Corporate headshots
High-quality corporate headshots are fundamental to building professional profiles for your key people. From company websites to social media, great headshots help connect with your audience and encourage them to read on. As a professional photographer specialising in corporate headshots and corporate portraits, I know how to put my subjects at ease to create the very best business profile photos. My experience and people skills ensure I capture natural and genuine corporate headshots that allow my subject's confidence, character and professionalism to shine through.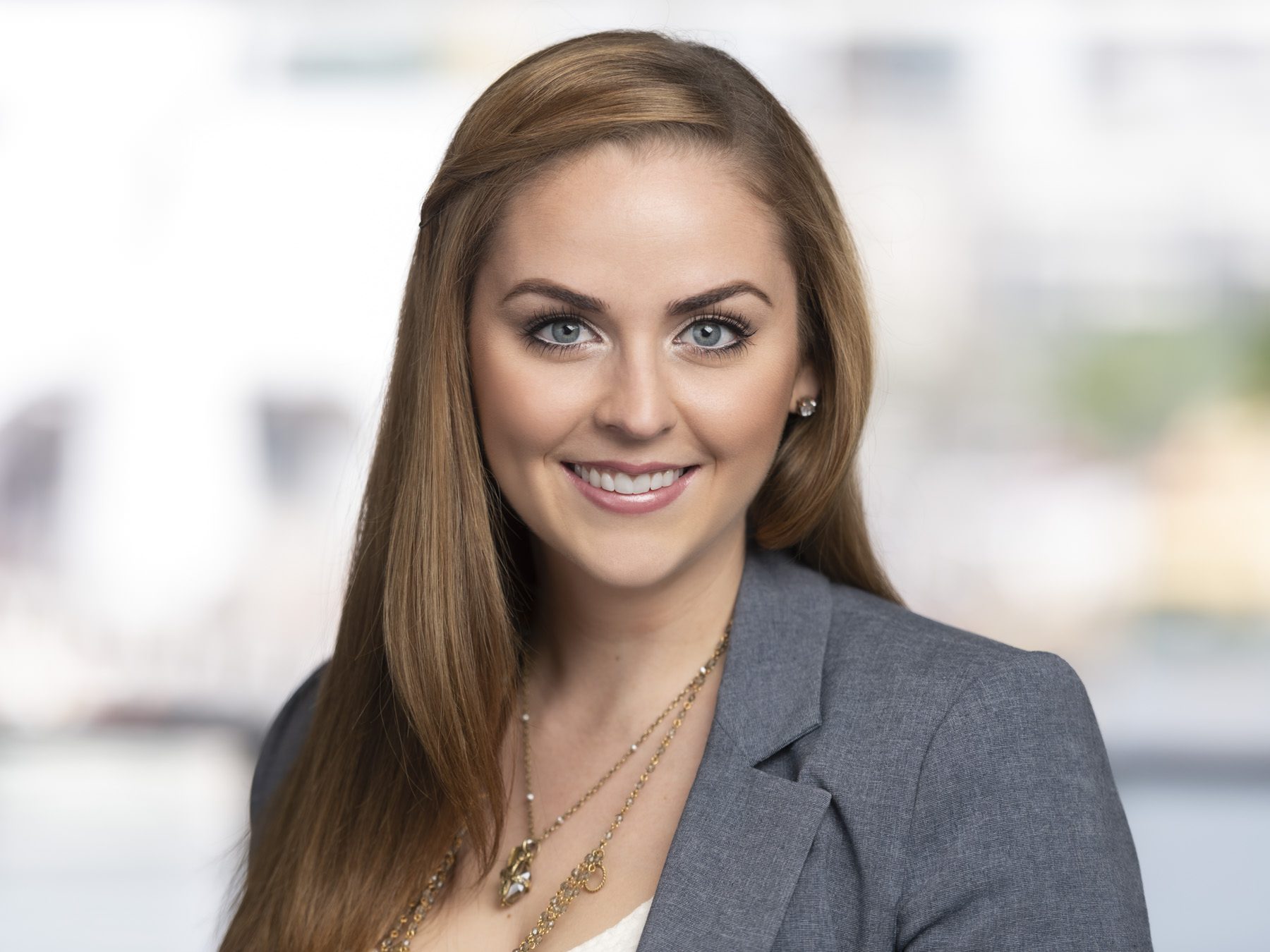 Instant rapport
A great professional headshot connects the viewer with the subject. We'd all like to be seen as confident and approachable, maybe even charismatic, but there's nothing like standing in front of a camera to make you feel awkward and uncomfortable. I usually only get to spend a few minutes with my subject; however, I have the knack for putting people quickly at ease and allowing their true personalities to shine through. It helps that I genuinely love meeting and getting to know people, no matter how brief that meeting may be.
Experience that counts
I've been involved with photographing people for over 30 years, both as a photographer and a creative director. I understand how hard it can be to stand in front of a camera; however, I know what it takes to get a great portrait. I'm adept at putting people at ease and guiding them into poses that look natural. I believe that a great headshot is a must-have for the way we do business today. Be it for a website, internal staff directory, LinkedIn profile or video conference thumbnail – a natural and friendly headshot is the best way to put a face to a name.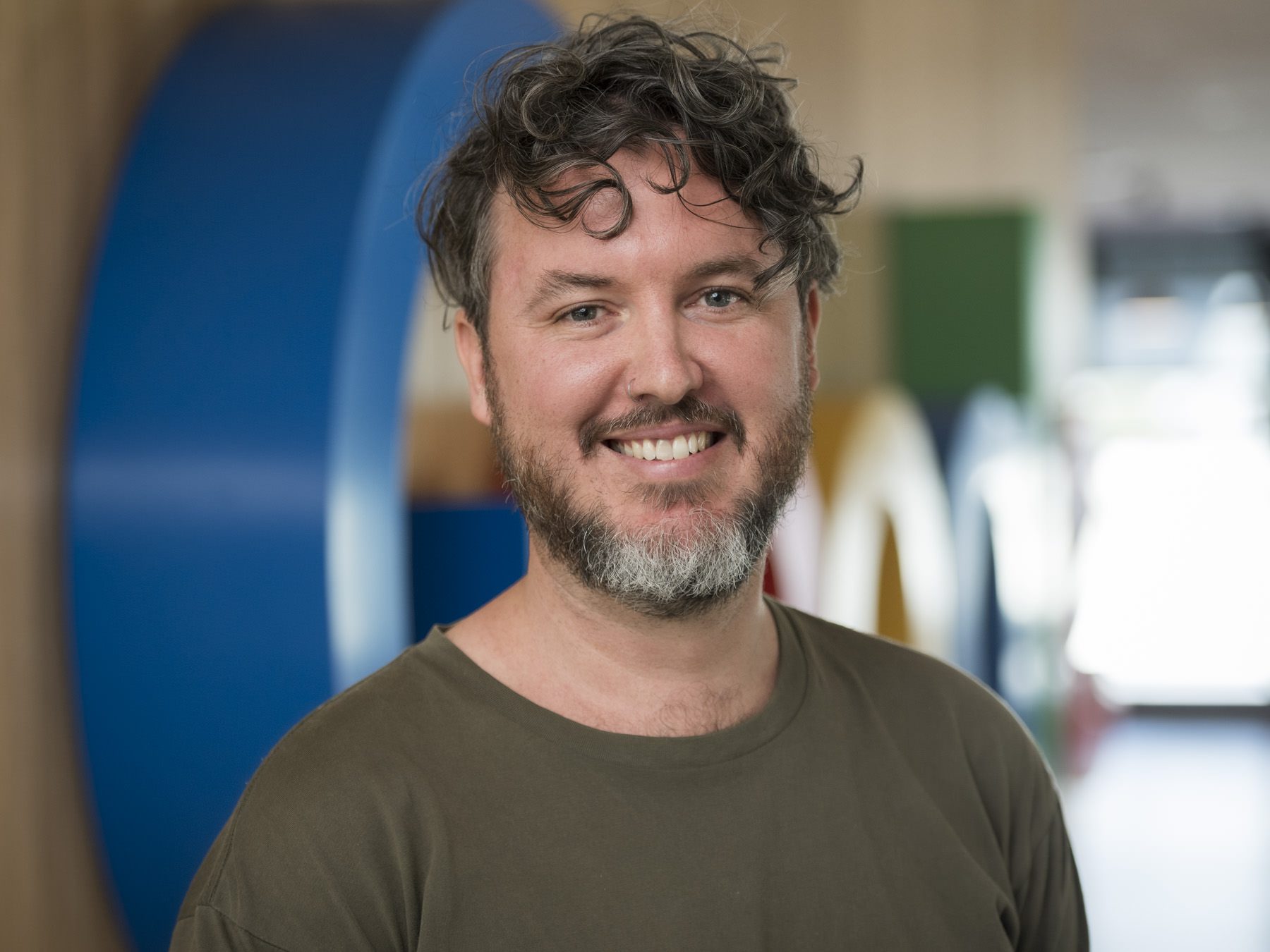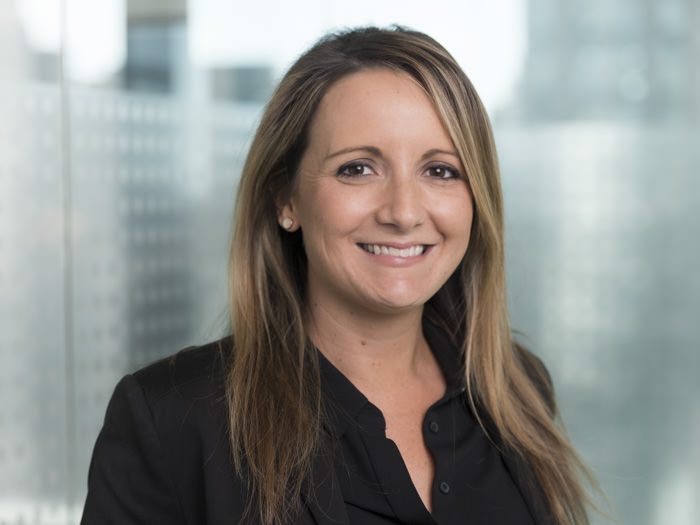 Background information
The effectiveness of a corporate headshot is helped a great deal by what's going on in the background. I can keep it simple with a plain background. This can be an office wall, or I can provide a backdrop. Alternatively, I can shoot with an out of focus office interior, window or view in the background. A lot will depend on what is available at your location. Still, I'm pretty adept at showing up and making something work.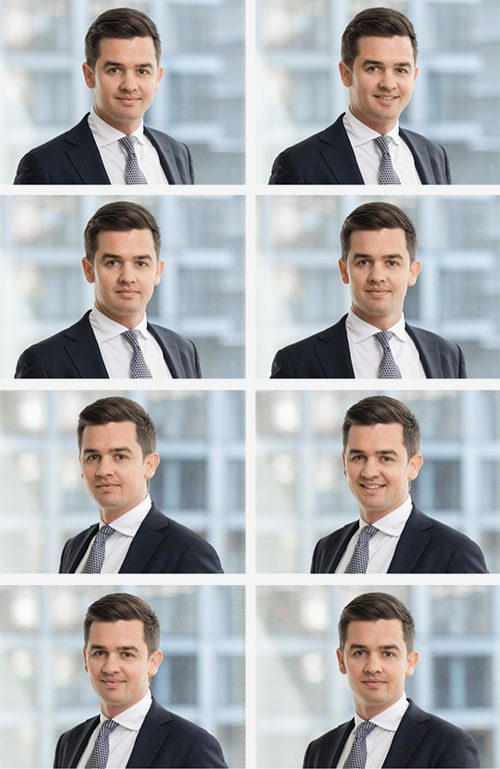 Sydney corporate headshot pricing
My headshot price includes:
Set-up at your office or location.

Supply of all necessary equipment and lighting.

Headshot photography using a variety of poses and angles.

Selection, colour correction and post-production of image files.

Supply of eight ready-to-use headshots per person via online gallery.
For one to ten people, see the pricing on the right. For more than ten people, please get in touch, and I'll prepare a quote.
Prices exclude GST. Pricing is based on the Sydney metro and Sydney CBD areas. Travel and parking are charged extra as required.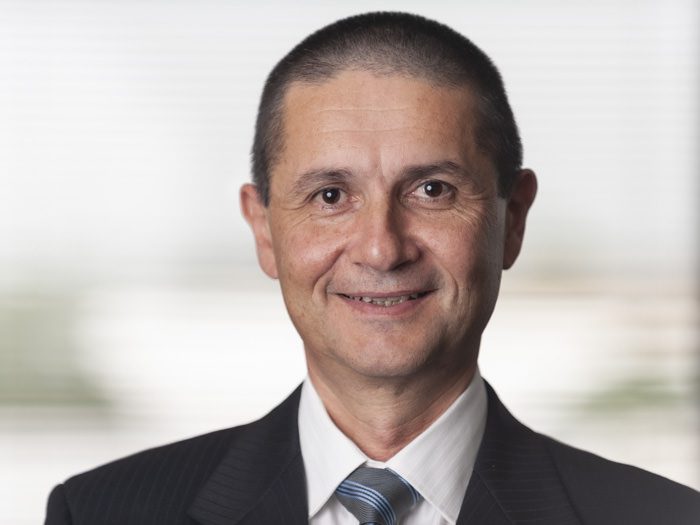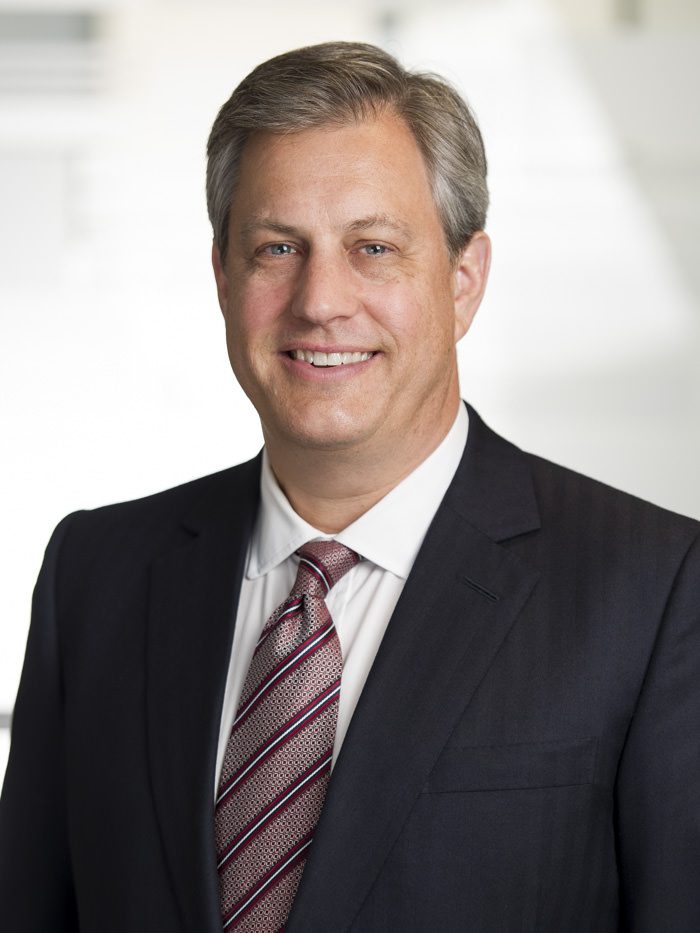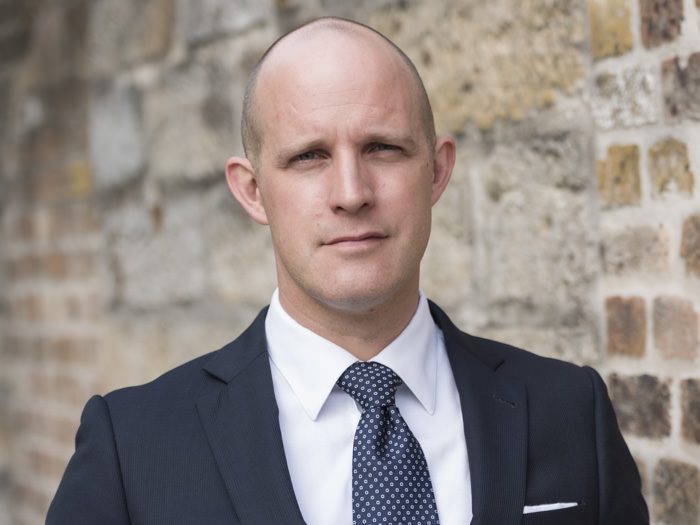 Employee headshot galleries
For organisations with larger teams, I can photograph all employees over several sessions. I then provide an ongoing service to photograph new recruits and graduate intakes as the need arises. I have a booking system that allows your team members to book a headshot session individually on designated shoot dates. This significantly reduces the admin overhead of scheduling multiple employees. I can travel to include interstate offices as required. Alternatively, I have a network of photographers who can take corporate headshots for smaller teams interstate whilst following my set-up guidelines. This approach ensures company-wide consistency across all headshots.
Please get in touch to discuss your photography requirements.
You can call, text, send an email or complete a quote request form.
0411 22 8625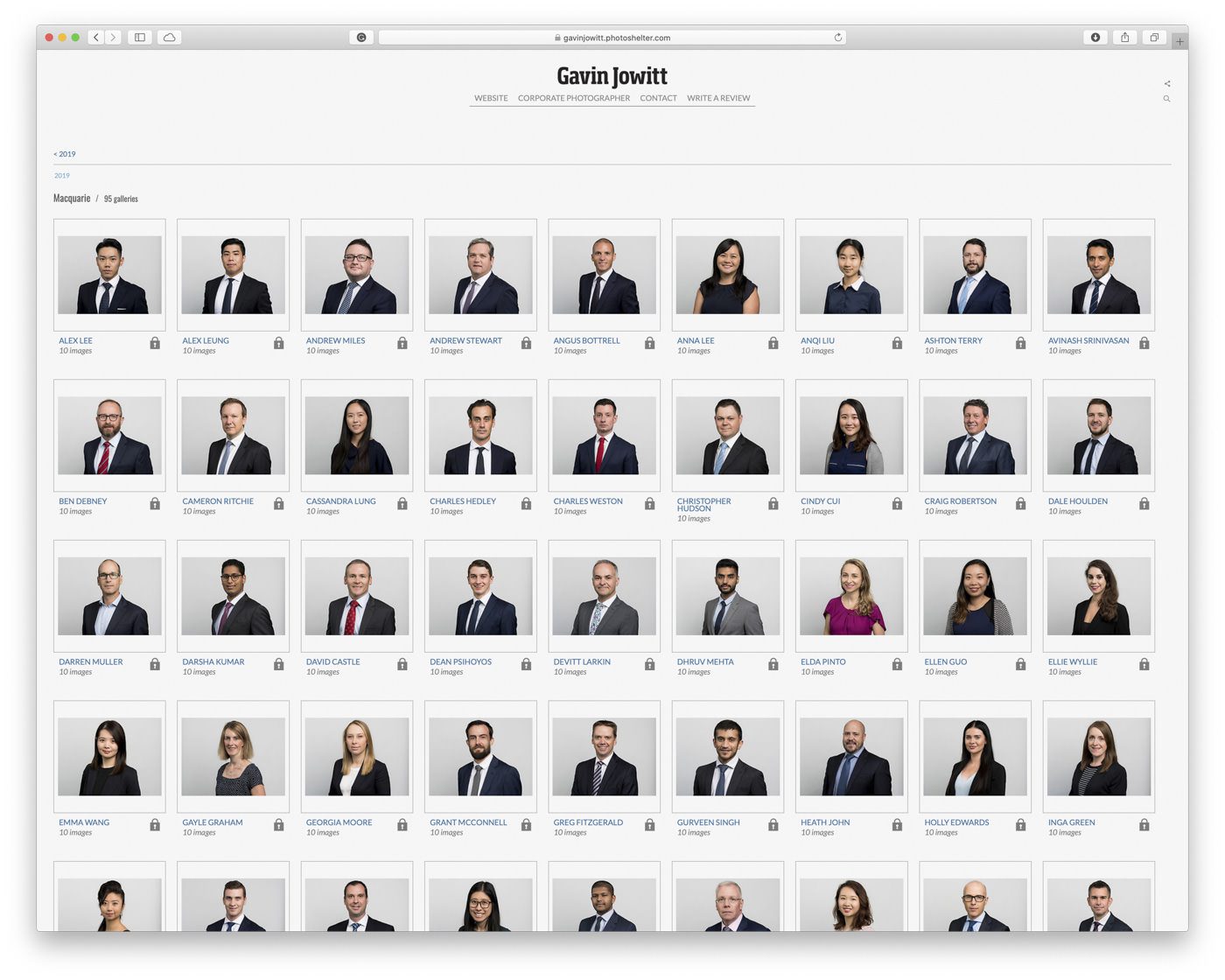 "Do you do Photoshop?"
It's probably the most common thing I'm asked when photographing people. However, what makes a great headshot is quality lighting and a relaxed and well-posed subject. I have the experience and take the time to make sure people look their best when taking the shots. When headshots are photographed correctly, no Photoshop retouching is required. My corporate headshot package includes 8 fabulous, authentic, colour-corrected images, ready to roll. However, if something does need 'fixing' in Photoshop, then I'm happy to help.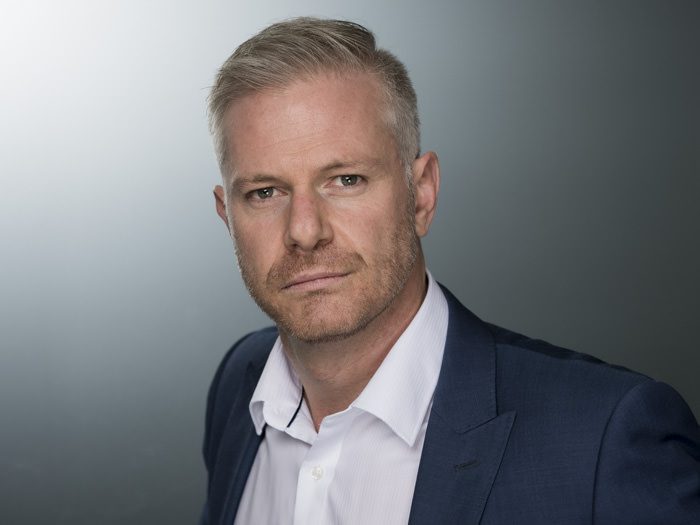 How to prepare for corporate headshots
My number one piece of advice for preparing for your corporate headshot is to try not to stress about it. I appreciate that some people get very anxious at the thought of standing in front of a camera; for others, it's not a big deal. The phrase I hear the most when people arrive for their session is "I hate having my picture taken". I totally understand that feeling. However, all that anxiety and stress will get in the way of achieving a great shot. Lucky, with me, you'll be in good hands. Please, let me know if you're feeling particularly stressed; I'll quickly put you at ease.
Other general advice is to make sure you're well-hydrated in the days leading up to your session and on the day of your headshot. Additionally, make sure to get plenty of sleep the night before your photo so you're rested and ready to go.
Posing
I will provide direction for posing, and we'll try a variety of options and angles. However, the basic tips to remember are to have a relaxed posture with your shoulders back and to push your face slightly forward towards the camera.
Smile or no smile?
My preference is for a smile with teeth. This keeps you looking friendly and approachable and is how you would typically look when you meet someone in a work environment. However, for some people, that's not their thing. If you're unsure, take a look at the shots on this page and see what your preference is. Alternatively, have a look at other photographs of yourself. Either way, we can try a few different options, so you'll have the choice.
What to wear
Choose an outfit that has a classic look and is appropriate for your industry and workplace. Plain colours are your best choice. That said, if bold colours are your thing, then go for bold! Make sure what you select has a flattering fit, is clean and freshly pressed. If you are wearing a tie, choose a shirt that fits around the neck with the top button done up.
For more information, read my guide for women here and my guide for men here.
Makeup
As a general rule, do your makeup how you would usually wear it in the workplace. For headshots, you want natural-look makeup. Match the colour of the foundation to the natural colour of your skin. Avoid glowy or dewy types as they may create excessive shine in the photos. An oil-free matte finish foundation works best. Your face will be well lit, so it's ok to take your lips, brows and blush a touch darker than usual. Read more here Hair and makeup for corporate headshots.
Final check
Lastly, take a quick stop-off to check yourself in the mirror before you go to have your headshot done. Give yourself the once over to make sure that you're happy with how you look. Check that your hair looks good, there's no food in or lippy on your teeth, and there's no fluff or hair on your clothes.
Frequently asked questions
What are the background options available for corporate headshots?
Gavin Jowitt
2023-03-24T09:47:26+10:00
As a headshot photographer based in Sydney, there are various background options for your corporate headshots. These include an out-of-focus office environment, a plain wall, a textured feature wall, or a view from a window.
If you have a specific background request, please let me know before the shoot so we can discuss the best options for your industry and ensure consistency across the team. For example, a plain wall may be the best option to provide all team members with a professional, consistent look. However, if you work in a creative industry, a textured feature wall may better reflect your industry.
If nothing is suitable at your location, I can bring a plain white background to the shoot. Whatever your background preferences, I'm happy to discuss the best options with you beforehand to ensure that your headshot aligns with your industry and presents your team in the best possible light.
About Gavin Jowitt
I'm Gavin. I'm a Sydney photographer who makes photographs for organisations of all sizes. Some of my work has won awards, but that's not what motivates me. What makes me tick is creating authentic and engaging photography that gets the job done over and above my clients' expectations. I'd like to think that my clients keep coming back because the images I create are a true reflection of who they are and what they want to communicate.

Trusted by small to large enterprise, public sector and not for profit clients