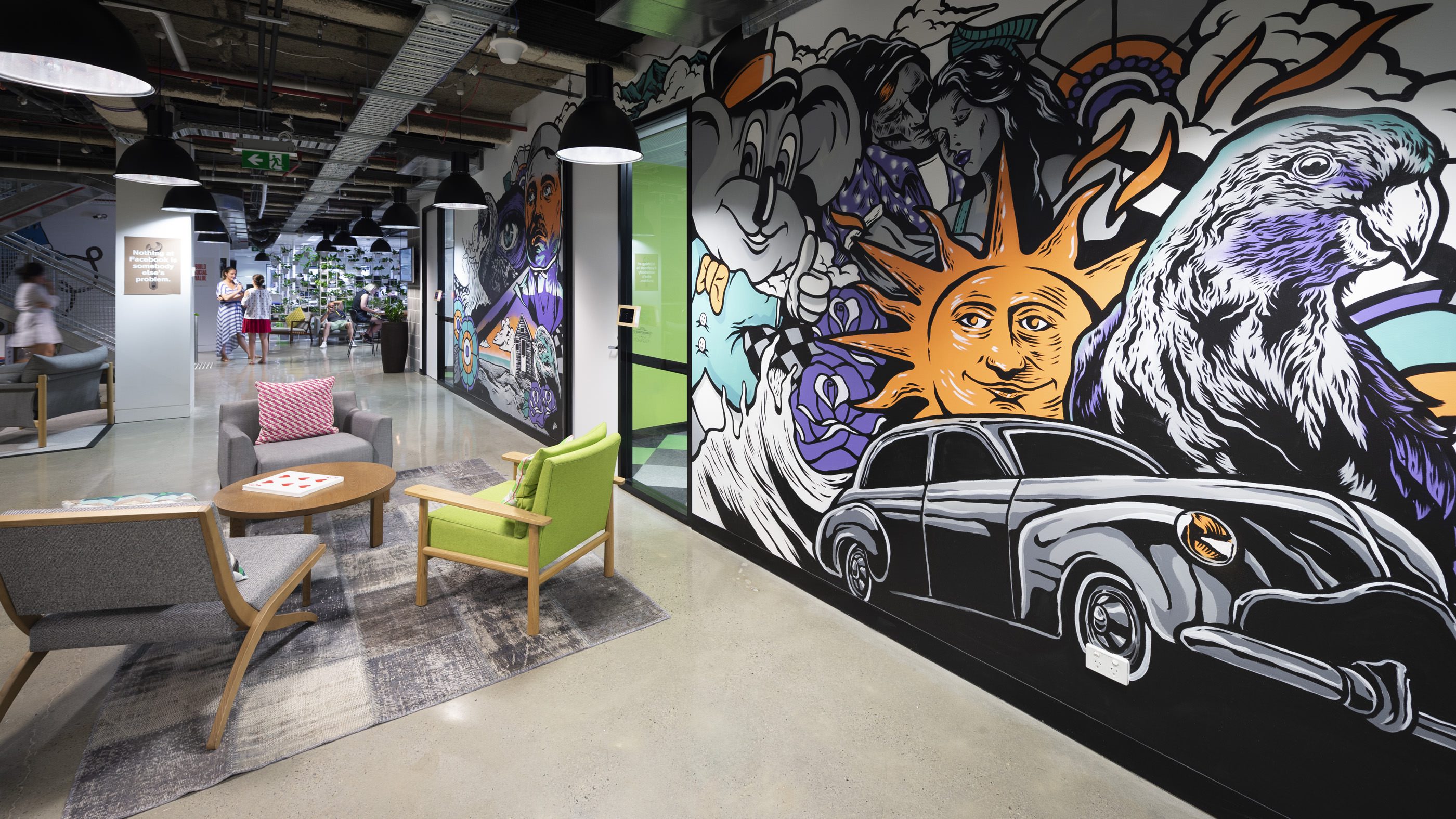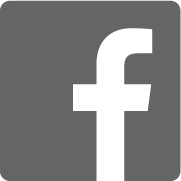 Attracting talent
Facebook's mission is to bring the world closer together. Their products empower more than 3 billion people worldwide to share ideas, offer support and make a difference. Facebook is always looking for talented people who love to build things and are bold enough to tackle complex issues to join their team. Hiring people with different backgrounds and points of view helps Facebook make better decisions, build better products and create better experiences for everyone. I was briefed by Facebook's creative agency in Los Angeles to photograph the team in Sydney and the office environment.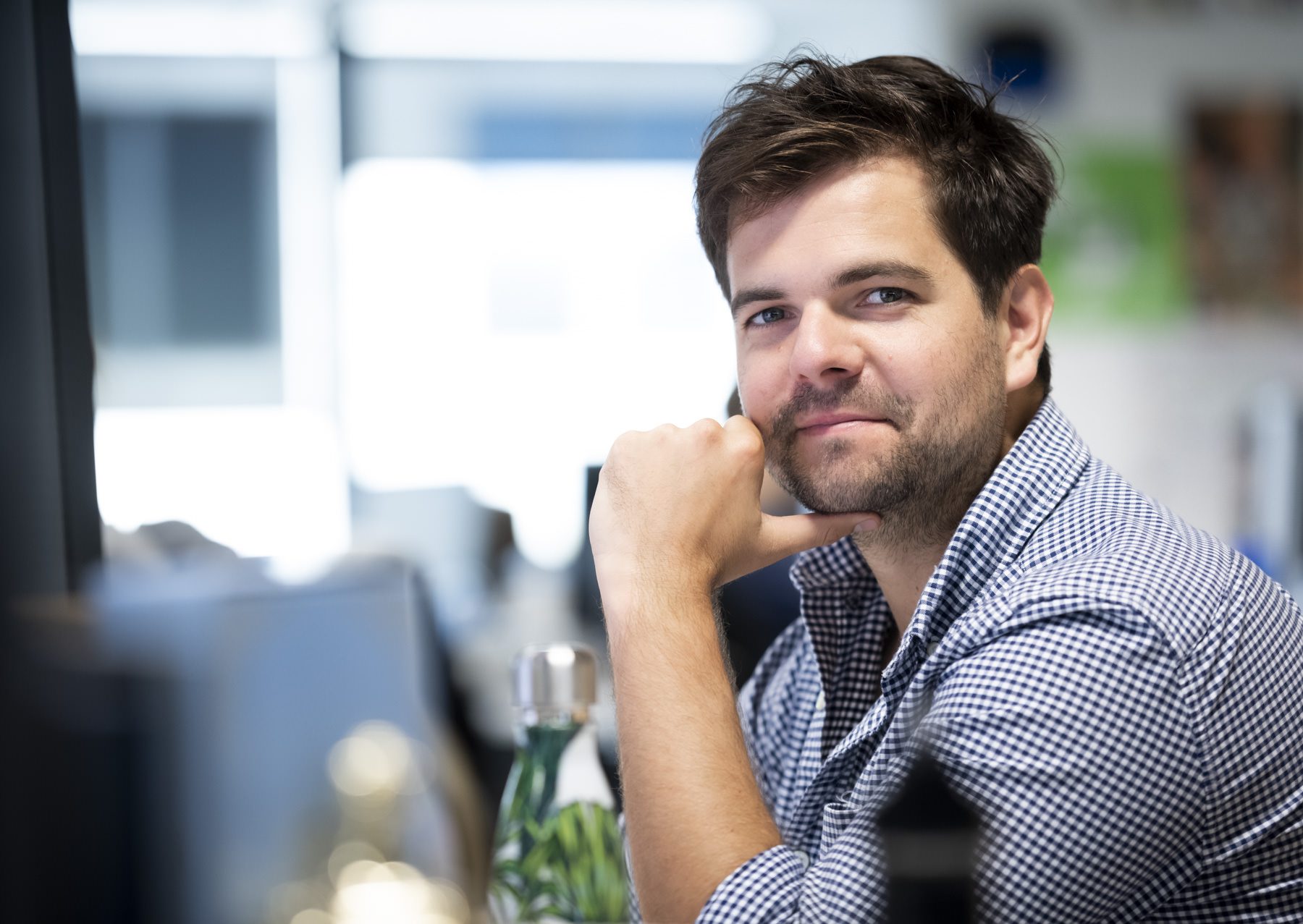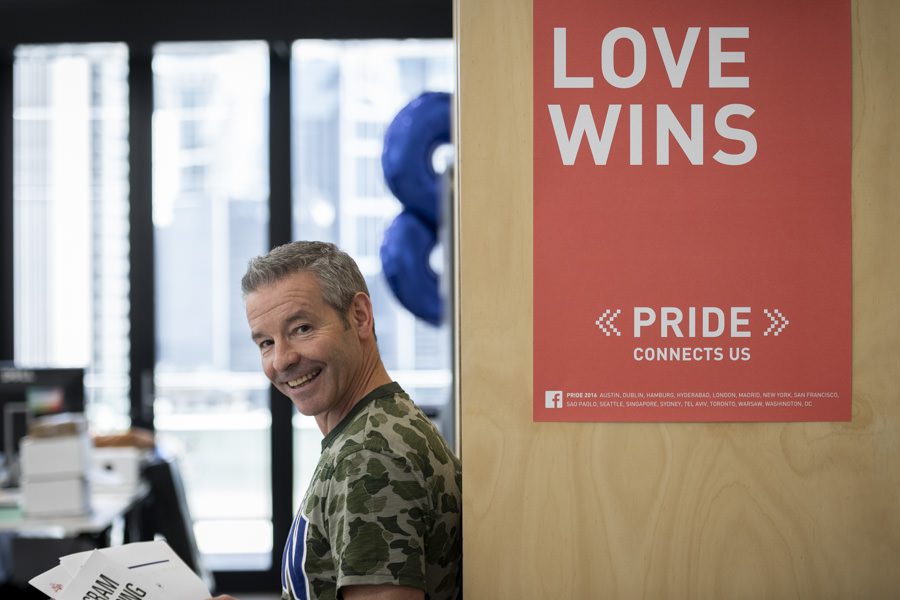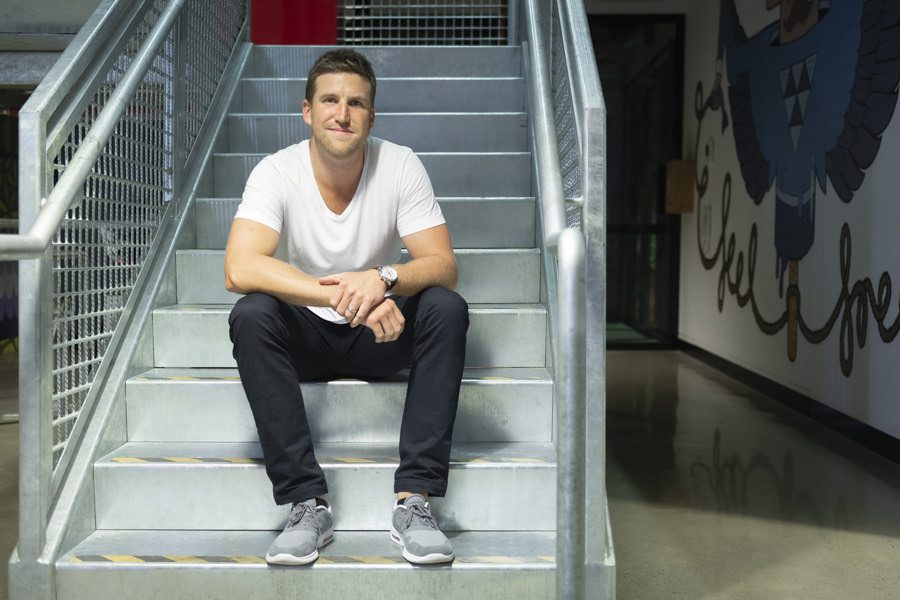 Beyond face value
I worked with the team at Facebook's Sydney office to create a suite of corporate photography images that capture the essence of their unique workplace culture. I photographed a combination of people at work shots, portraits in the office setting and pick-up shots of the small details that add to the personality of the workplace. Whilst there, we had some fun creating profile picture headshots for the staff to use at a global employee conference.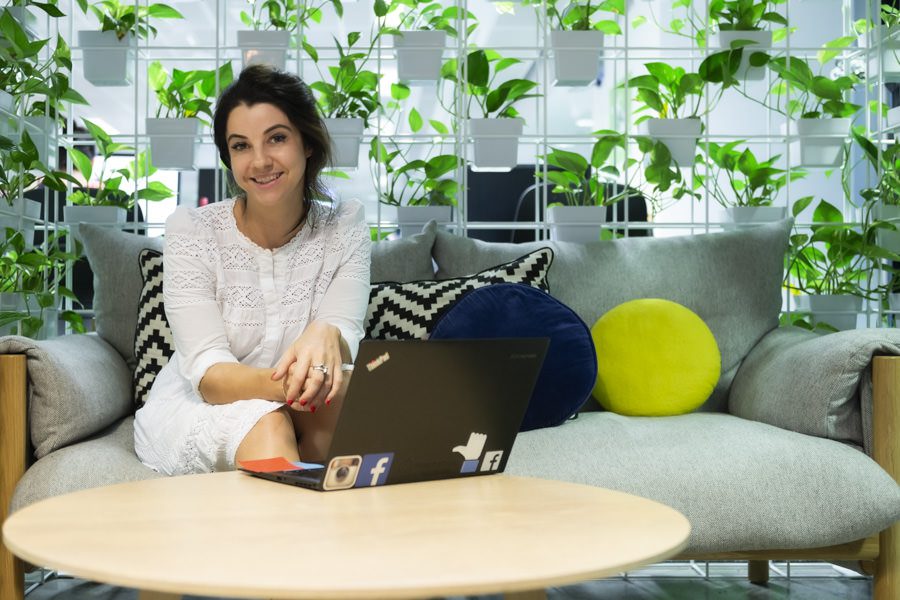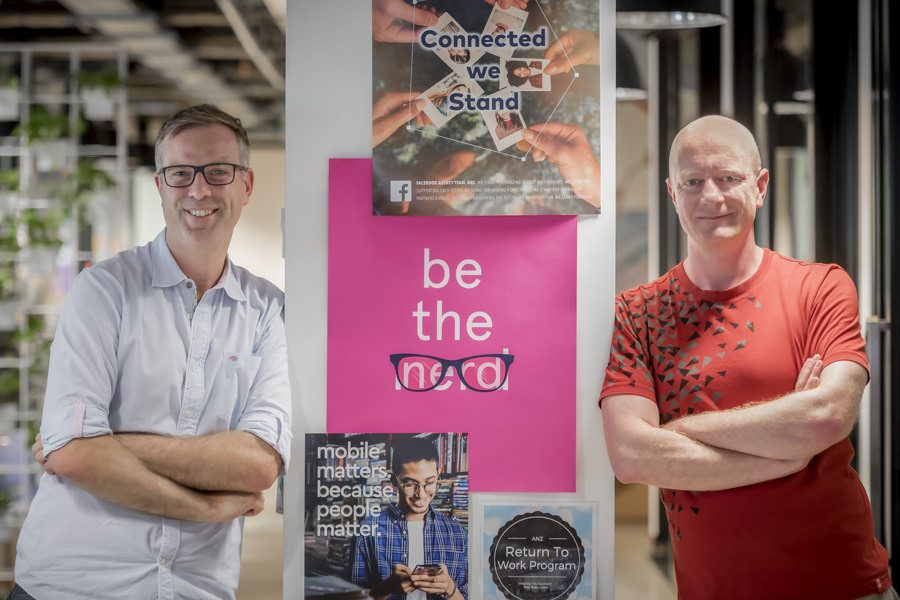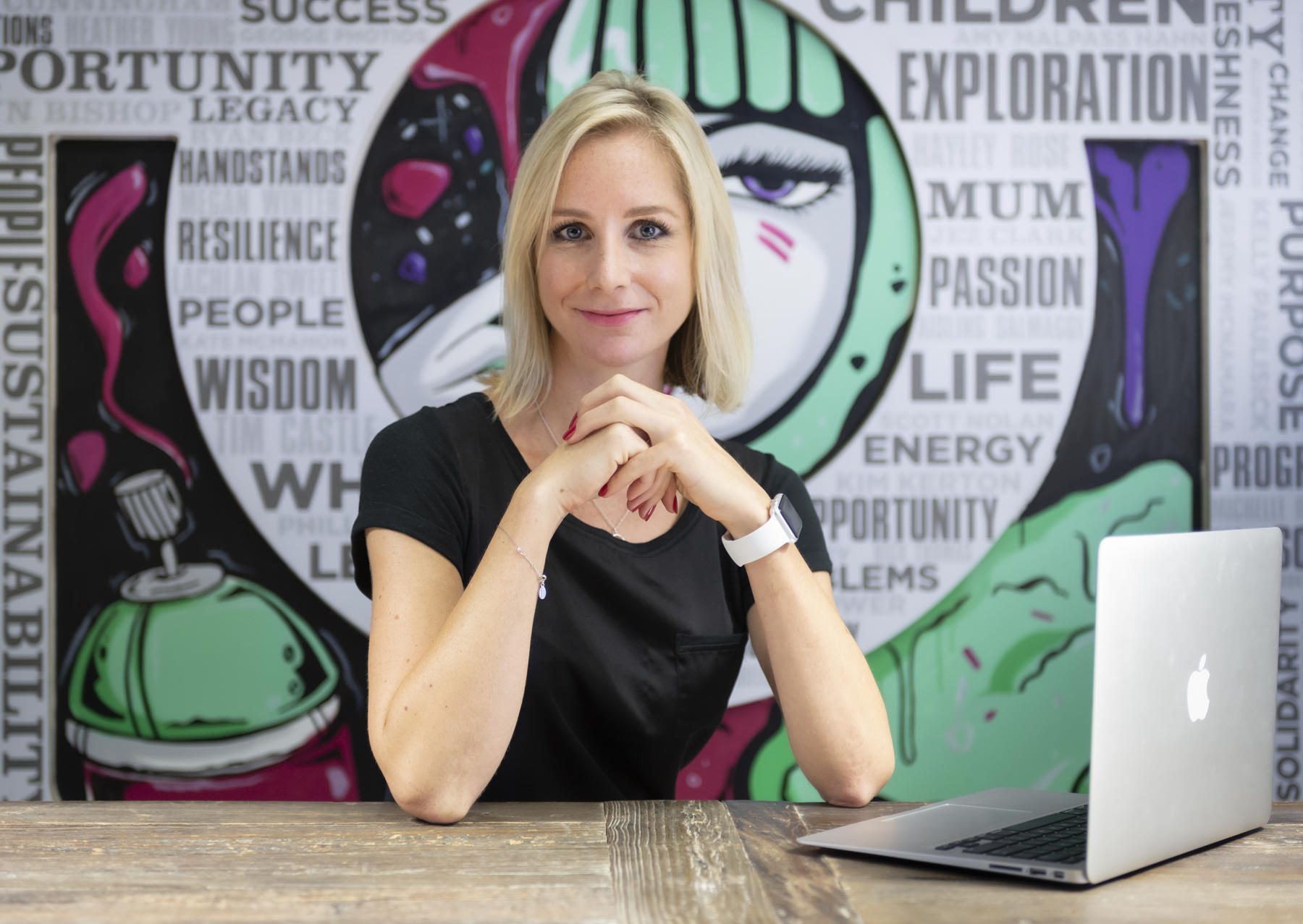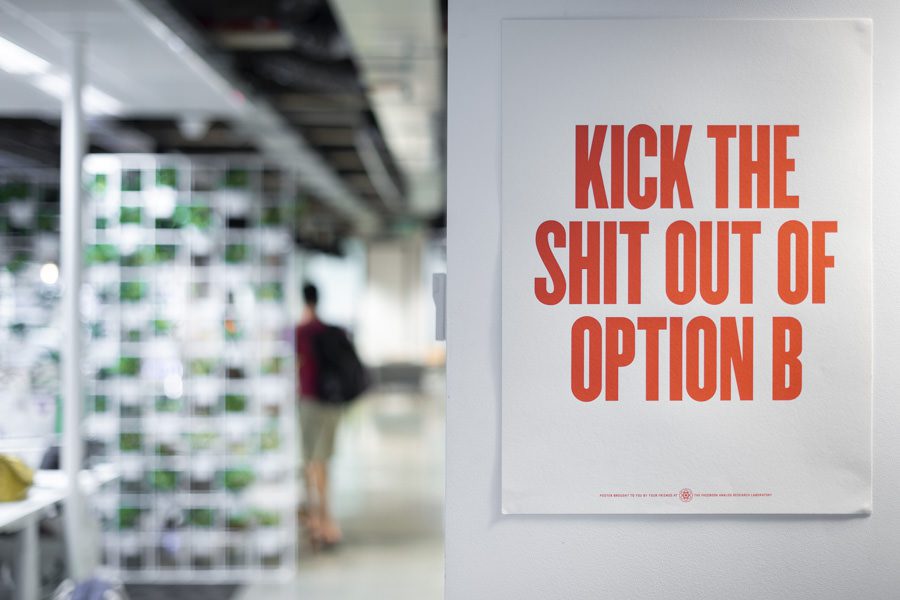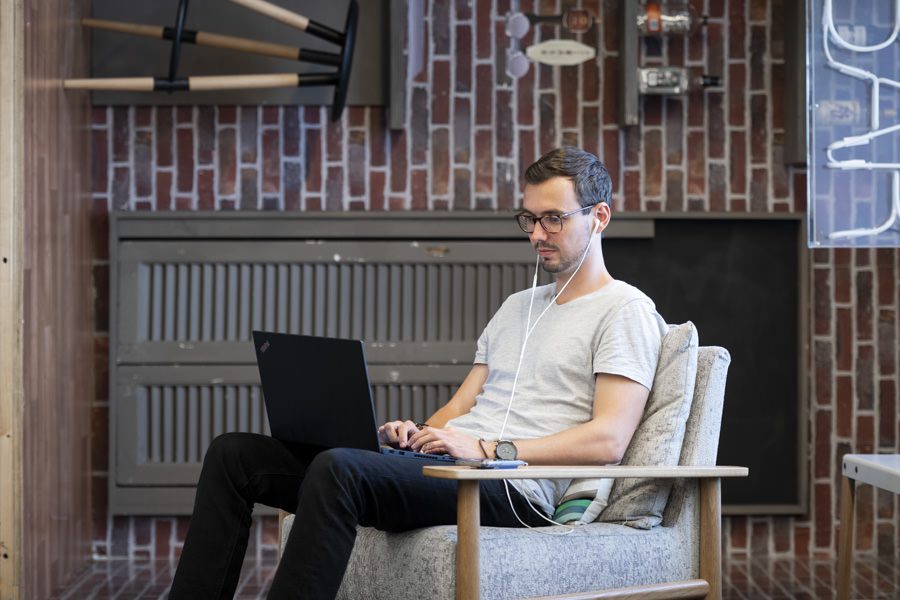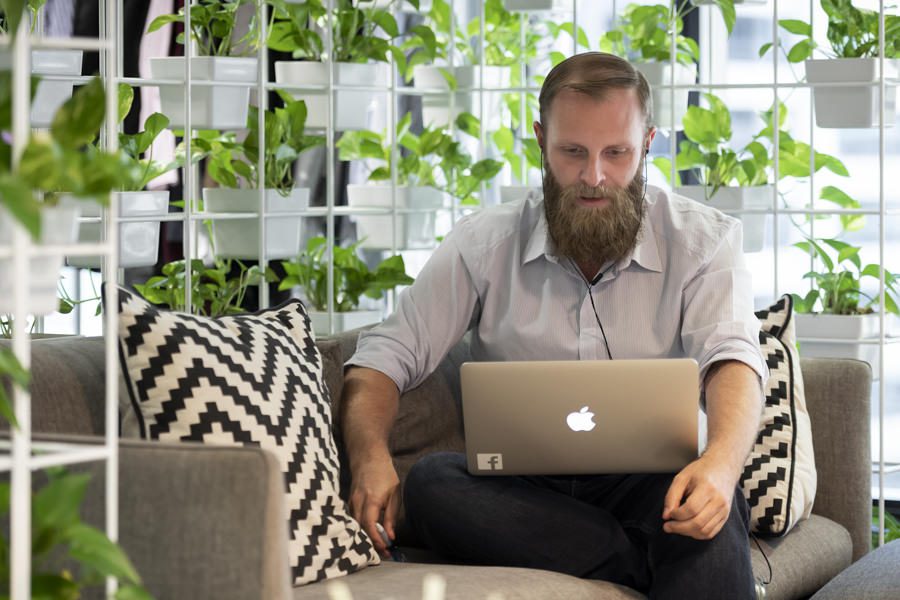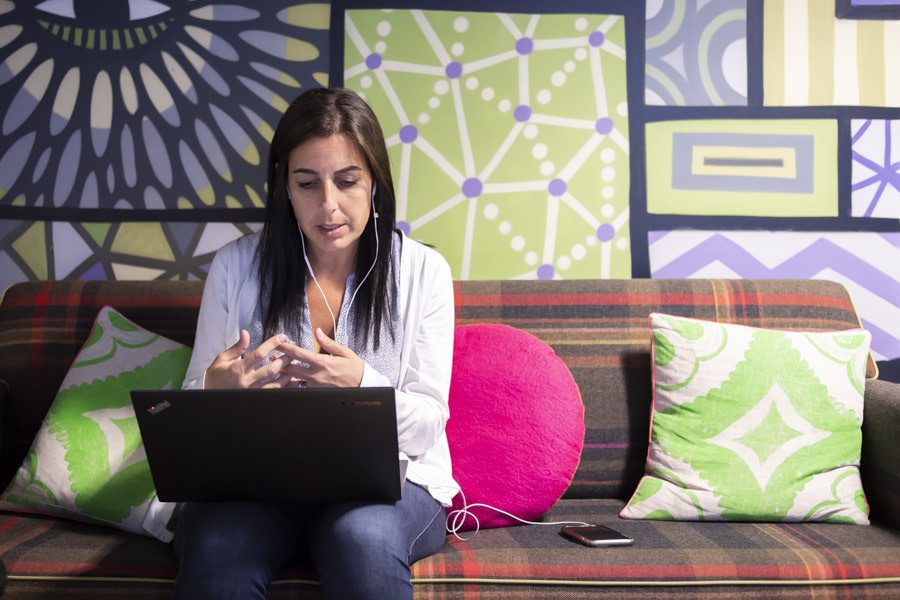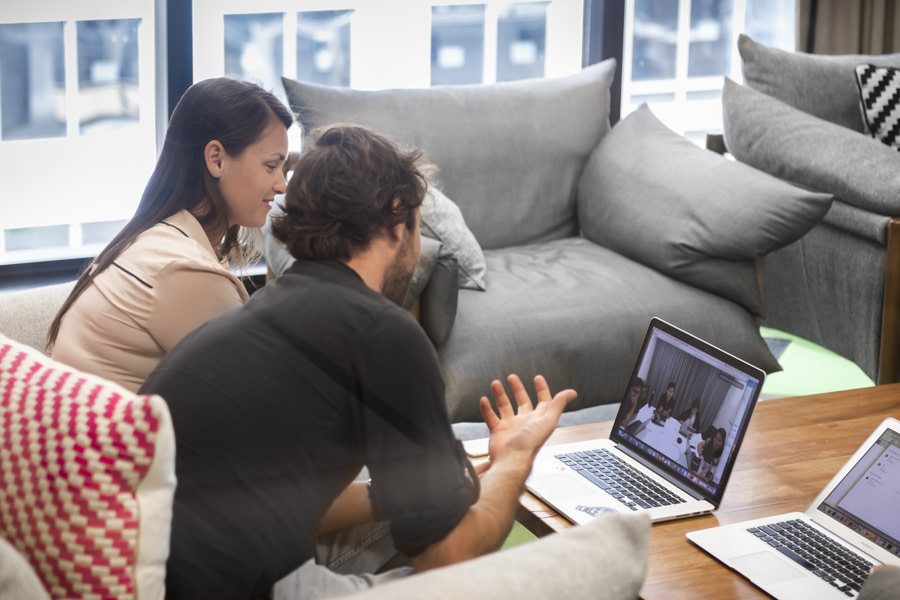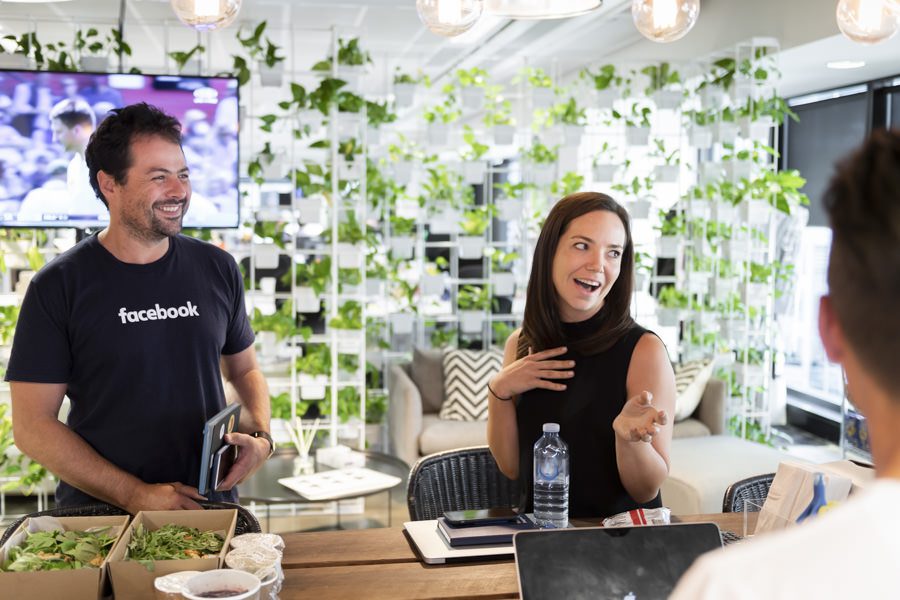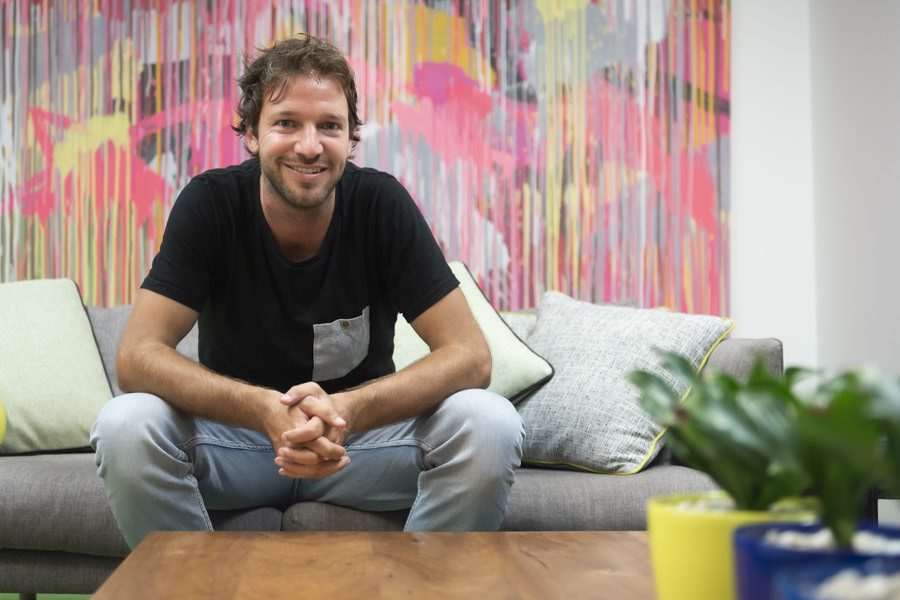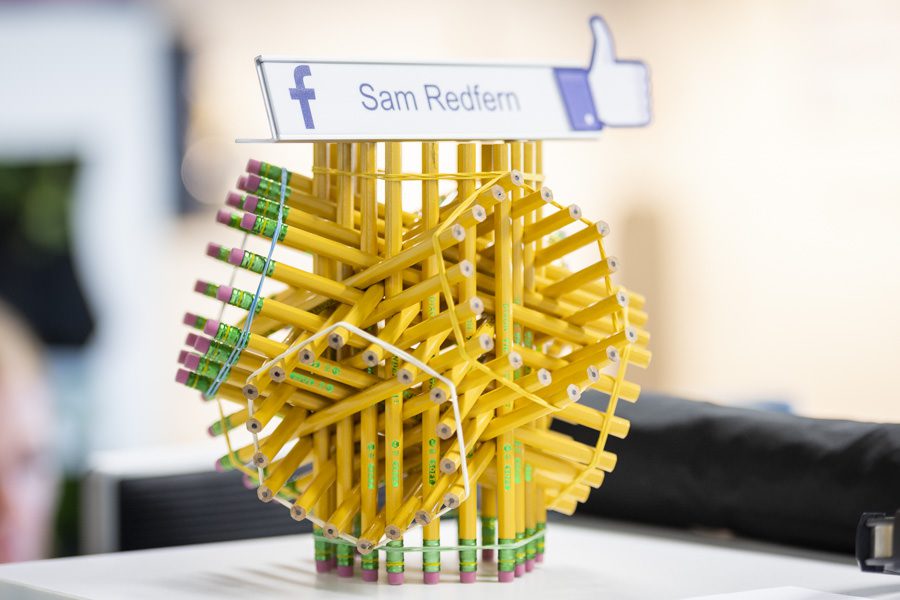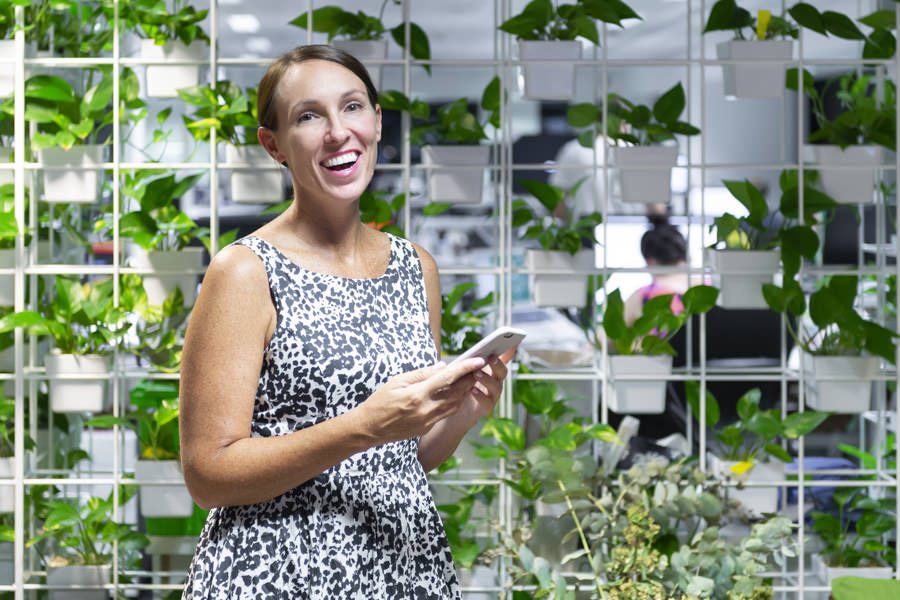 About Gavin Jowitt
I'm Gavin. I'm a Sydney photographer who makes photographs for organisations of all sizes. Some of my work has won awards, but that's not what motivates me. What makes me tick is creating authentic and engaging photography that gets the job done over and above my clients' expectations. I'd like to think that my clients keep coming back because the images I create are a true reflection of who they are and what they want to communicate.

Trusted by small to large enterprise, public sector and not for profit clients