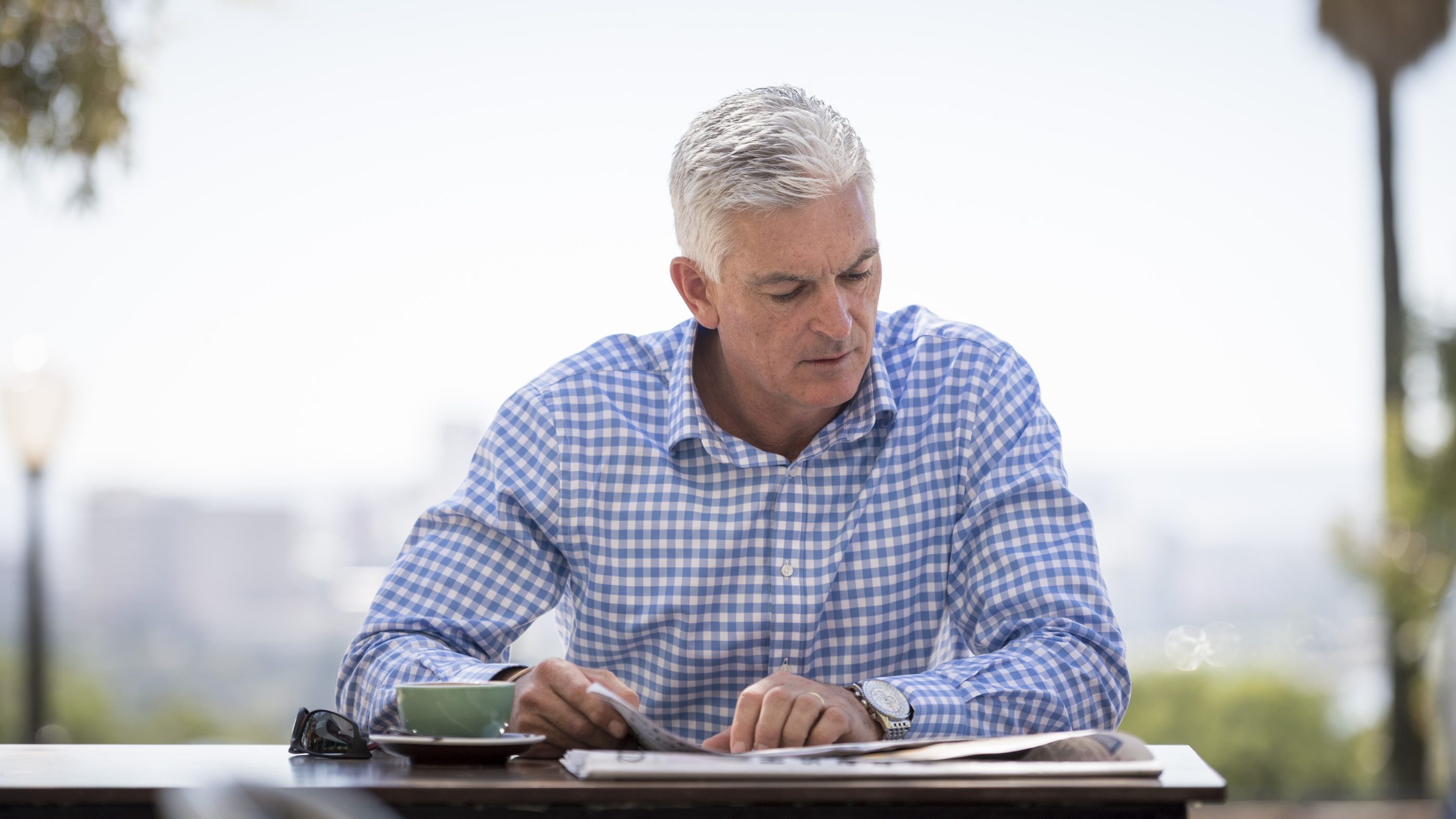 Promoting innovative research
Prostate Cancer Foundation of Australia (PCFA) is a broad-based community organisation and the peak national body for prostate cancer in Australia. They are dedicated to reducing the impact of prostate cancer on Australian men, their partners and families, recognising the diversity of the Australian community. PCFA does this by promoting and funding innovative research into prostate cancer, implementing awareness and advocacy campaigns, and supporting men and their families affected by prostate cancer through evidence-based information and resources.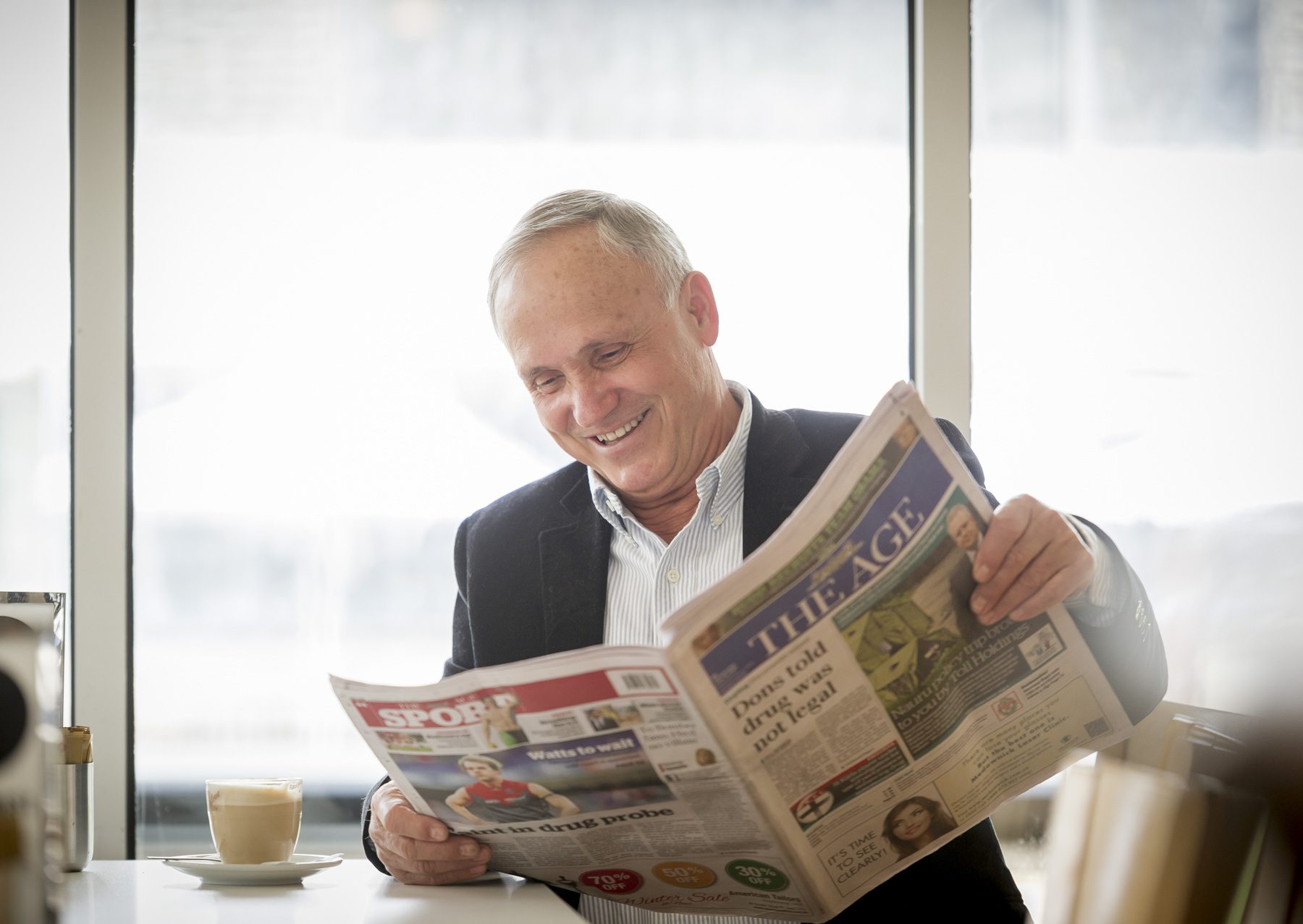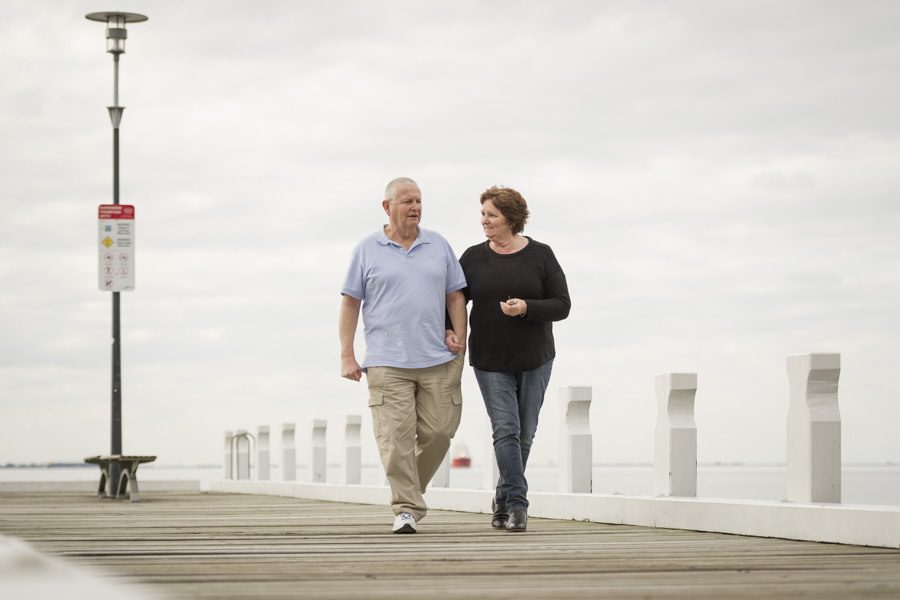 Nationwide coverage
As part of a major revamp of all the organisation's publications and resources, PCFA required an extensive image library of medical photography and lifestyle photography that captured all aspects of their vital work. We shot across all states in both metropolitan and regional areas. I photographed men with prostate cancer, community support groups, fundraisers, volunteers and clinicians. I also visited hospitals to photograph the doctor and surgeons treating patients and some of Australia's leading research facilities to photograph the innovative research work being done.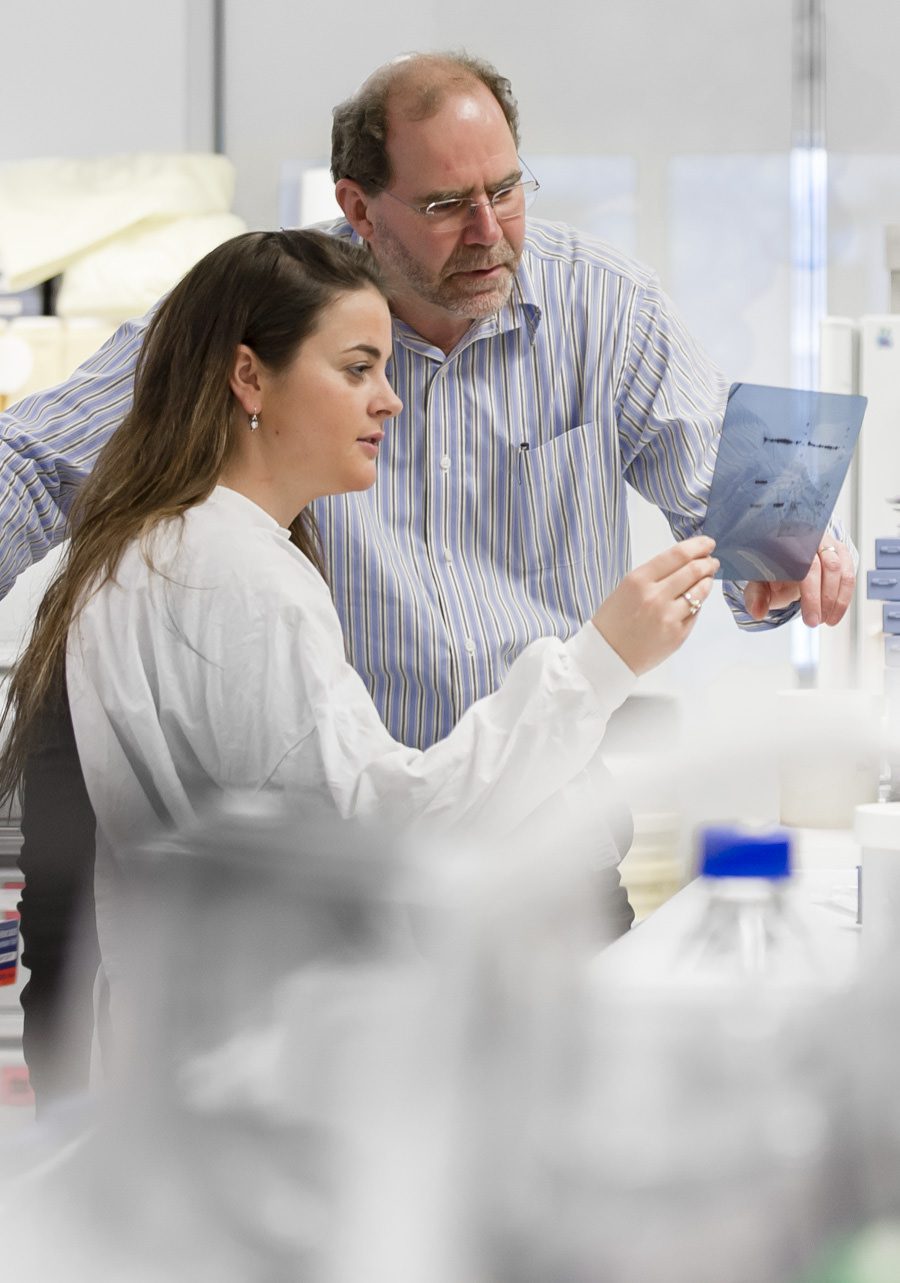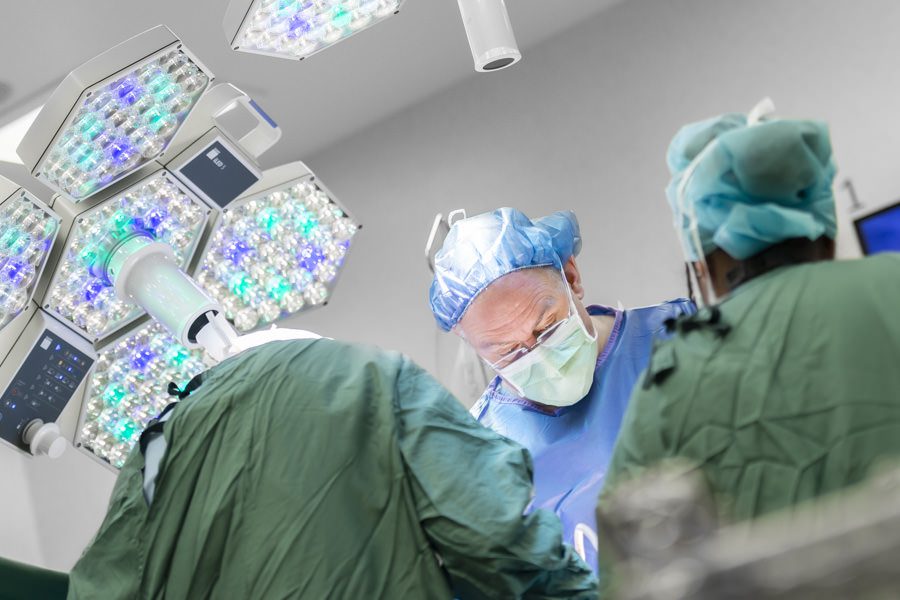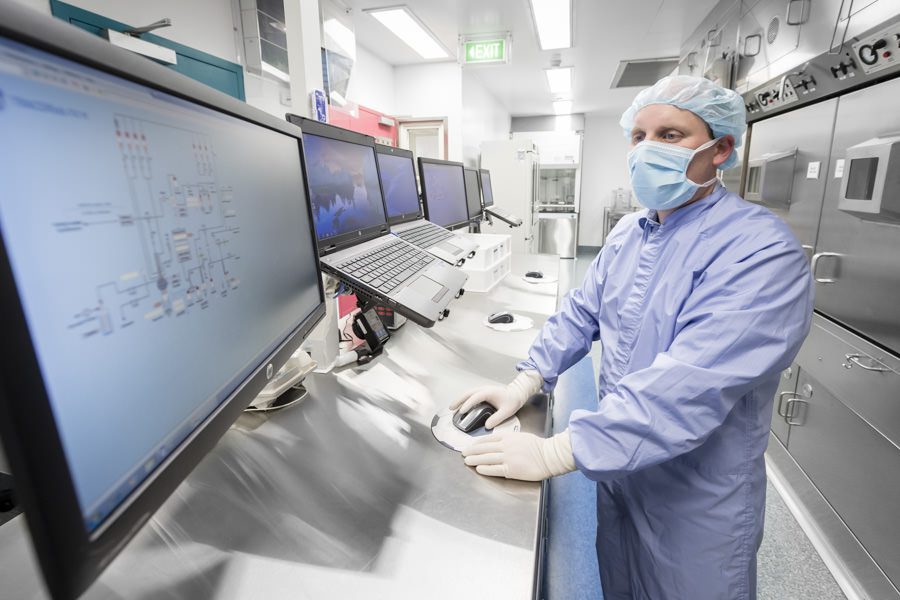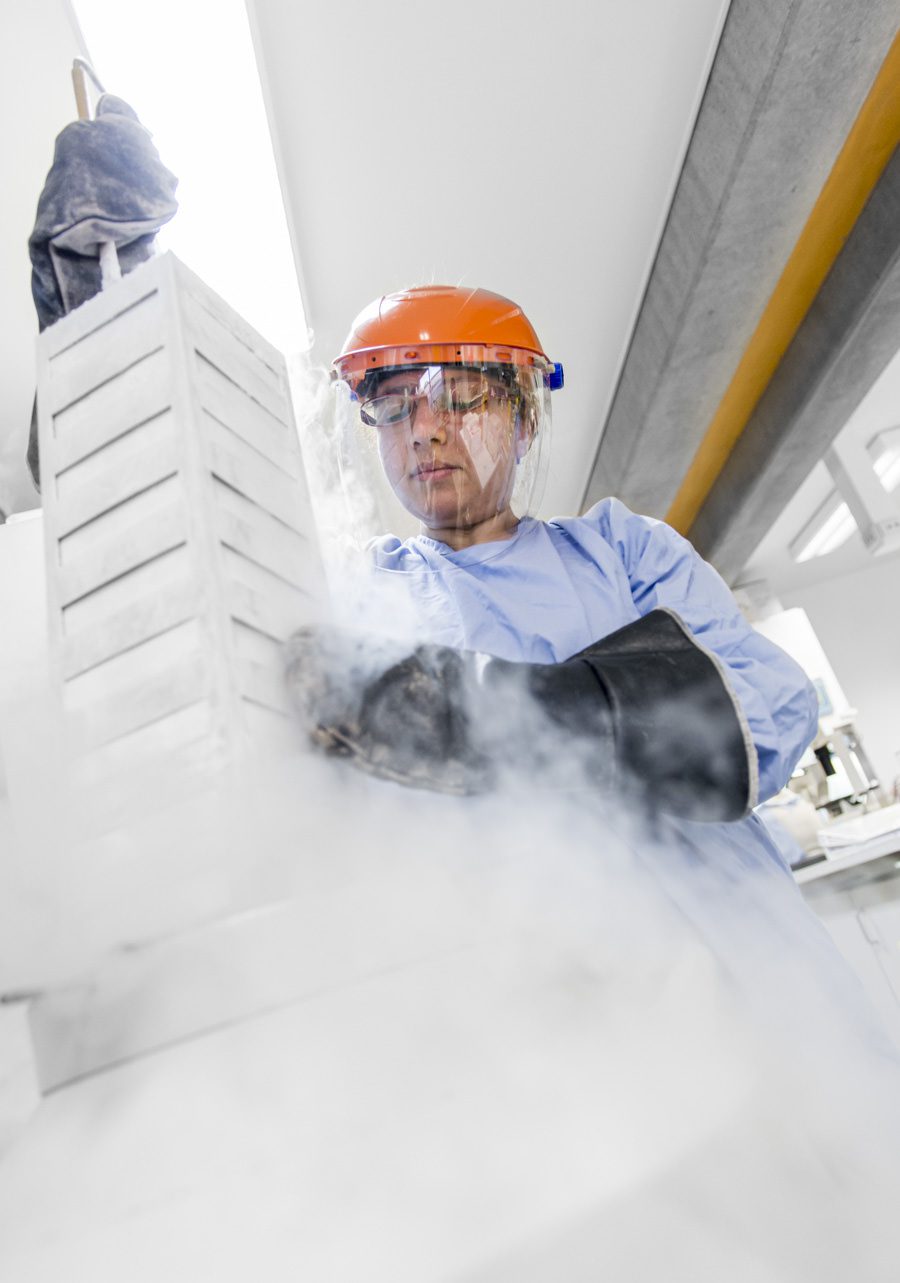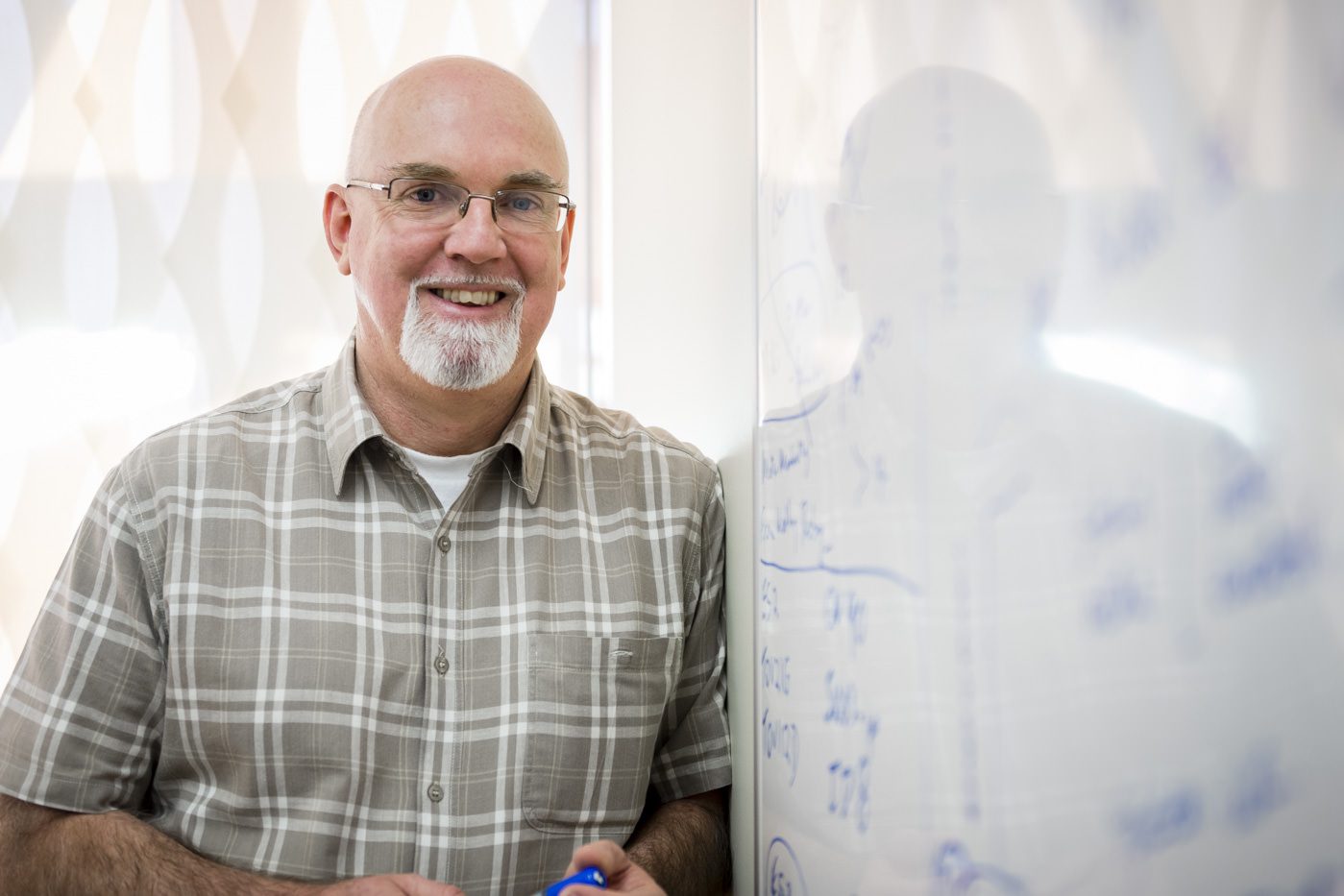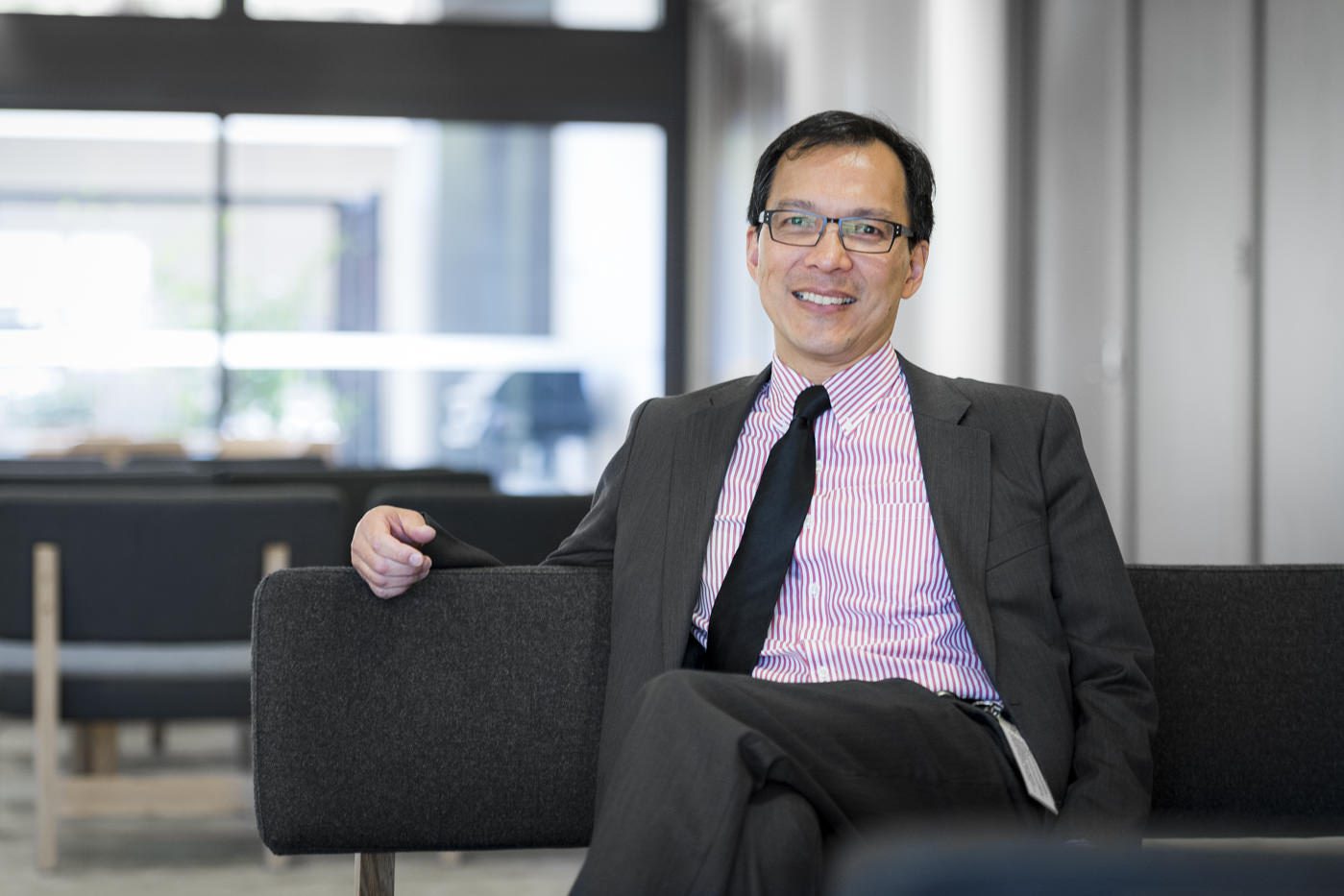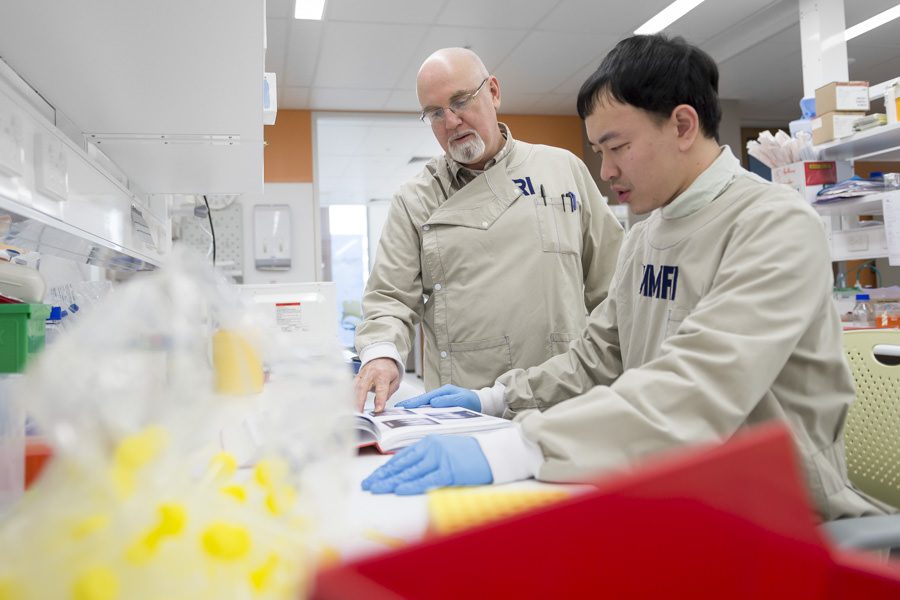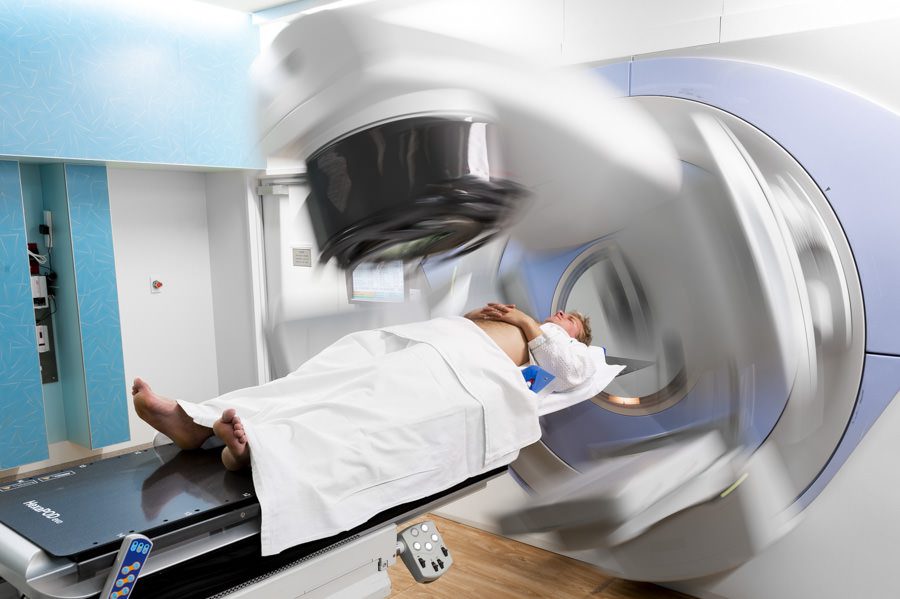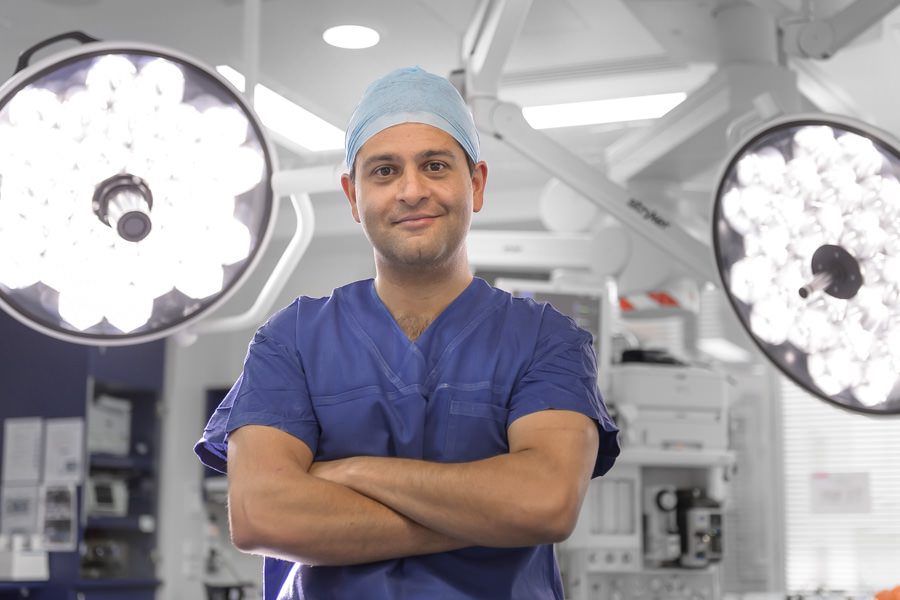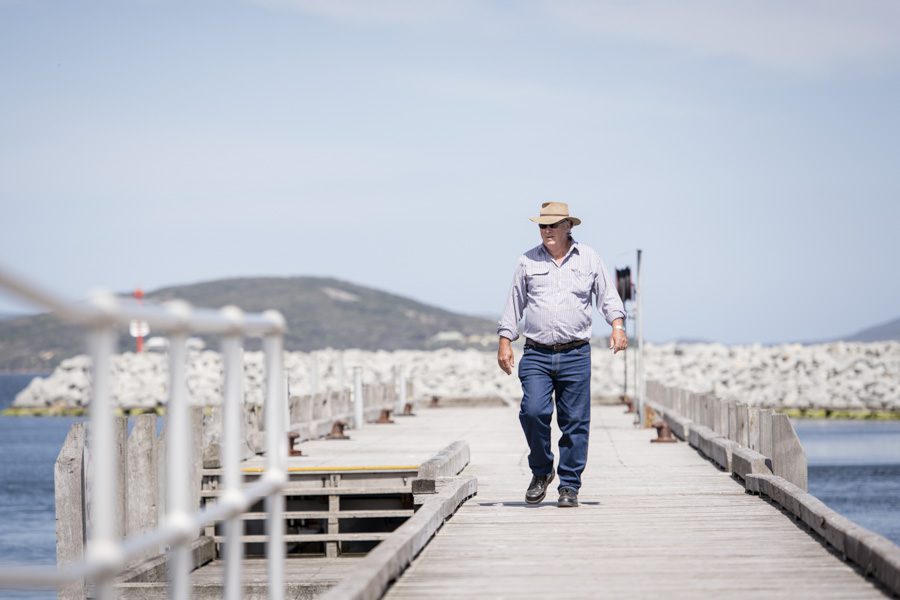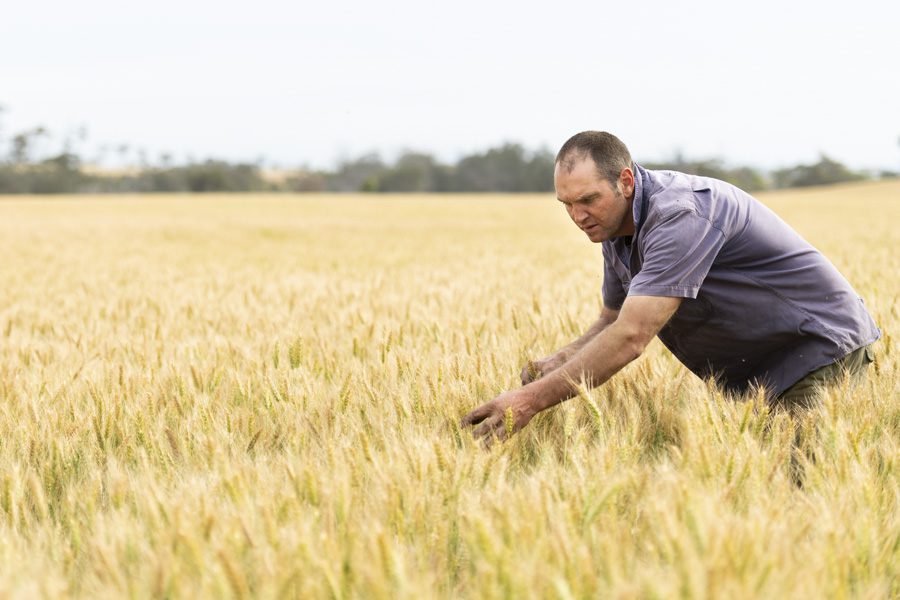 About Gavin Jowitt
I'm Gavin. I'm a Sydney photographer who makes photographs for organisations of all sizes. Some of my work has won awards, but that's not what motivates me. What makes me tick is creating authentic and engaging photography that gets the job done over and above my clients' expectations. I'd like to think that my clients keep coming back because the images I create are a true reflection of who they are and what they want to communicate.

Trusted by small to large enterprise, public sector and not for profit clients