Great images sell
Compelling photography drives
engagement with your products.
Advertising and Product Photographer
Whatever you're selling, professional advertising and product photography influences more consumers and motivates them to buy. Telling your brand story becomes so much easier when you have authentic images that truly engage your audience. I work with advertising agencies and brand managers to create digital image assets that enhance campaigns across all marketing communications channels.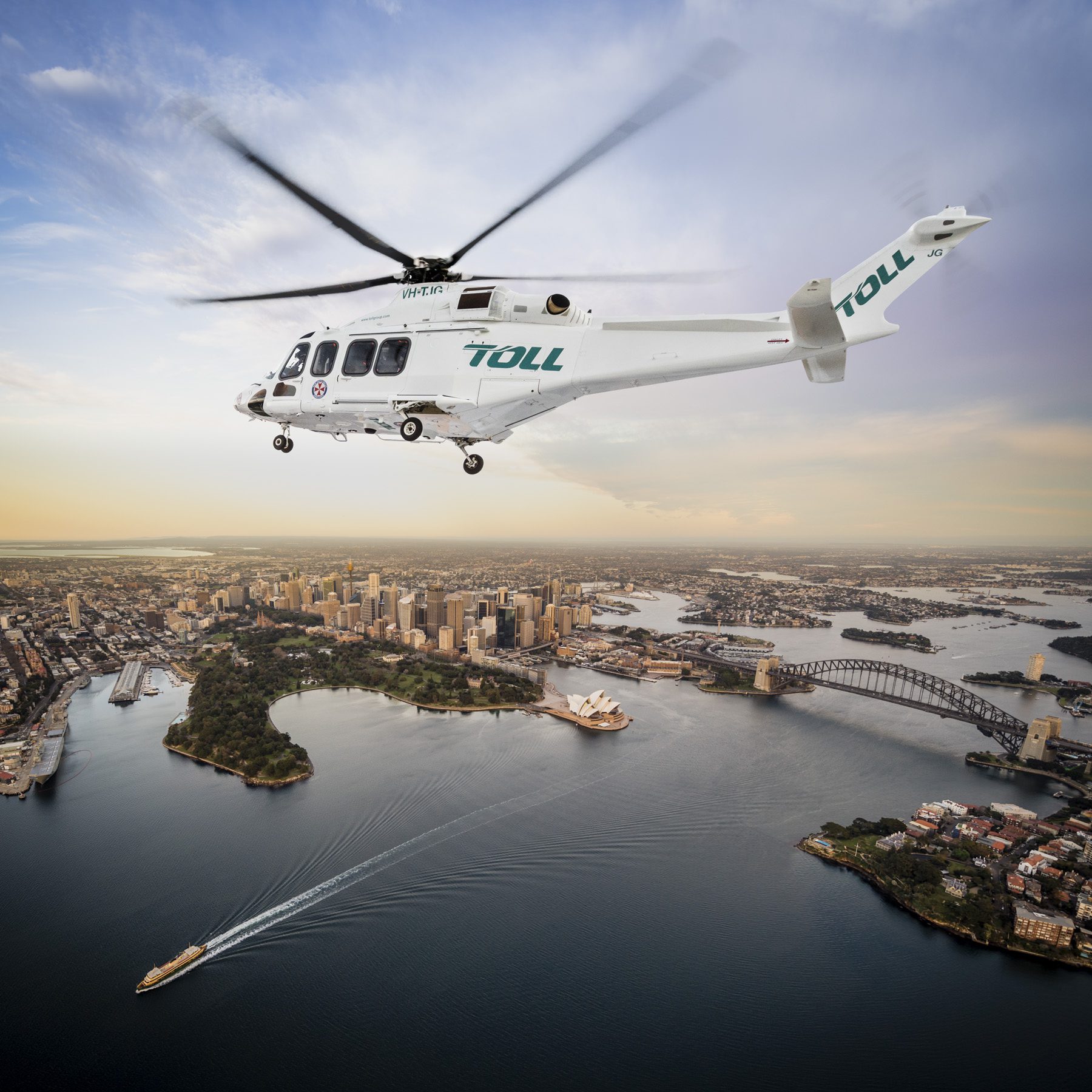 Brilliant brand assets
There have never been so many touchpoints with which brands can engage with their audience. As such, it imperative to build a versatile library of compelling, authentic advertising and product photography. After decades in the design and advertising space, I understand that compelling product photography is not just about seeing what you do in action – it's about framing that action in an honest, relatable light that genuinely connects with your customers.
Dyson
Beyond the retail consumer, business is an important market for Dyson. From hand dryers and hair dryers, to vacuums, purifying fans and lighting, Dyson technology is engineered with employees and guests in mind. I work with Dyson to produce a library of product images that illustrate their customer case studies at hotels, office buildings, health clubs and shopping centres. As you would expect for a leading brand like Dyson, all images must adhere to their exacting global standards for product photography.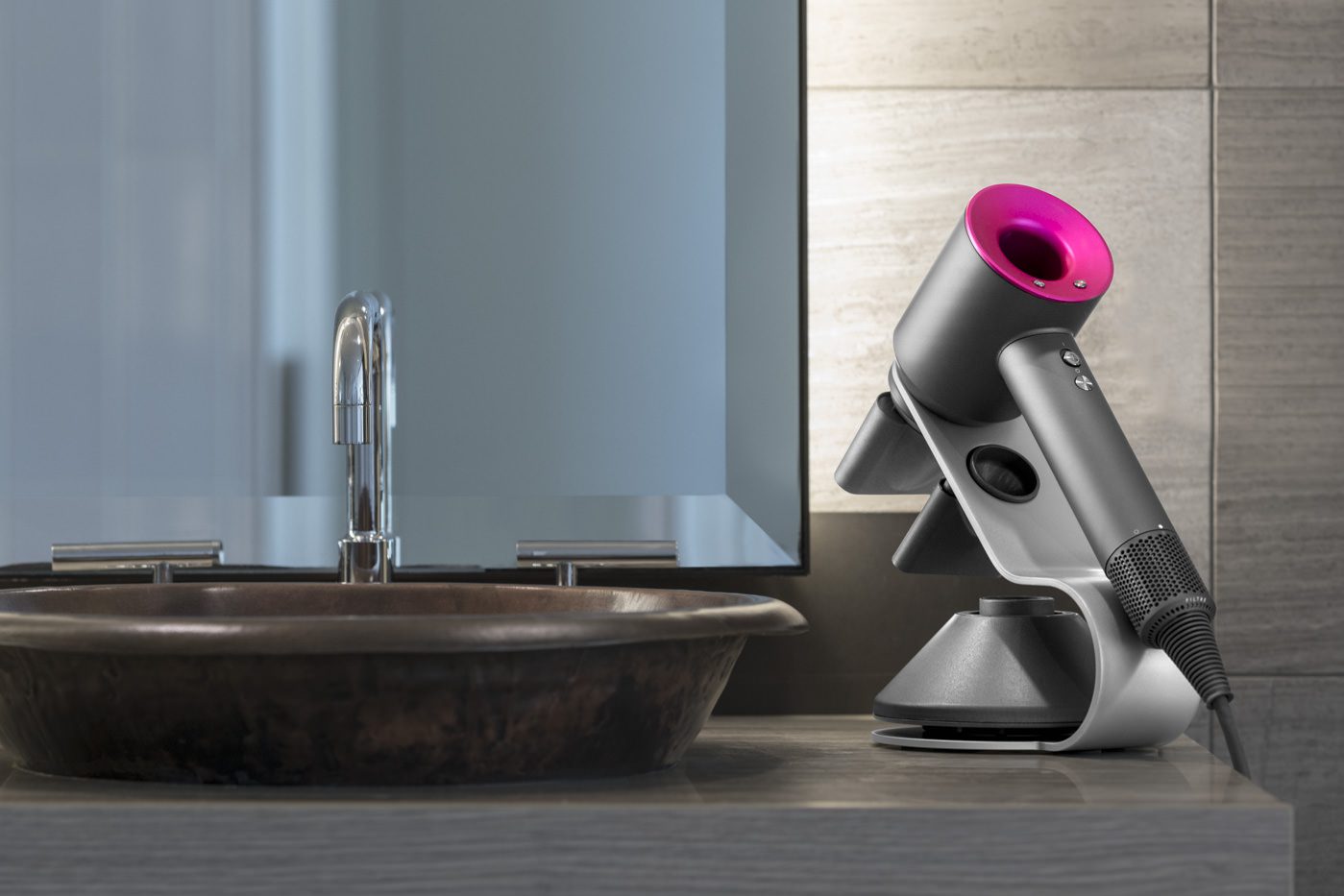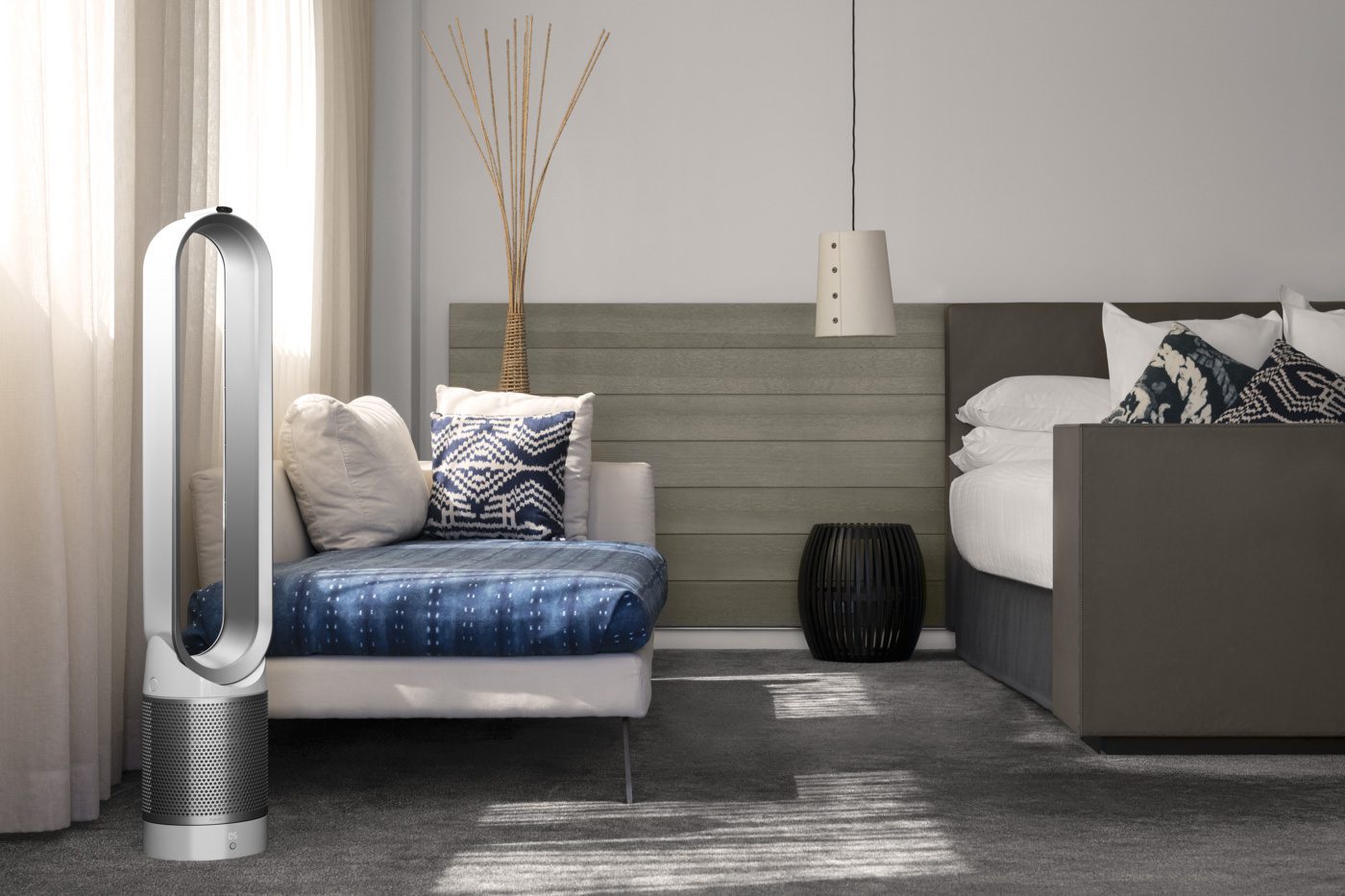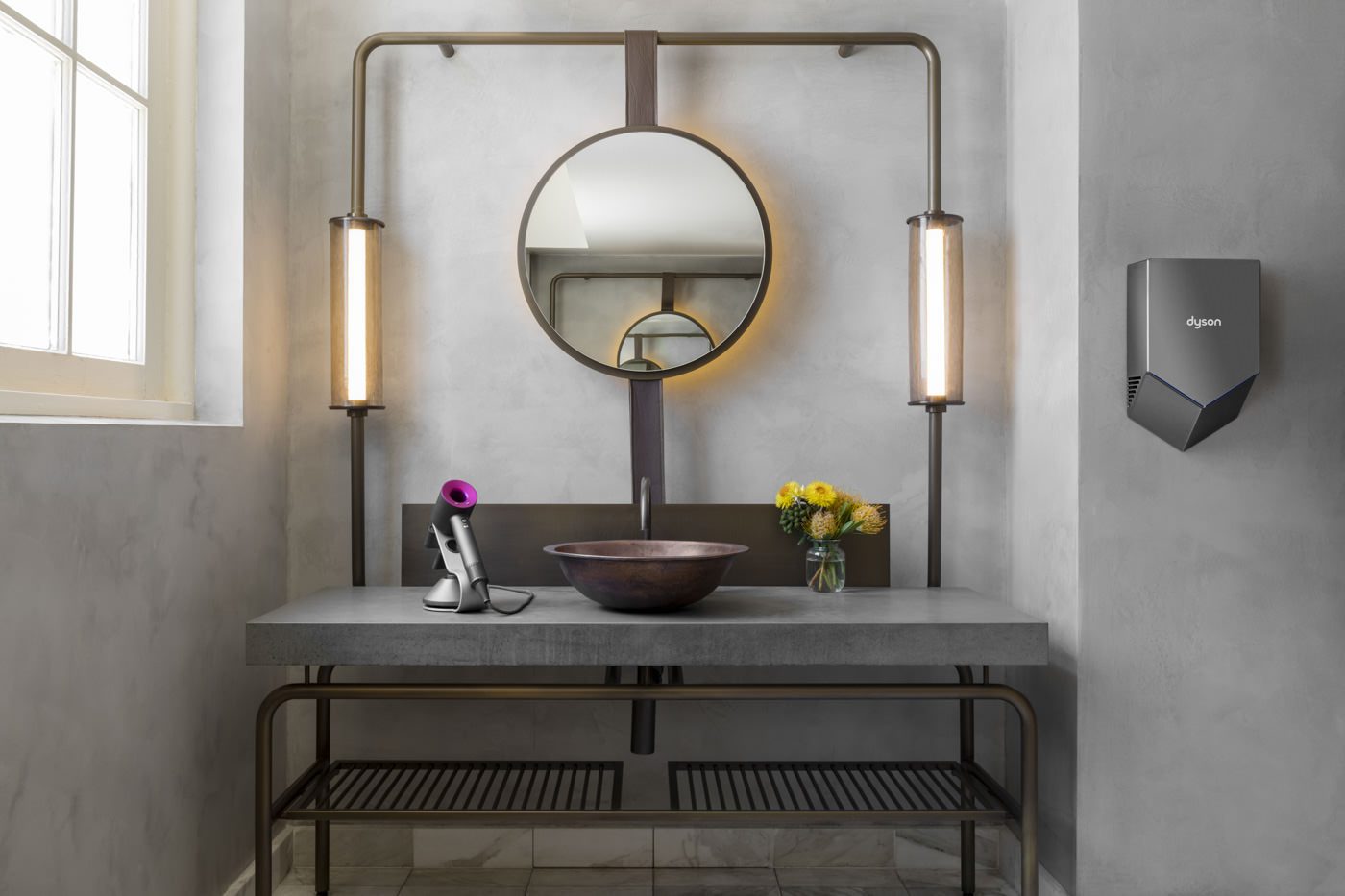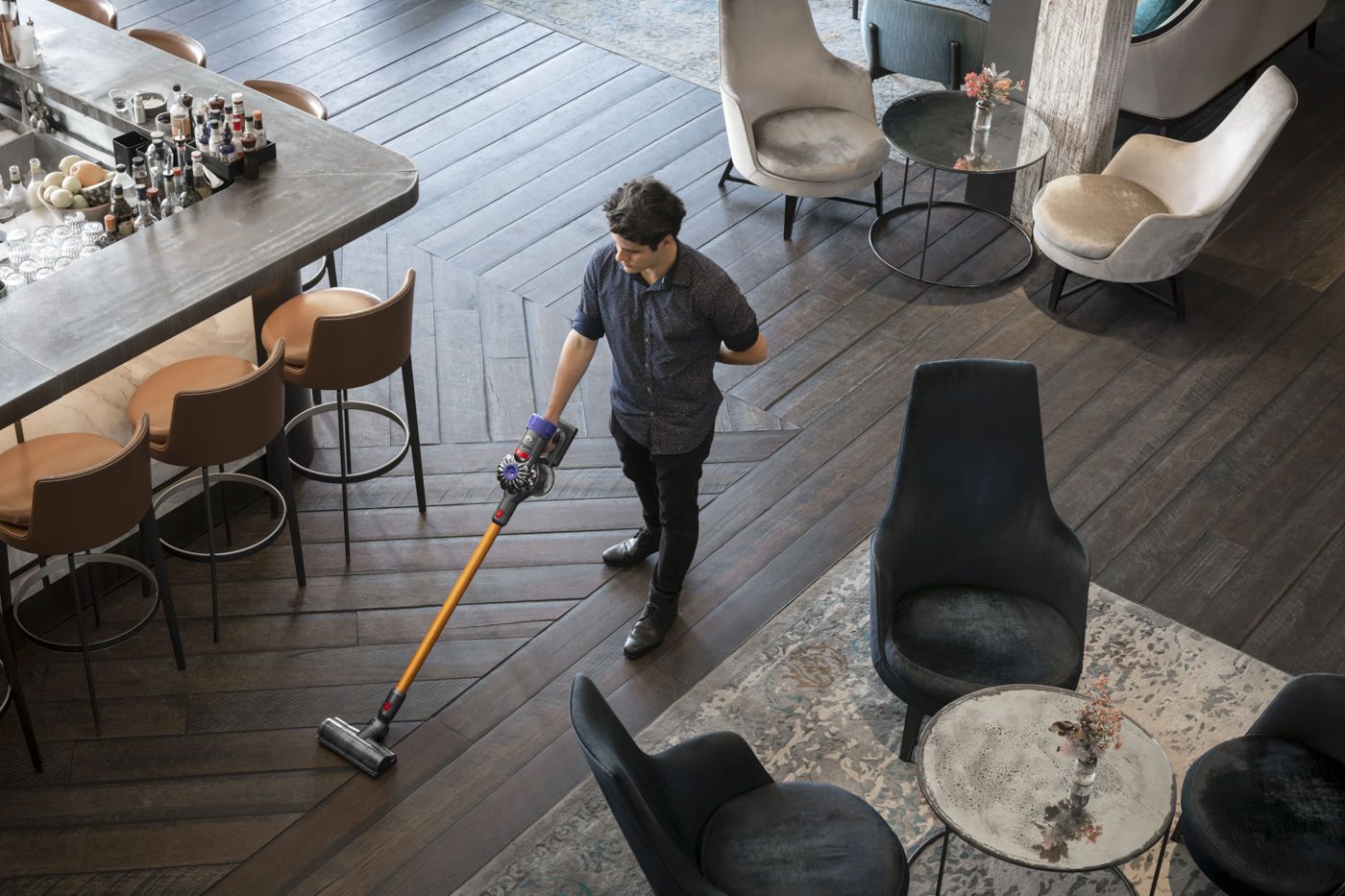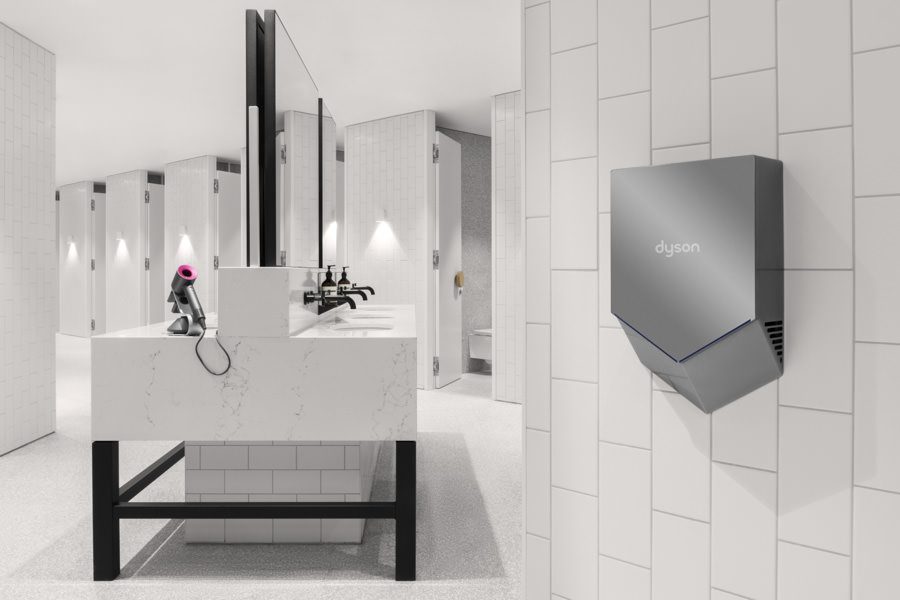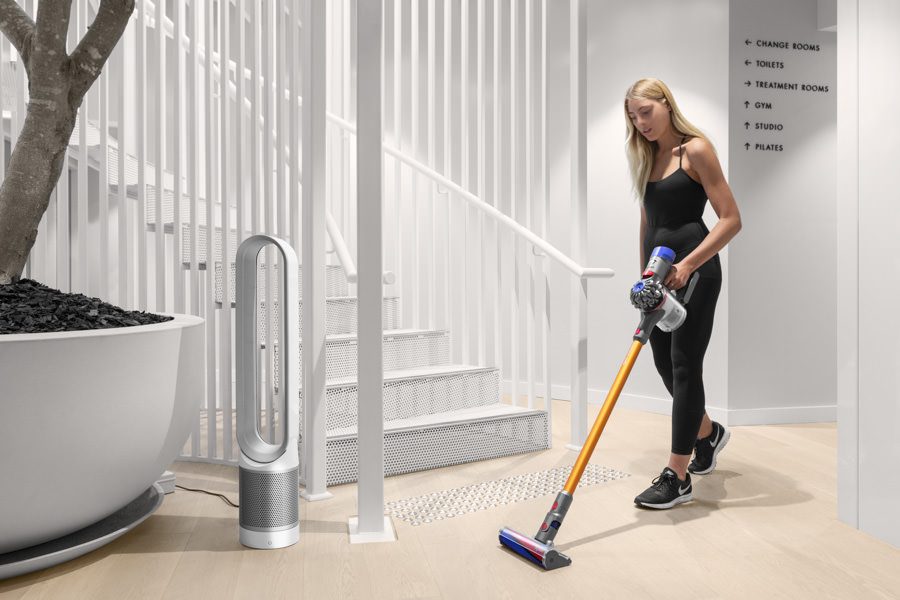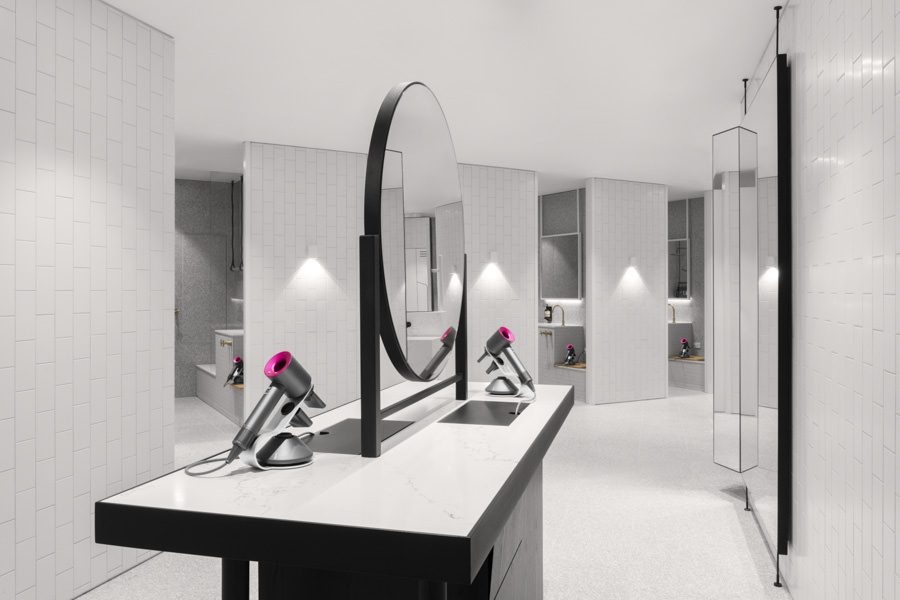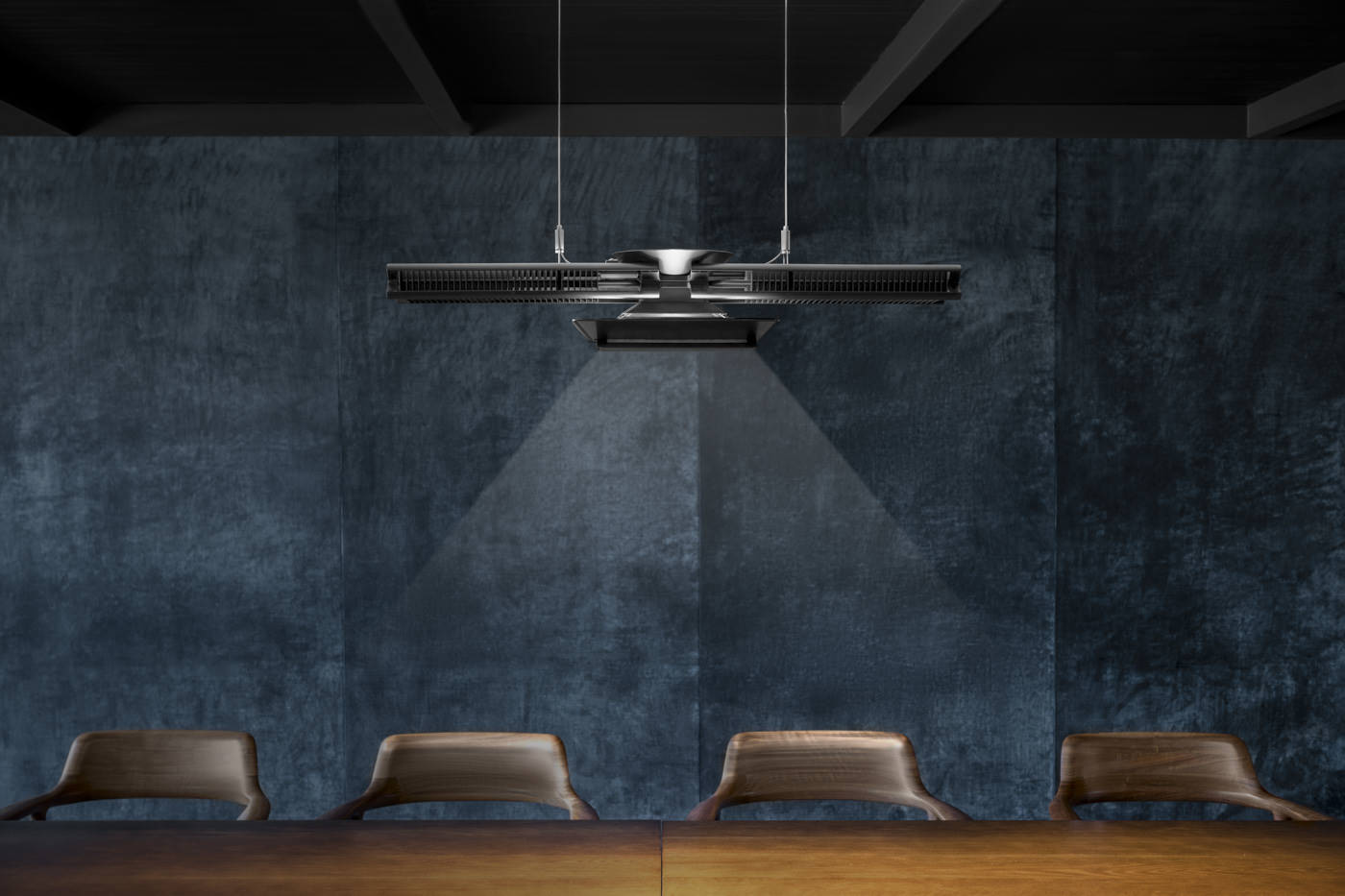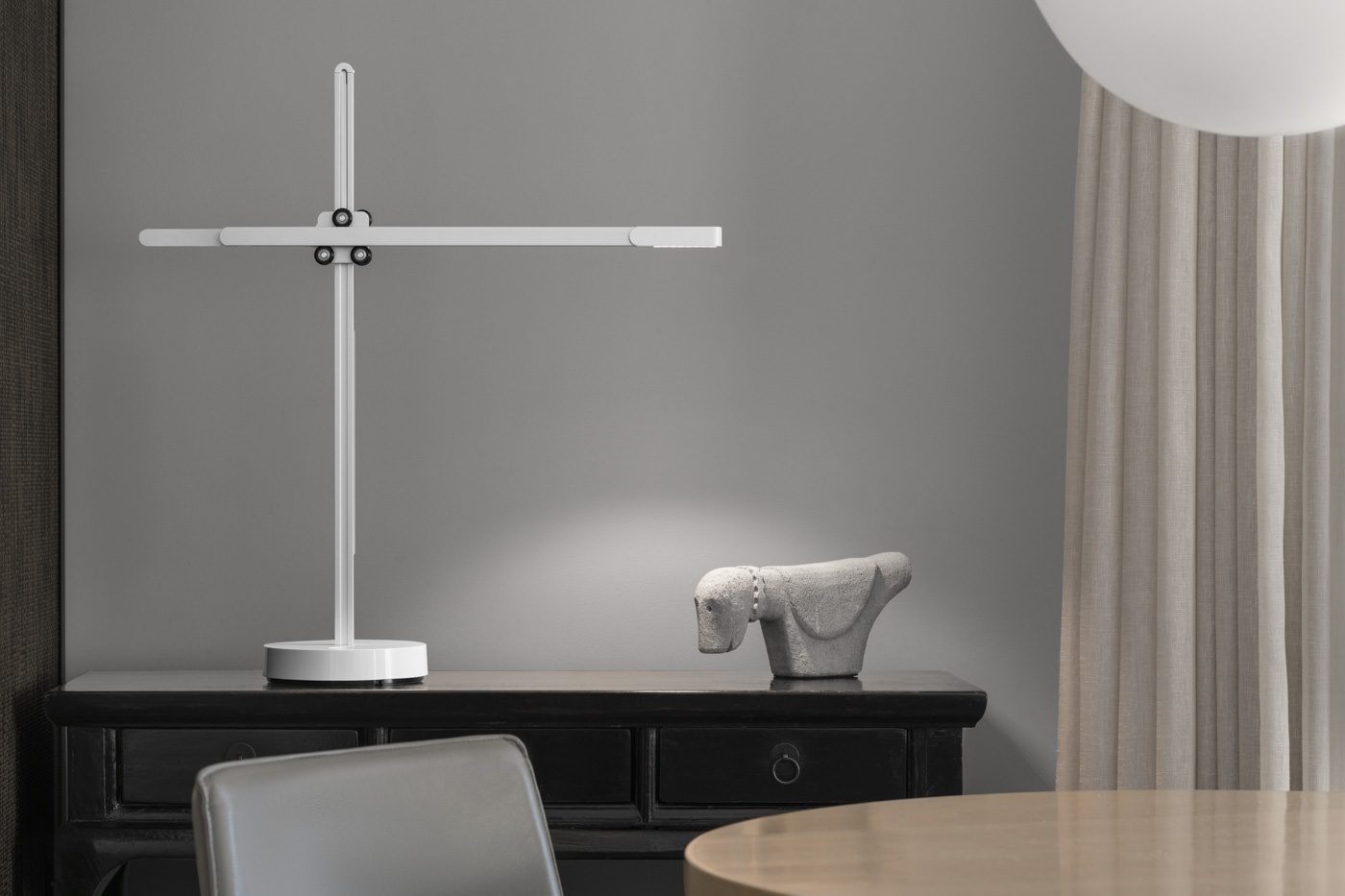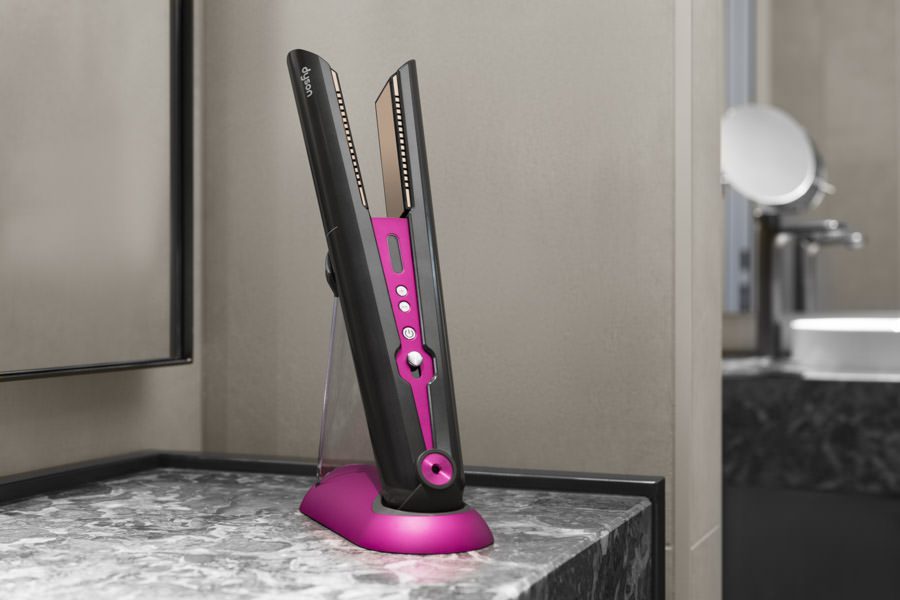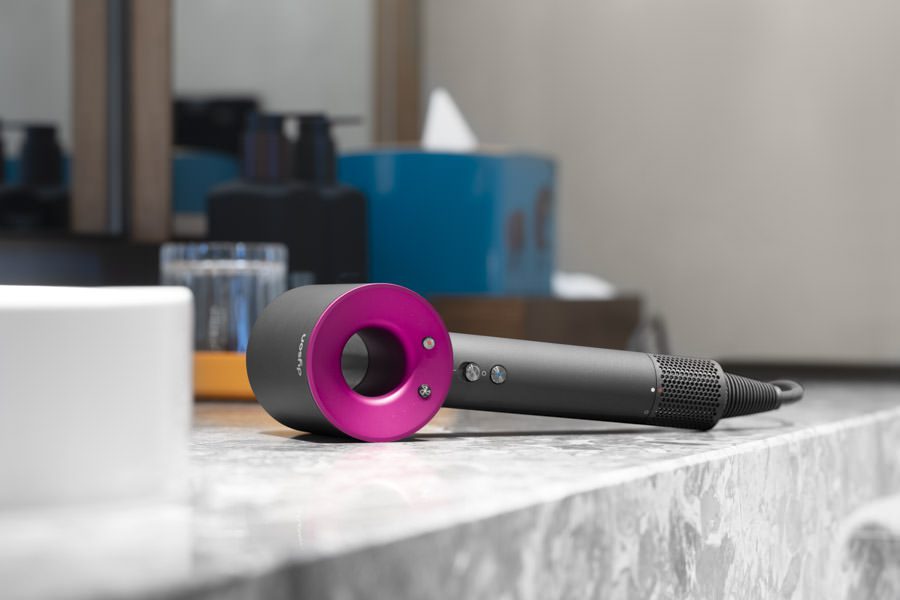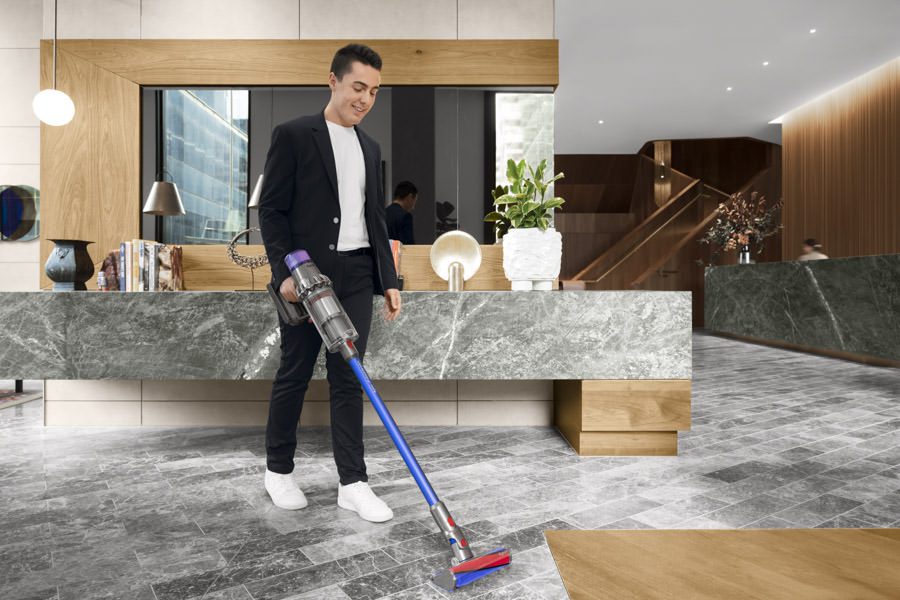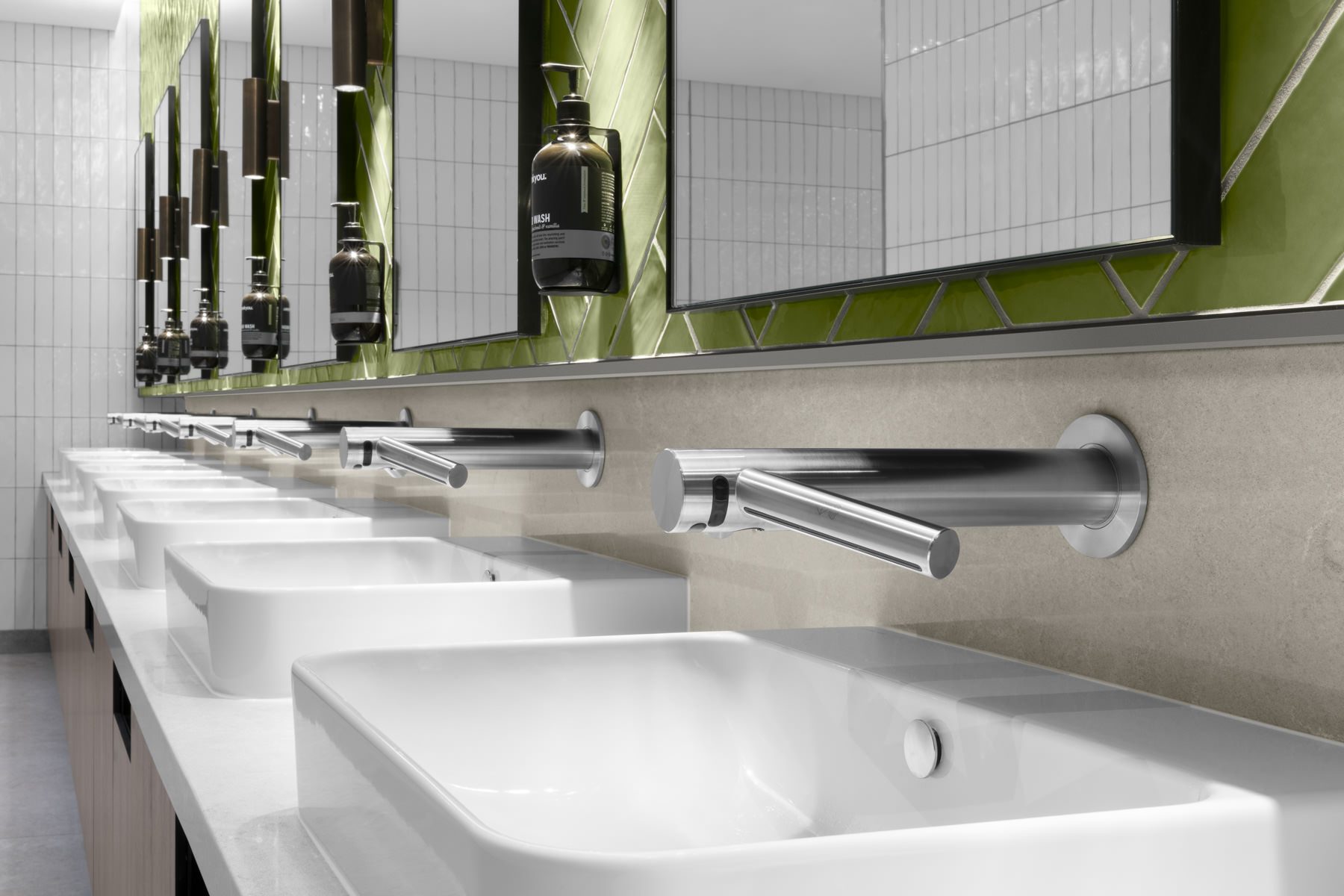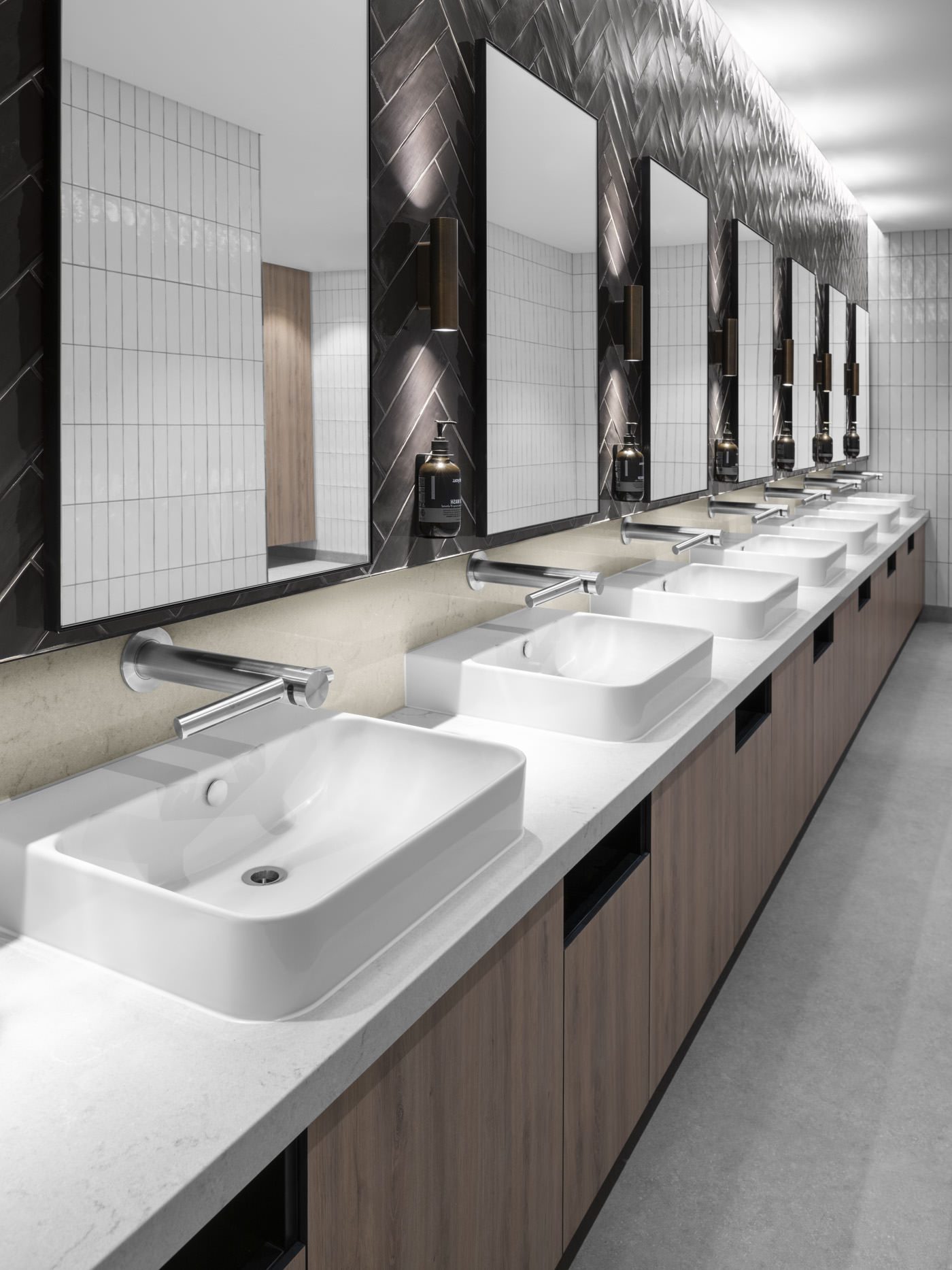 ResMed
A true Australian success story, ResMed is a global manufacturer of sleep medicine and non-invasive ventilation based technology. I've worked with ResMed to create campaign images aimed at healthcare professionals. The photographs showcase ResMed products primarily in clinical settings and are intended to work across multiple global markets.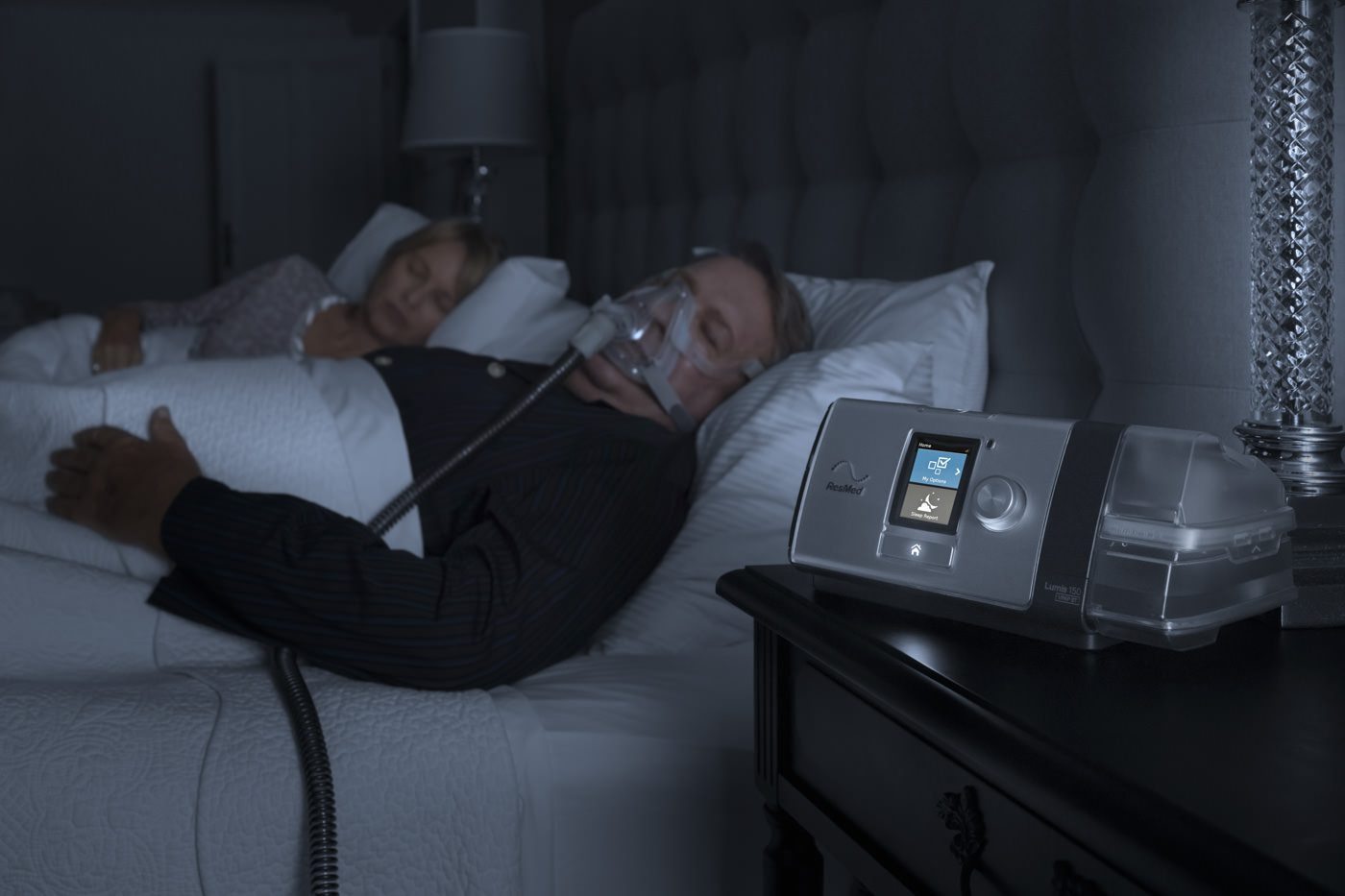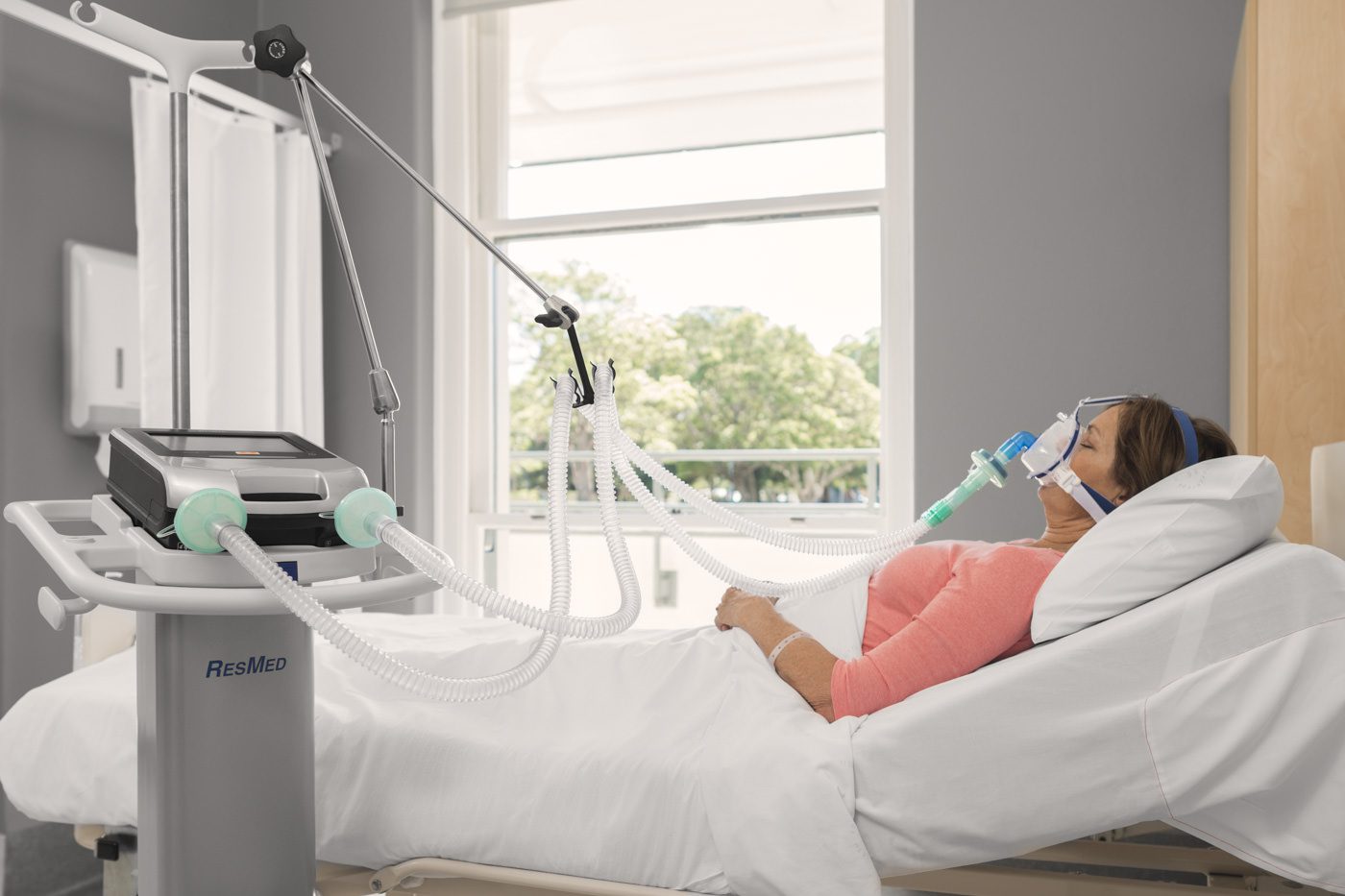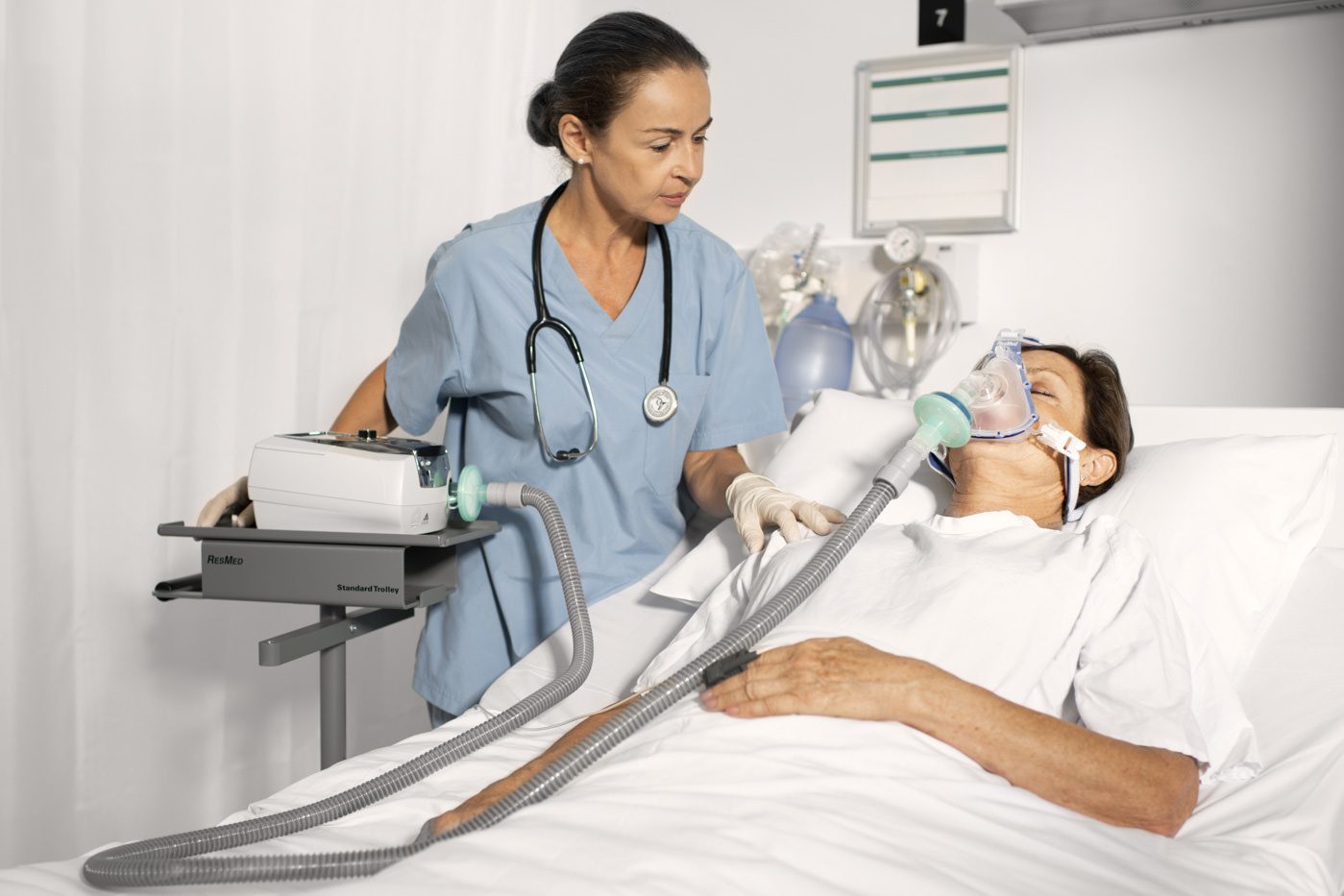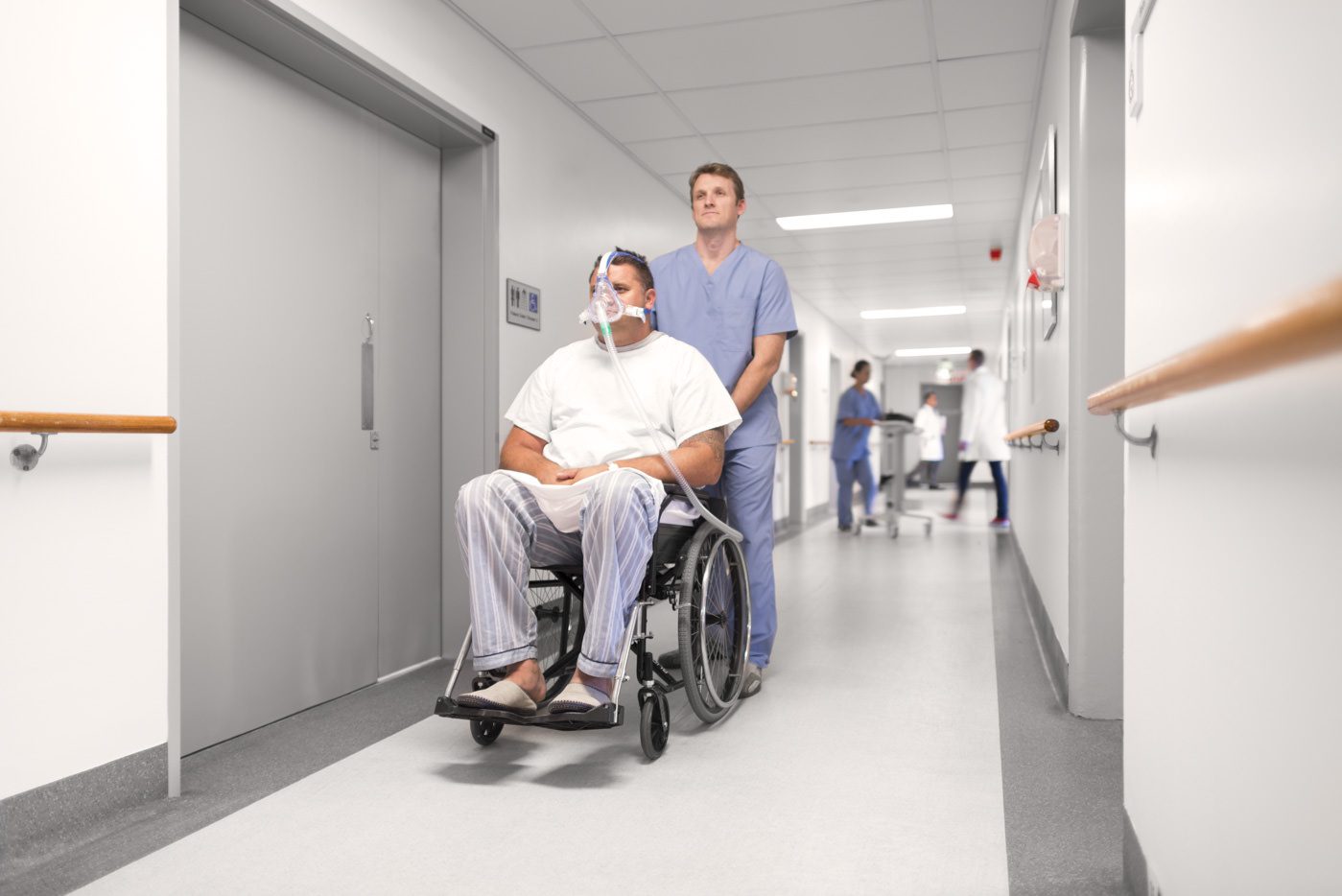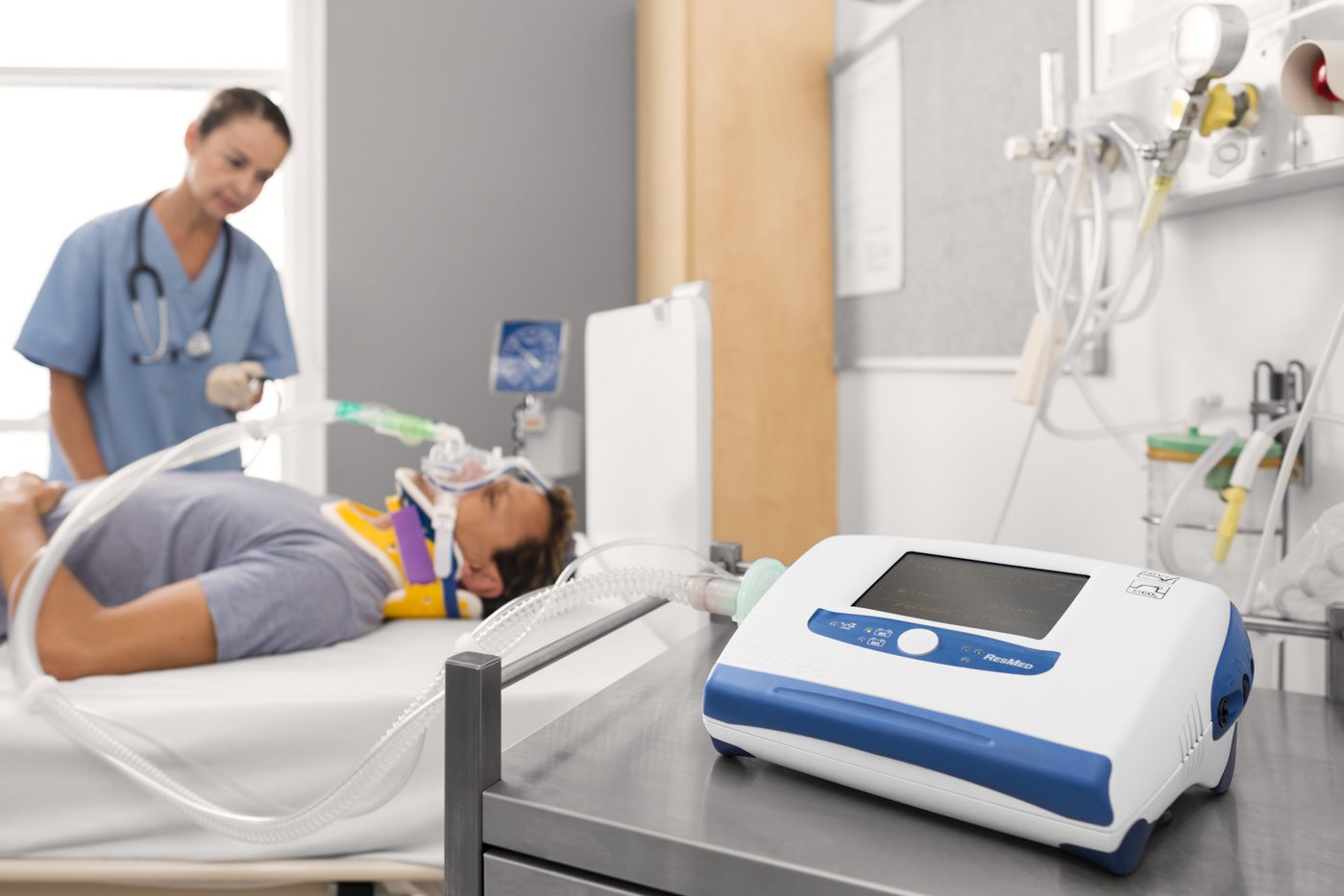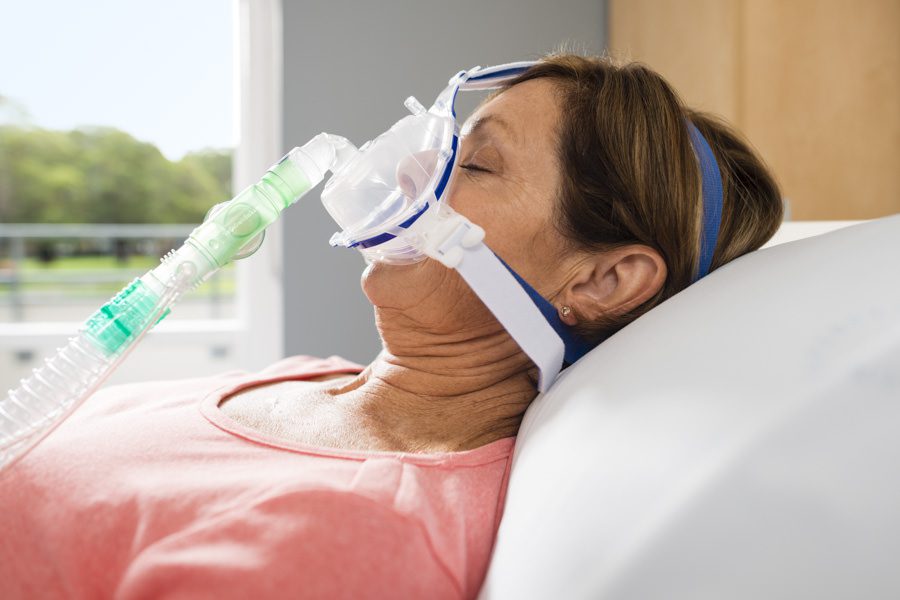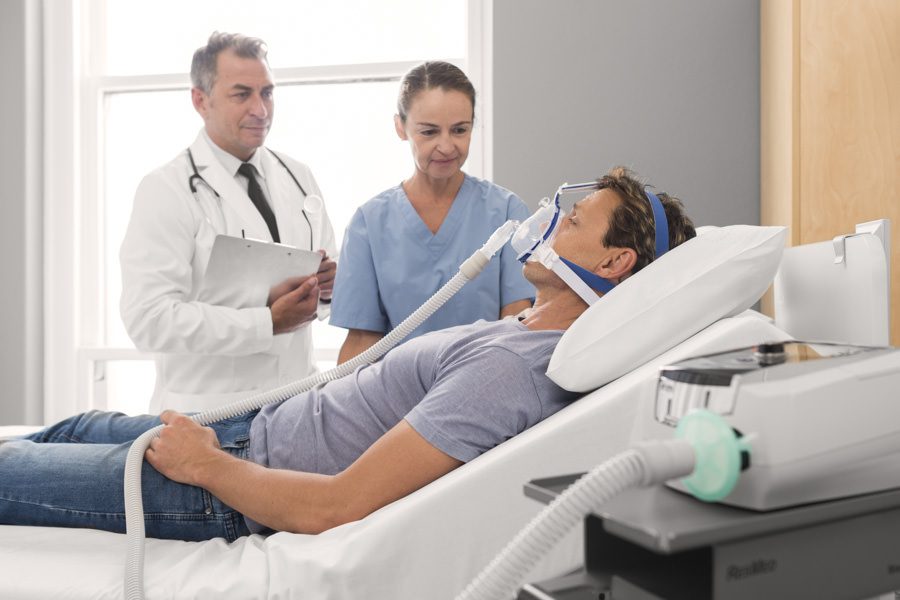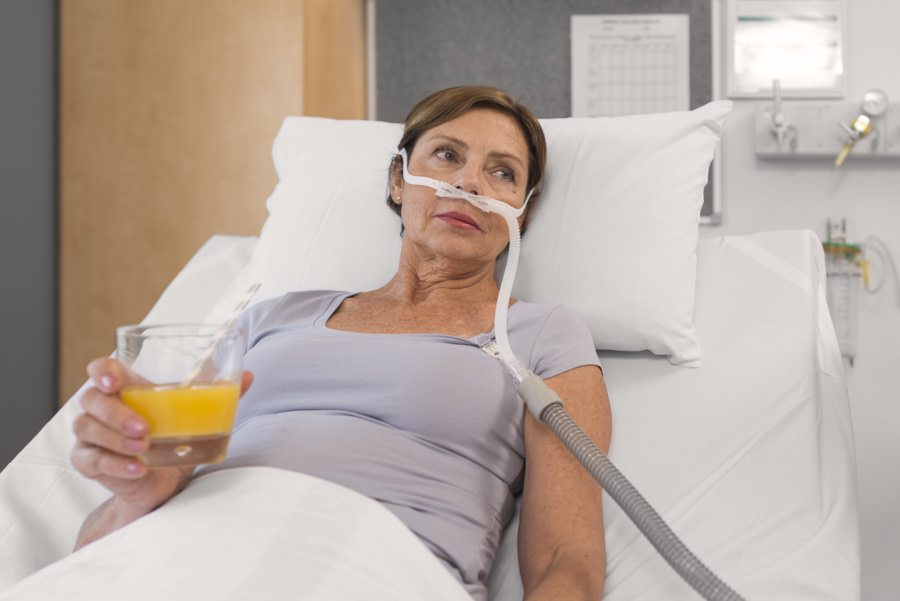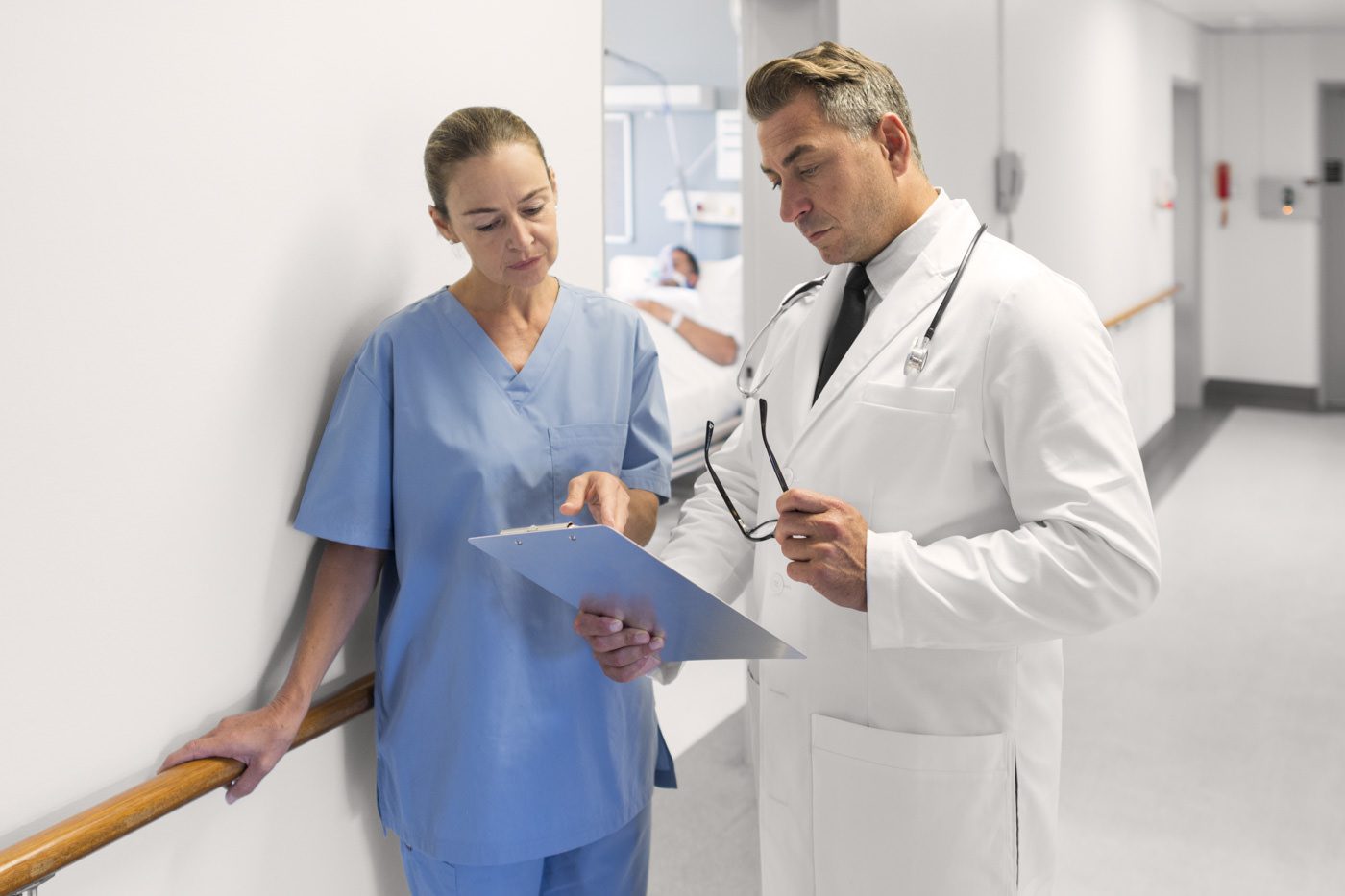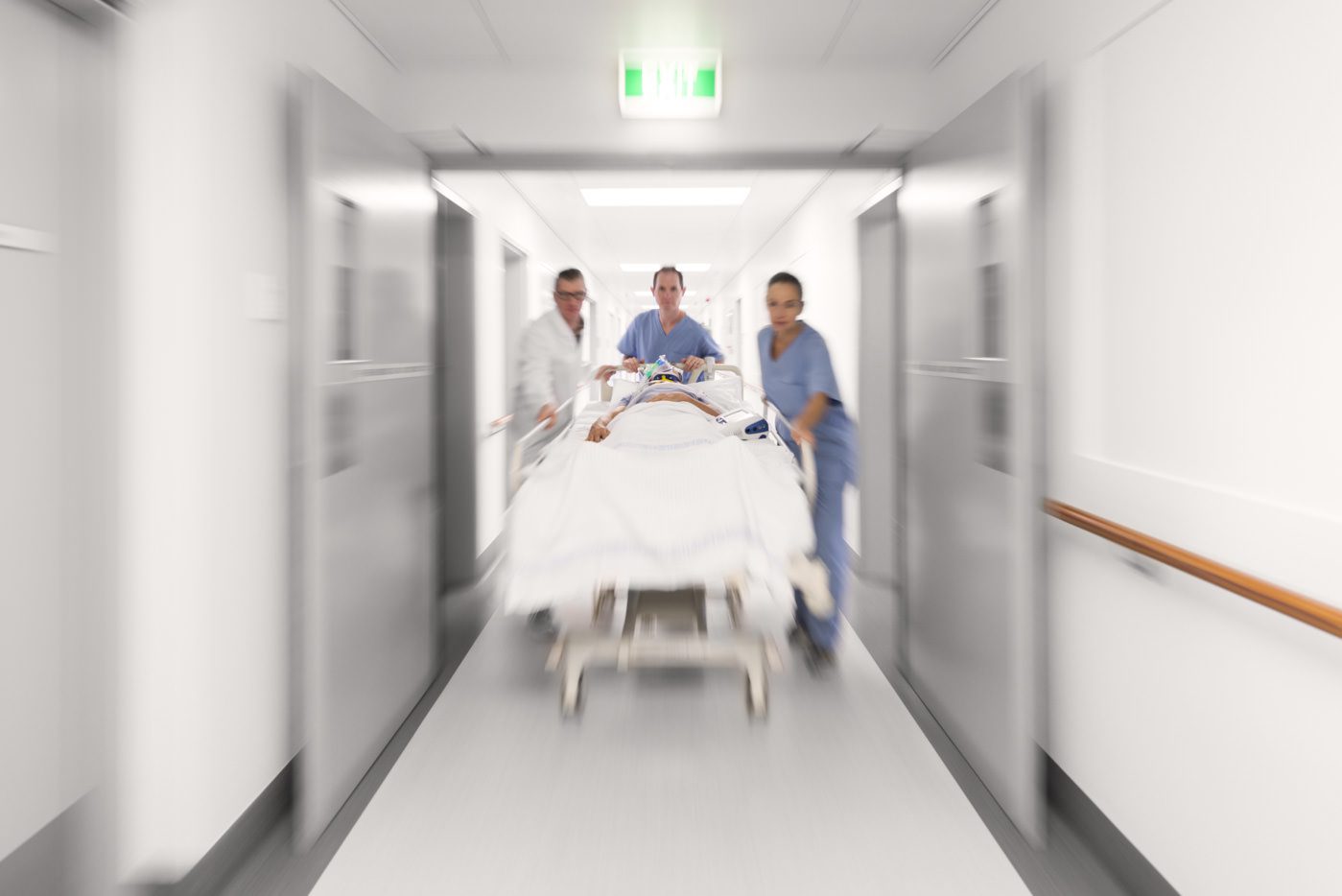 Bunnings
At Bunnings, the team members are the heart of the business. Bunnings believe a diverse team creates the best mix of perspectives which helps the company innovate and make better decisions. As such, Bunnings staff have always been central to their advertising and marketing communications. I've enjoyed photographing team members for Bunnings at stores in NSW since 2014.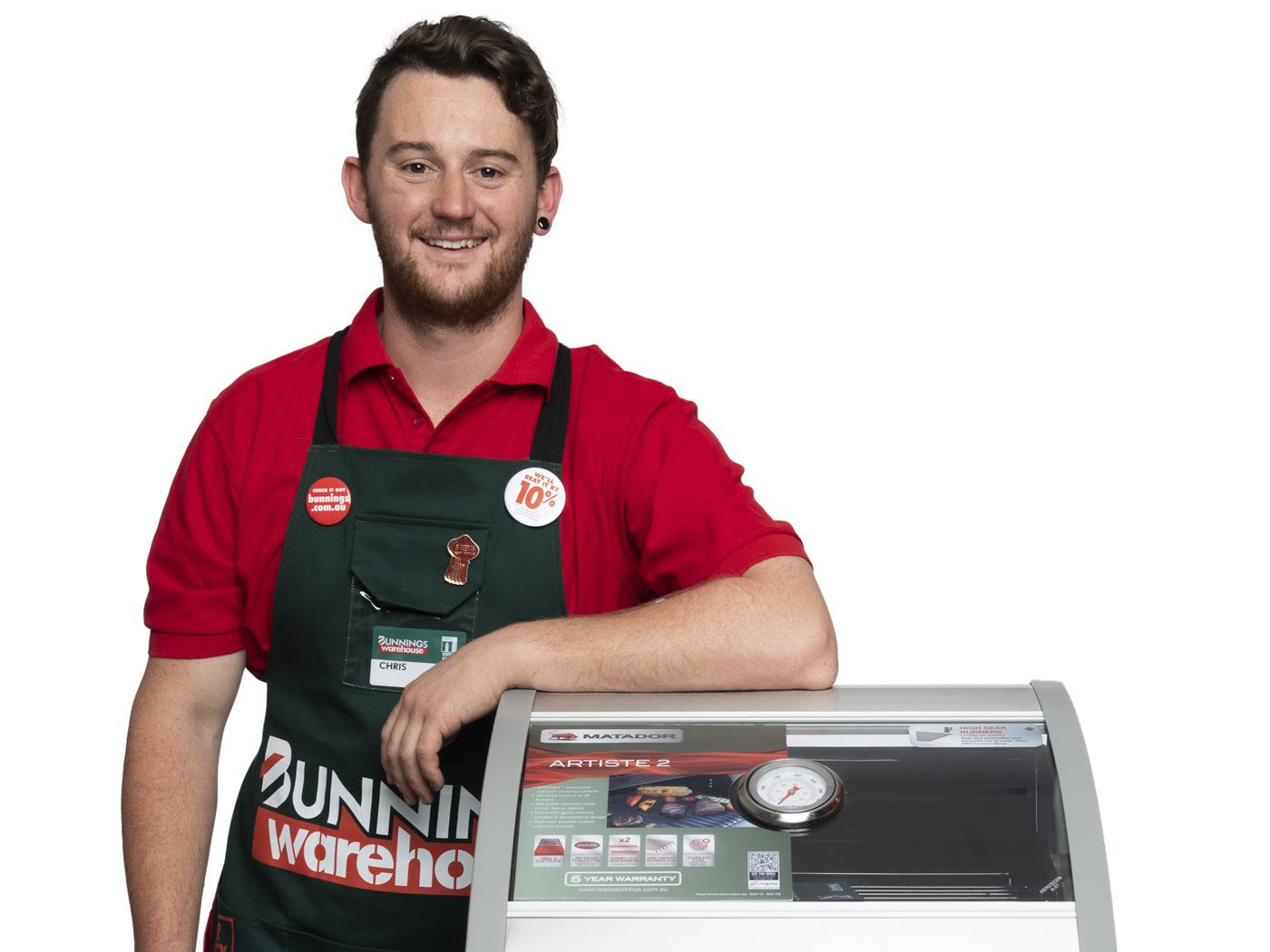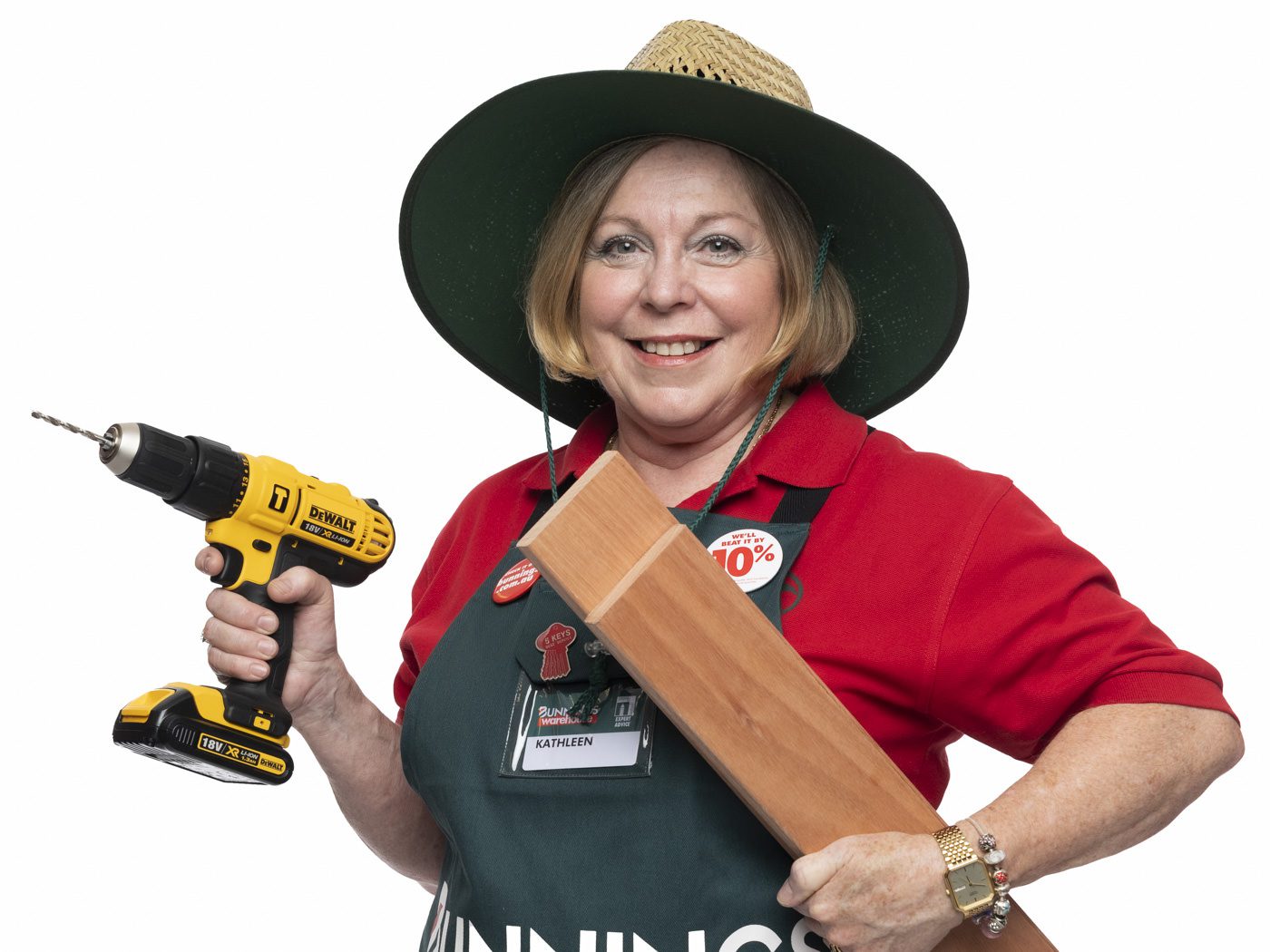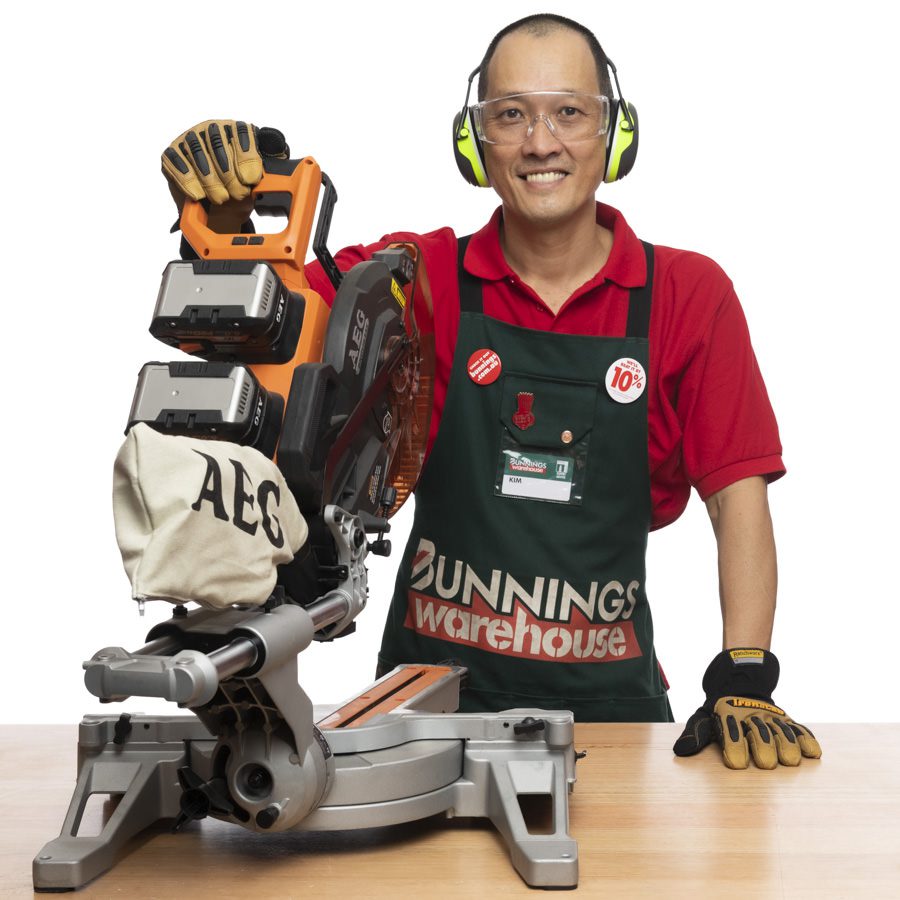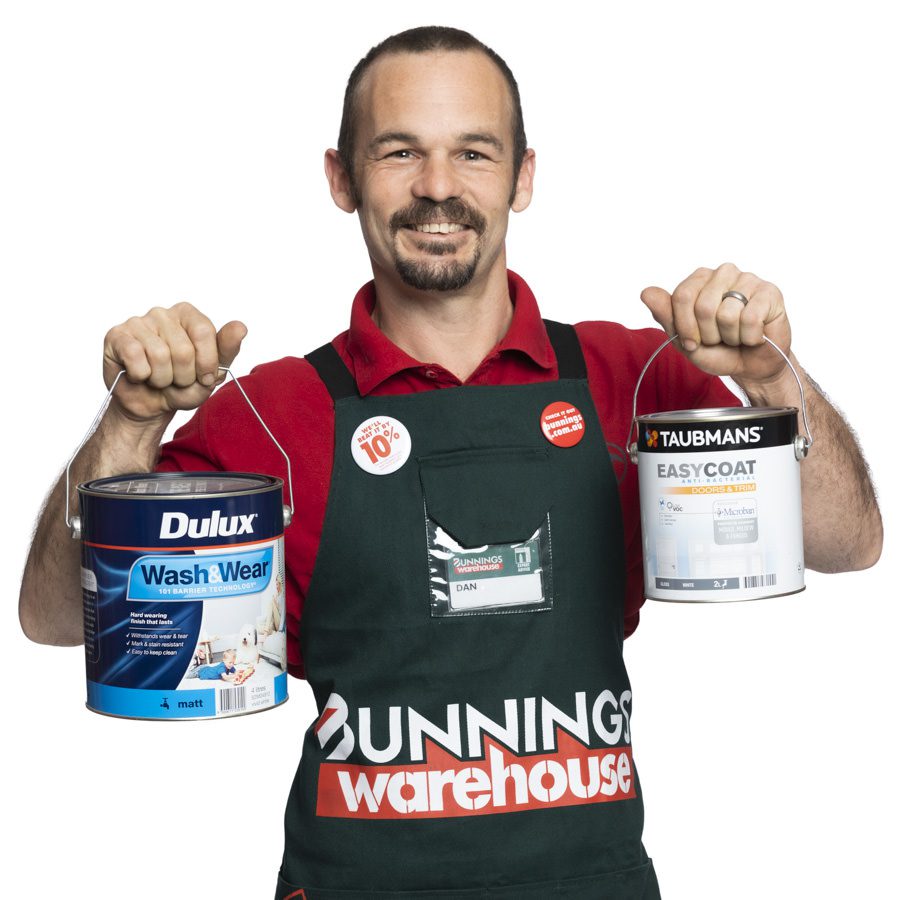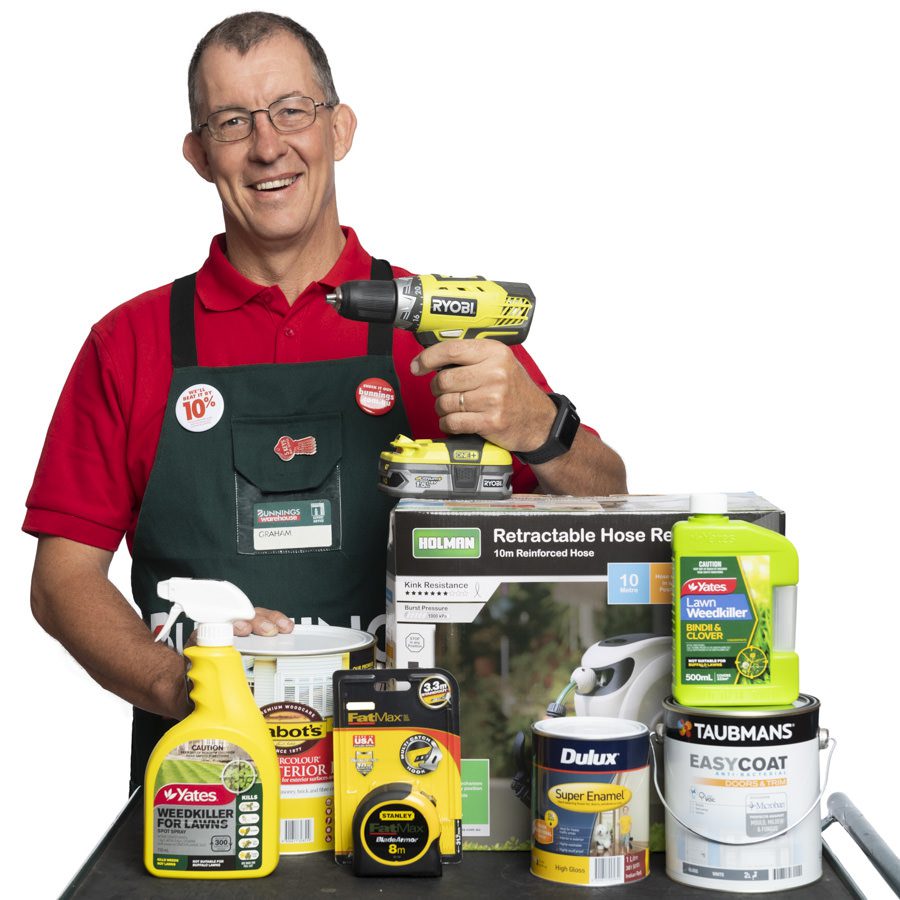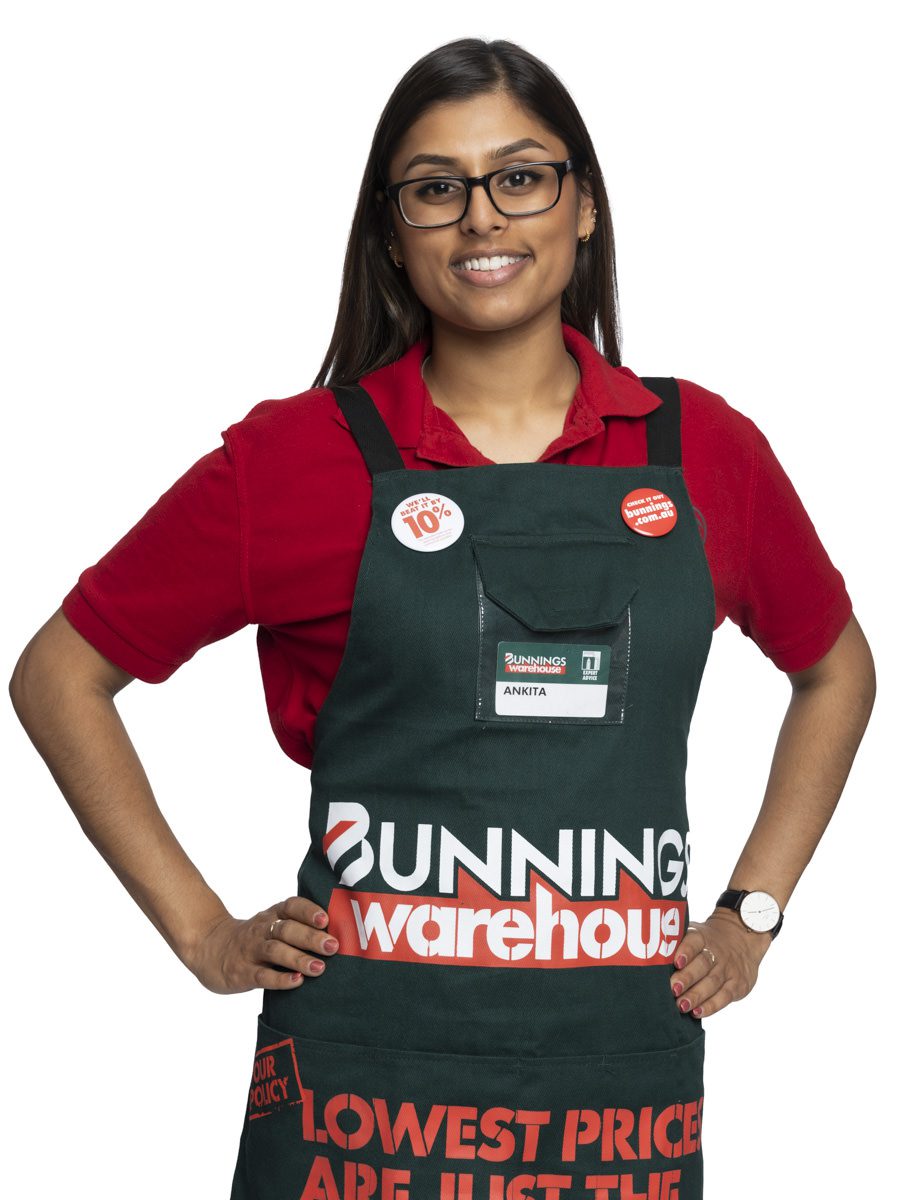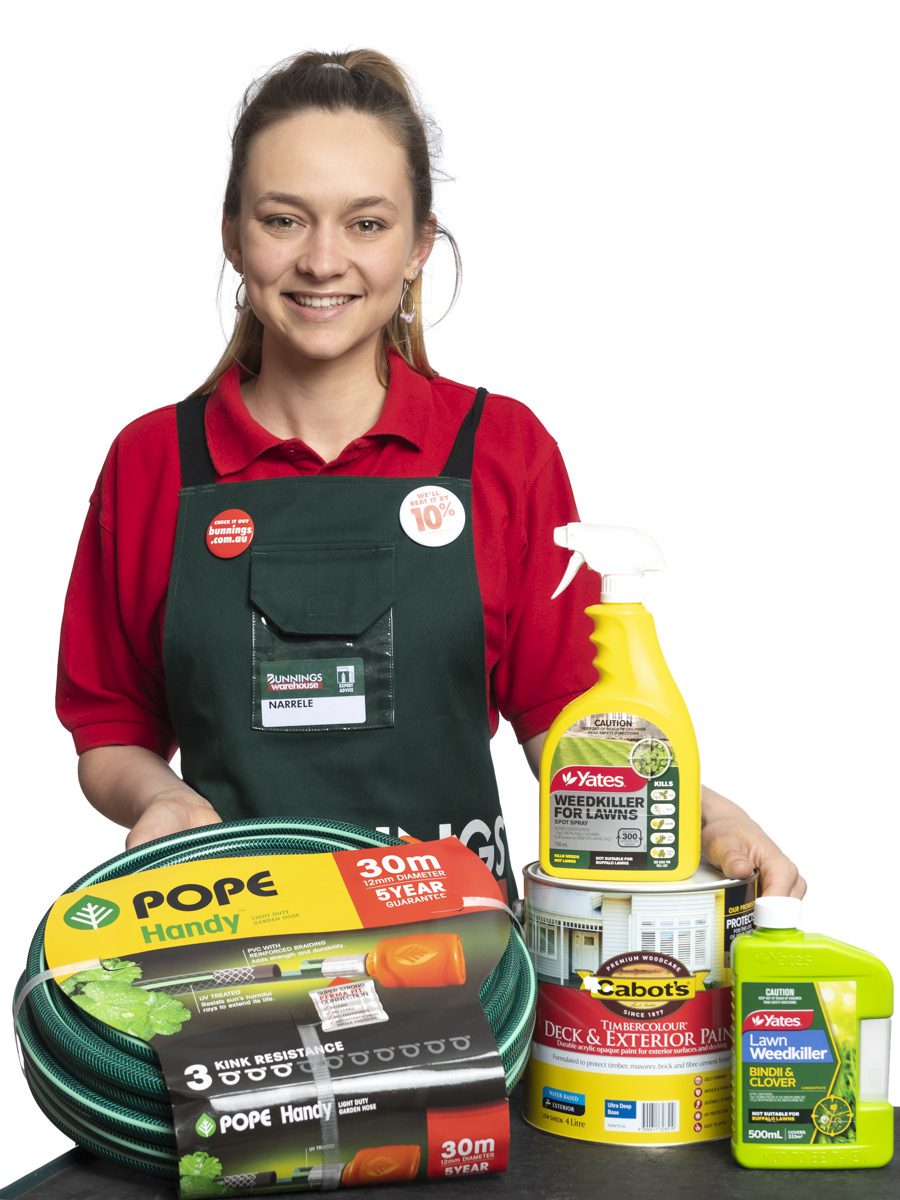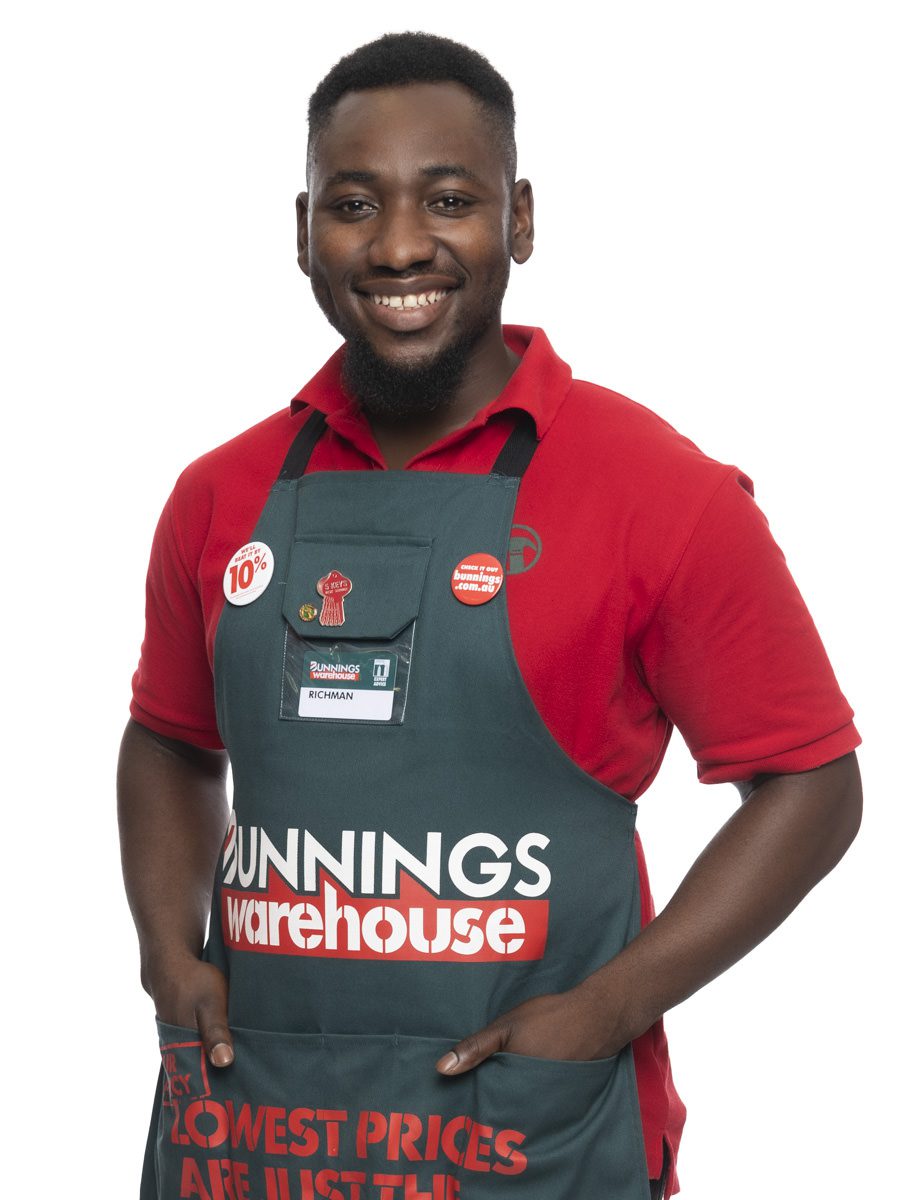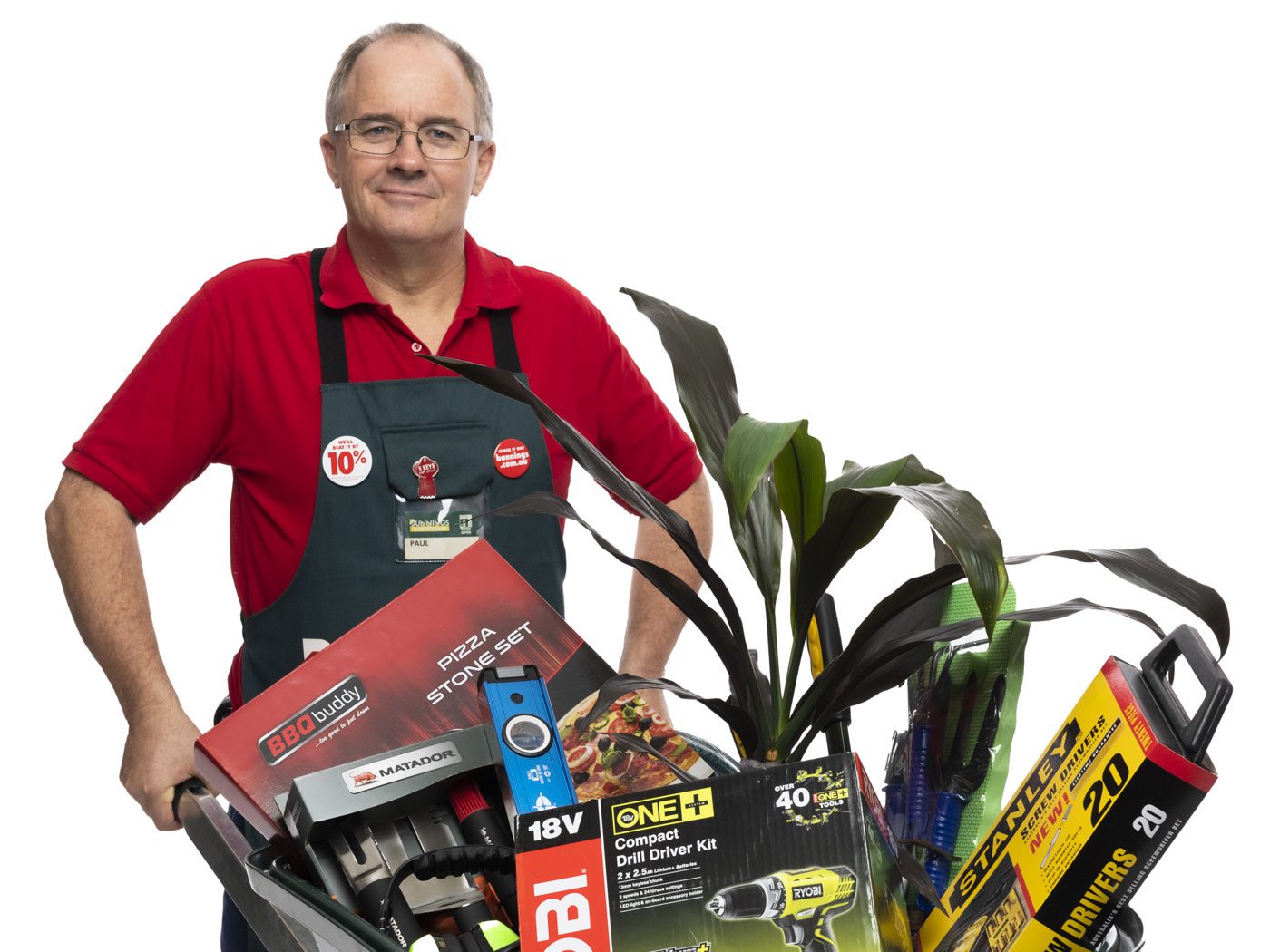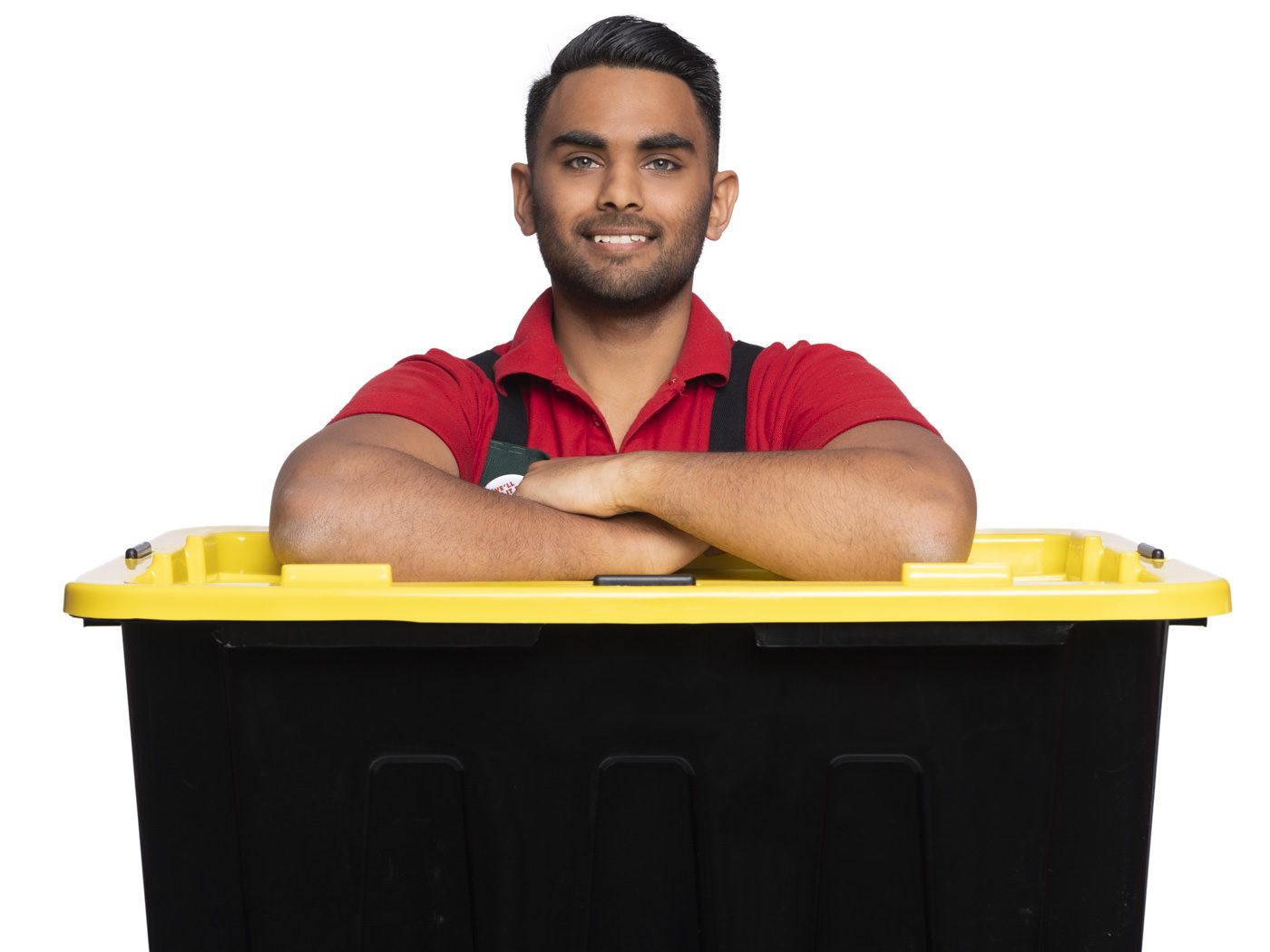 Experience that counts
With 30 years of marketing and advertising experience in roles as photographer and creative director, I fully understand the importance of delivering authentic photography that genuinely connects with your customers and shines the best possible light on your product. I believe that photography plays a pivotal role in creating engaging and effective marketing communications. I love nothing more than working with clients to deliver the right images for the job.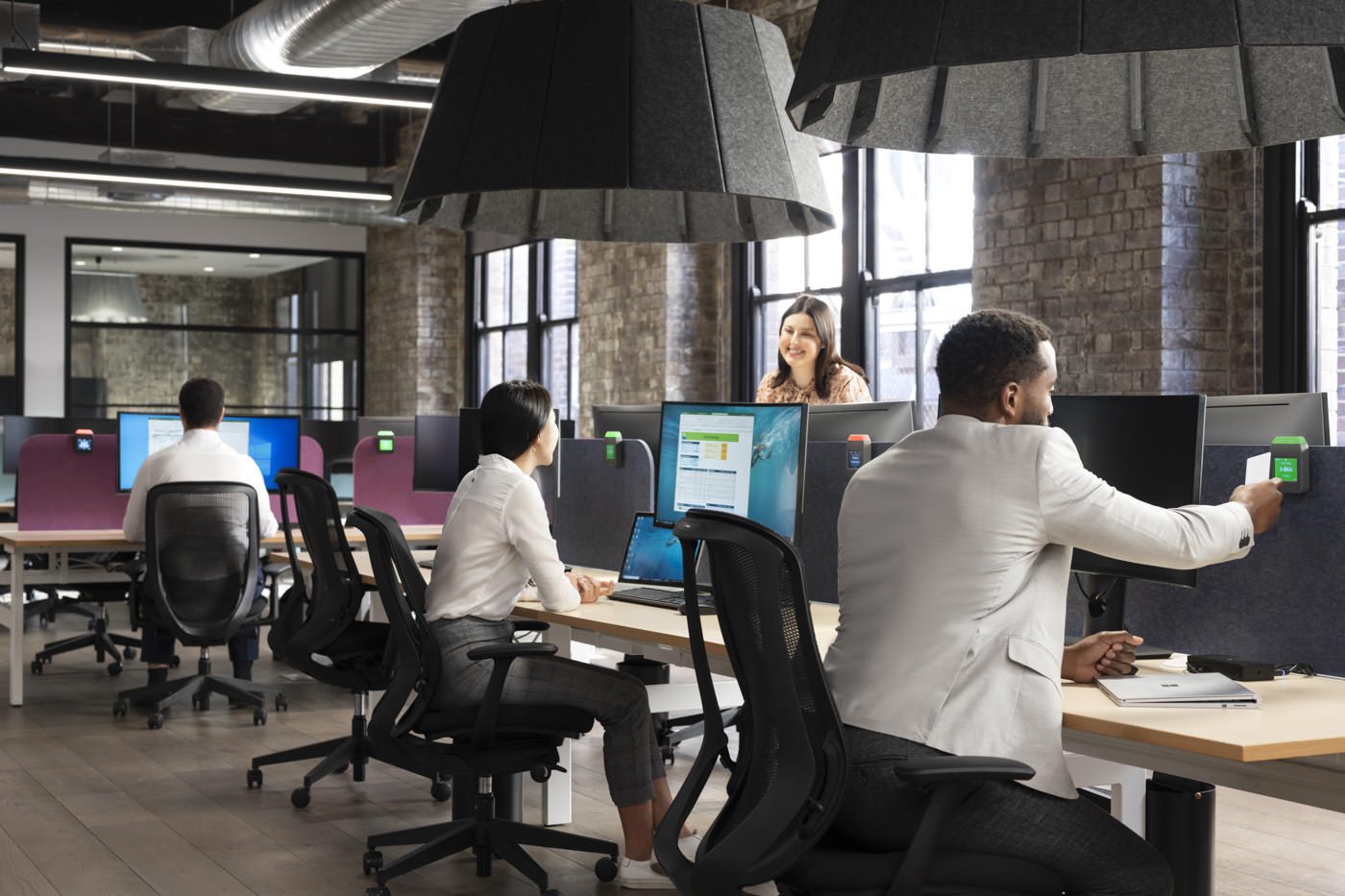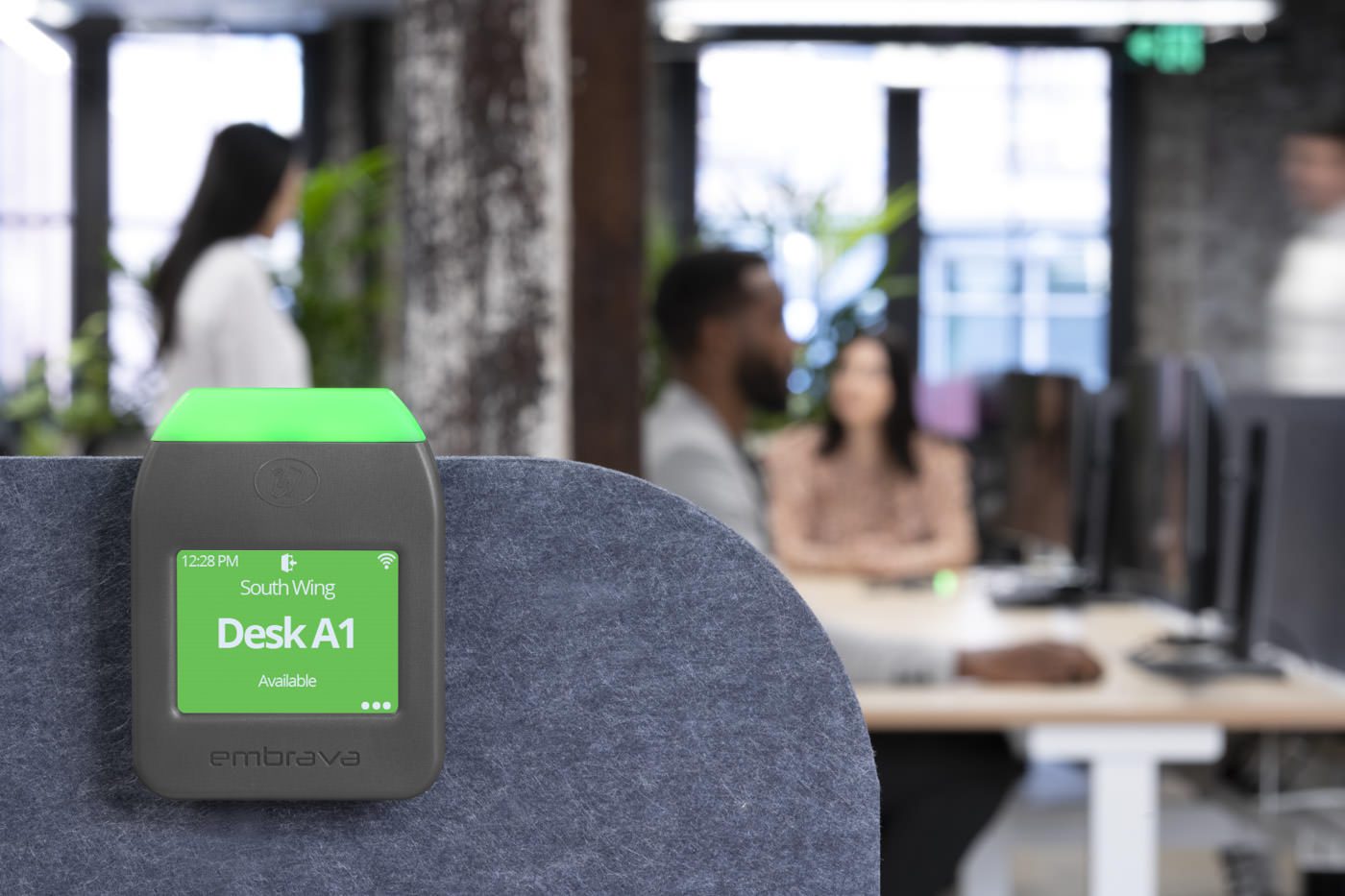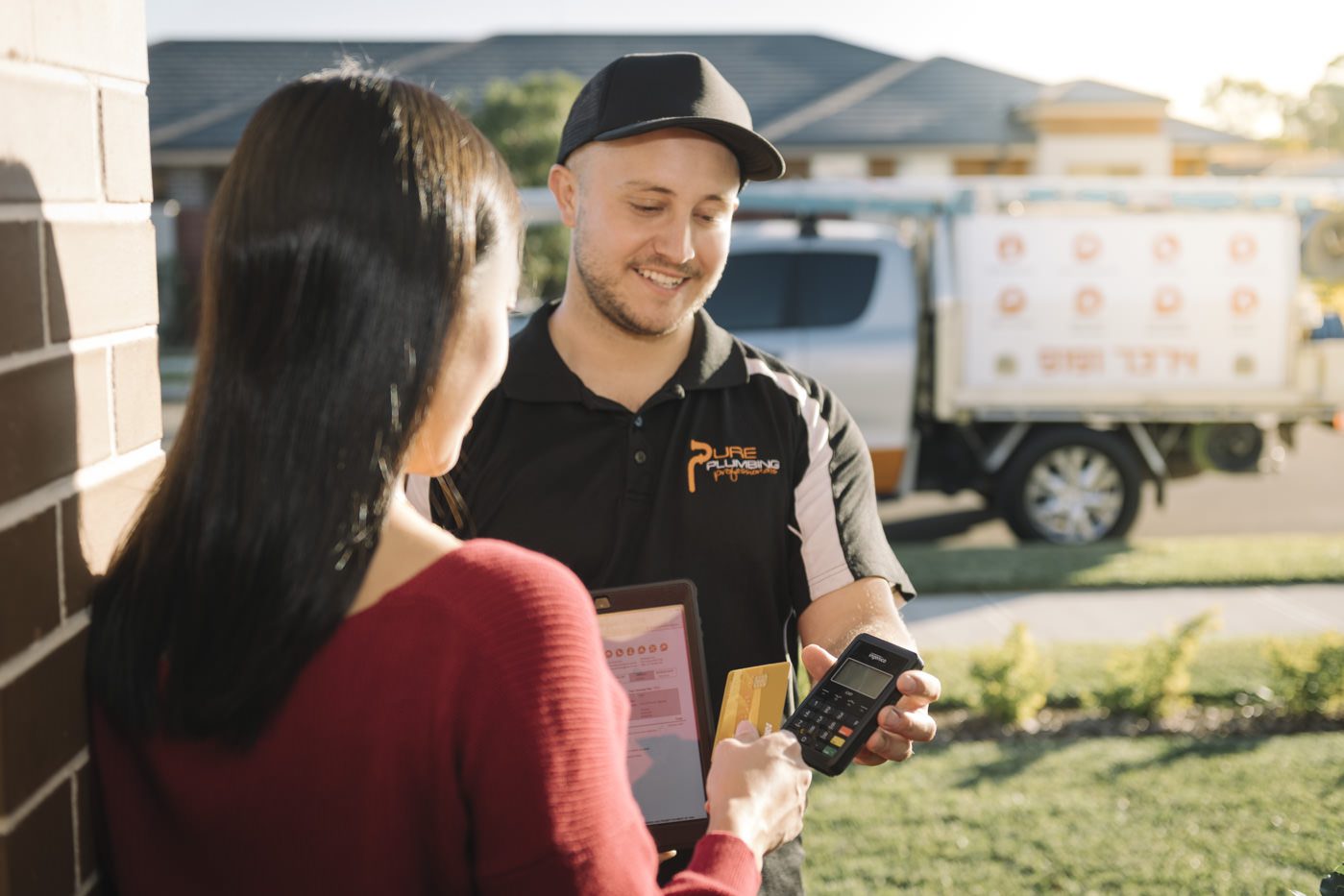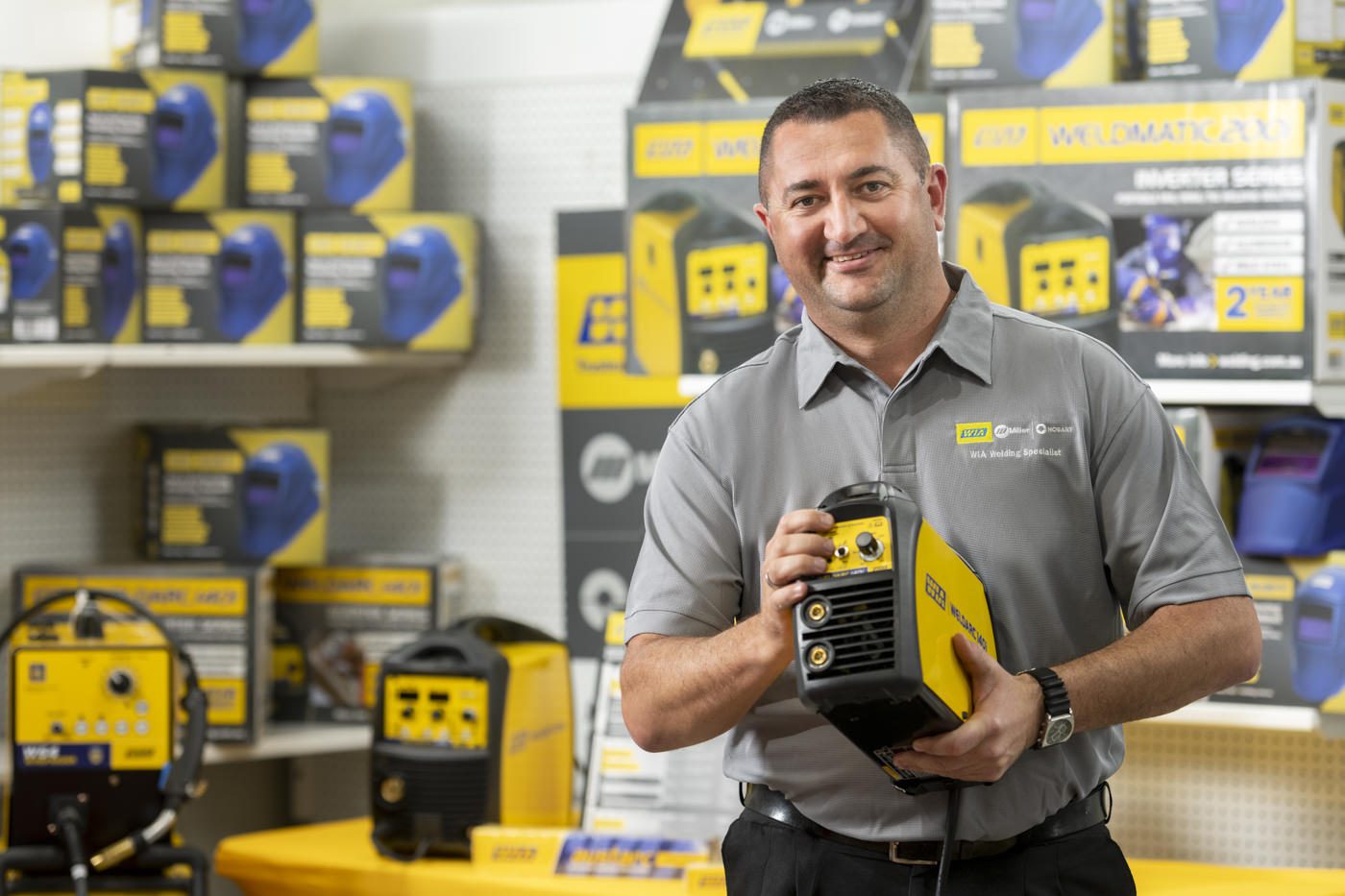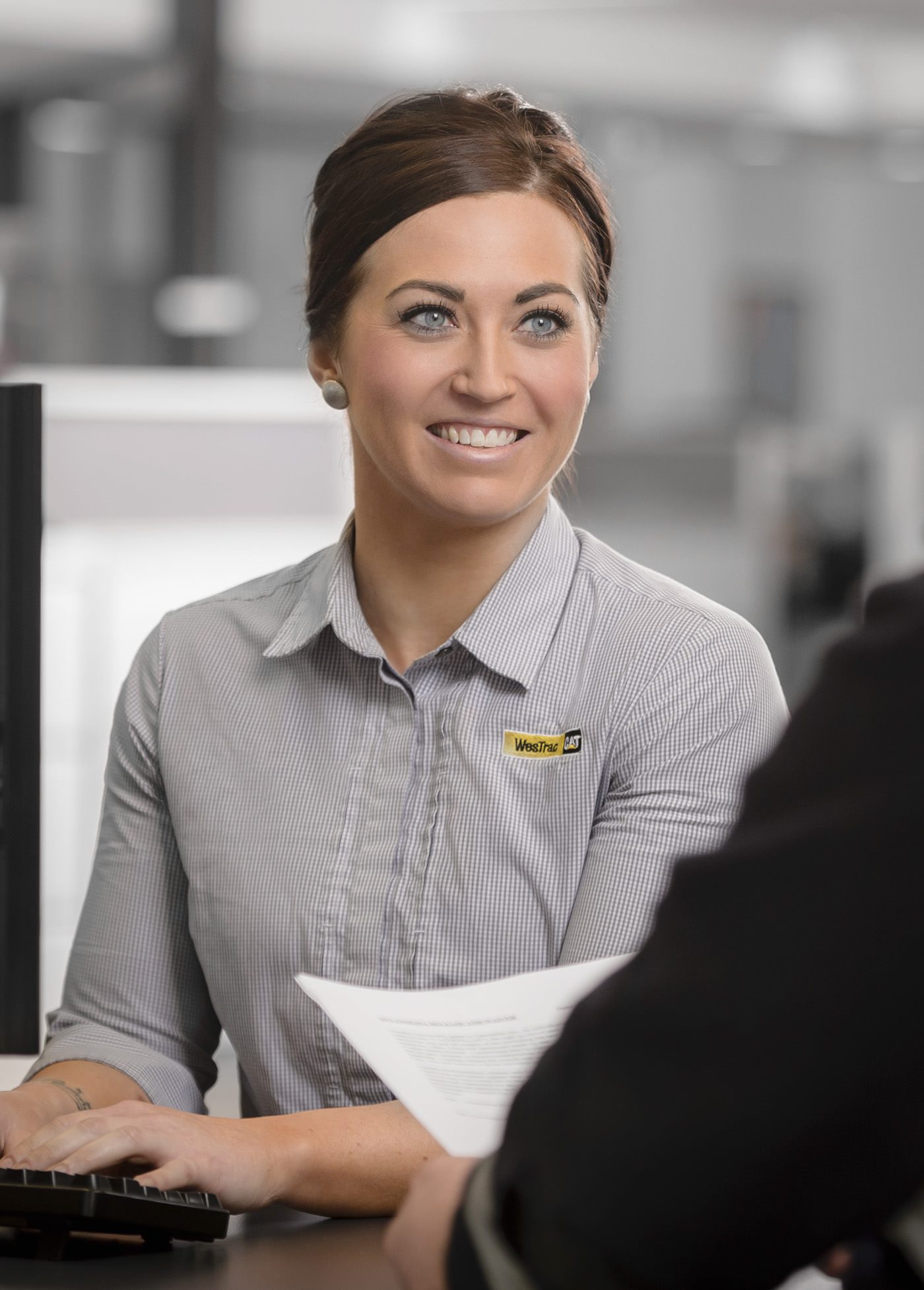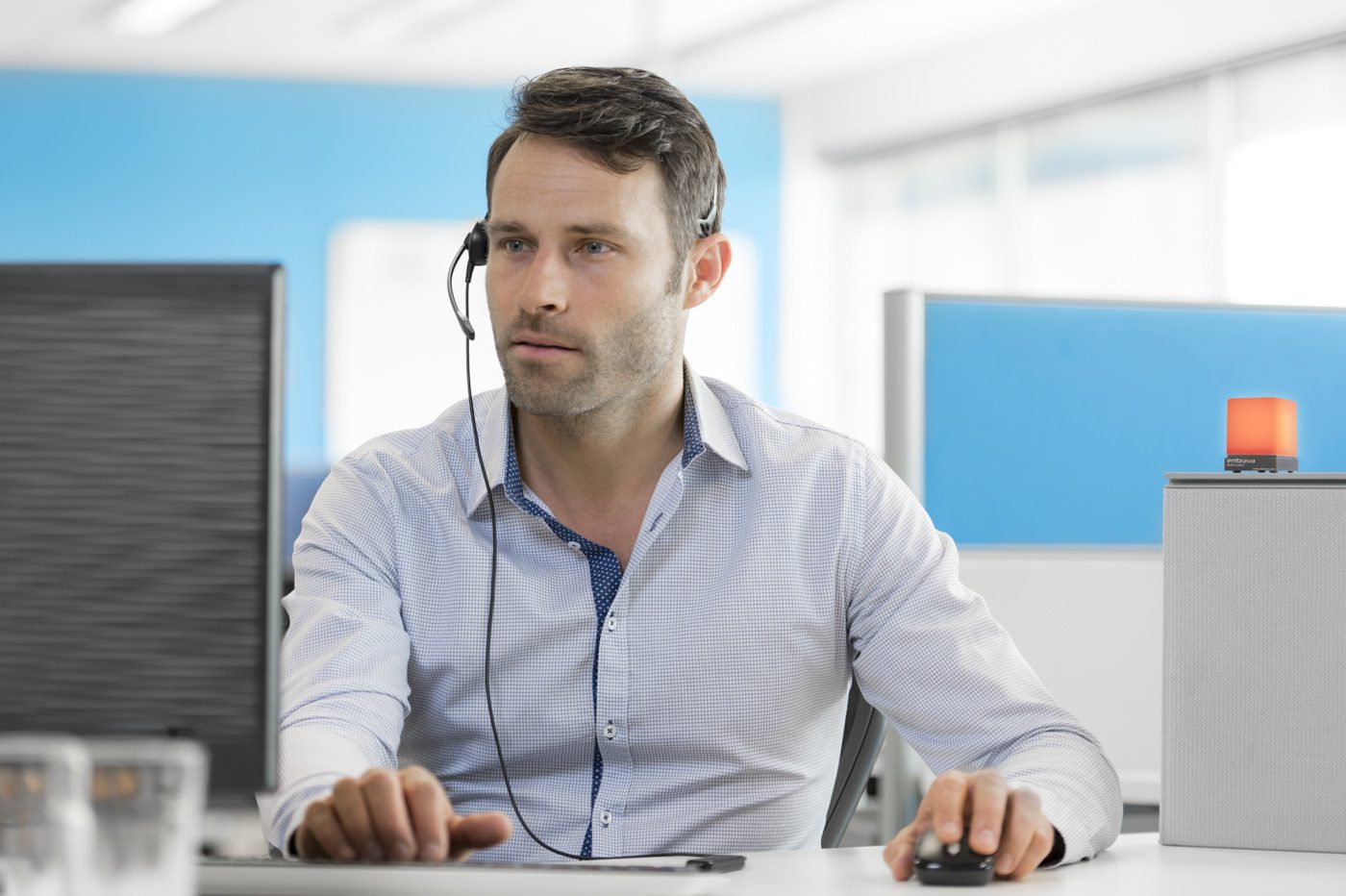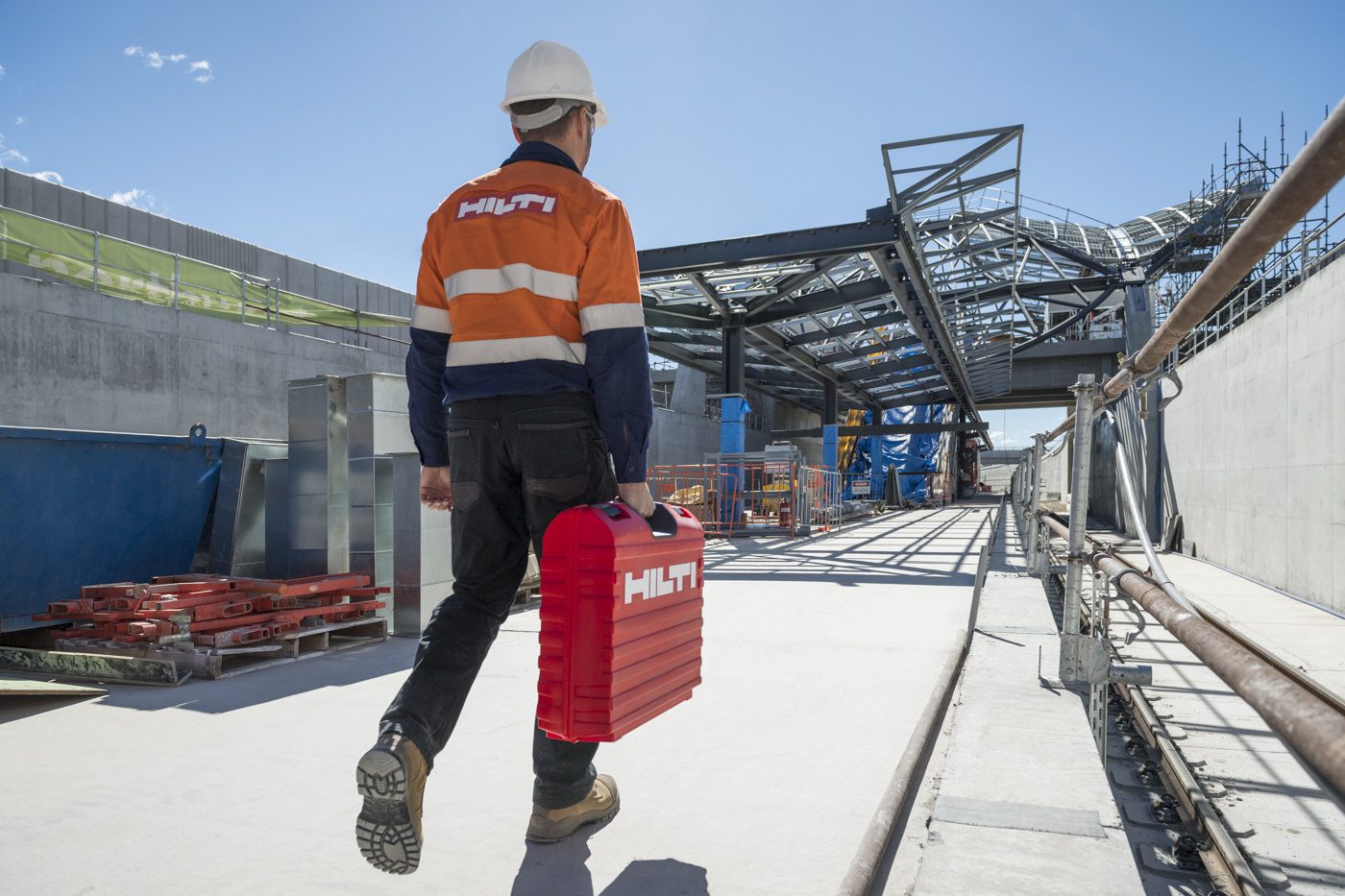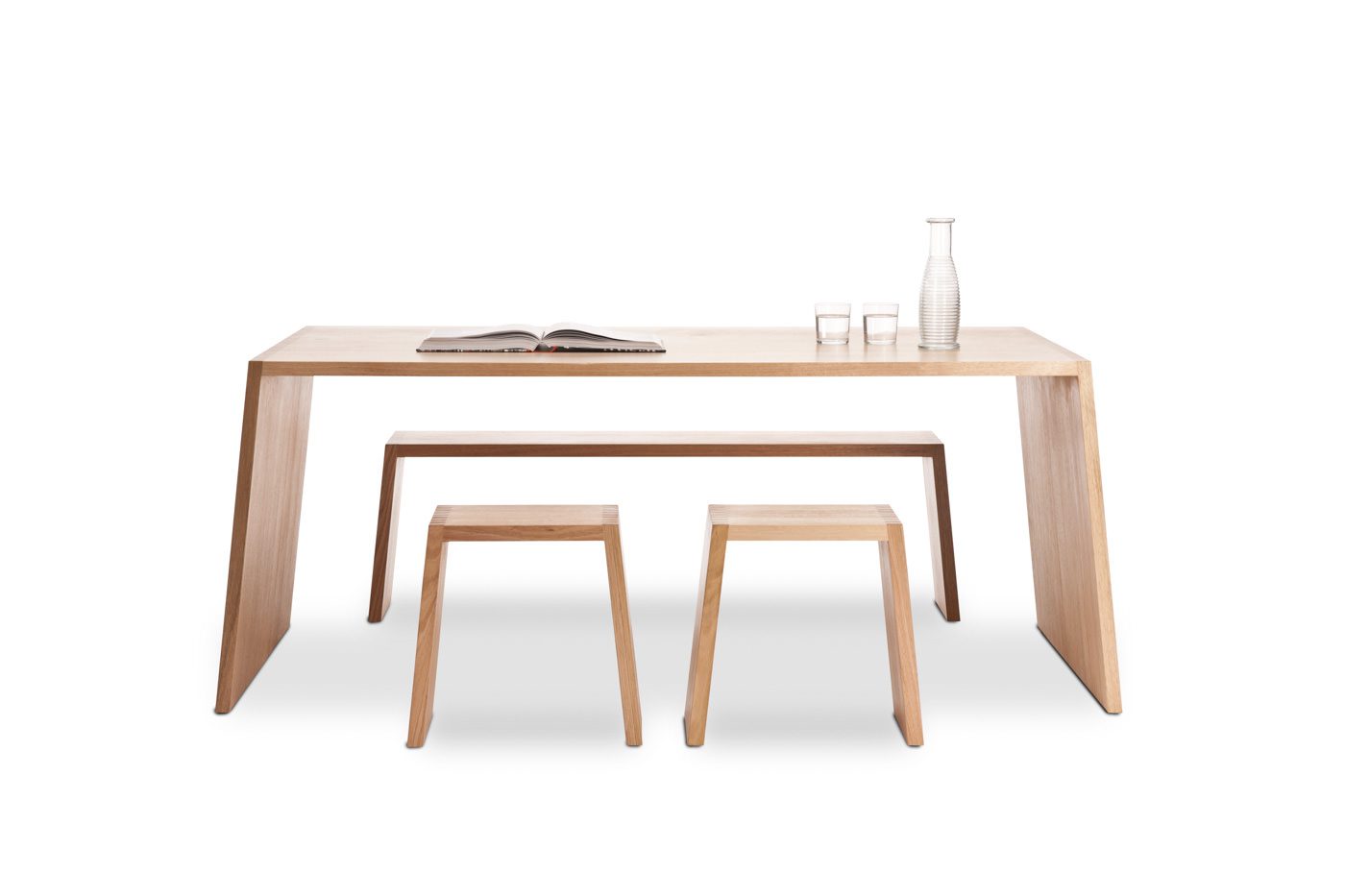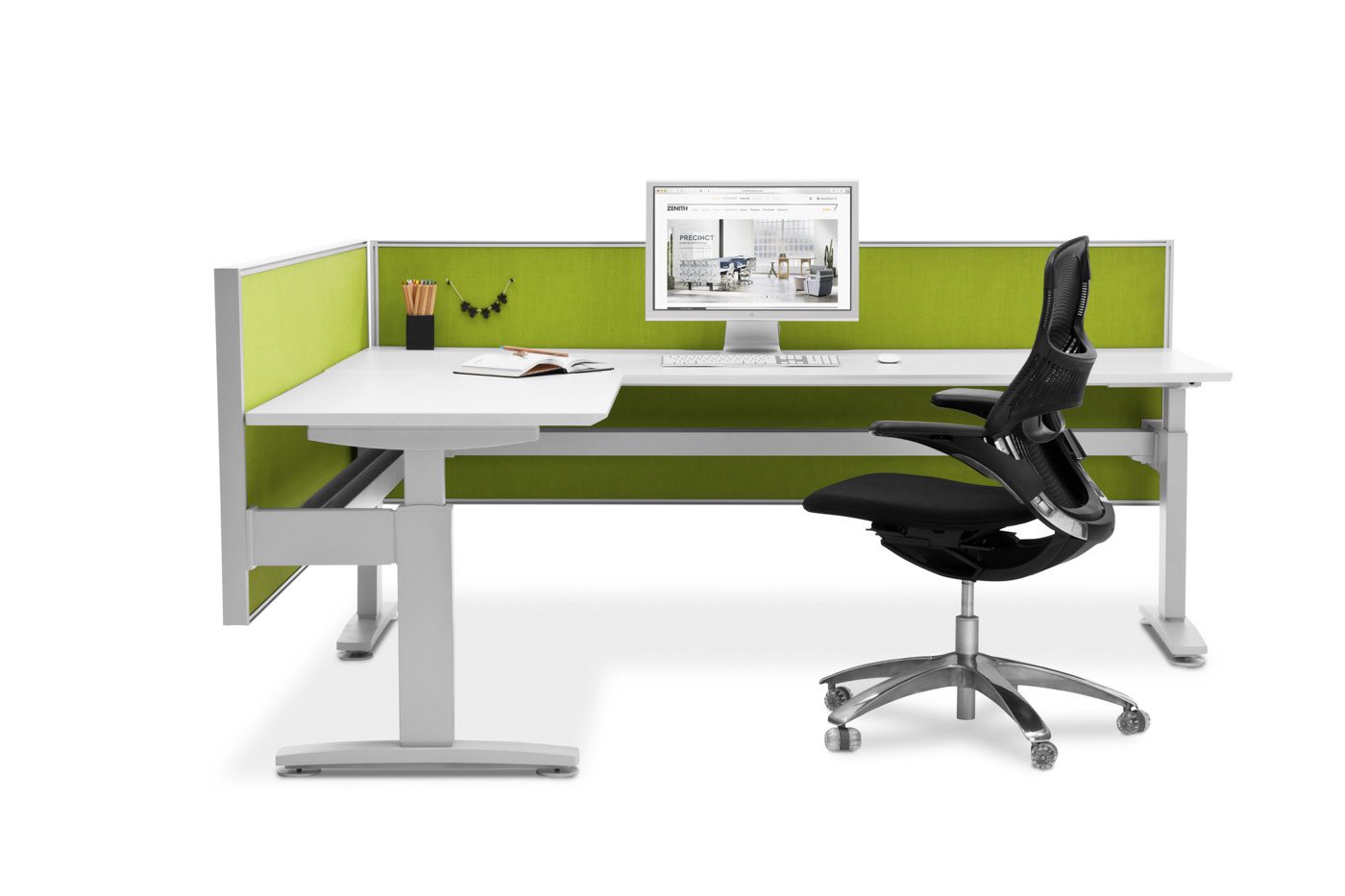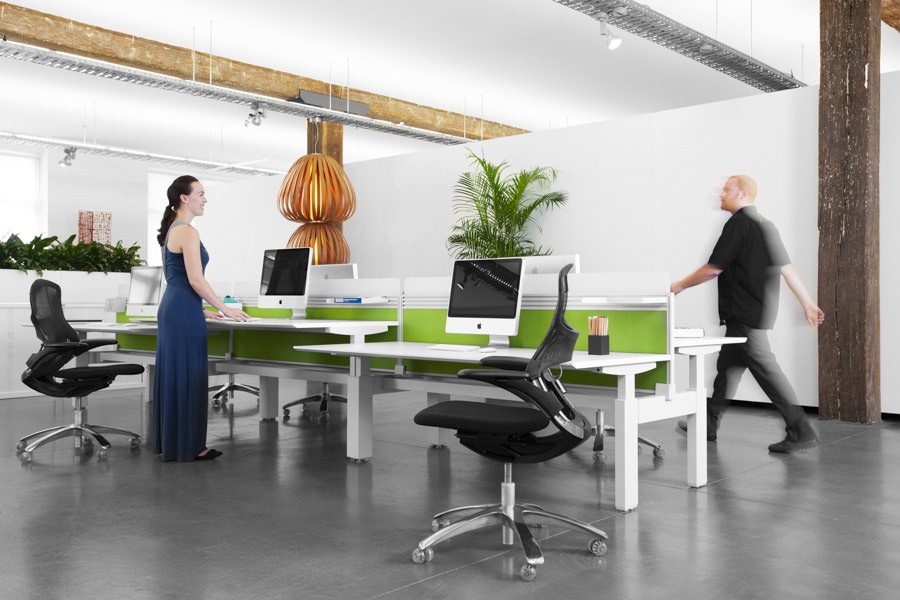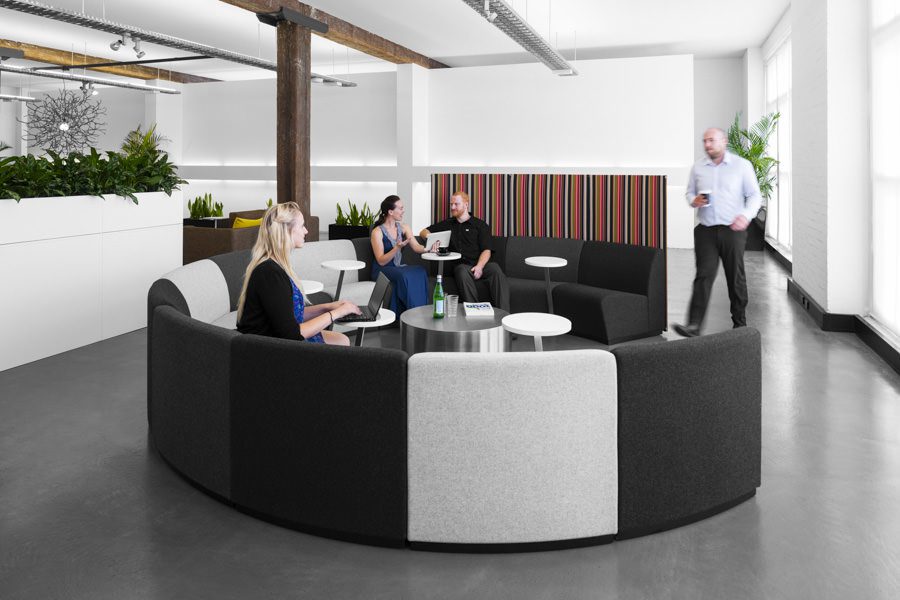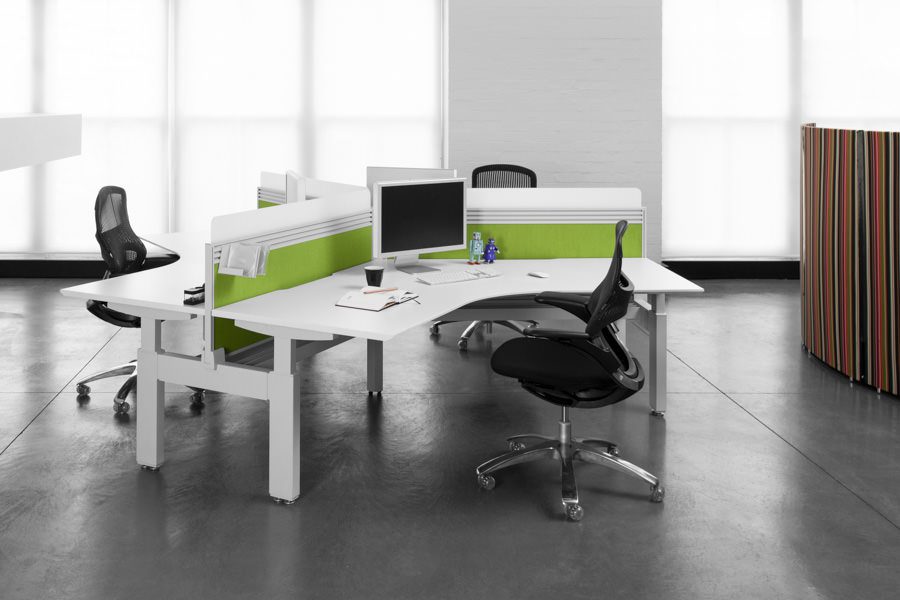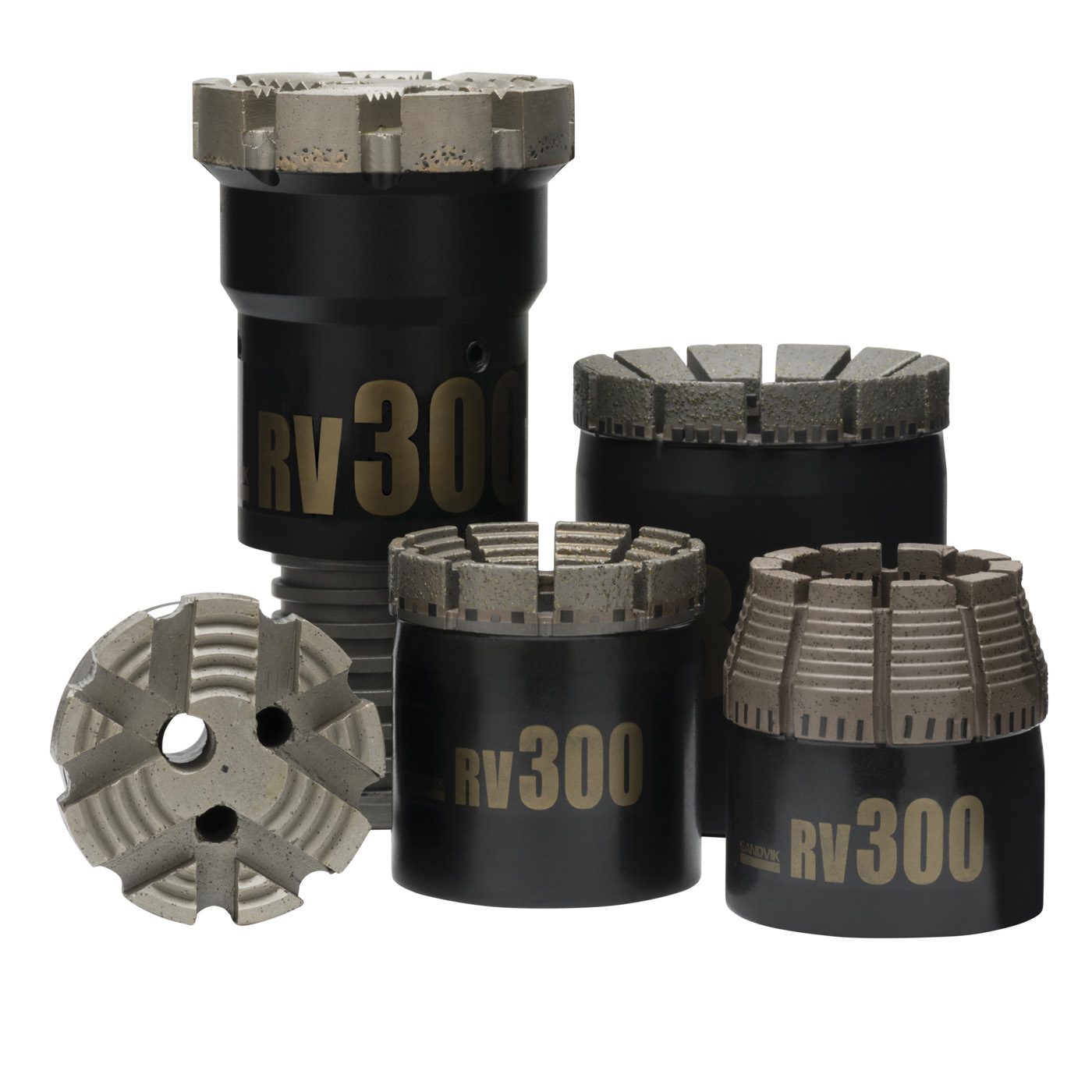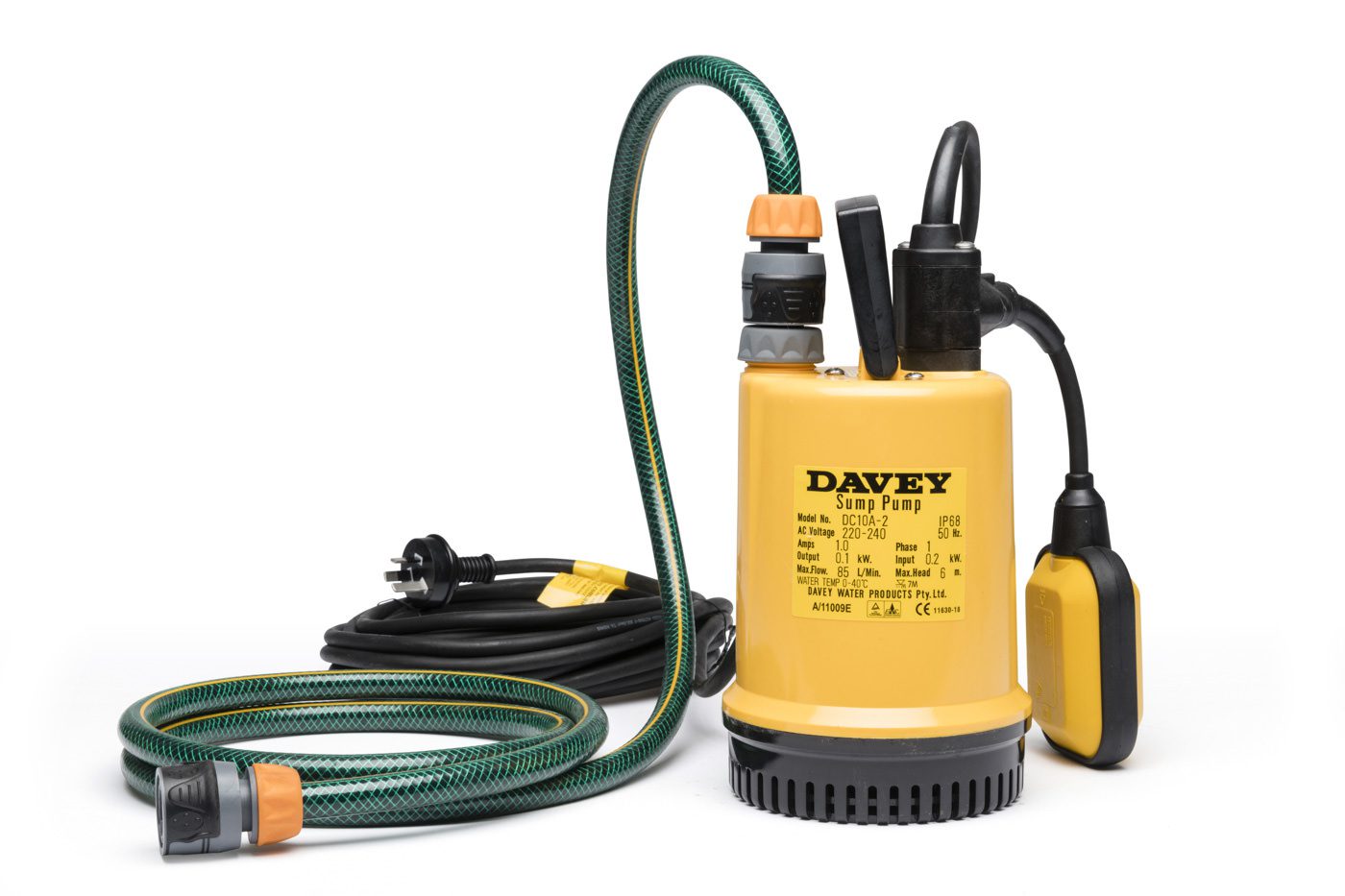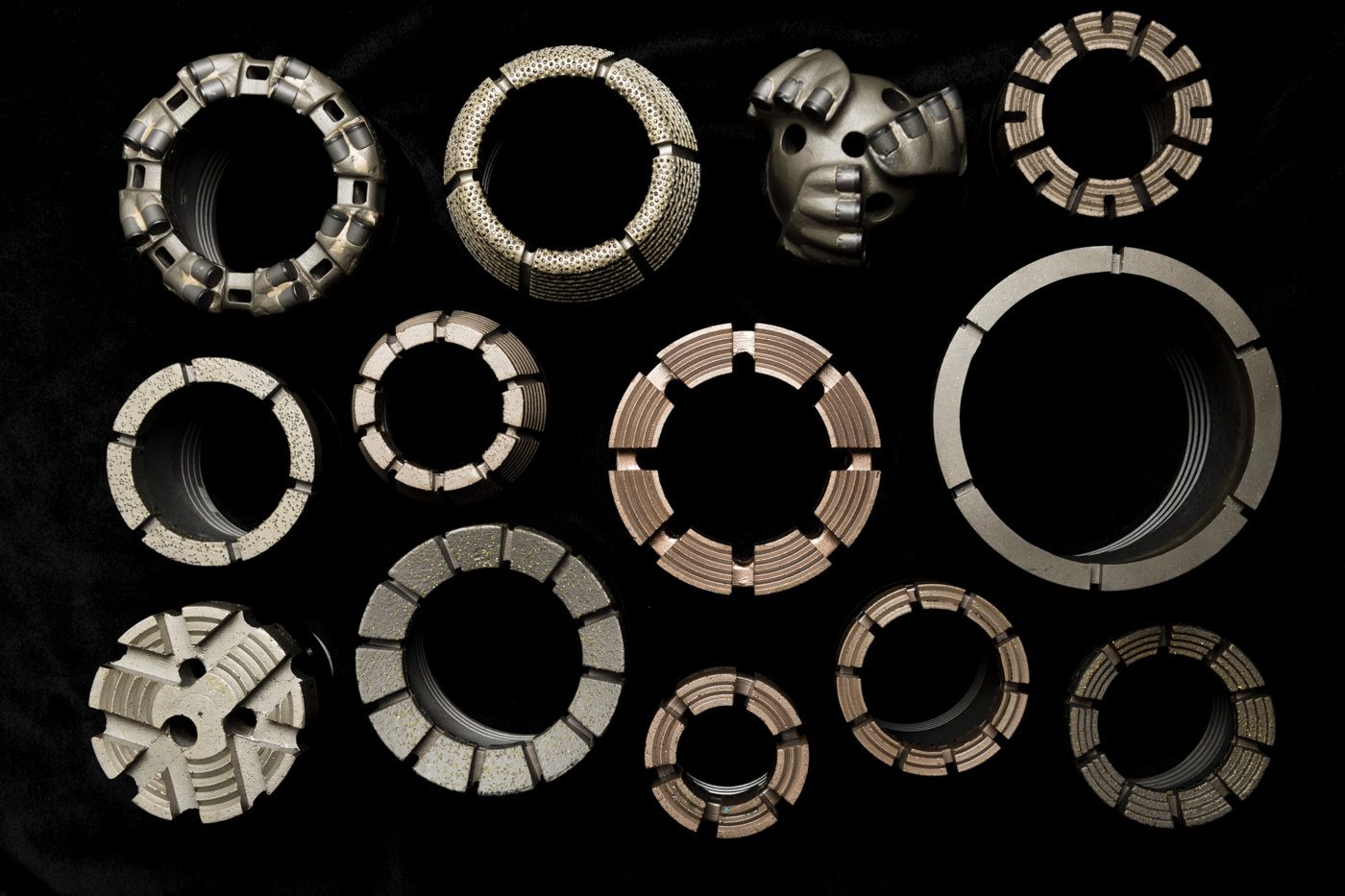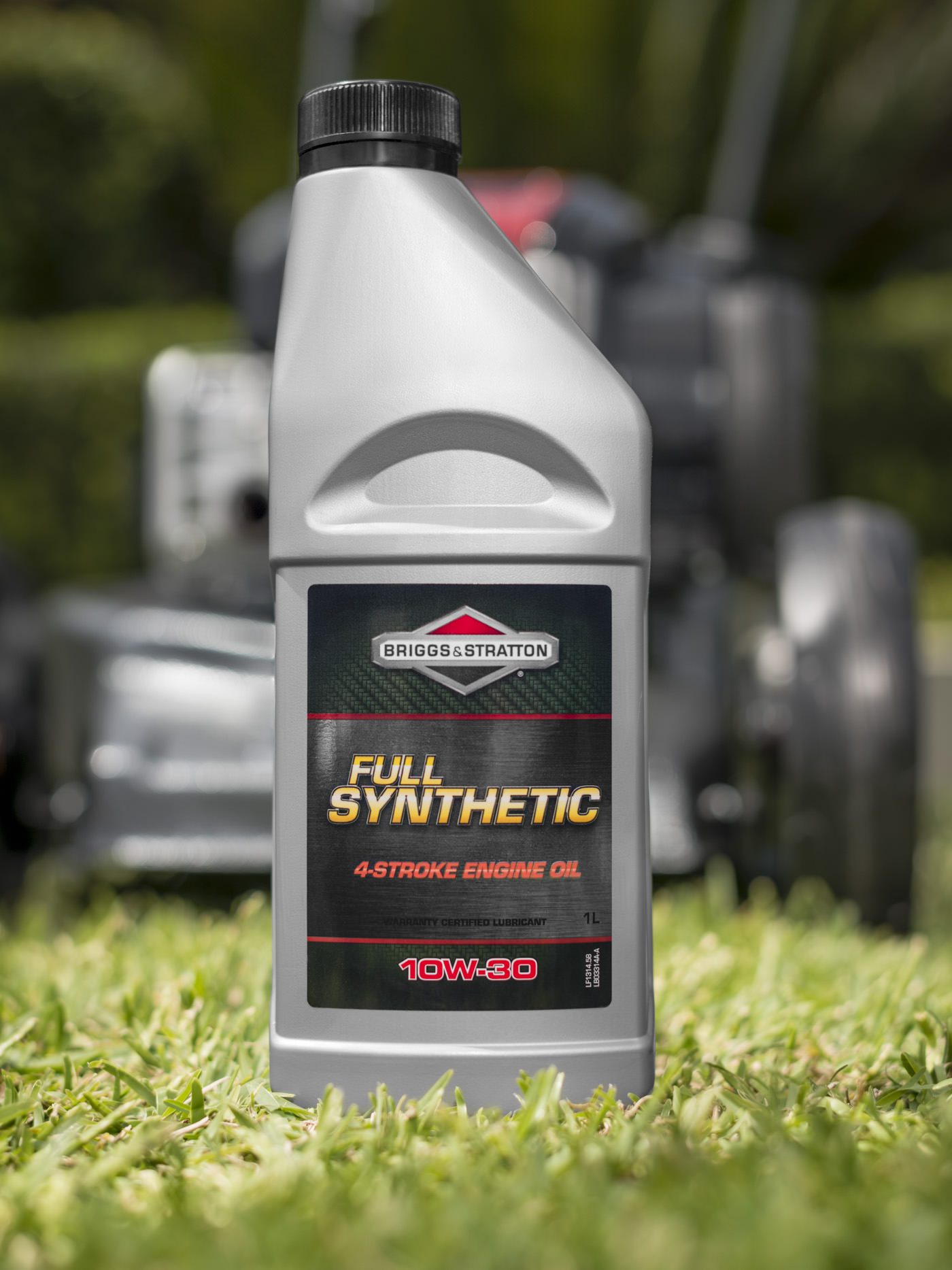 About Gavin Jowitt
I'm Gavin. I'm a Sydney photographer who makes photographs for organisations of all sizes. Some of my work has won awards, but that's not what motivates me. What makes me tick is creating authentic and engaging photography that gets the job done over and above my clients' expectations. I'd like to think that my clients keep coming back because the images I create are a true reflection of who they are and what they want to communicate.

Trusted by small to large enterprise, public sector and not for profit clients