Clinical precision
Capturing the authentic moments in clinical settings takes a unique skill set and expertise learned over time
Medical and healthcare photography
Whether it's public health service or private healthcare, hospitals provide a challenging environment for capturing images. I've photographed in metropolitan and regional hospitals throughout NSW, VIC and QLD – scrubbing in to capture shots in theatre, shooting in the thick of it in ED and respectfully keeping my distance in ICU. And for some clients, I've leveraged my real-world experience to create staged, authentic-looking environments for medical product photography.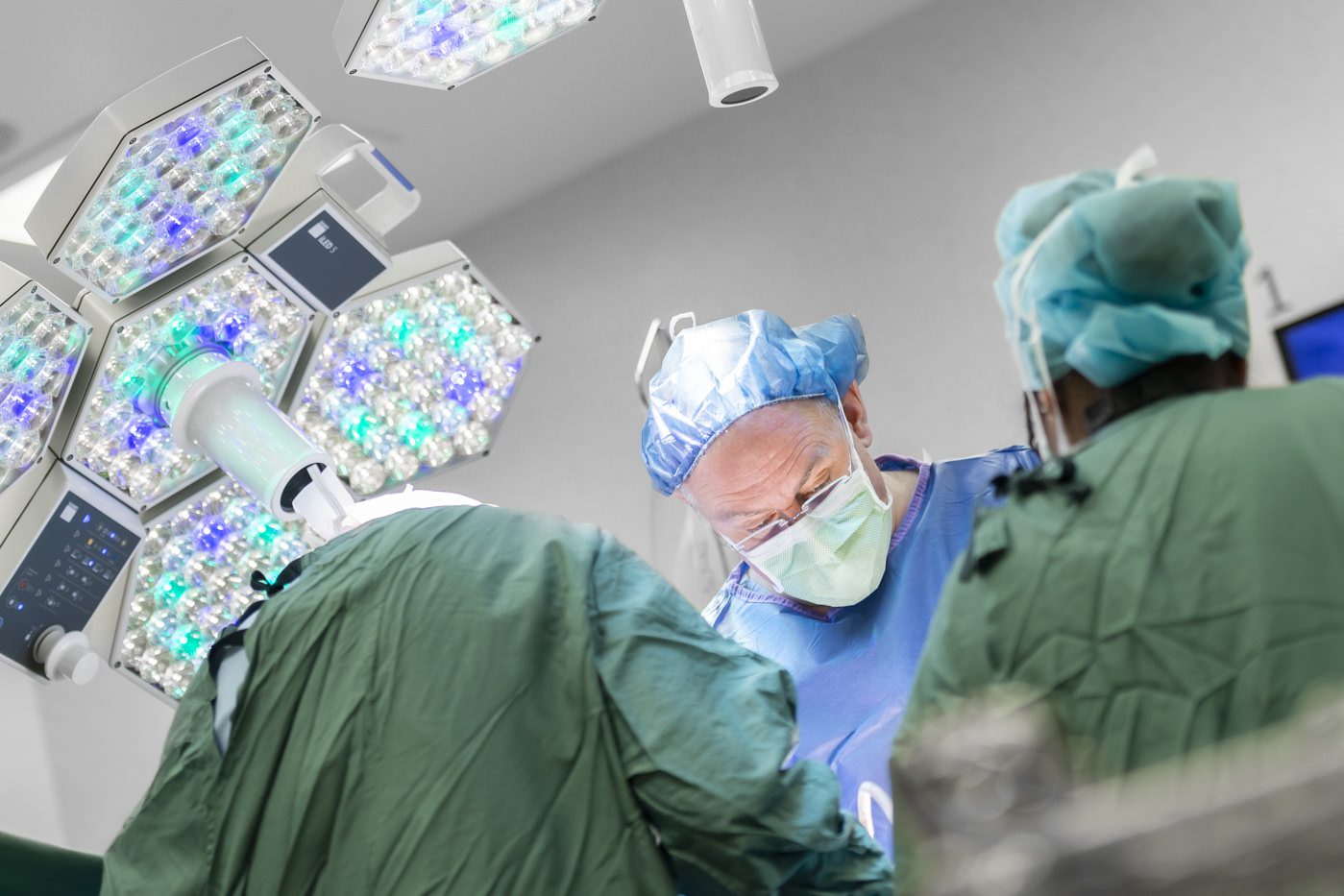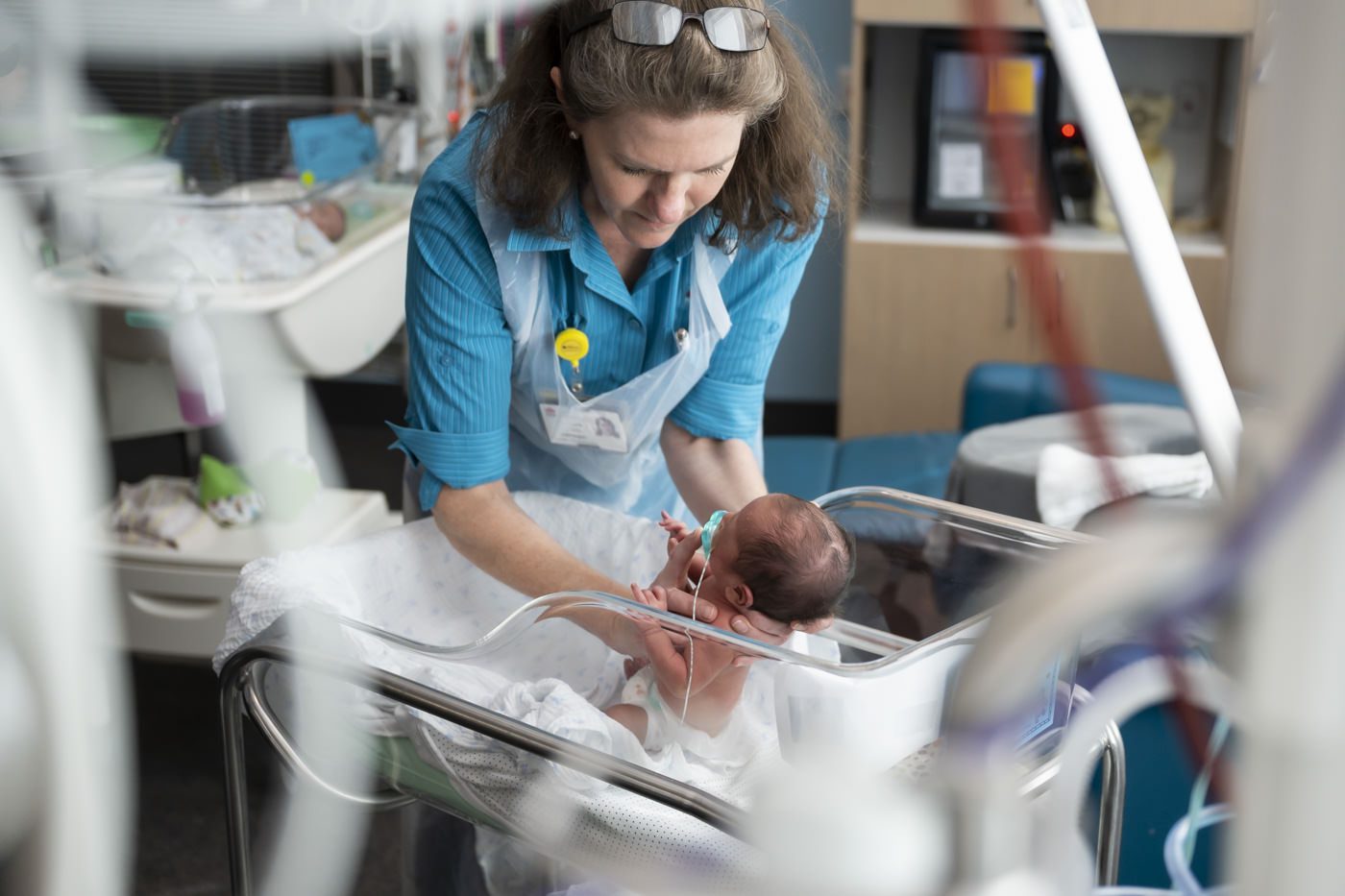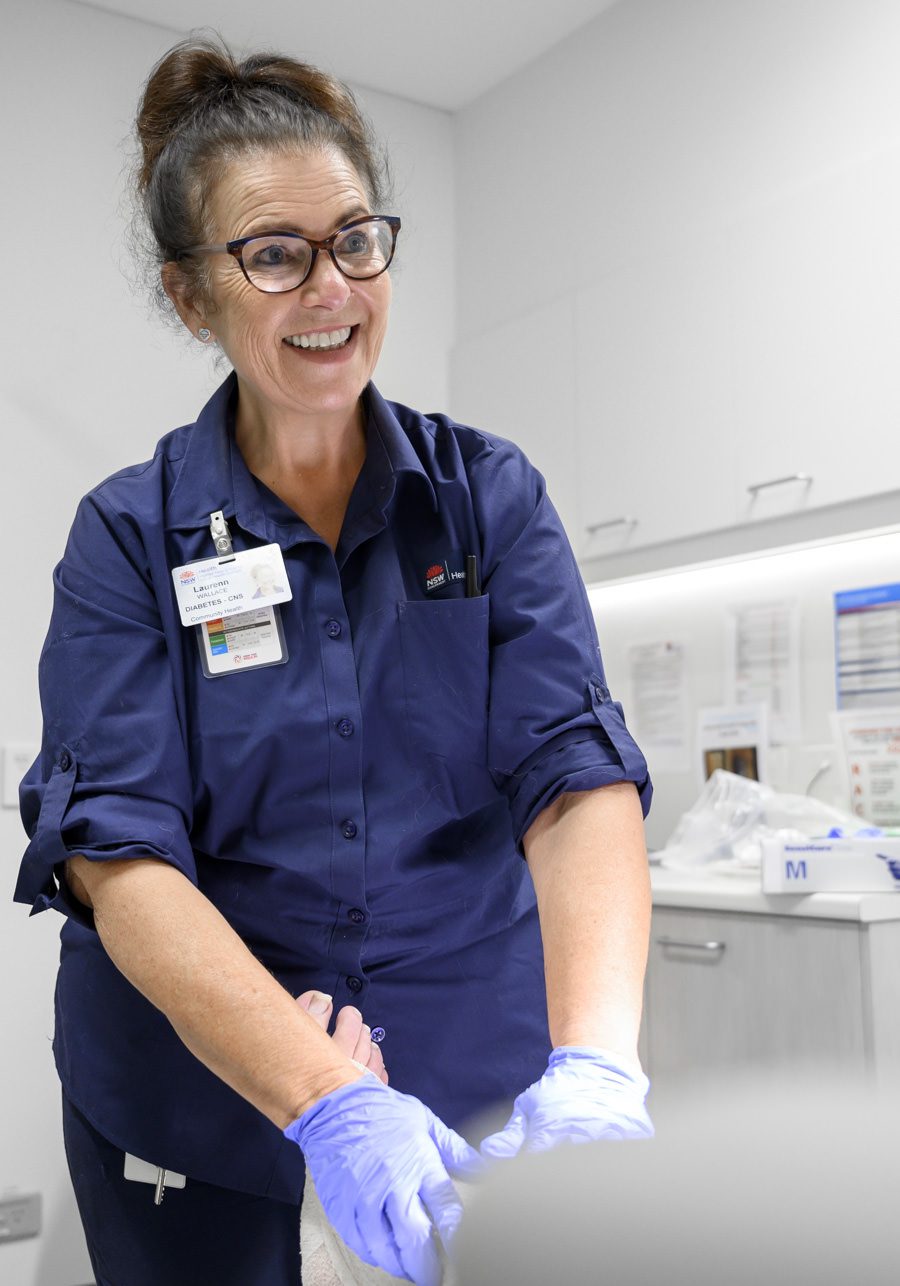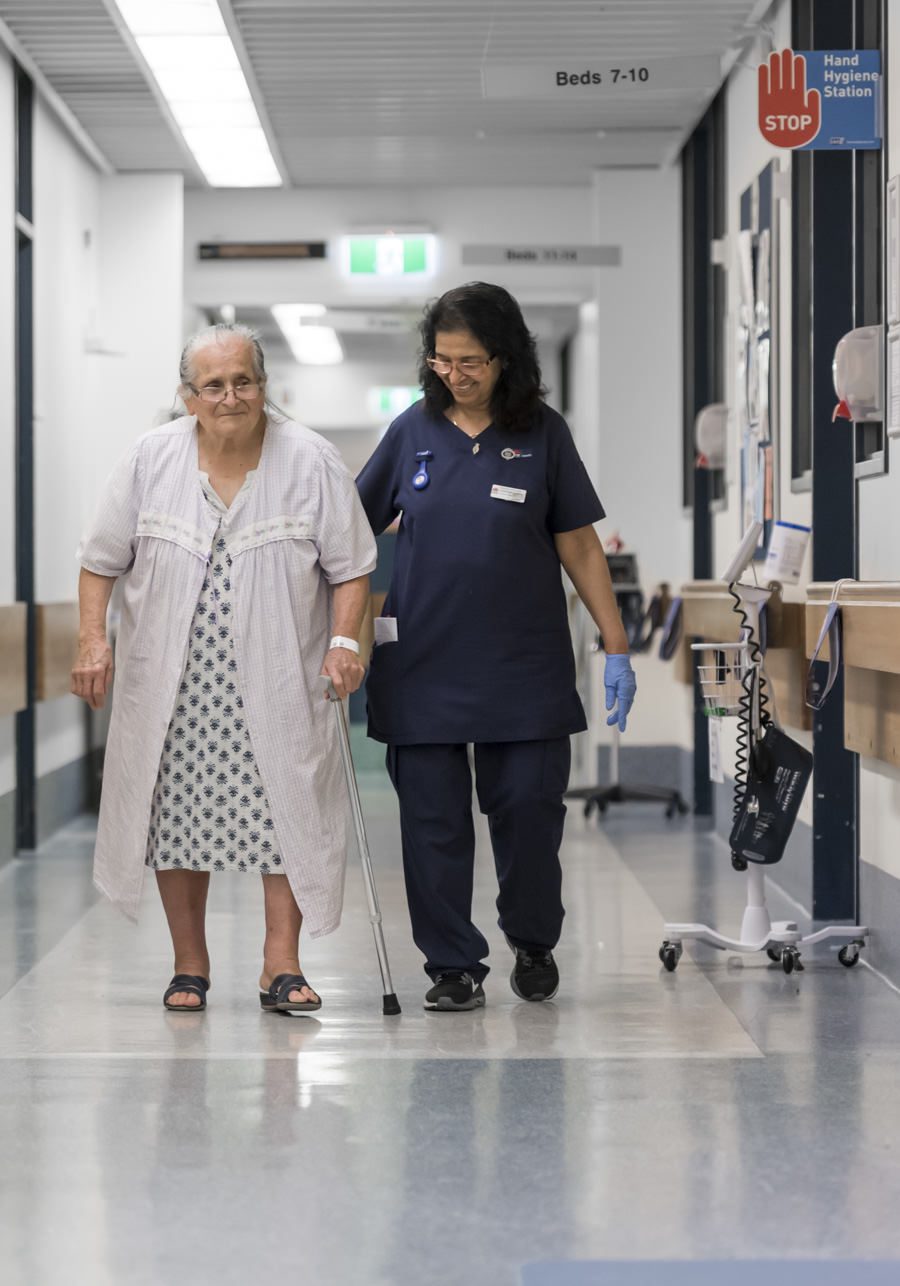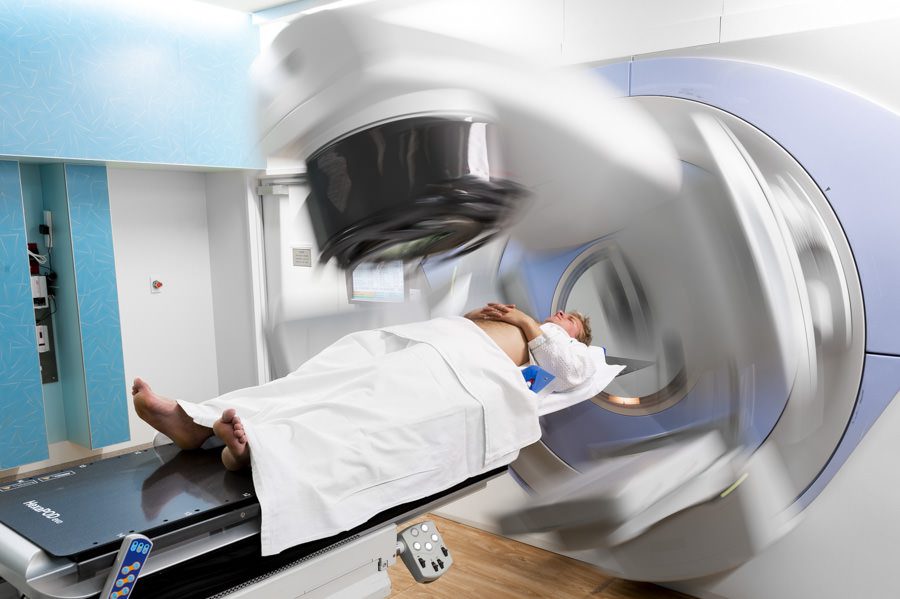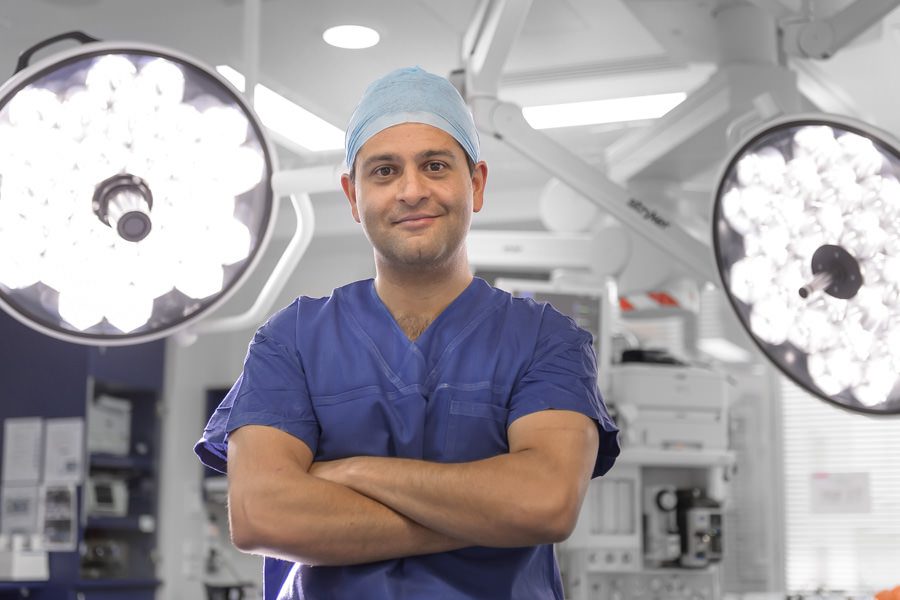 Challenging scenes, compelling shots
Medical and healthcare photography presents some of the most challenging situations to capture the right action at the right time. So, wherever you need shots at a medical facility, it's critical to engage a photographer who understands the environment and respects patient privacy. With so much medical work experience, I've learned how to embed myself in the most hectic, most sensitive situations, getting great shots without getting in the way.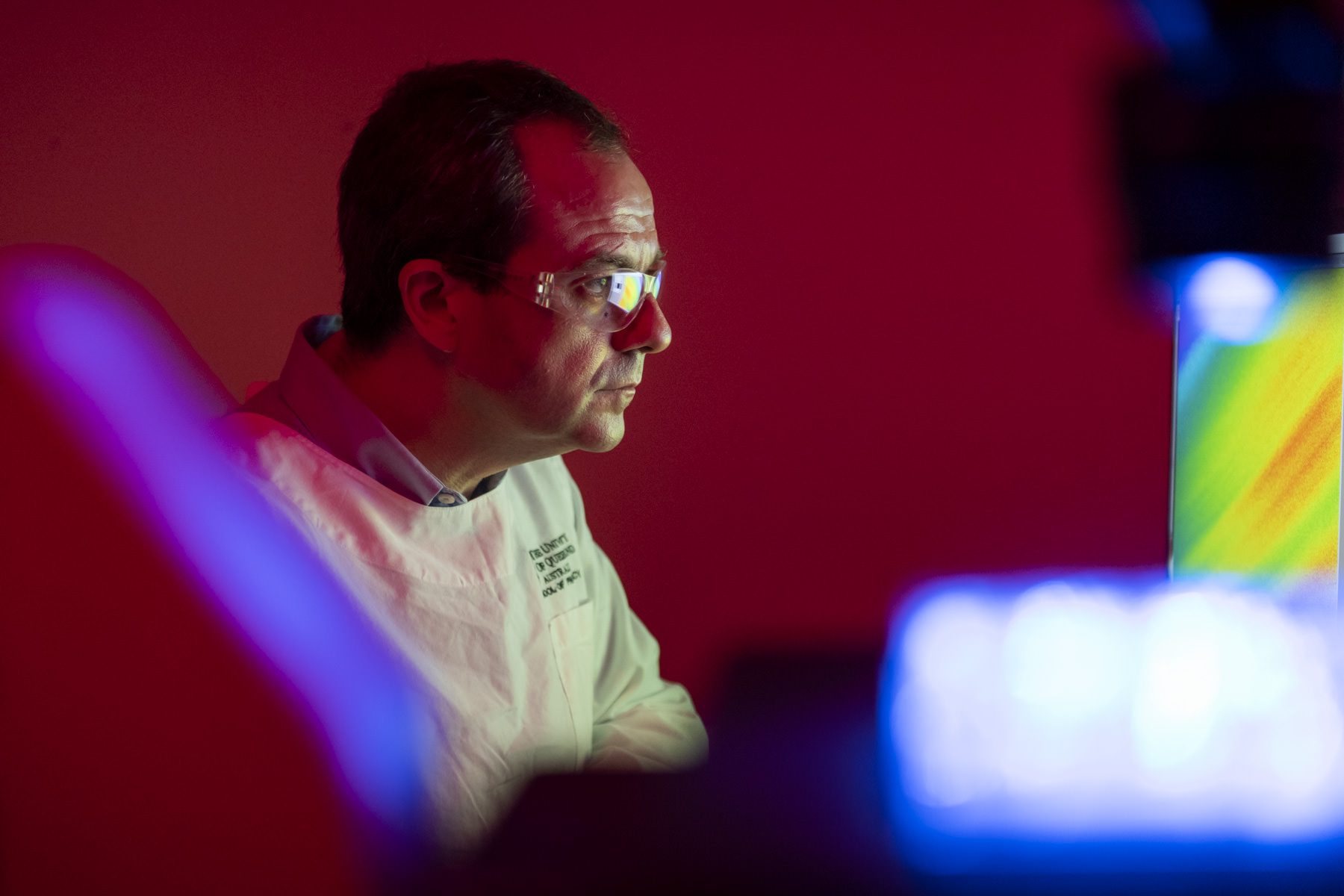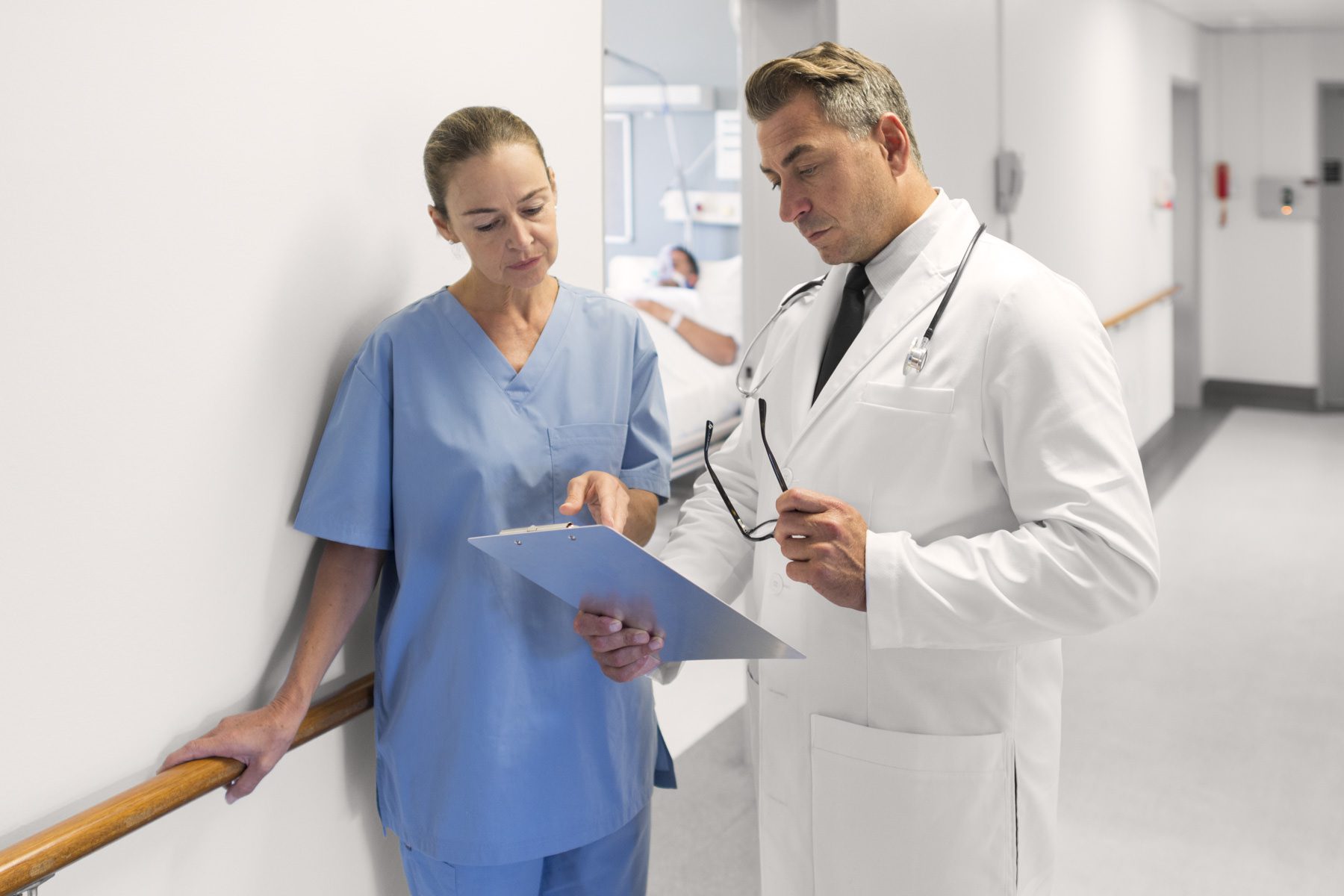 Authentic staged scenarios
If the medical scenario you need to shoot is simply not possible in a real-life situation, please chat with me about staging the scene. It's something I've been engaged to do many times by healthcare institutions across Australia, re-creating operations, consultations and other key medical moments. I believe that all corporate photographer should be authentic. Still, it's especially critical that medical and healthcare photography feels truly genuine and is taken seriously.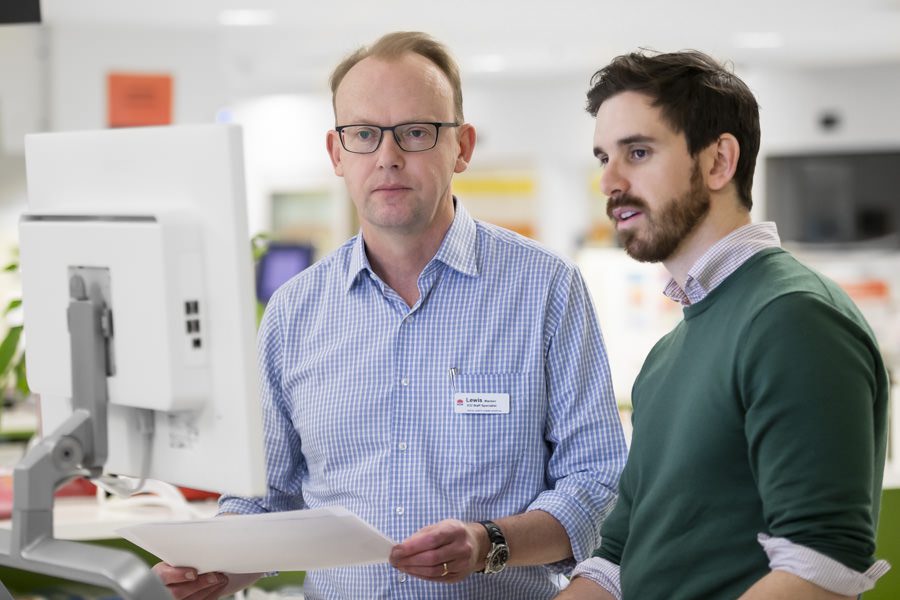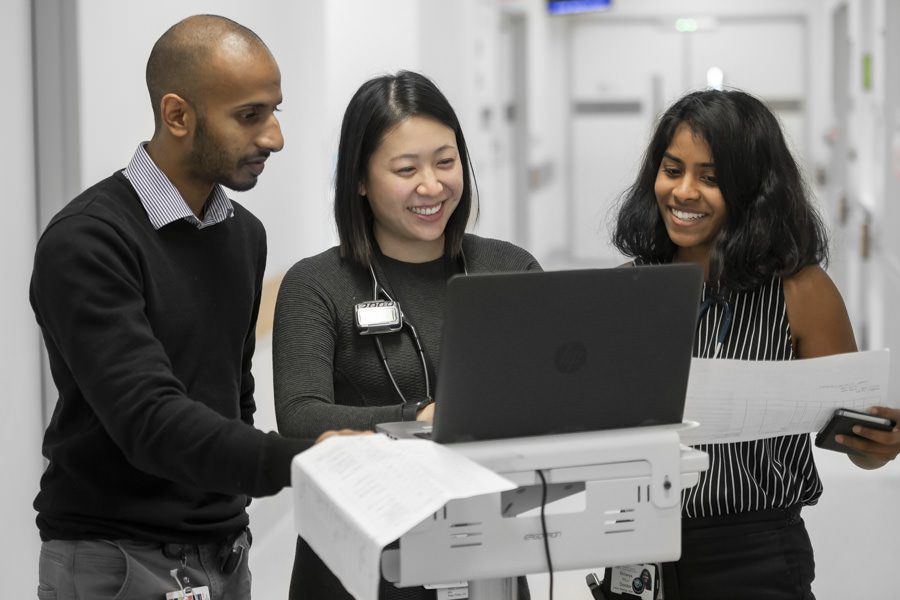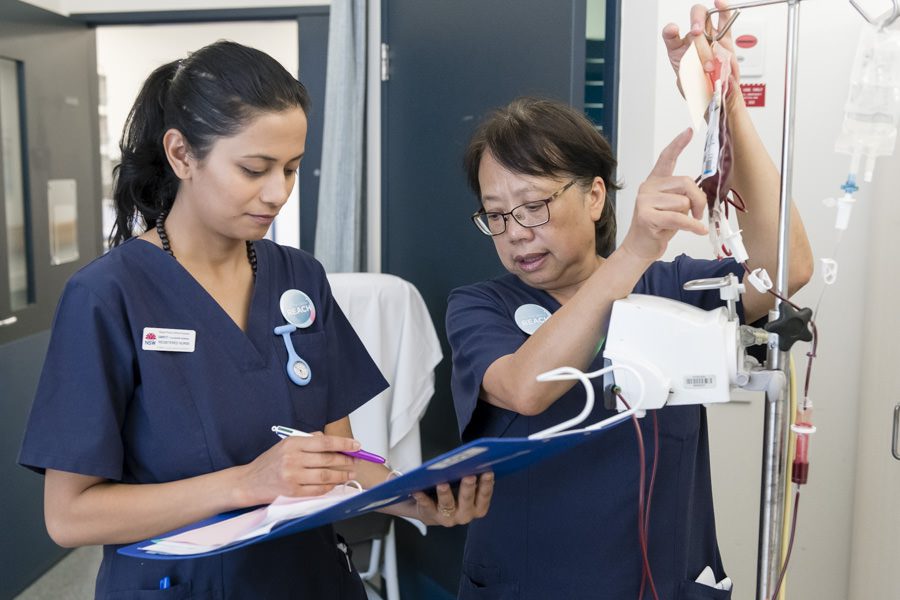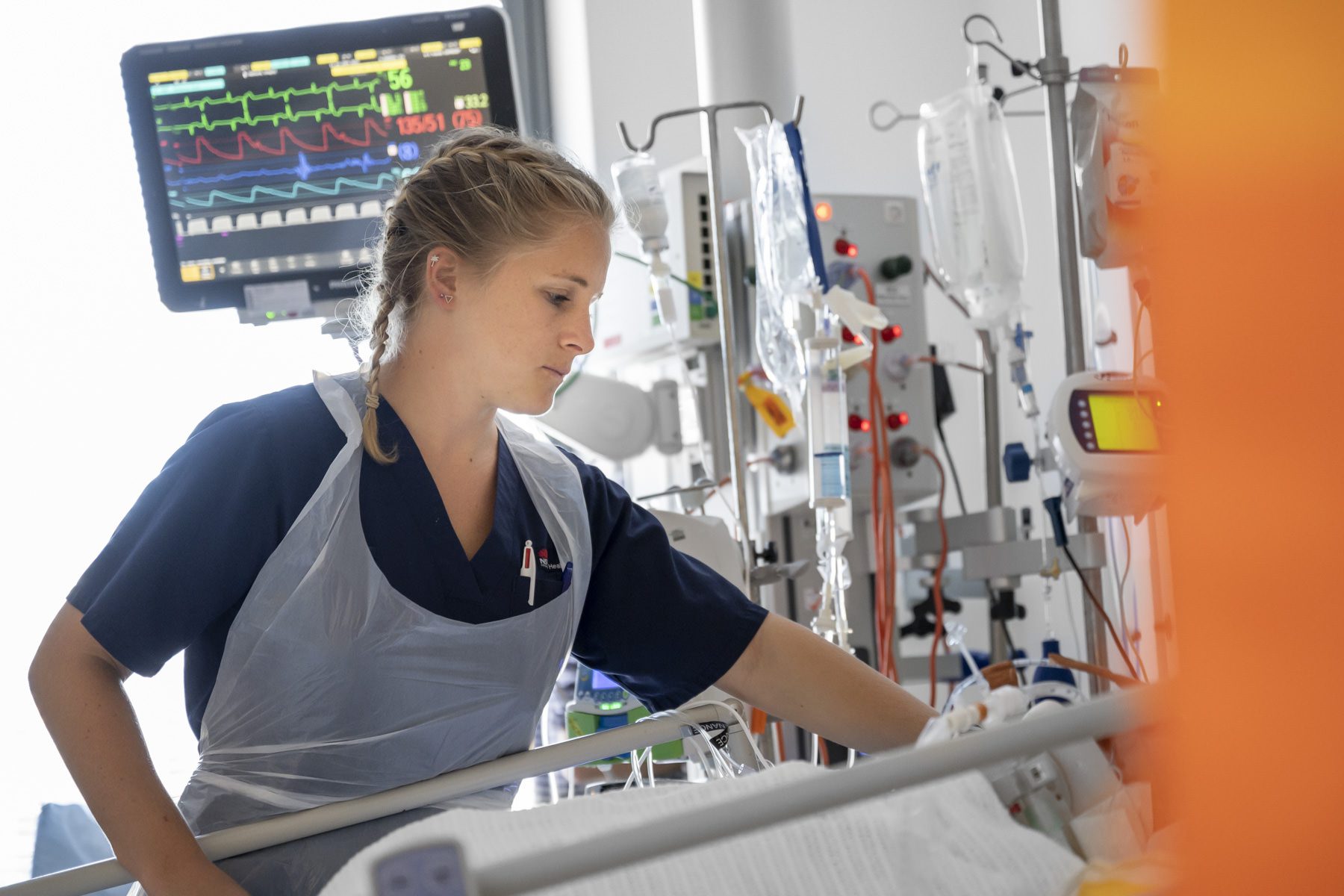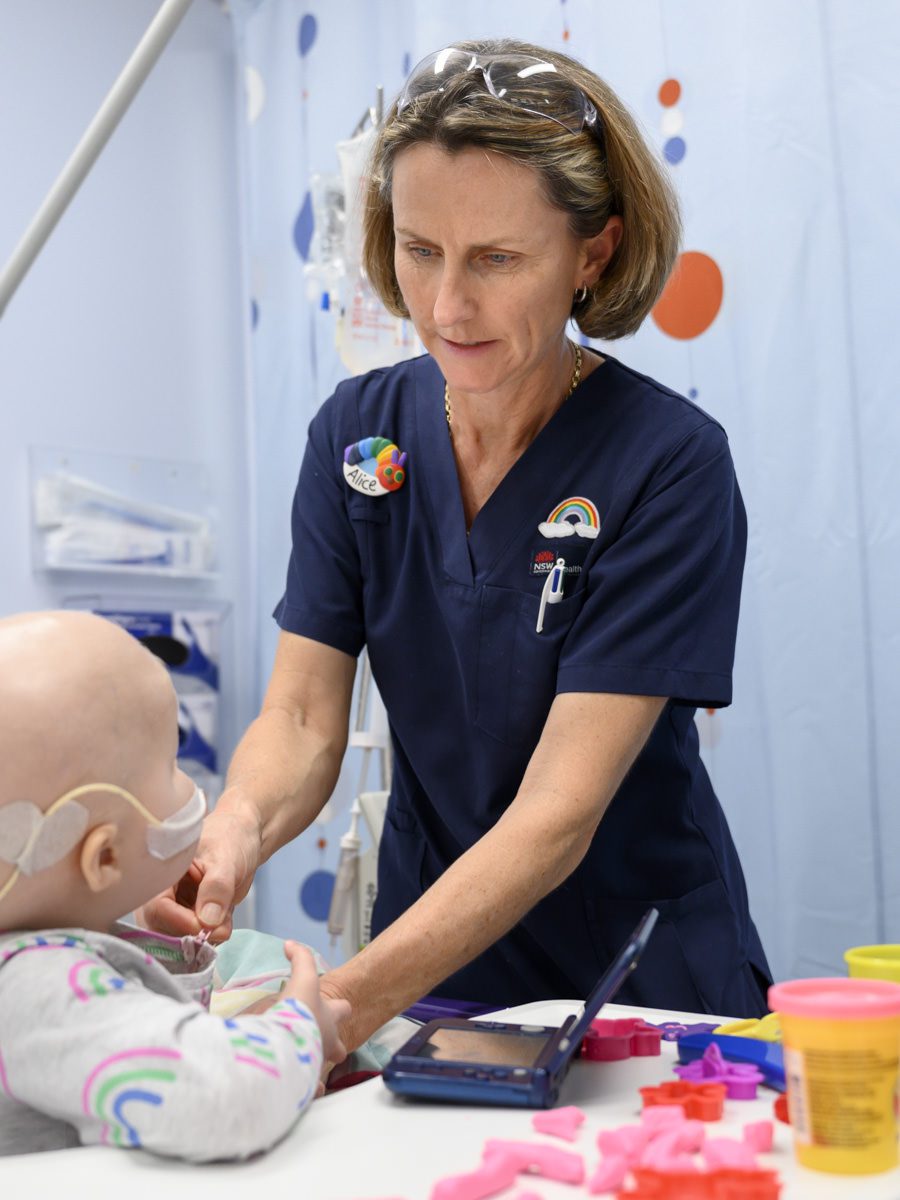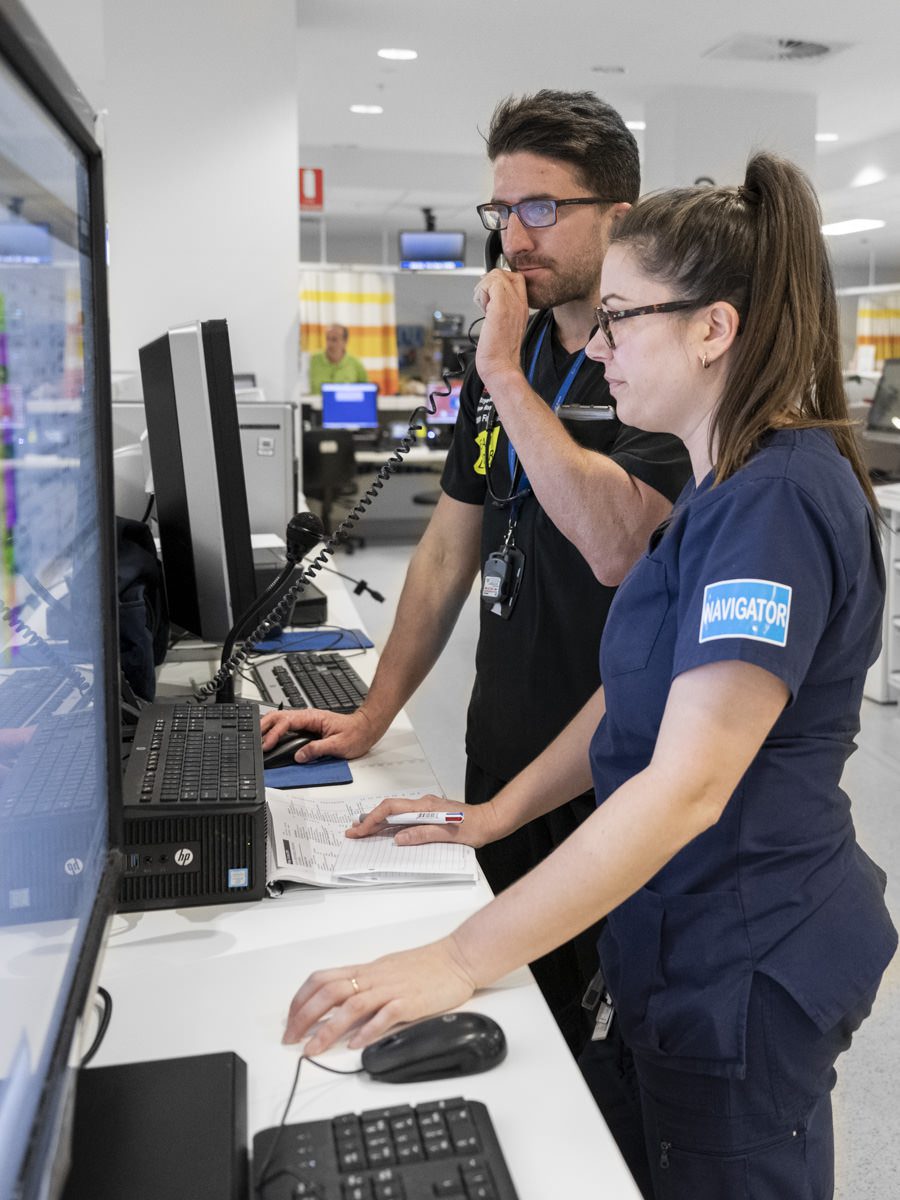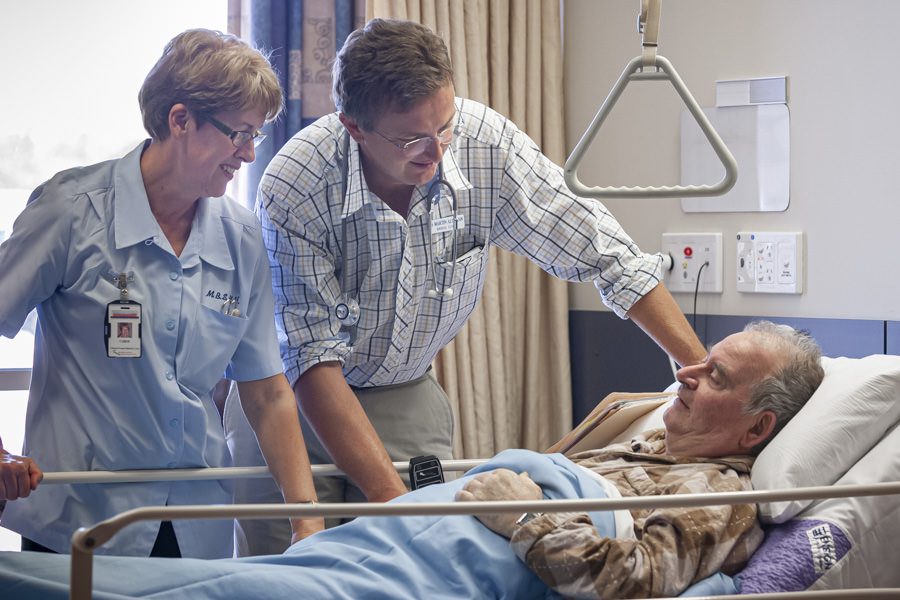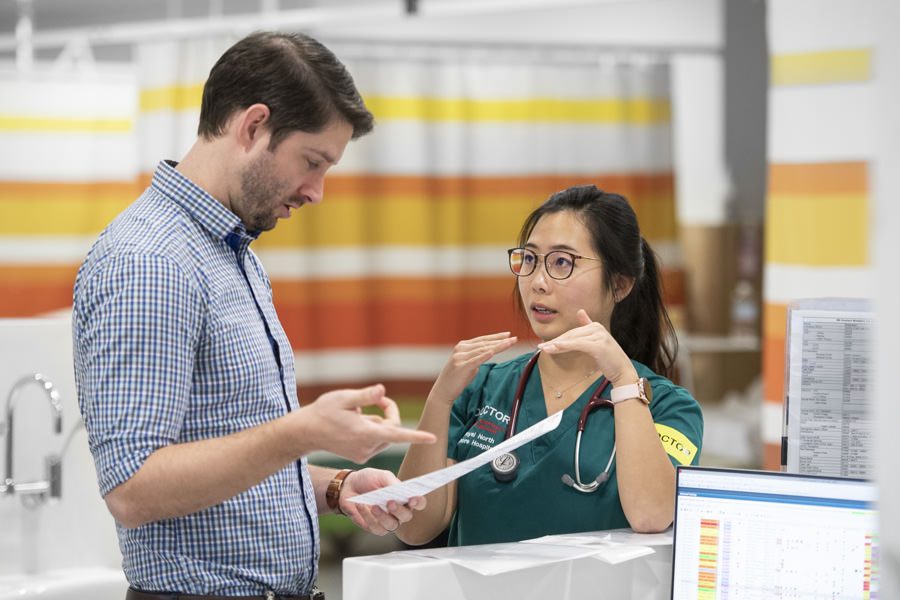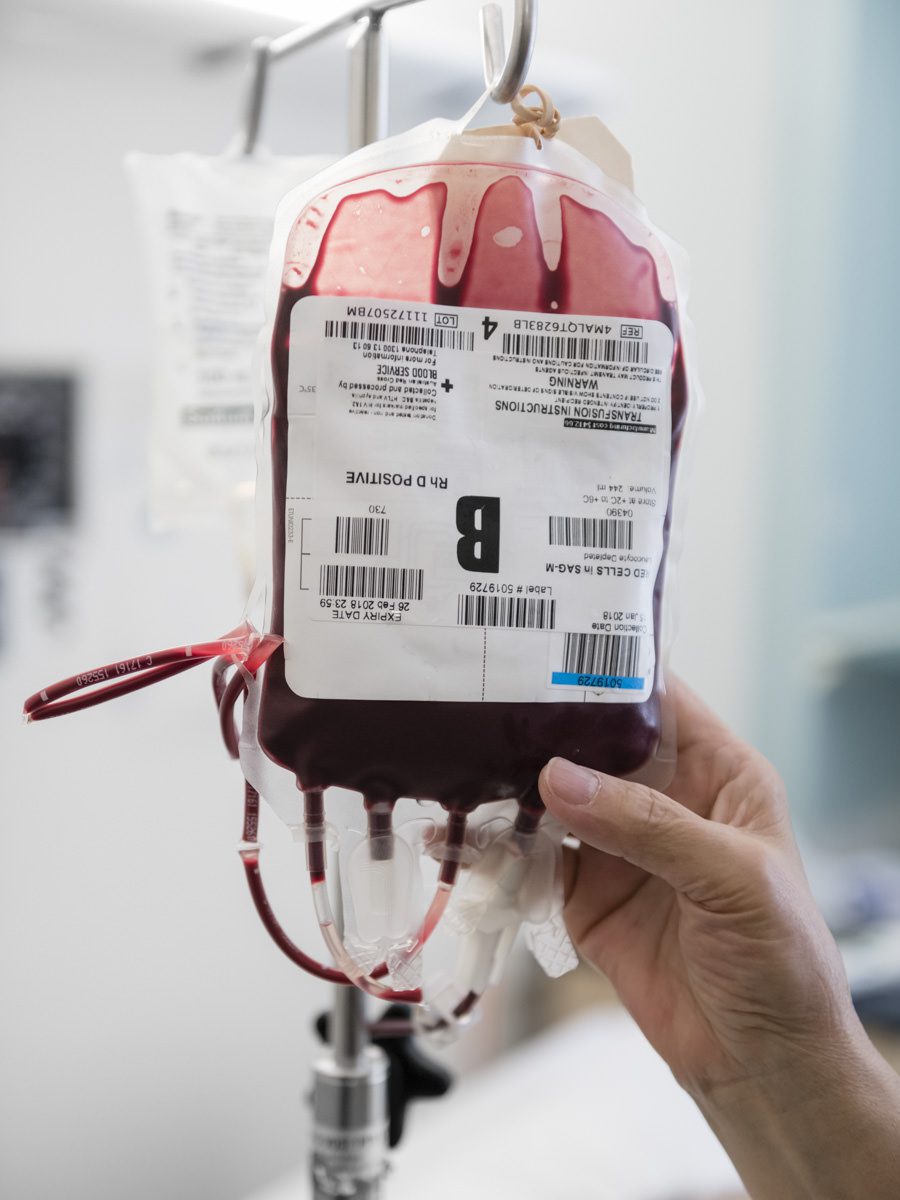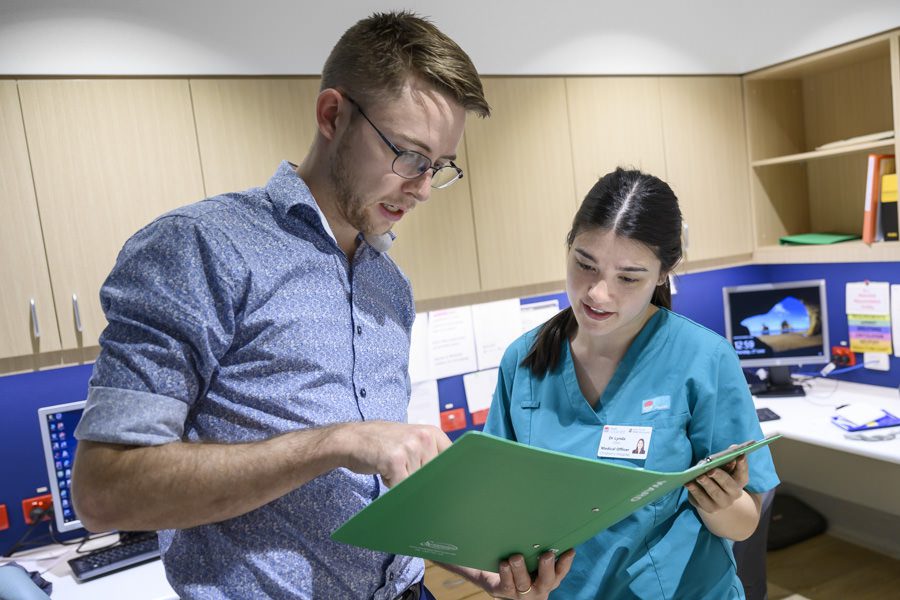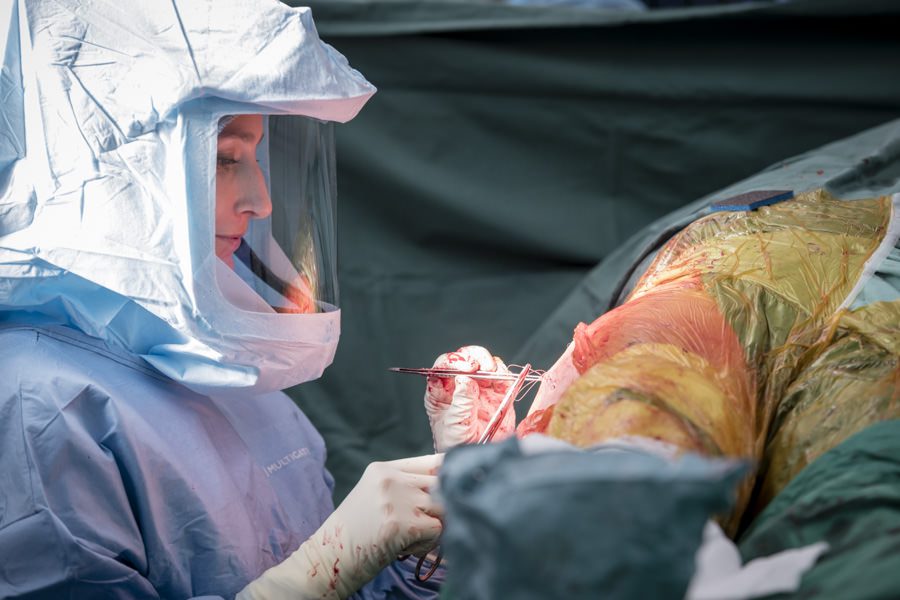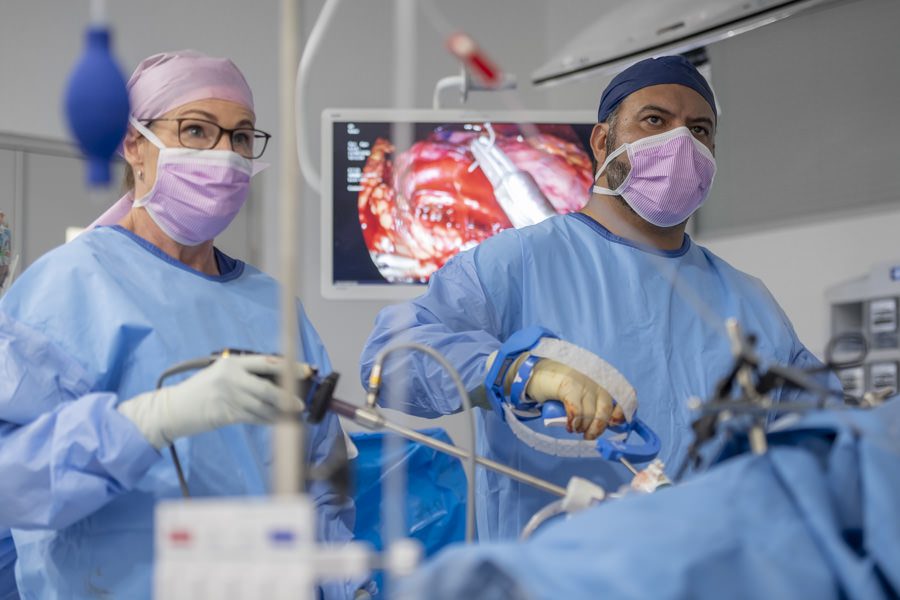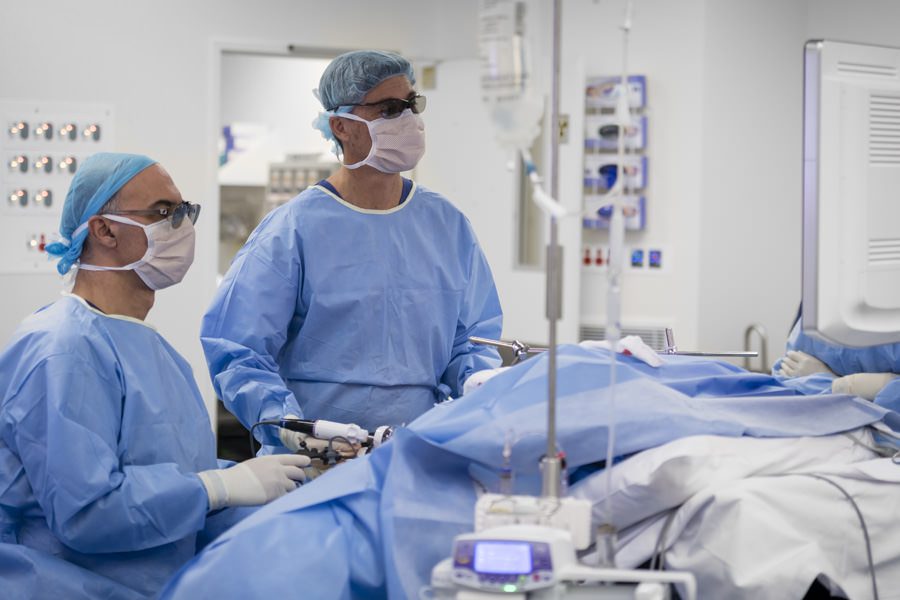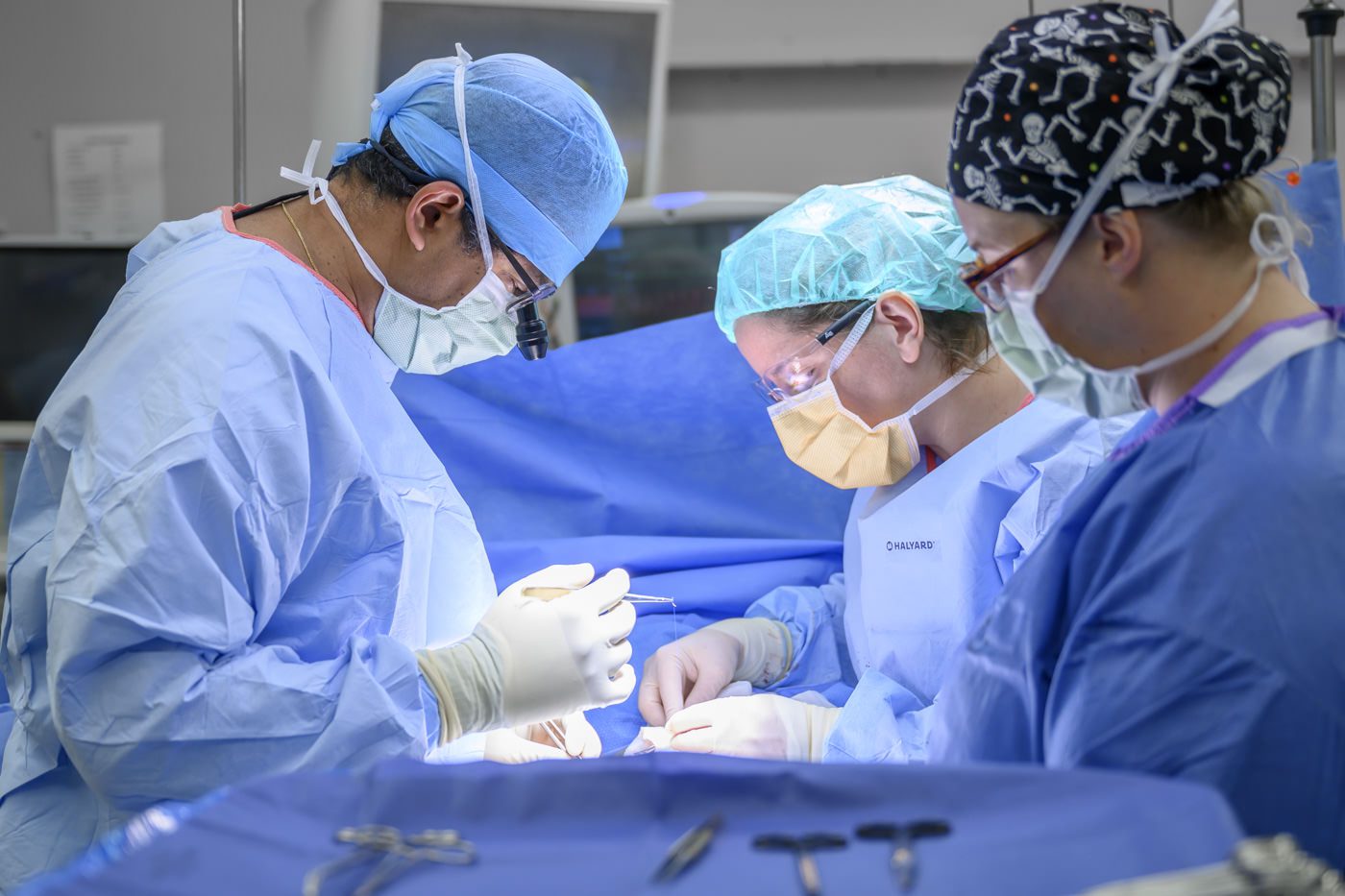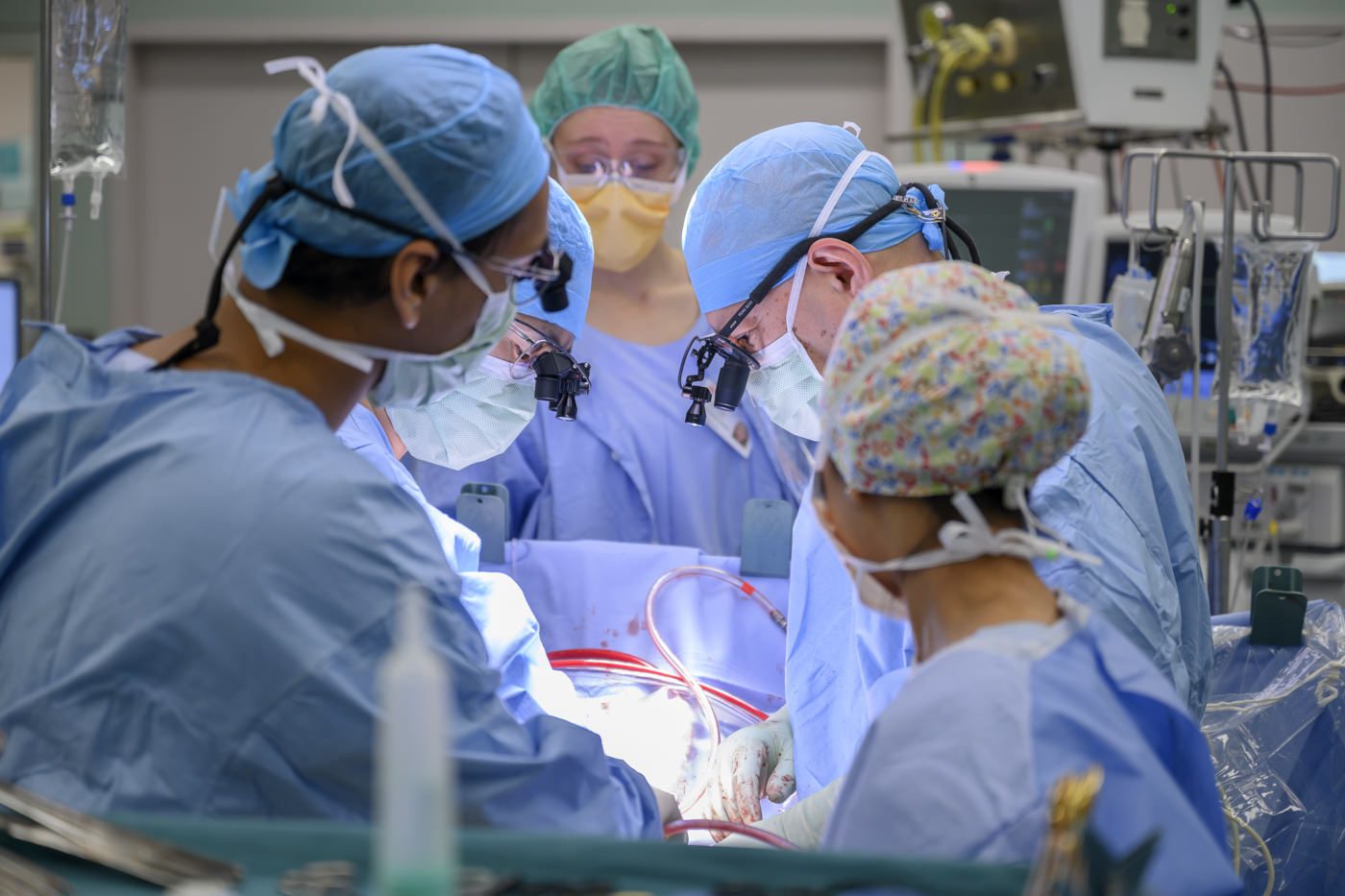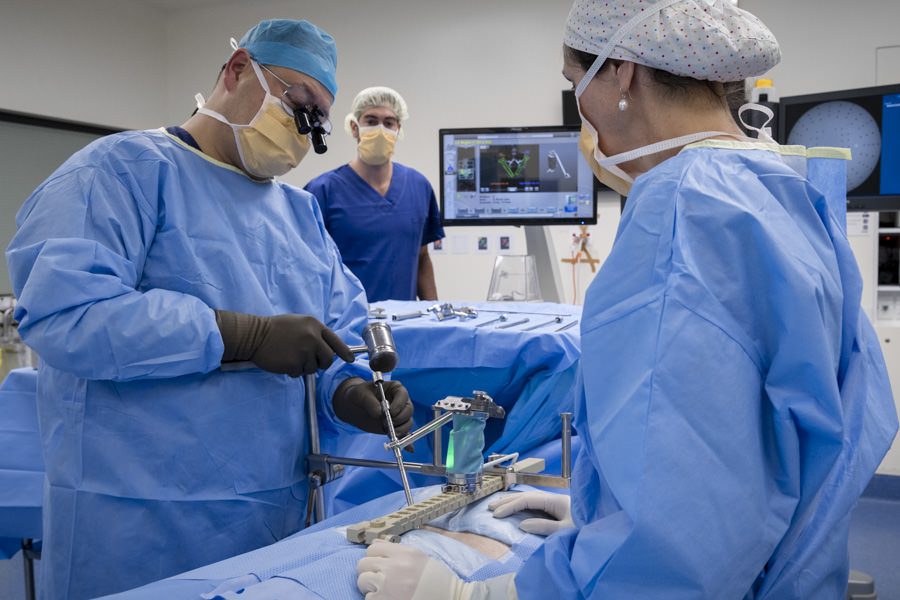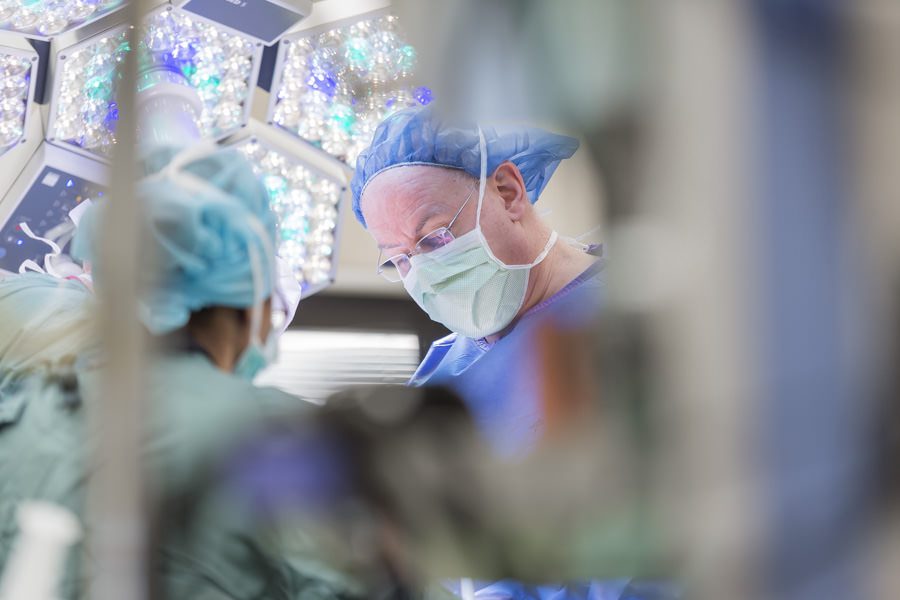 Medical research locations
I've been lucky enough to visit and photograph at some of Australia's leading research facilities, including the Translational Research Institute in Brisbane, Garvan Institute, in Sydney and Peter MacCallum Cancer Centre in Melbourne. These facilities and the people who work at them do some amazing and vital work. The medical and healthcare photography I take ends up in research reports and fundraising material, so it's essential that shots accurately represent the important work being done.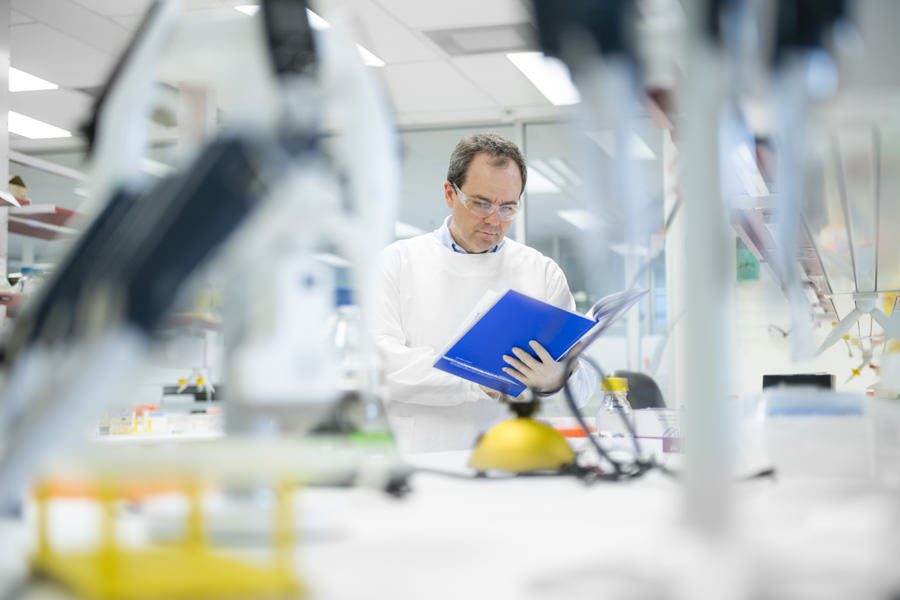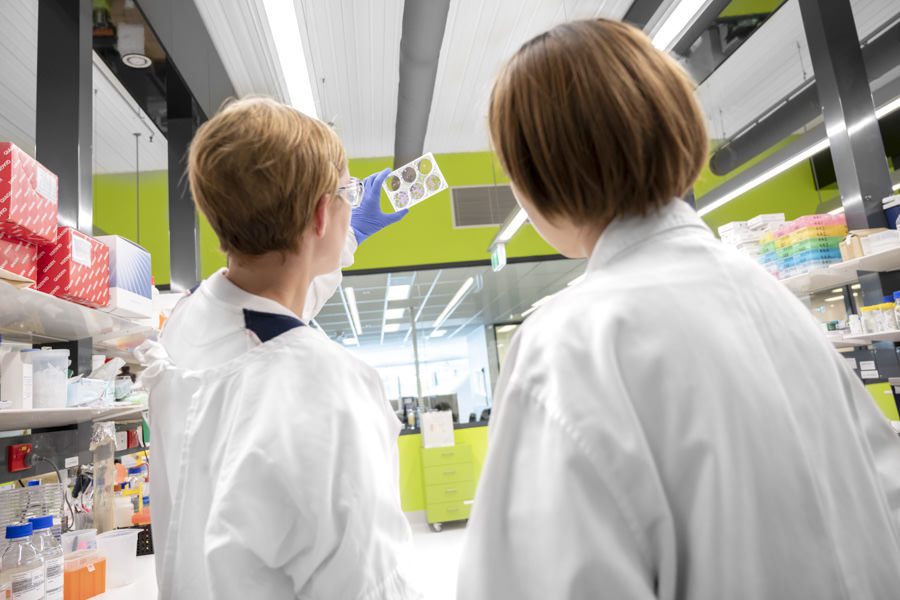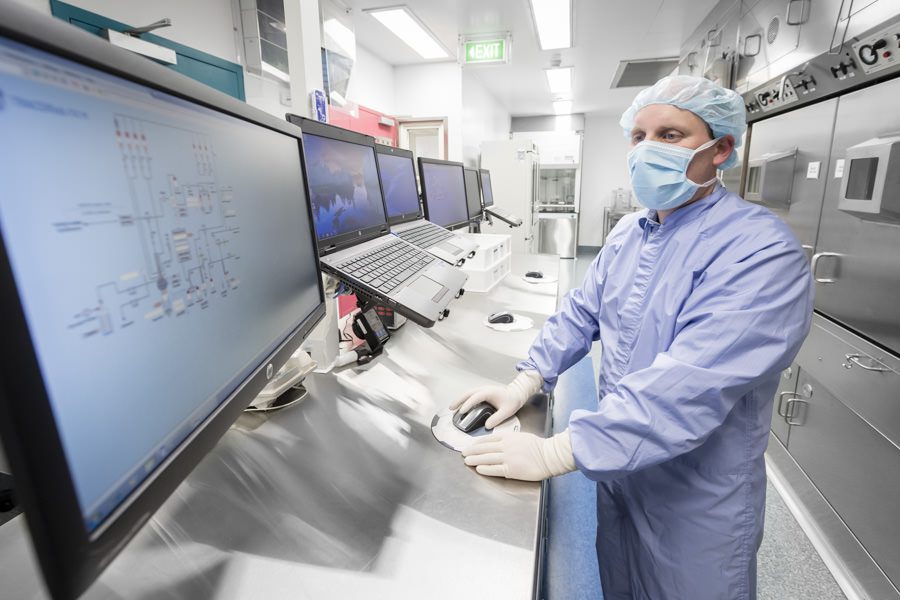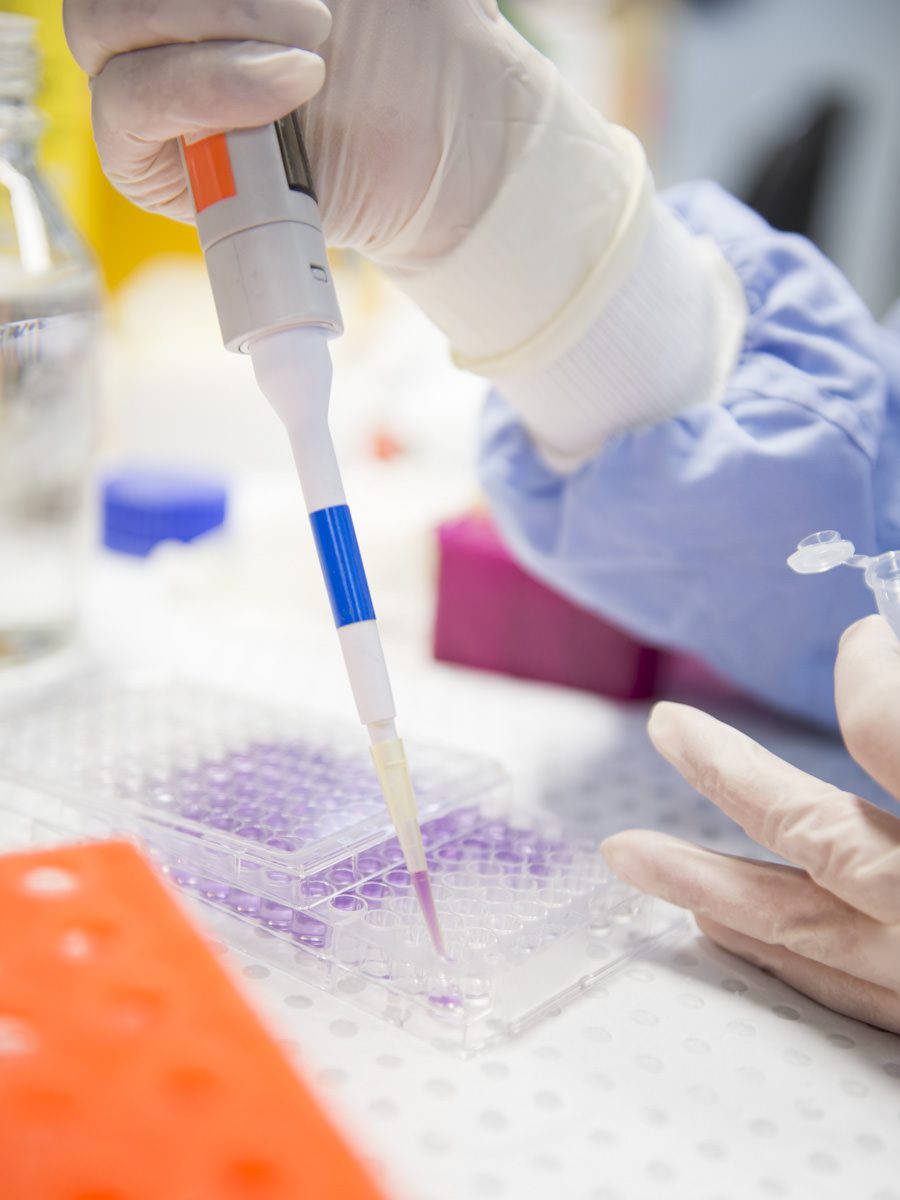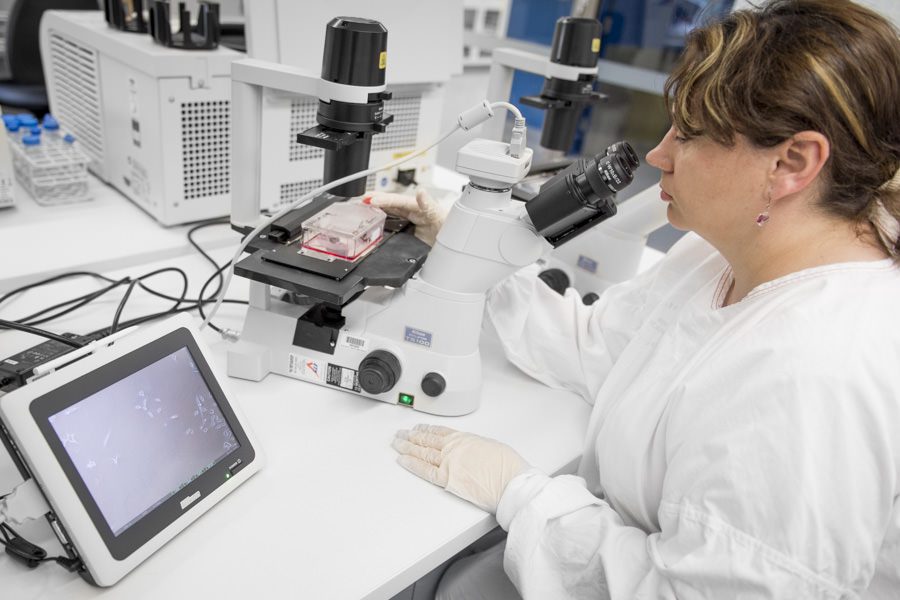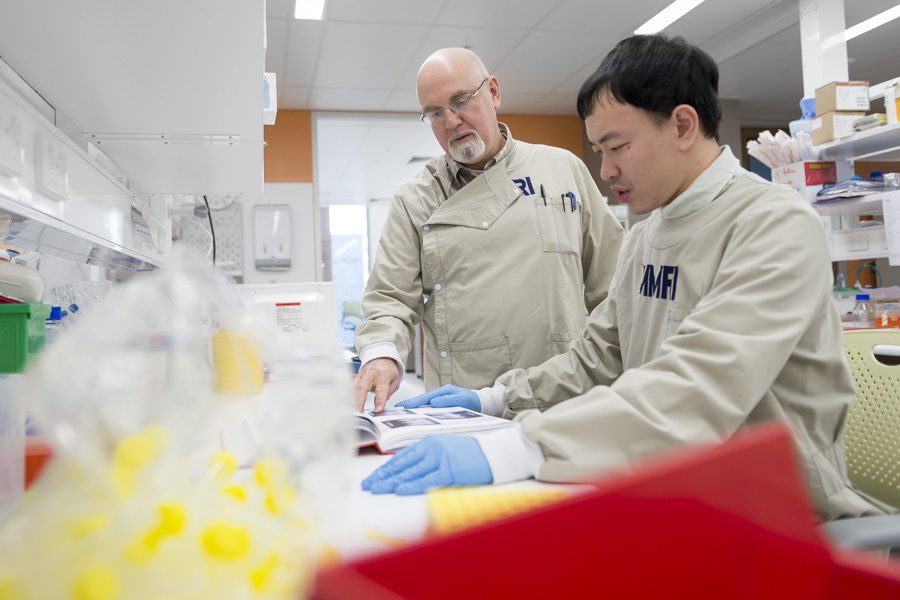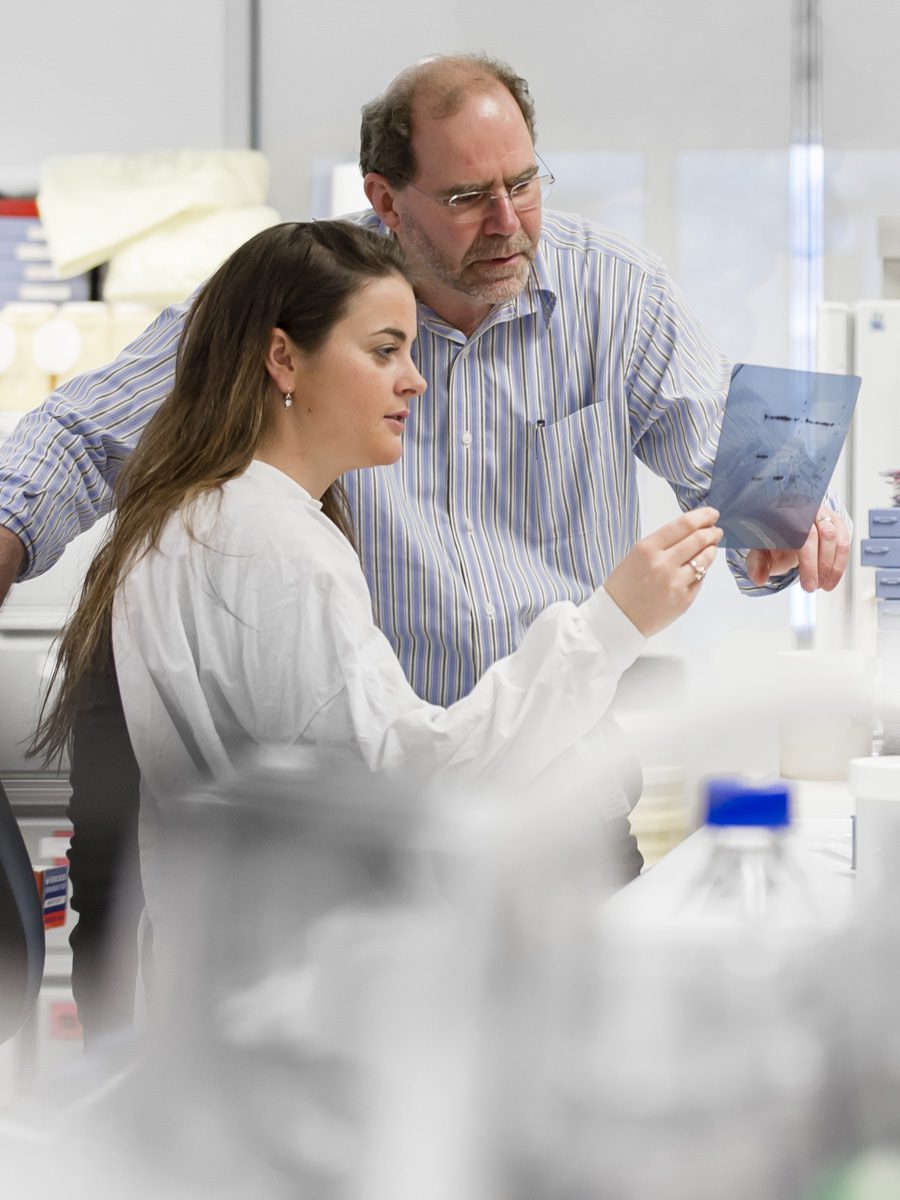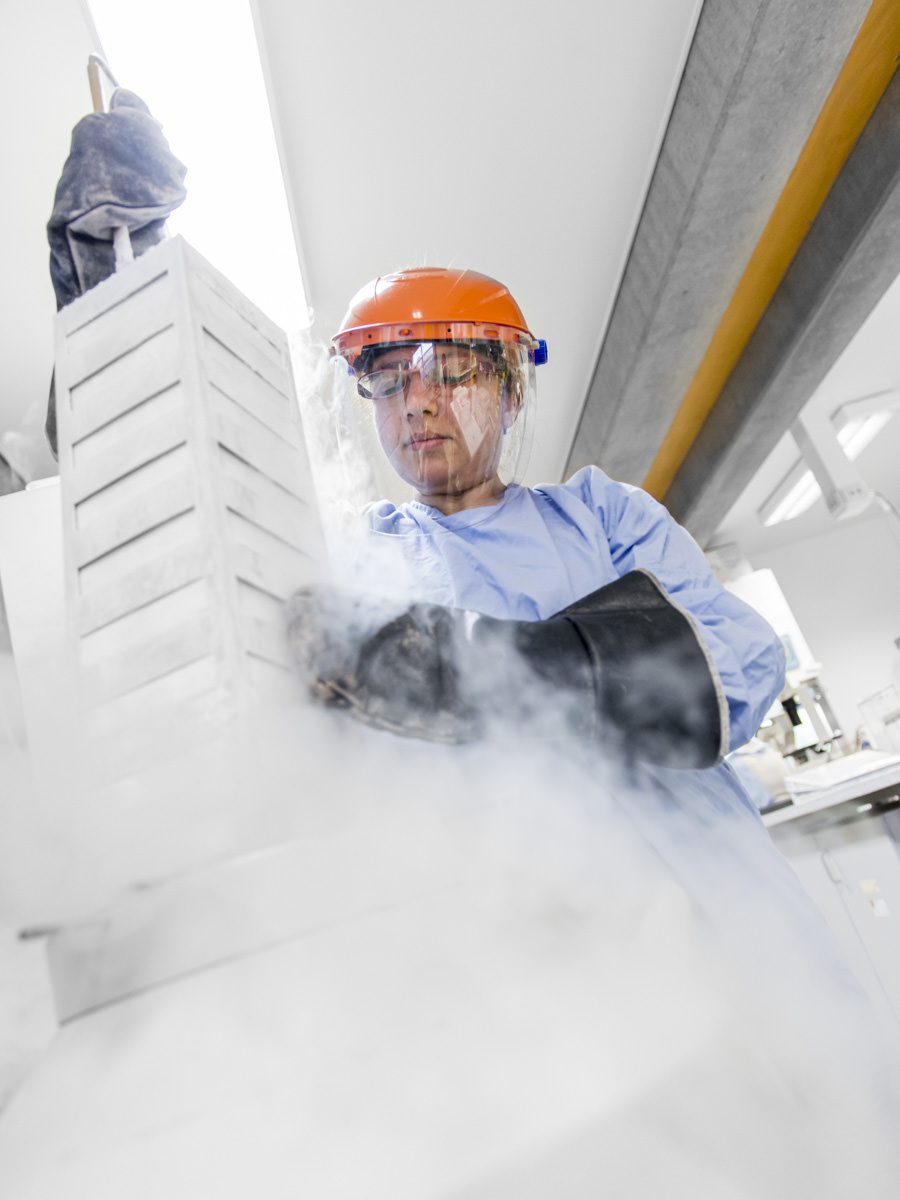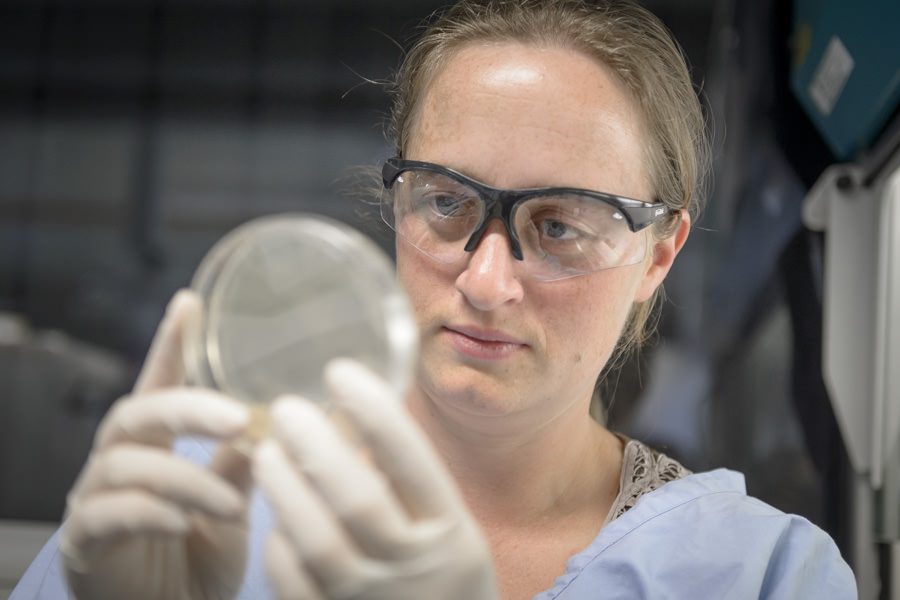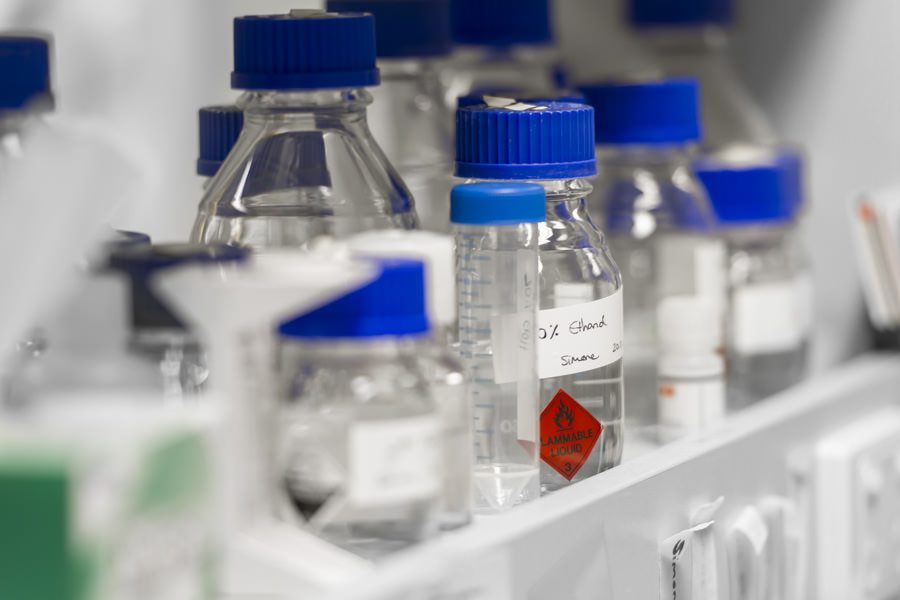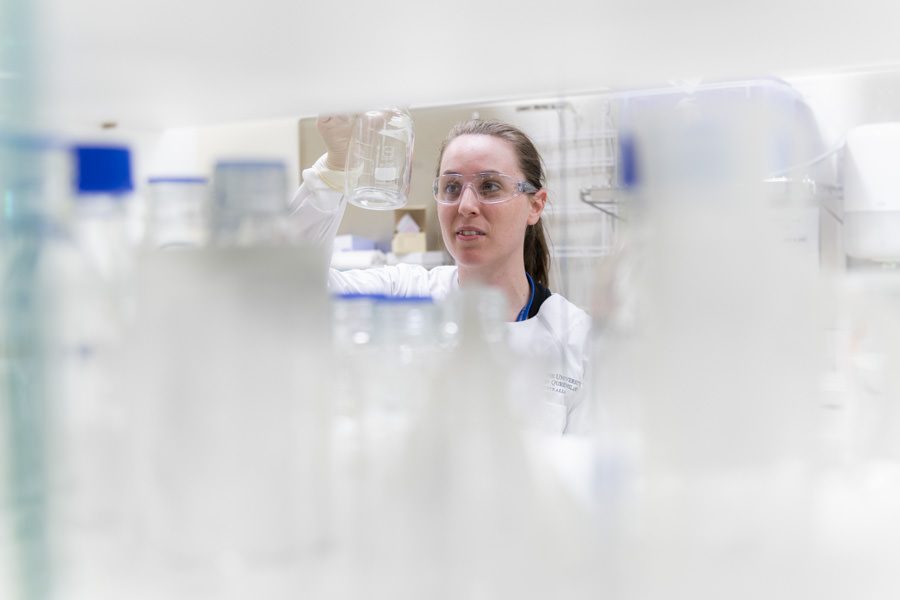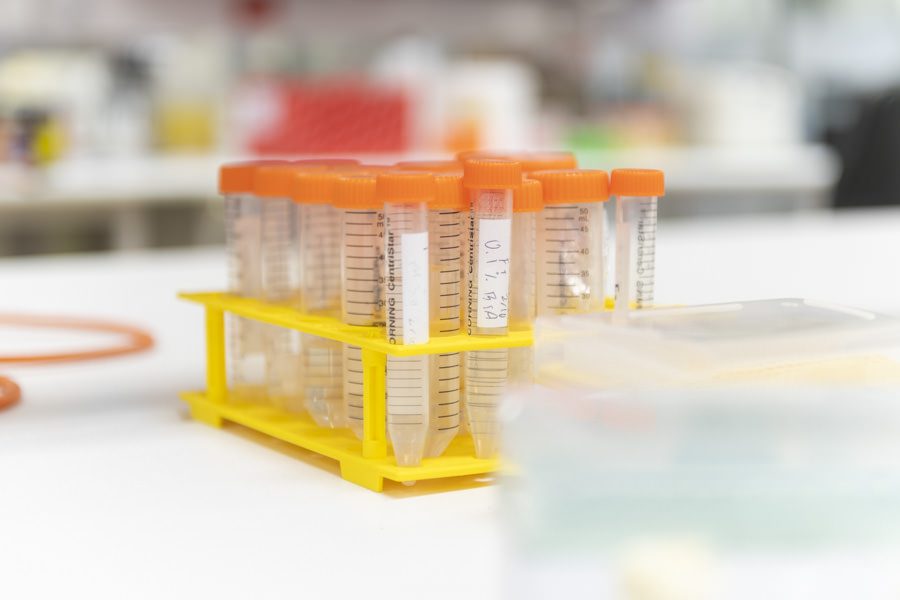 Experience that counts
With 30 years of corporate communications experience in roles as a photographer and creative director, I fully understand the importance of delivering authentic medical and healthcare photography that truly captures the essence of the extraordinary work being done. I've worked on many projects in clinical, research and pharmaceutical environments. I've enjoyed working in some of Australia's busiest hospitals and theatres, unobtrusively capturing medical moments with great care, compassion and respect for patient privacy.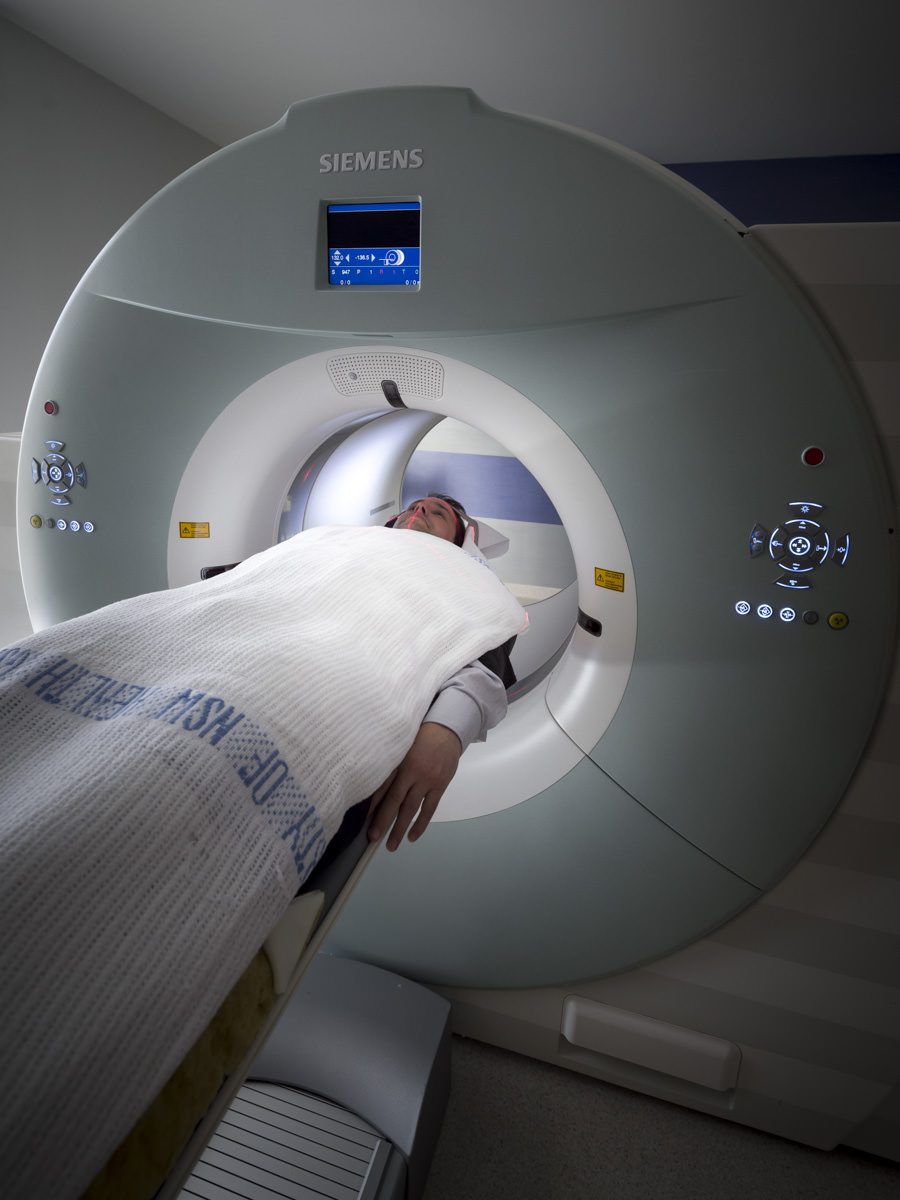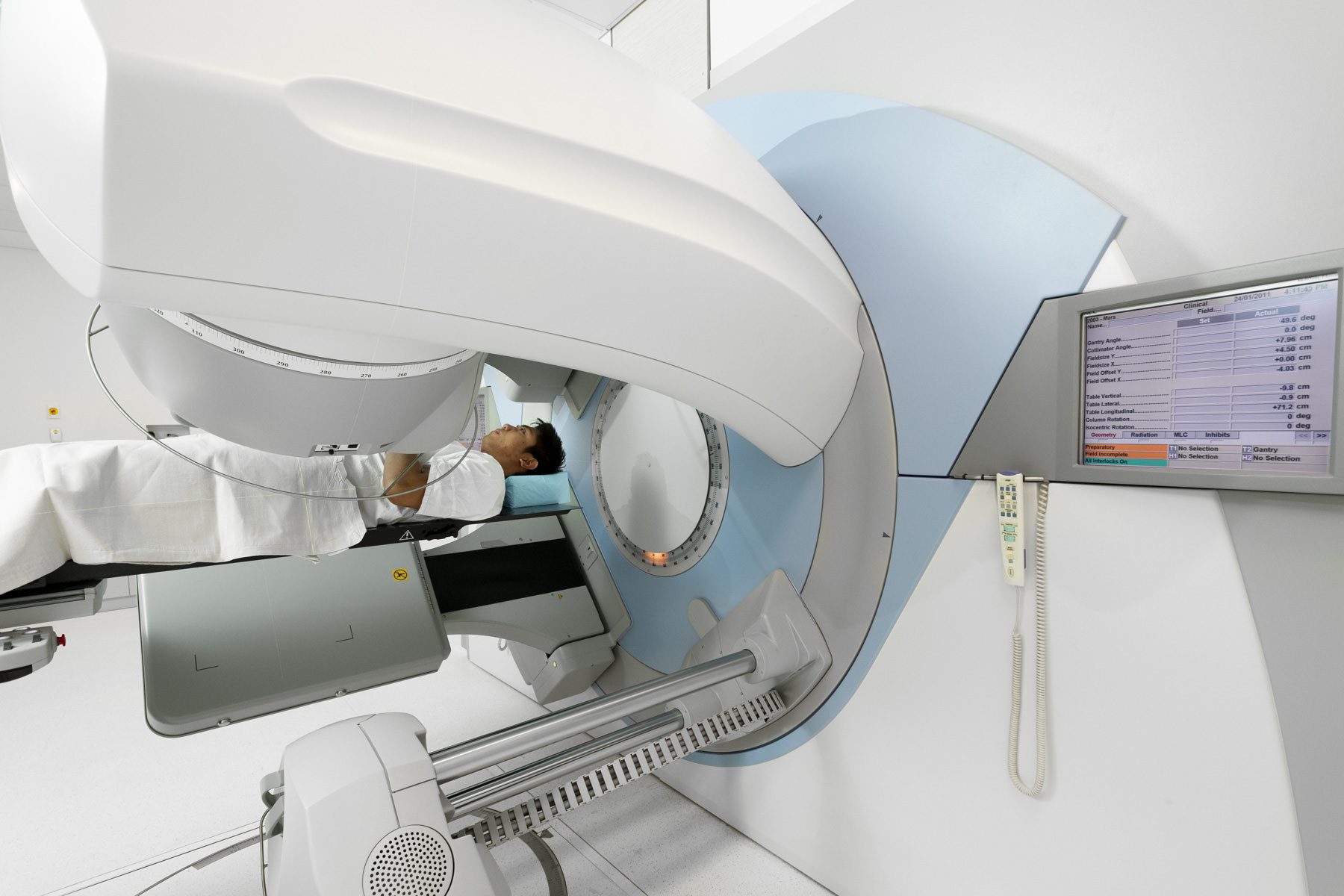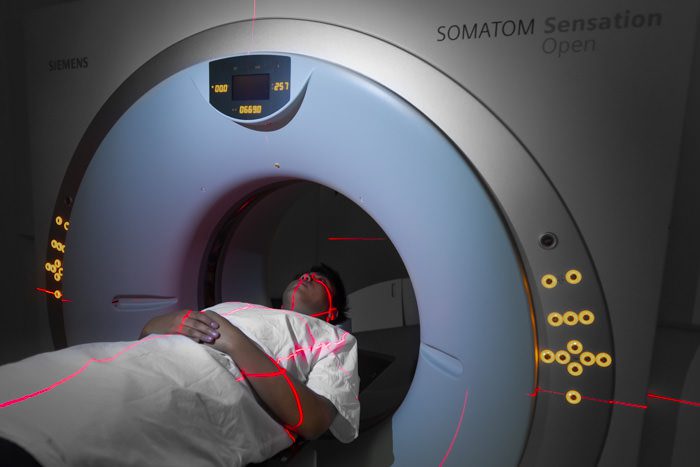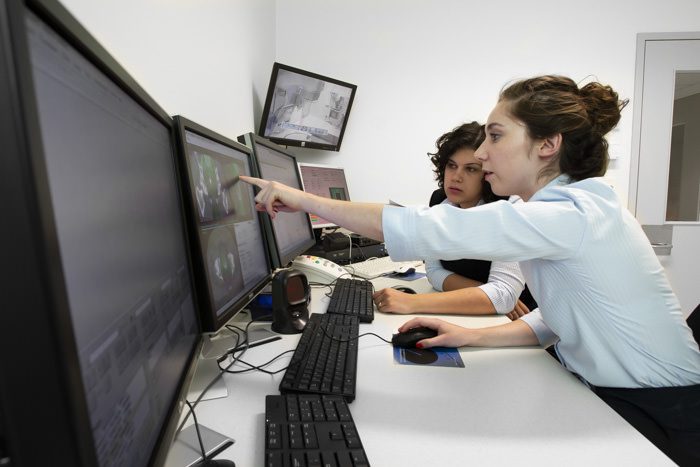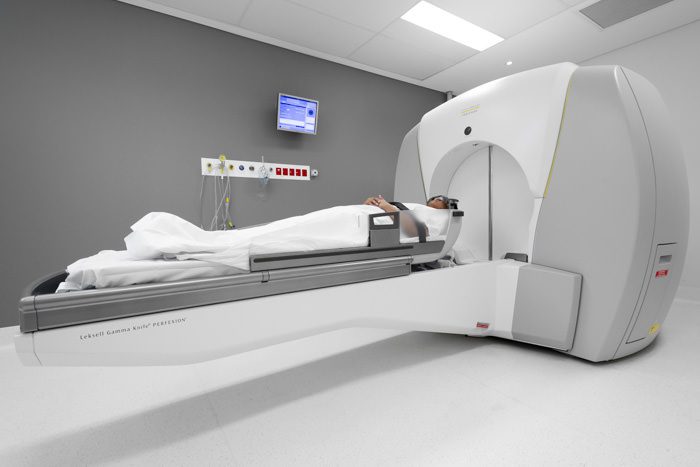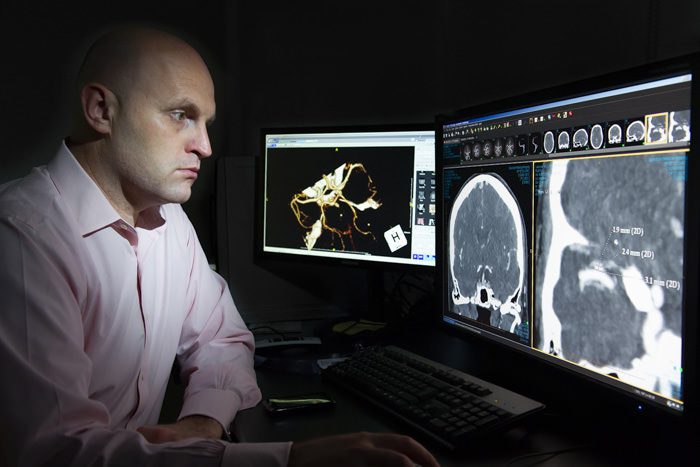 Medical product photography
Authentic product photography is essential for medical equipment and pharmaceutical manufacturers, given the nature of the business and the switched-on discerning audiences. Australia is home to some leading innovators in the medical space. I've been trusted to photograph many of their products and facilities in action and built a reputation for delivering believable, relatable images which engage every stakeholder group.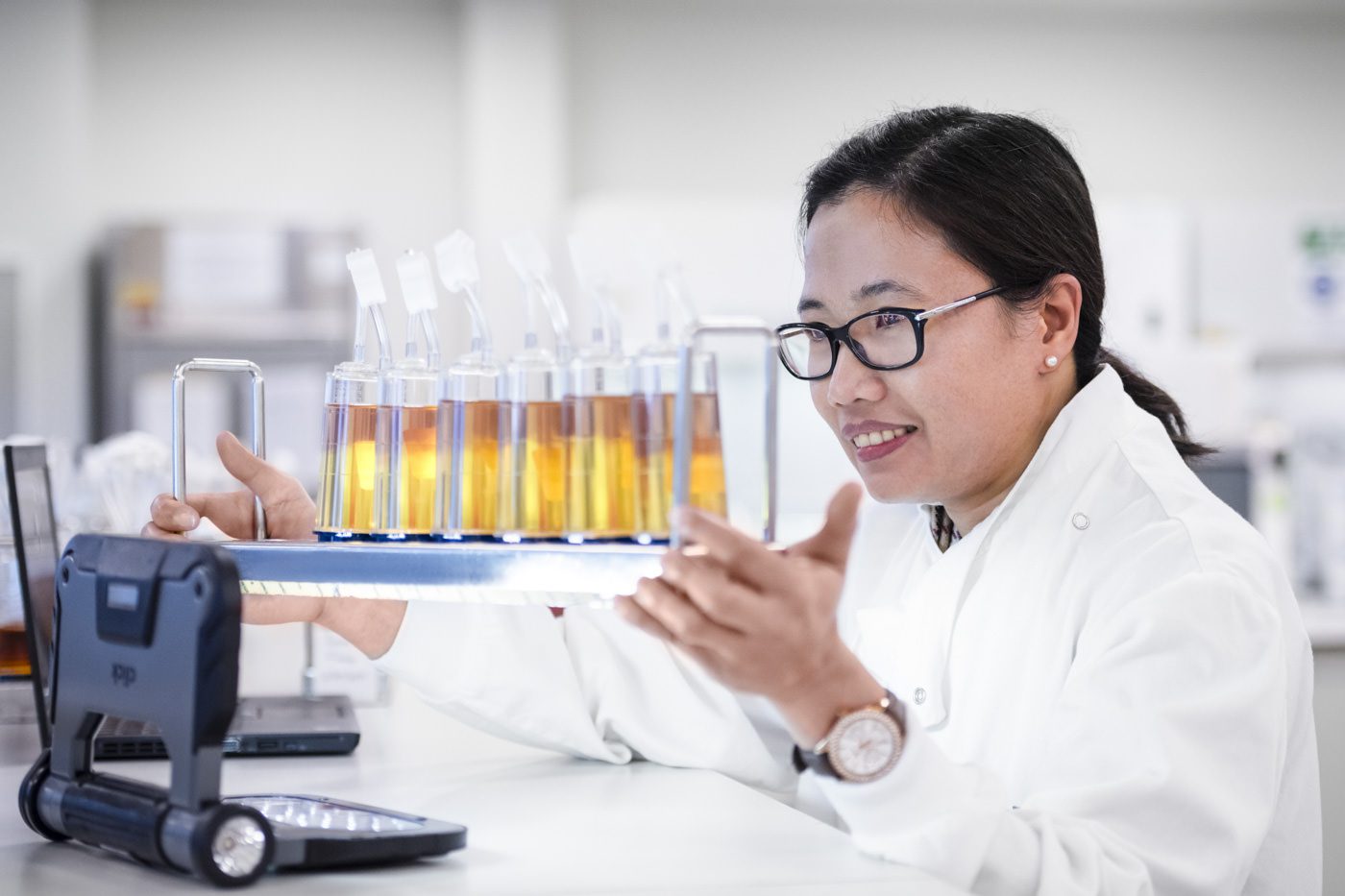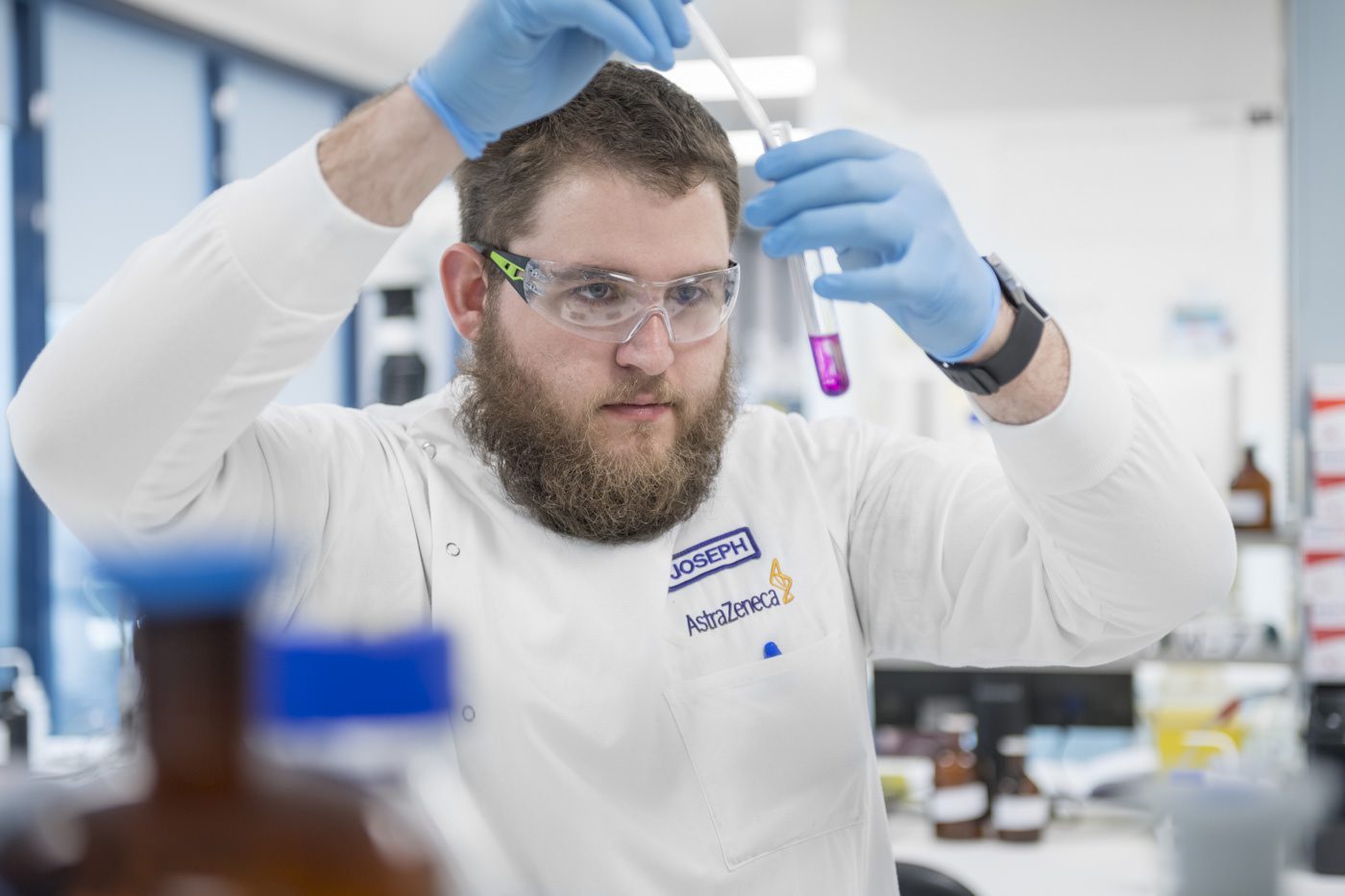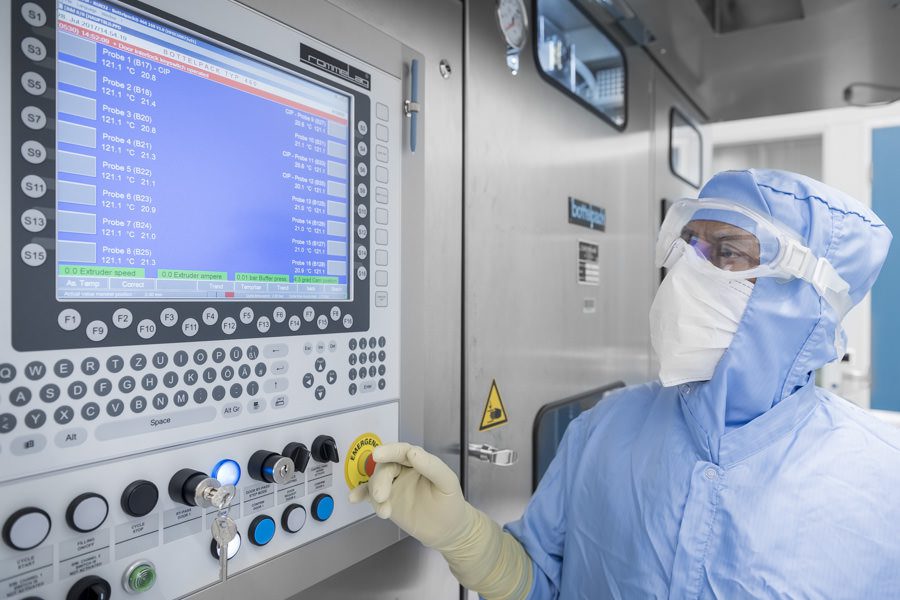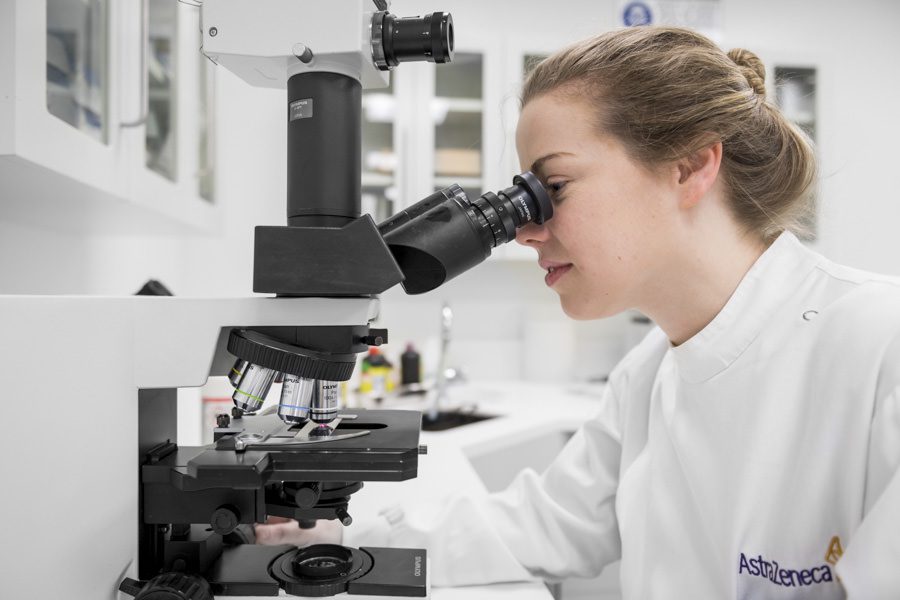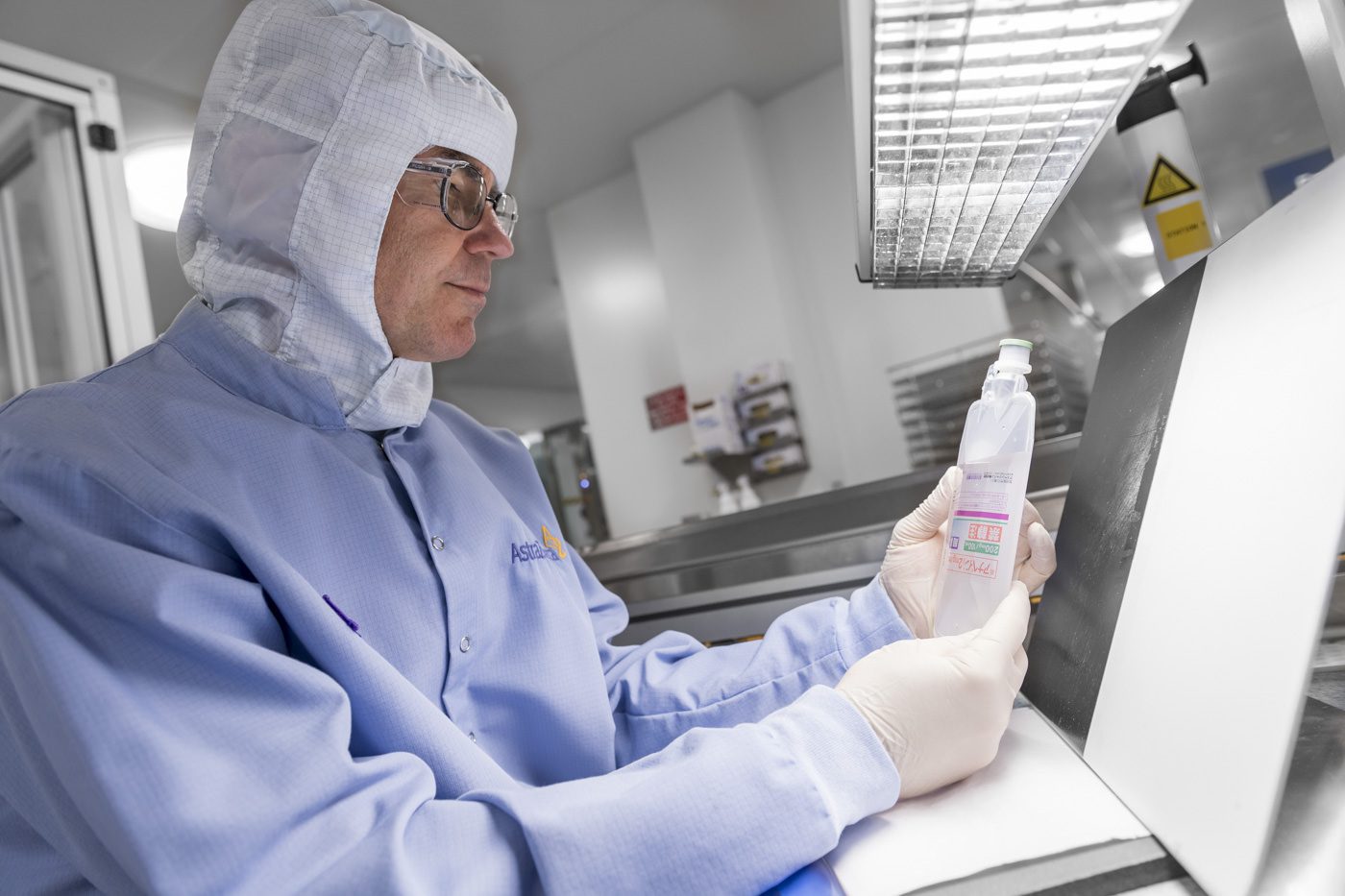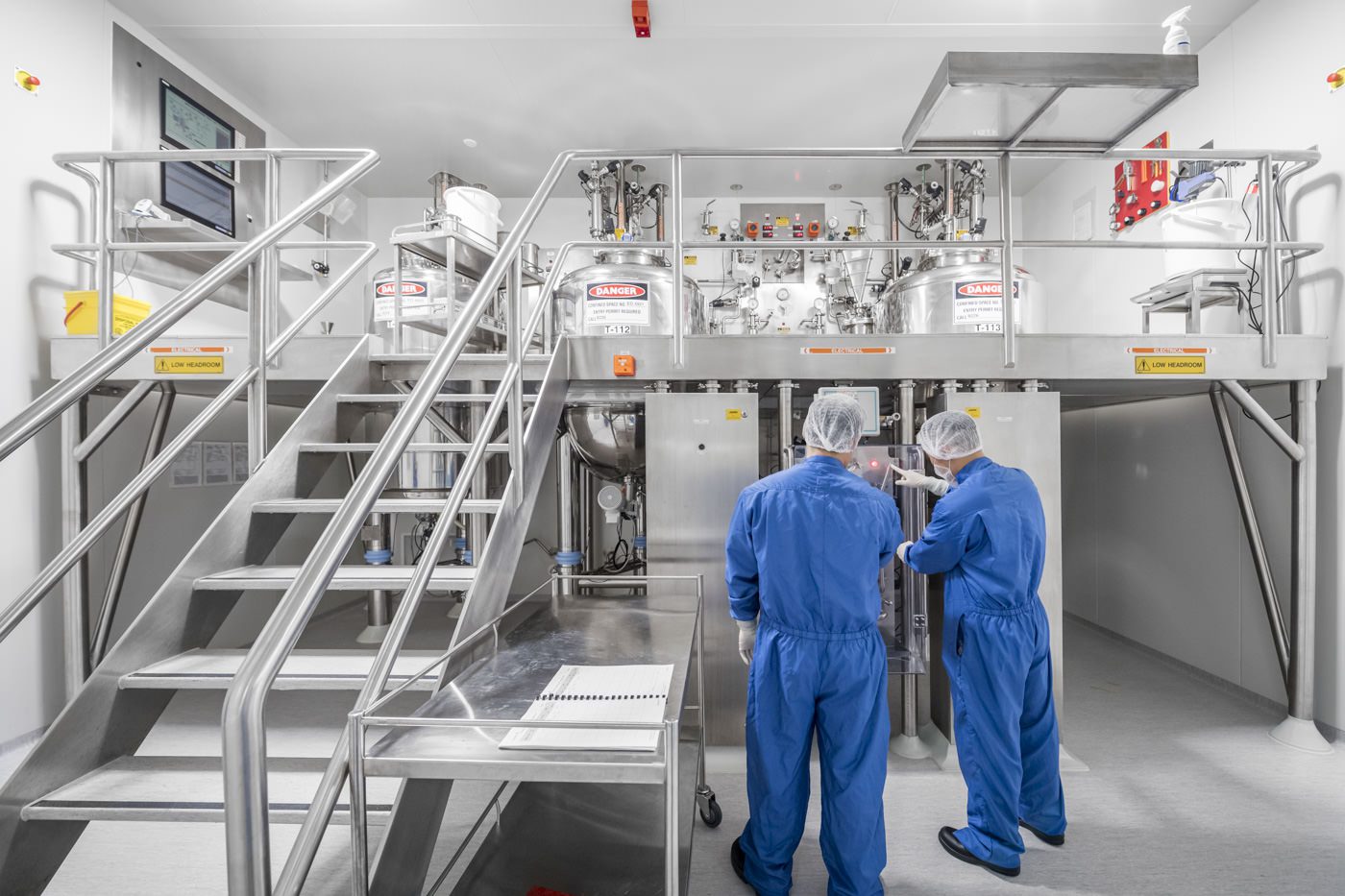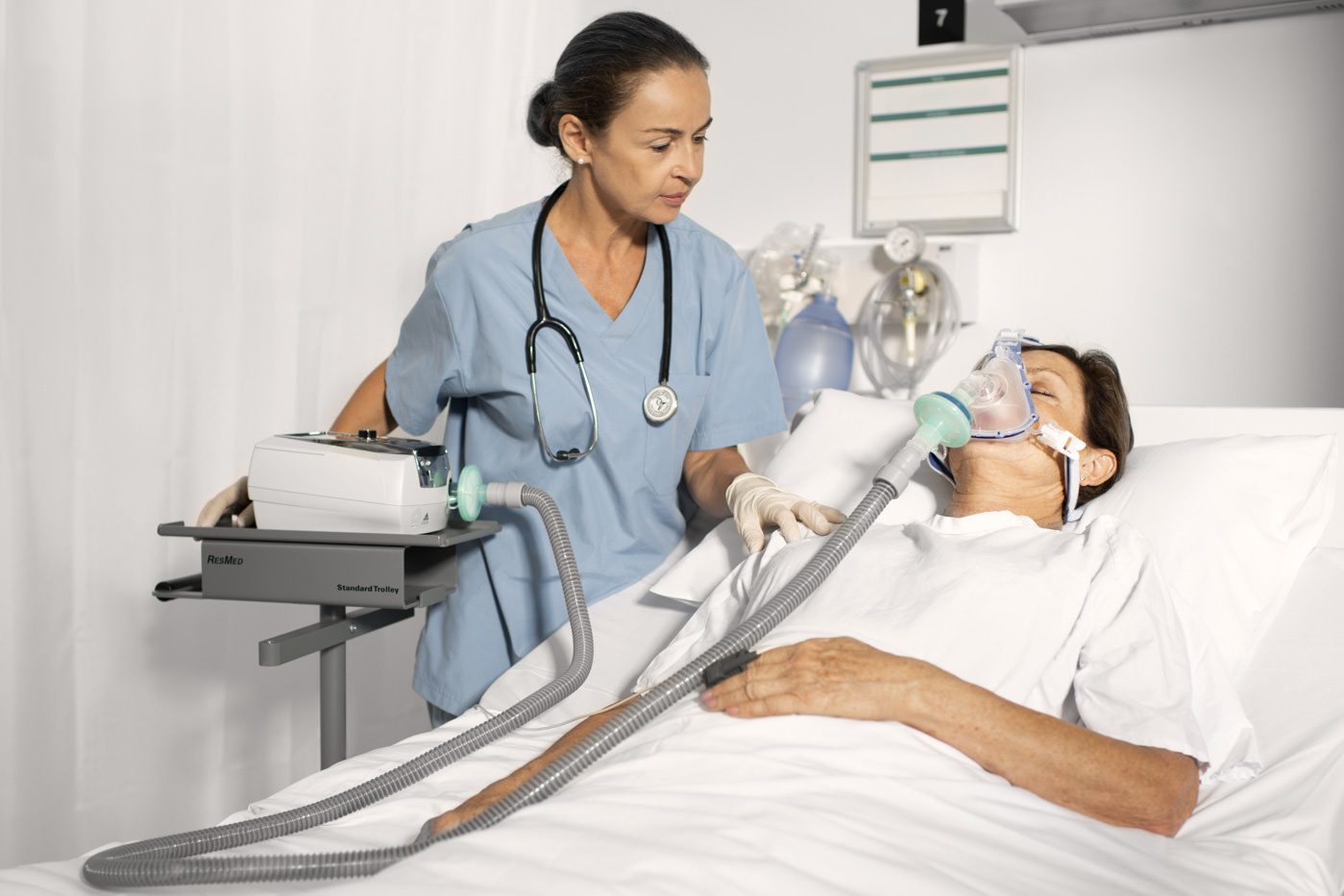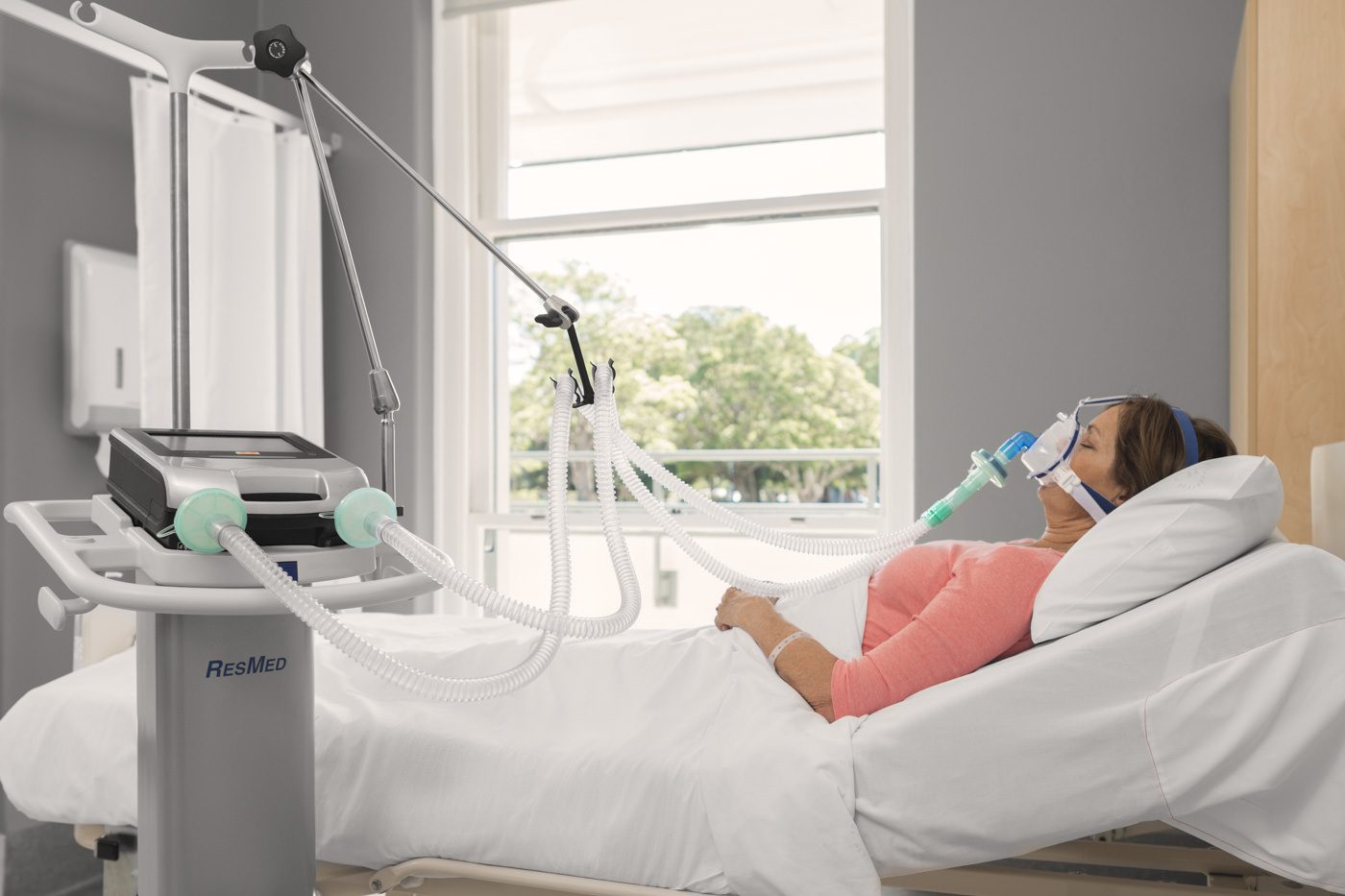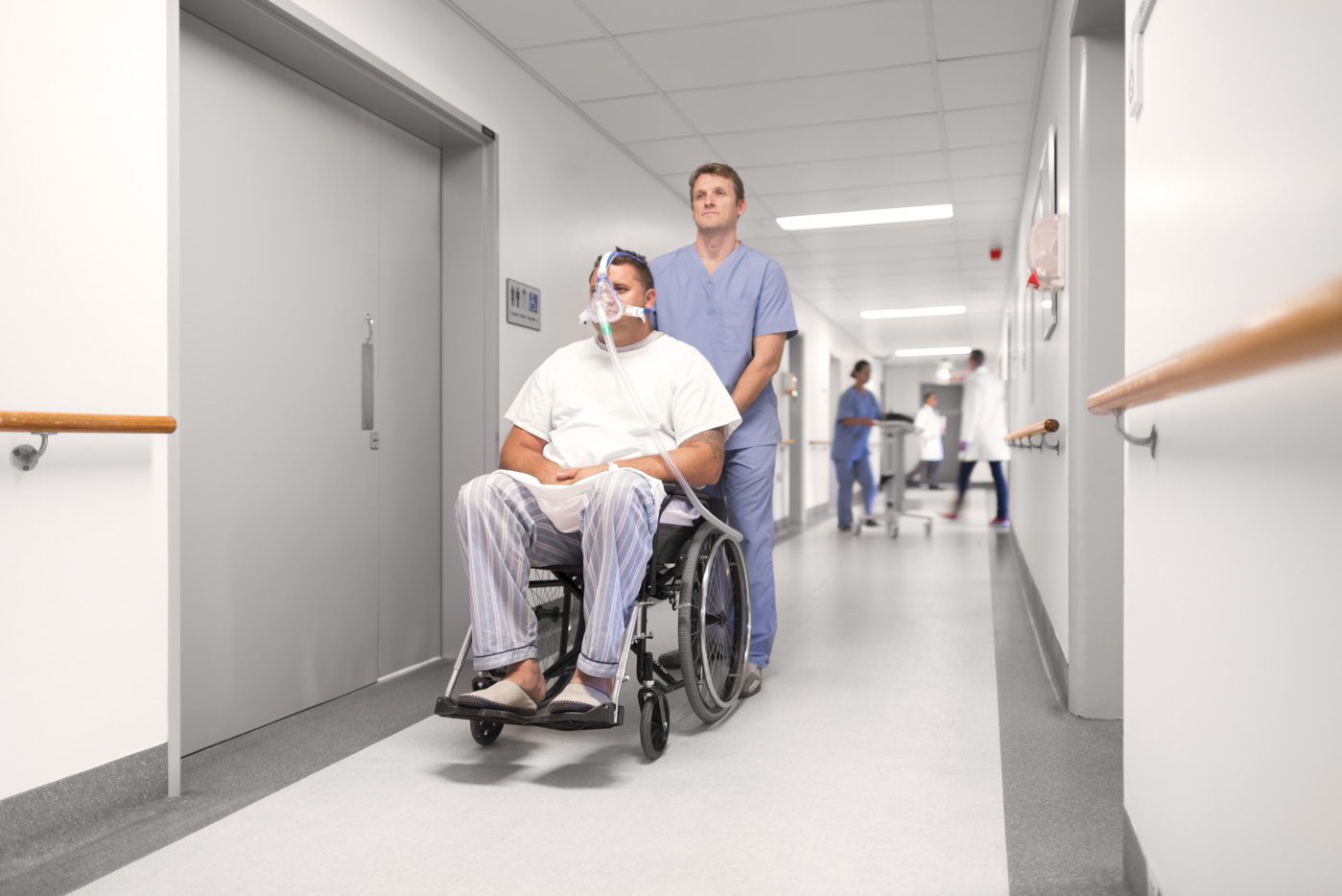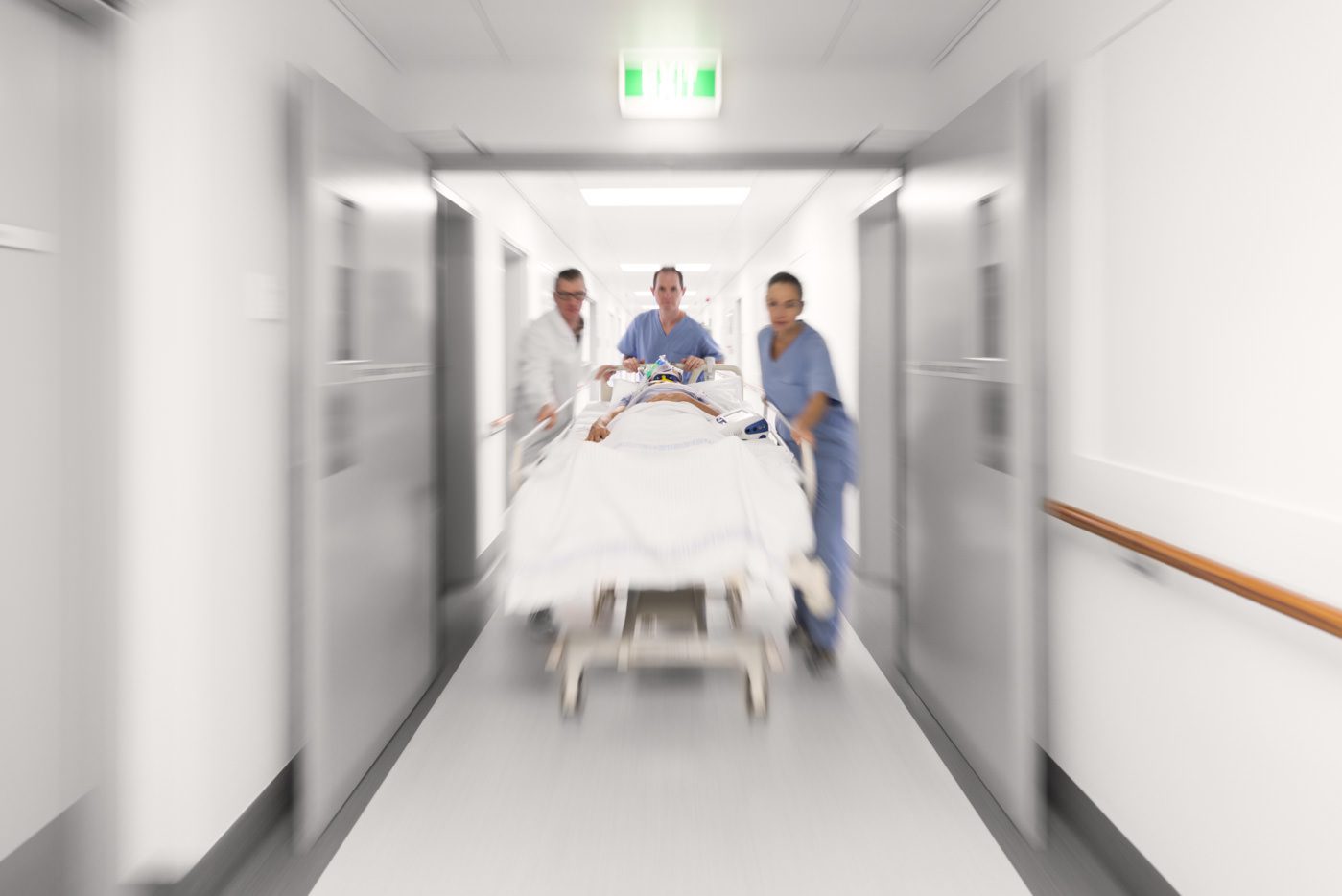 About Gavin Jowitt
I'm Gavin. I take photographs for organisations of all sizes. Some of my work has won awards, but that's not what motivates me. What makes me tick is creating authentic and engaging photography that gets the job done over and above my clients' expectations. I'd like to think that my clients keep coming back because the images I create are a true reflection of who they are and what they want to communicate.

Trusted by small to large enterprise, public sector and not for profit clients