Fixed price quote
I provide a fixed price quotation in advance based on the information you provide. My standard pricing comprises a photography fee, a post-production fee and travel expenses.
Photography fee
The photography fee is usually linked to the photoshoot duration (half-day or full-day) and covers the cost of my time, equipment and the licencing of the images.
Post-production fee
The post-production fee covers my time spent managing digital files (including back-up and archiving), selecting the best shots, post-production (colour correction and tonal balance) and delivery via an online gallery of the final images.
Travel
The quotation will include travel expenses.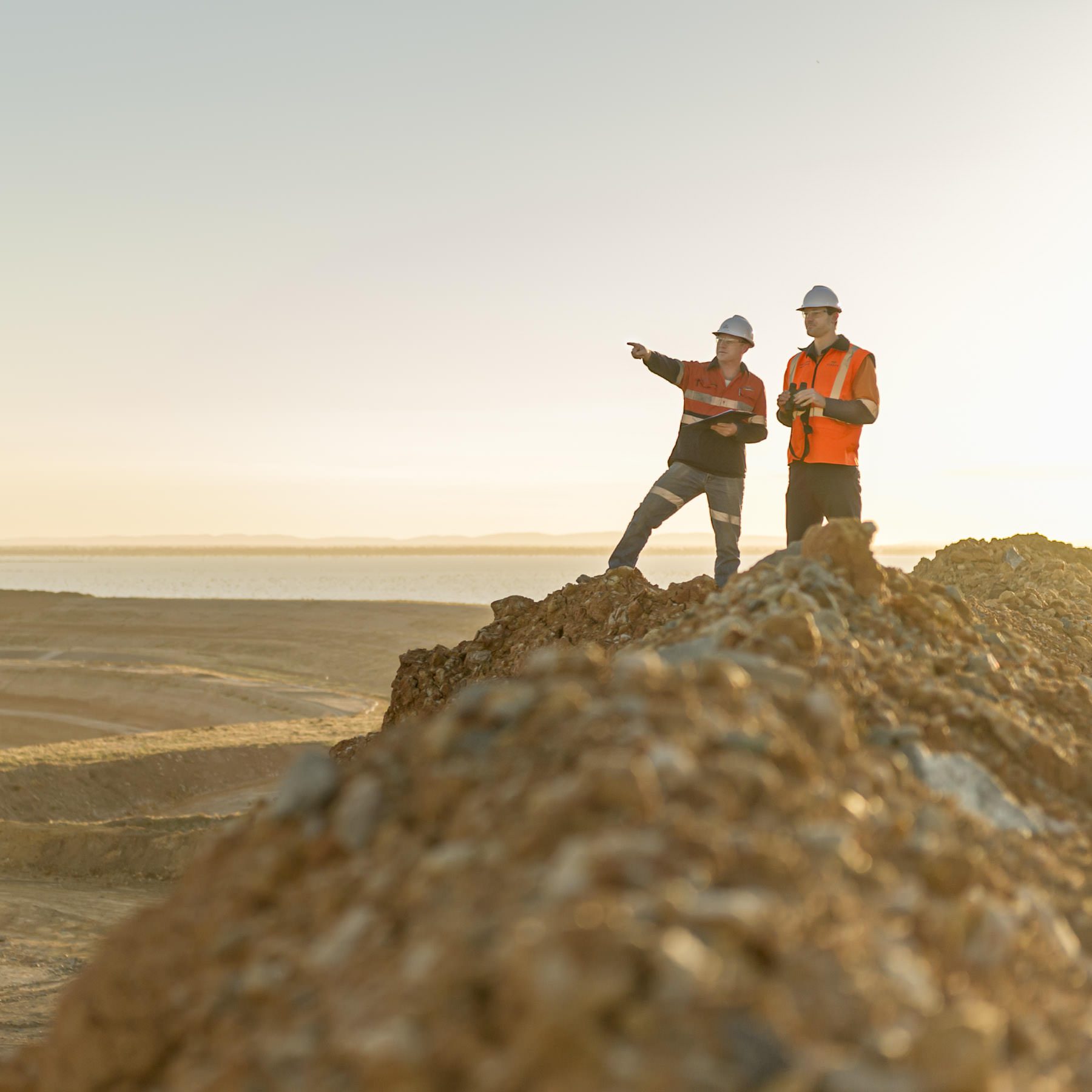 Additional costs
Depending on the type of project, additional costs will be included in the quotation if required.
Pre-production fee
The pre-production fee covers up-front planning, location recces and meetings.
Crew
Occasionally, a photoshoot will require an assistant or other crew members such as hair and make-up, wardrobe stylist etc.
Talent
Talent can be organised and cast either from a talent agency or via a casting website.
Studio or location hire
Sometimes, a photoshoot will need to take place at a studio or other location
Retouching
If retouching work ('Photoshoping') is required, it will be either included in the quotation or quoted separately after the photoshoot.
What you pay for
Not all photographers are created equal. When you hire me, you get: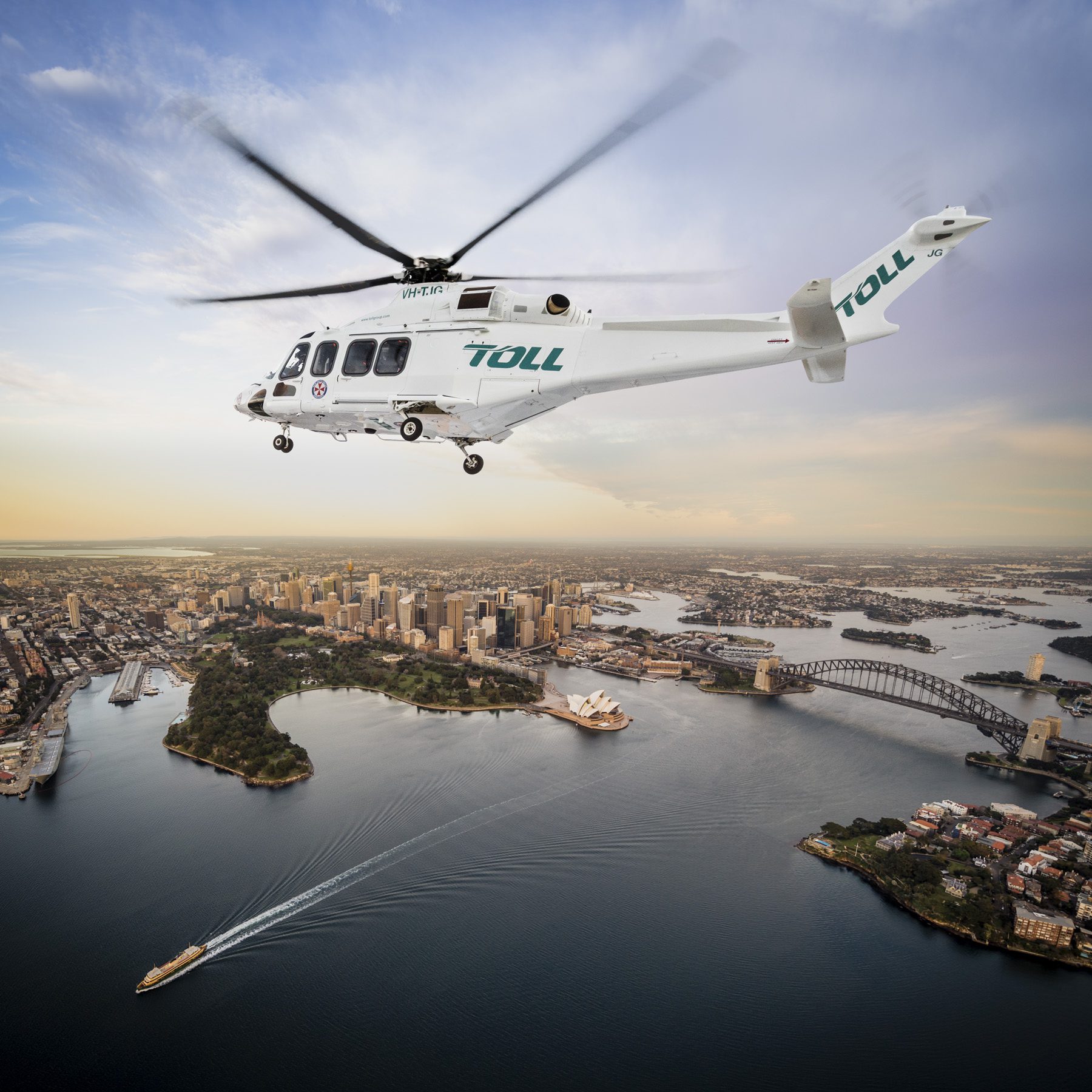 About Gavin Jowitt
I'm Gavin. I'm a Sydney photographer who makes photographs for organisations of all sizes. Some of my work has won awards, but that's not what motivates me. What makes me tick is creating authentic and engaging photography that gets the job done over and above my clients' expectations. I'd like to think that my clients keep coming back because the images I create are a true reflection of who they are and what they want to communicate.