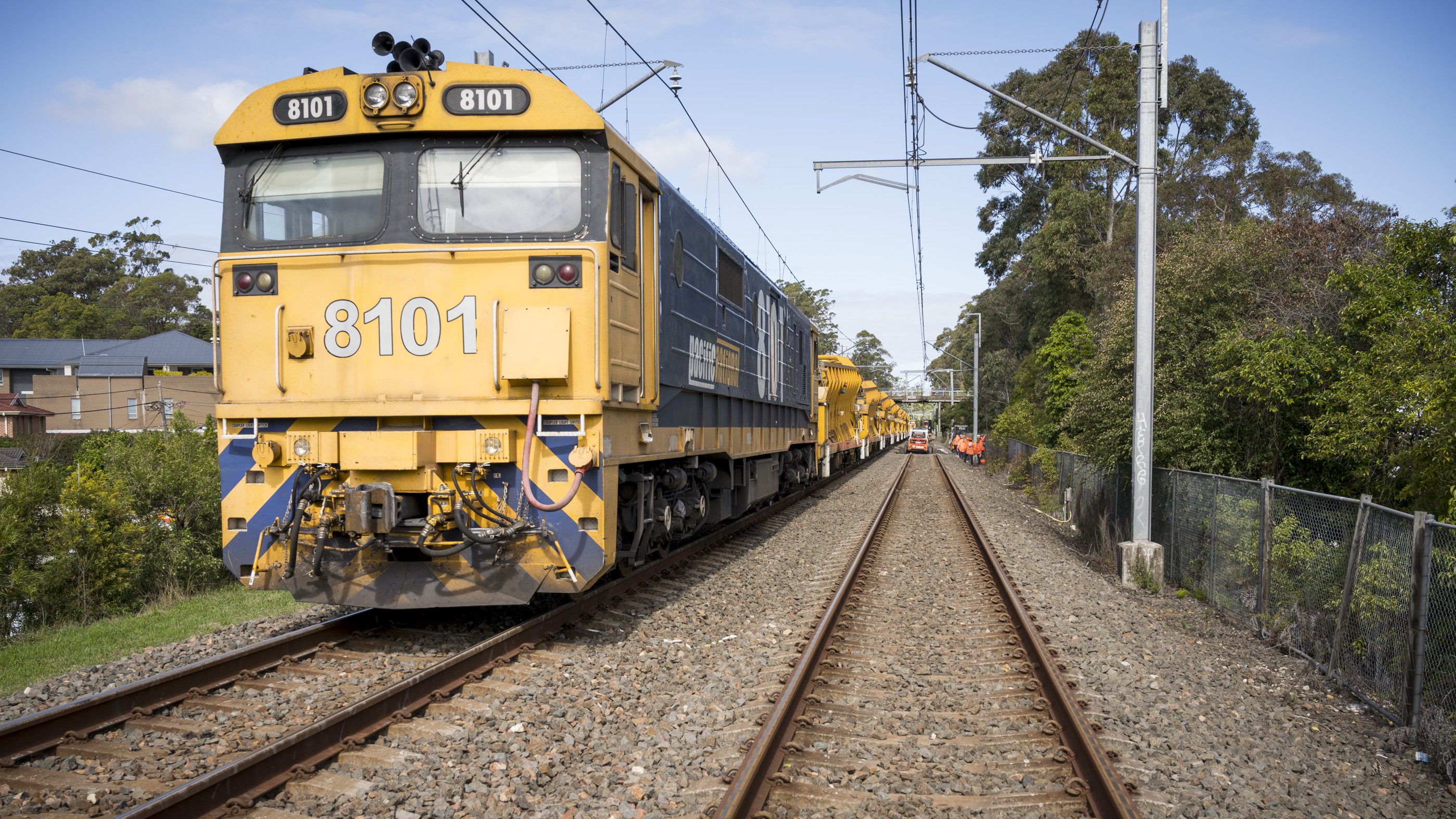 Engineering & Maintenance
The Engineering & Maintenance branch of Sydney Trains manages a $1.4 billion annual maintenance program delivering a safe, reliable passenger fleet and metropolitan rail network. Sydney Trains required industrial photography of their trackwork and maintenance work to support their community engagement and communications activities. Most track upgrades happen over the weekend, with the engineering team taking possession of a section of track on a Friday night and then working around the clock for 48 hours to complete the trackwork.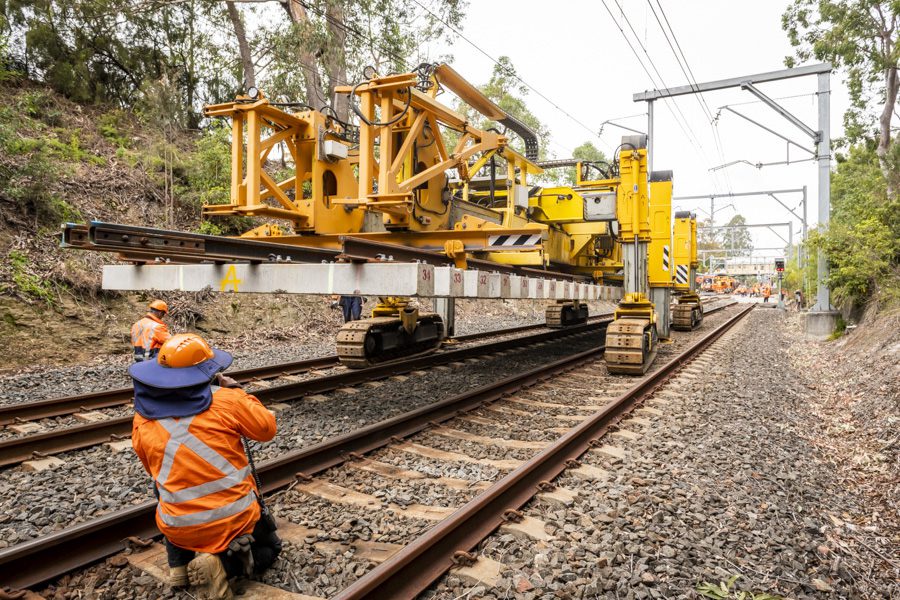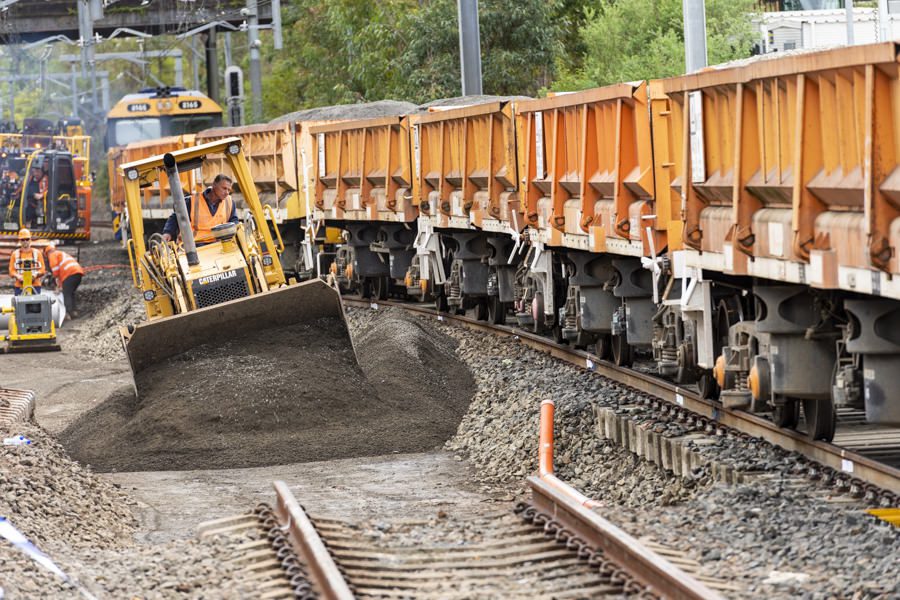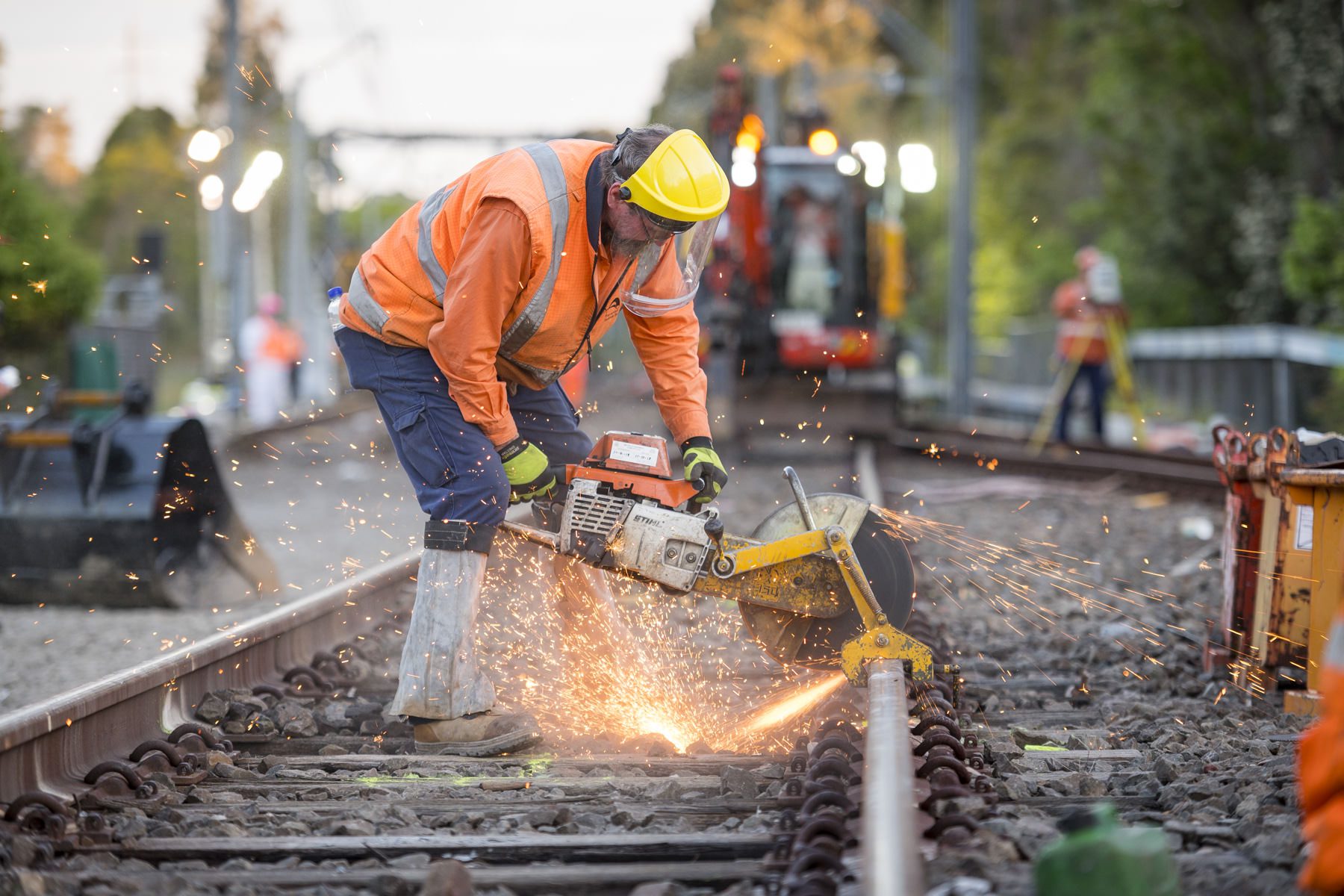 Working in the corridor
I am a registered Rail Industry Worker, which is a prerequisite to working in the rail corridor. Safety is the number one priority, and it is essential that all images created reflect that. Photography of major trackwork usually requires multiple site visits, day and night, over the 48 hour maintenance period to capture all aspects of the work. For an industrial photography project like this, I don't get to call the shots. It's up to me to work safely, being in the right place at the right time to capture the action as it happens.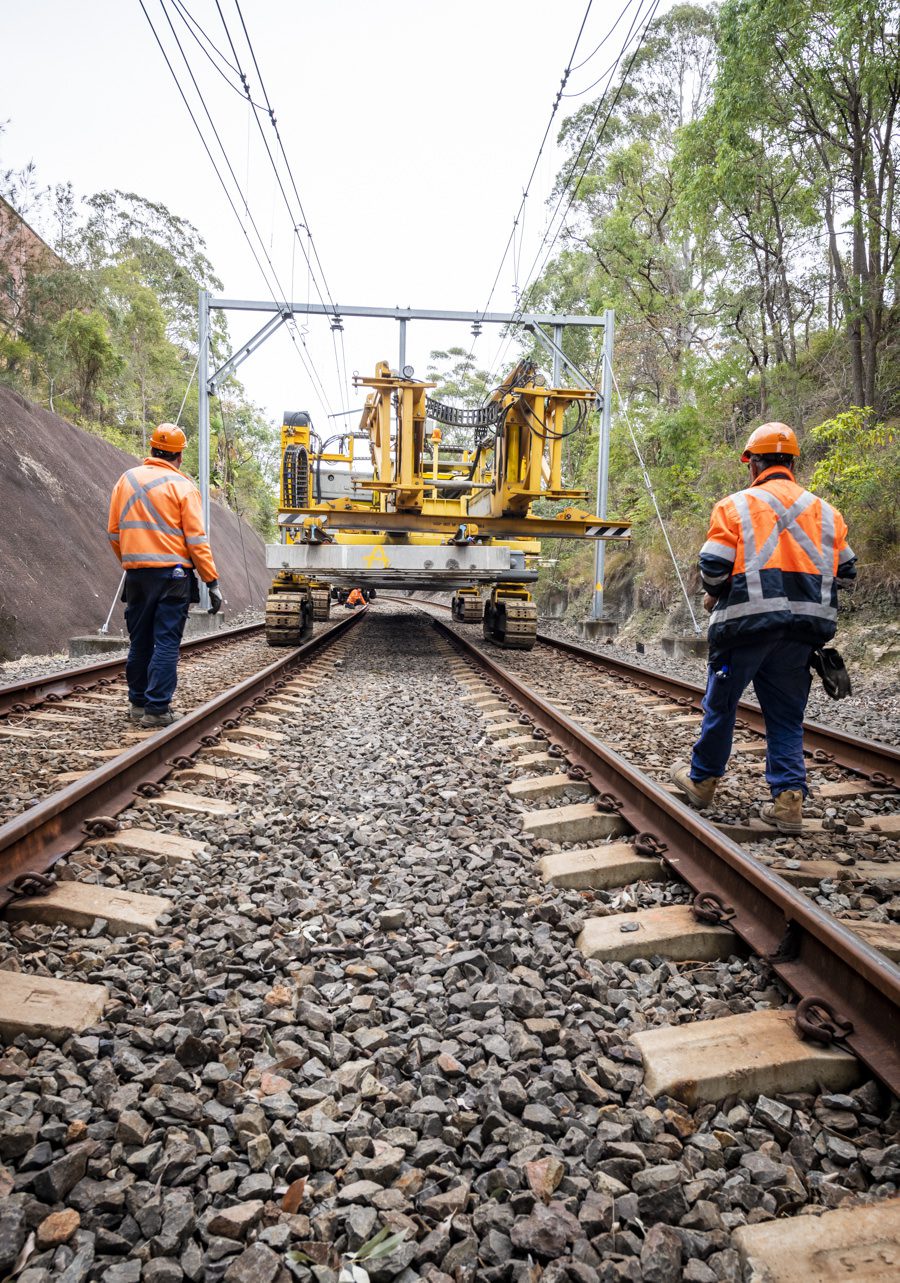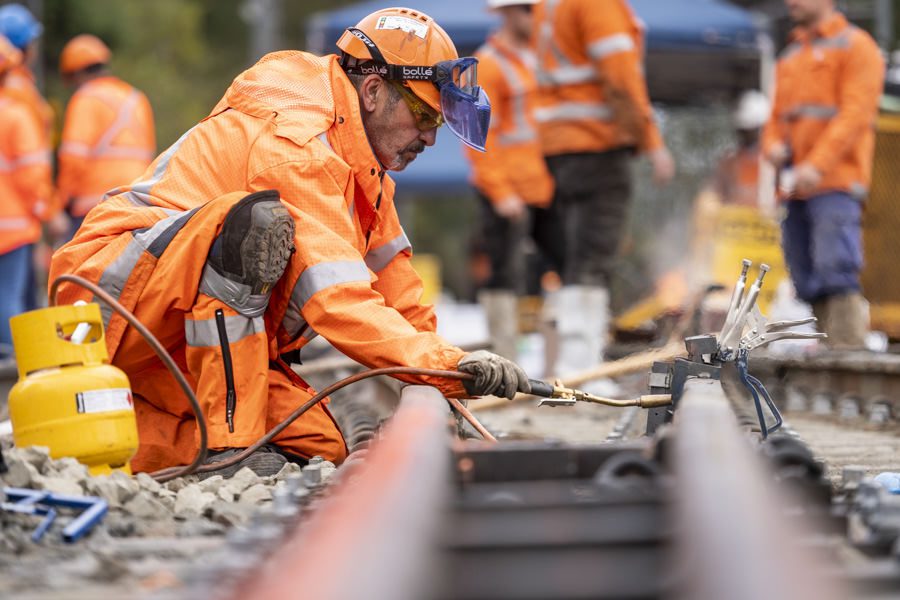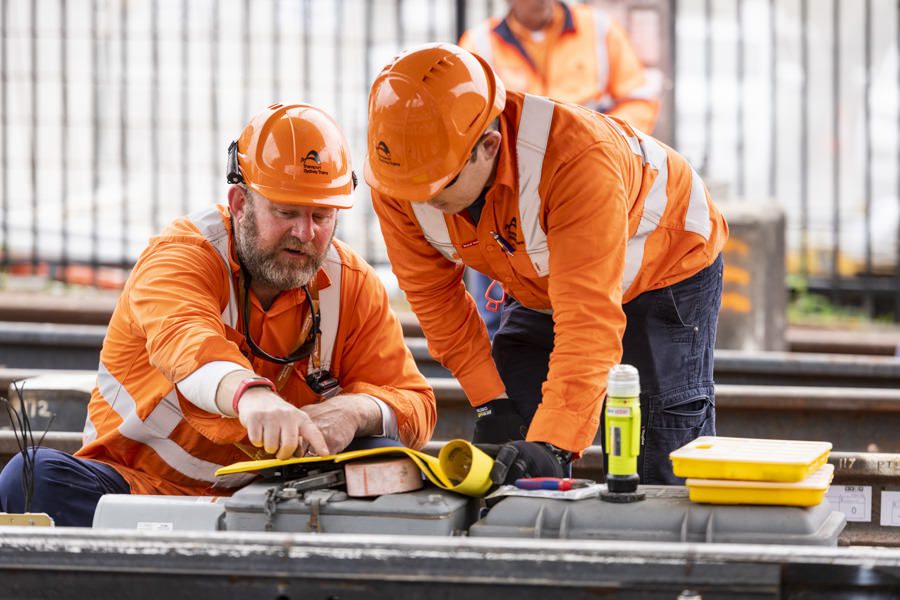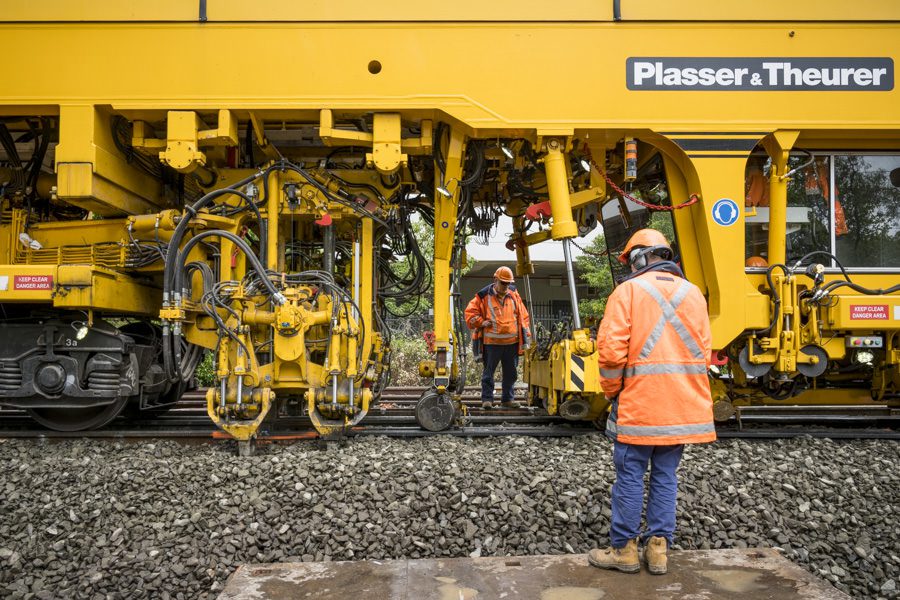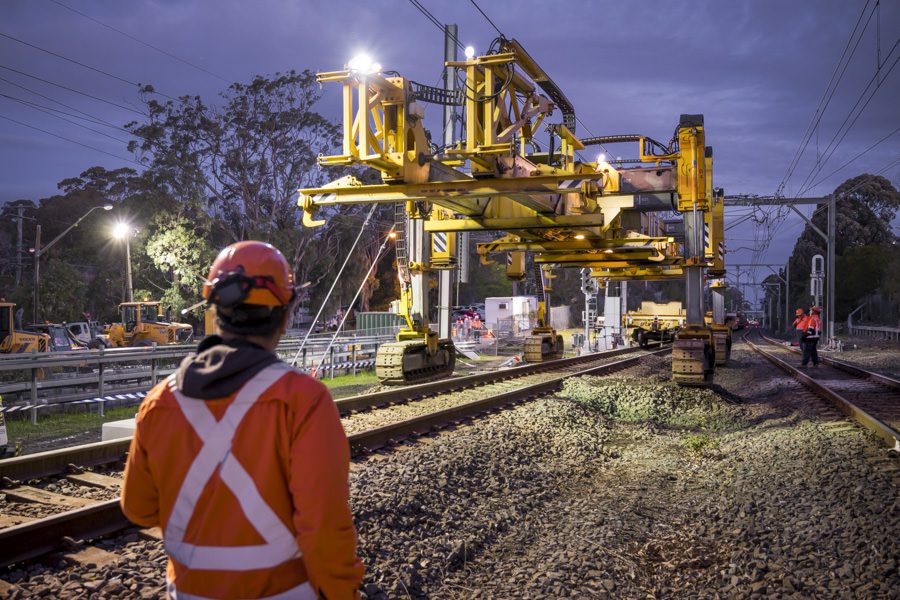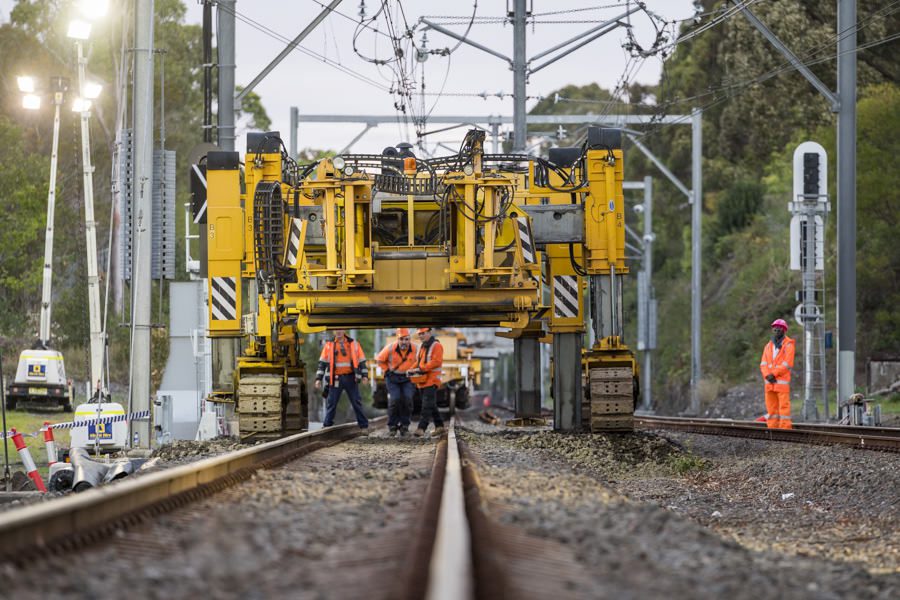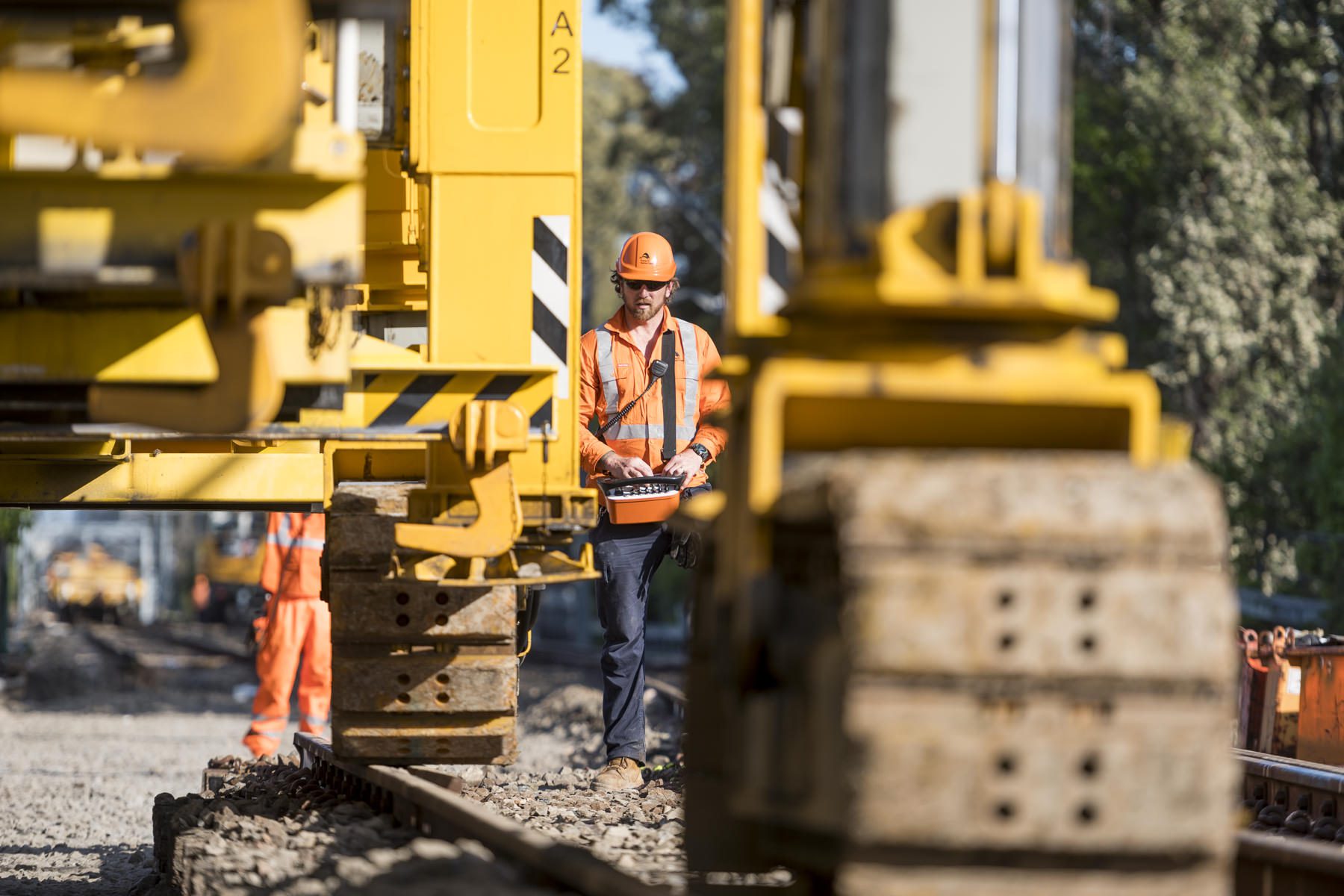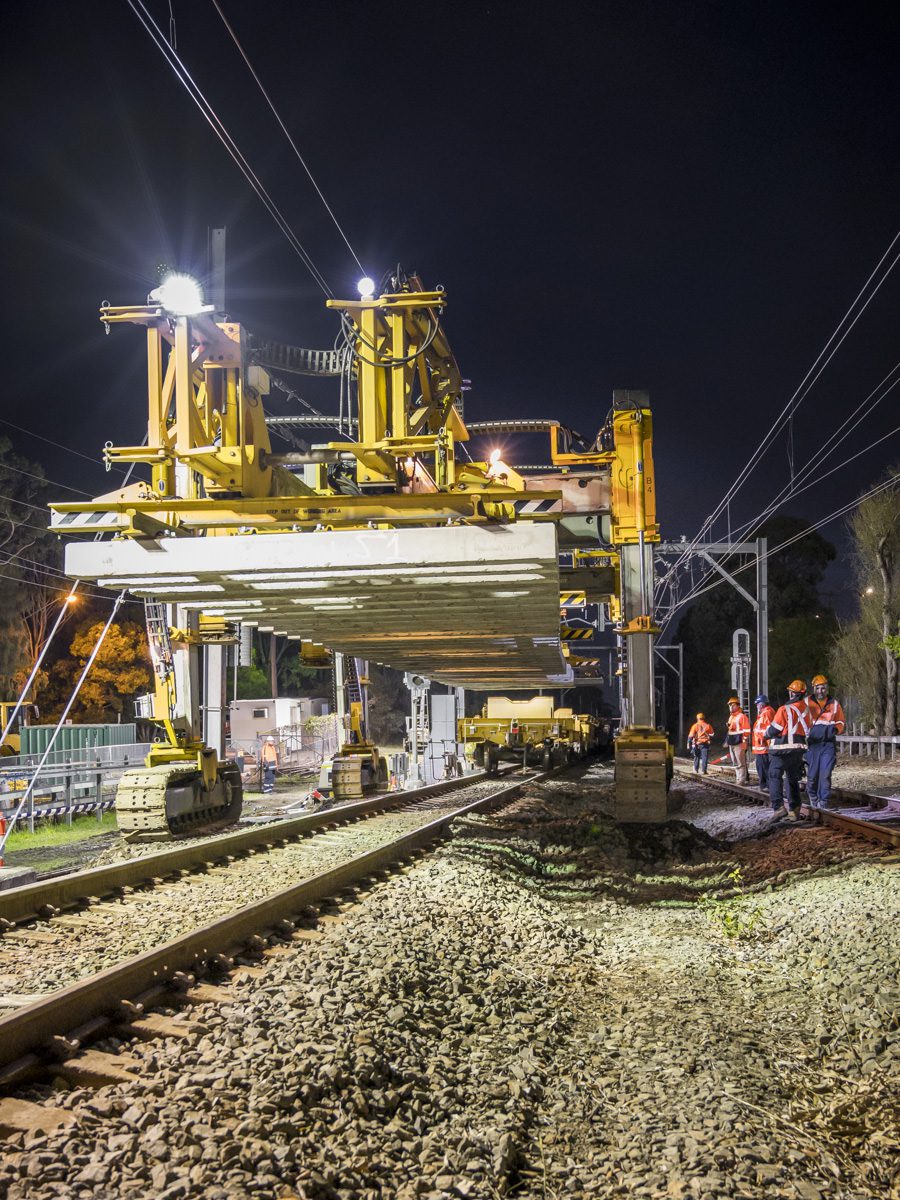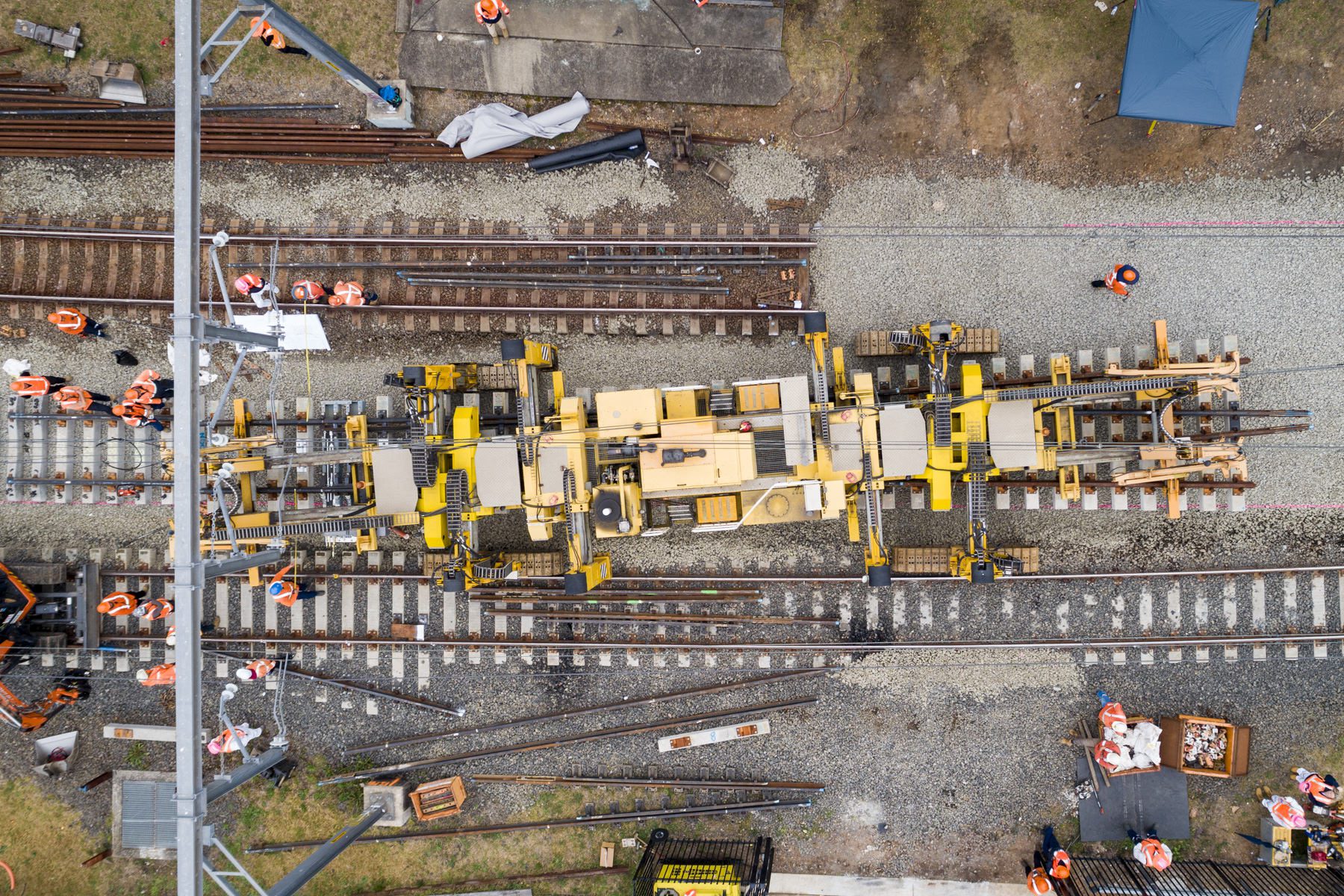 About Gavin Jowitt
I'm Gavin. I'm a Sydney photographer who makes photographs for organisations of all sizes. Some of my work has won awards, but that's not what motivates me. What makes me tick is creating authentic and engaging photography that gets the job done over and above my clients' expectations. I'd like to think that my clients keep coming back because the images I create are a true reflection of who they are and what they want to communicate.

Trusted by small to large enterprise, public sector and not for profit clients