How to prepare for your headshot session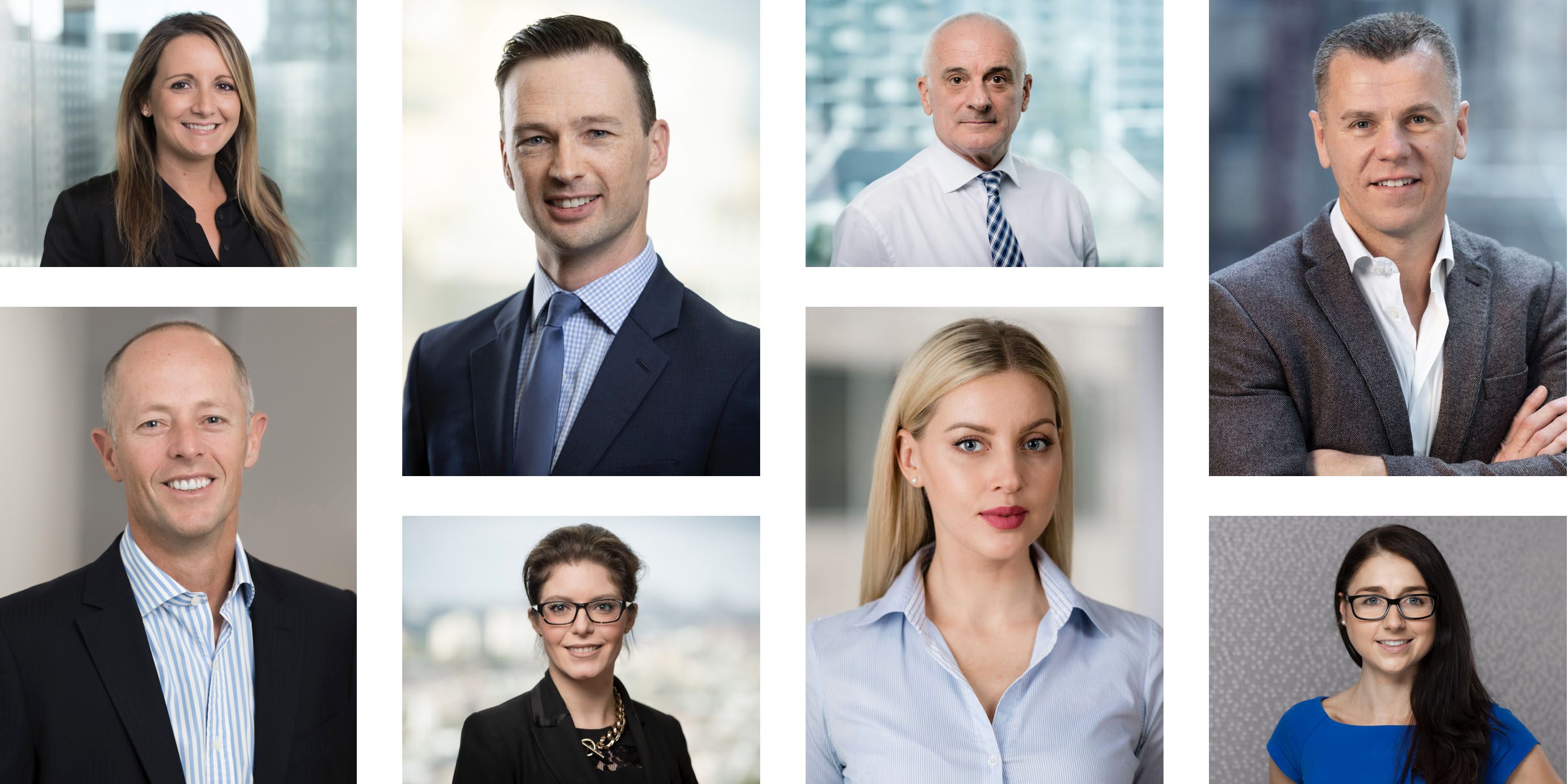 Hi there, I'm Gavin Jowitt, a corporate headshot photographer in Sydney. I understand the importance of having a striking image for your professional profile, whether it's for your company website, LinkedIn page, or email signature. A great headshot should capture your personality and professionalism. Preparing for a headshot session can be a bit daunting, but with my guidance, you'll be well-equipped to make the most of our time together in front of the camera. In this article, I'll walk you through everything you need to know to prepare for your corporate headshot session.
What to Expect
During your headshot session, I'll be set up with studio-quality lights, ensuring professional results. You can expect to spend 5-10 minutes with me as I take plenty of shots at different poses and angles. After the shoot, I'll select eight shots that will be made available via an online gallery. I provide basic retouching for your headshots, which includes removing blemishes and adjusting skin tone, ensuring a polished final result. If you have specific retouching requests after receiving your shots, simply let me know which image you prefer, and I can provide some fine-tuning to one selected image. My goal is to capture the best possible headshot in-camera, so you can feel confident that your final images will represent you authentically.
Get in the Right Headspace
Being photographed can be an intimidating experience, especially for professional purposes. However, keep in mind that I'm an experienced photographer, and I'm here to help you look your best. It's crucial to approach our session with a positive attitude, relax, have fun, and trust the process. To reduce any anxiety, try practising relaxation techniques like deep breathing or meditation before our session. If you're feeling nervous, don't hesitate to let me know. I'll help put you at ease and ensure you feel comfortable throughout our time together.
Take Care of Yourself
Leading up to our headshot session, focus on your overall well-being. Get plenty of sleep so you look refreshed and awake. Stay hydrated by drinking enough water, which can also help improve your skin's appearance. It's wise to avoid alcohol the night before, as it can lead to puffiness or redness in the face. Also, try to steer clear of foods high in sodium or processed foods, as they can cause bloating or water retention. If you plan on hitting the gym in the morning, make sure to leave enough time to fully cool down from your workout to avoid any redness or perspiration. By taking care of yourself physically, you'll also feel better mentally and emotionally, which will contribute to a successful headshot session.
Dress for Success
When choosing what to wear, consider your industry, company culture, and personal style. Aim for a professional and polished look with well-fitting, freshly pressed clothing. Solid colours or subtle patterns are typically the best choices, as they won't distract from your face. For more in-depth advice on what to wear for your headshot, check out these guides:
> What to Wear for Headshots – Guide for Women
> What to Wear for Headshots – Guide for Men
Grooming and Makeup Matter
For women, on the day of your headshot session, pay close attention to your makeup. Apply natural-looking makeup that highlights your features without appearing too heavy. An oil-free matte foundation works best for headshots, as it reduces shine. Hair should be clean and styled. If your hair is long, decide if you prefer it forward or back behind the shoulders. We can do some options if you like, as well as some with it tied back. For detailed advice on hair and makeup, check out this guide:
> Hair & Makeup Guide for Headshots
For men, a clean-shaven or well-groomed beard is key, while hair should be styled neatly. To ensure a fresh and tidy appearance, schedule a haircut a couple of days in advance of your headshot session. This allows for any minor adjustments to settle while still maintaining that crisp, well-groomed look. For detailed advice, check out this guide:
> Headshot Grooming Guide for Men
Practise Posing
During our session, I'll guide you through different poses, but it's important to be aware of your body and posture. Stand or sit up straight, relax your shoulders, and maintain a natural and confident stance. Push your face slightly forward towards the camera to accentuate your jawline and reduce the appearance of a double chin. Experiment with different angles and expressions to find the most flattering and genuine look. Spend some time practising your pose and facial expressions in front of a mirror before our session. Familiarise yourself with your best angles and expressions so you'll feel more confident when we meet. For more suggestions, see these guides:
> Should I Smile in My Headshot?
Be Ready for Your Close-Up
Allow ample time before our appointment to prevent stress and last-minute rushing. Prior to our session commencing, give yourself a moment to unwind and relax. Before stepping in front of the camera, take the opportunity to do a final check in the mirror. Ensure you're satisfied with your overall appearance, paying close attention to your hair, ensuring no food or lipstick is on your teeth, and checking that your clothes are free from lint or stray hairs.
Talk to Me
Open communication is key for a successful headshot session. A collaborative relationship with me, your photographer, will help you feel more comfortable during our time together, allowing me to guide you on posing and expression. Throughout the session, don't hesitate to ask for feedback and direction. I can help you adjust your pose, tilt your head, or change your expression to achieve the desired look. Trust in my expertise and experience; I have a keen eye for what will work best on camera.
With the right mindset and proper preparation, our corporate headshot session can be a rewarding and enjoyable experience. Embrace the process, trust in my expertise, and invest time in personal well-being, grooming, and mental preparation. By following these guidelines and focusing on building your confidence, you'll be ready to showcase your best self in your new professional headshot.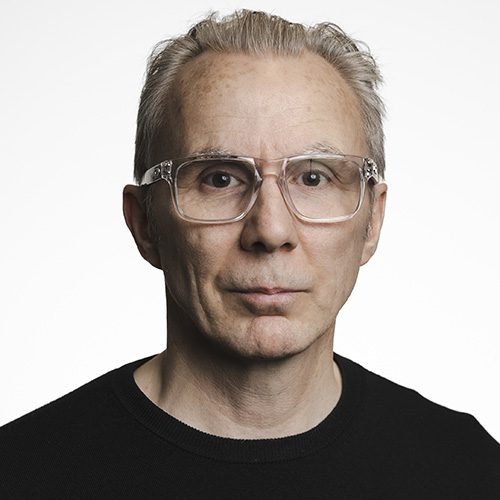 About the author
Gavin Jowitt is an accomplished corporate communications and branding professional with over 30 years of experience as a creative director and photographer. Awarded Australian Commercial Photographer of the Year in 2019, Gavin has built a reputation for delivering high-quality photography that enhances stakeholder communication. Gavin works with a wide array of public and private sector clients providing corporate, industrial, and commercial photography services.