Feels like home
Compelling photography helps people decide which aged care home to make their permanent home
Aged Care Photography
I've photographed over 80 aged care homes across Sydney and NSW, so it will be hard for you to find a more experienced corporate photographer when it comes to aged care. Shooting a residential facility is one thing; however, it's images of the people who live and work there that make it feel like a home. I focus on capturing the residents' quality of life and showcase the compassion and care they receive from staff and volunteers.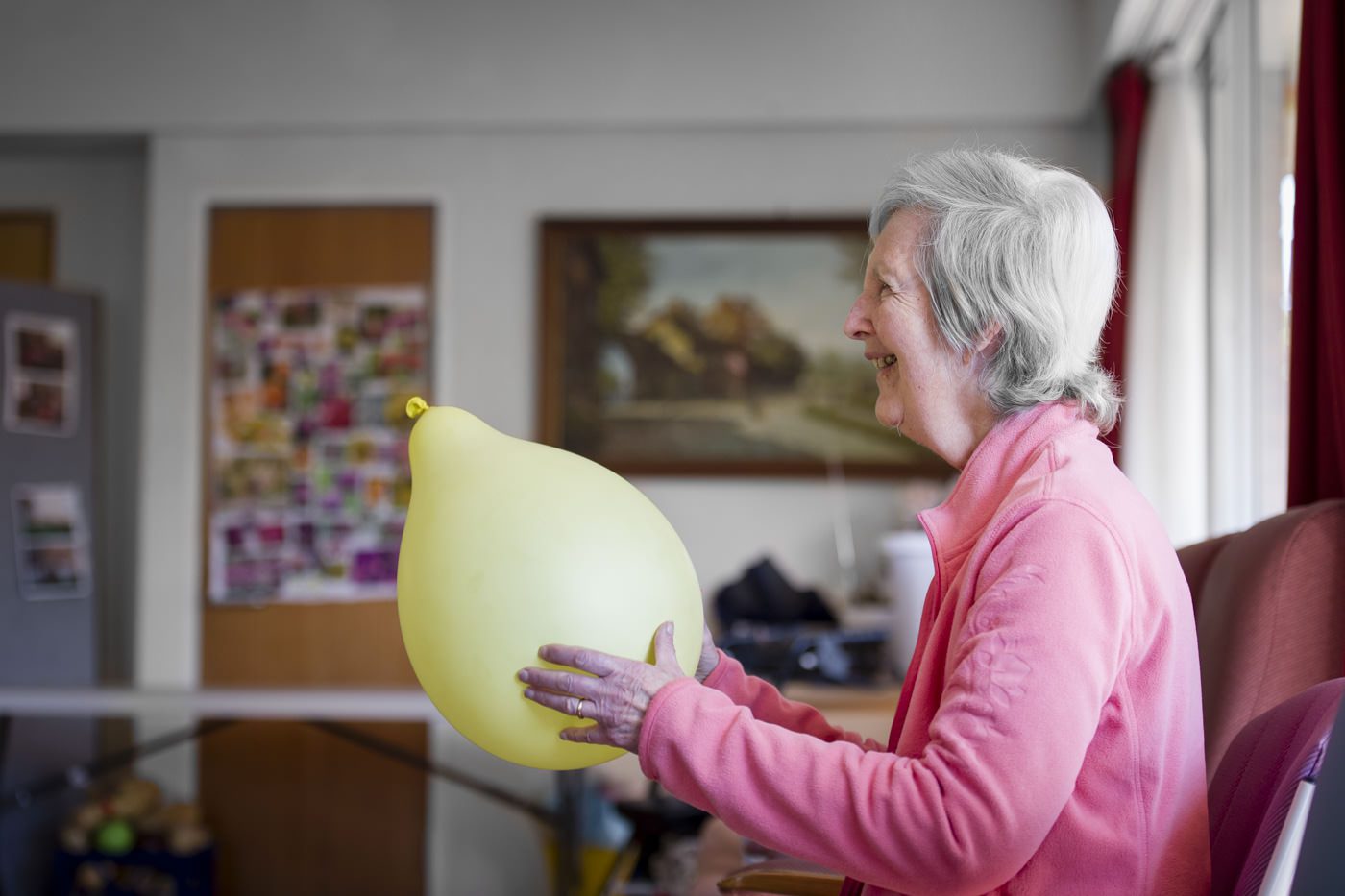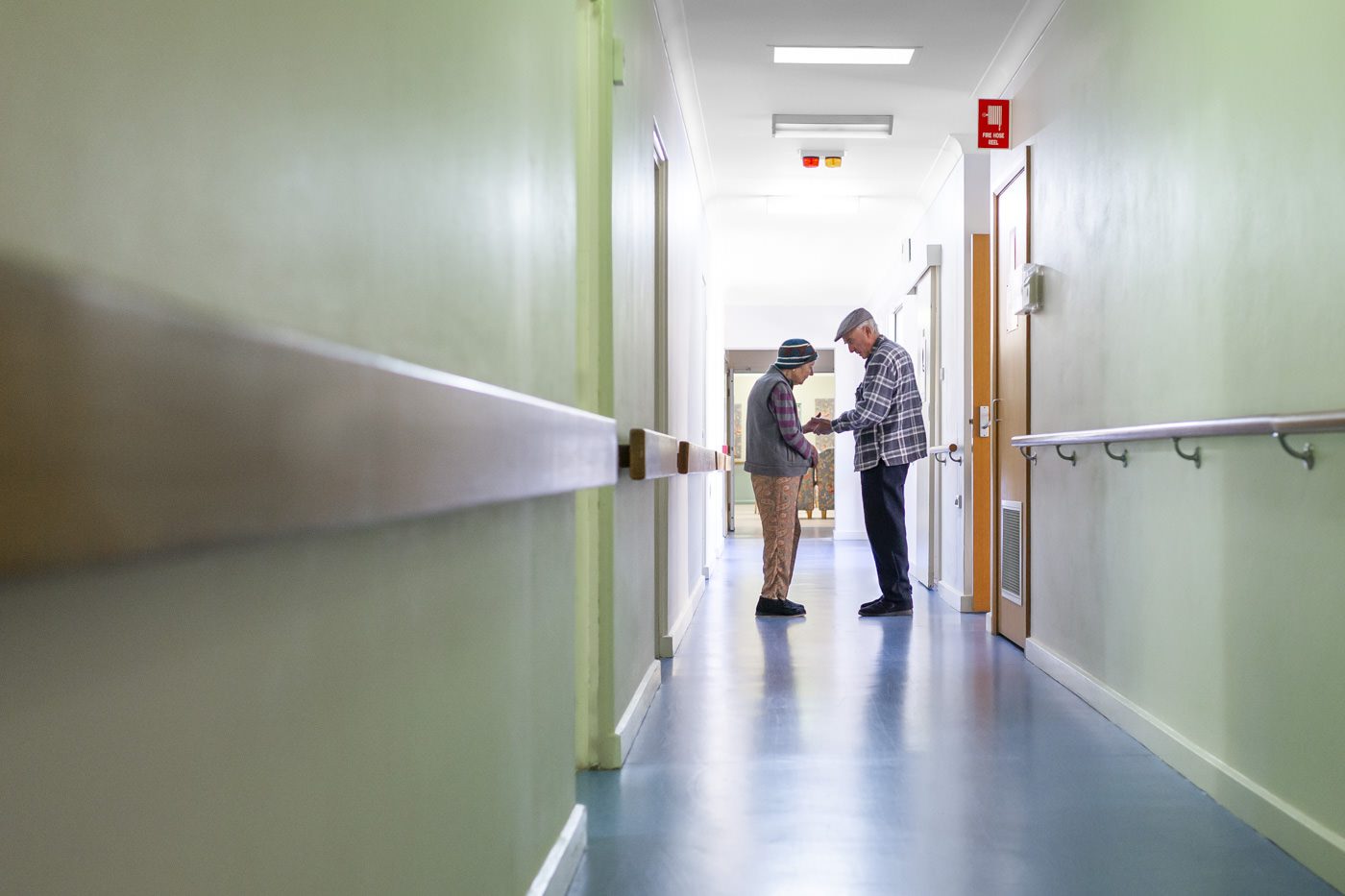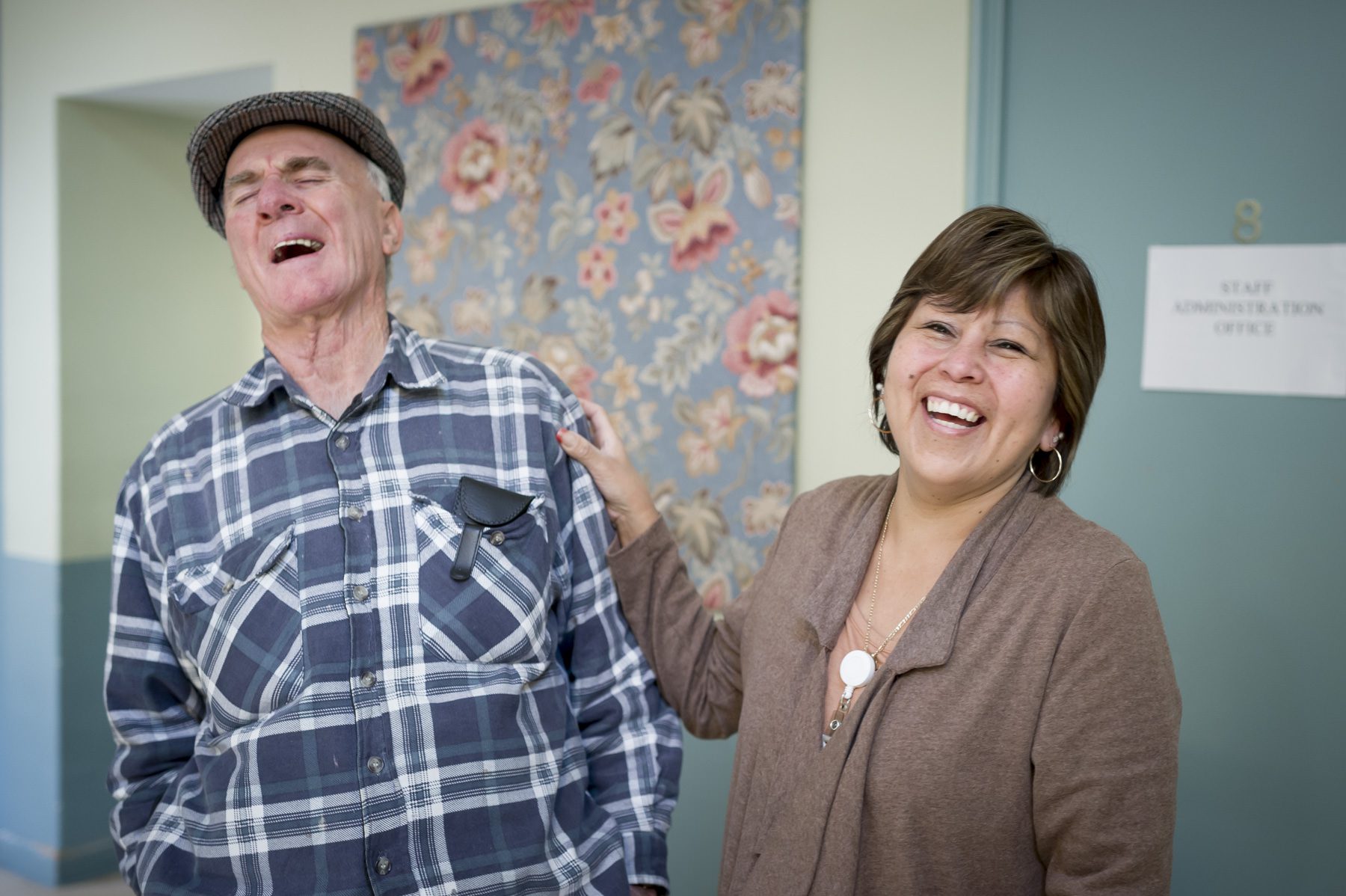 Experience that counts
With 30 years of marketing communications experience in roles as a commercial photographer and creative director, I fully understand the importance of delivering authentic aged care photography that genuinely captures the care and compassion provided. I've photographed at every type of facility, from self-care to low-care to high-care. It can be challenging at times; however, I've been rewarded with the opportunity to capture some beautiful moments of care and compassion. Having worked with some of Australia's leading providers, I know how to unobtrusively capture the lifestyle moments of the residents they care for.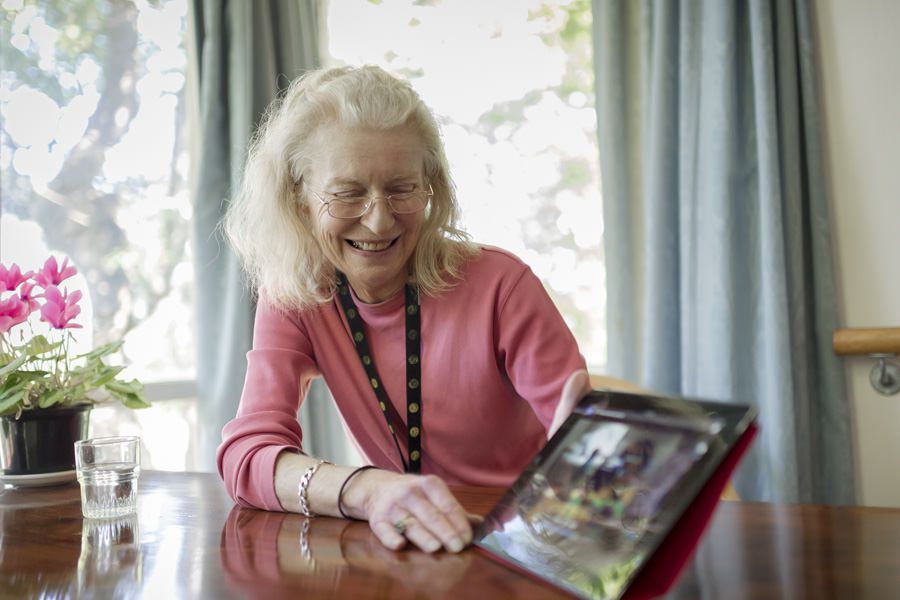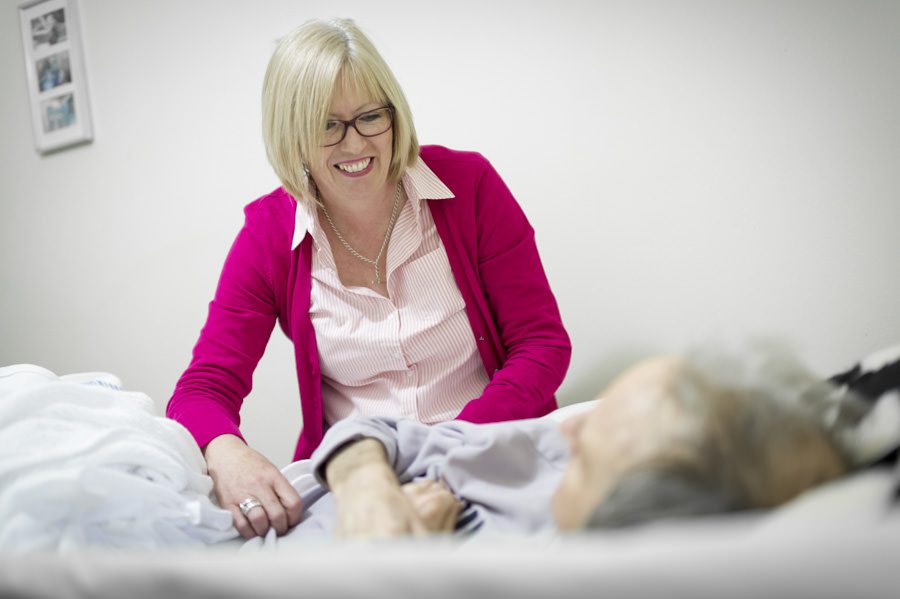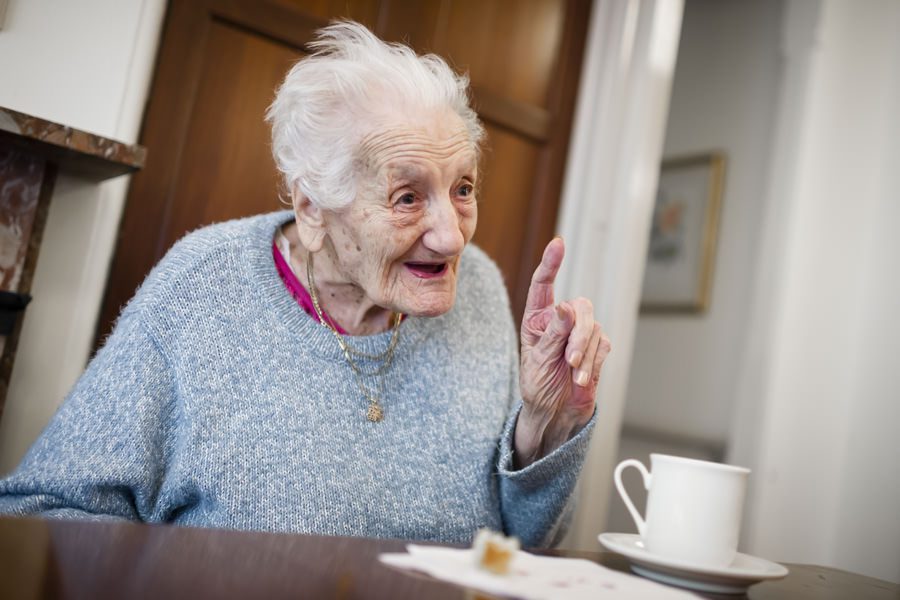 Bespoke image libraries
Photography plays a pivotal role when people are deciding which aged care home to make their permanent home. That is why it's essential to have a suite of images that demonstrate how the home will meet the everyday living needs of residents. The demand for versatile photography that works across all channels has never been higher. The seasoned marketing and communication professional knows that a bespoke image library is a fundamental tool to have on hand. I work with my clients to build image libraries that deliver a solid return on investment.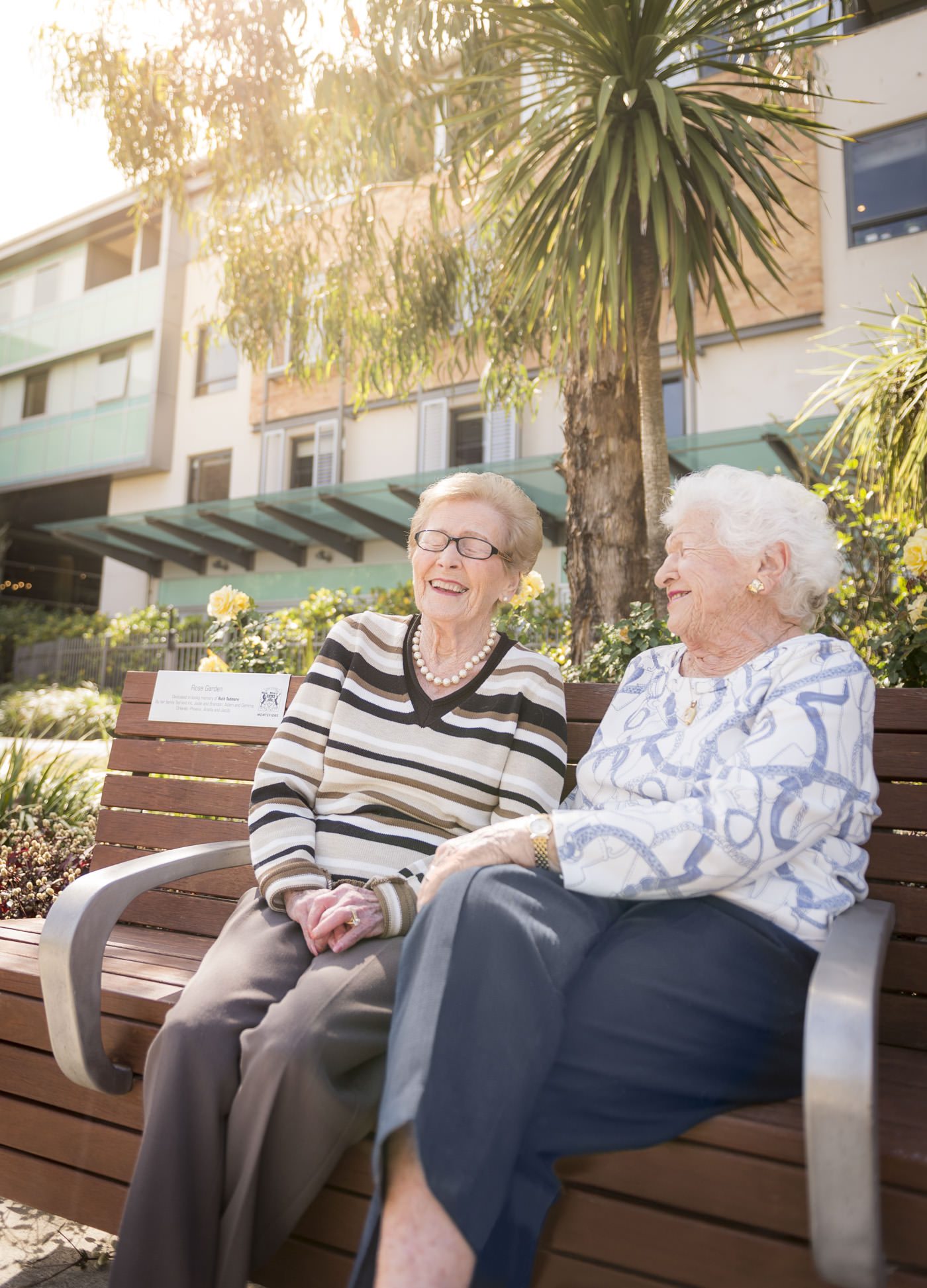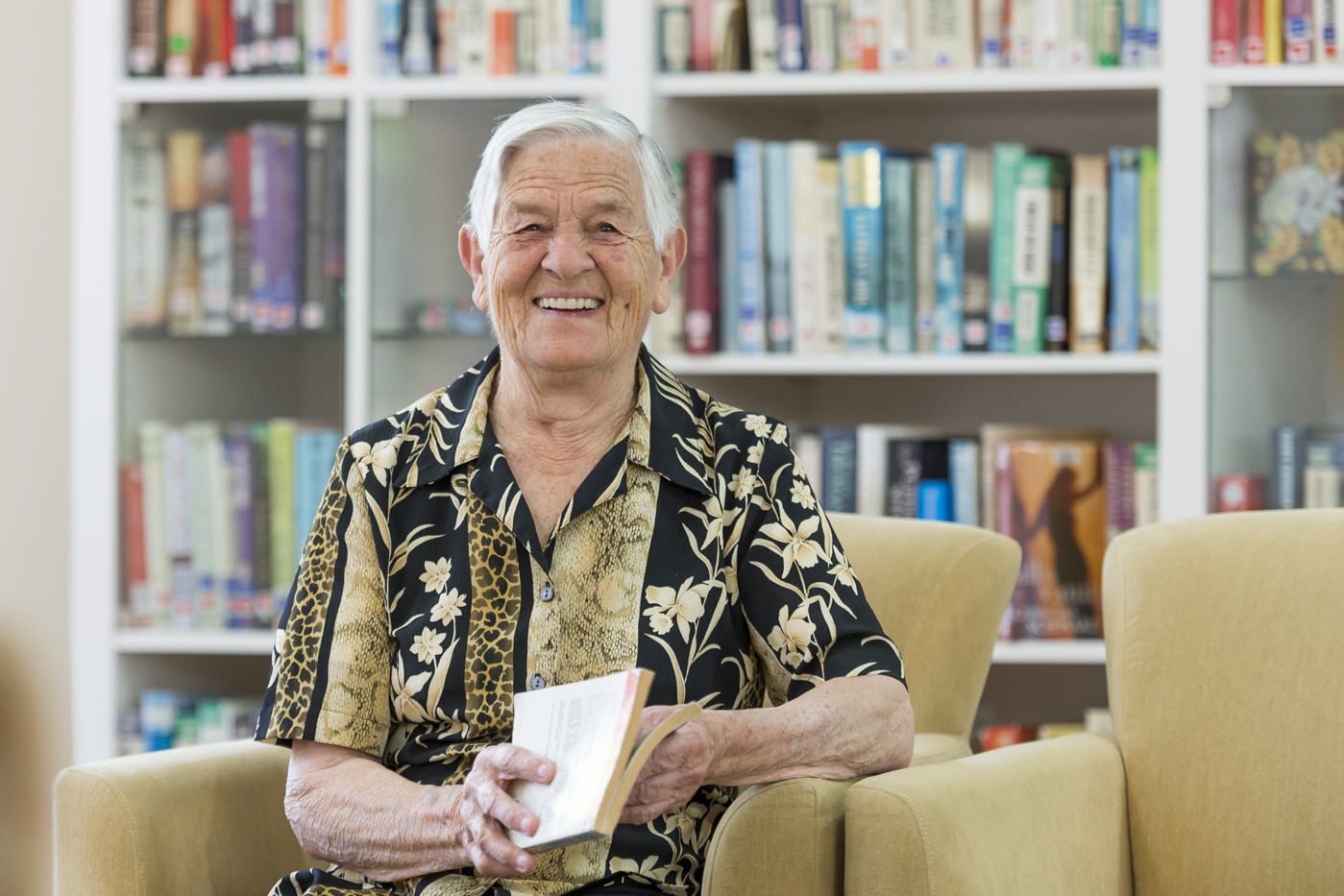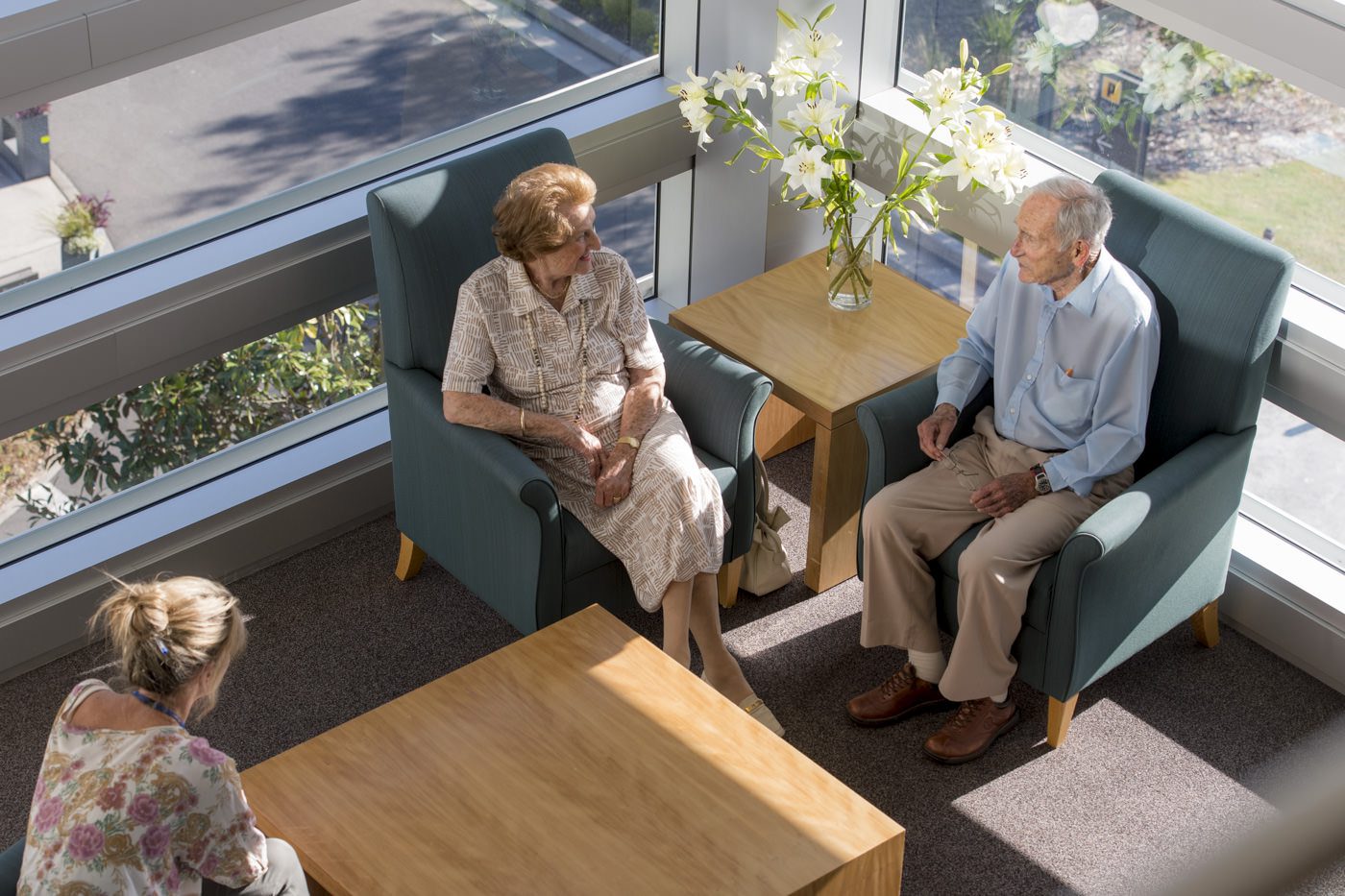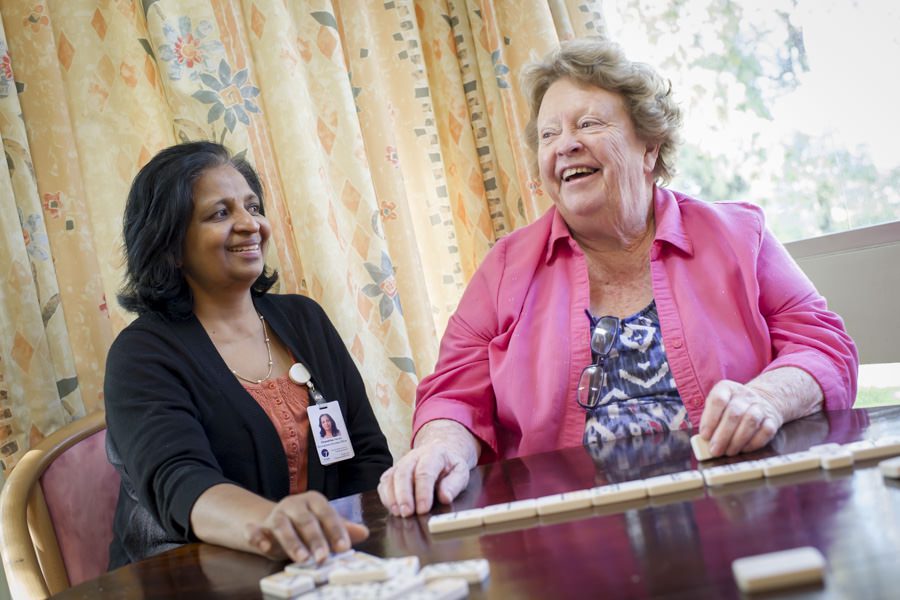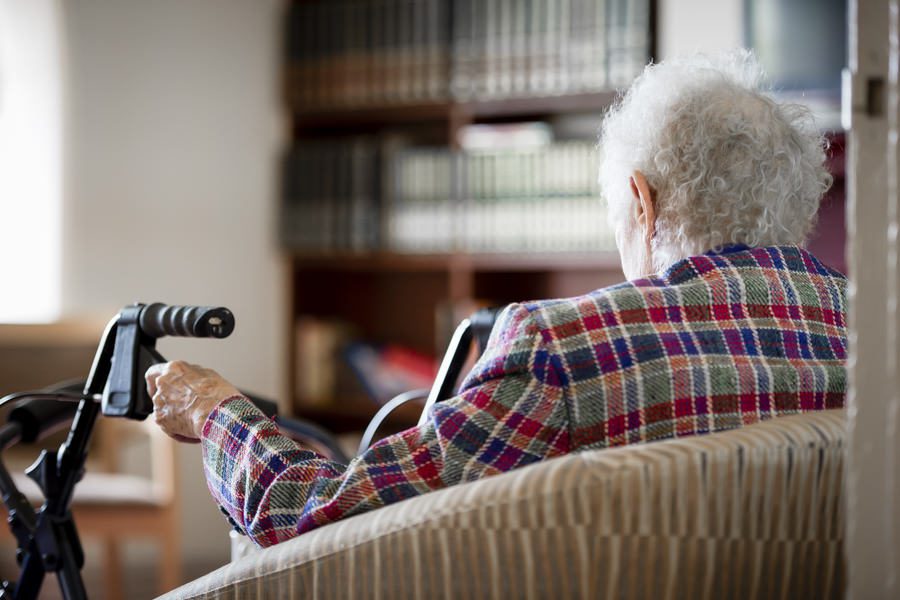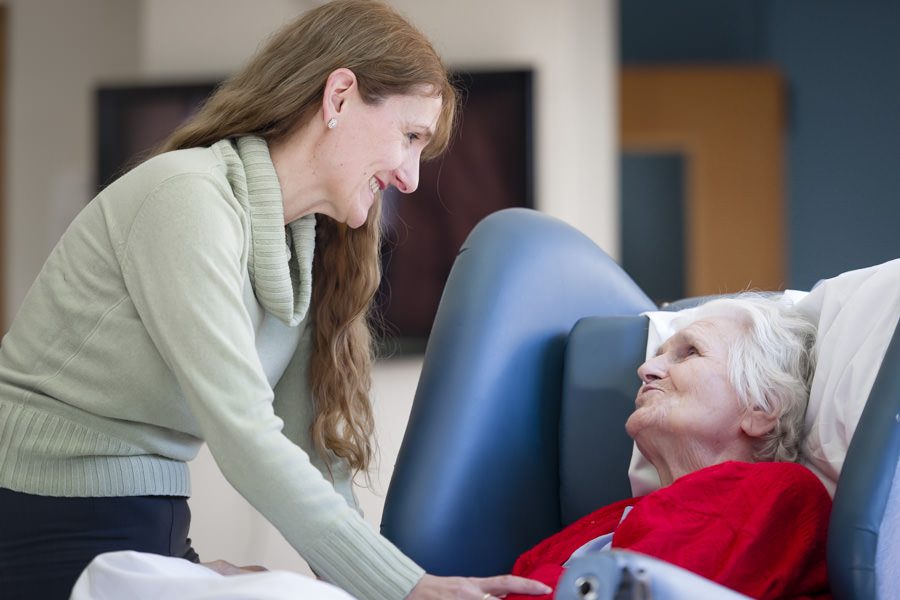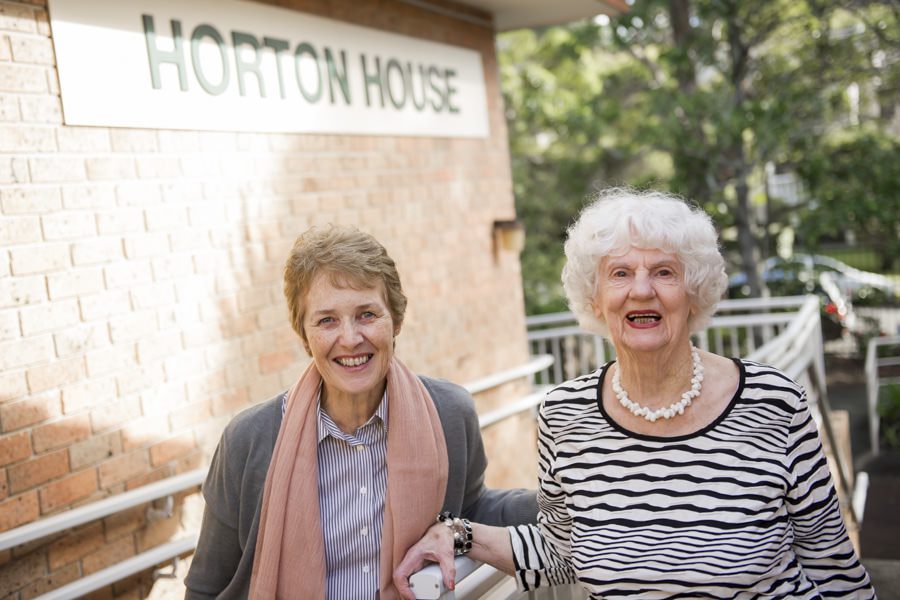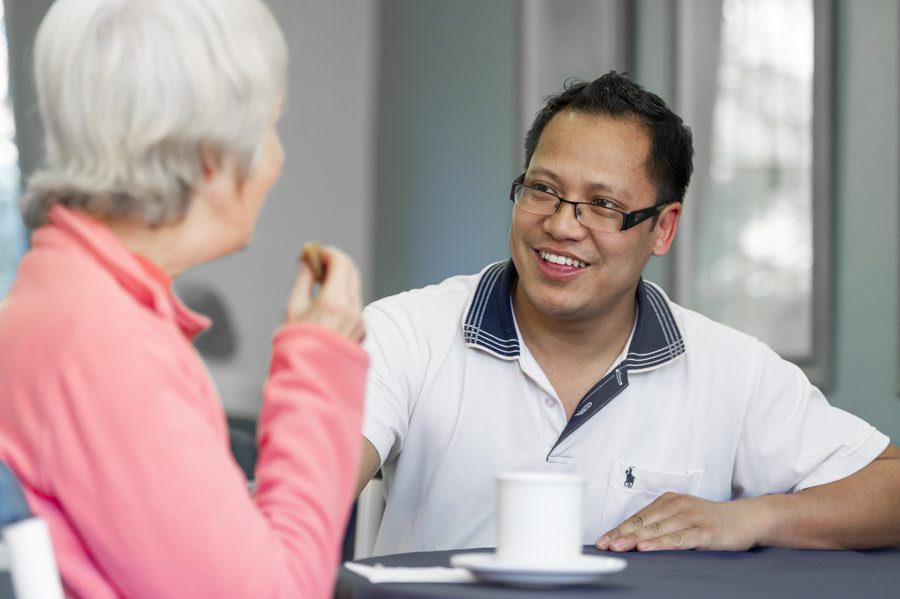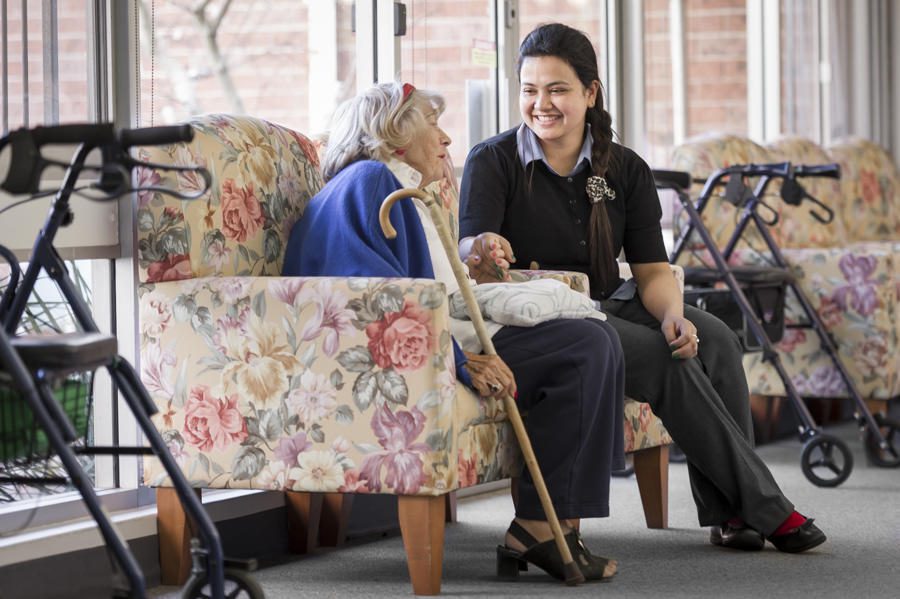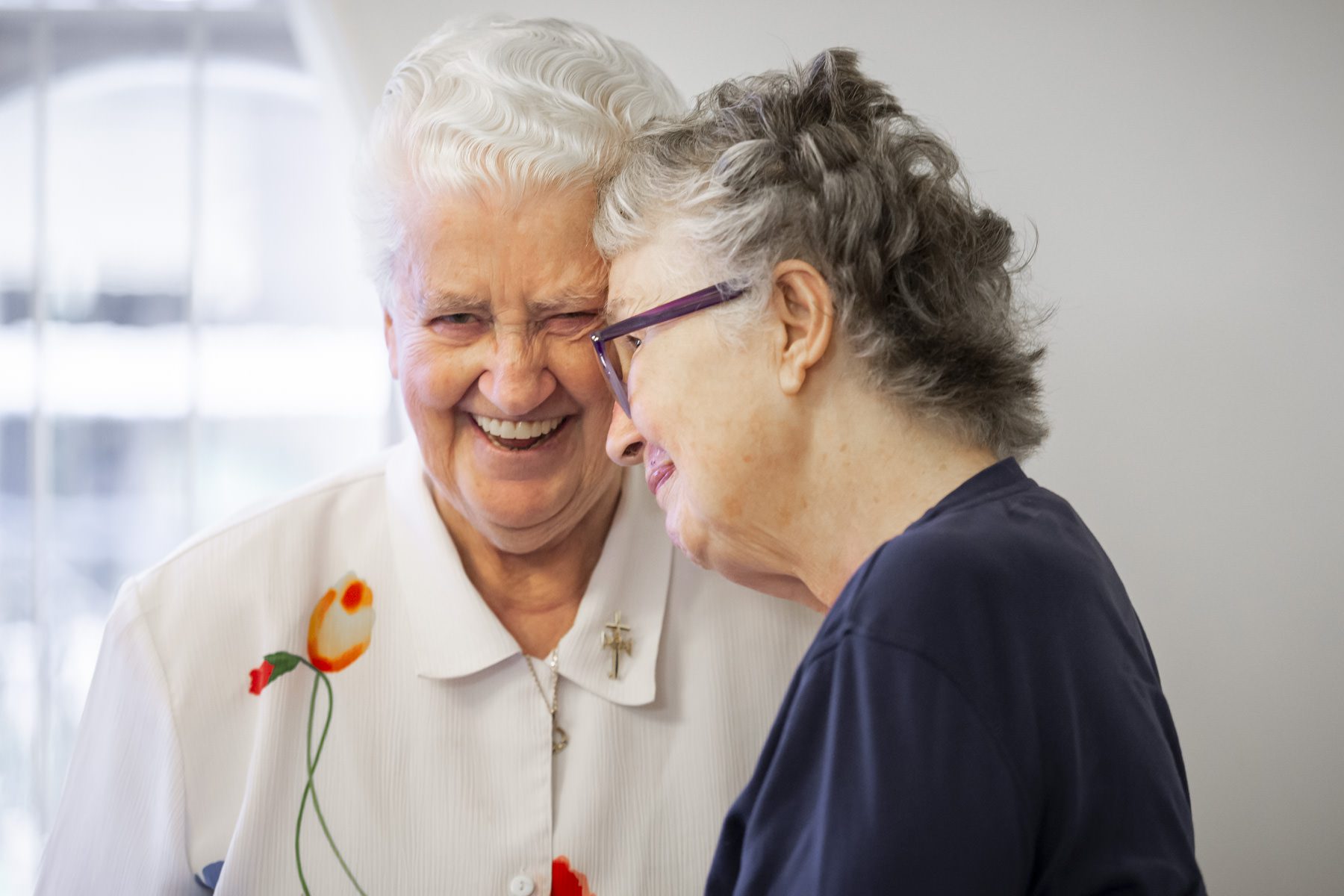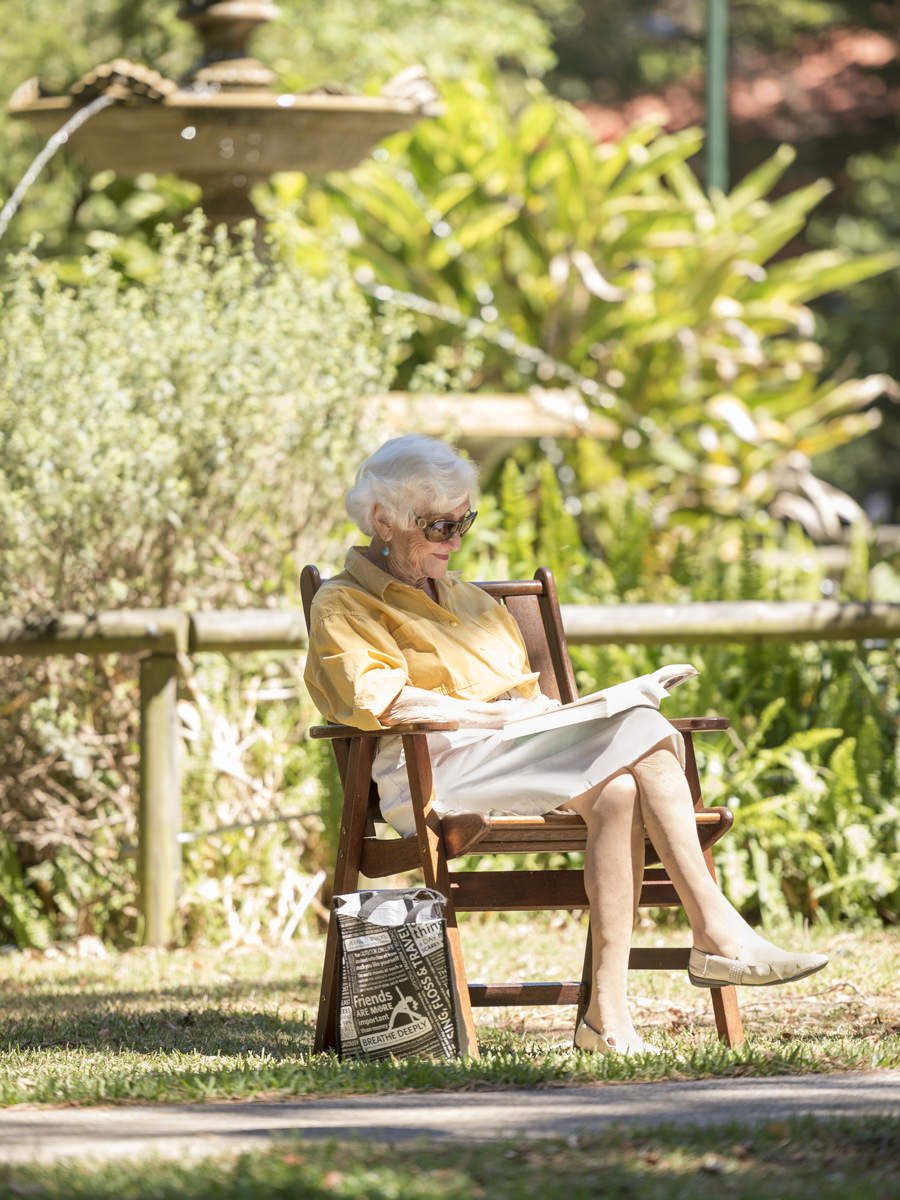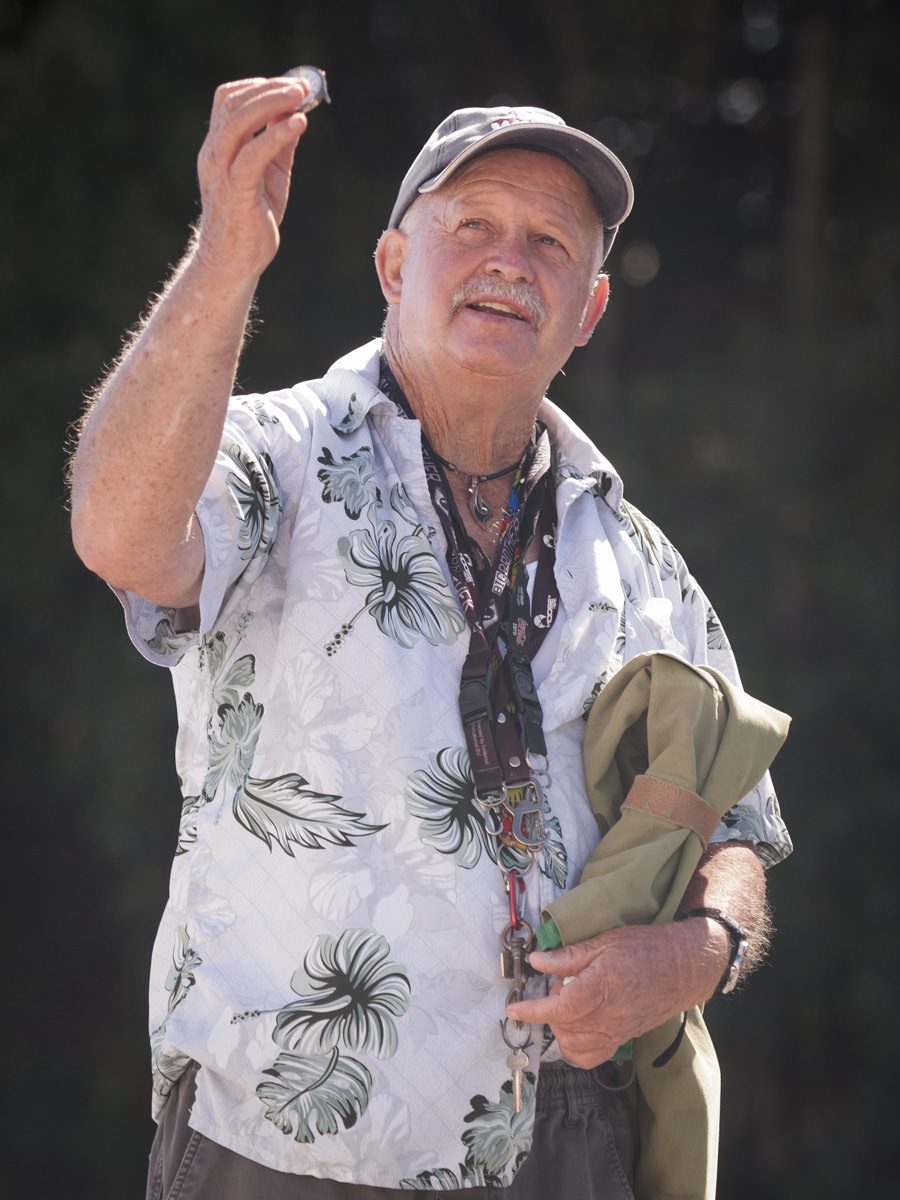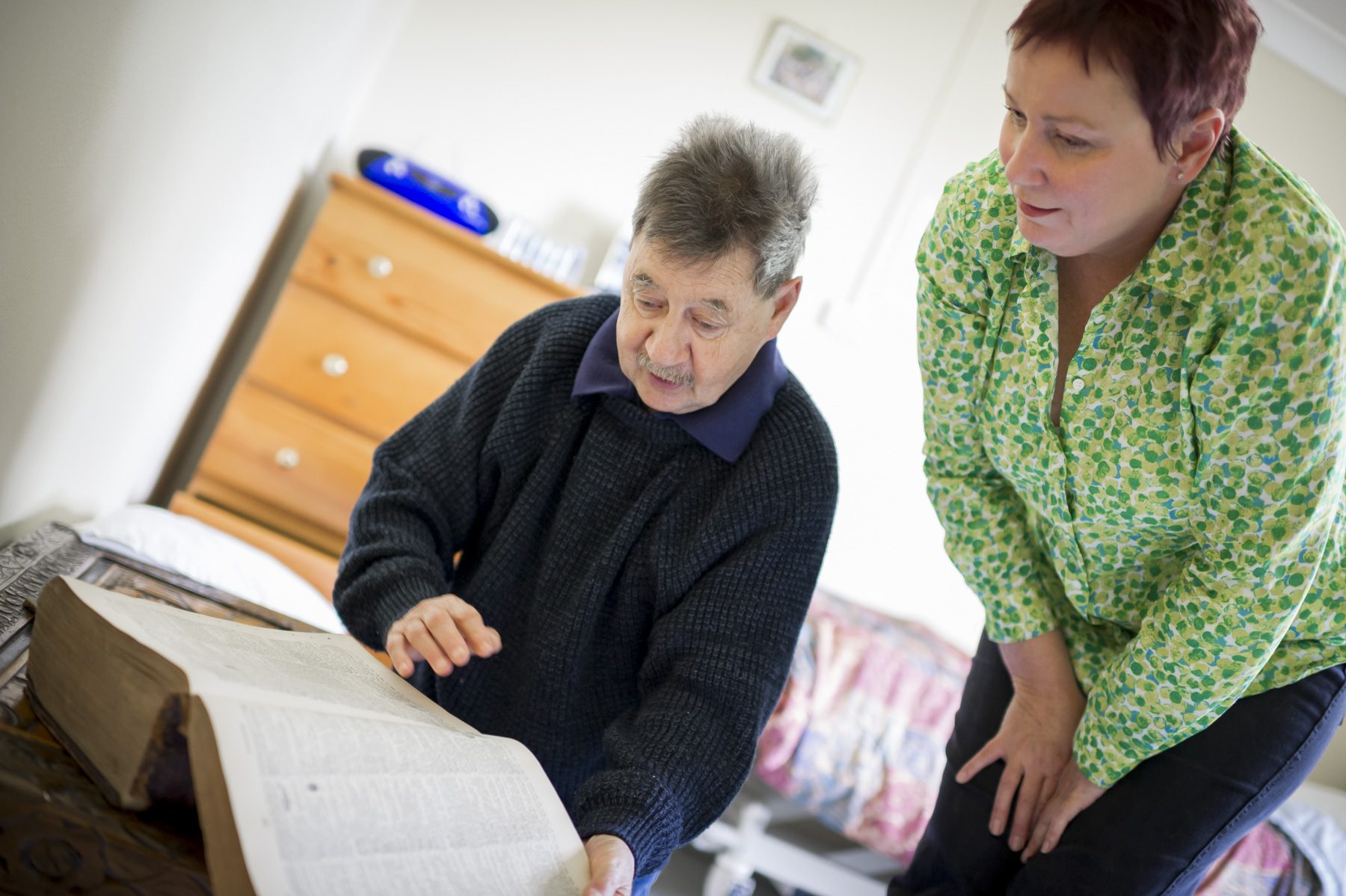 About Gavin Jowitt
I'm Gavin. I'm a Sydney photographer who makes photographs for organisations of all sizes. Some of my work has won awards, but that's not what motivates me. What makes me tick is creating authentic and engaging photography that gets the job done over and above my clients' expectations. I'd like to think that my clients keep coming back because the images I create are a true reflection of who they are and what they want to communicate.

Trusted by small to large enterprise, public sector and not for profit clients