All aboard
Compelling infrastructure and people photography ensures all stakeholders are on board with your communication objectives

Public Transport Photography
Top-quality photography of public transport, related infrastructure and the people who operate it plays a pivotal role in community engagement, staff recruitment campaigns and passenger information. I've worked extensively with the NSW Government, which is delivering the most significant transport infrastructure program this nation has ever seen. I've shot all modes of travel for Transport for NSW in Sydney and for private operators in Brisbane, Adelaide and Perth.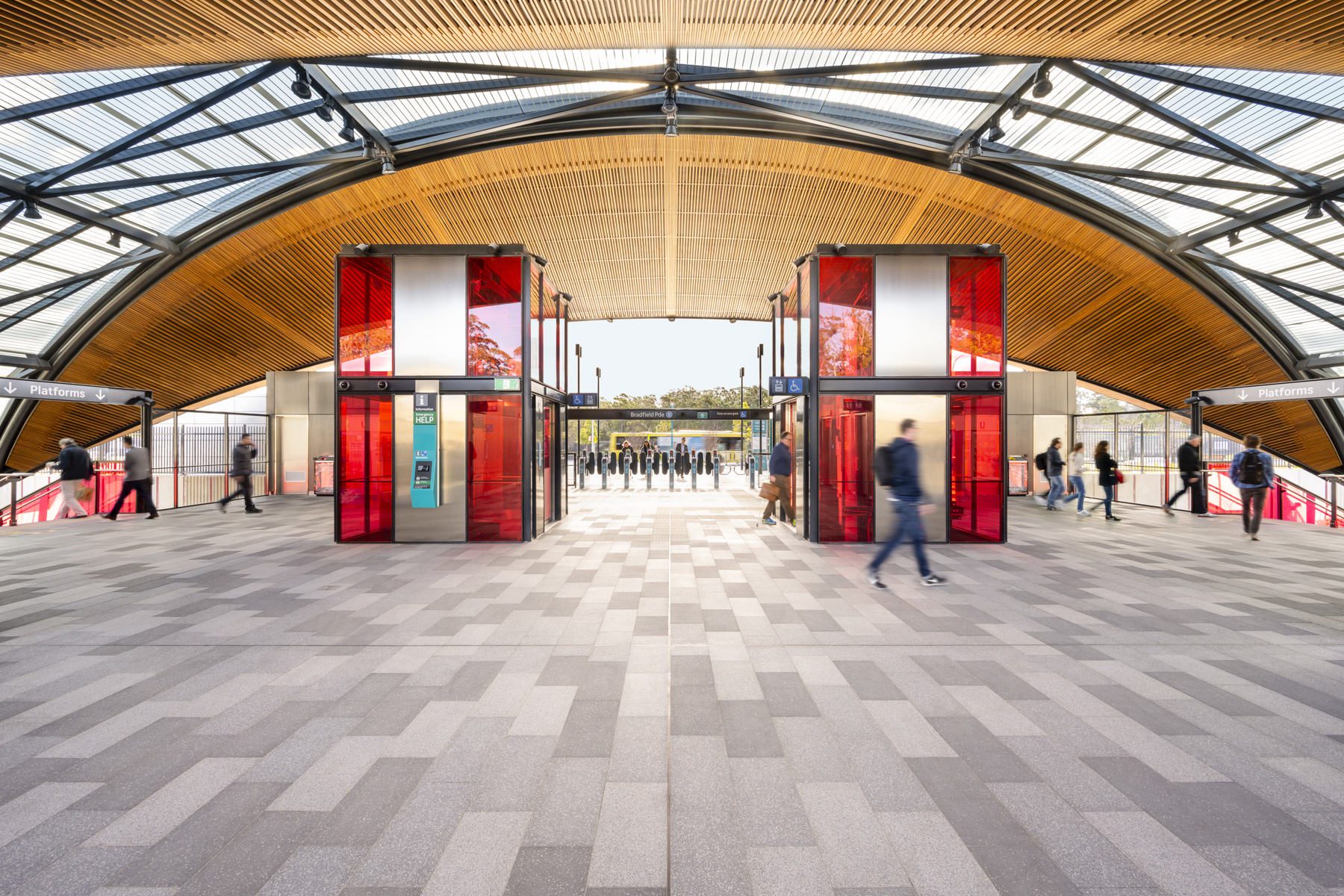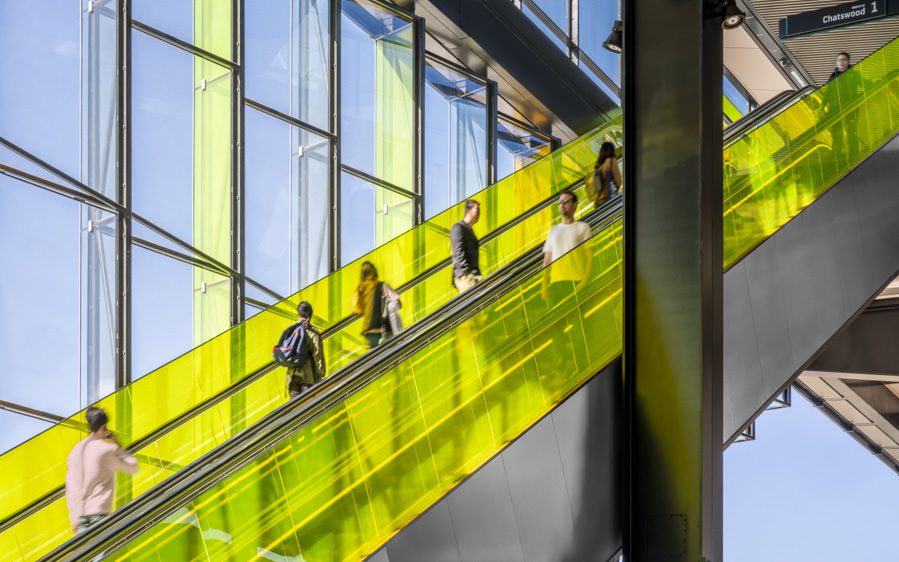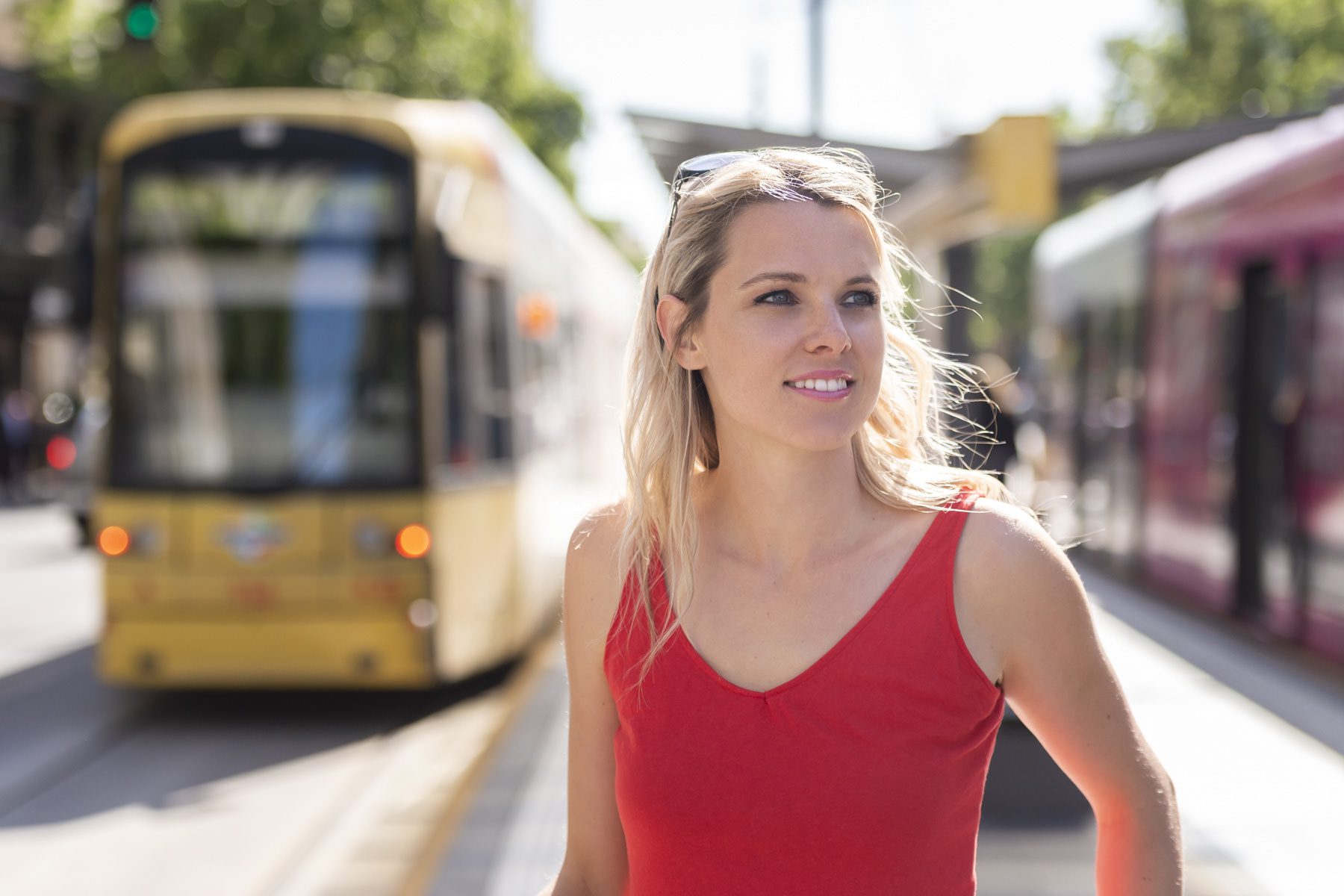 Experience that counts
With 30 years of corporate communications experience as a photographer and creative director, I fully understand the importance of delivering authentic photography for the public transport sector that gets the audience on board. My experience covers all modes of travel, working with both staff and customers.
Shooting at all stations
Sydney Metro is Australia's biggest public transport project. Trusted by Transport for NSW, I was commissioned to photograph all 13 stations along the Metro North West Line, from Tallawong Station and Chatswood Station. The project showcases the newly opened infrastructure in operation and combined both architecture photography and people photography.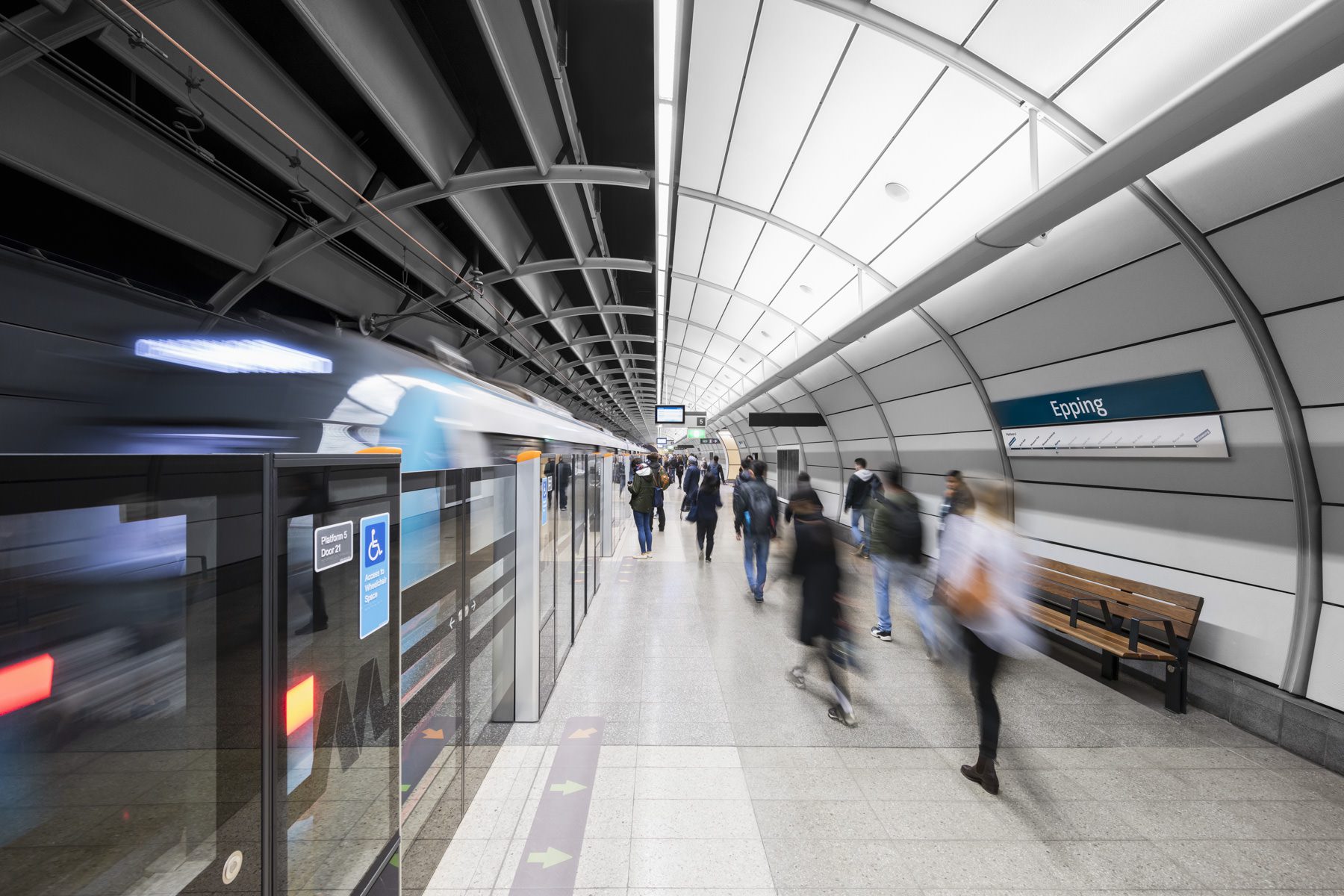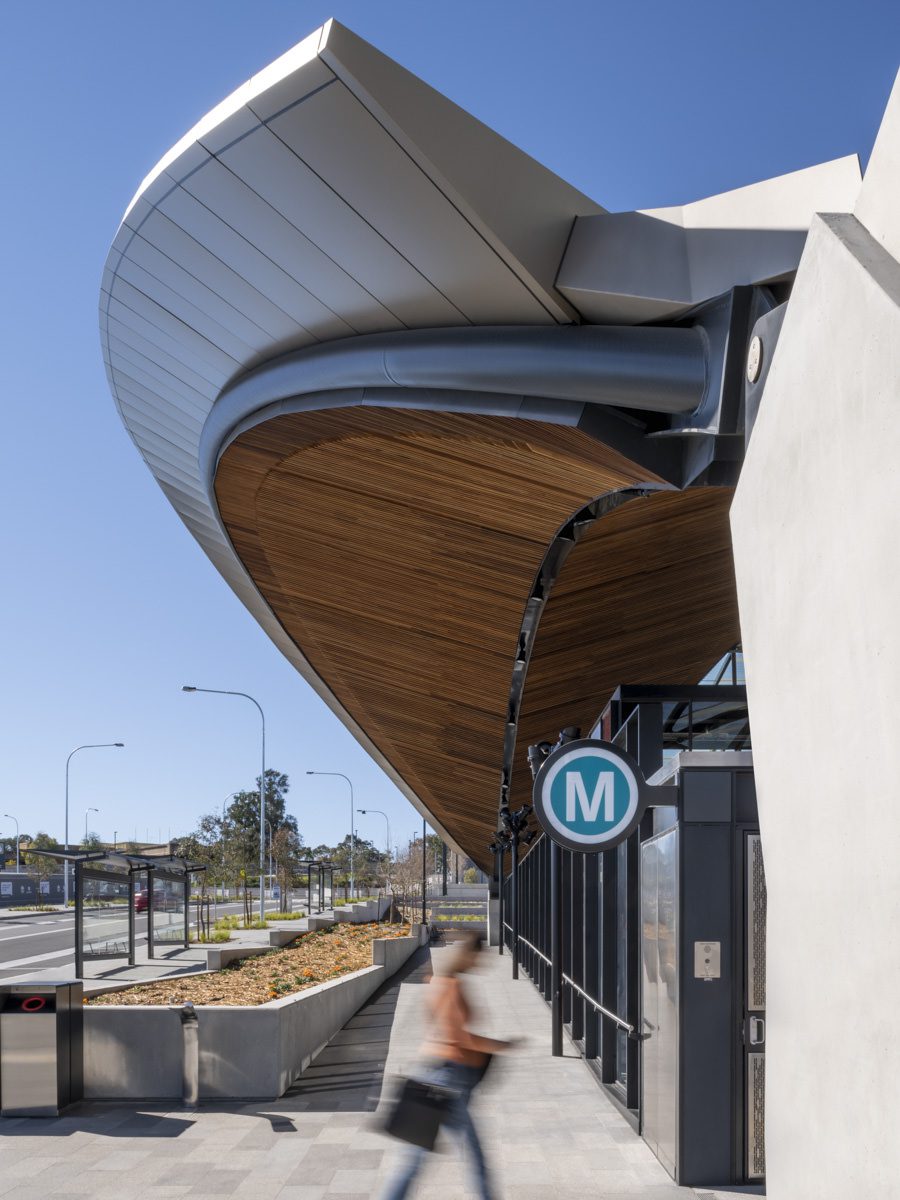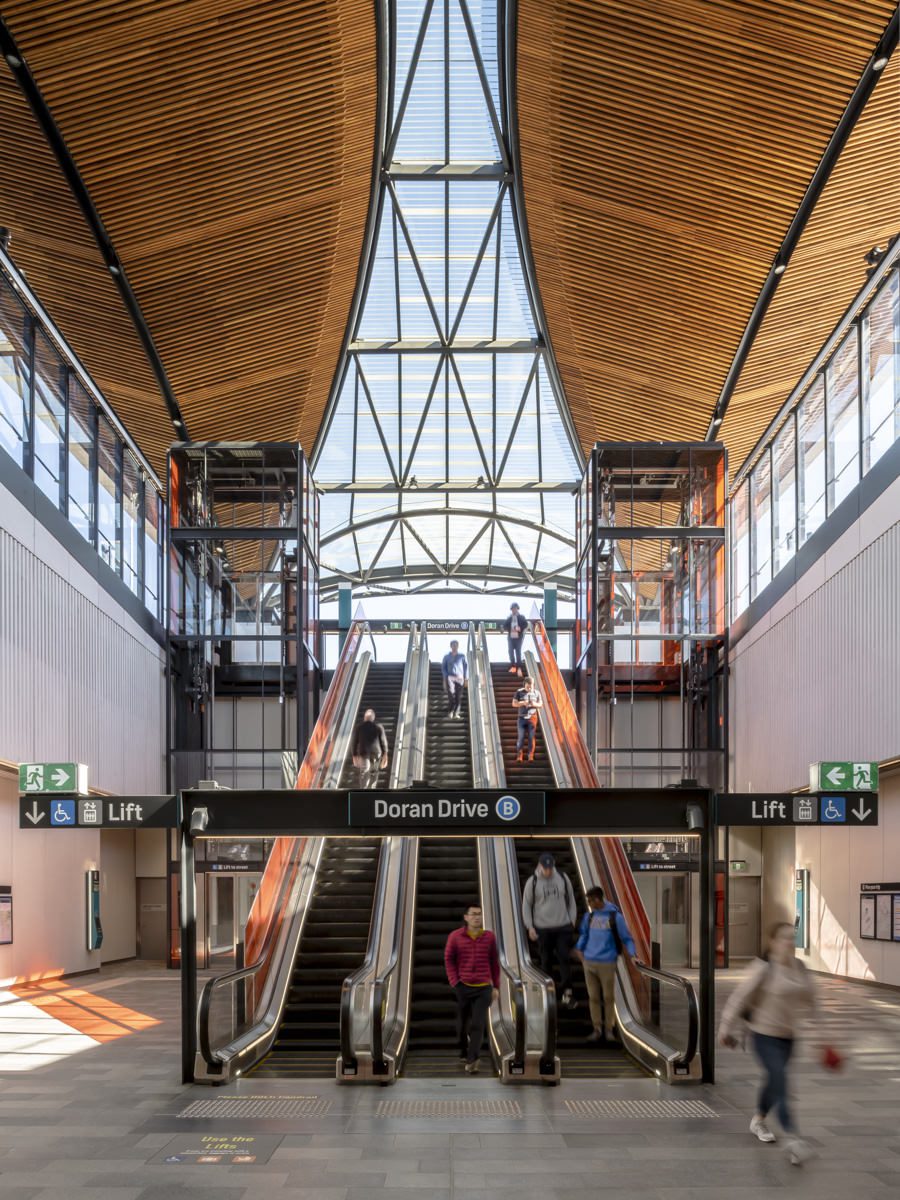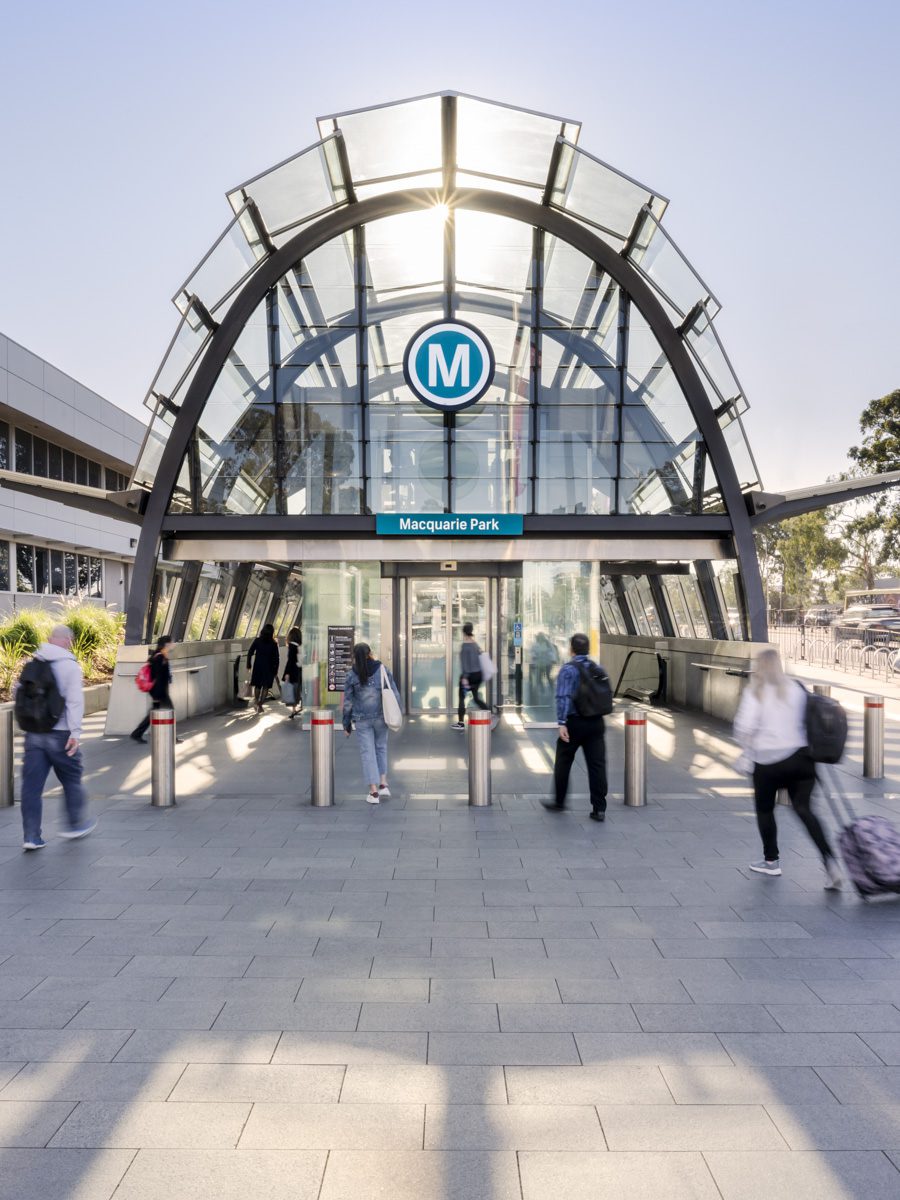 Authentic passenger moments
Whichever mode of transport, customer engagement and communication is key. I have produced versatile bespoke corporate photography libraries covering all aspects of the customer journey. The seasoned marketing and communication professional knows that having a library of true to life images is fundamental to effective communication. I've worked with several public transport clients to build image libraries that deliver a solid return on investment.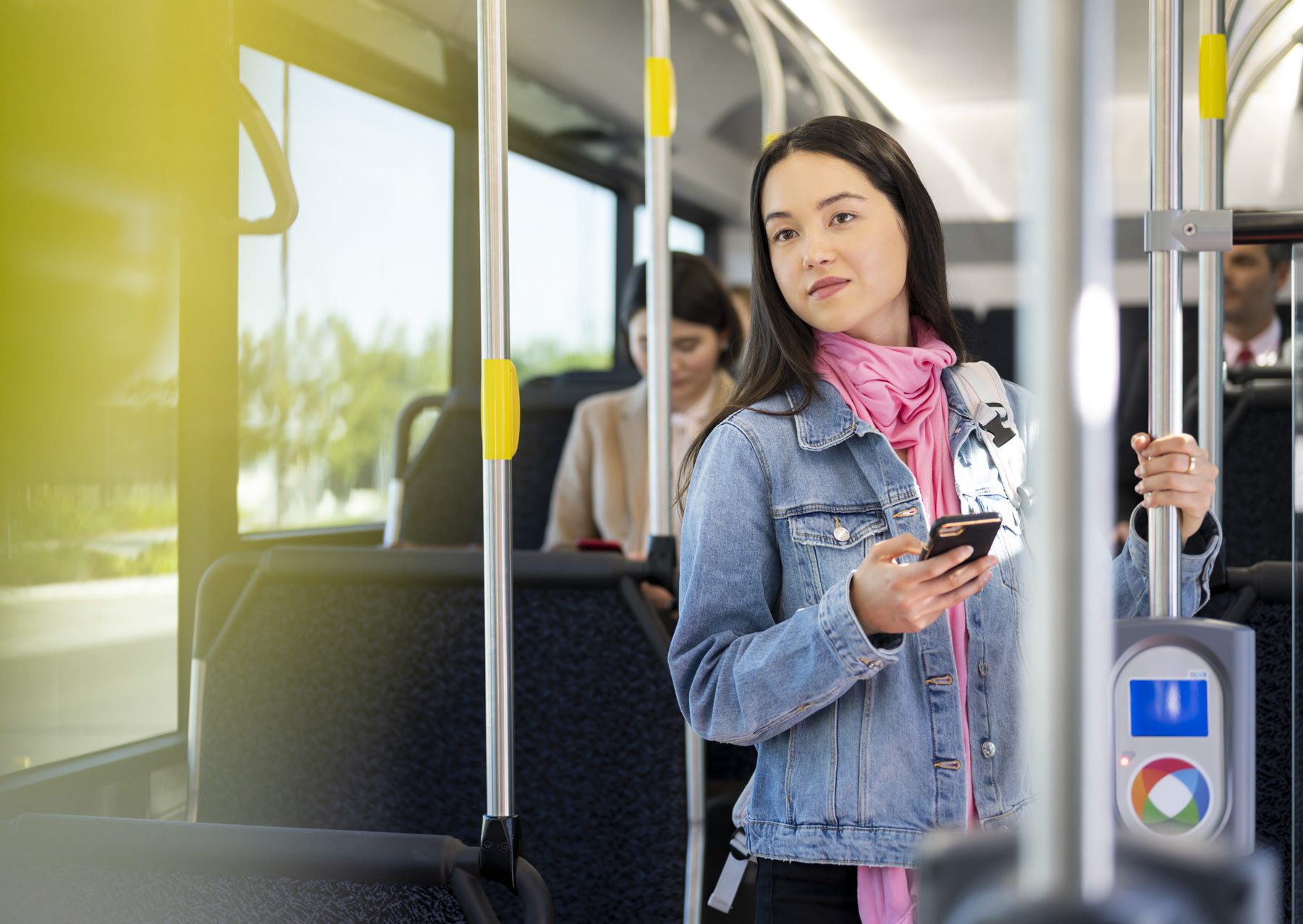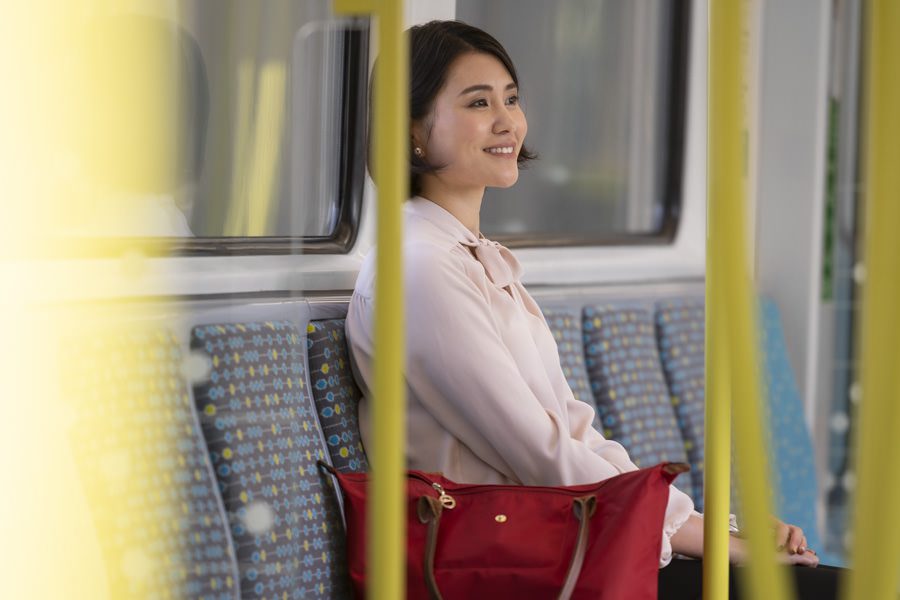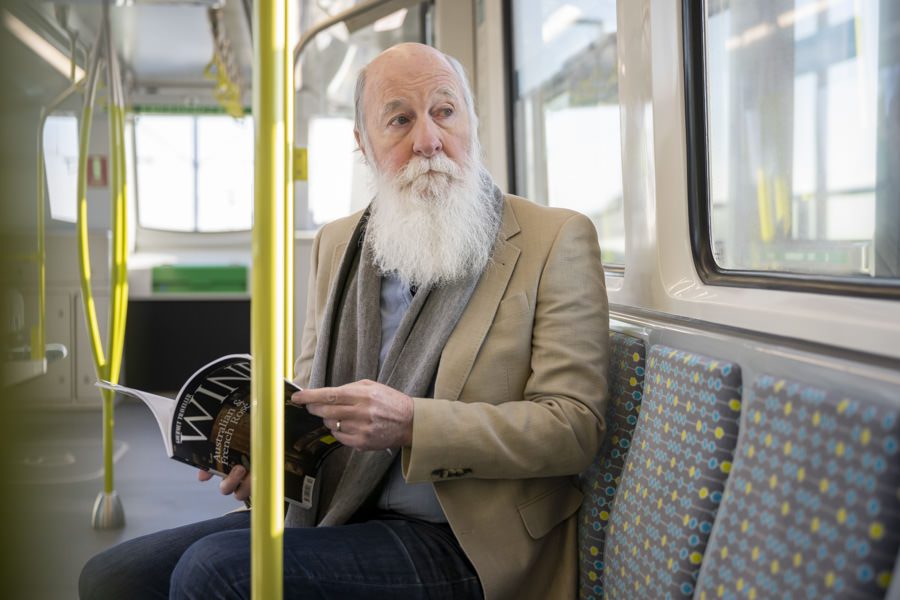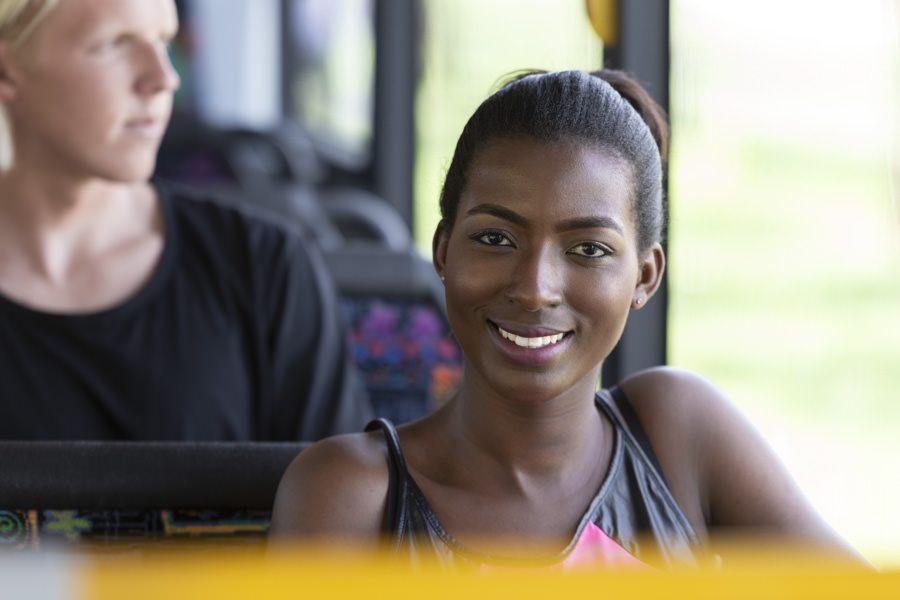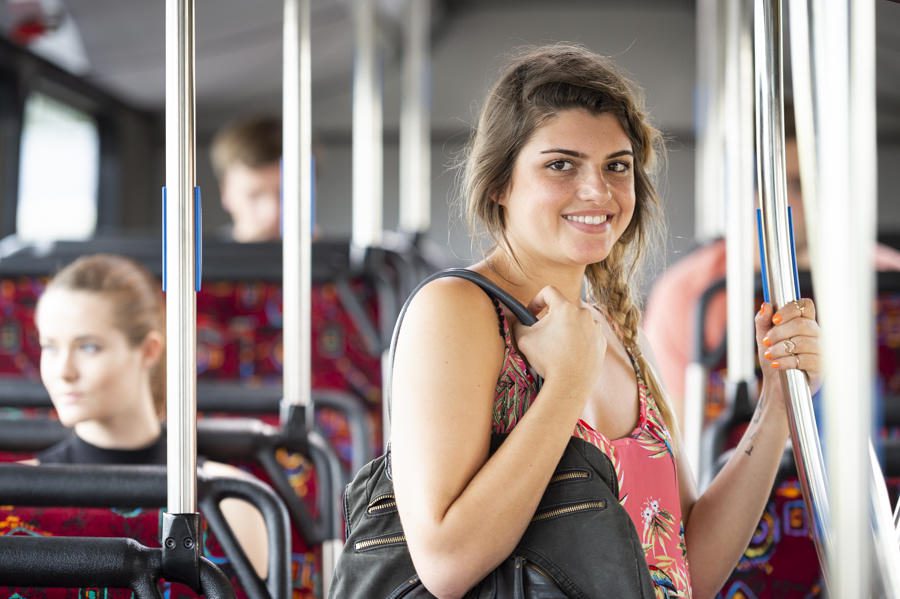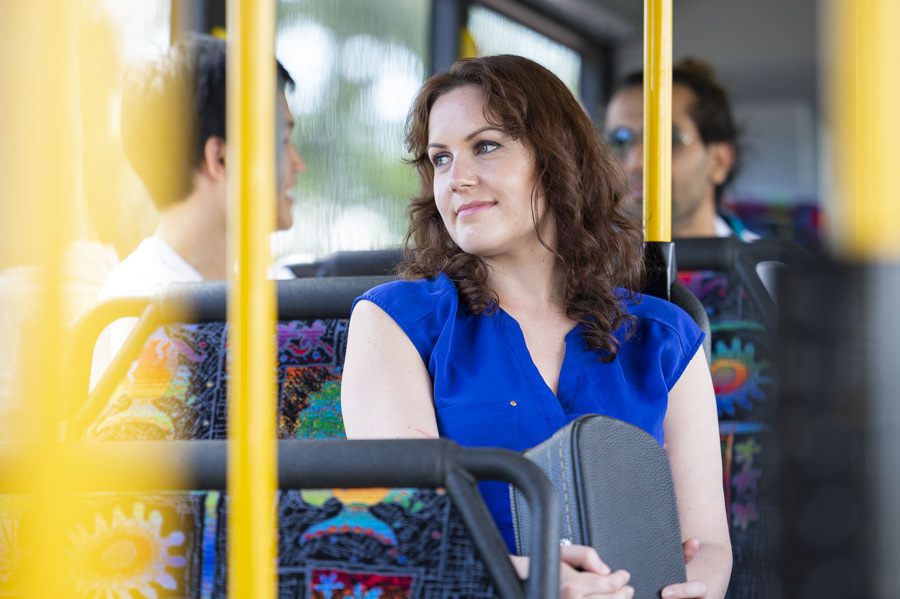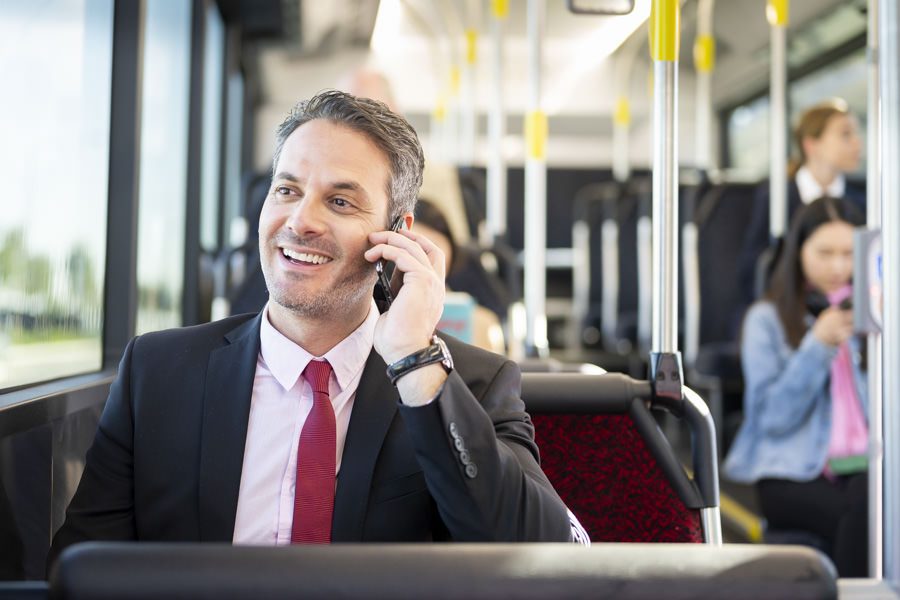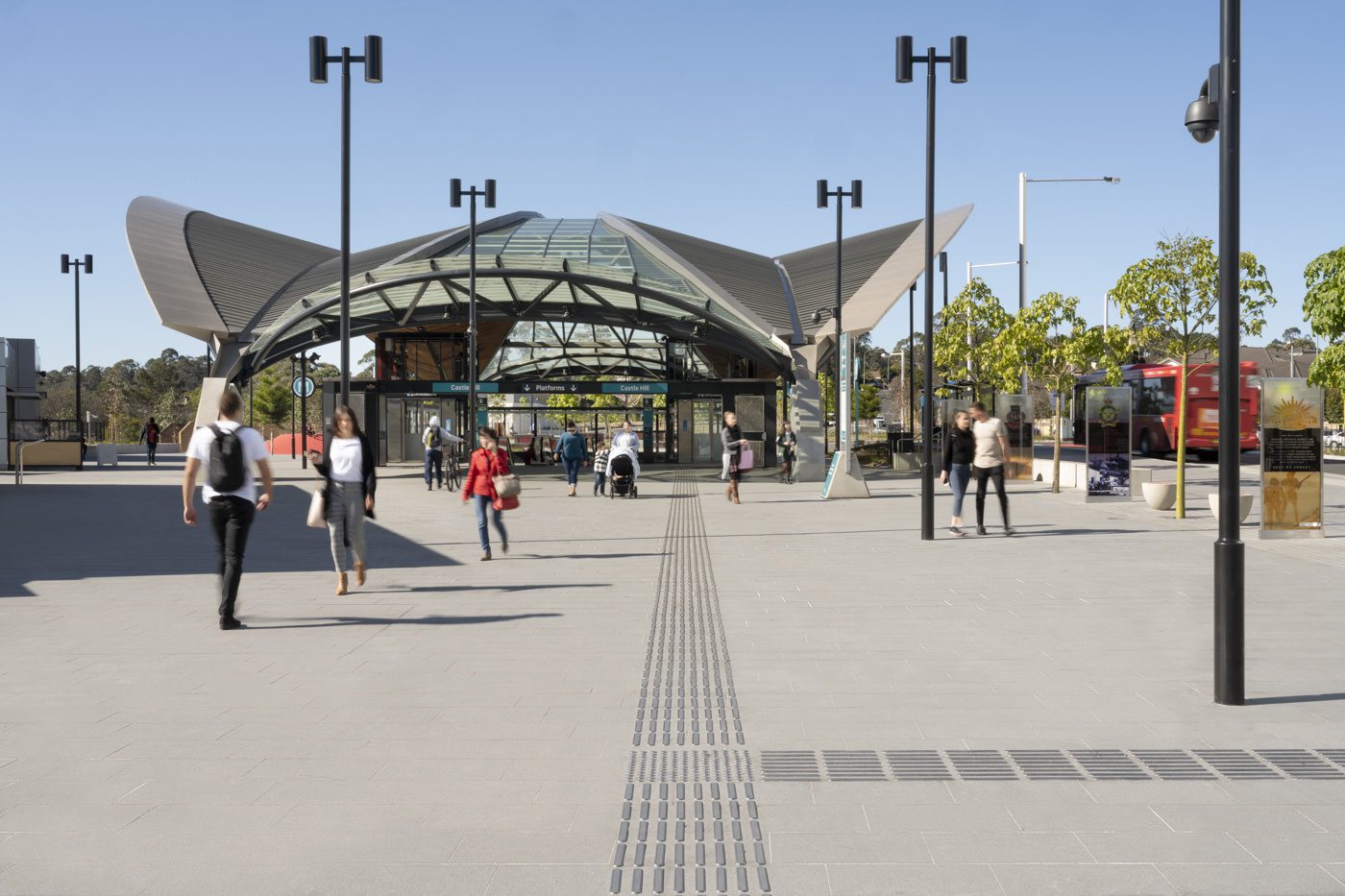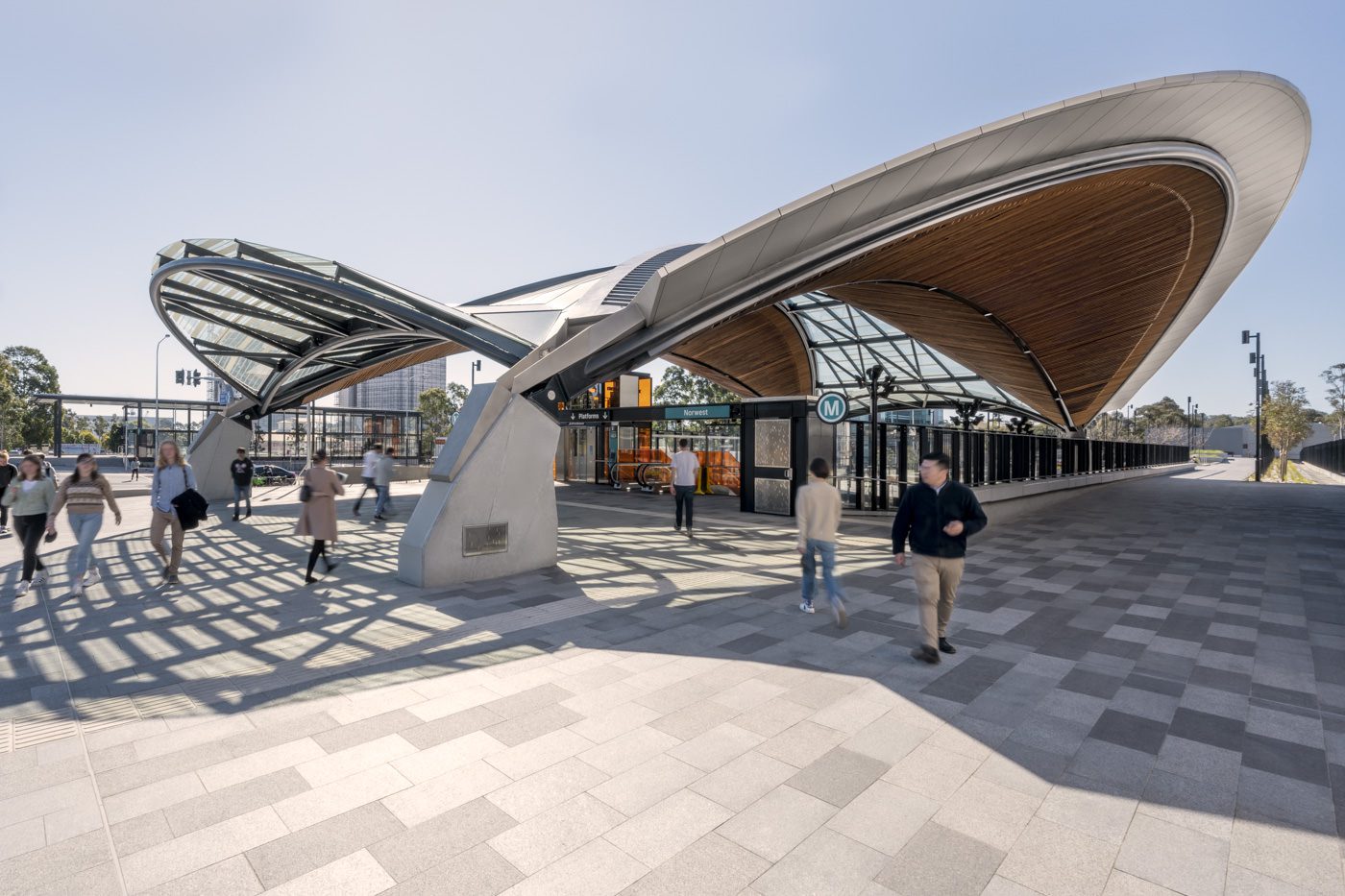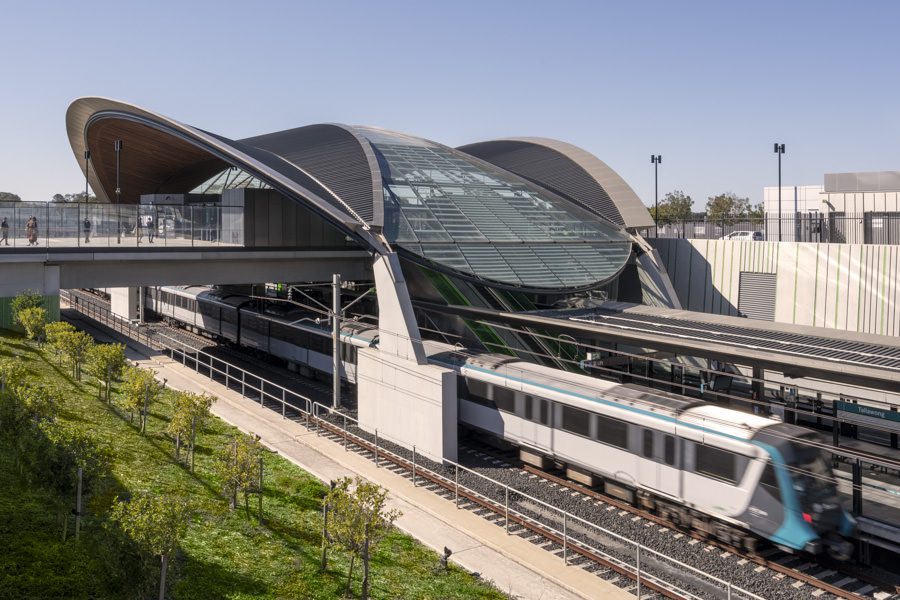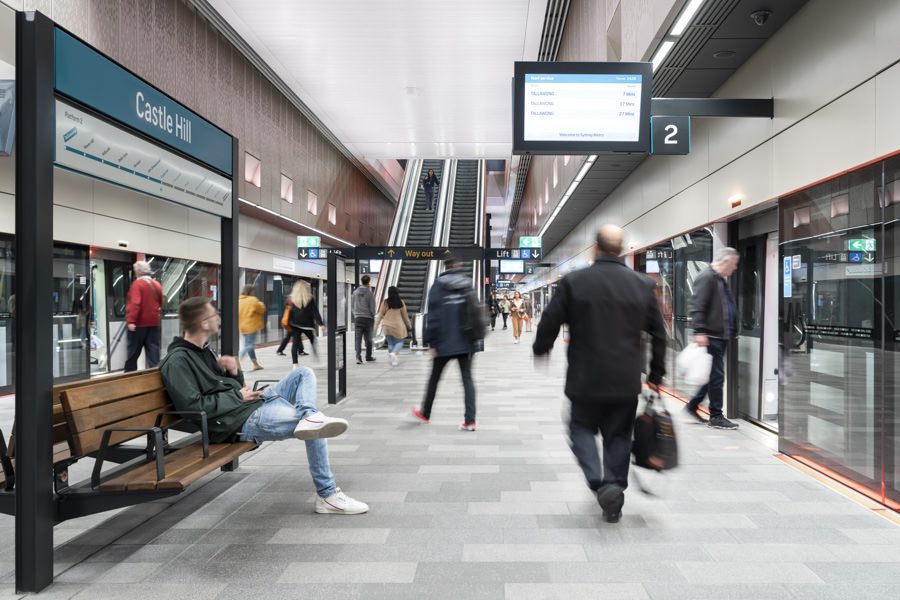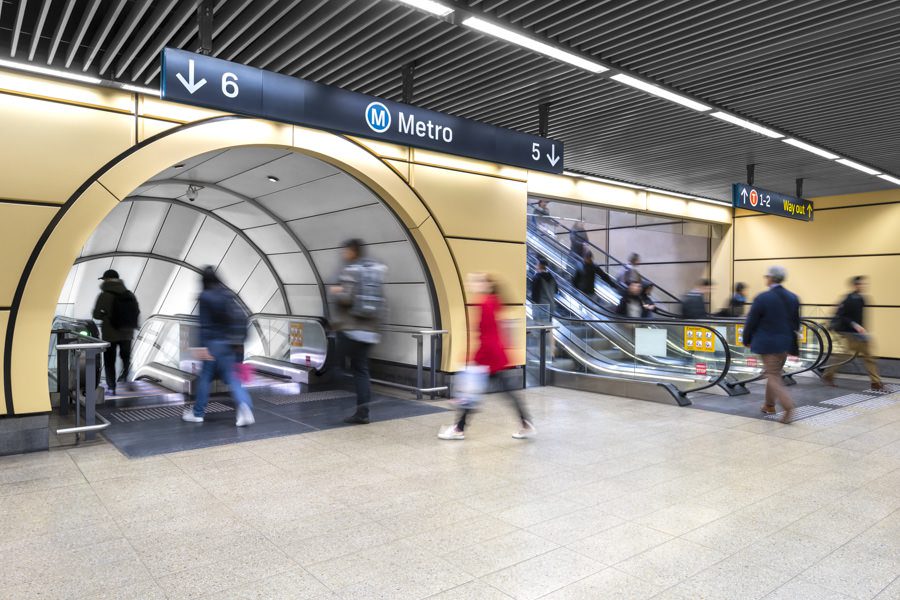 Award-winning infrastructure images
Stations and multimodal interchange hubs are the centrepieces of any transport network. My architectural photography has won awards worldwide and earned me the title of Australian Commercial Photographer of the Year. Be it a platform, a bus stop, an escalator or a concourse, every element needs to be shown in the best light. Showcasing infrastructure combined with passenger movements requires a photographer with the right experience to ensure no disruption to operations.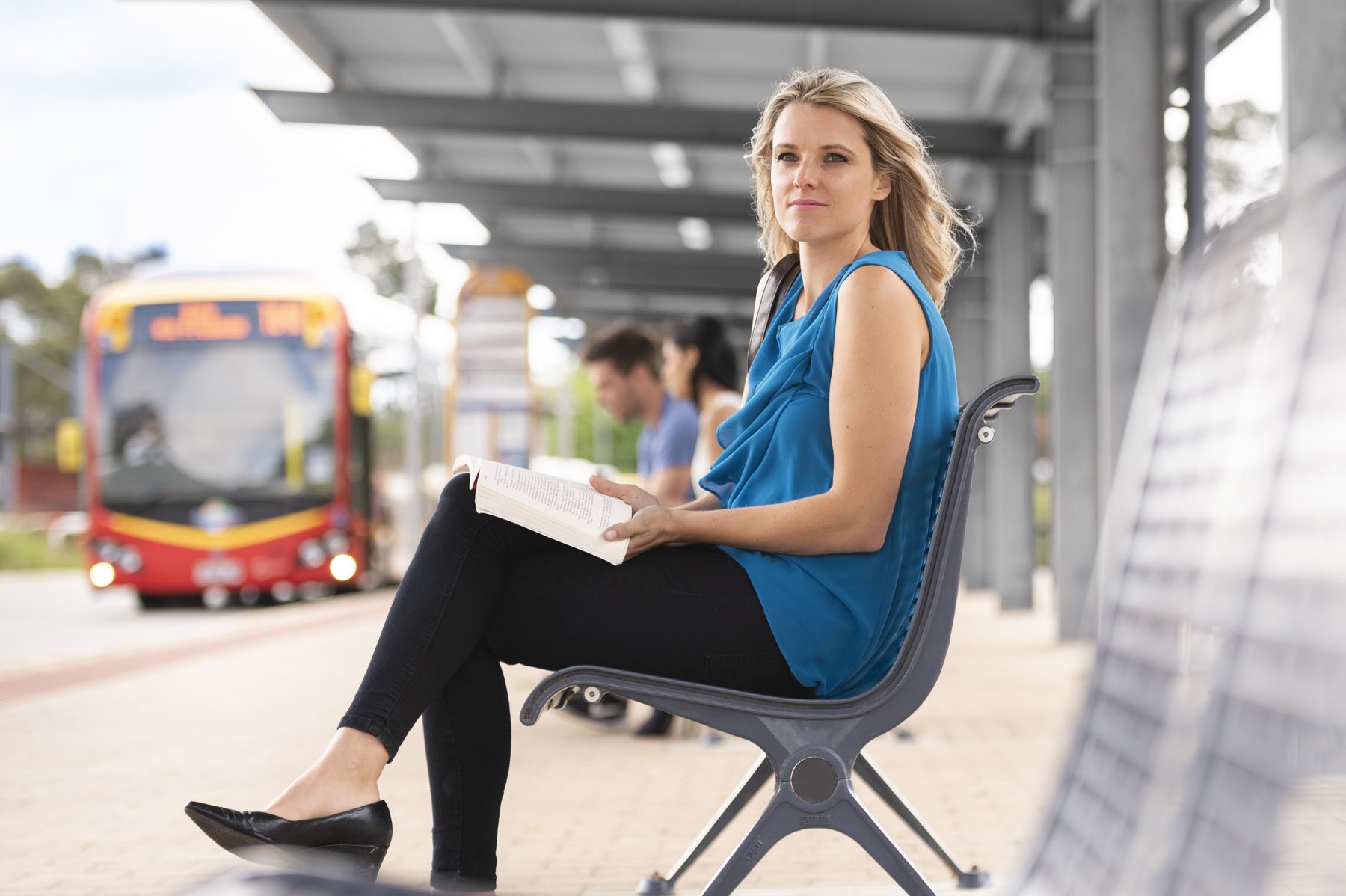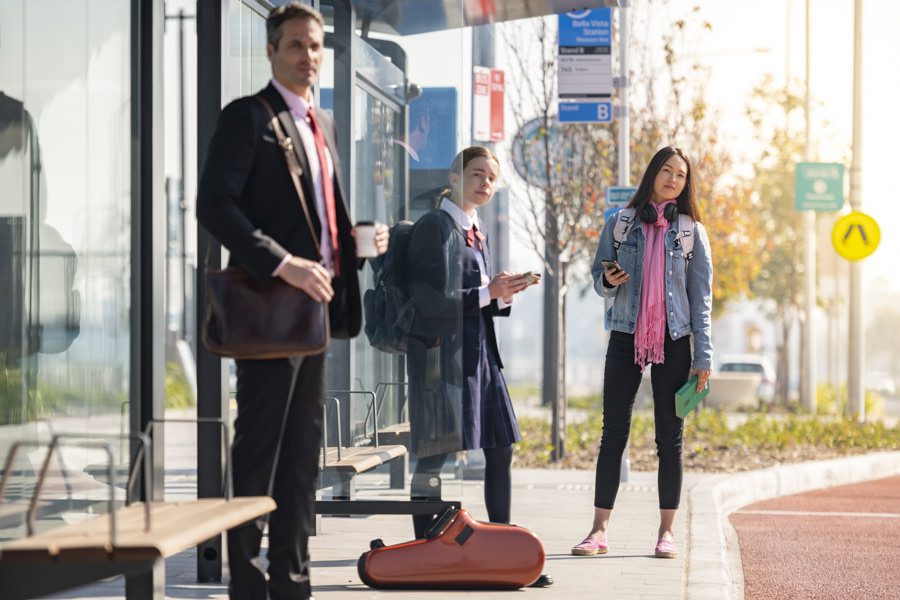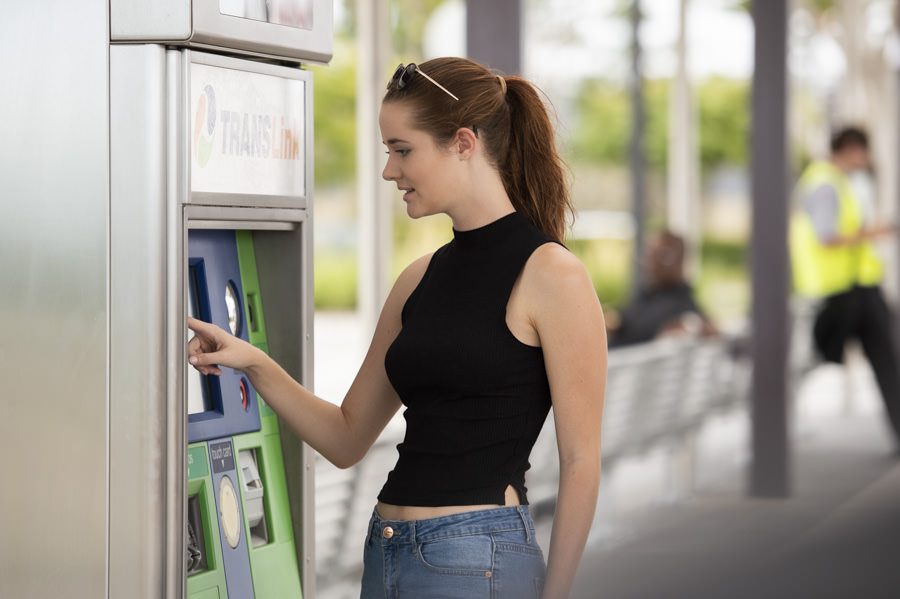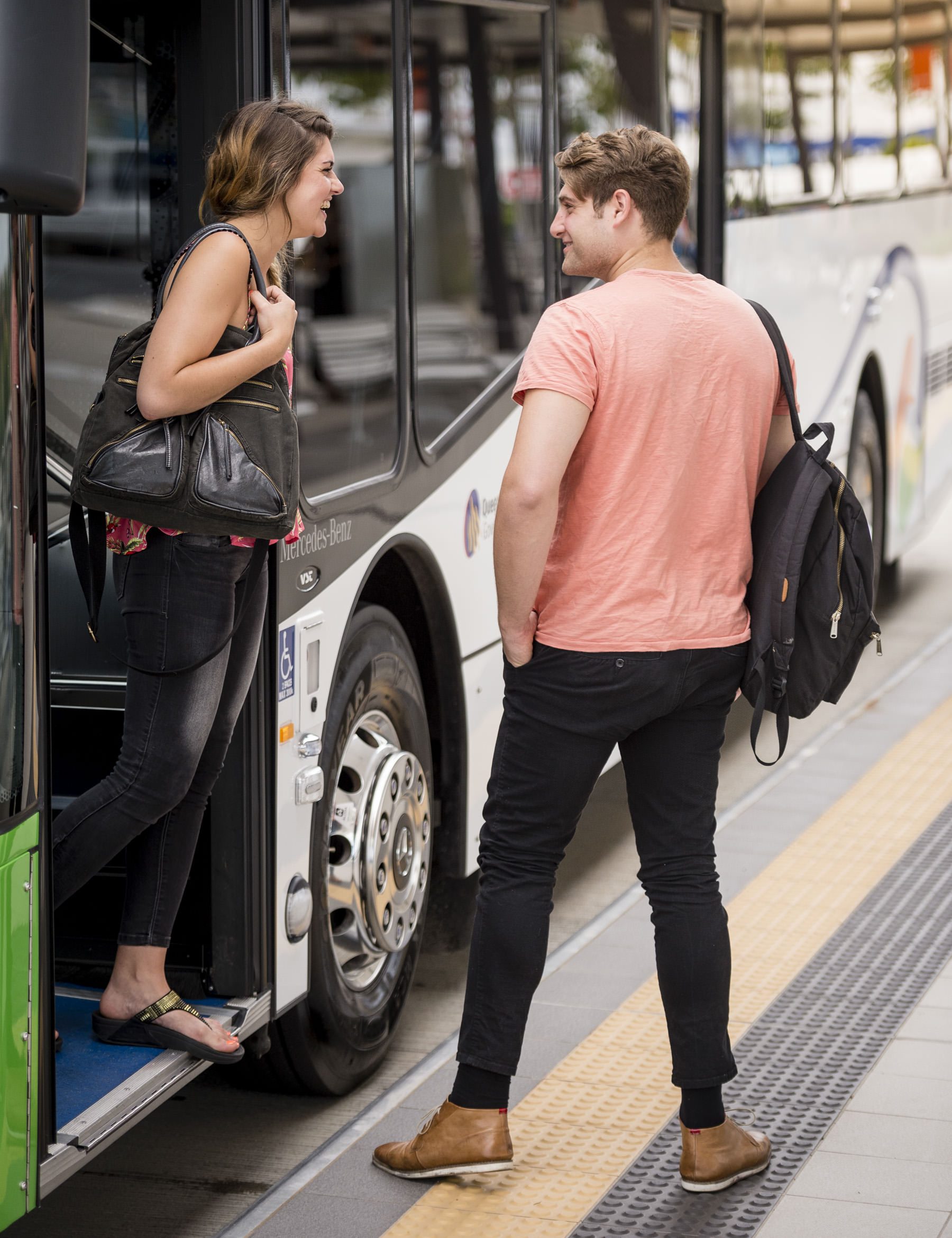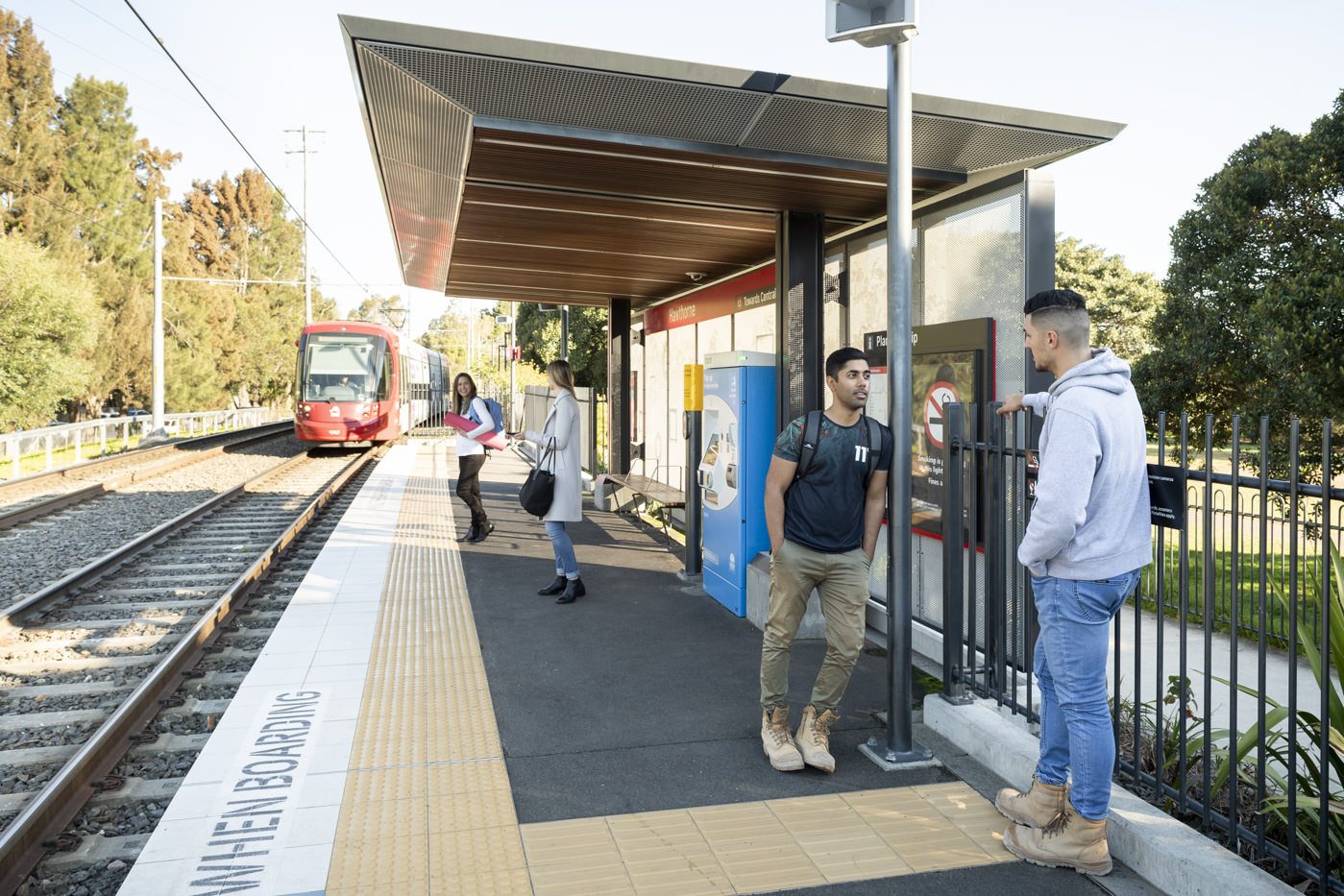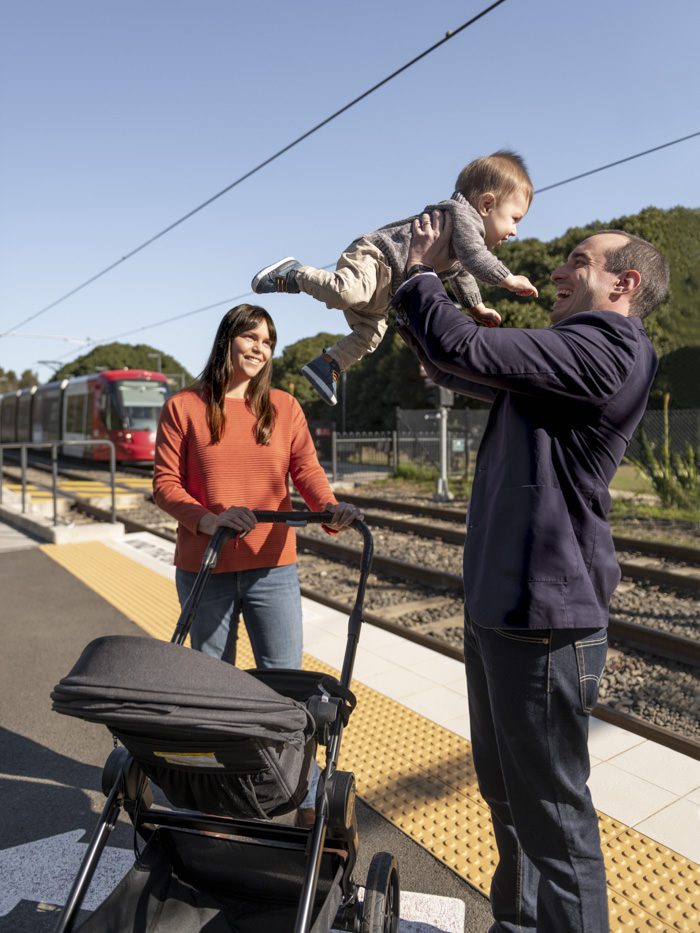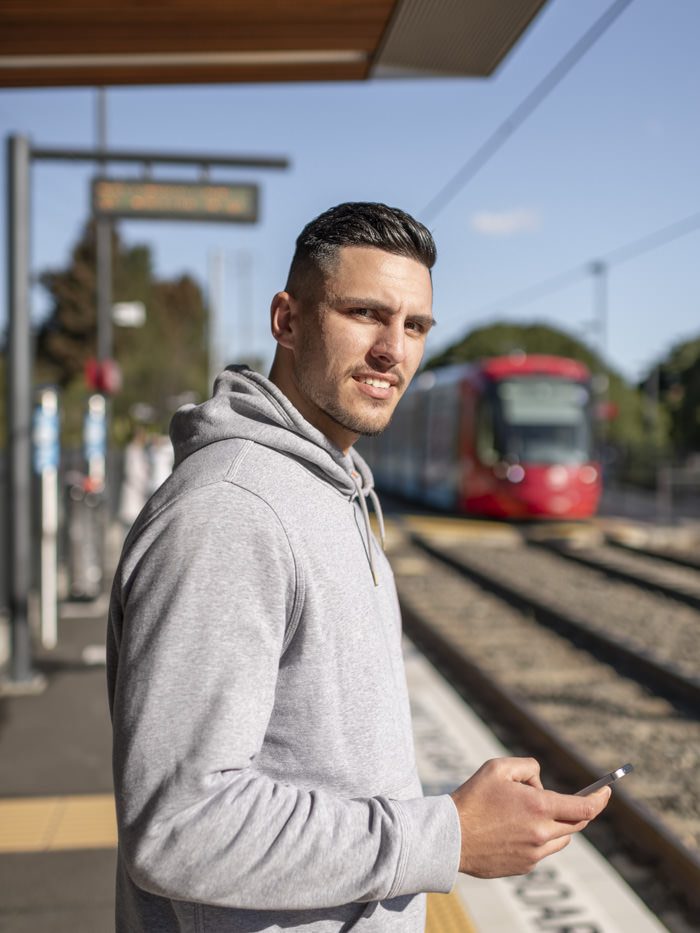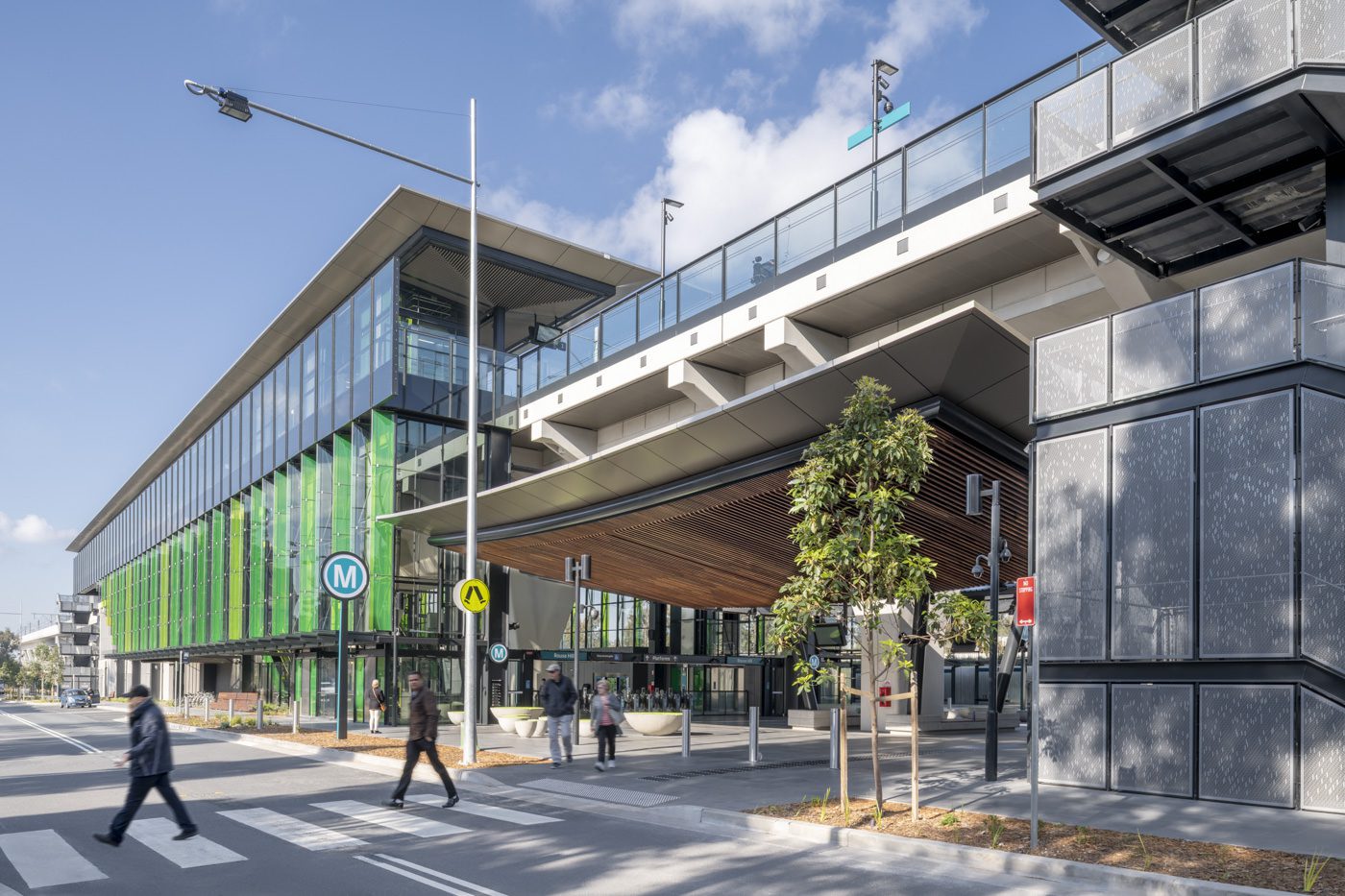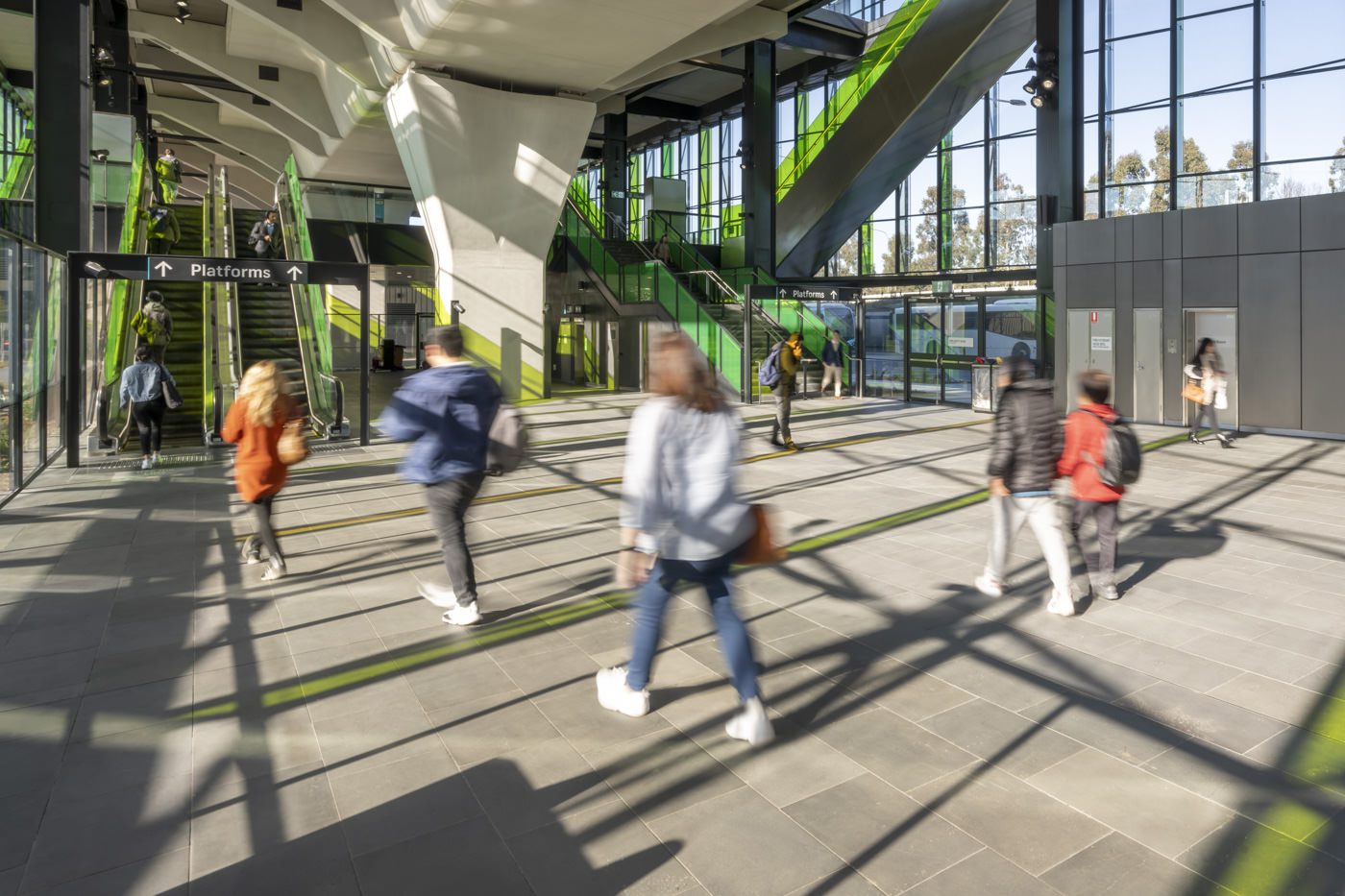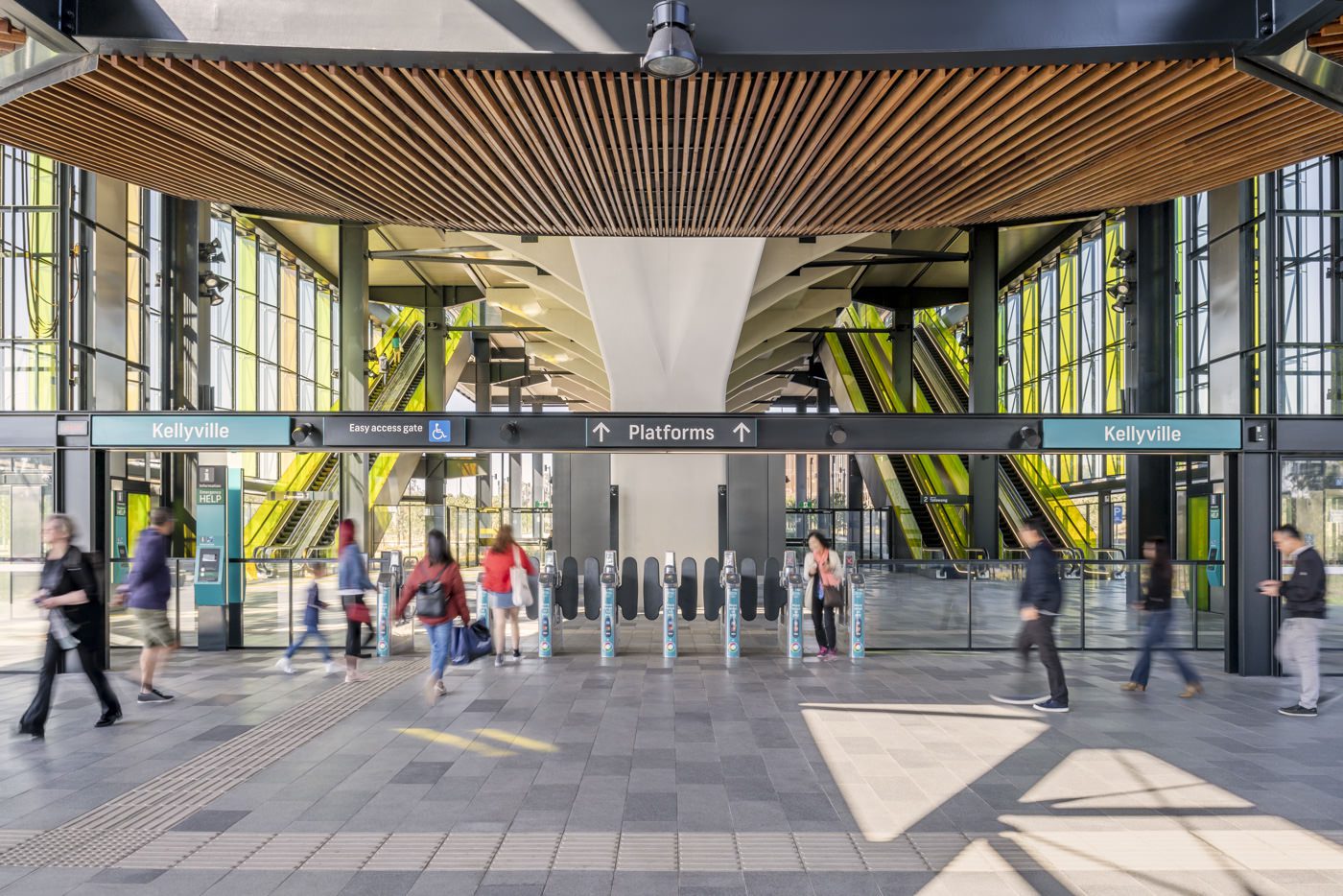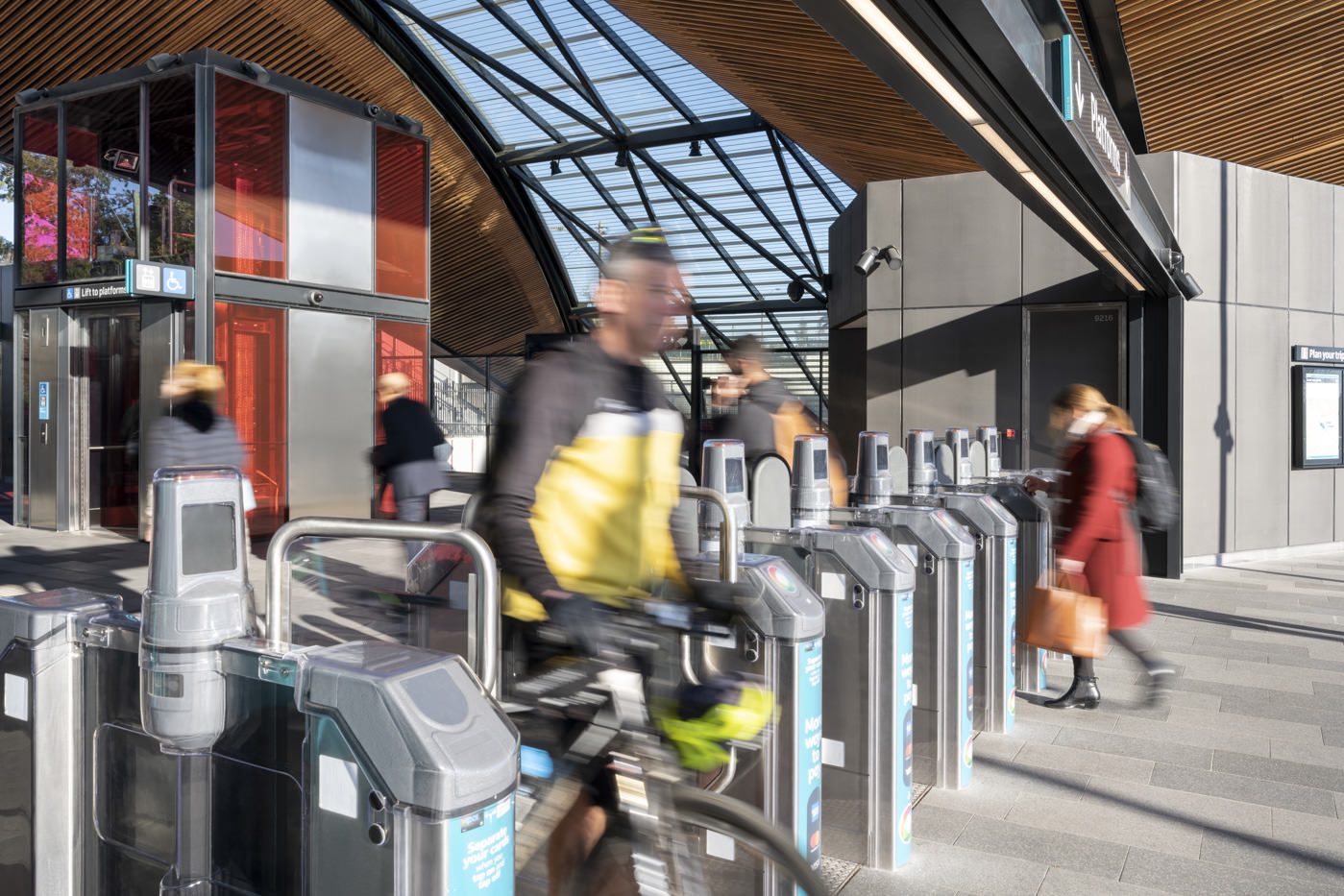 Shots that recruit
No matter how functional the infrastructure is, it's the staff that keep the wheels turning, allowing customers to get from A to B. Nothing is more potent than portraying the real people who are already on the team to recruit new talent. Inevitably, the last place that the heroes of your workplace want to be is in front of a camera; therefore, quickly establishing a solid rapport with them is paramount. If photographs don't feel genuine, they fall flat with your stakeholders. I connect with your people, ensuring the scenarios we're shooting are true to life and honest.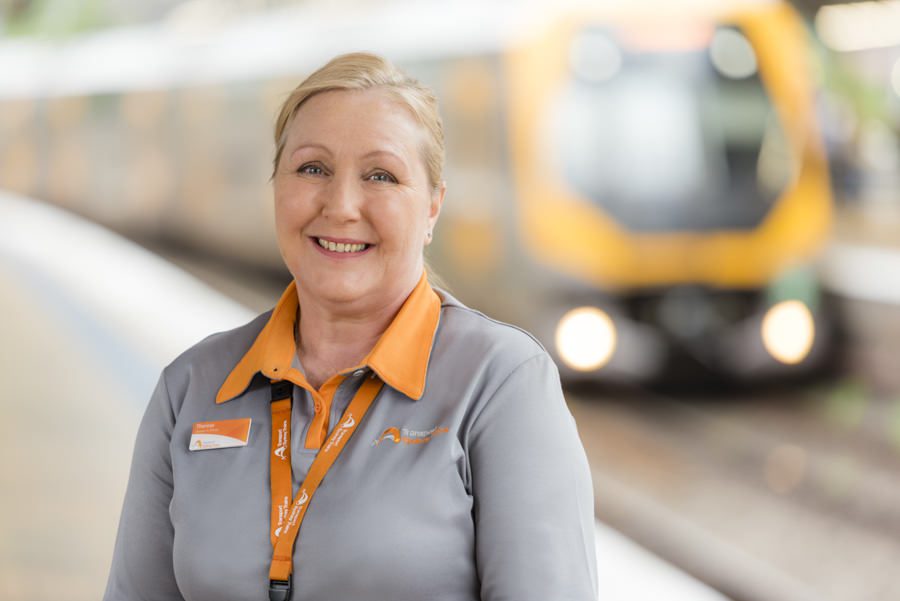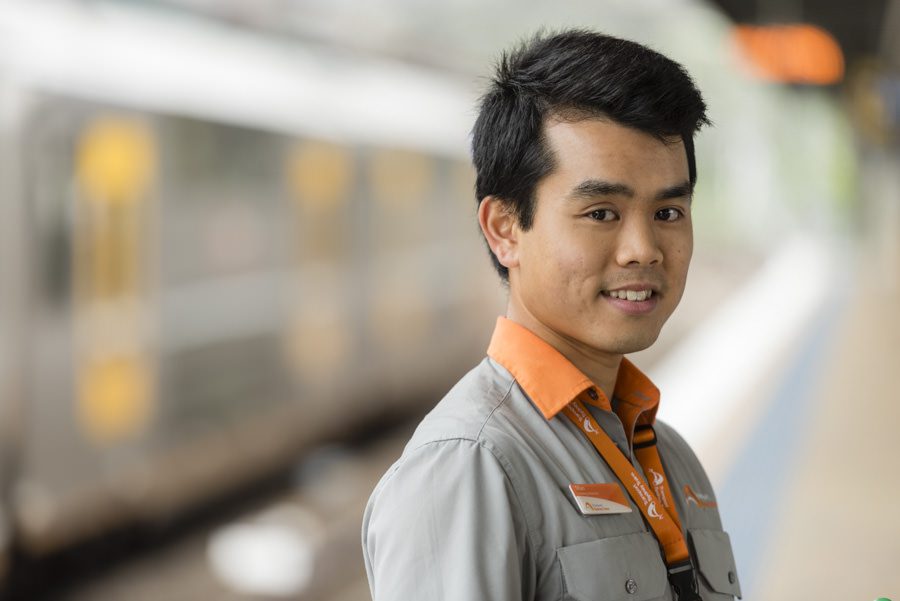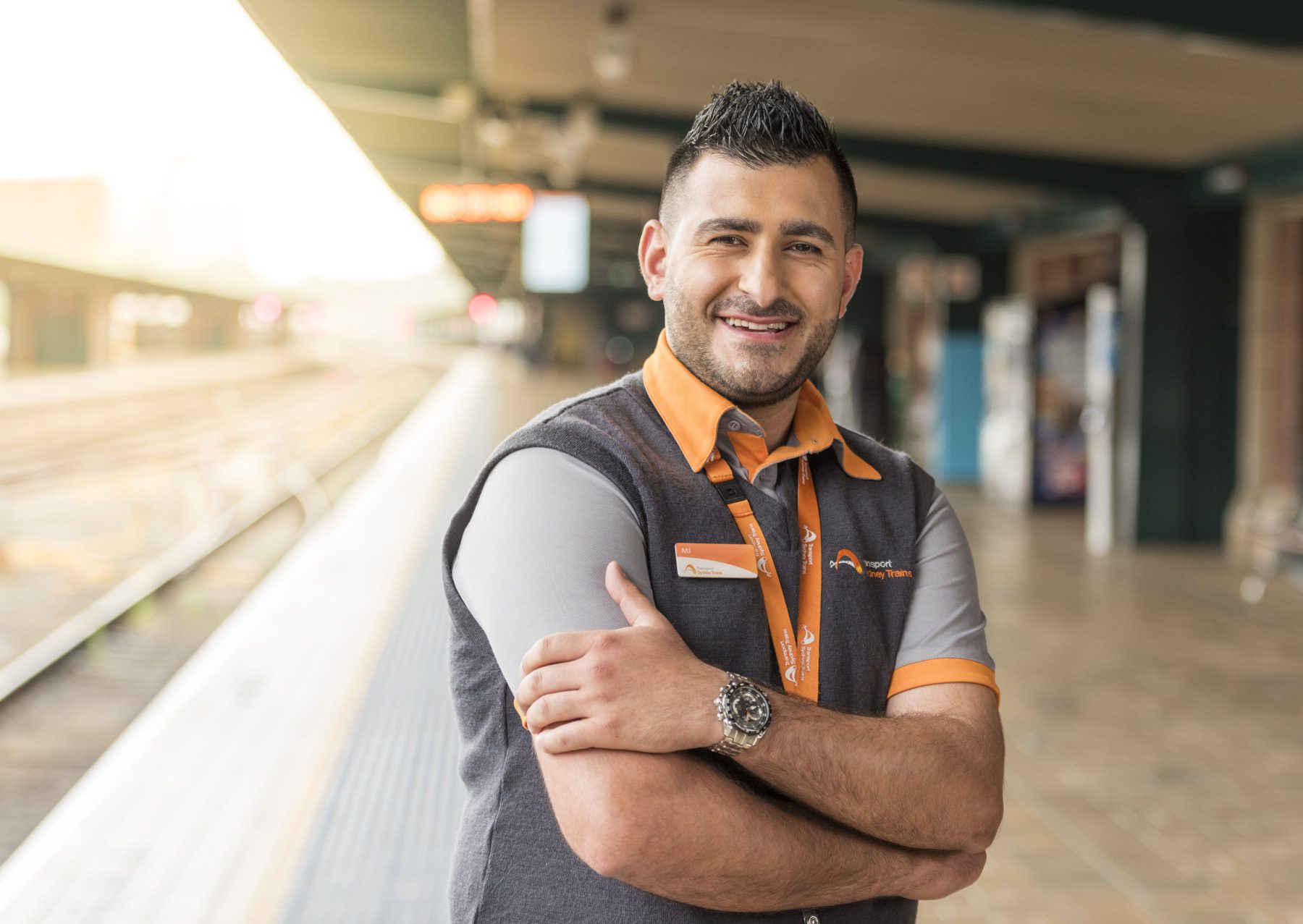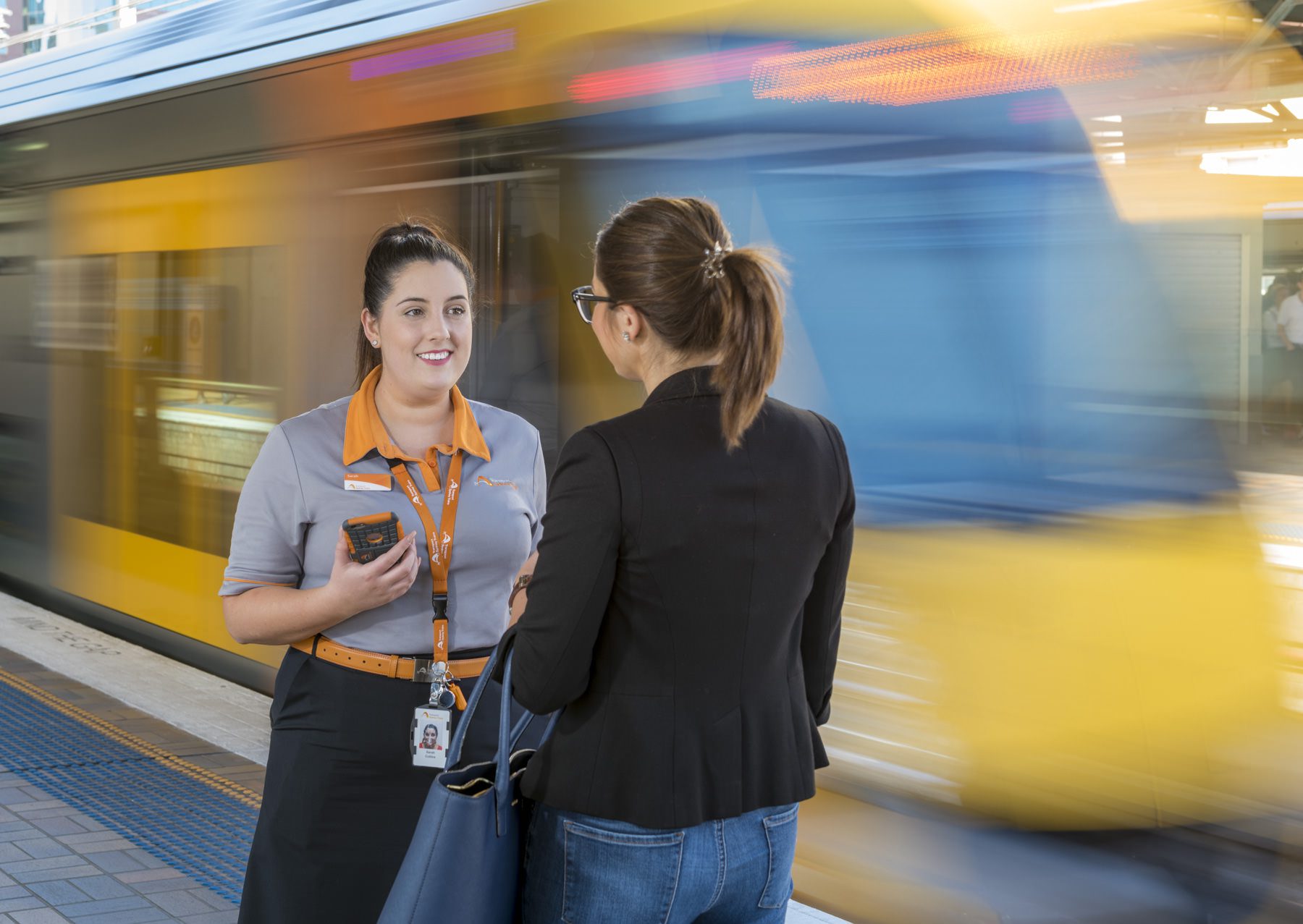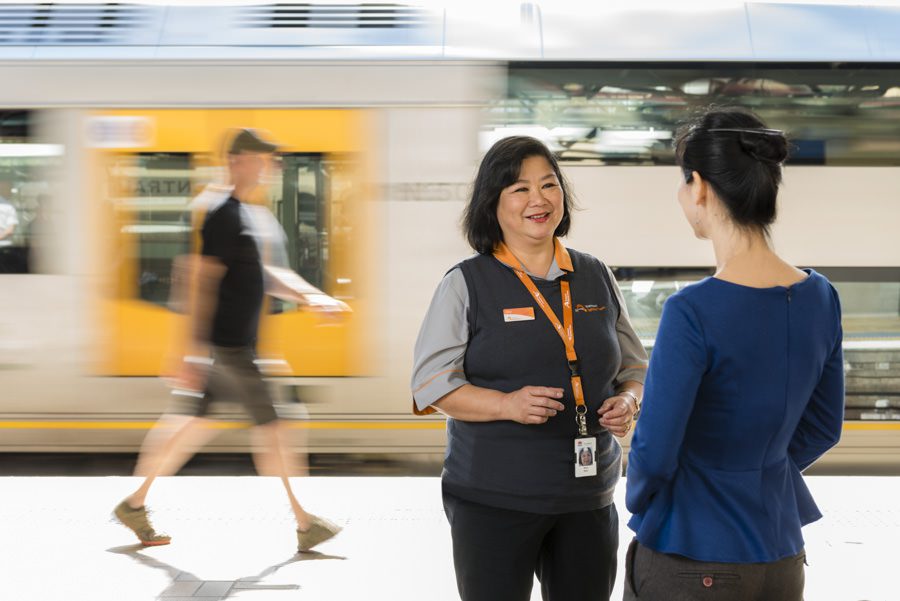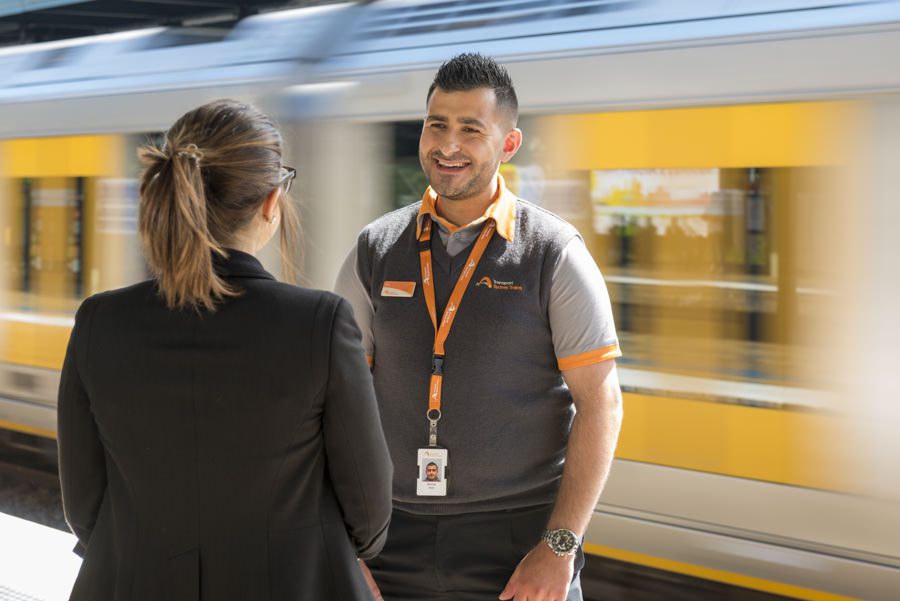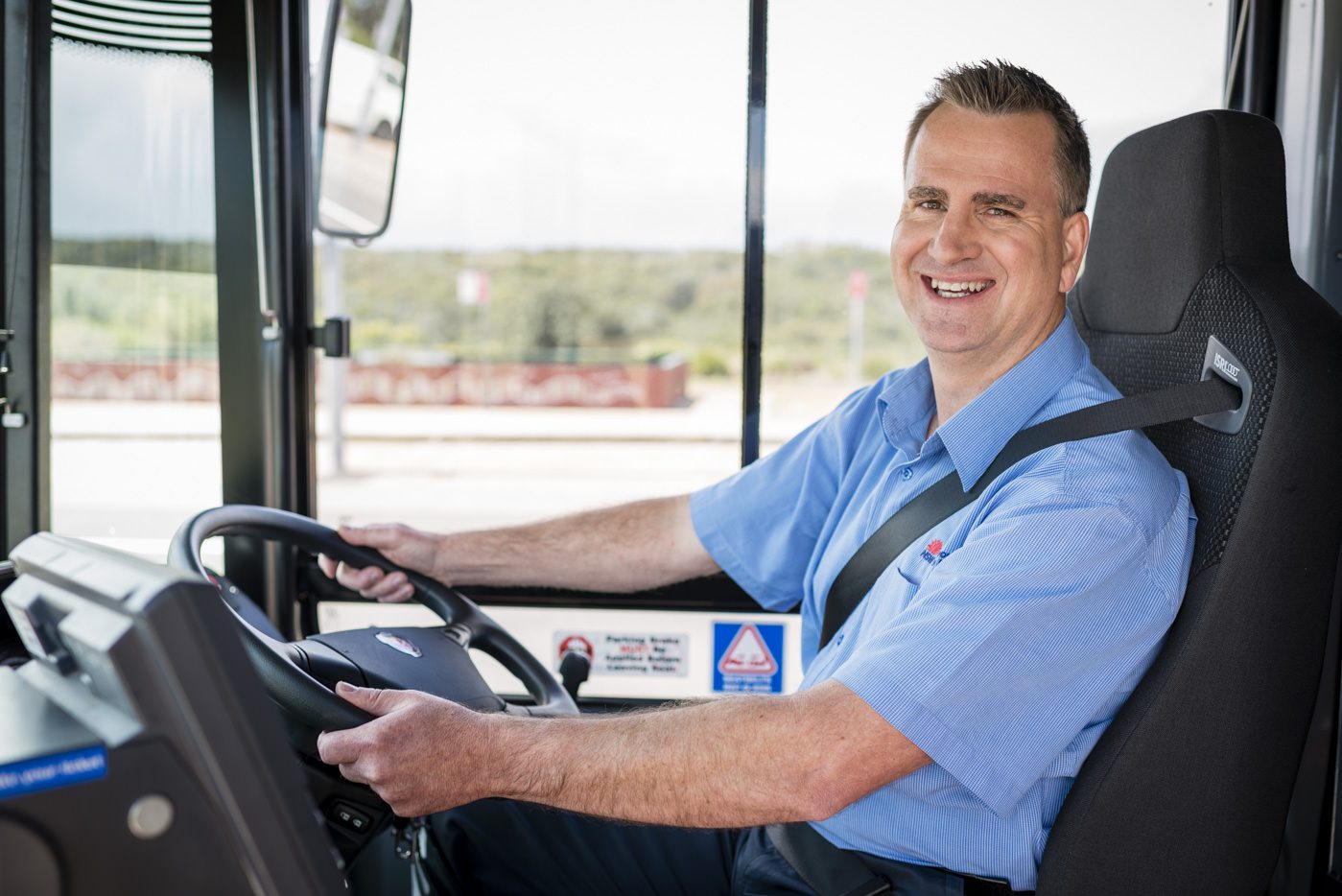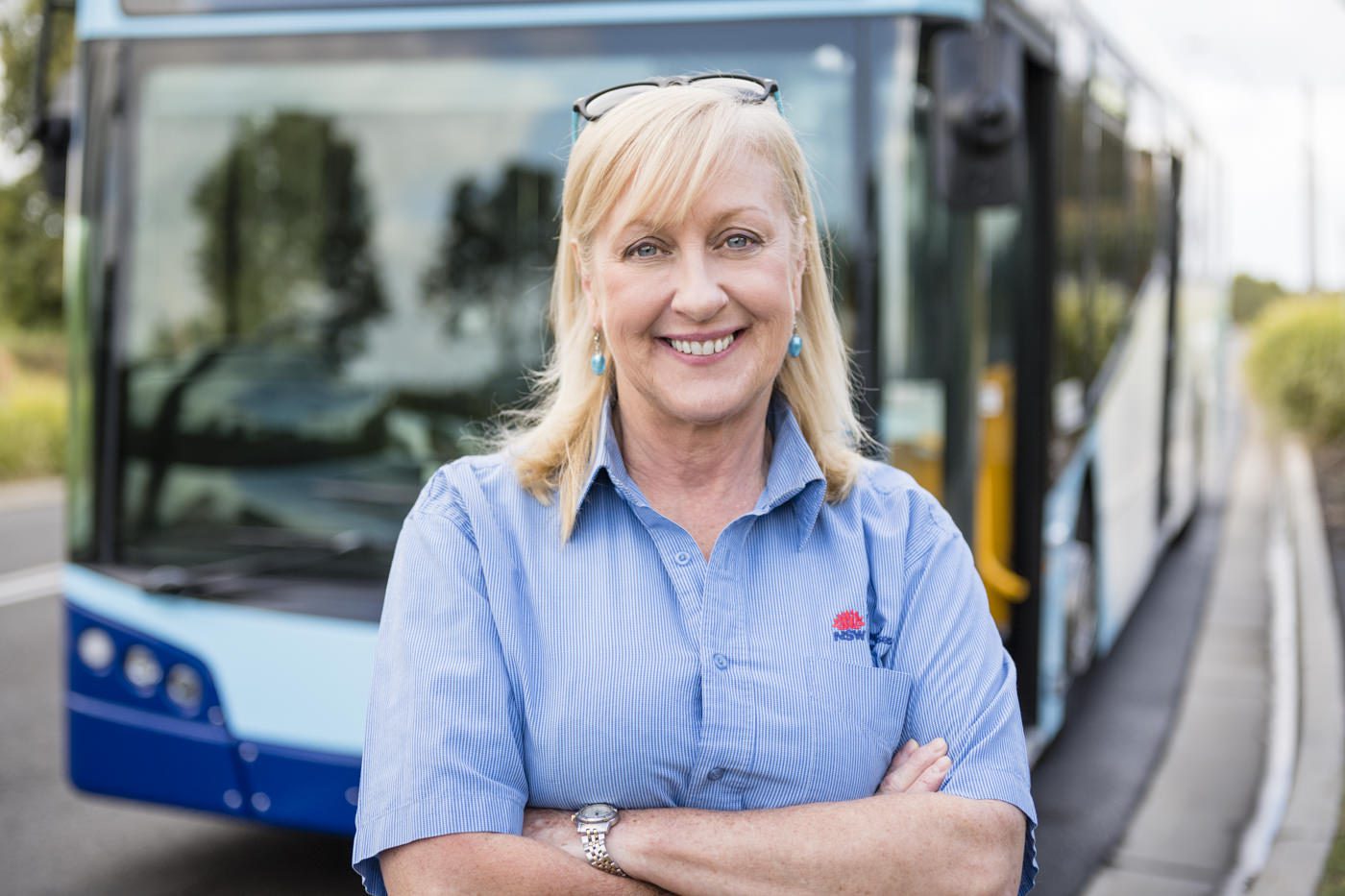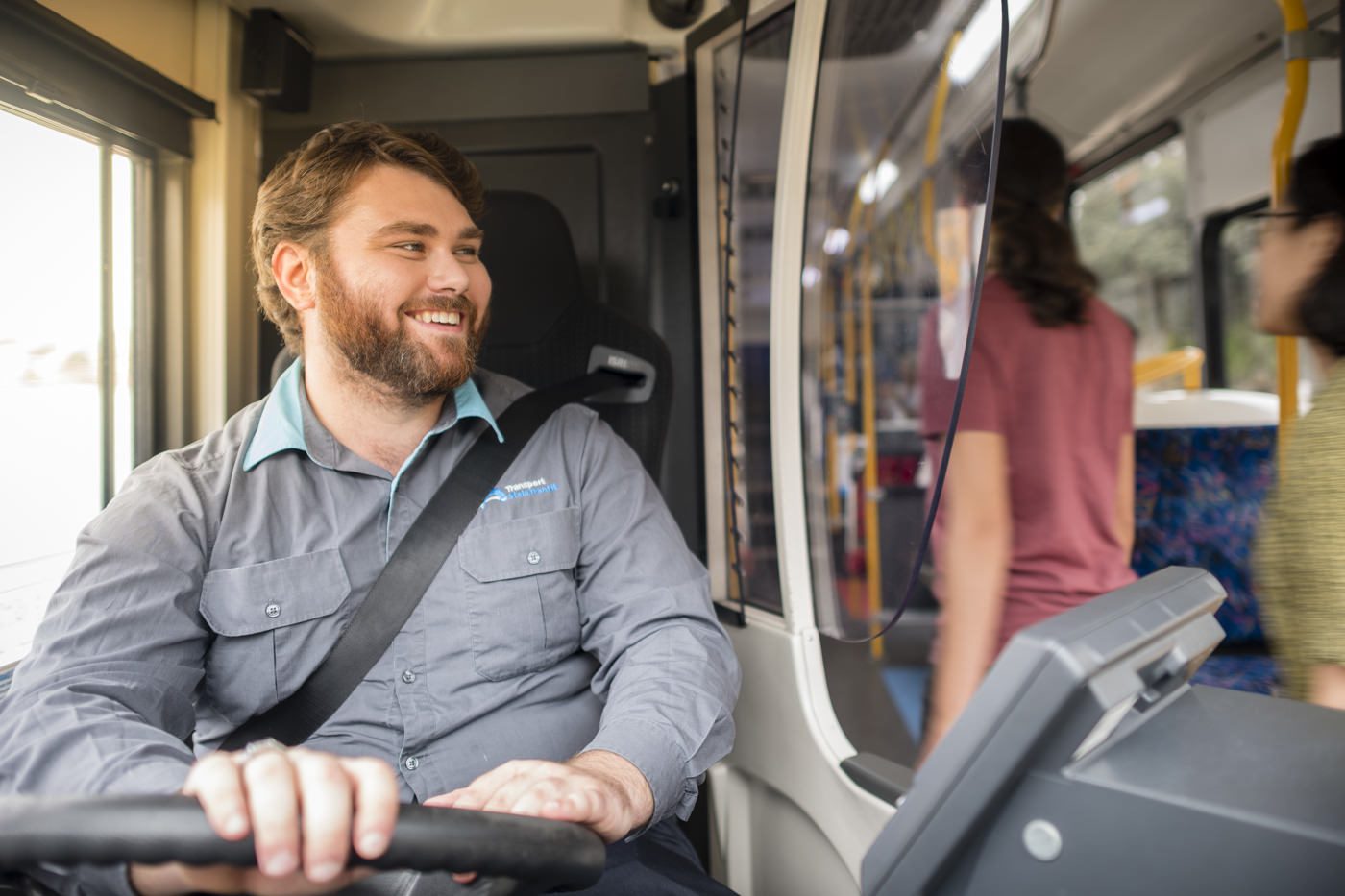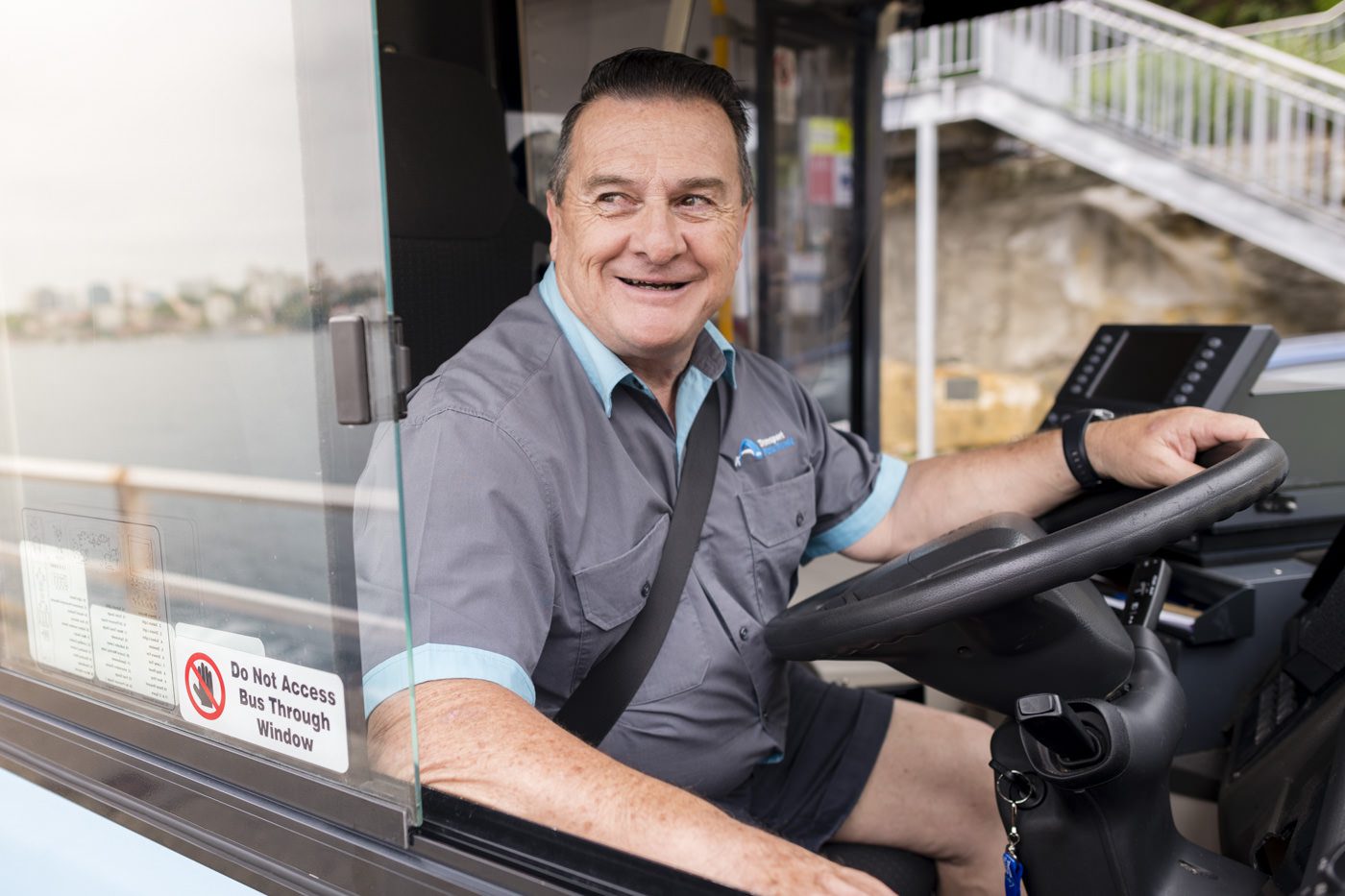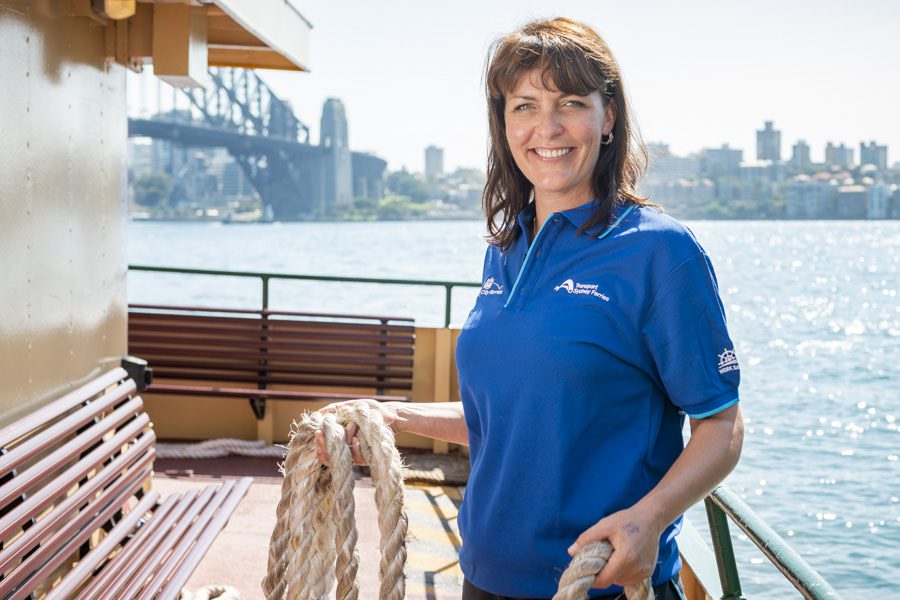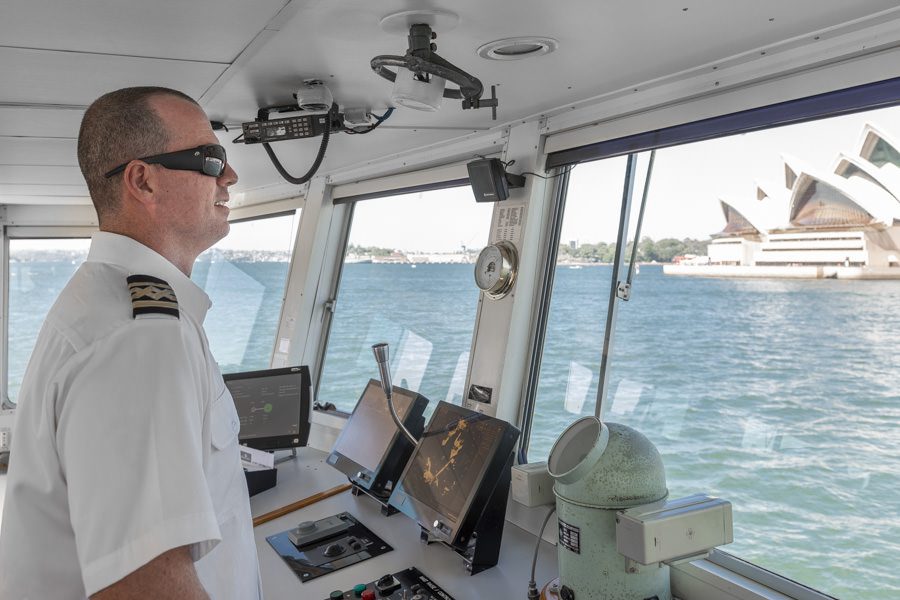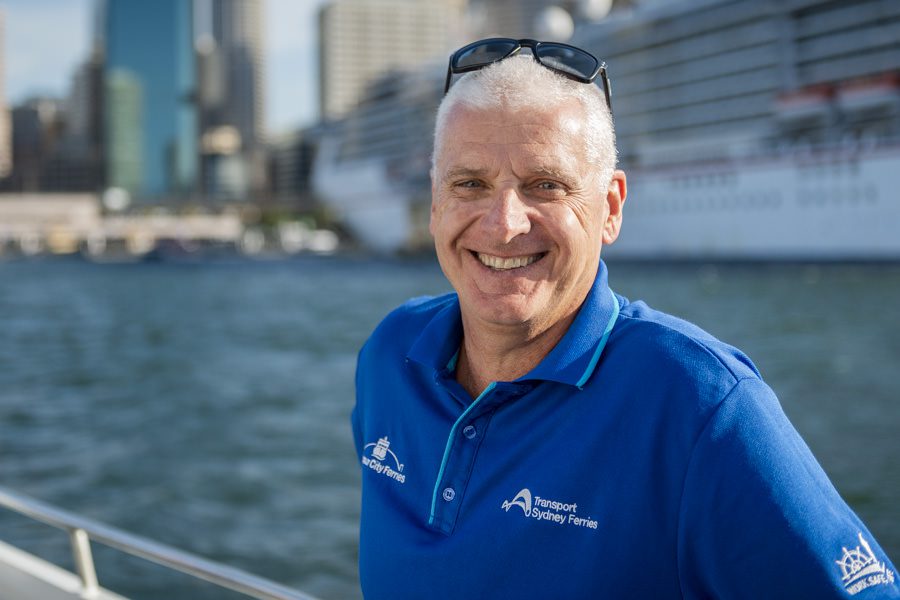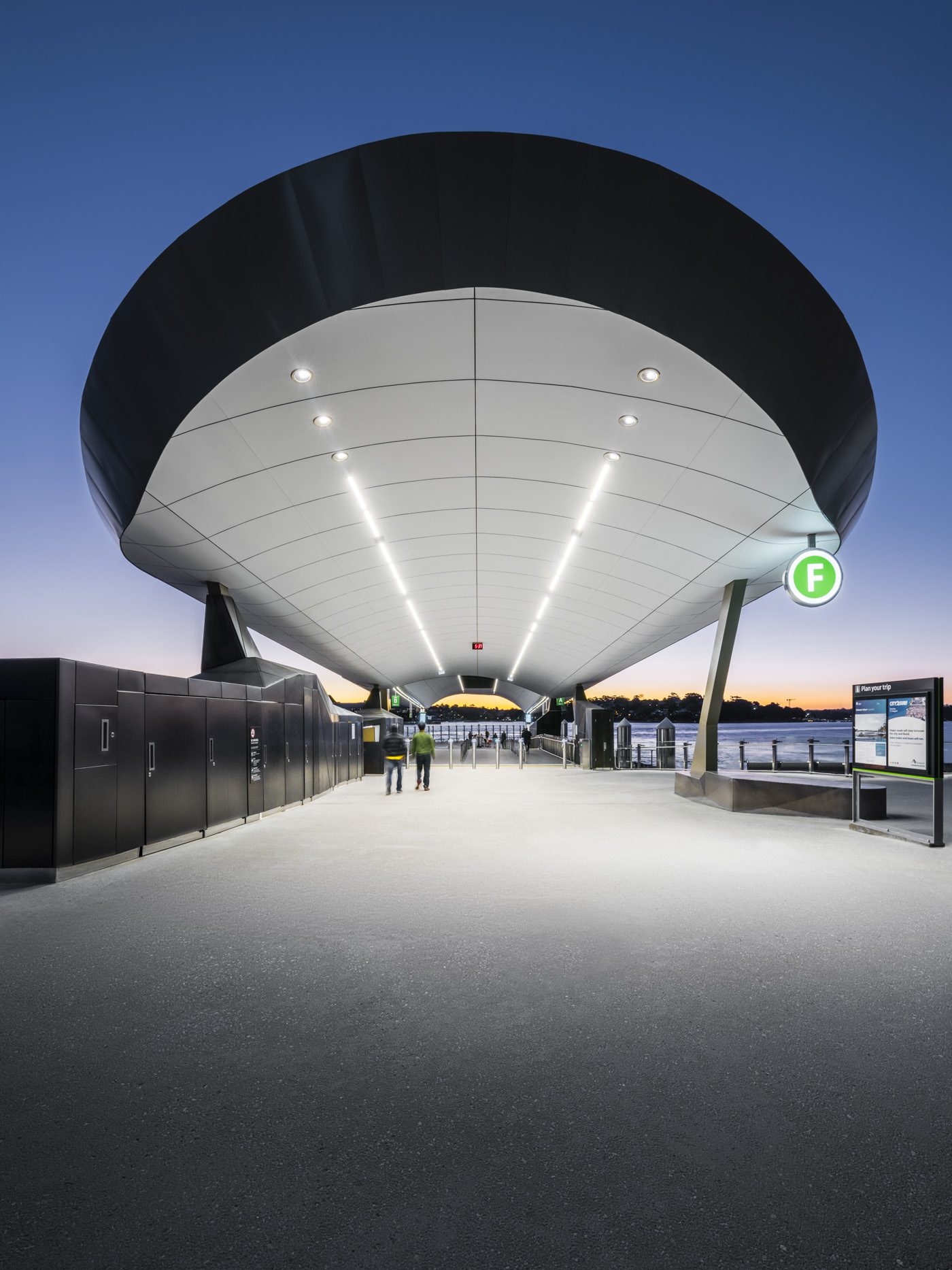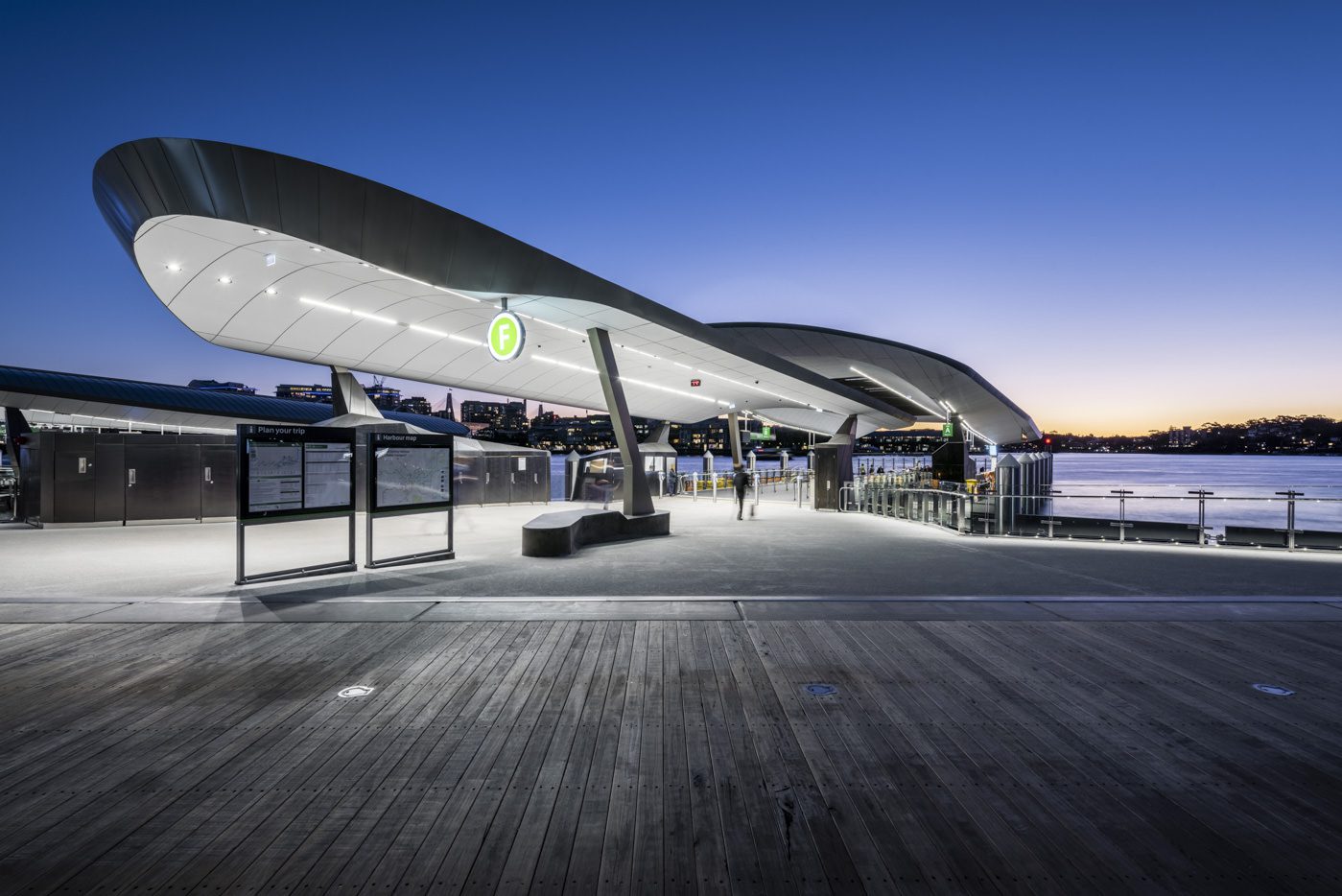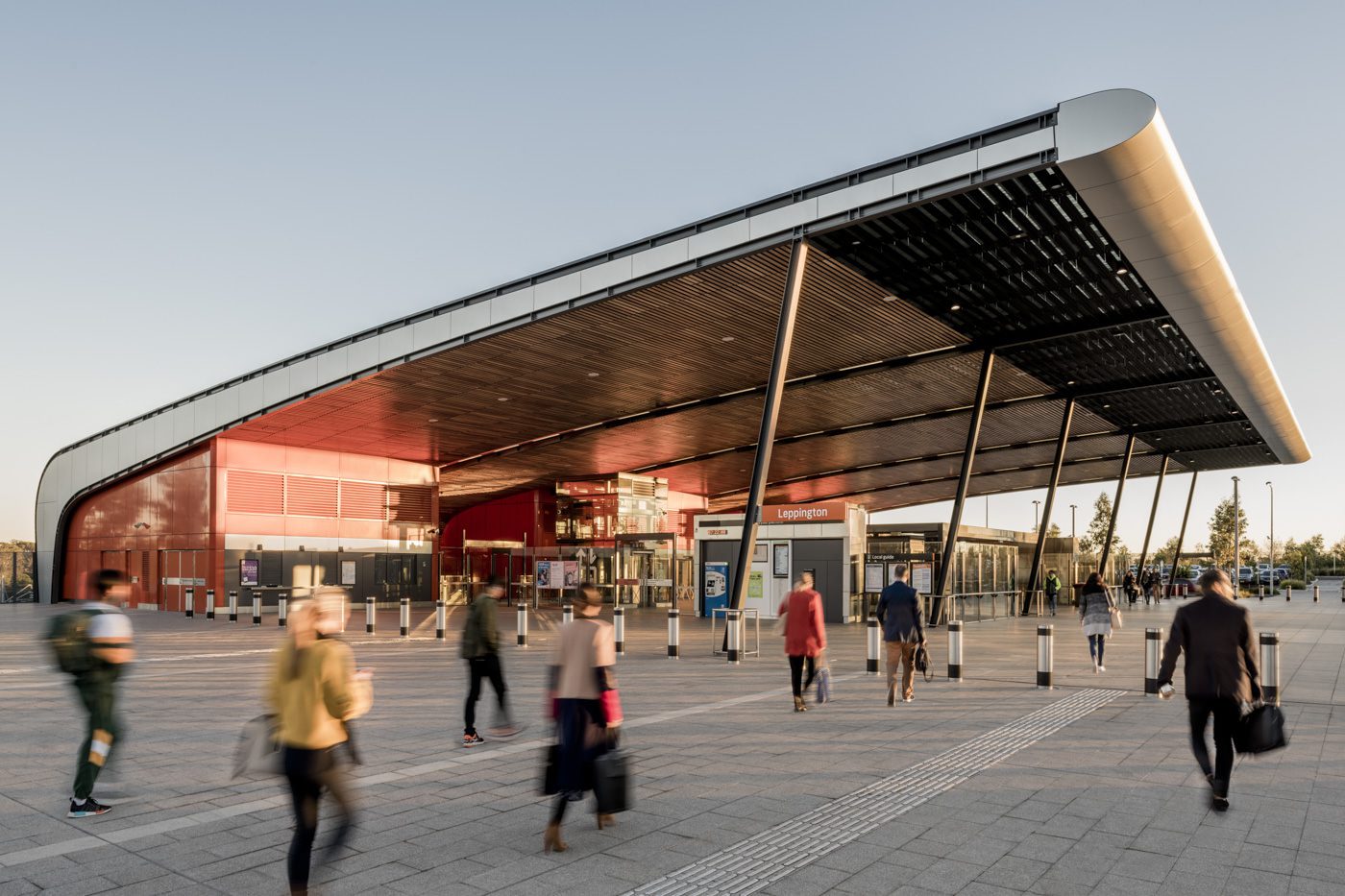 About Gavin Jowitt
I'm Gavin. I'm a Sydney photographer who makes photographs for organisations of all sizes. Some of my work has won awards, but that's not what motivates me. What makes me tick is creating authentic and engaging photography that gets the job done over and above my clients' expectations. I'd like to think that my clients keep coming back because the images I create are a true reflection of who they are and what they want to communicate.

Trusted by small to large enterprise, public sector and not for profit clients