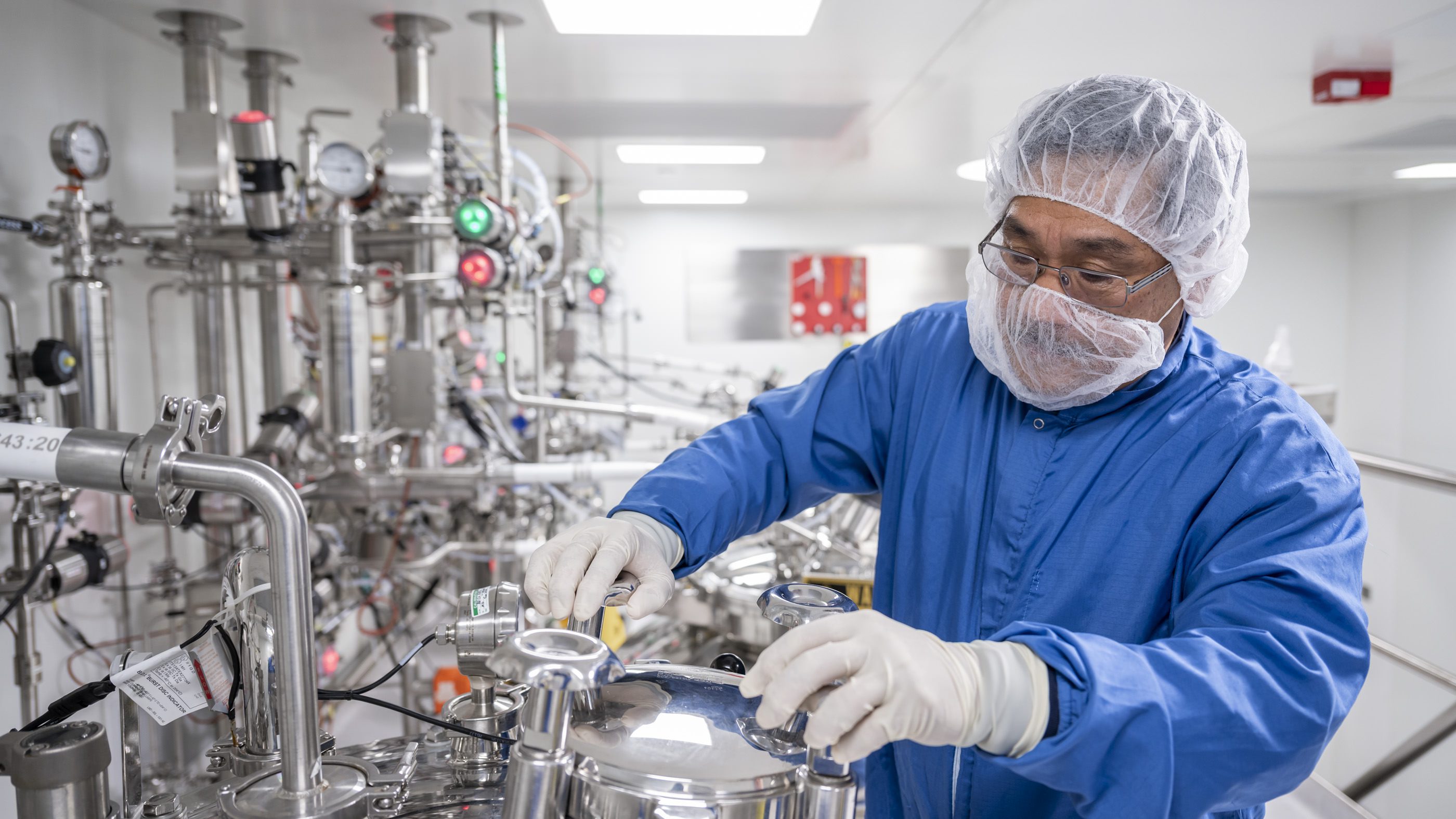 Australia's largest pharmaceutical manufacturer
AstraZeneca Australia is part of the global science-led biopharmaceutical company, AstraZeneca. They are engaged in the research, development, manufacture and supply of medicines that aim to make a real difference to the lives of Australians. One of the largest manufacturers of pharmaceuticals in Australia, they provided over A$500 million of medicines to the local market and approximately A$496million in exports to 15 international markets, including China, Japan and New Zealand. AstraZeneca Australia required an image library showcasing their world-class sterile manufacturing facilities and the people who work there.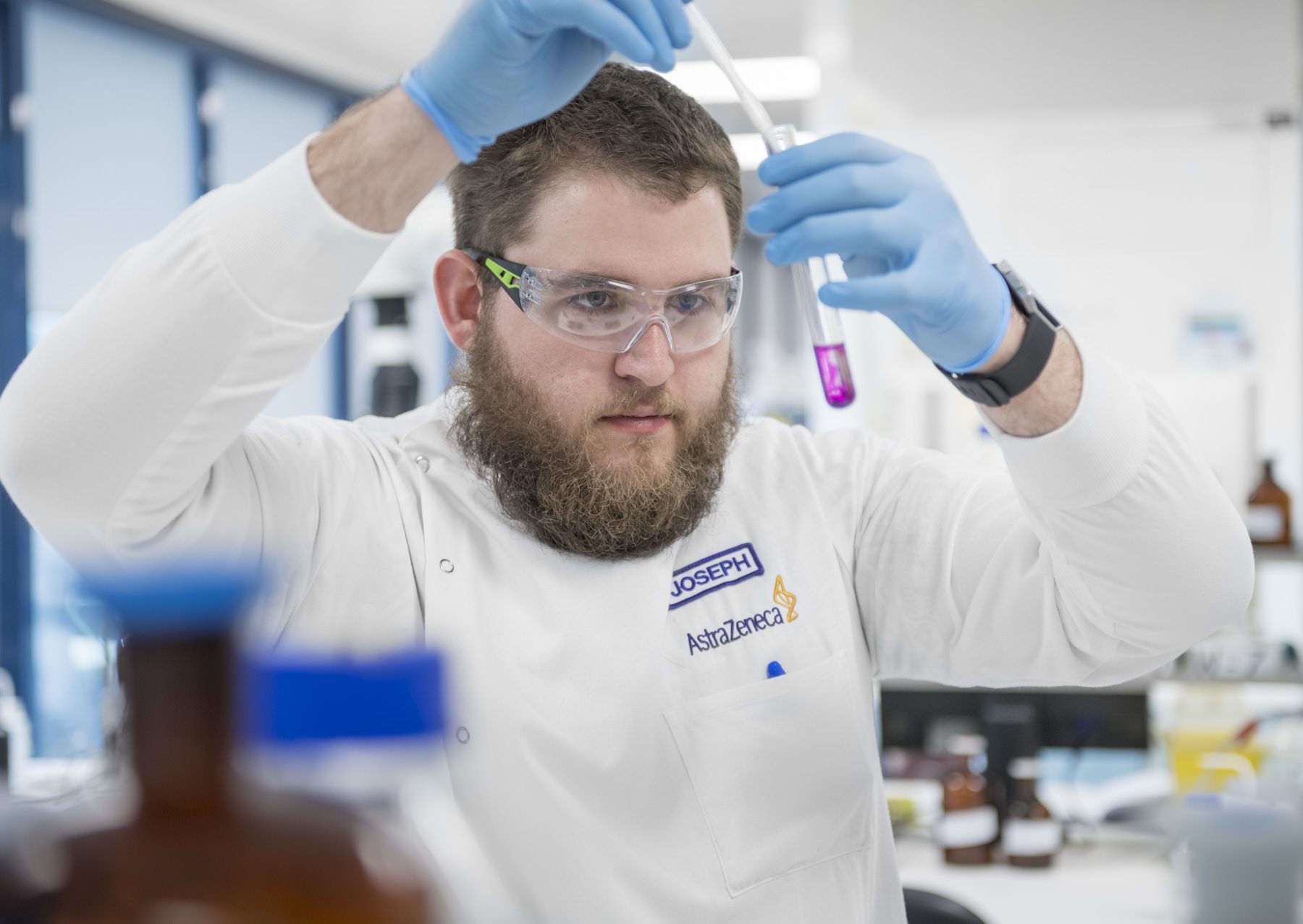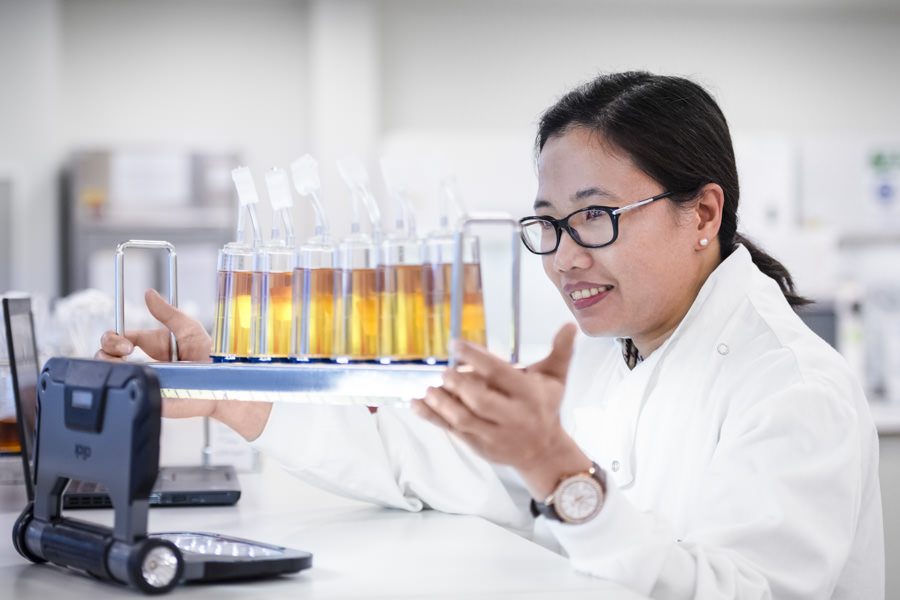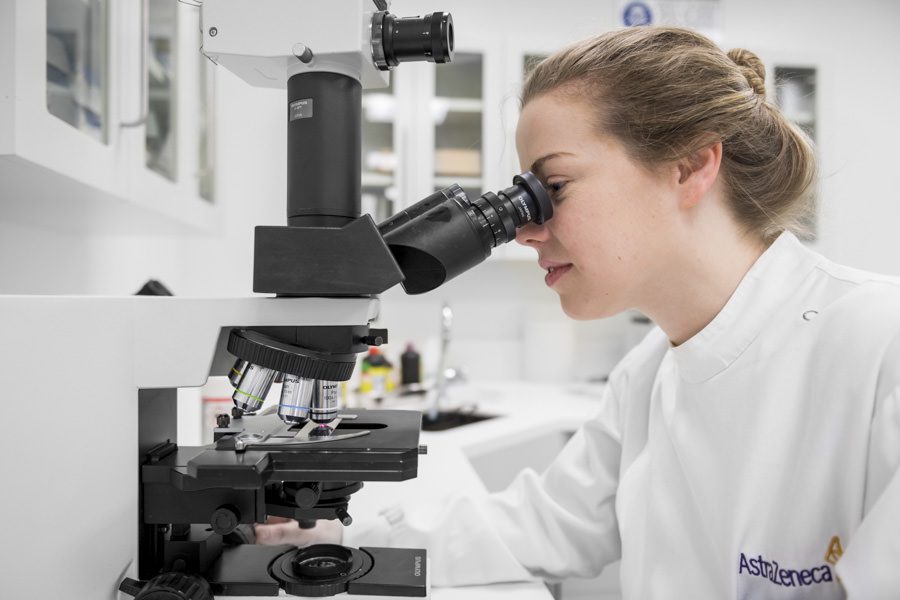 World-class imagery
My work for AstraZeneca Australia required multiple site visits to their world-class manufacturing plant in North Ryde, Sydney. The site is among the most cost-effective manufacturing locations in the company's entire global network. I produced a versatile library of images cover all aspects of the operations, including industrial photography of the sterile production line in Grade A cleanroom areas, quality control laboratory, research and development facilities, and goods handling areas. The images produced will be used to support their corporate communications and talent acquisition campaigns.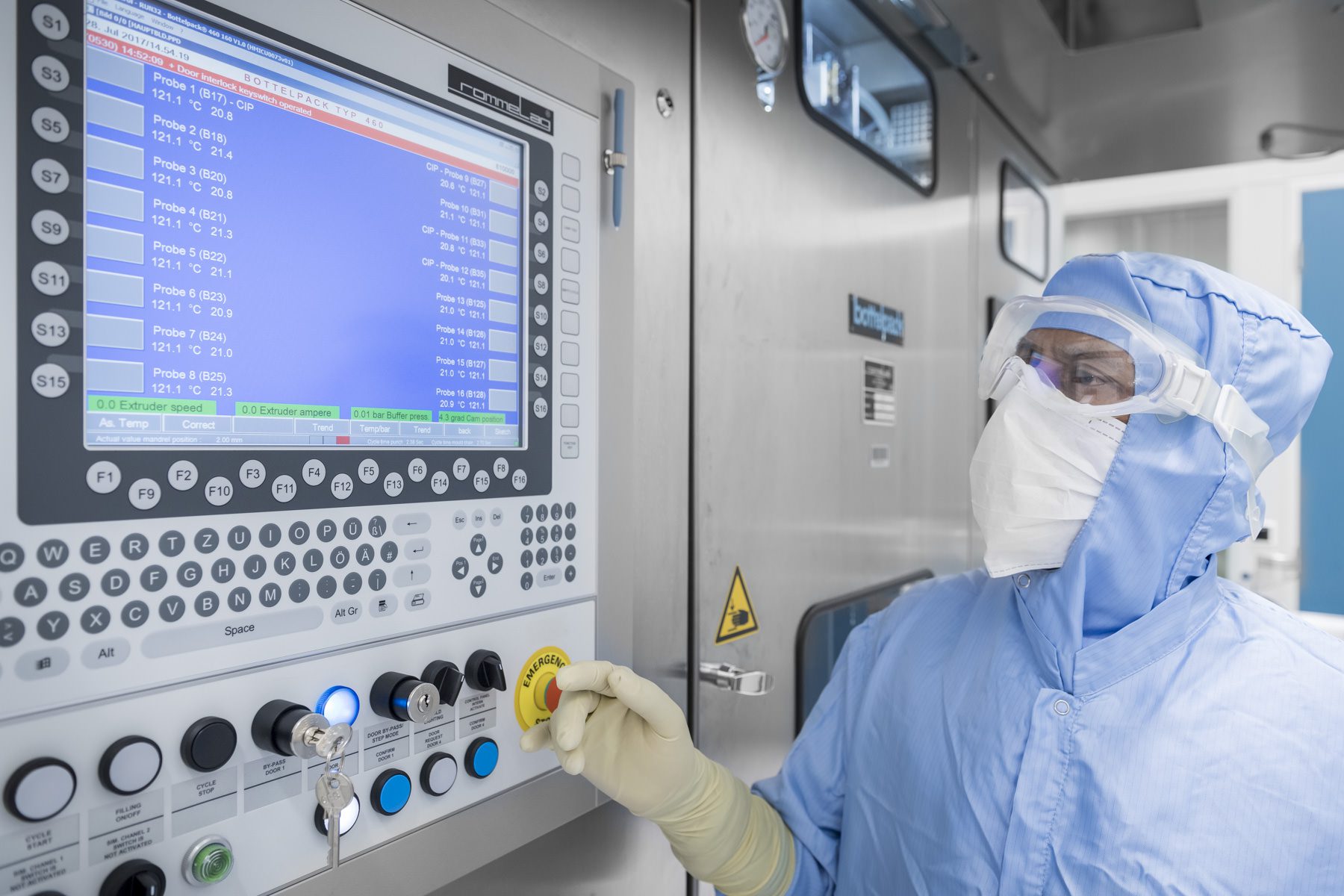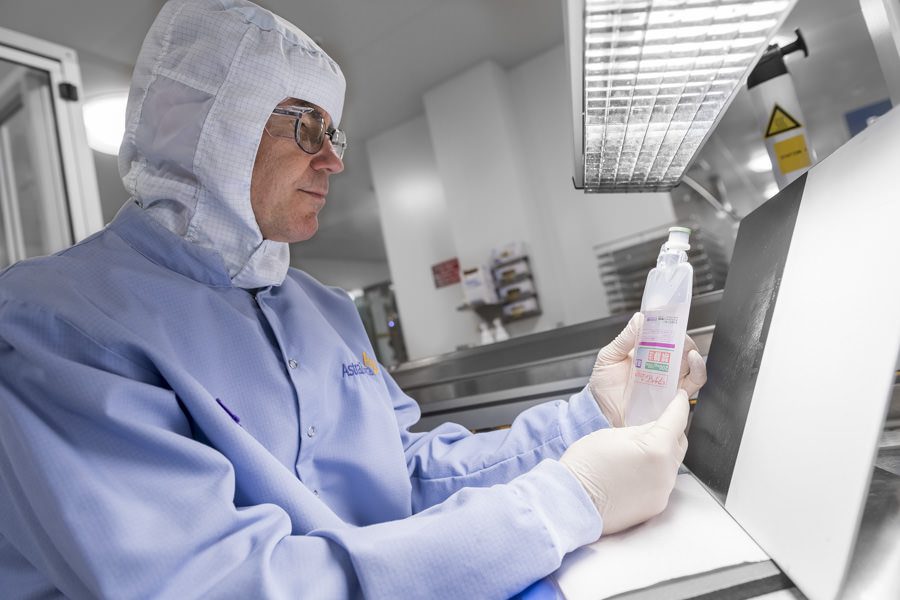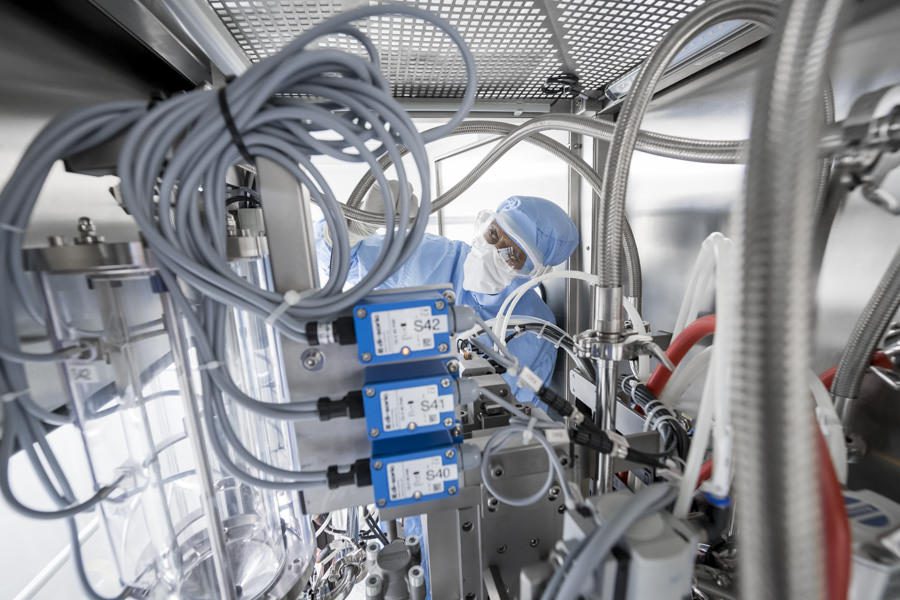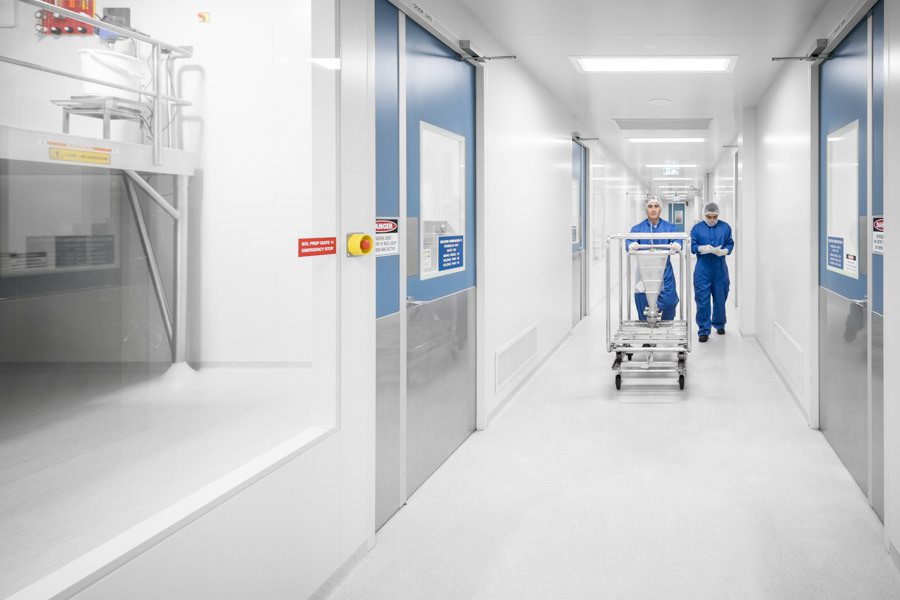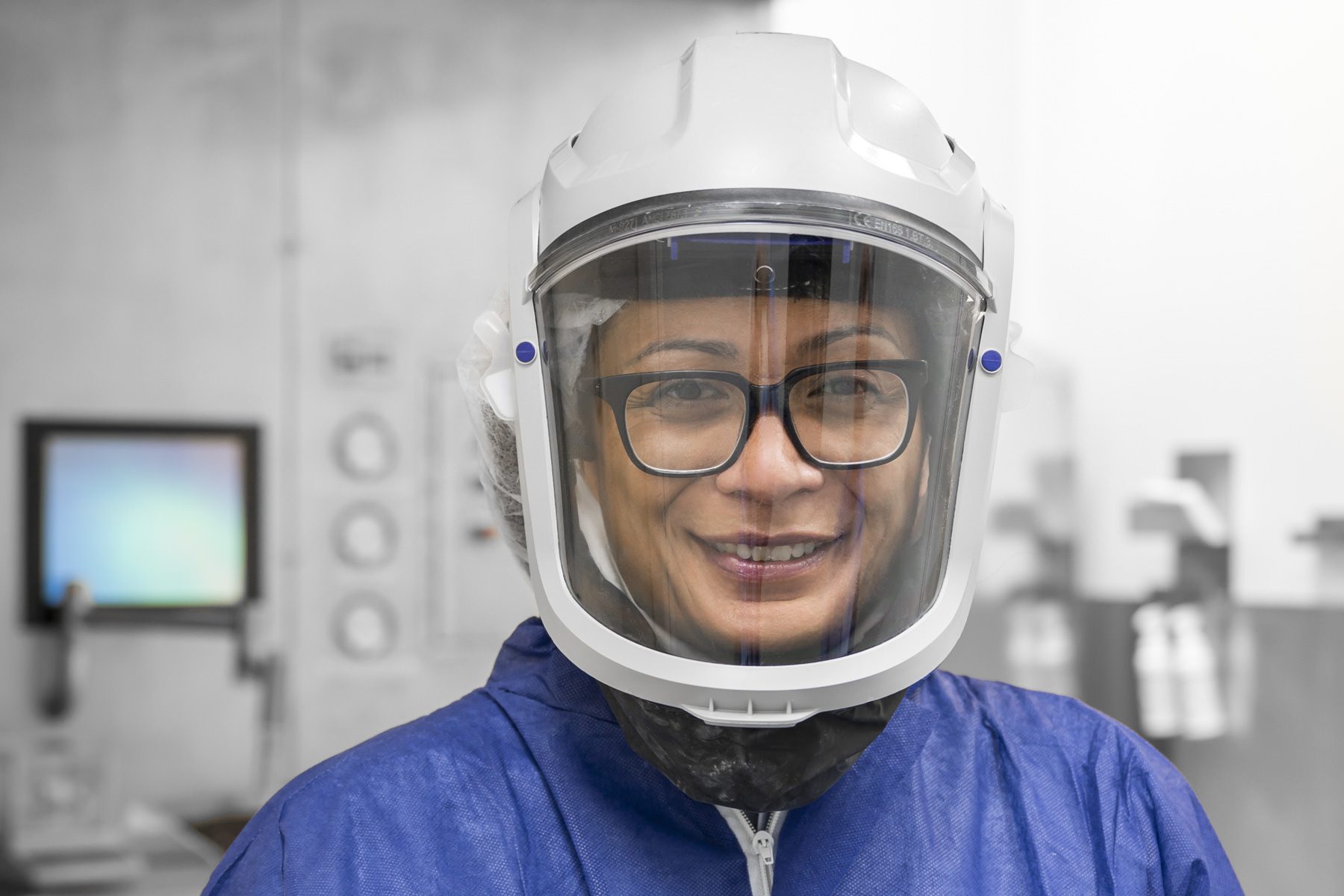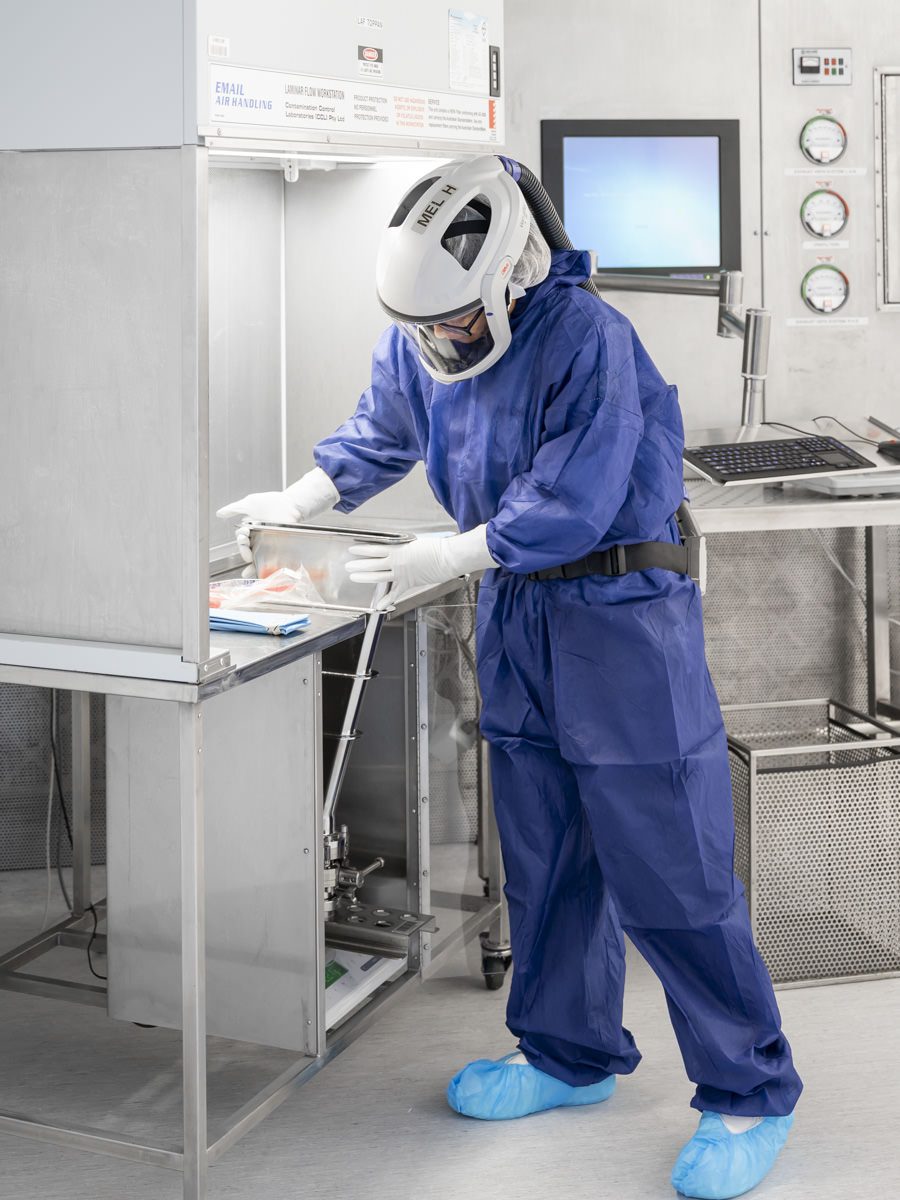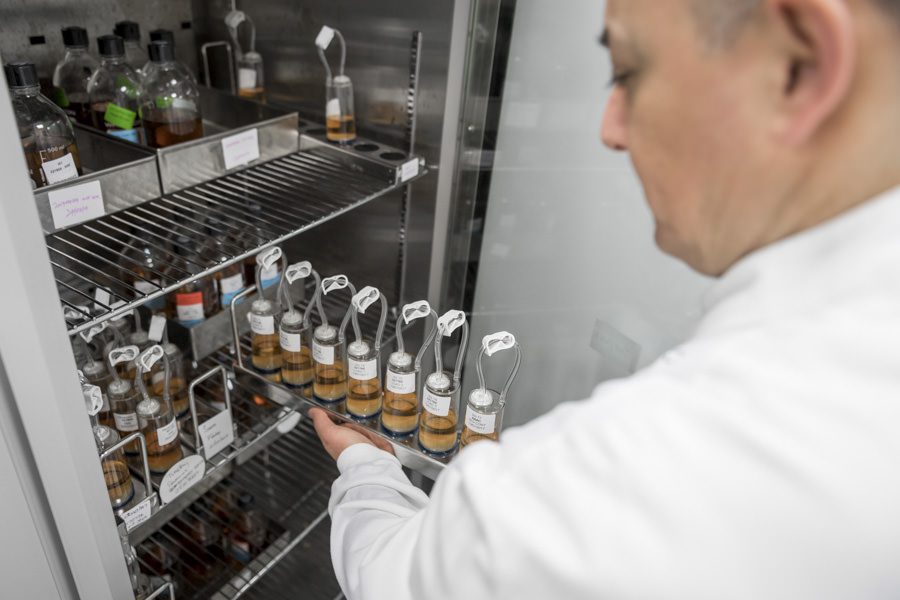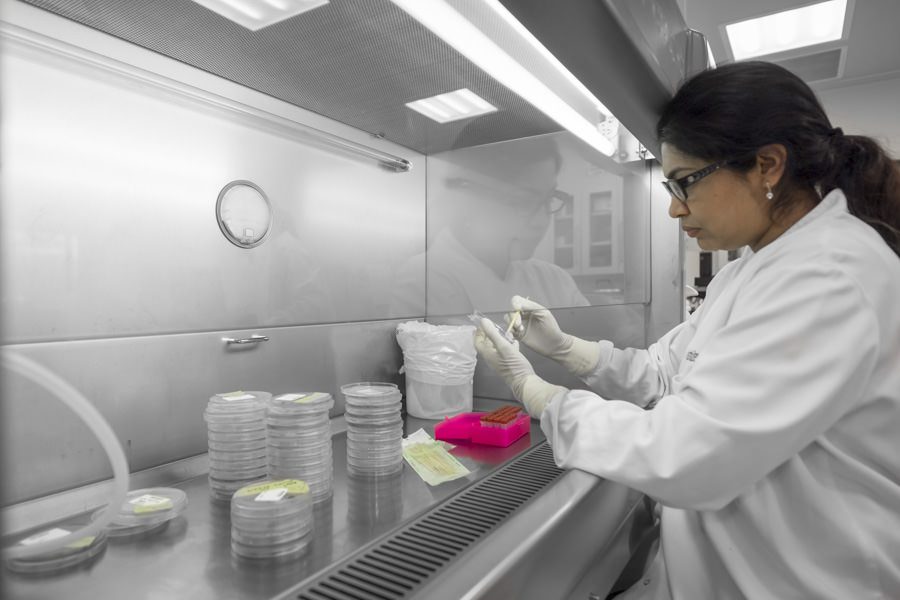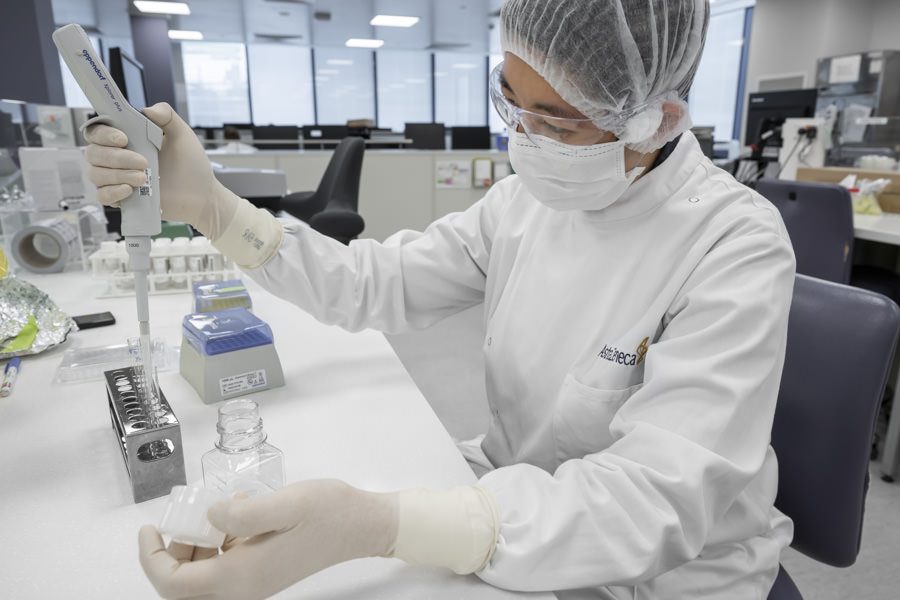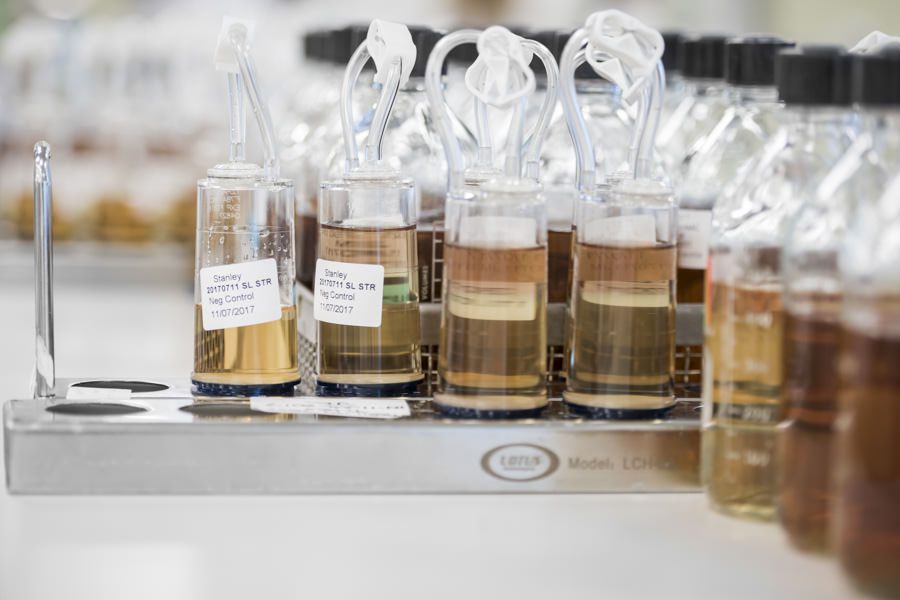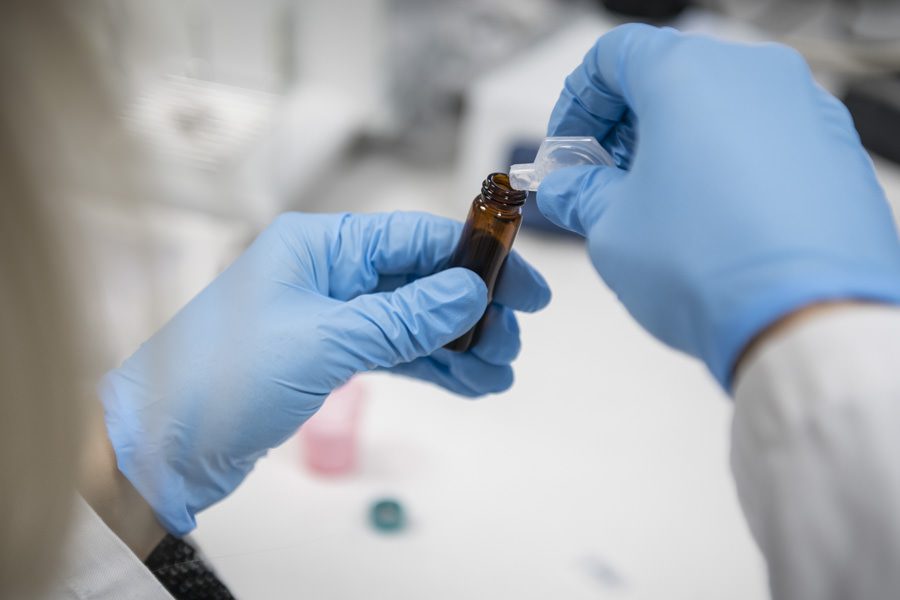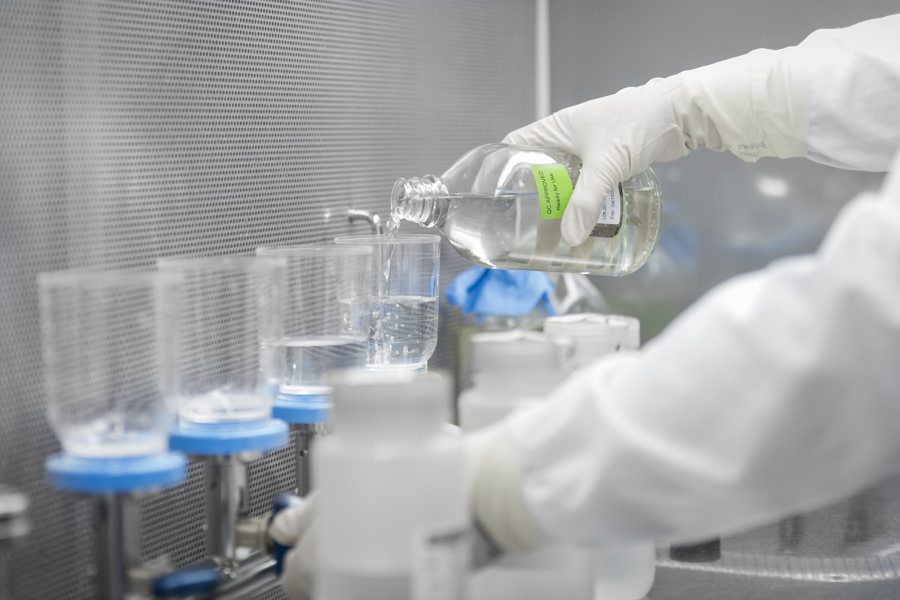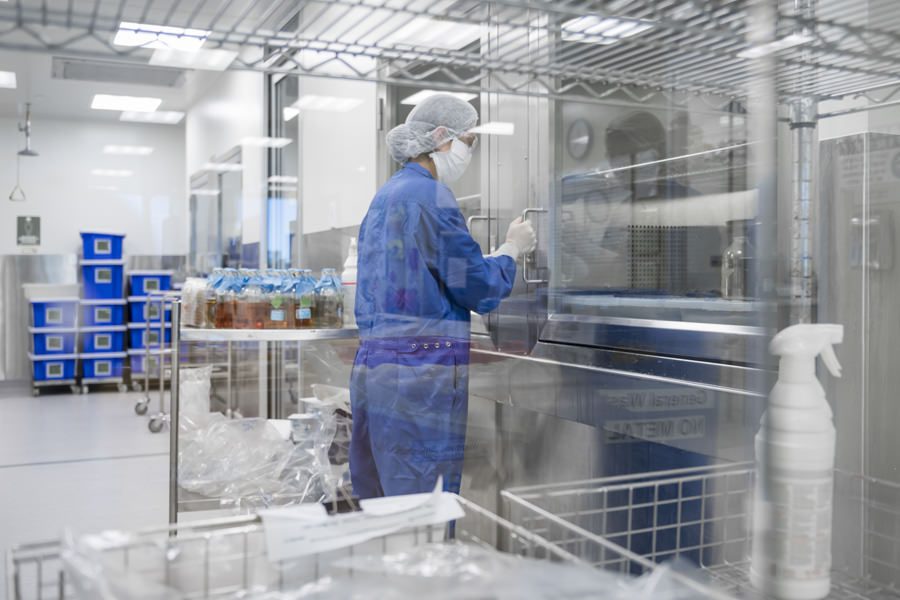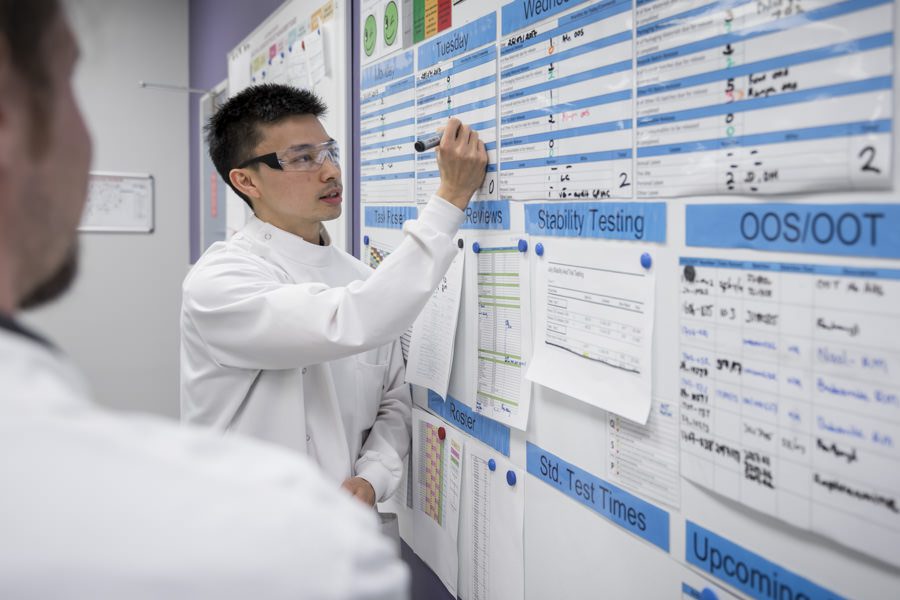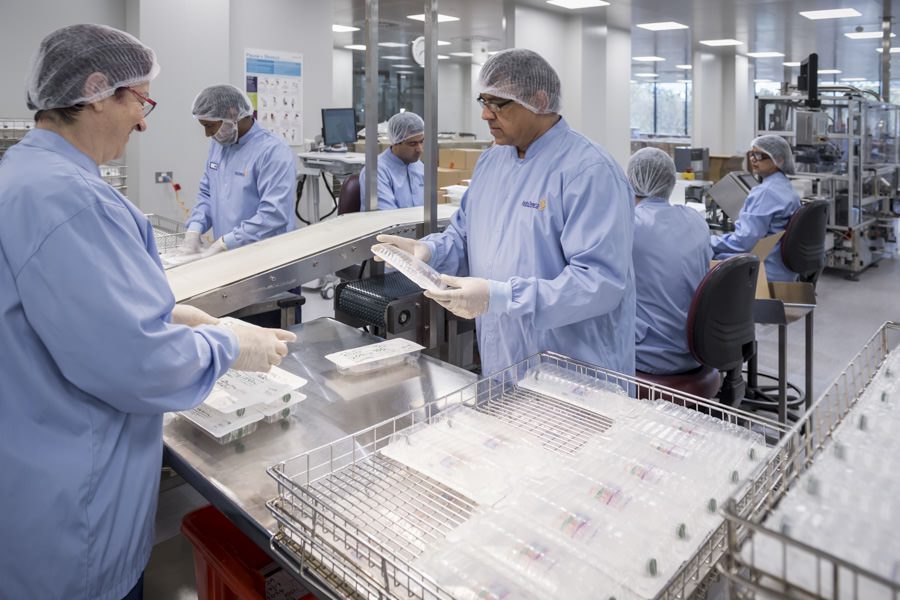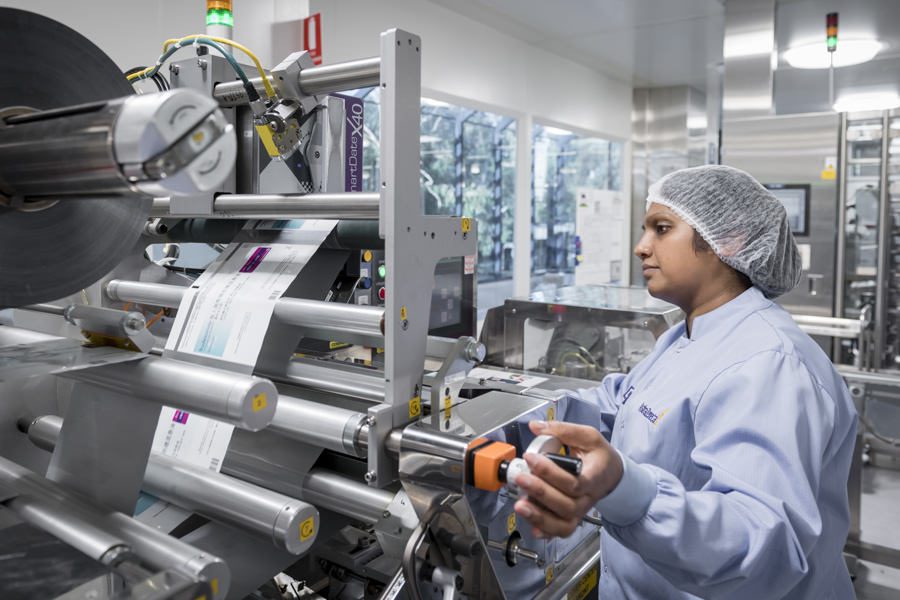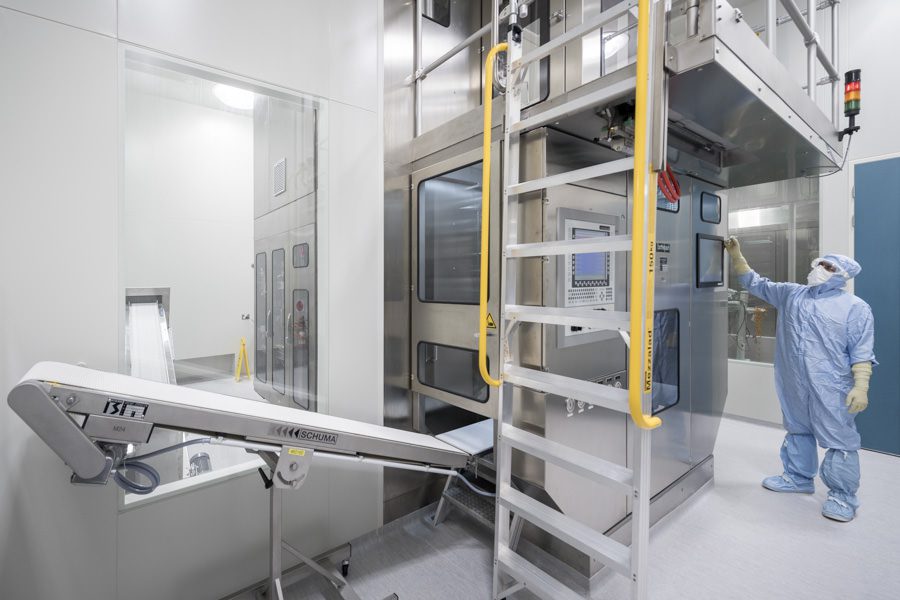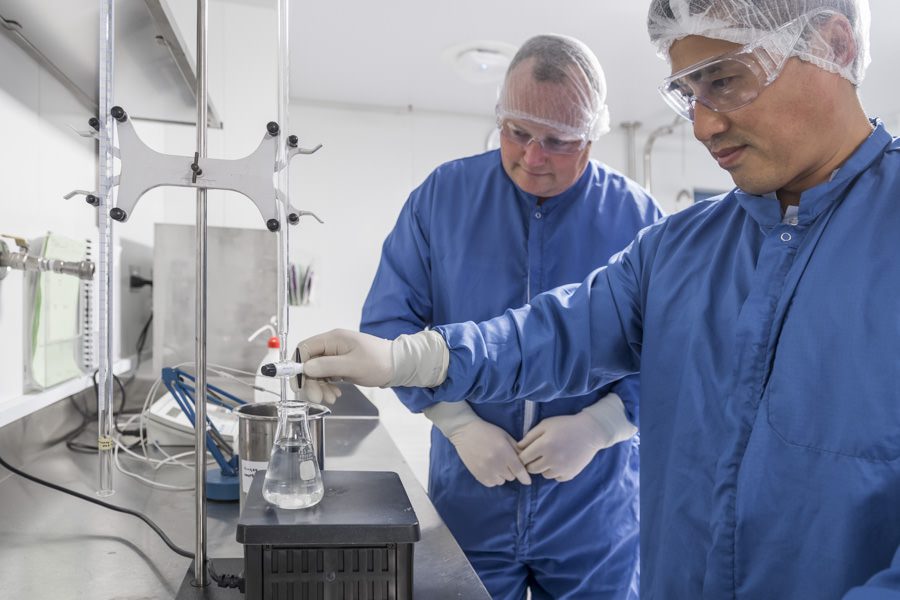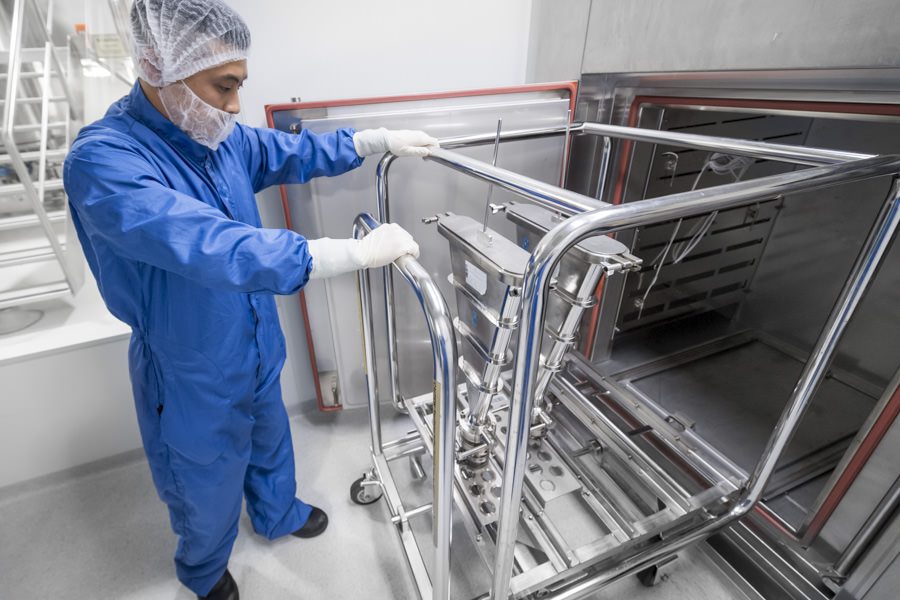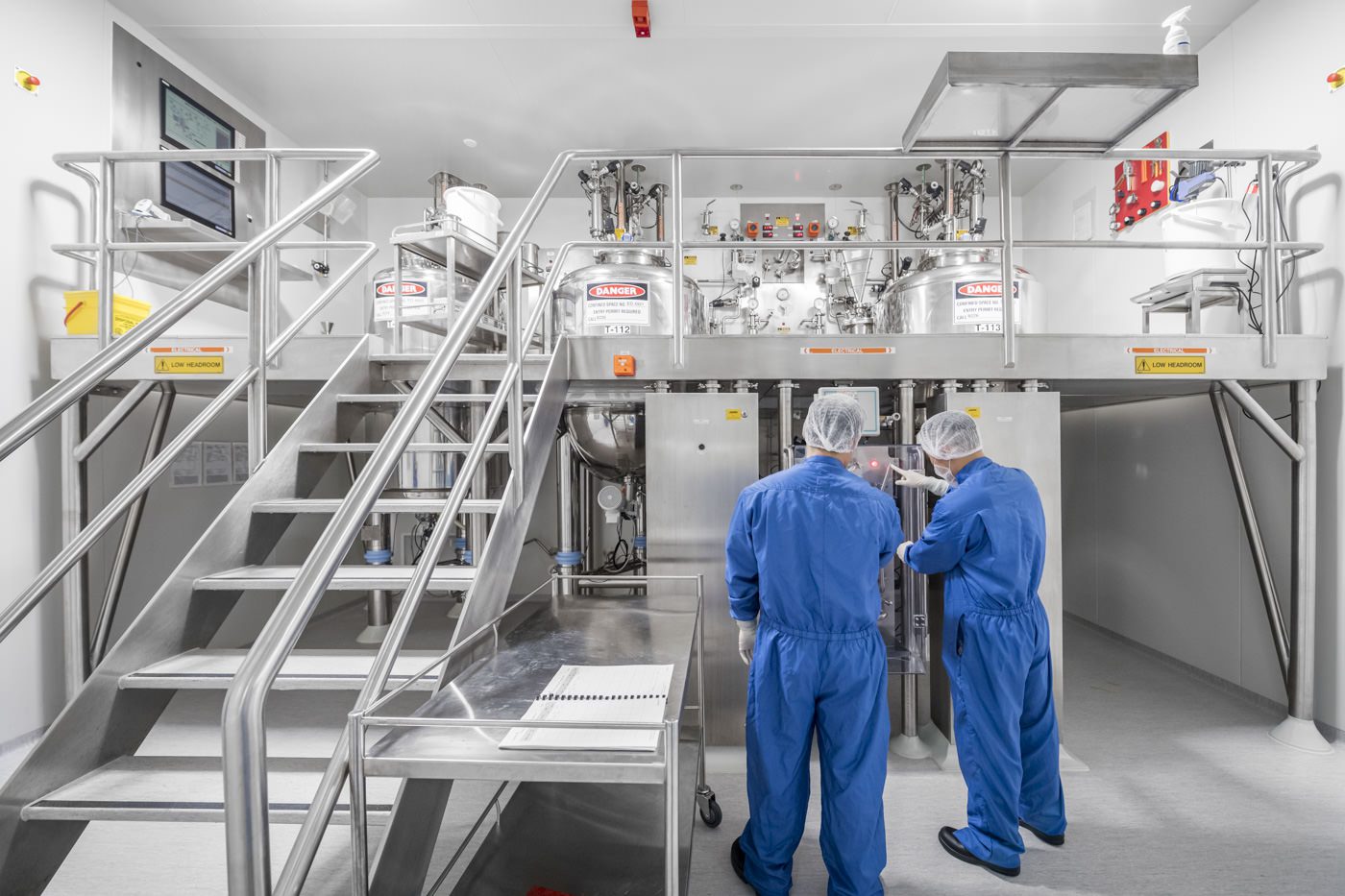 About Gavin Jowitt
I'm Gavin. I'm a Sydney photographer who makes photographs for organisations of all sizes. Some of my work has won awards, but that's not what motivates me. What makes me tick is creating authentic and engaging photography that gets the job done over and above my clients' expectations. I'd like to think that my clients keep coming back because the images I create are a true reflection of who they are and what they want to communicate.

Trusted by small to large enterprise, public sector and not for profit clients