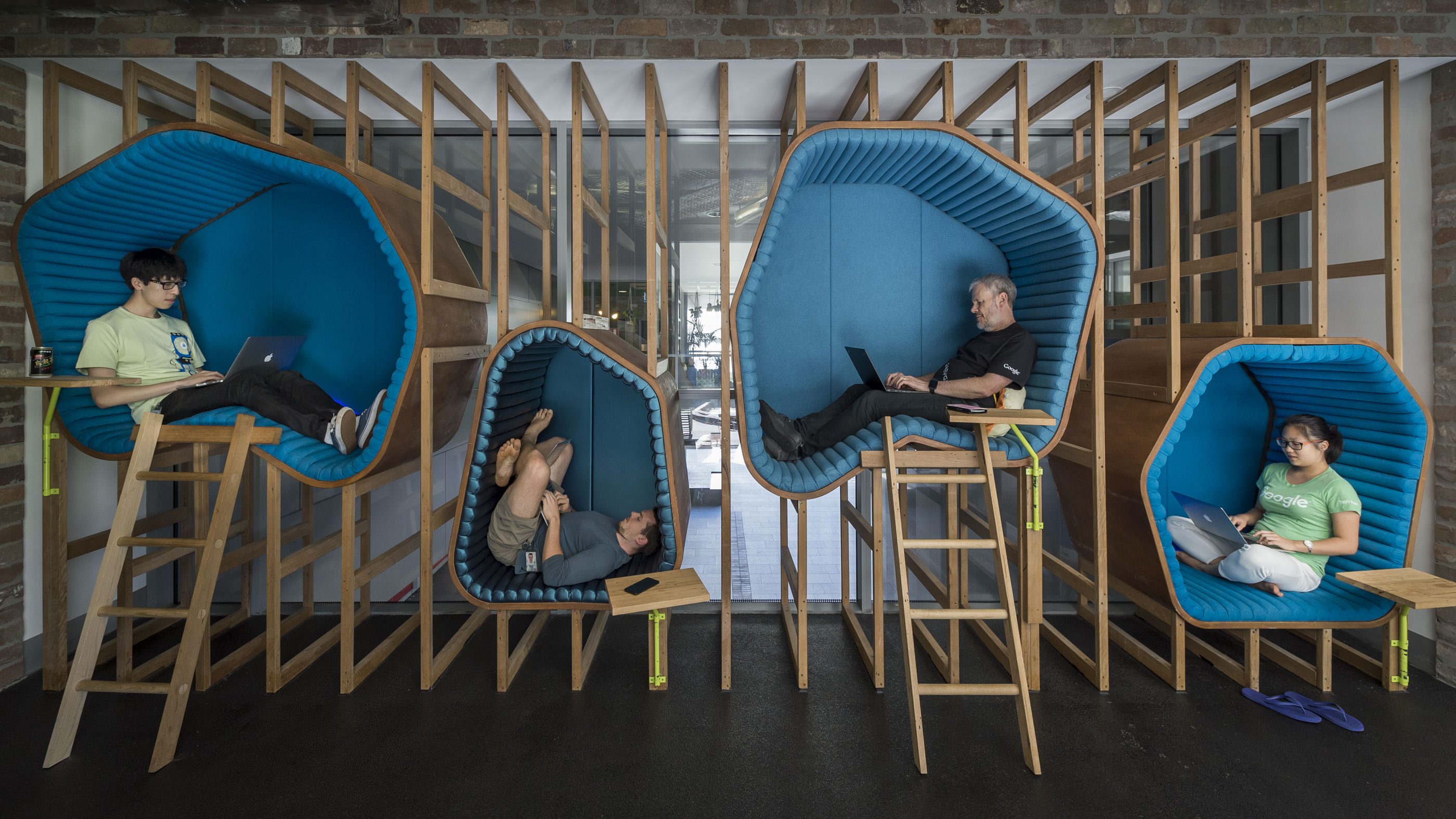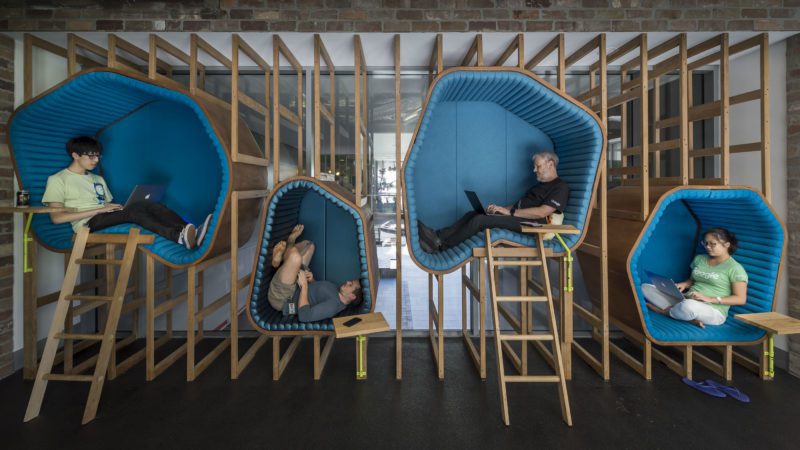 Searching for new Googlers
Google Sydney is one of Google's largest global engineering centres and the home of the region's sales support operations. The Sydney office is the birthplace of Google Maps, which remains a focus of the engineers there… along with other high-impact projects. Attracting the world's best talent is key to Google success. I was commissioned to spend a few days with the Google team to capture the spirit and culture of the workplace.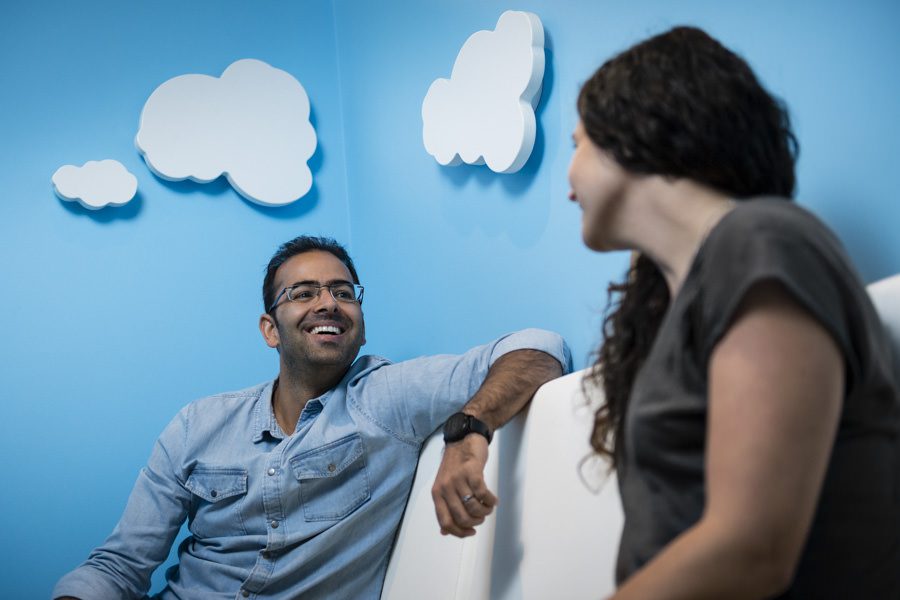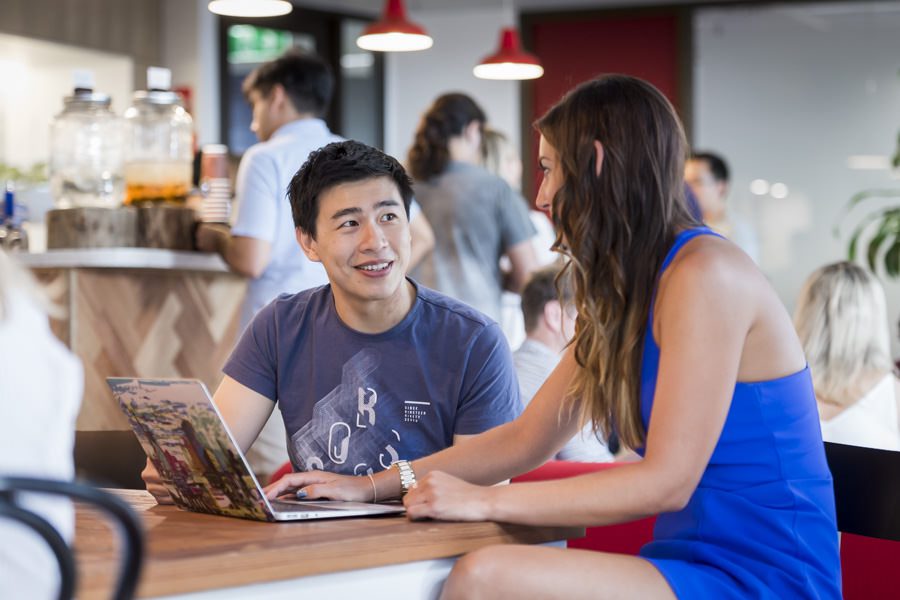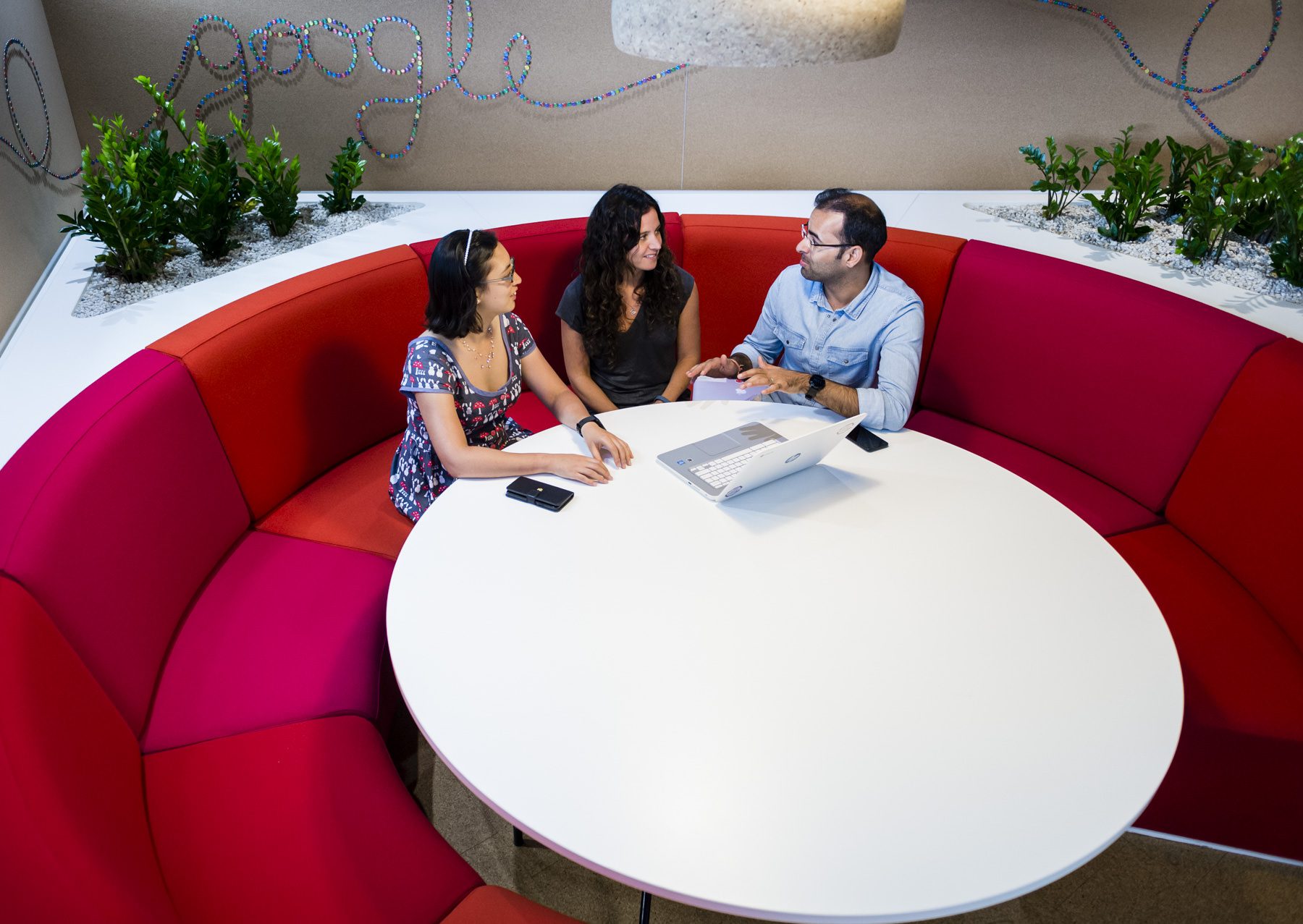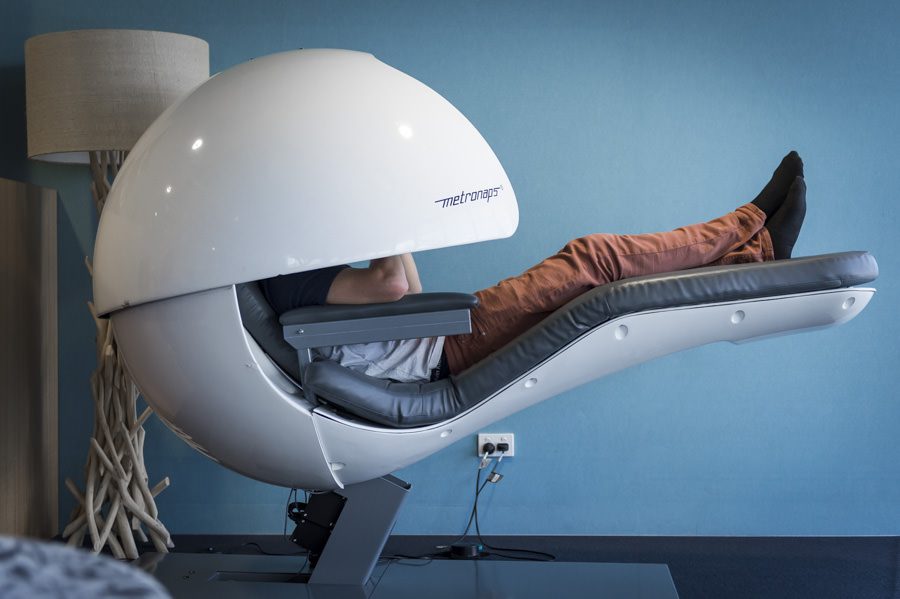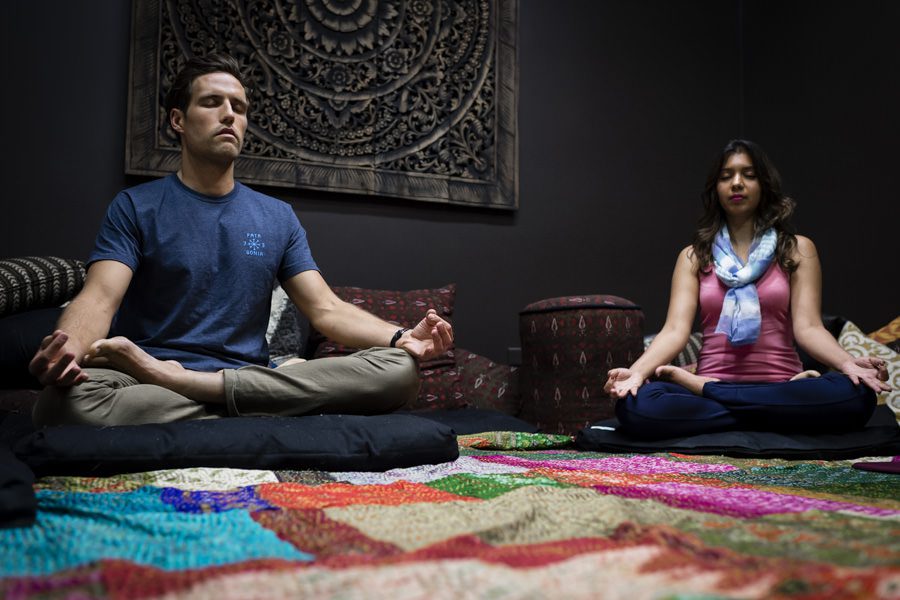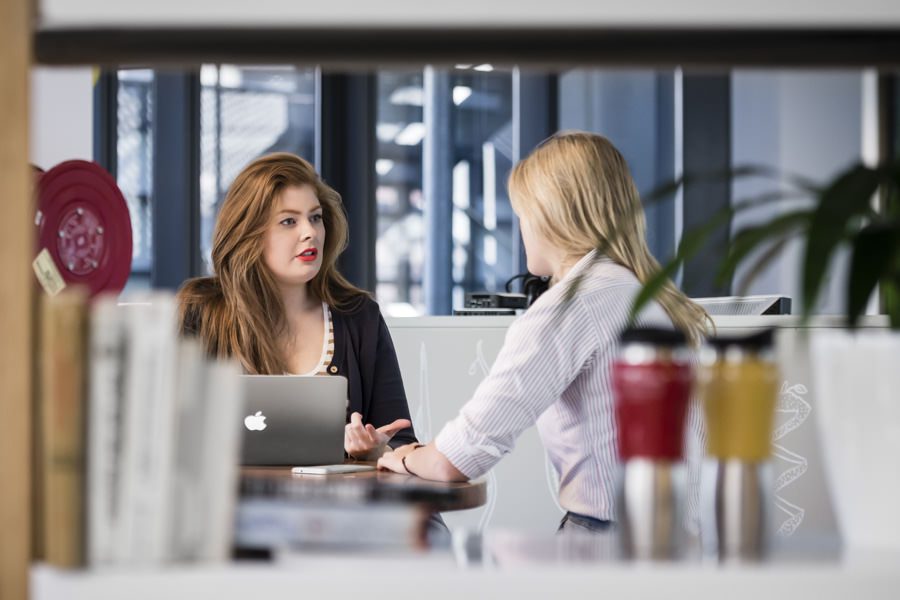 Life at Google
Google is a fantastic place to work, and they take great care of their people. My brief was to go behind the scenes and document what life is like at Google. My approach was to compose true to life moments between Googlers and capture them with a graphic and creative viewpoint. Photographing people requires flexibility and good communication skills to get the best from people who are not accustomed to being in front of the camera. The result is a versatile library of corporate lifestyle photography, on point with Google's workplace culture, that can be utilised across talent acquisition communications.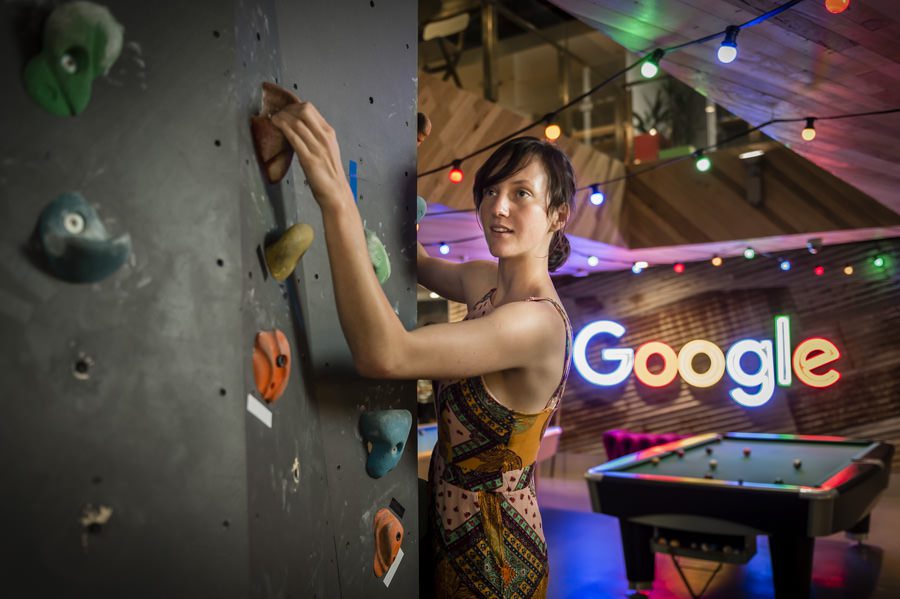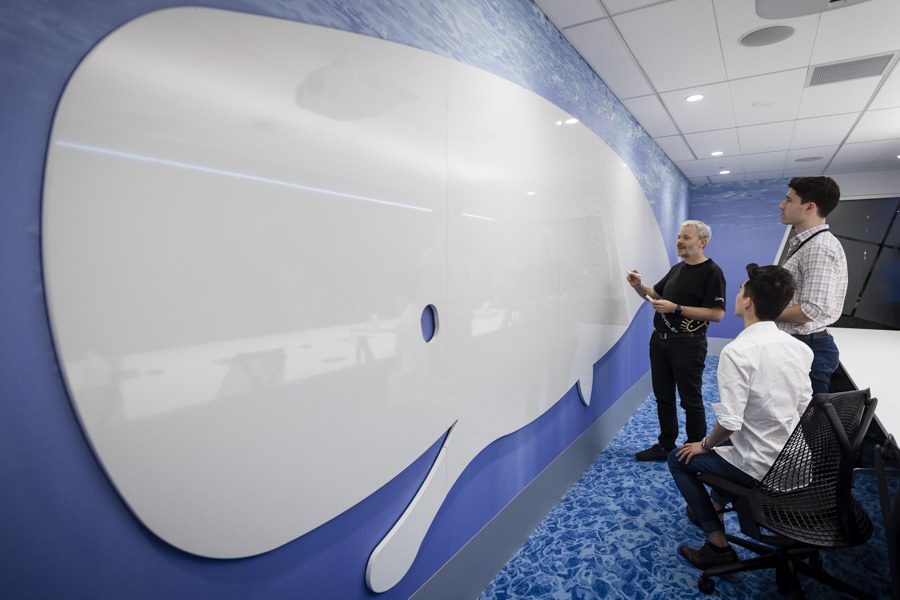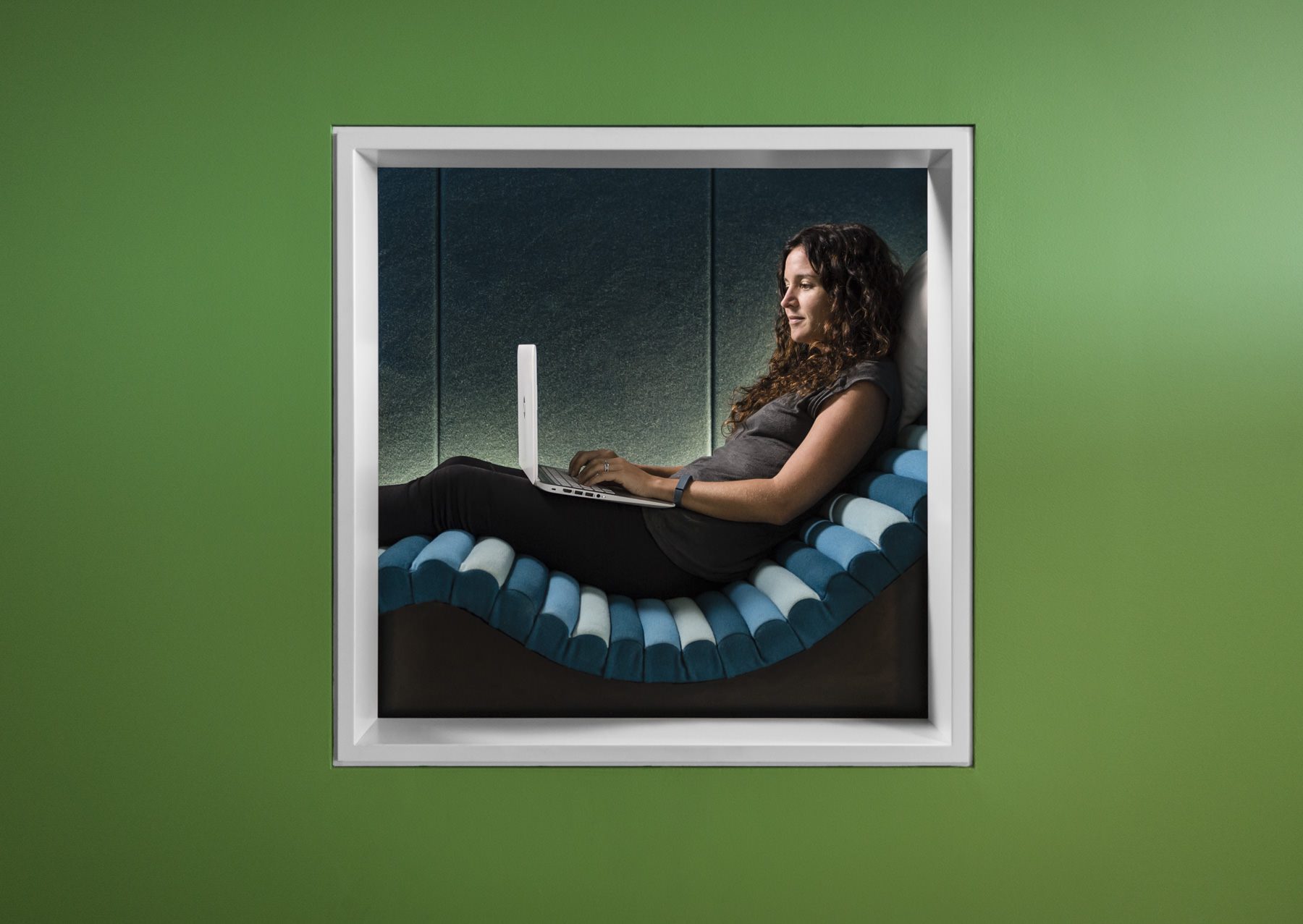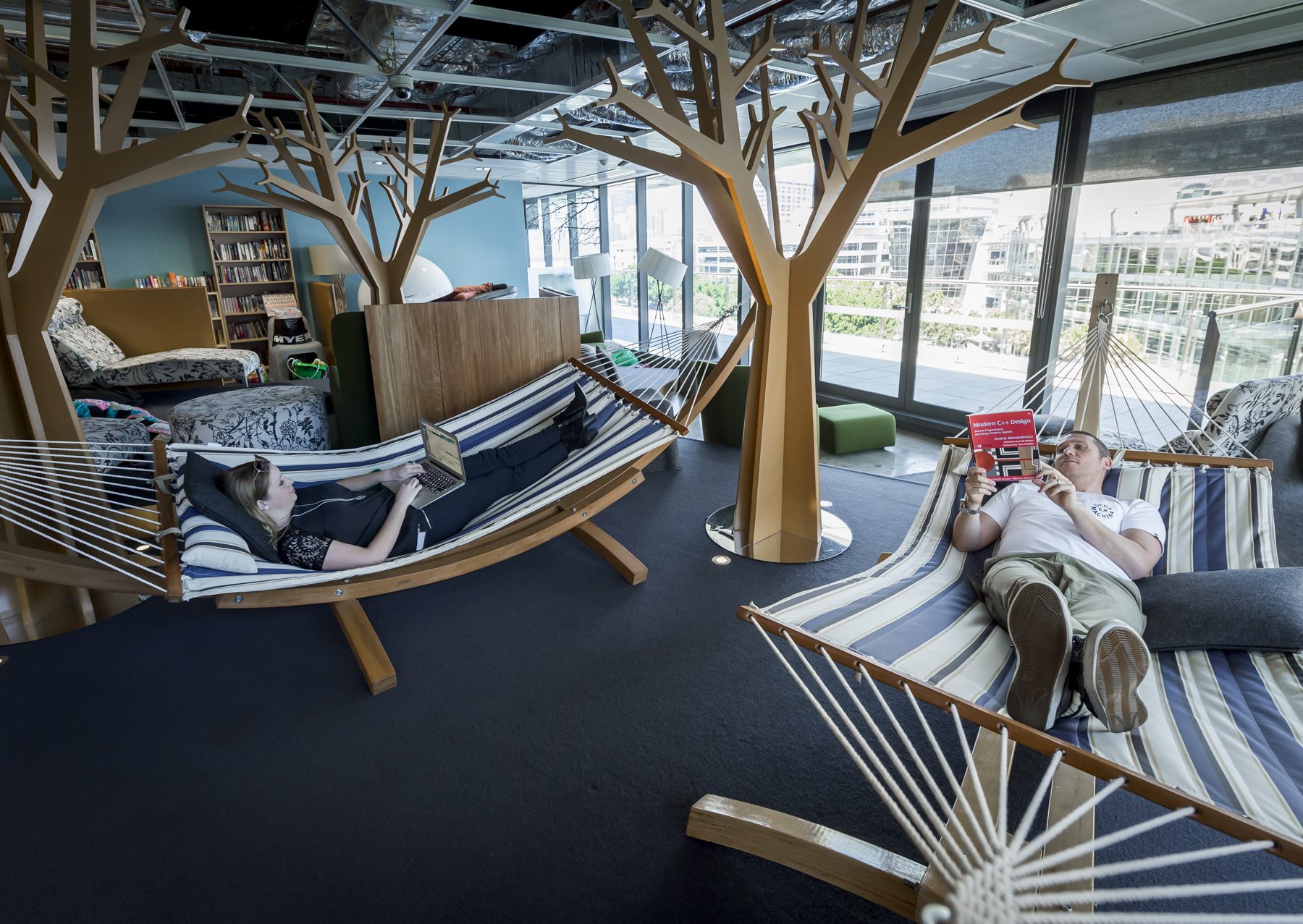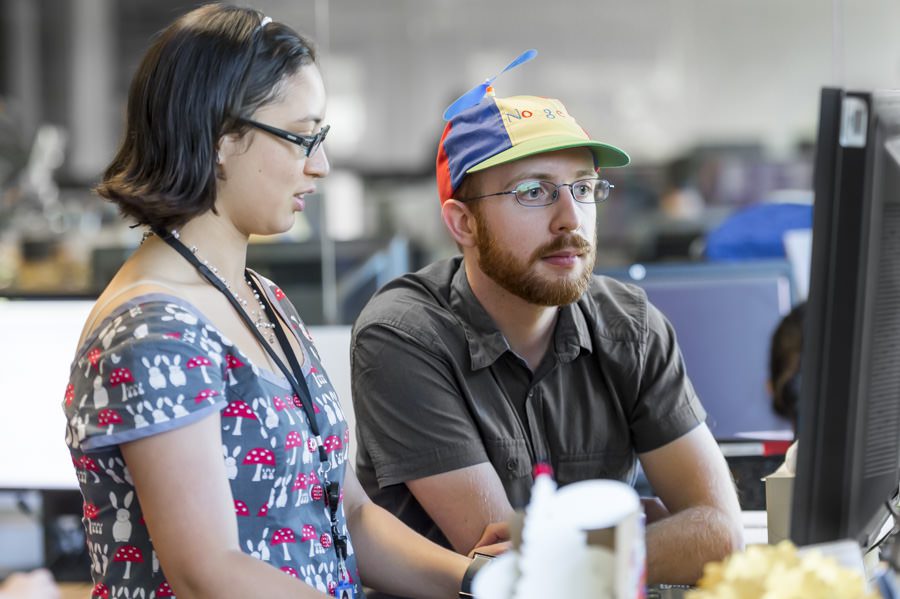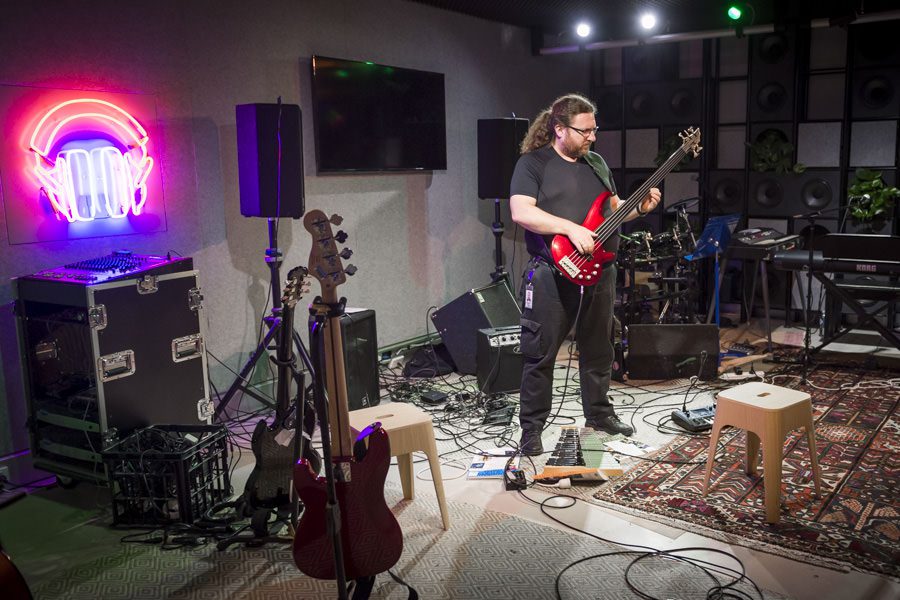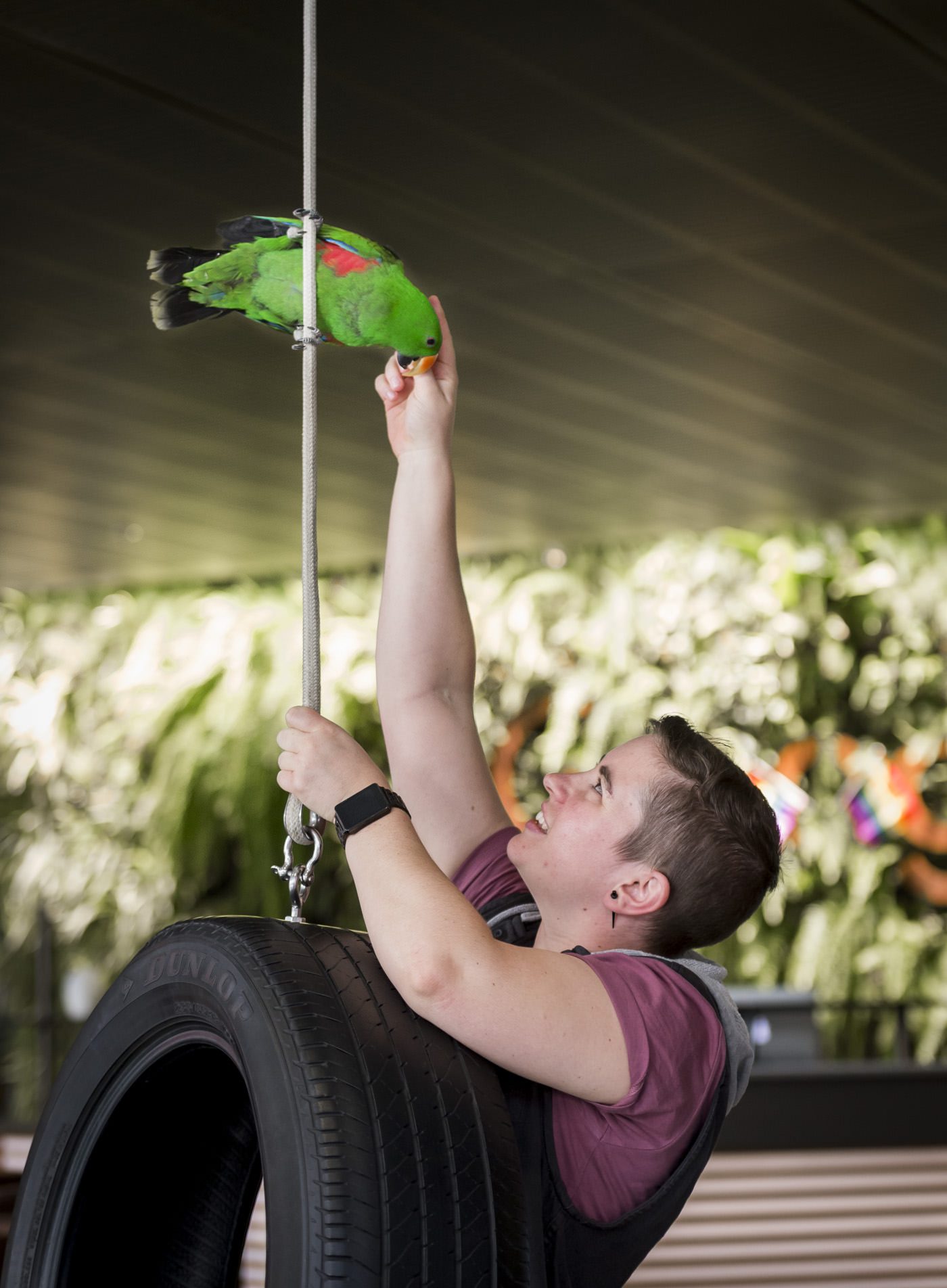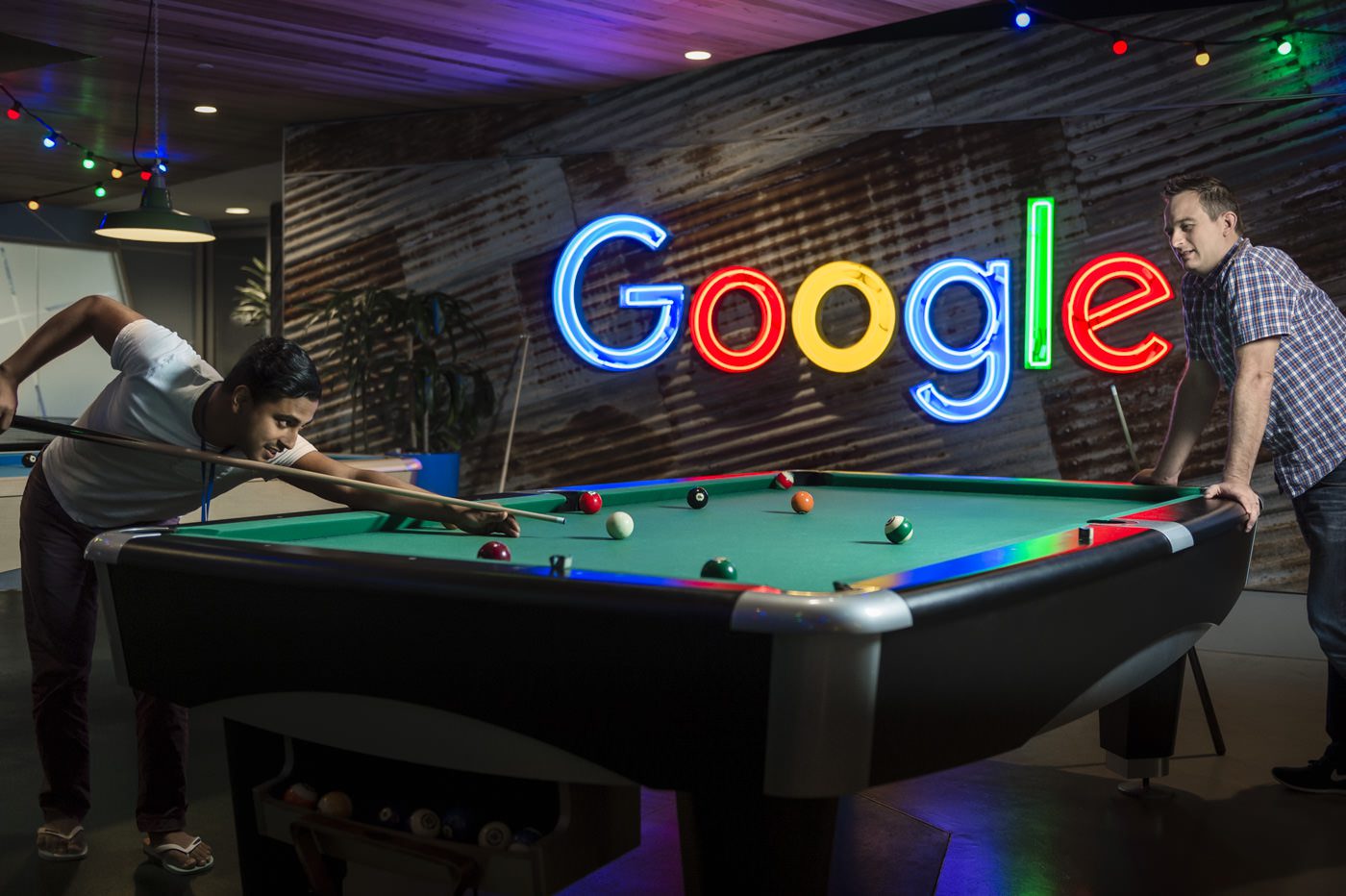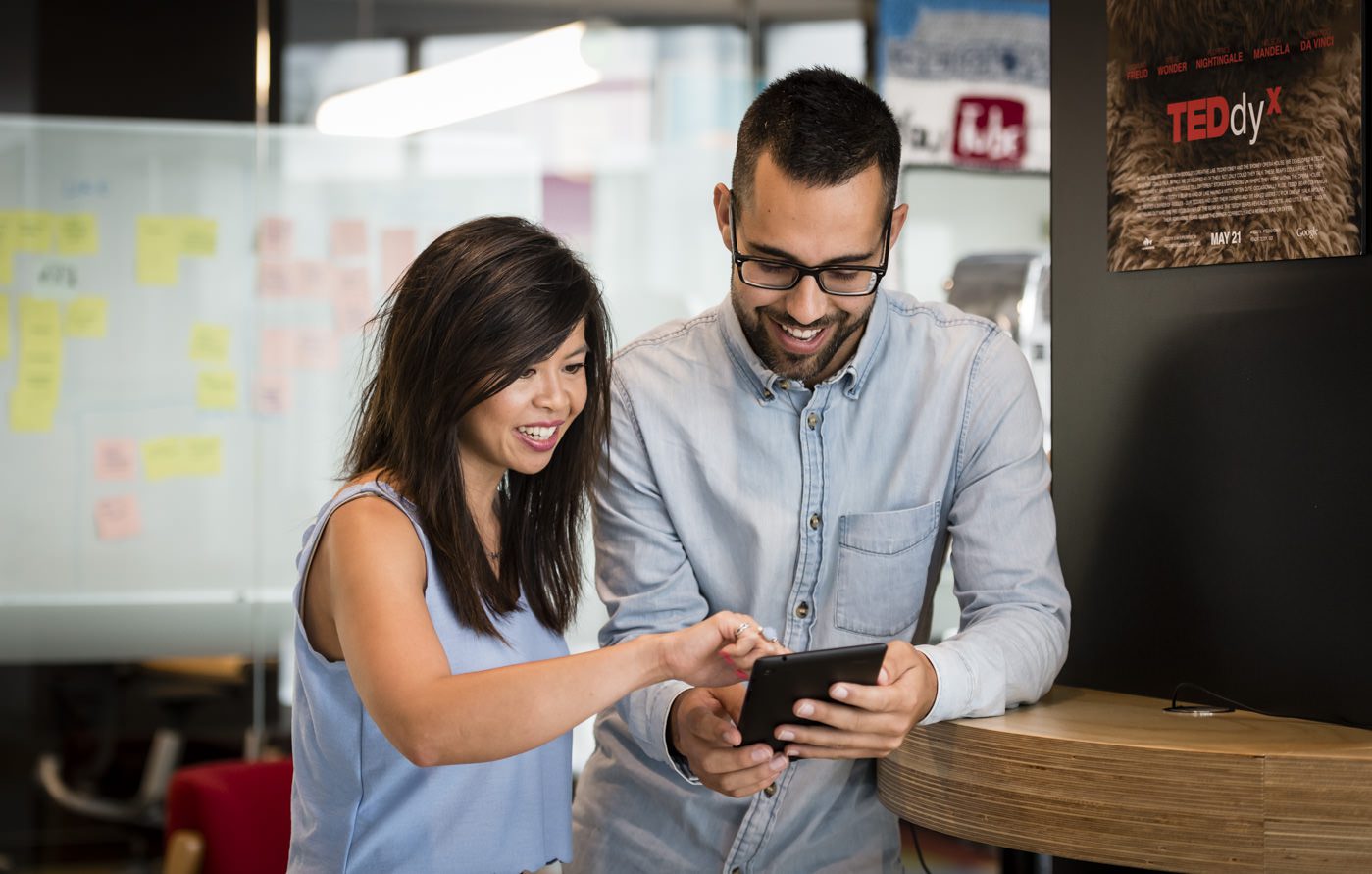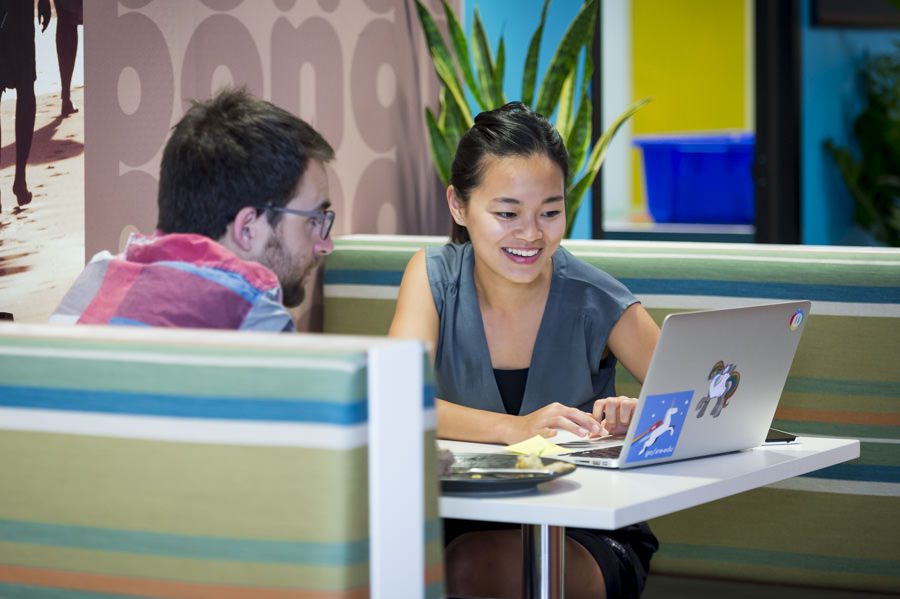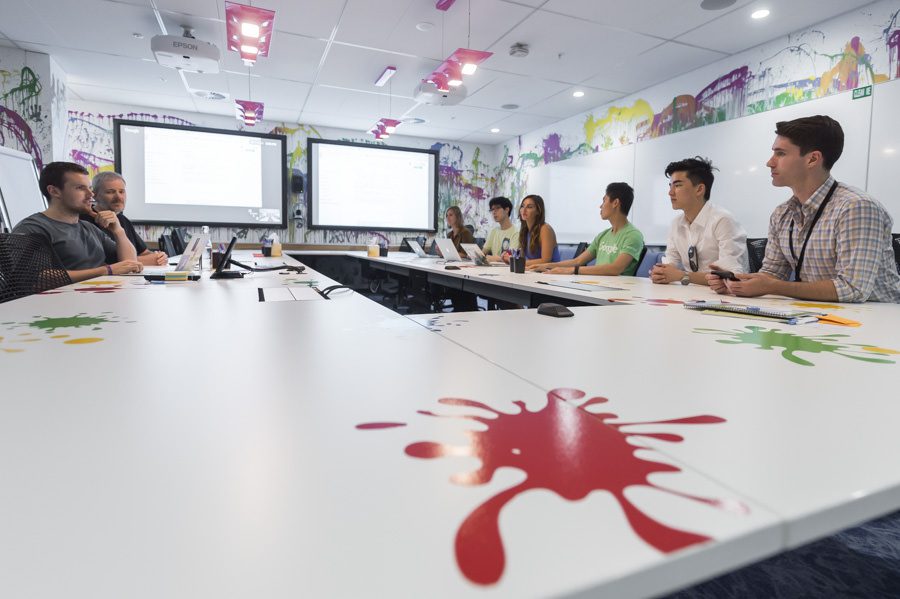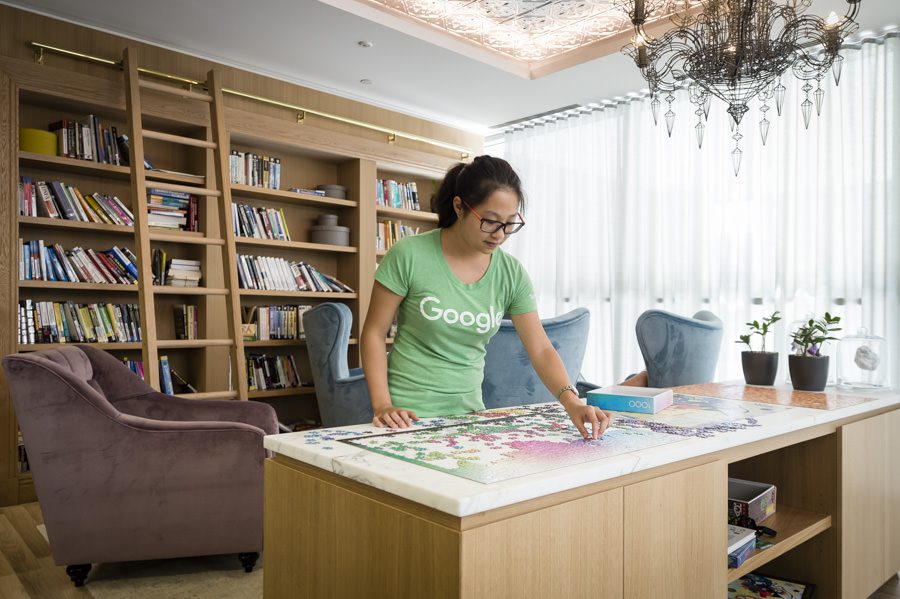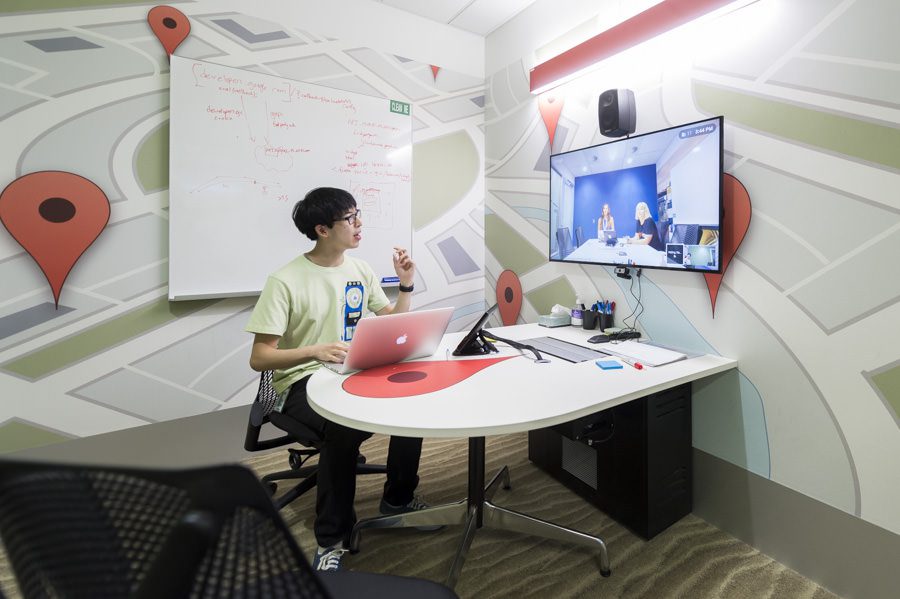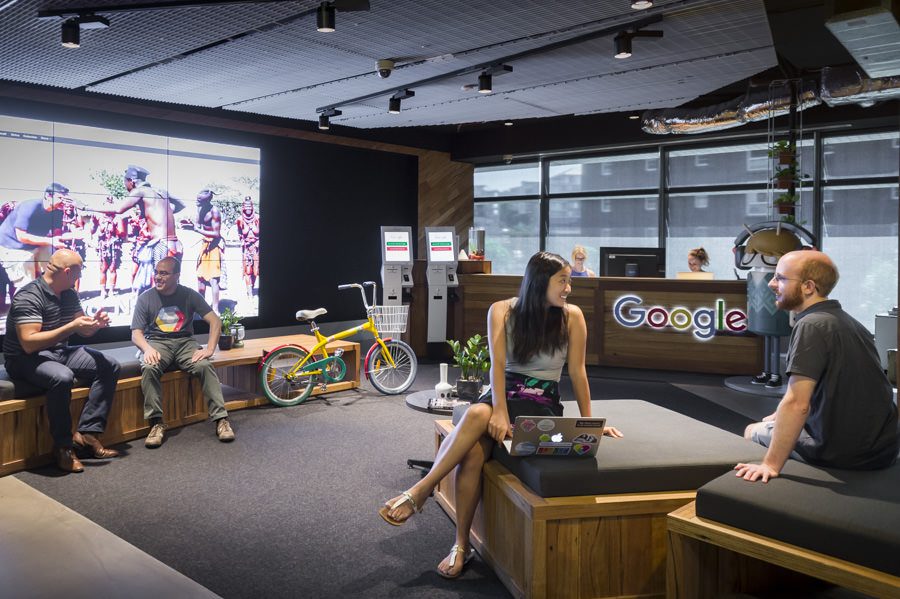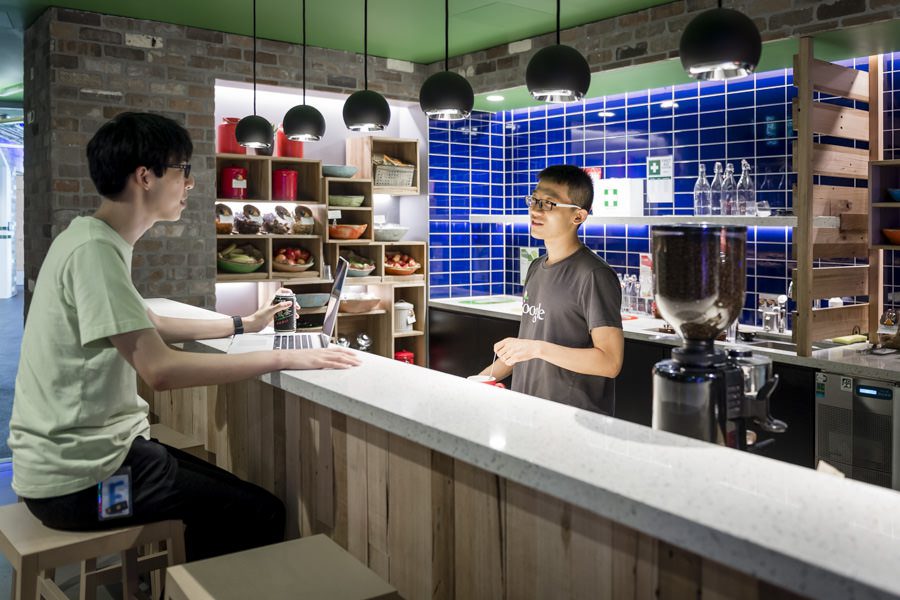 About Gavin Jowitt
I'm Gavin. I'm a Sydney photographer who makes photographs for organisations of all sizes. Some of my work has won awards, but that's not what motivates me. What makes me tick is creating authentic and engaging photography that gets the job done over and above my clients' expectations. I'd like to think that my clients keep coming back because the images I create are a true reflection of who they are and what they want to communicate.

Trusted by small to large enterprise, public sector and not for profit clients