Room service
When it comes to booking, photography is the most persuasive influence on your guest's decision-making process
Hotel Photography
Great hotel photography delivers guest bookings. Showcasing your hotel and accommodation with high-quality images that effectively articulate your brand essence wins the confidence of future guests. It helps event planners visualise how they can utilise your conference and function facilities. My award-winning architectural photography, combined with years of experience crafting lifestyle visuals, ensures that together we'll present your venue at its very best.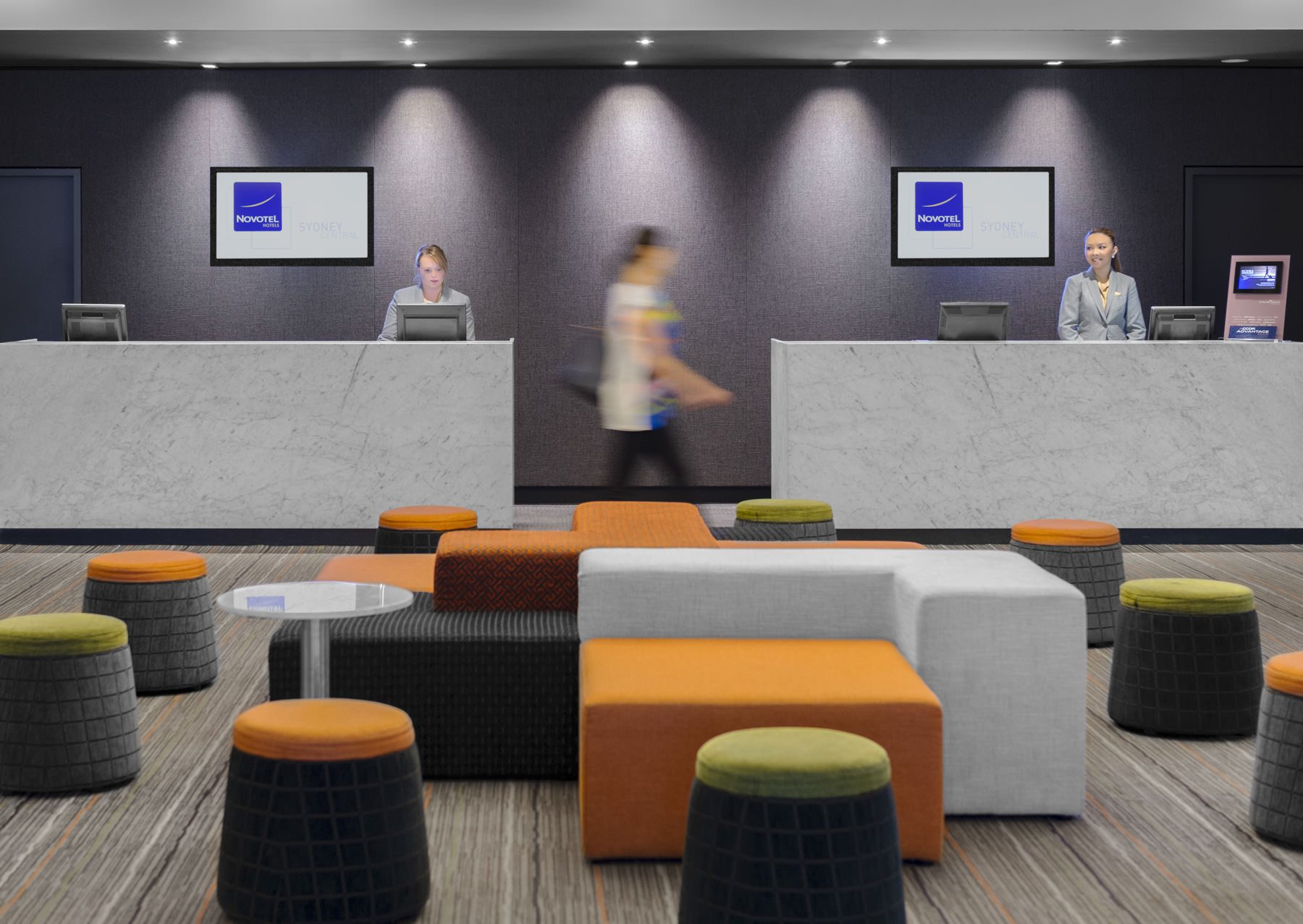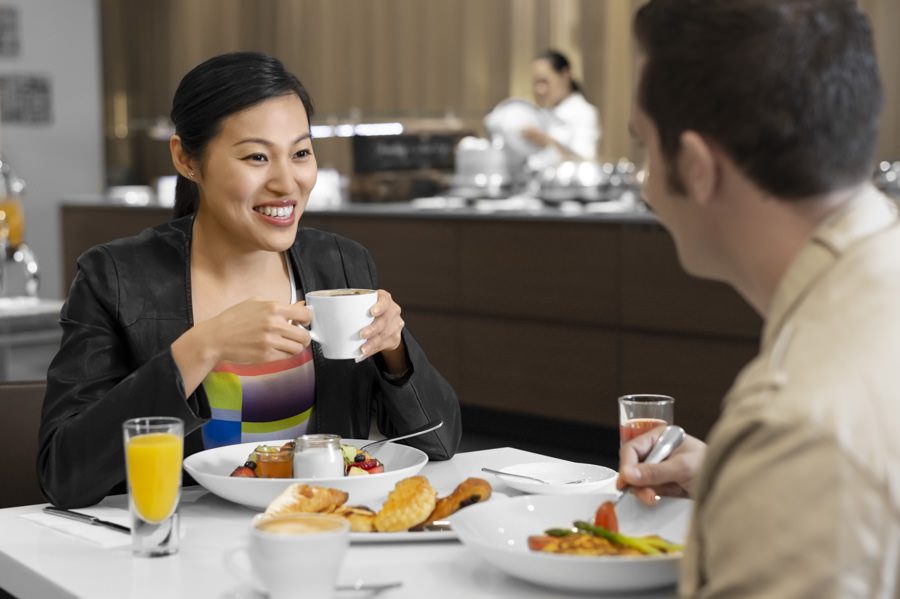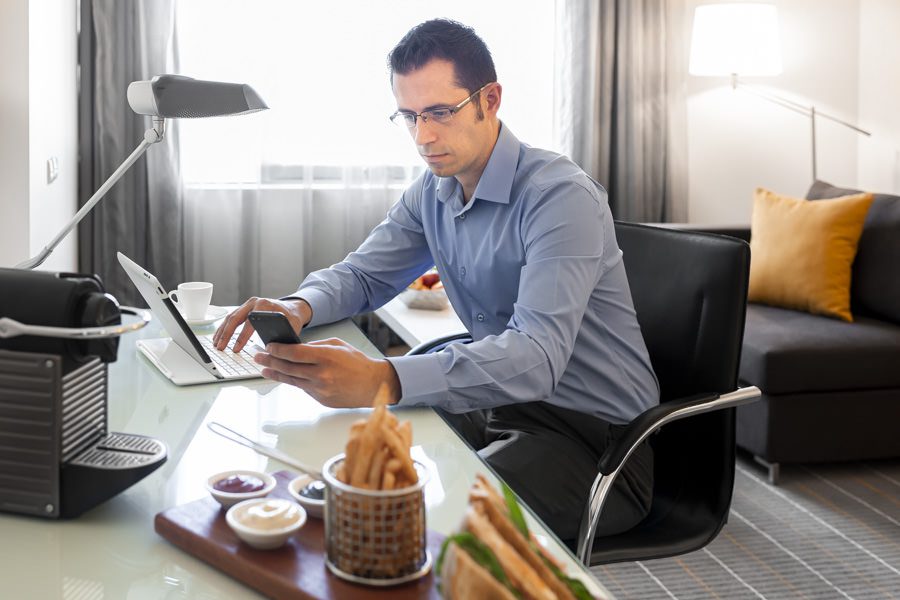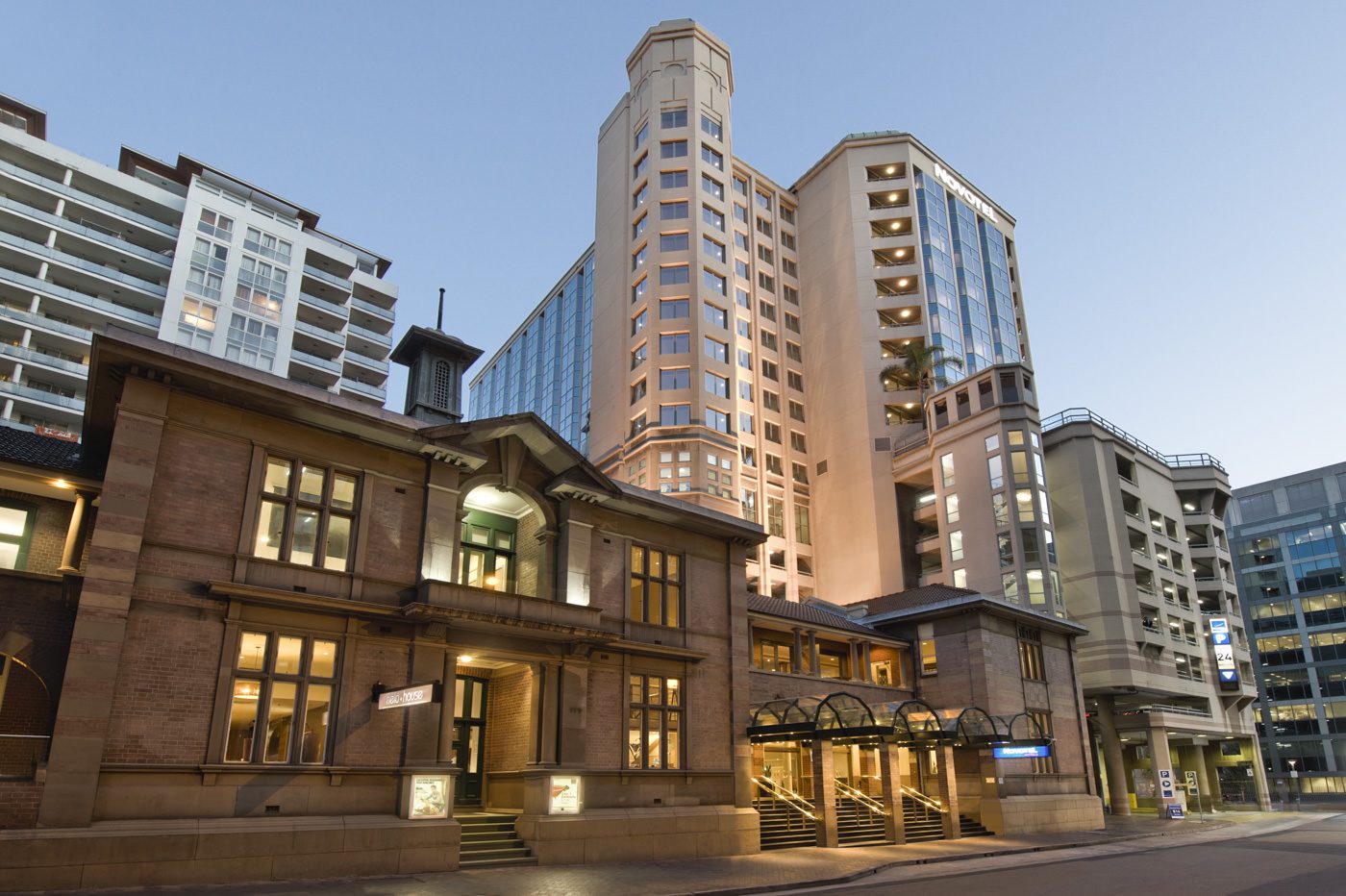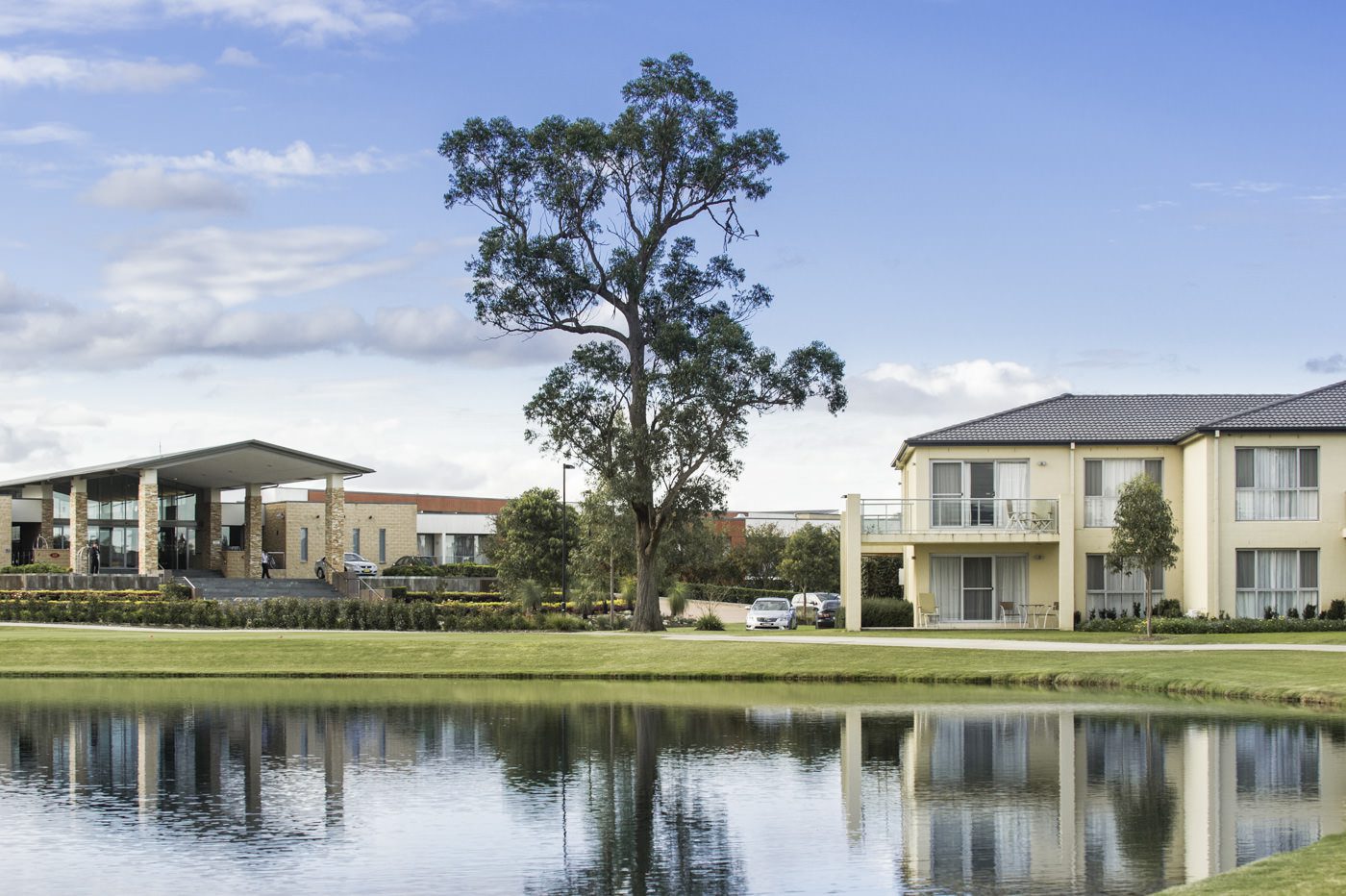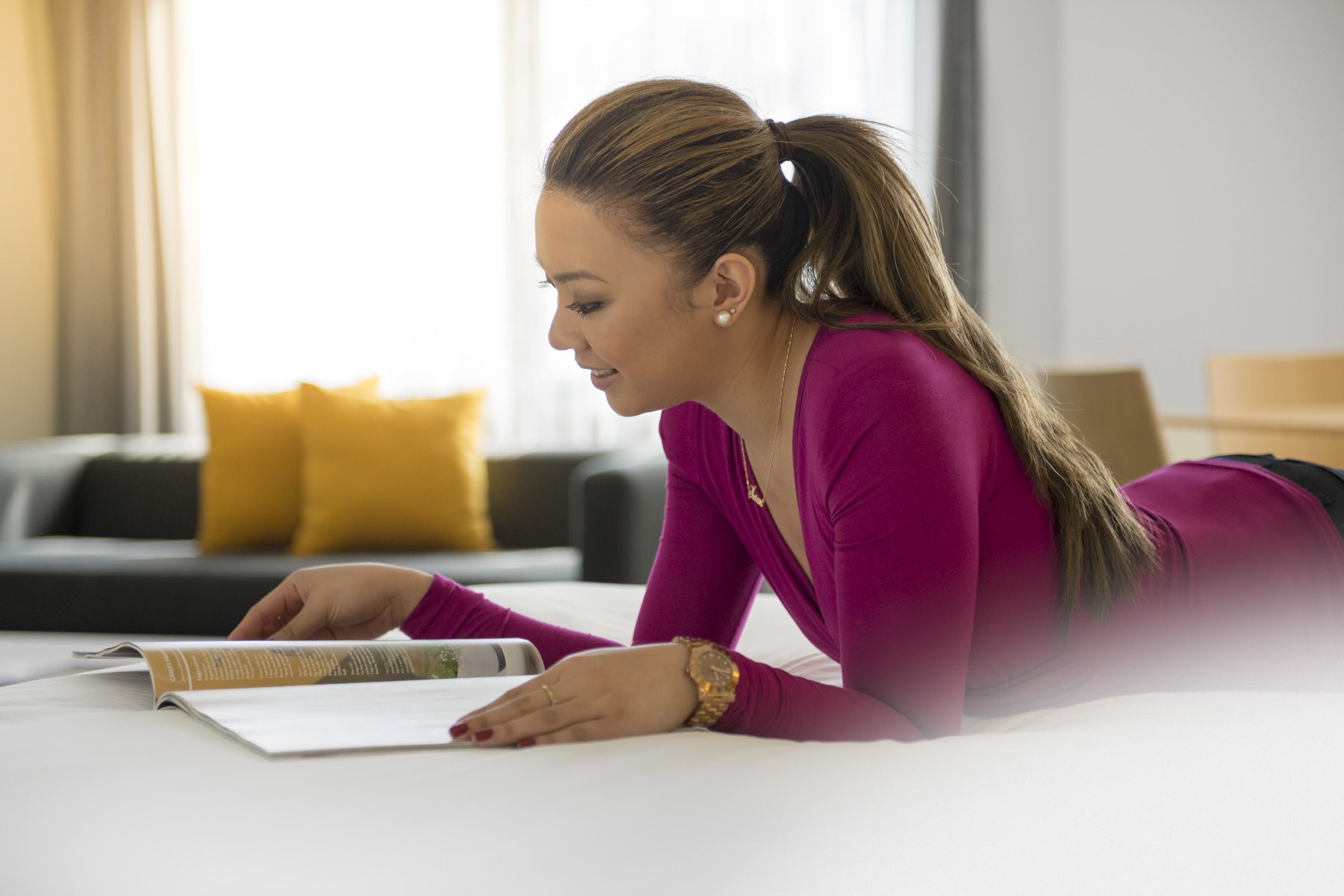 Experience that counts
With 30 years of experience creating images that drive customer engagement, I know how to deliver high-quality photographs that showcase your guest accommodation and facilities exquisitely. I have the versatility to meet all hotel and resort photography requirements, including interiors and exteriors, lifestyle visuals, meetings & events and food & beverage.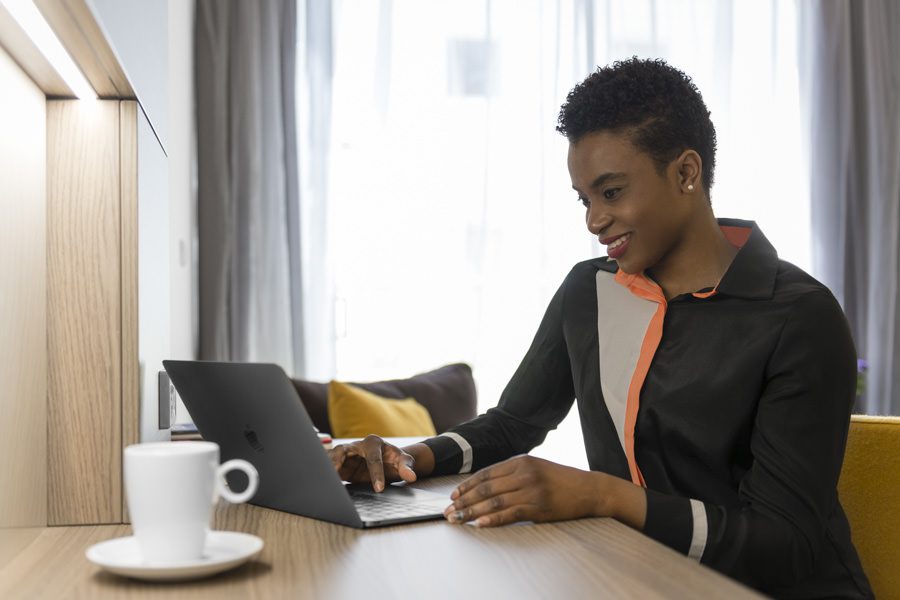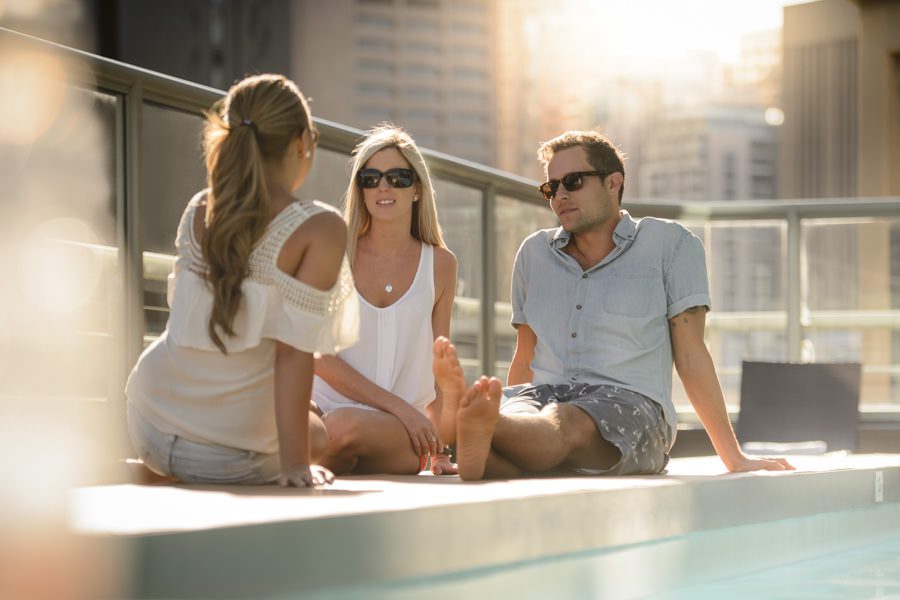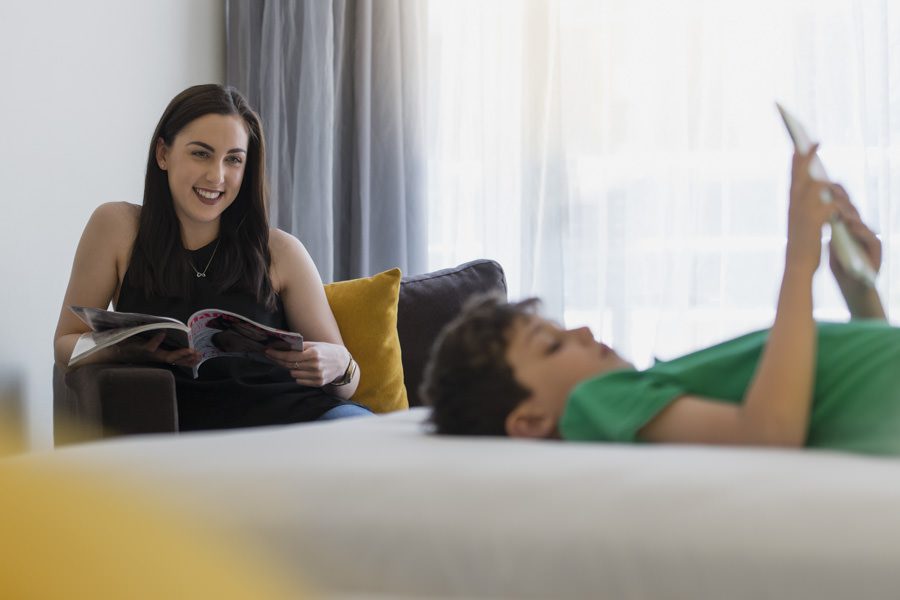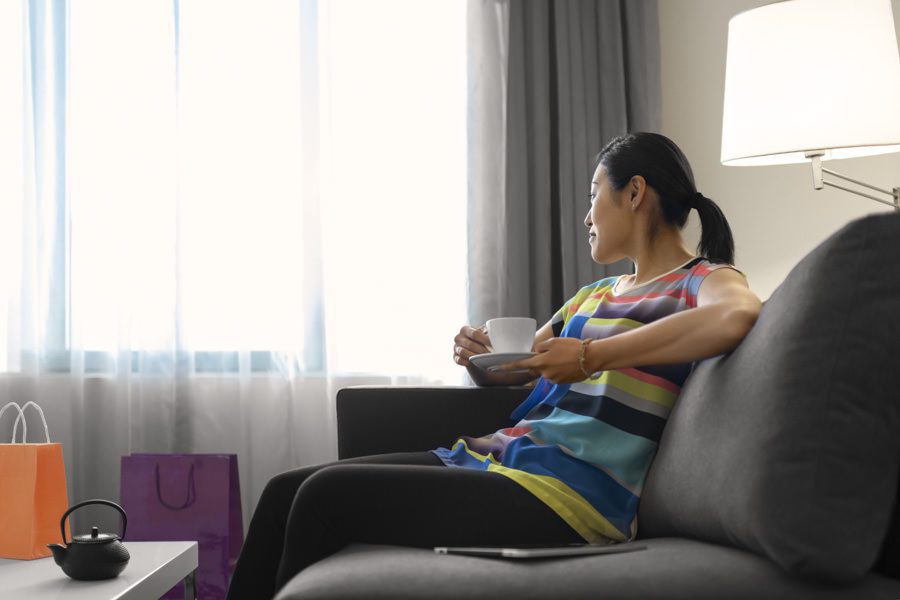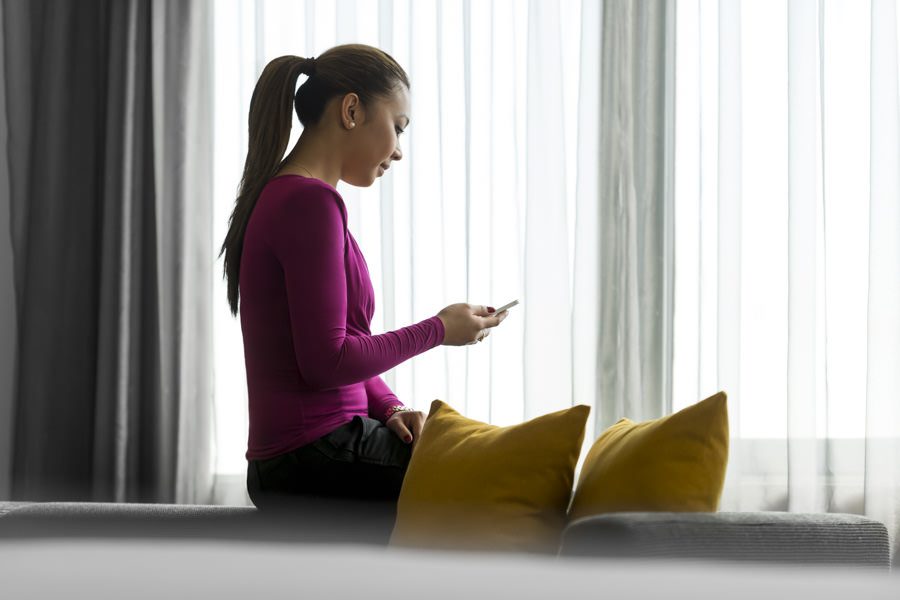 Interior and exterior expert
As a specialist in architectural photography, I know how to present guest accommodation, interior spaces and hotel exteriors in the very best light. My photography of architecture has won awards worldwide and earned me the title of Australian Commercial Photographer of the Year. I love nothing more than creating stunning persuasive photography for hotels and resorts that drive guest bookings and deliver a solid return on investment.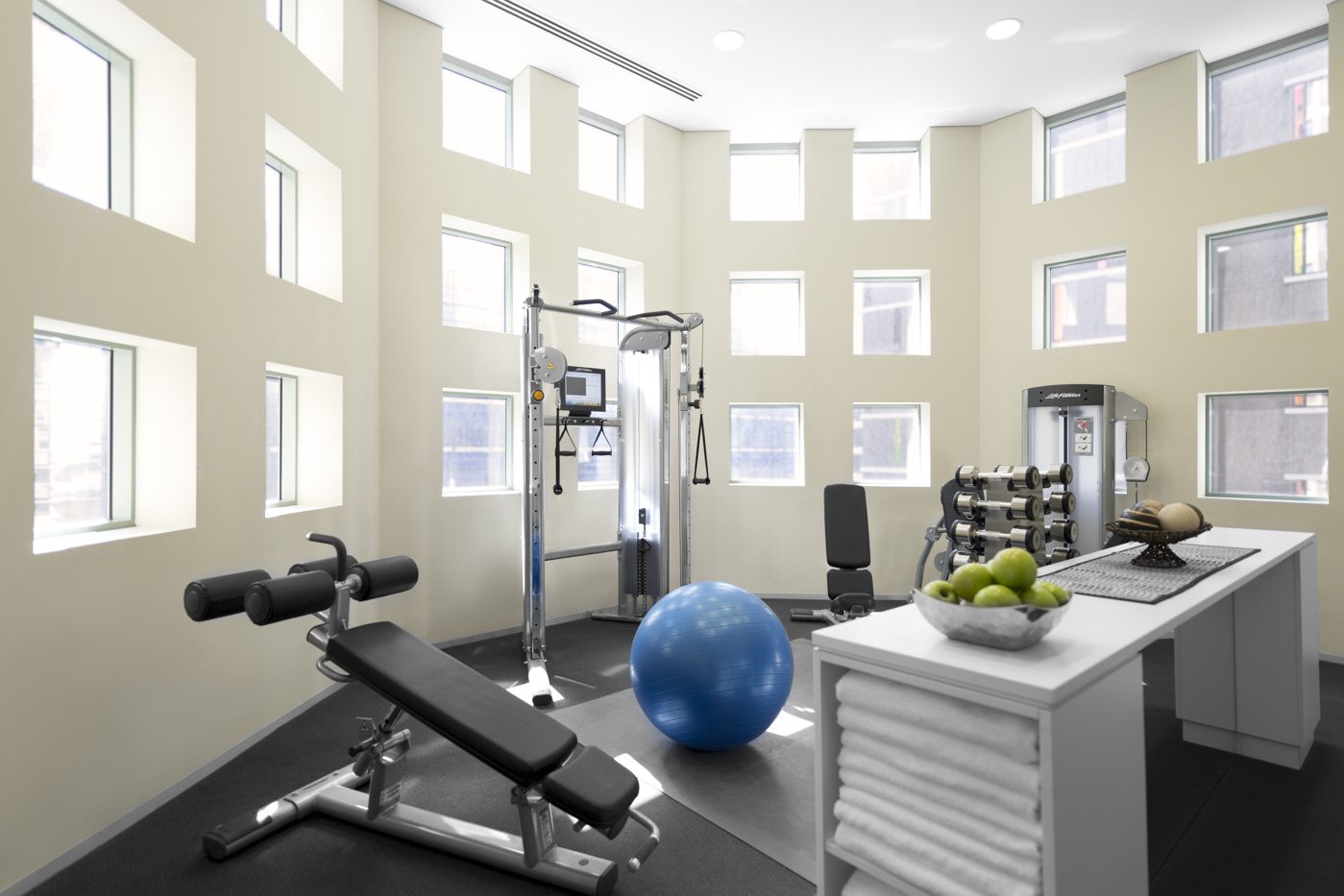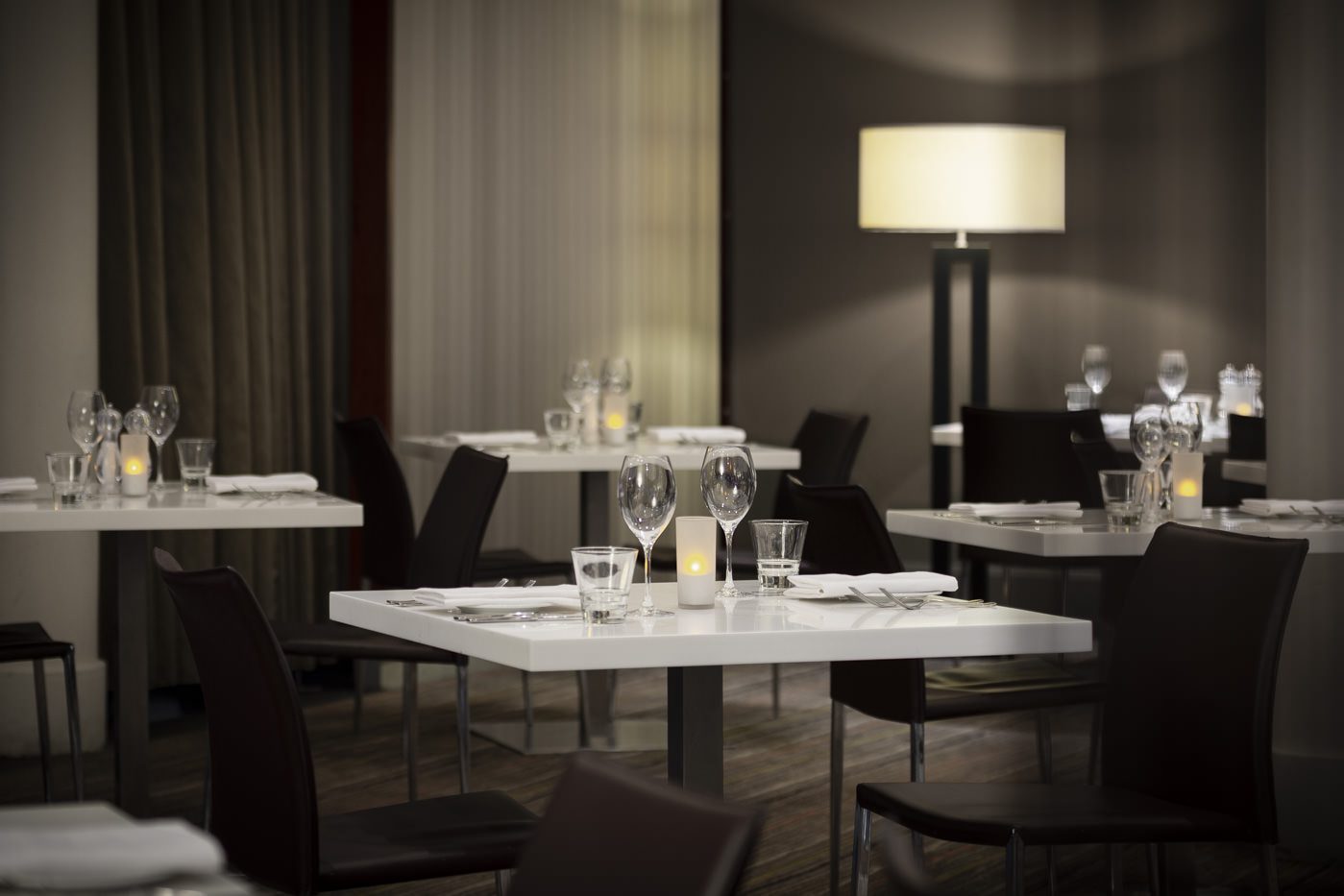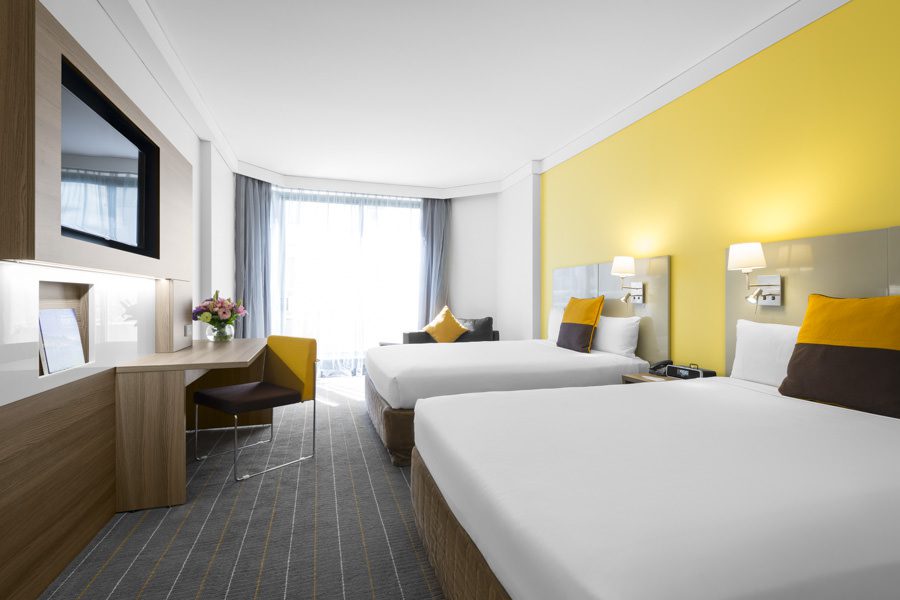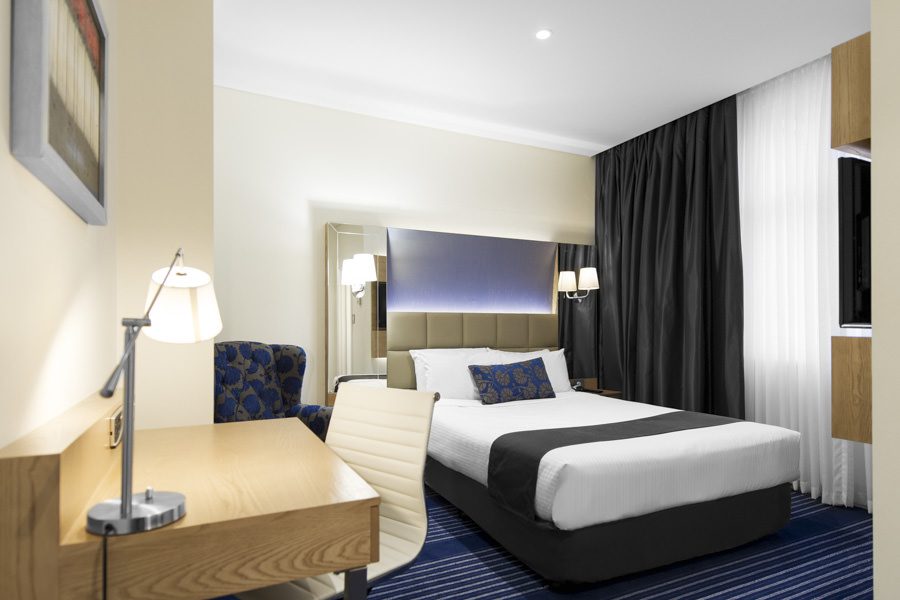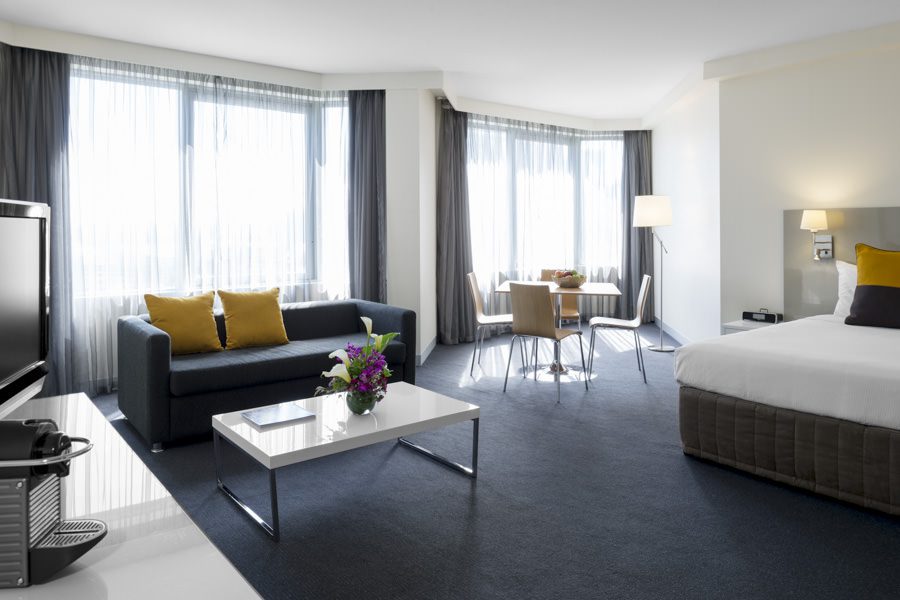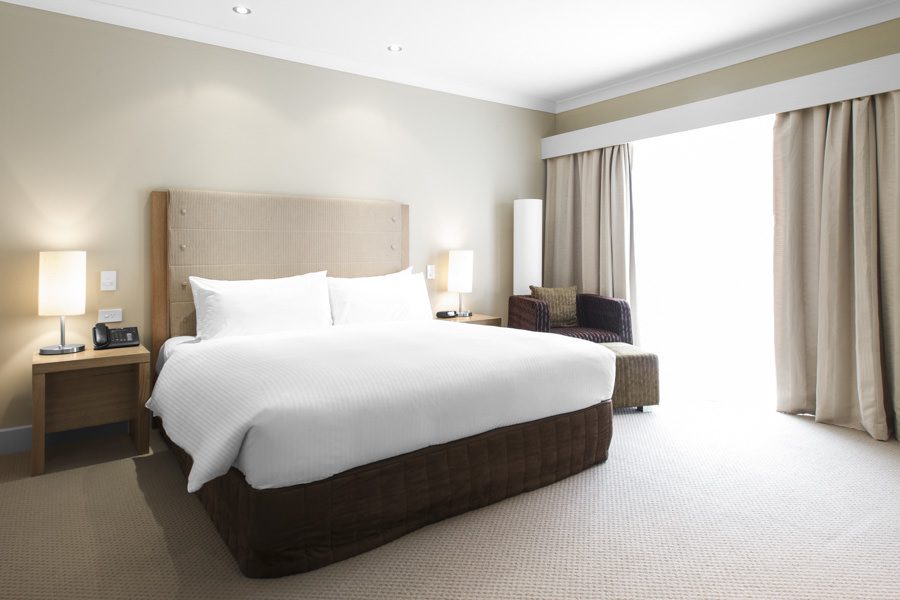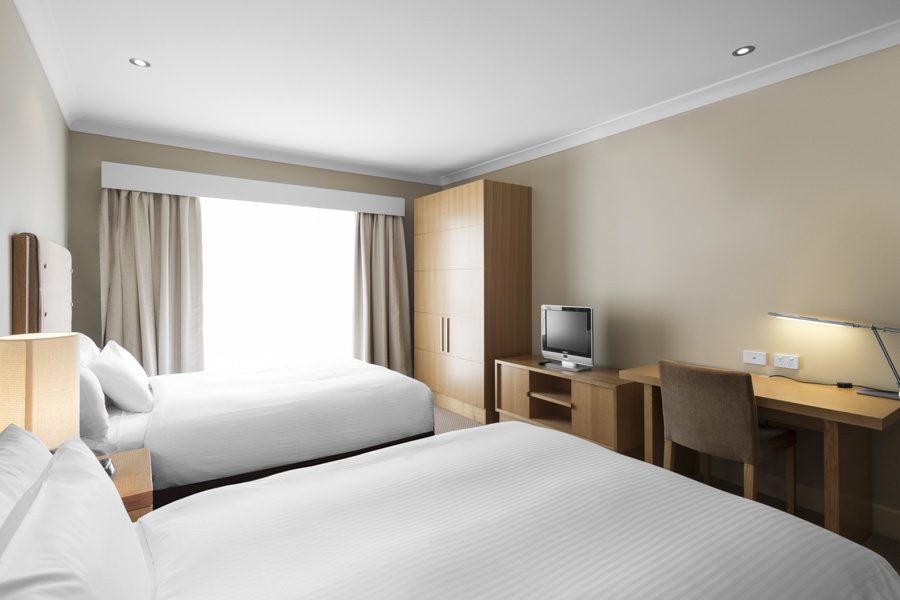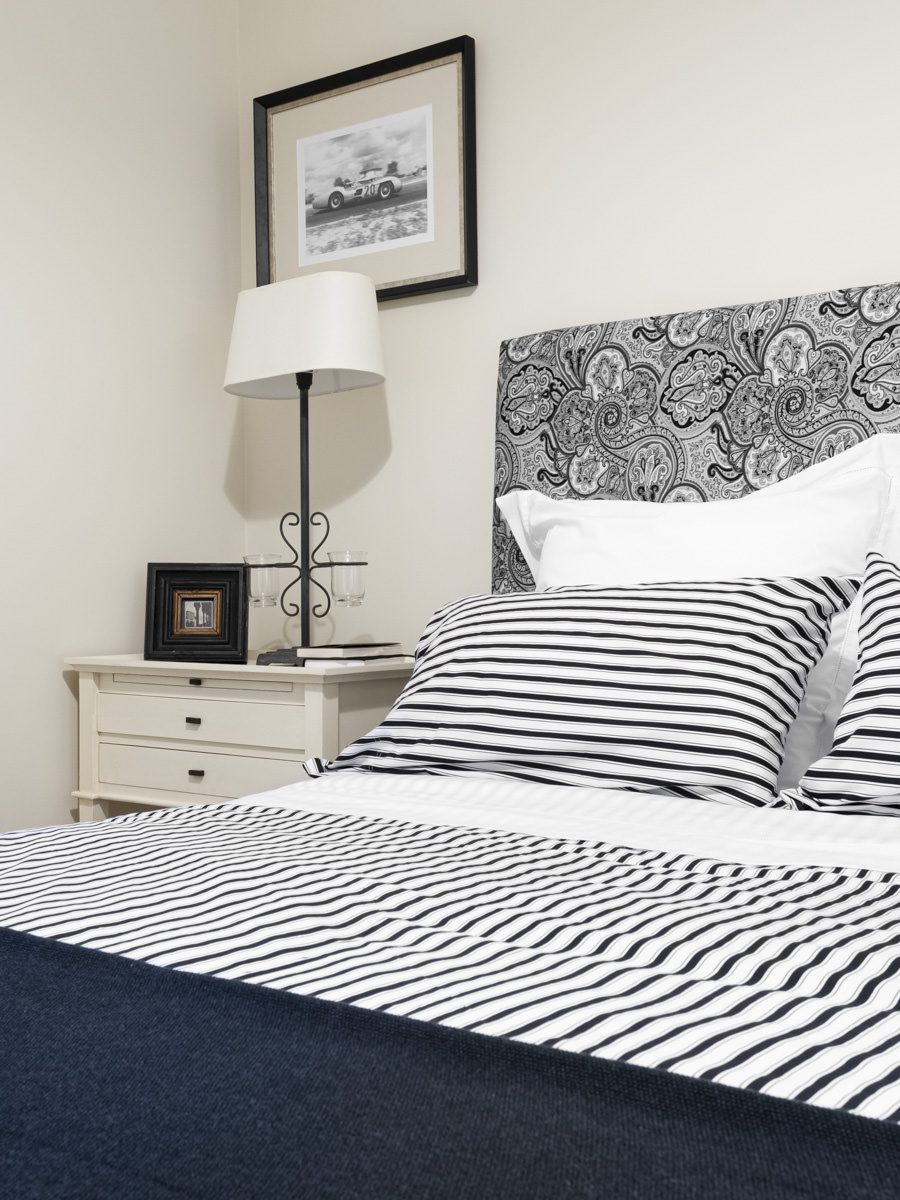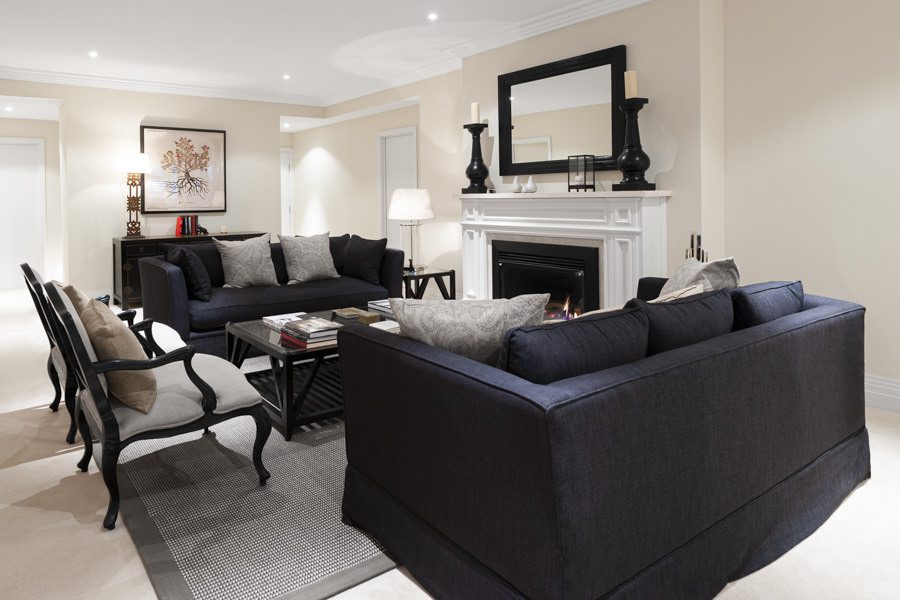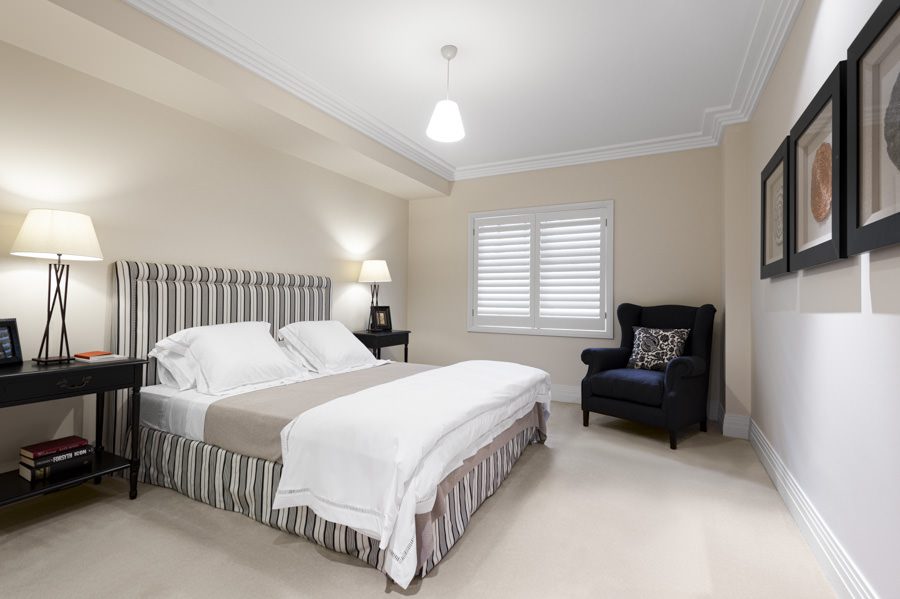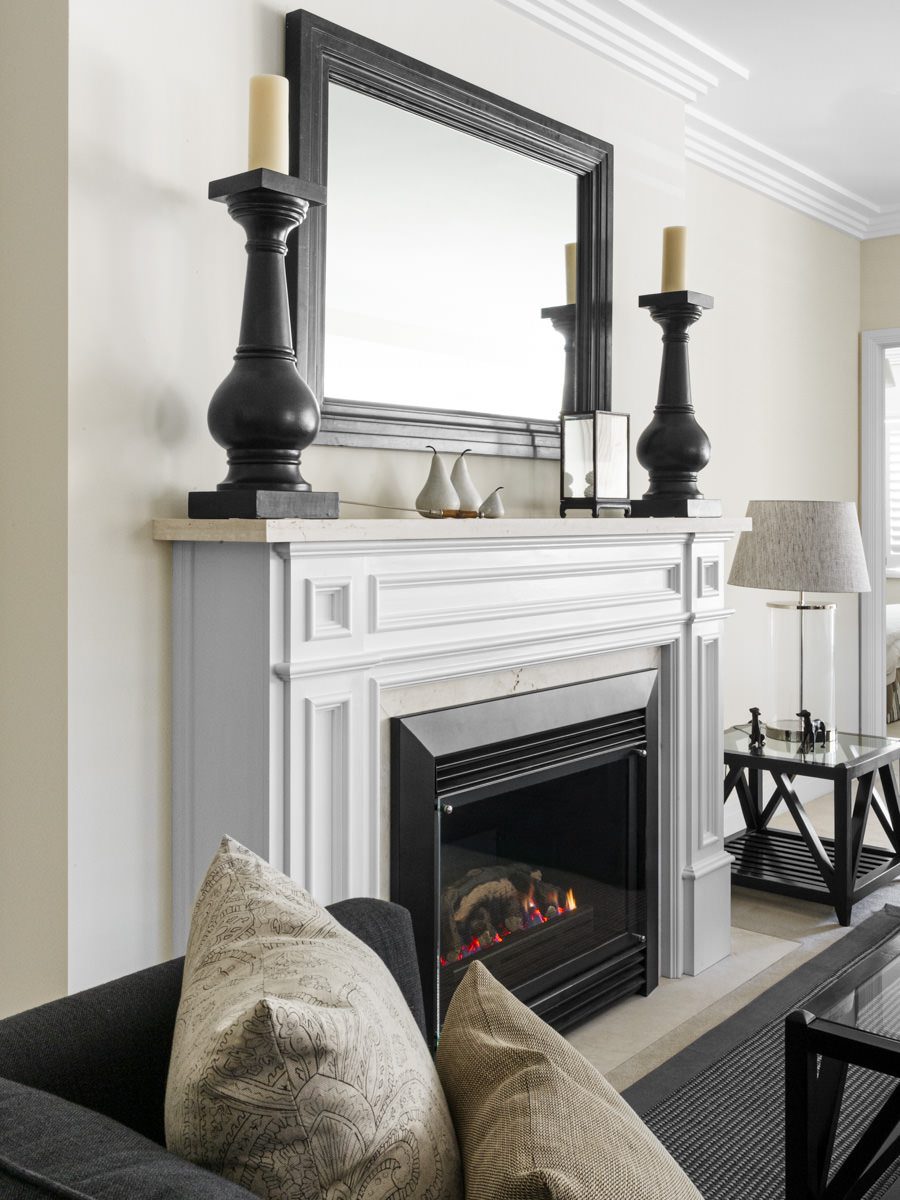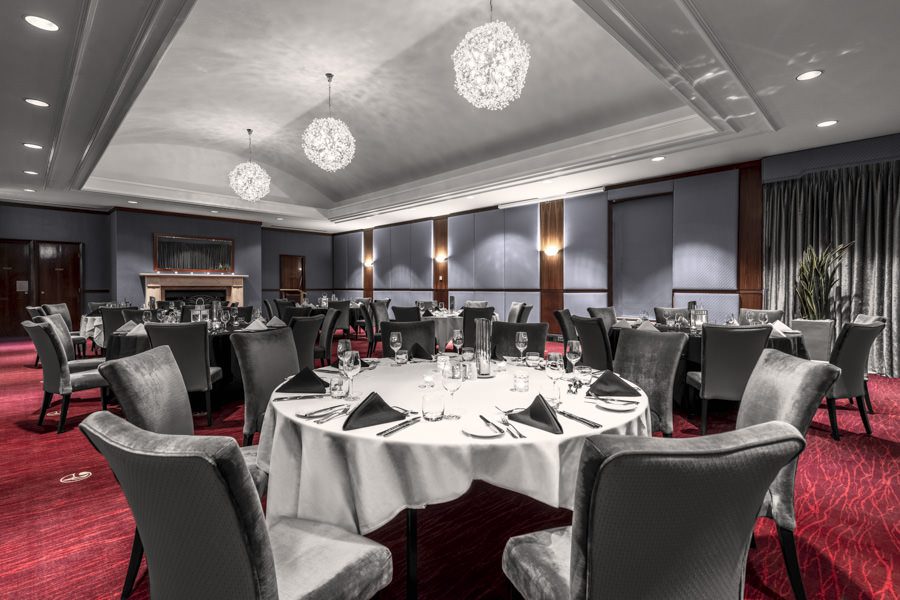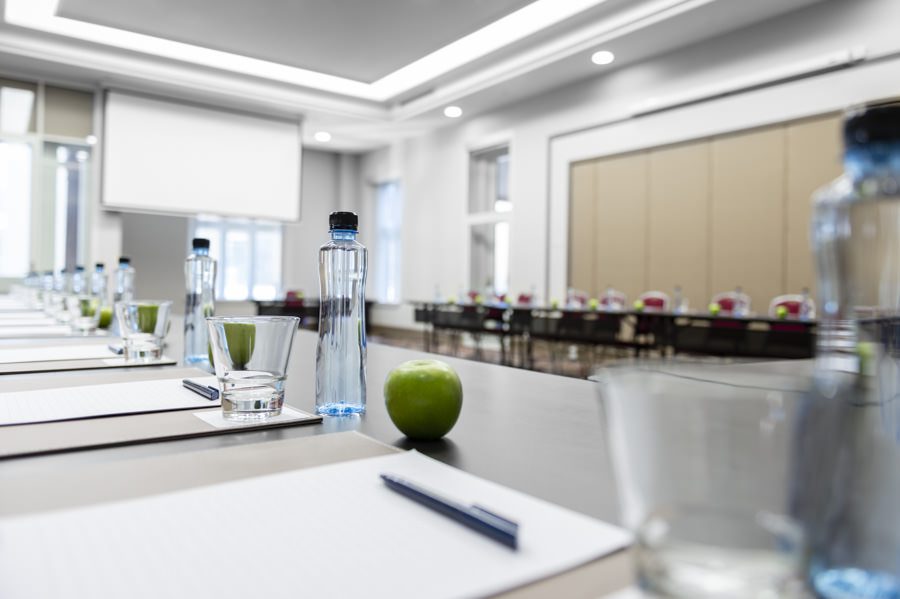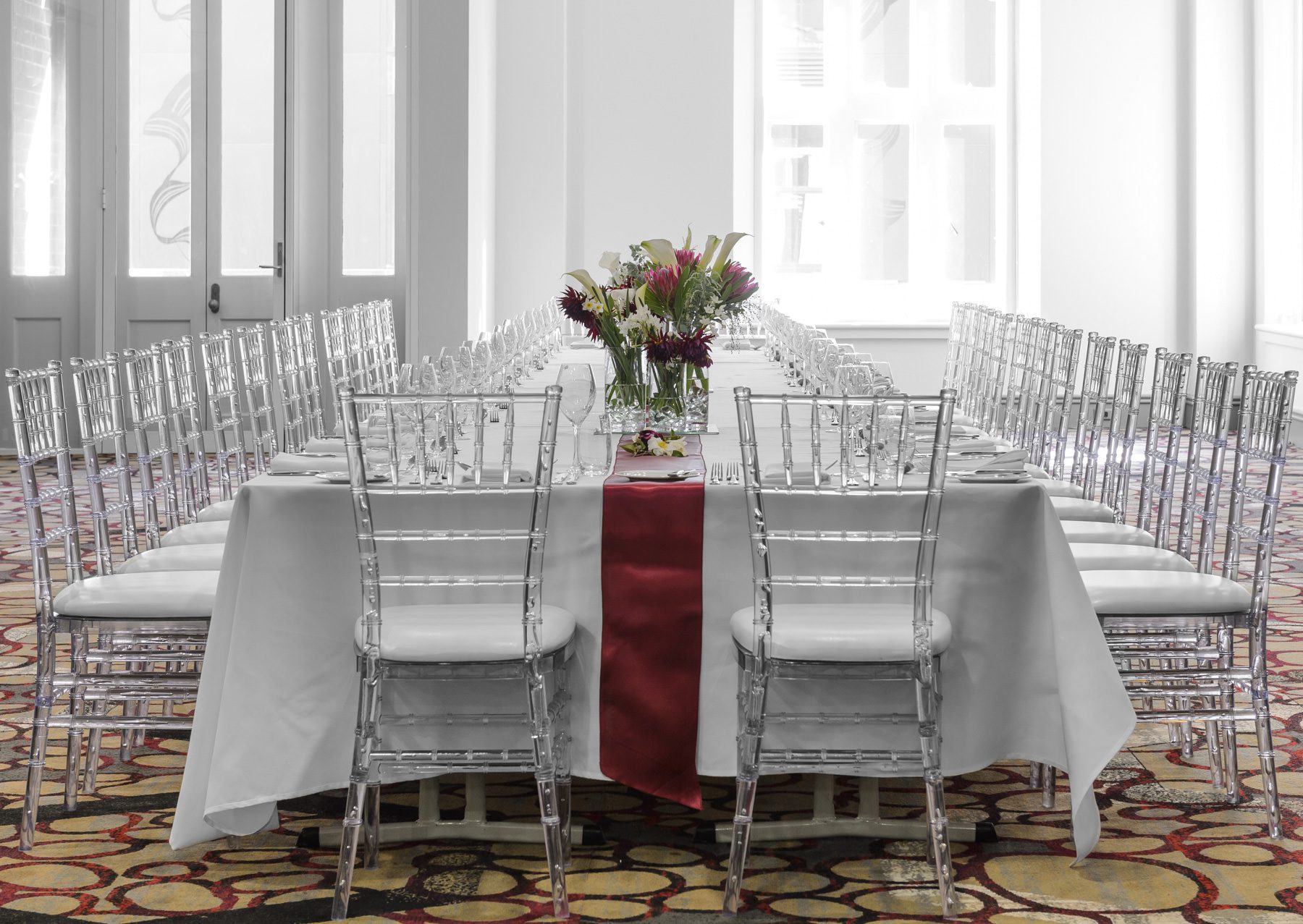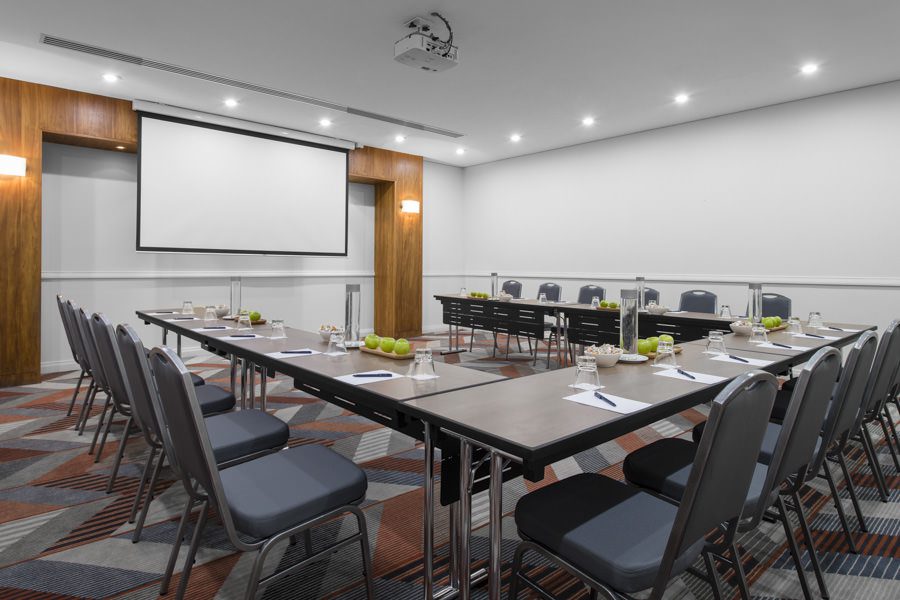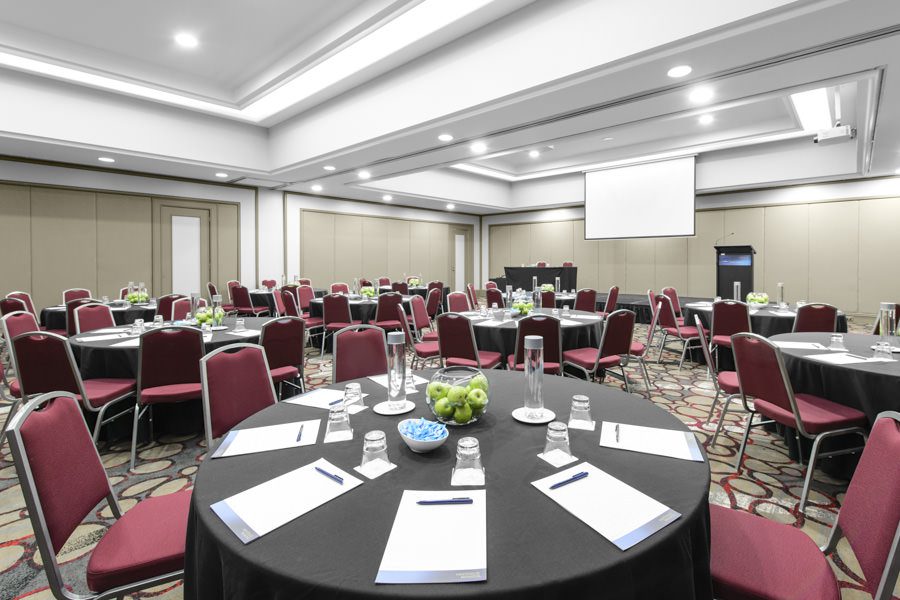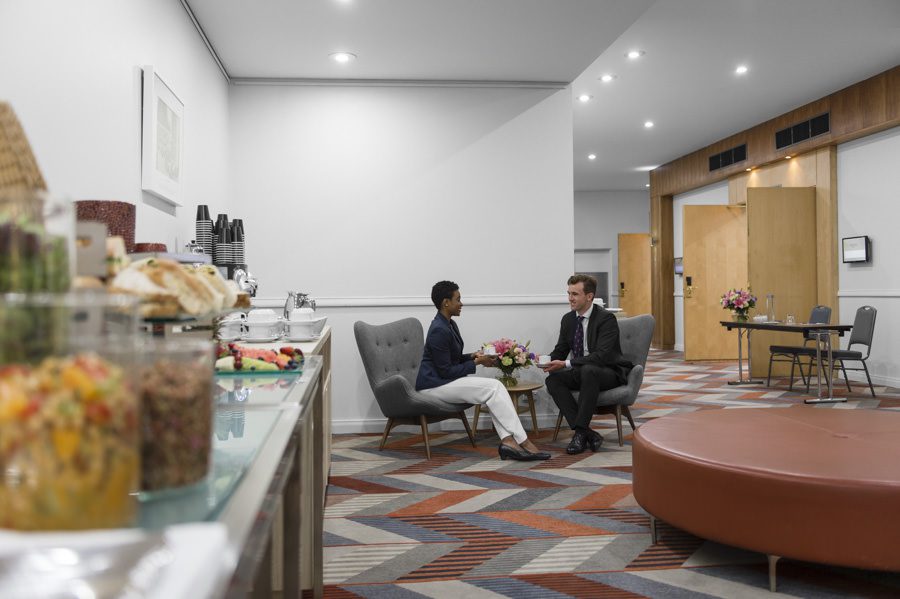 Authentic lifestyle visuals
Lifestyle photography gives your brand essential context and enables you to articulate the guest experience visually. Authenticity is key to ensuring your lifestyle visuals connect with your guests. Real people in real-life scenarios allow your audience to put themselves in the picture. I create lifestyle photography for hotels and resorts of all sizes, and I'm an expert at creating genuine moments that resonate with your guests.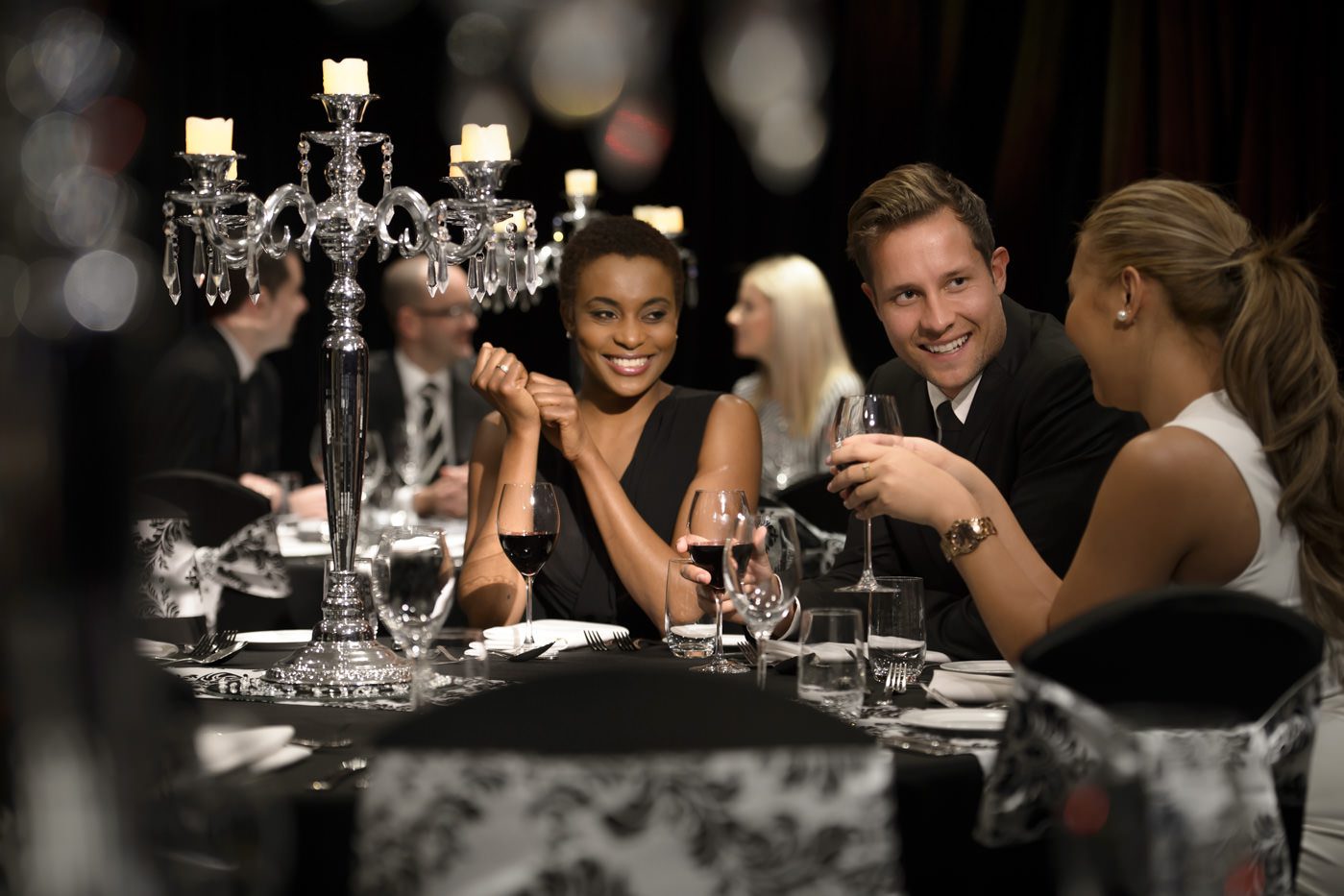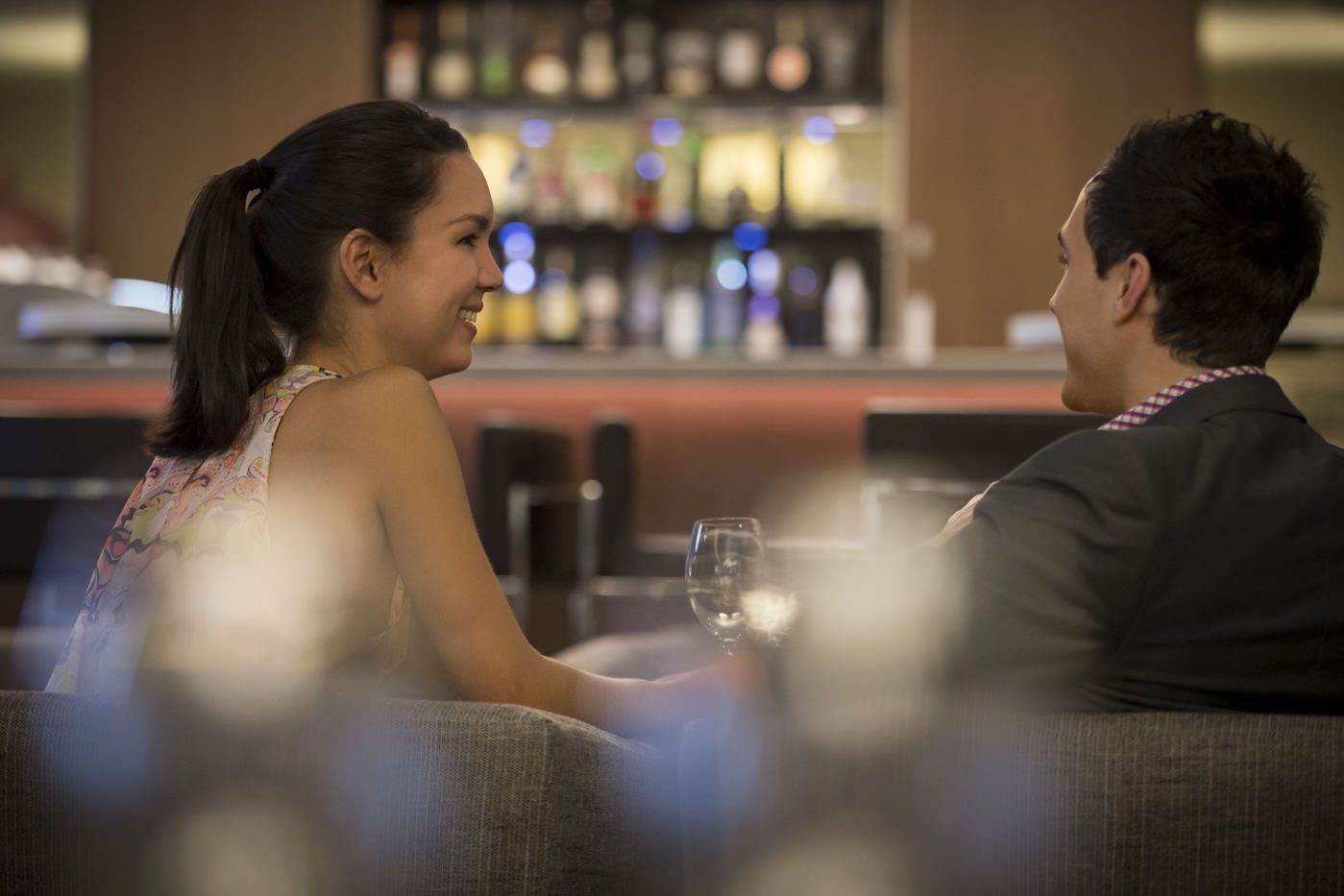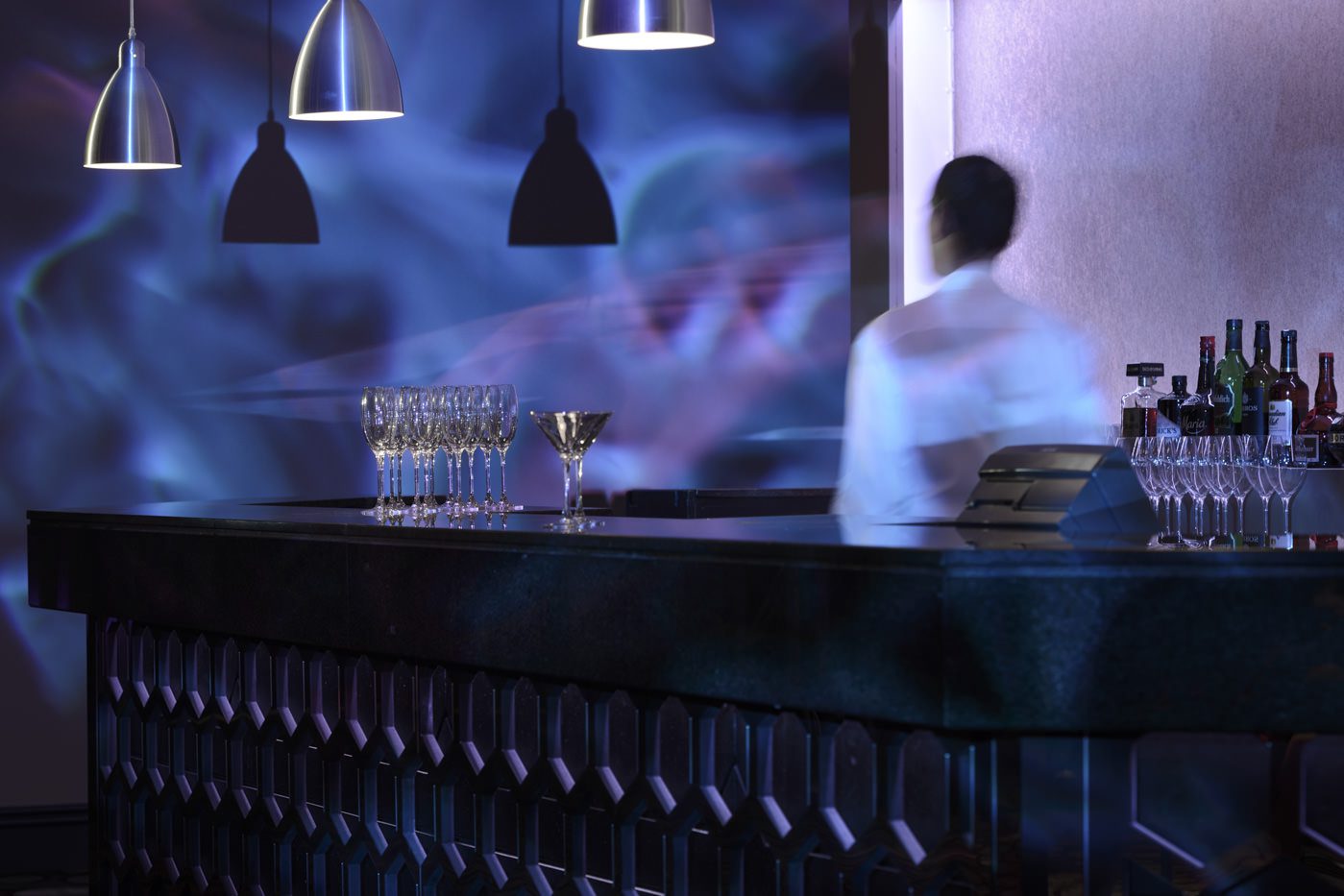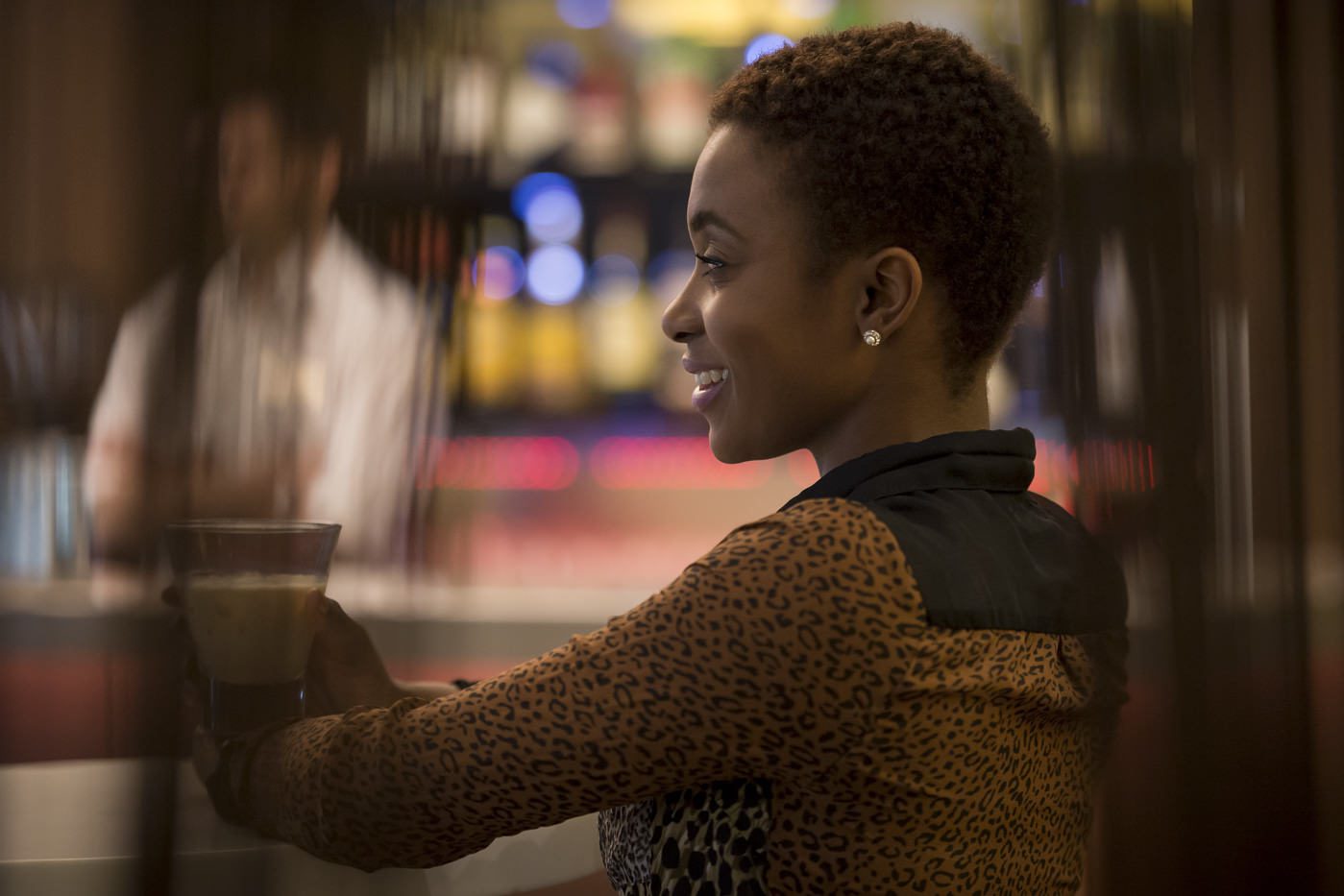 Planning and preparation
The key to a successful hotel photoshoot is preparation and planning. Working in an unobtrusive way that causes minimal disruption to guests and service is paramount. I liaise with your team to plan logistics and develop a shoot plan based on your shot list. I have the experience to know all the nuances of a hotel shoot. I can advise what needs to be prepared in advance, and on the day, I know how to quickly resolve any challenges if they arise.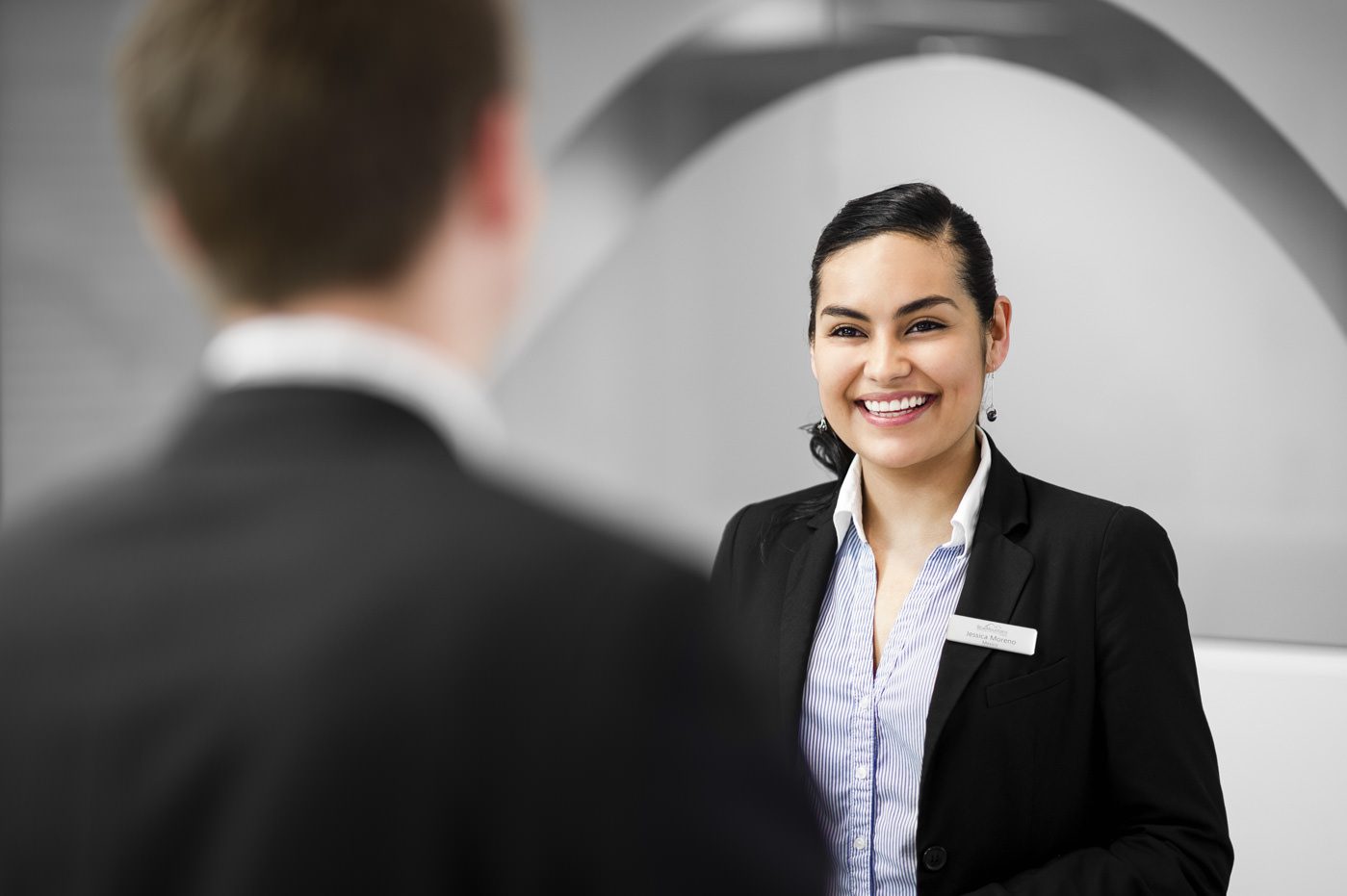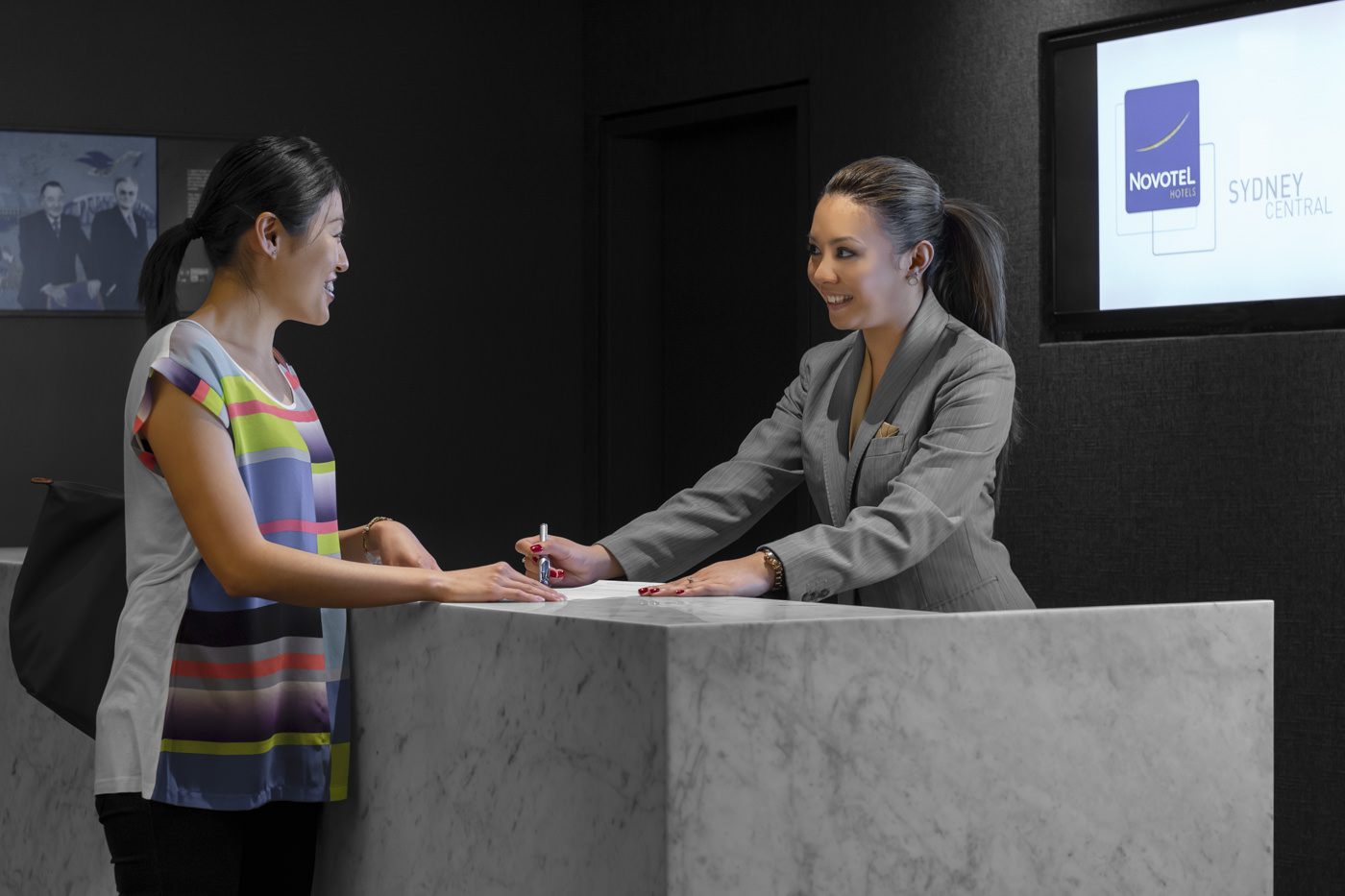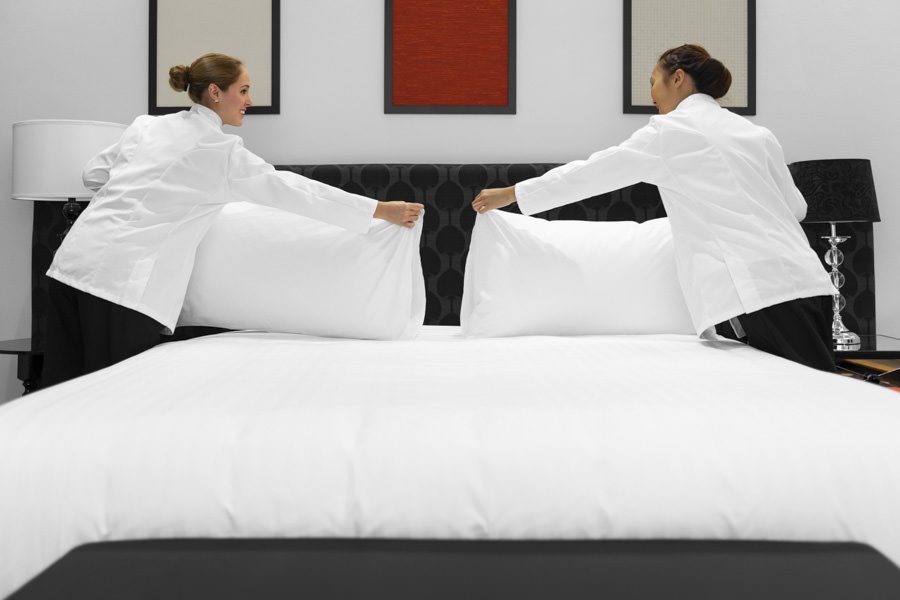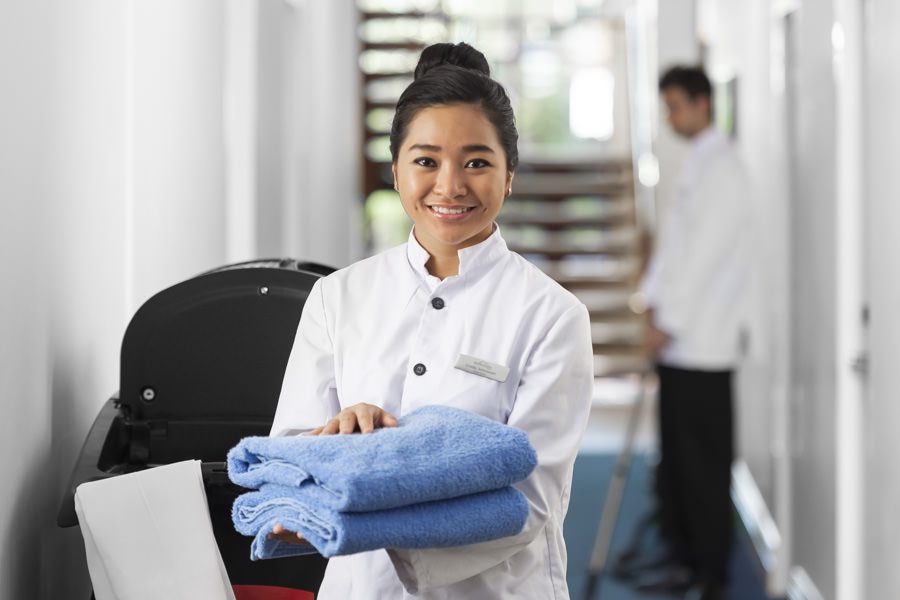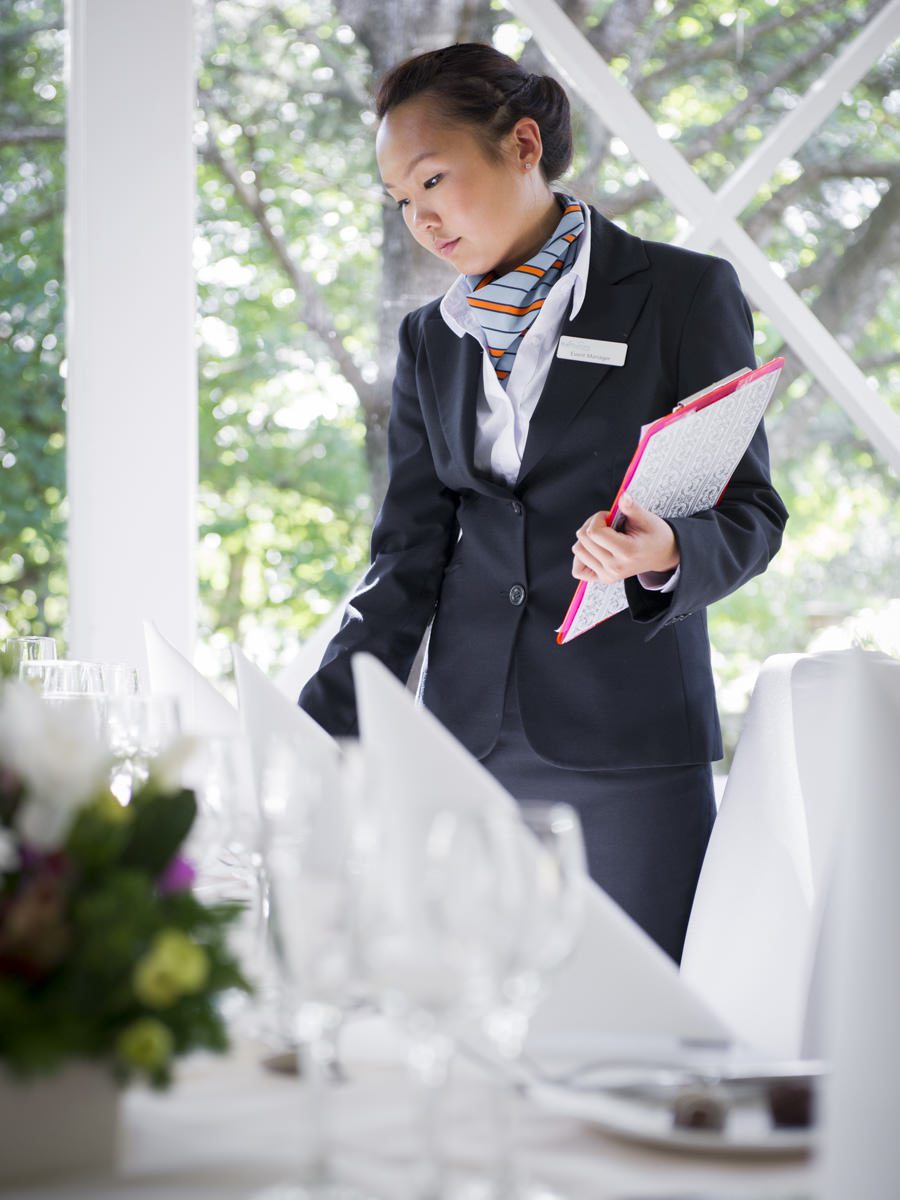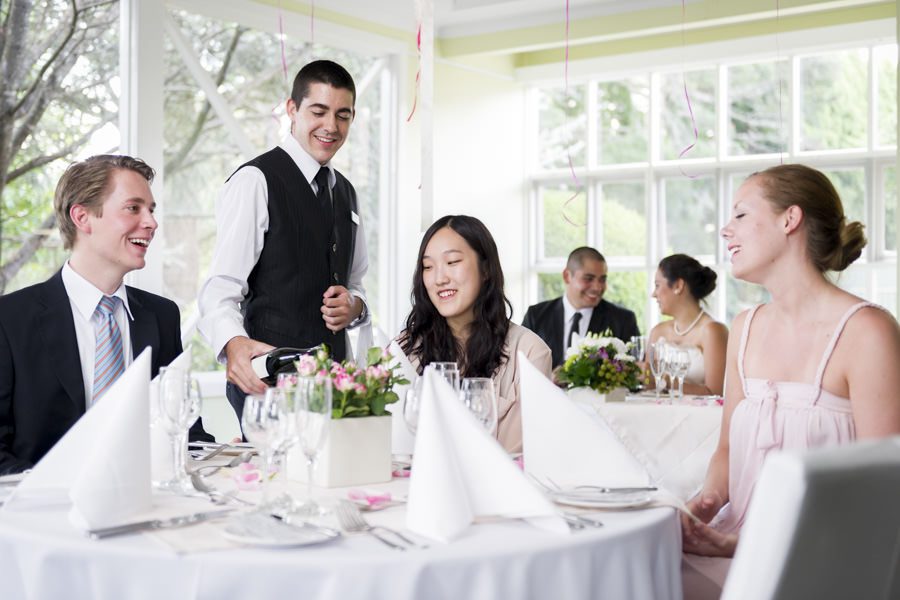 About Gavin Jowitt
I'm Gavin. I'm a Sydney photographer who makes photographs for organisations of all sizes. Some of my work has won awards, but that's not what motivates me. What makes me tick is creating authentic and engaging photography that gets the job done over and above my clients' expectations. I'd like to think that my clients keep coming back because the images I create are a true reflection of who they are and what they want to communicate.

Trusted by small to large enterprise, public sector and not for profit clients