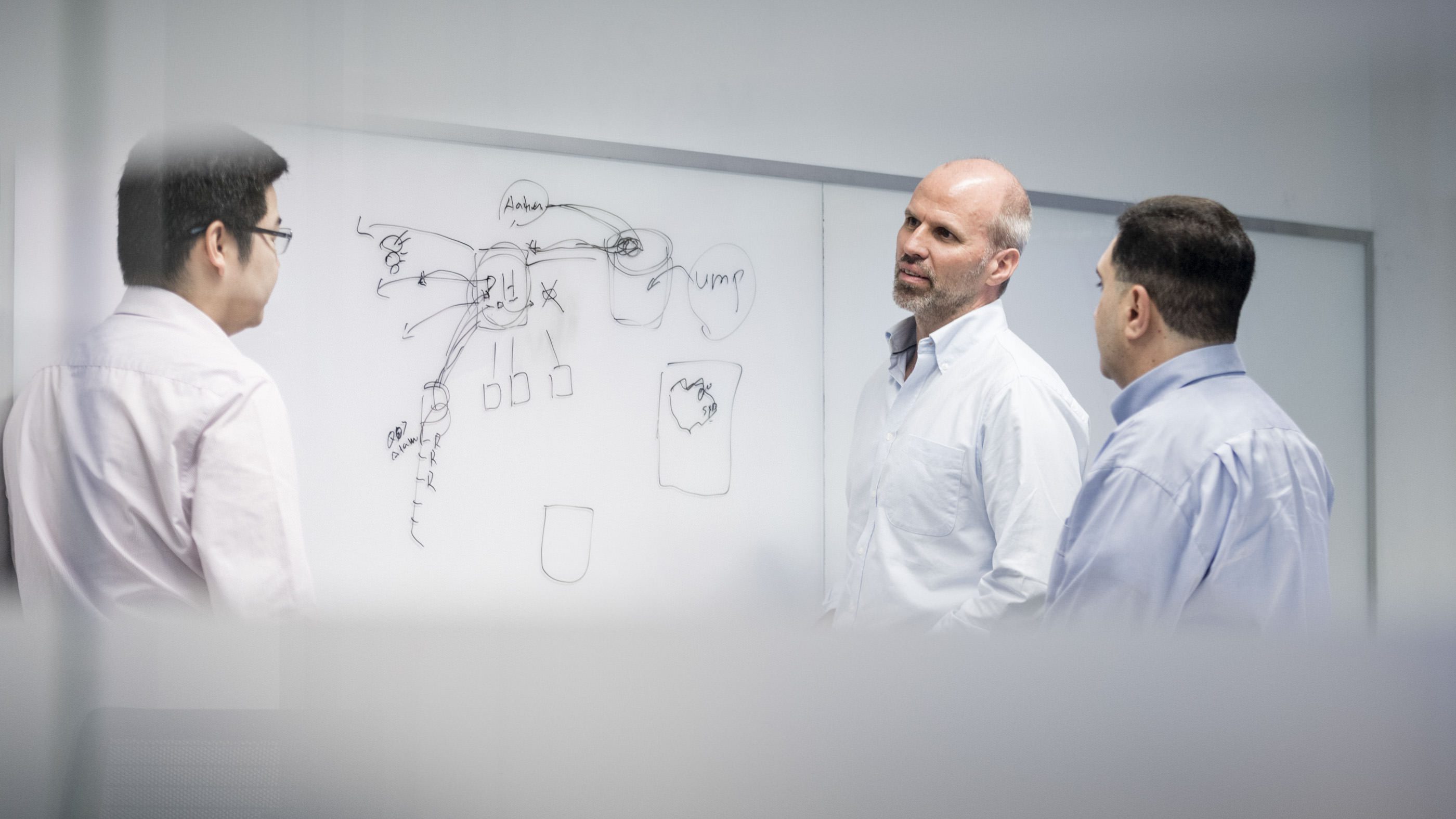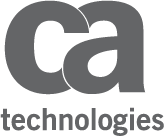 IT people at work
CA Technologies is a global business that creates software that fuels transformation for companies and enables them to seize opportunities in the application economy. They help organisations to drive enterprise-wide productivity, offer differentiated user experiences and open new growth opportunities. Their customers see them as a critical partner in IT transformation, working with companies worldwide to effectively change the way they live, transact and communicate.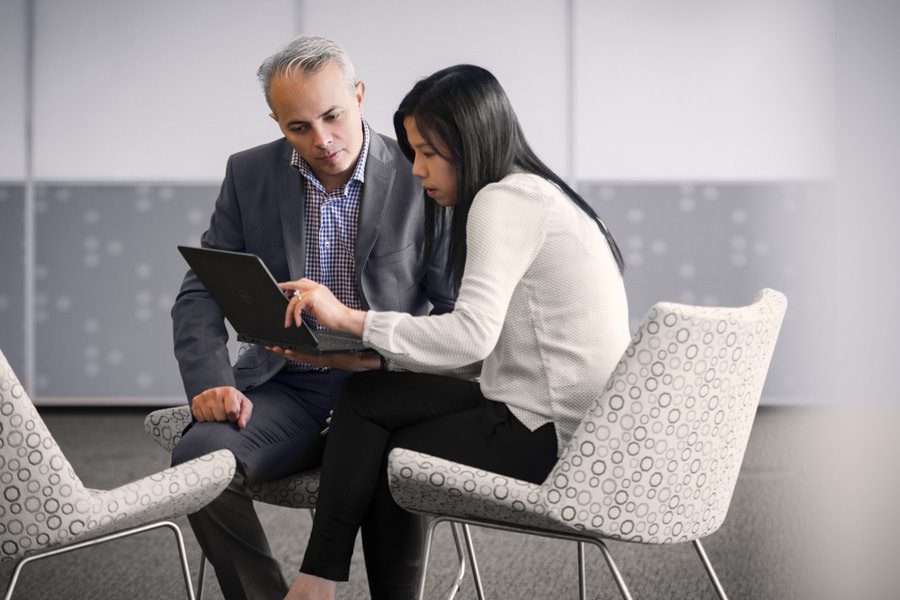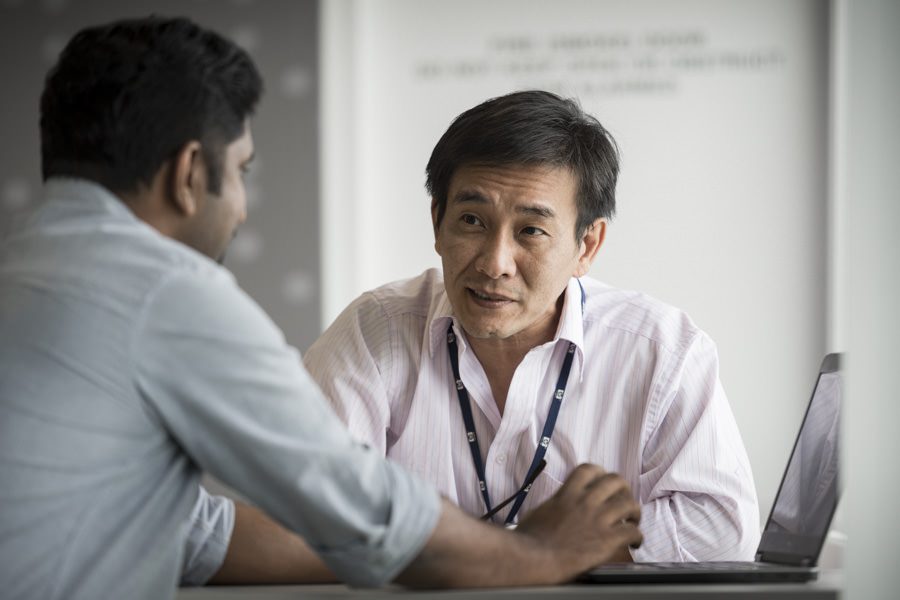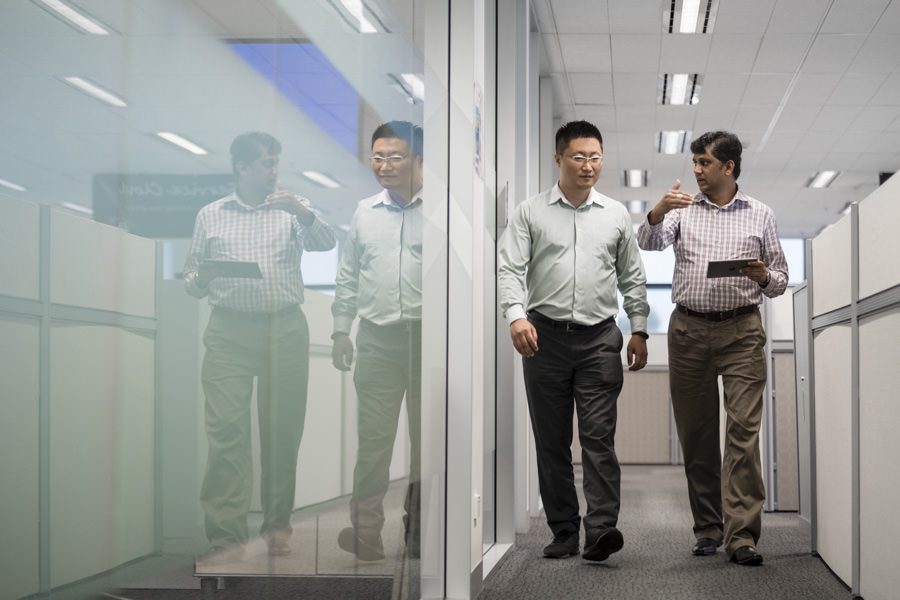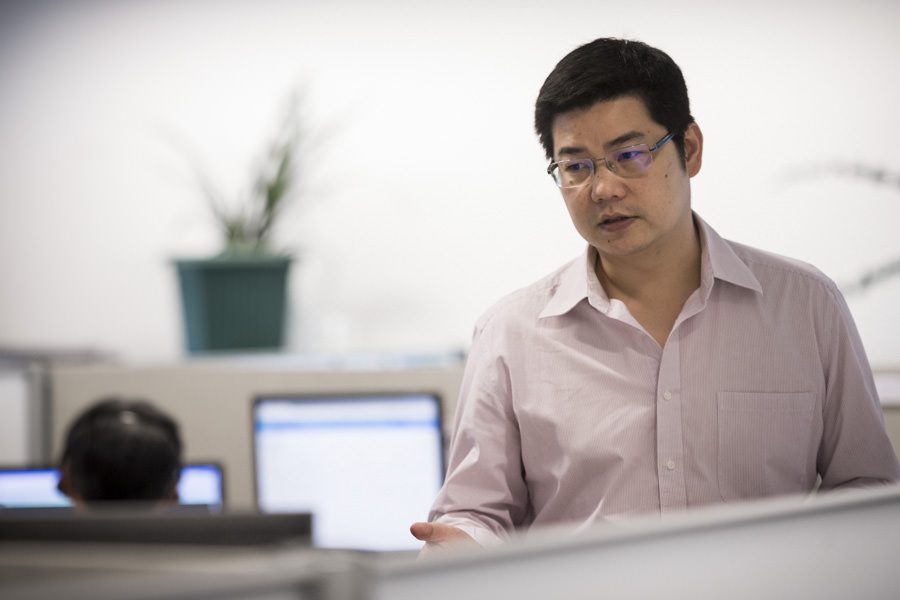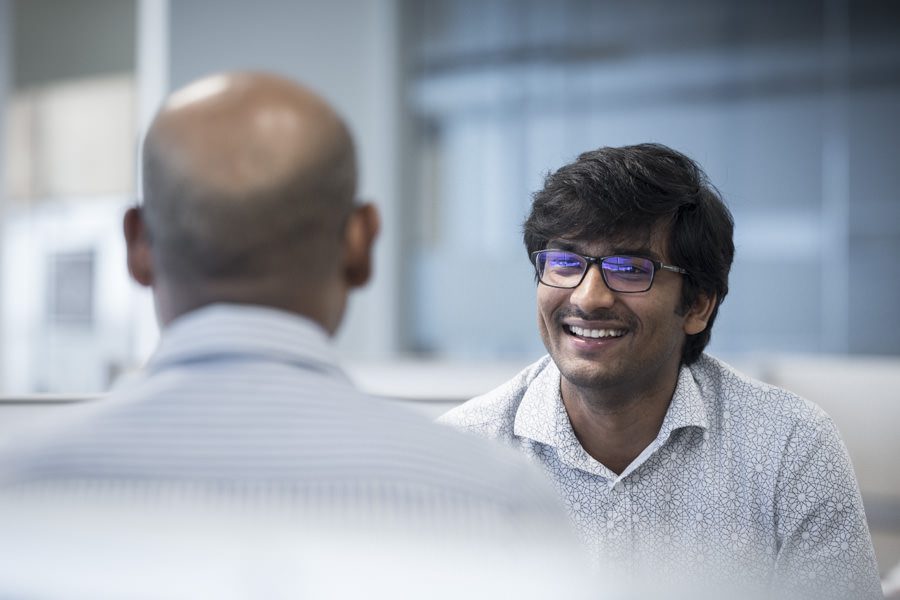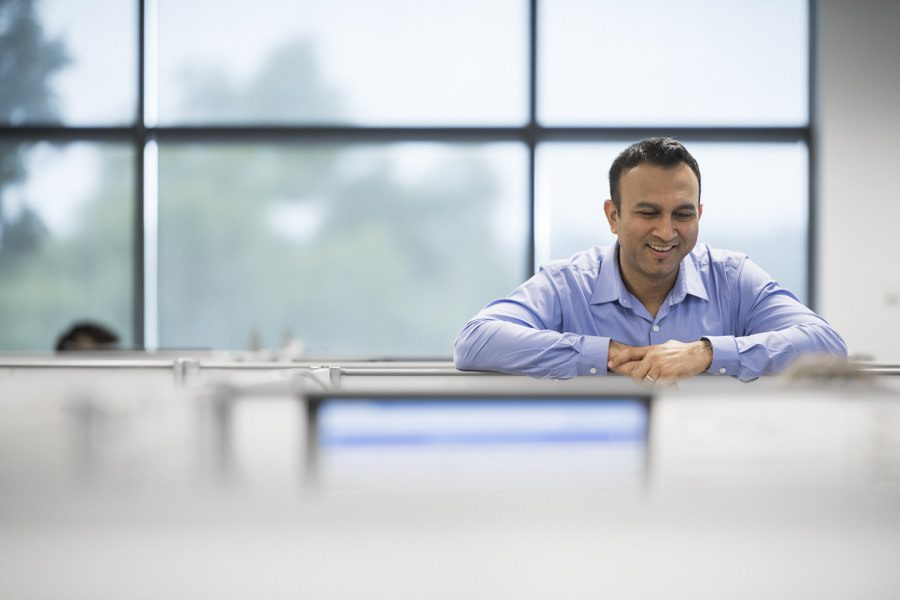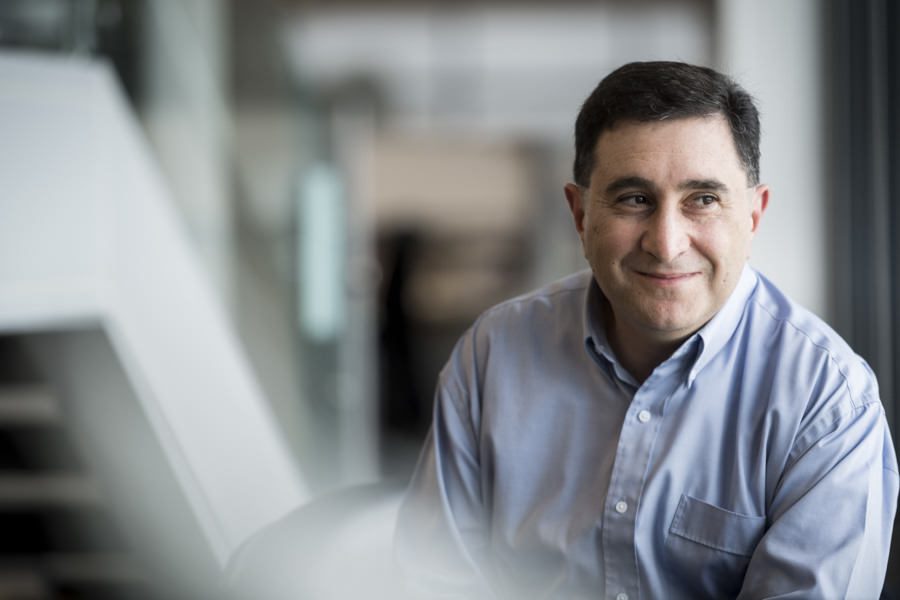 Genuine, powerful moments
The CA Technologies global communications team engaged me to build a corporate photography library of workplace lifestyle images to support their international talent acquisition programmes. The office in Sydney provides support to customers around the globe. I worked with them to capture genuine and engaging moments between employees. The result was a versatile suite of images that articulate their values of diversity and collaboration.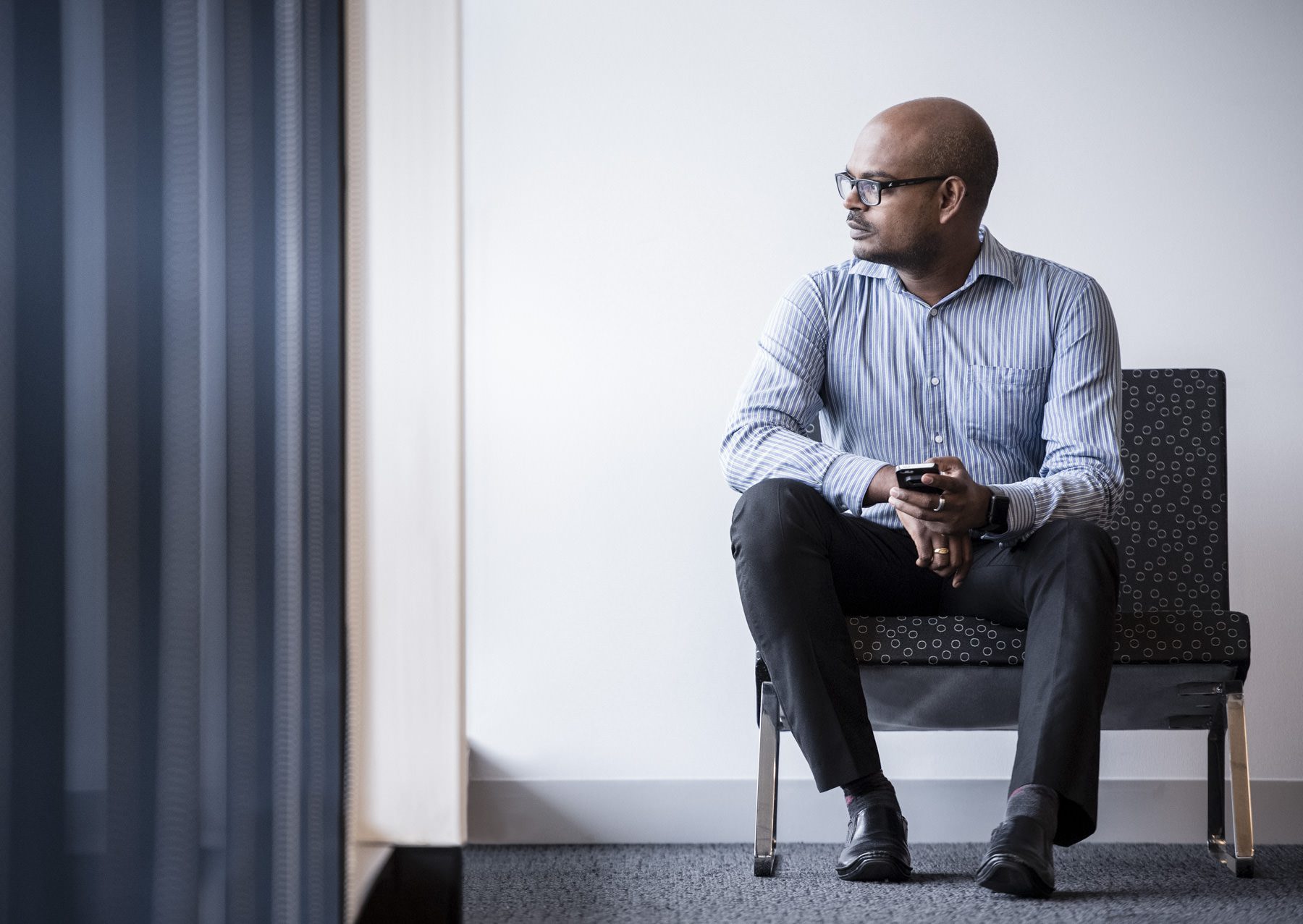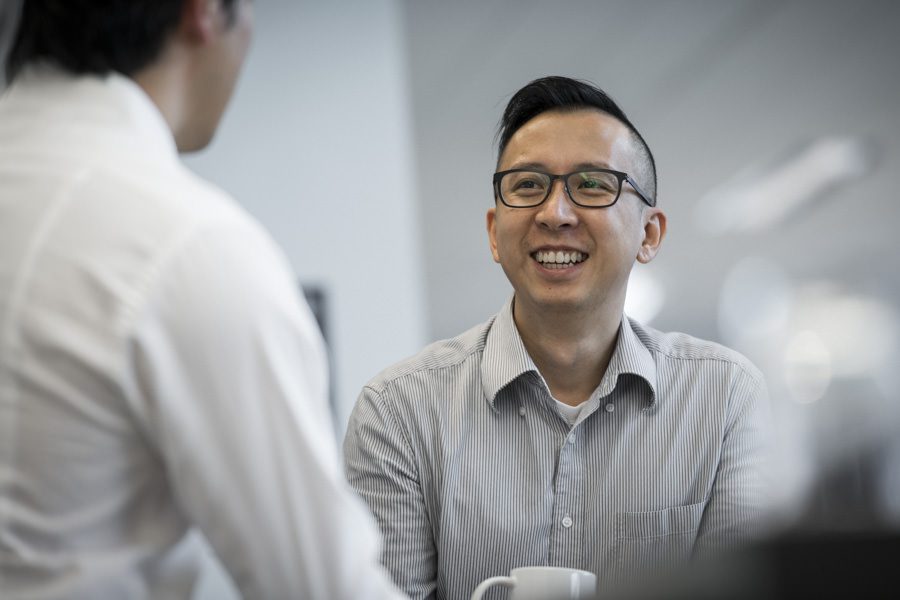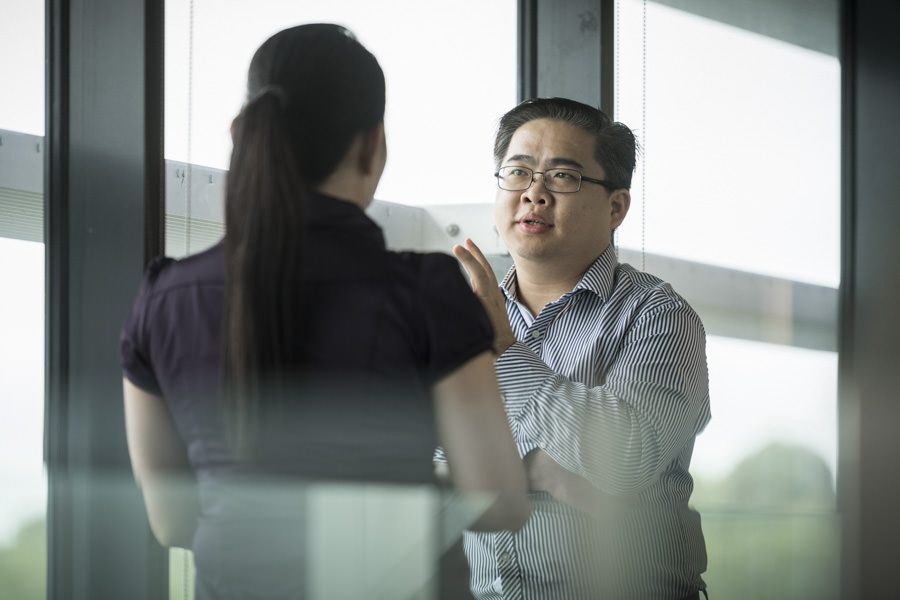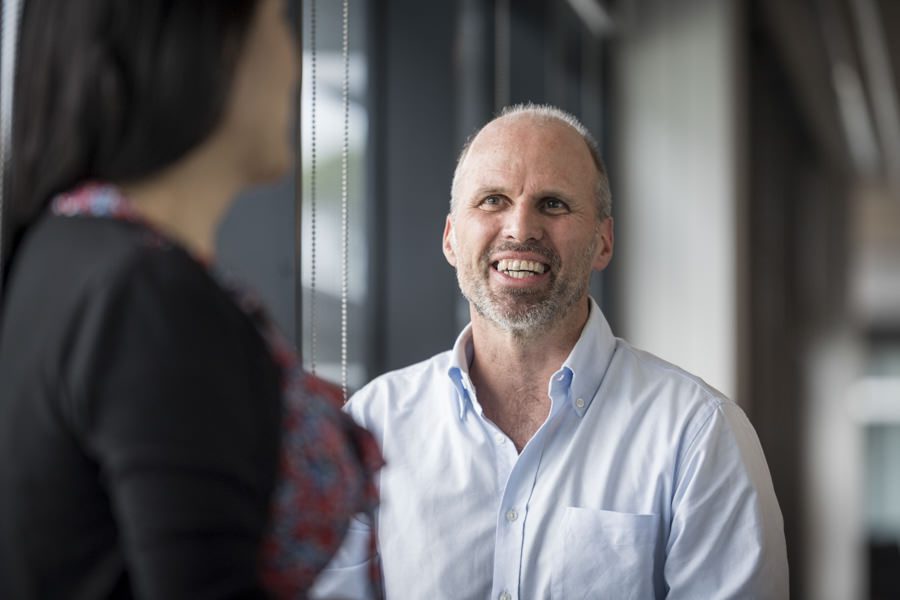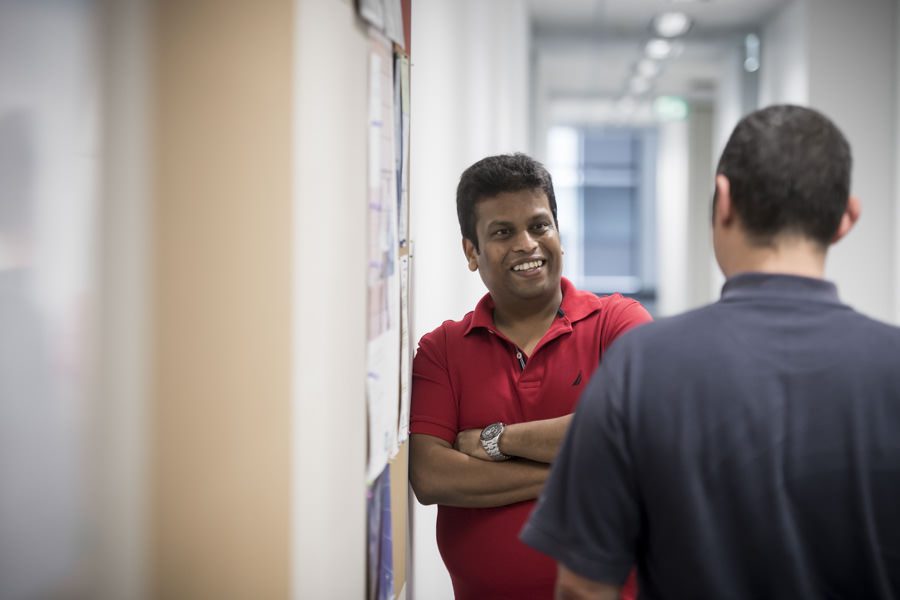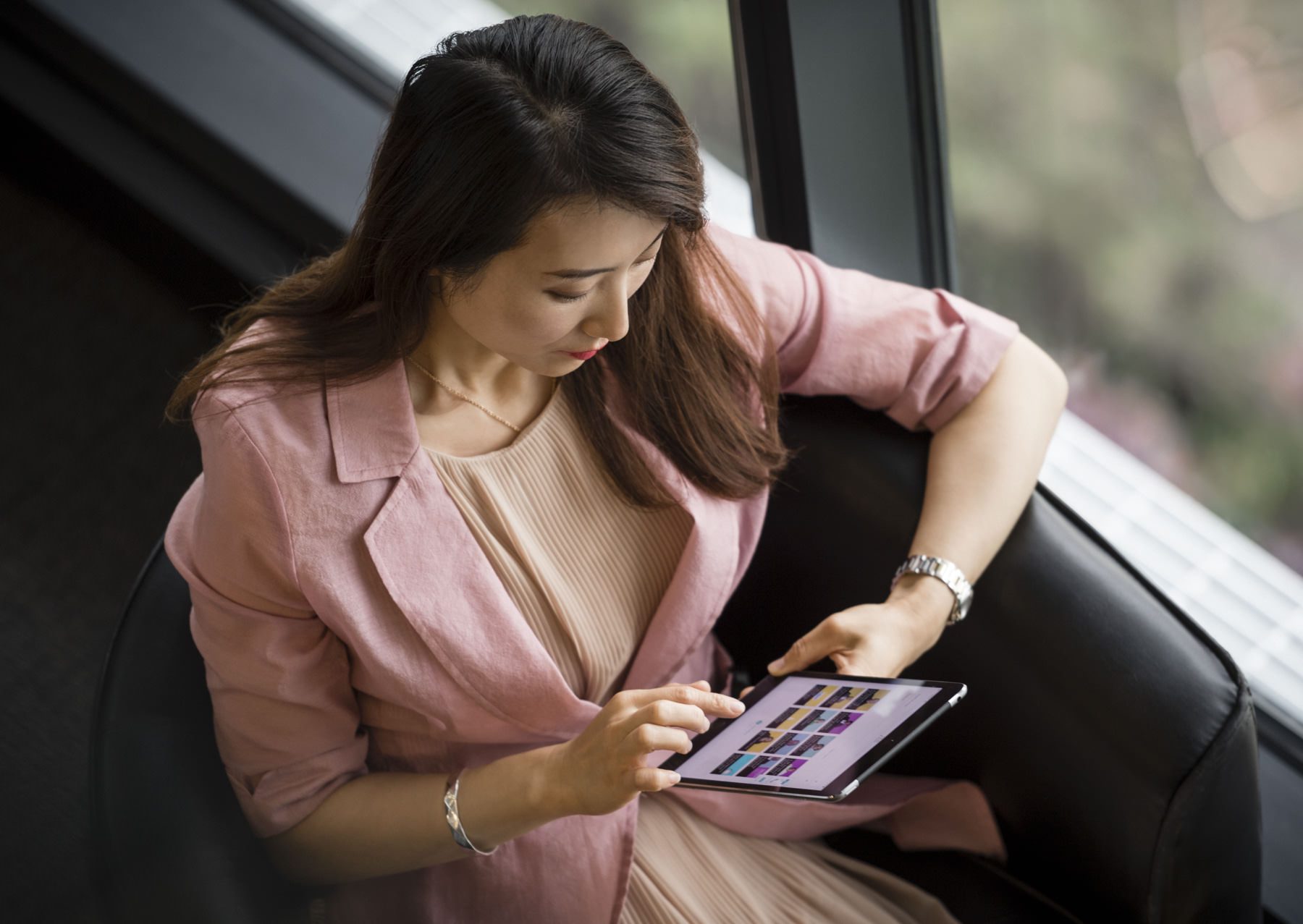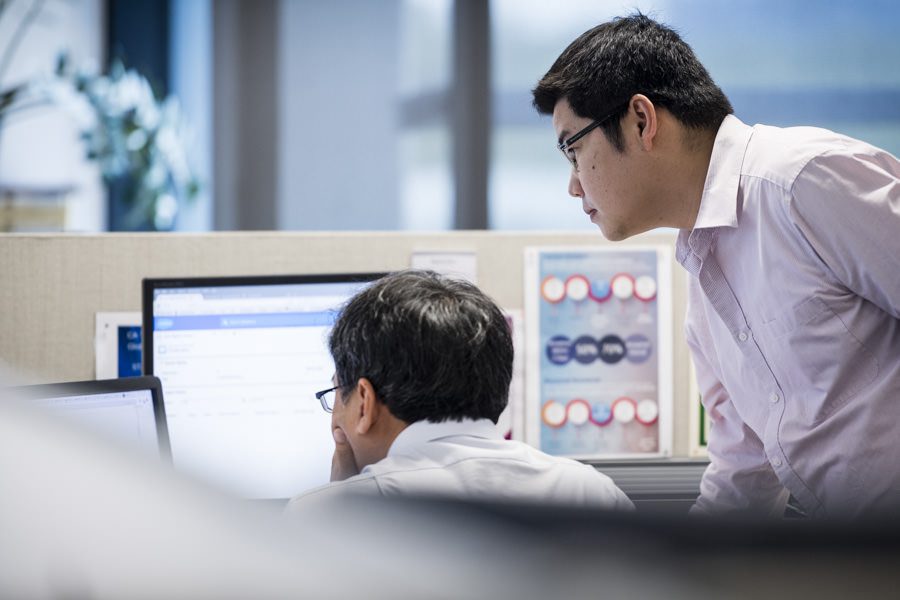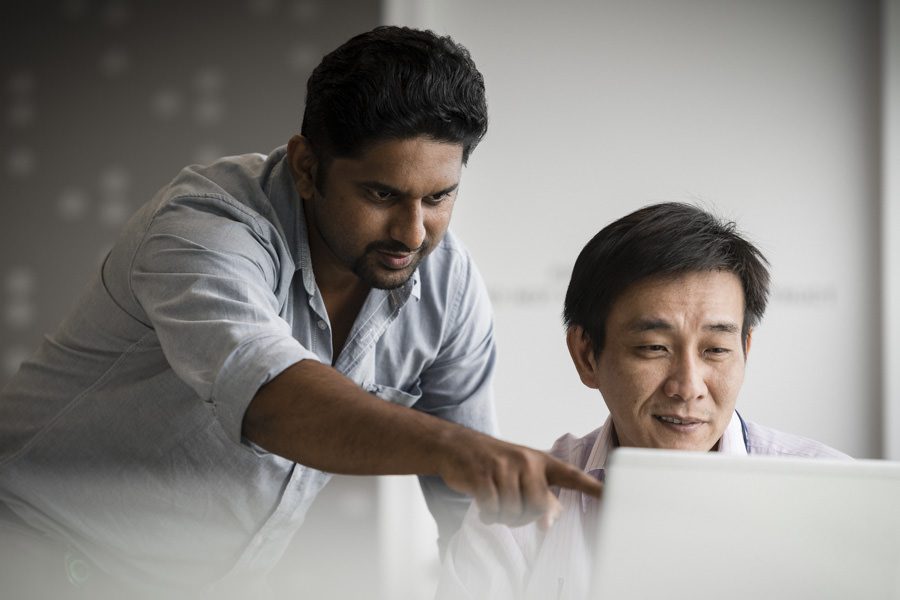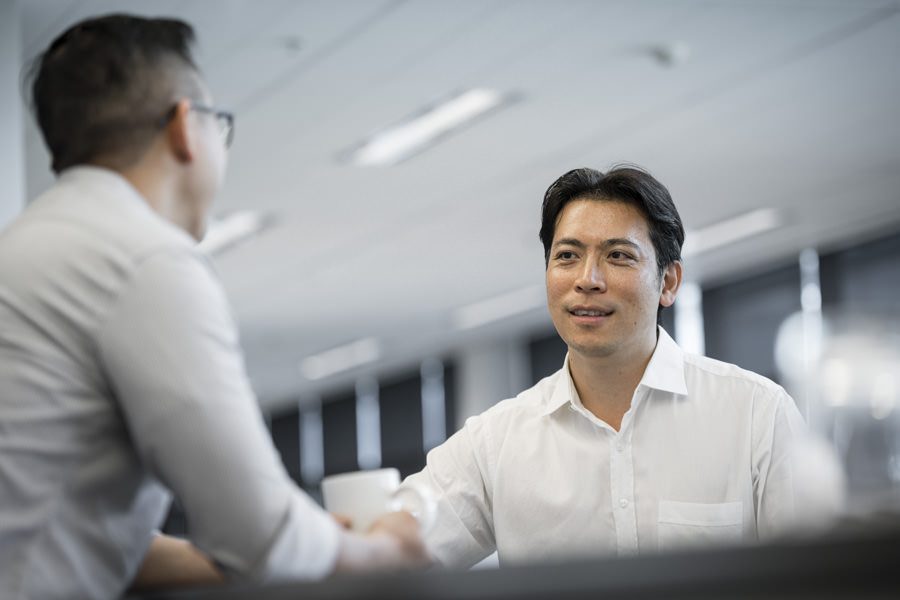 About Gavin Jowitt
I'm Gavin. I'm a Sydney photographer who makes photographs for organisations of all sizes. Some of my work has won awards, but that's not what motivates me. What makes me tick is creating authentic and engaging photography that gets the job done over and above my clients' expectations. I'd like to think that my clients keep coming back because the images I create are a true reflection of who they are and what they want to communicate.

Trusted by small to large enterprise, public sector and not for profit clients