Unmatched industrial expertise
Industrial photography that delivers solid stakeholder
engagement by the truckload
Industrial Photographer
Compelling industrial photography does the heavy lifting when showcasing your operations or the latest infrastructure project to stakeholders. Demonstrating a safe, first-class working environment is paramount whether it's high on a construction site, in a sterile manufacturing facility or underground in a mine. Having worked in some of the most challenging industrial environments, I've built the ideal expertise to deliver engaging images that capture how well you get the job done.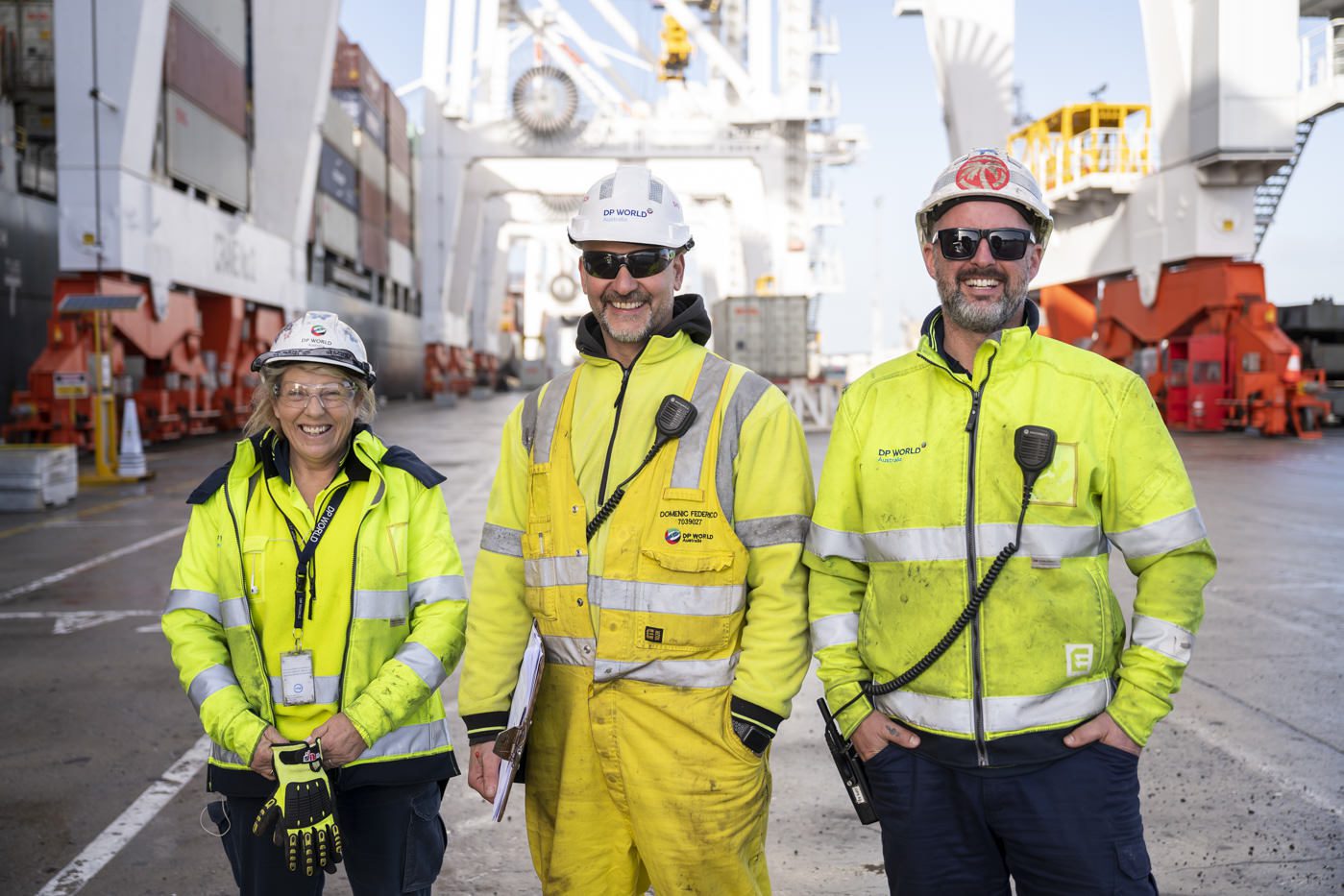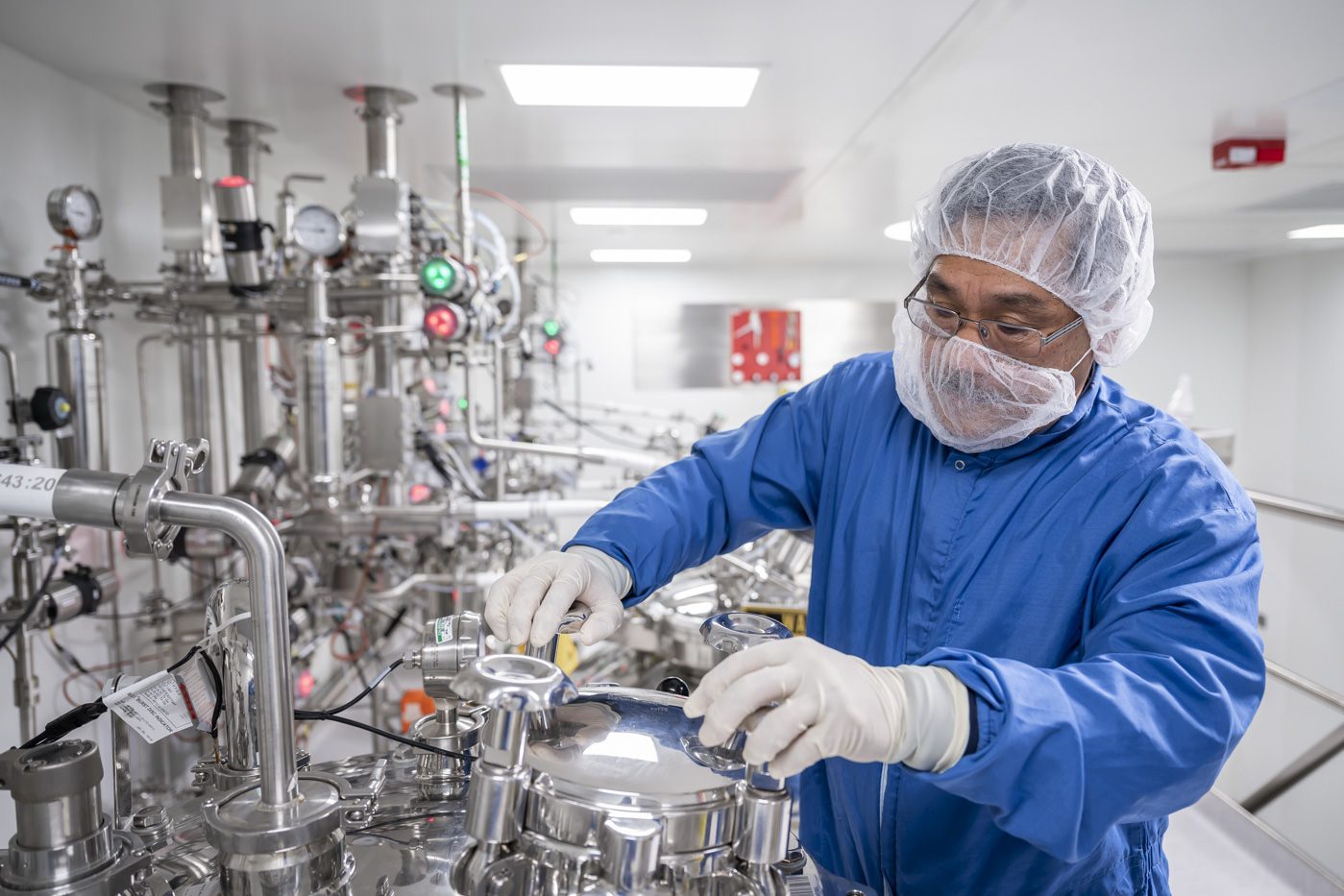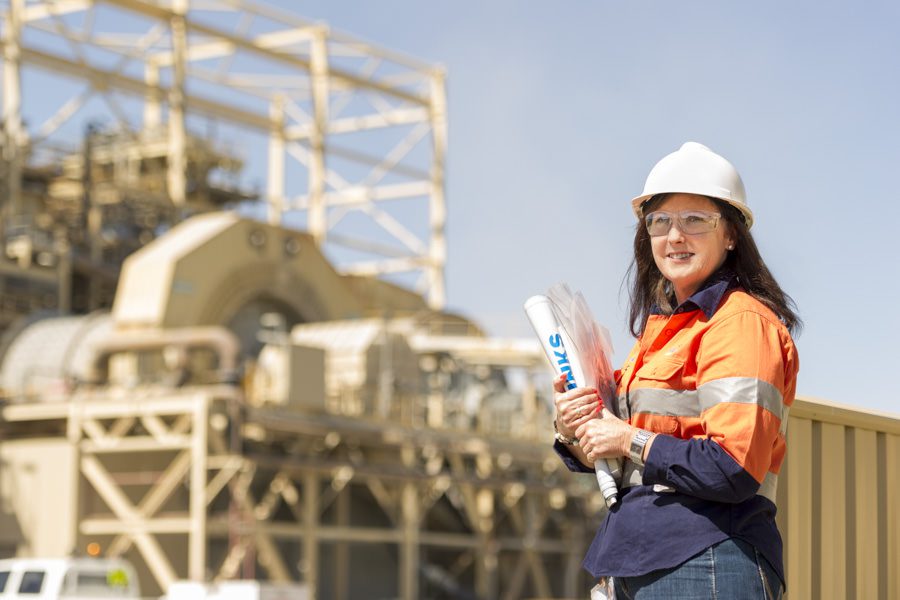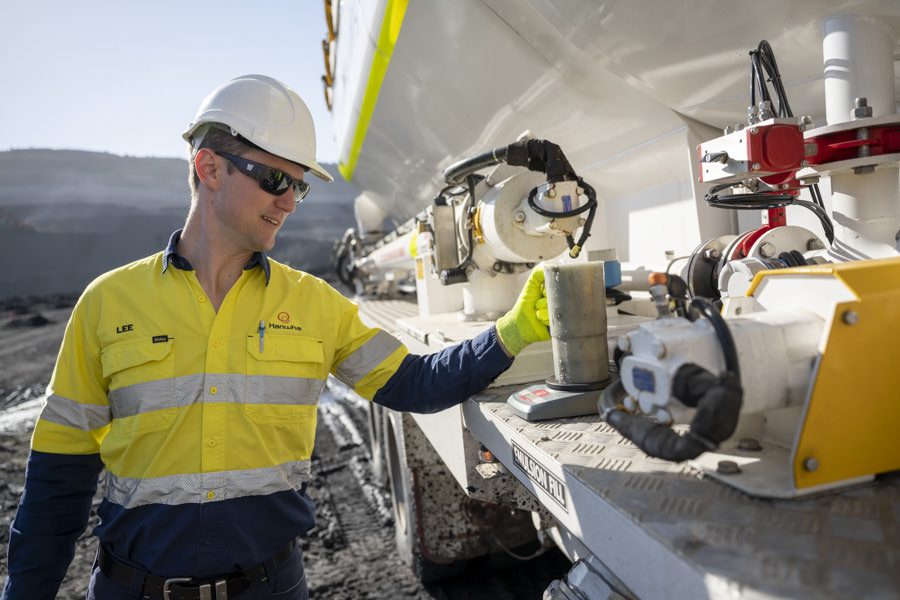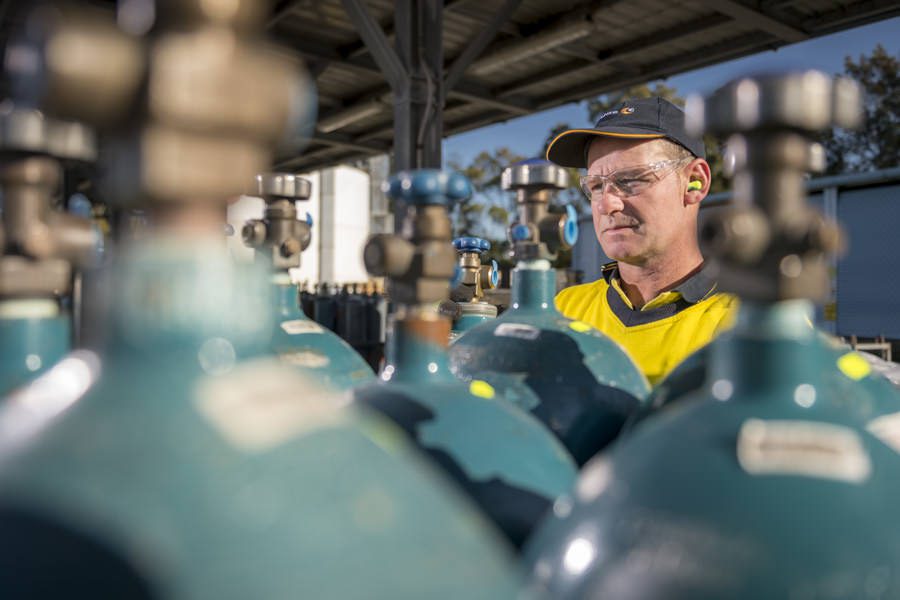 Riveting results on-site
Demonstrating scale and expertise on-site is best achieved with authentic and dynamic photography because without it, stakeholders won't fully understand what's involved in your industrial operations. There are few industrial photographers with my depth of experience working across the energy, resources, mining, construction and manufacturing sectors. I know the challenges involved with photographing in these environments, and I'm totally at ease liaising with your team to organise the logistics of shooting on-site.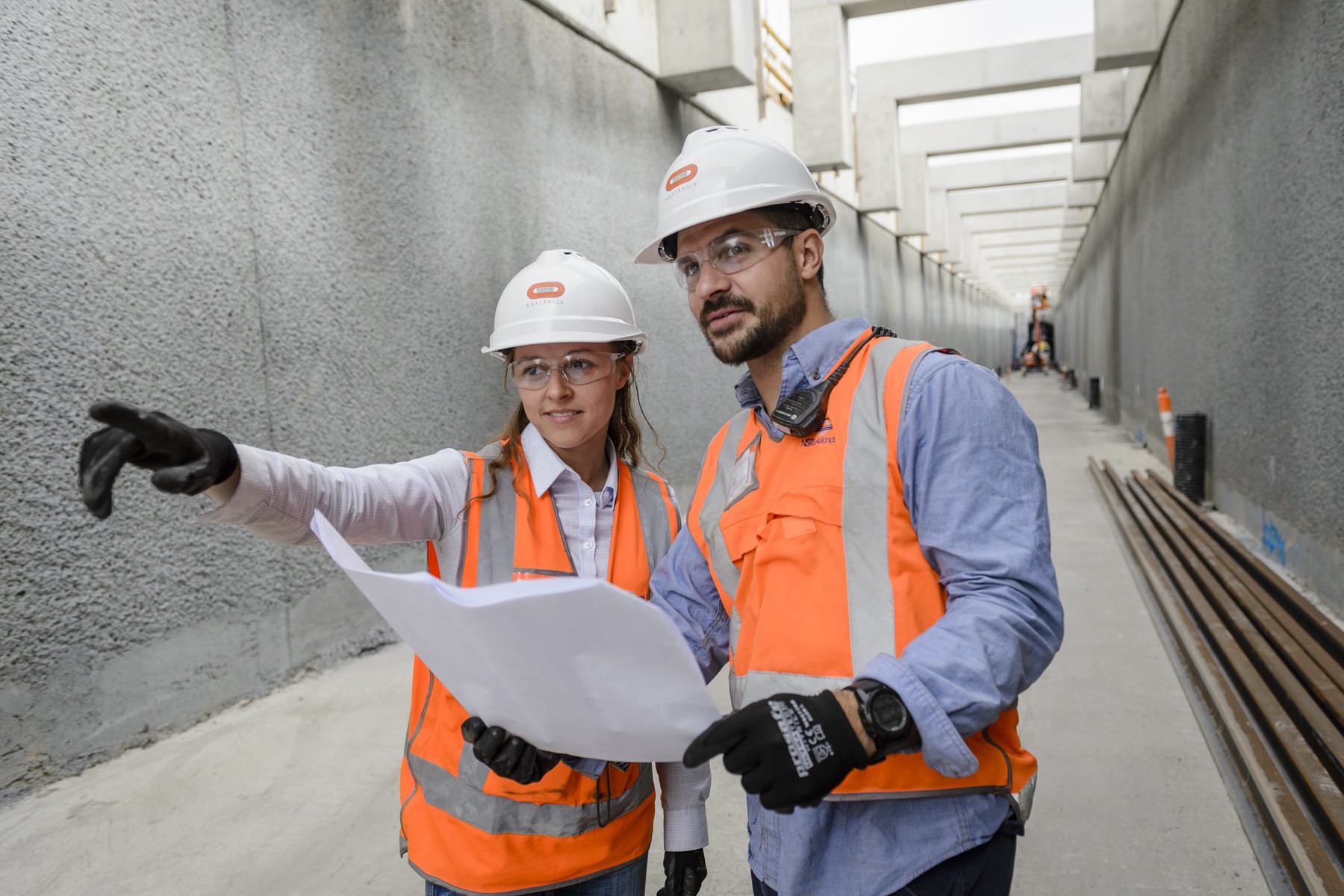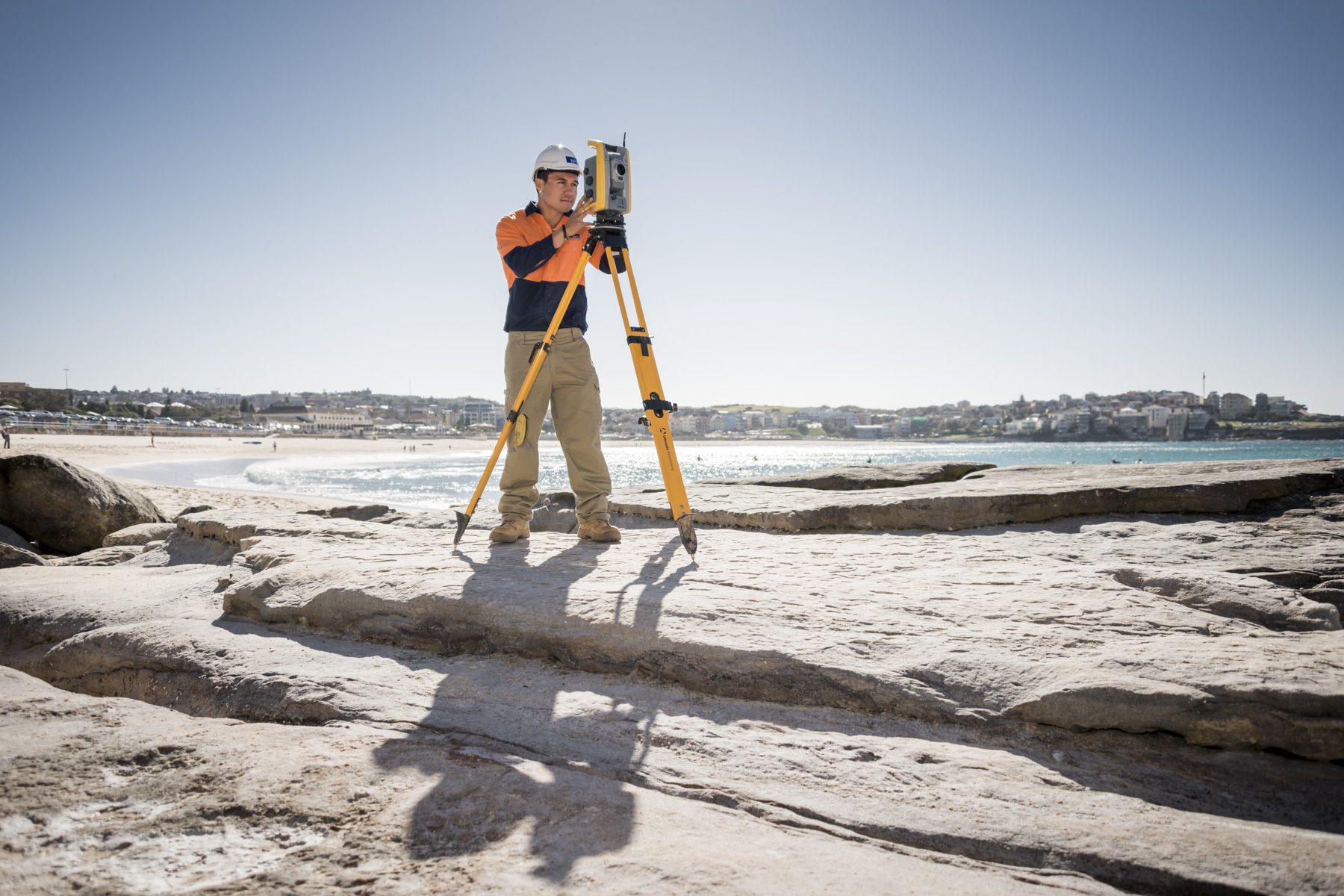 Focussed on safety
In any industrial environment, it's essential you have a photographer who's acutely aware of workplace safety requirements. I hold a WorkSafe Construction Induction White card and a Rail Industry Worker card. I've completed numerous site inductions and carry the necessary personal protective equipment (PPE) for most industrial scenarios. A comprehensive understanding of safety ensures the industrial photography I deliver demonstrates workplace best-practice and reflects the high priority placed on the safety of your people.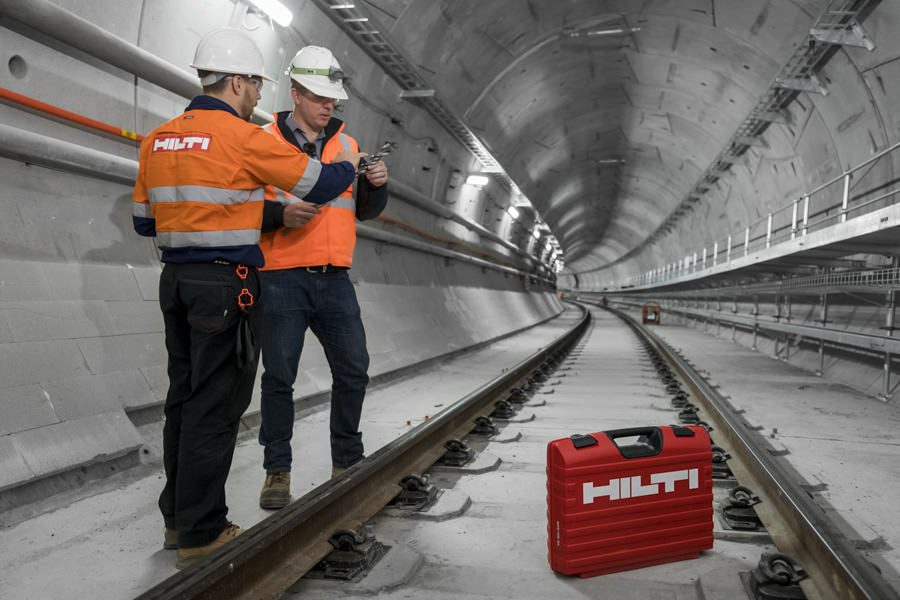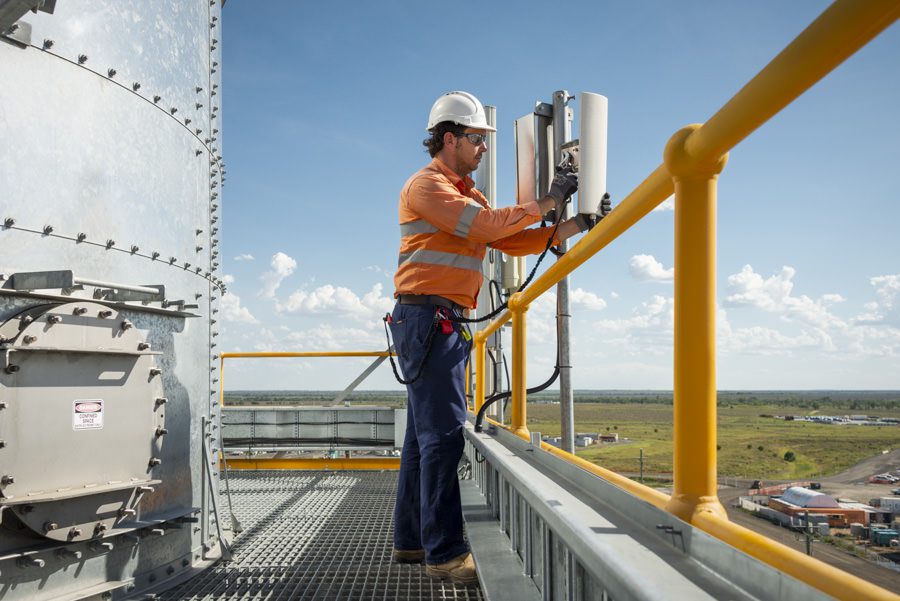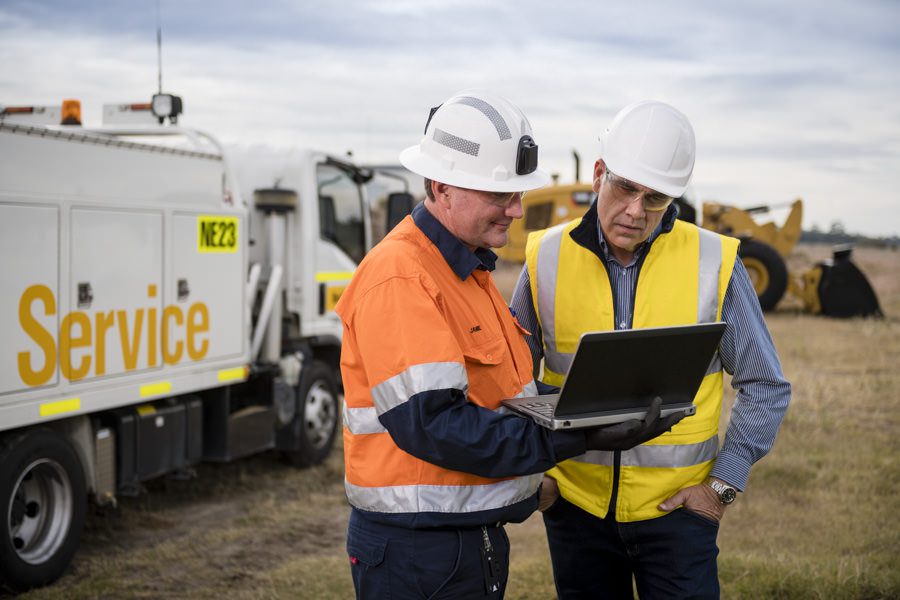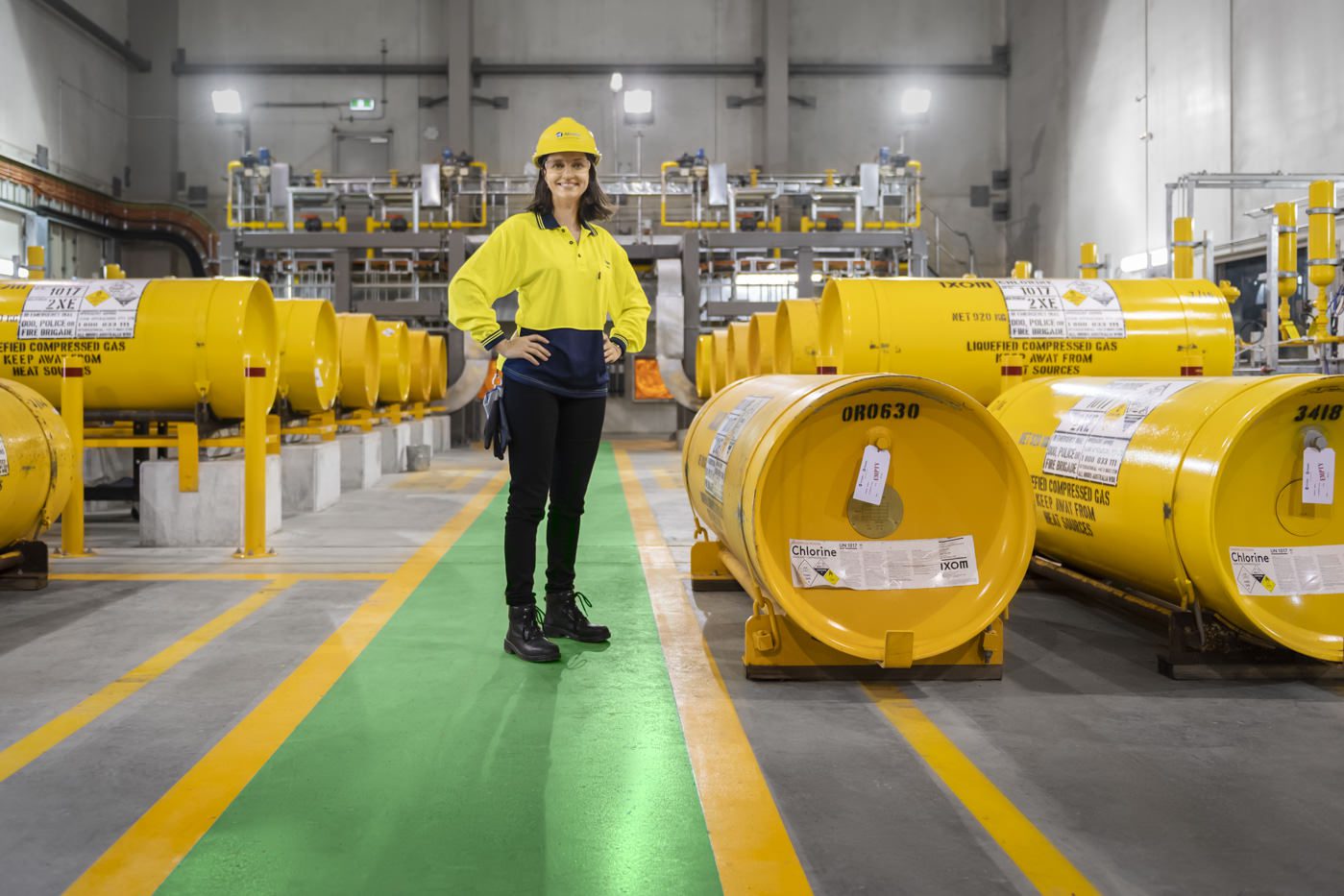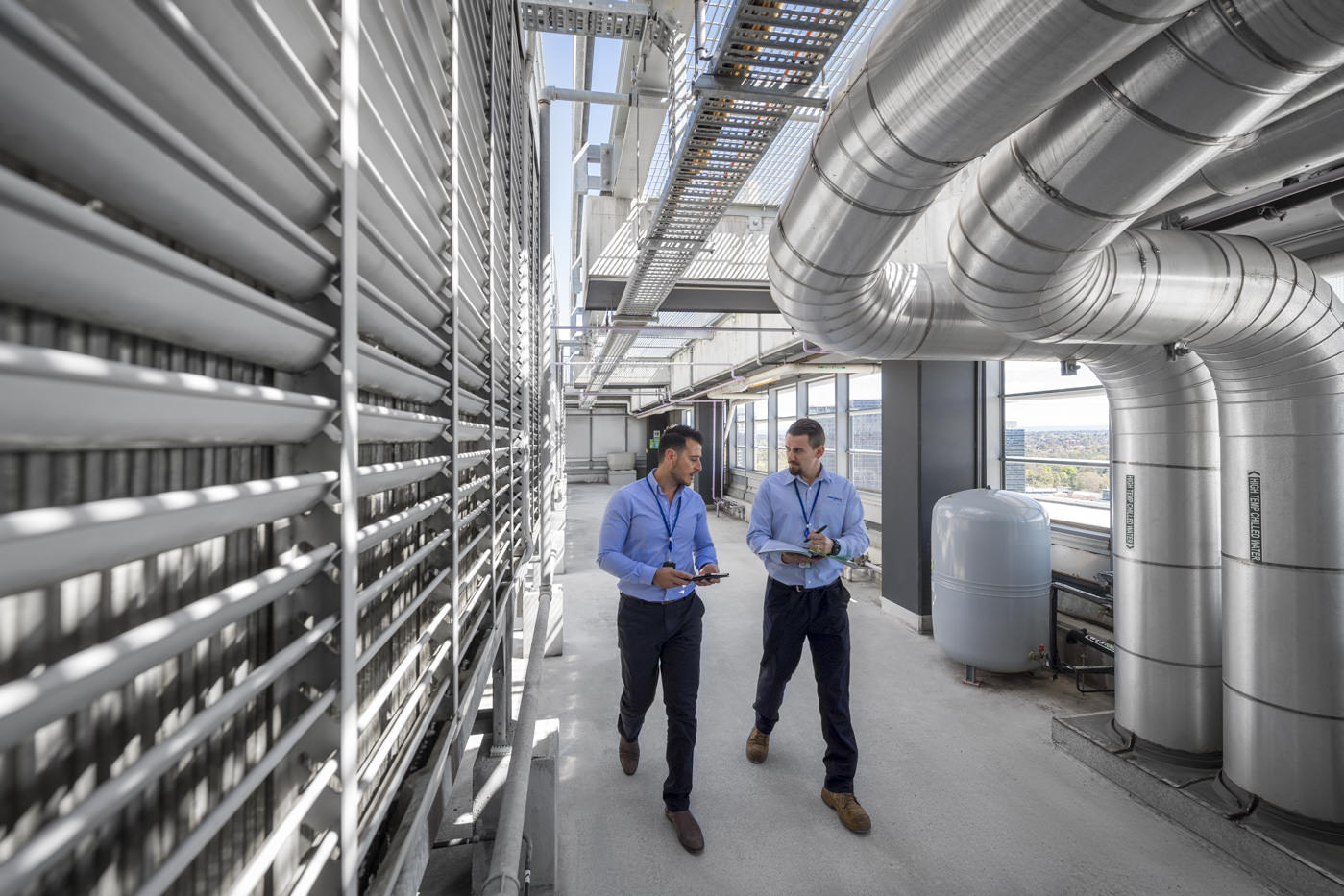 Bespoke image libraries
Stock photos say nothing about how you do things. Building and maintaining a unique library of compelling images that genuinely reflect your operations is way more effective, and the demand for versatile photography that works across all channels has never been higher. I work with many of Australia's leading industrial companies to build bespoke image libraries, creating powerful communications tools which engage stakeholders and deliver a solid return on investment.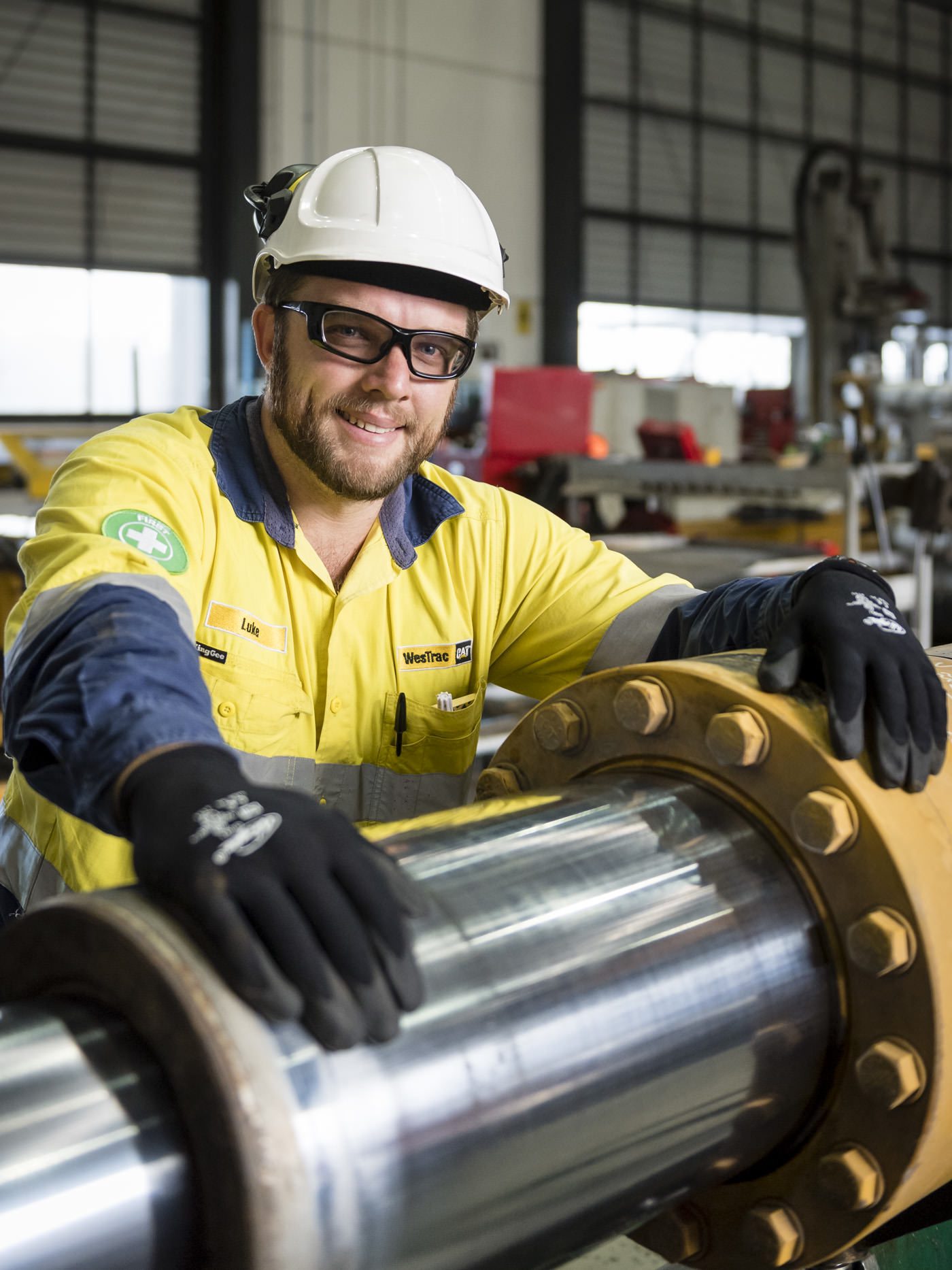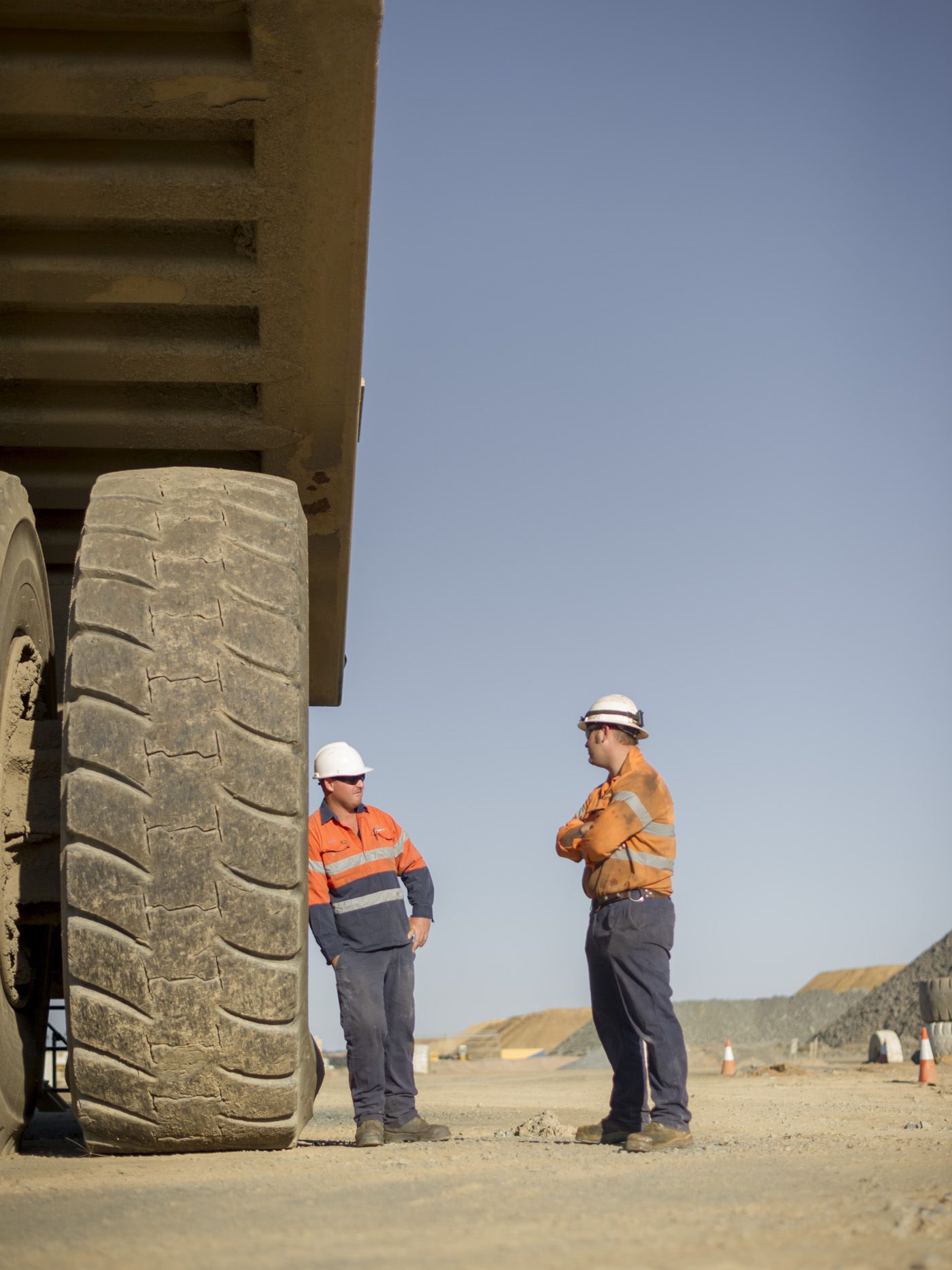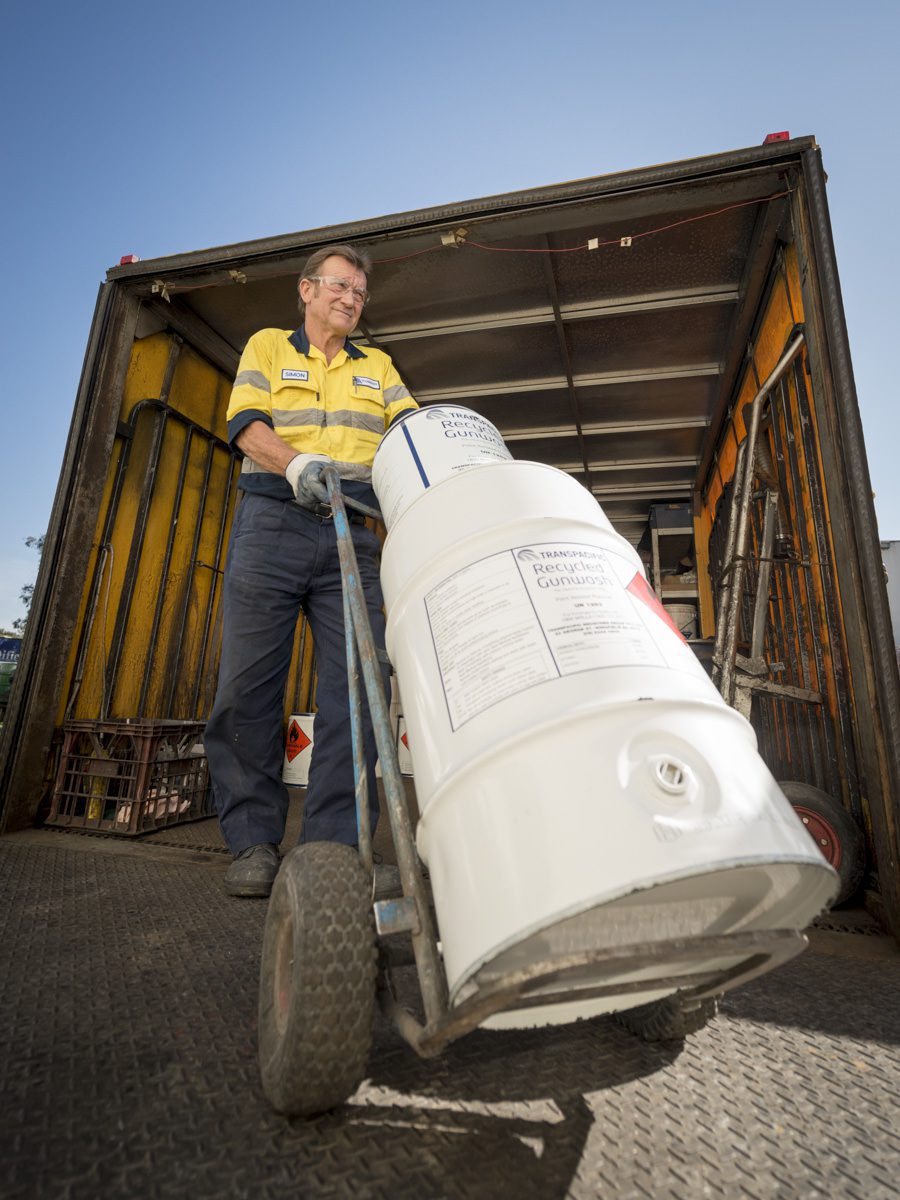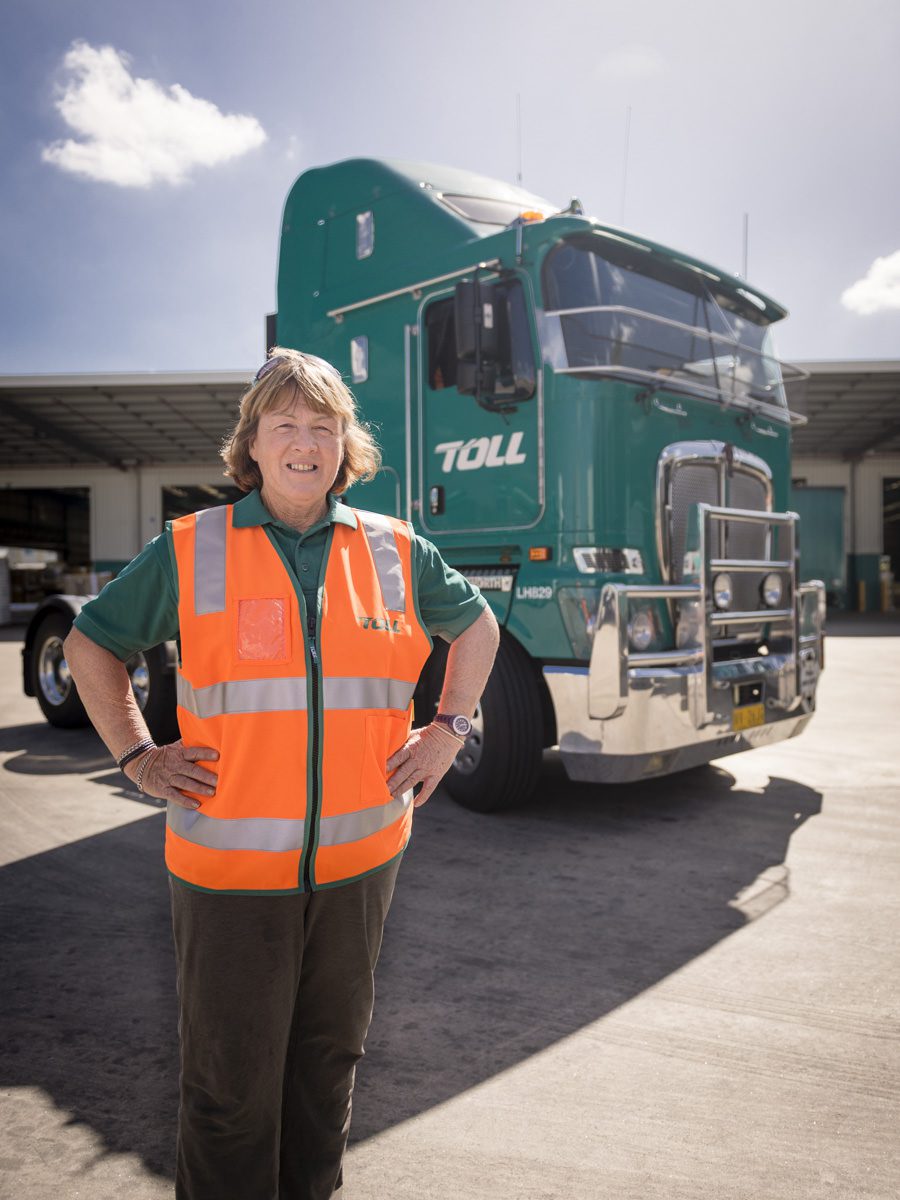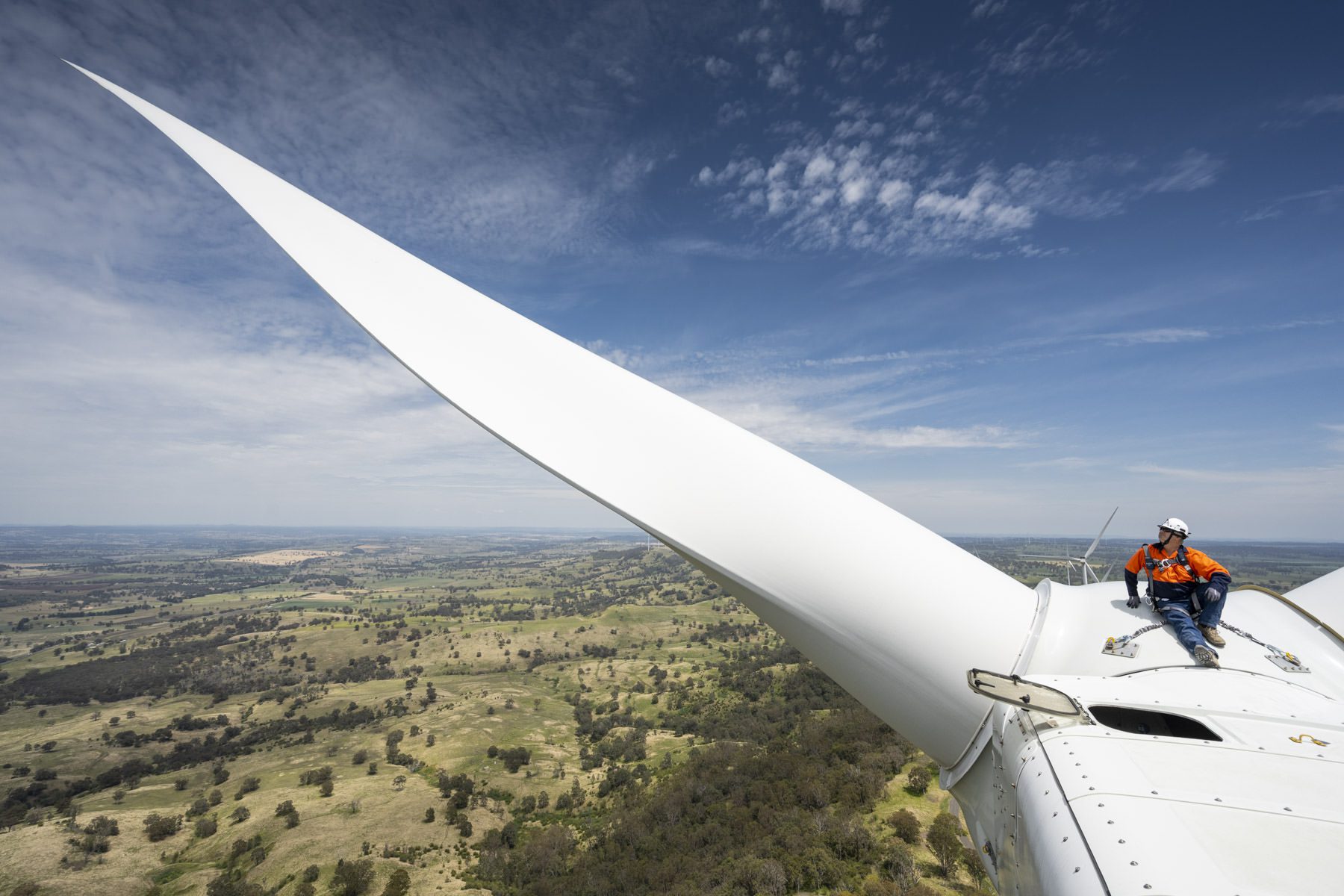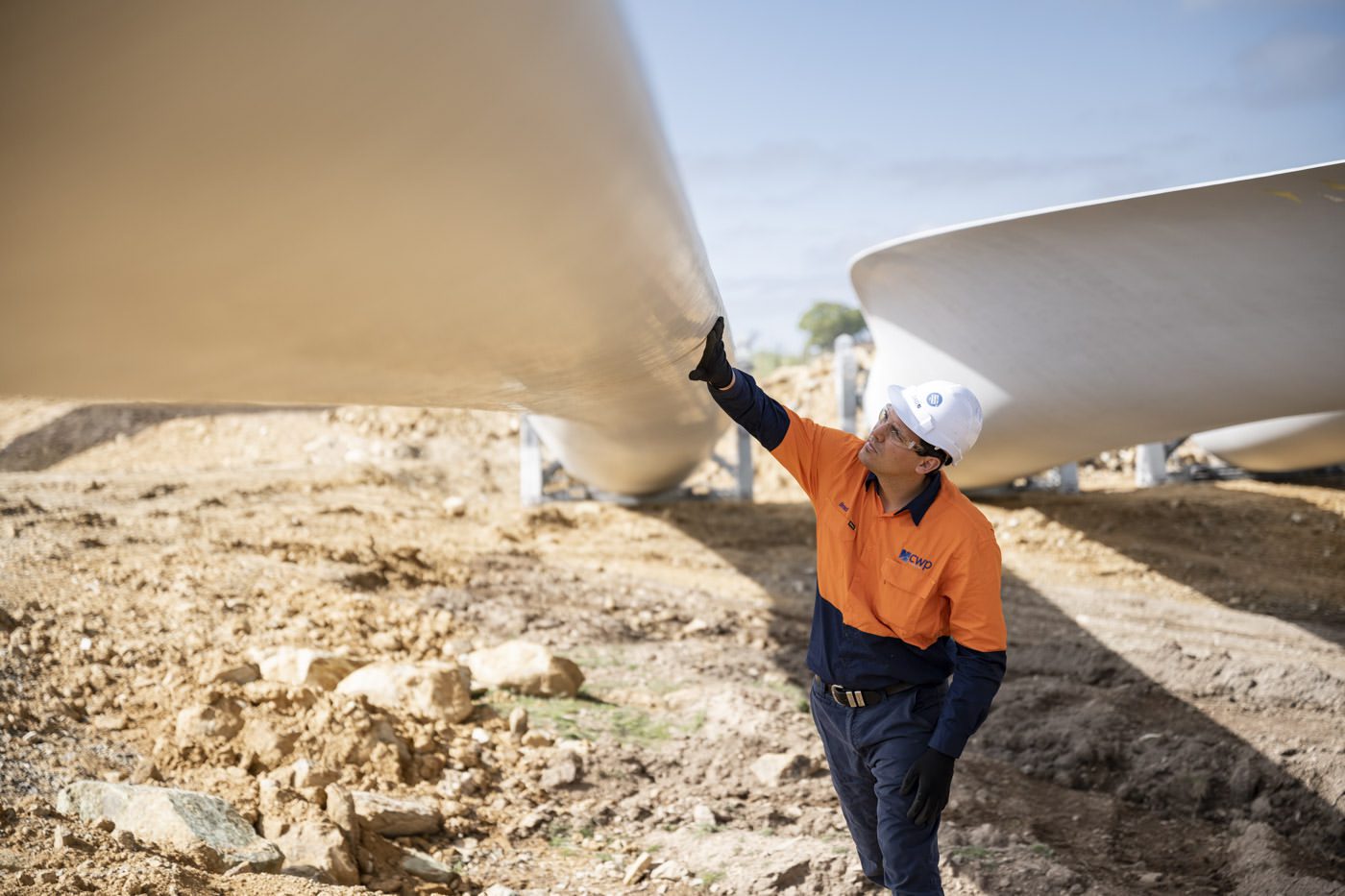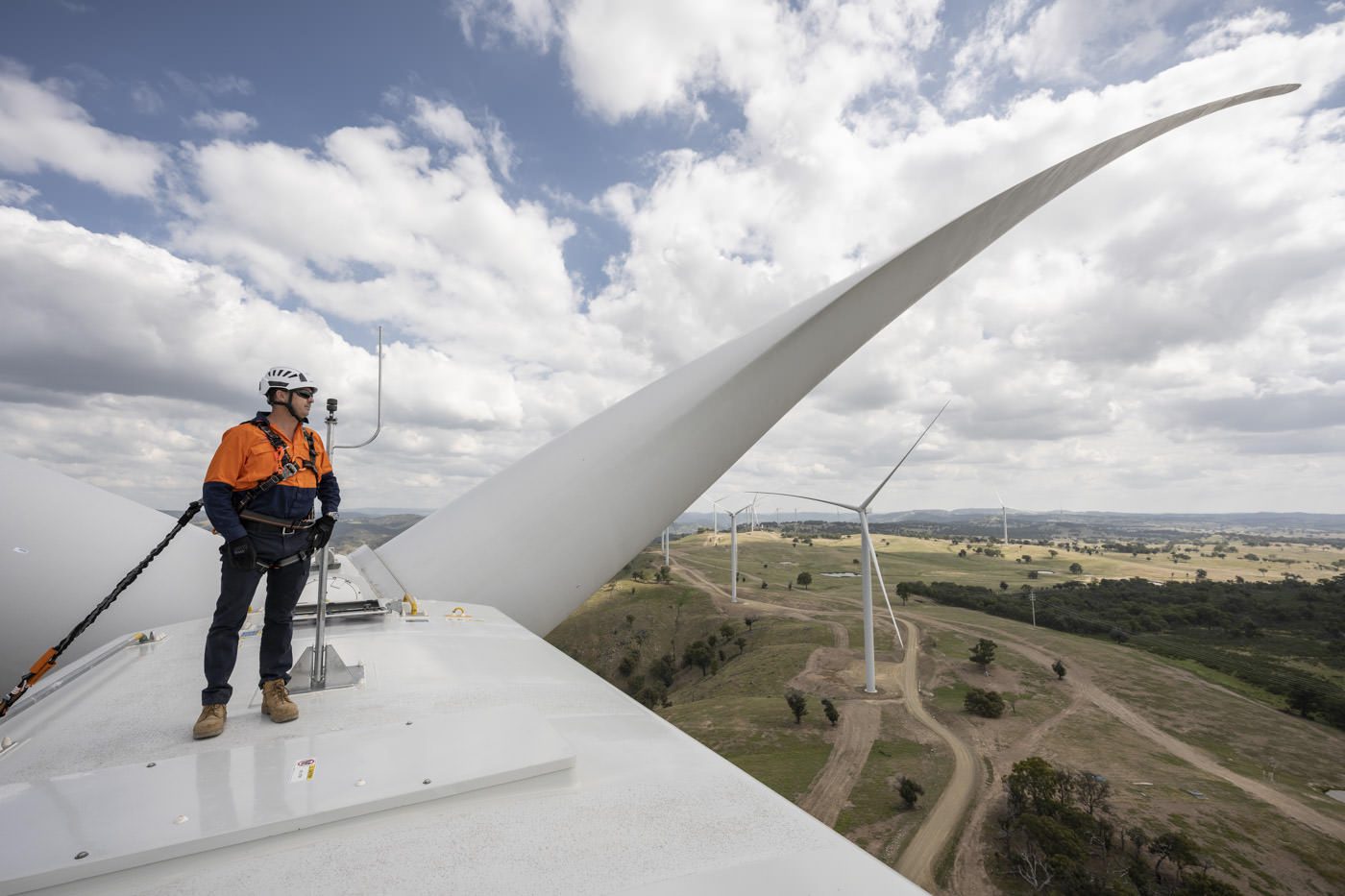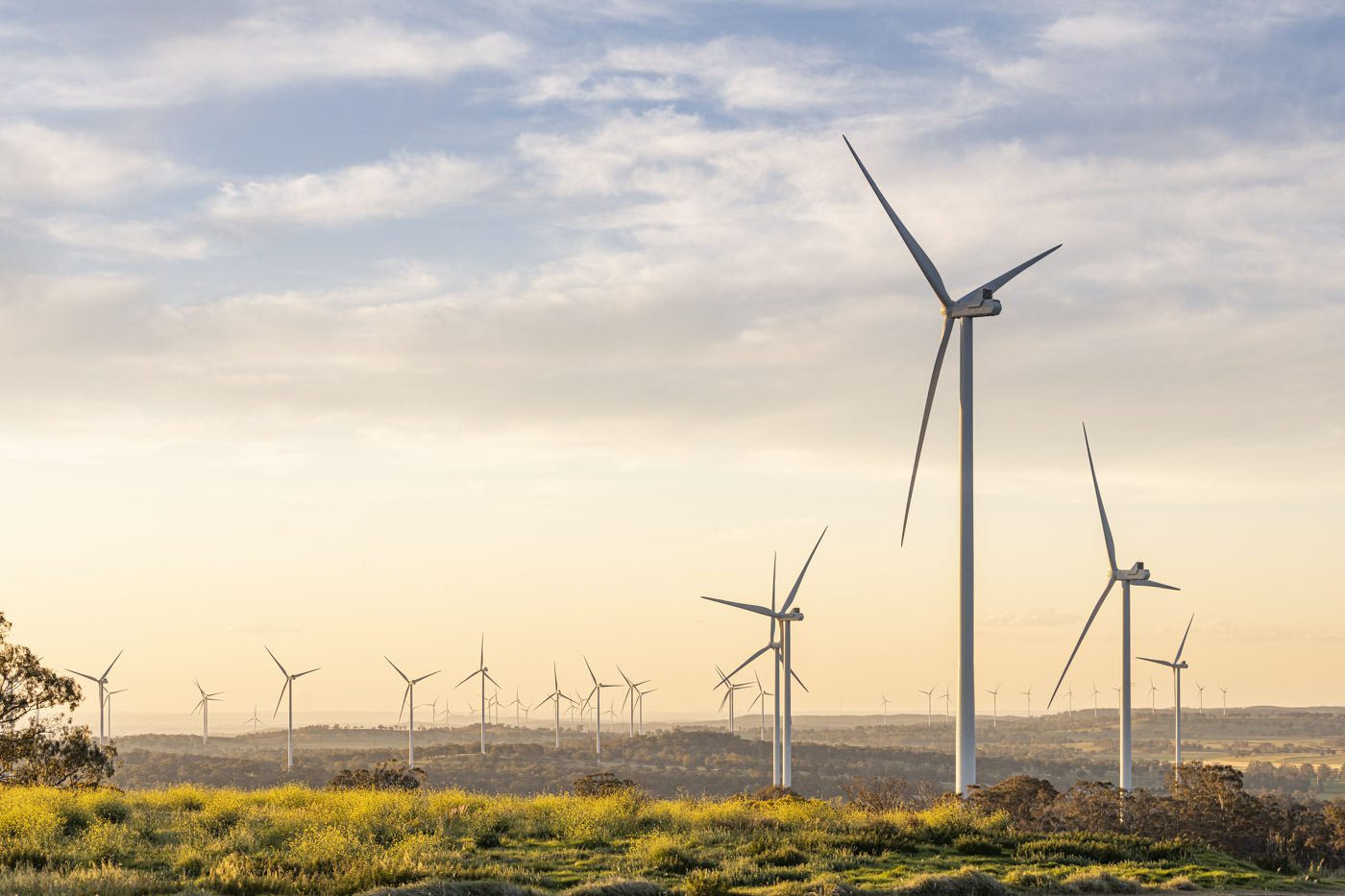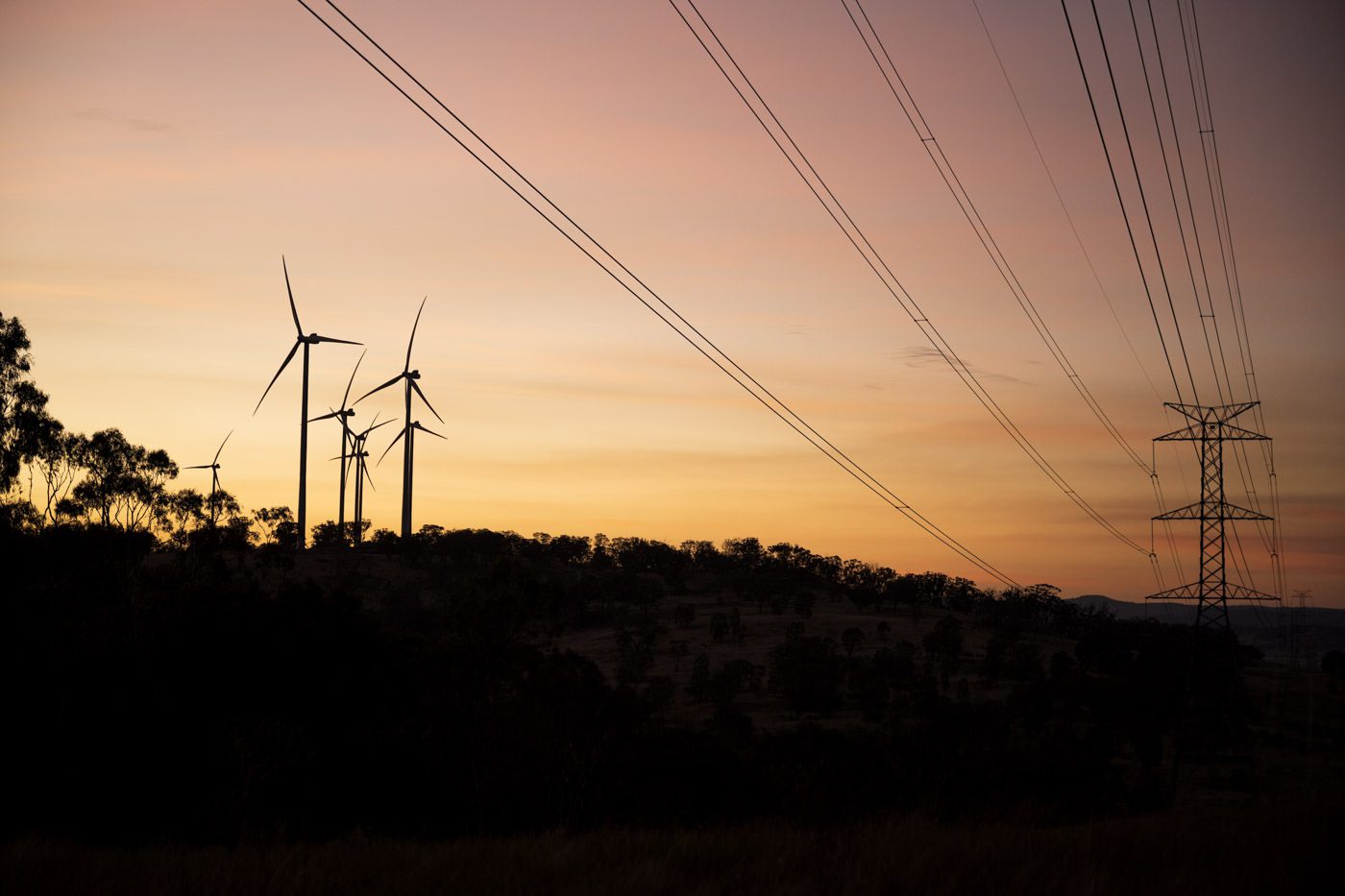 Planning for the unplanned
Site and operations managers don't always welcome industrial photographers with open arms, so engaging them in the process as early as possible is essential to achieving effective cooperation and the best possible outcome. Access to certain areas often needs to be arranged in advance; even then, things don't always go planned. My significant experience working on-site ensures I can adapt quickly to unplanned stoppages or hiccups and still achieve great results.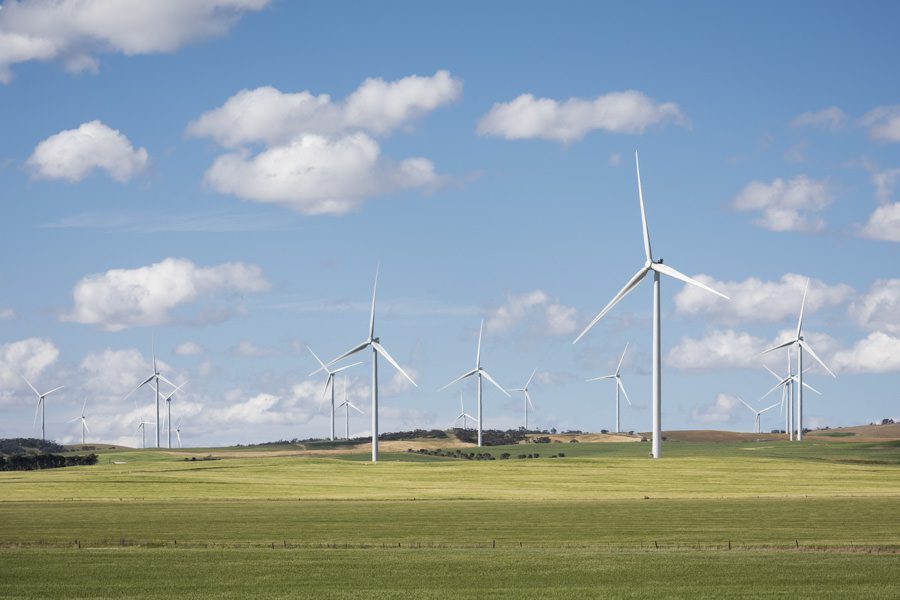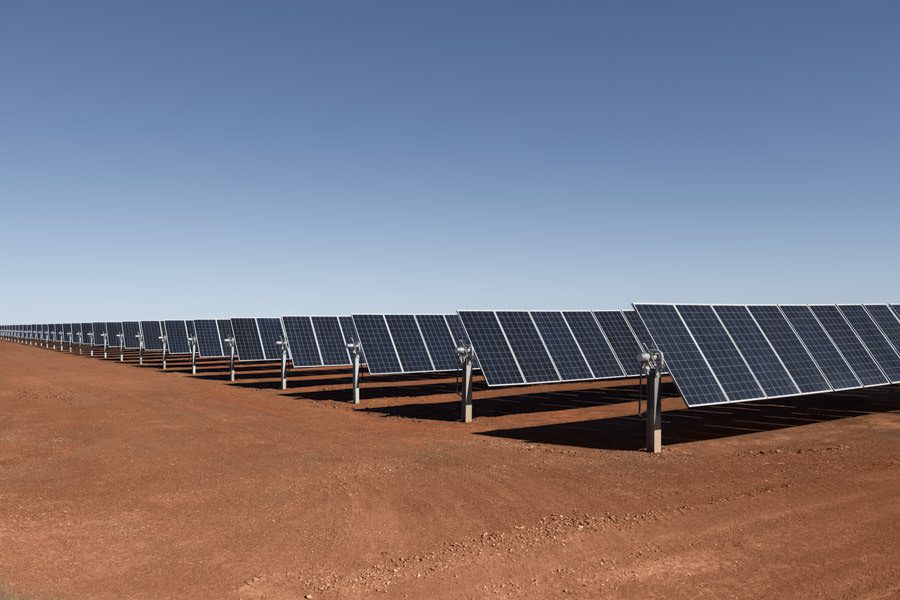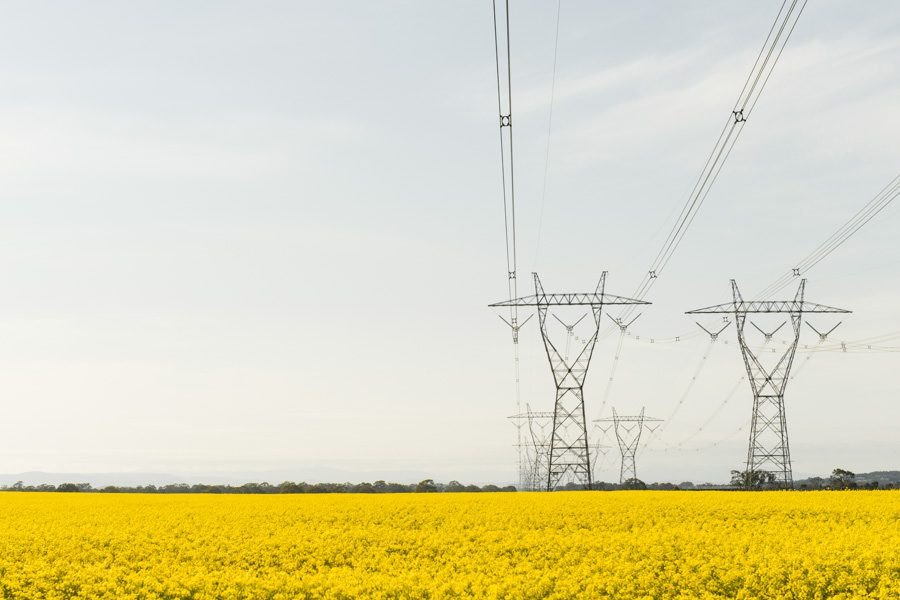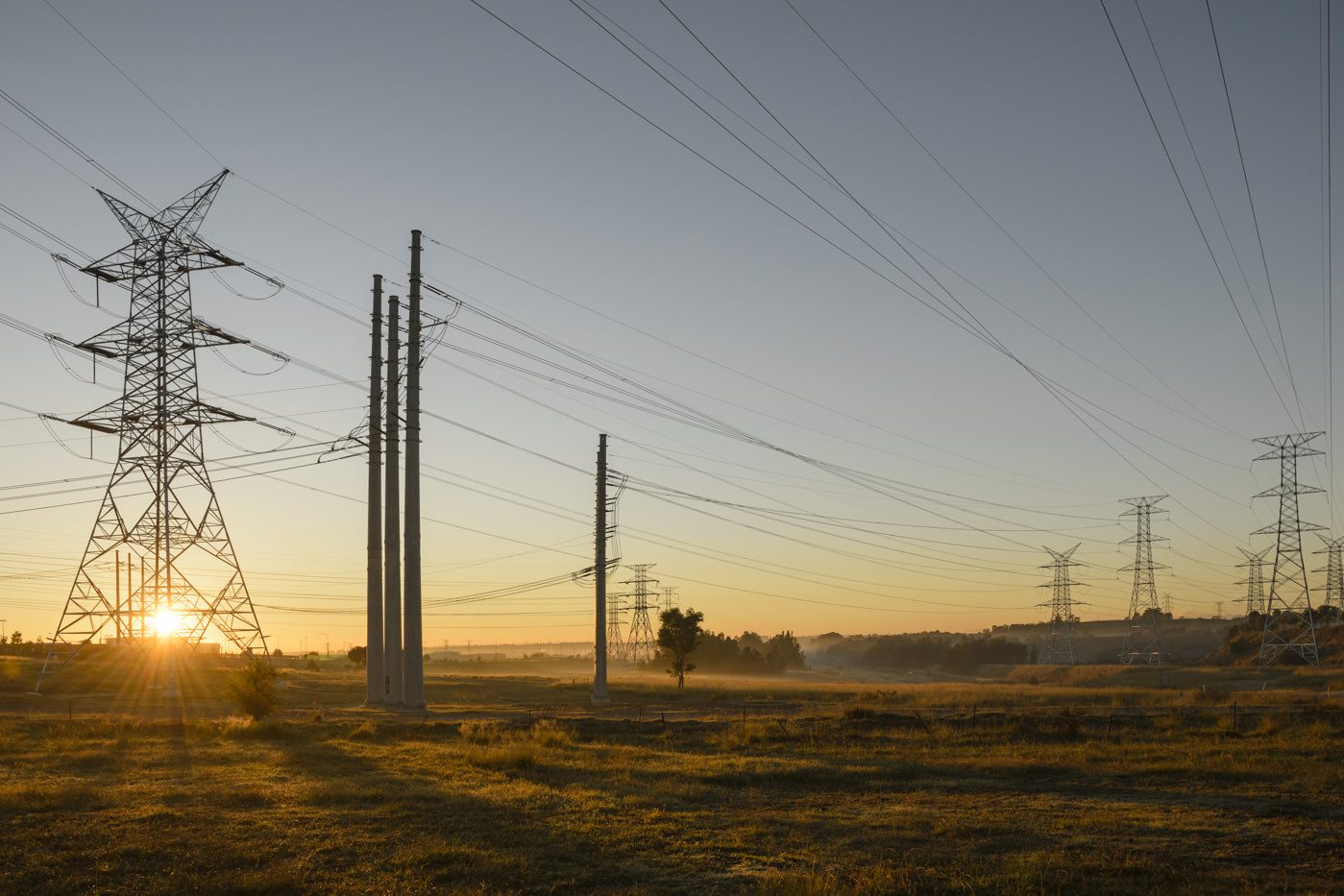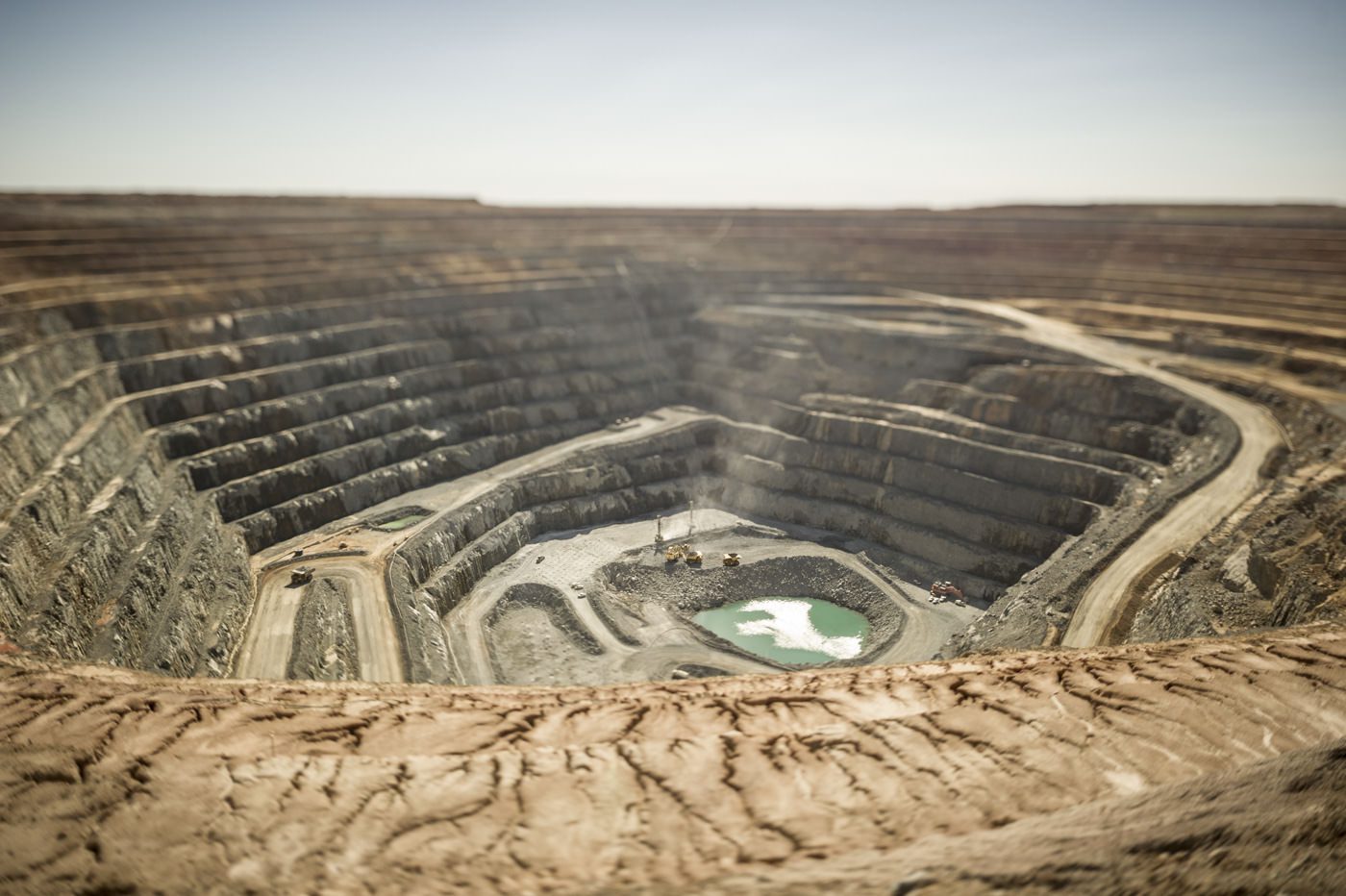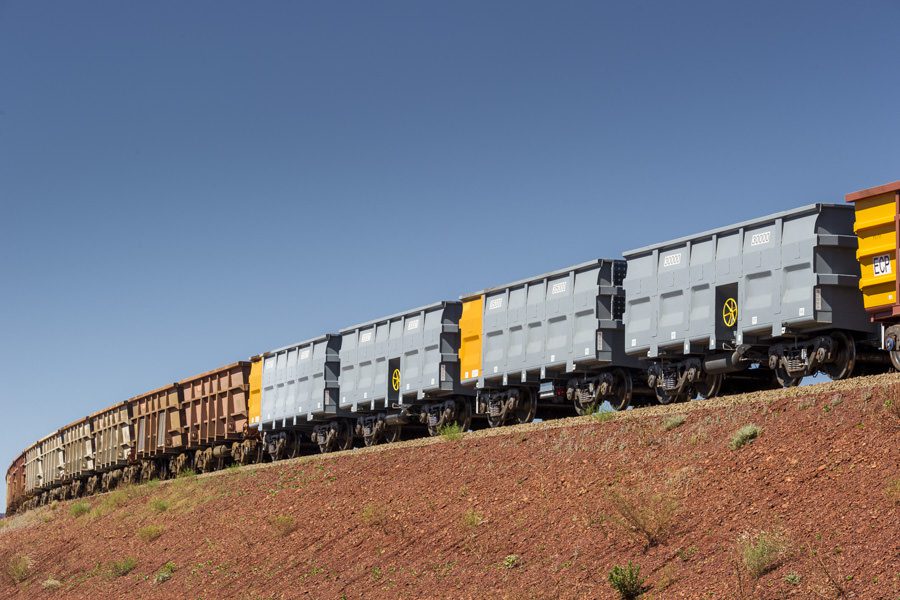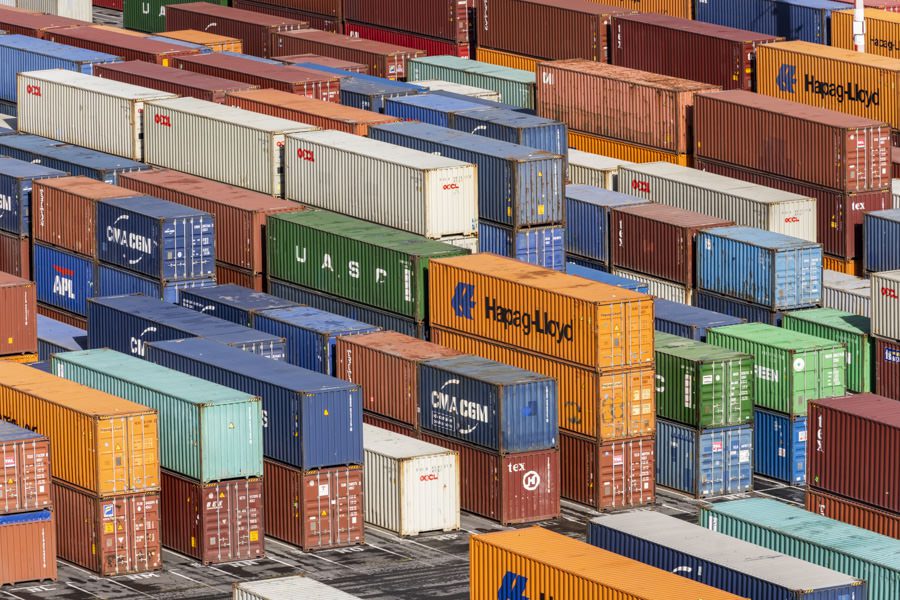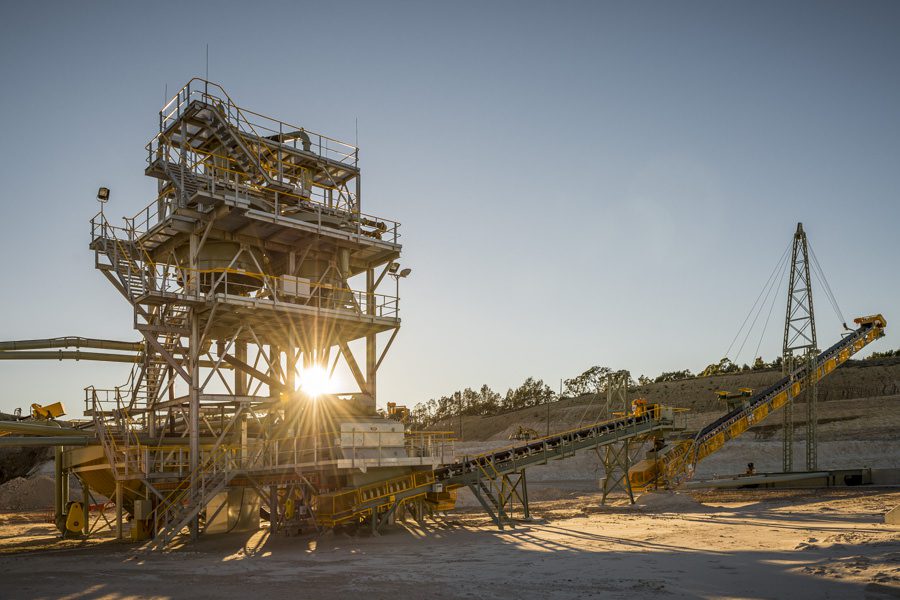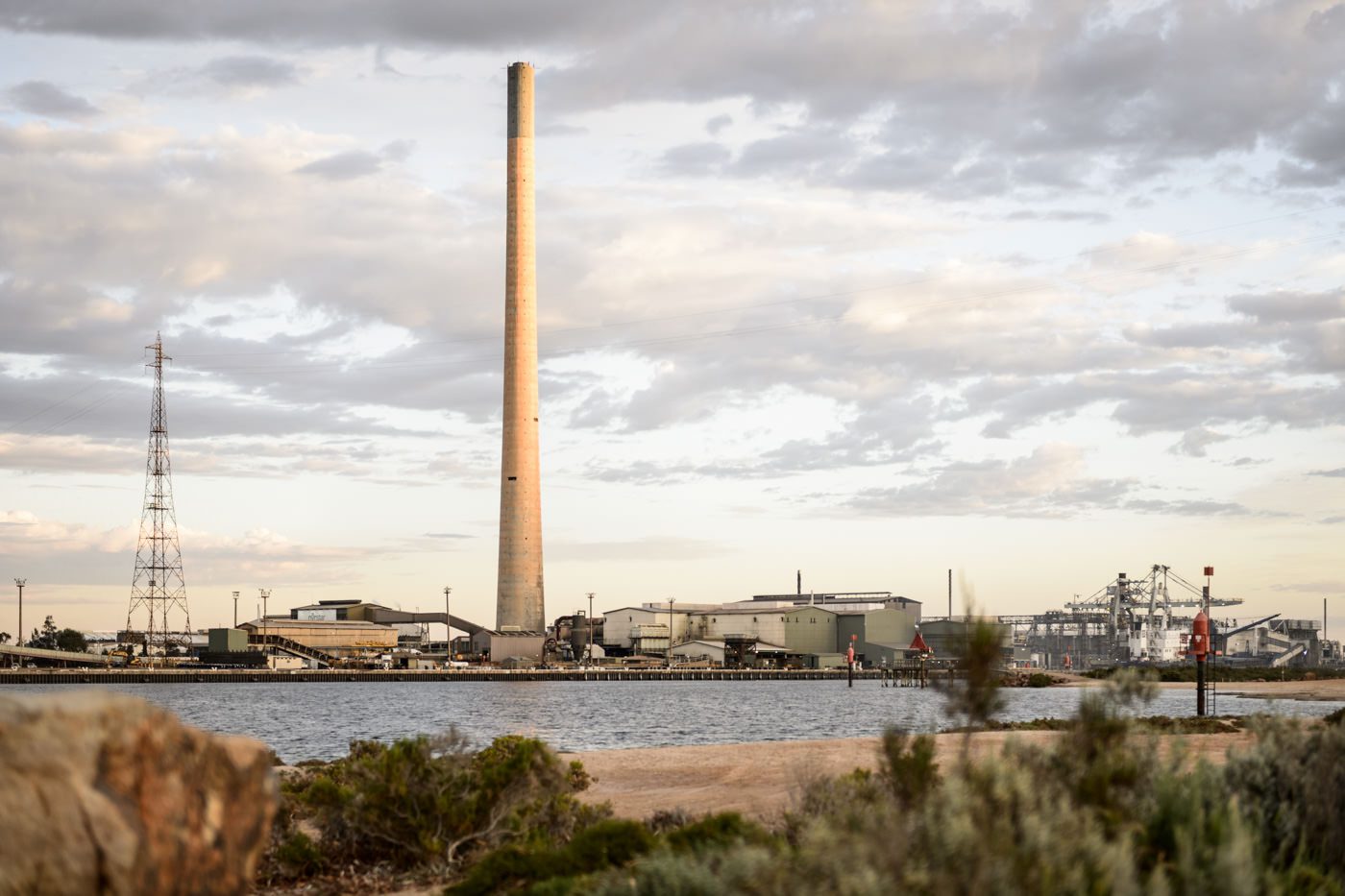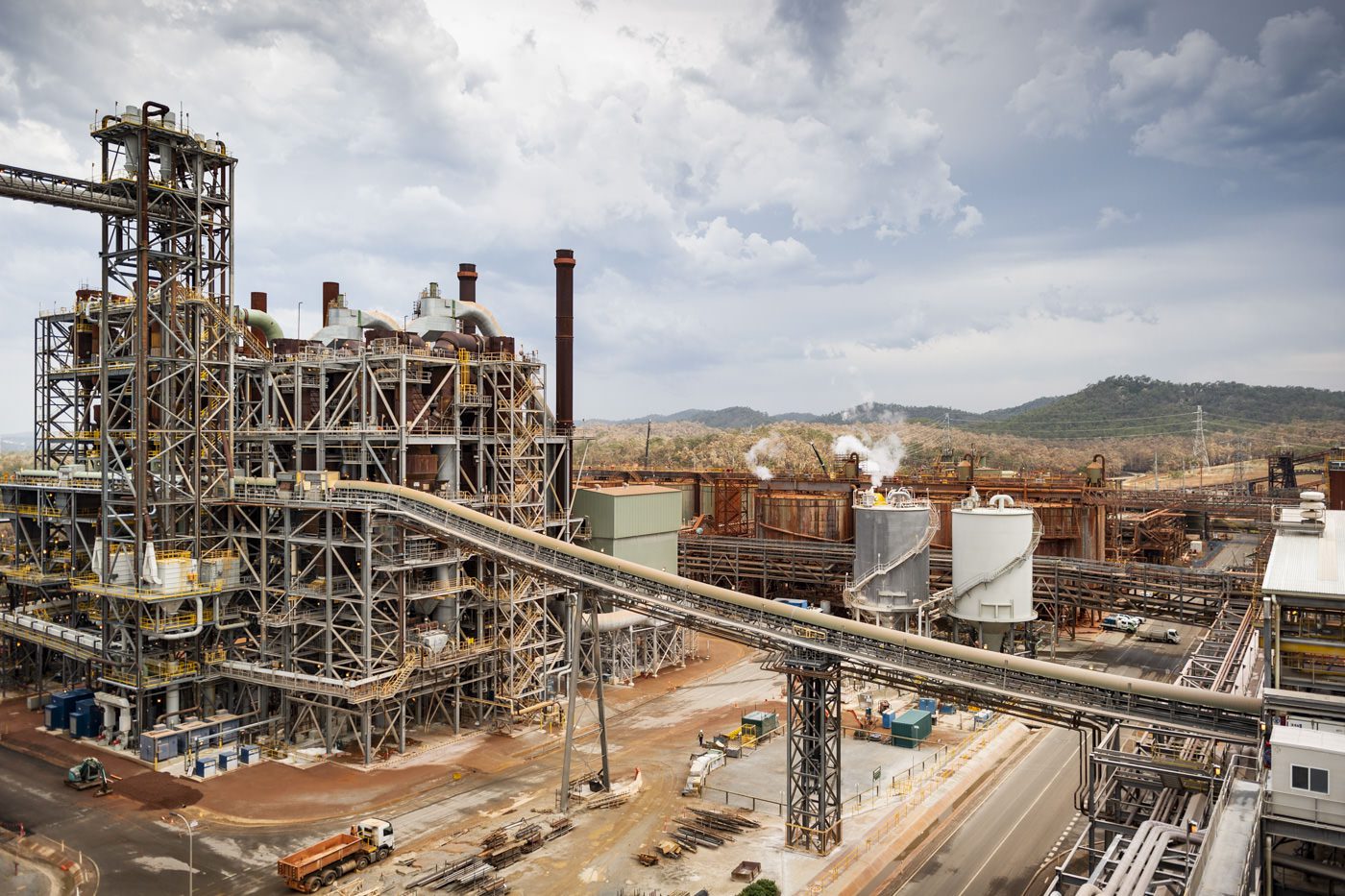 Experience that counts
With 30 years of corporate communications experience in roles as industrial photographer and creative director, I fully understand the importance of delivering authentic photography that is true to the culture of your operations and your organisation's brand. I believe that photography plays a pivotal role in creating engaging and effective stakeholder communications. I love nothing more than working with clients to deliver the right images for the job.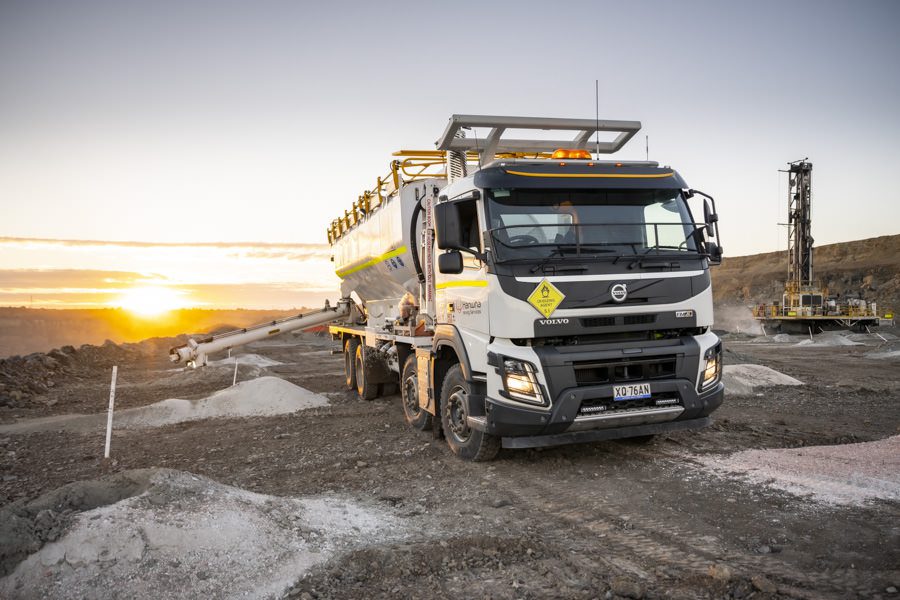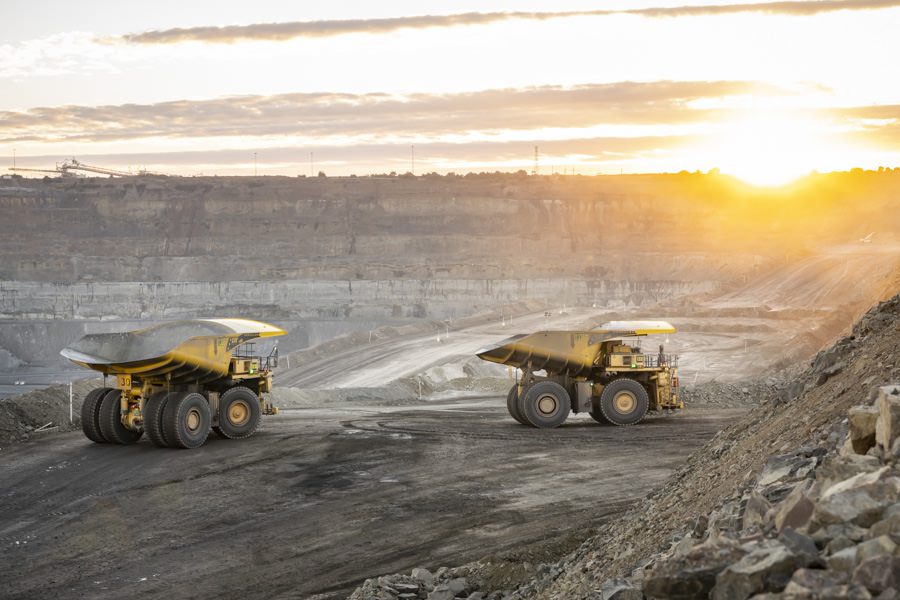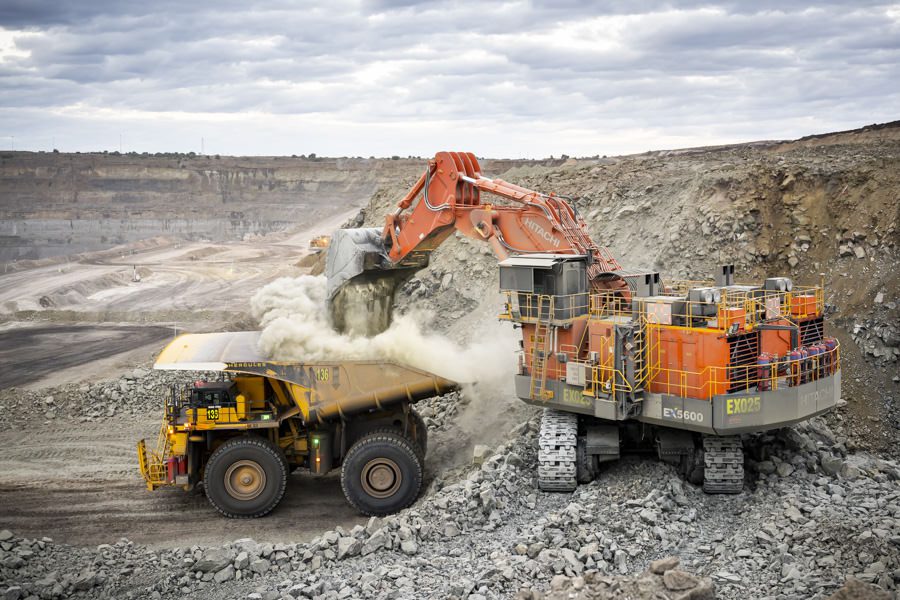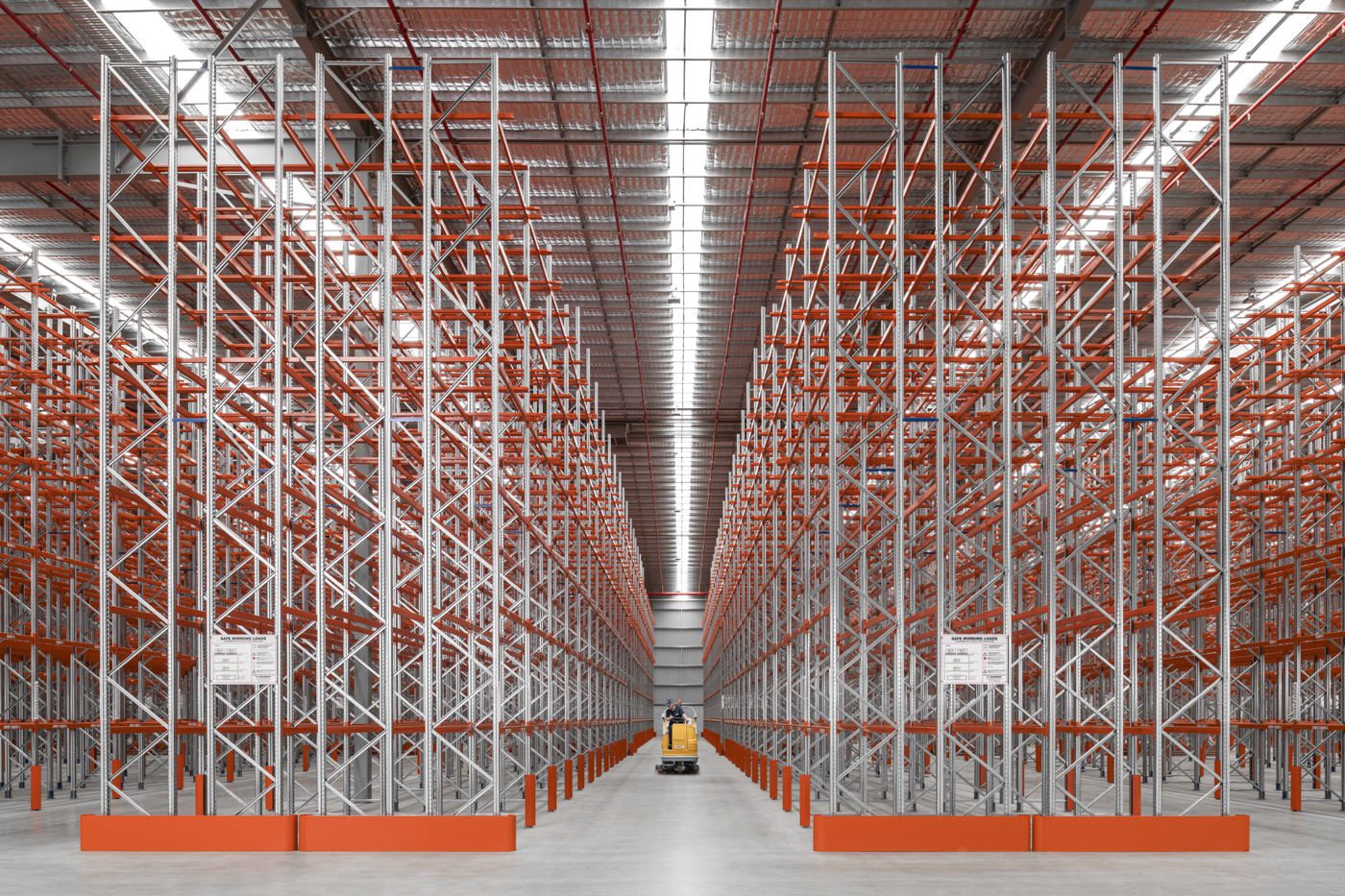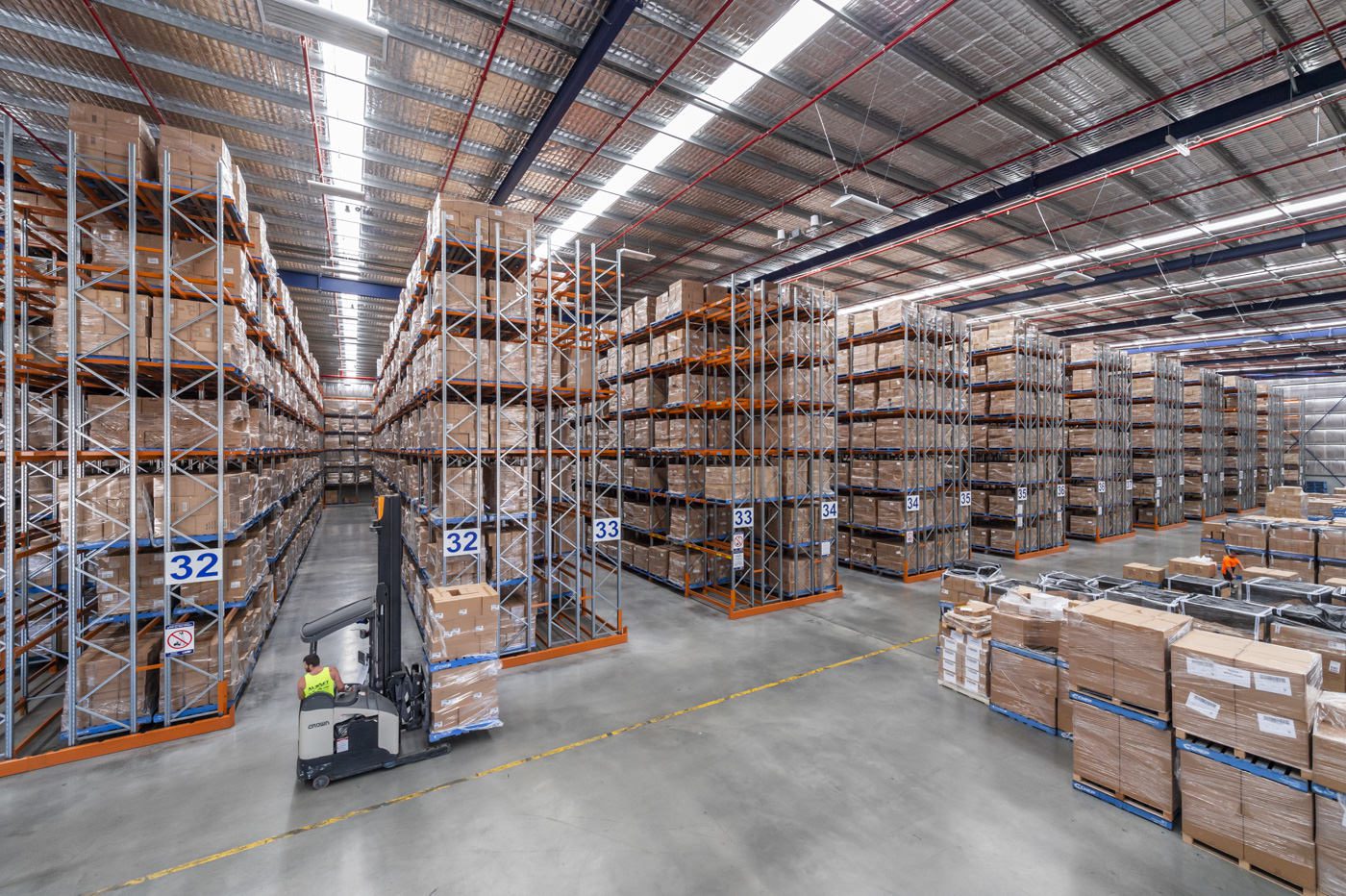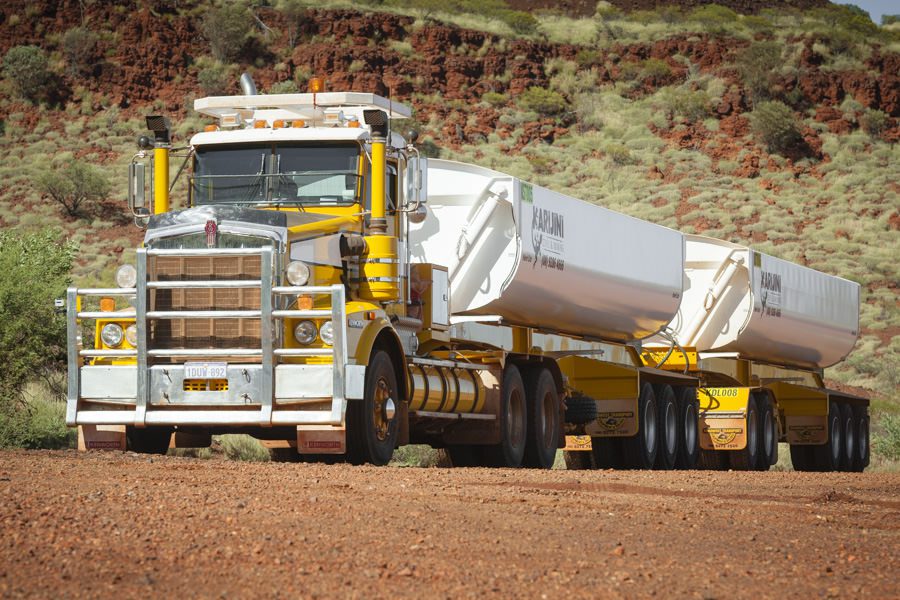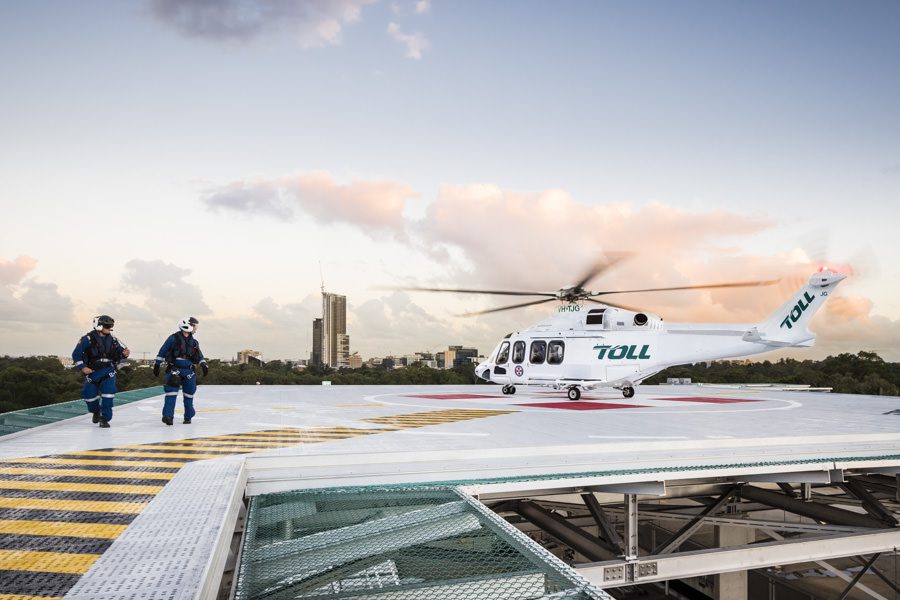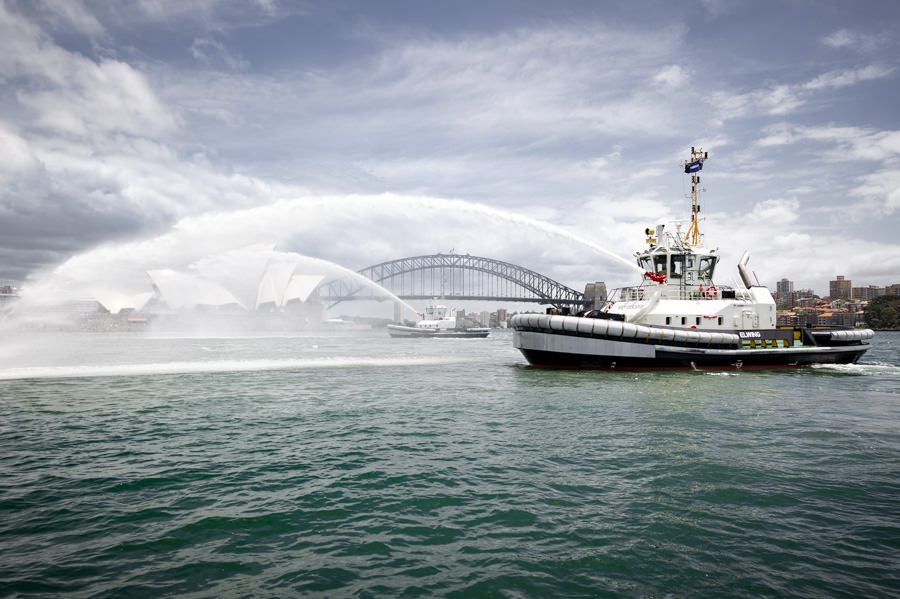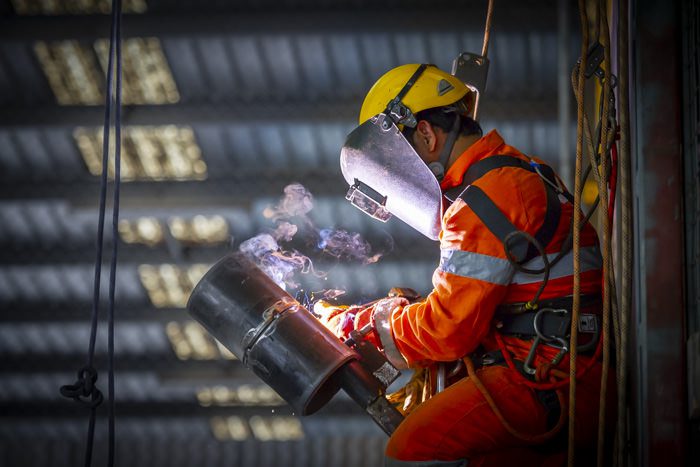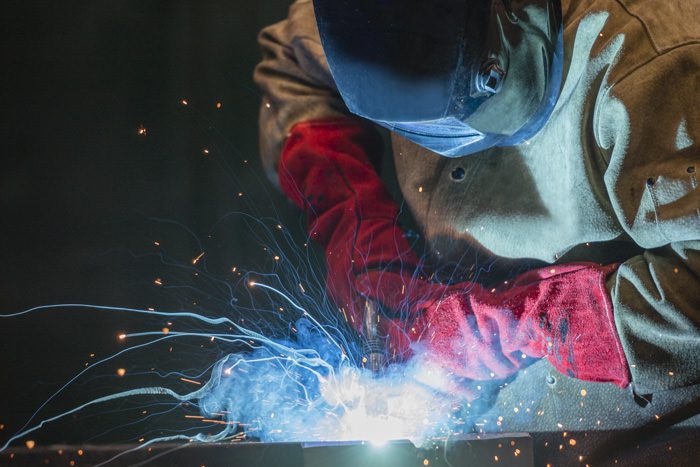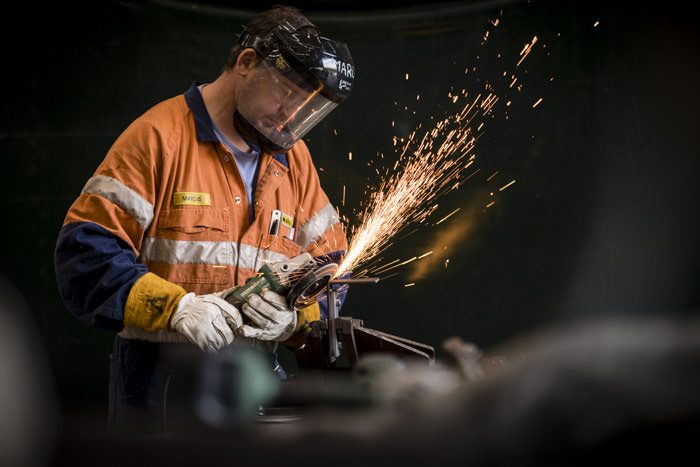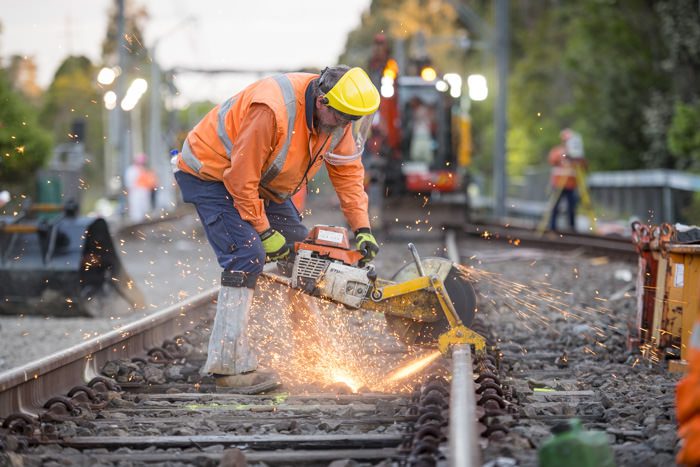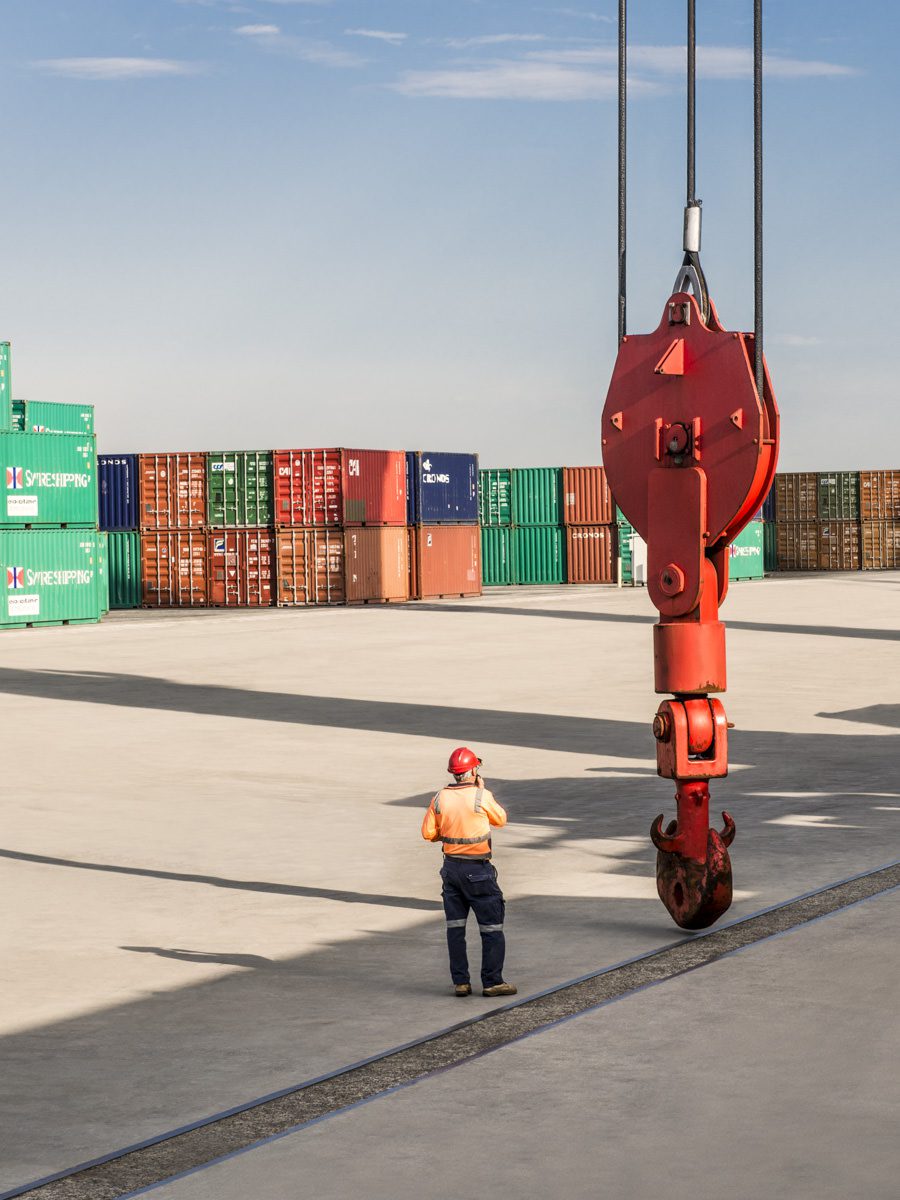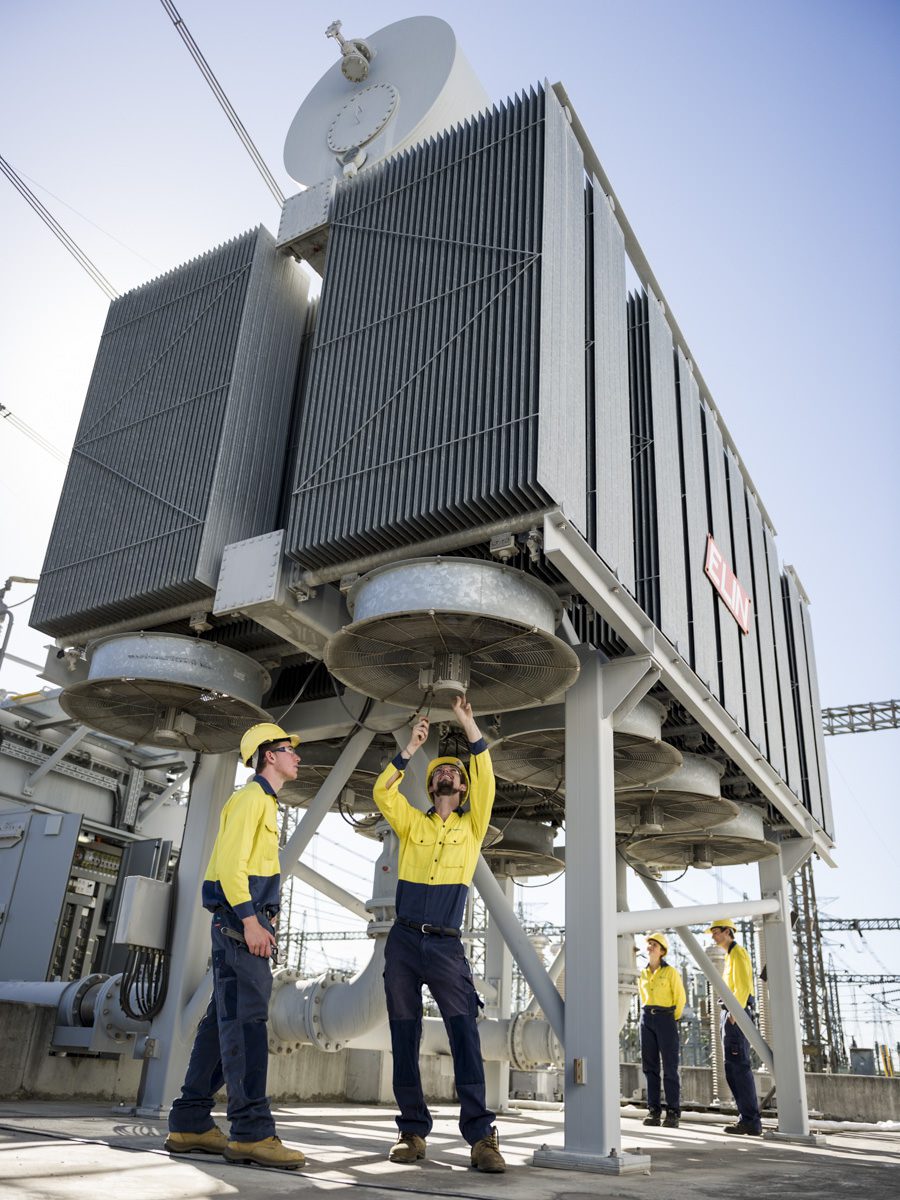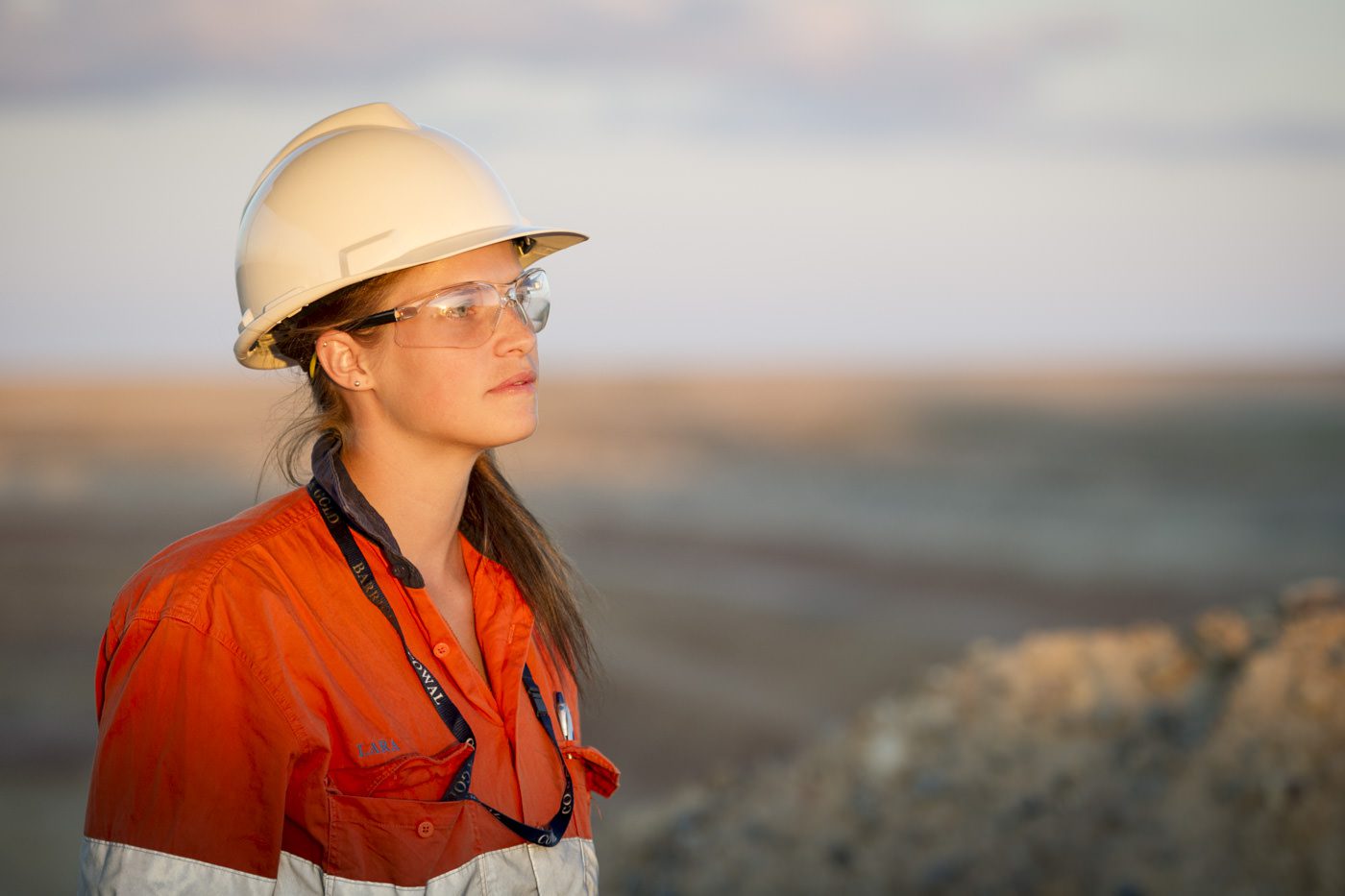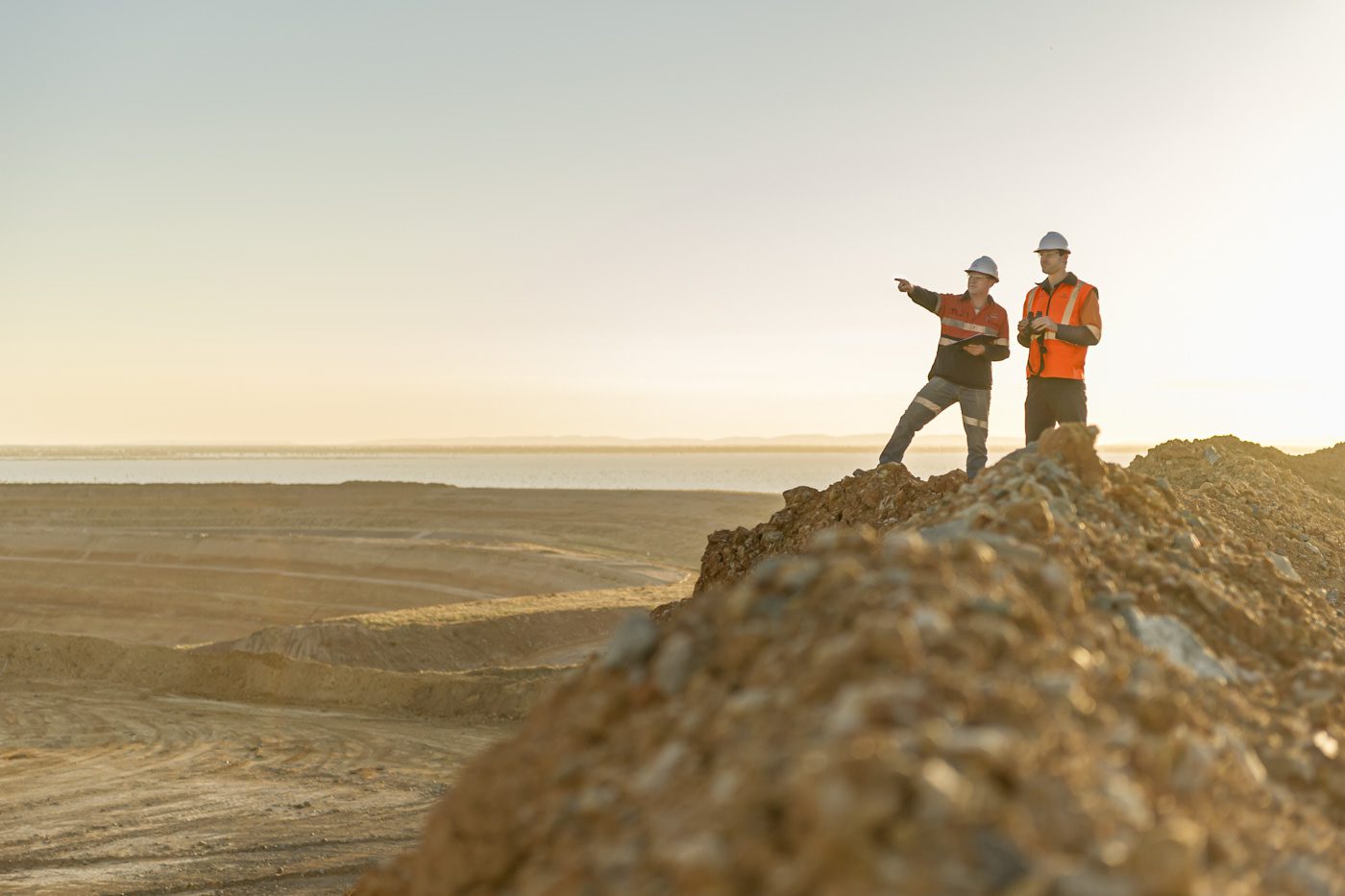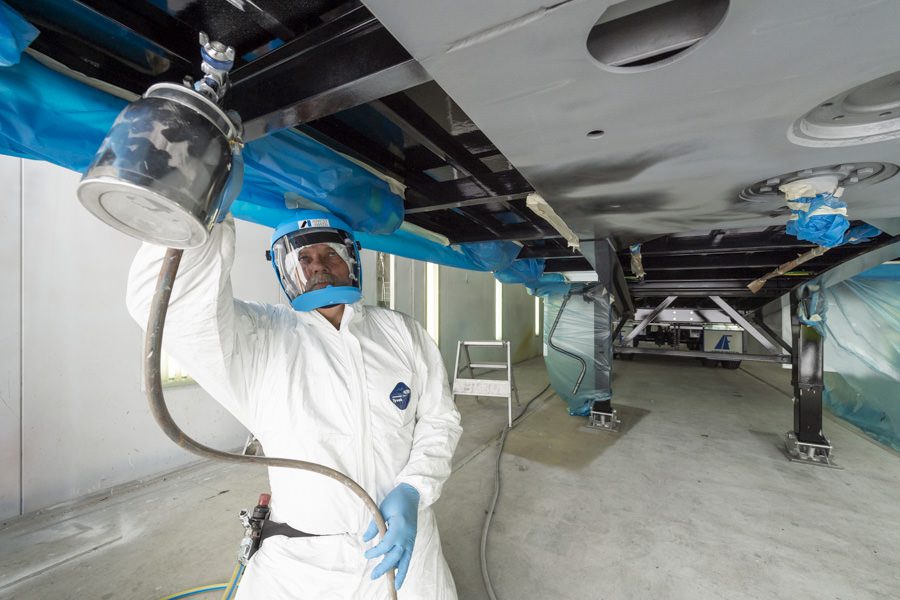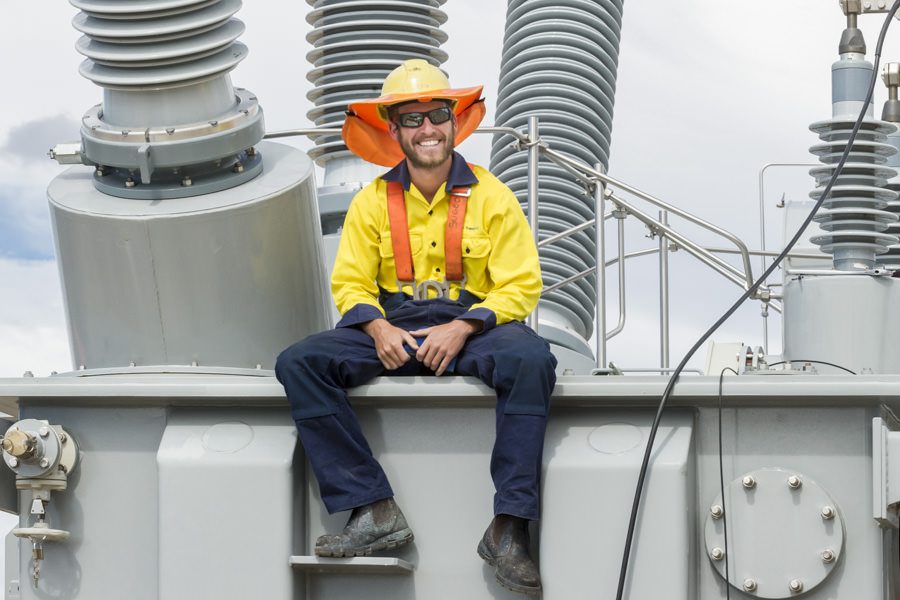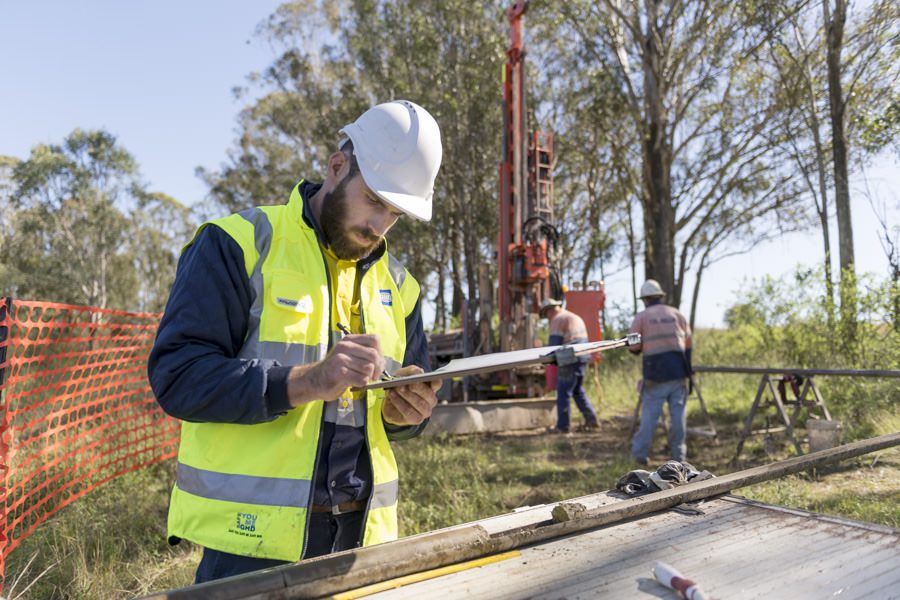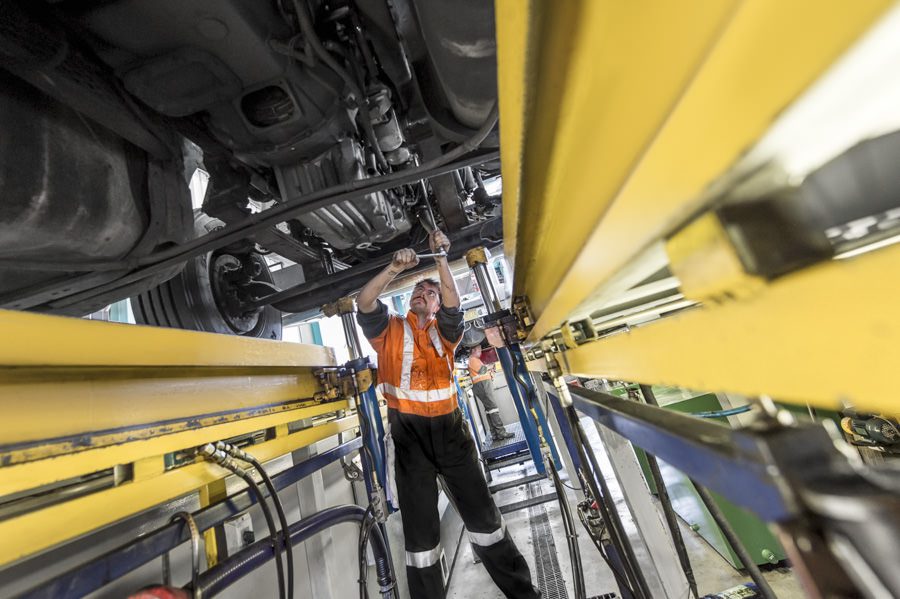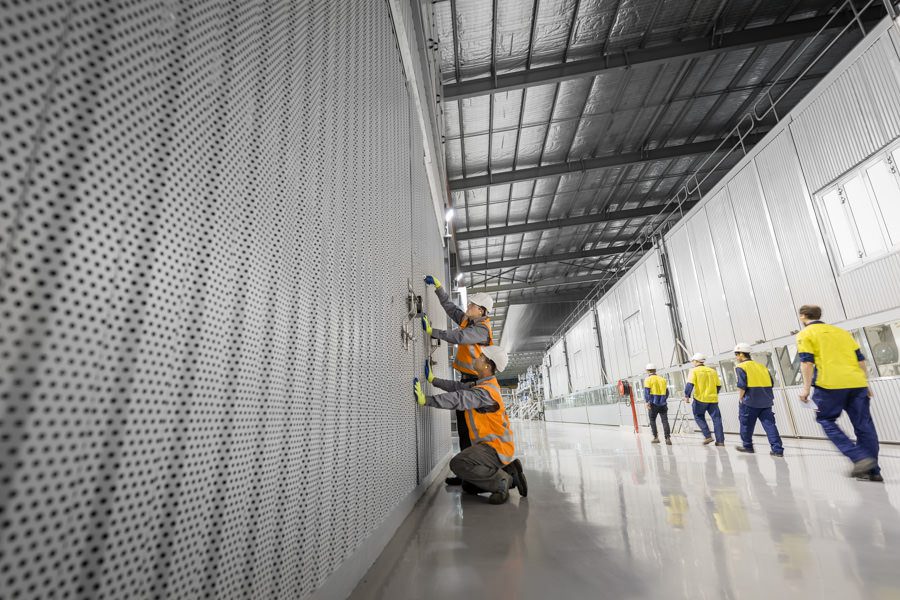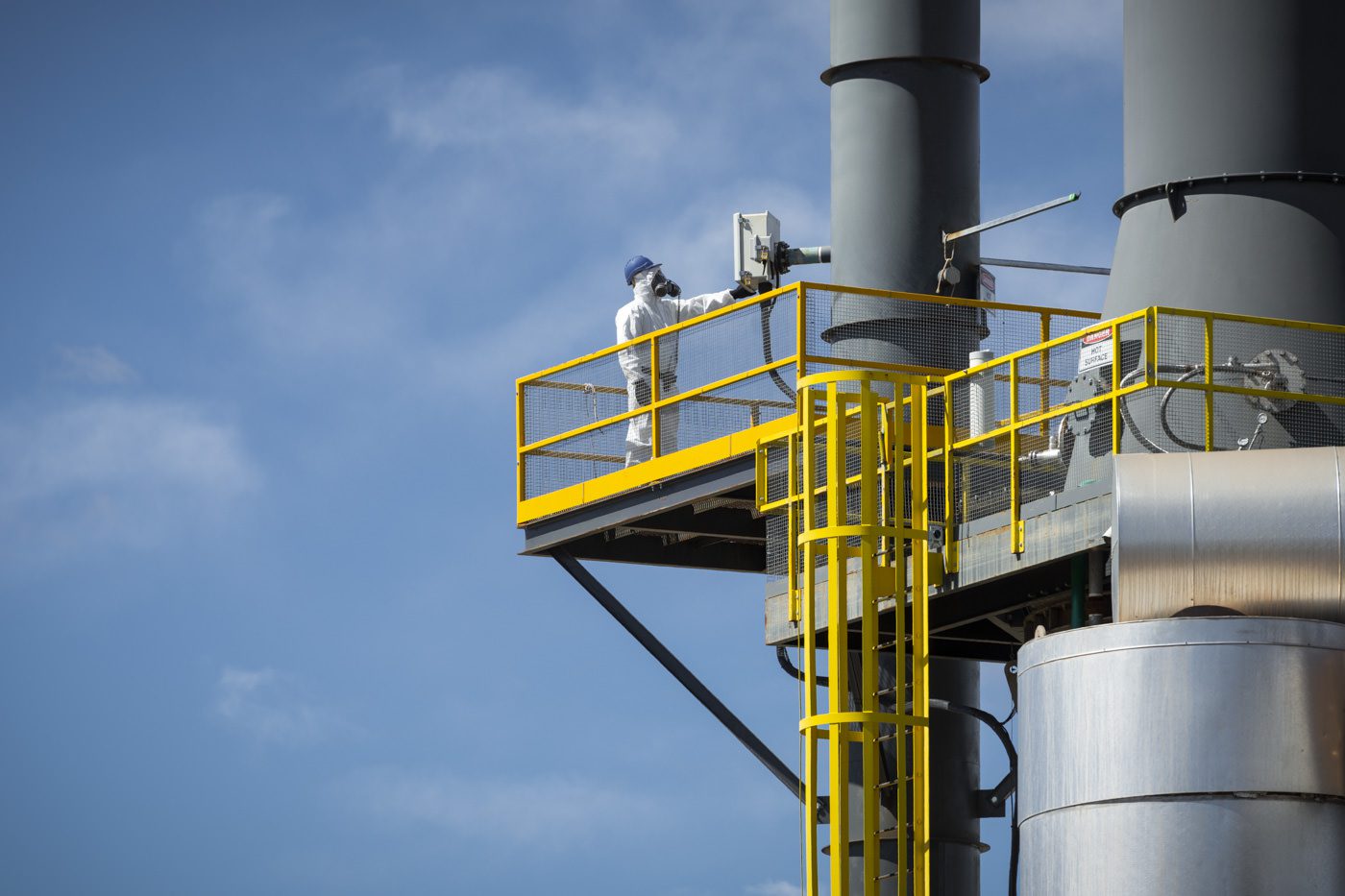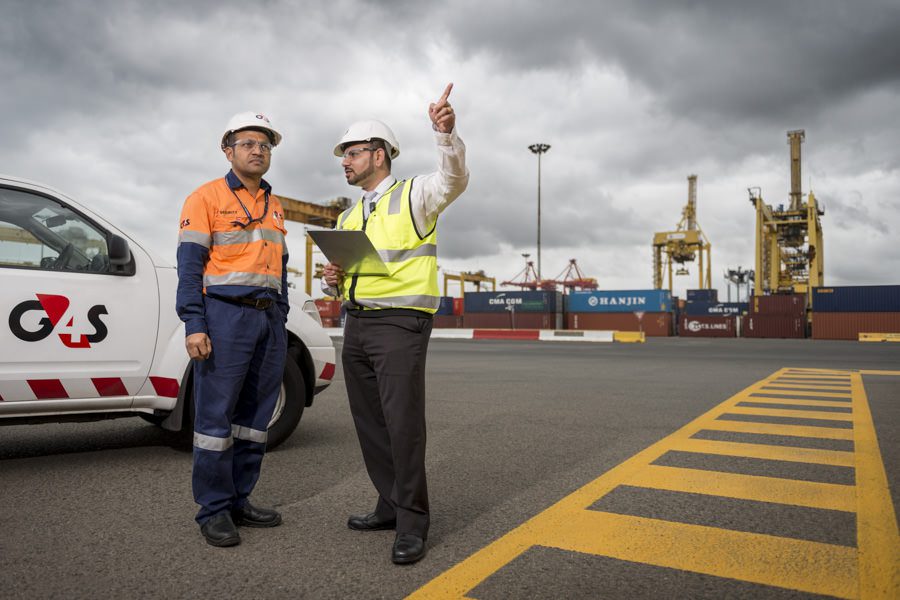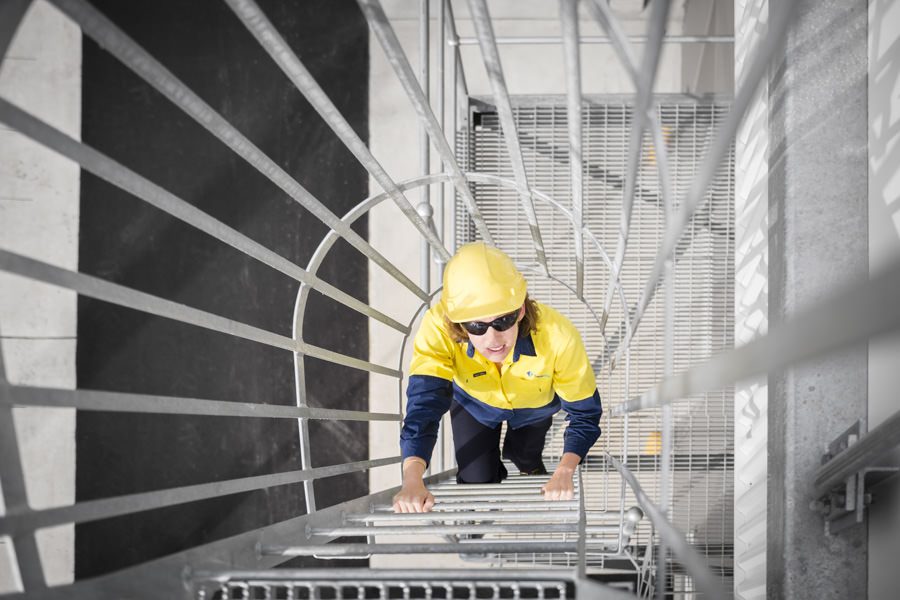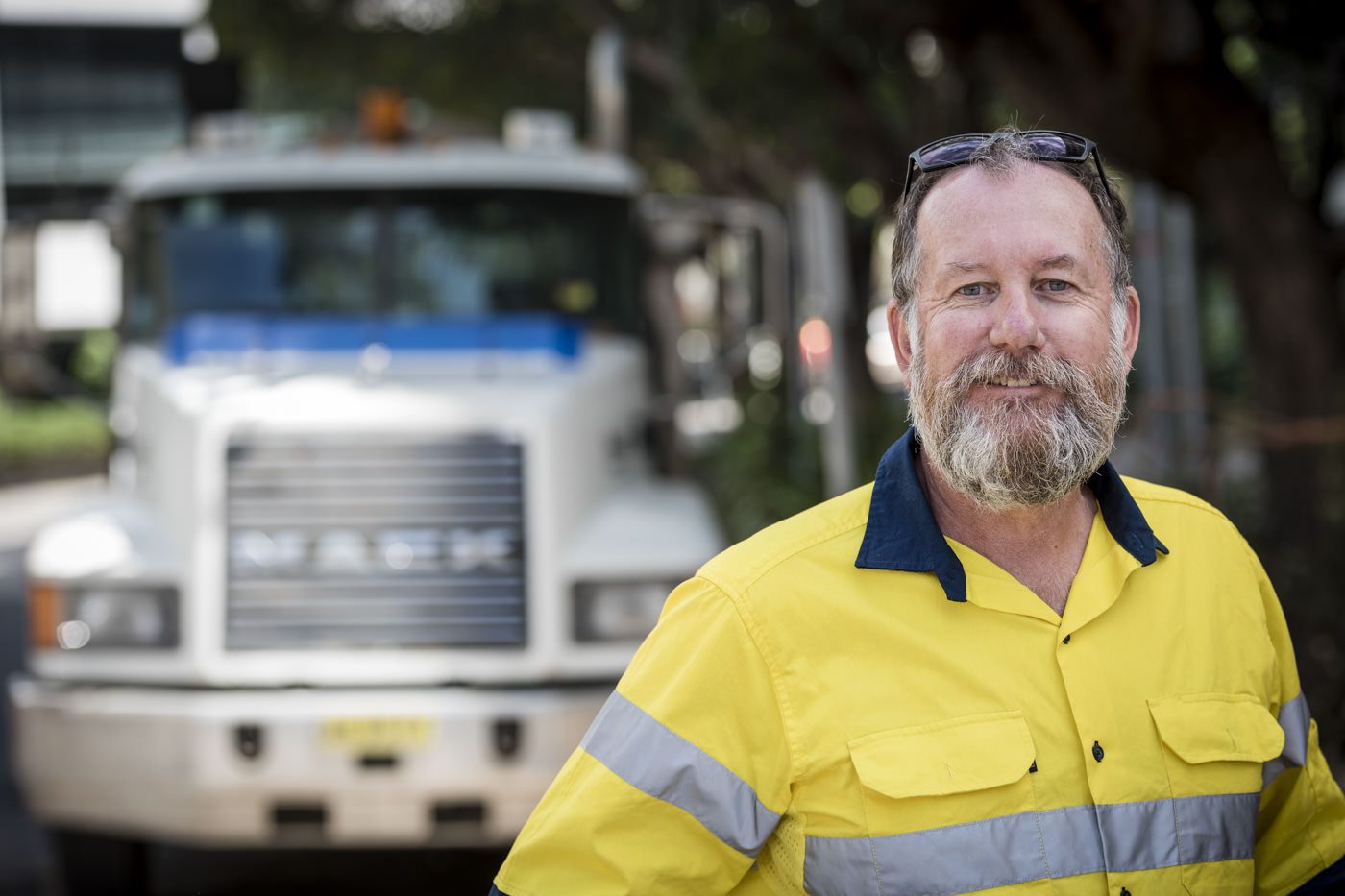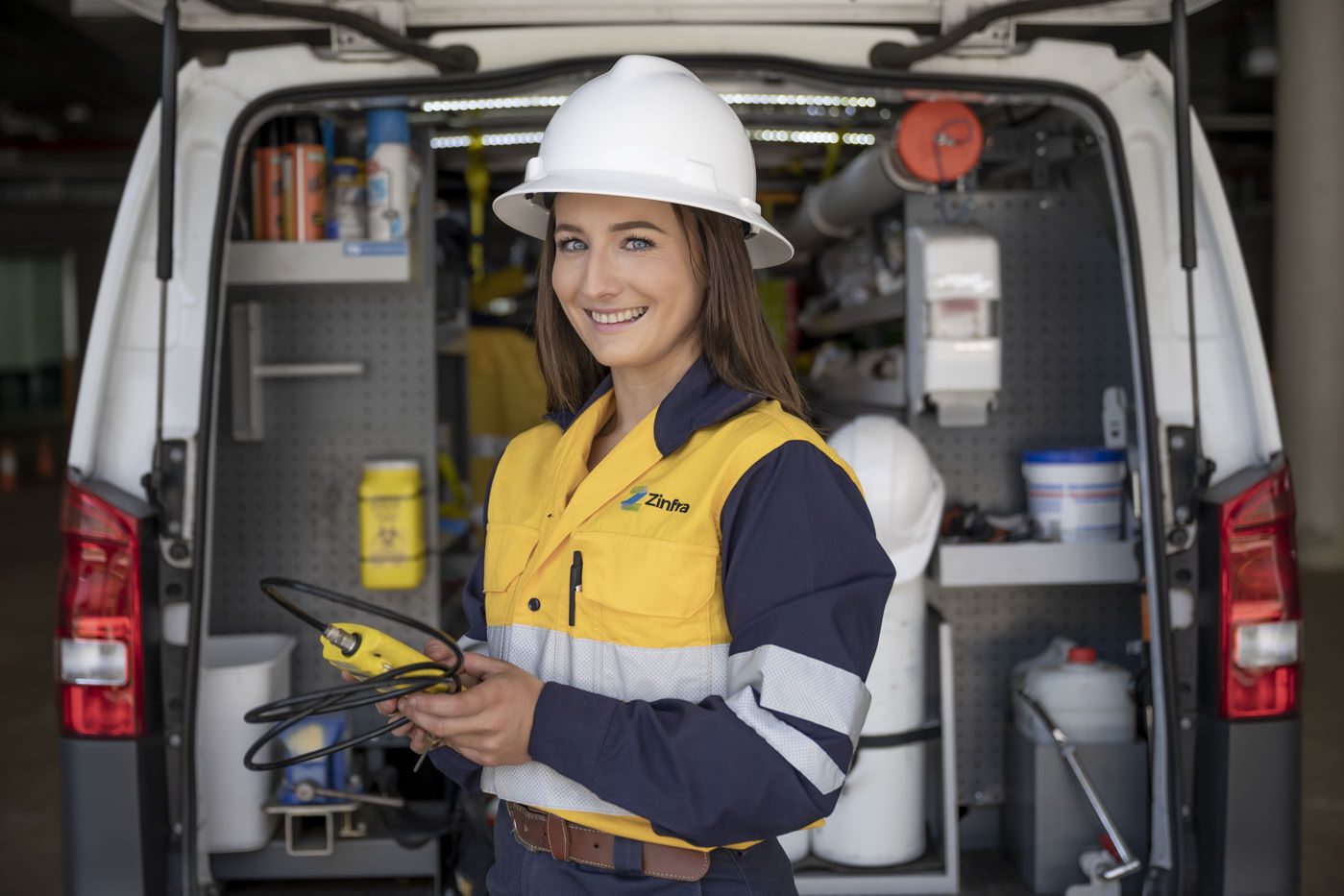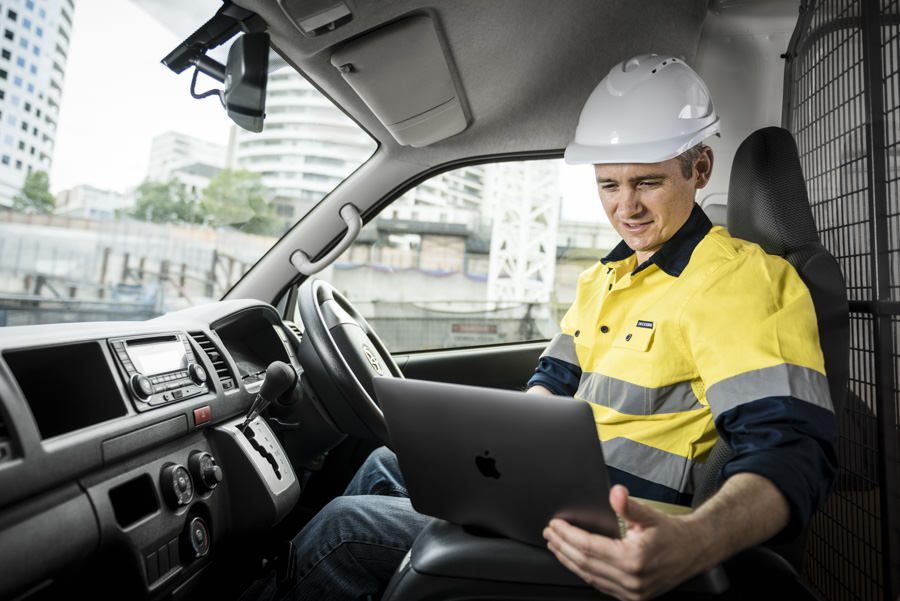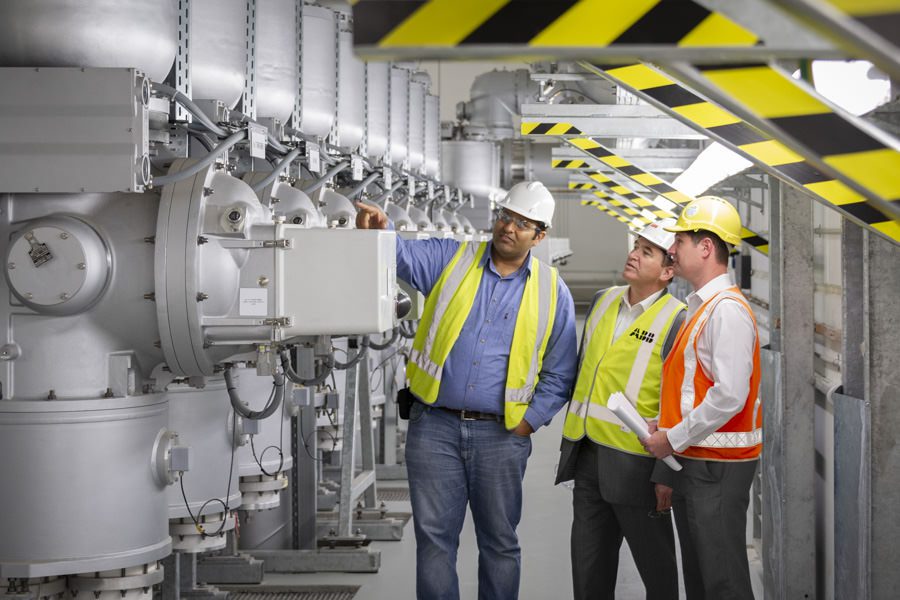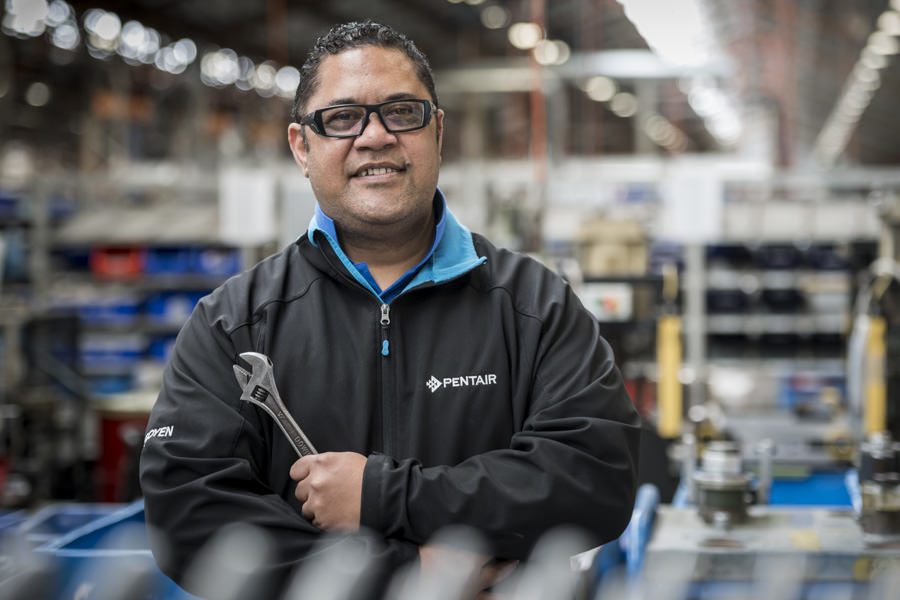 About Gavin Jowitt
I'm Gavin. I'm a Sydney photographer who makes photographs for organisations of all sizes. Some of my work has won awards, but that's not what motivates me. What makes me tick is creating authentic and engaging photography that gets the job done over and above my clients' expectations. I'd like to think that my clients keep coming back because the images I create are a true reflection of who they are and what they want to communicate.

Trusted by small to large enterprise, public sector and not for profit clients