Keeping it real
Real people in real-life scenarios allow your audience to put themselves in the picture.
Lifestyle Photography
Lifestyle photography gives your brand essential context and enables you to tell your story with images that focus on the customer. My approach to lifestyle photography provides a cost-effective way to build a library of versatile and engaging photographs that enhance your marketing communications and social media presence.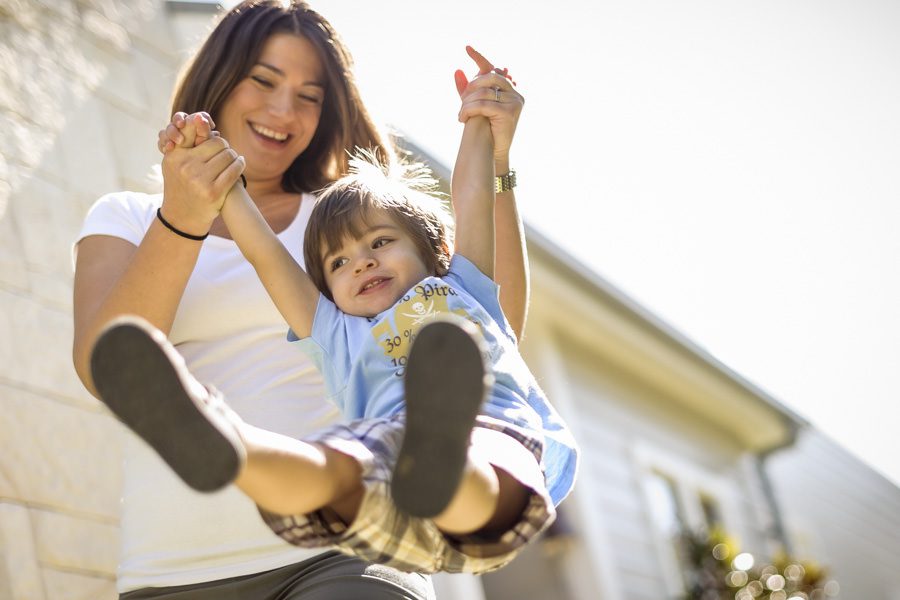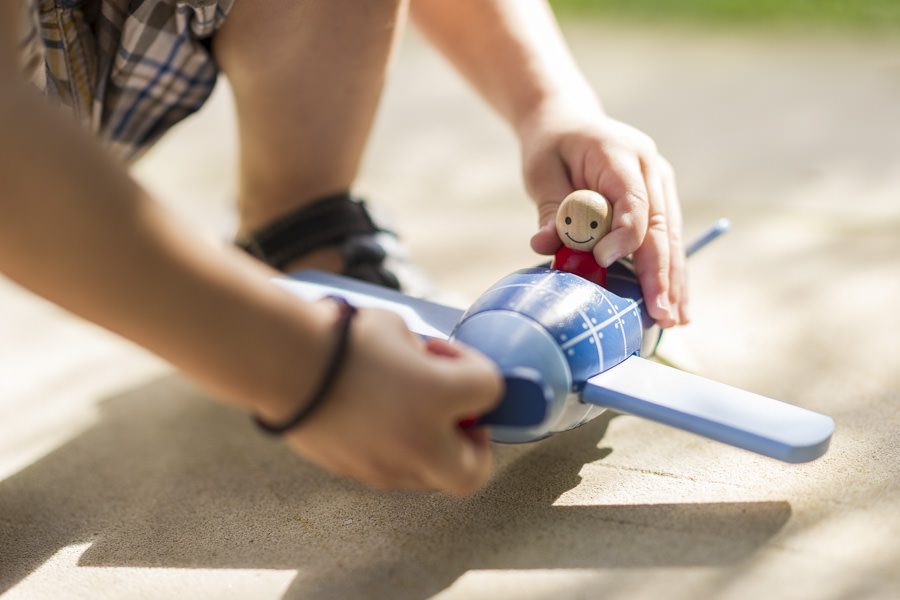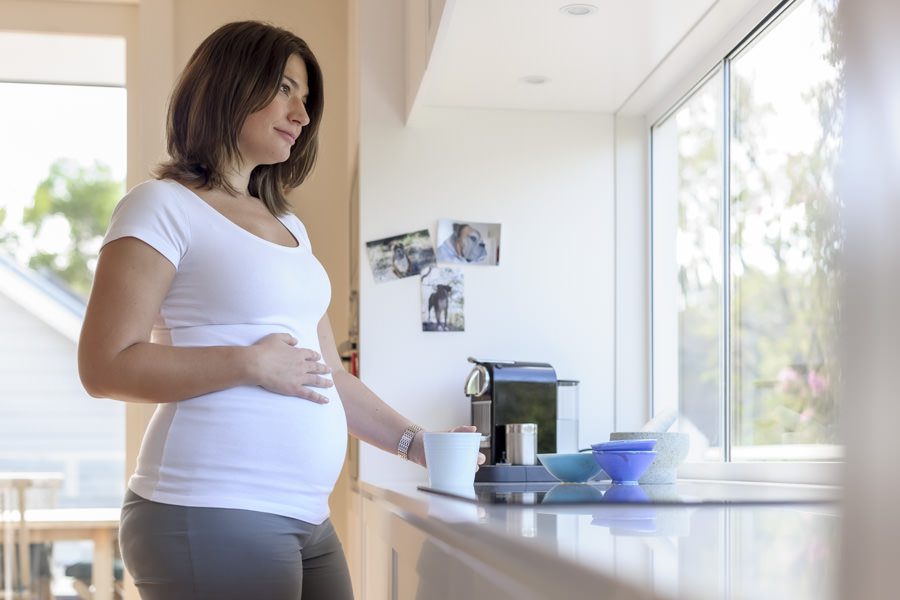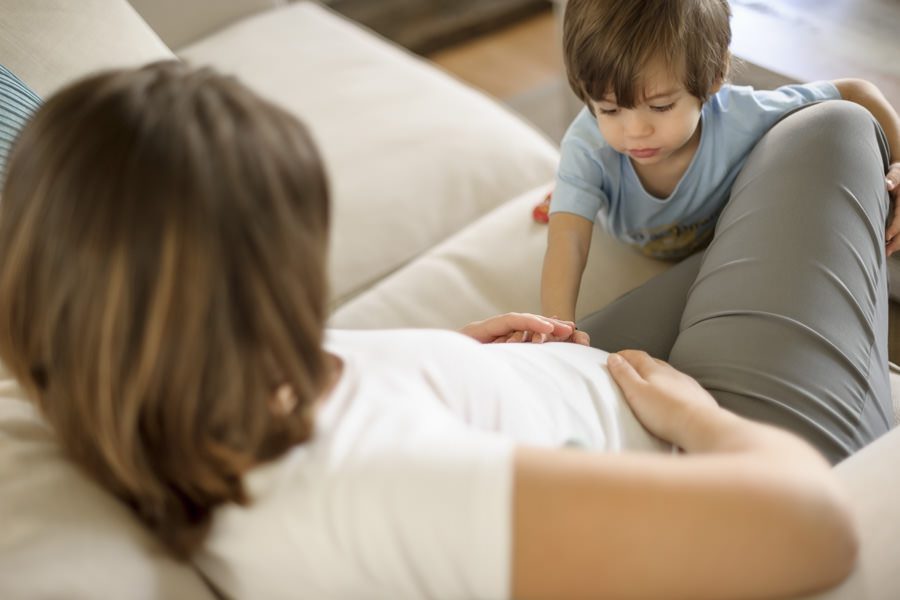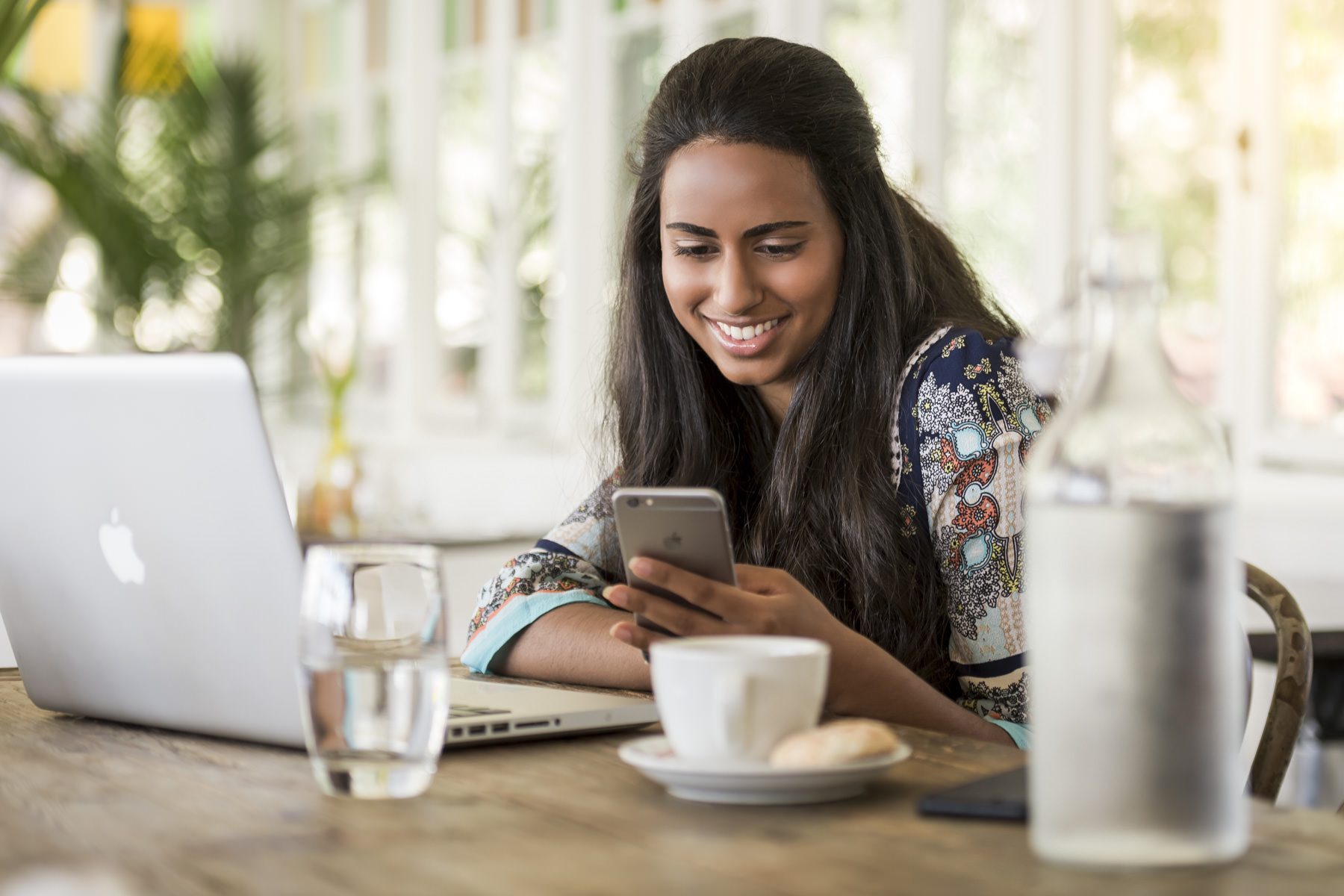 Engaging, authentic moments
Authenticity is key to ensuring your lifestyle photography connects with your customer. Real people in real-life scenarios allow your audience to put themselves in the picture. It's a powerful way for customers to engage instantly with the benefits of your brand. I create lifestyle photography for businesses of all sizes, and I'm an expert at creating genuine moments that resonate with your audience, whoever they are.
Make your audience tick
Effective lifestyle photography intrinsically links your brand with the lives of the people you're talking to. Real-life images shine a bright light on the impact your product or service can make. I've worked with brands of all sizes for over 30 years. I'm highly skilled at creating lifestyle photography that showcases your brand and makes your audience tick.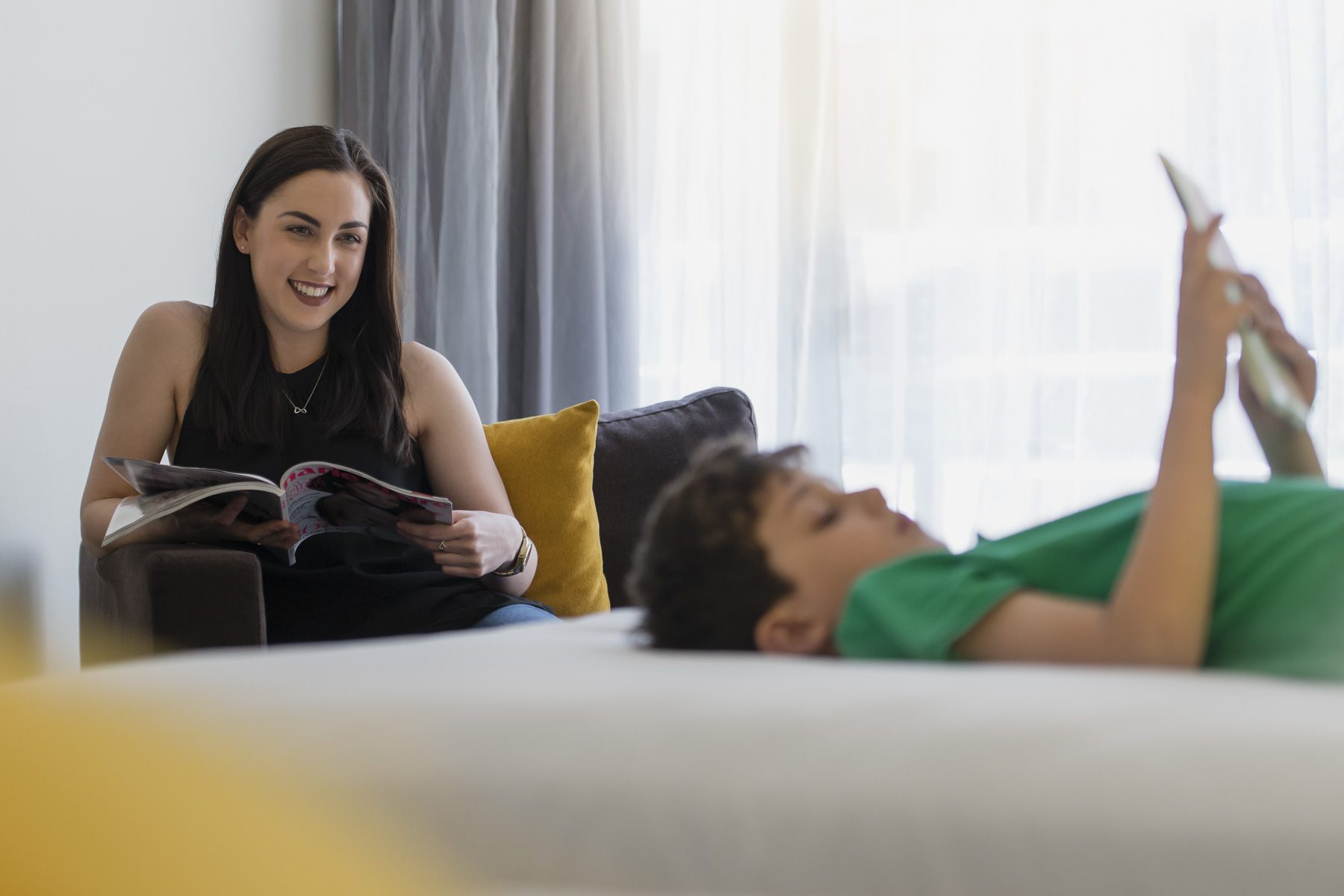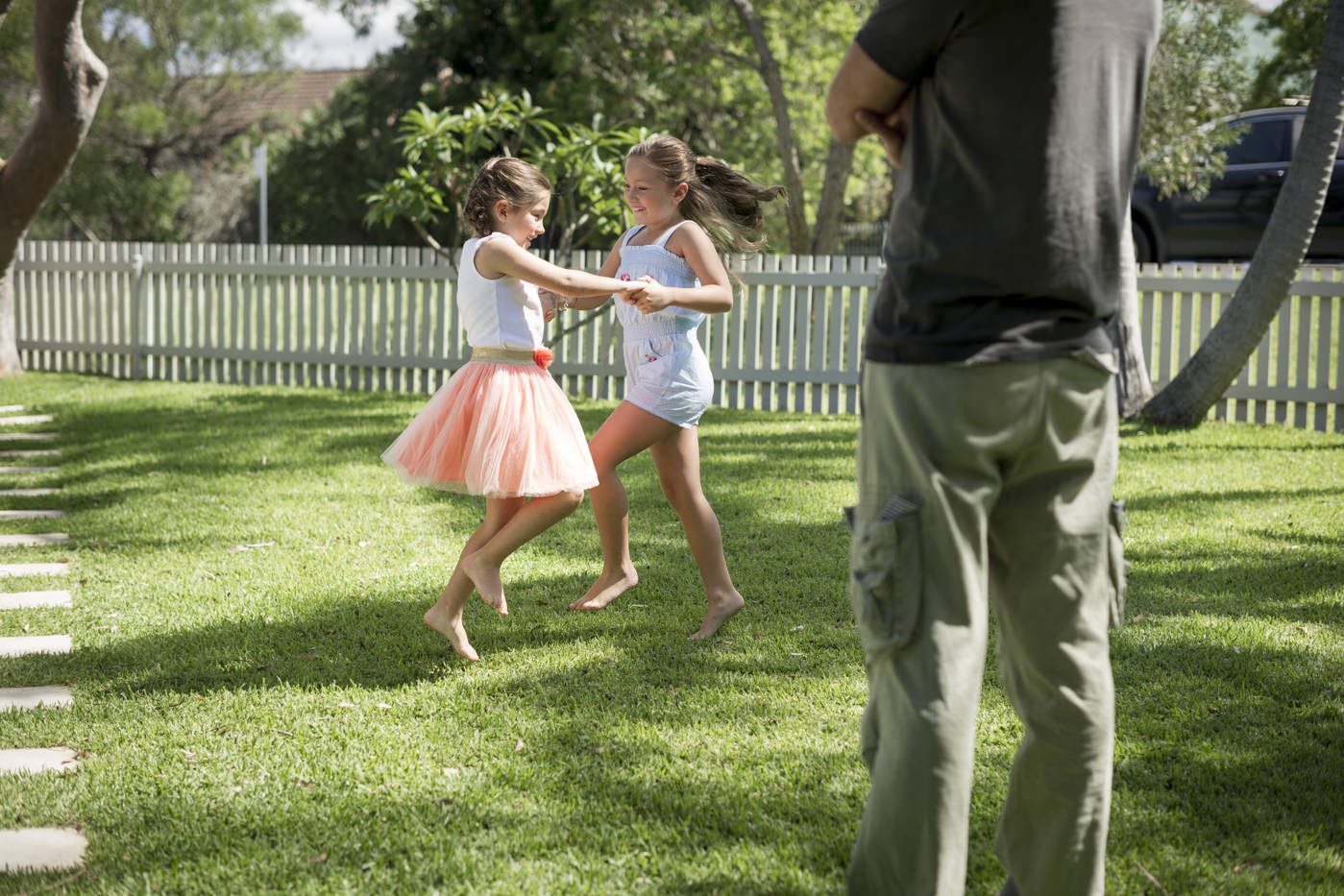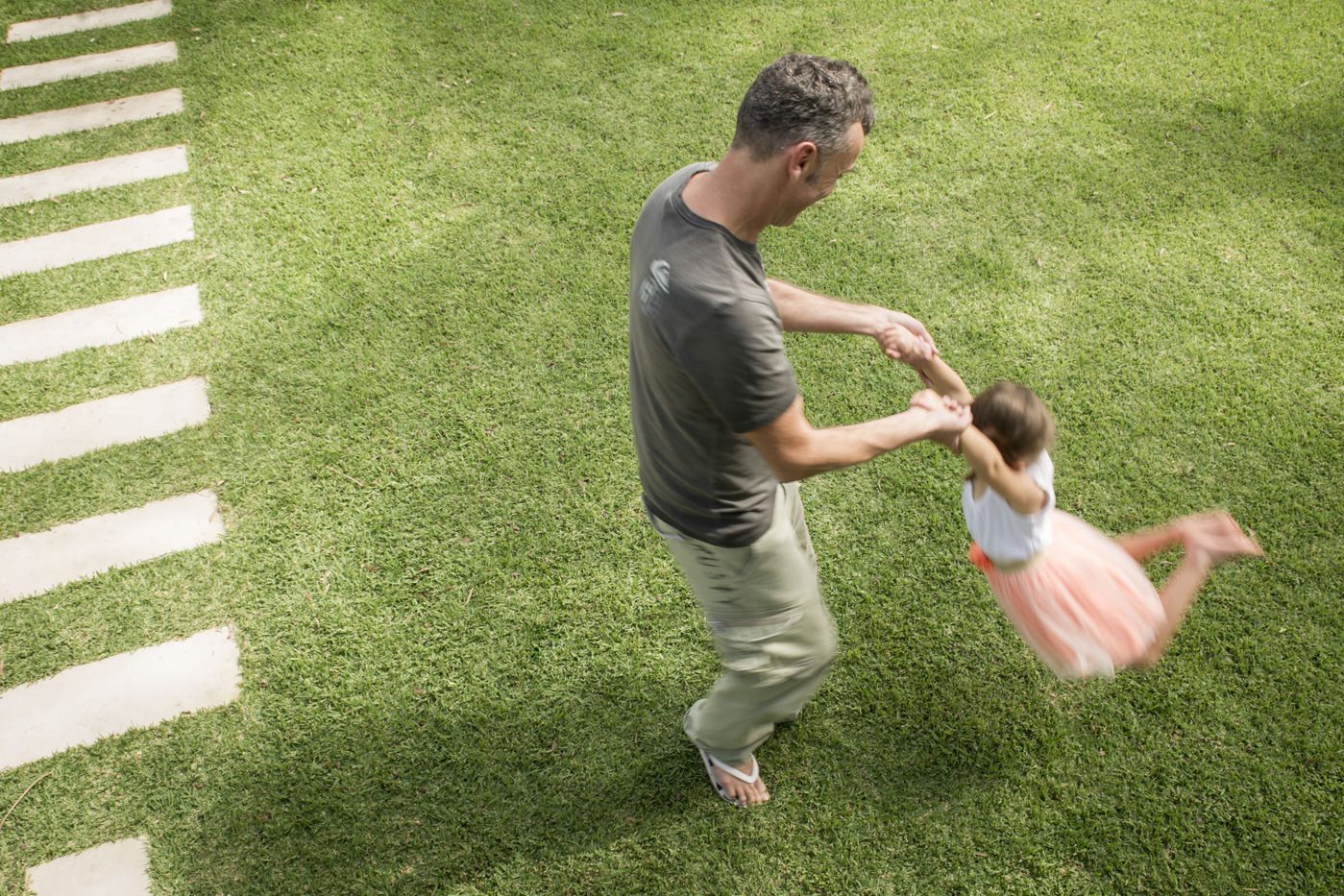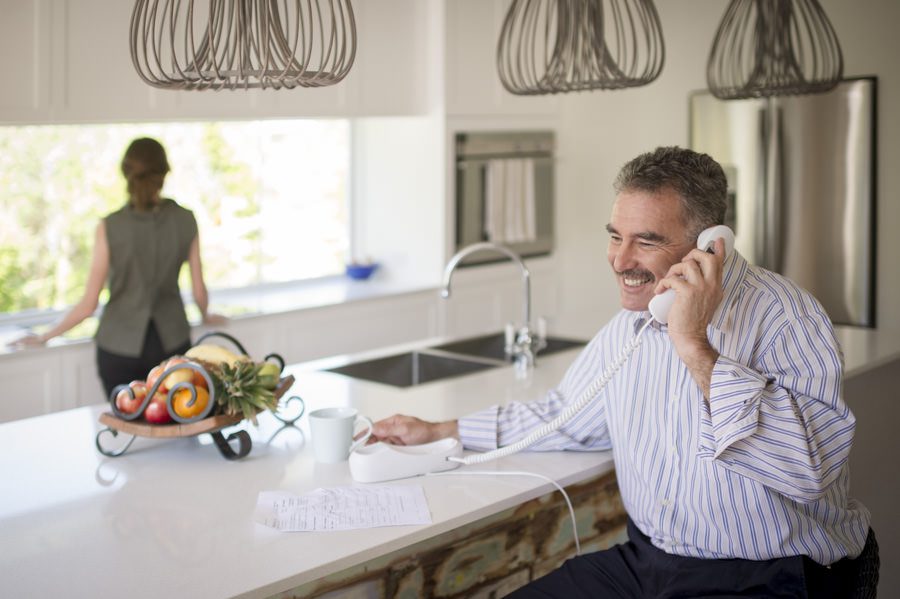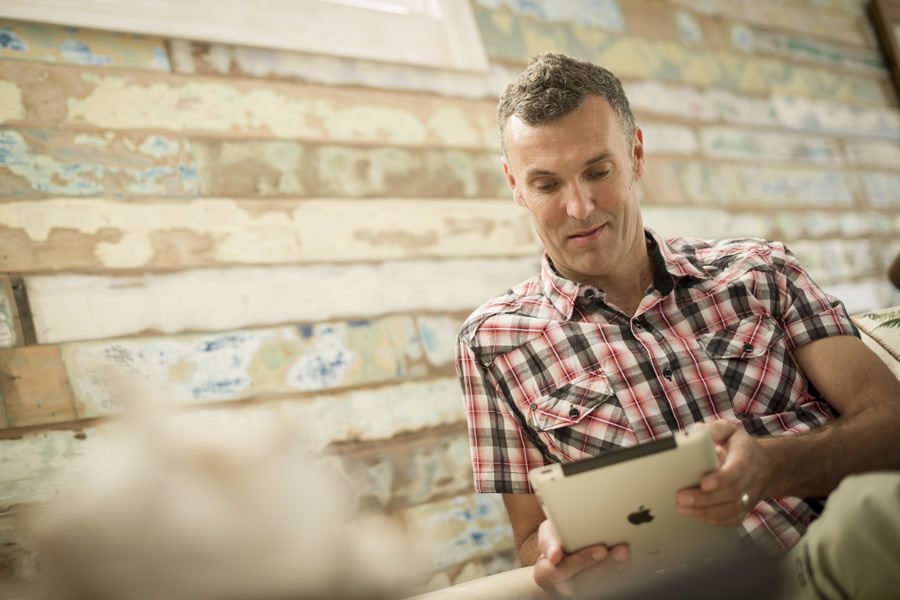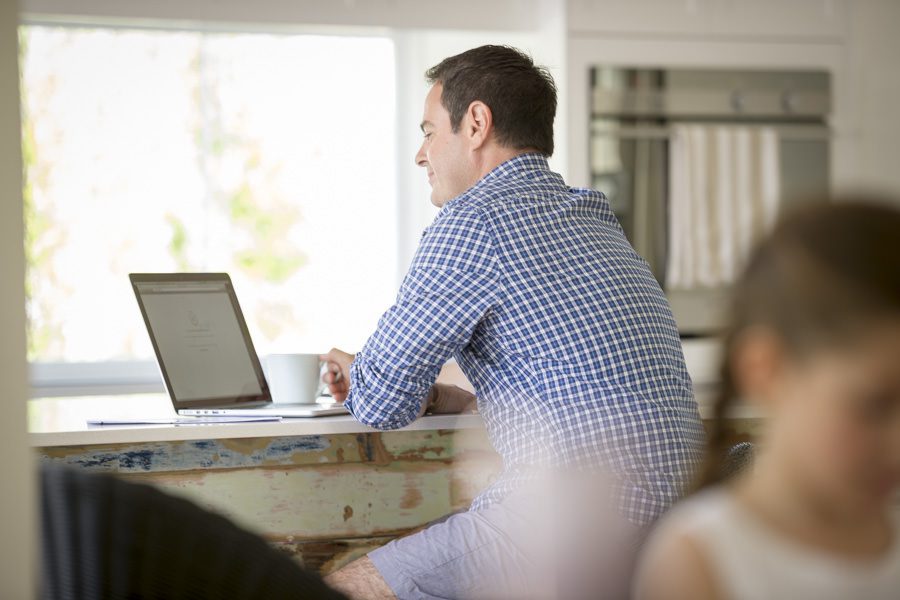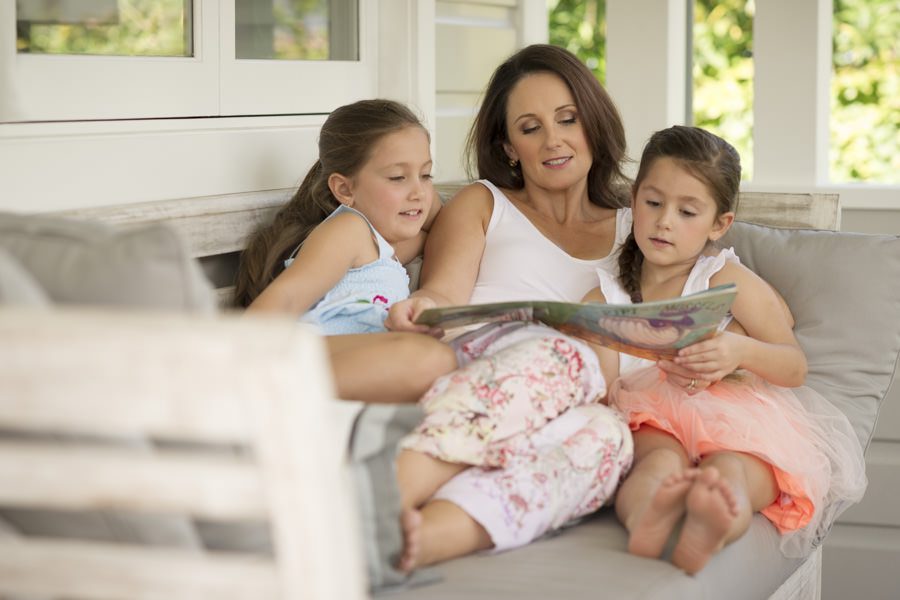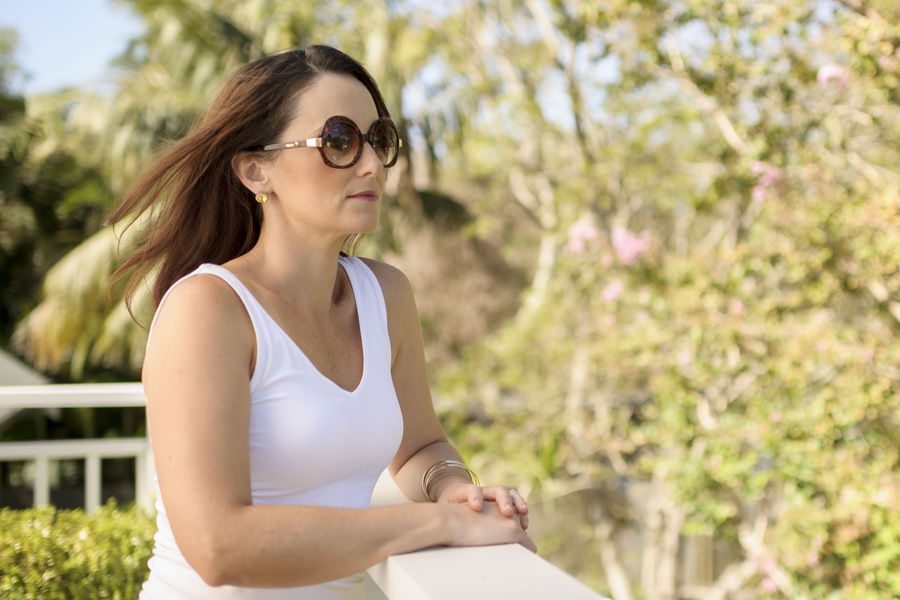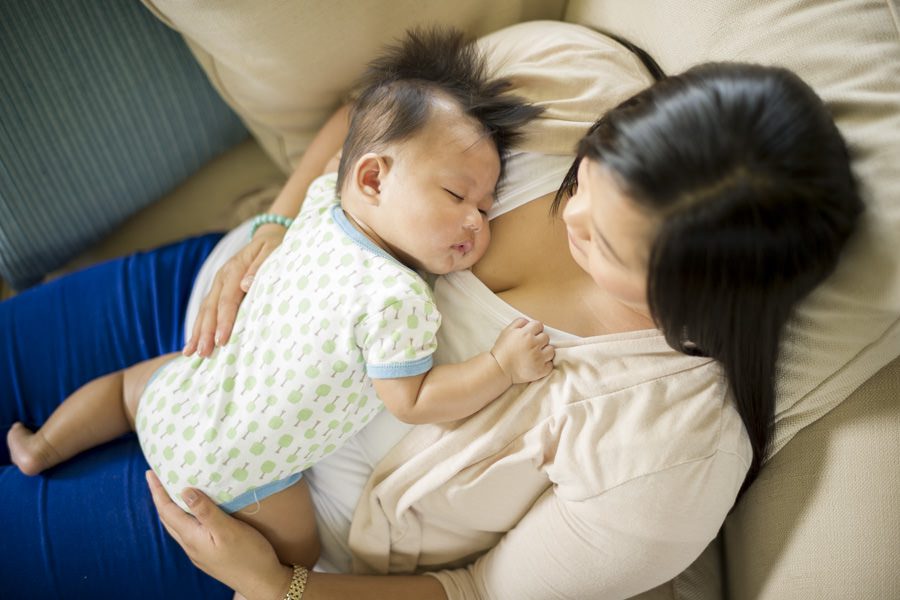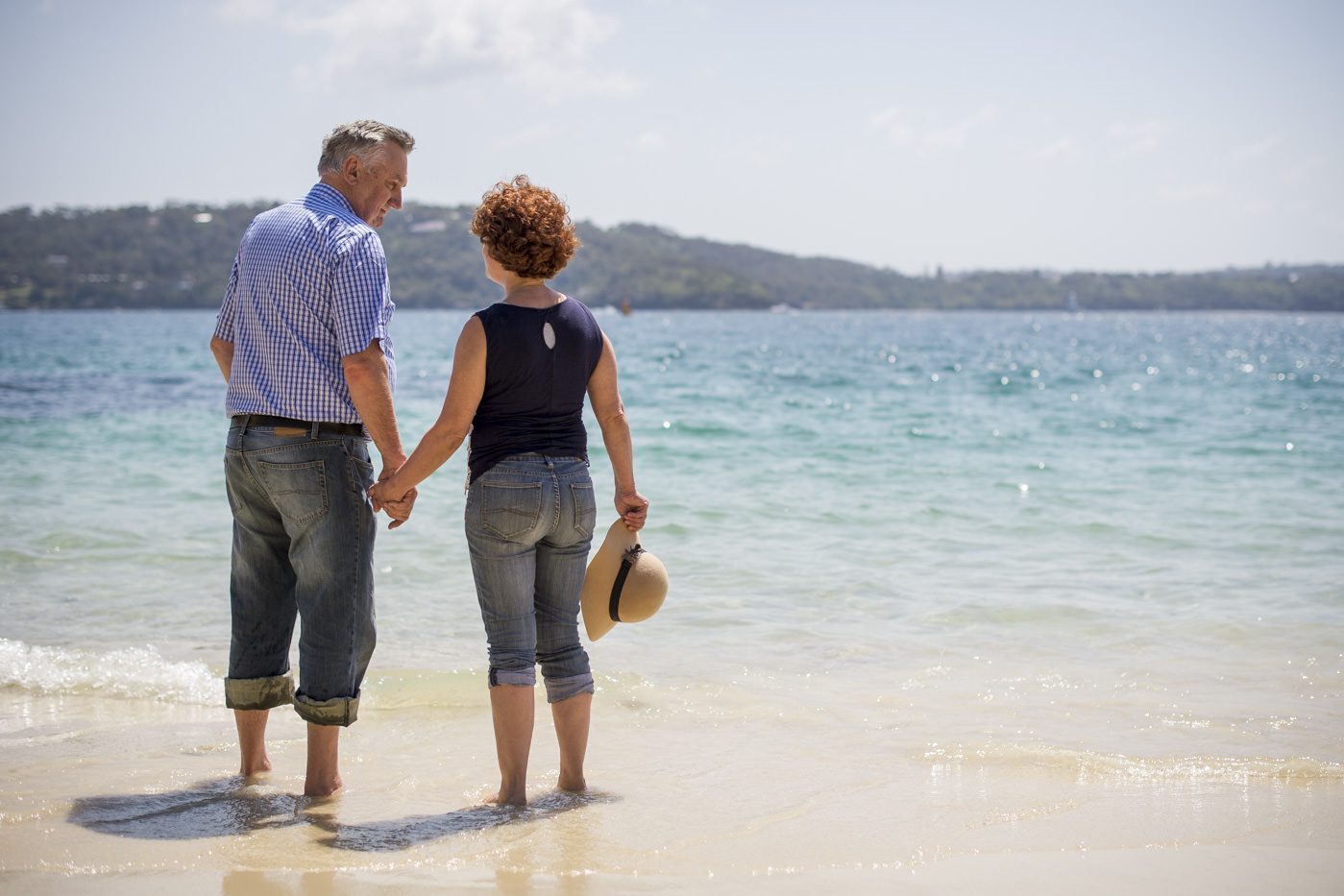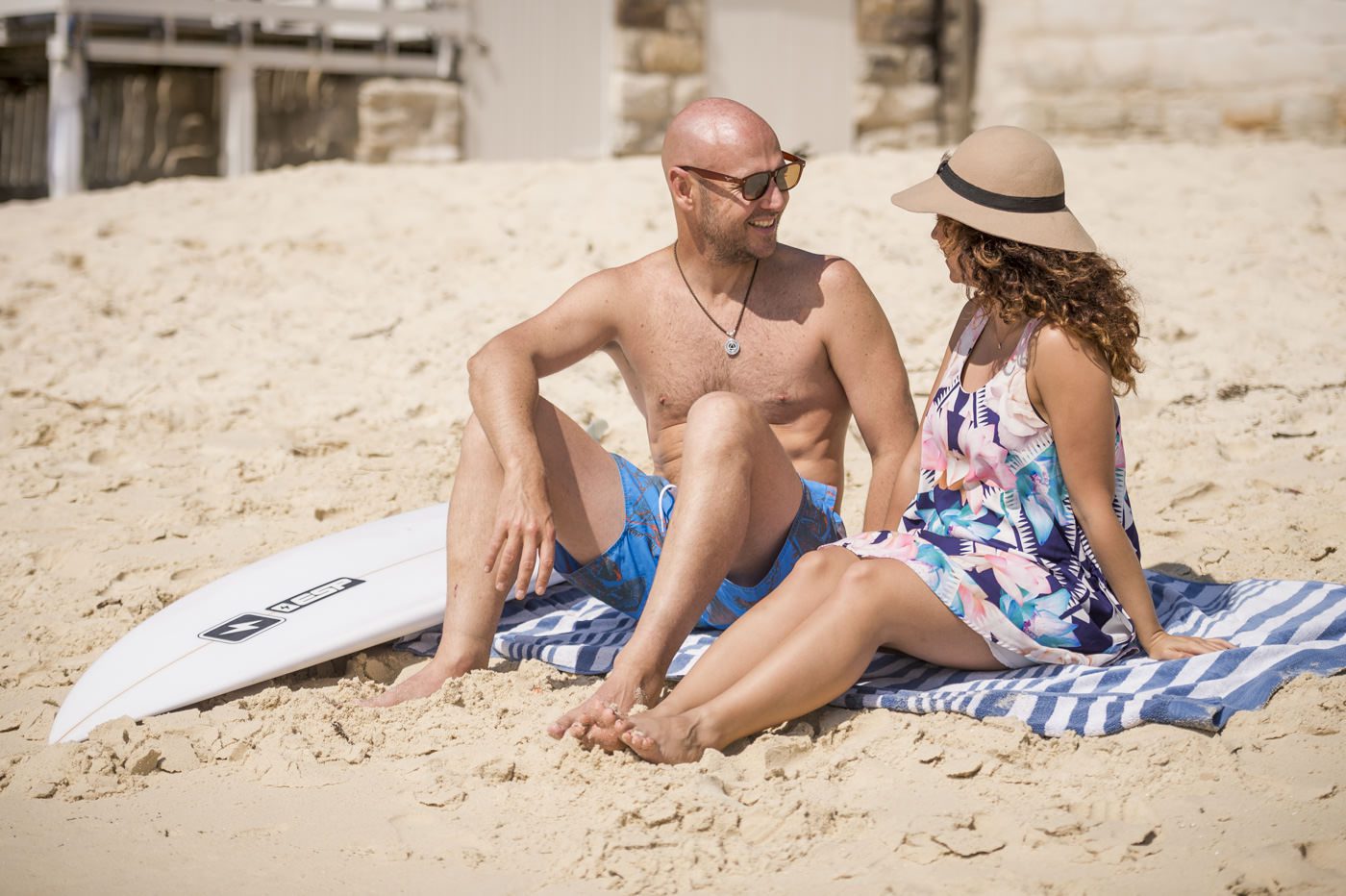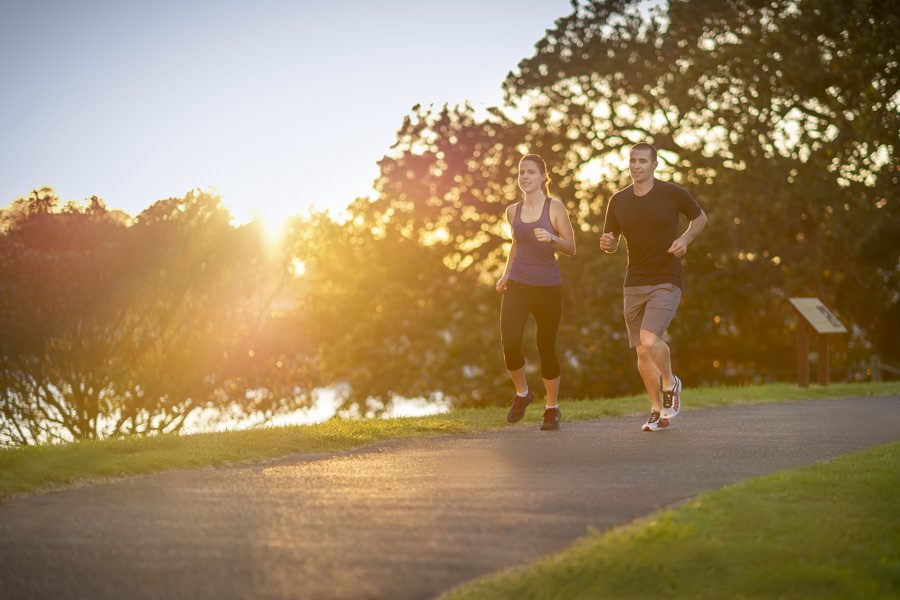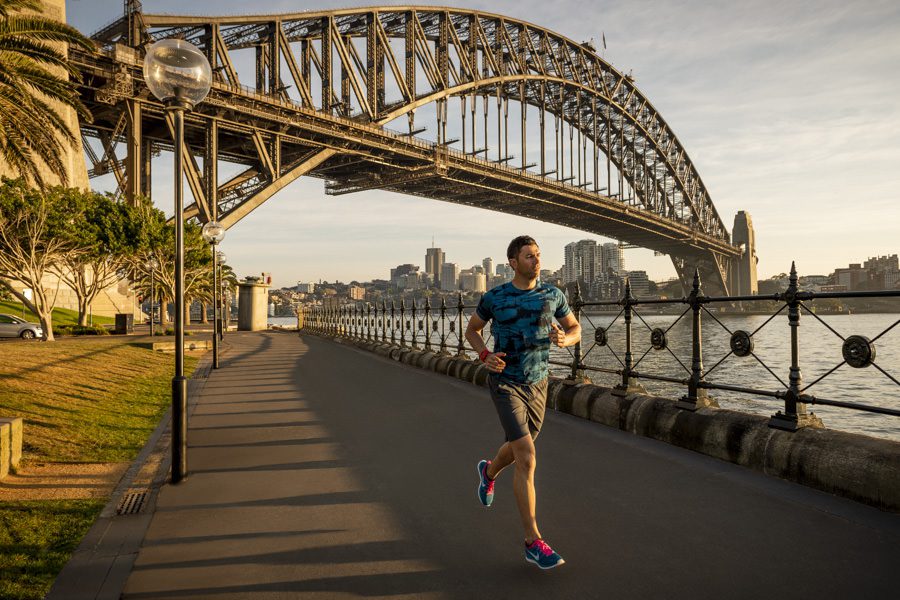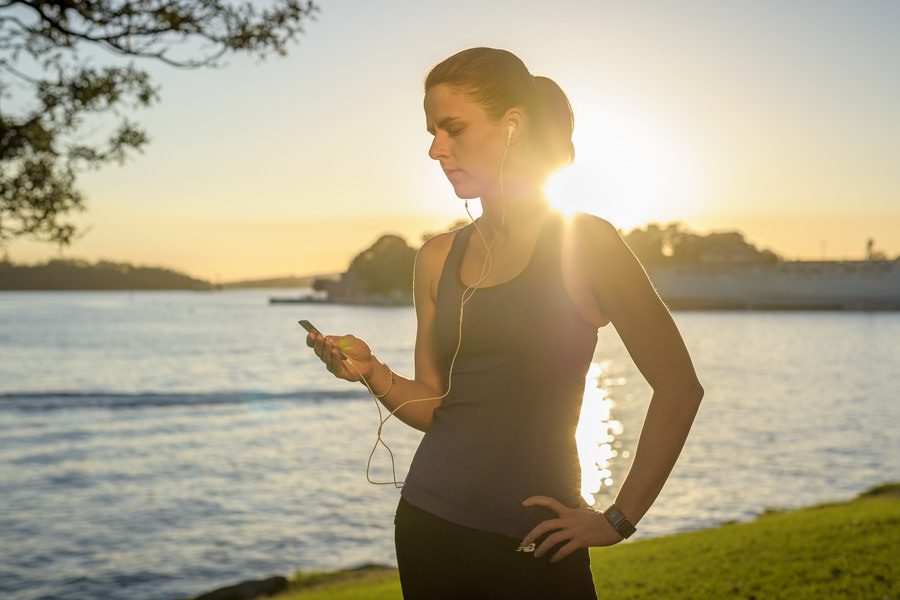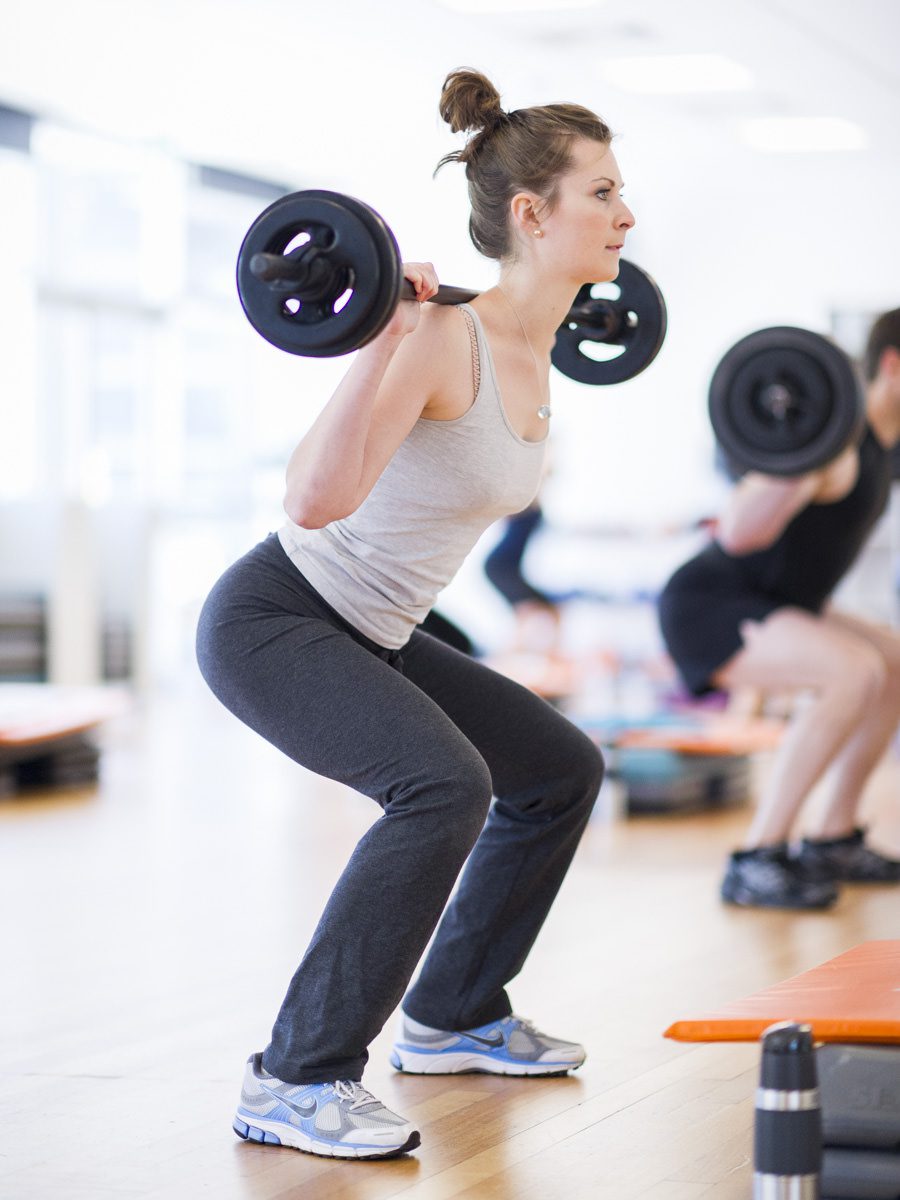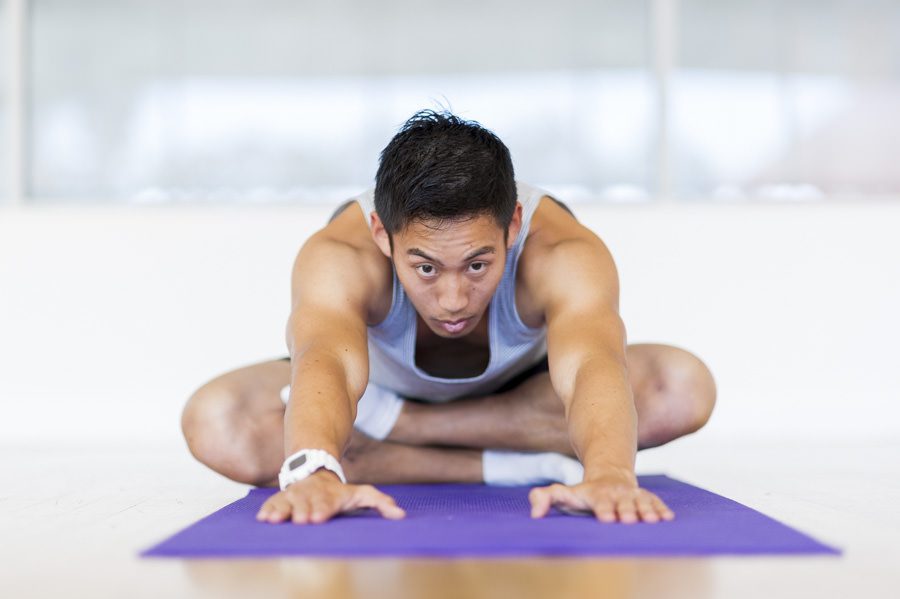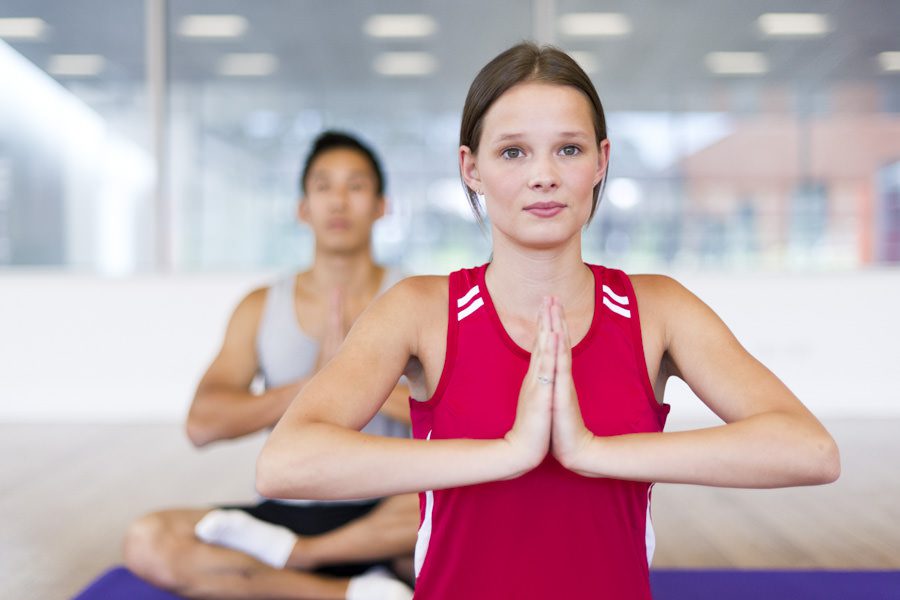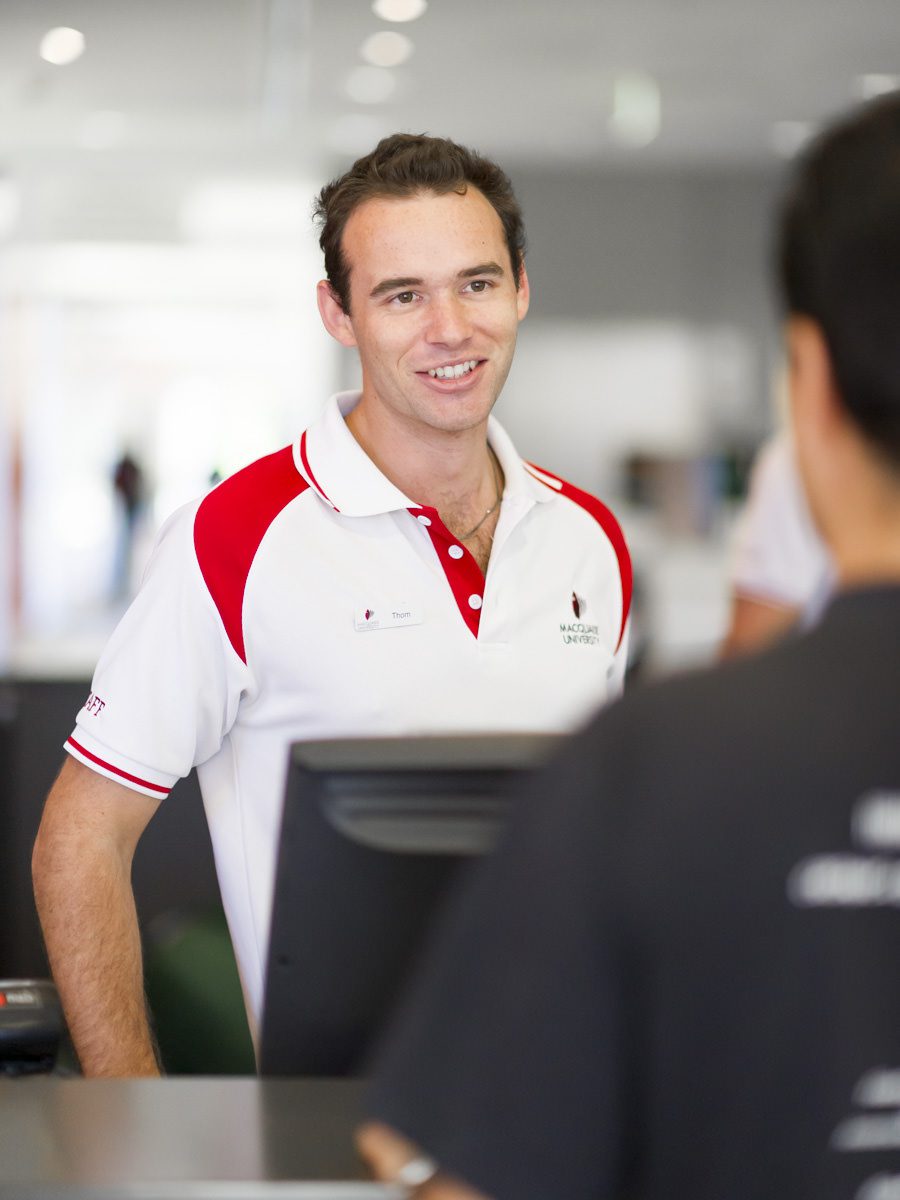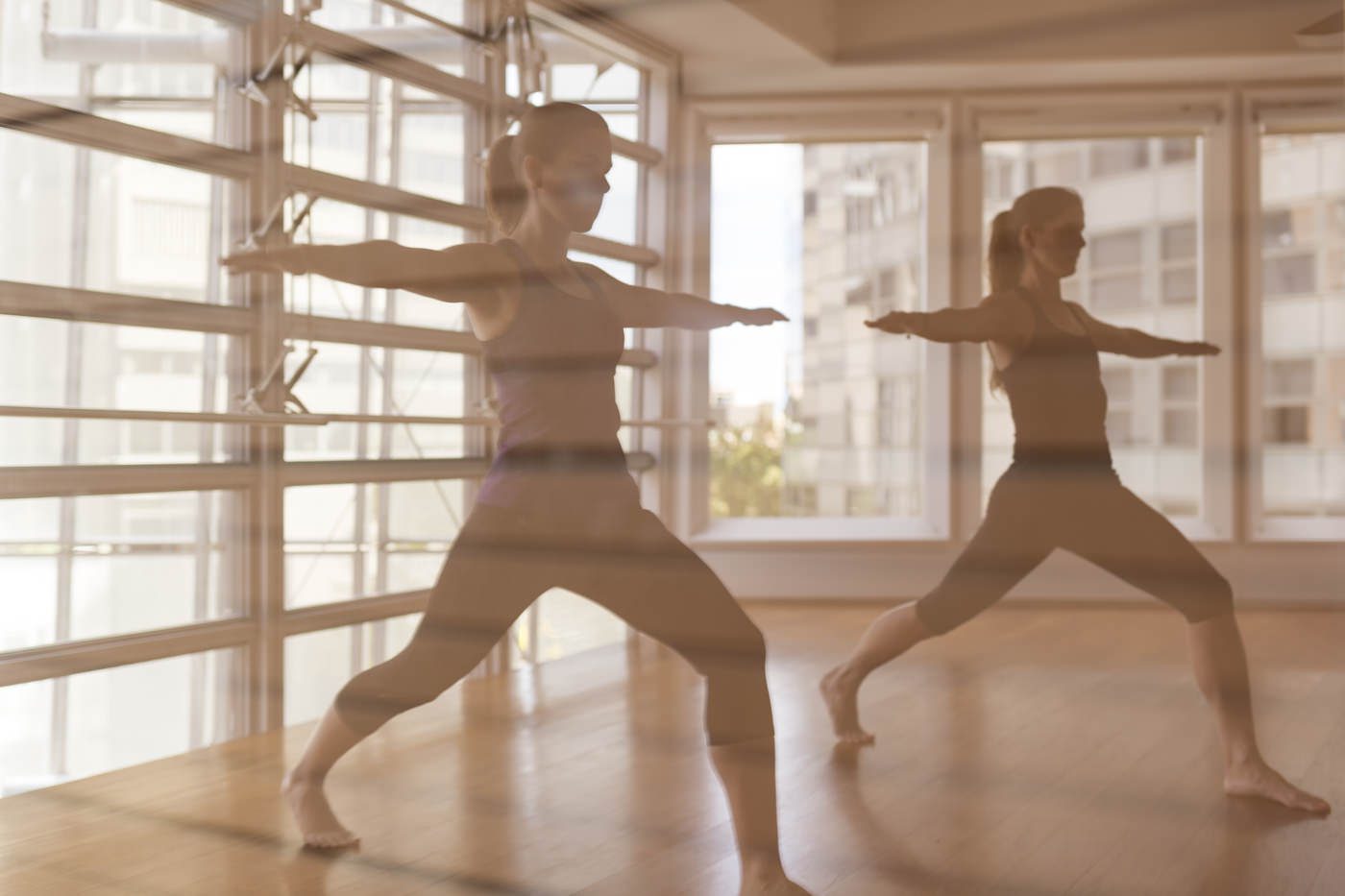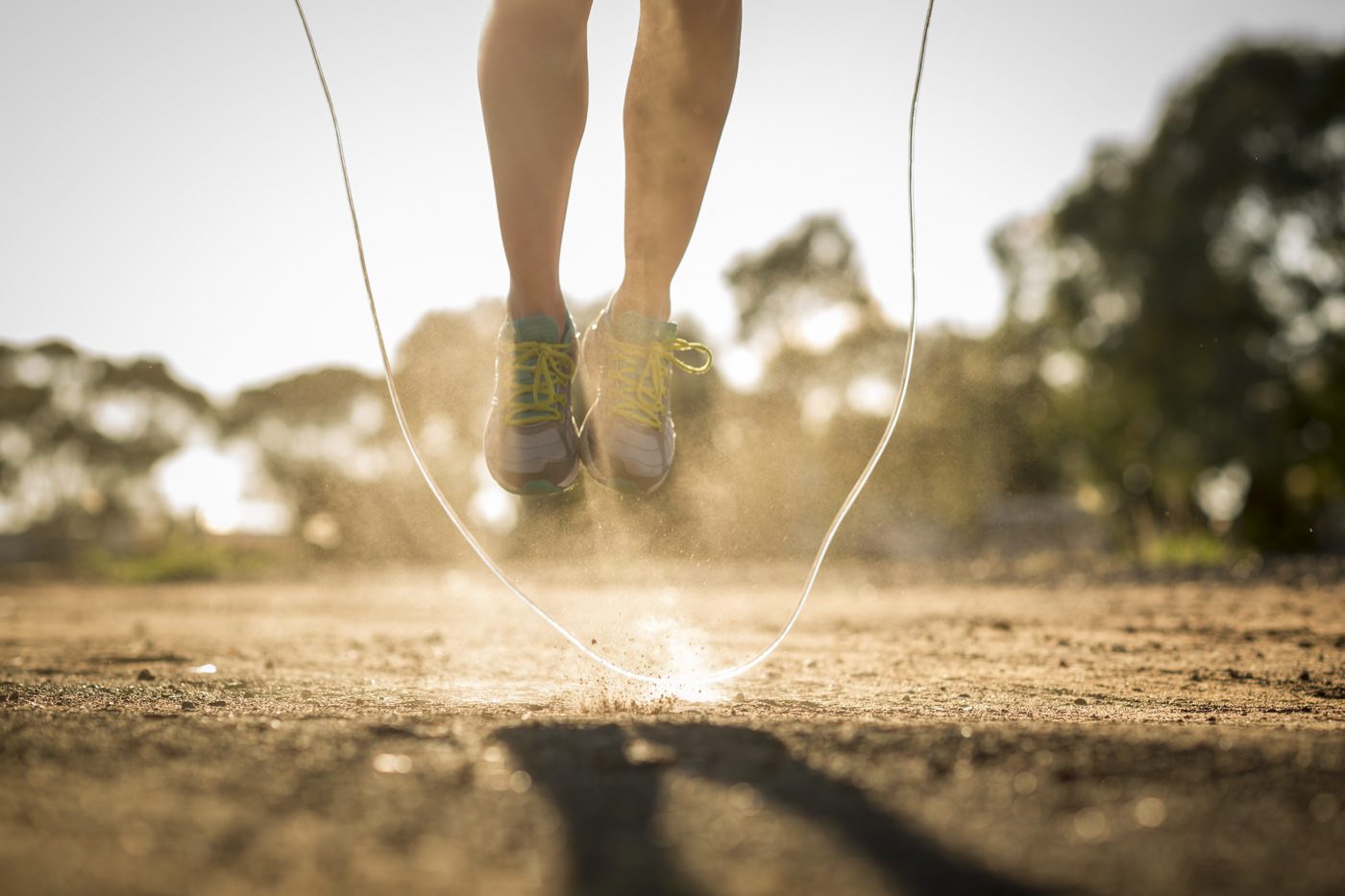 Working with talent
The best lifestyle photography starts by getting the talent on board with the vision. Whether working with experienced professional models or real customers and staff, my method of setting up and directing talent ensures the photos look natural and genuine. From babies to seniors, I've produced excellent outcomes and created on-point, truly authentic lifestyle photography.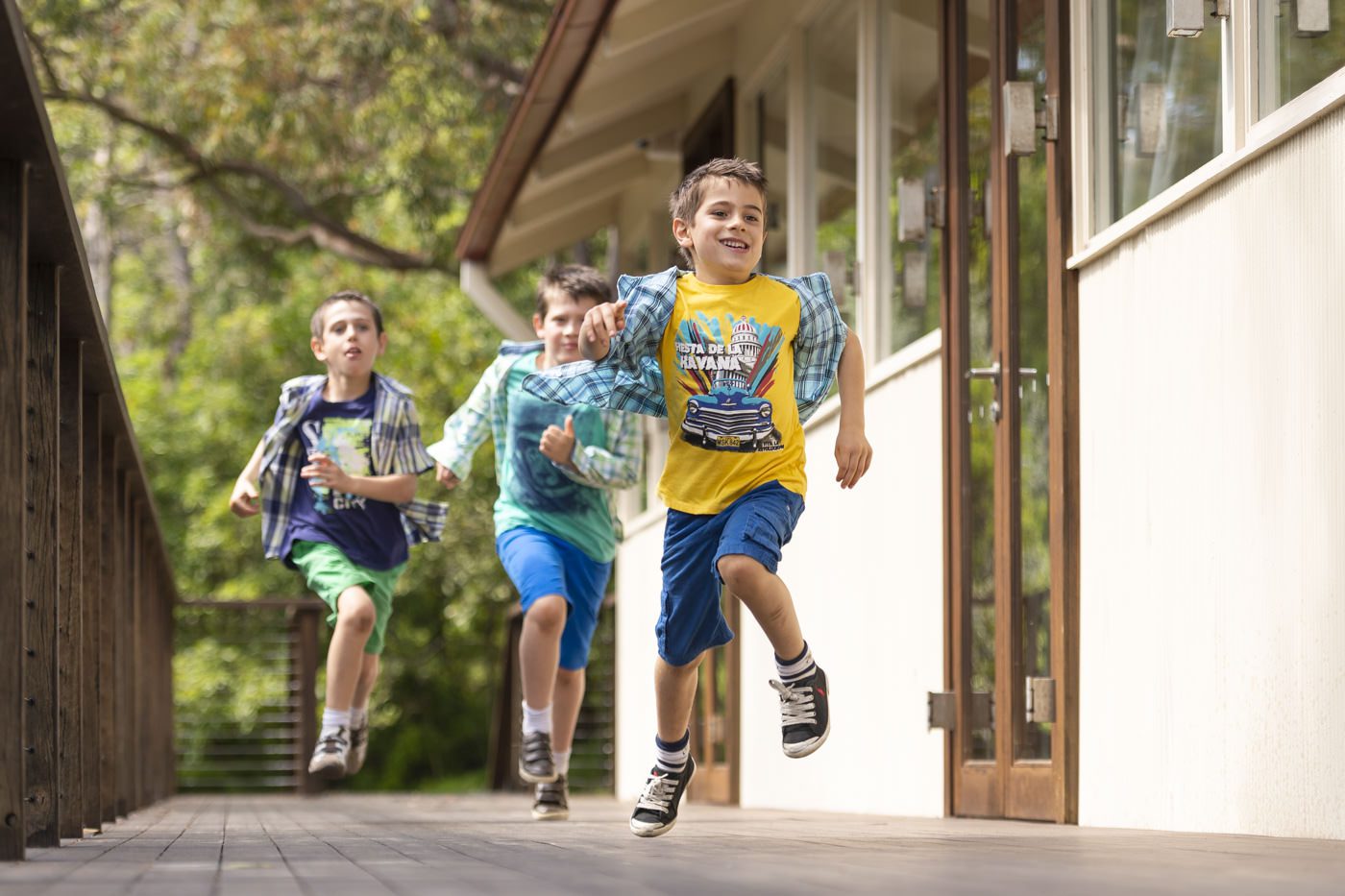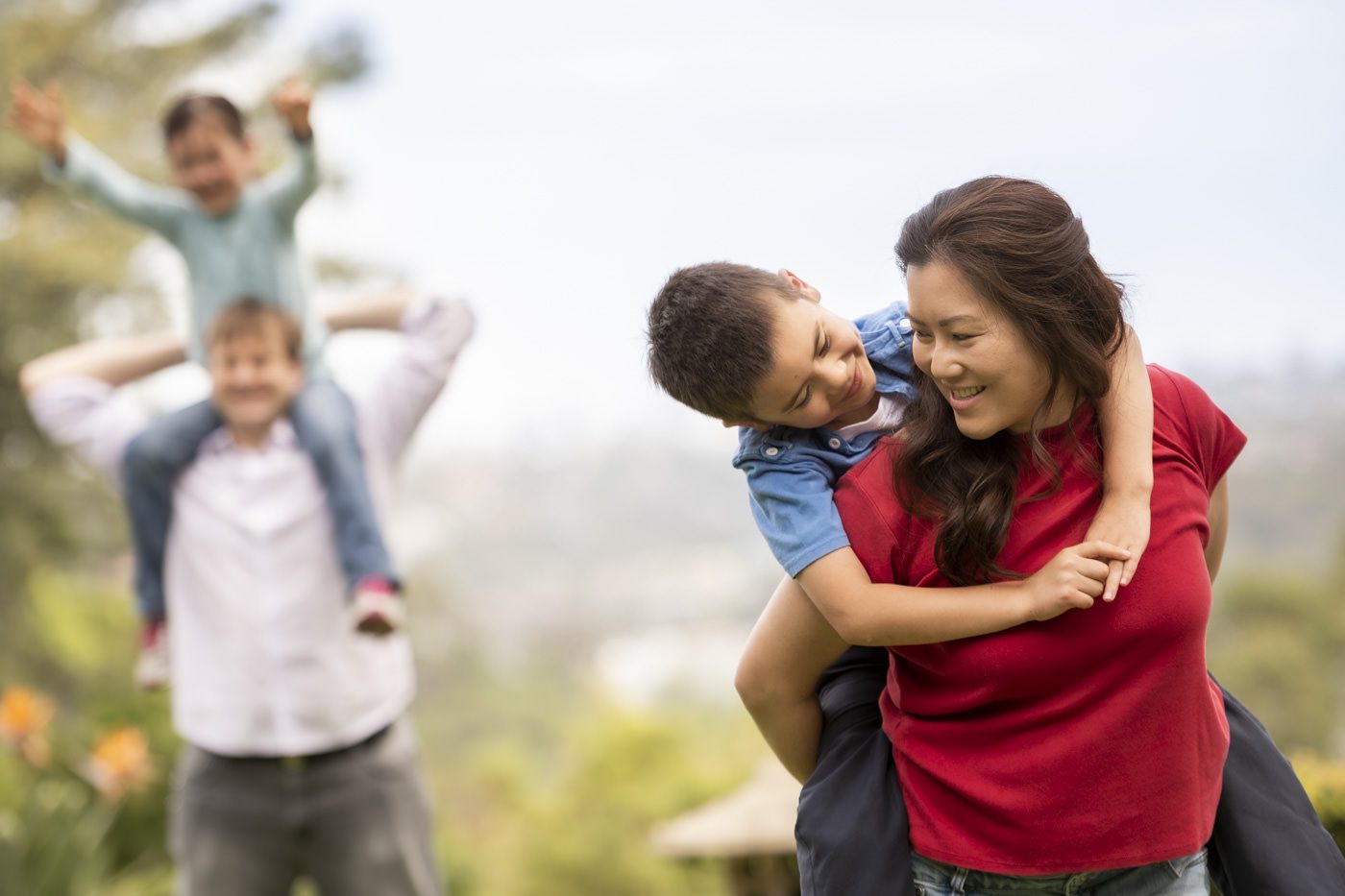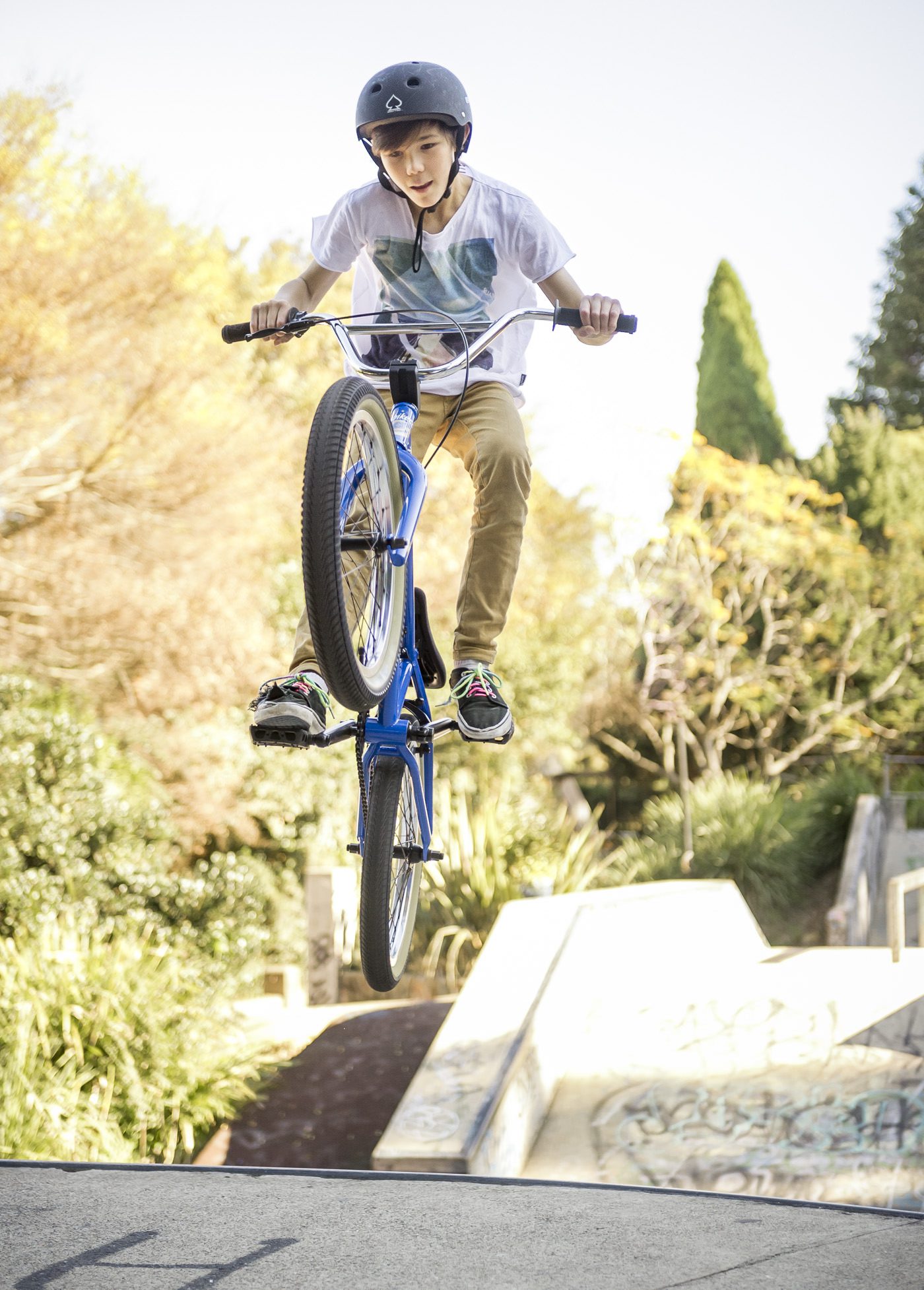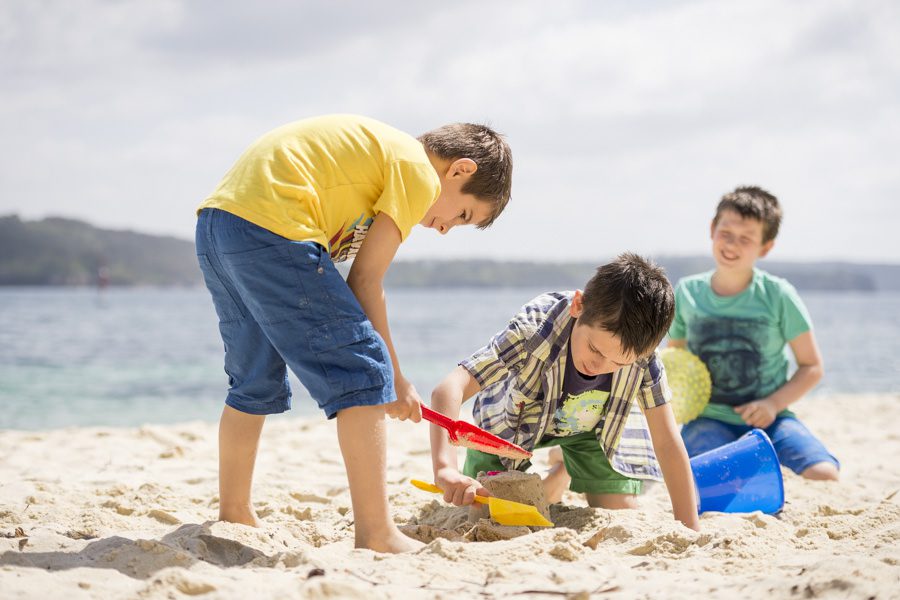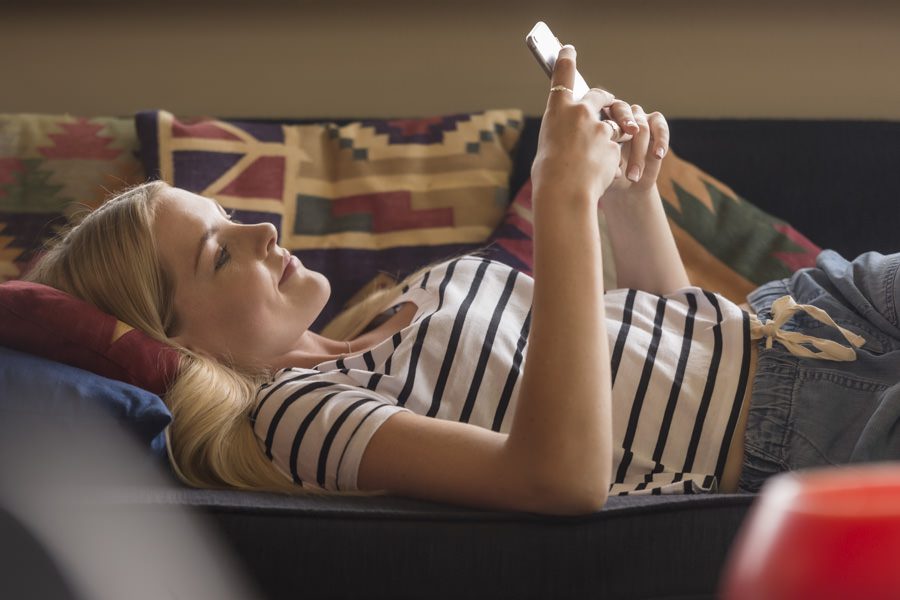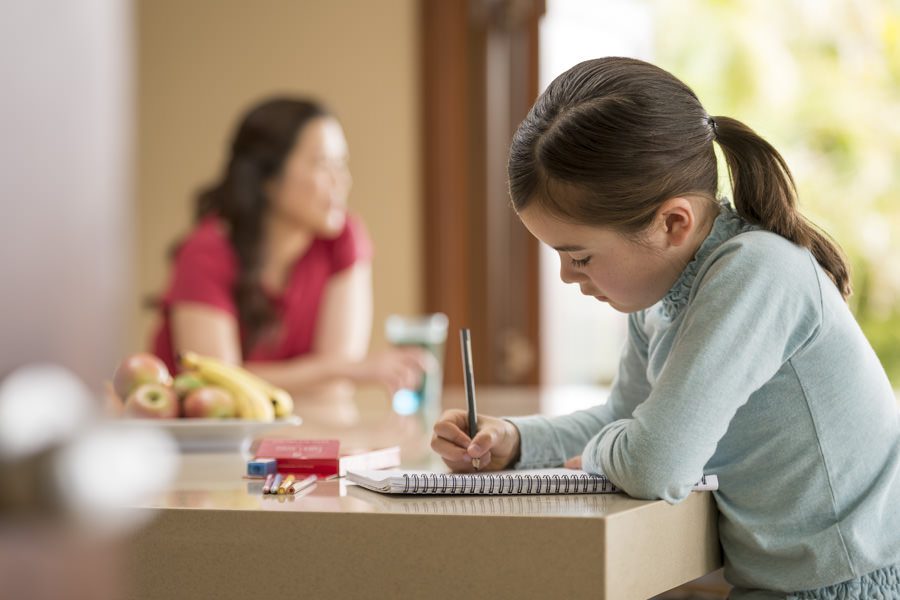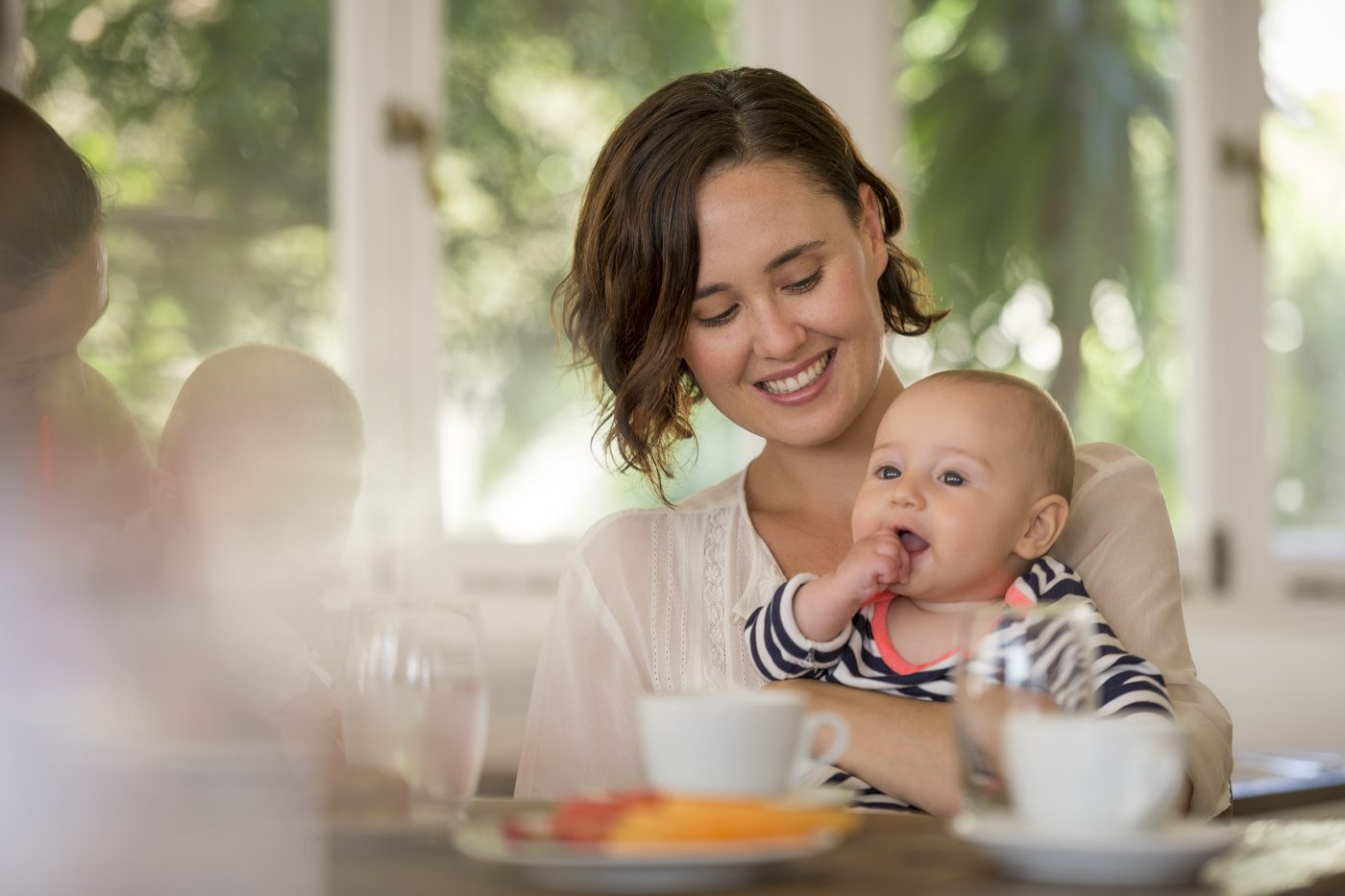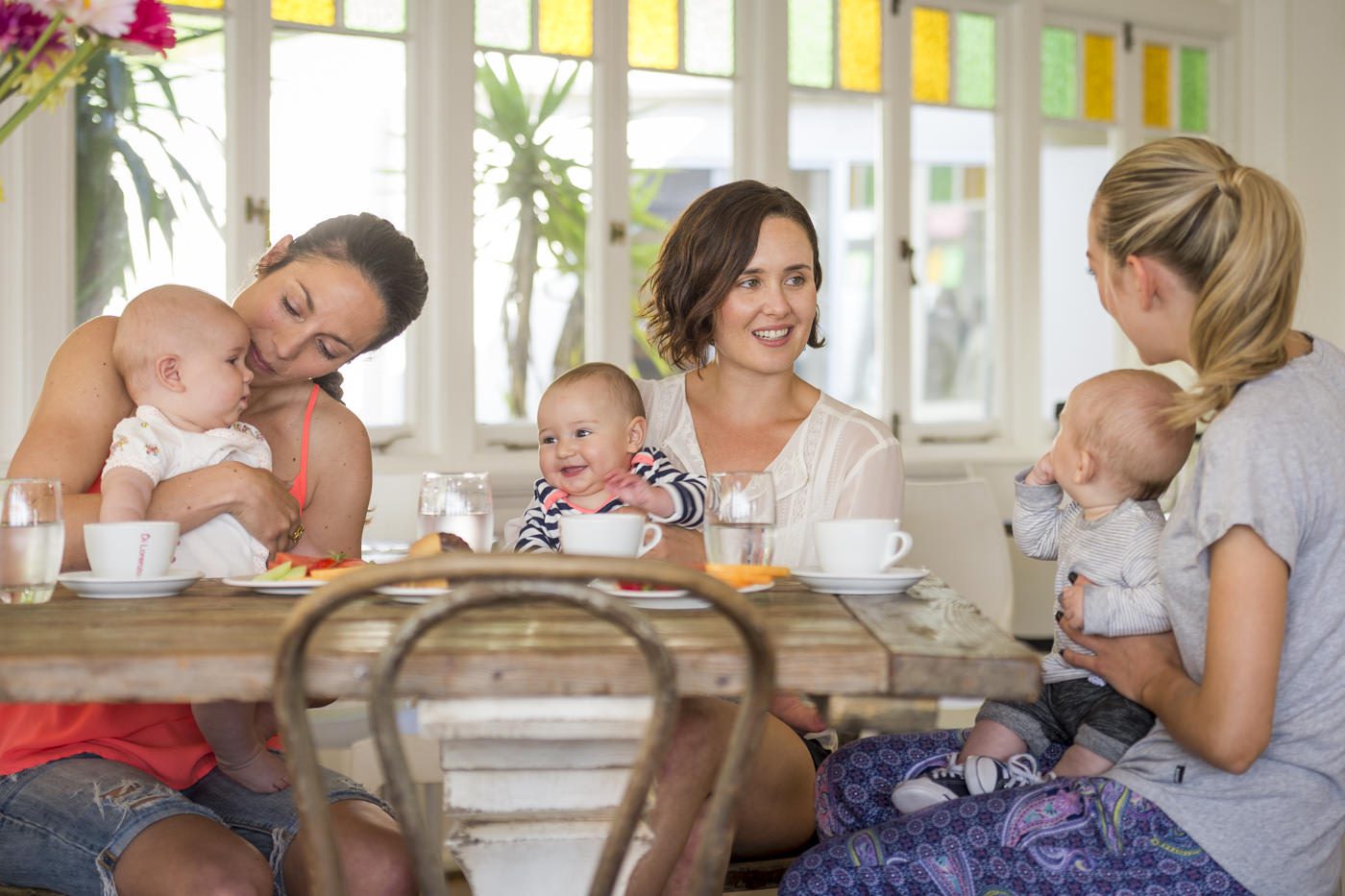 Finely-tuned shoot planning
The first ingredient of success in any lifestyle photography shoot is planning. A solid production plan ensures all elements come together seamlessly on the day. Location, equipment, people, props, even the weather forecast are all essential aspects of the shoot that are top of my mind long before the camera comes out of the bag. Whether it's a simple set-up or a large scale production with a producer, hair and make-up and stylists, I work closely with everyone to ensure all goes according to plan.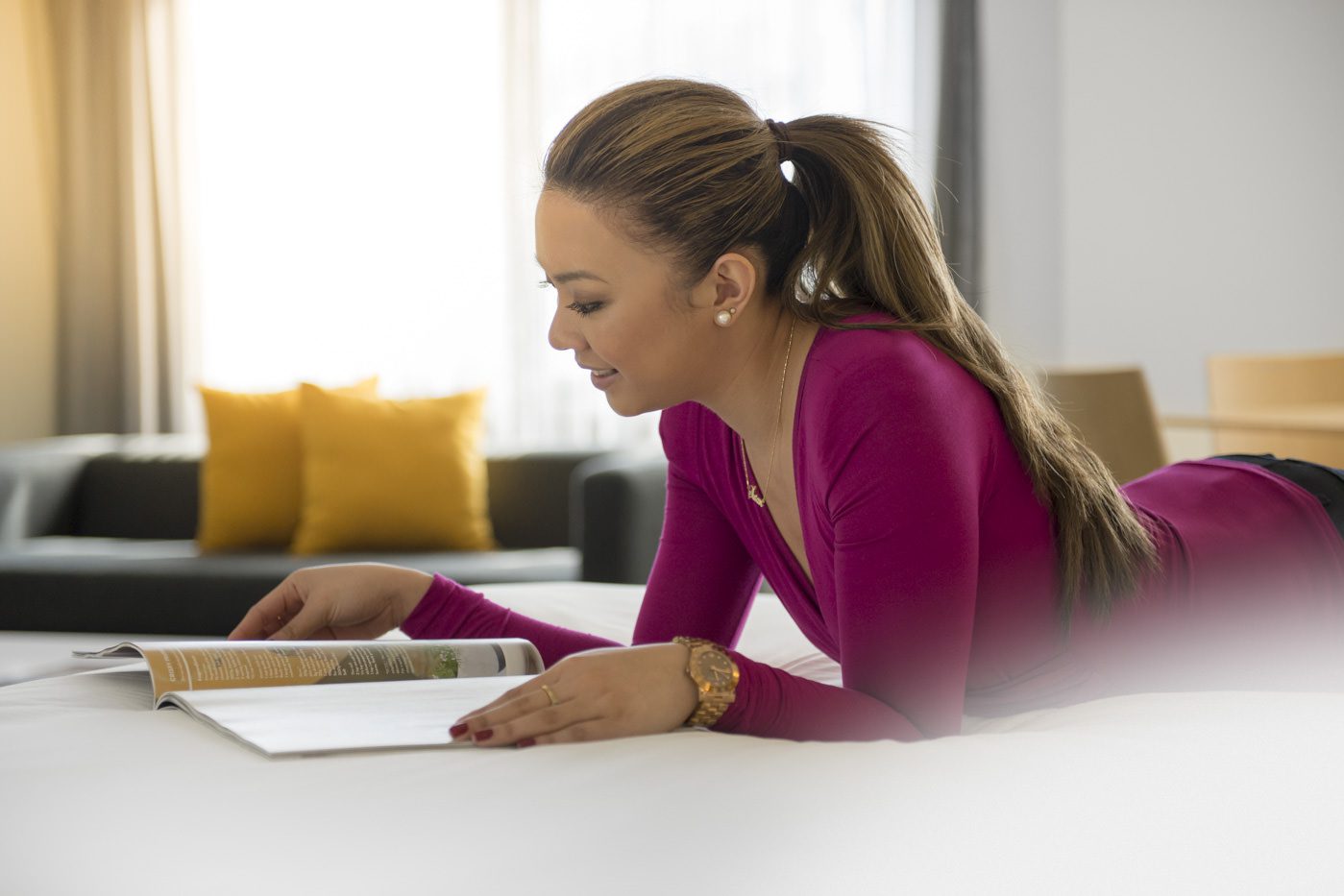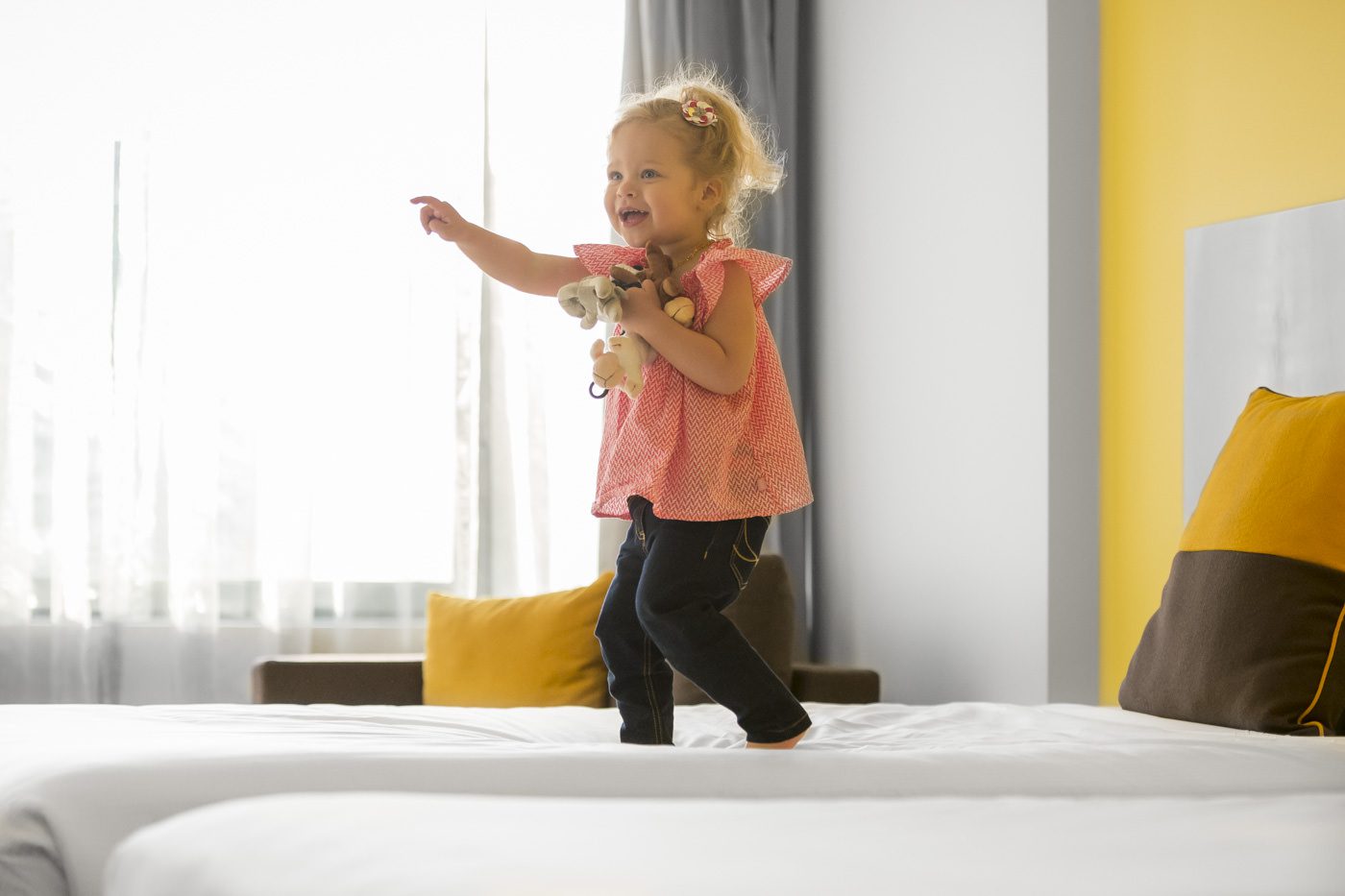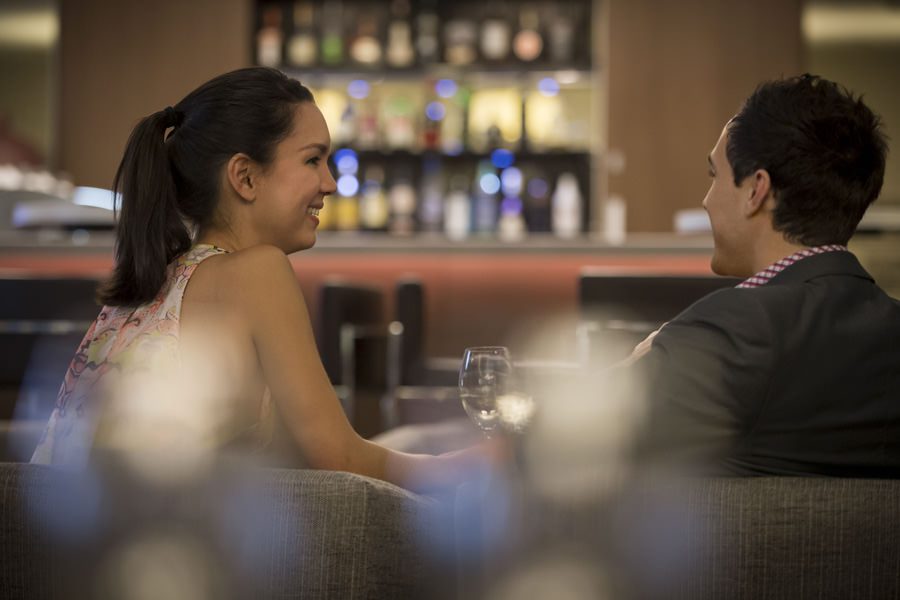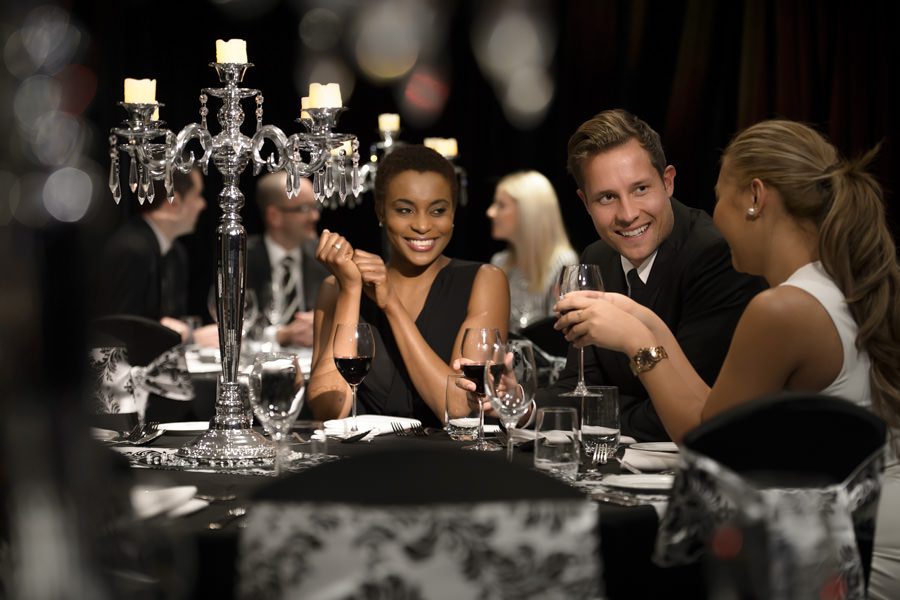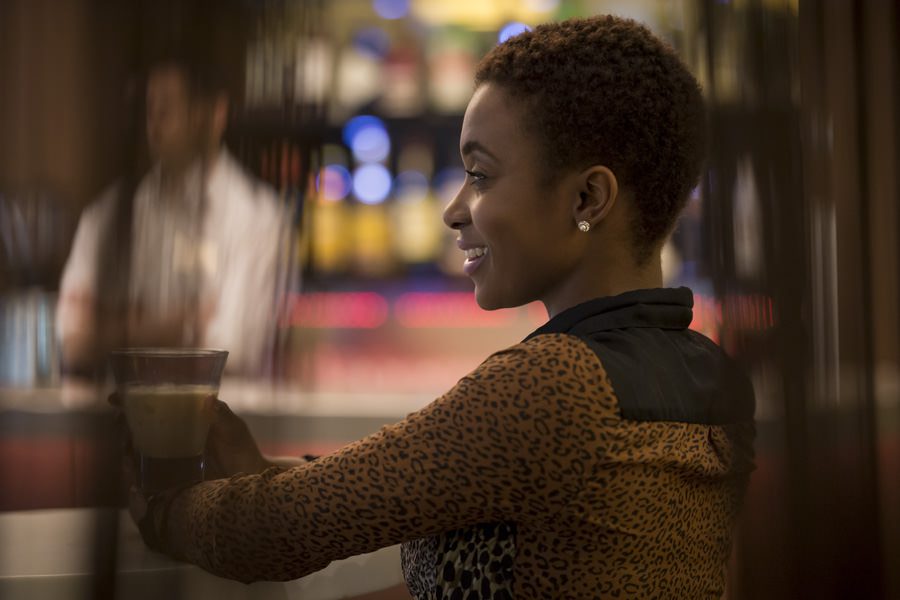 Experience that counts
With 30 years of creating lifestyle shots in roles as photographer and creative director, I fully understand the importance of delivering authentic lifestyle photography that truly connects with your customers and shines the best possible light on what you're offering them. I firmly believe that photography plays a pivotal role in creating engaging and effective stakeholder communications. I love nothing more than working with clients to deliver the right images for the job.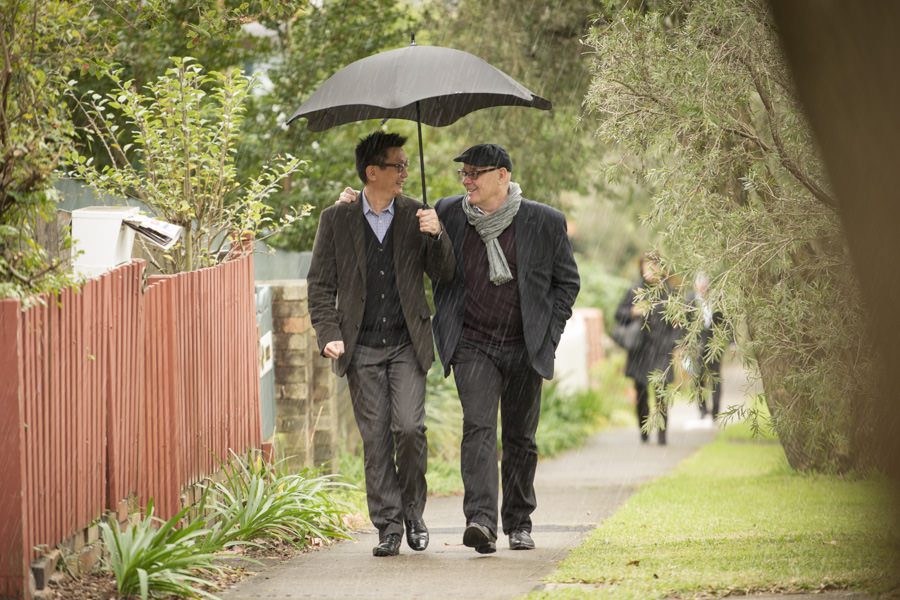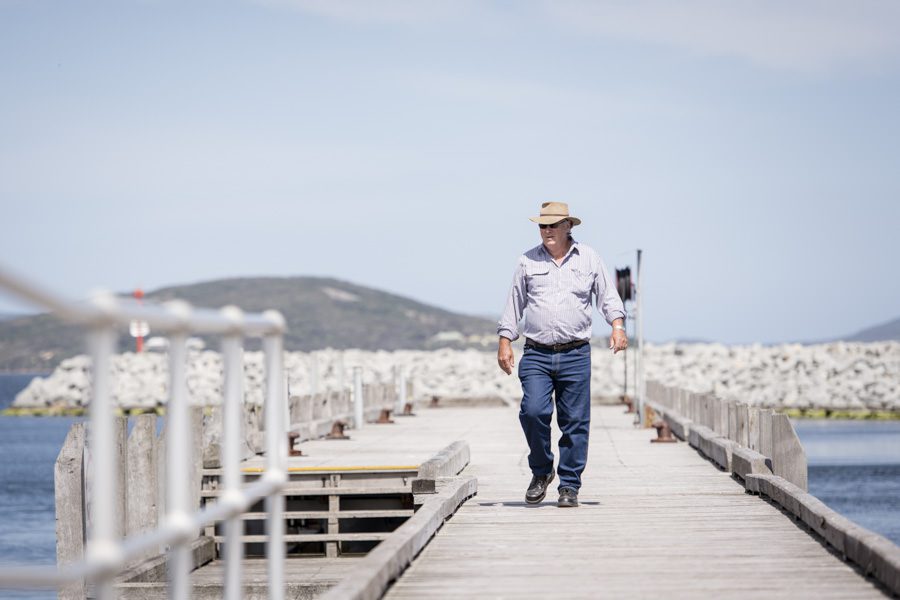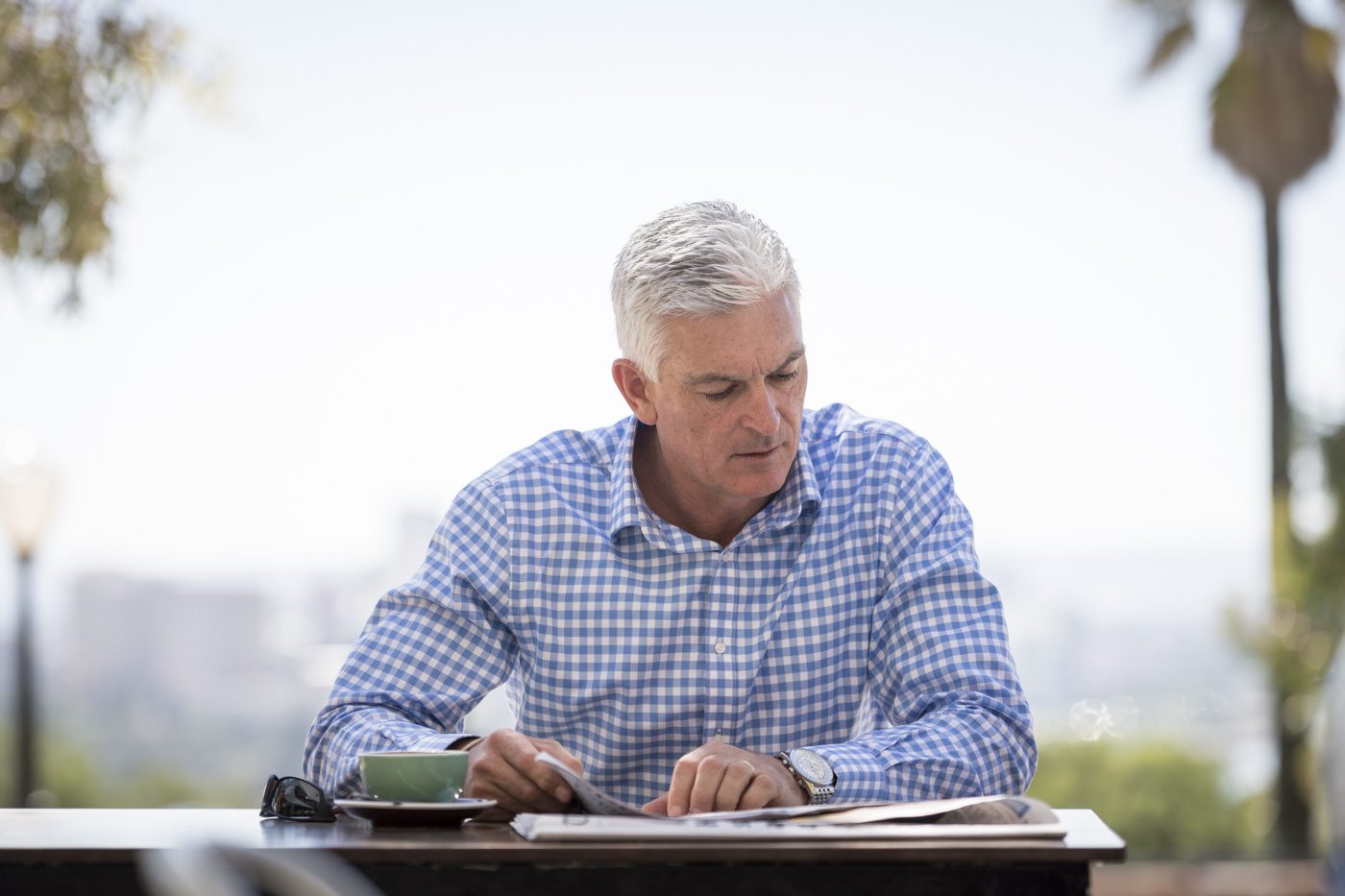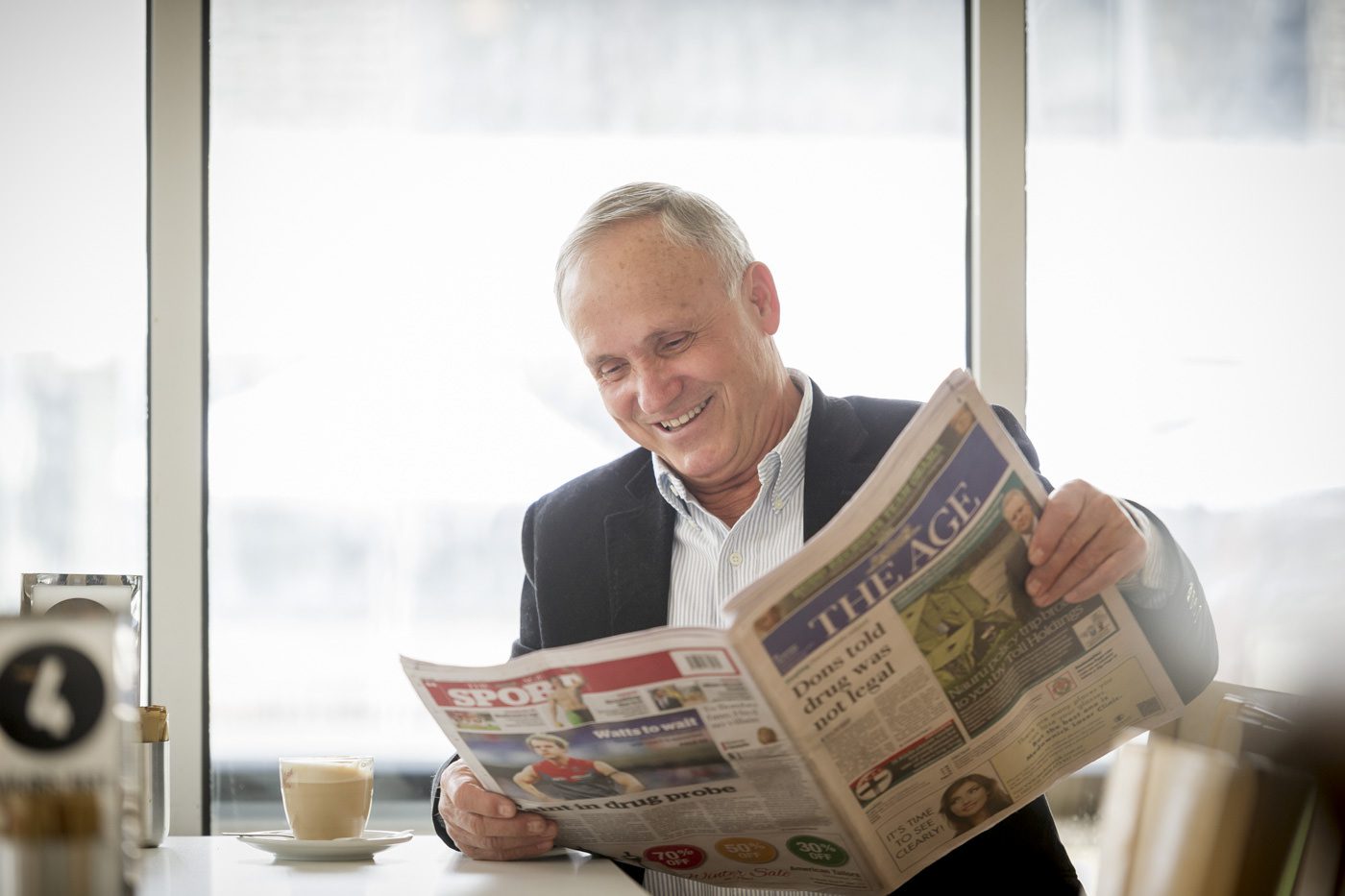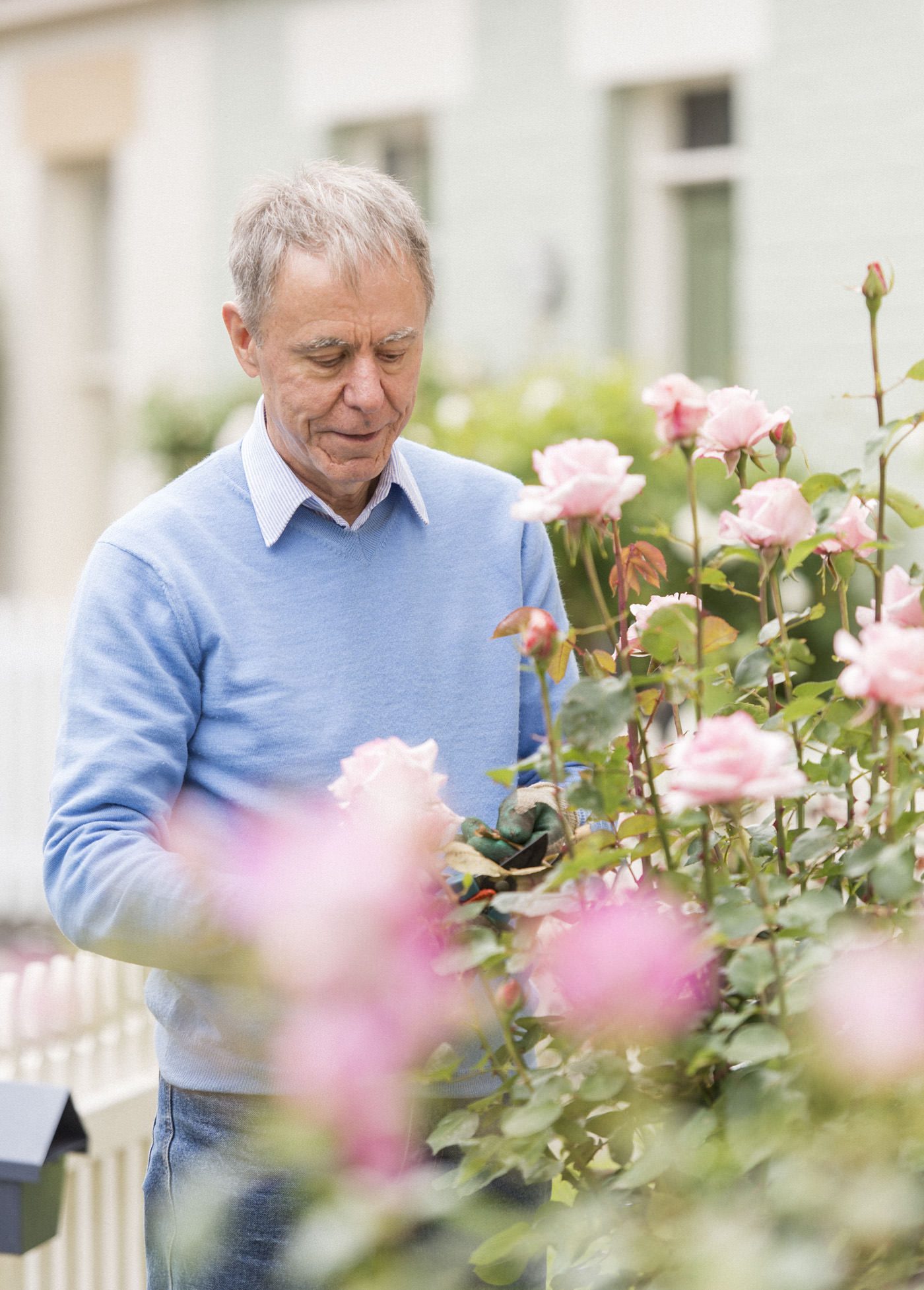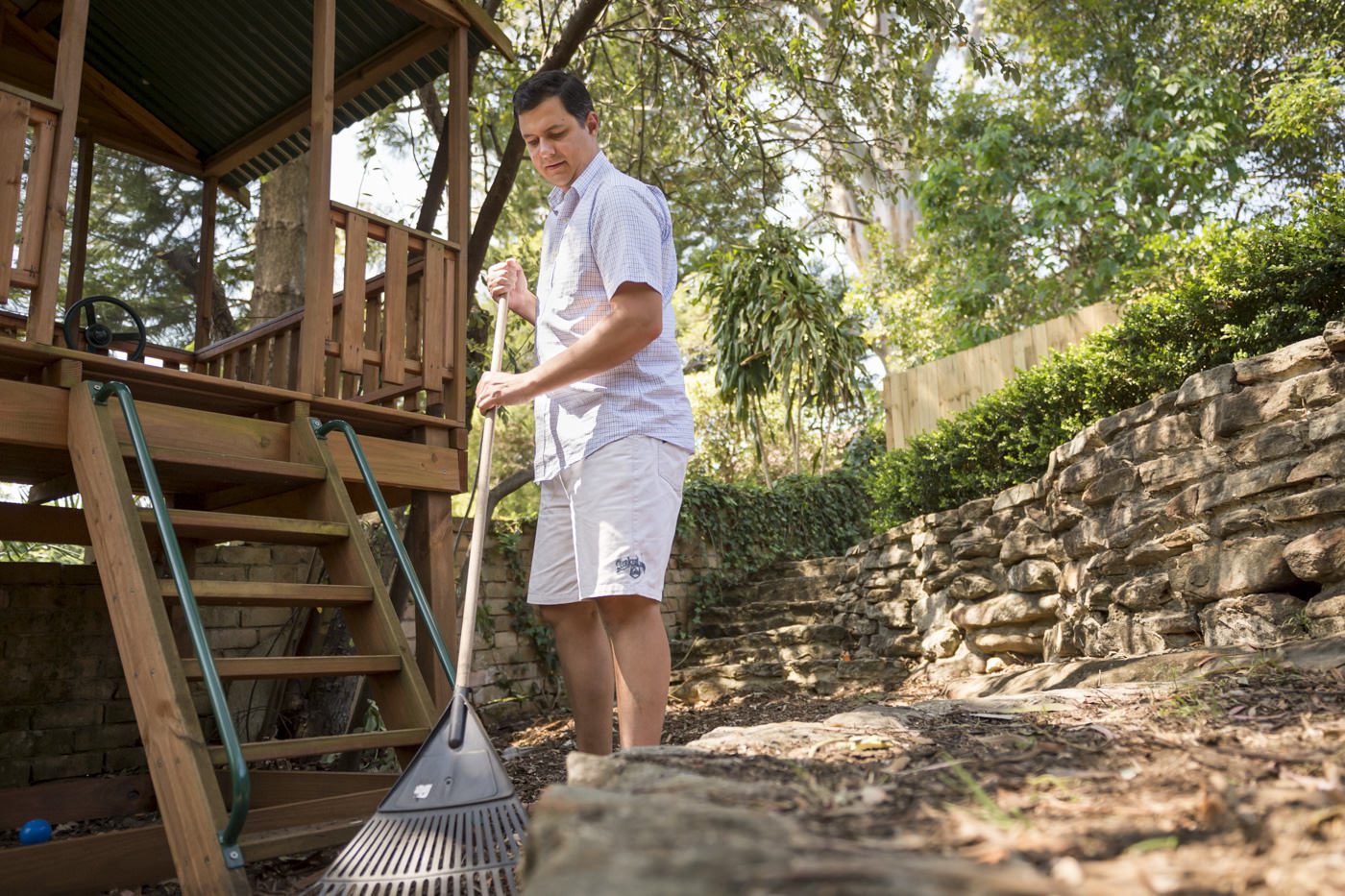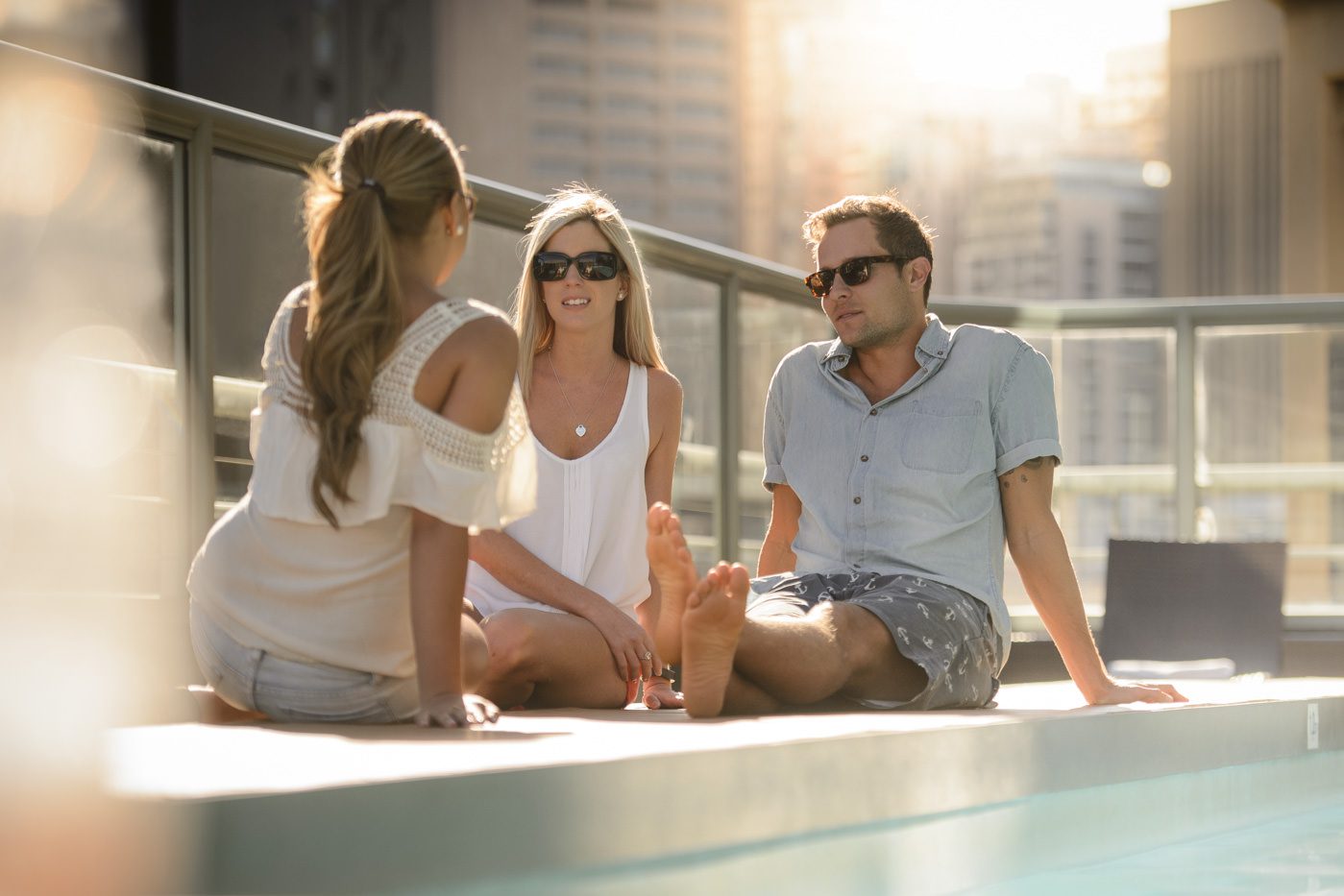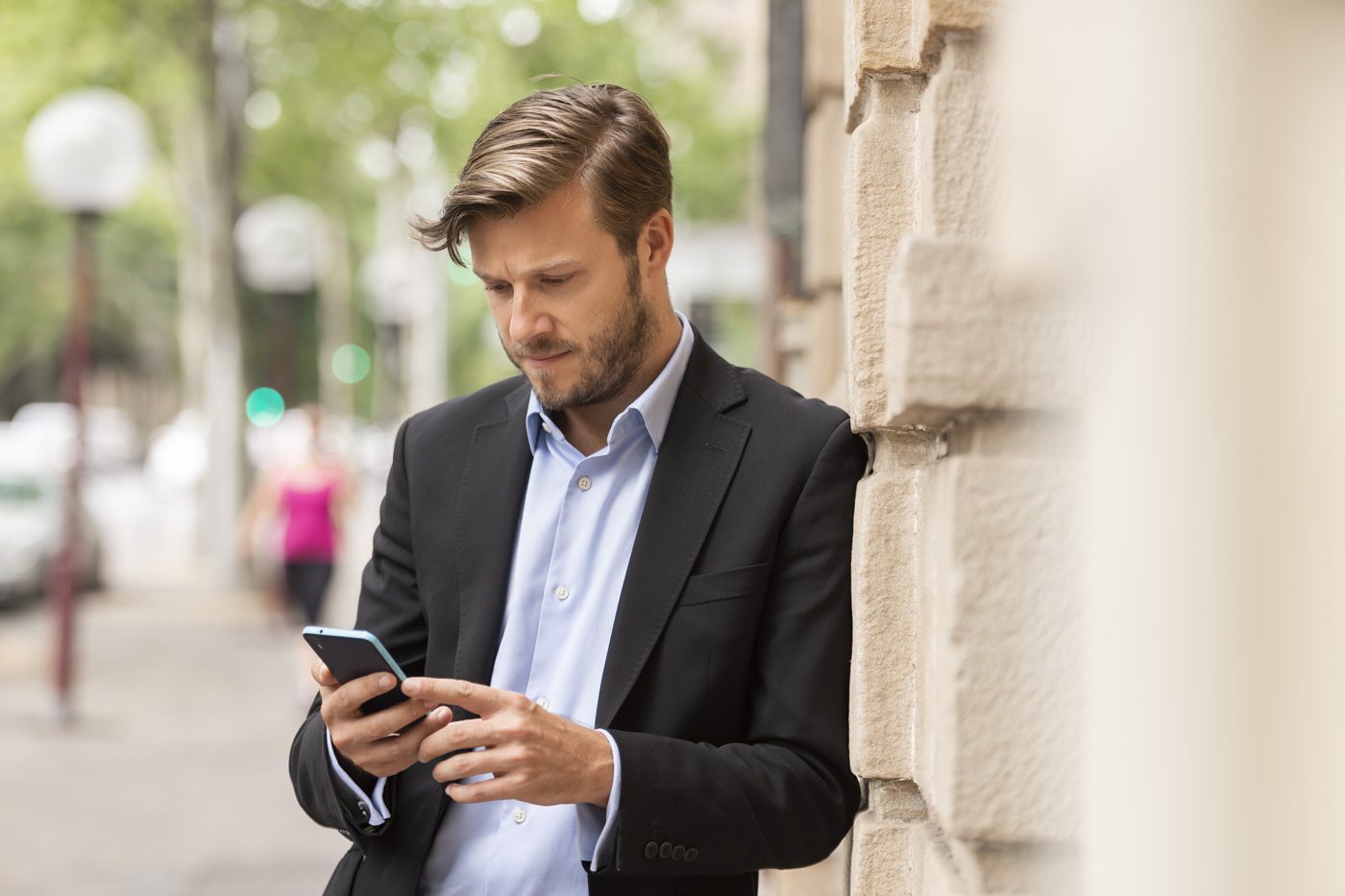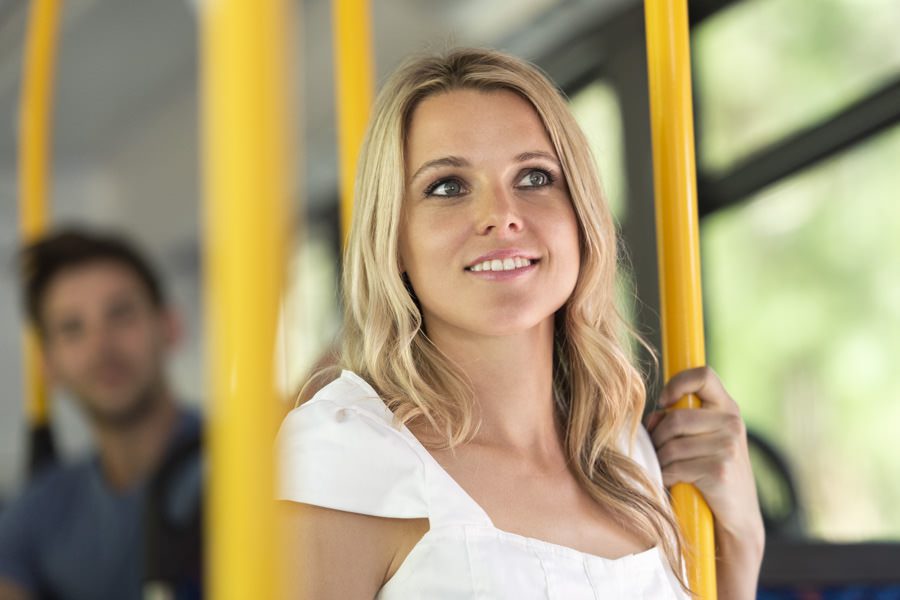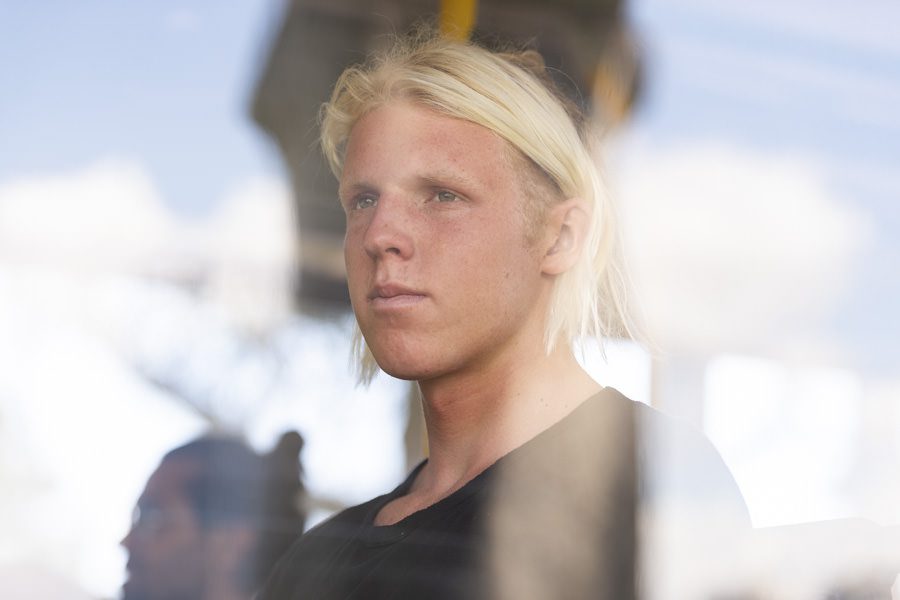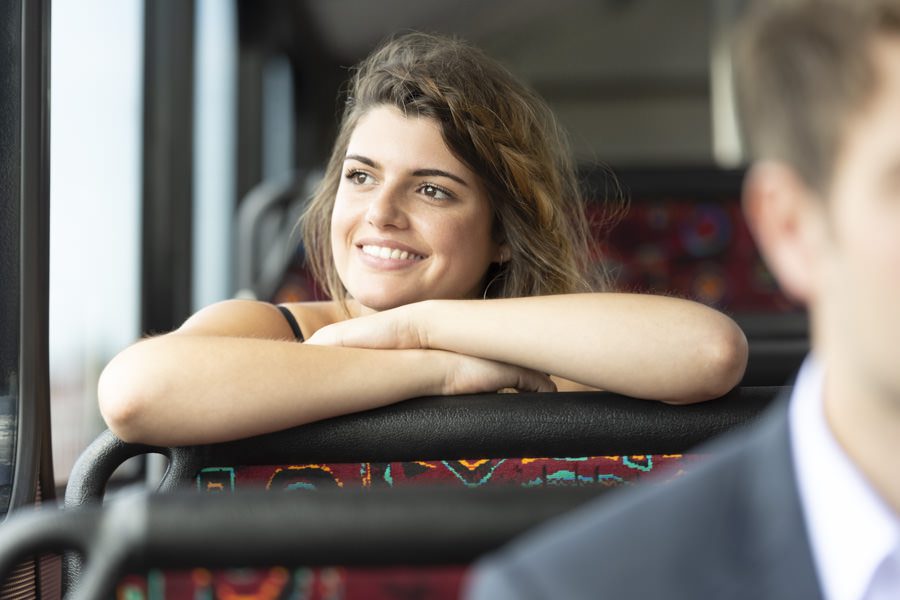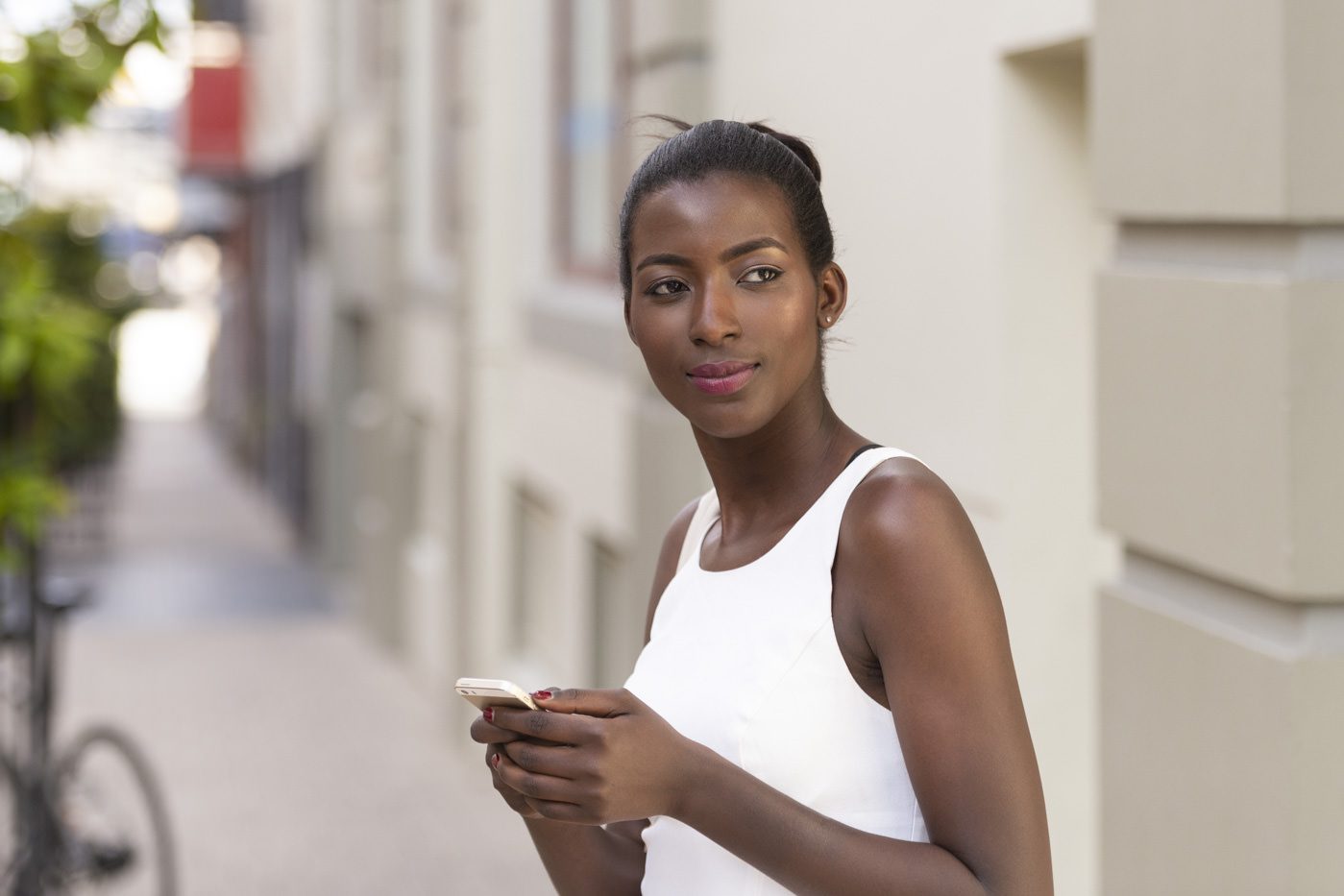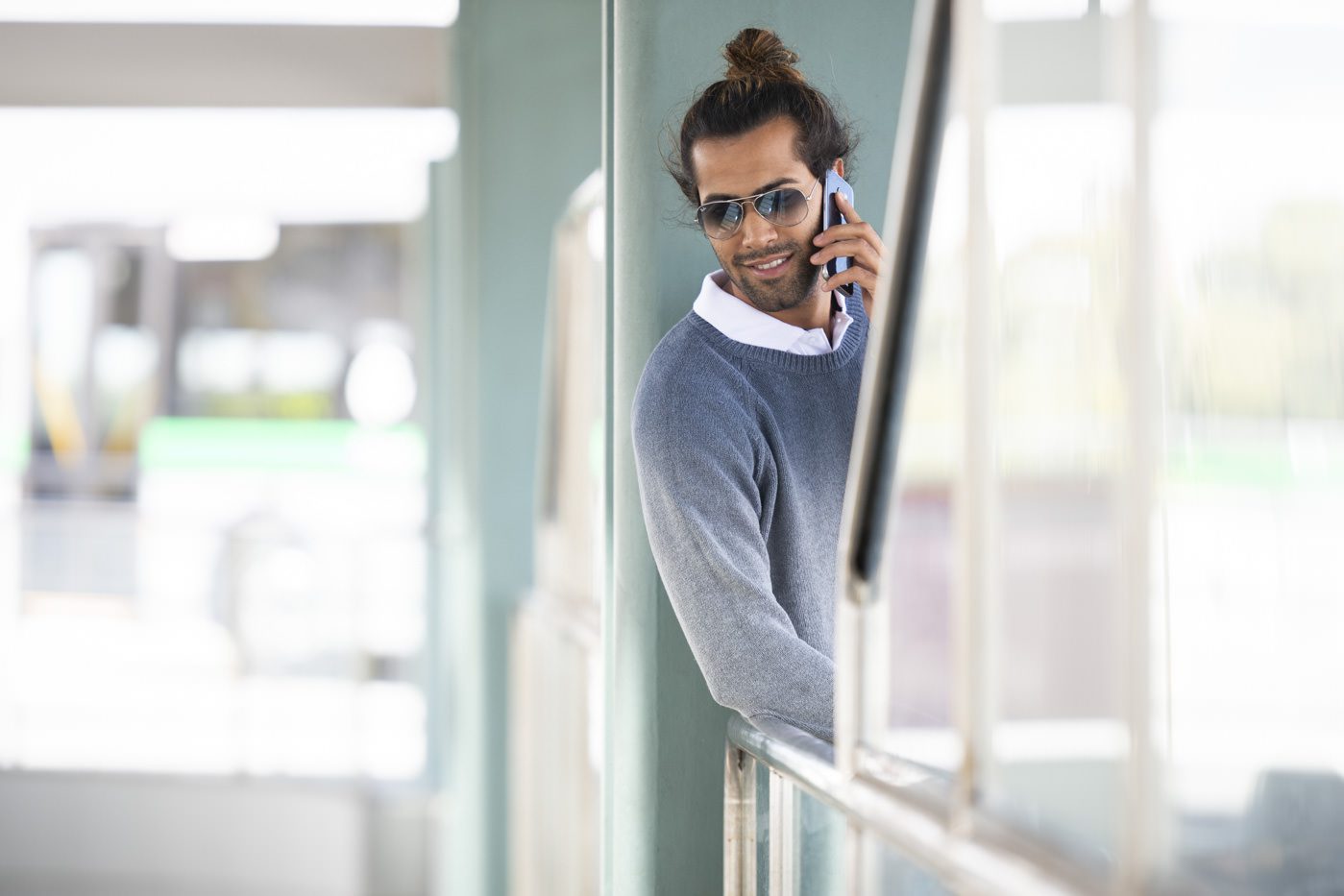 About Gavin Jowitt
I'm Gavin. I'm a Sydney photographer who makes photographs for organisations of all sizes. Some of my work has won awards, but that's not what motivates me. What makes me tick is creating authentic and engaging photography that gets the job done over and above my clients' expectations. I'd like to think that my clients keep coming back because the images I create are a true reflection of who they are and what they want to communicate.

Trusted by small to large enterprise, public sector and not for profit clients