A passion for concrete
Specialist architectural photography to bring out the best of the built environment.
Architectural Photographer
If you designed or built it, outstanding photography plays a crucial role in winning your next bid. If you're the developer, stunning images are critical to the success of sales campaigns. High-rise, office, station or car park; every project deserves to be shown in the best possible light. My architectural photography has won awards worldwide and earned me the title of Australian Commercial Photographer of the Year.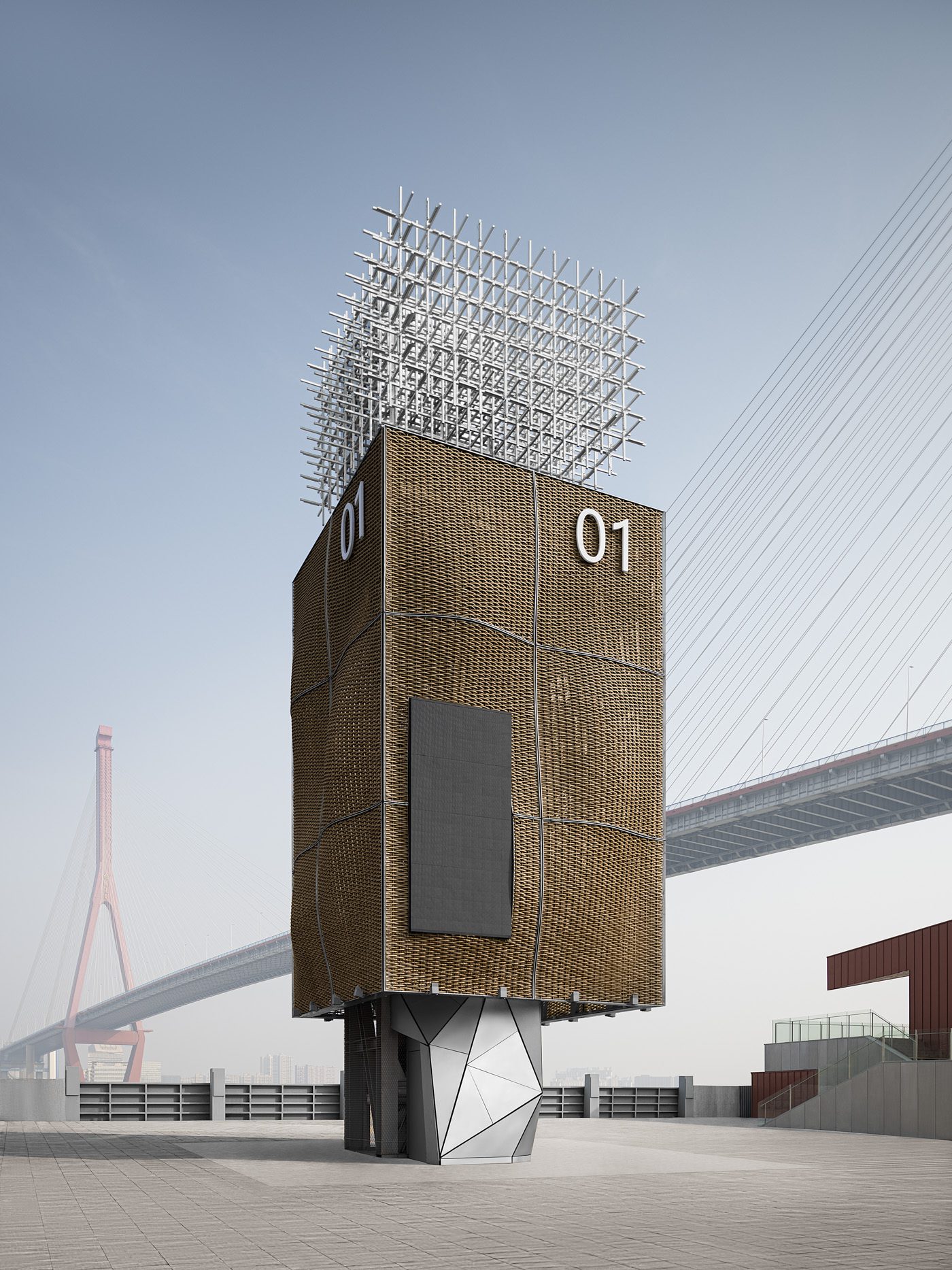 Specialist architectural expertise
If you're an architect, builder or developer, you'll know that images cannot perform miracles, but it makes a big difference if your photographer understands how to capture your work in the right way. Things like time-of-day and angles are essential, so too is taking the time to talk to key people about the challenges and successes in the project. Having spent so much time working with architects, I clearly understand what makes them tick and the thought process of designing a project, from the butter paper to blueprint.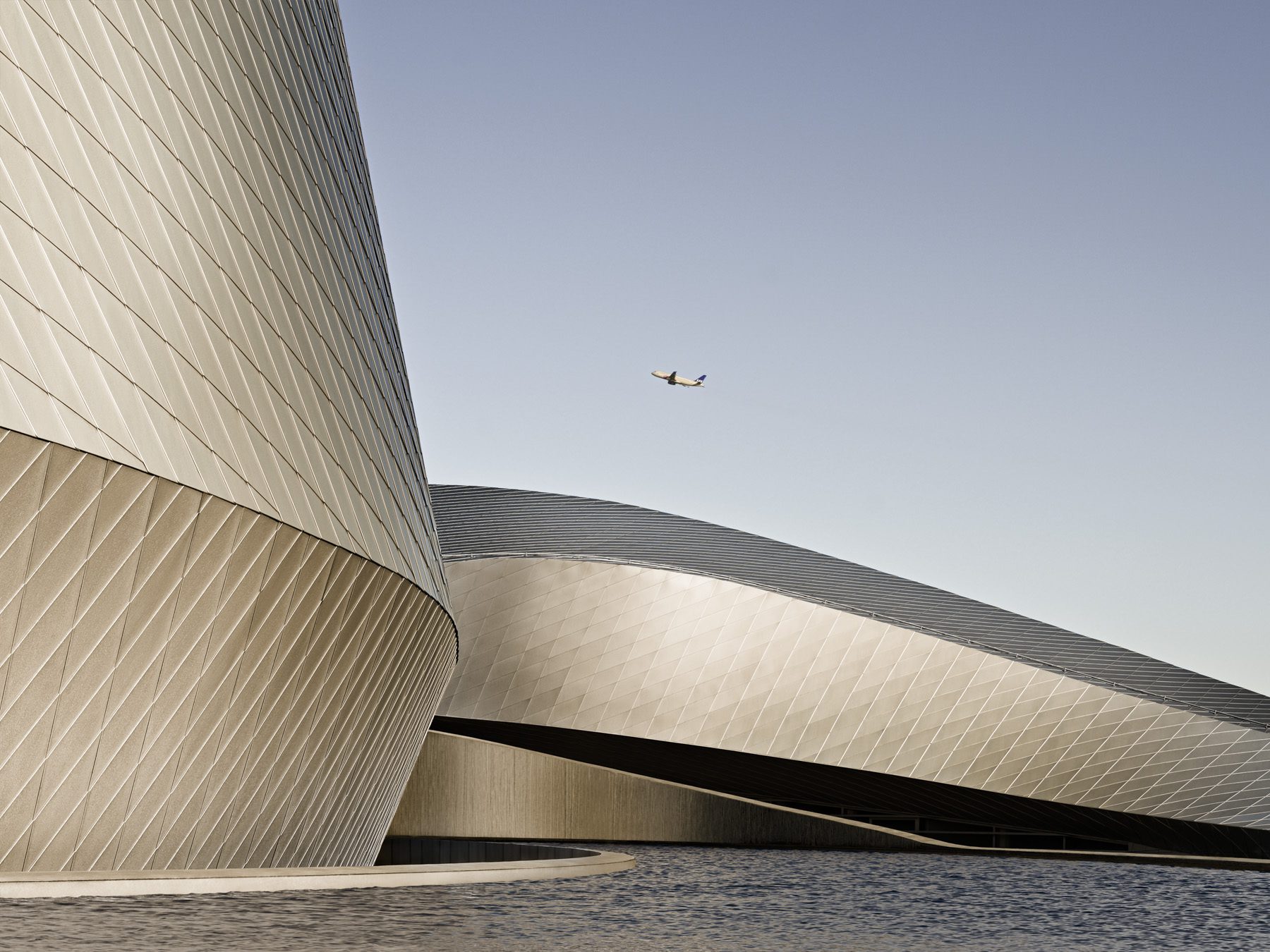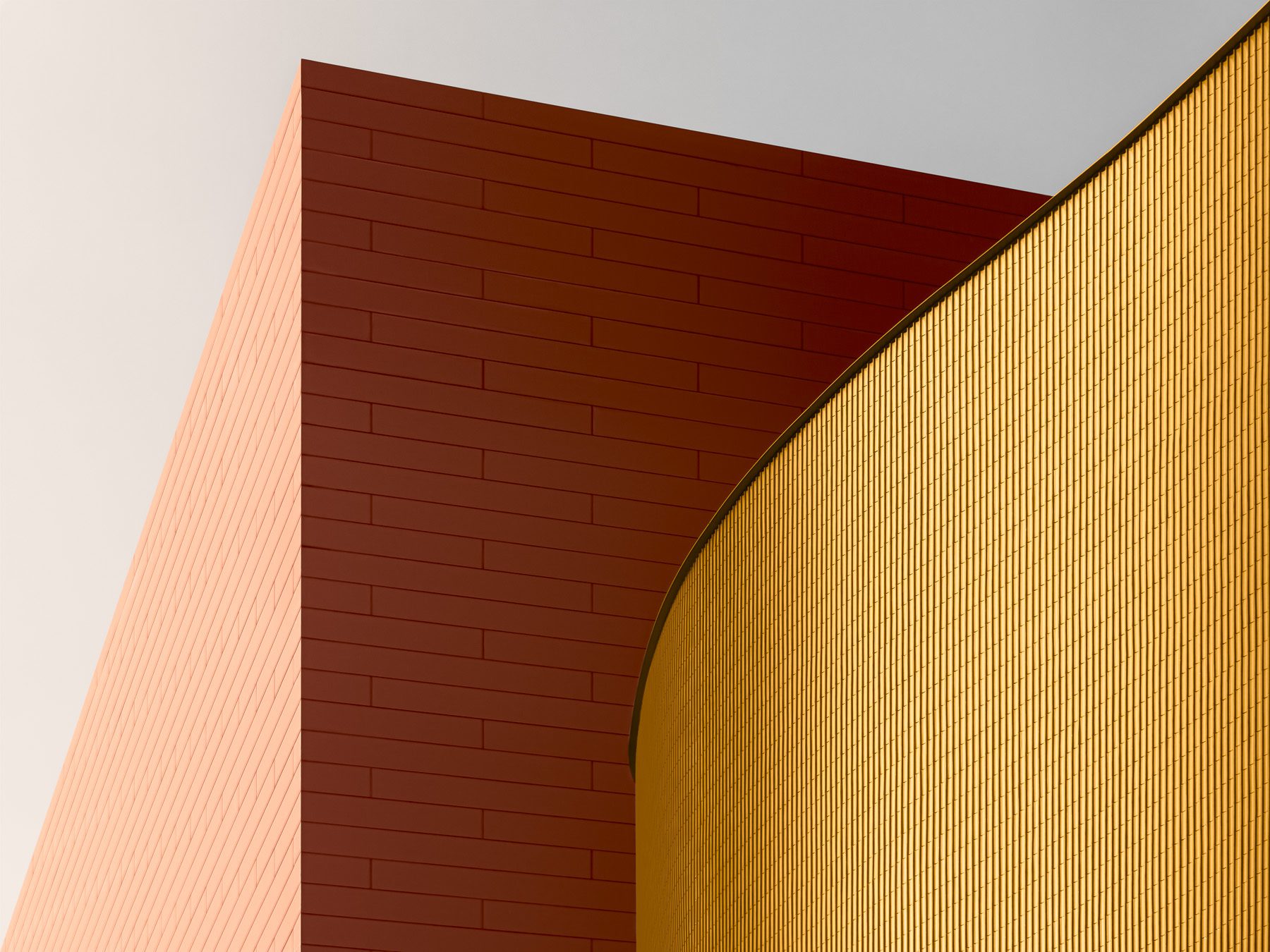 Passion for the craft
I've always gotten a kick out of photographing architecture and the built environment. Over the years, it has become a serious passion, and I have photographed architecture worldwide. Whatever kind of building you need me to shoot – factory, airport, house, car park, you name it – I'm always eager to get into the details of the project. Understanding the bigger picture leads to more powerful architectural photography; it's that simple.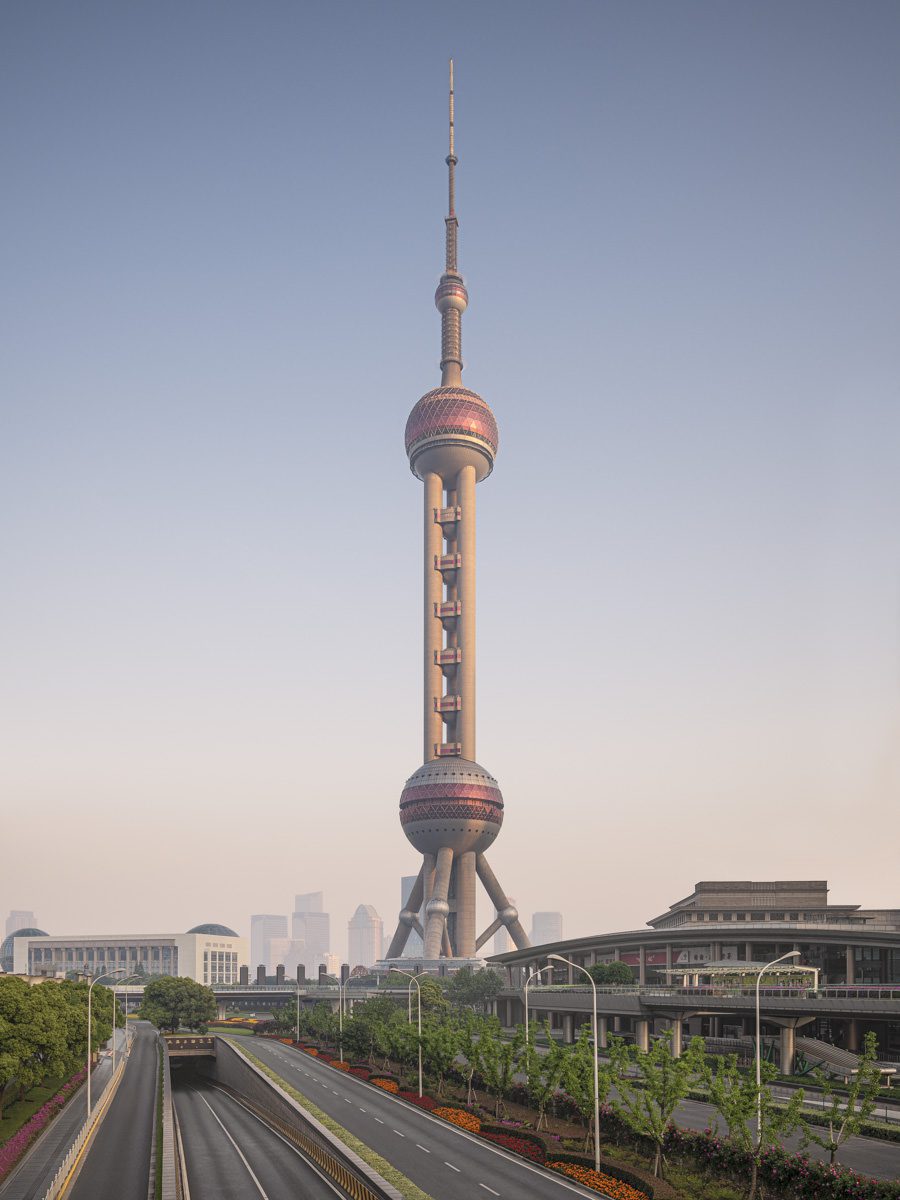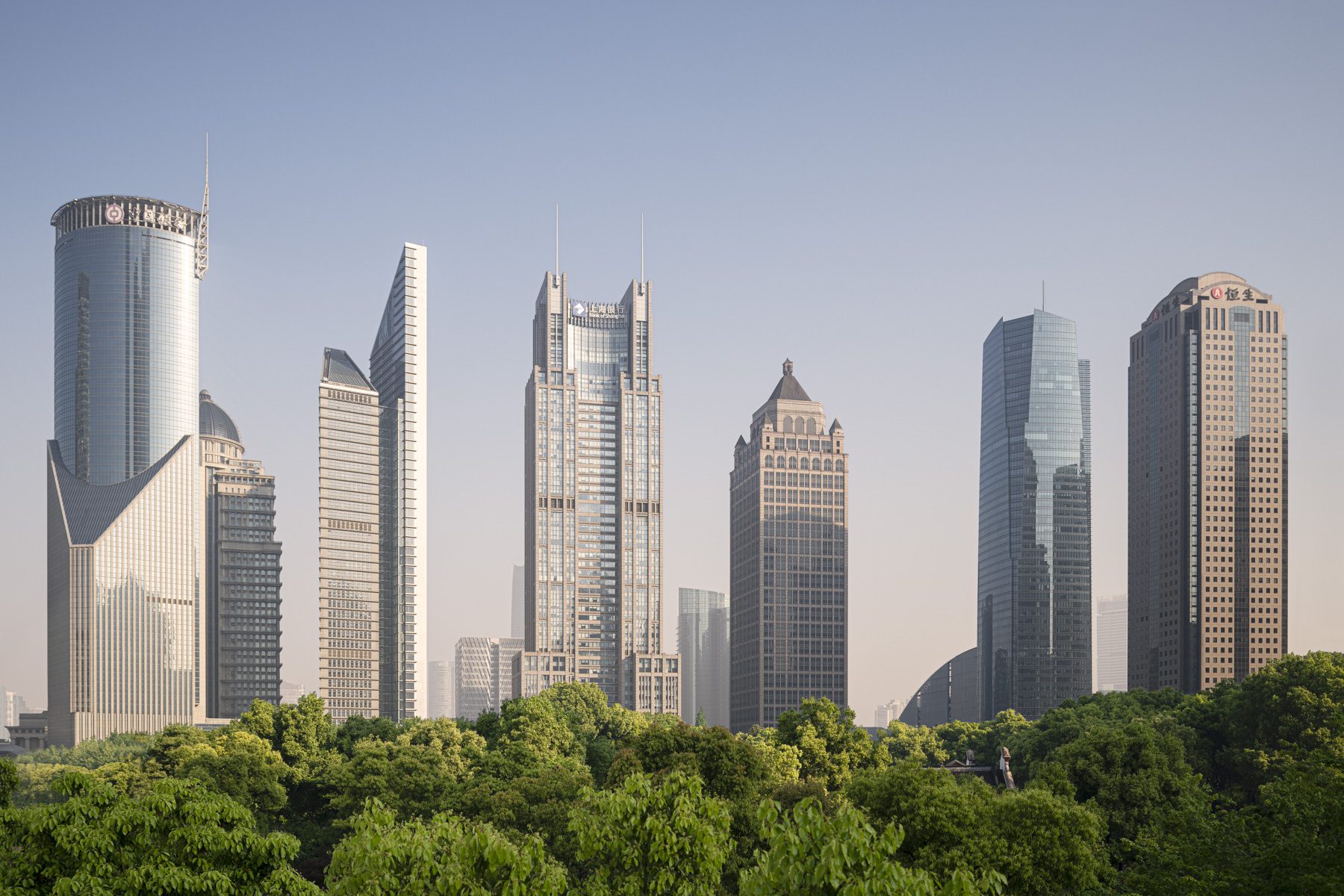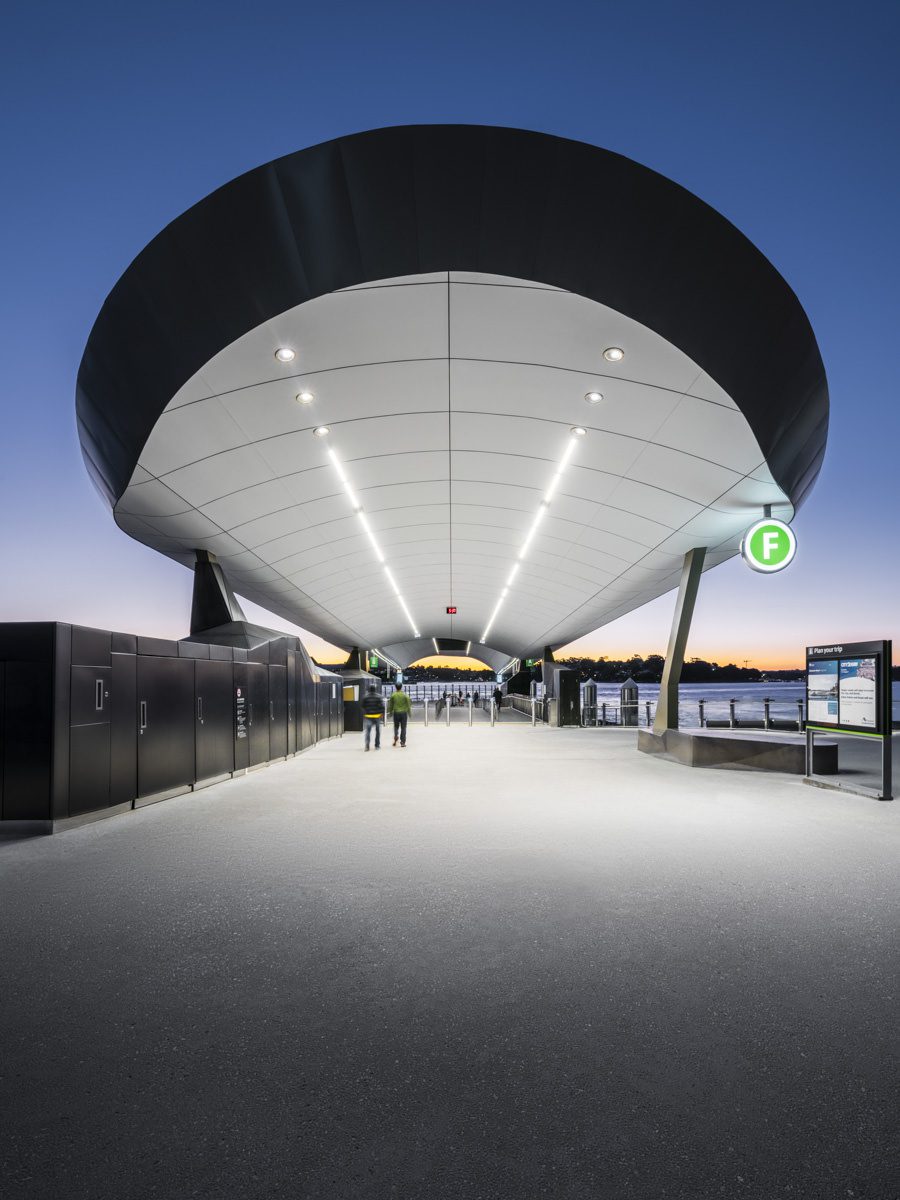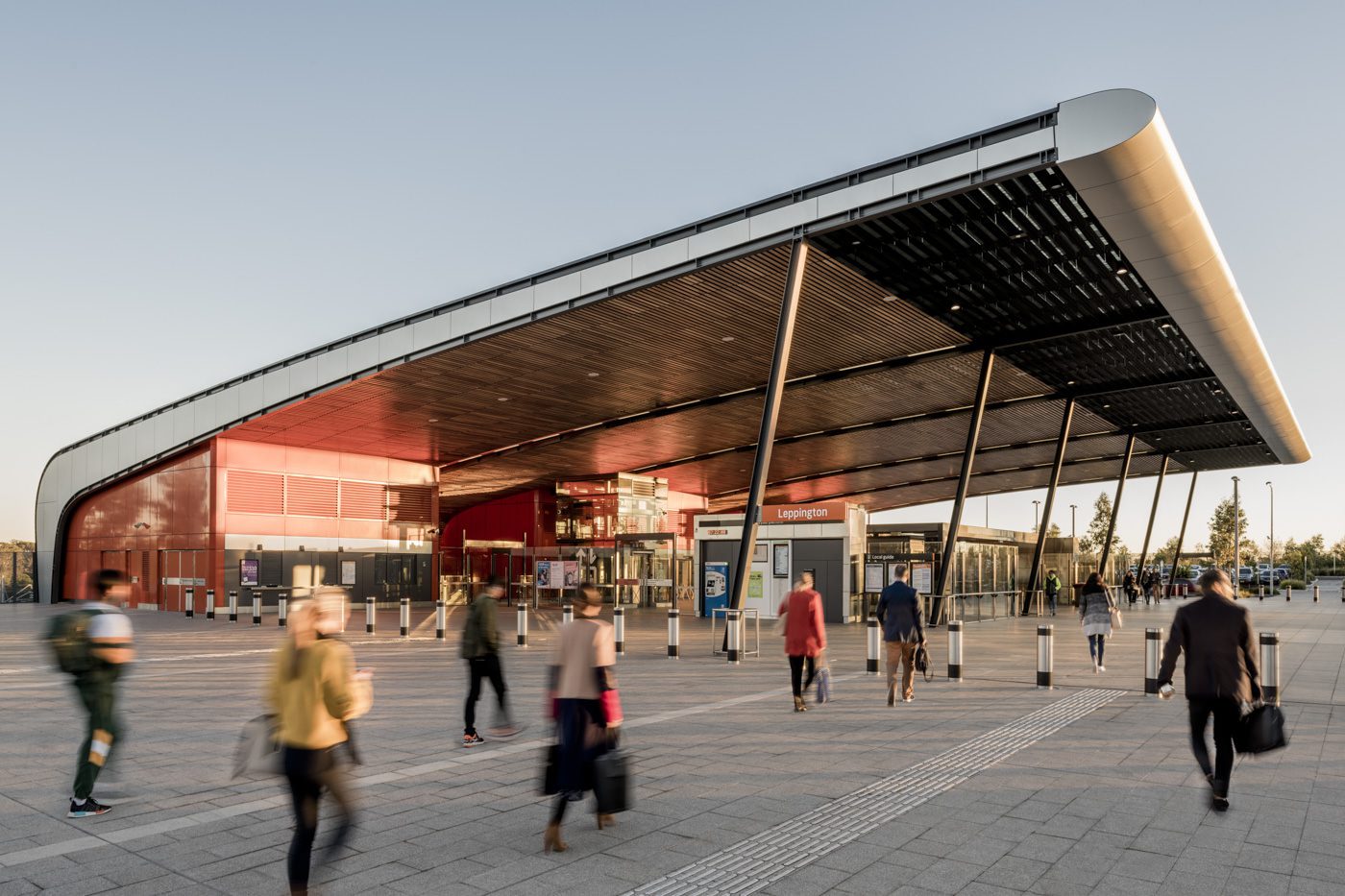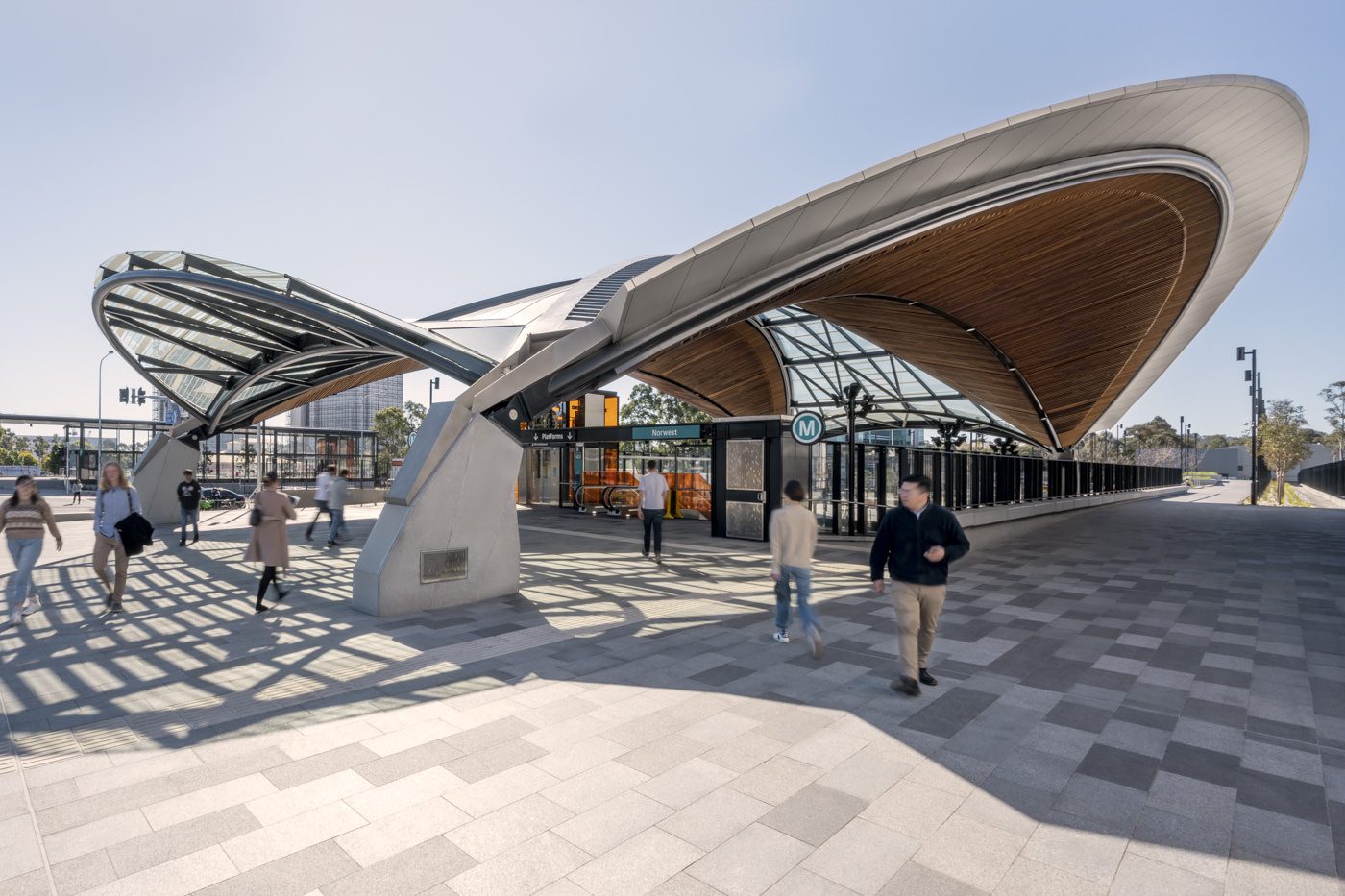 Better looking interiors
Shooting interiors requires the same architectural photography expertise as the exteriors. Understanding the light, what angles give the best aspect, and making engineering and innovation shine – all the same skills apply. What's more, when it comes to interior photography, demonstrating how the internal space of a building flows is an essential key to successful imagery. I have the knack for making it happen.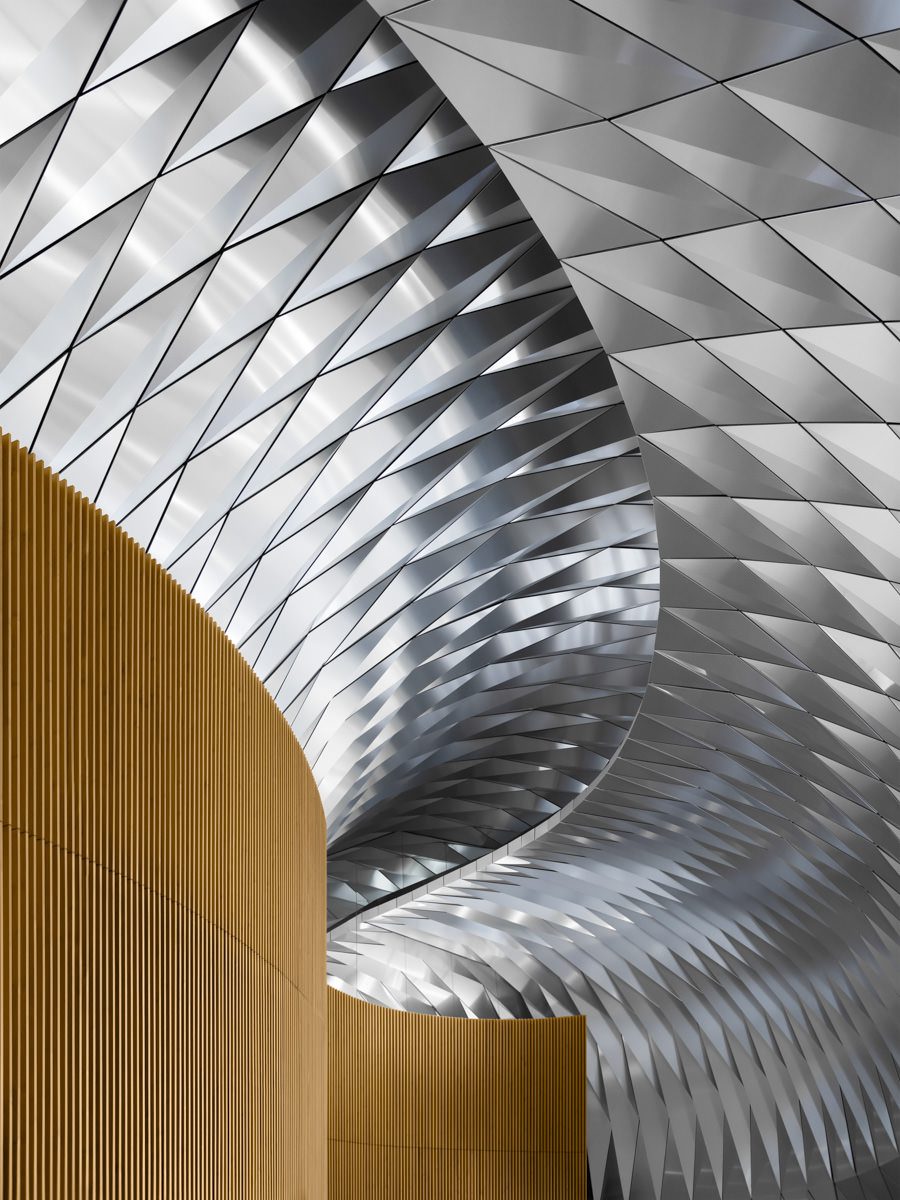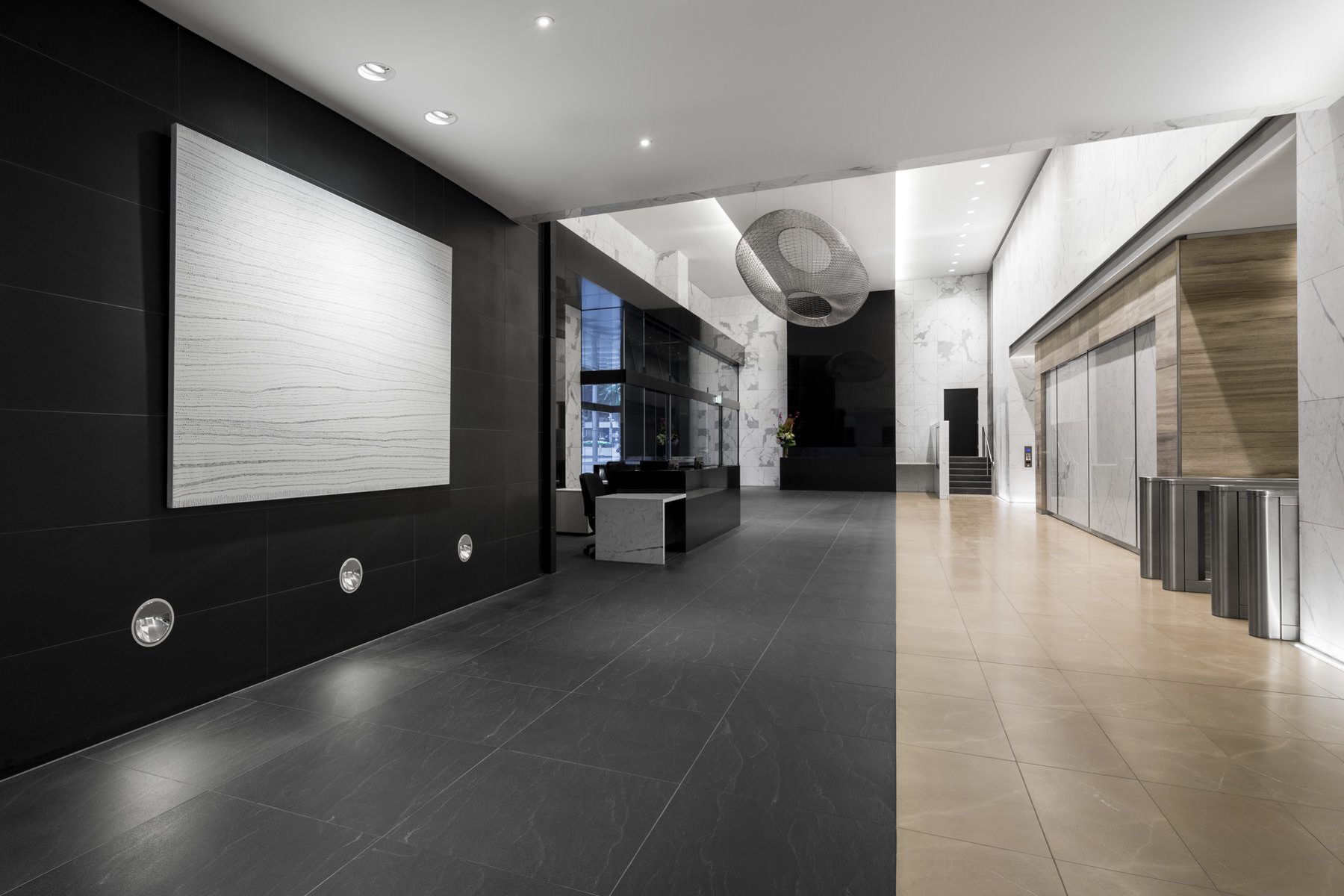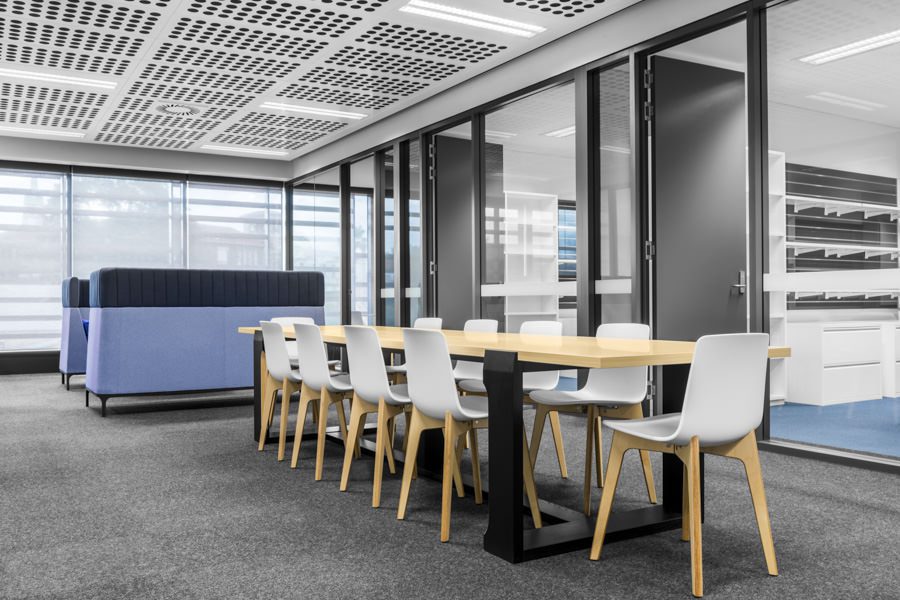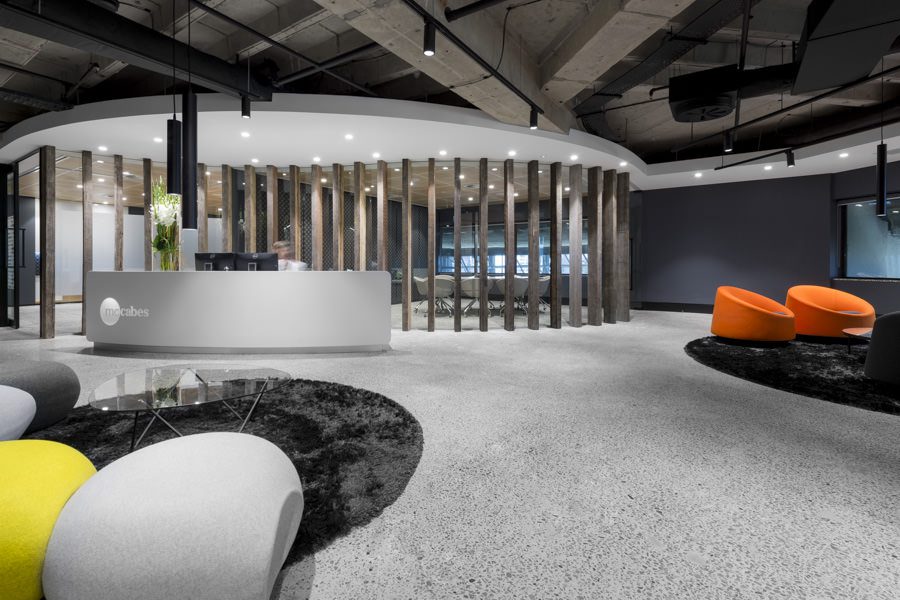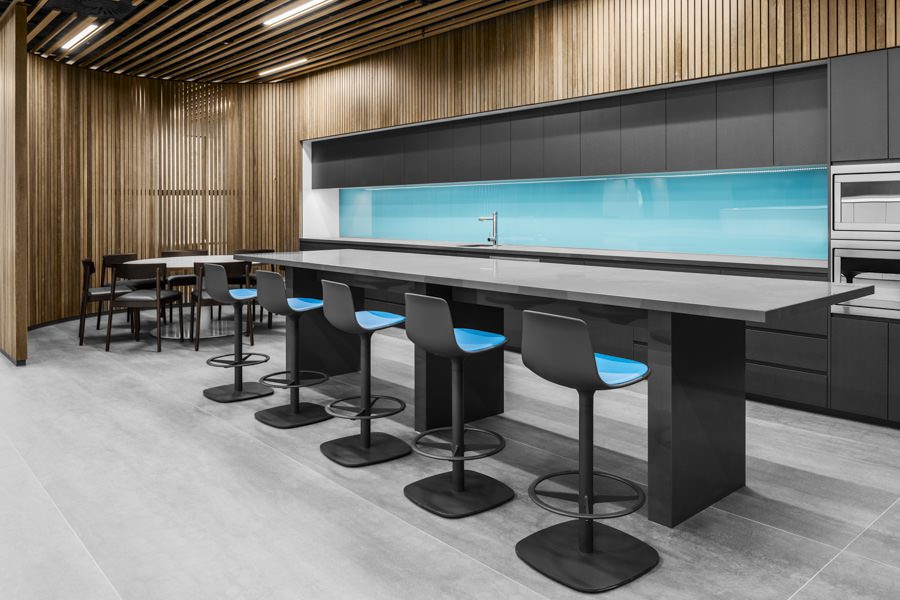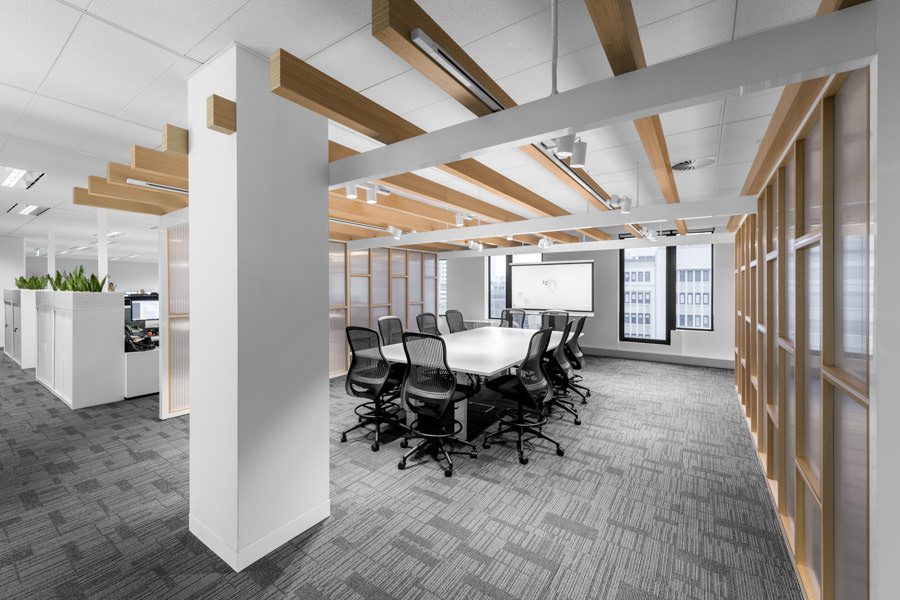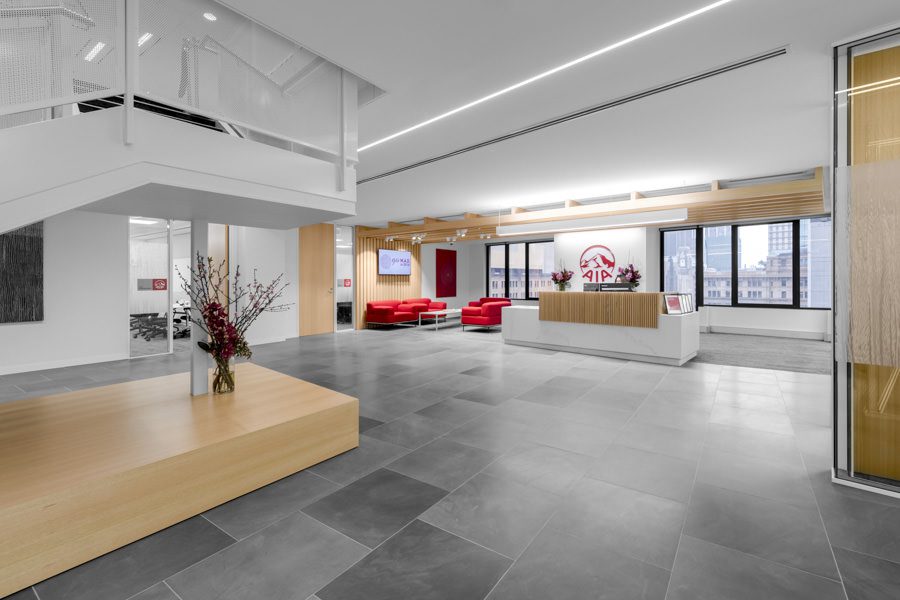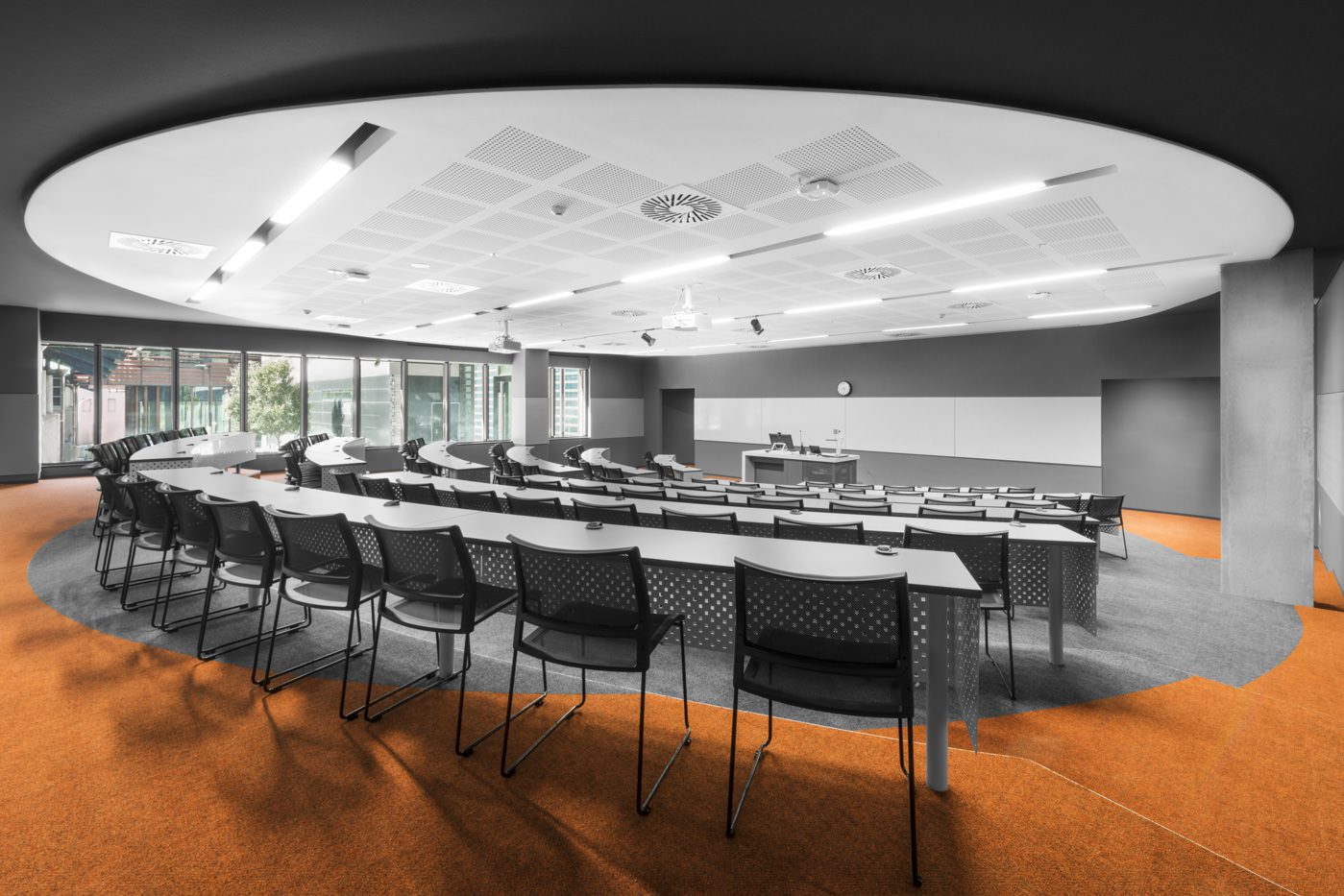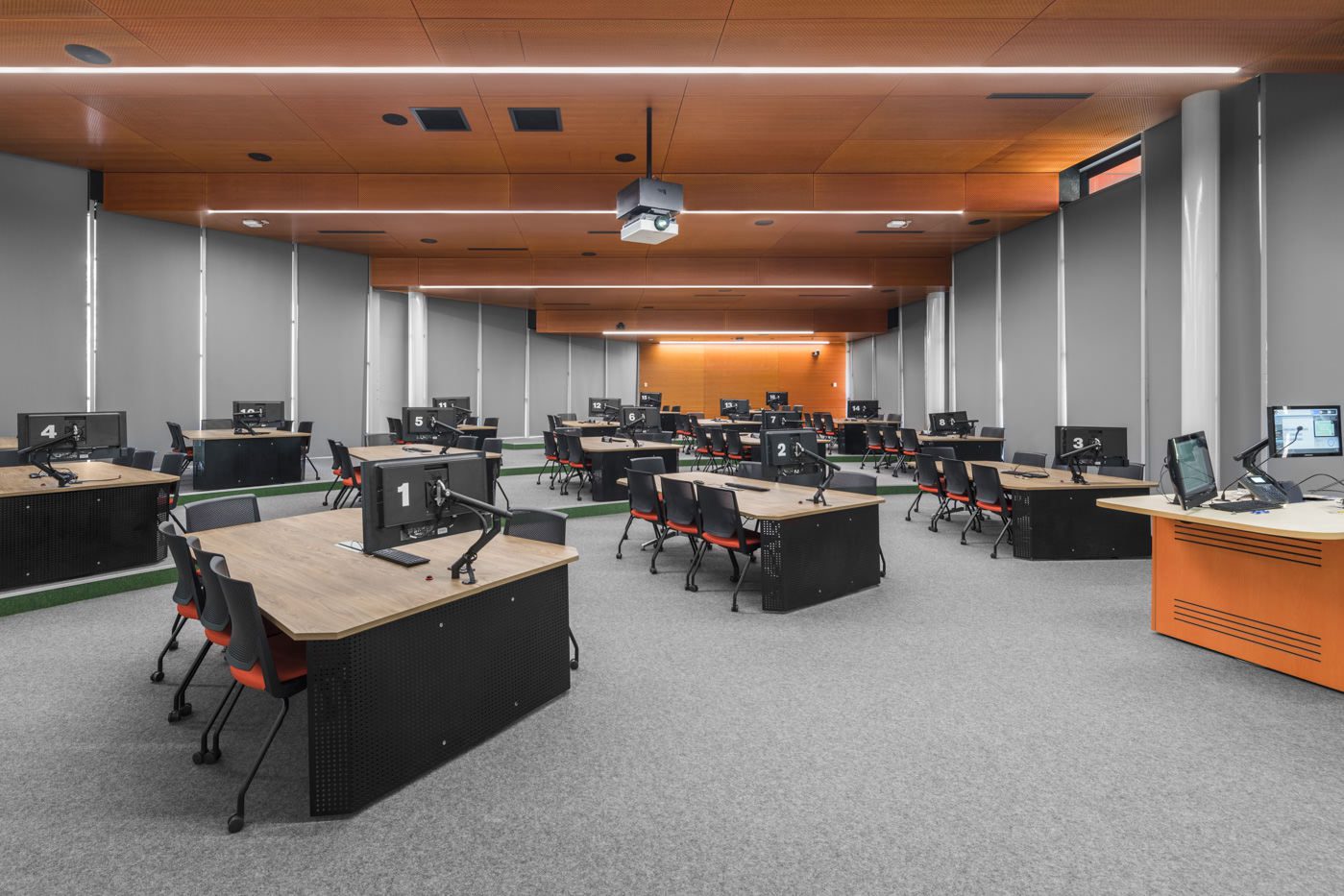 Capturing built environments
Compelling architectural photography is about telling, and sometimes selling, a story. Depending on your standpoint, the desired image can vary significantly. For the architect, it is typically revealing the original design intent and capturing the building in the context of the environment and inhabitants; for construction companies and developers, it might be the 'landmark' factor of the structure; whereas publishers and editors often focus on the artistry and textural elements of the architecture. It all begins with clear communication and a complete understanding of your brief, long before the camera comes out of the bag.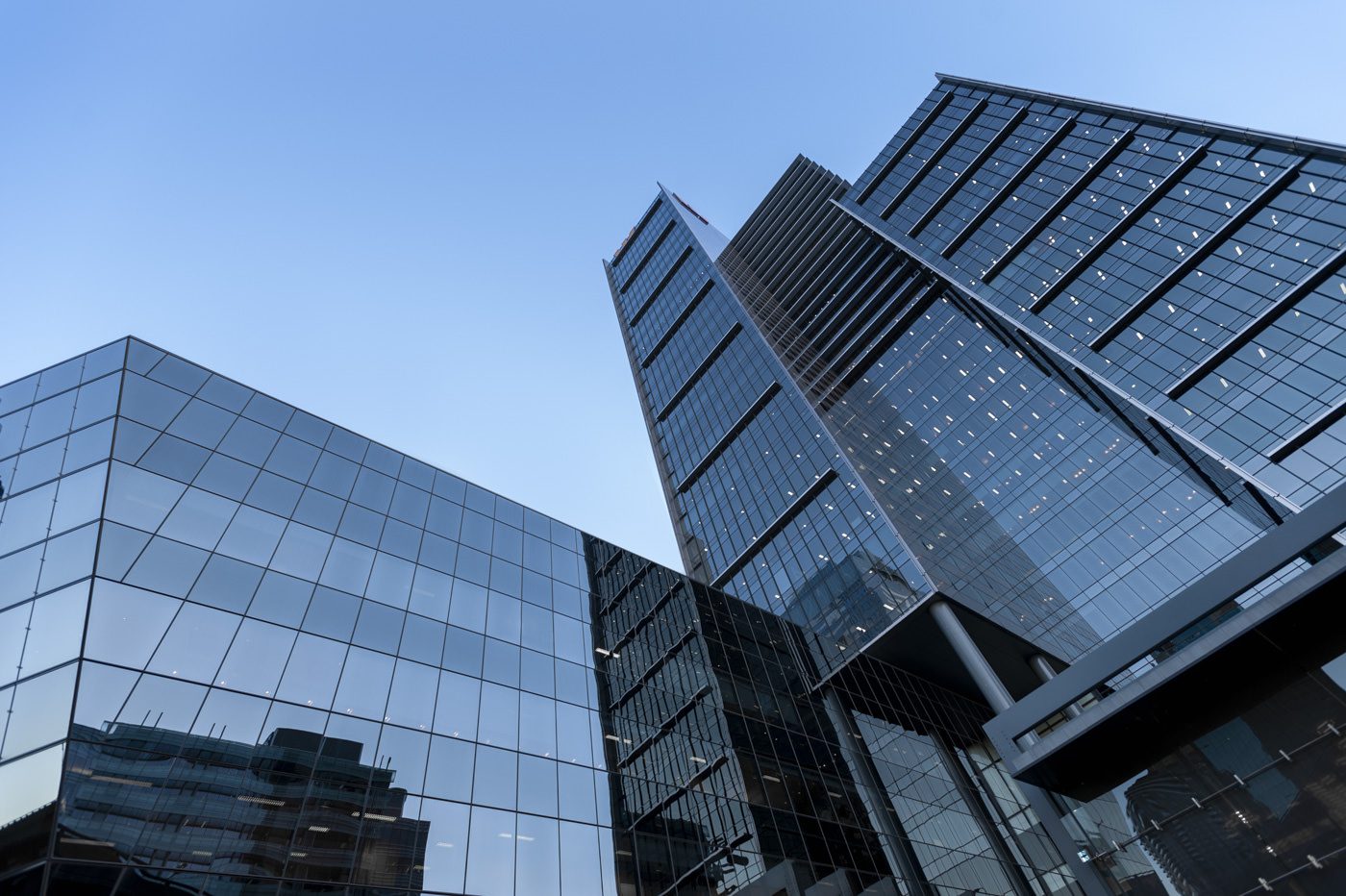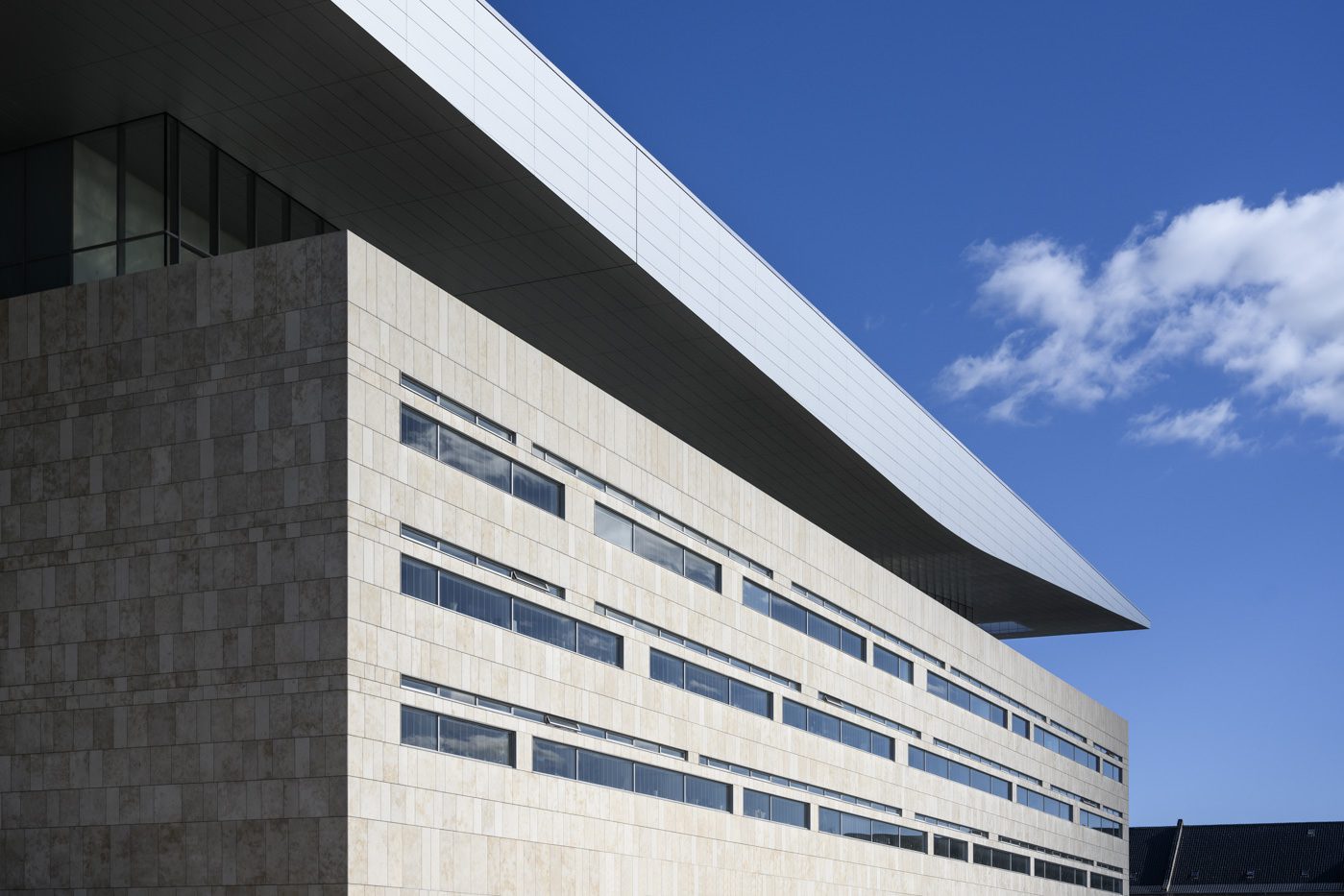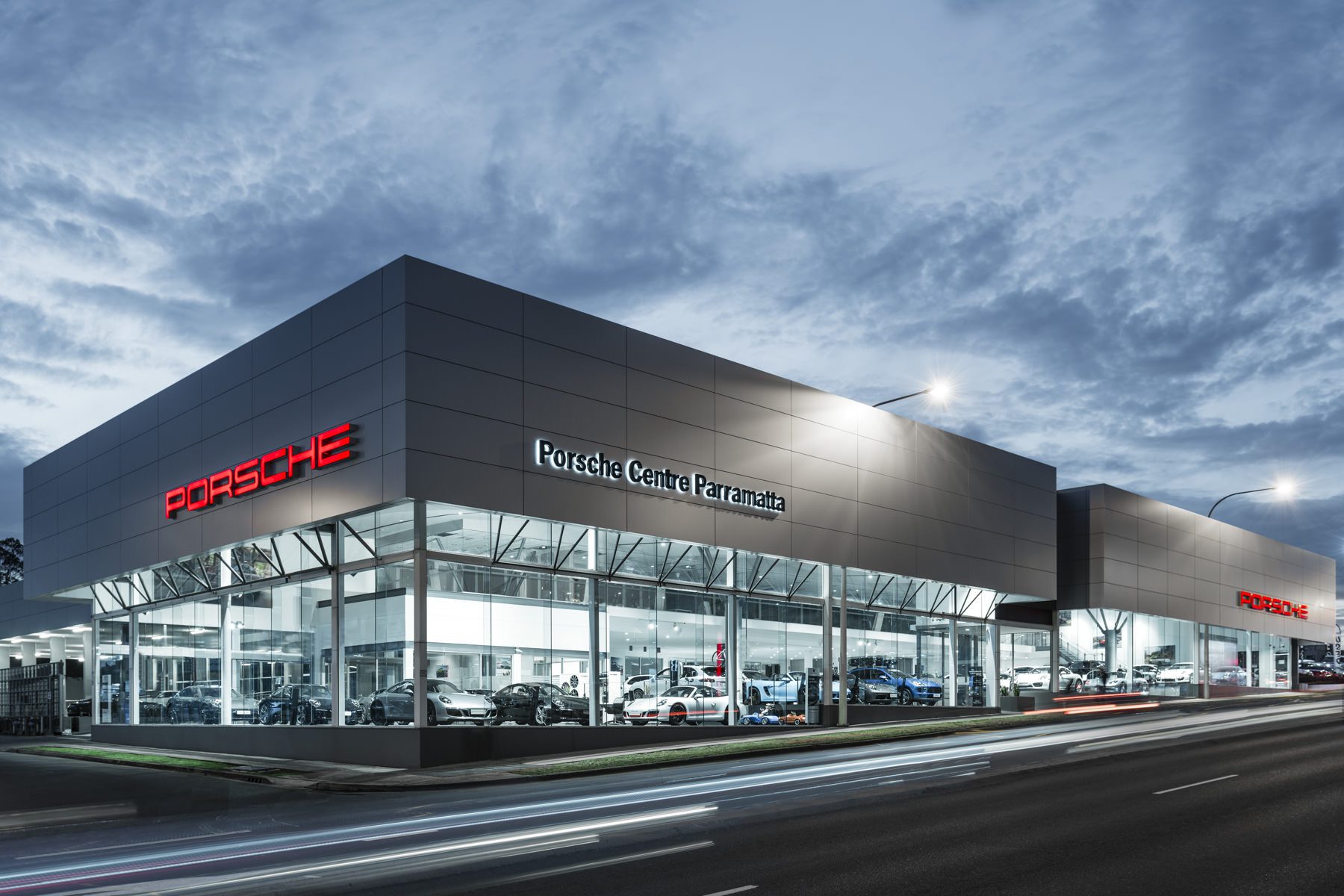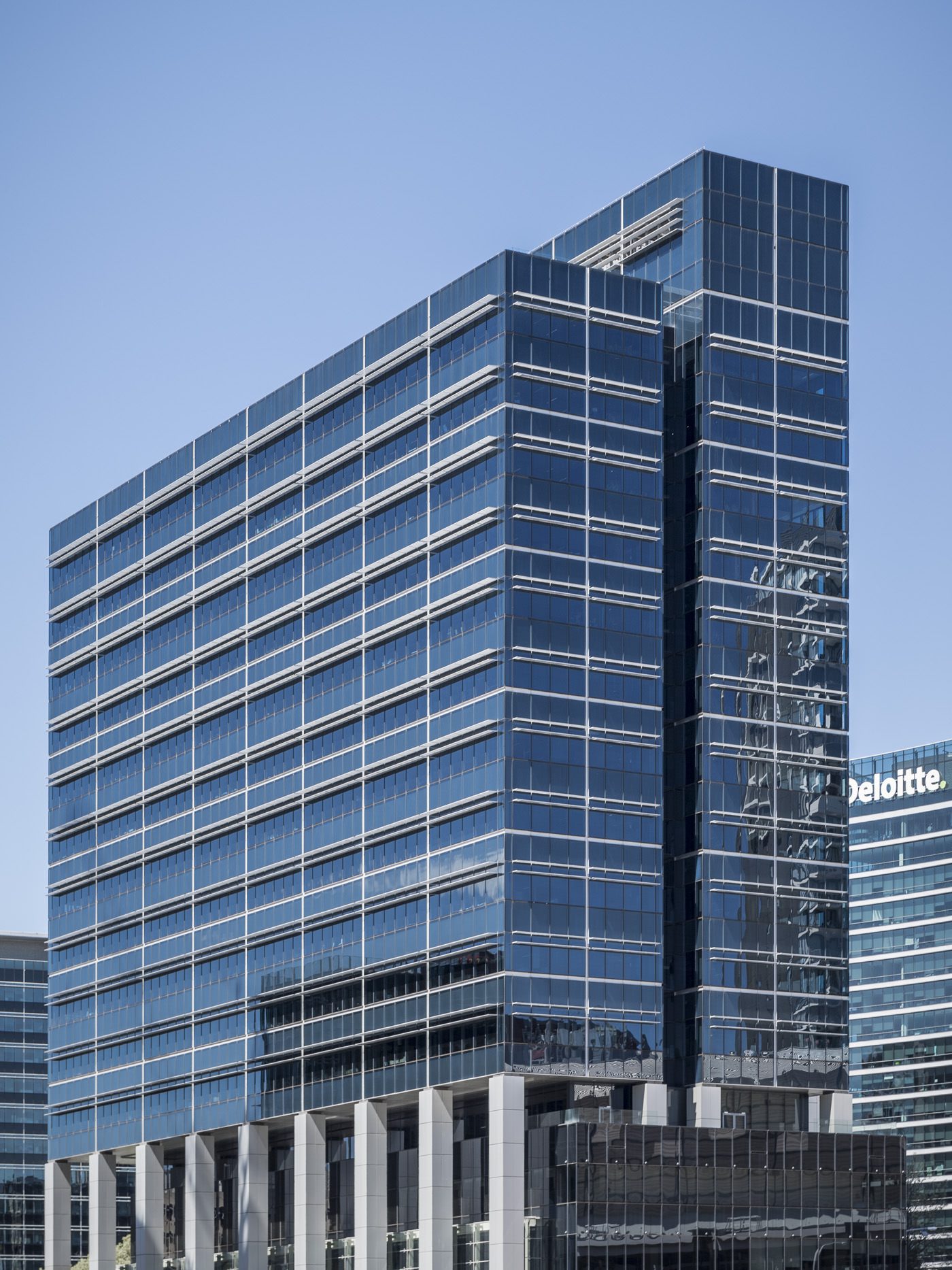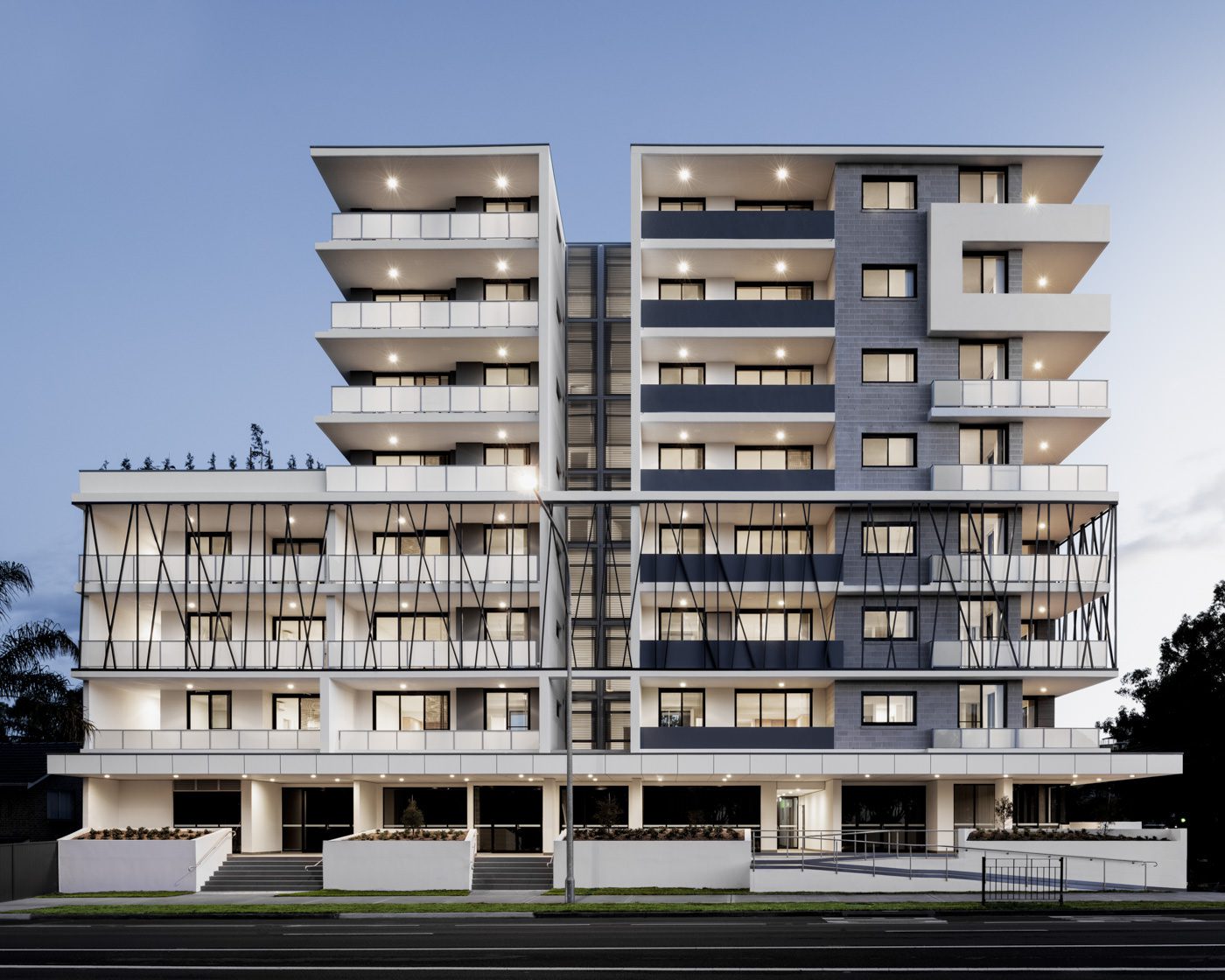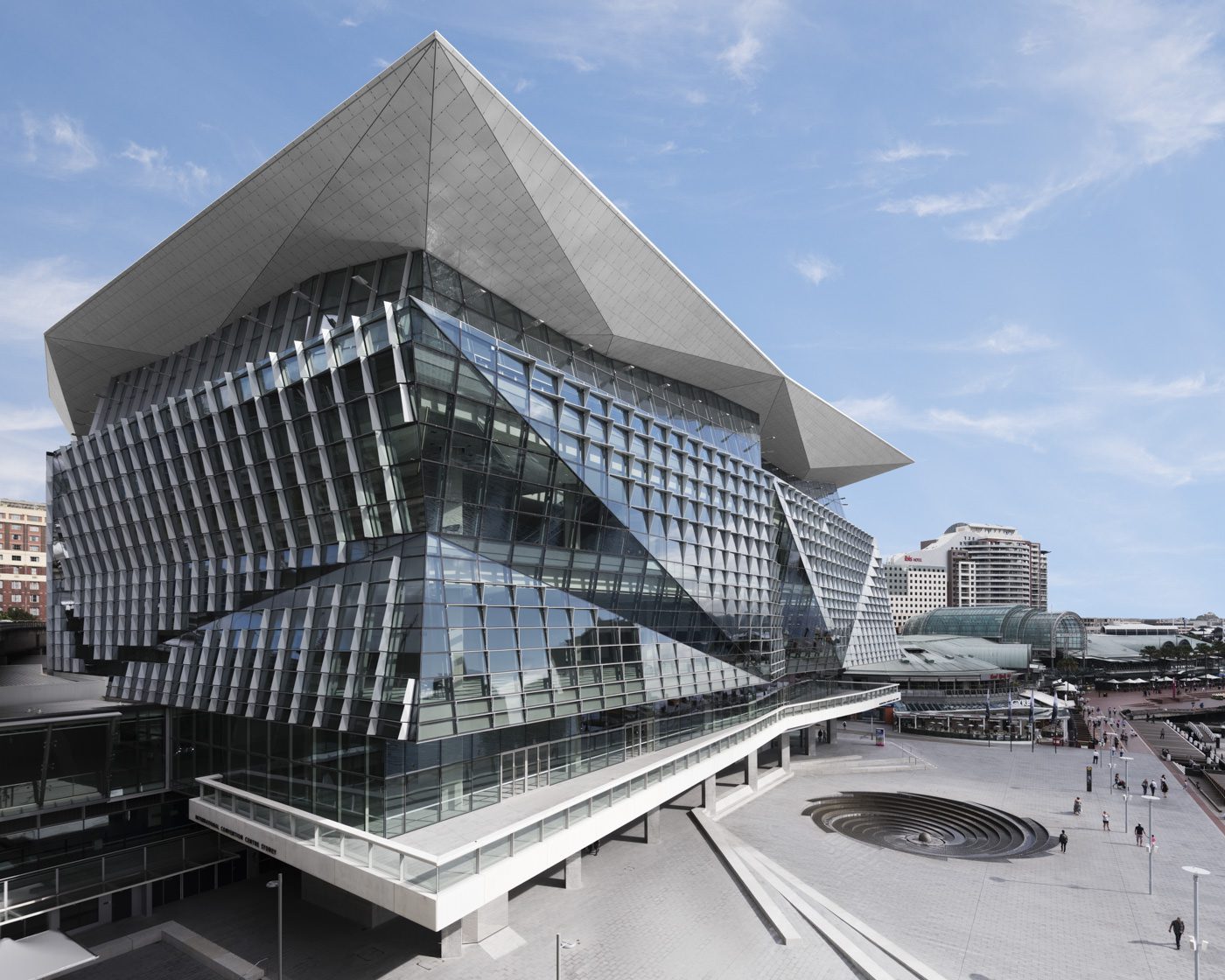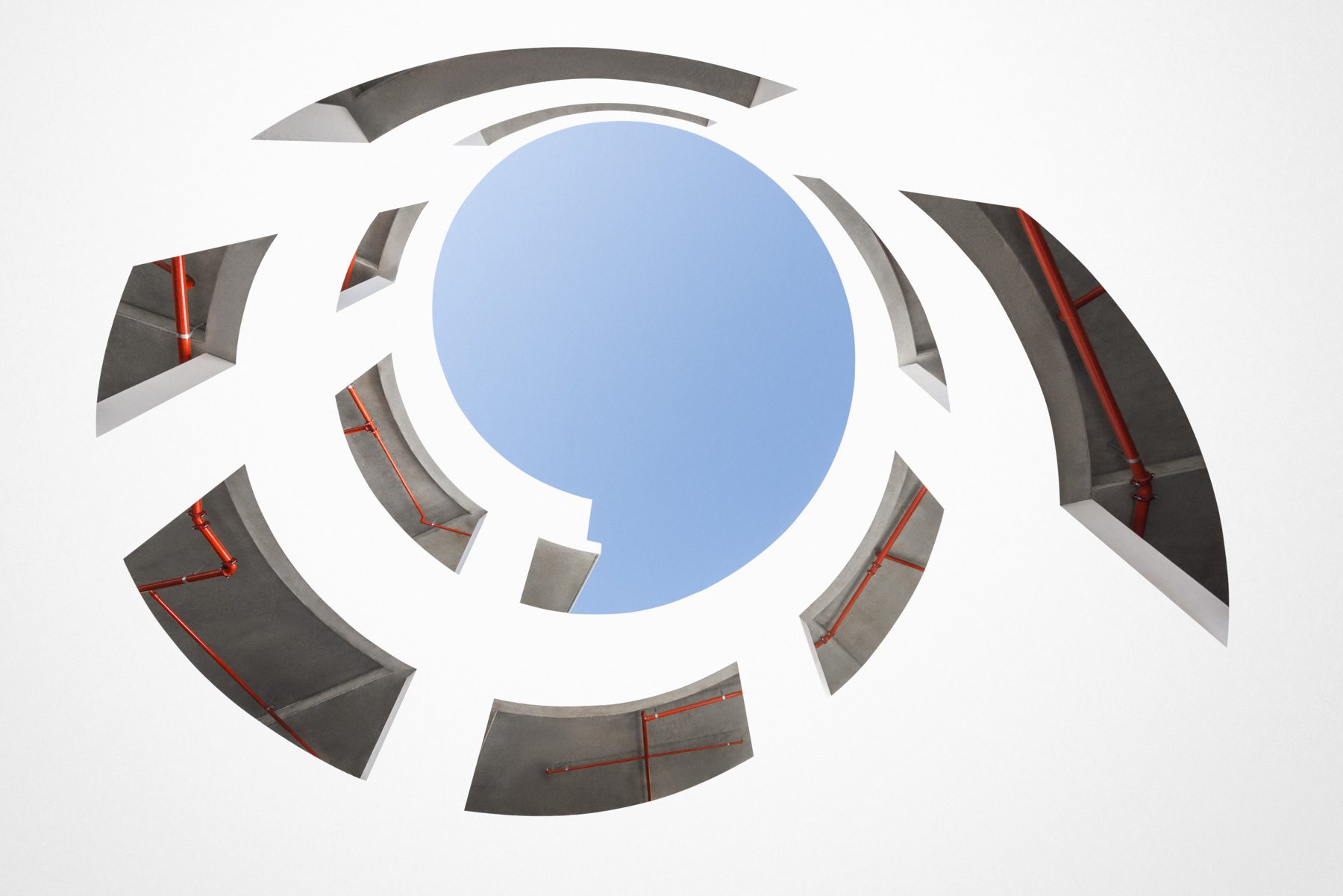 Experience that counts
With 30 years of marketing and communications experience in roles as architectural photographer and creative director, I fully understand the importance of delivering authentic photography that brings your project to life in print and on-screen. I believe that photography plays a pivotal role in creating engaging and effective stakeholder communications. I love nothing more than working with clients to deliver the right images for the job.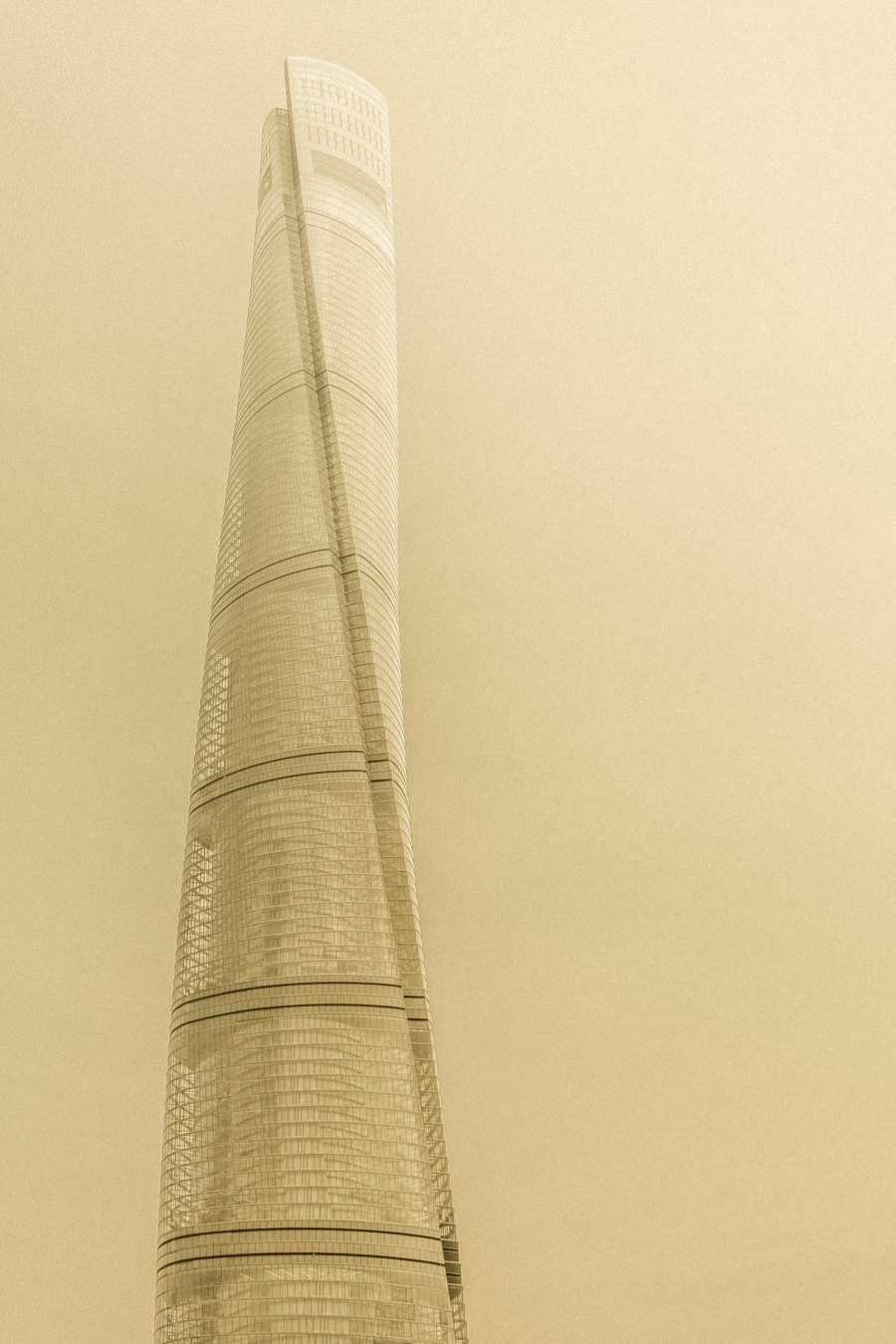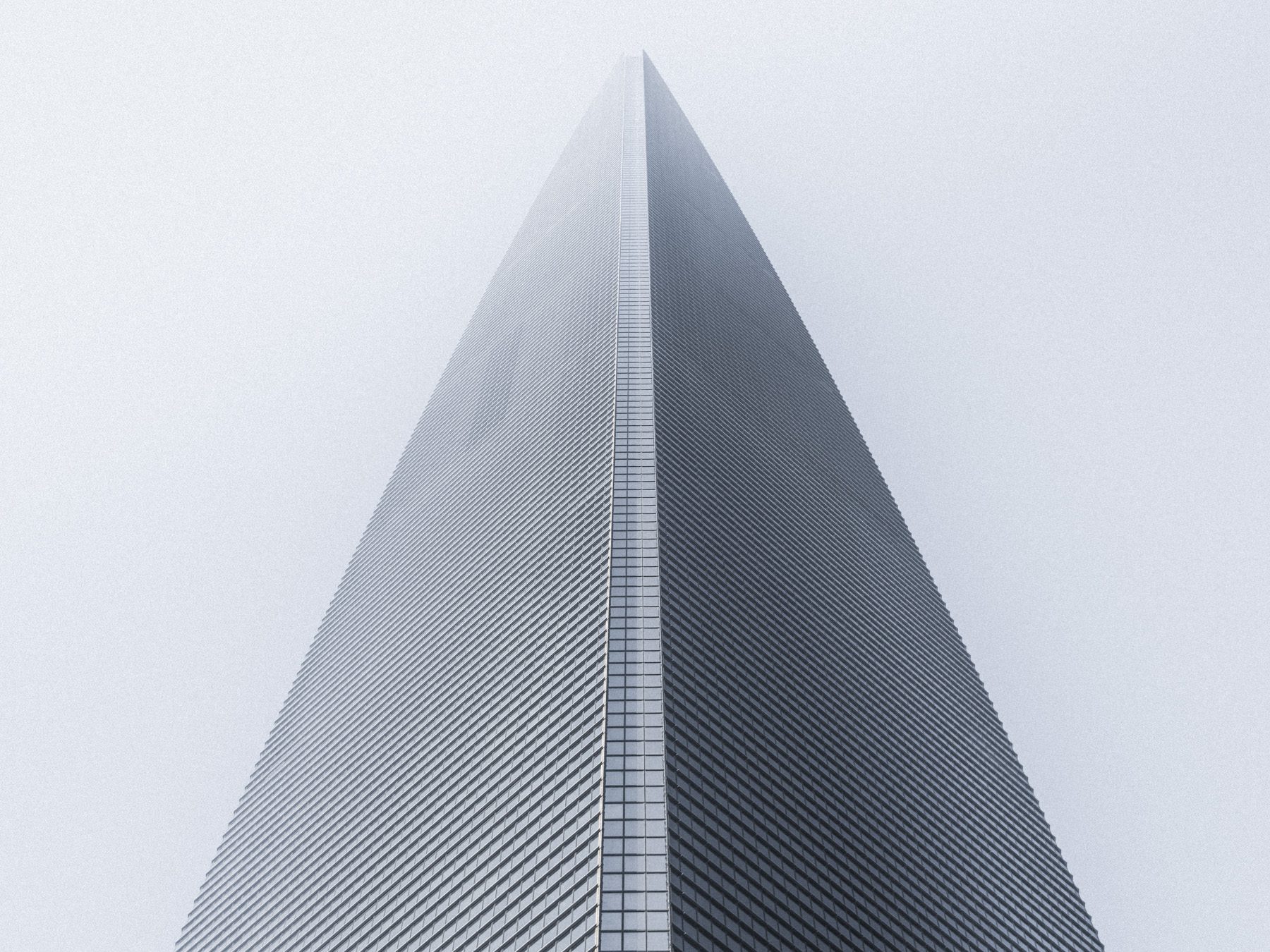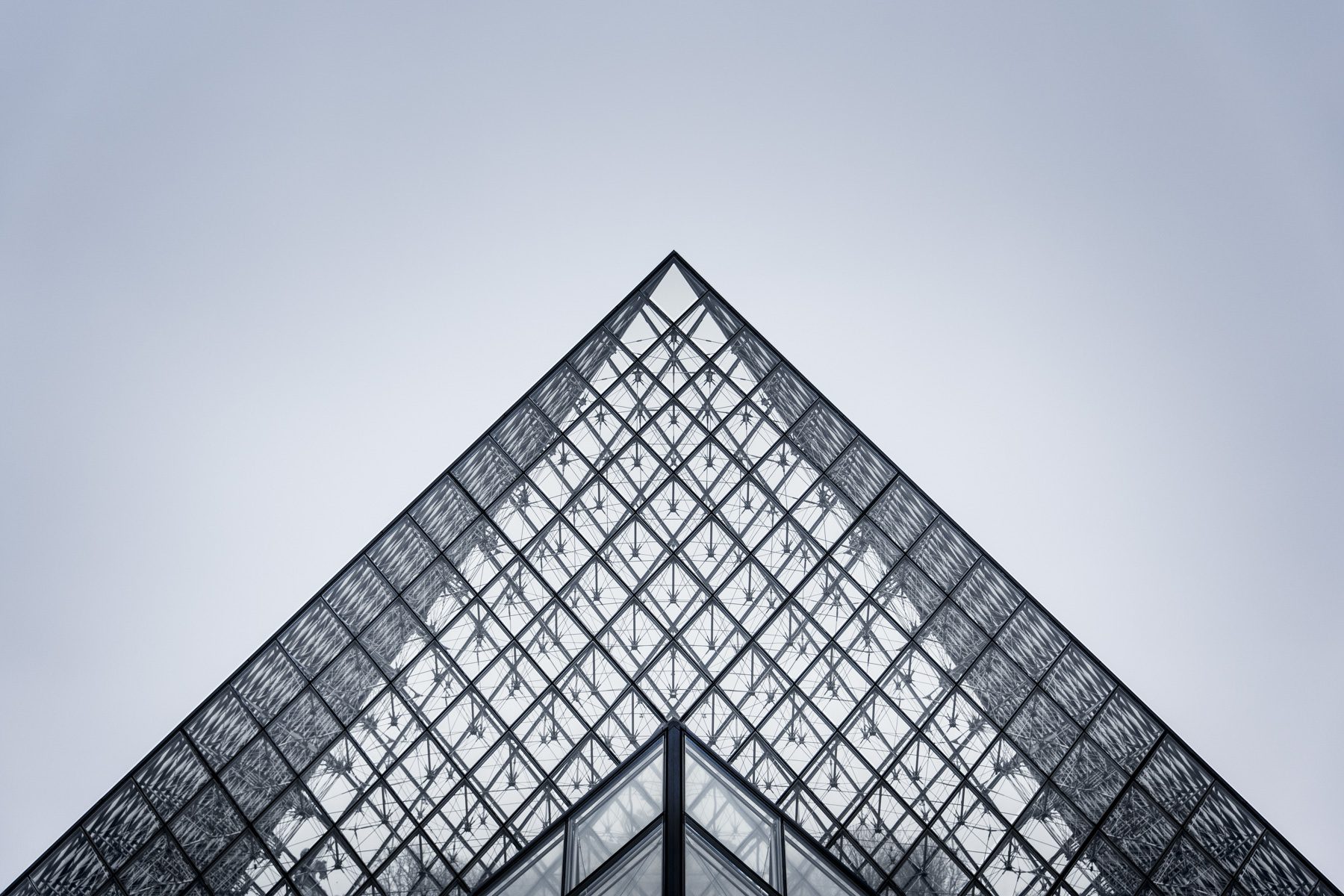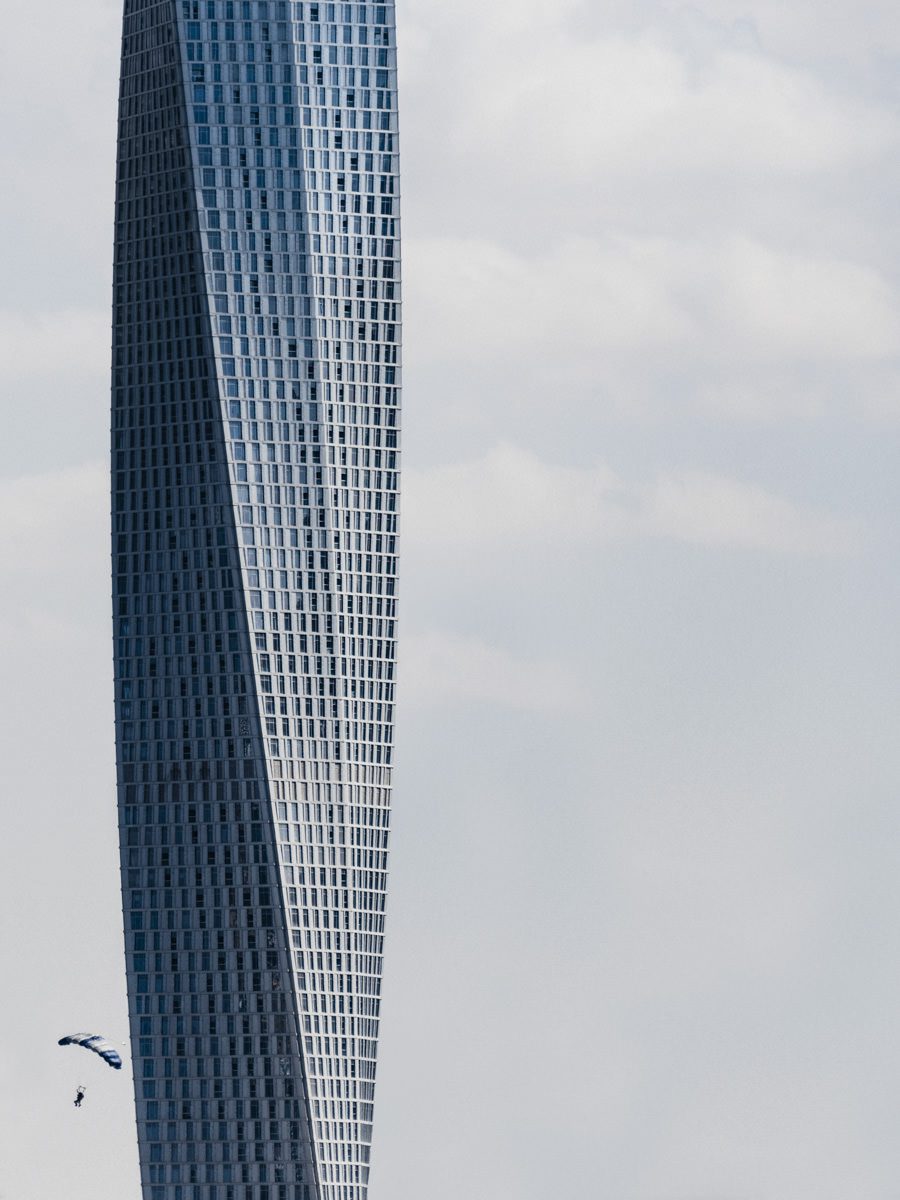 About Gavin Jowitt
I'm Gavin. I'm a Sydney photographer who makes photographs for organisations of all sizes. Some of my work has won awards, but that's not what motivates me. What makes me tick is creating authentic and engaging photography that gets the job done over and above my clients' expectations. I'd like to think that my clients keep coming back because the images I create are a true reflection of who they are and what they want to communicate.

Trusted by small to large enterprise, public sector and not for profit clients