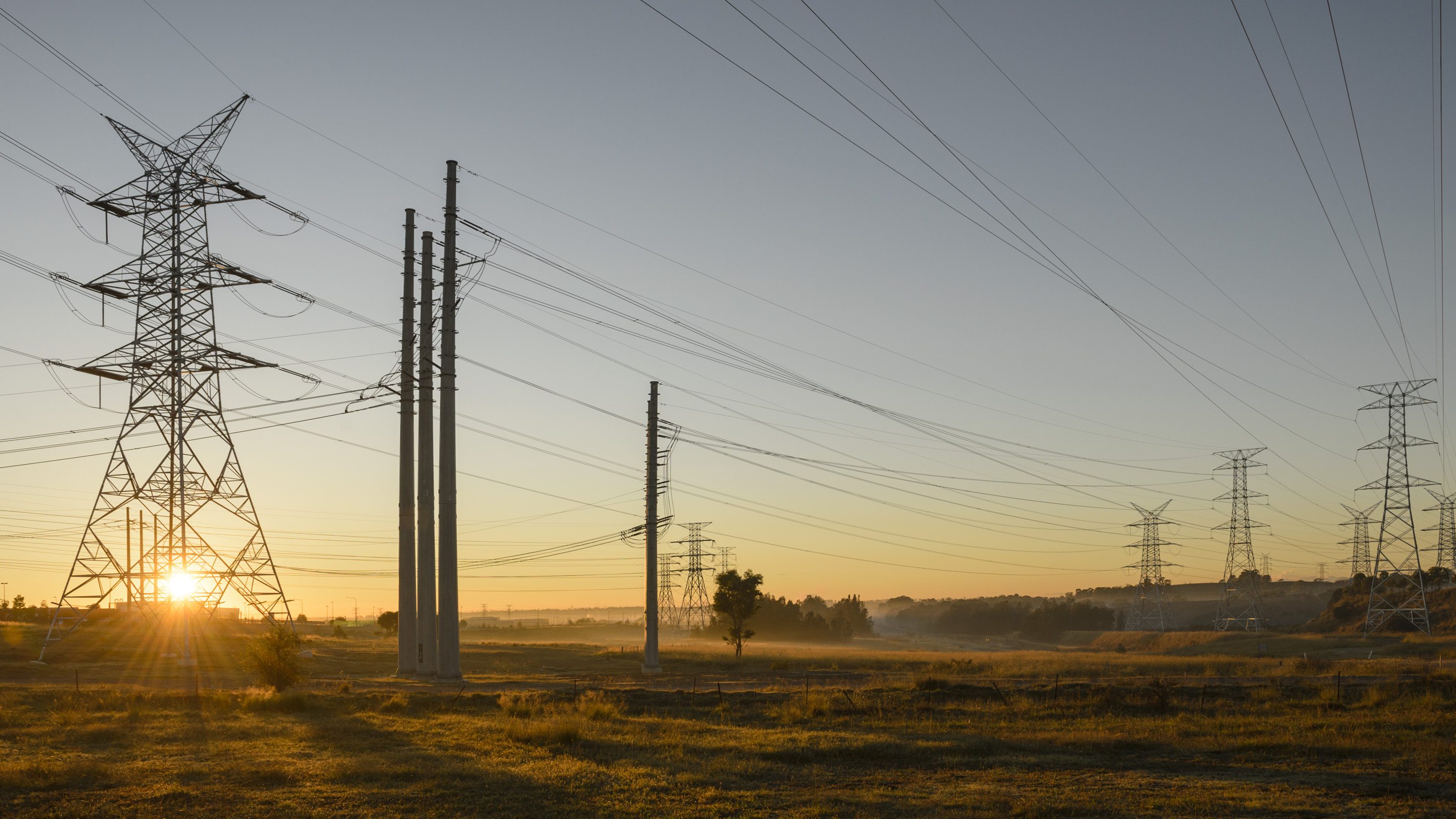 Long-term prefered supplier
TransGrid operates and manages the high voltage electricity transmission network in NSW and the ACT, connecting generators, distributors and major end-users. They create value for customers and the broader community by providing affordable, safe and reliable transmission services. Through efficient maintenance, proficient operation of assets and prudent investment in the network, TransGrid keep more than three million homes and businesses connected to electricity 24/7. I have been TransGrid's preferred supplier of corporate photography and industrial photography for over ten years.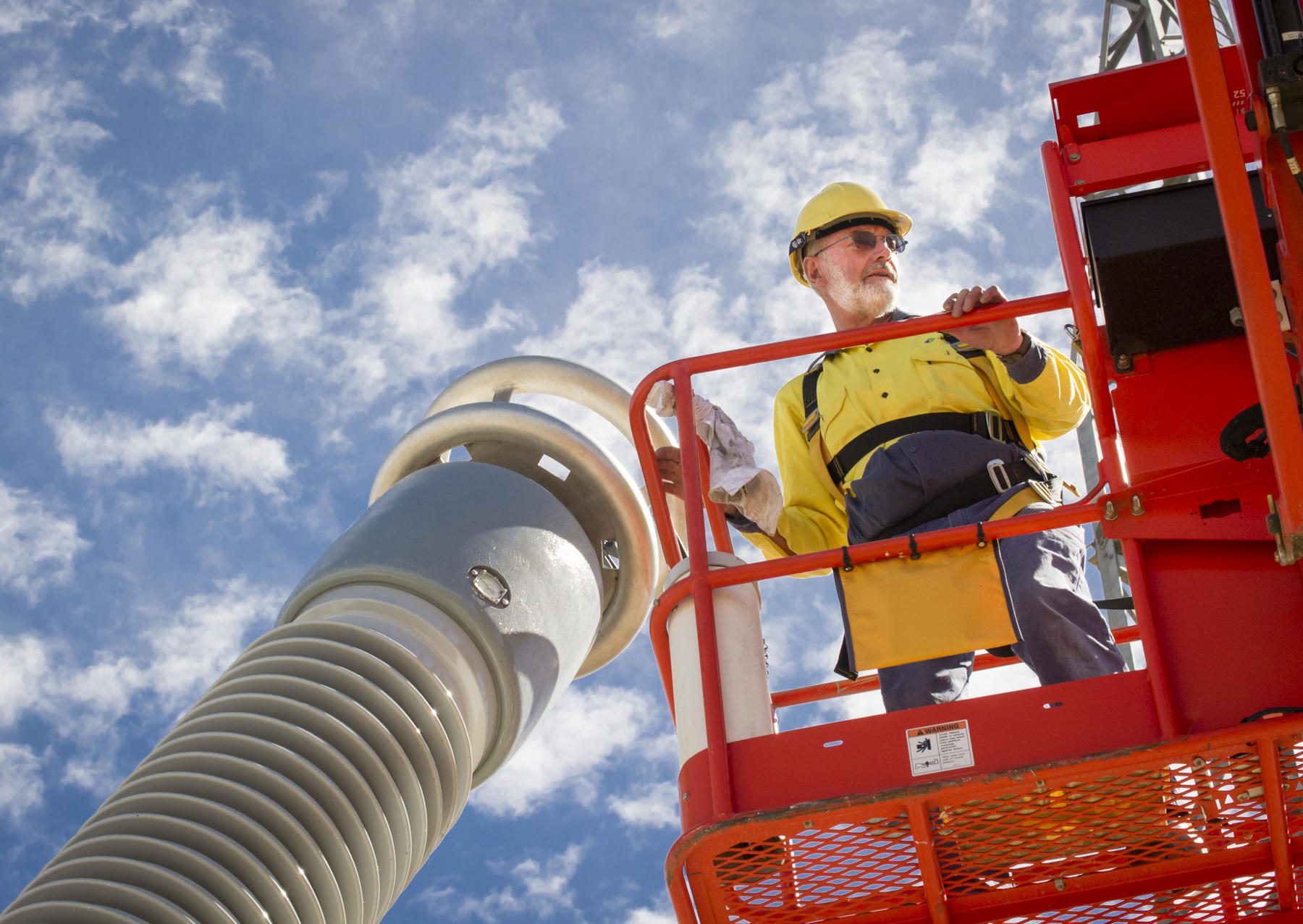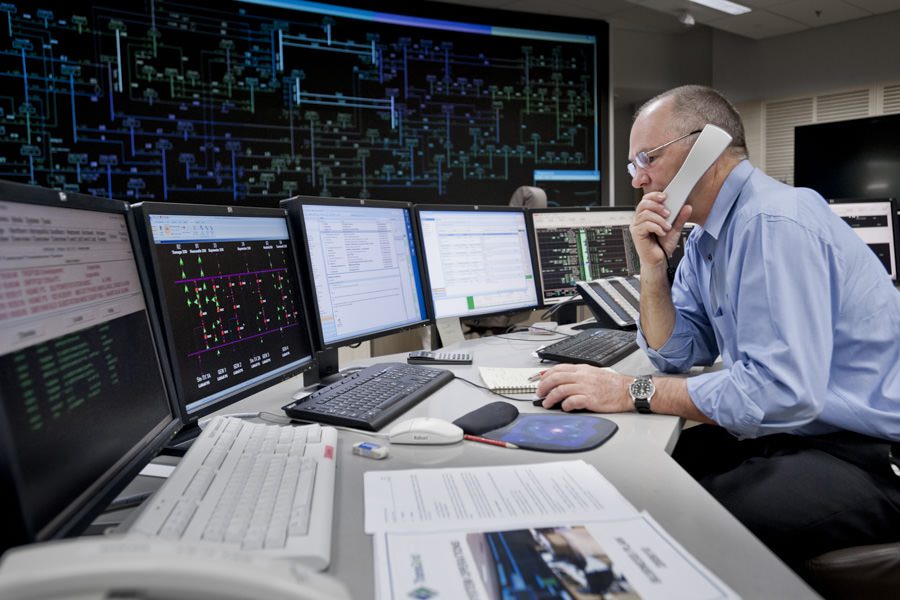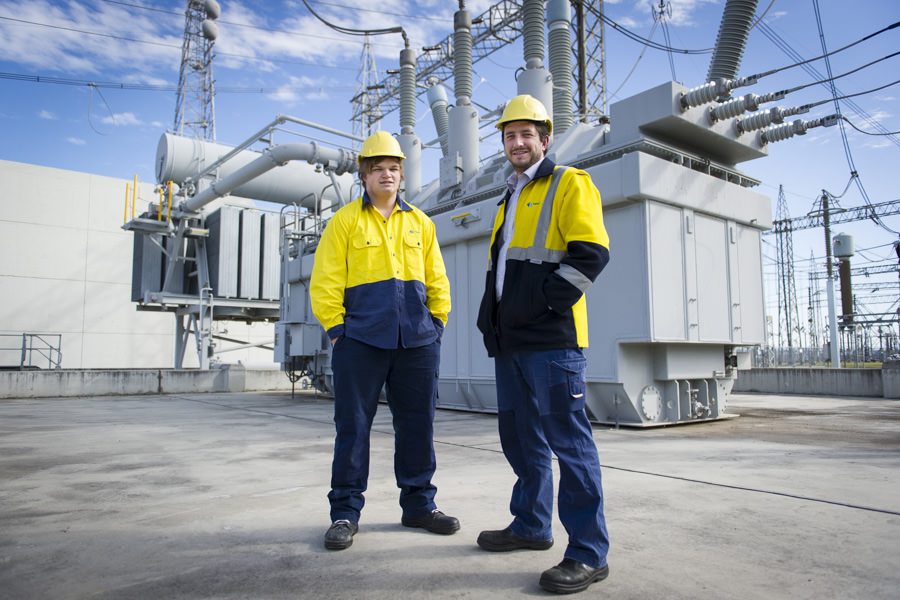 Powerful photography
I have photographed many of TranGrid's major infrastructure construction projects throughout NSW and ACT. This includes photography of sub-stations and high voltage power lines, often in challenging and remote locations. It requires careful planning and liaising with project managers to ensure the appropriate site access is available. In many cases, a Job Safety Analysis is needed to determine the safest way to complete the photography whilst guaranteeing the best photographic outcome. The photography is used across external and internal communication, including the annual reports, website and community engagement campaigns. So far, in the ten years working with TransGrid, I have delivered over 7,500 photographic assets.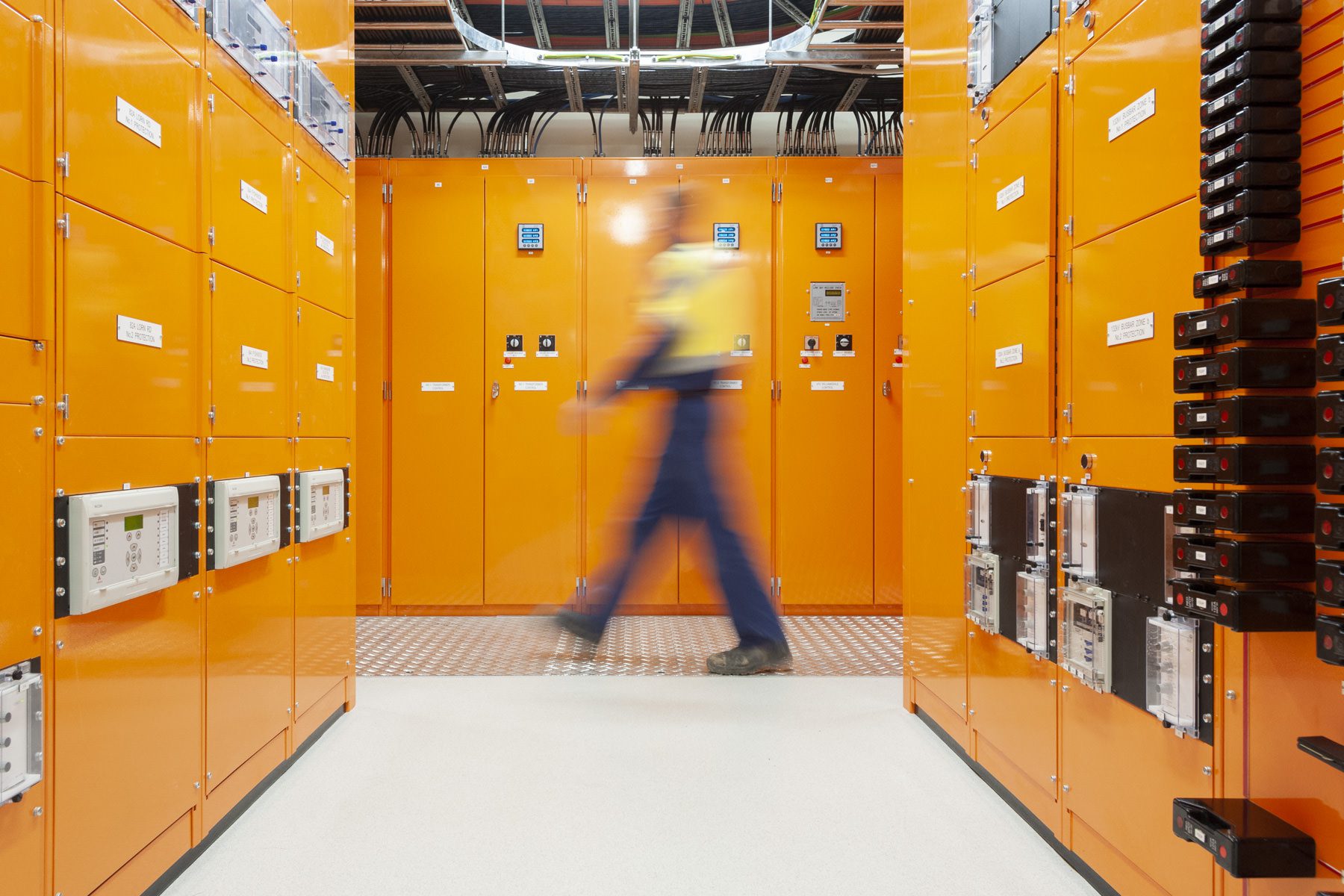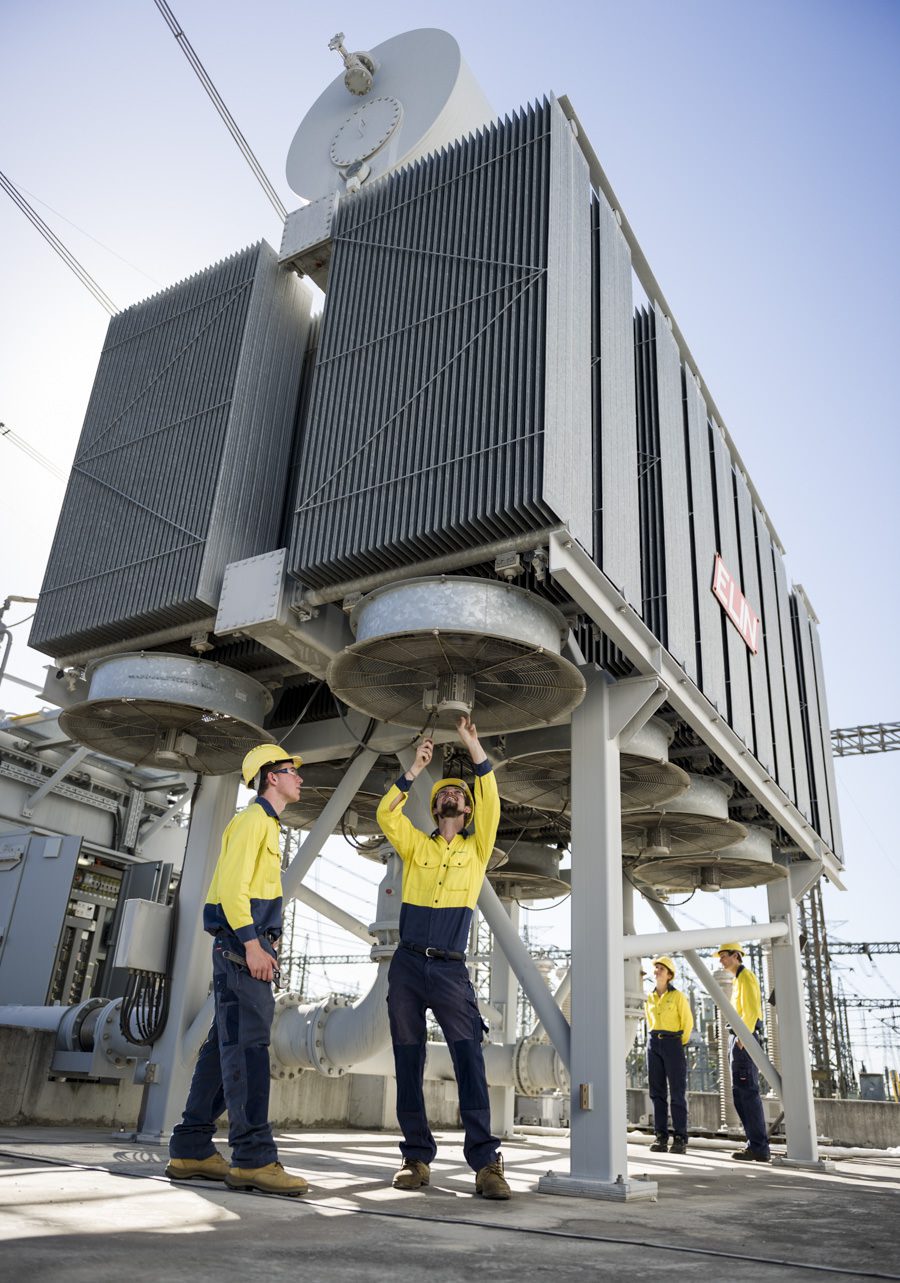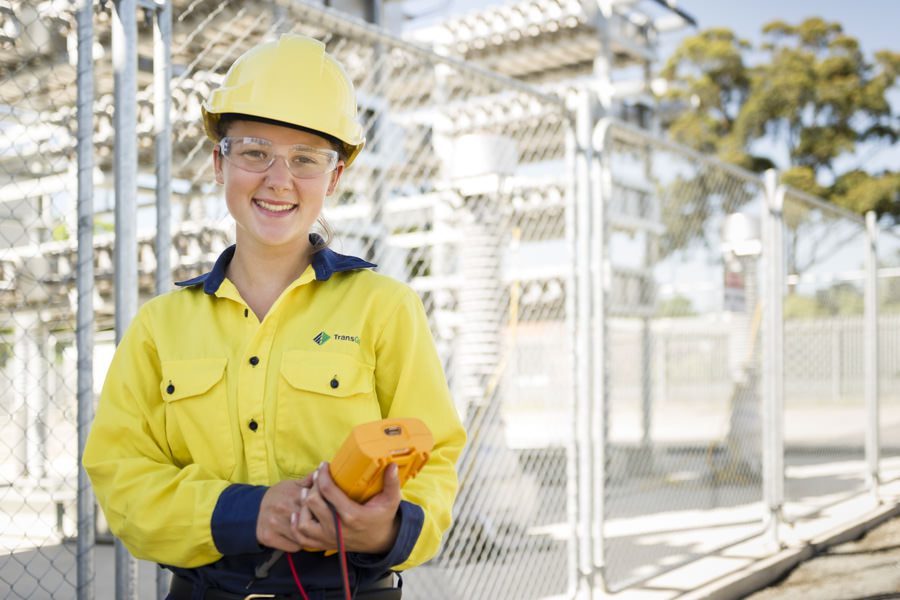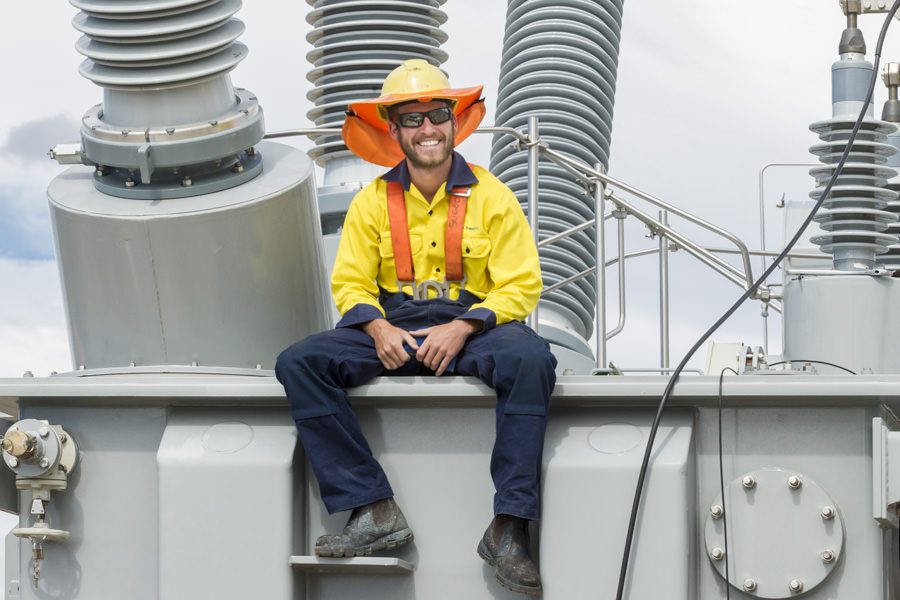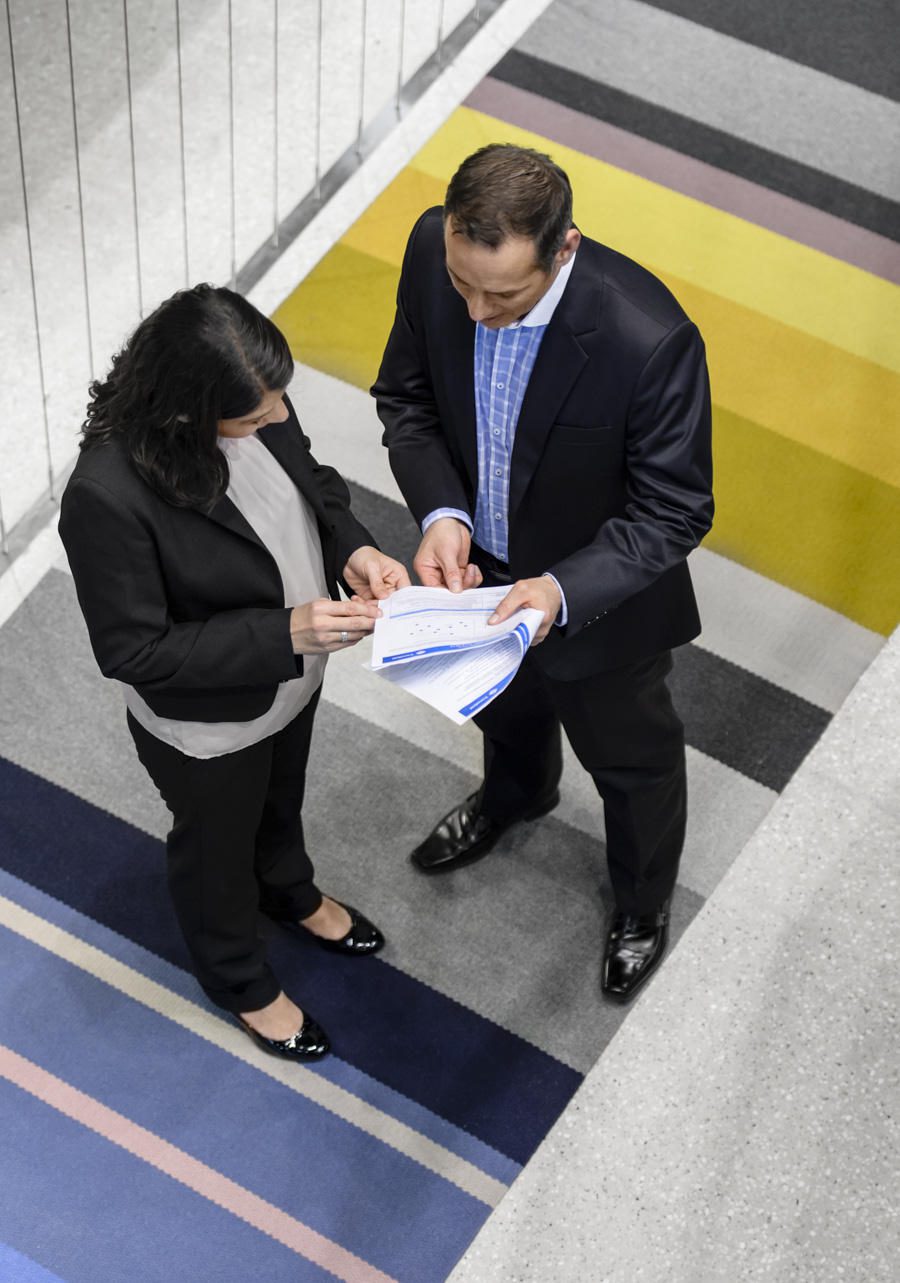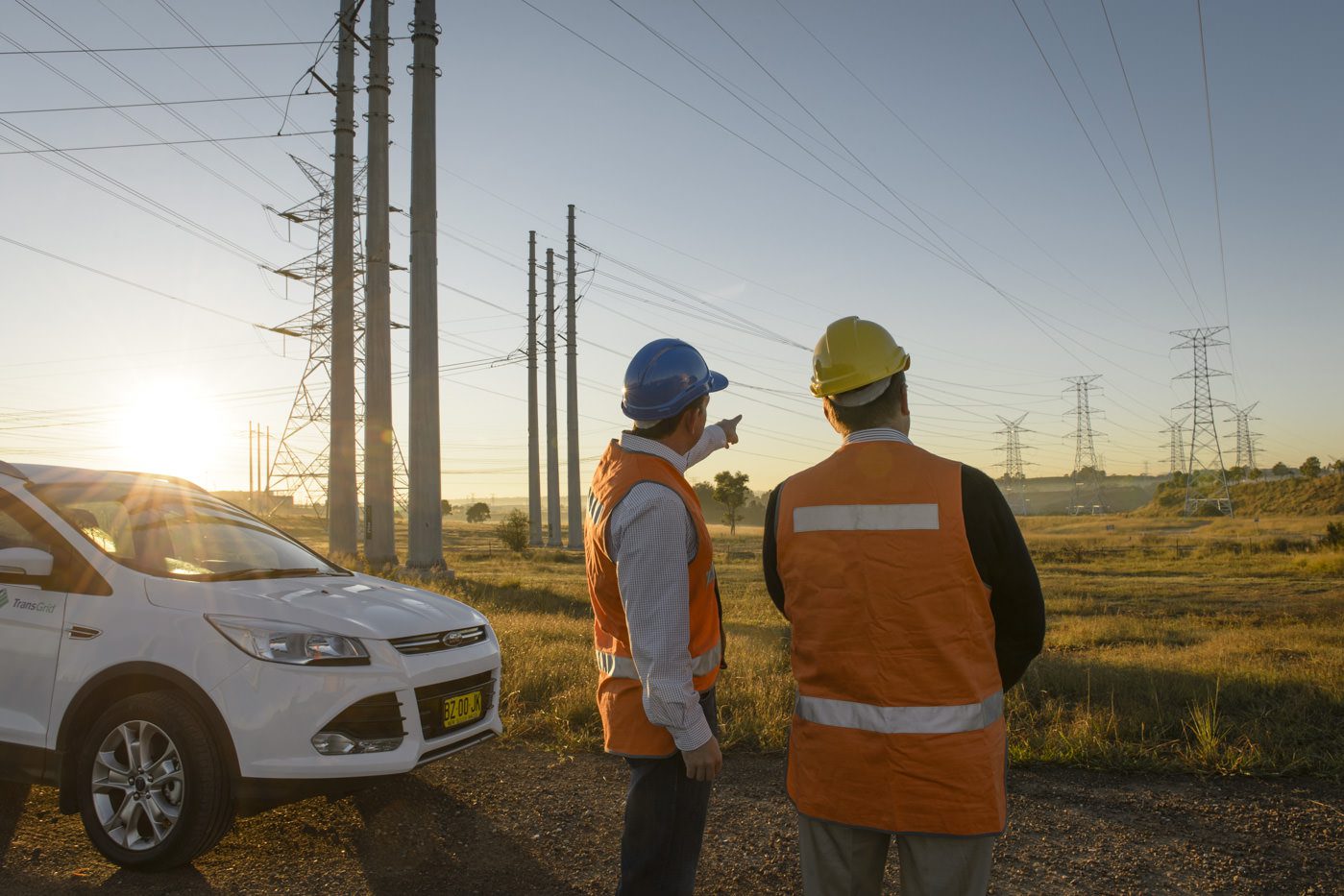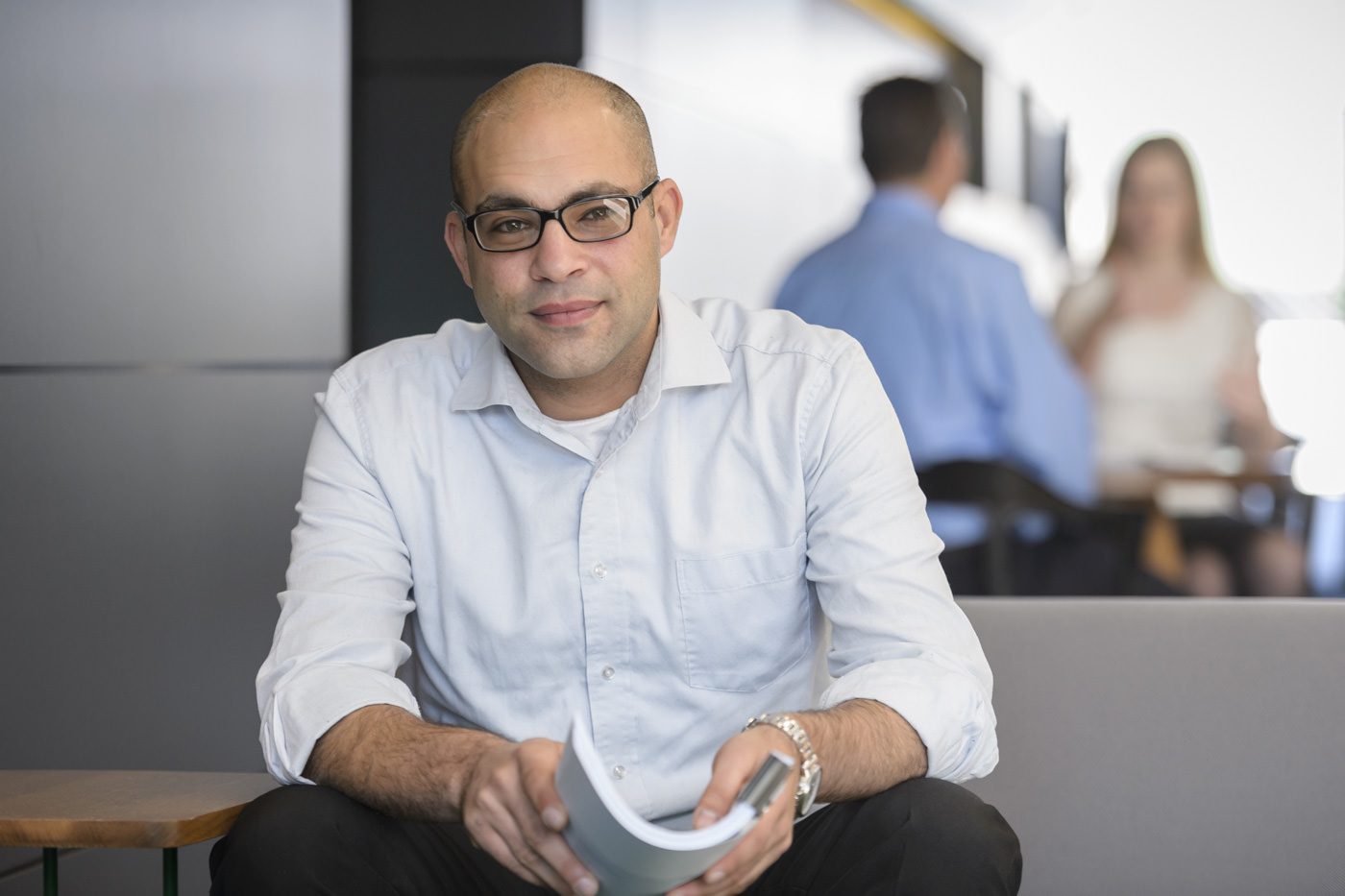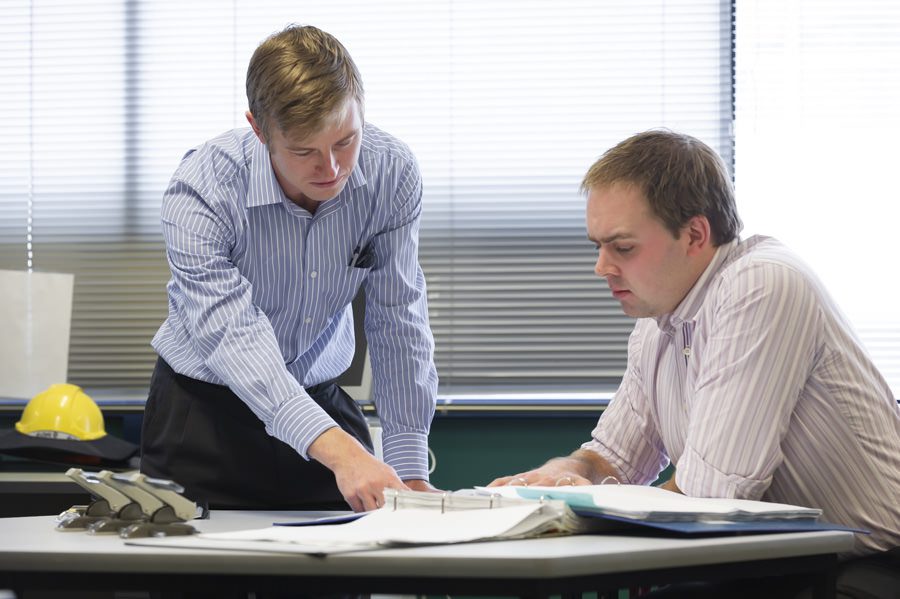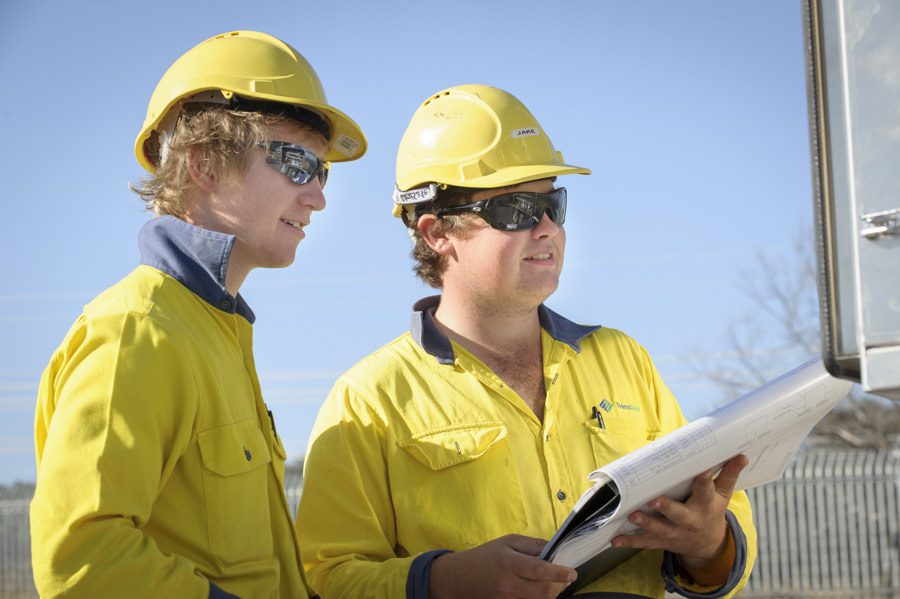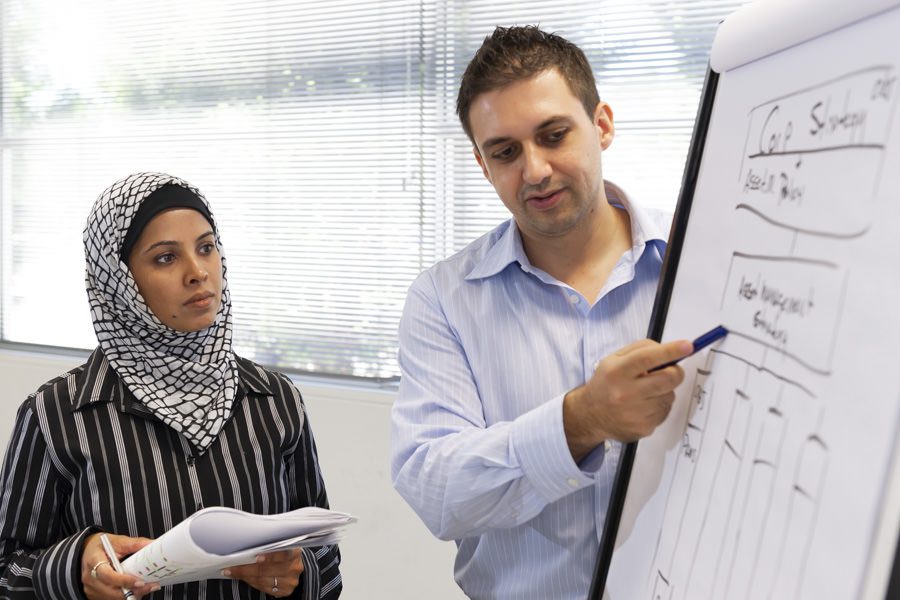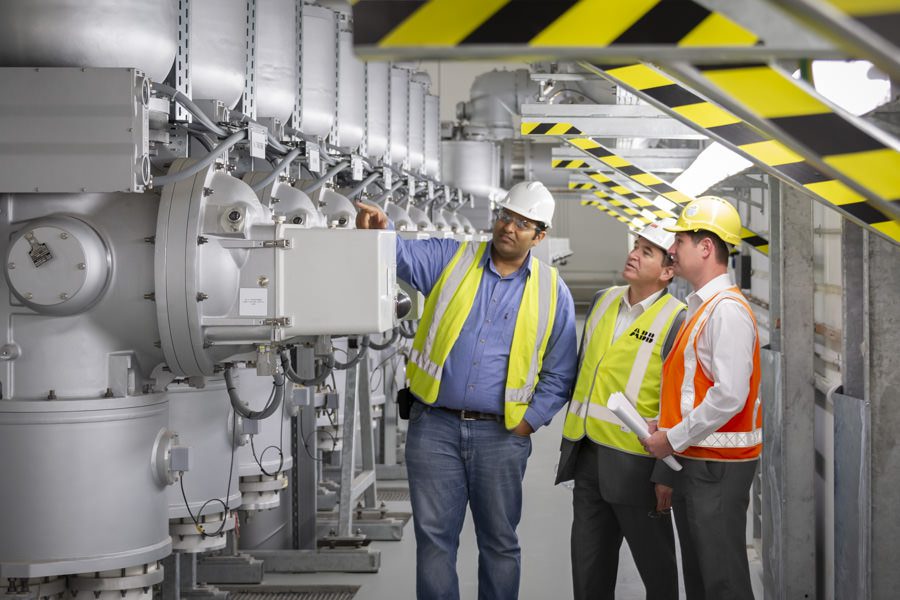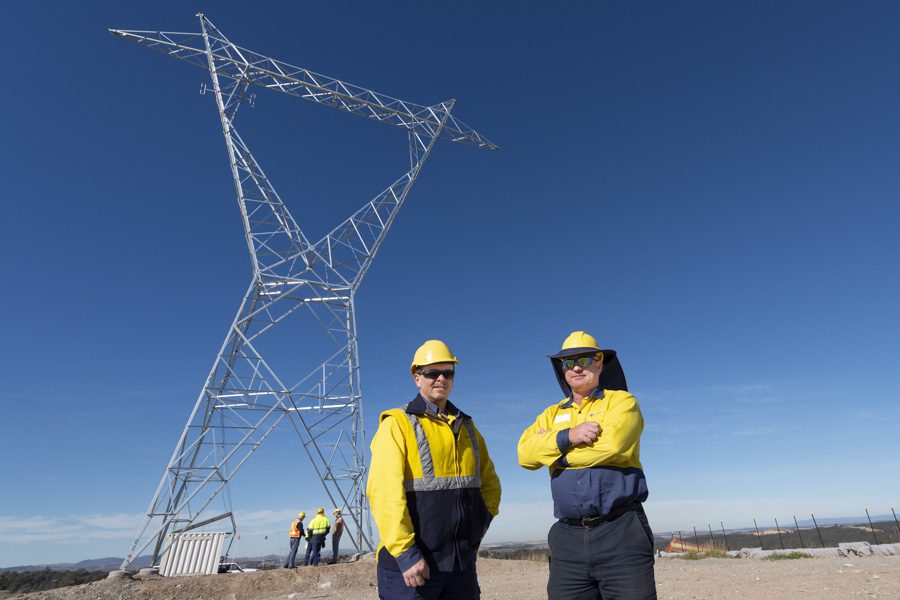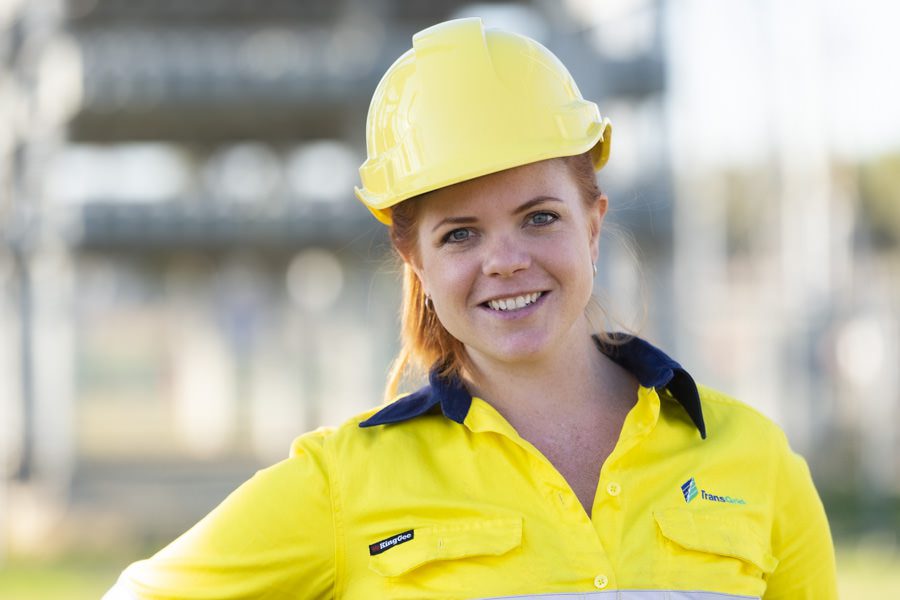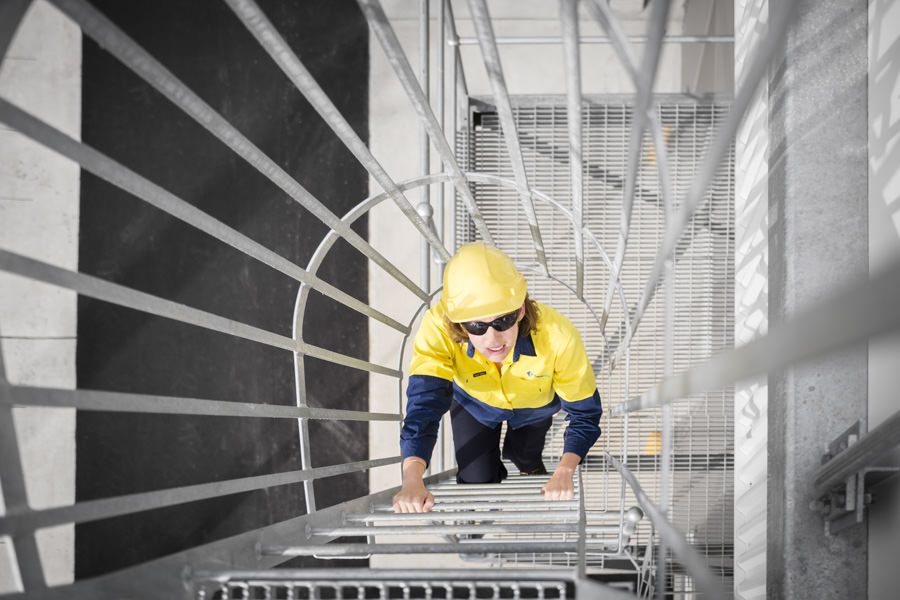 About Gavin Jowitt
I'm Gavin. I'm a Sydney photographer who makes photographs for organisations of all sizes. Some of my work has won awards, but that's not what motivates me. What makes me tick is creating authentic and engaging photography that gets the job done over and above my clients' expectations. I'd like to think that my clients keep coming back because the images I create are a true reflection of who they are and what they want to communicate.

Trusted by small to large enterprise, public sector and not for profit clients