Learning experience
From kindergarten to tertiary, the key to education photography is keeping it real
Education Photography
Australian education providers understand the crucial role that photography plays in attracting students and their parents. Photographs that effectively convey your school or university's mission and values are essential to driving enrollment. I have lots of experience shooting education photography across all ages, including early childhood, primary, secondary and tertiary institutions, with a knack for creating the right images to connect with your future students.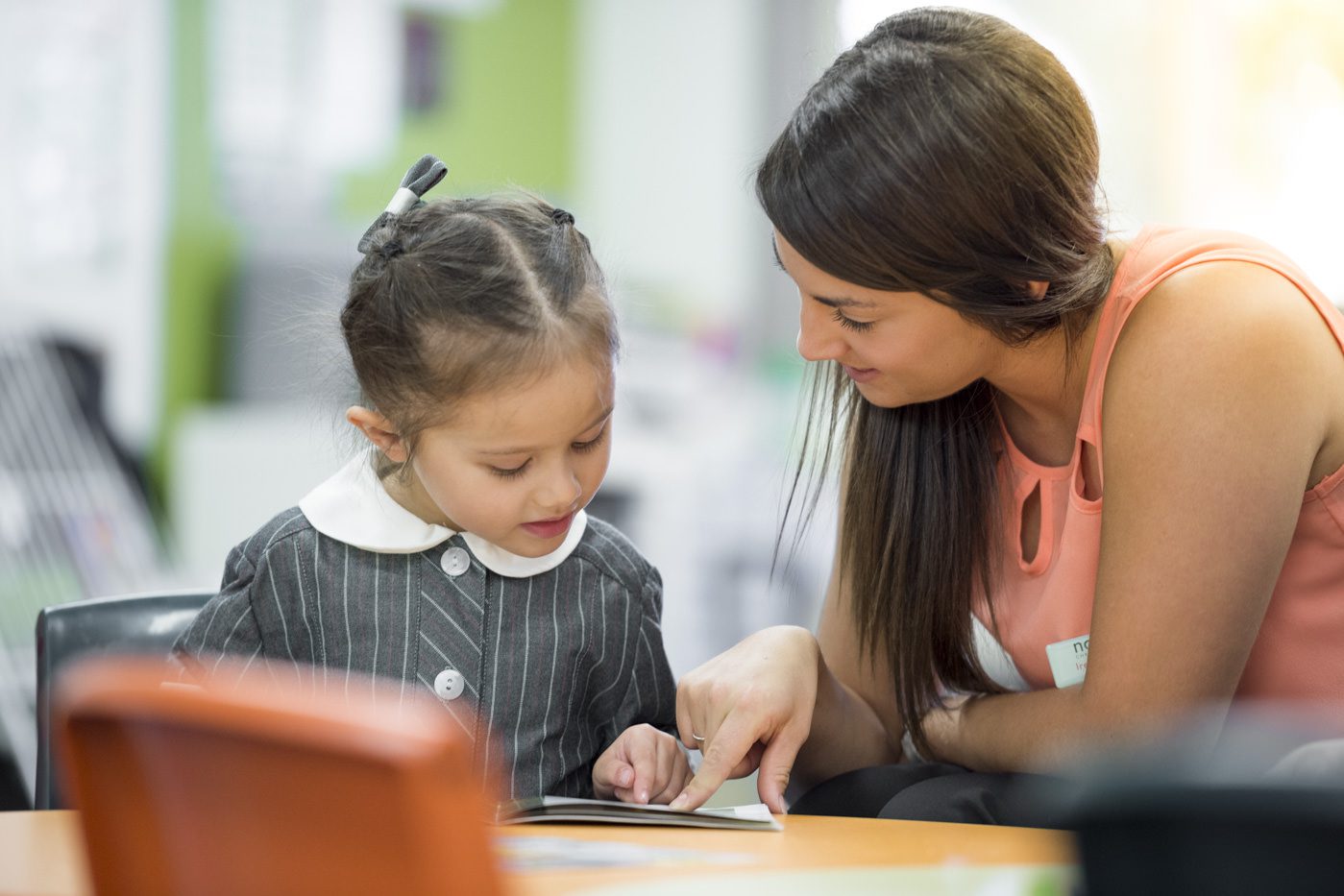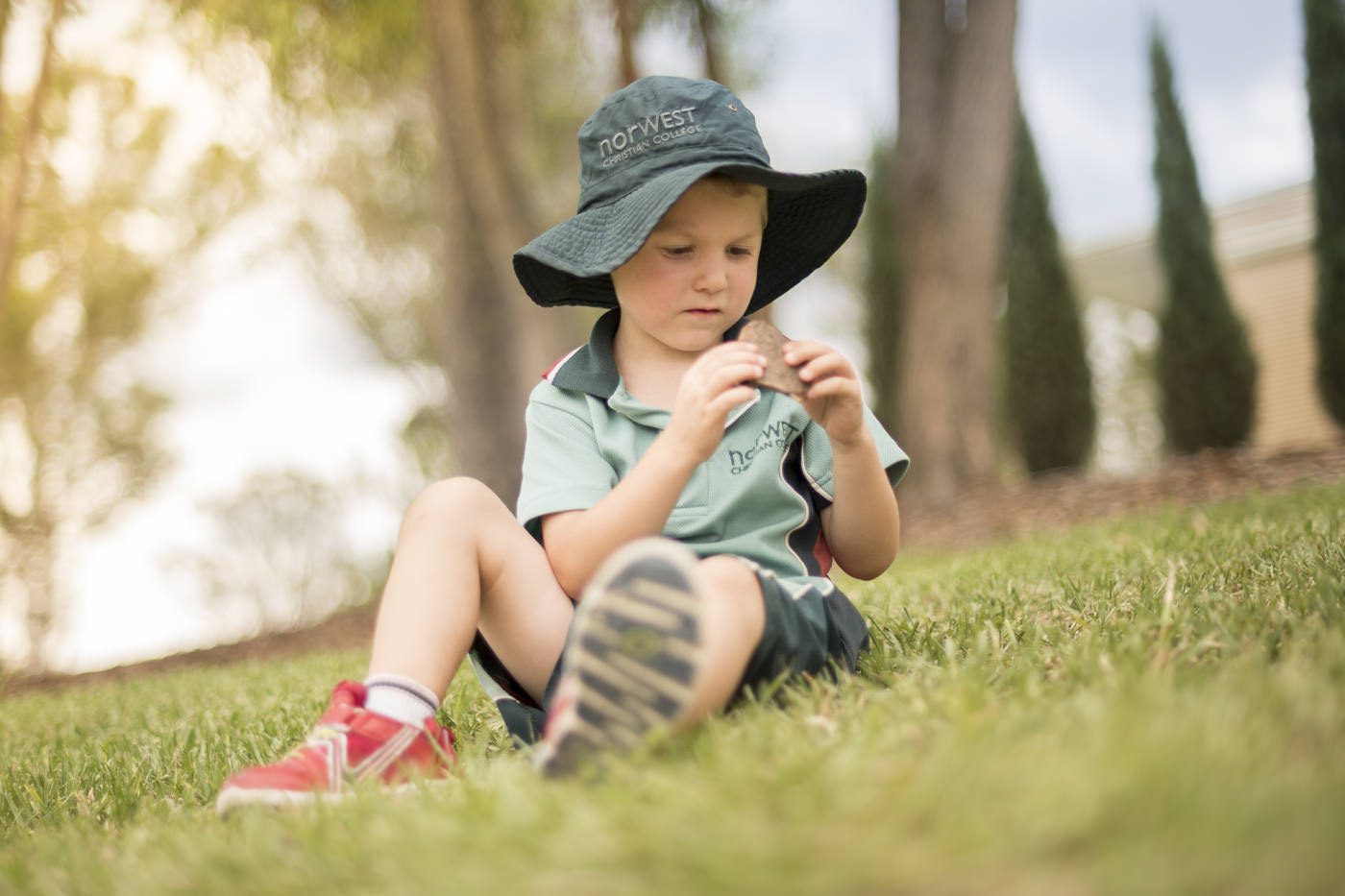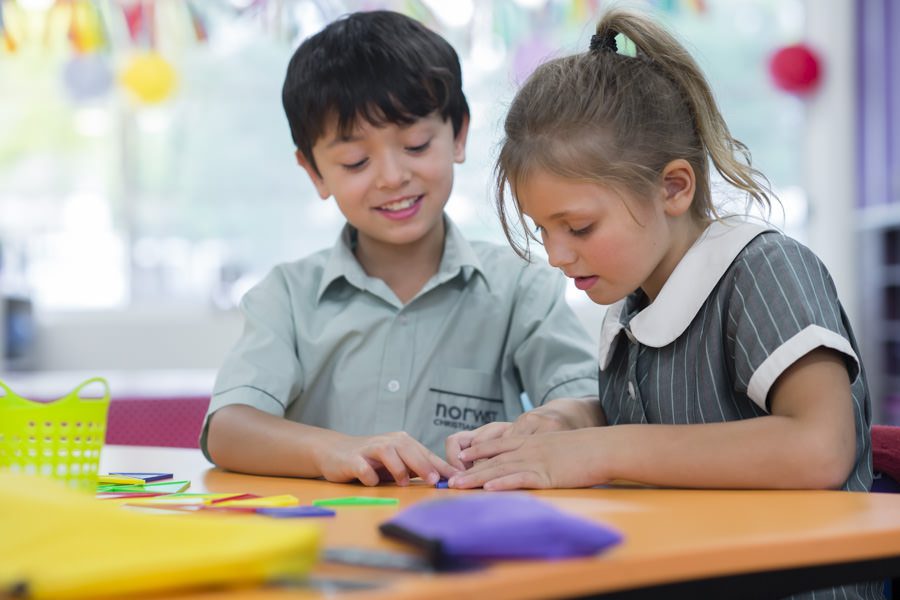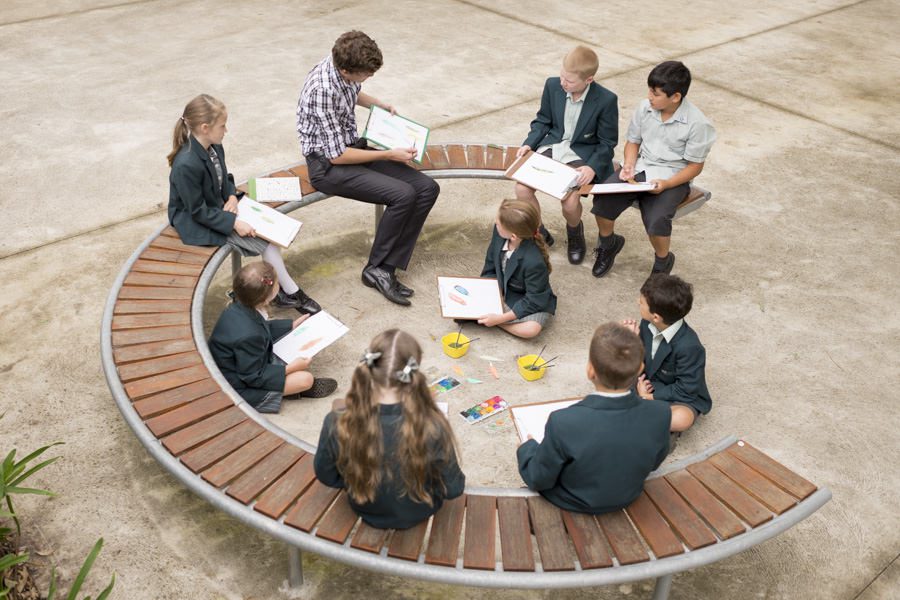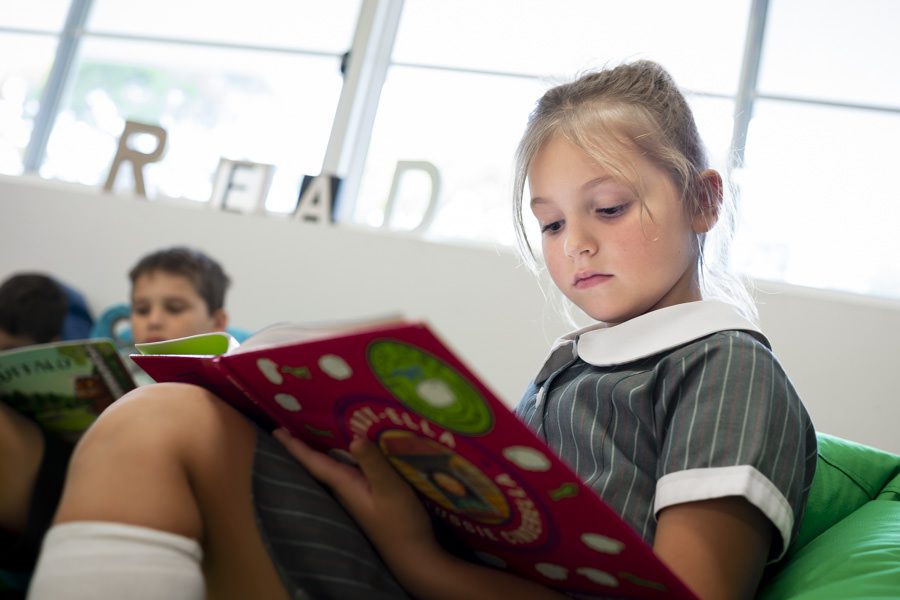 Experience that counts
With 30 years of experience as a commercial photographer and creative director, I fully understand the importance of delivering authentic education photography that is true to the culture and values of your school, college or university. Having photographed regularly for education providers, I love nothing more than working with students and staff from kindergarten through to tertiary, creating engaging and effective images which enhance your communication objectives and drive enrollments.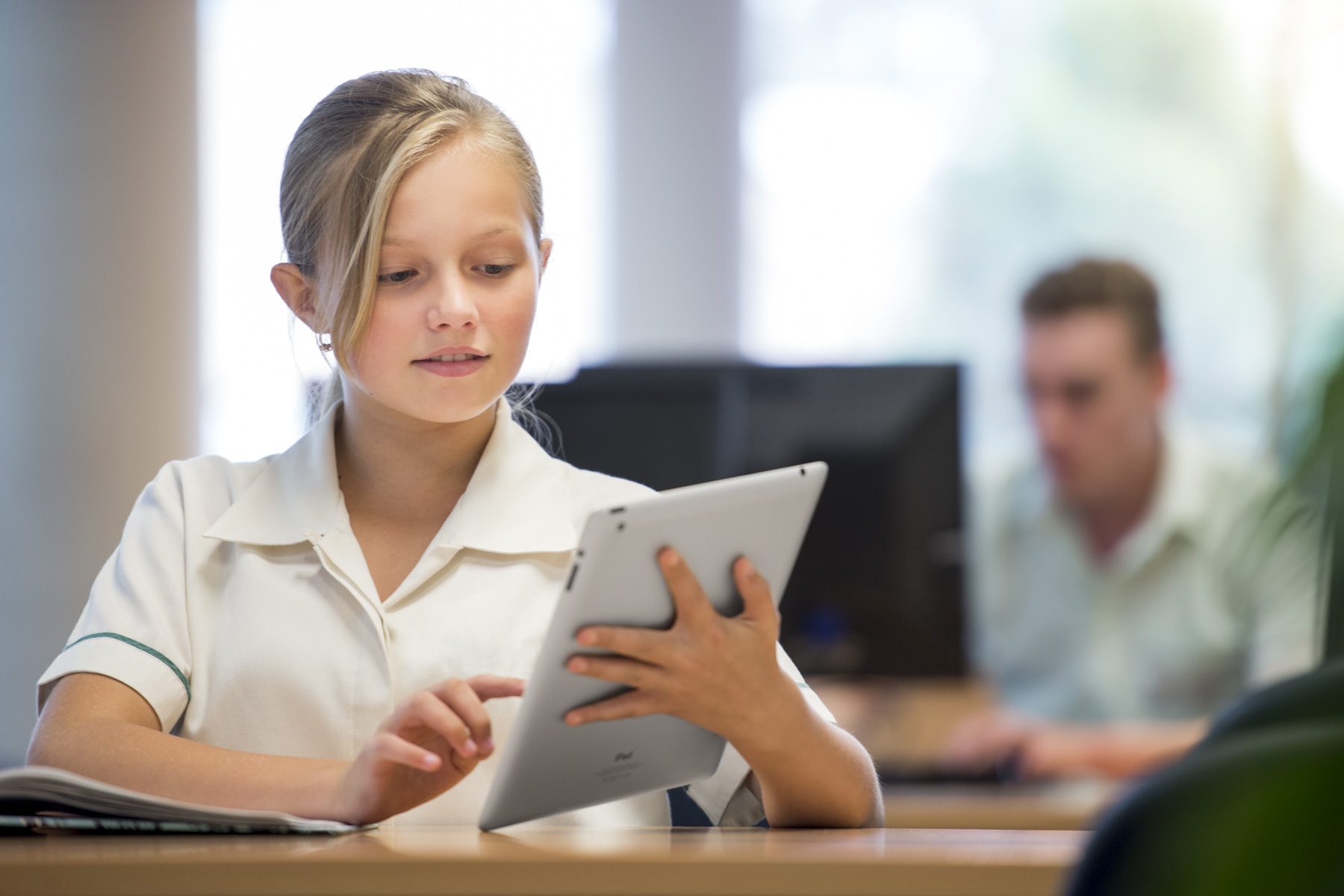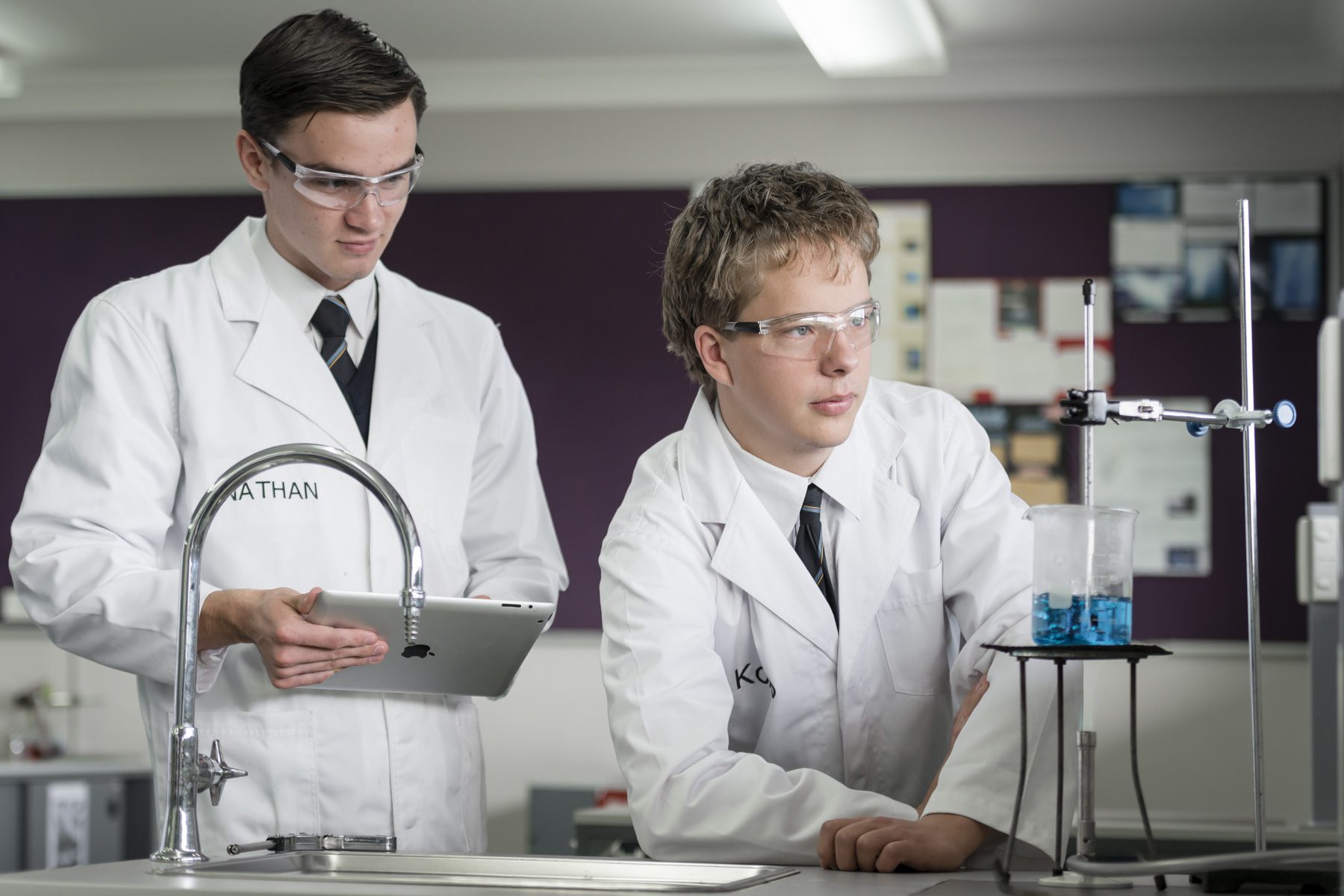 Keeping it real
Working with kids is always fun. They don't have the same reluctance to be in front of a camera like adults do. However, it does take a fair bit of skill and experience to get them to perform naturally. I work with teachers and carers to set up activities that will allow me to capture true to life moments. Young adults require a slightly different approach which is more about engaging them in the creative process. As a father of three, I know what makes them tick.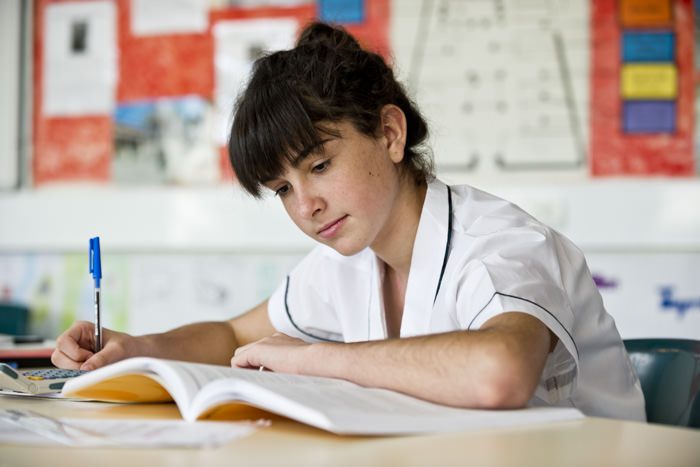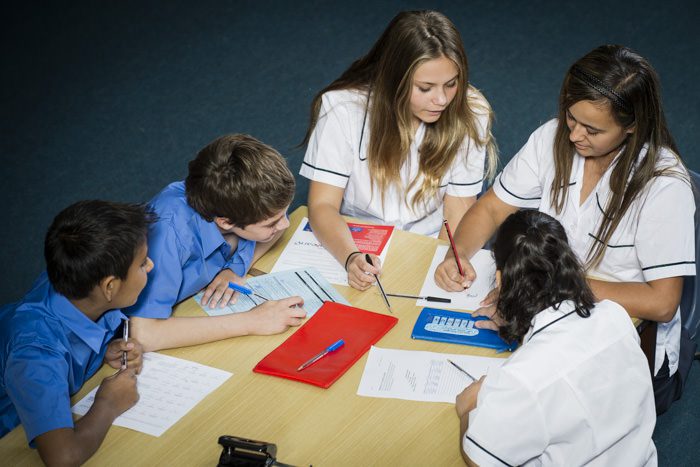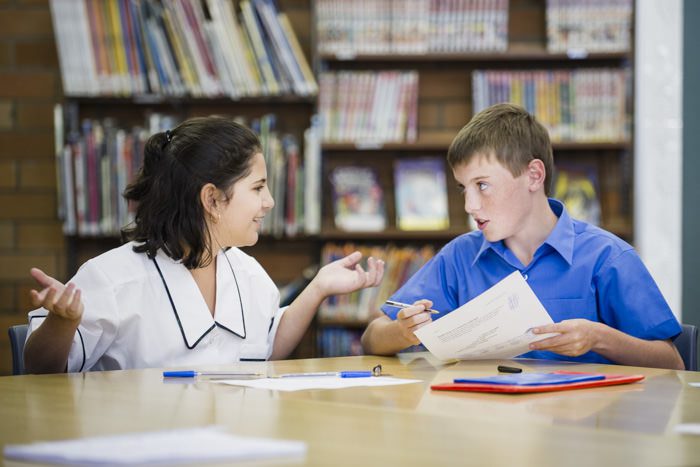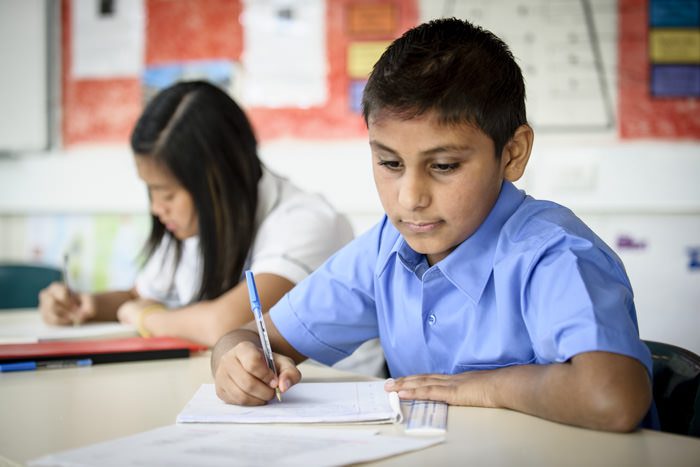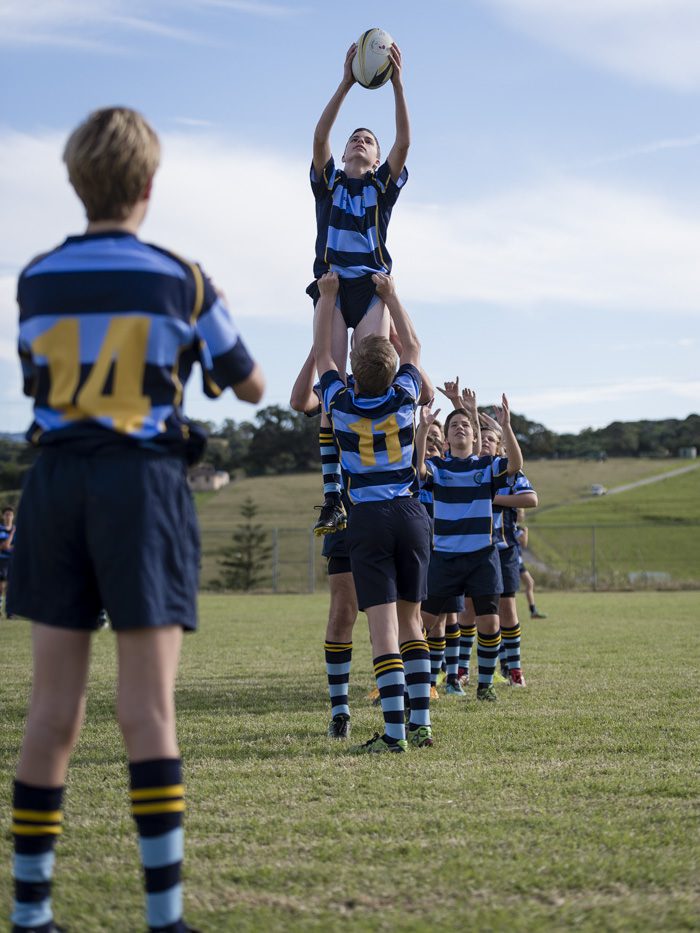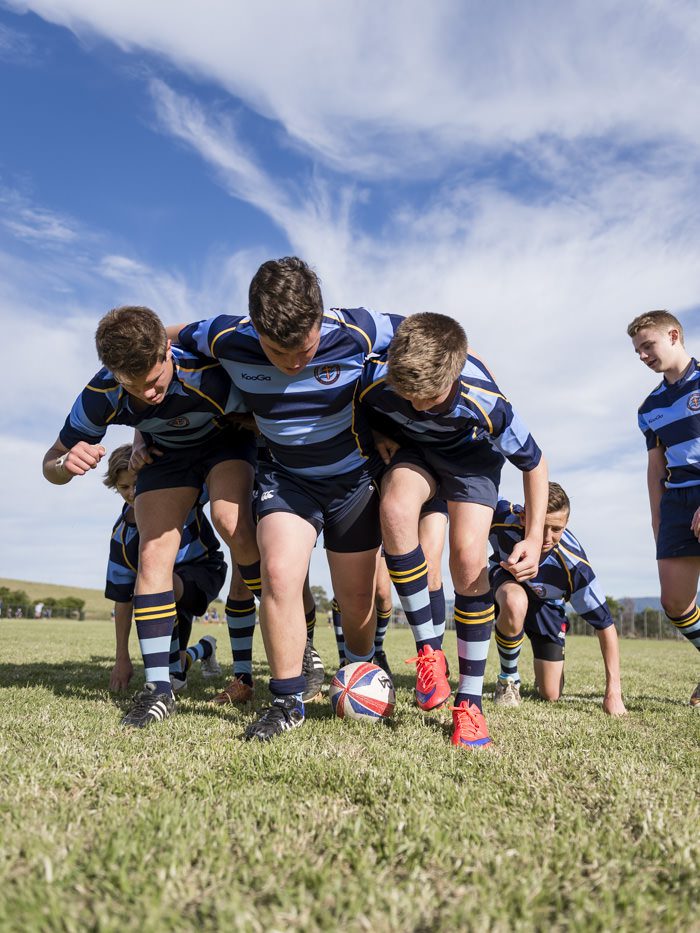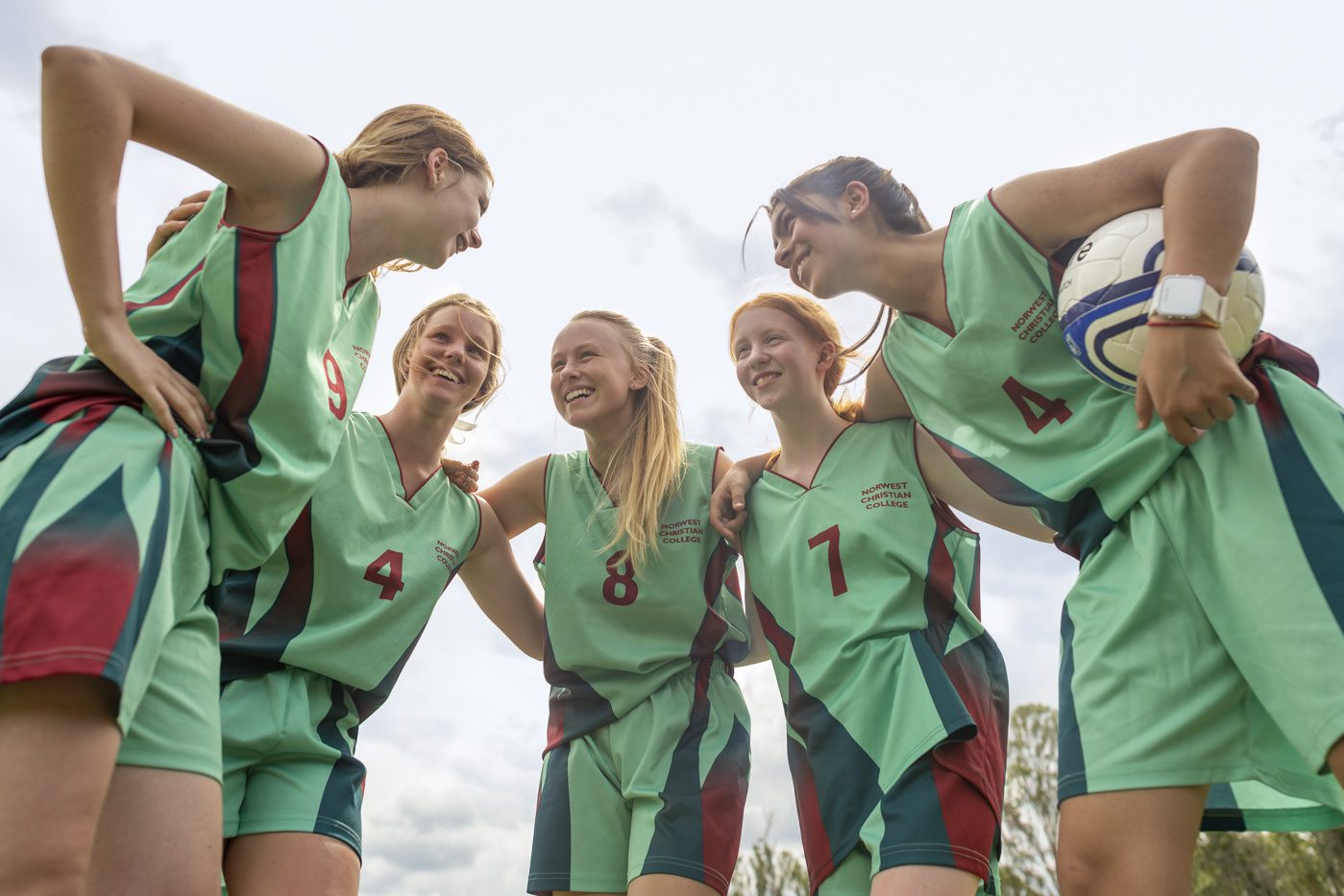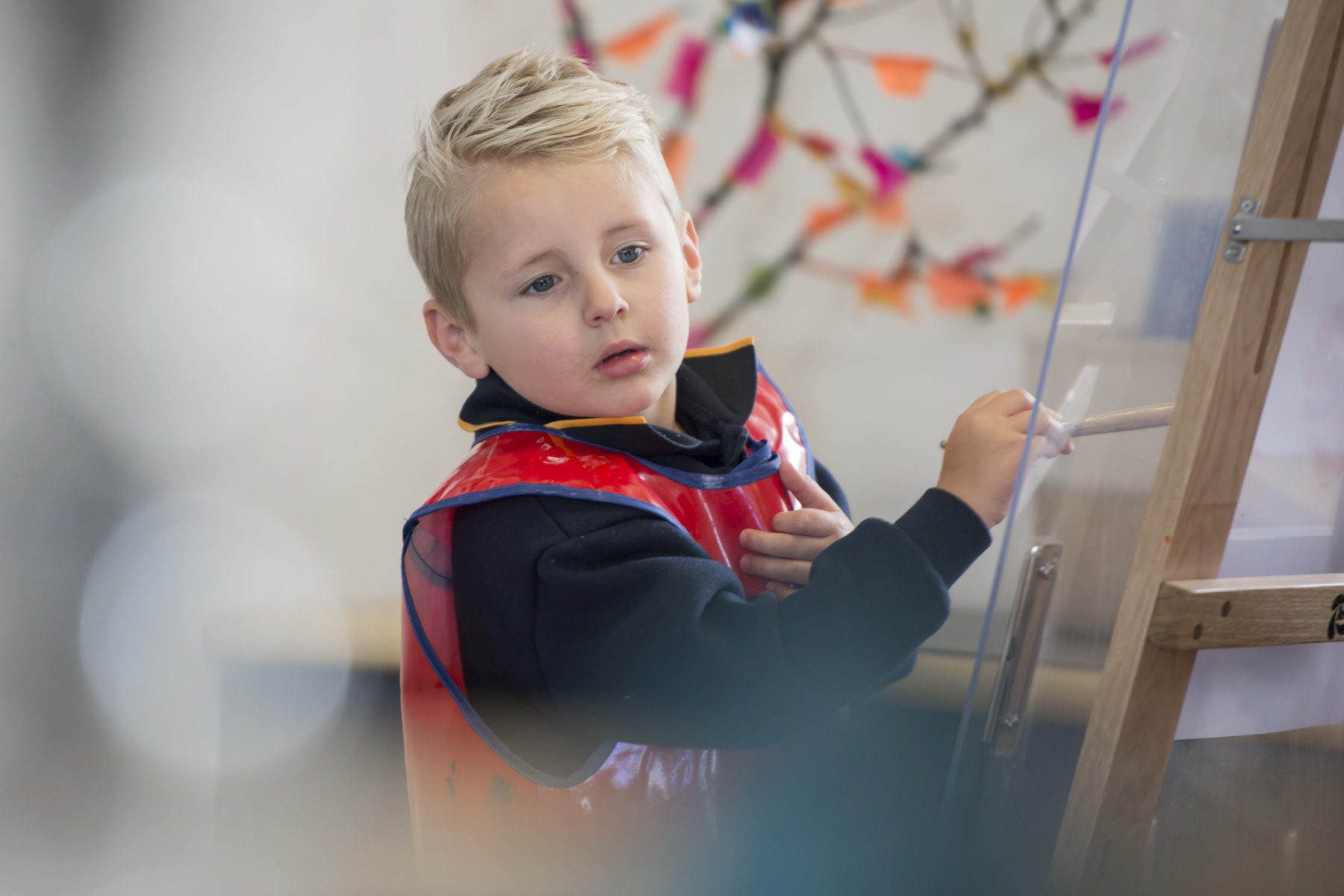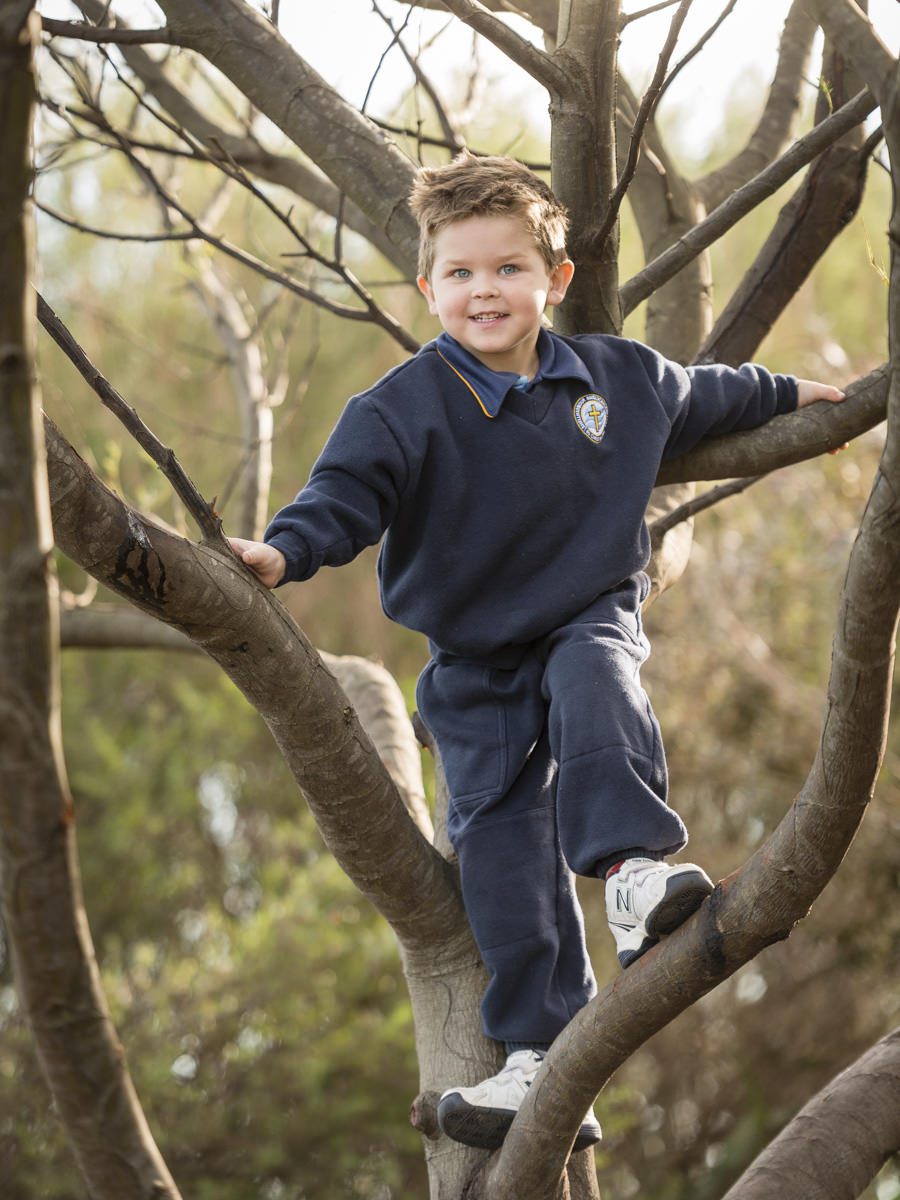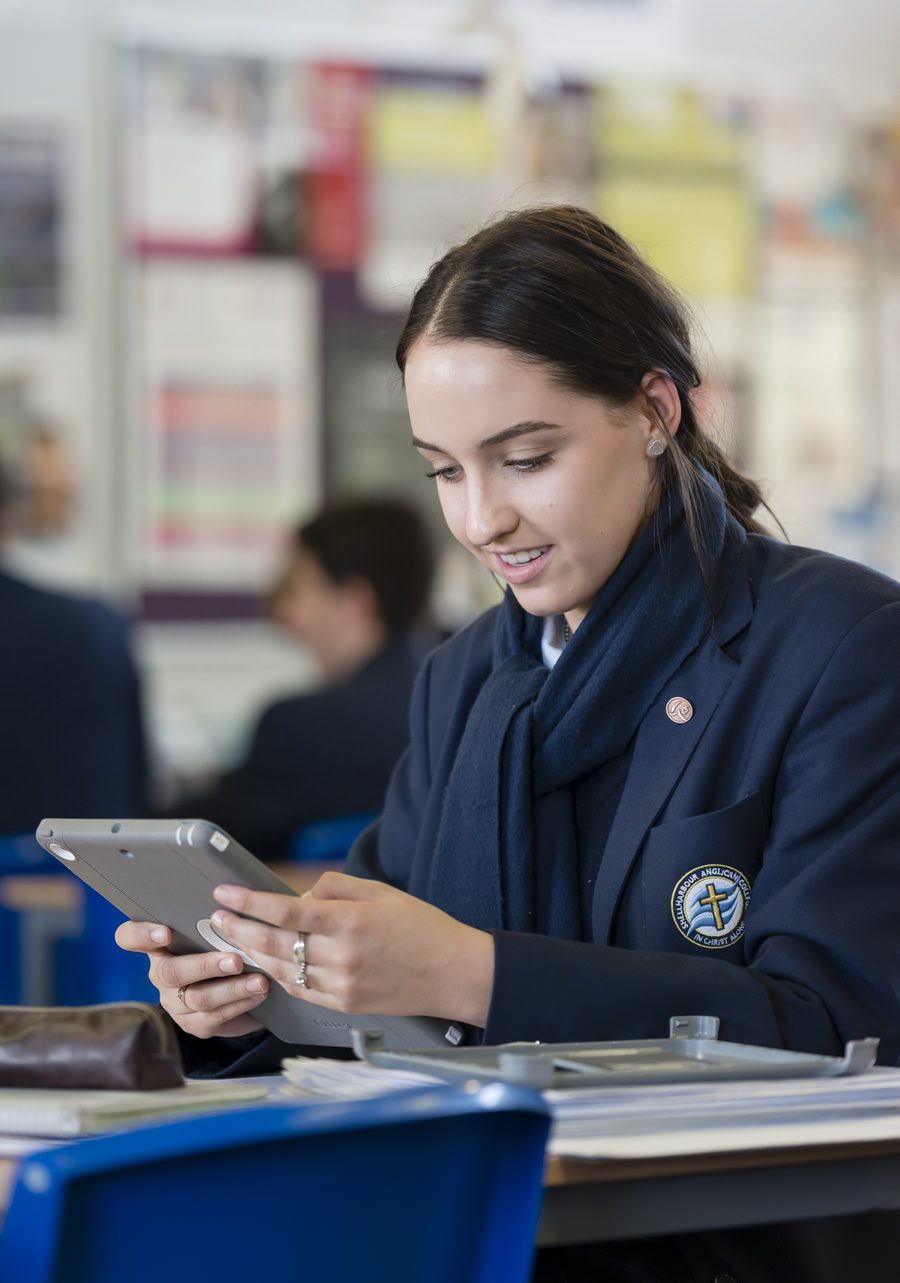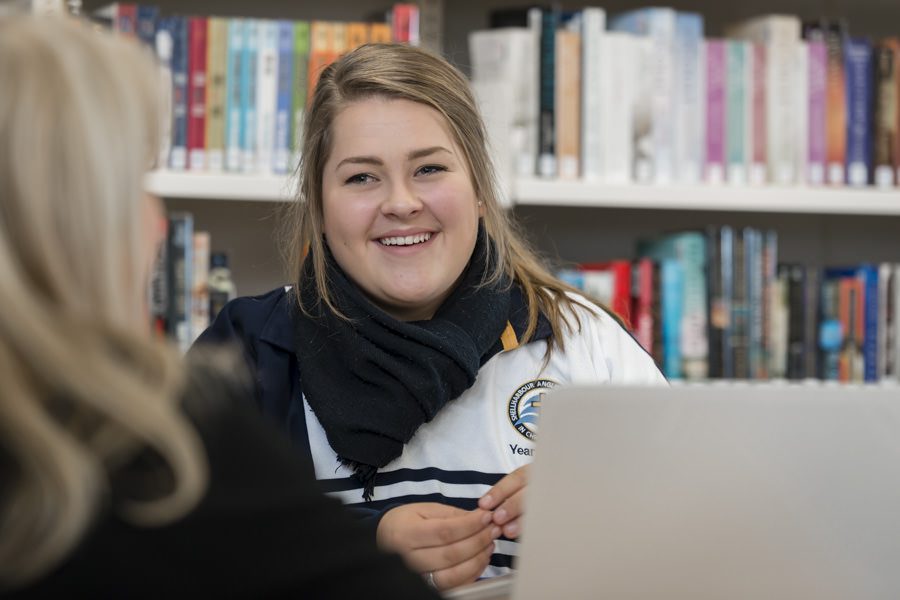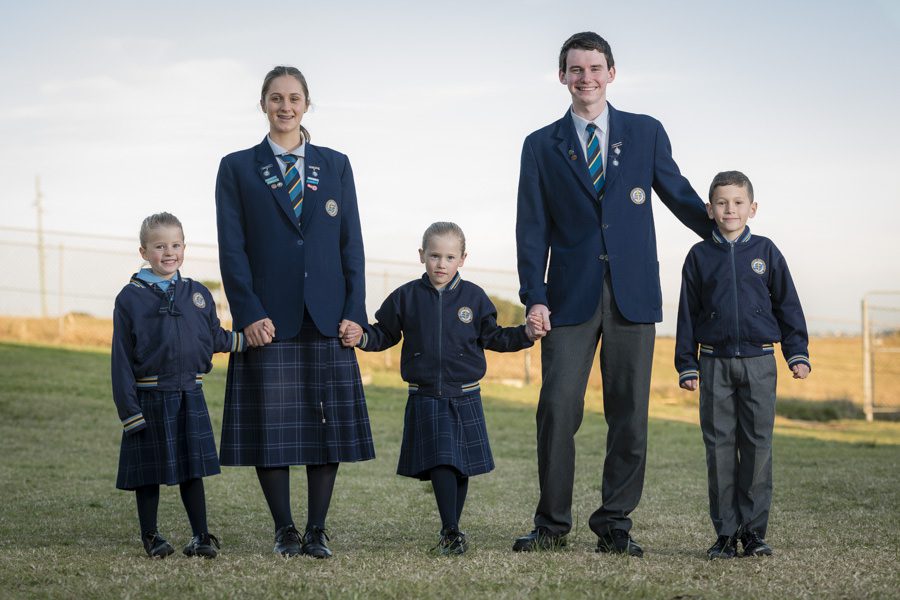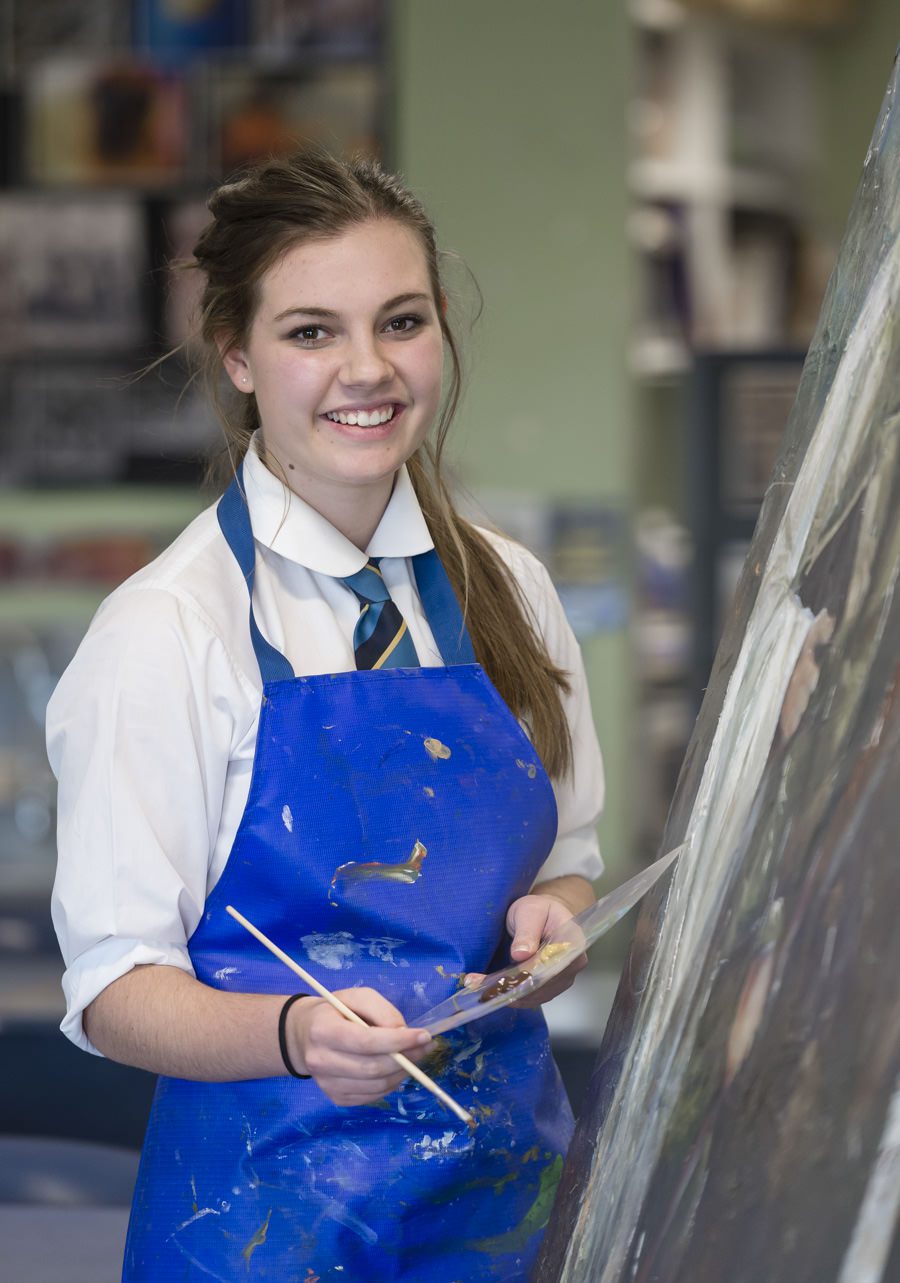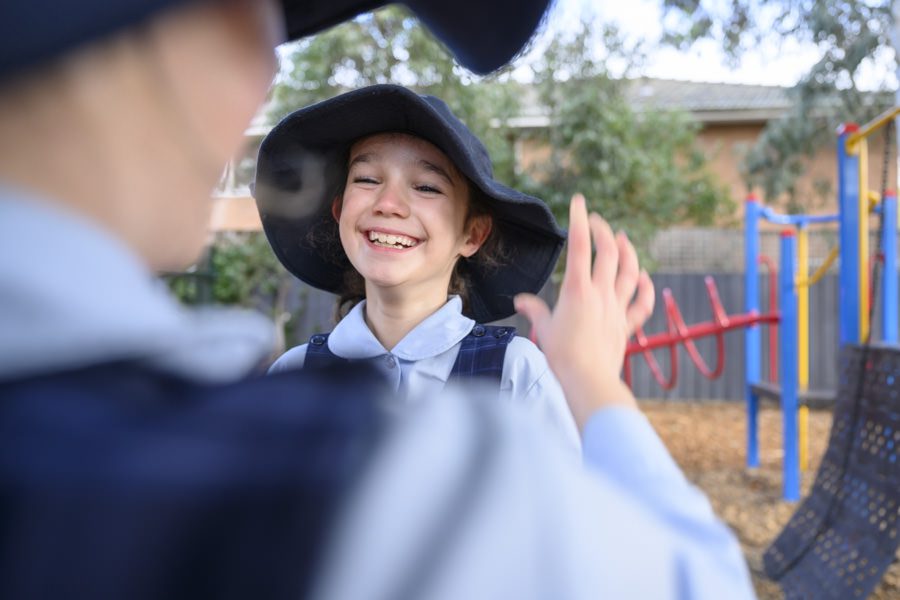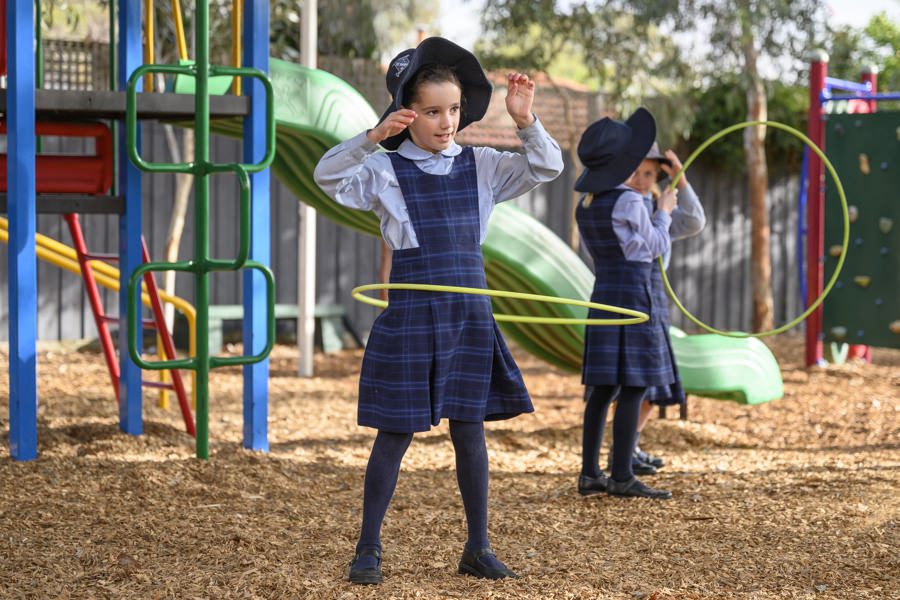 Driving tertiary enrolment
School leavers today have grown up in a media-rich world. For them, visual media plays a significant role in their decision-making process. And, they're a pretty discerning audience, so staged shots that don't look authentic just won't cut it. Real people in true-to-life scenarios allow your future student to put themselves in the picture. It's a powerful way for them to engage instantly with your brand. I create education photography for public and private education providers, and I'm an expert at creating genuine moments that resonate with young adults.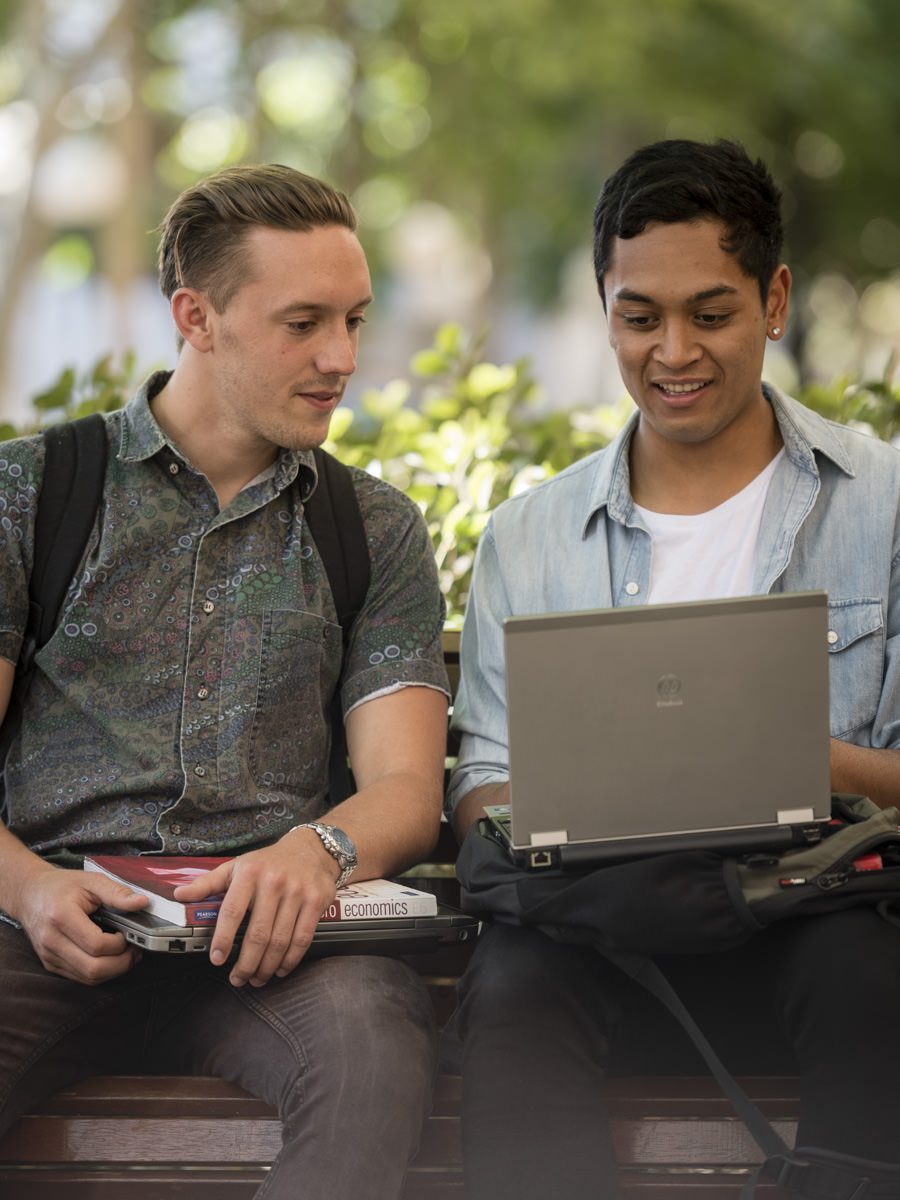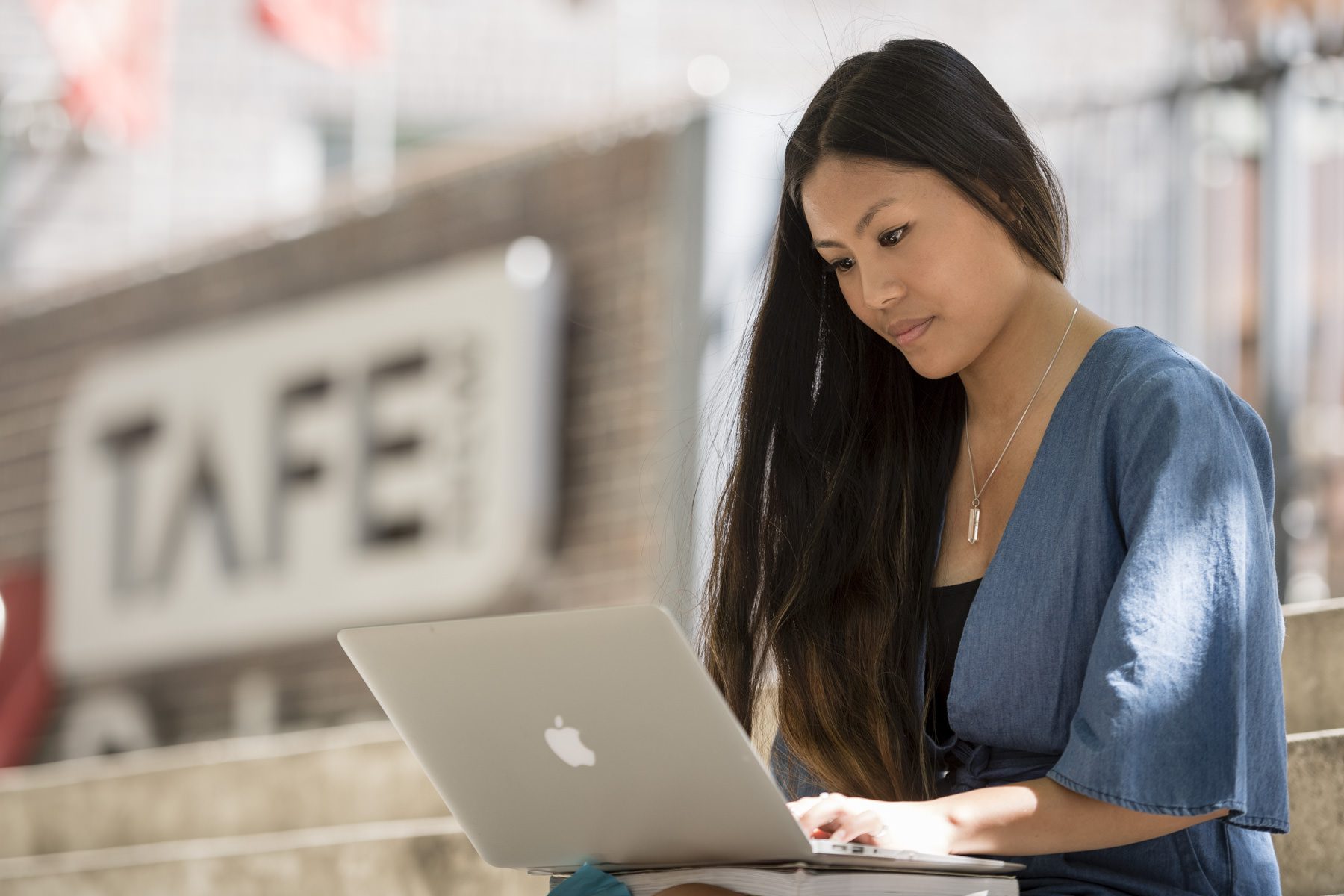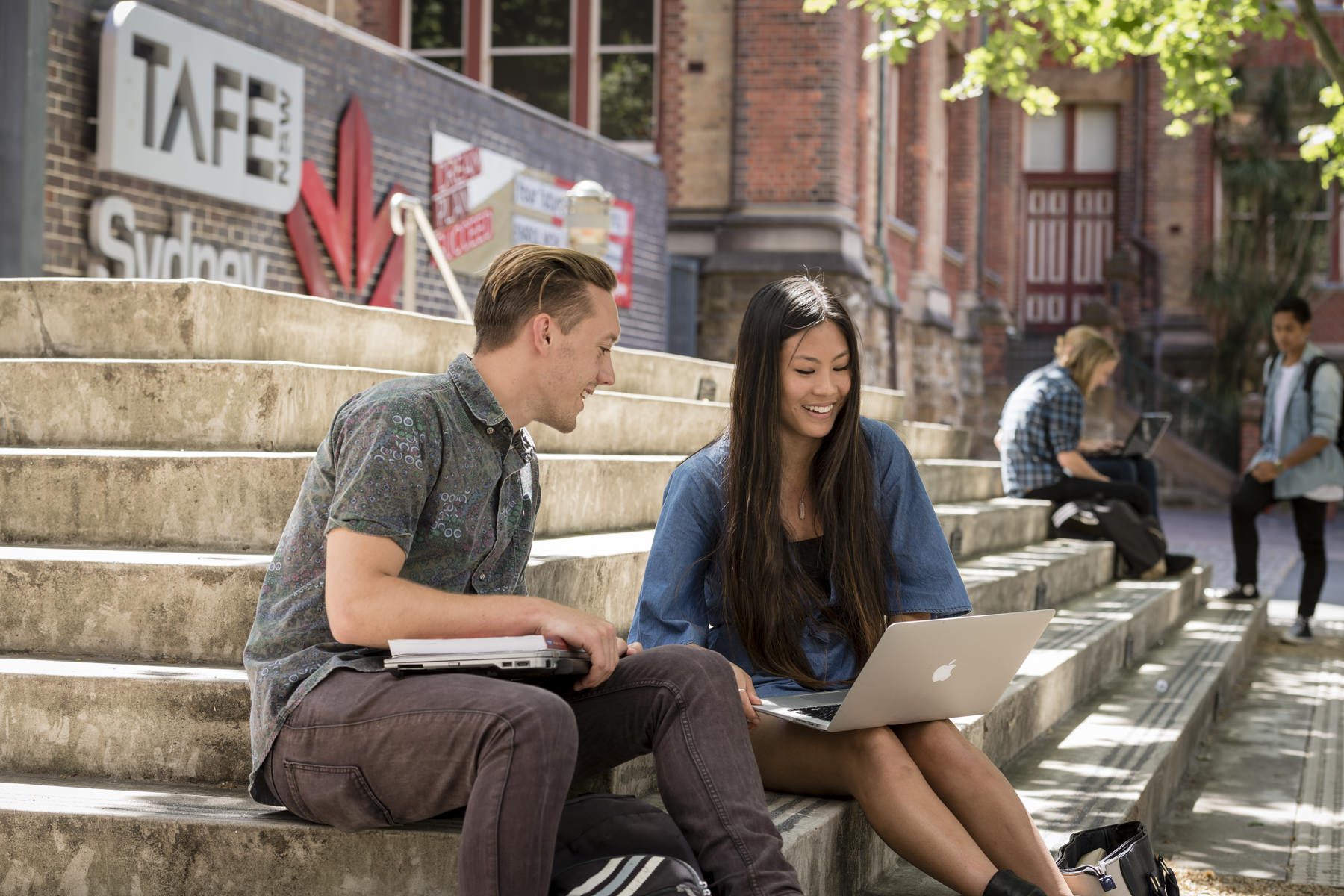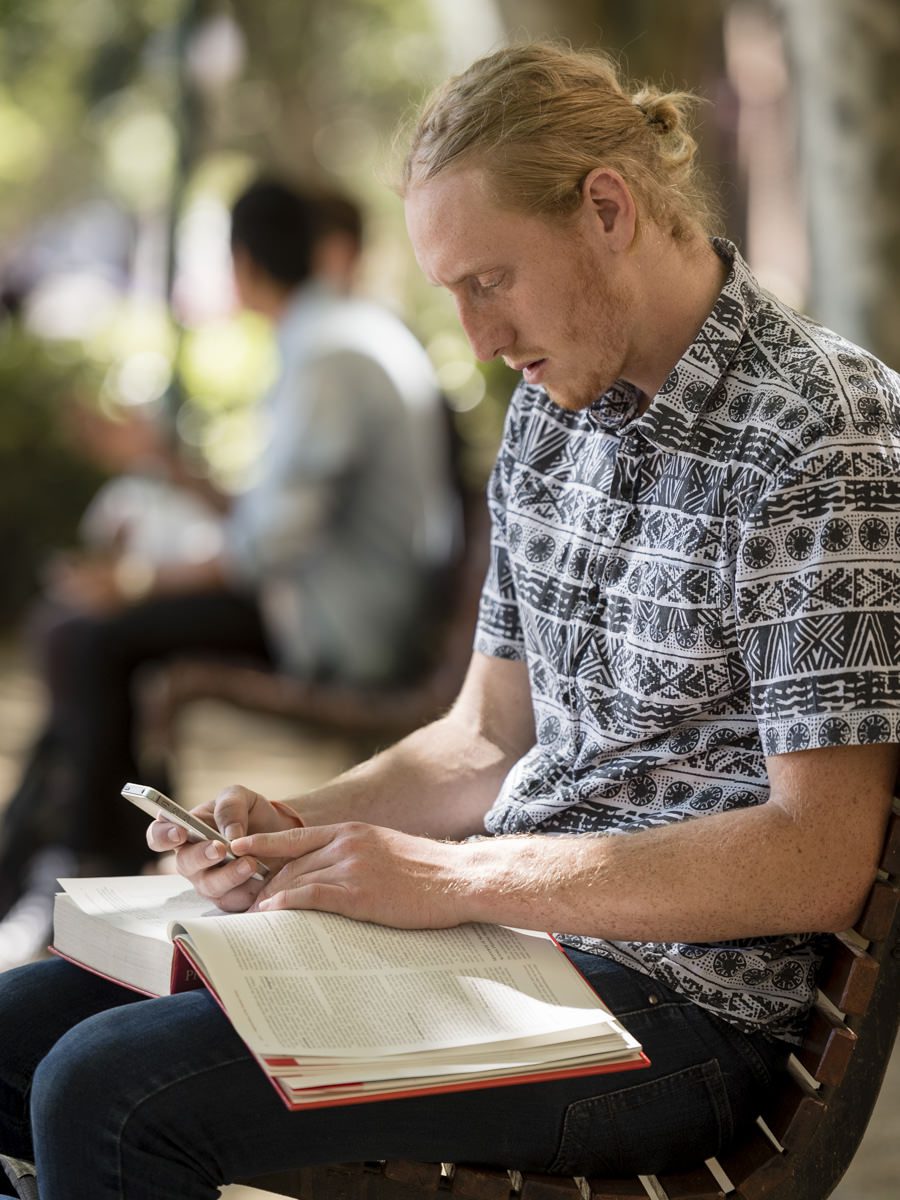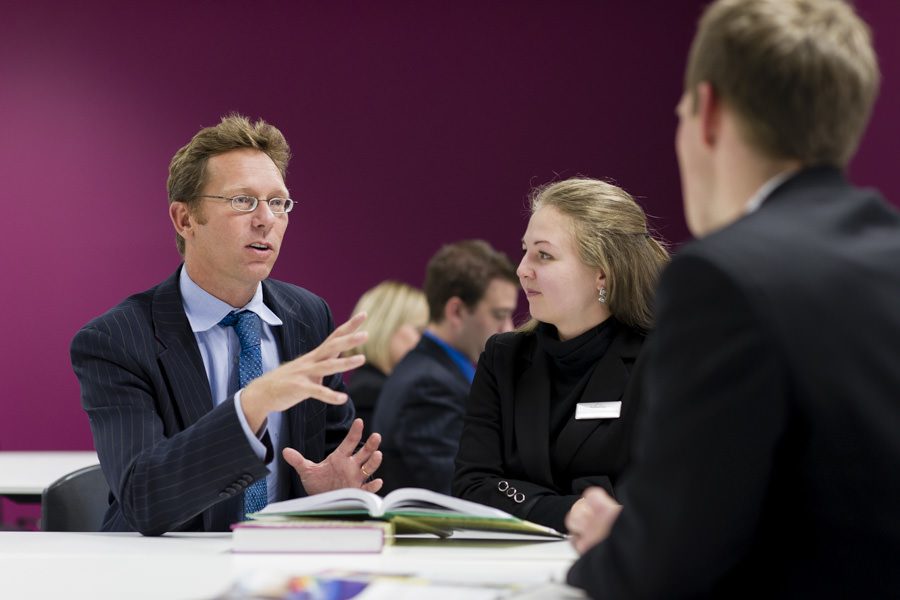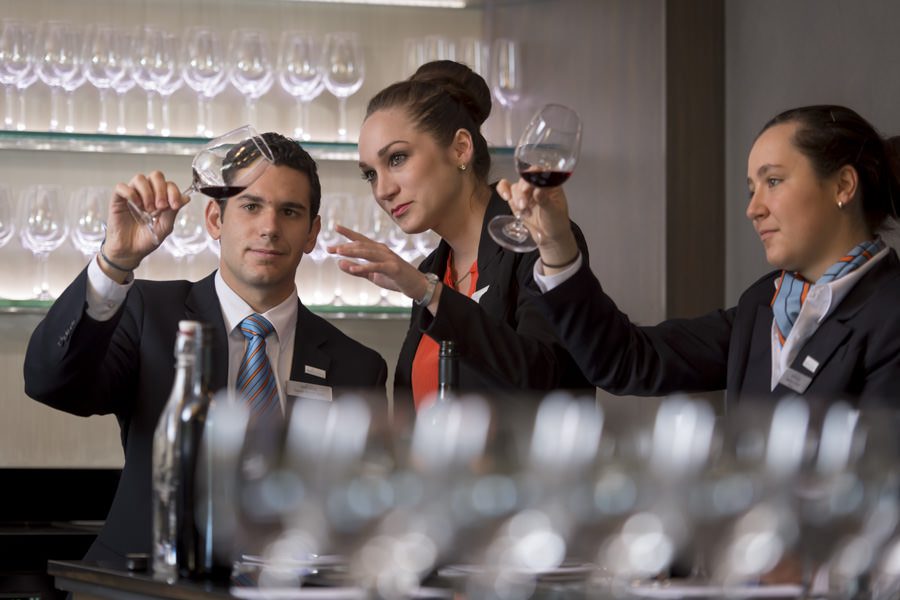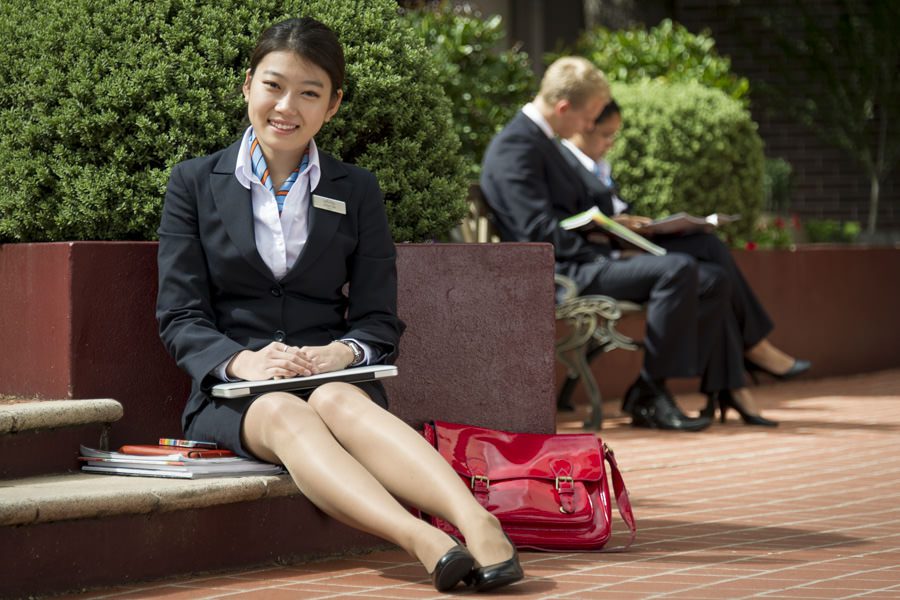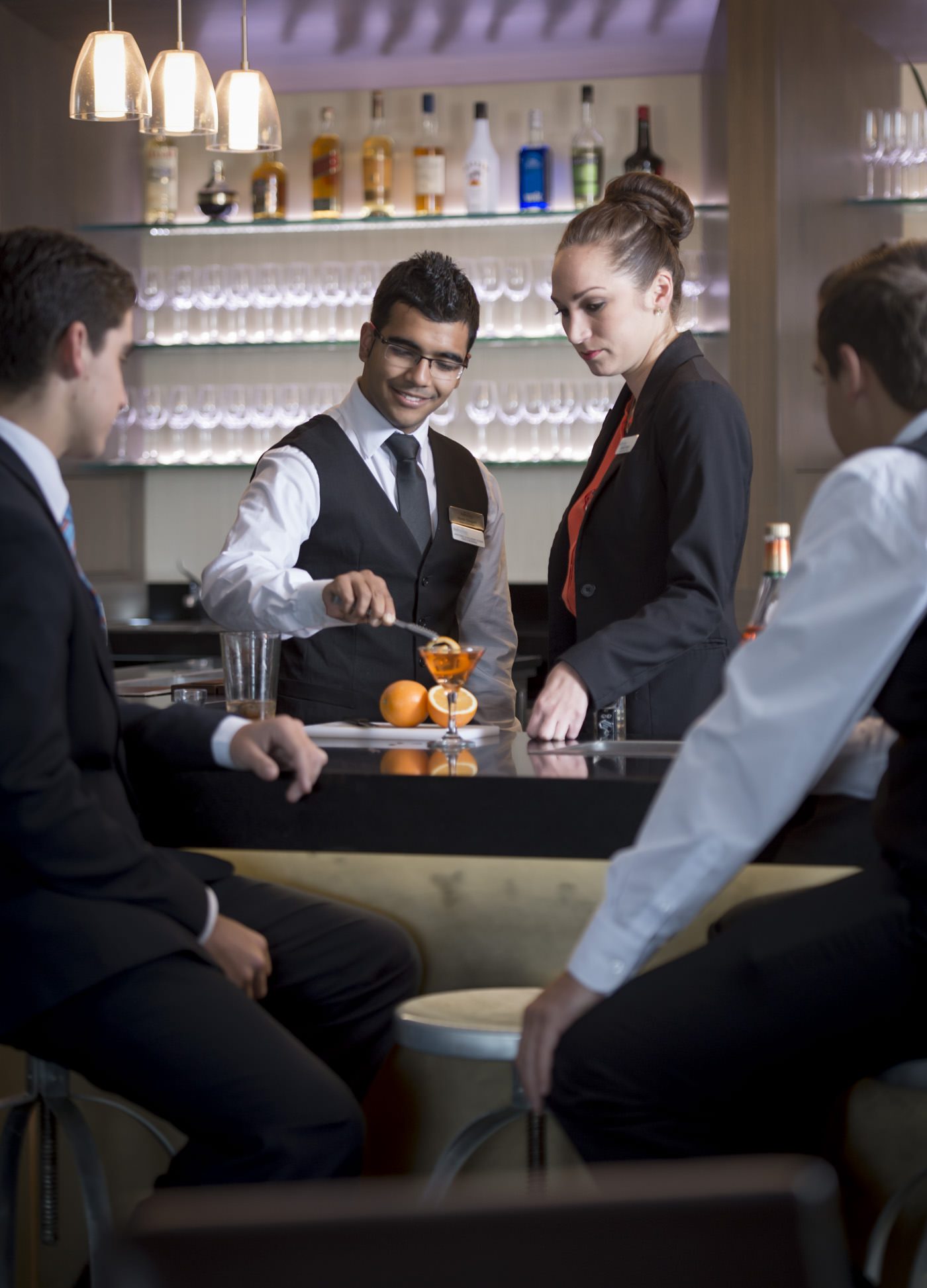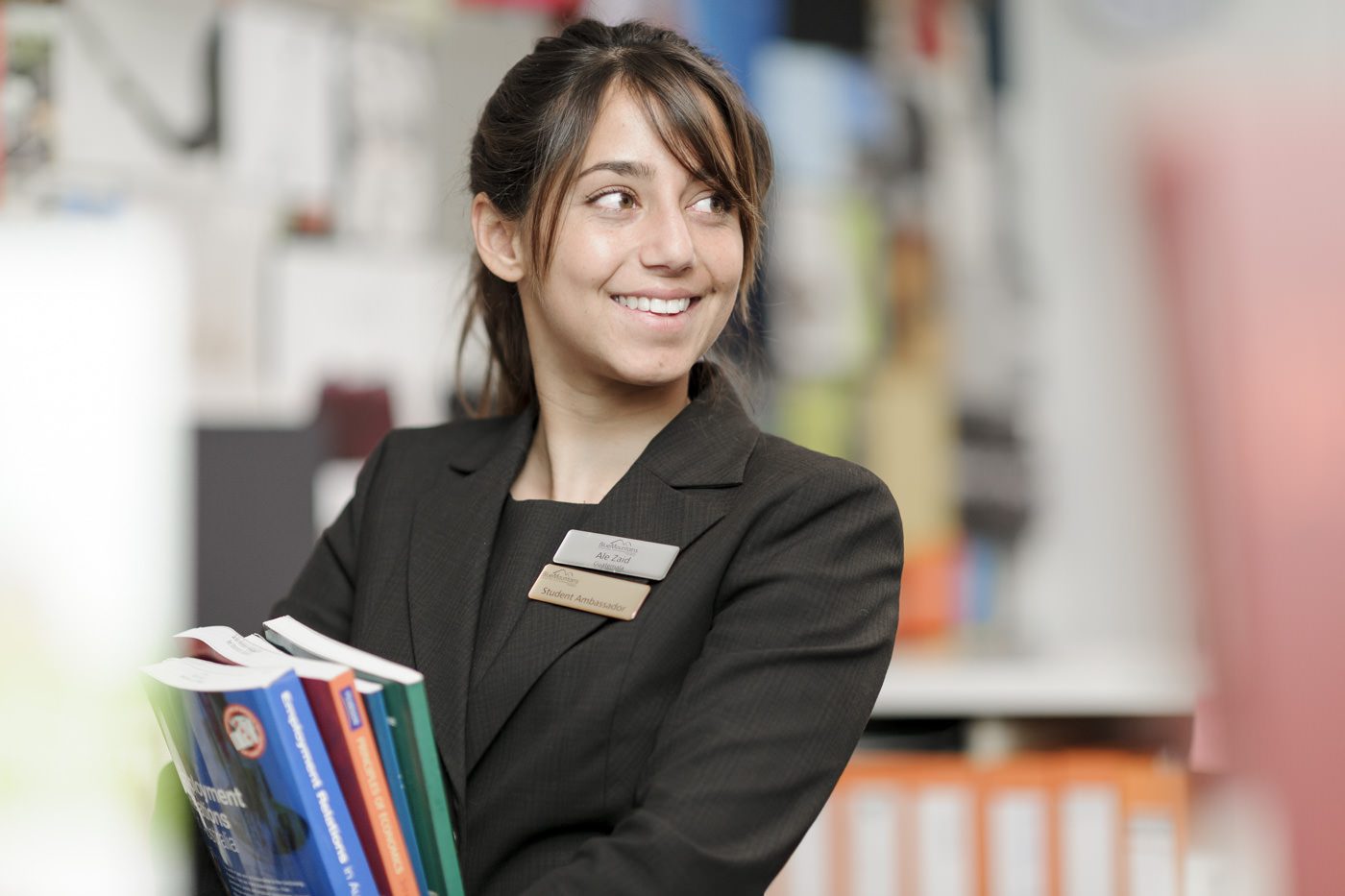 About Gavin Jowitt
I'm Gavin. I'm a Sydney photographer who makes photographs for organisations of all sizes. Some of my work has won awards, but that's not what motivates me. What makes me tick is creating authentic and engaging photography that gets the job done over and above my clients' expectations. I'd like to think that my clients keep coming back because the images I create are a true reflection of who they are and what they want to communicate.

Trusted by small to large enterprise, public sector and not for profit clients