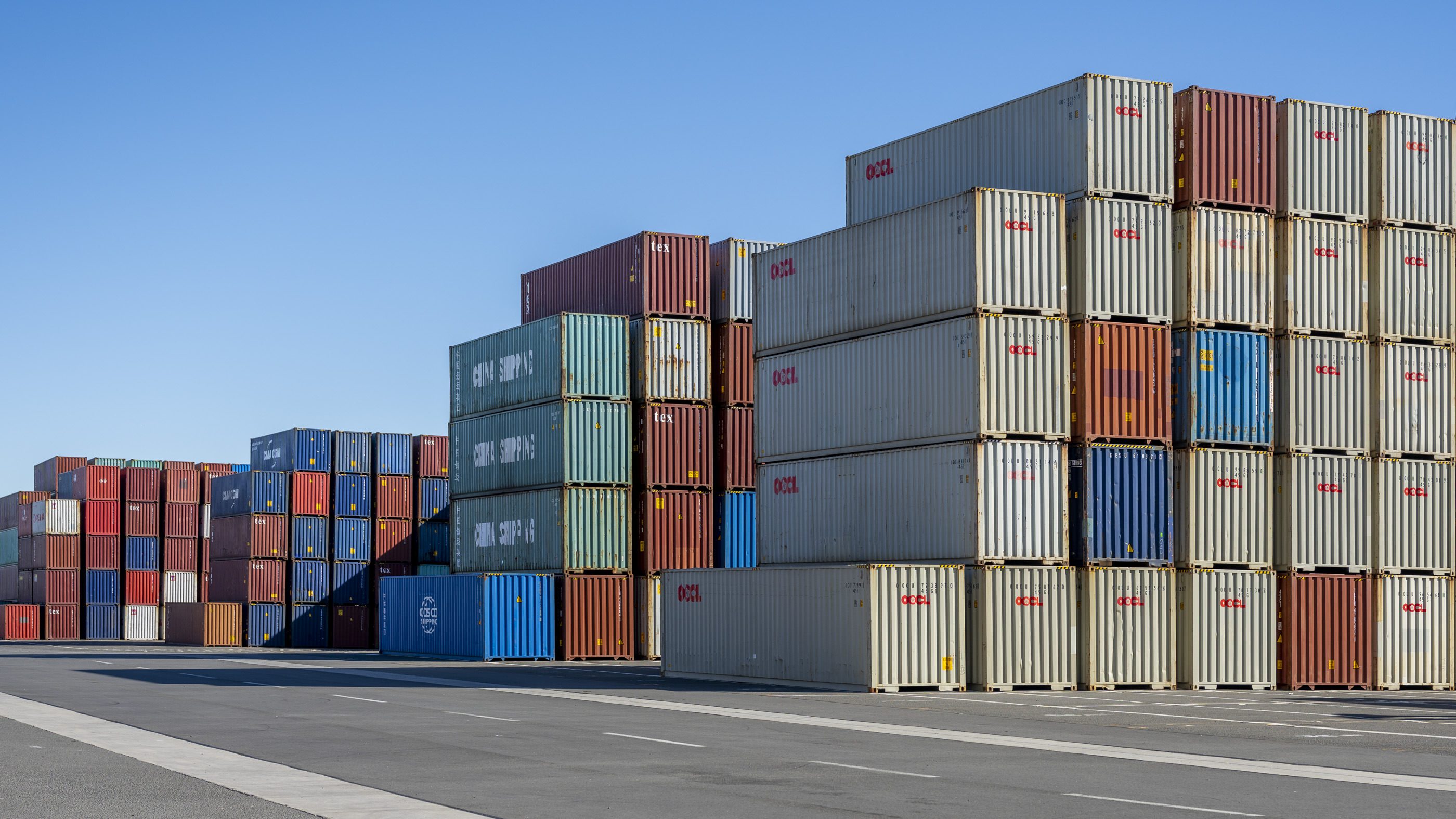 Australia's leading stevedore
DP World is the leading container terminal stevedore in Australia. Providing a critical link in the cargo logistics chain, they have a unique set of assets, machinery, skills and experience. With four ports across Australia, DP World utilise the latest in container handling equipment, computerised control systems and extensive reefer facilities. I was tasked by their marketing team to produce an industrial photography image library that profiled their people and infrastructure at ports in Brisbane, Sydney and Melbourne.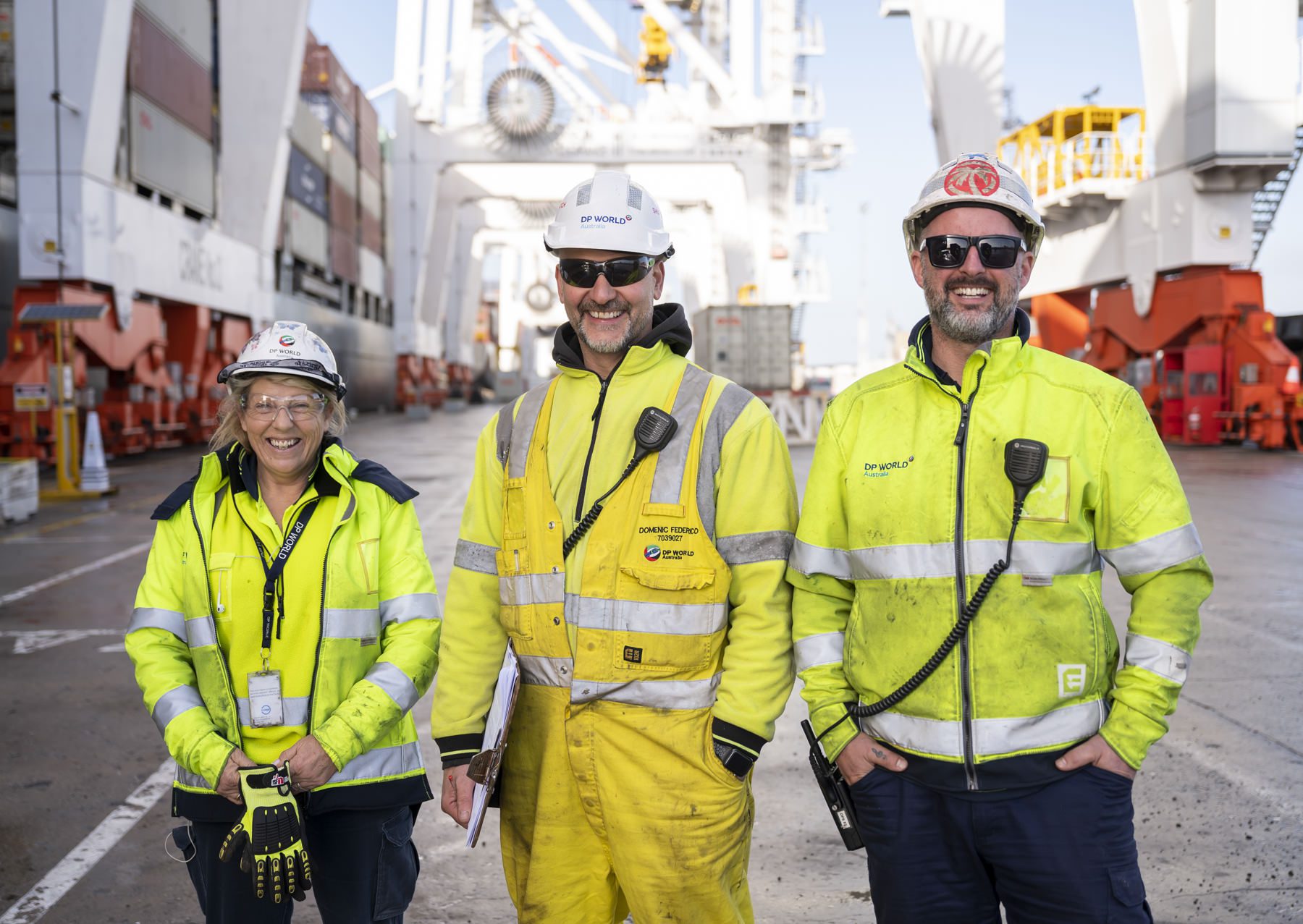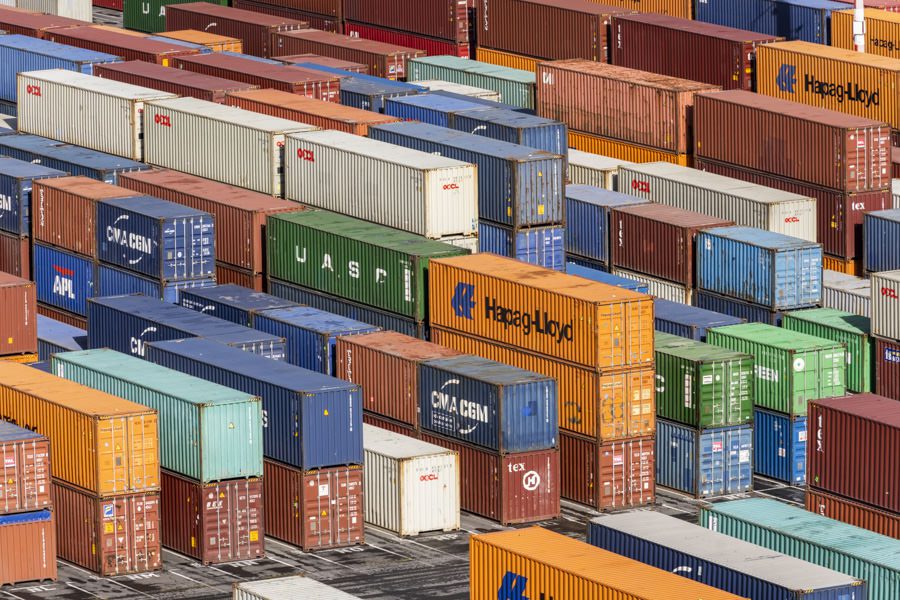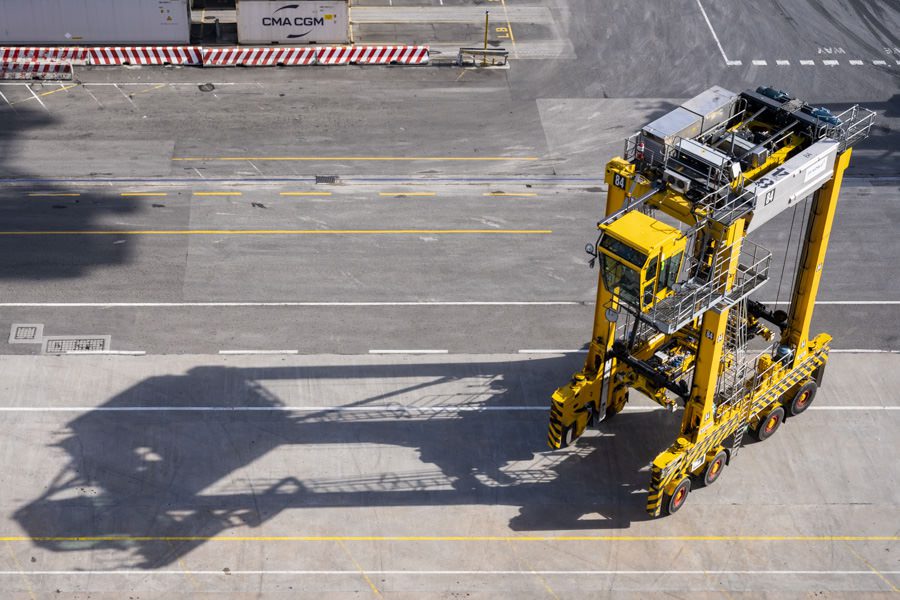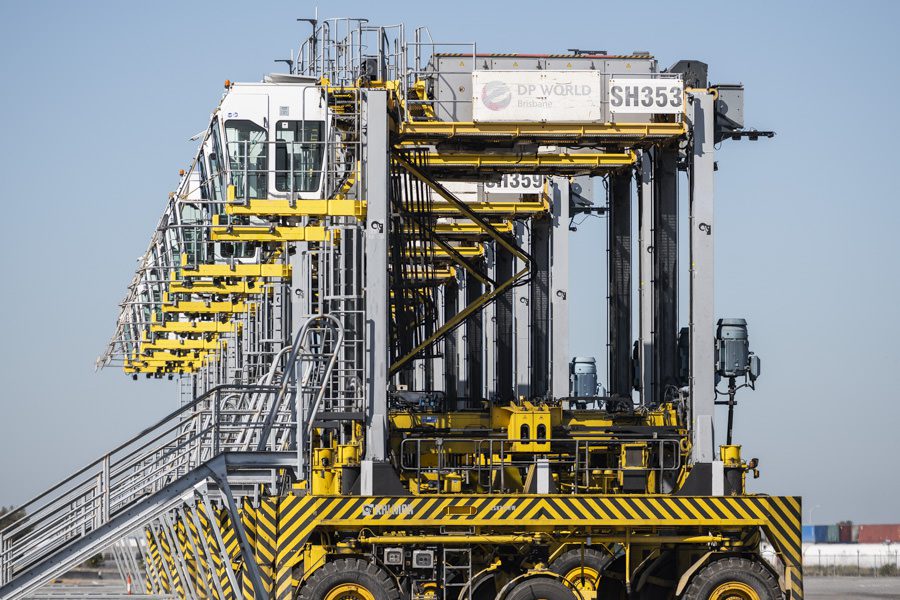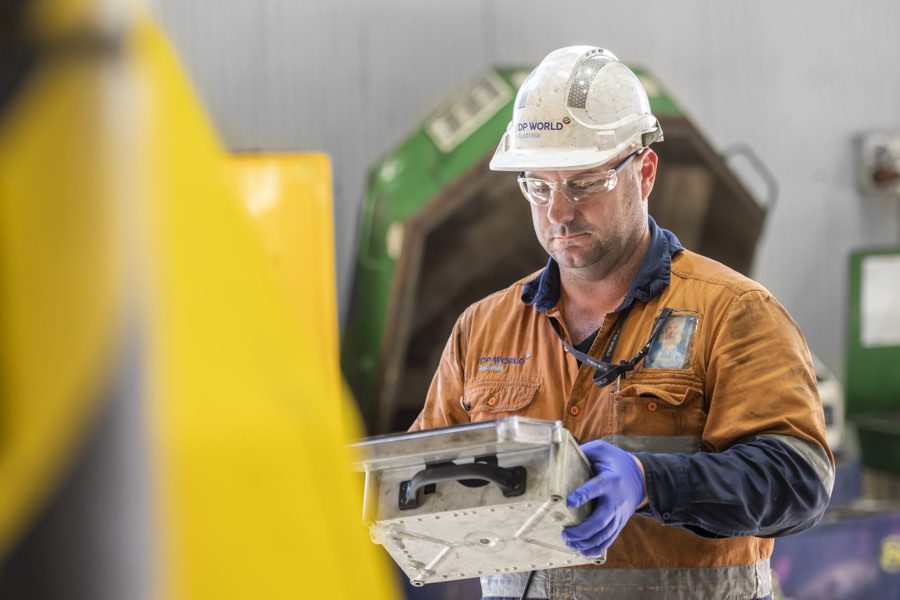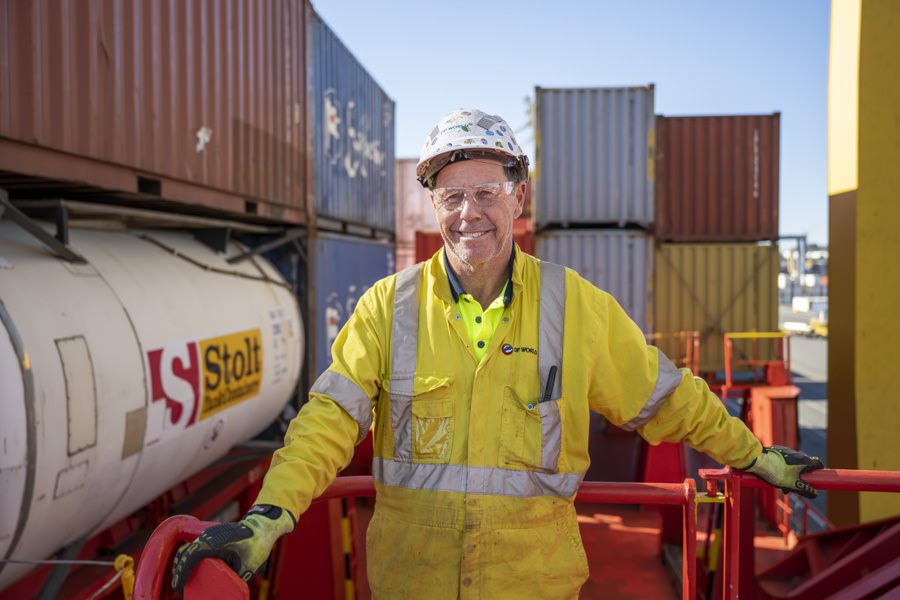 In the thick of it
Container terminals are fast-moving and dangerous environments with strict safety requirements. As with all industrial photography, working safely and with no interruptions to operations takes agility and getting into the thick of the action. The can-do attitude of the DP World team made a big difference. The result is a versatile and impressive showcase of the passion and expertise of DP World's people and the efficiency of their operations and world-standard facilities.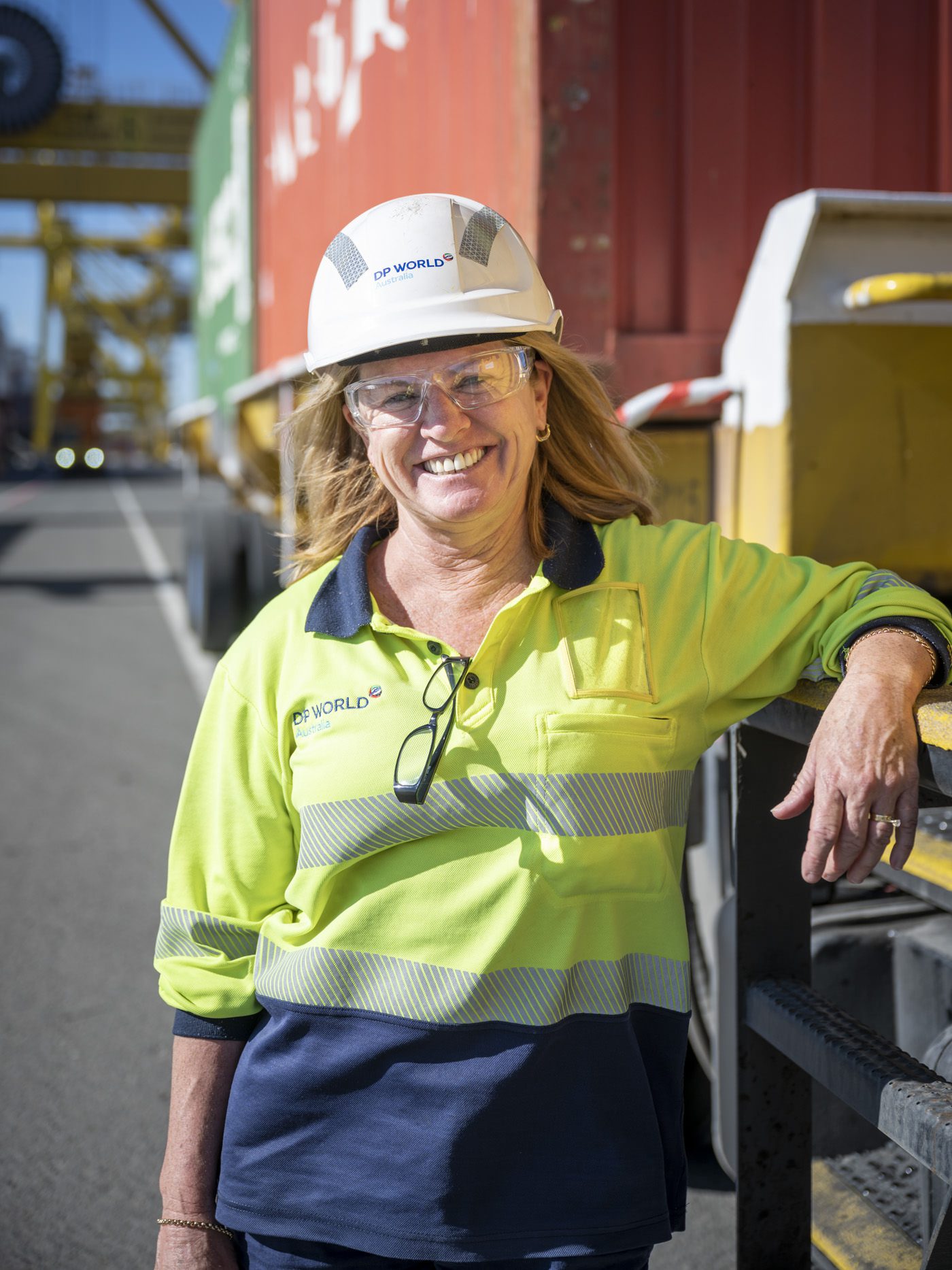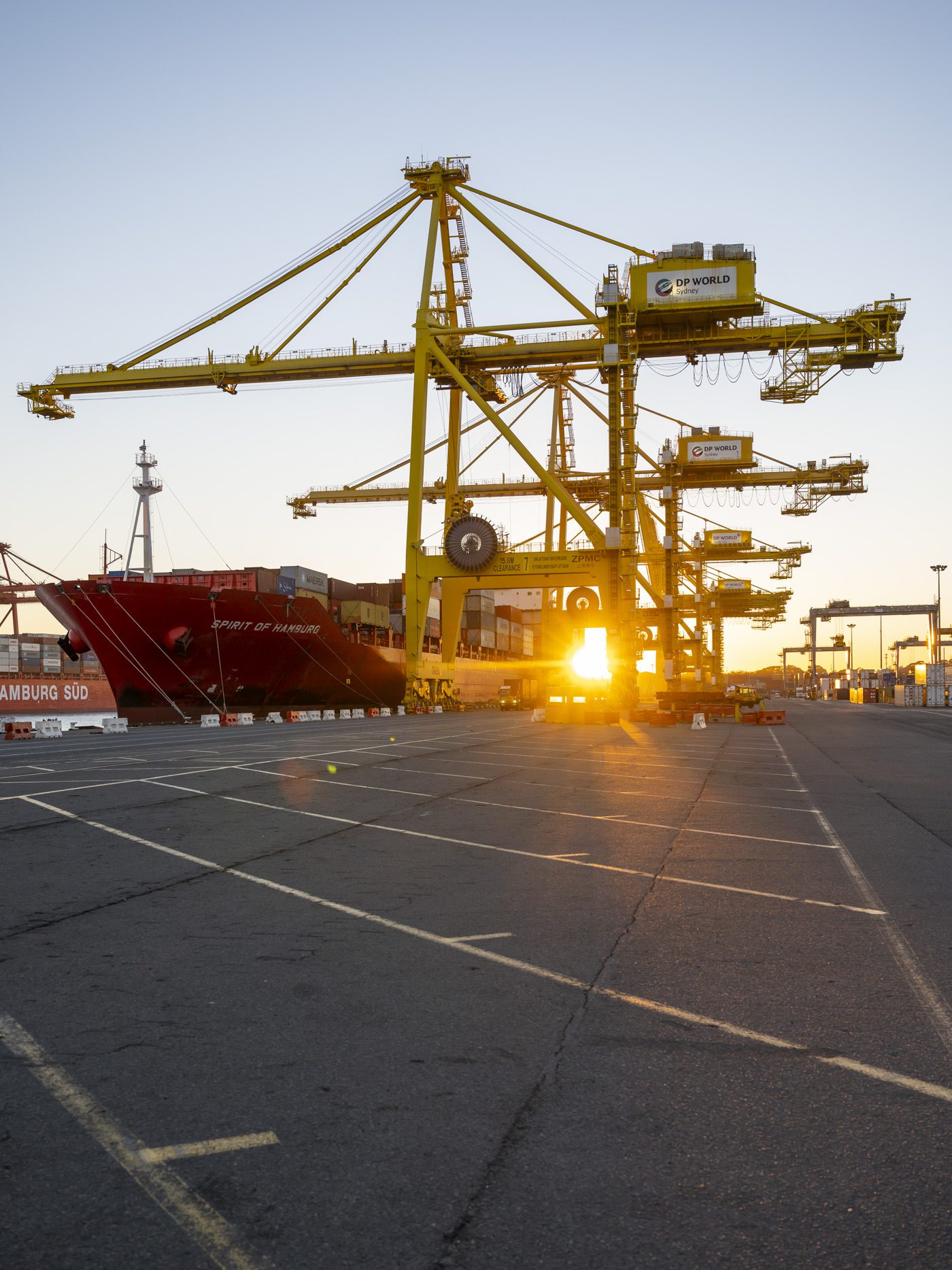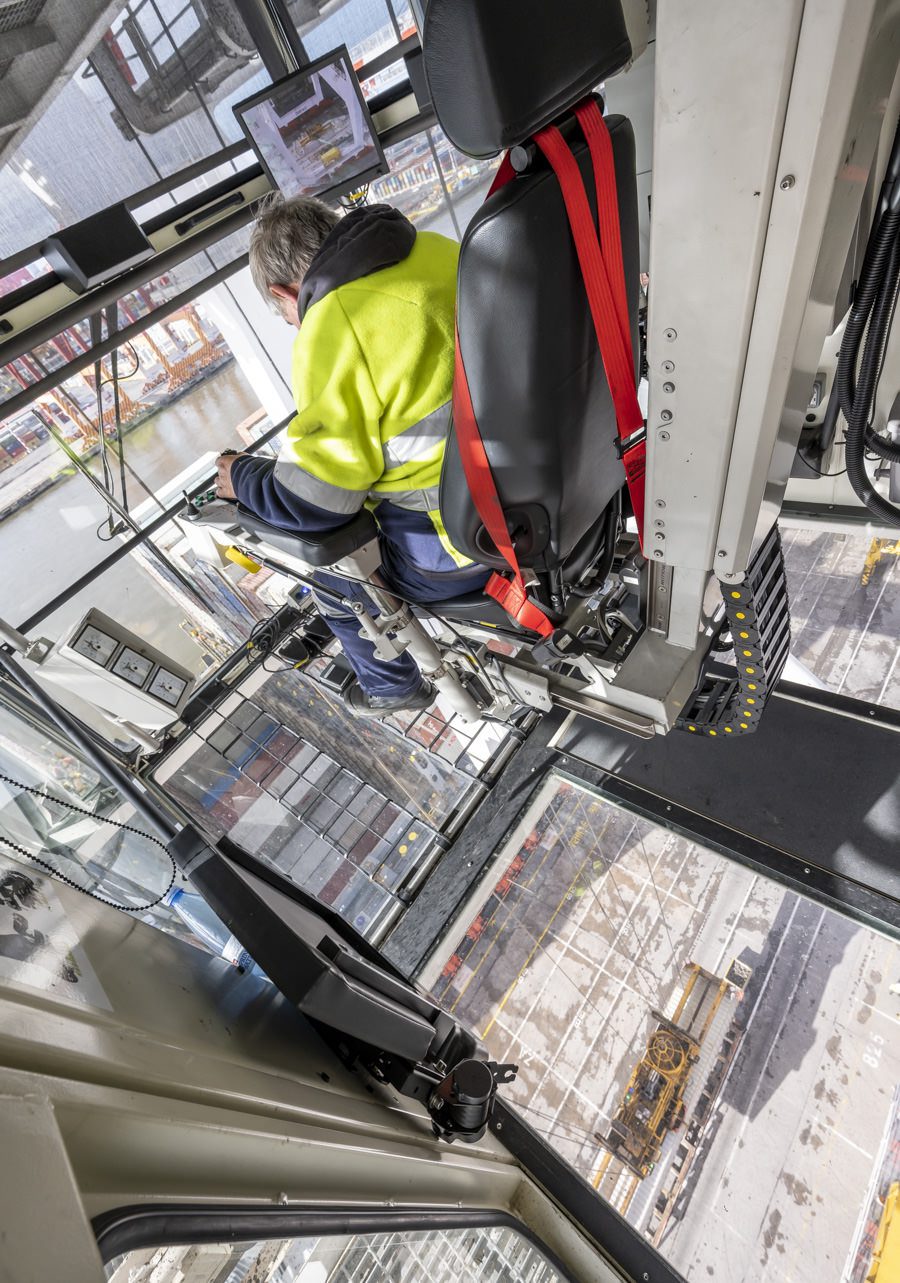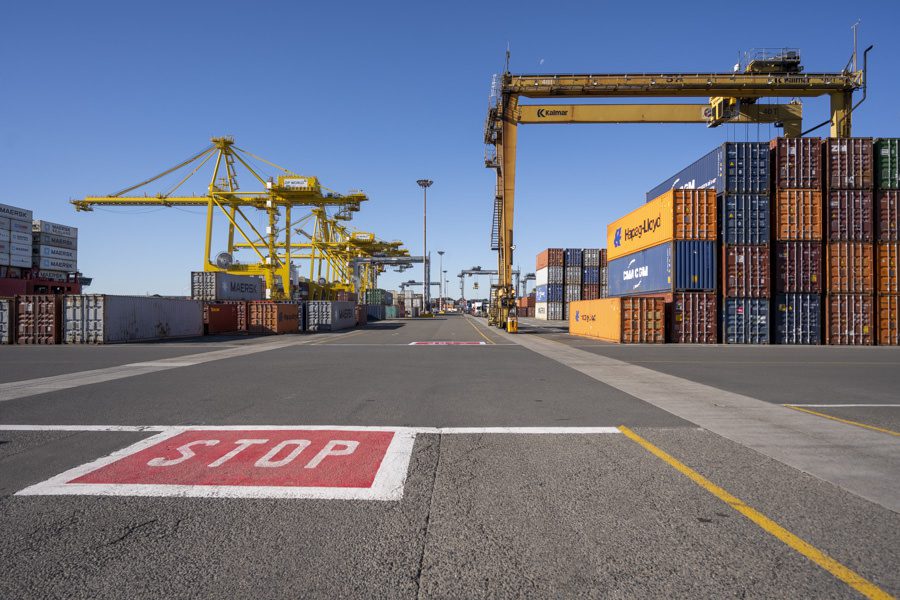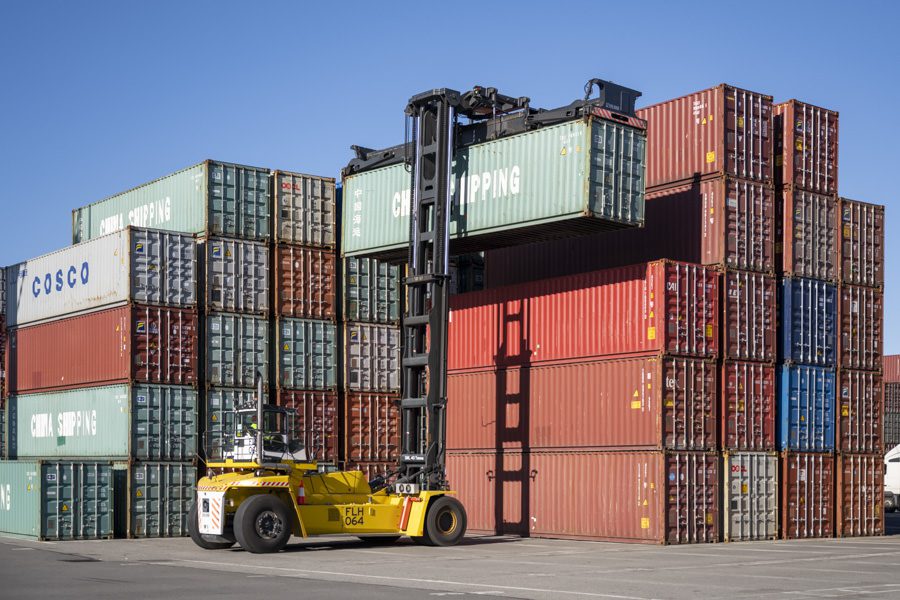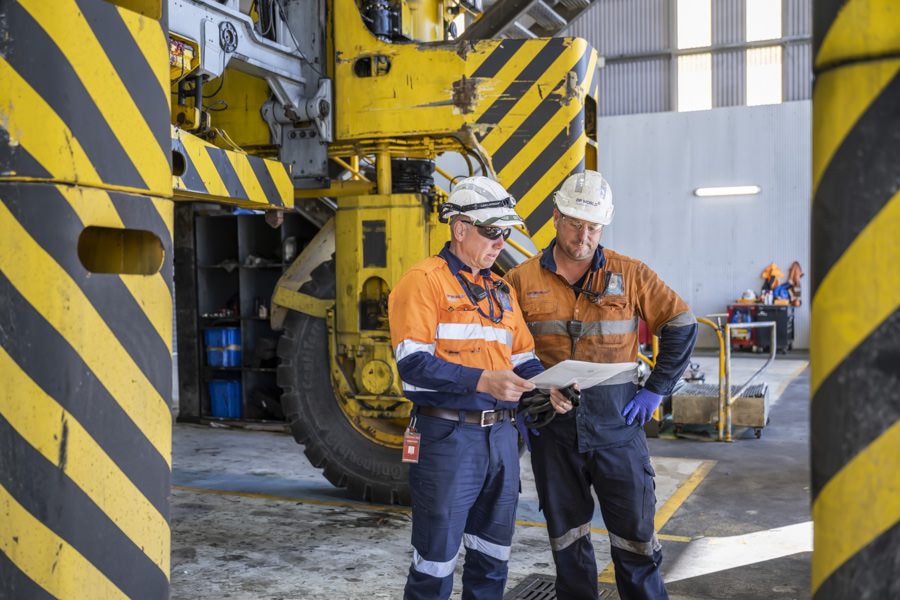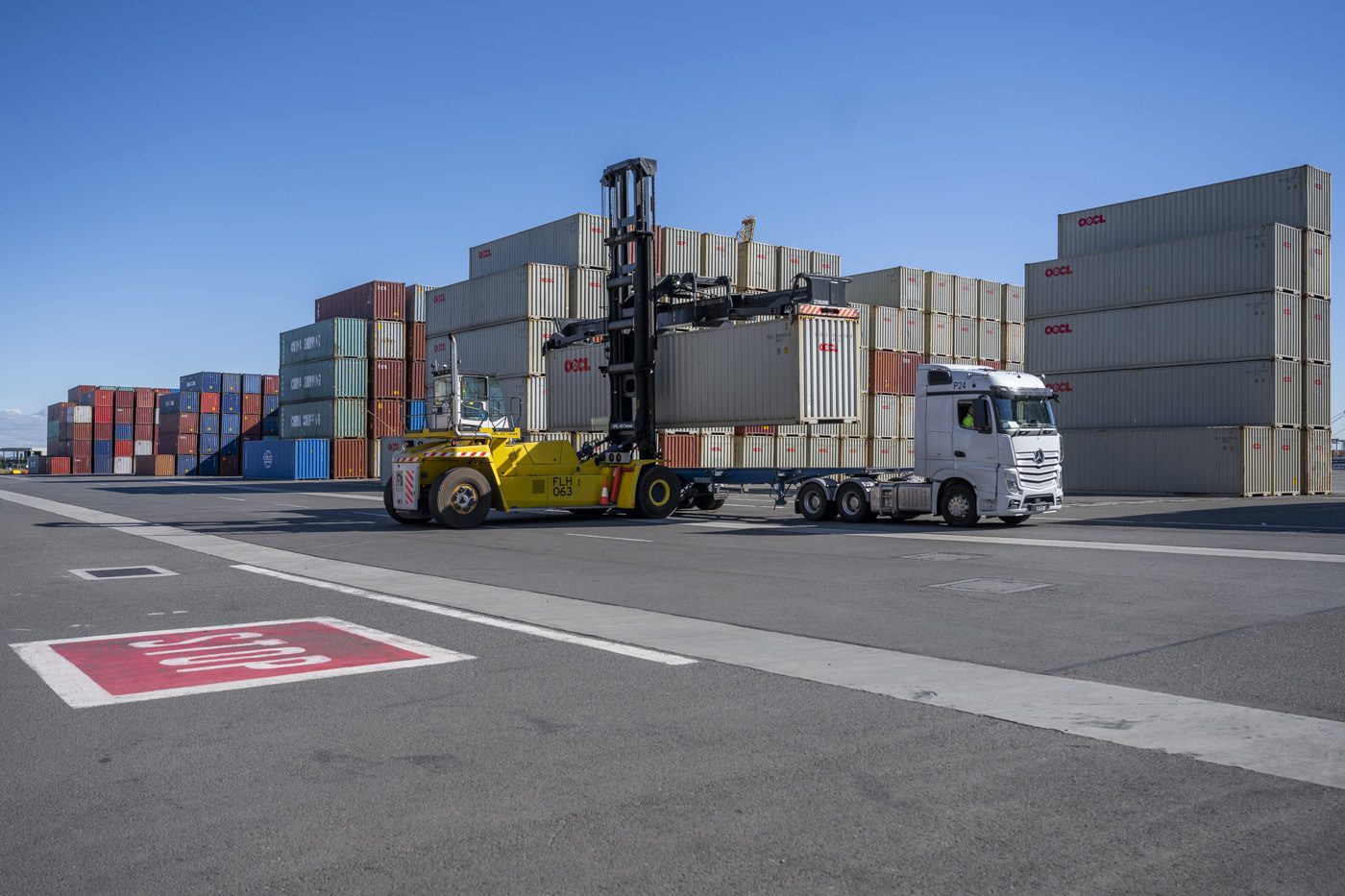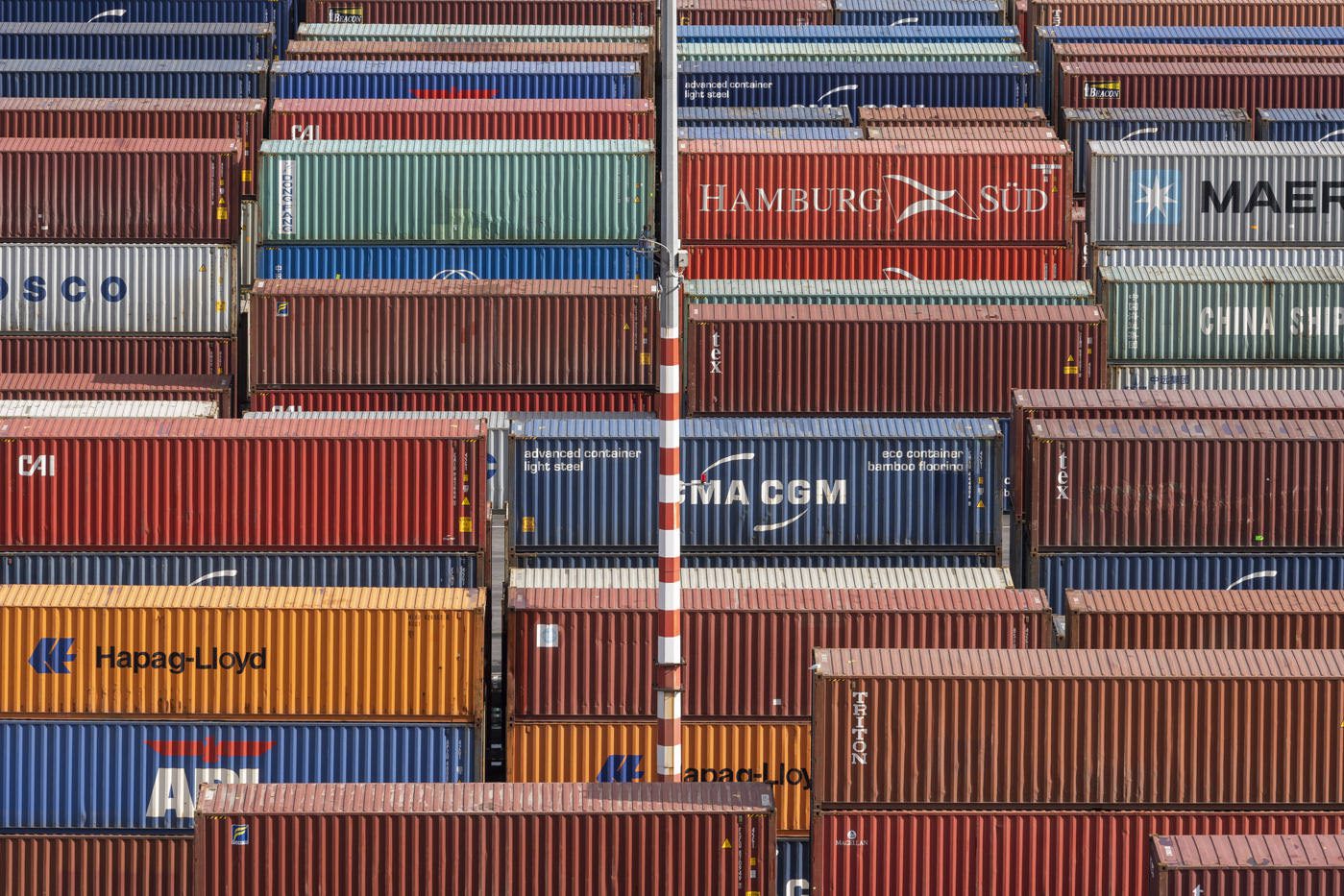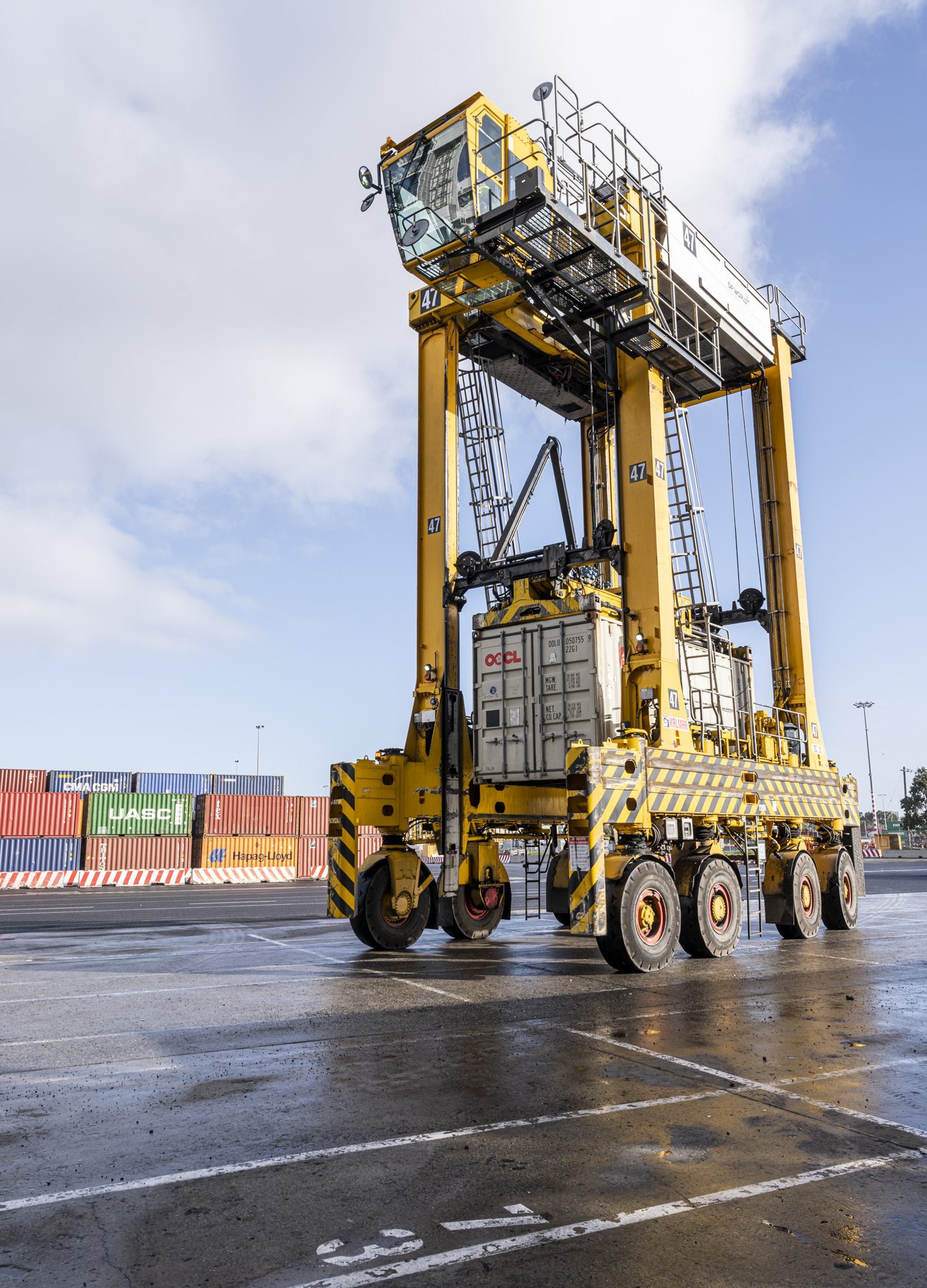 About Gavin Jowitt
I'm Gavin. I'm a Sydney photographer who makes photographs for organisations of all sizes. Some of my work has won awards, but that's not what motivates me. What makes me tick is creating authentic and engaging photography that gets the job done over and above my clients' expectations. I'd like to think that my clients keep coming back because the images I create are a true reflection of who they are and what they want to communicate.

Trusted by small to large enterprise, public sector and not for profit clients