People power
Quality and engaging portraits are a powerful way to portray the people behind your brand
Corporate portraits
In today's media-rich business environment, the need to build and manage professional profiles for your key people is a fundamental part of corporate communications and marketing. Whether it's for a conference engagement, an editorial profile or a team page on your website, professional portraits are a must-have. Over the years, I've built a reputation for consistently capturing genuinely natural corporate and media portraits that show your people in their best light.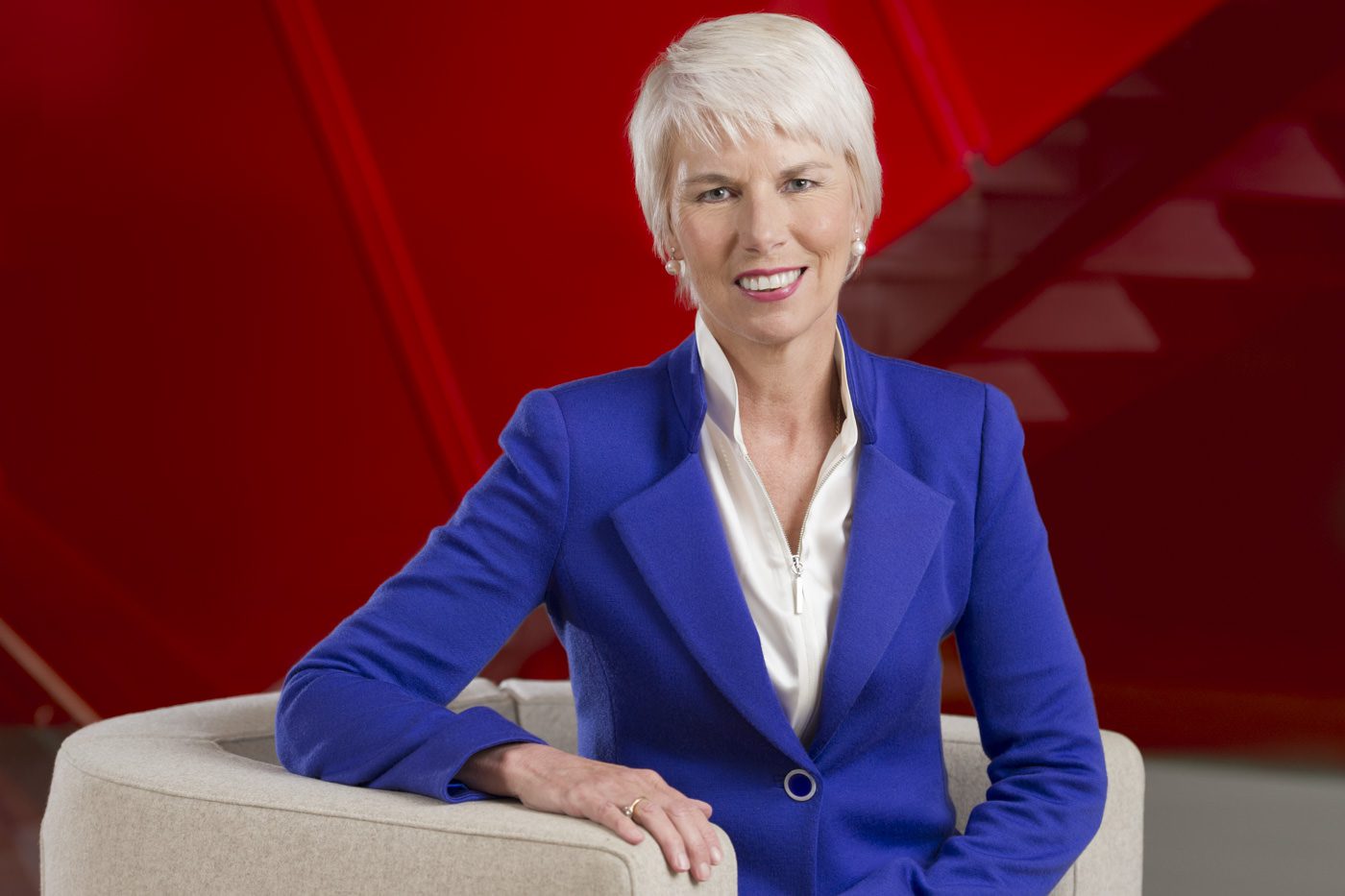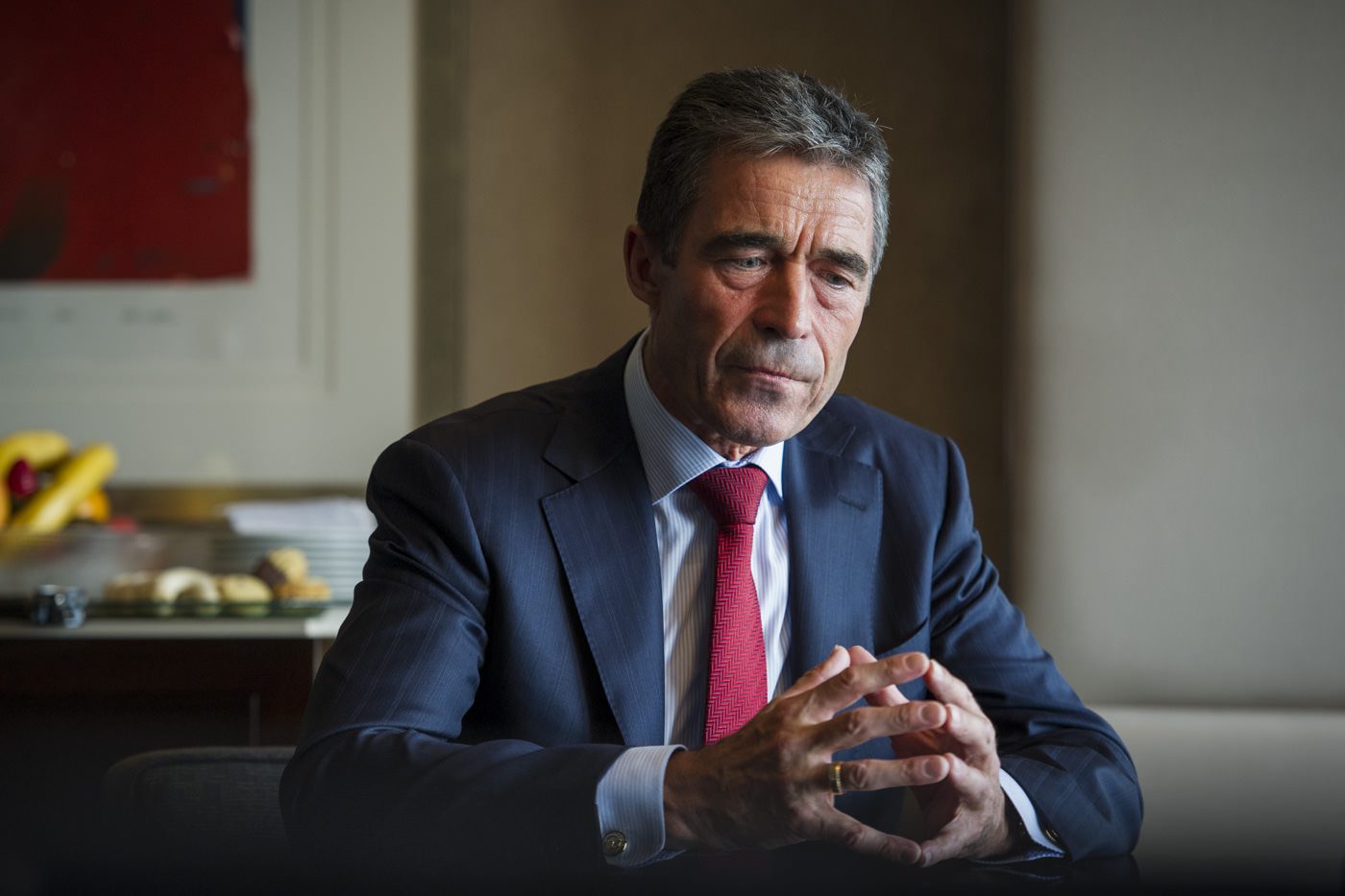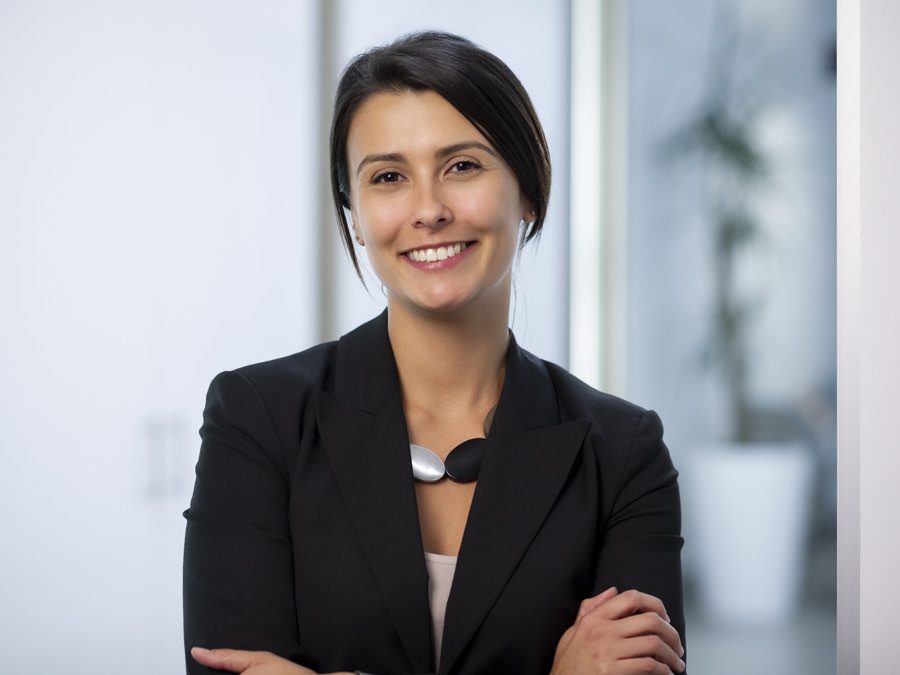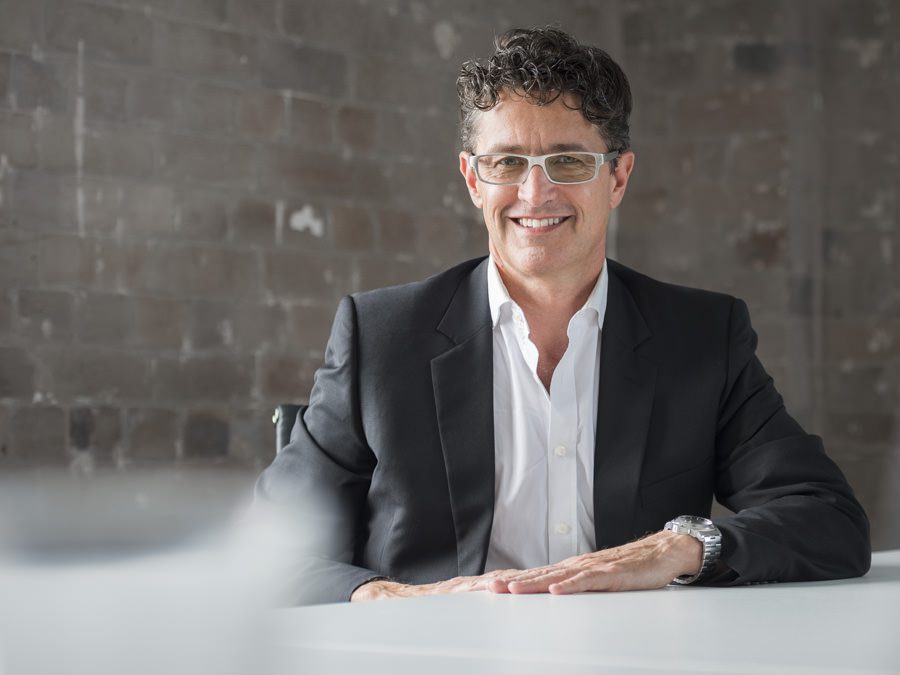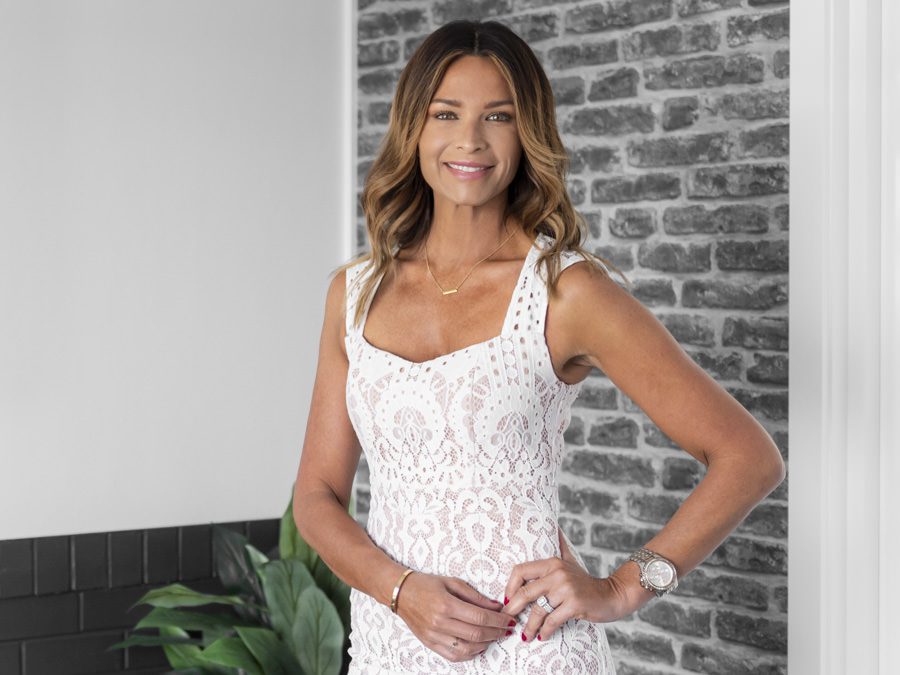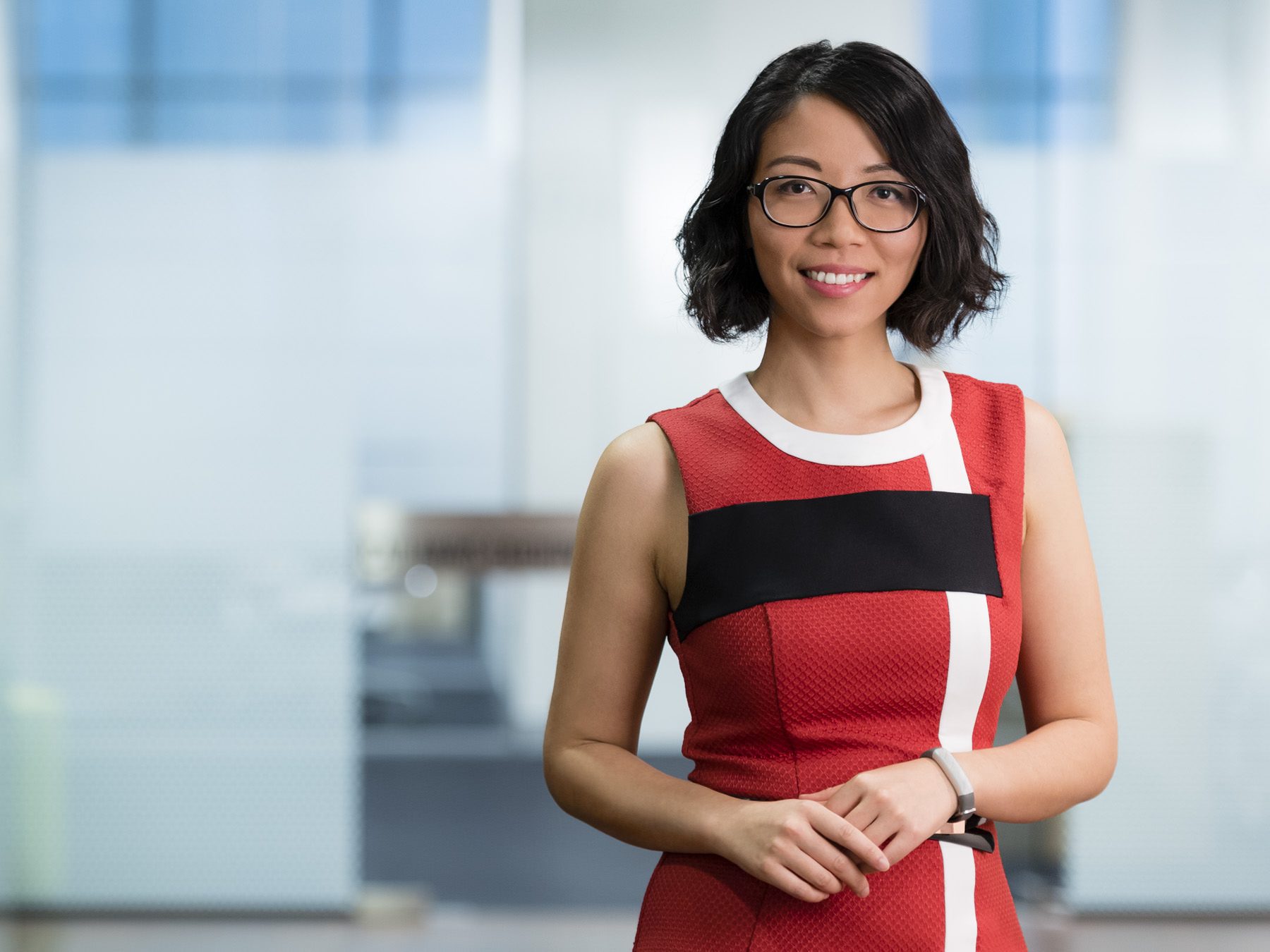 Instant rapport
A great professional portrait connects the viewer with the subject. We'd all like to be seen as confident and approachable, maybe even charismatic, but there's nothing like standing in front of a camera to make you feel awkward and uncomfortable. I often only get to spend a few minutes with my subject; however, I have the knack for putting people quickly at ease and allowing their true personalities to shine through. It helps that I genuinely love meeting and getting to know people, no matter how brief that meeting may be.
Experience that counts
I've been involved with photographing people for over 30 years, both as a photographer and a creative director. I understand how hard it can be to stand in front of a camera; however, I know what it takes to get a great portrait. I'm adept at putting people at ease and guiding them into poses that look natural. I believe that compelling portraits play a pivotal role in creating engaging and effective stakeholder communications. I love nothing more than working with people at all levels to capture the very best profile shots.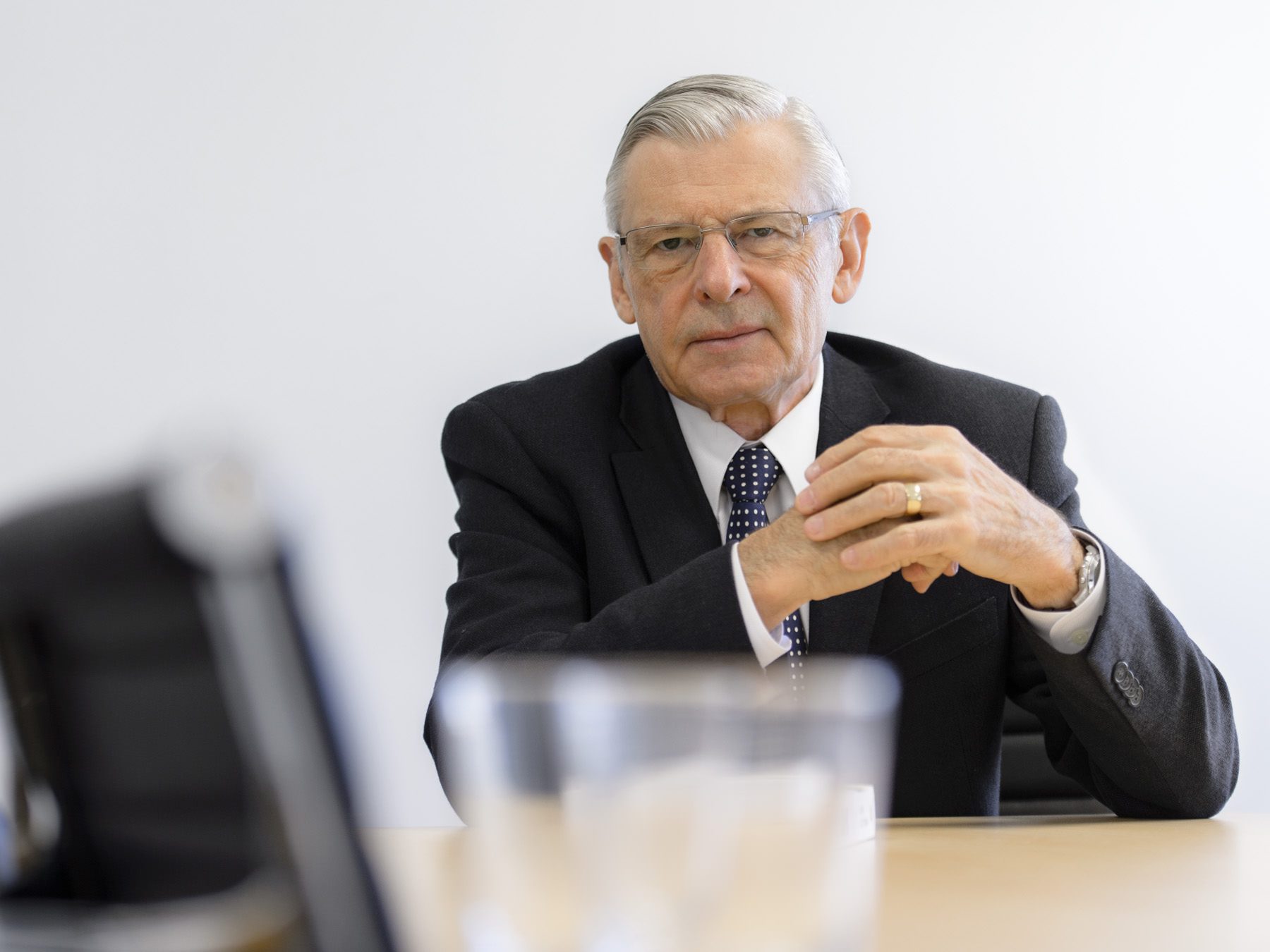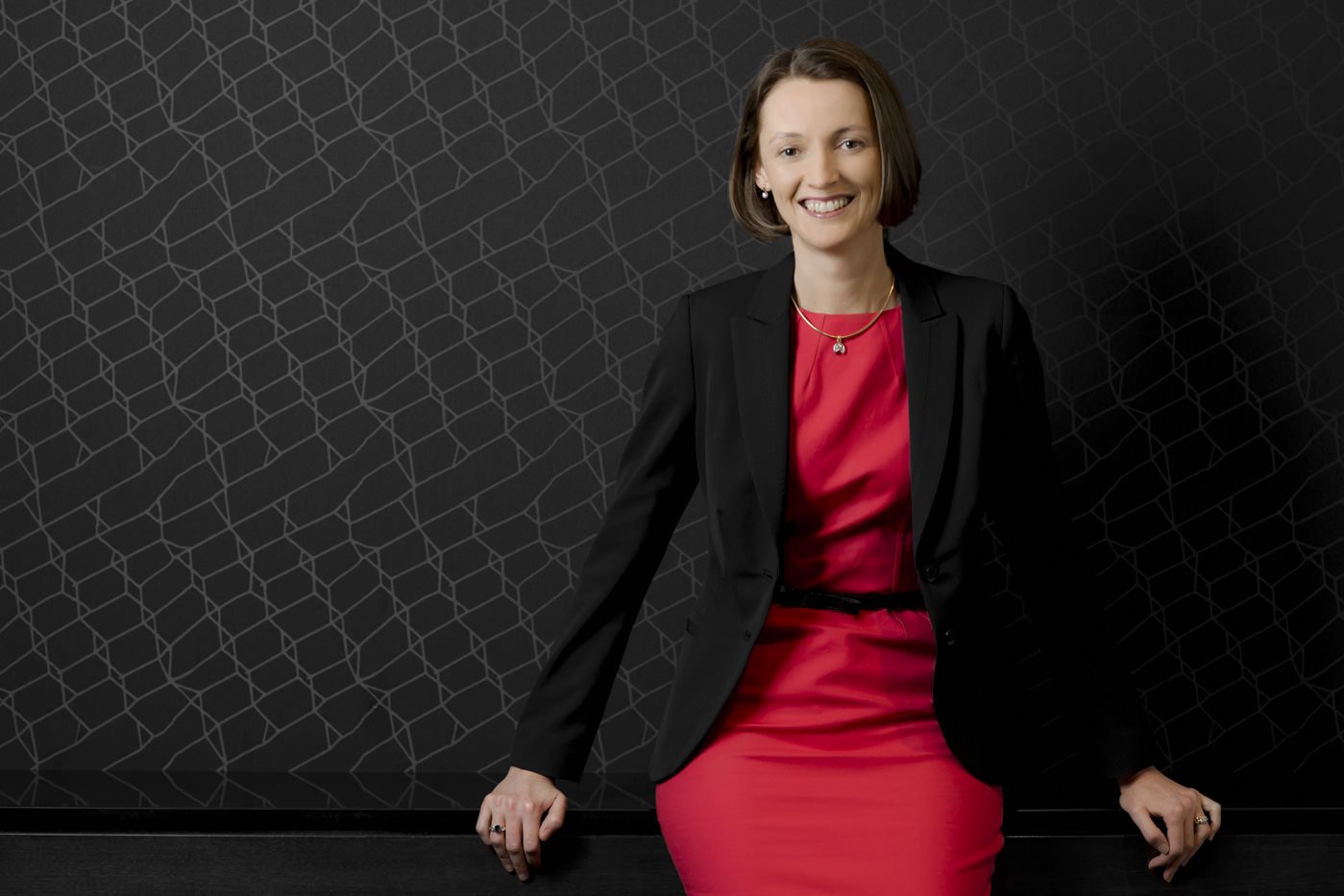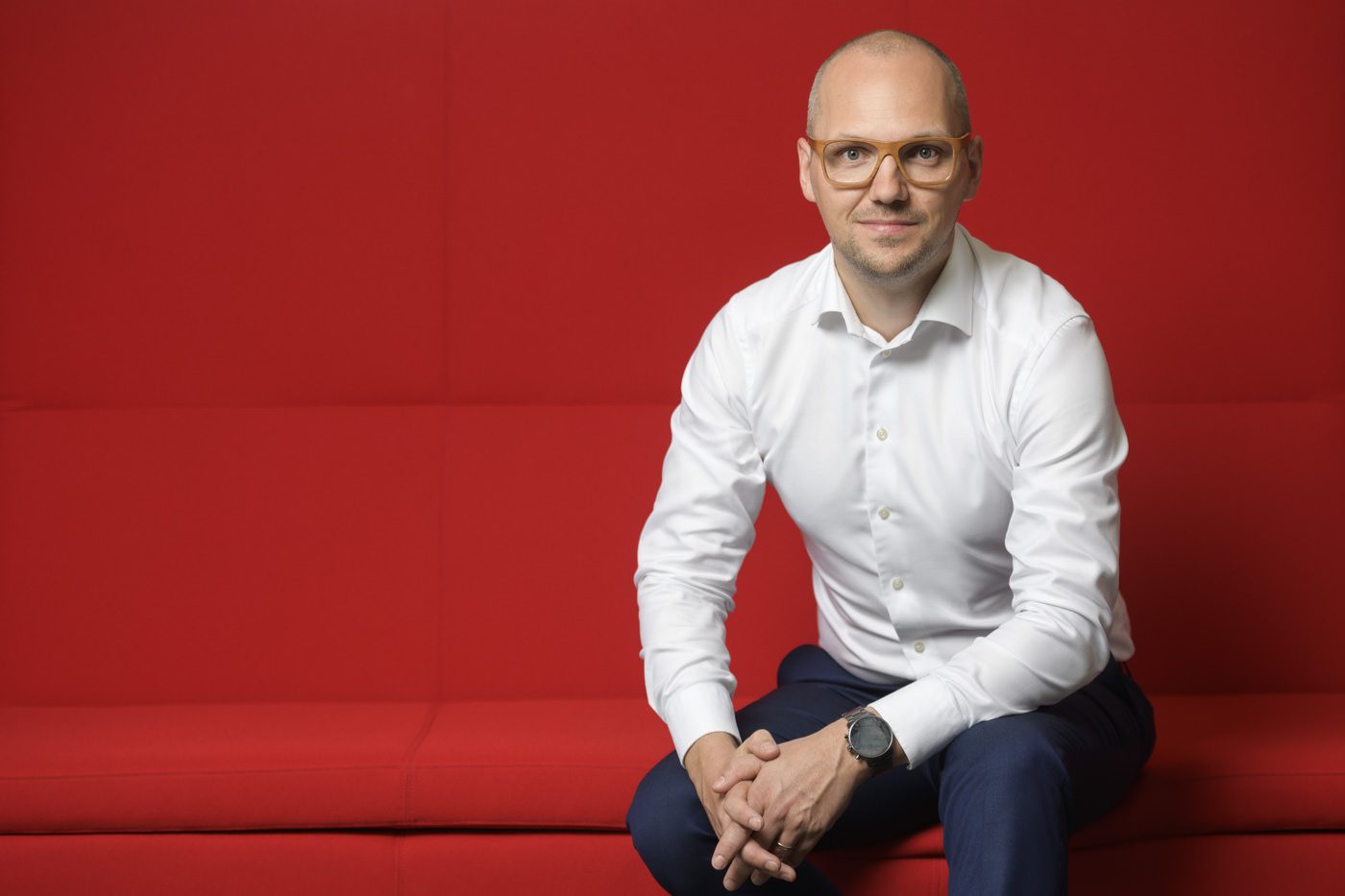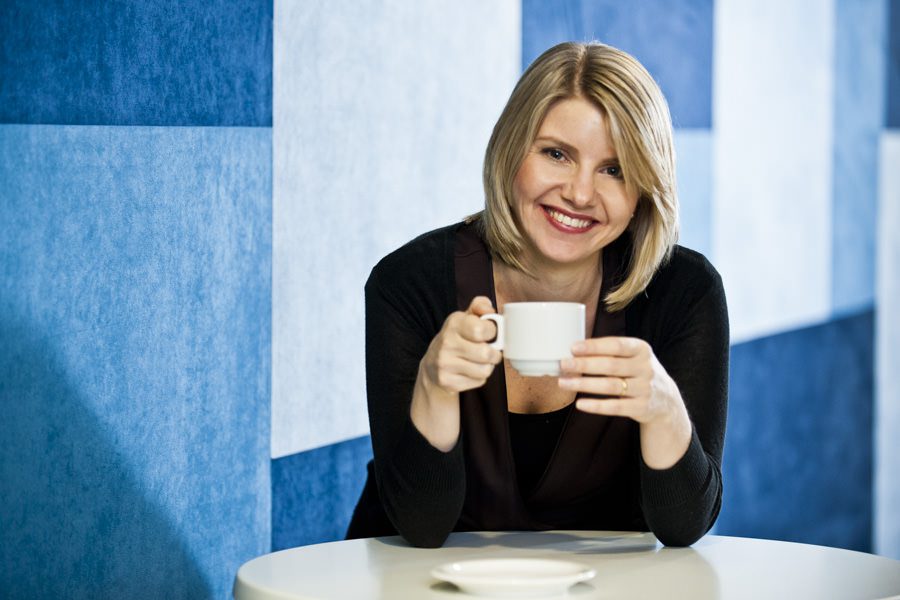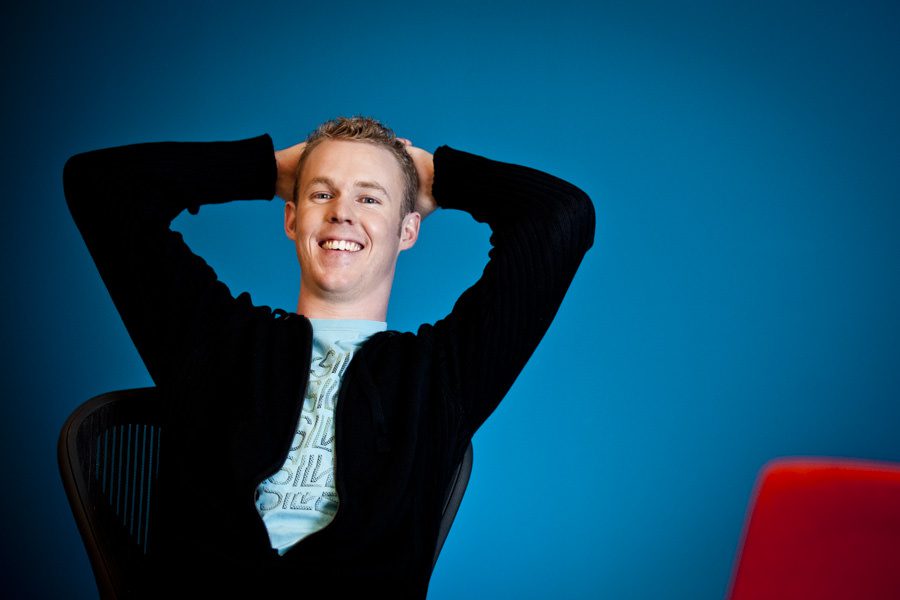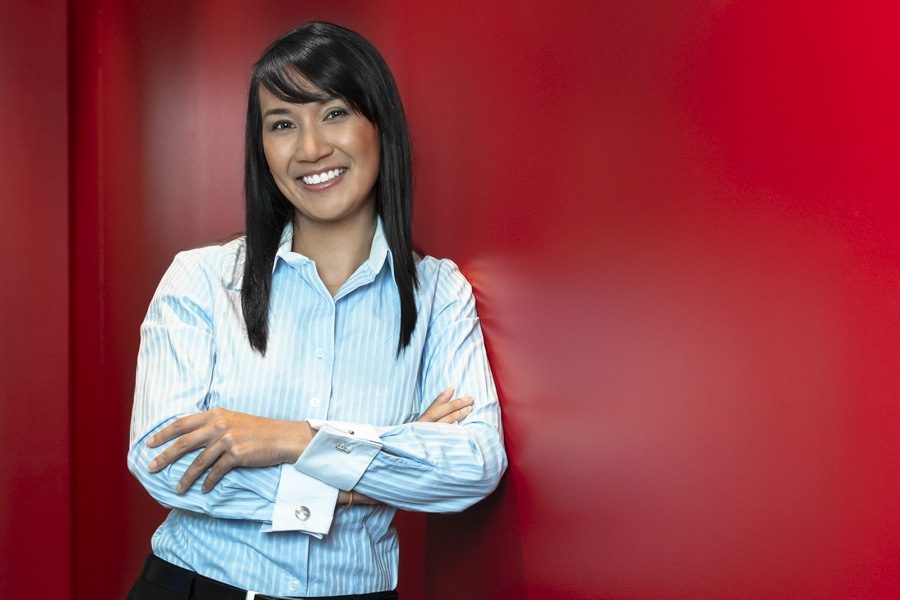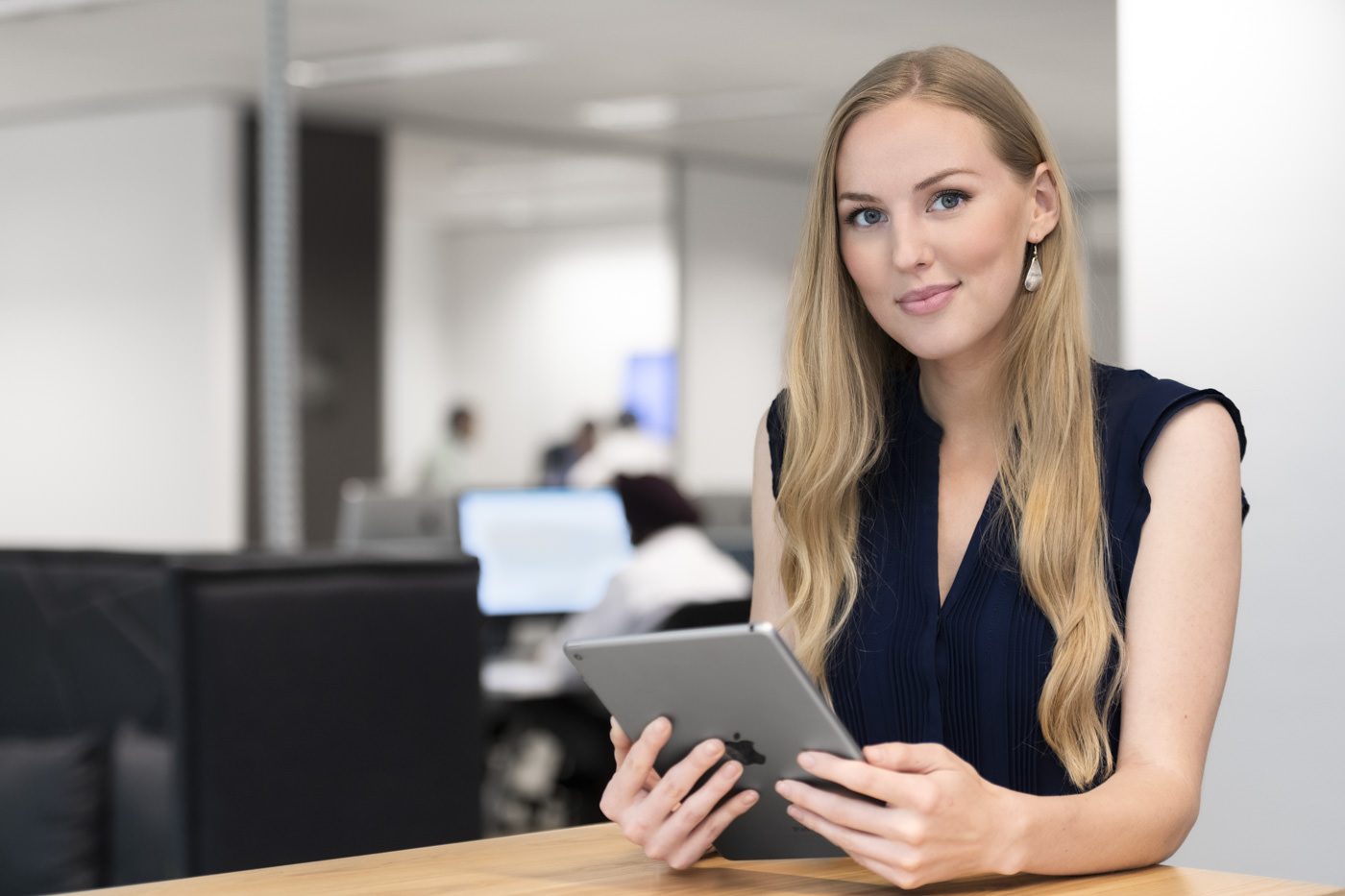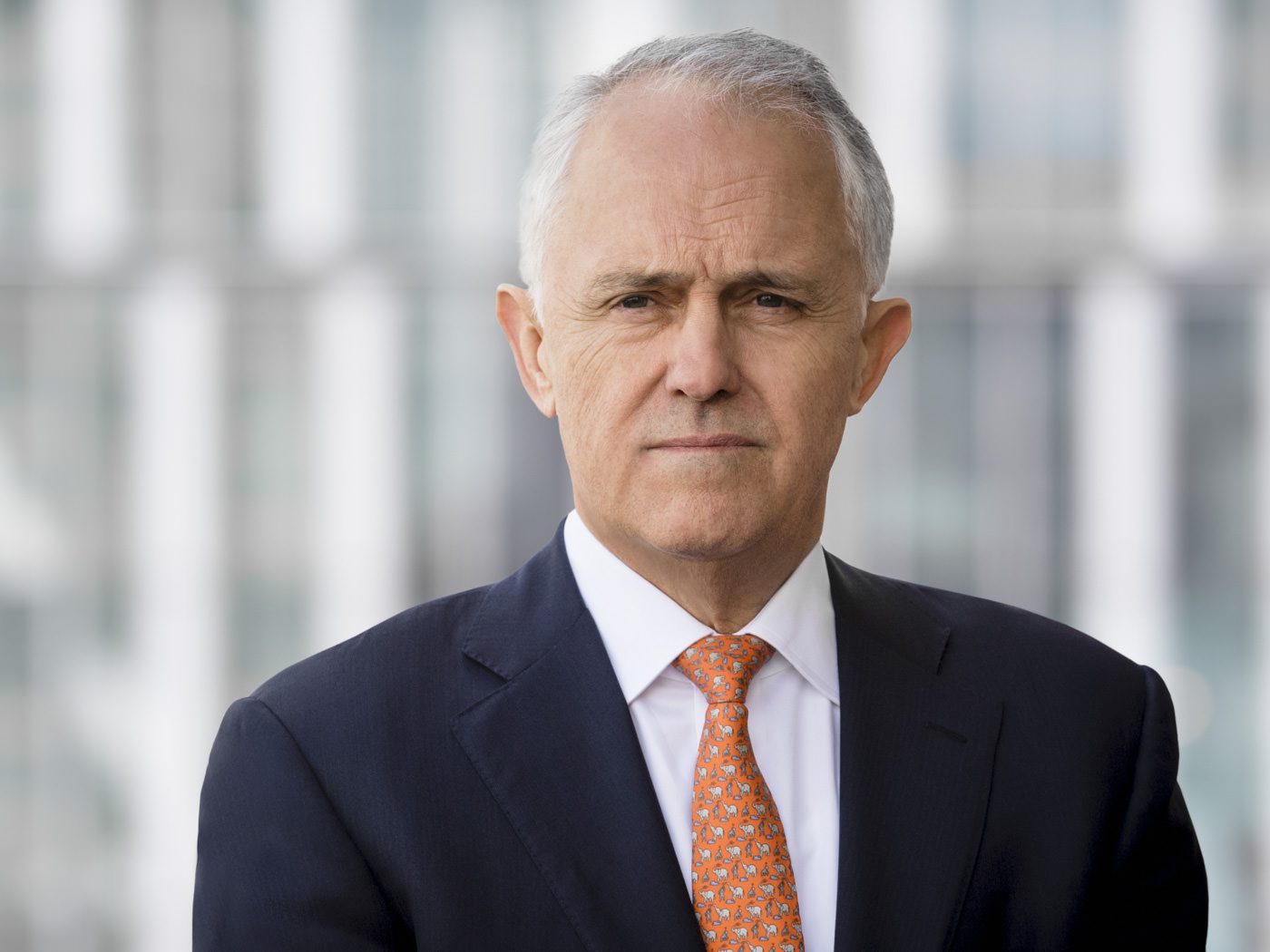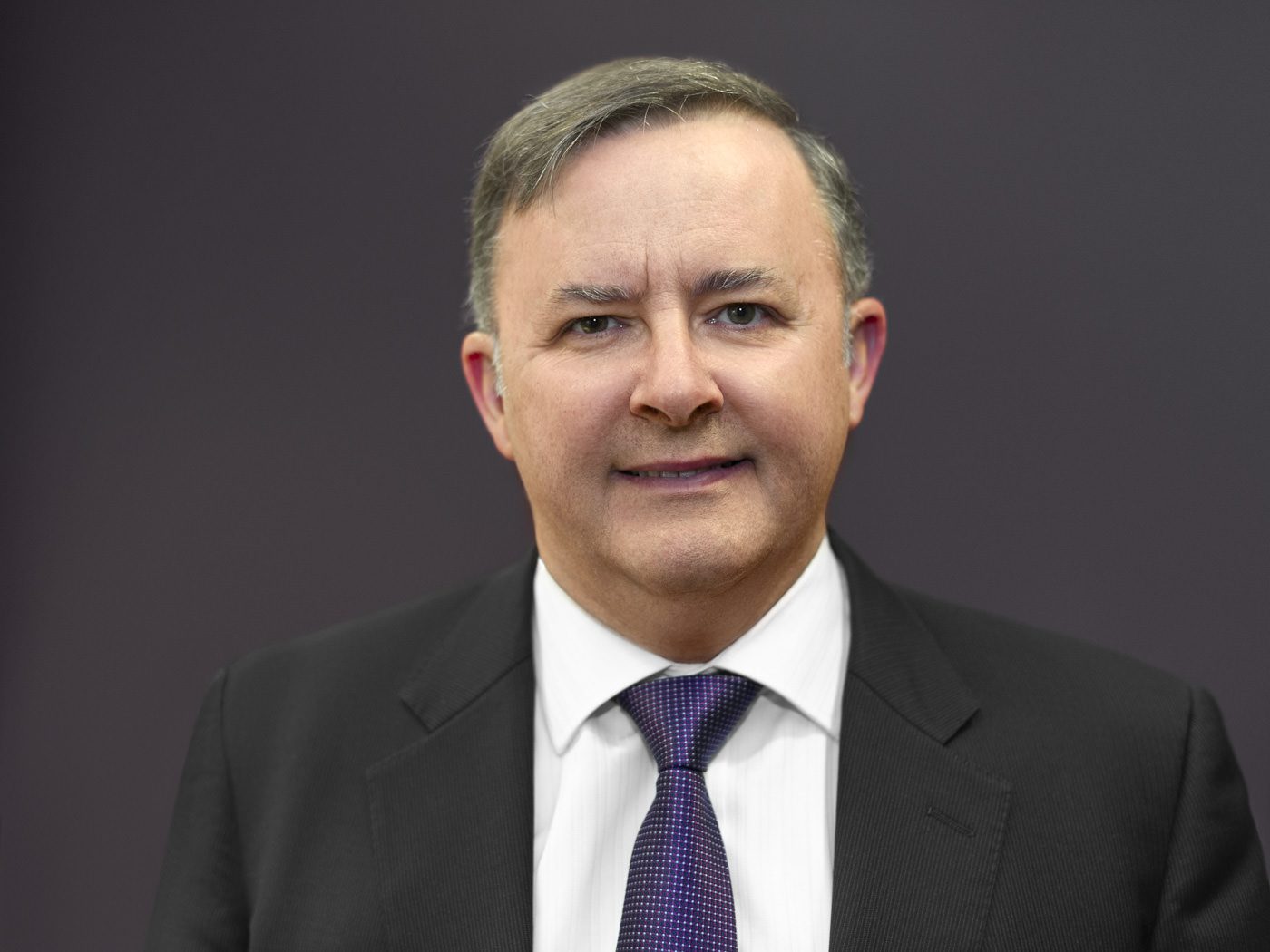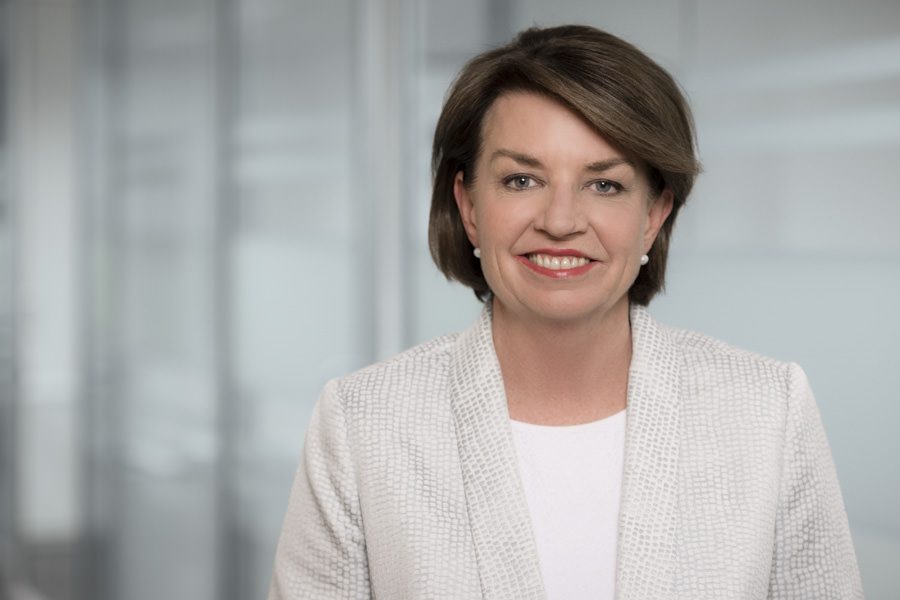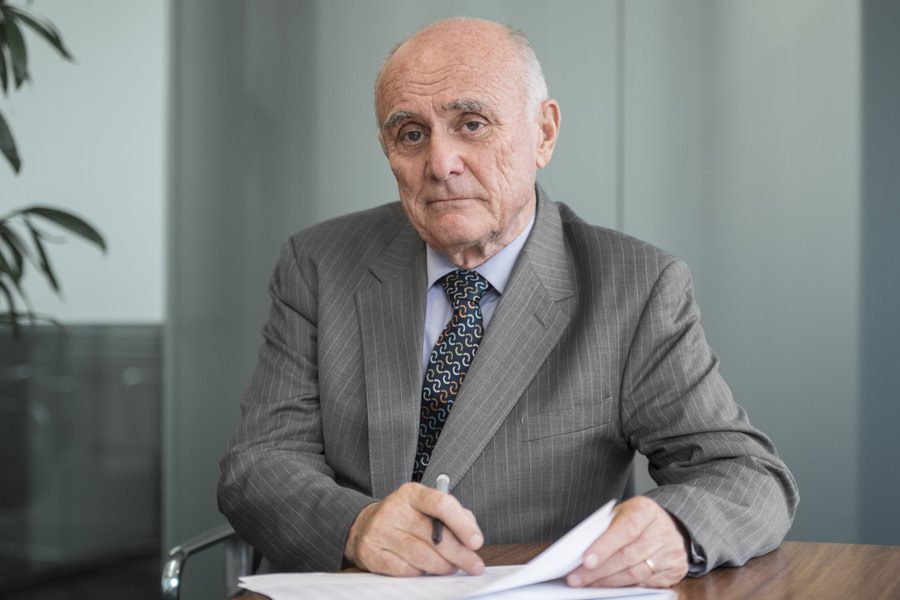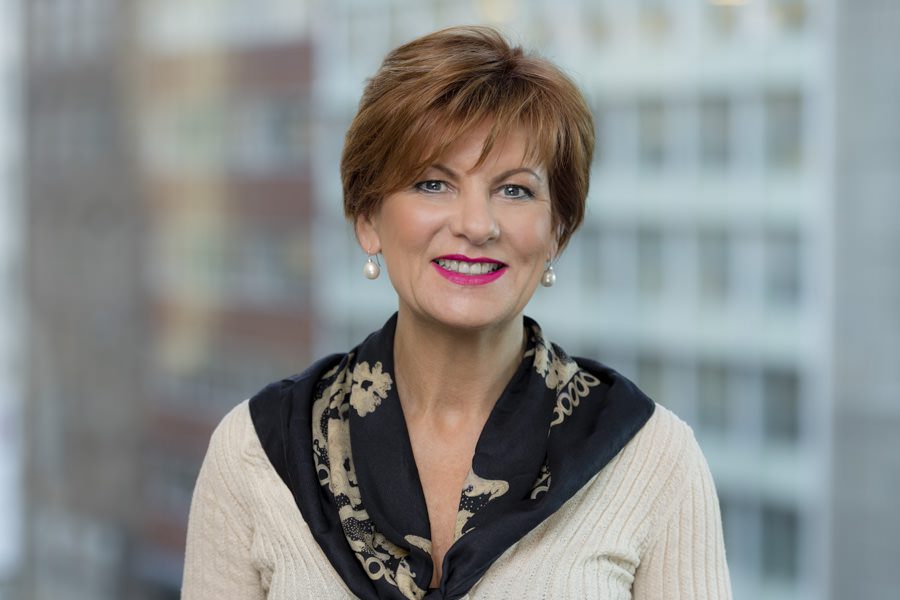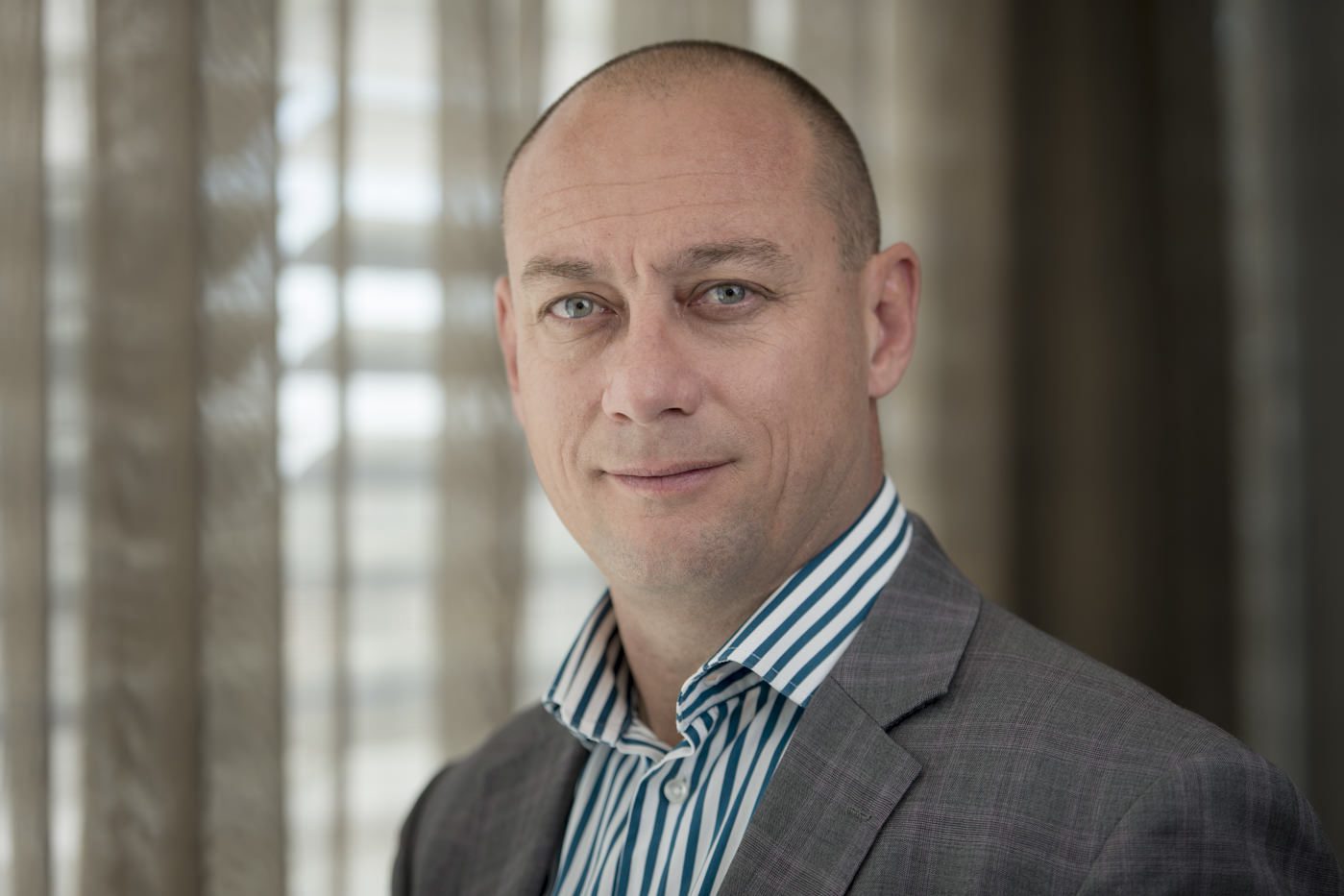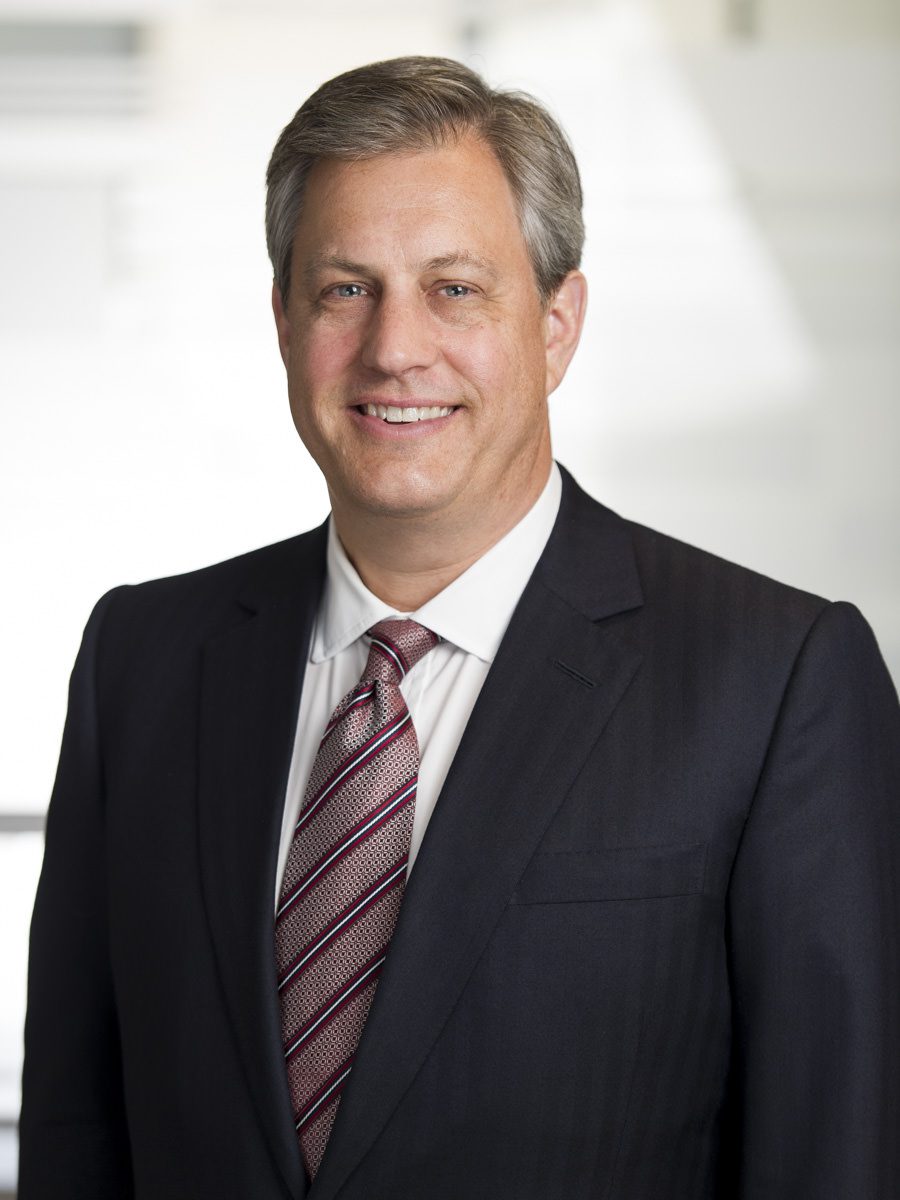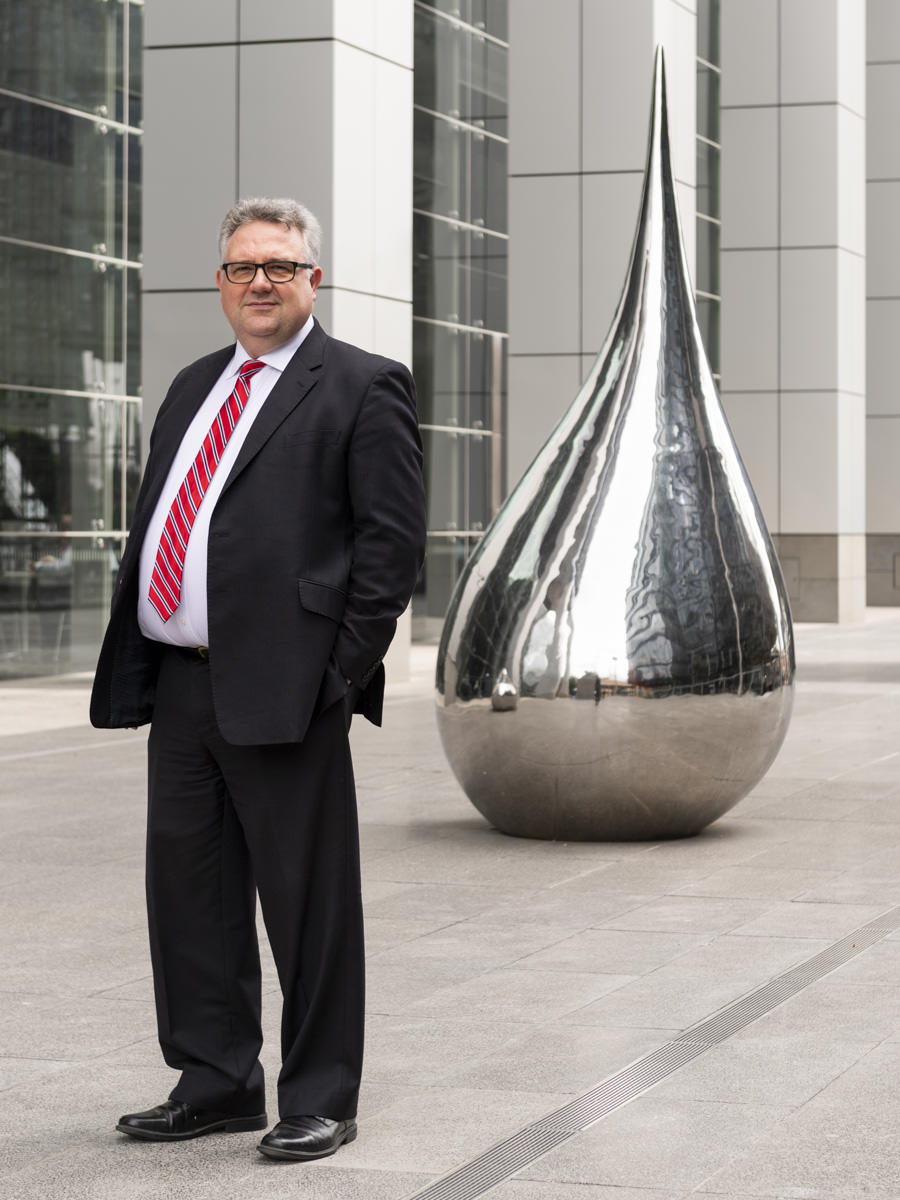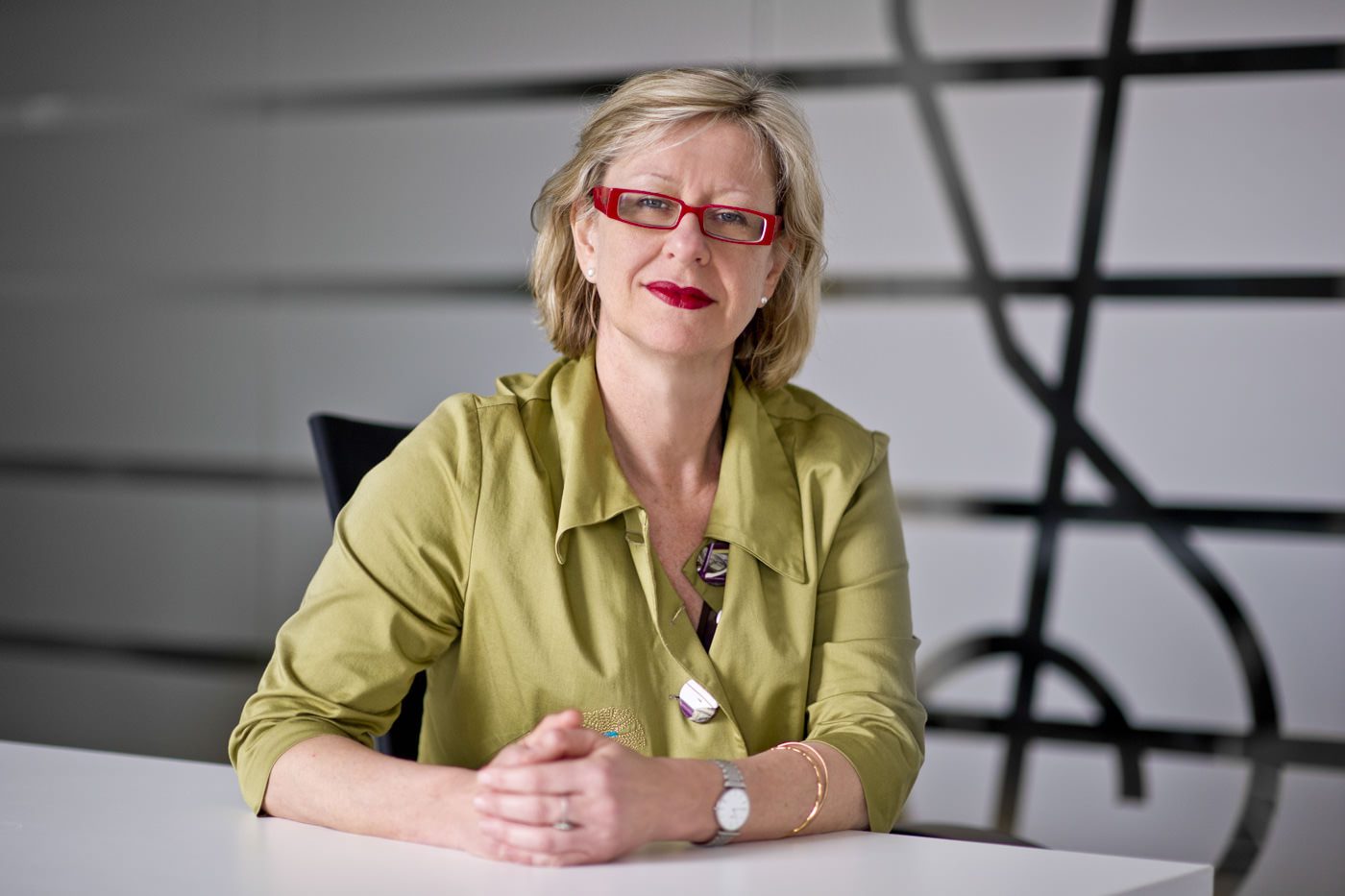 An eye for authenticity
More often than not, the corporate portraits I produce are shot on location where my subjects are based. This helps reduce the impact on their time and provides a true to life background to work with. I work in all kinds of business settings, from formal and corporate to industrial and retail. Wherever portraits are taken, the key ingredient for a great outcome remains the same: authenticity. Over the years, I've demonstrated that I can work with people to achieve genuine and engaging corporate and media portraits.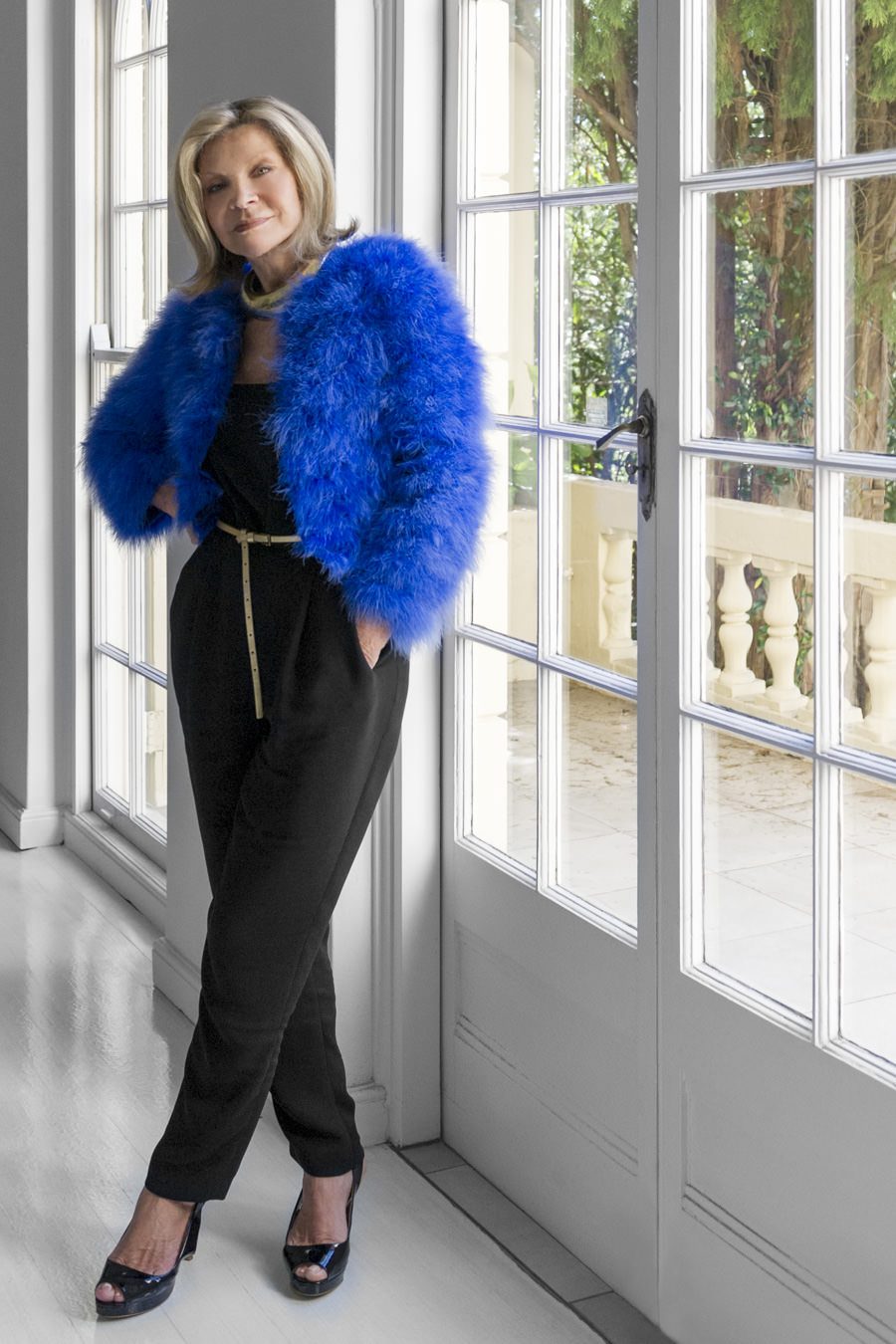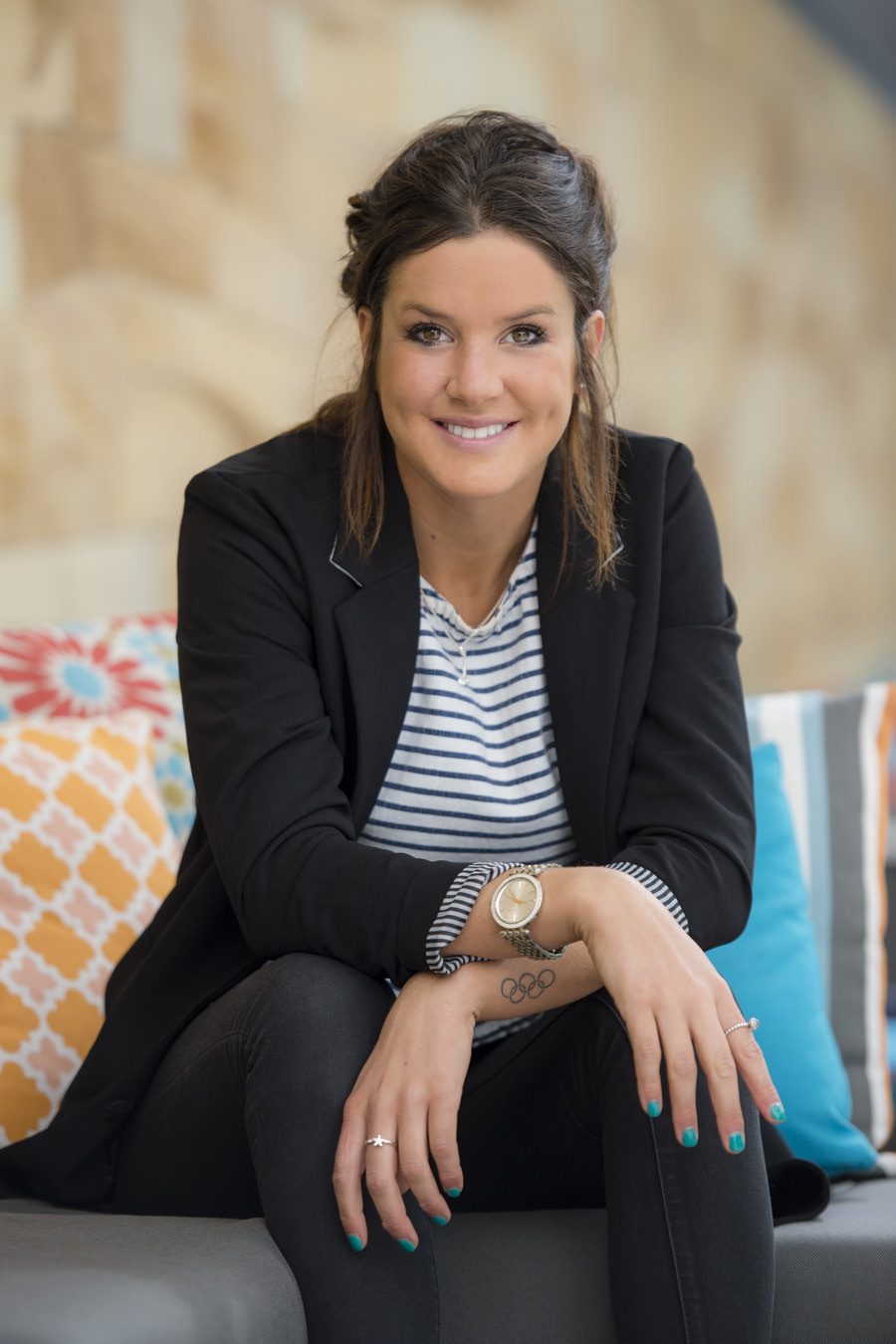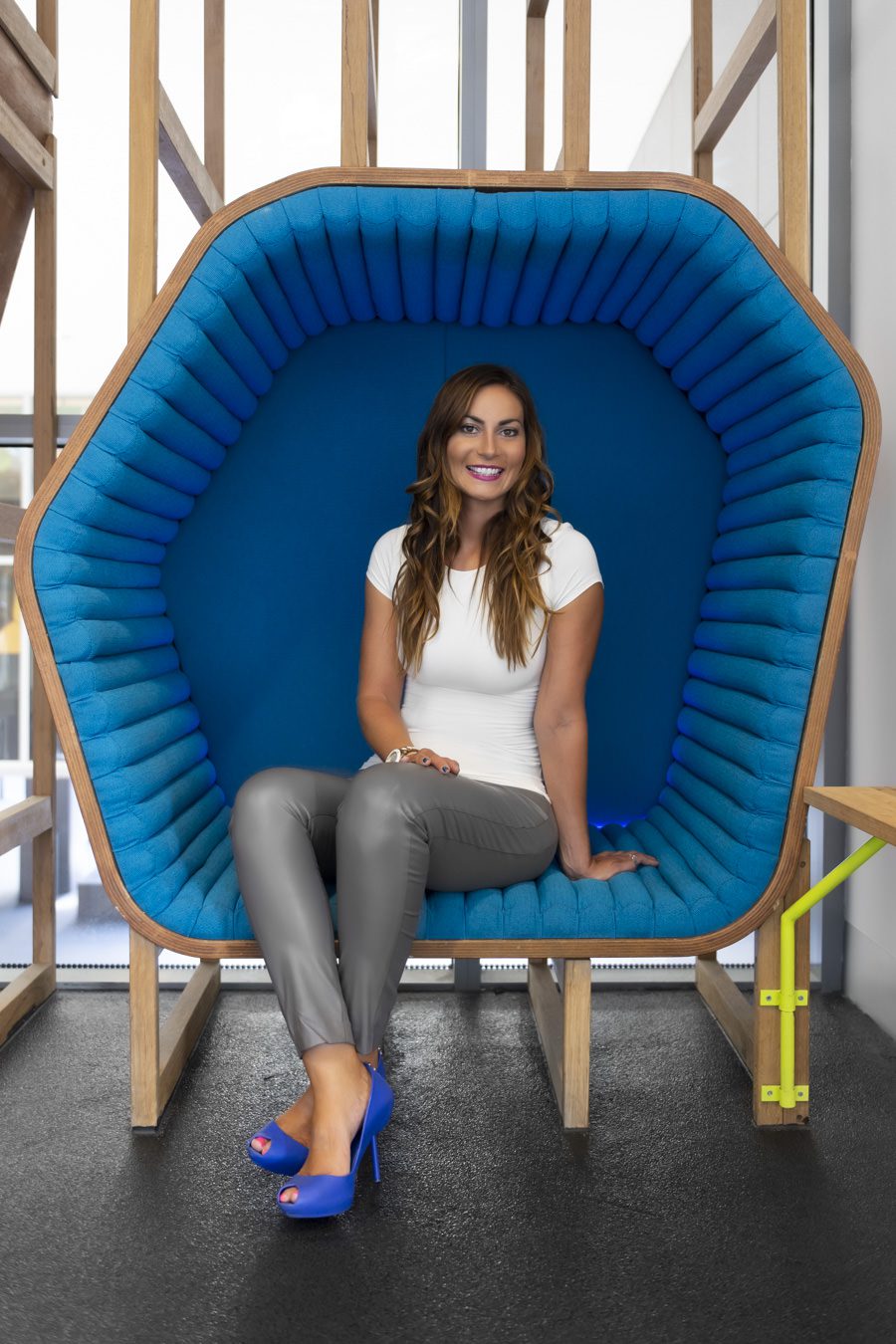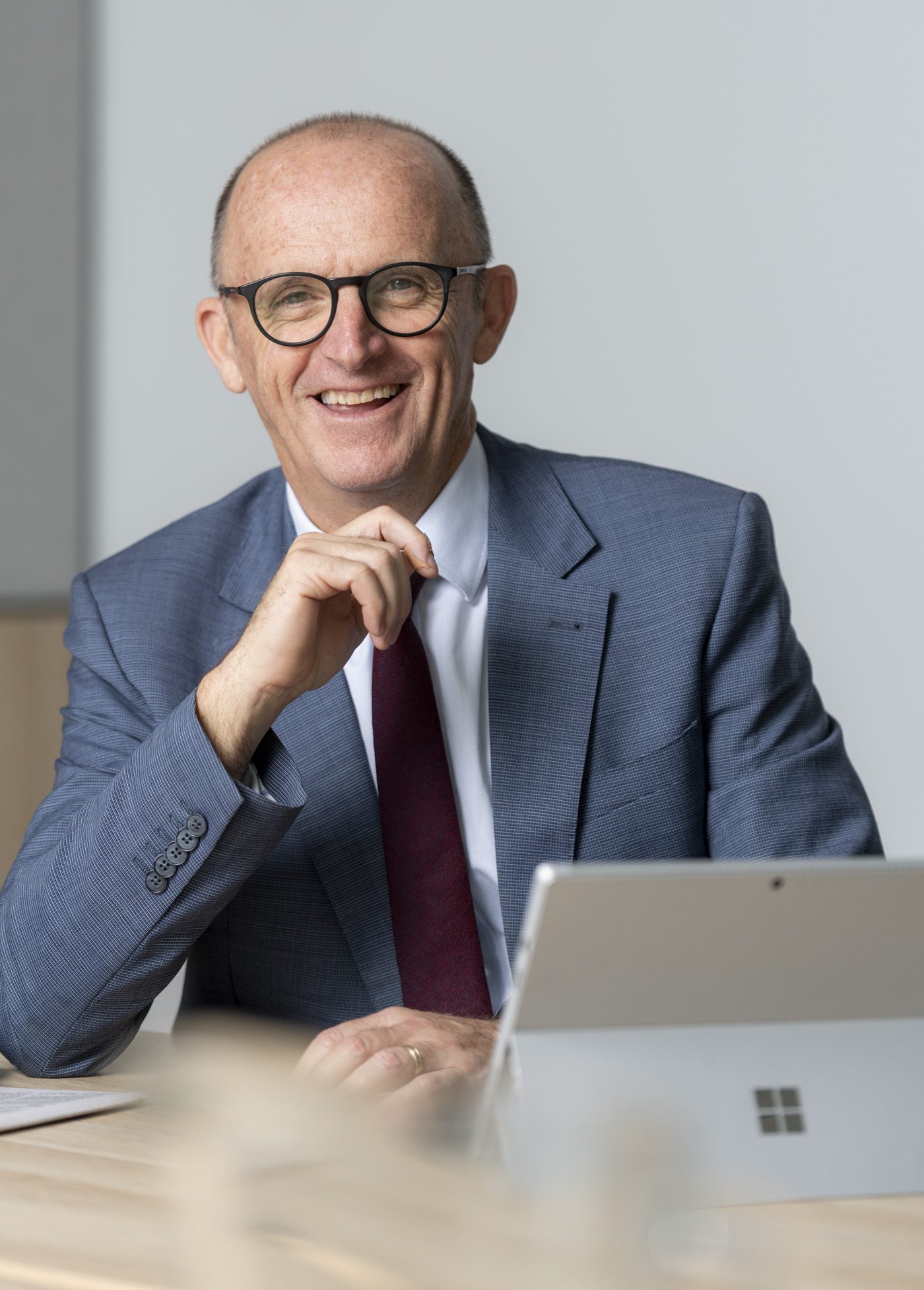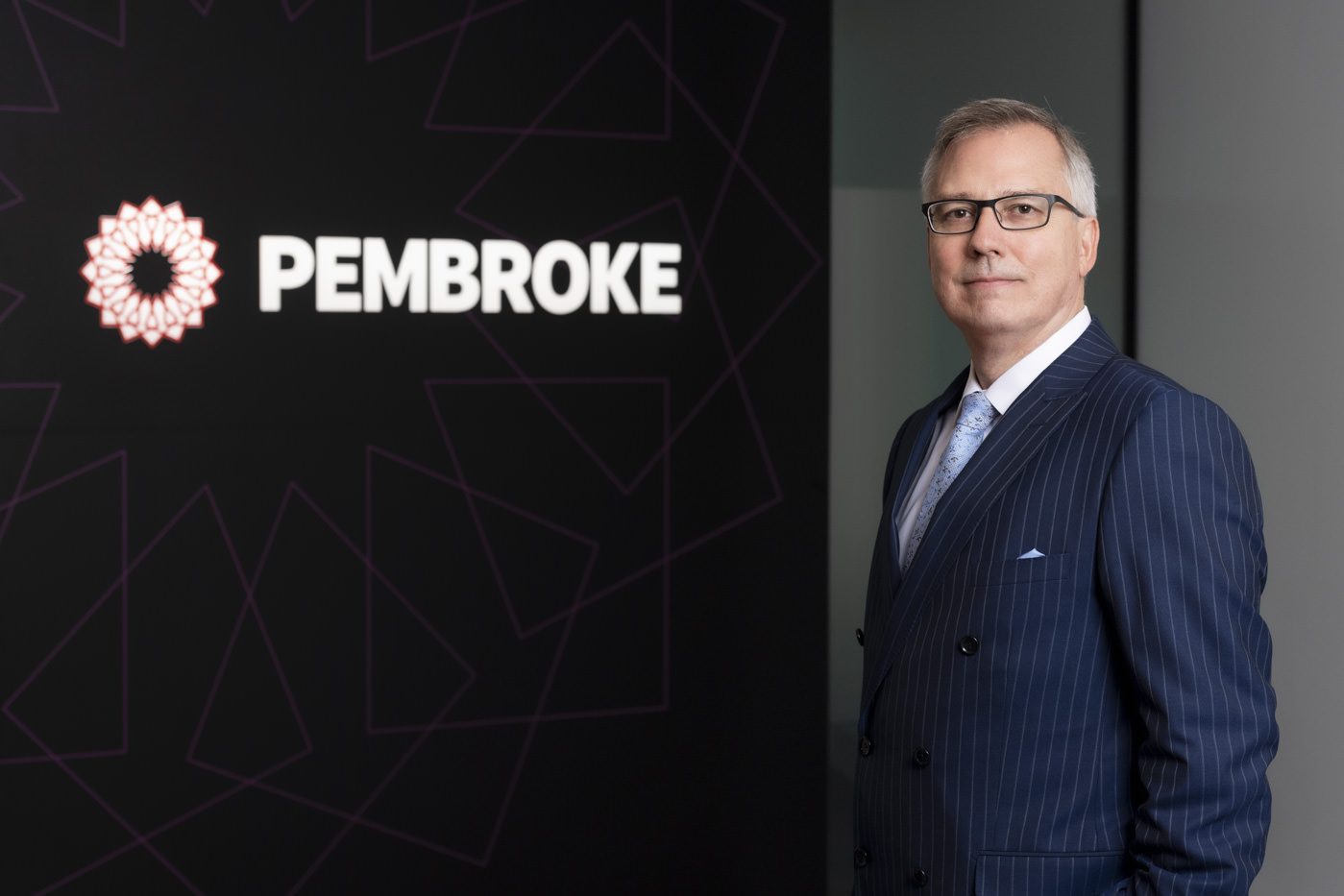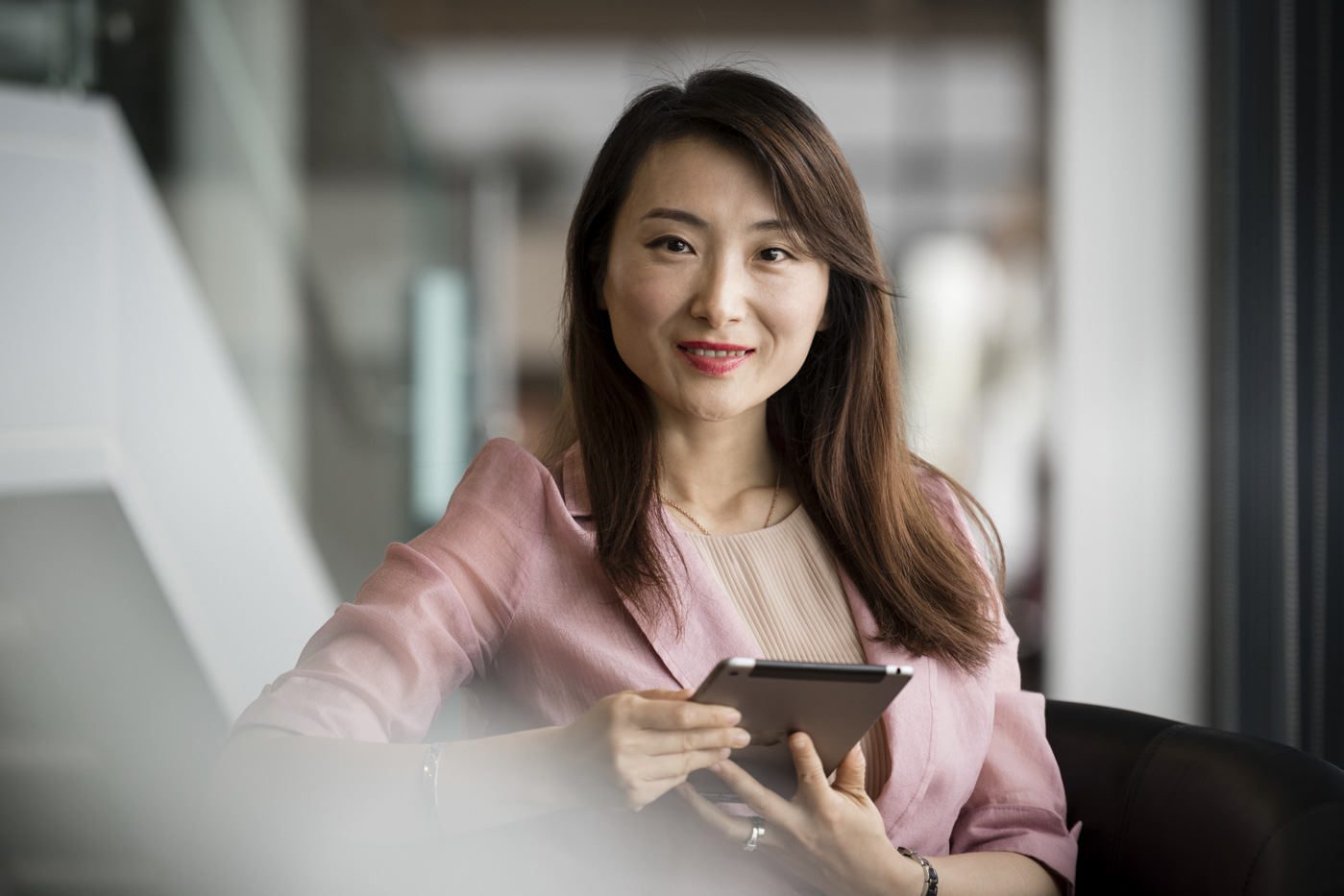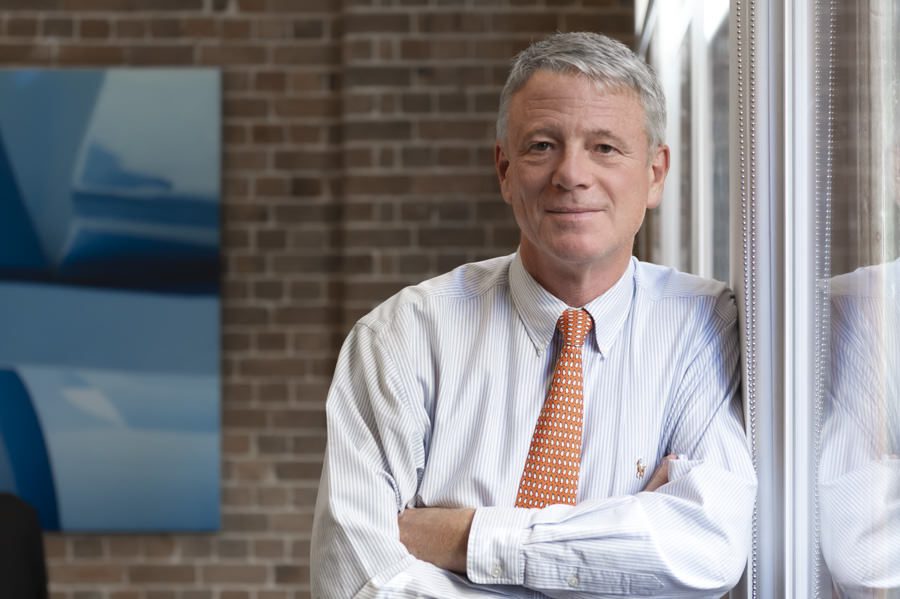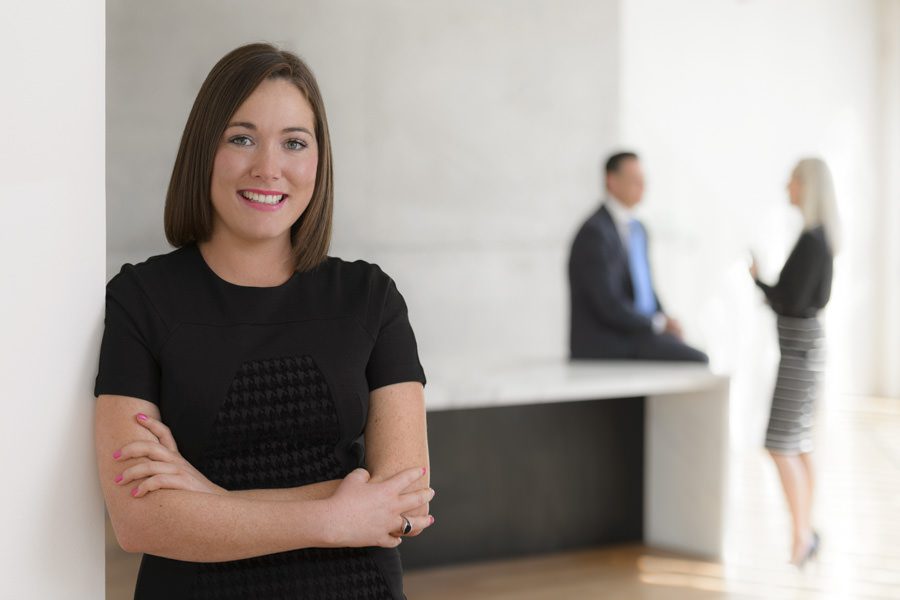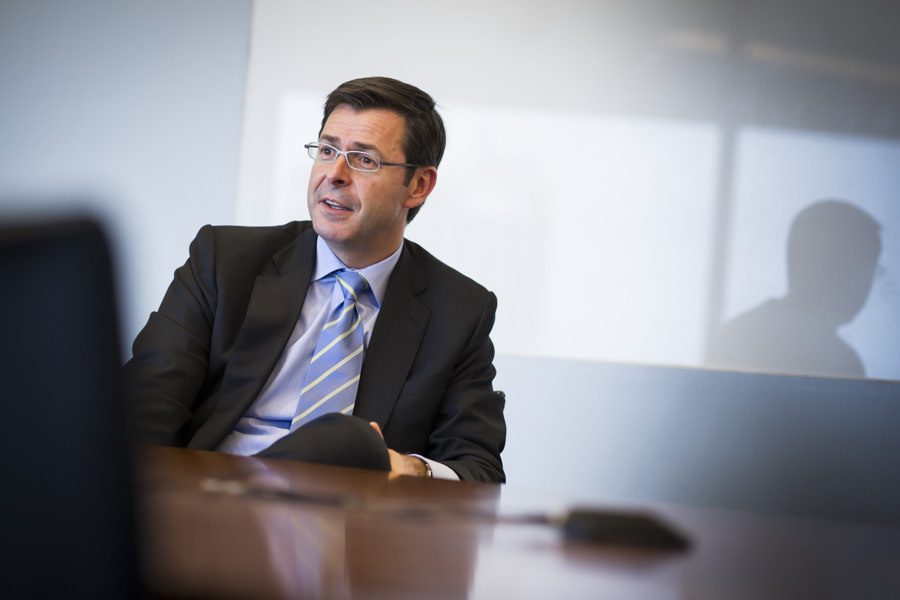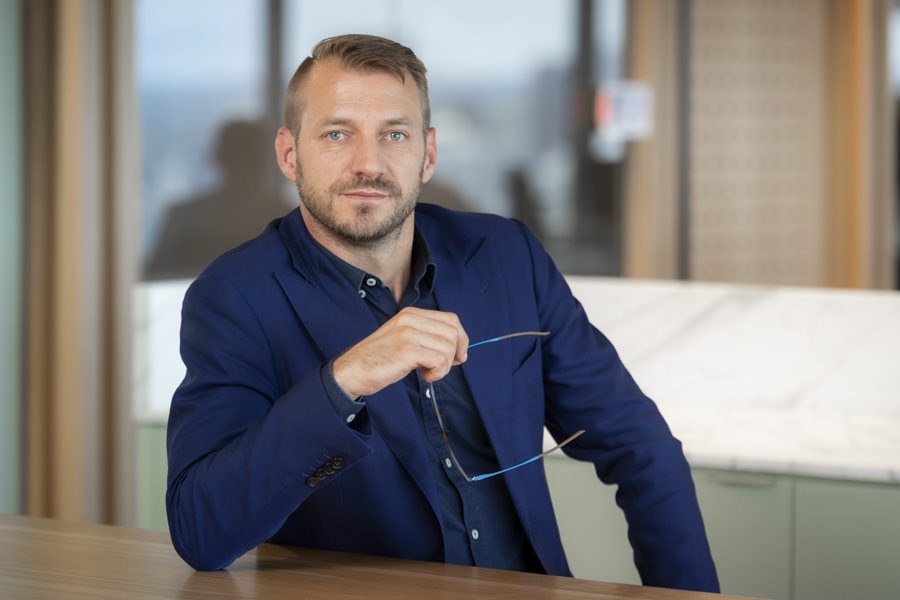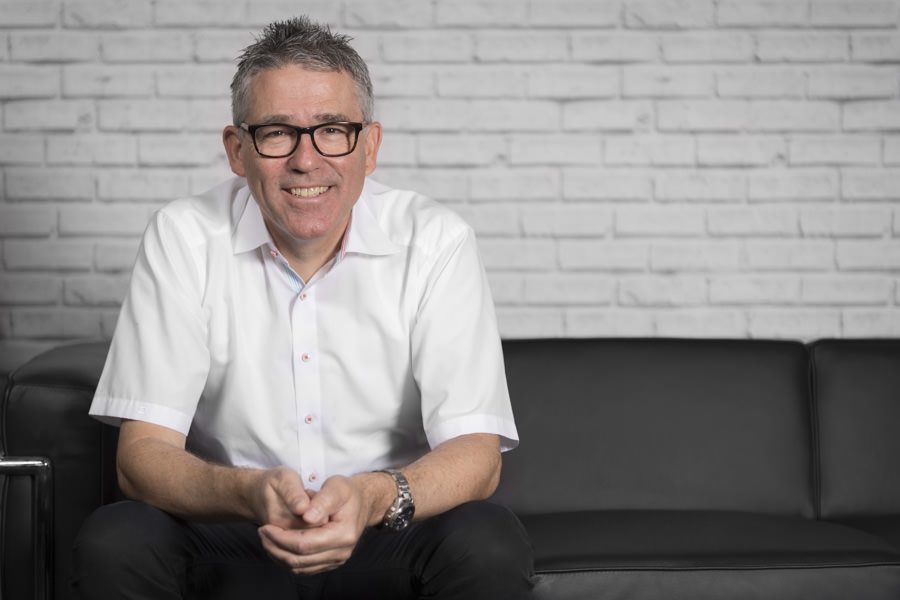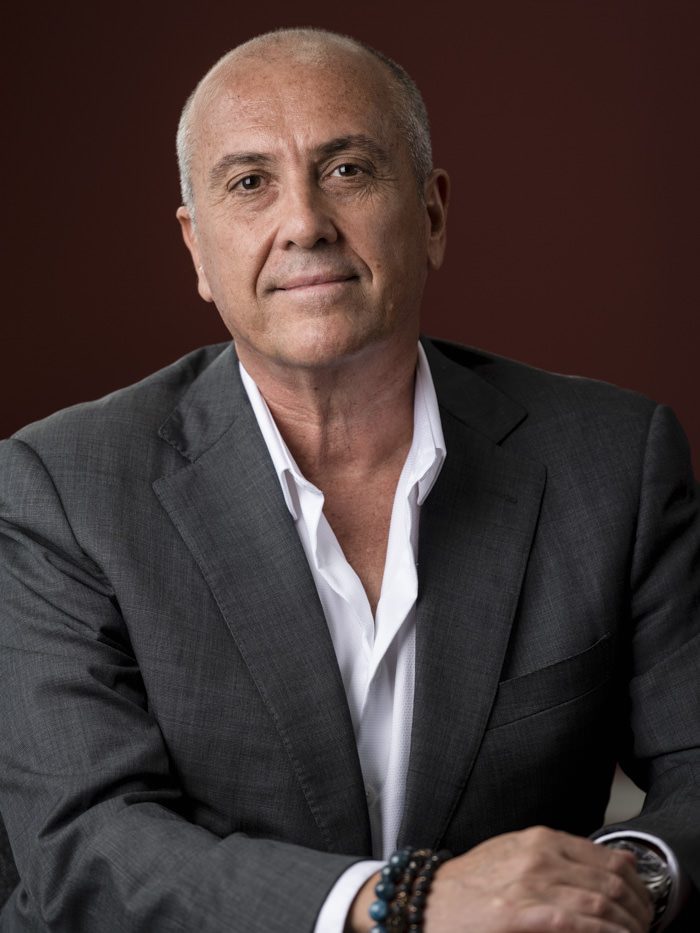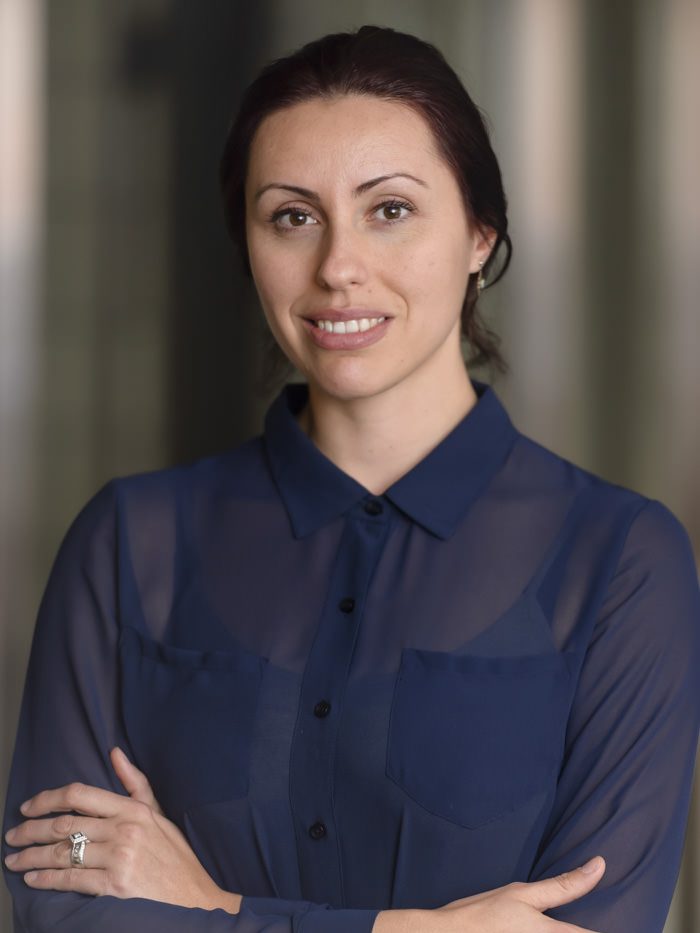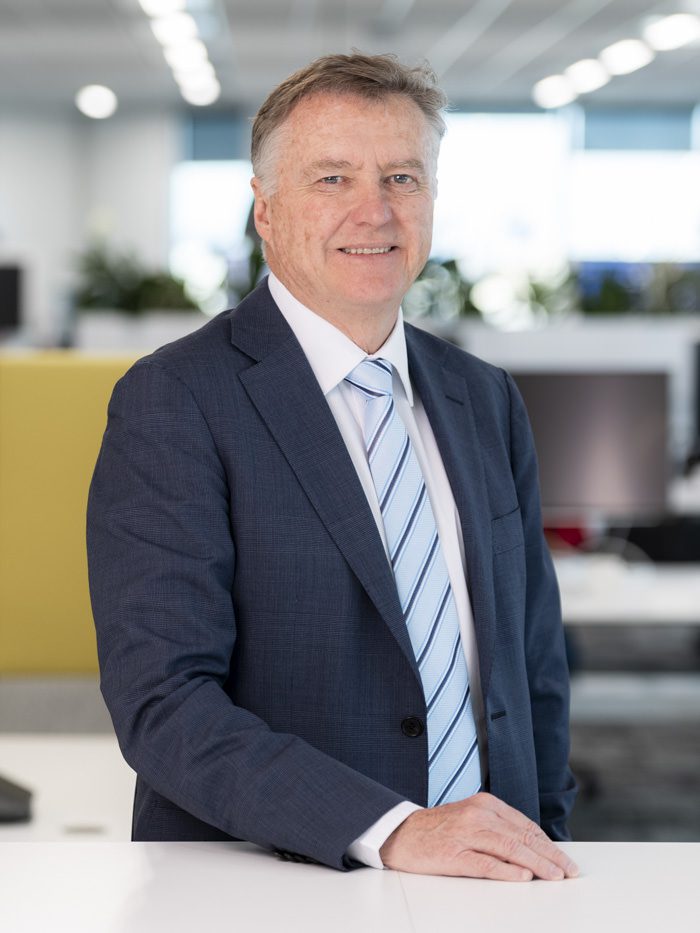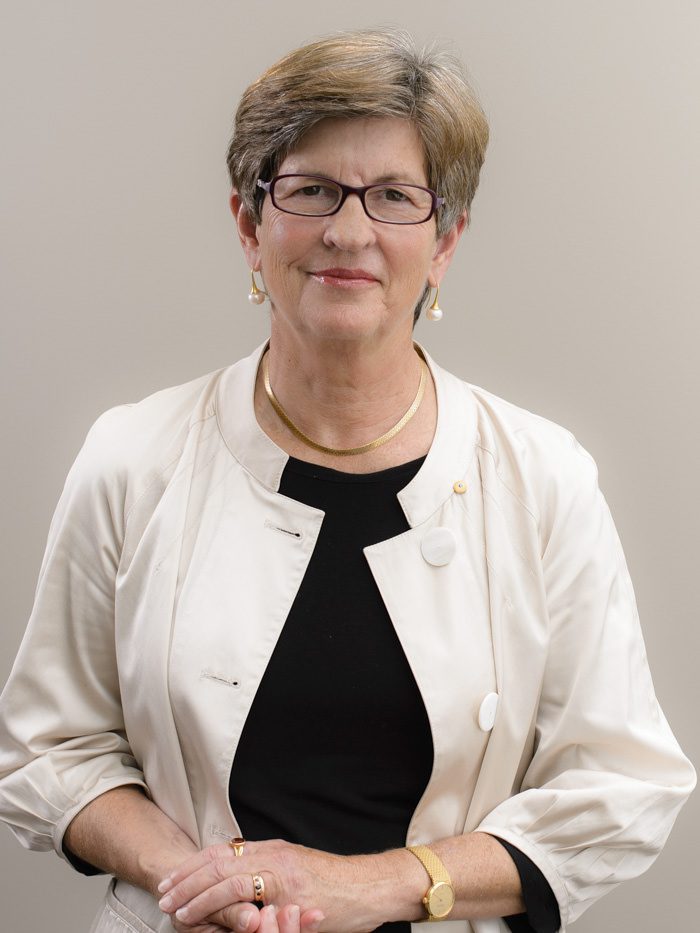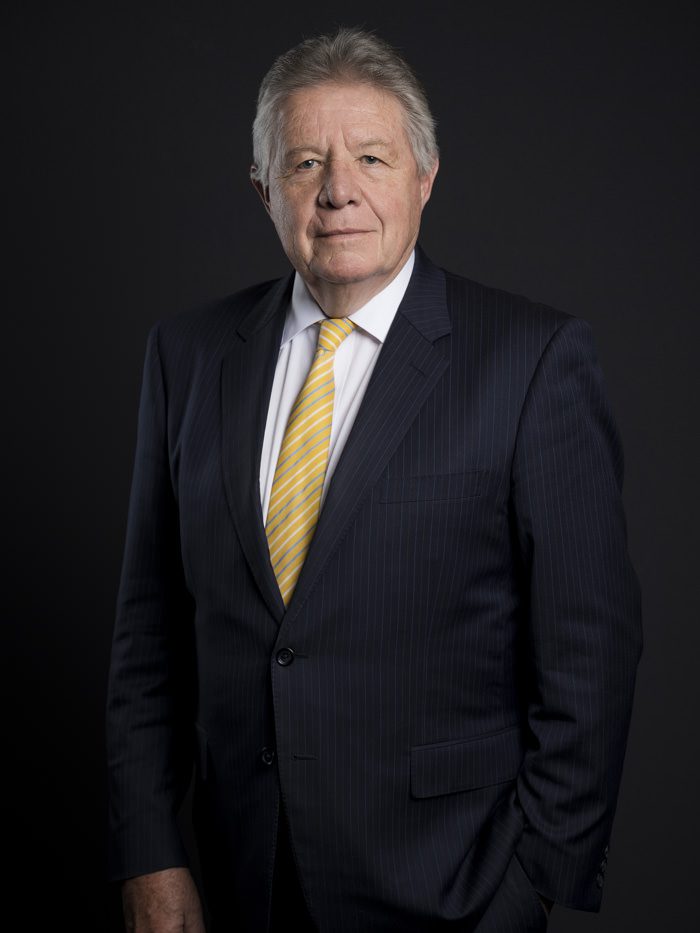 People portraits at work
An excellent approach for business portraits is to show people at work.
Whether it be for a website, annual report or press release, a profile picture that shows people getting the job done conveys a positive message. I can photograph people in action to create business portraits that are dynamic and engaging. These are great when communicating values such as can-do, teamwork and leadership.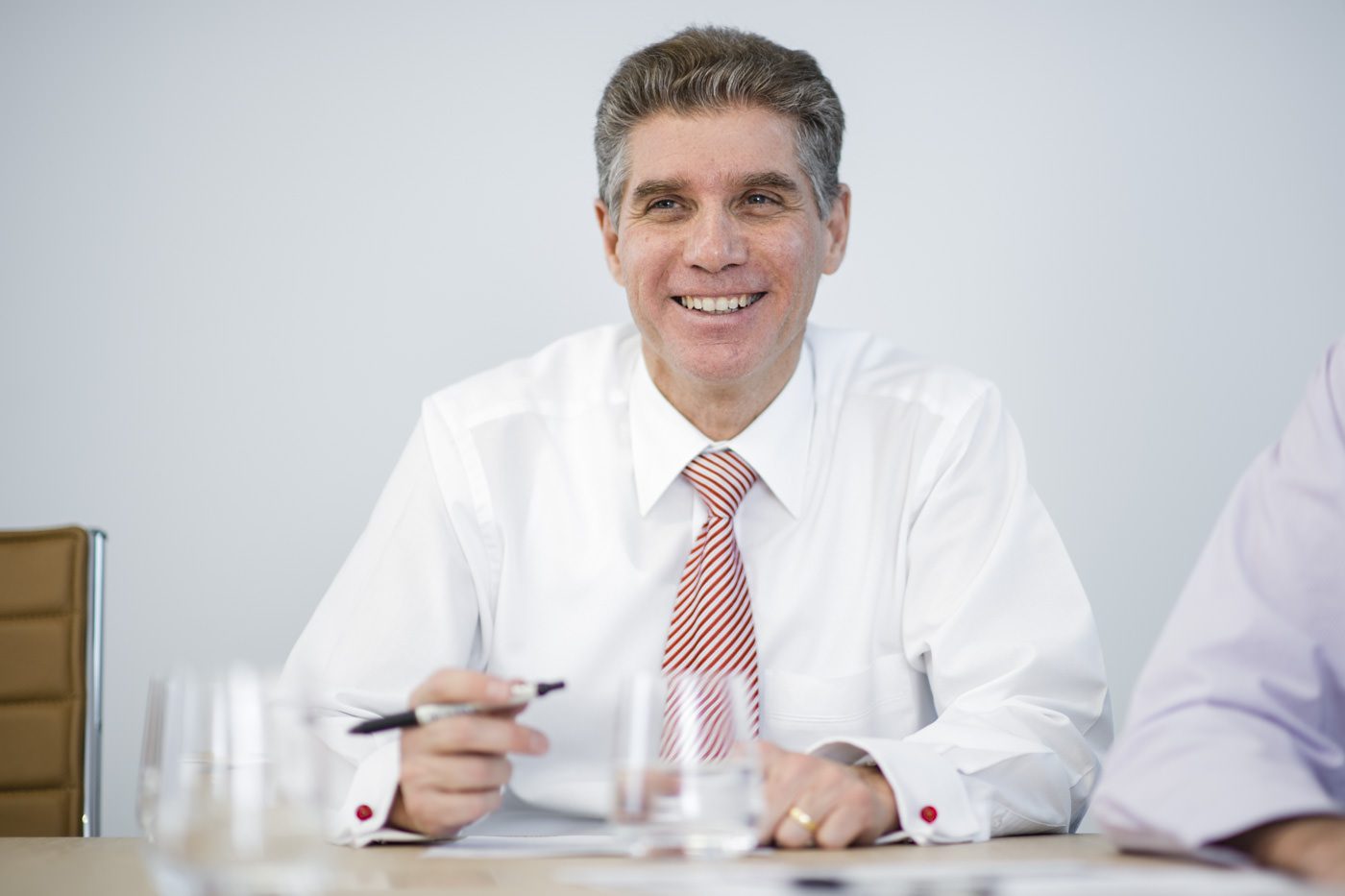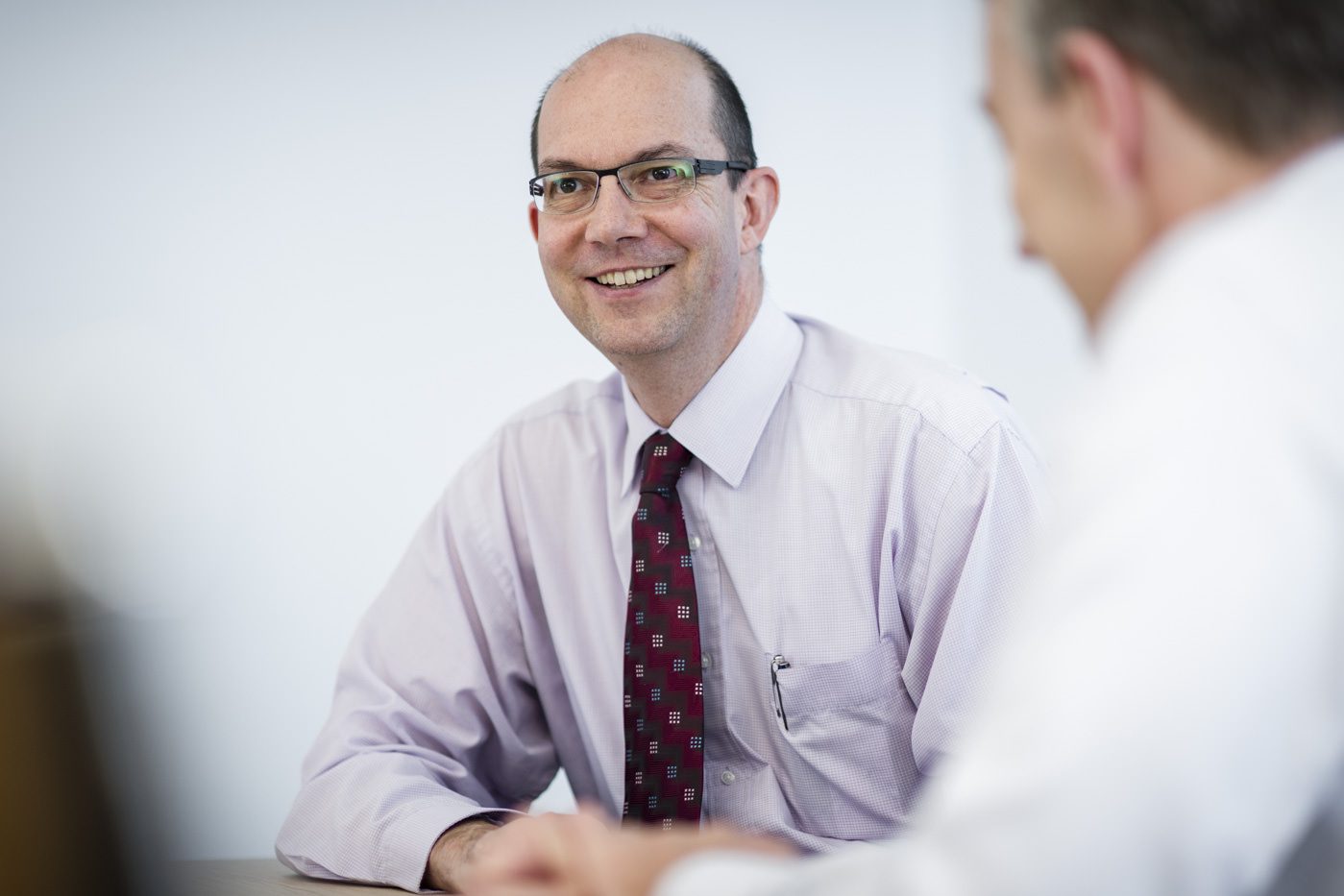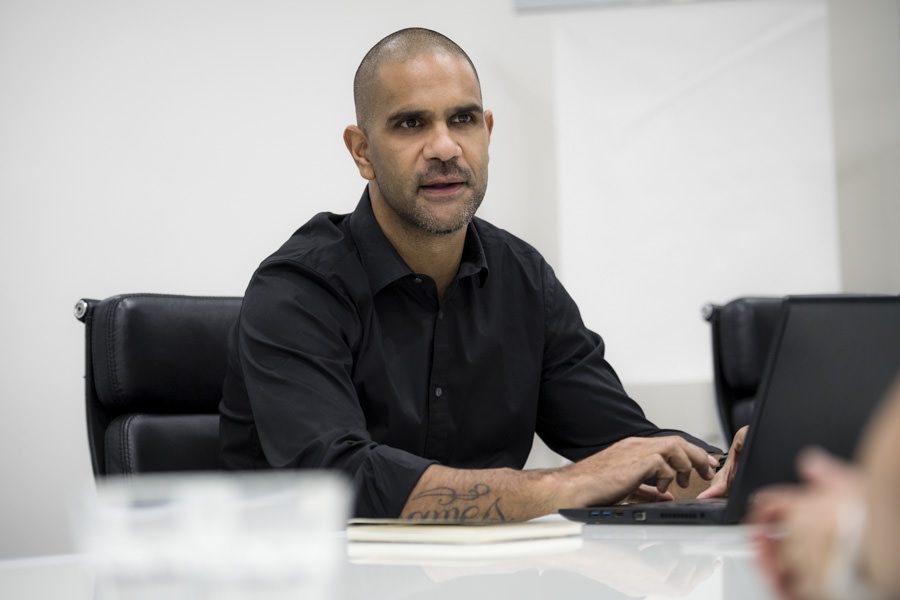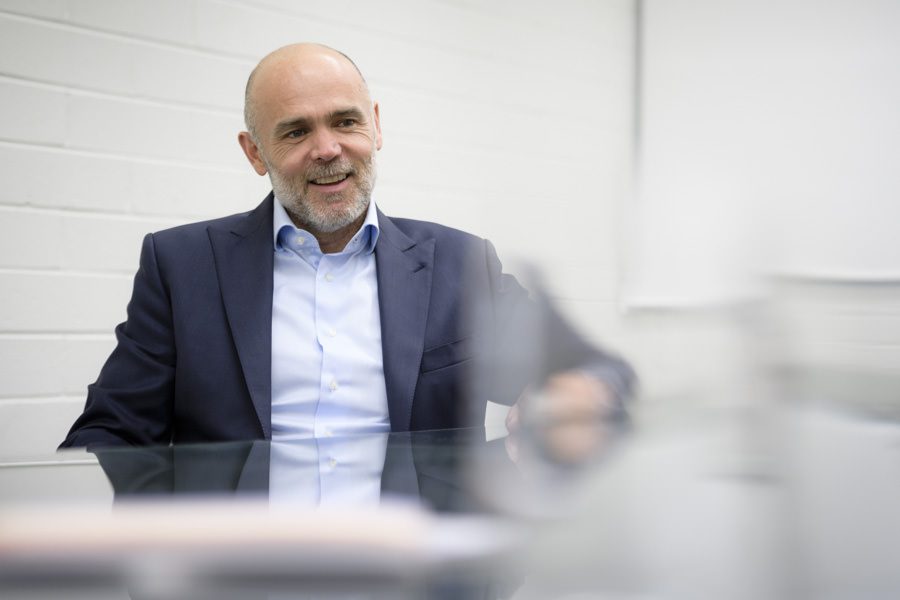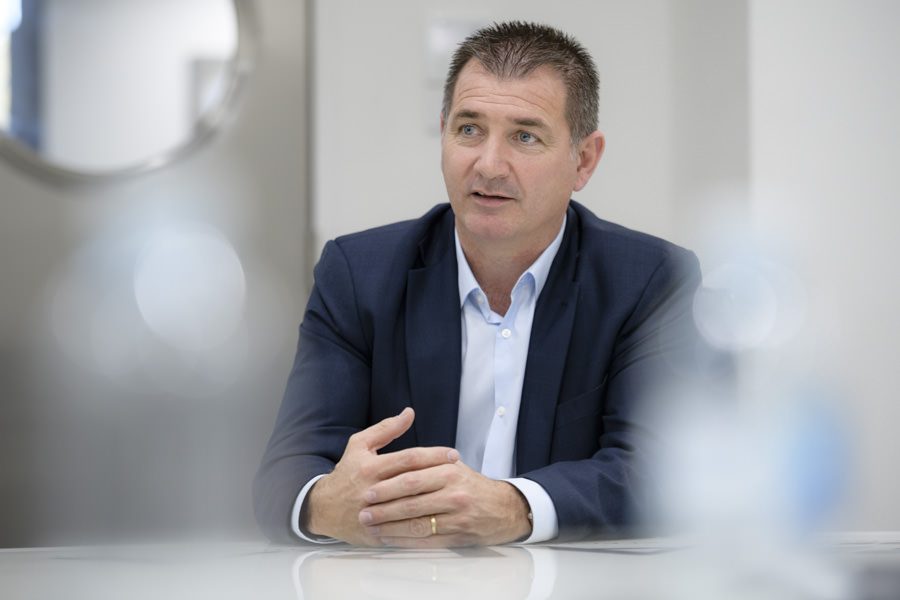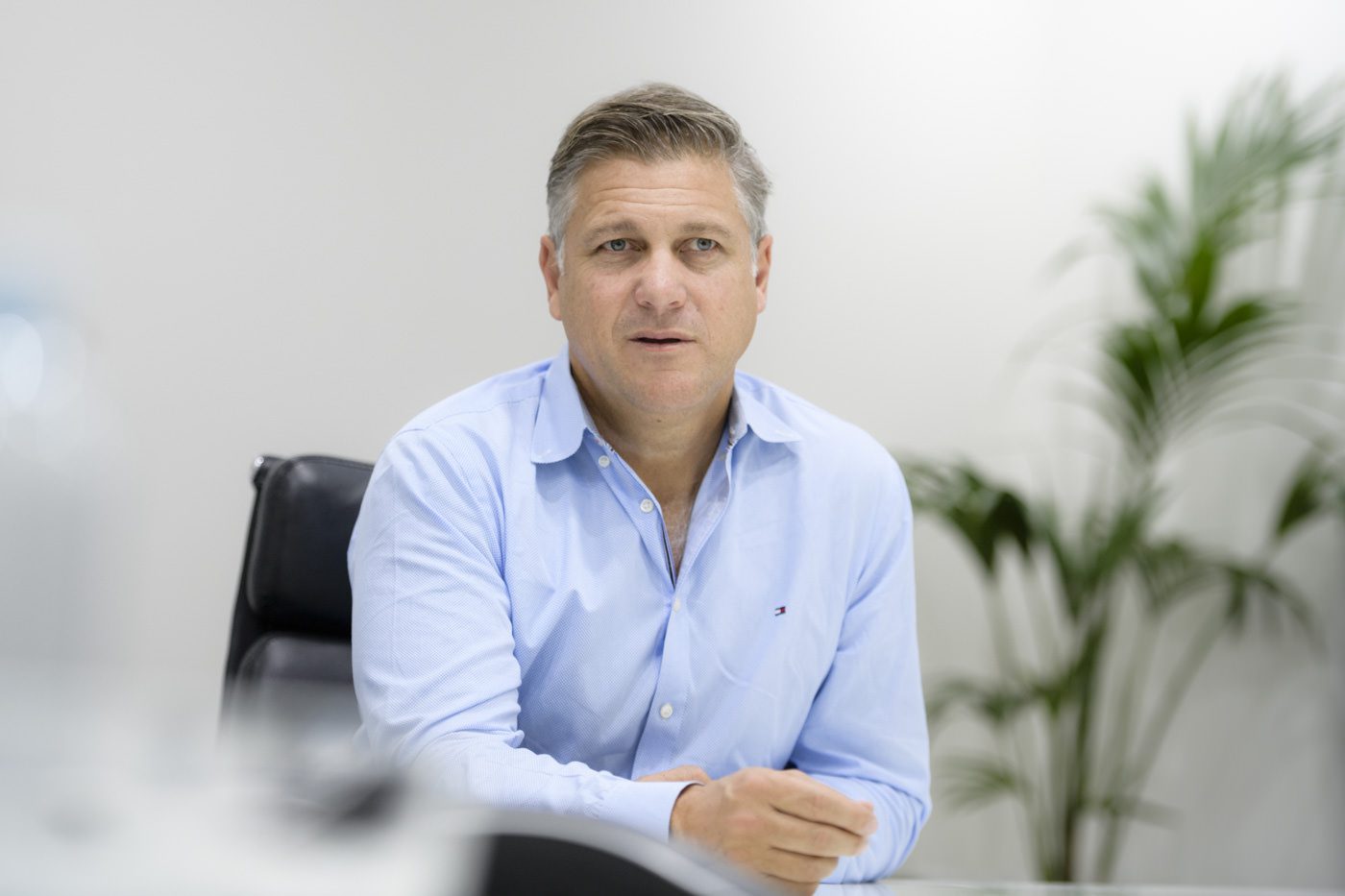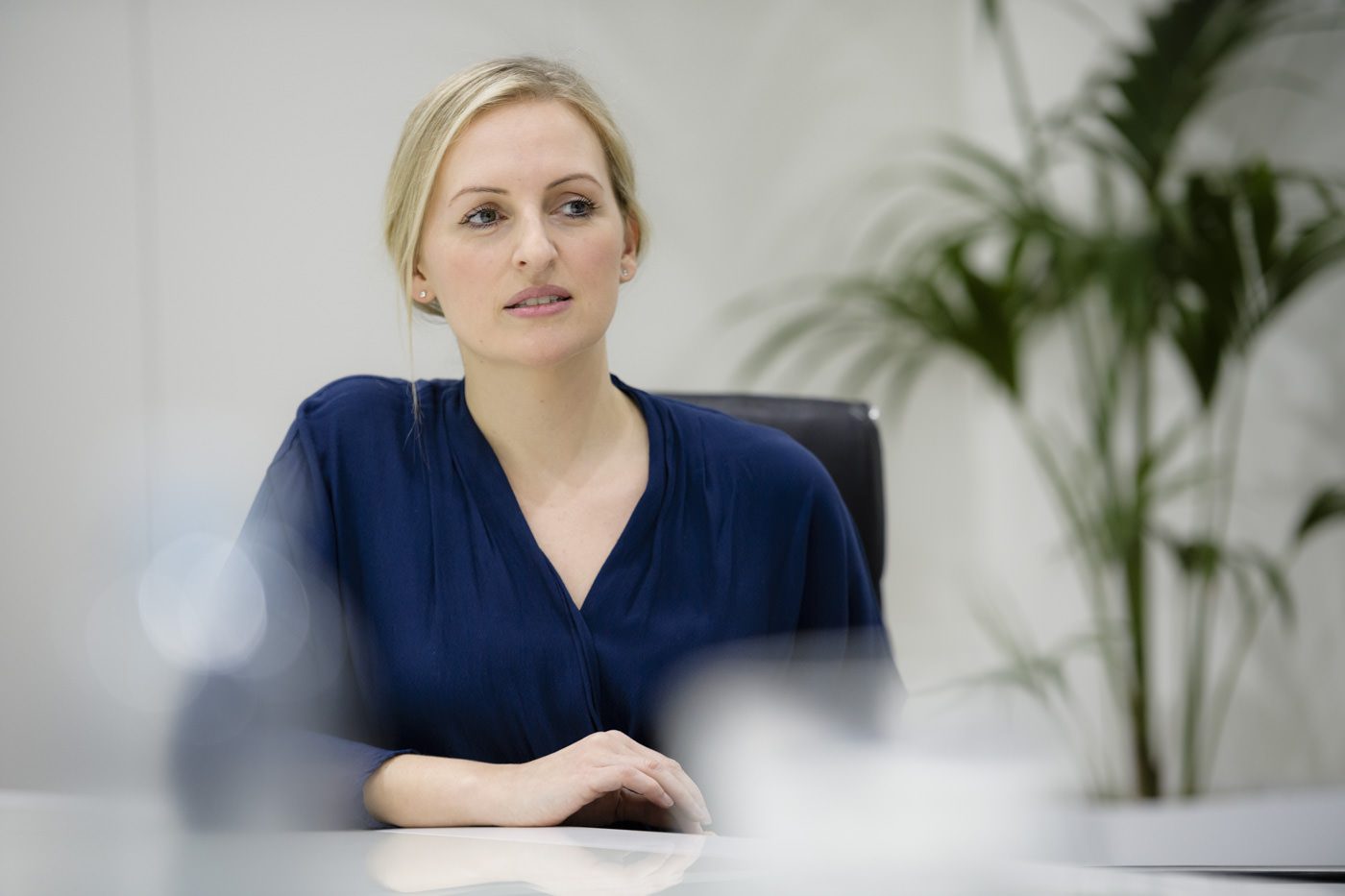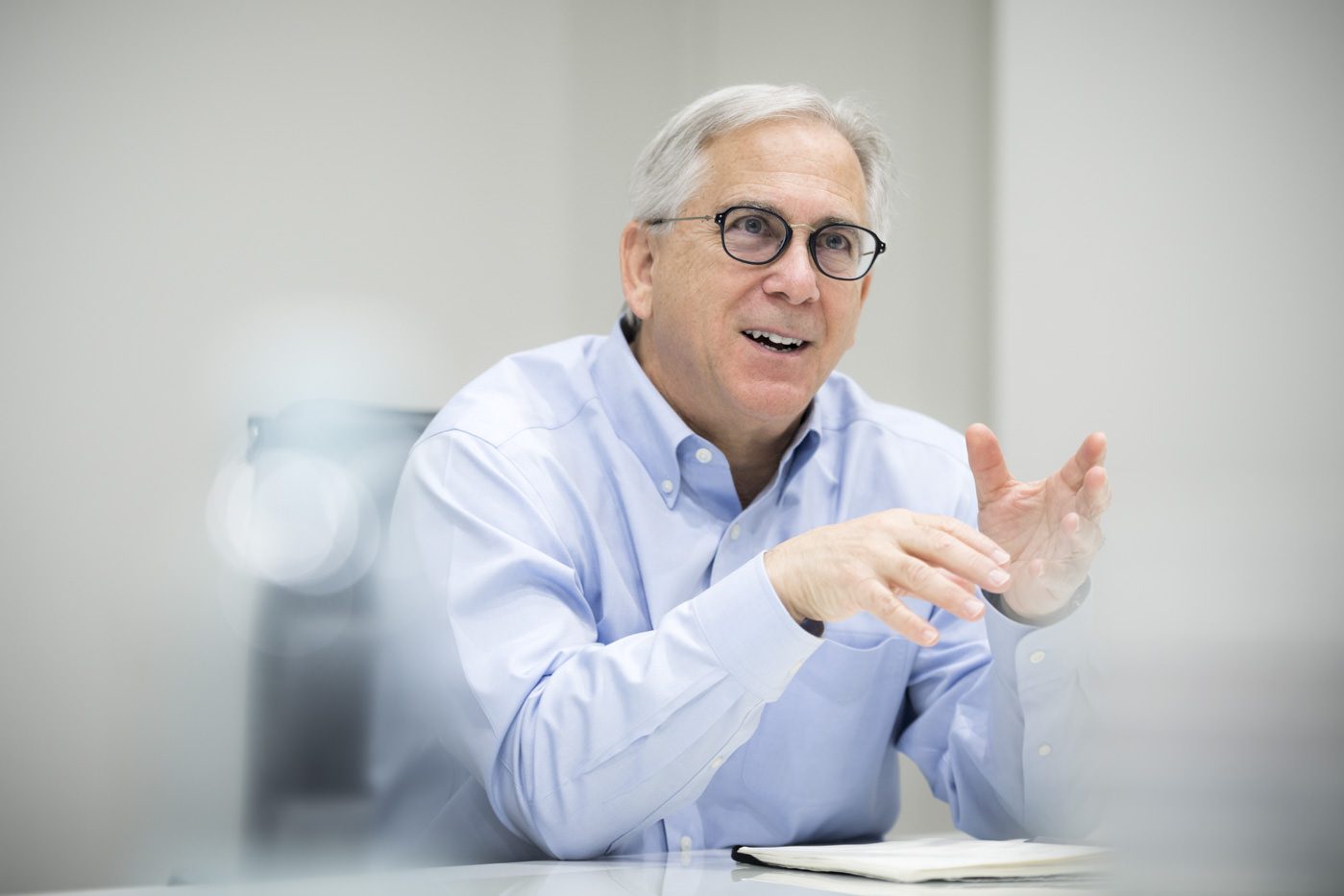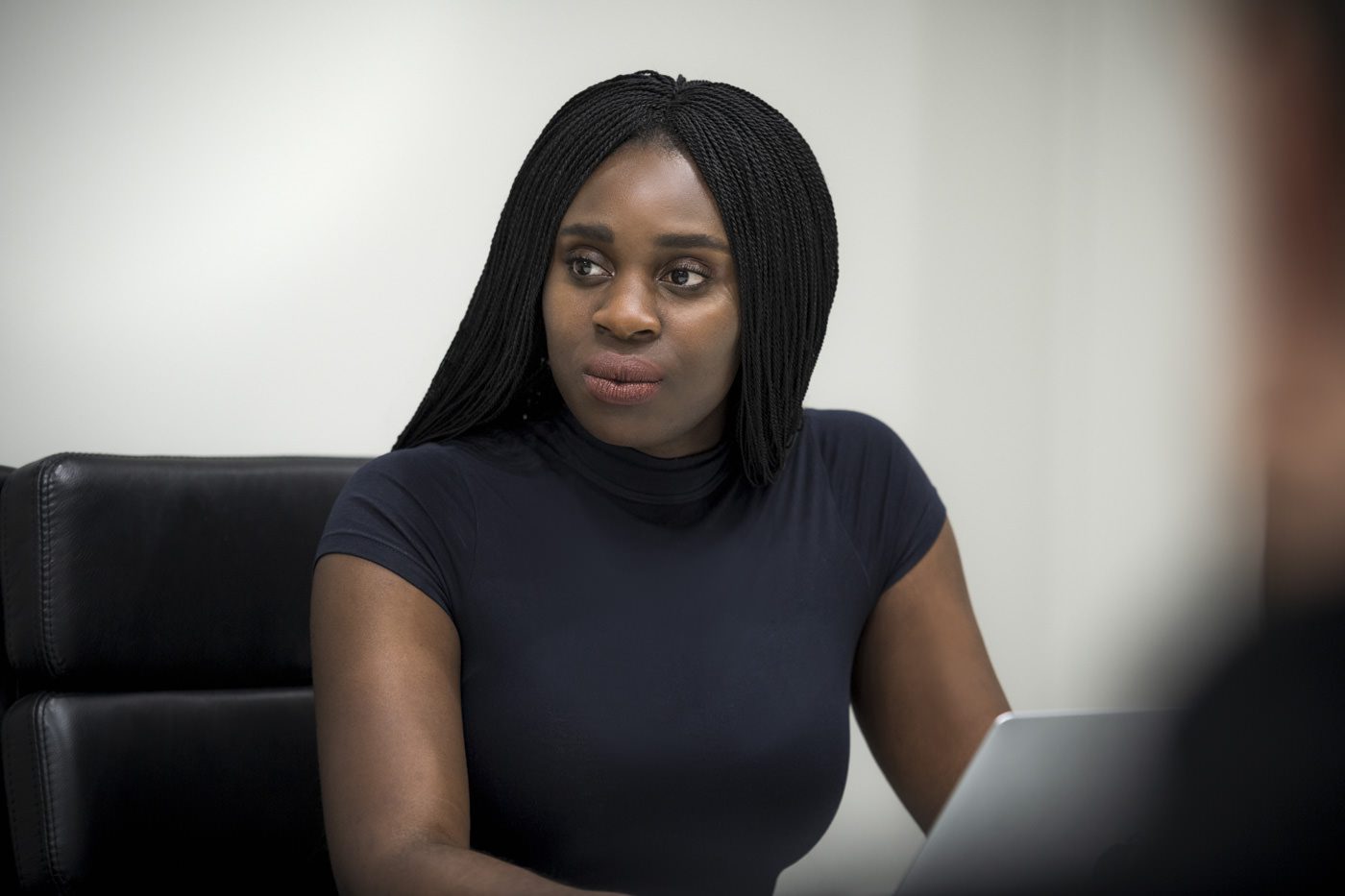 Cross-channel portrait folios
When it comes to ensuring your communications are as effective as possible, one portrait does not always fit all use cases. Having a portfolio of portraits that can work across multiple channels and engage various audiences is a powerful resource for building professional profiles. Through media releases and speaking engagements, website bios and social media profiles, to specialist thought-leadership pieces and internal comms campaigns, each has subtly different requirements. Even a change of outfit can help add to the variety. I can help you build a truly versatile portfolio of portraits that can suit all needs.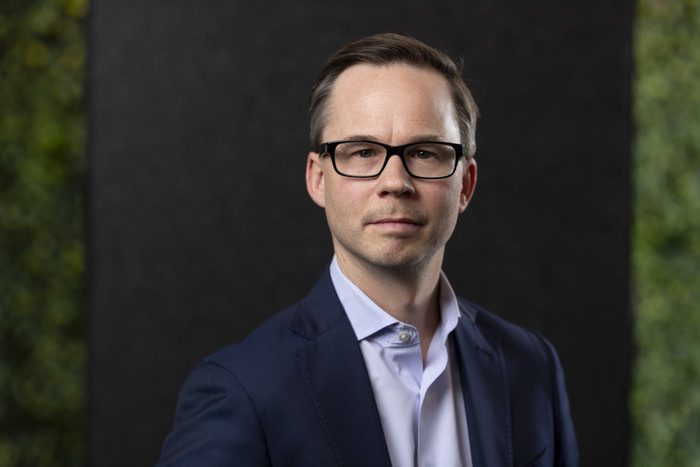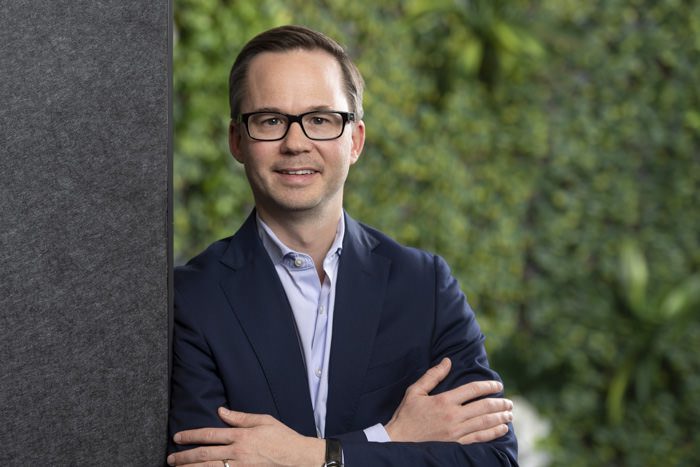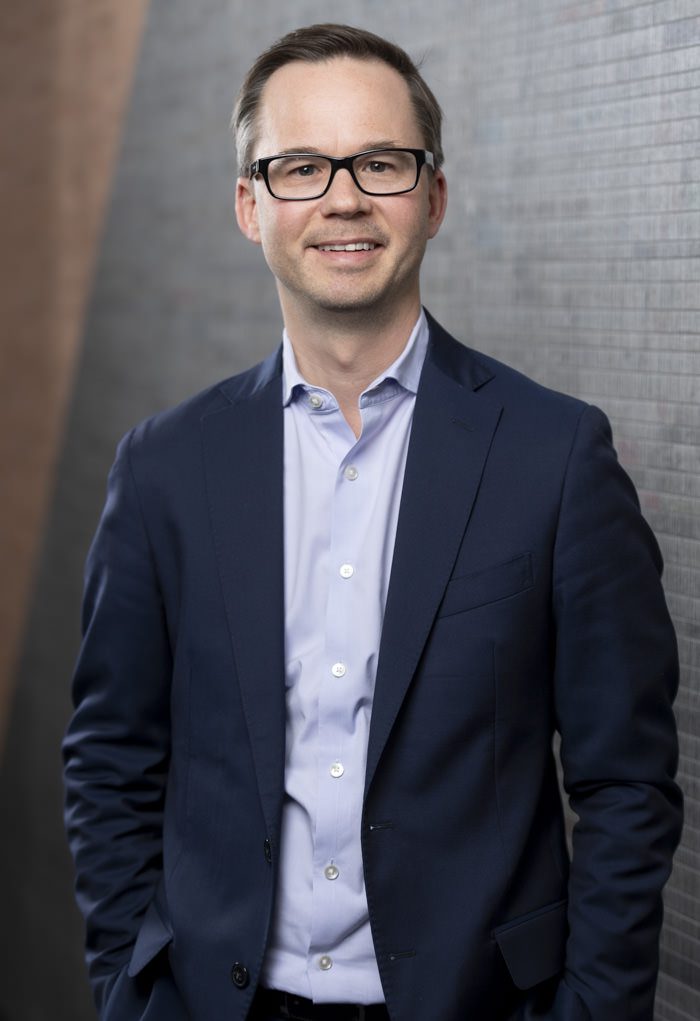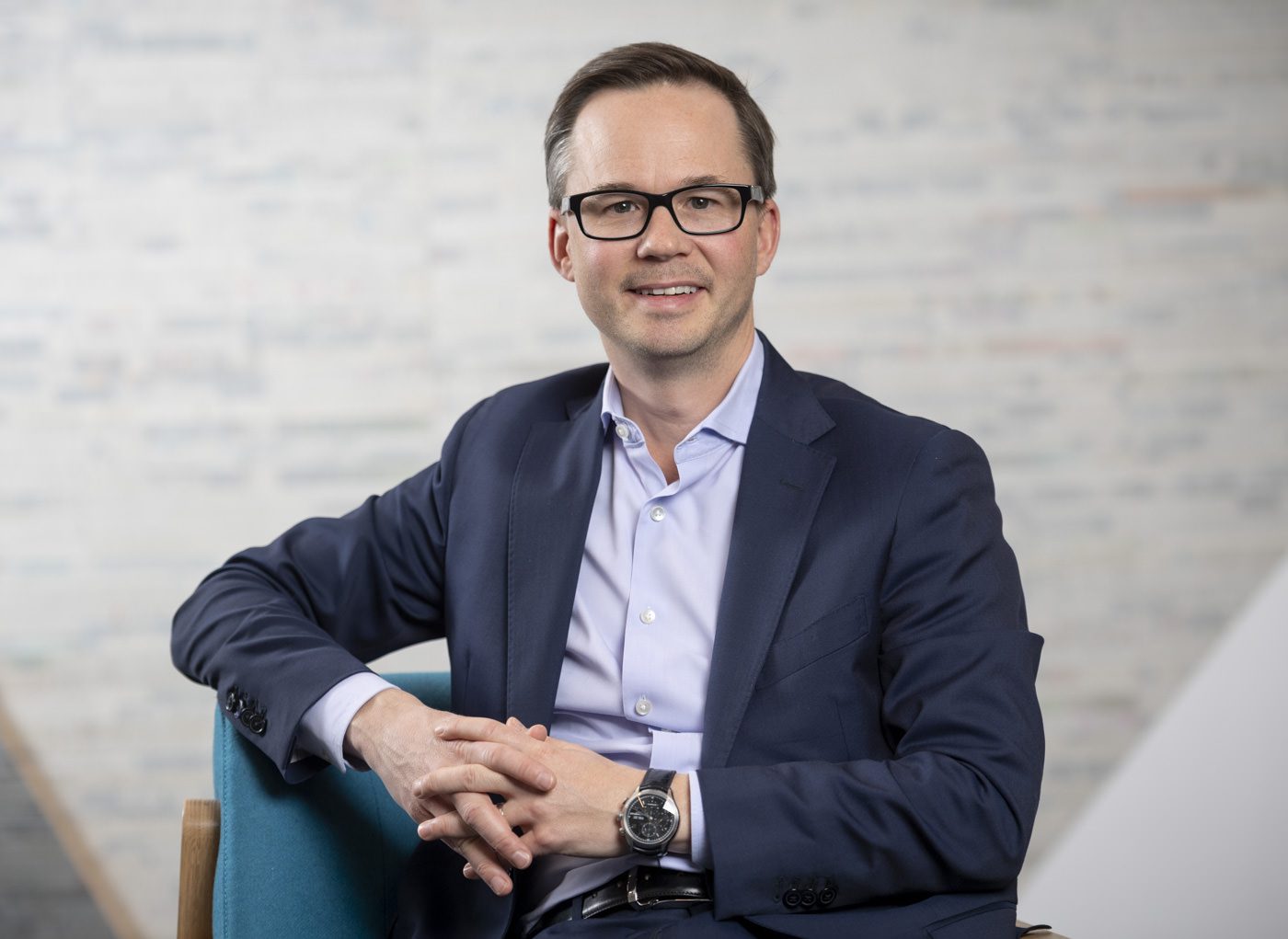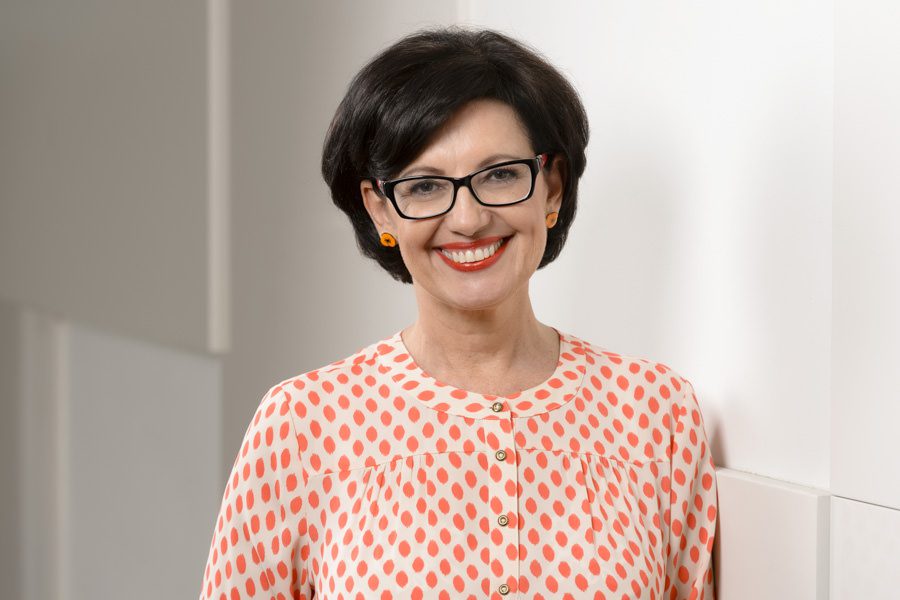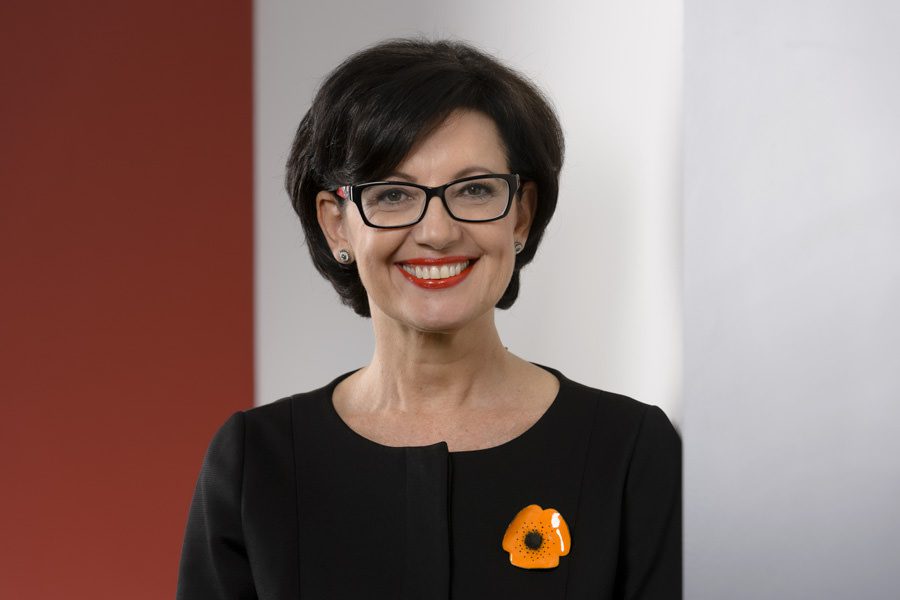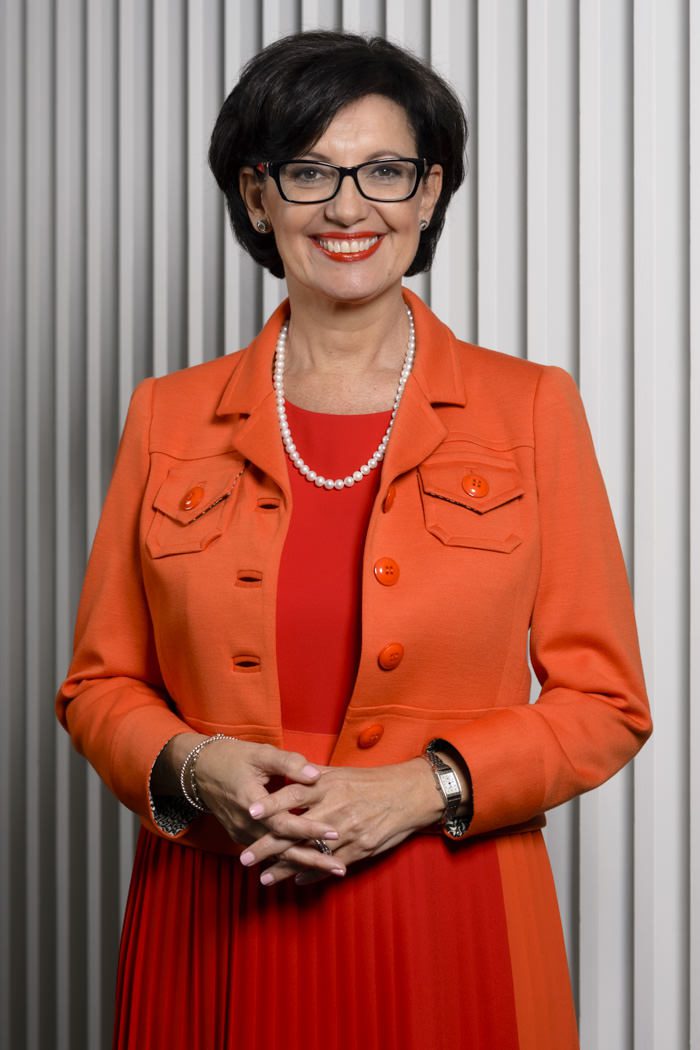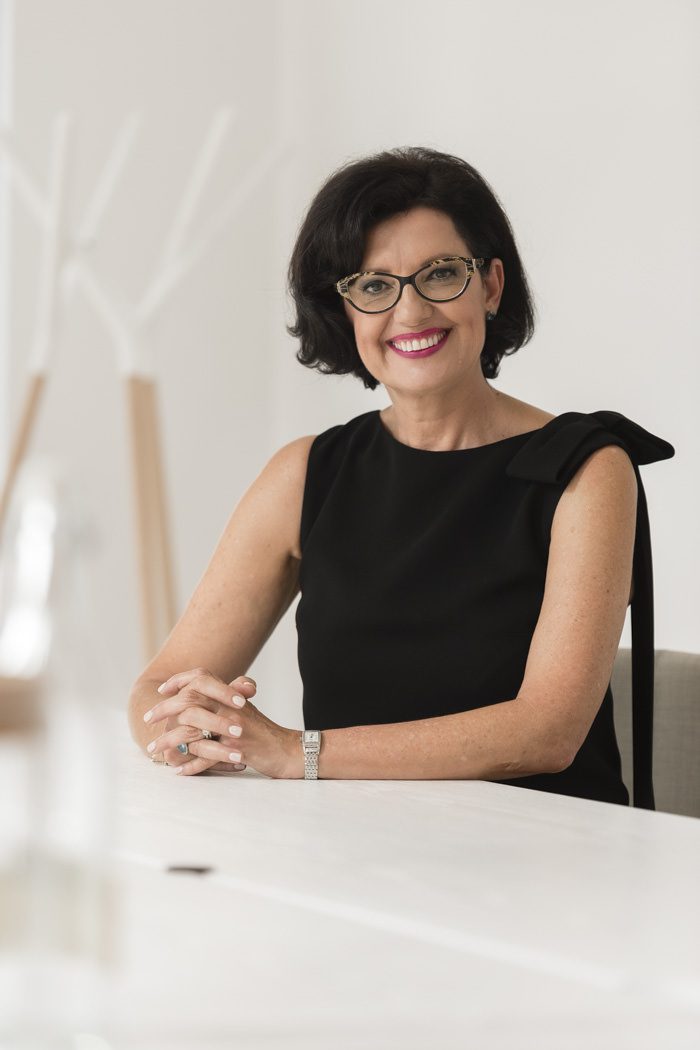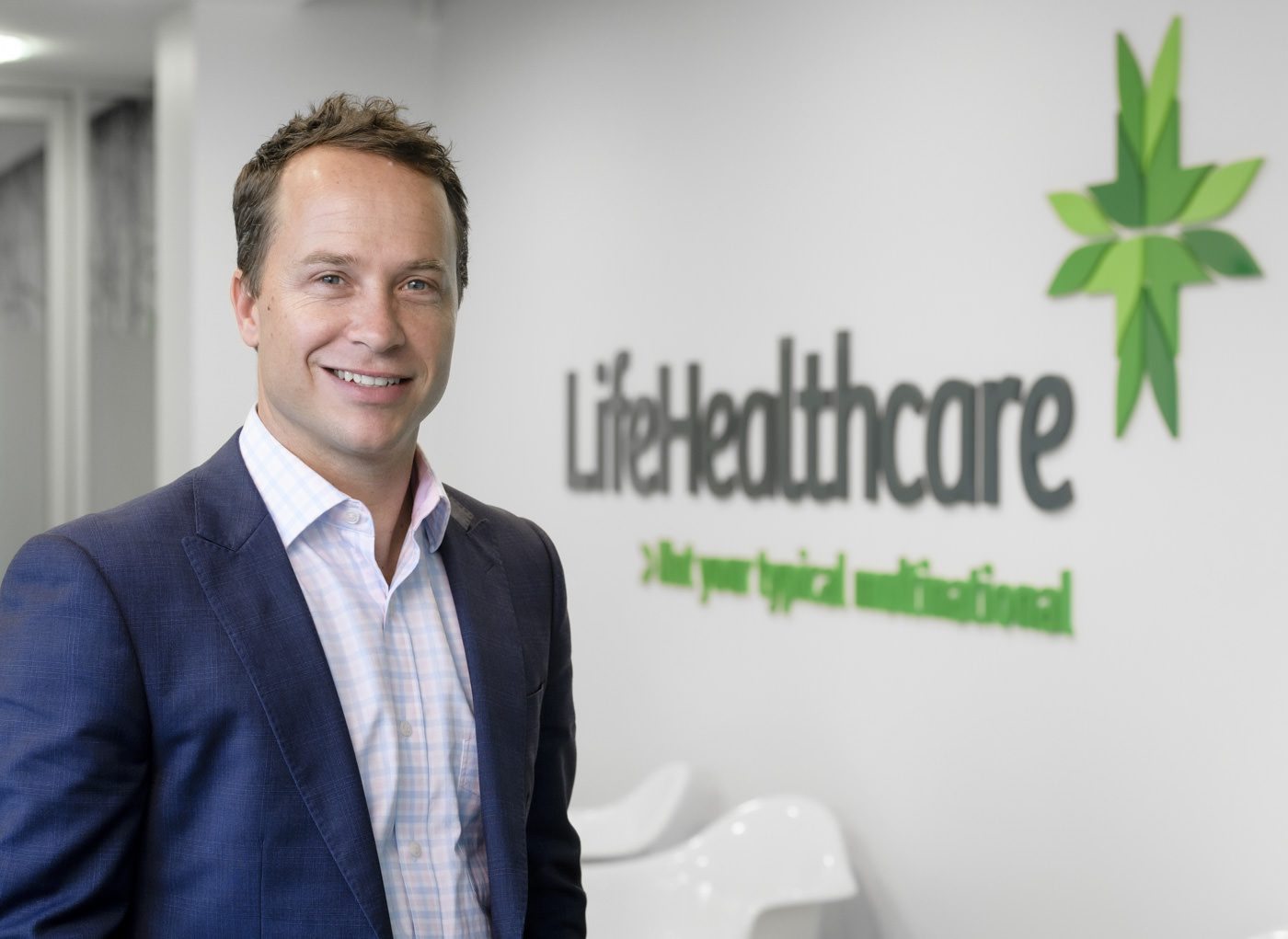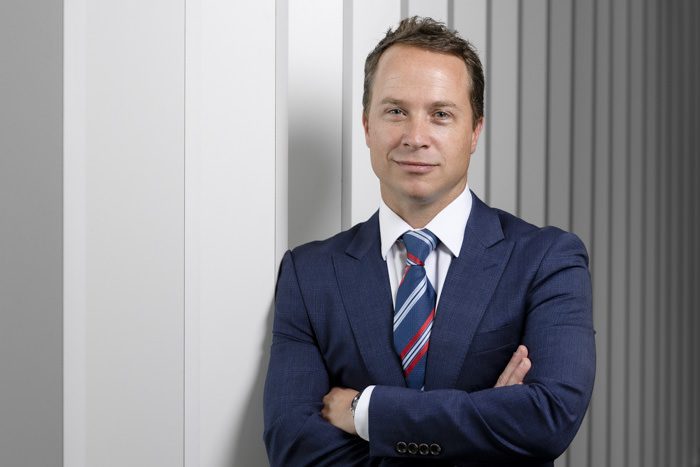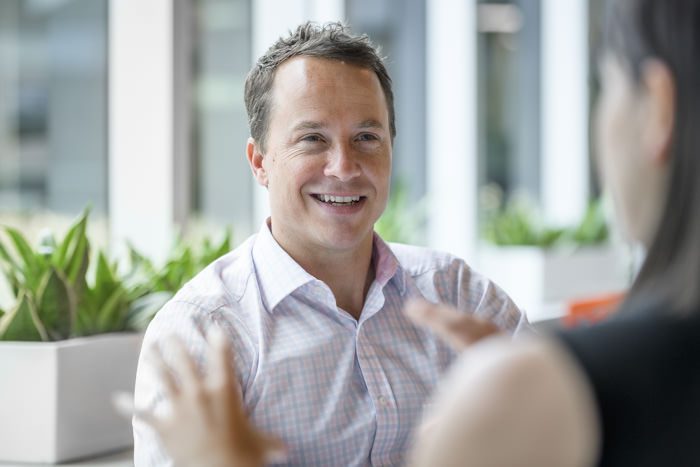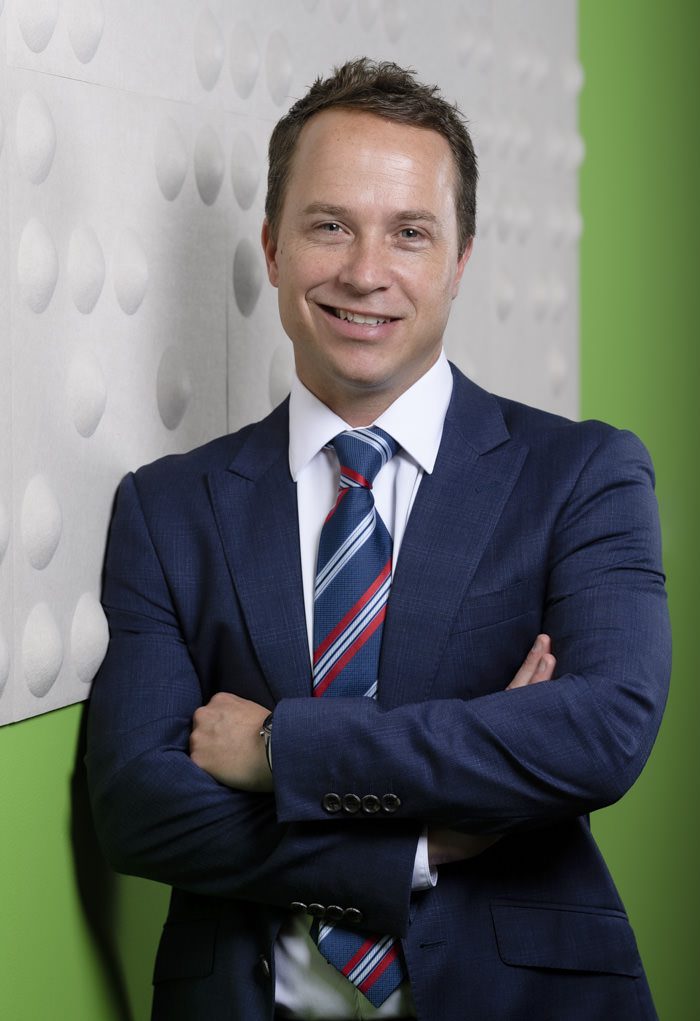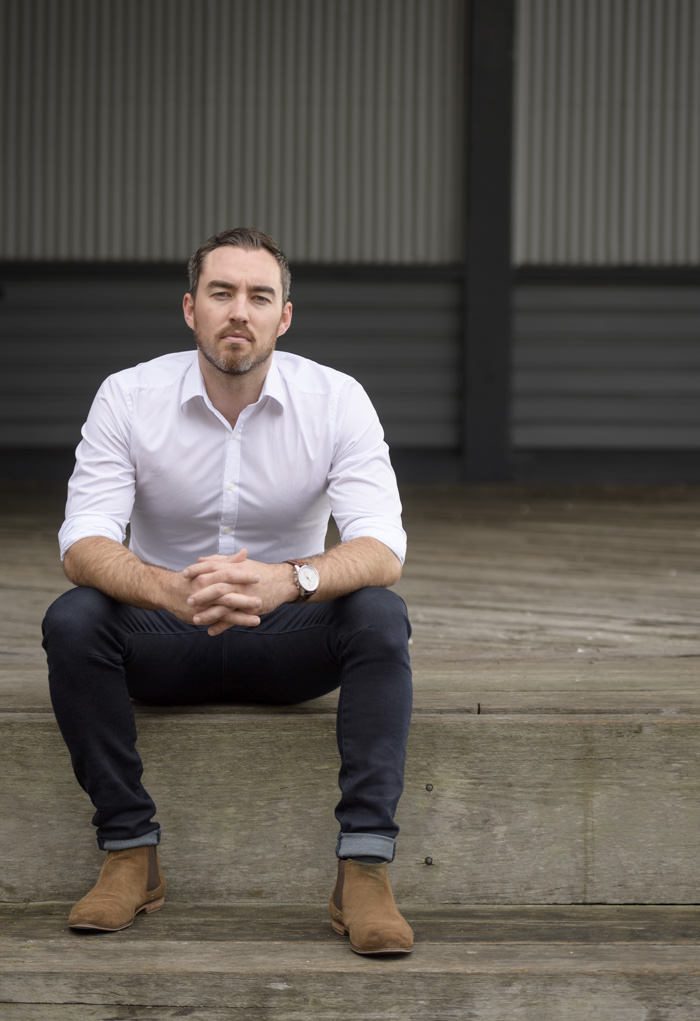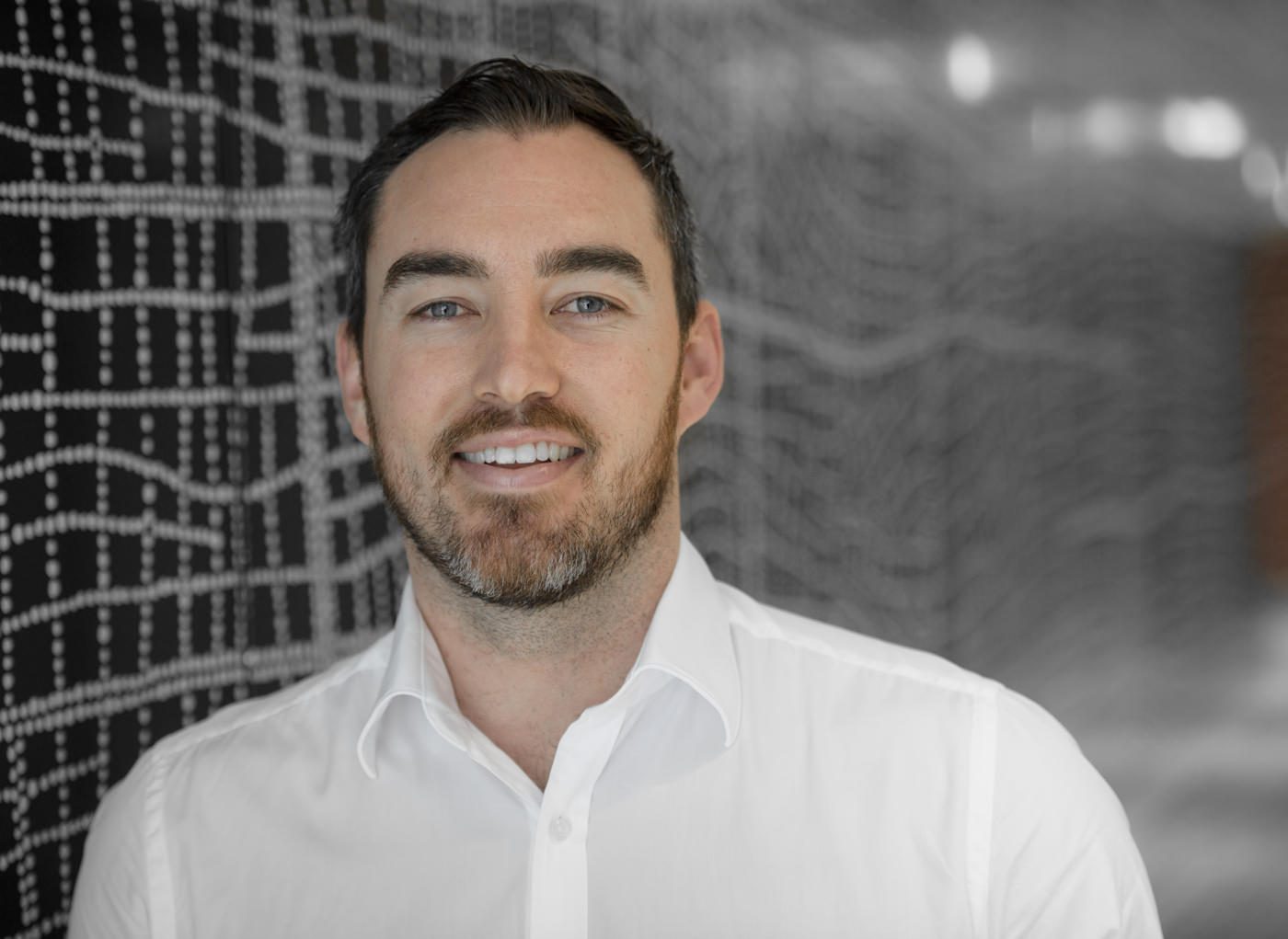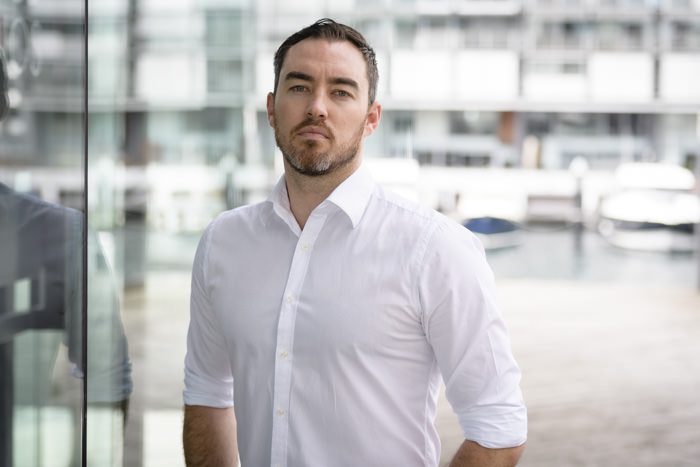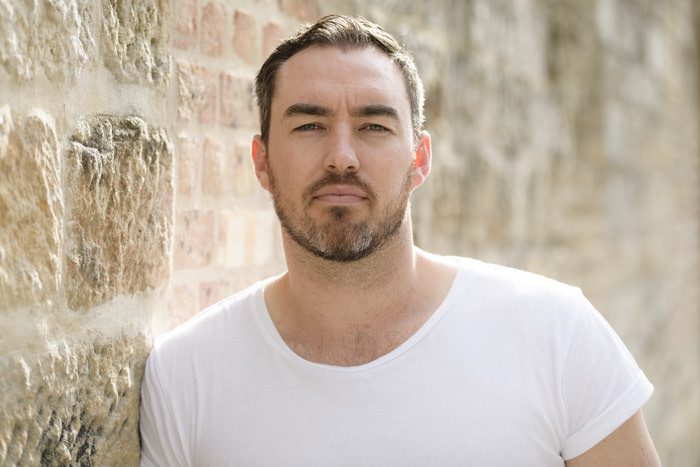 True-to-life portraits
Framing portrait photography around relatable and relevant aspects of lifestyle that encapsulates your brand helps with audience engagement. Portraits with a lifestyle orientation give the subject context in real-life situations. I can work quickly and efficiently at any location to create genuine and natural-looking portraits.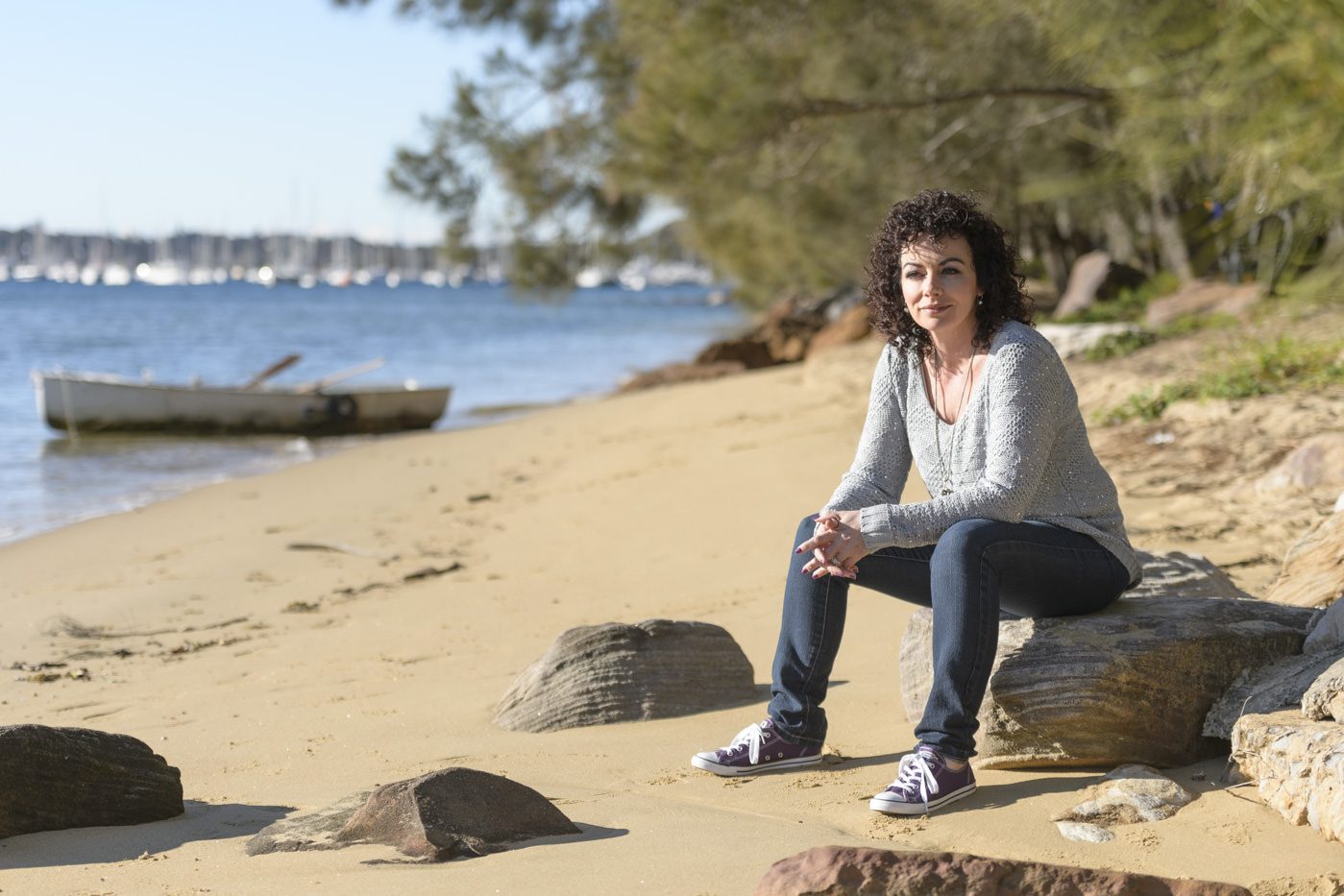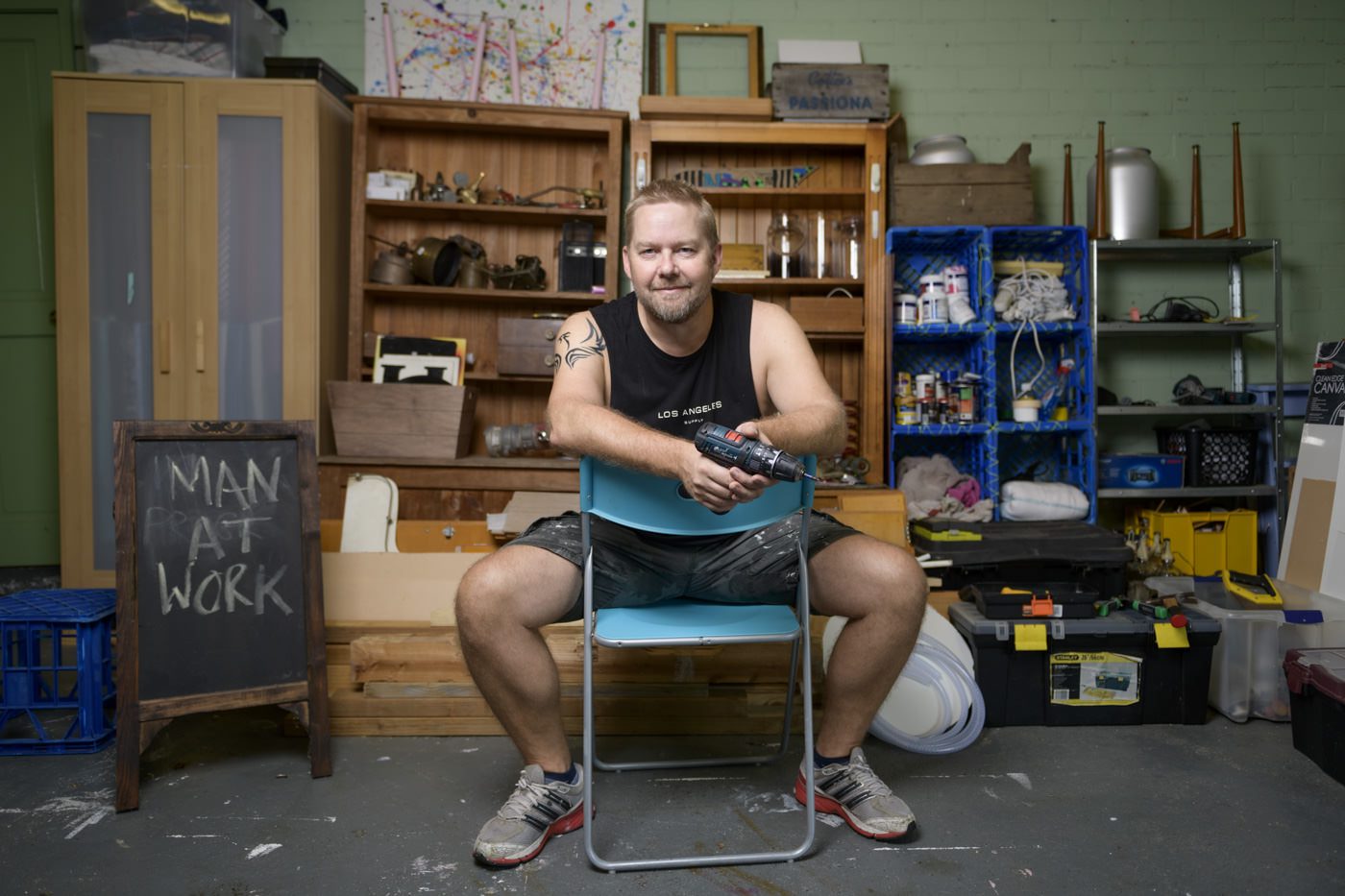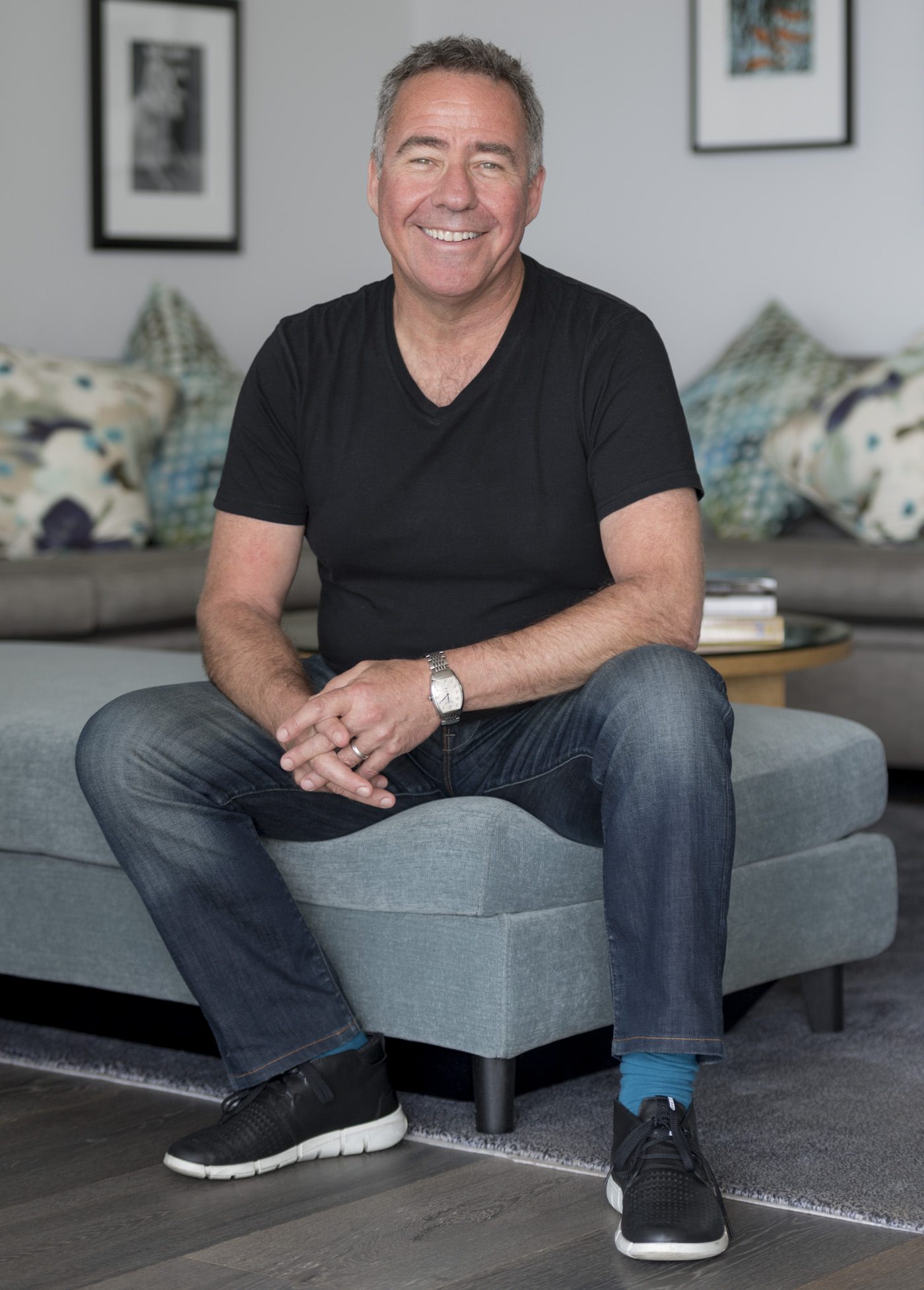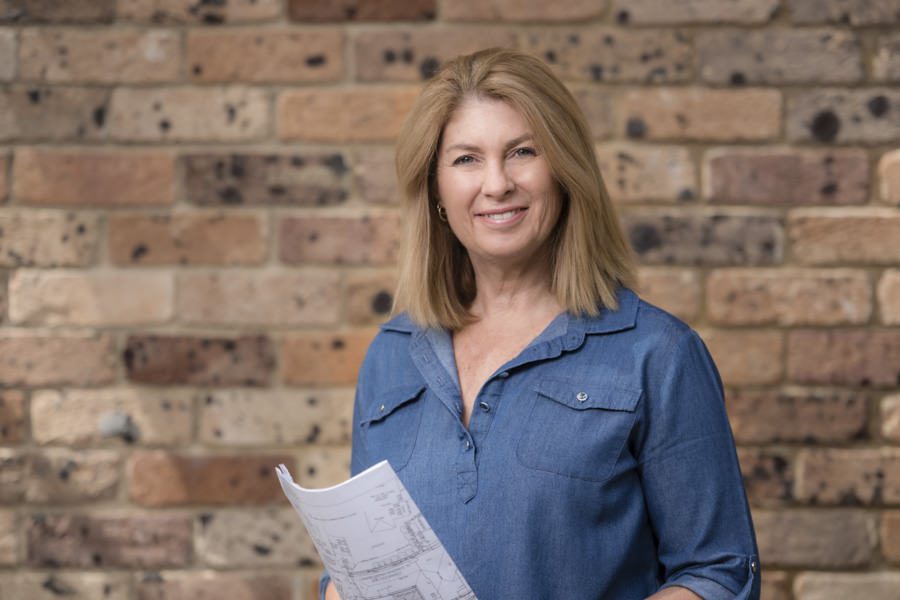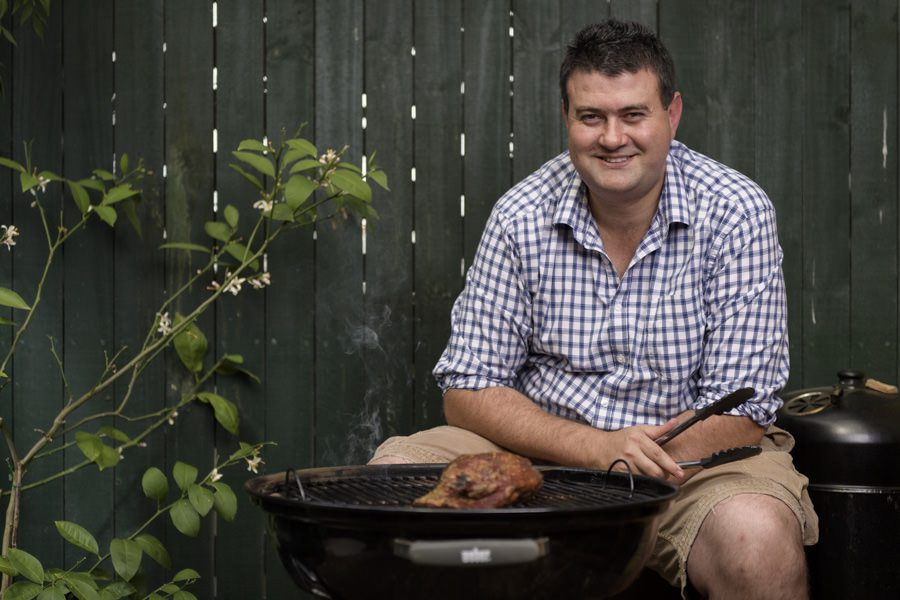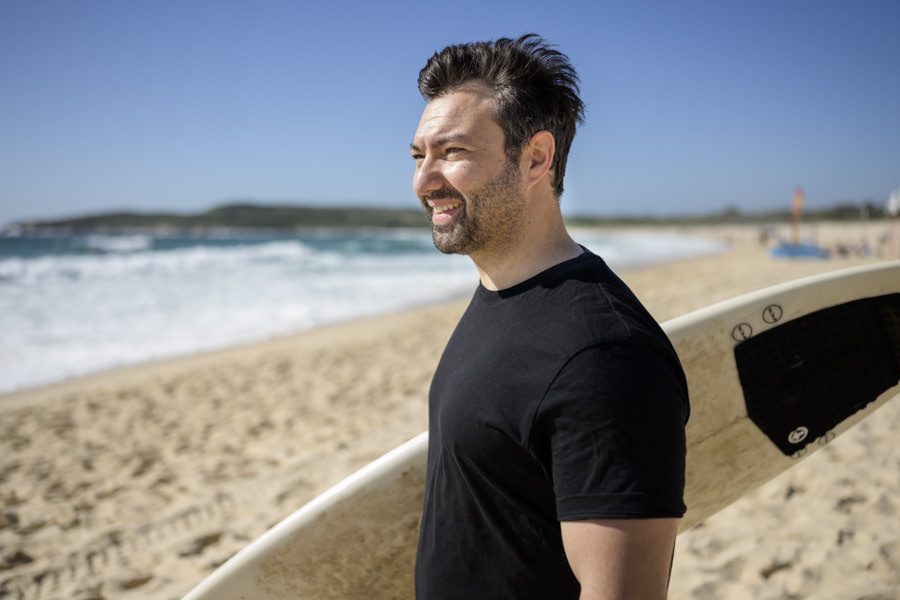 Powerful group portraits
A group portrait of your team is an excellent opportunity to convey many things your audience needs to know, like the depth of expertise, capability, versatility and diversity. Group photos can be tricky to get right, and by their very nature, they will always look posed. I have the knack for bringing together people and creating group portraits that ensure your team look united and collaborative together.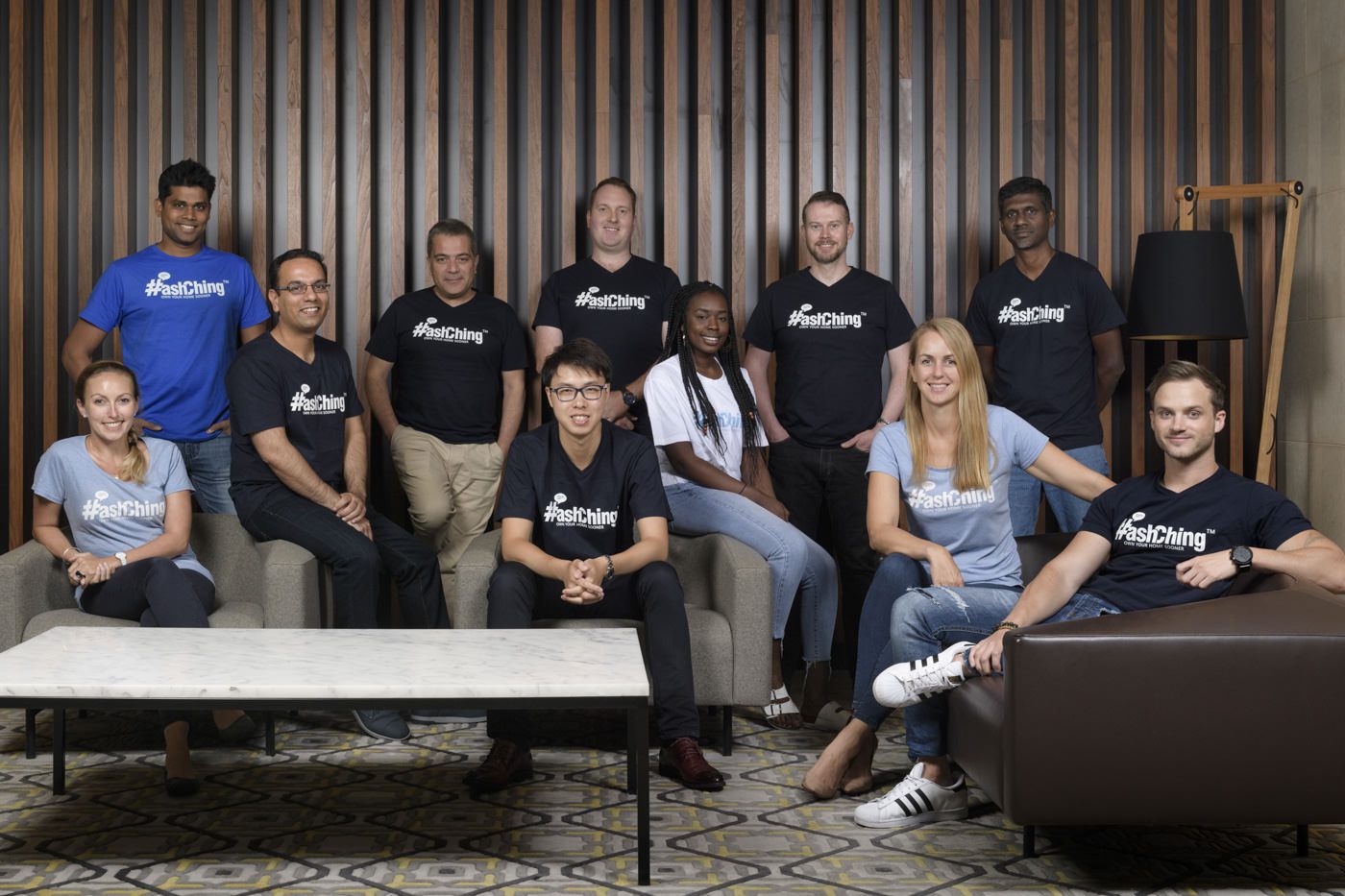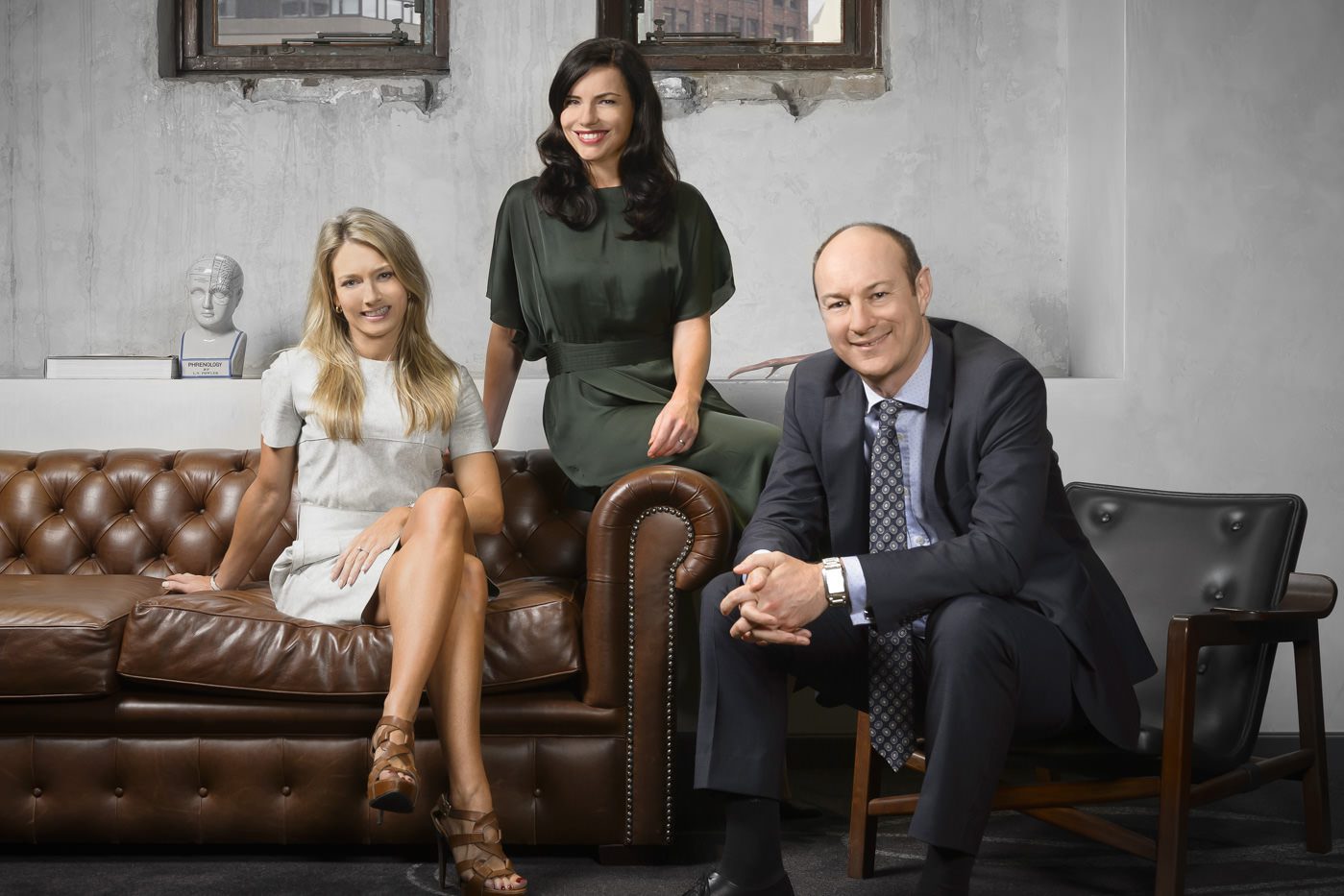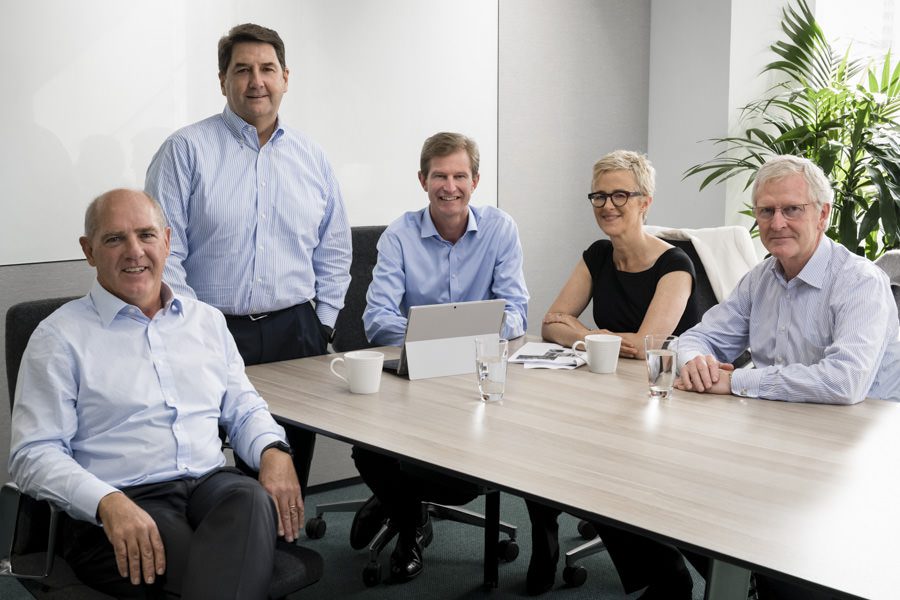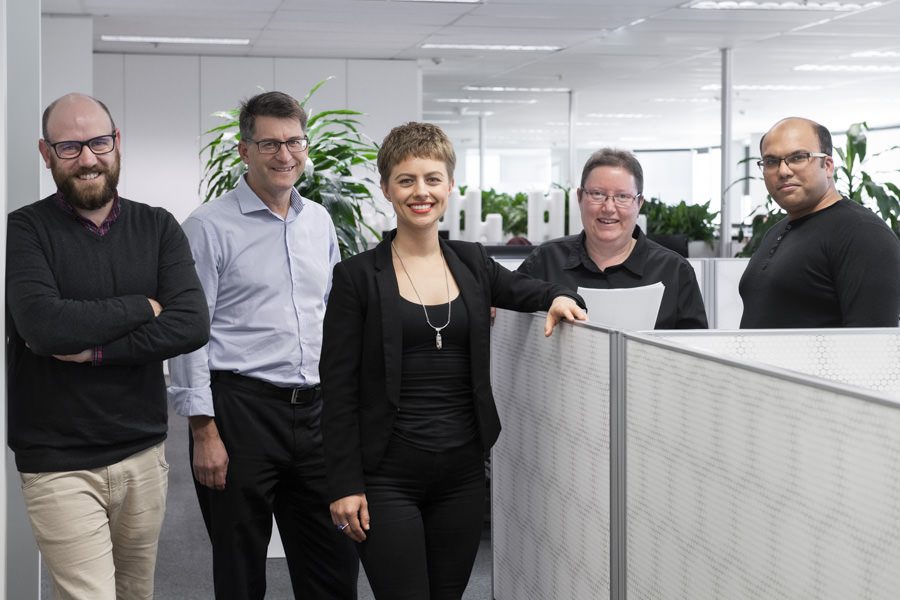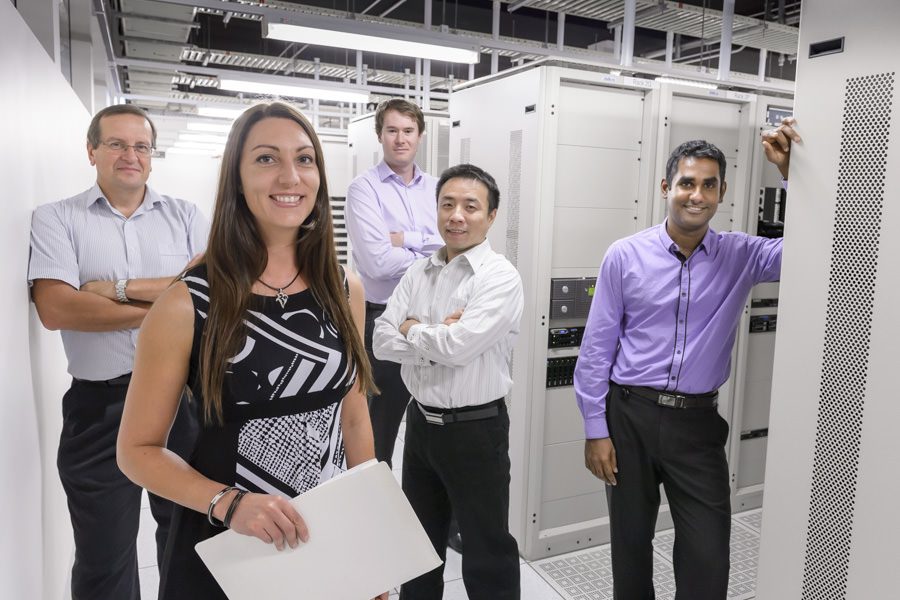 About Gavin Jowitt
I'm Gavin. I'm a Sydney photographer who makes photographs for organisations of all sizes. Some of my work has won awards, but that's not what motivates me. What makes me tick is creating authentic and engaging photography that gets the job done over and above my clients' expectations. I'd like to think that my clients keep coming back because the images I create are a true reflection of who they are and what they want to communicate.

Trusted by small to large enterprise, public sector and not for profit clients