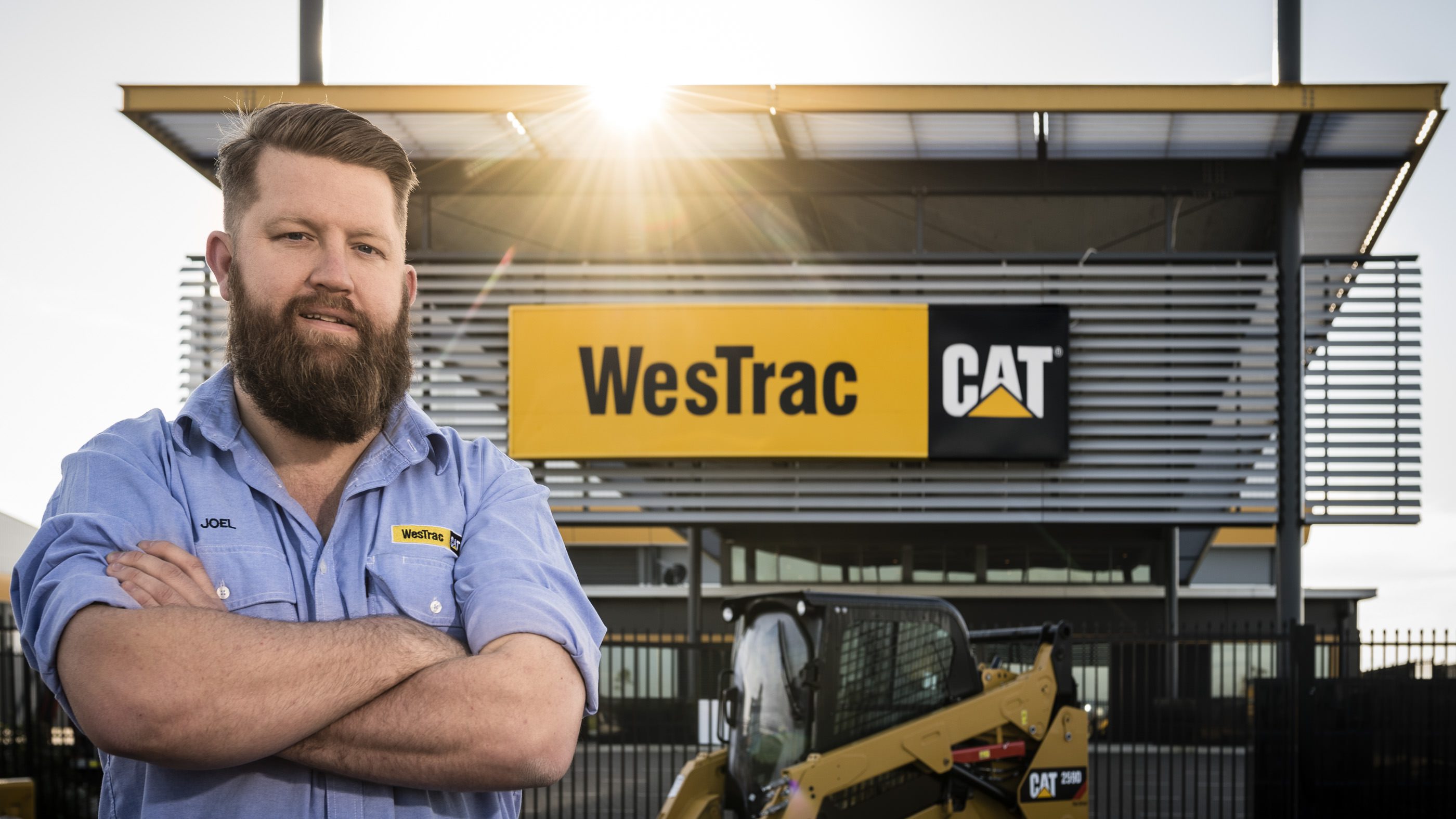 Heavy equipment for mining and construction
For more than 25 years, WesTrac has set the benchmark in equipment management solutions, providing customers across Western Australia, New South Wales and the Australian Capital Territory with unrivalled support in the mining and construction industries. As one of the largest authorised Cat equipment dealers in the world, WesTrac provides customers with a wide range of machinery and construction equipment as well as comprehensive whole-of-life management solutions designed to make owning and operating equipment as easy, profitable and safe as possible.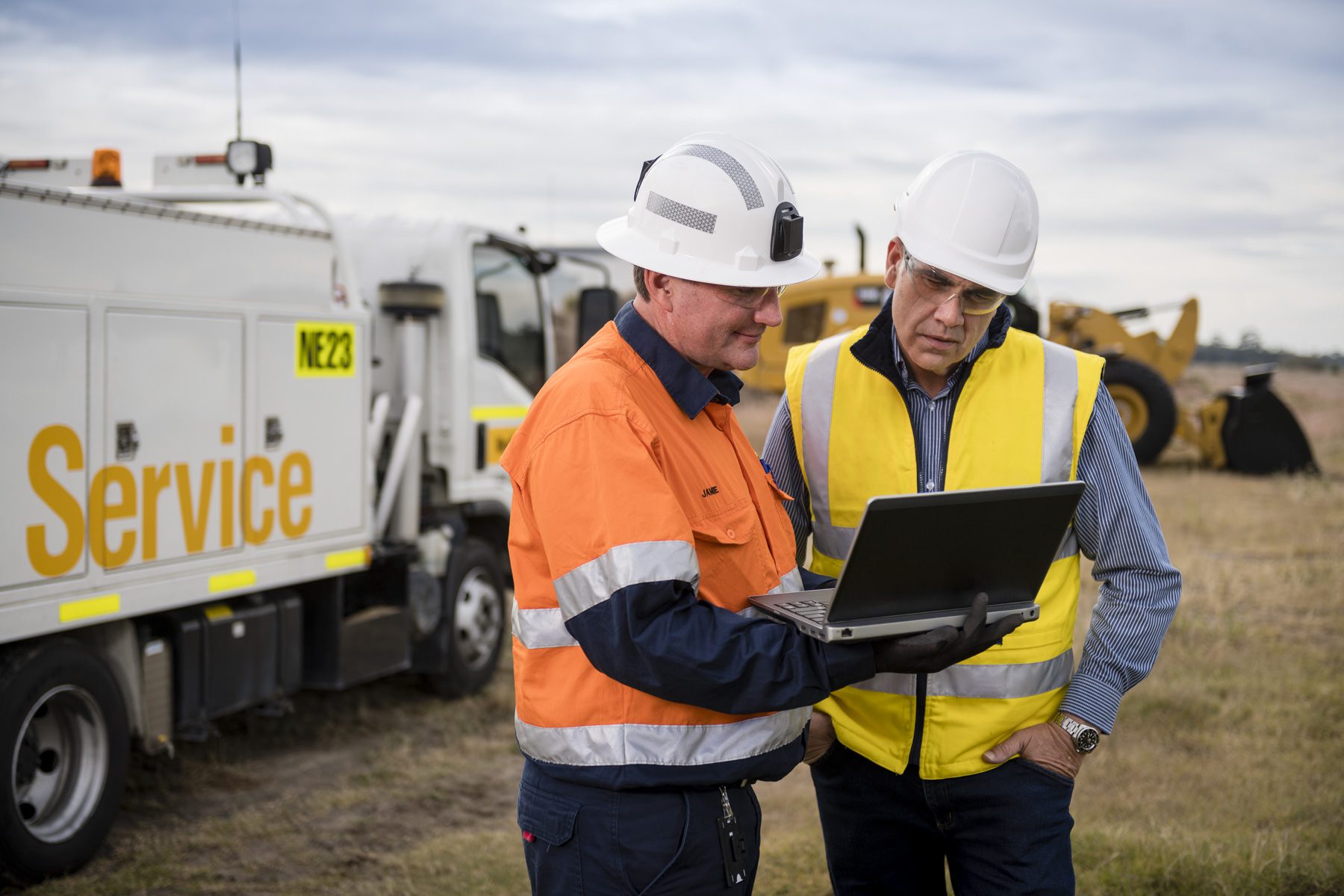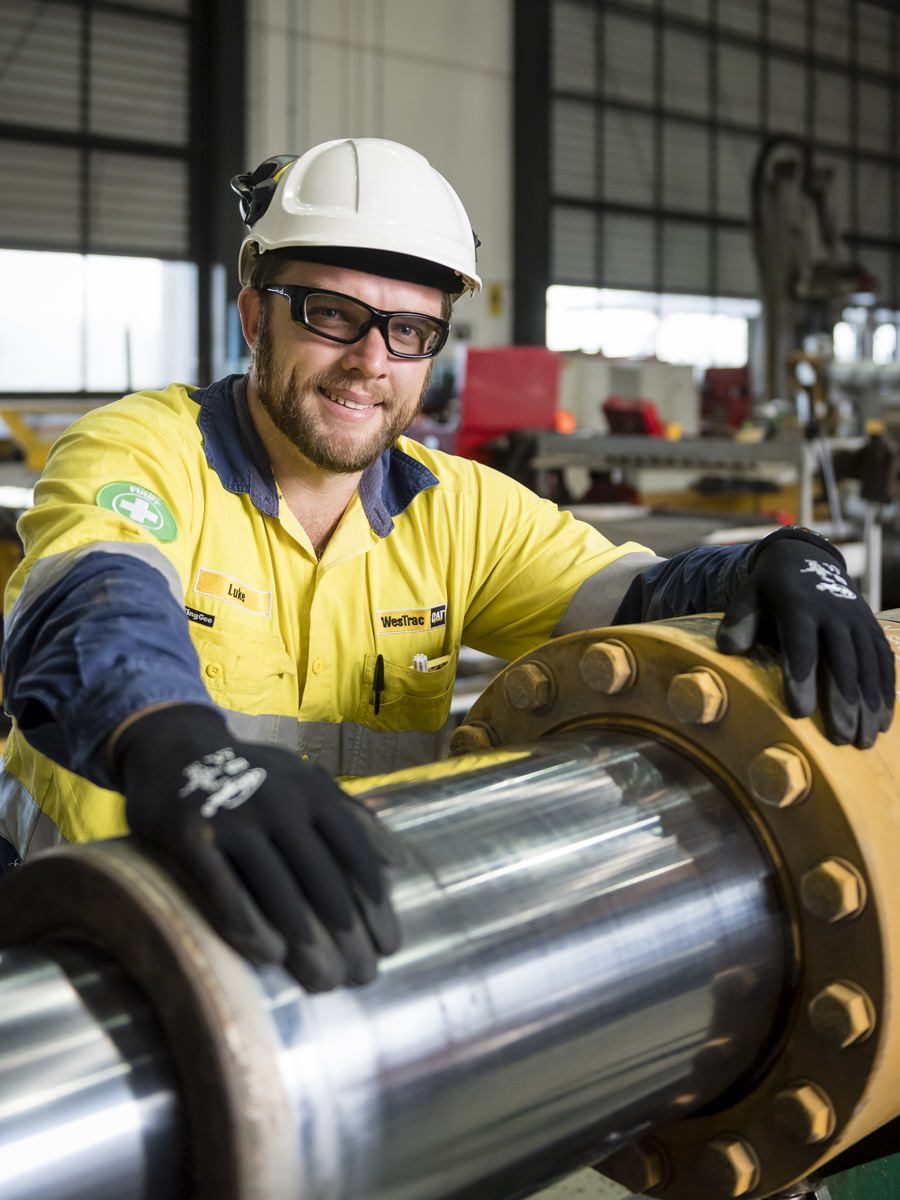 Engaging workplace images
I have worked extensively with WesTrac creating industrial photography to support their brand communication activities. Demonstrating a safe, first-class working environment is paramount. Having worked in some of the most challenging industrial environments, I've built the ideal expertise to deliver engaging images that capture how well WesTrac get the job done. I take the time to understand the task that workers are undertaking and engage them in the process of setting up true to life shots. This ensures the resulting images are authentic for both the subject and the viewer.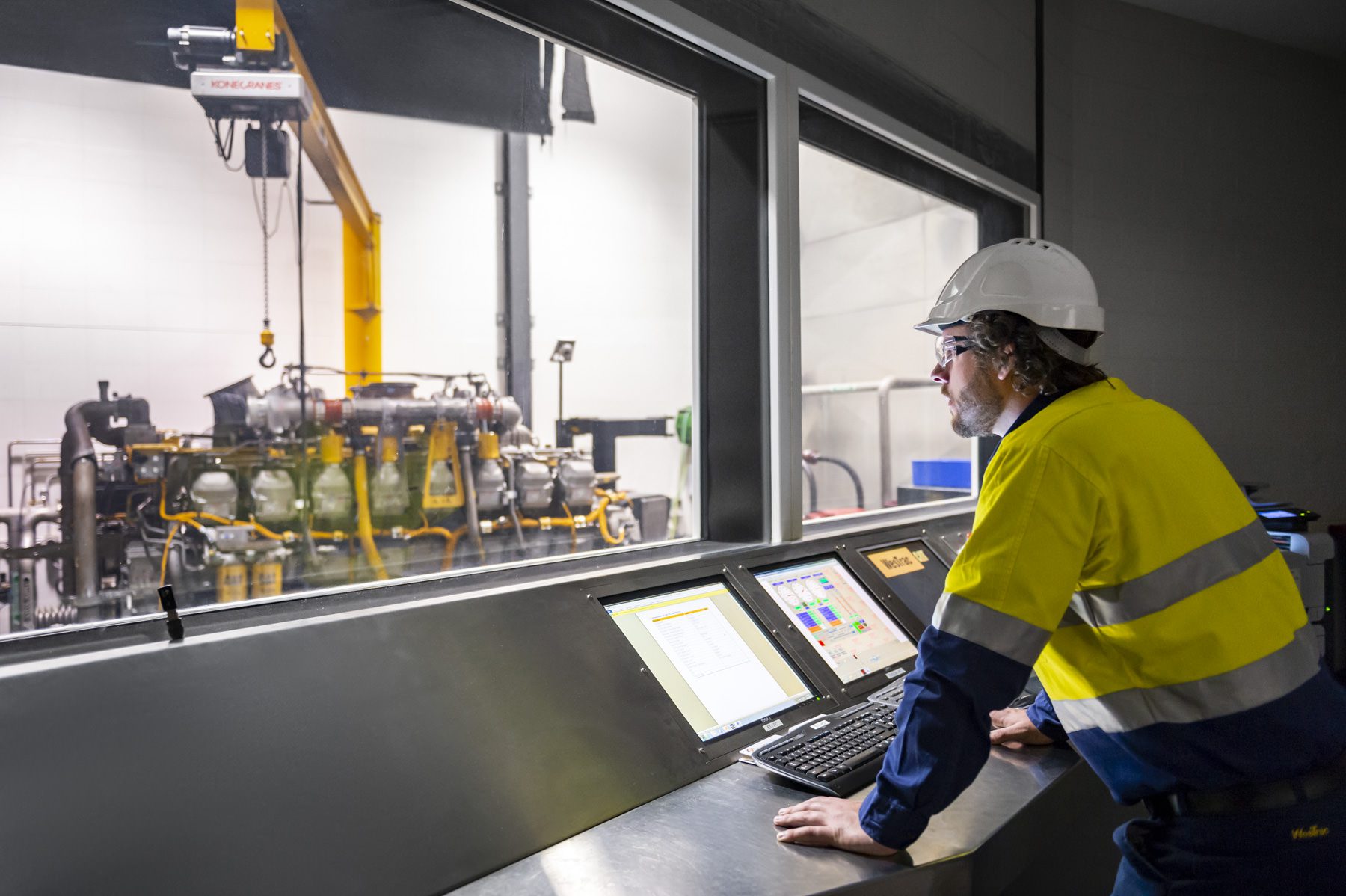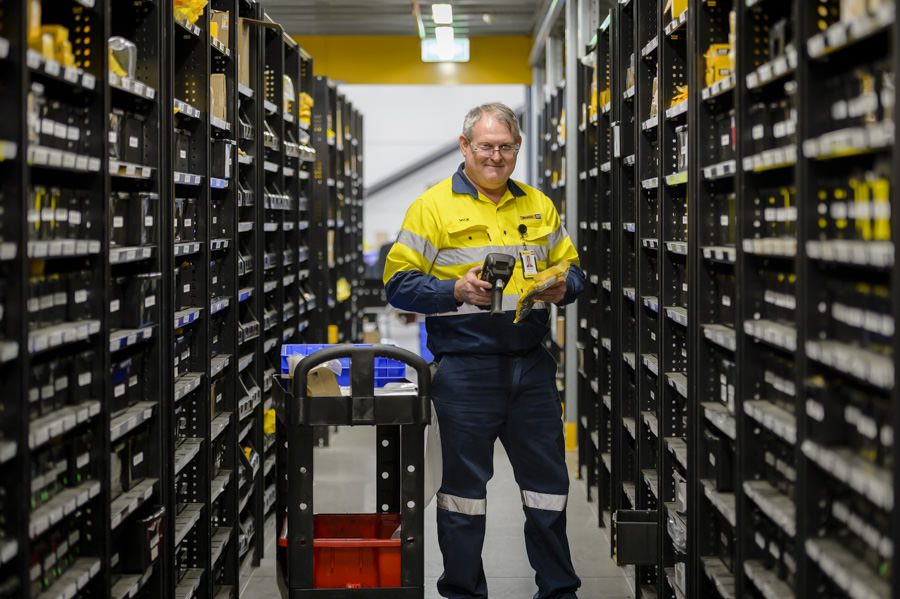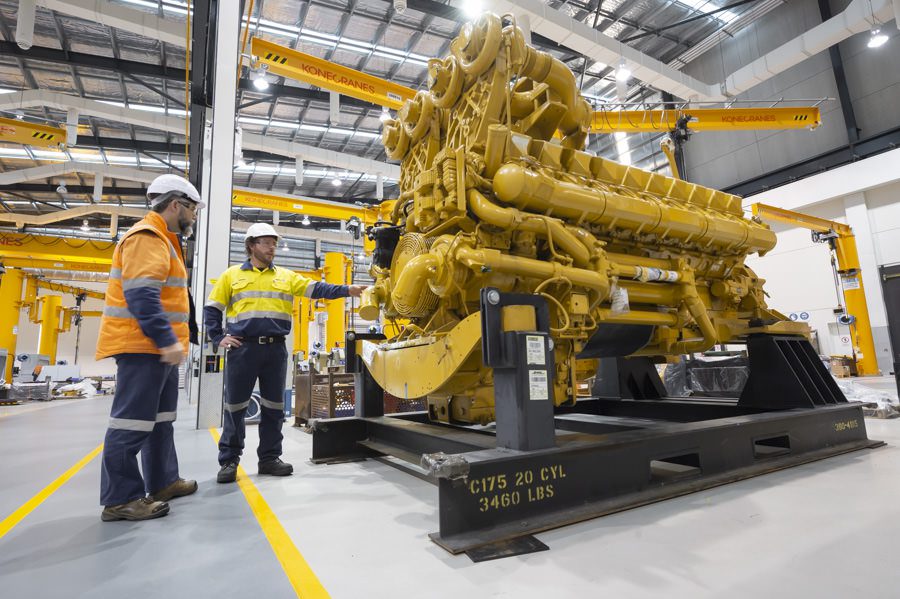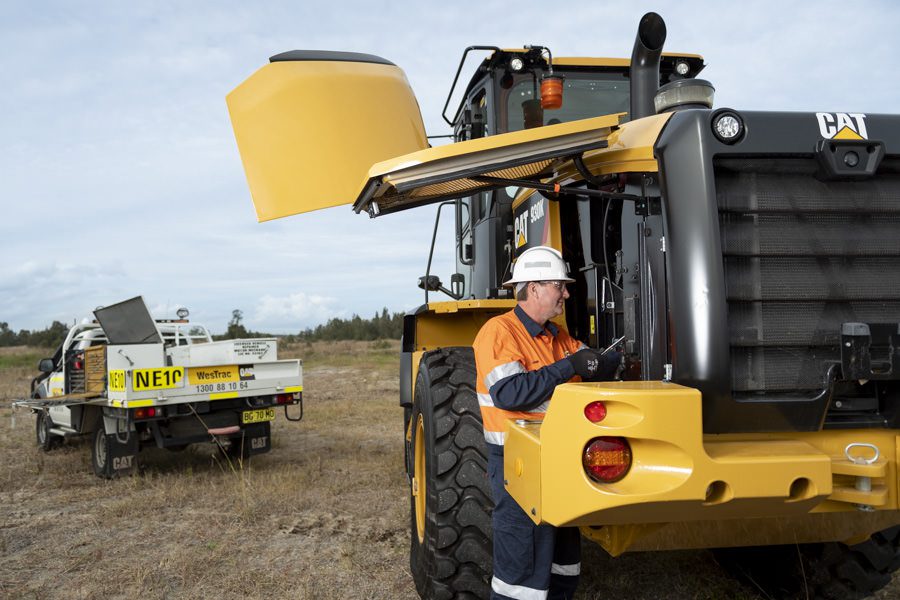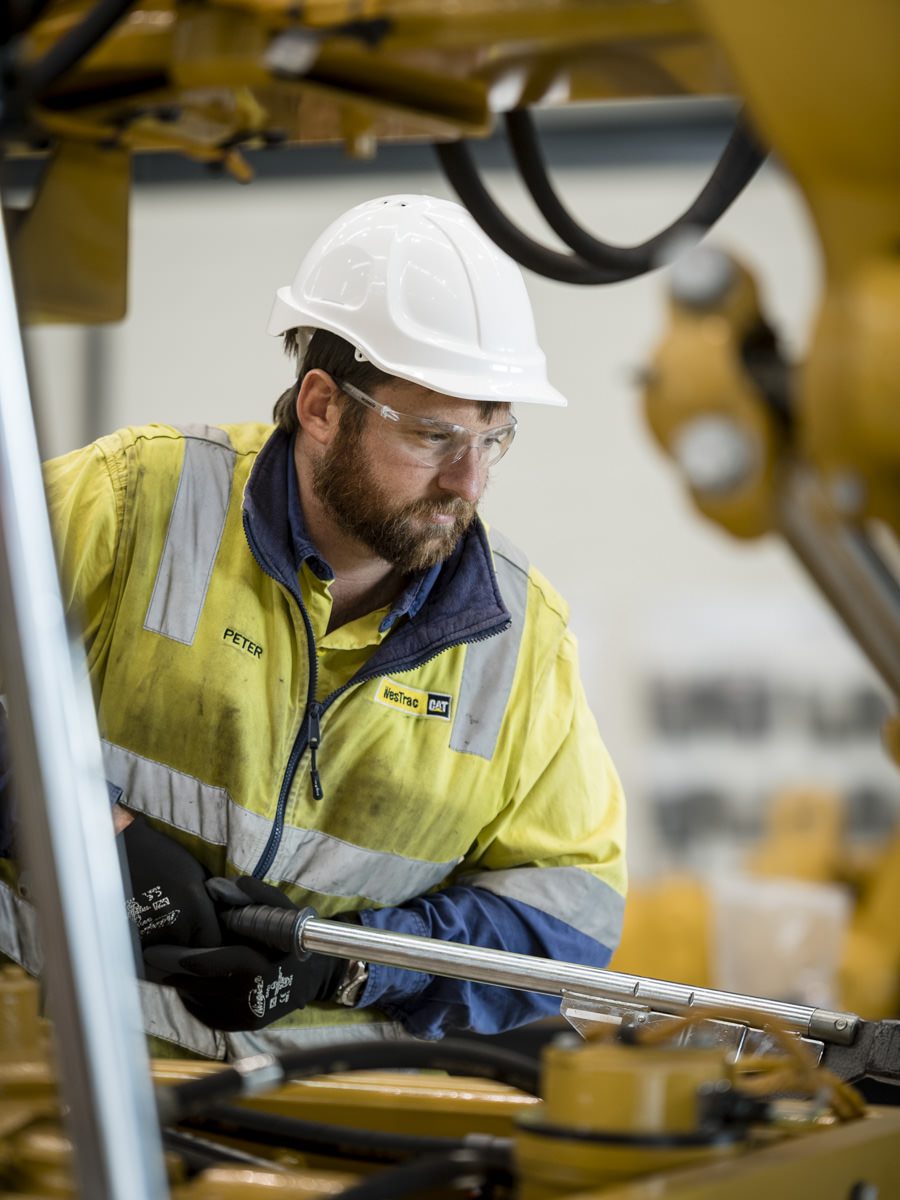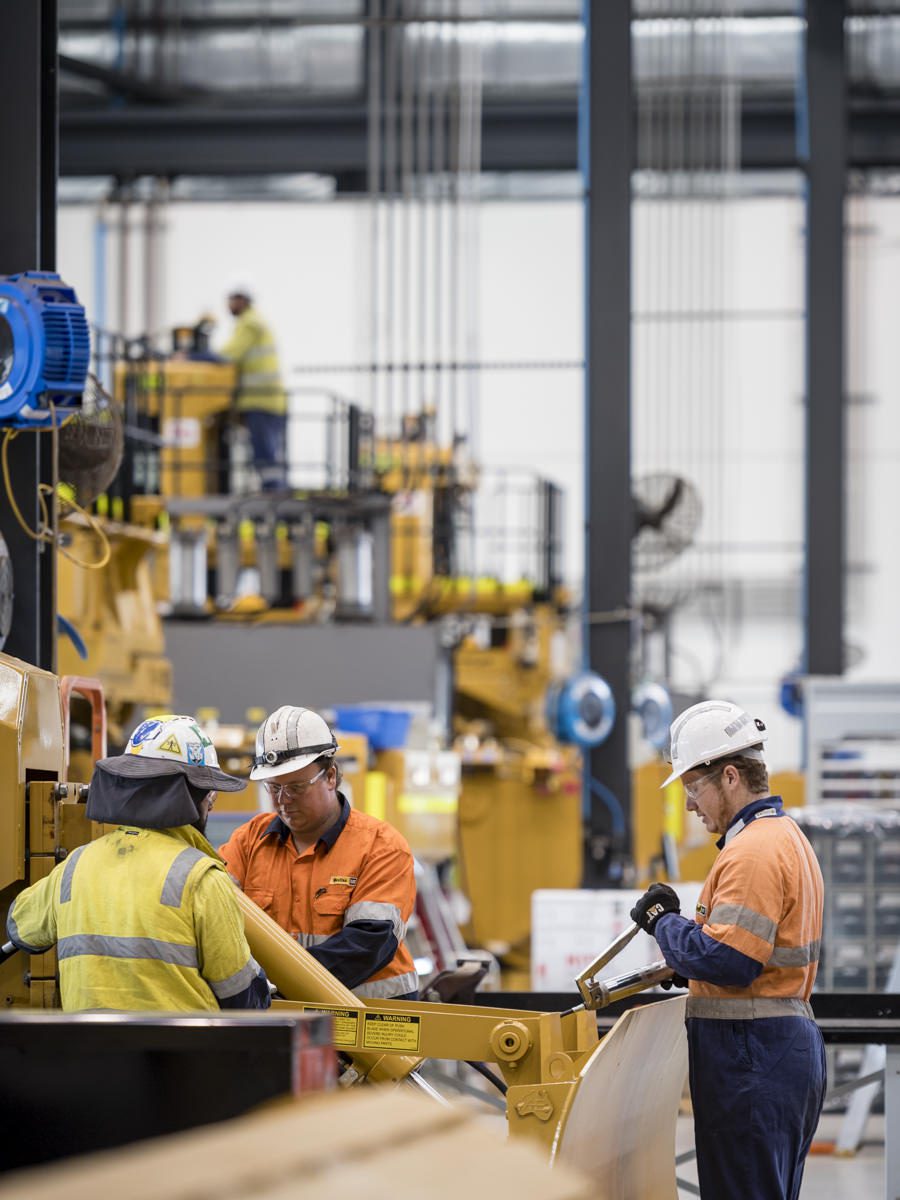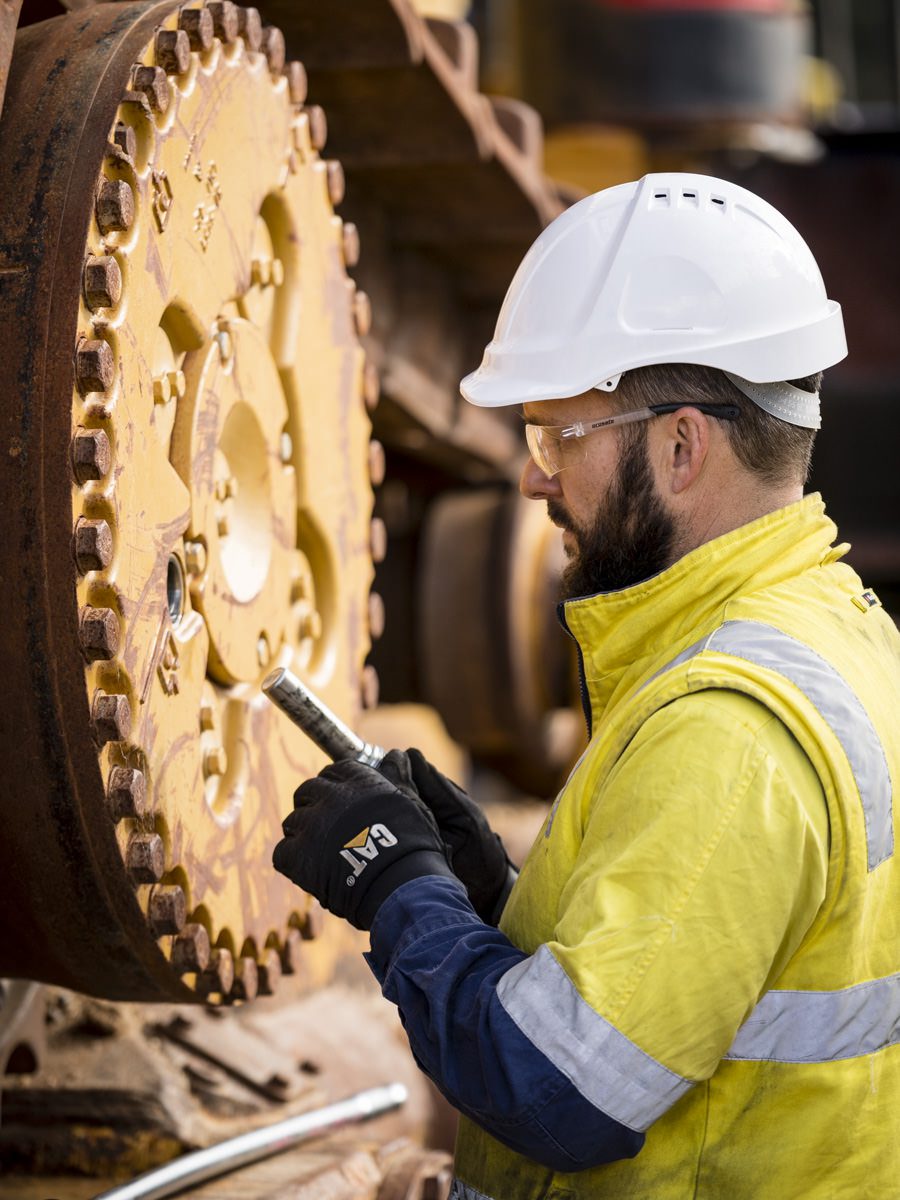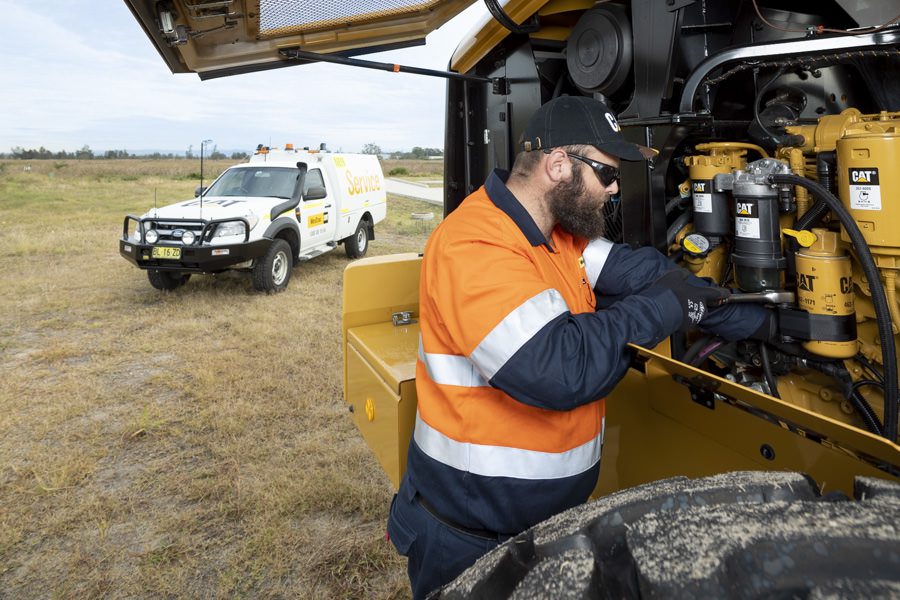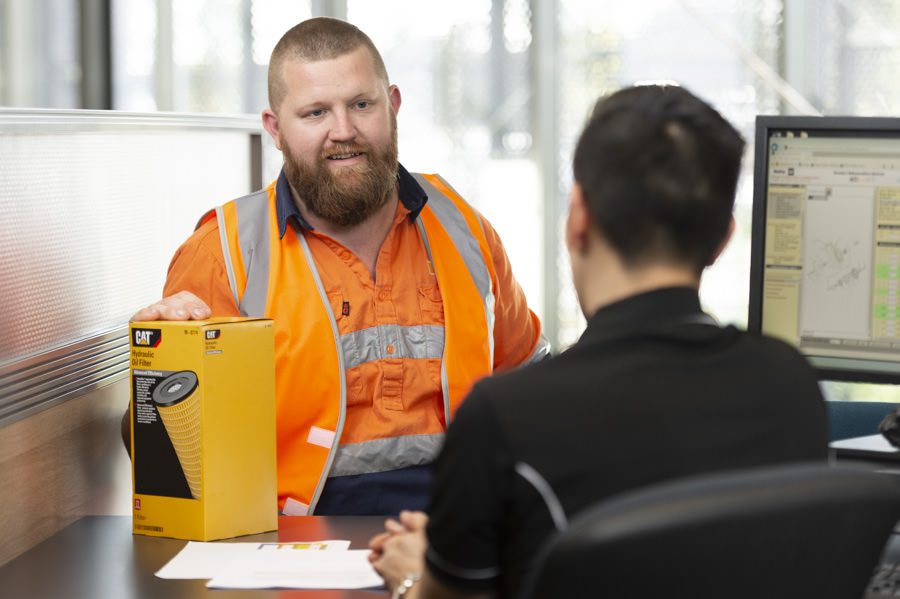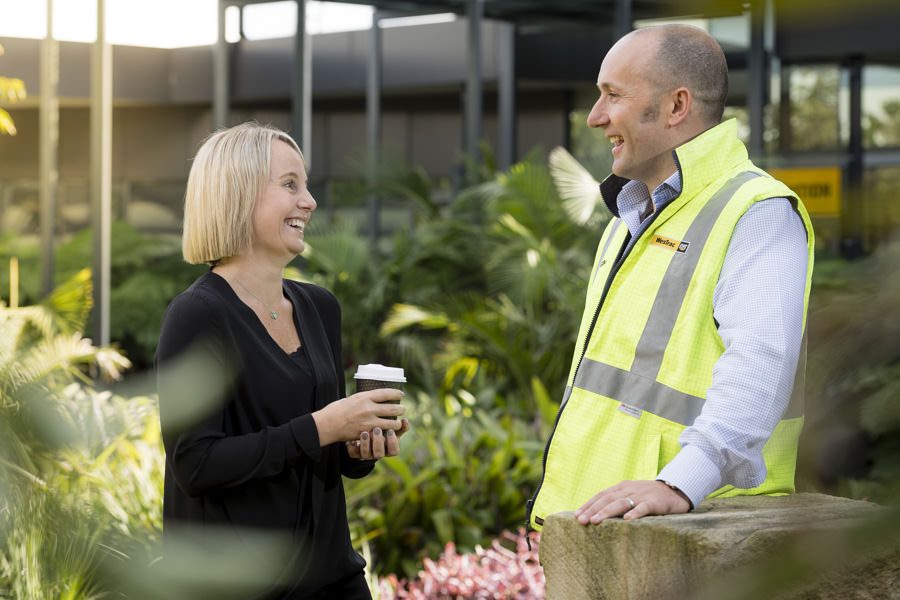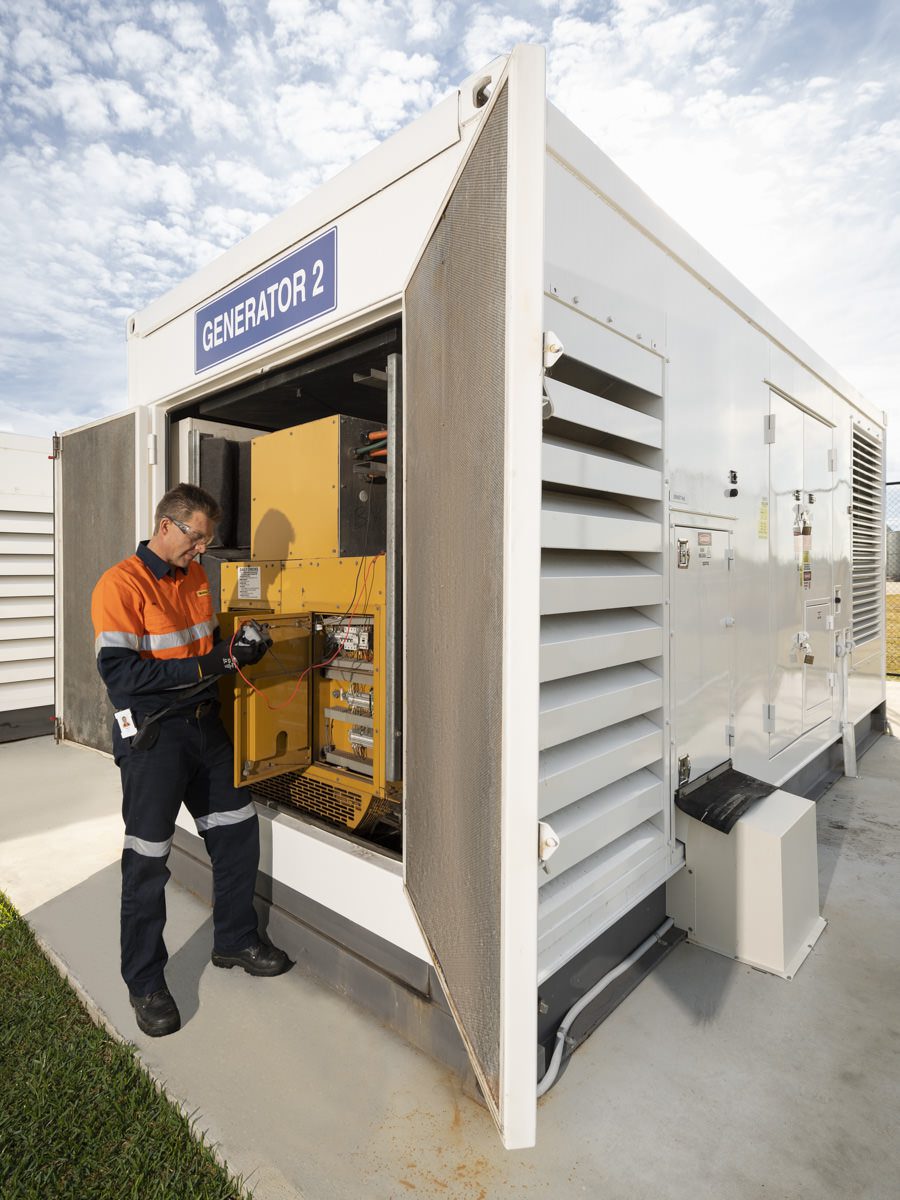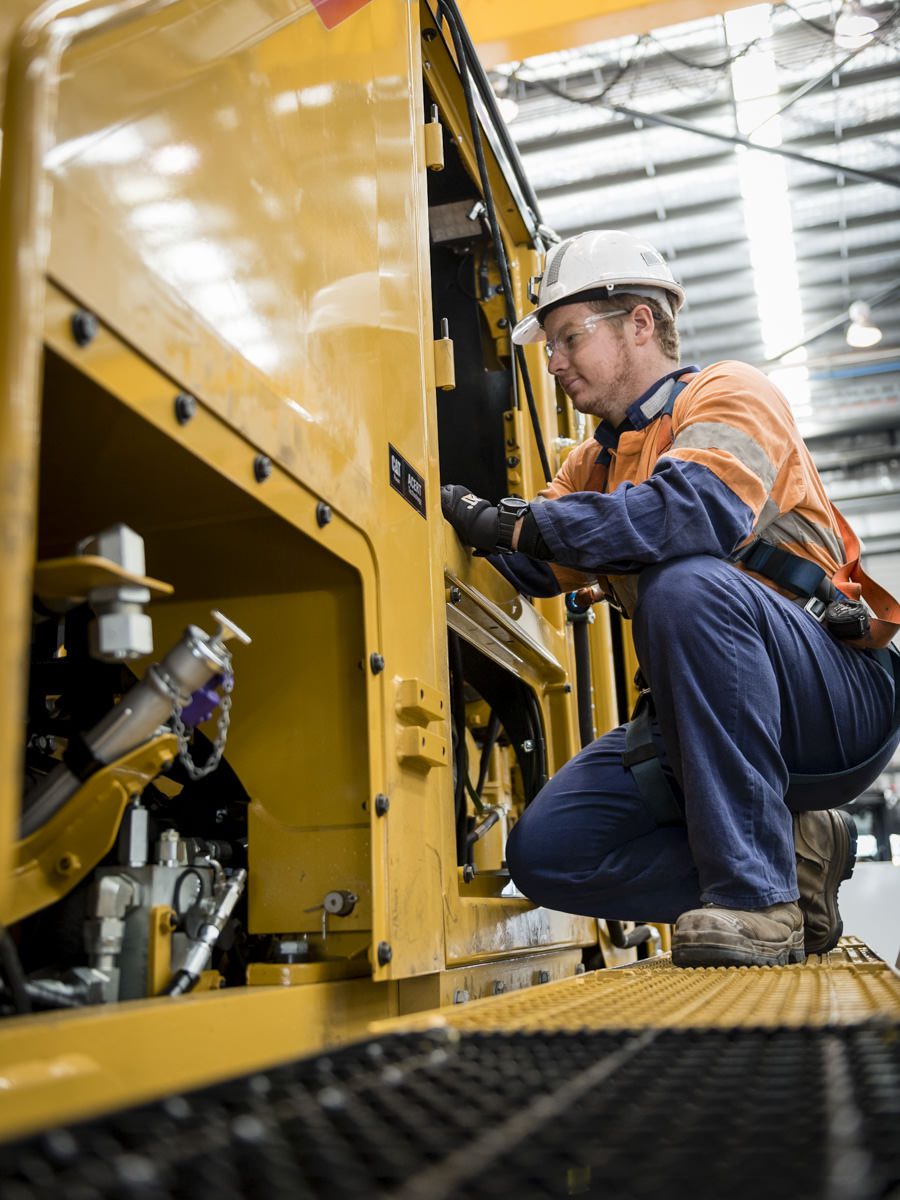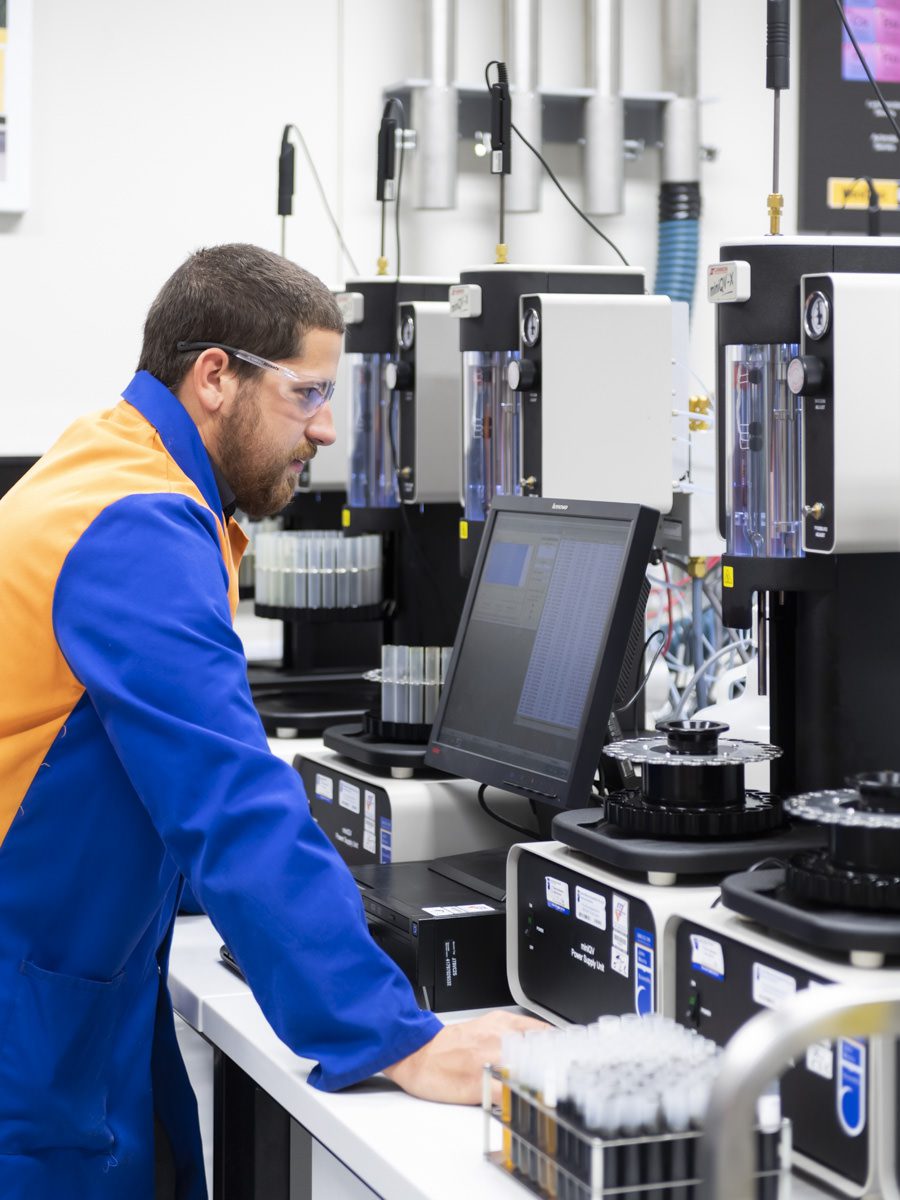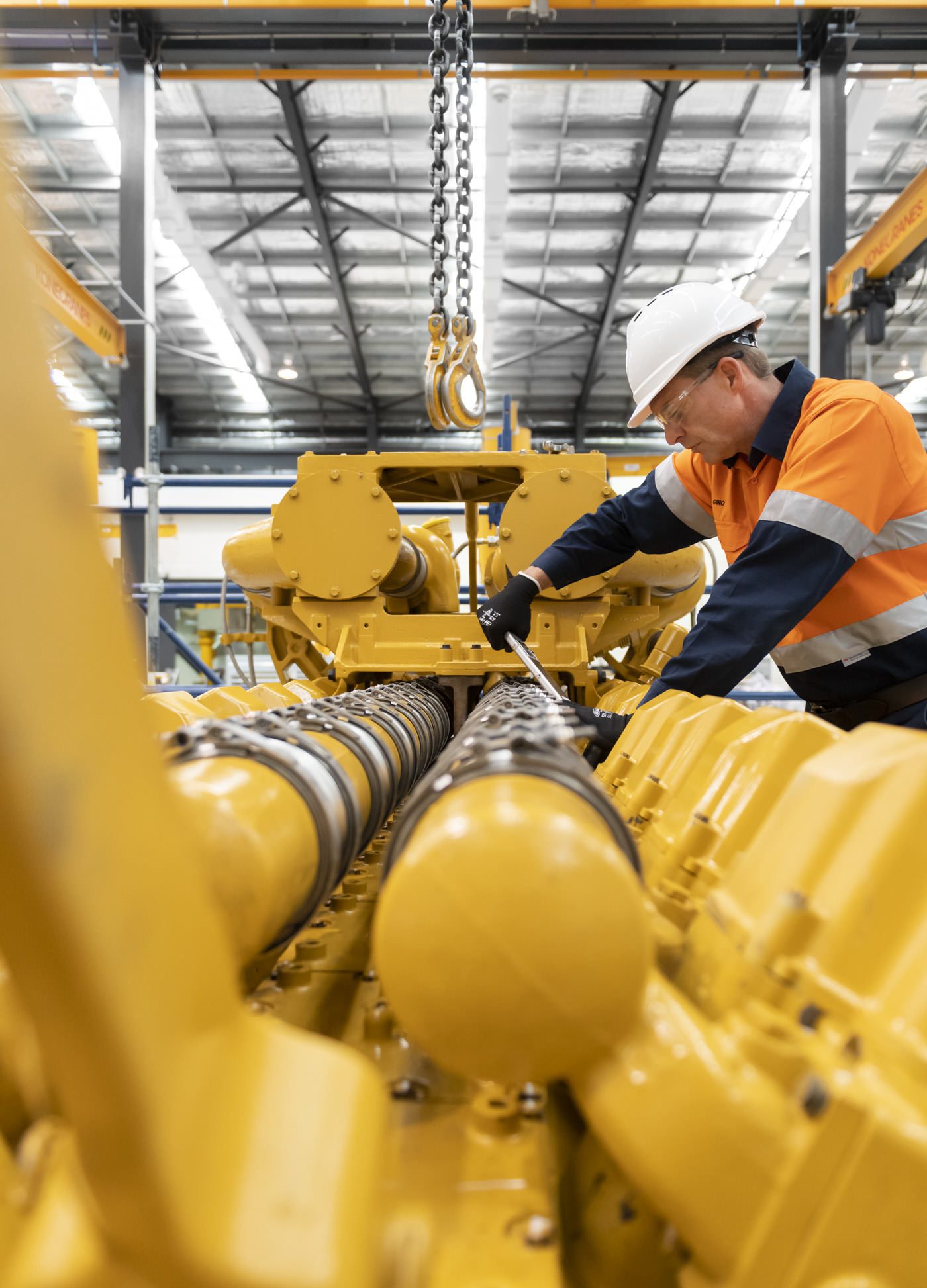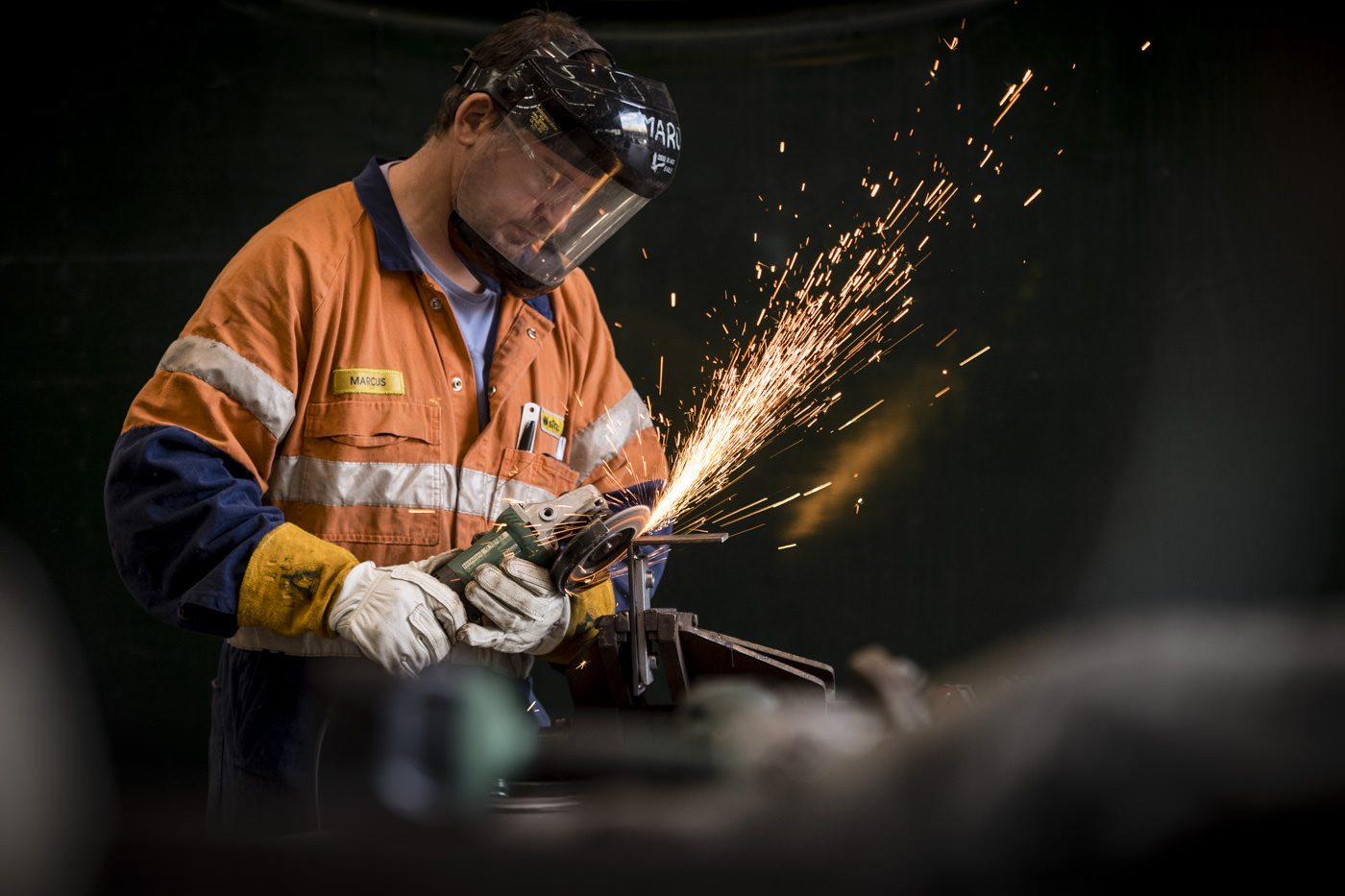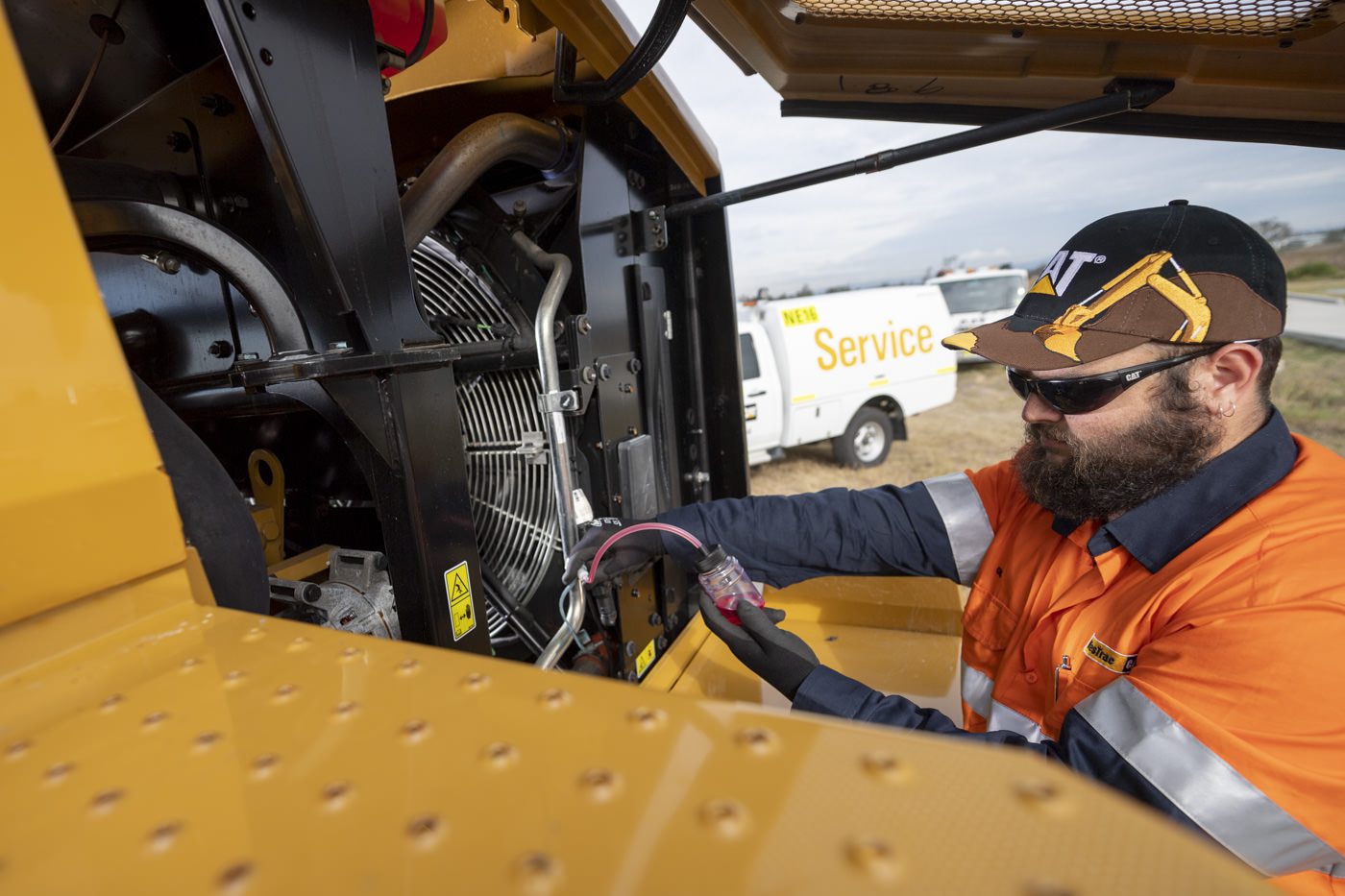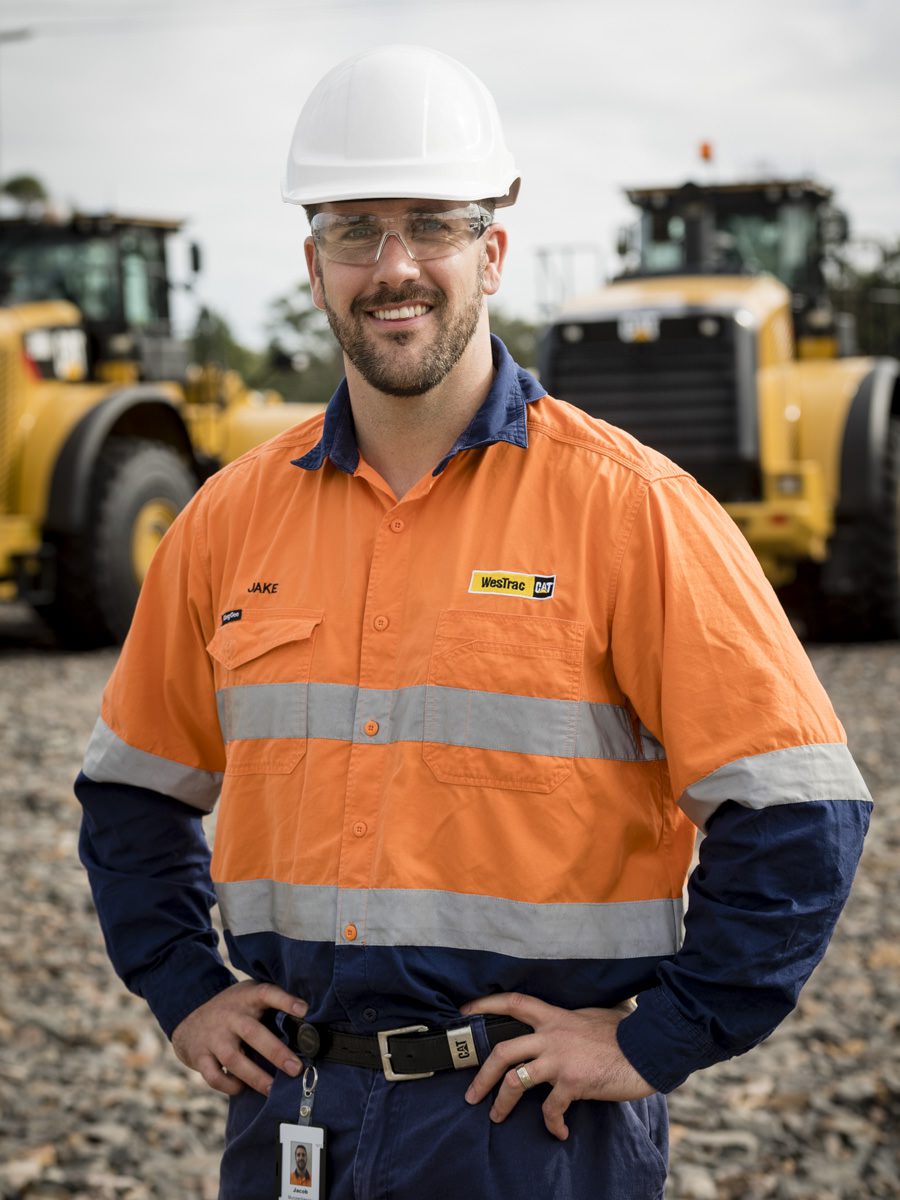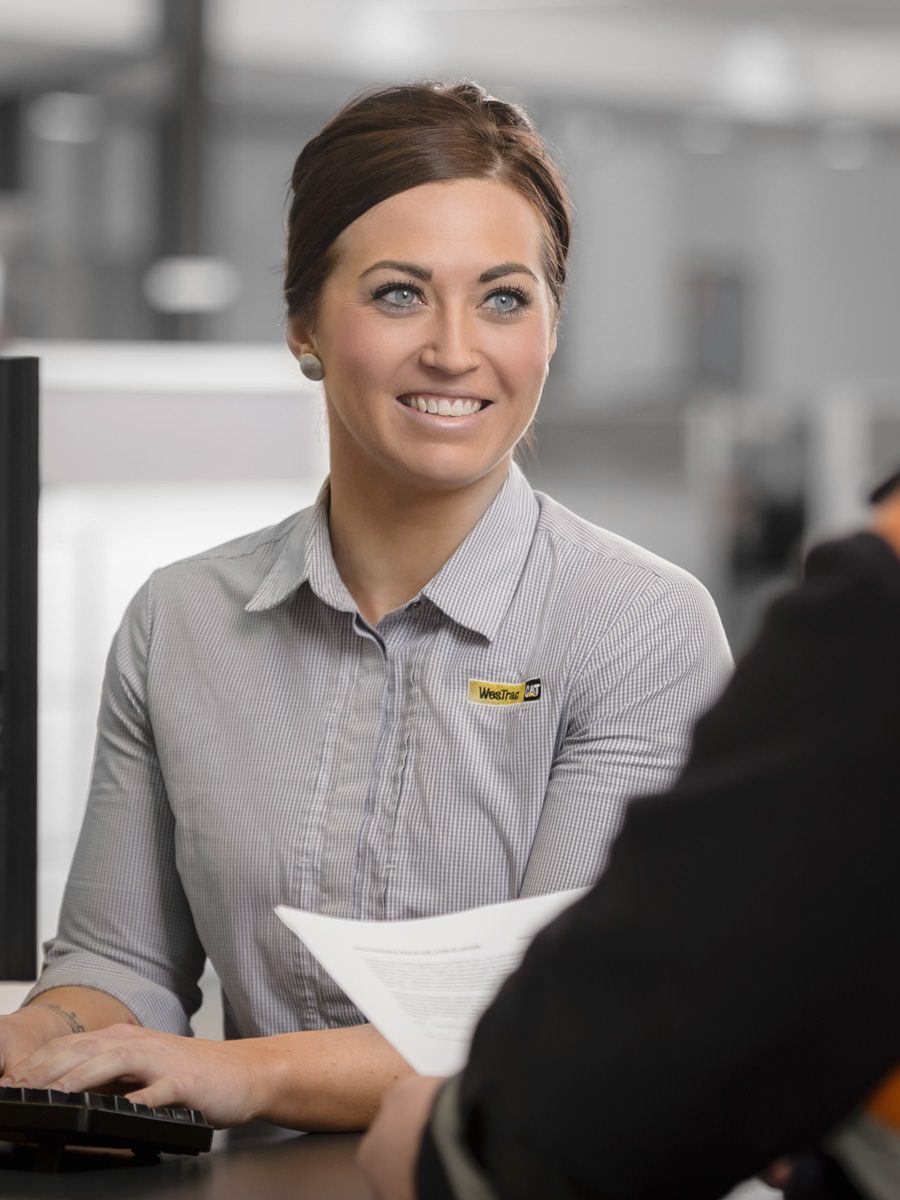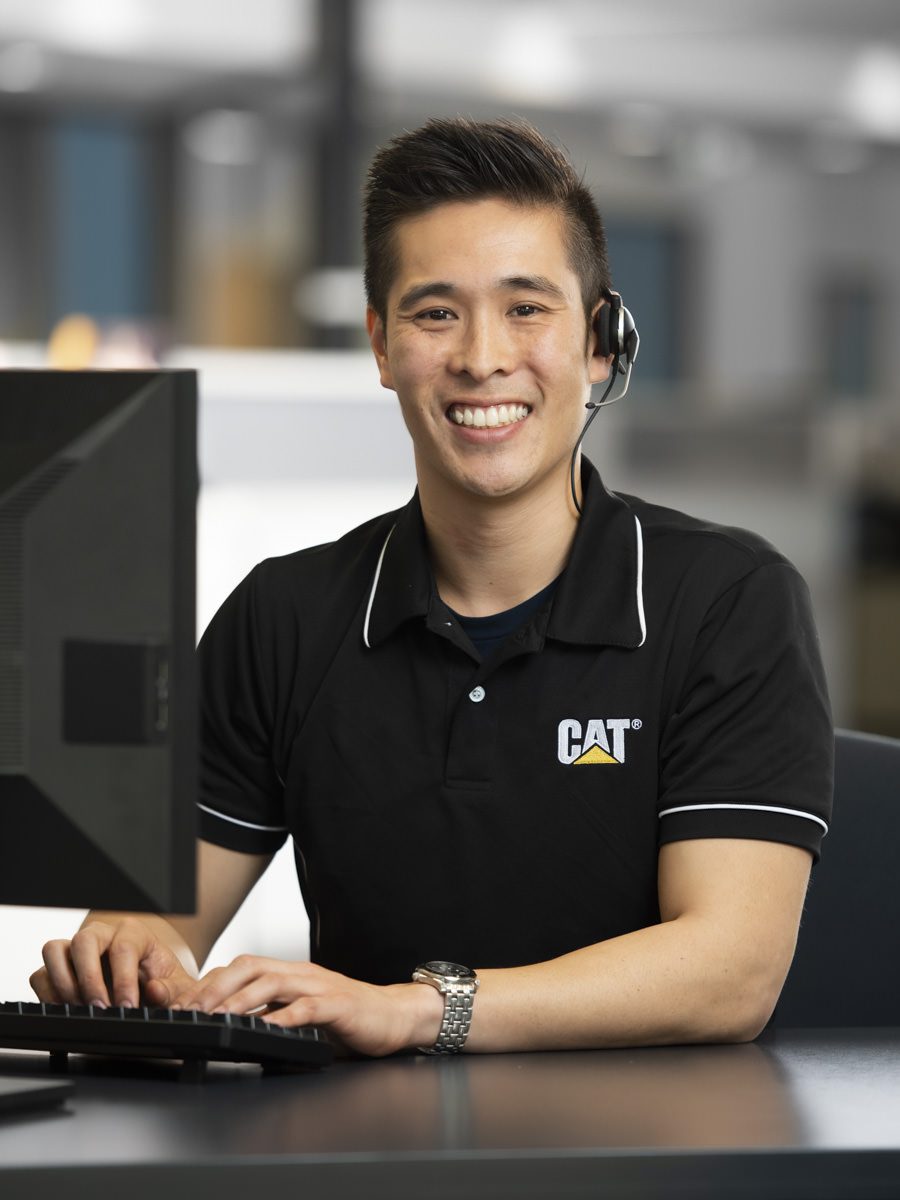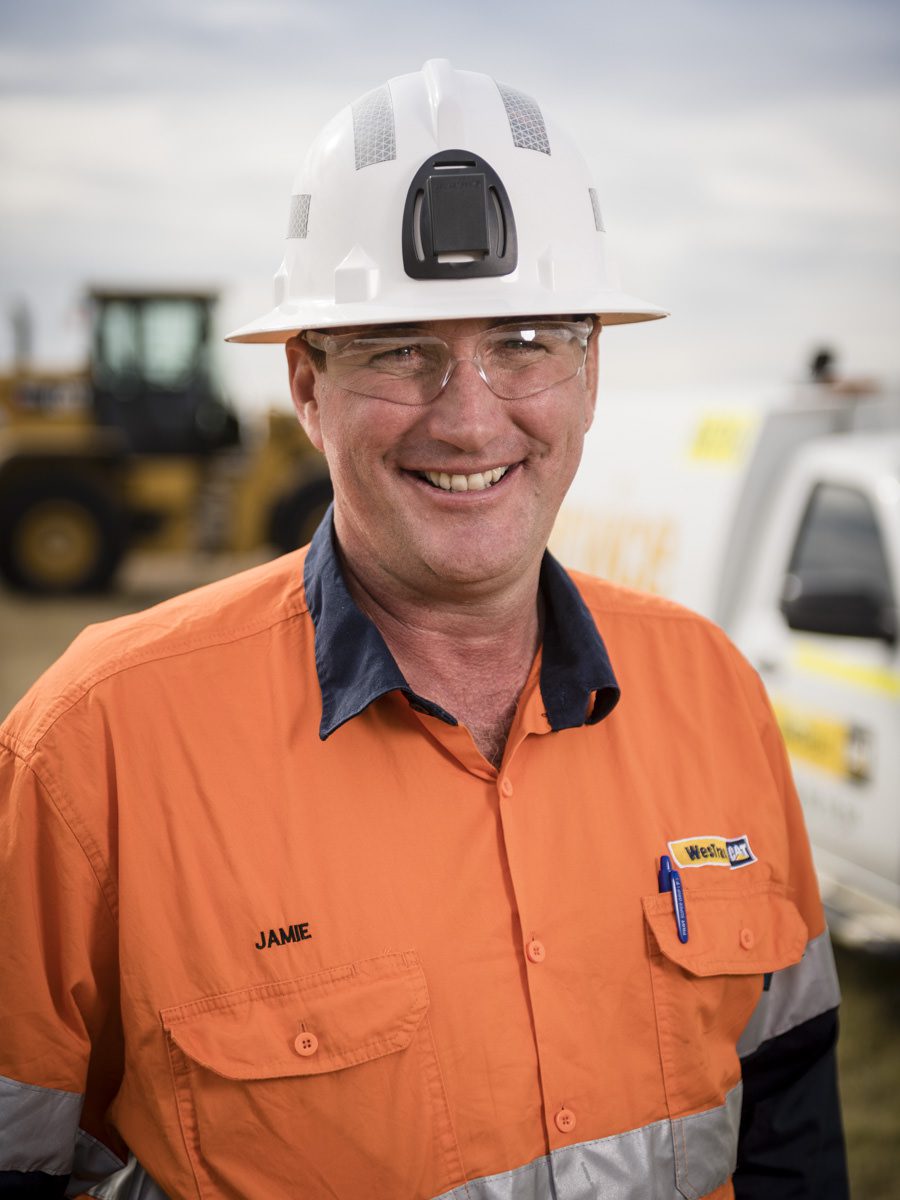 Timelapse photography
When WesTrac commenced construction of their new Sydney branch at Casula, I was asked to set up a timelapse camera to record the building process. I photographed the site over 10 months, from early earthworks to completion, and then produced the final video.
About Gavin Jowitt
I'm Gavin. I'm a Sydney photographer who makes photographs for organisations of all sizes. Some of my work has won awards, but that's not what motivates me. What makes me tick is creating authentic and engaging photography that gets the job done over and above my clients' expectations. I'd like to think that my clients keep coming back because the images I create are a true reflection of who they are and what they want to communicate.

Trusted by small to large enterprise, public sector and not for profit clients