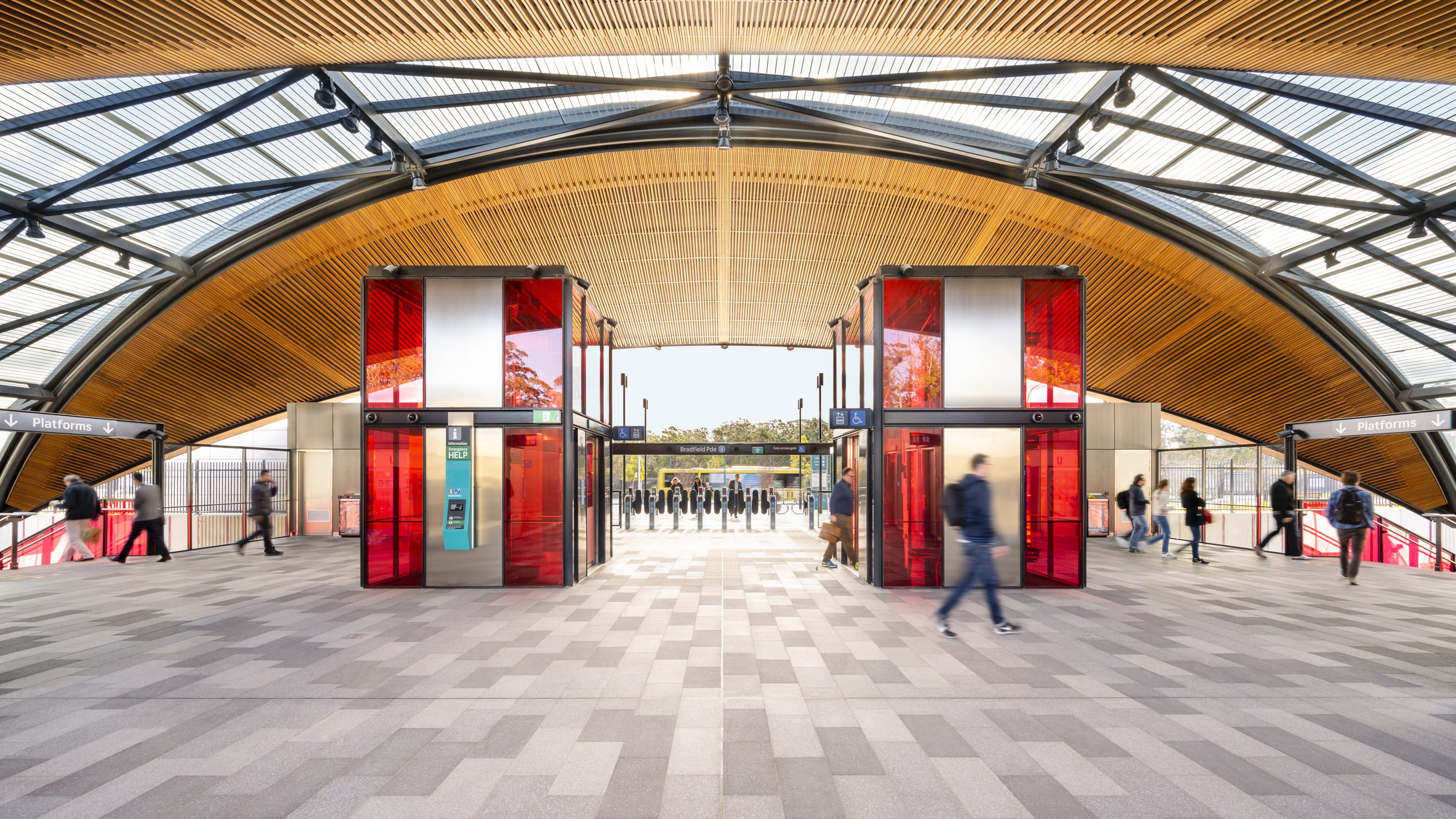 World-class public transport
Sydney Metro is Australia's biggest public transport project. By 2024, Sydney will have 31 metro stations and more than 66 kilometres of new metro rail, revolutionising the way Australia's biggest city travels. Metro means a new generation of world-class fast, safe and reliable trains easily connecting customers to where they want to go. Customers don't need timetables – they just turn up and go.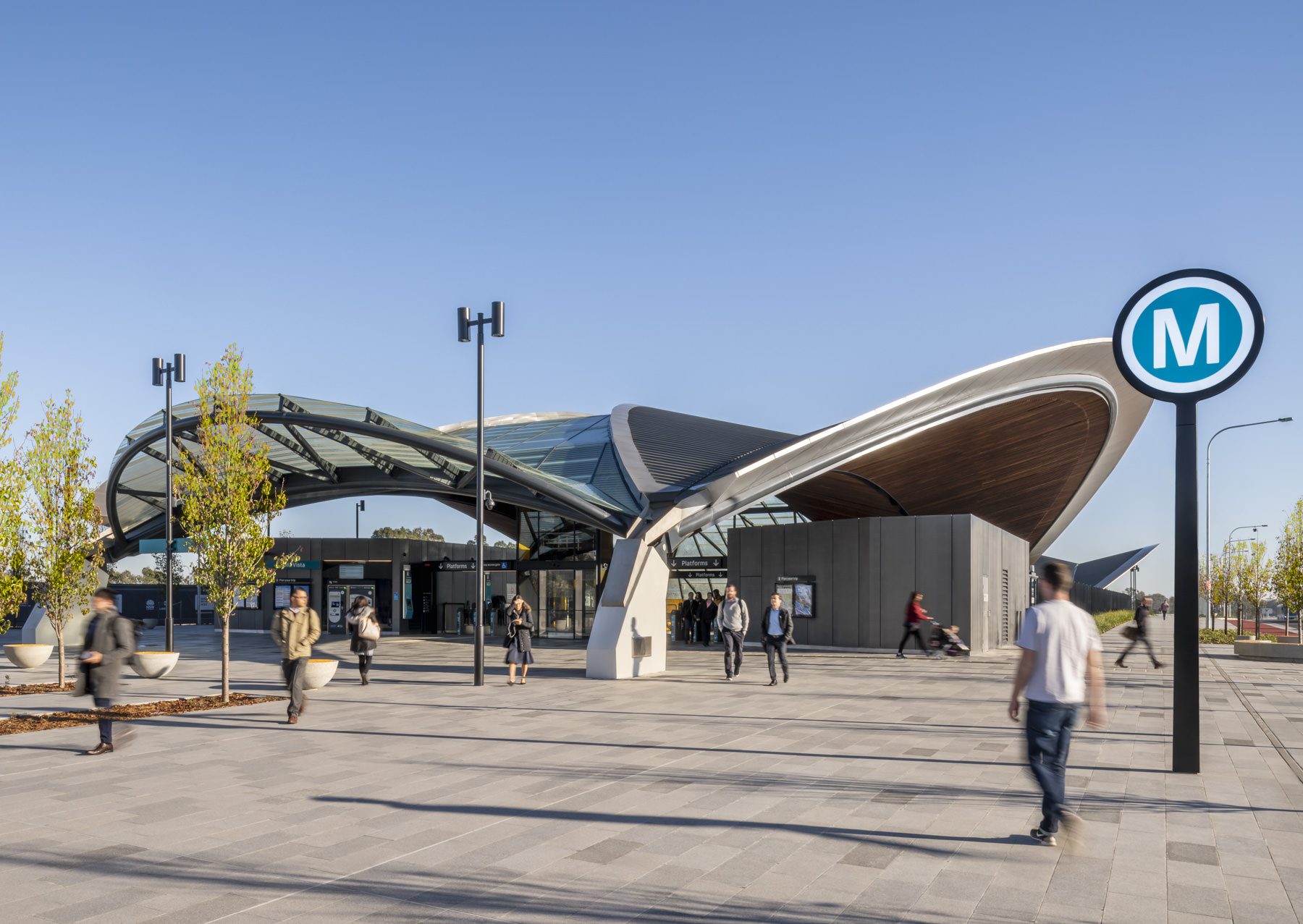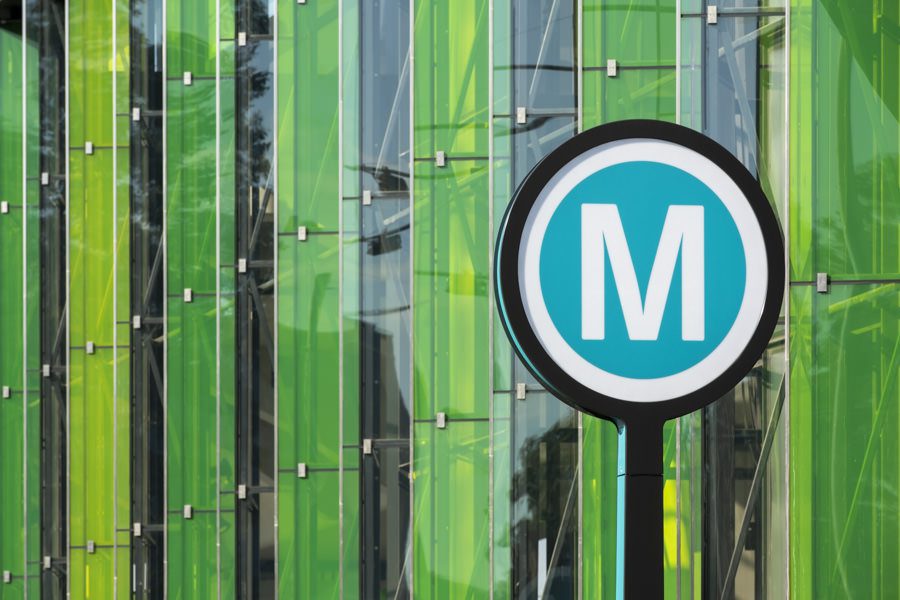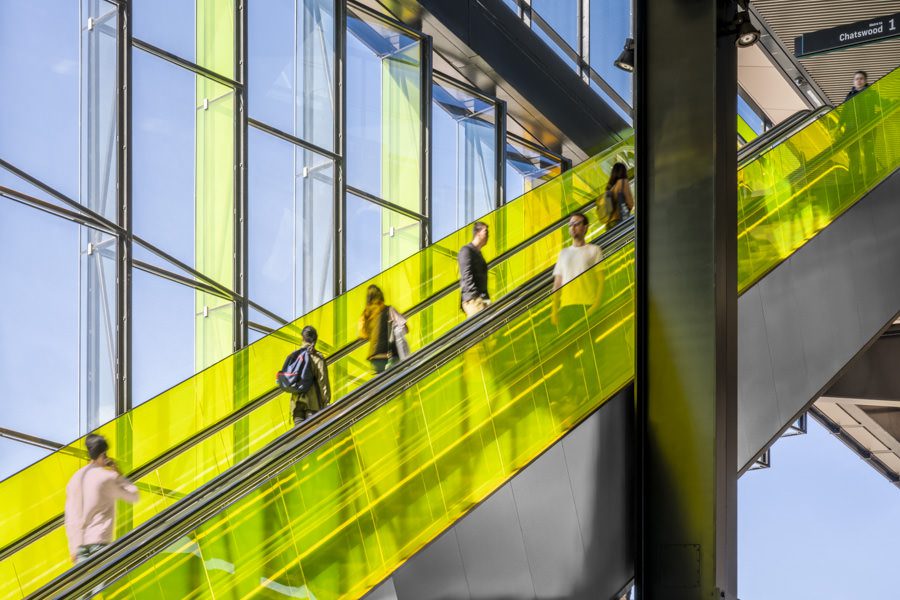 Shooting at all stations
Sydney's first metro line, the Metro North West, opened in May 2019, and I was delighted to be engaged by Transport for NSW to produce architectural photography  all 13 stations from Tallawong Station and Chatswood Station. As the metro line was in full service, it was a logistically complex project. Careful planning was required to determine the best time of day for lighting and the number of passengers using the service. As part of the brief, I also produced a suite of passenger lifestyle photographs illustrating the passenger experience.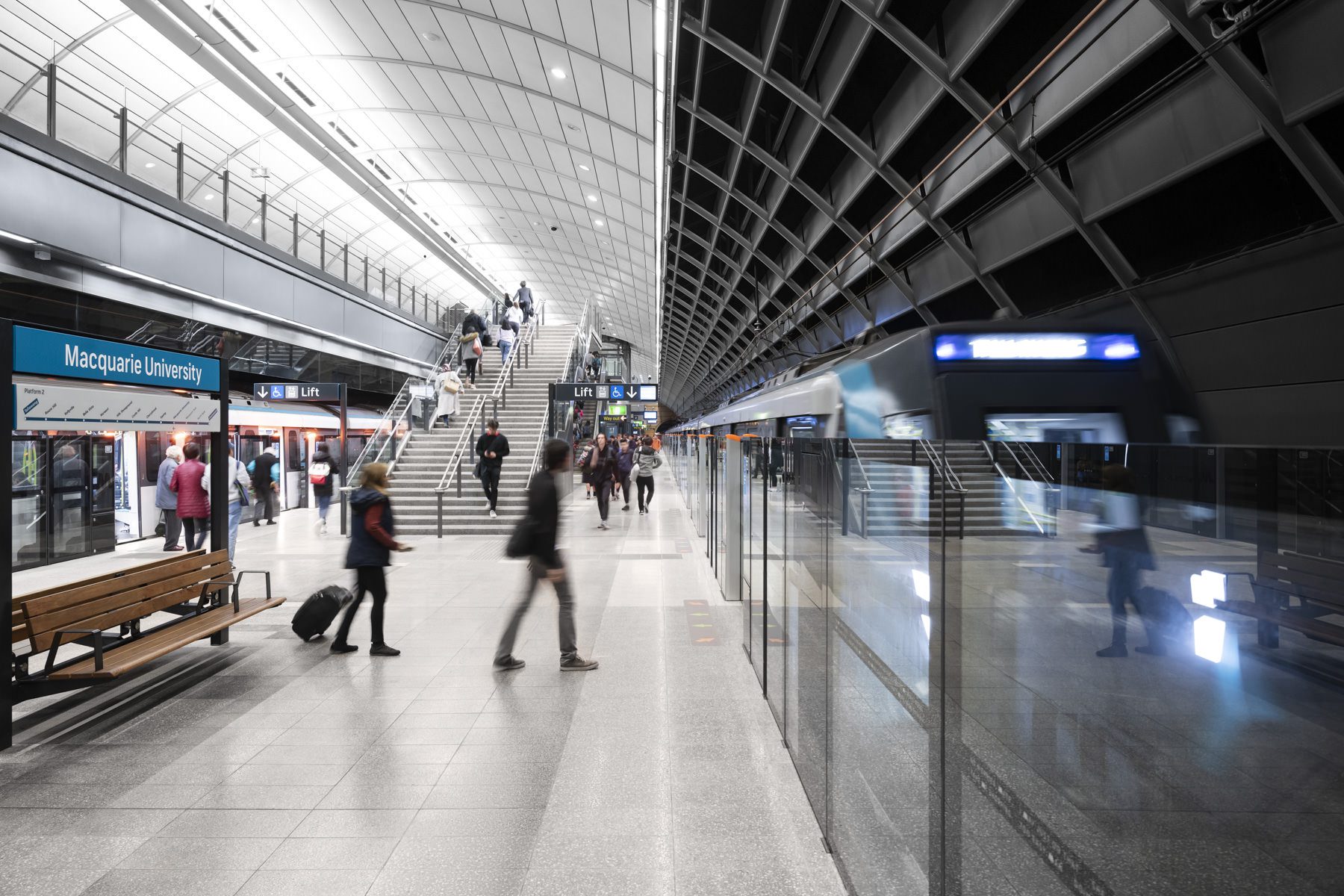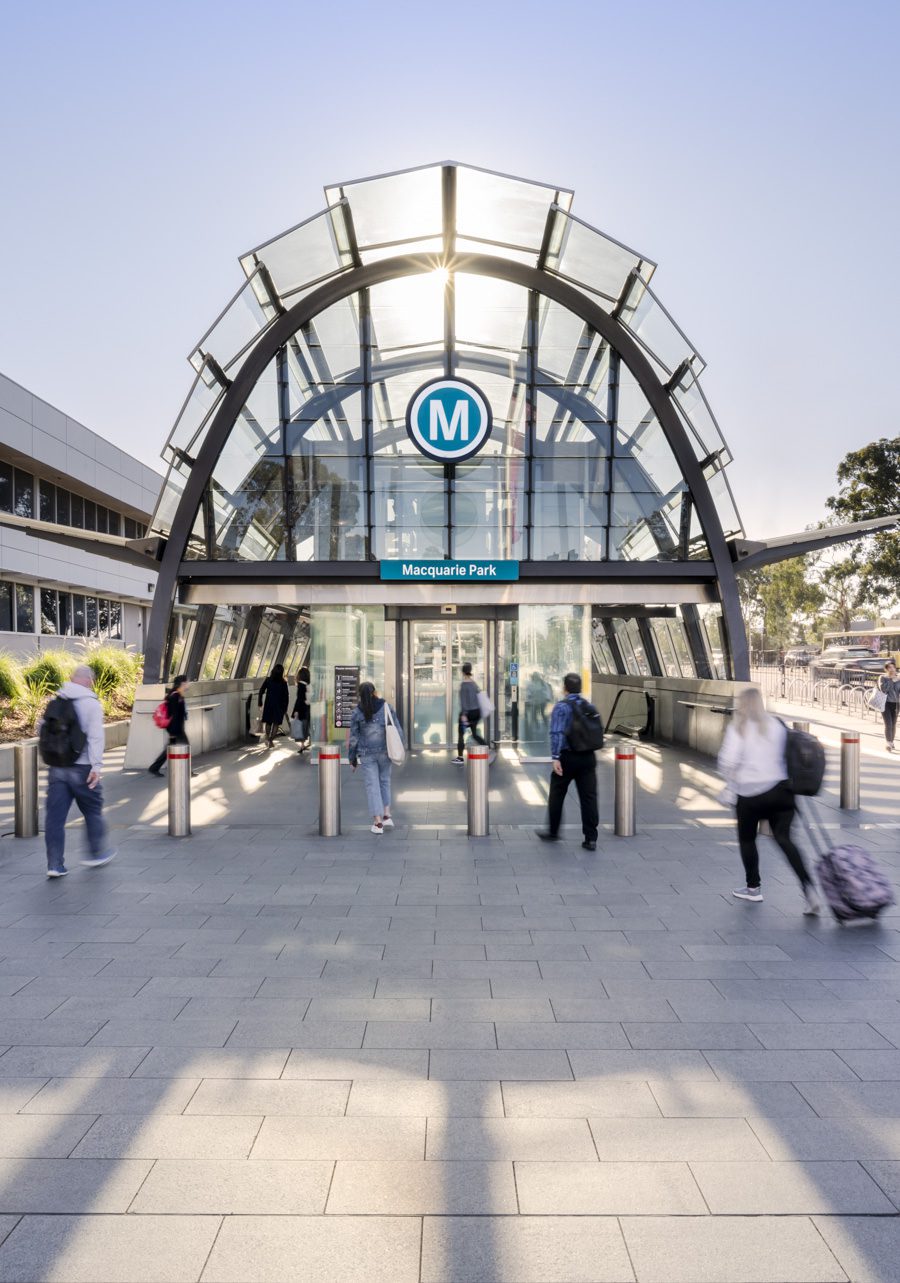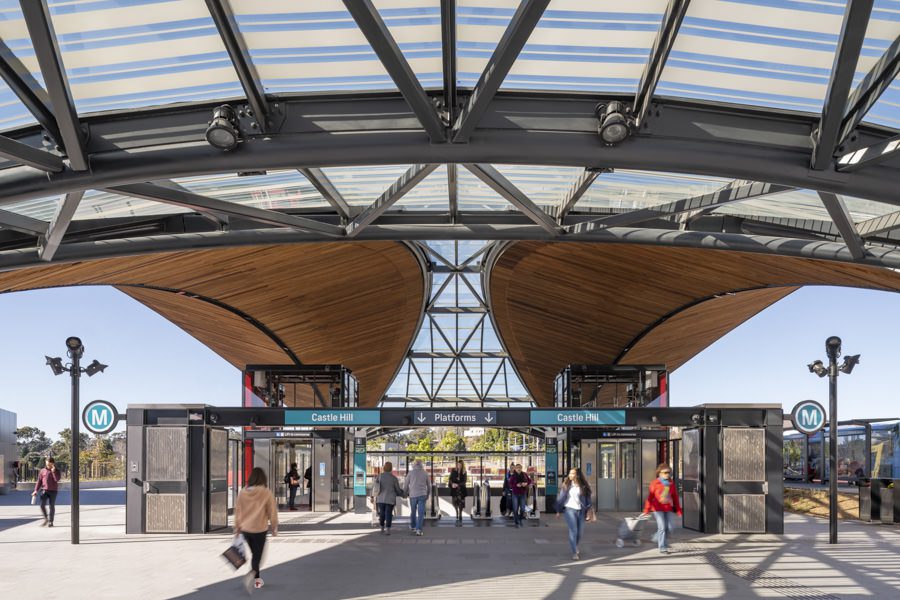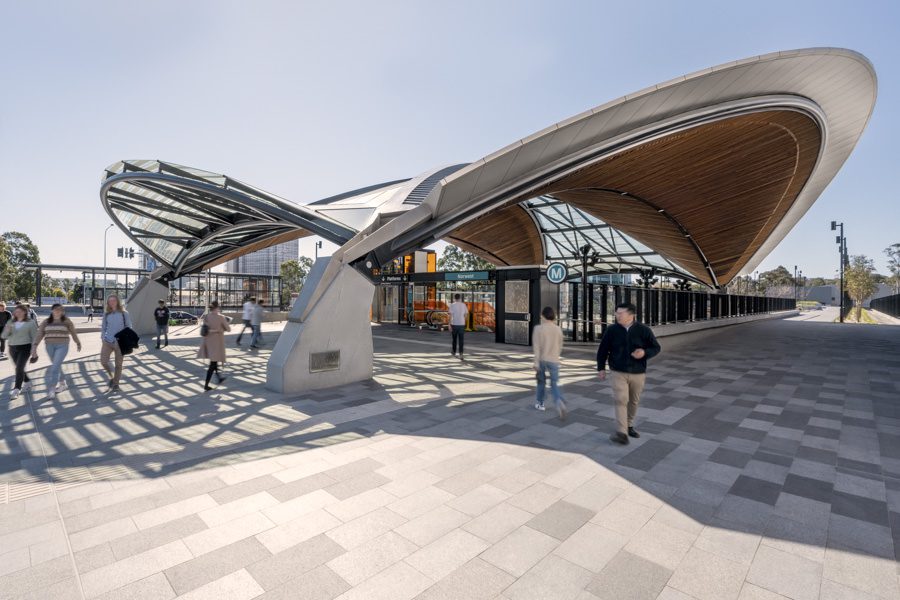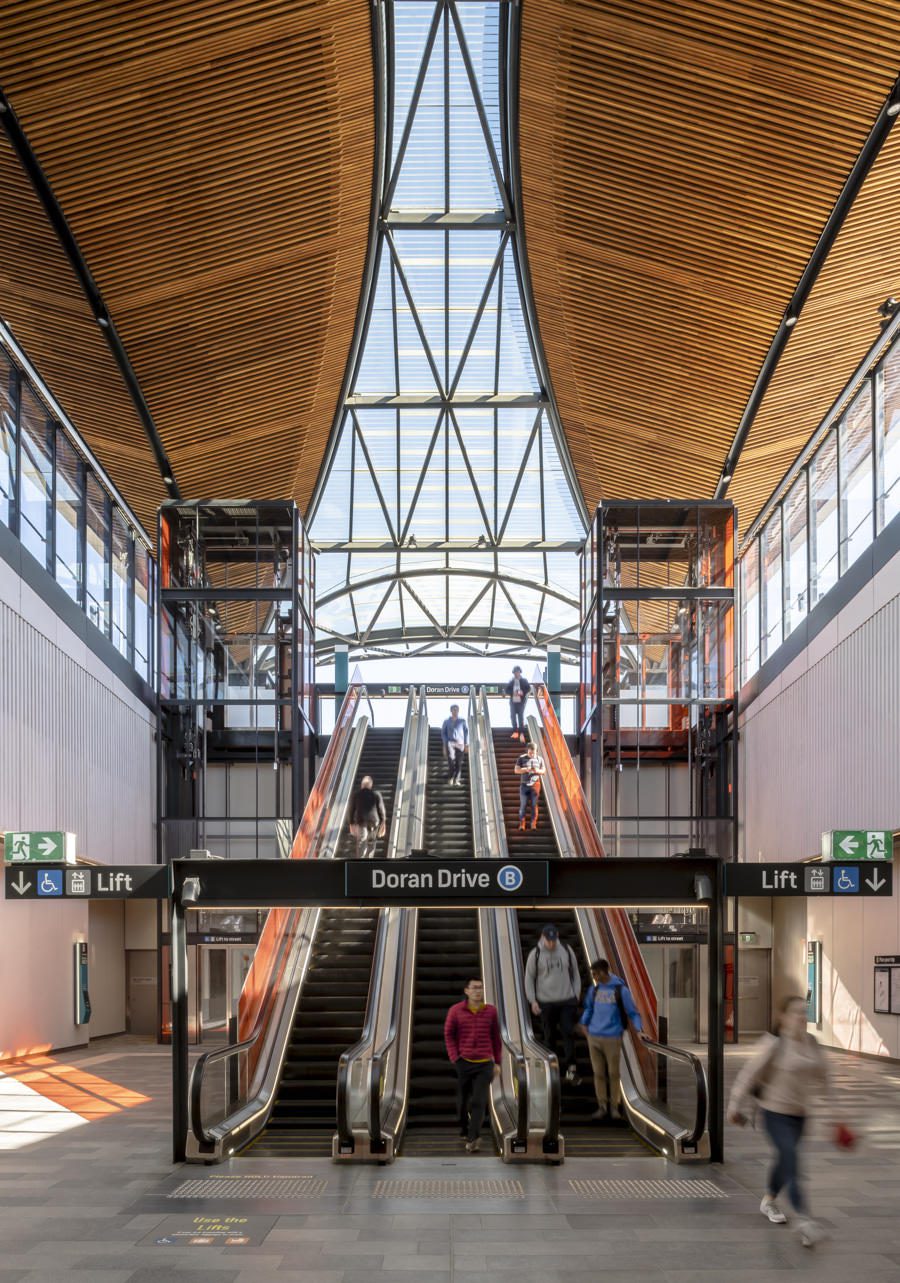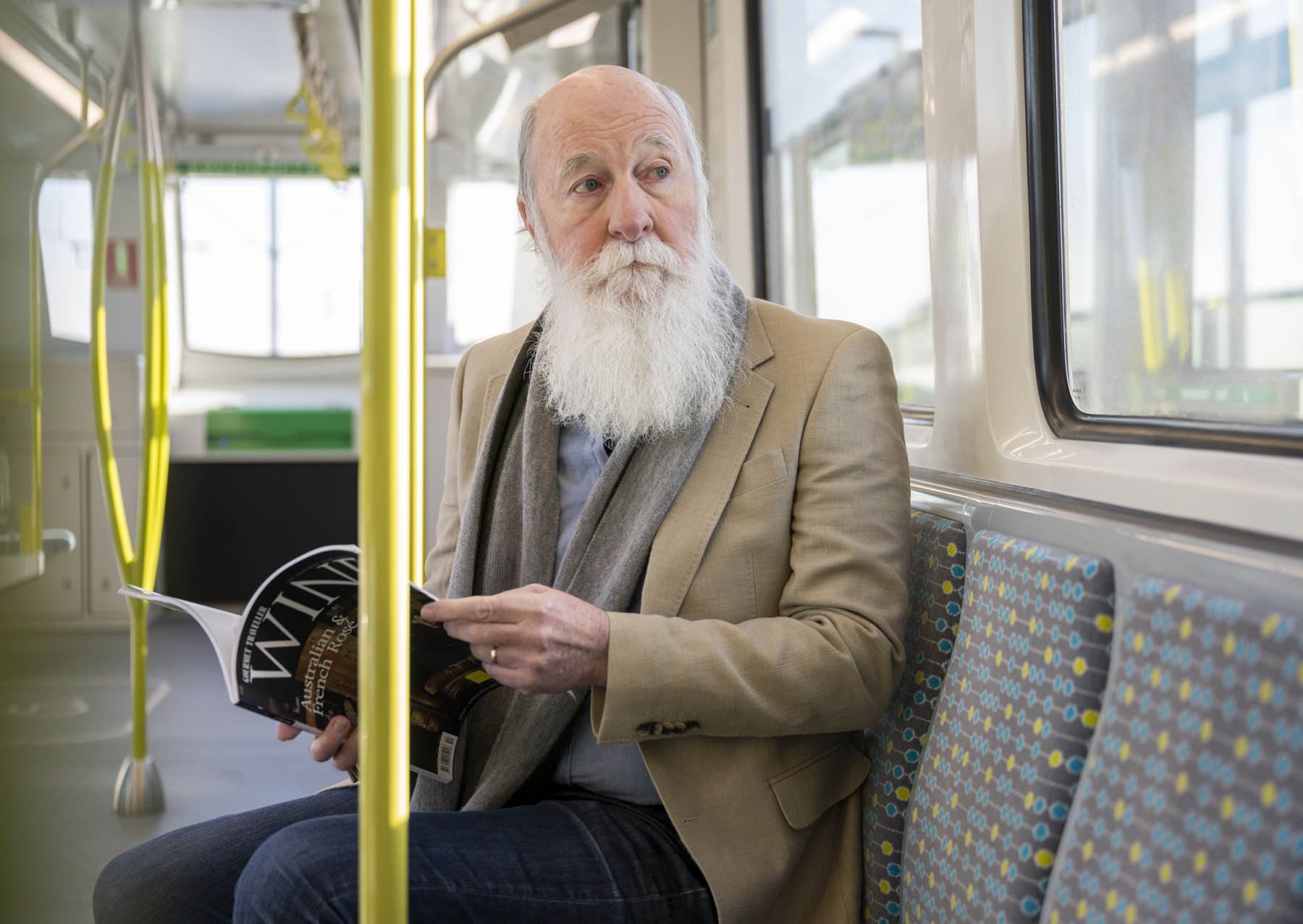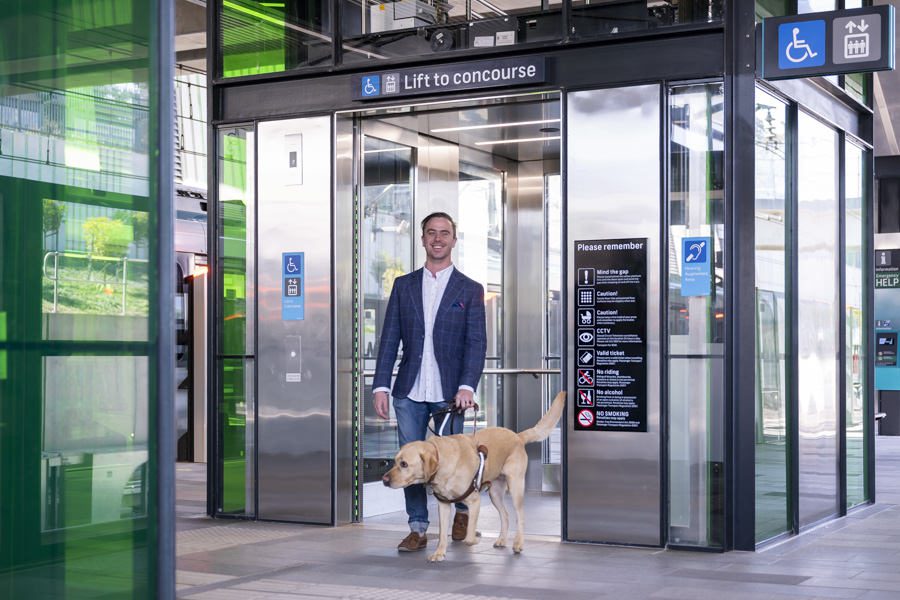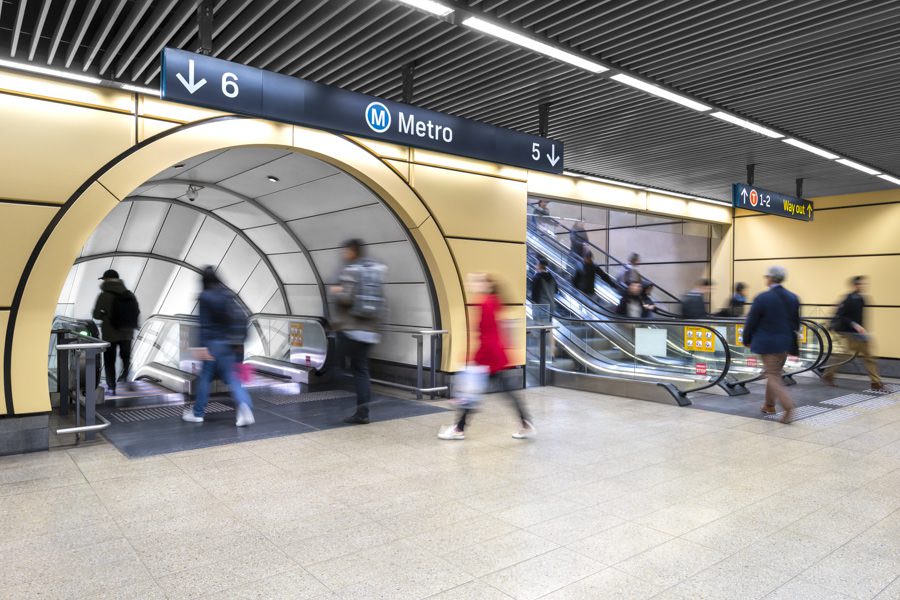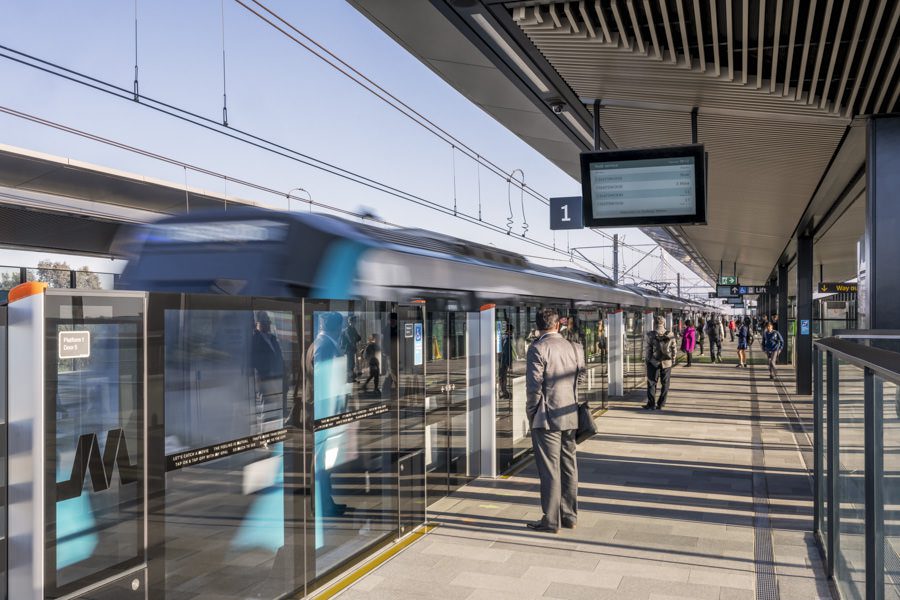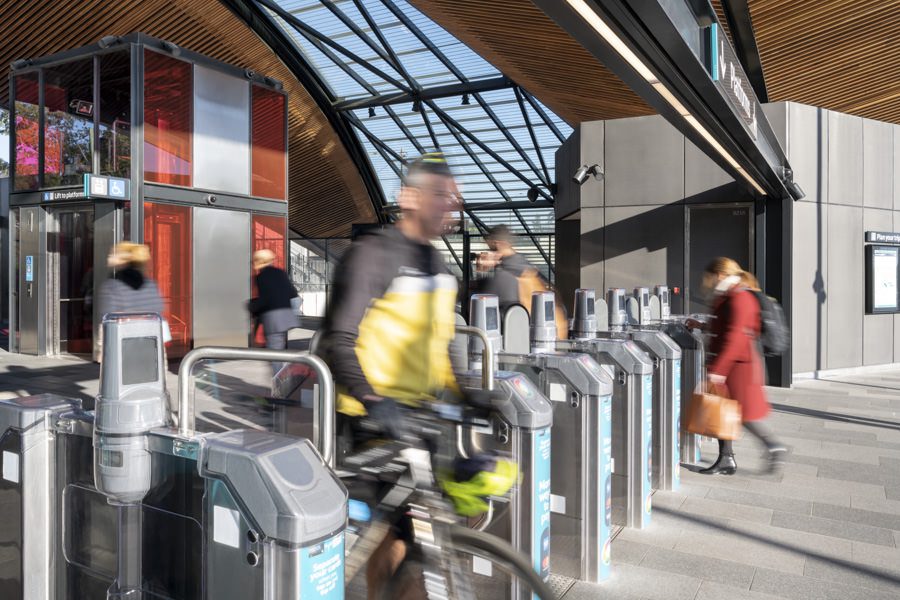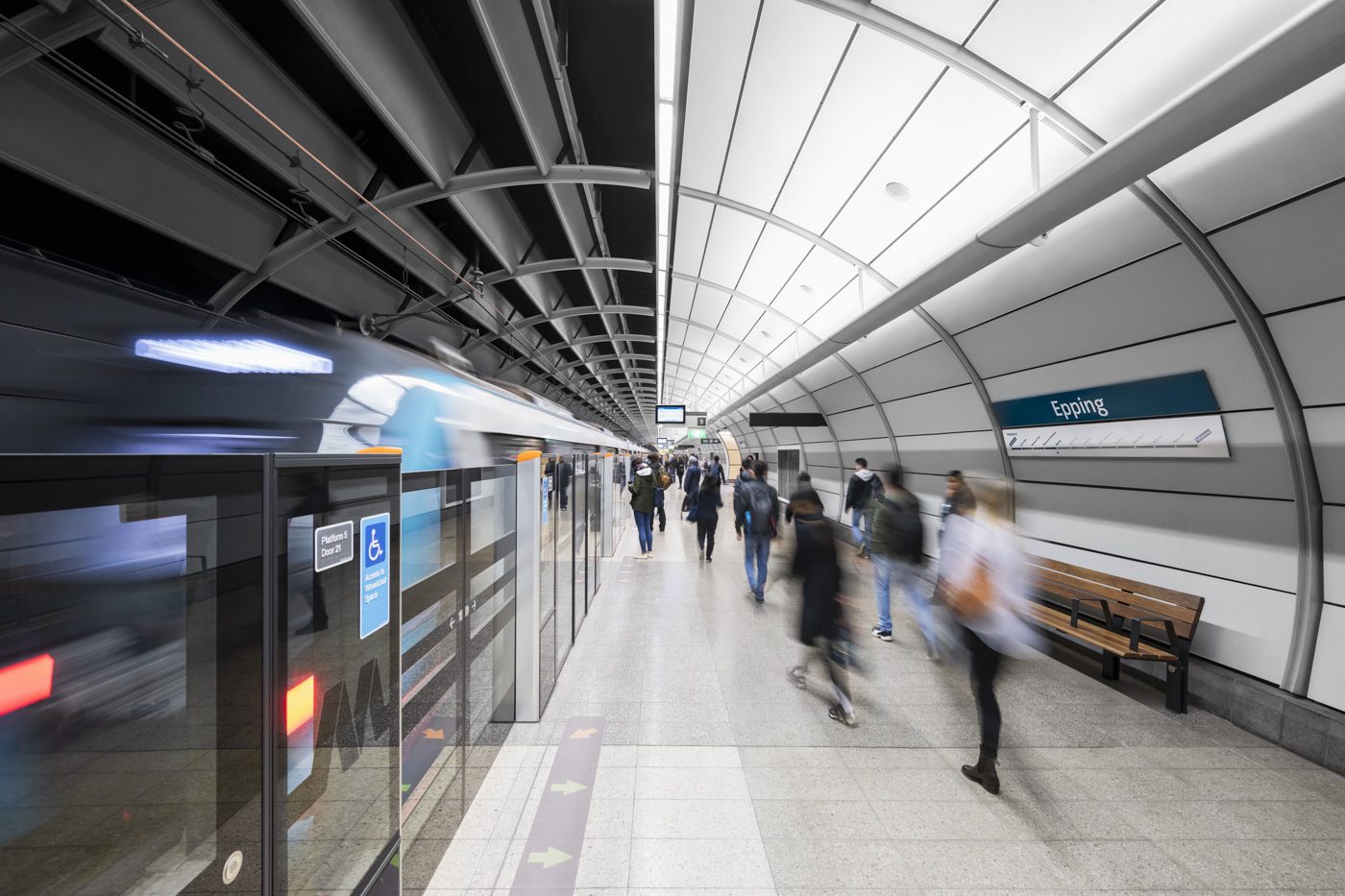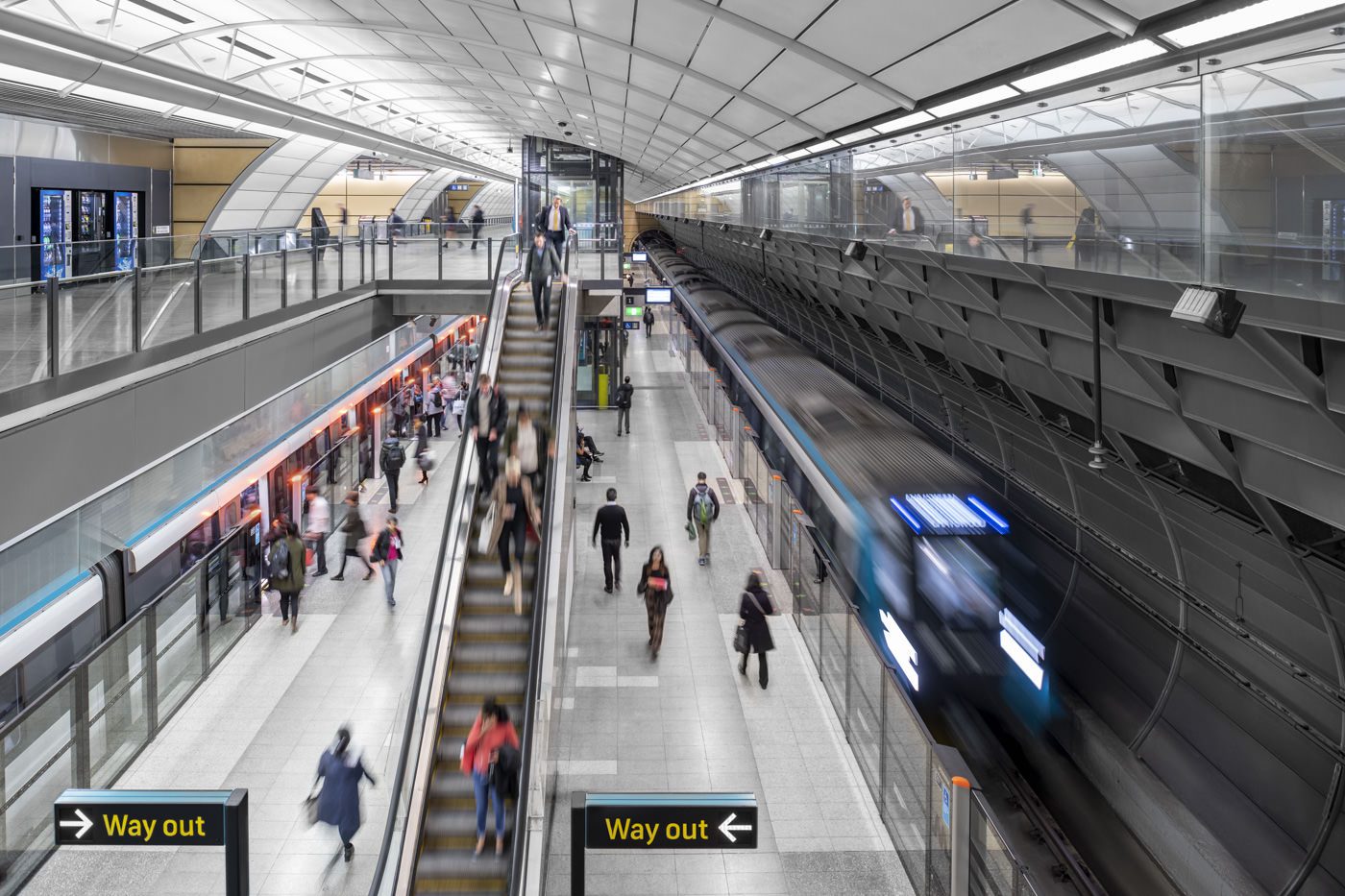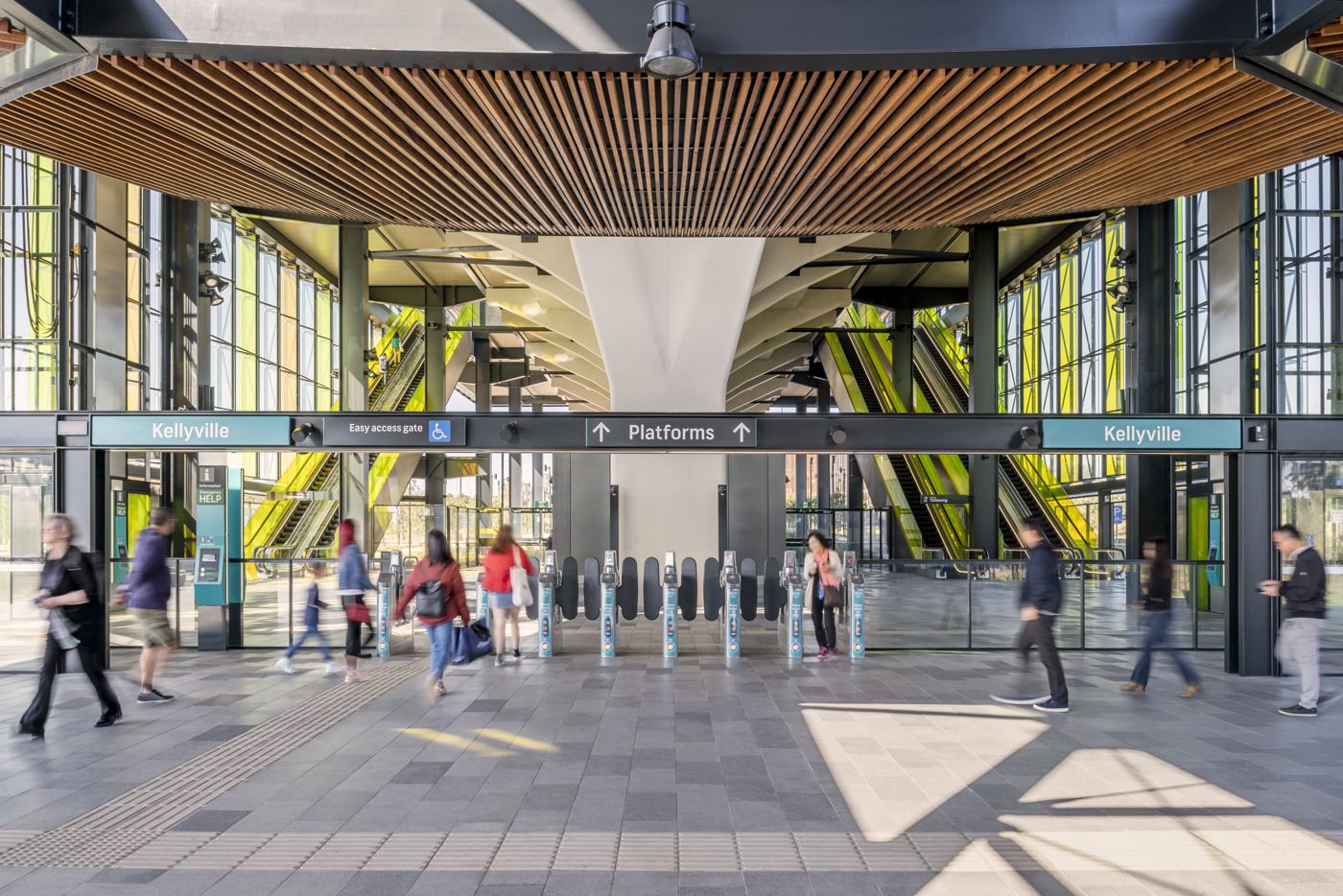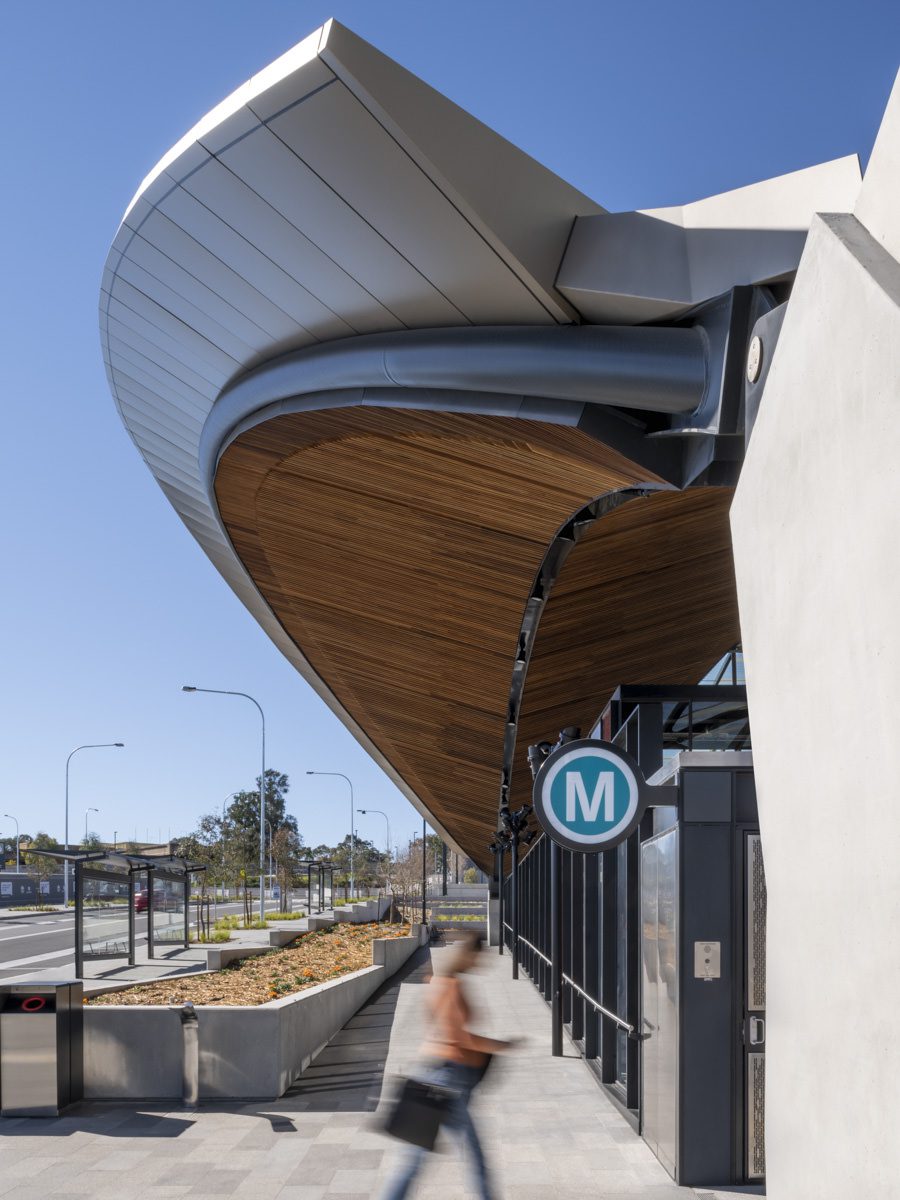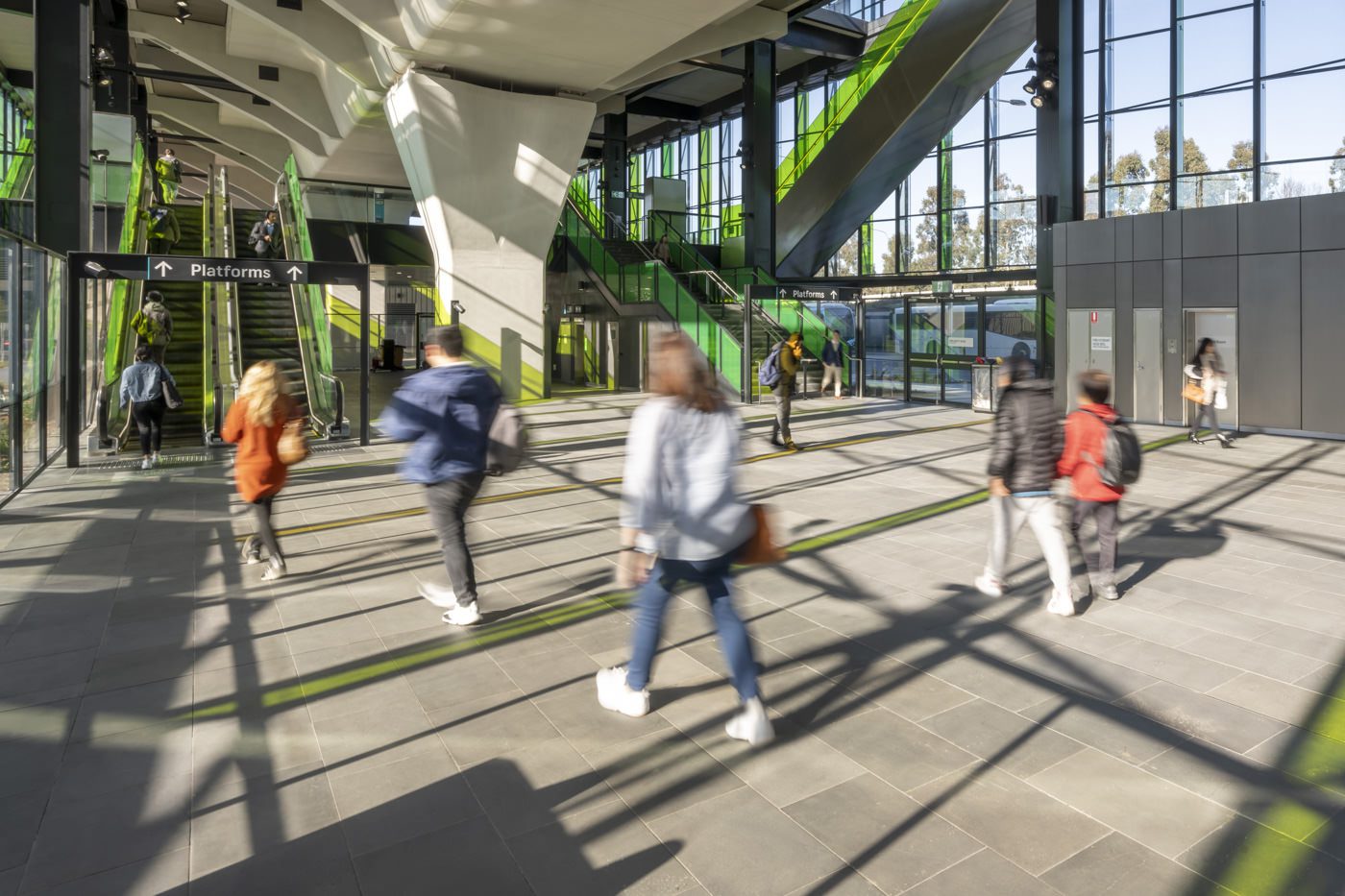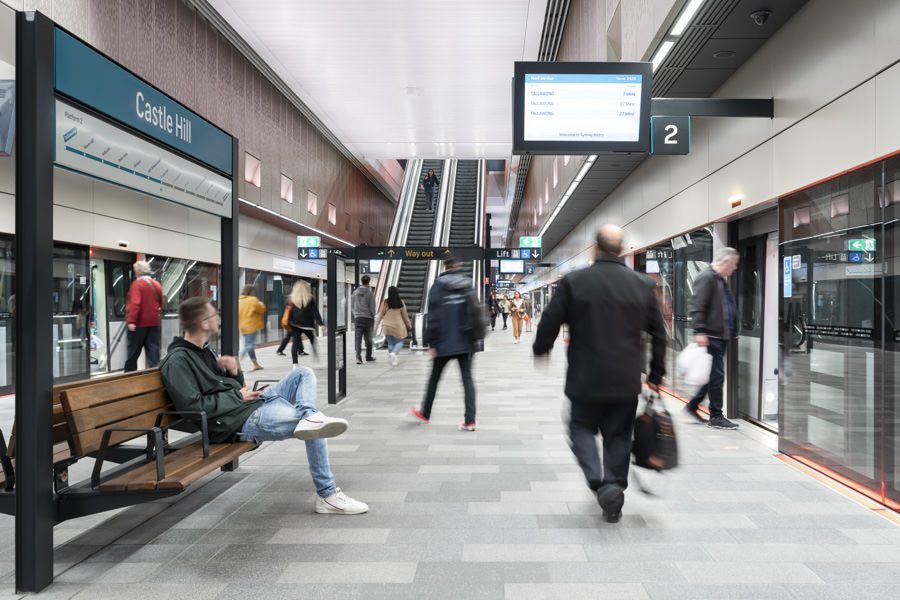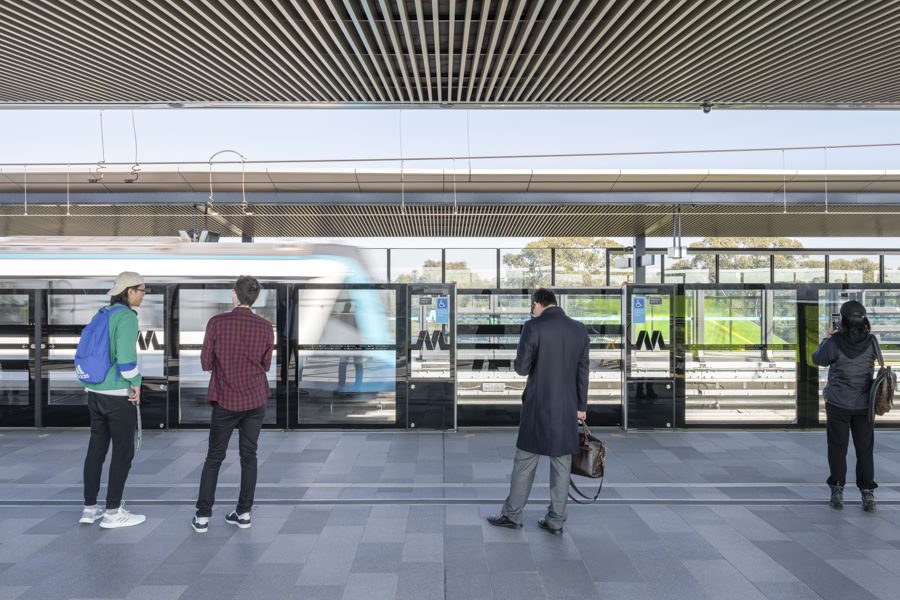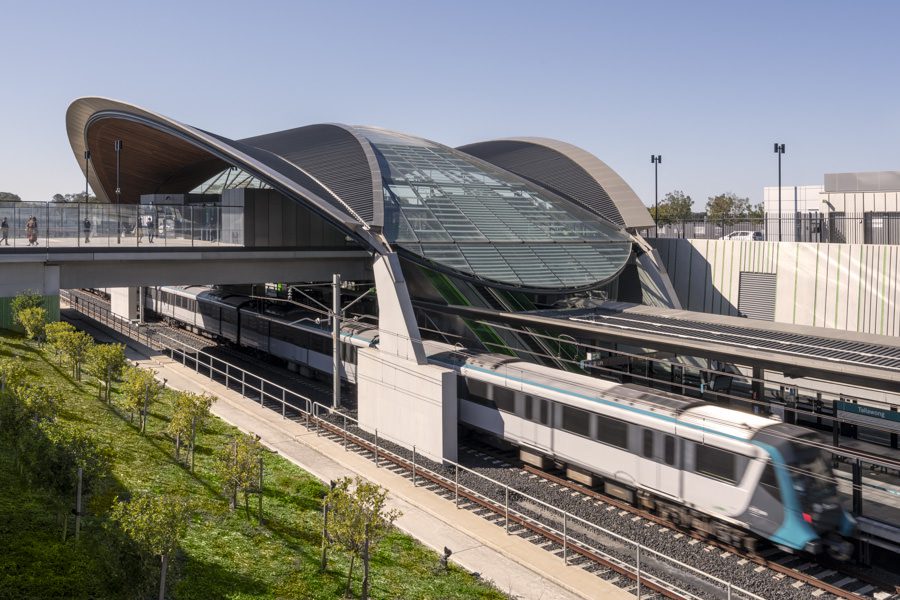 About Gavin Jowitt
I'm Gavin. I'm a Sydney photographer who makes photographs for organisations of all sizes. Some of my work has won awards, but that's not what motivates me. What makes me tick is creating authentic and engaging photography that gets the job done over and above my clients' expectations. I'd like to think that my clients keep coming back because the images I create are a true reflection of who they are and what they want to communicate.

Trusted by small to large enterprise, public sector and not for profit clients