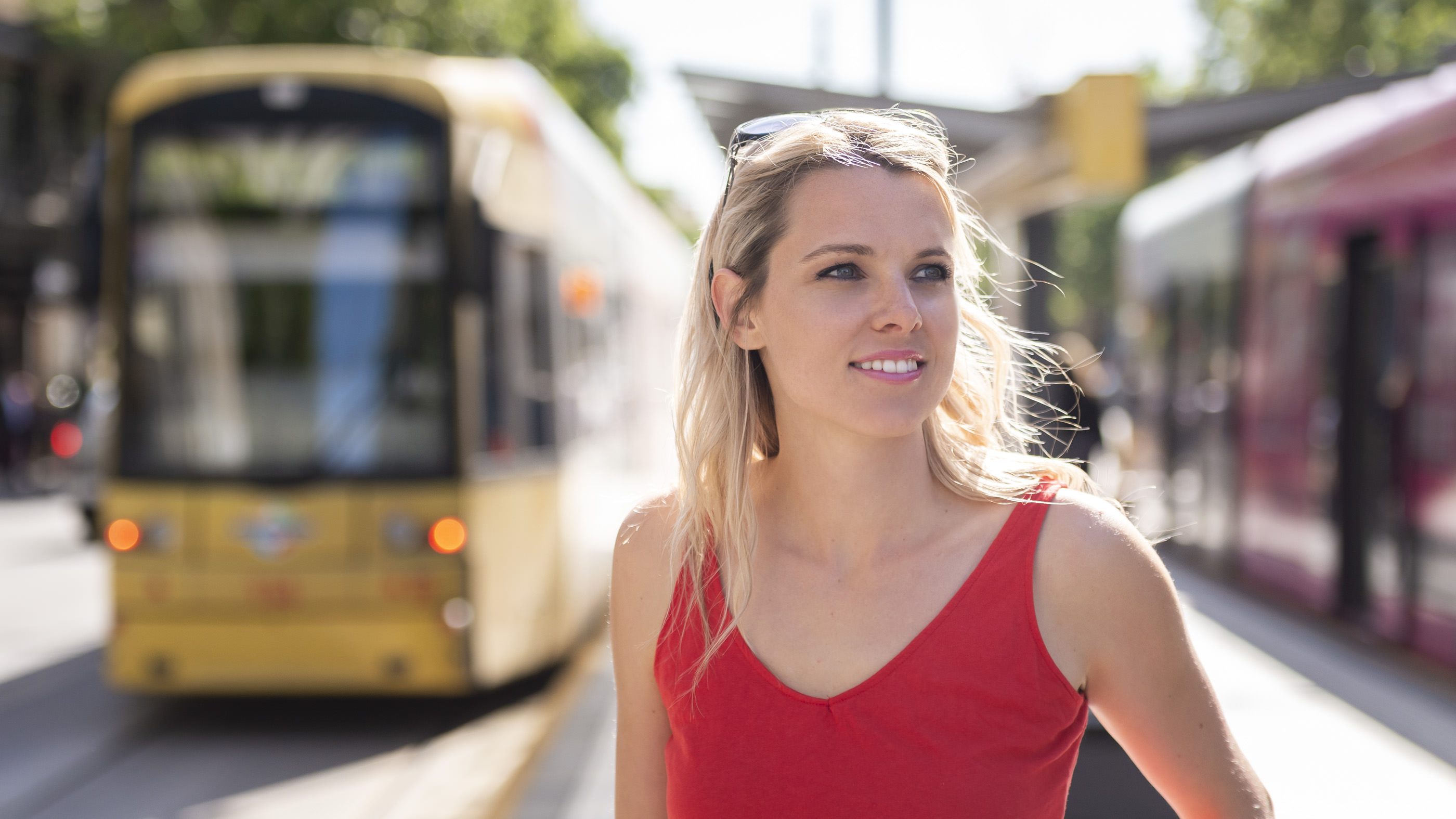 Keeping cities on the move
Keolis Downer is Australia's largest private provider of multi-modal public transport. They are the largest light rail operator in Australia and one of the nation's most significant bus operators. Working with the Director of Corporate Affairs, I was commissioned to develop a bespoke public transport photography library to support the re-branding of the business. Keolis Downer aspires to be a partner of choice for public transport authorities by delivering on their commitment to Think Like a Passenger. As such, an essential requirement was authentic lifestyle photography of customers using their infrastructure.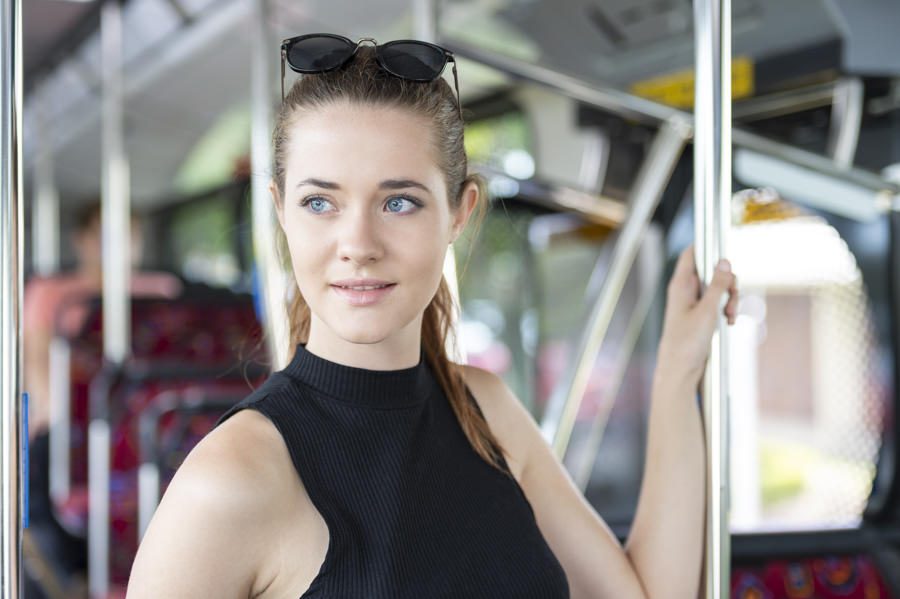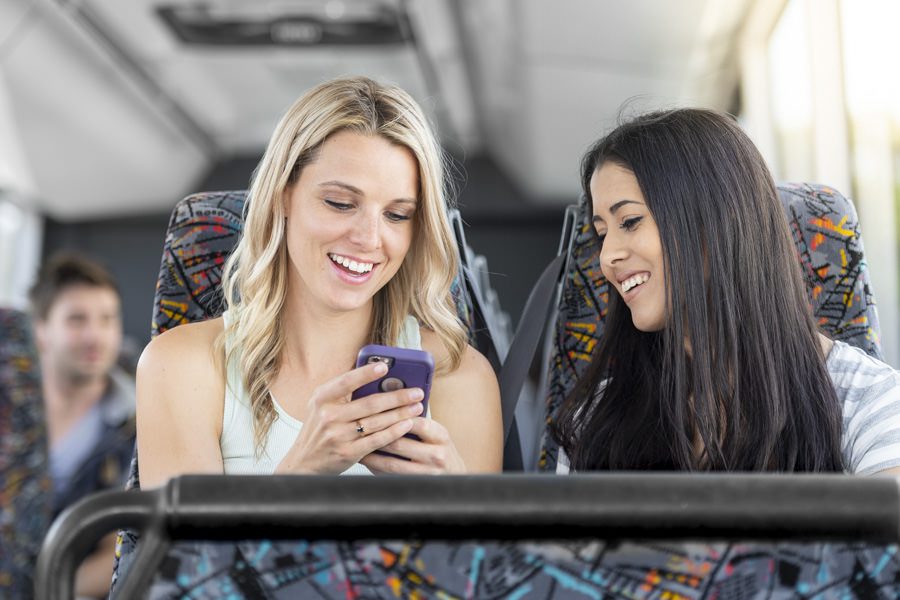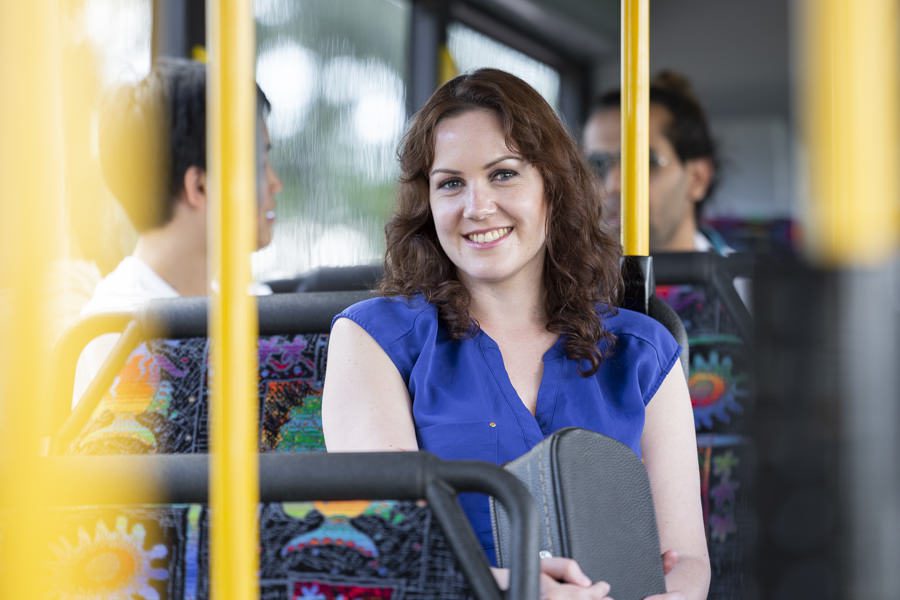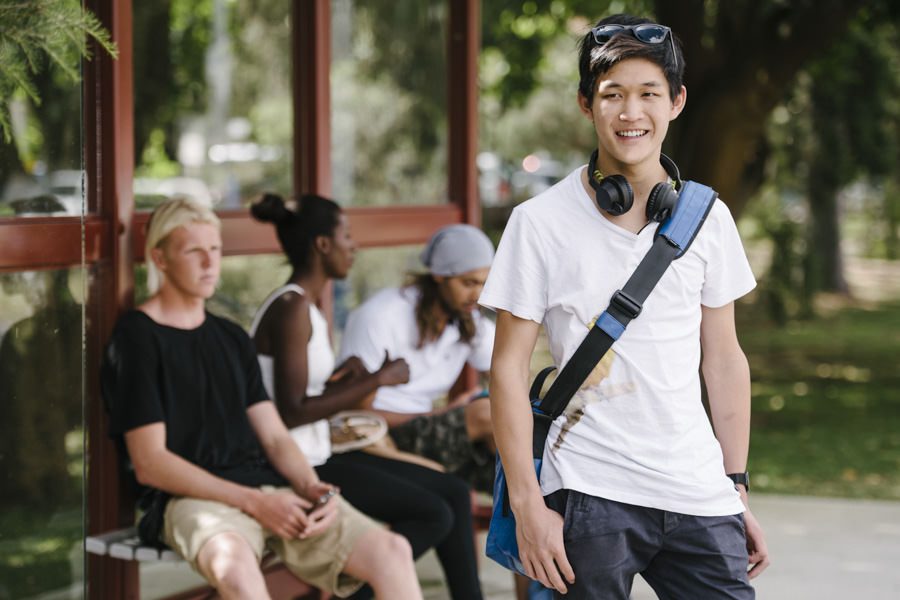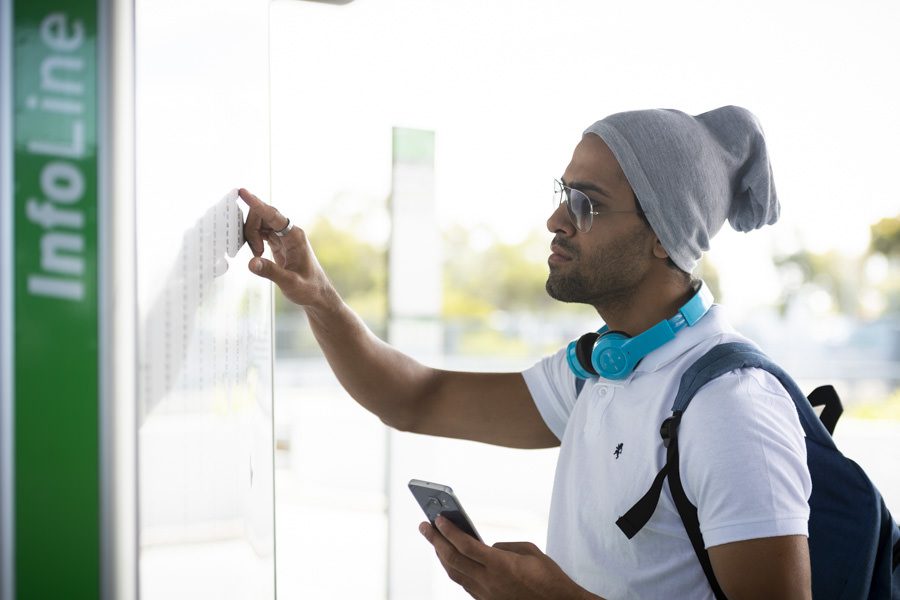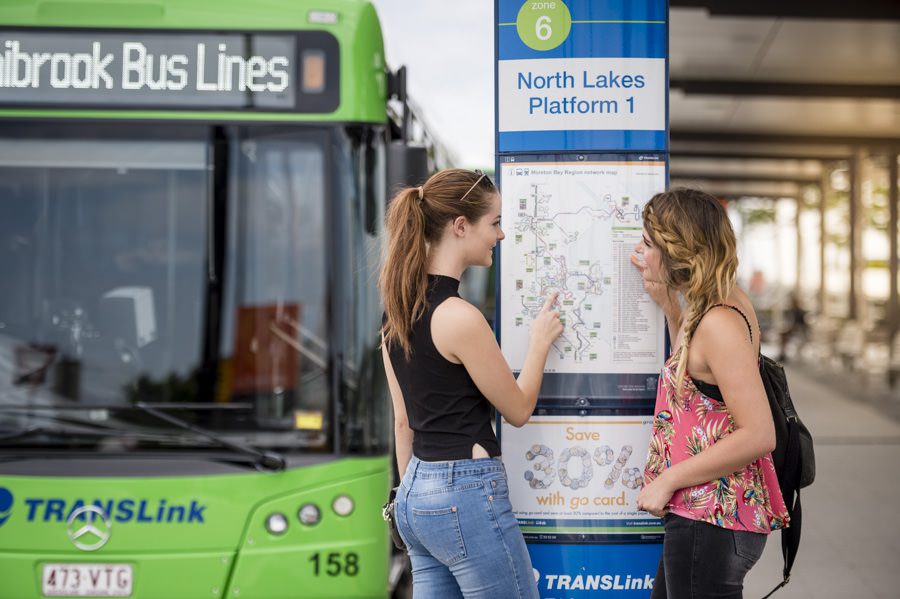 Passenger lifestyle moments
I planned and produced shoots in Brisbane, Perth and Adelaide. This included casting local talent in each city and liaising with transport operators to arrange different buses at multiple locations and interchange points. The result was an extensive corporate photography library of authentic passenger lifestyle moments on public transport. Over 500 professional photography assets were delivered for use in consumer campaigns and corporate communications.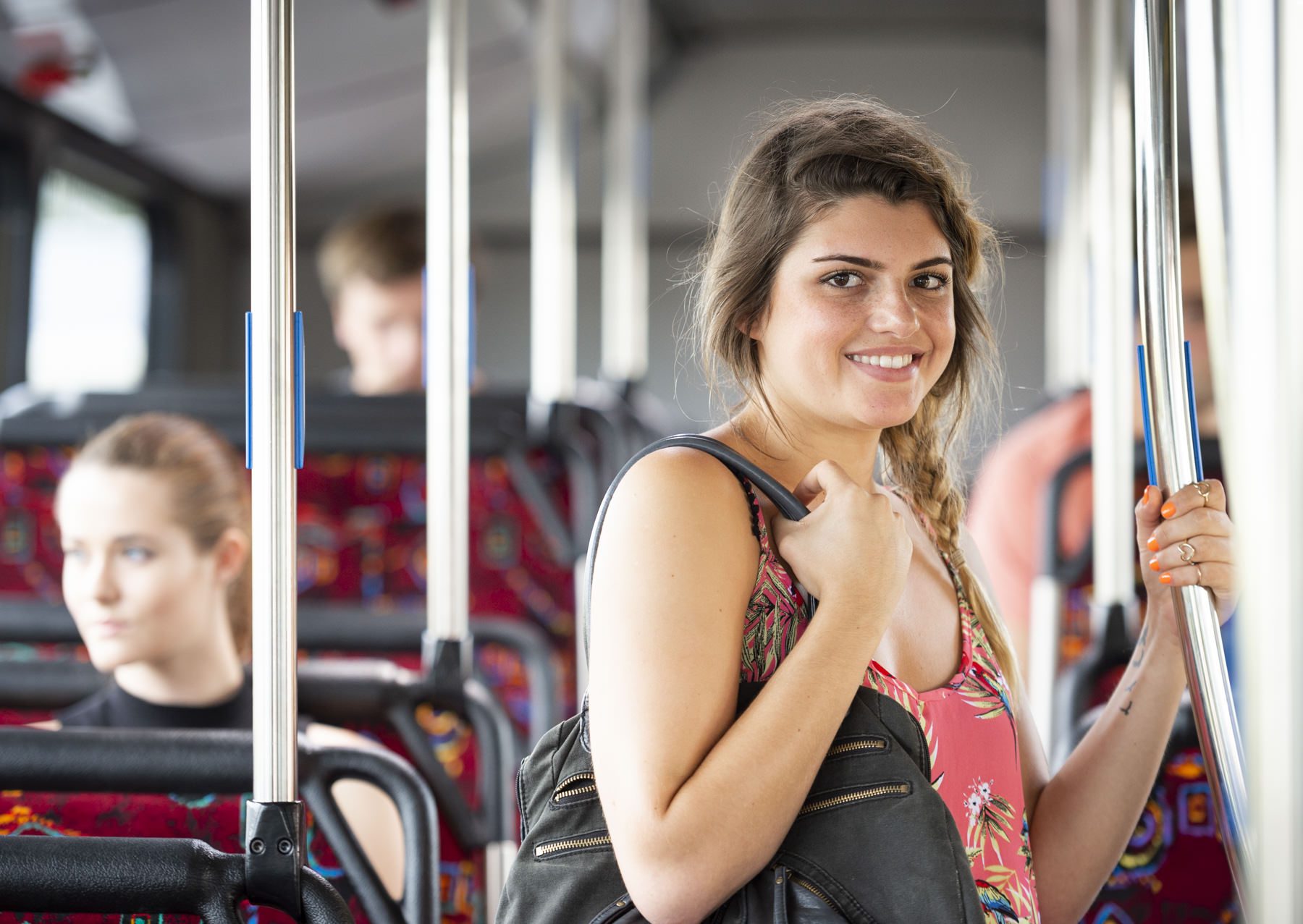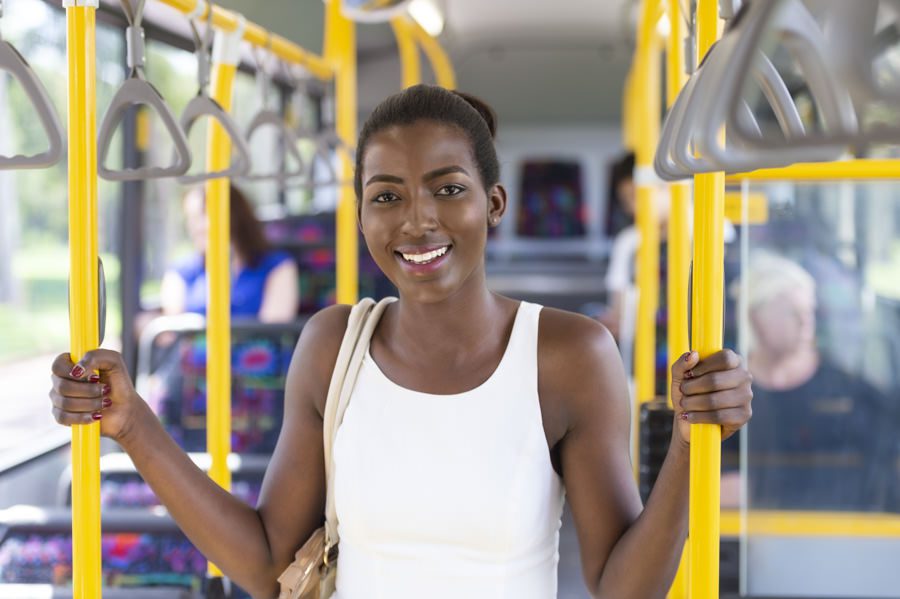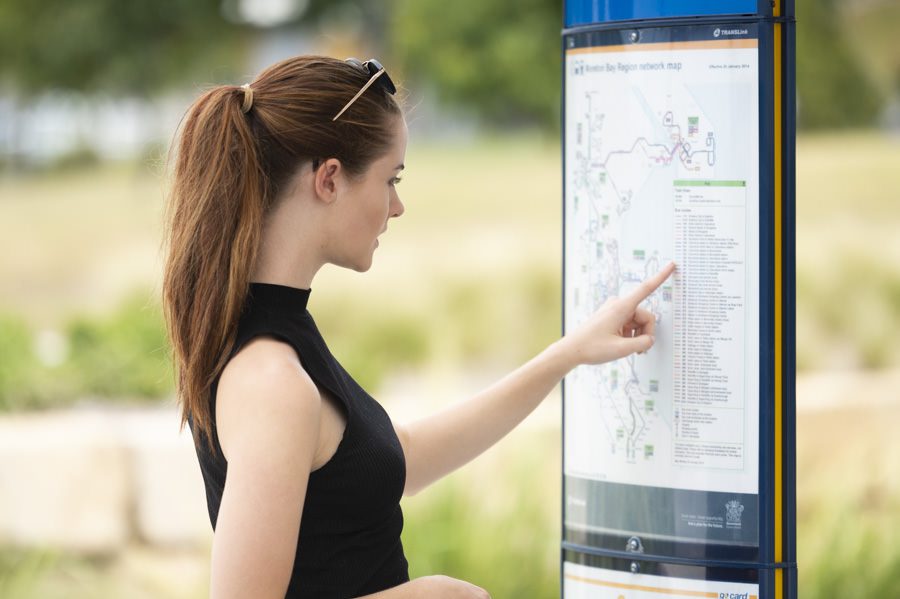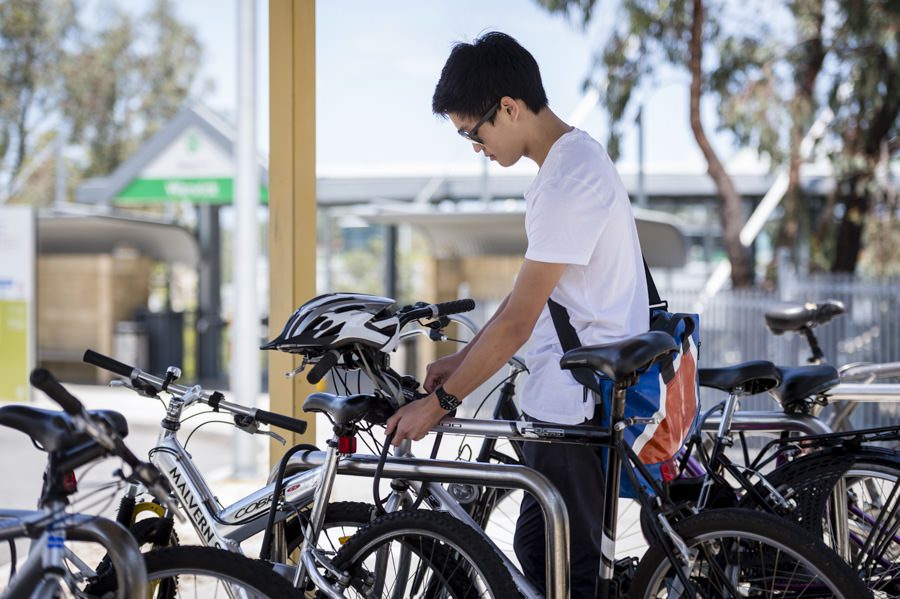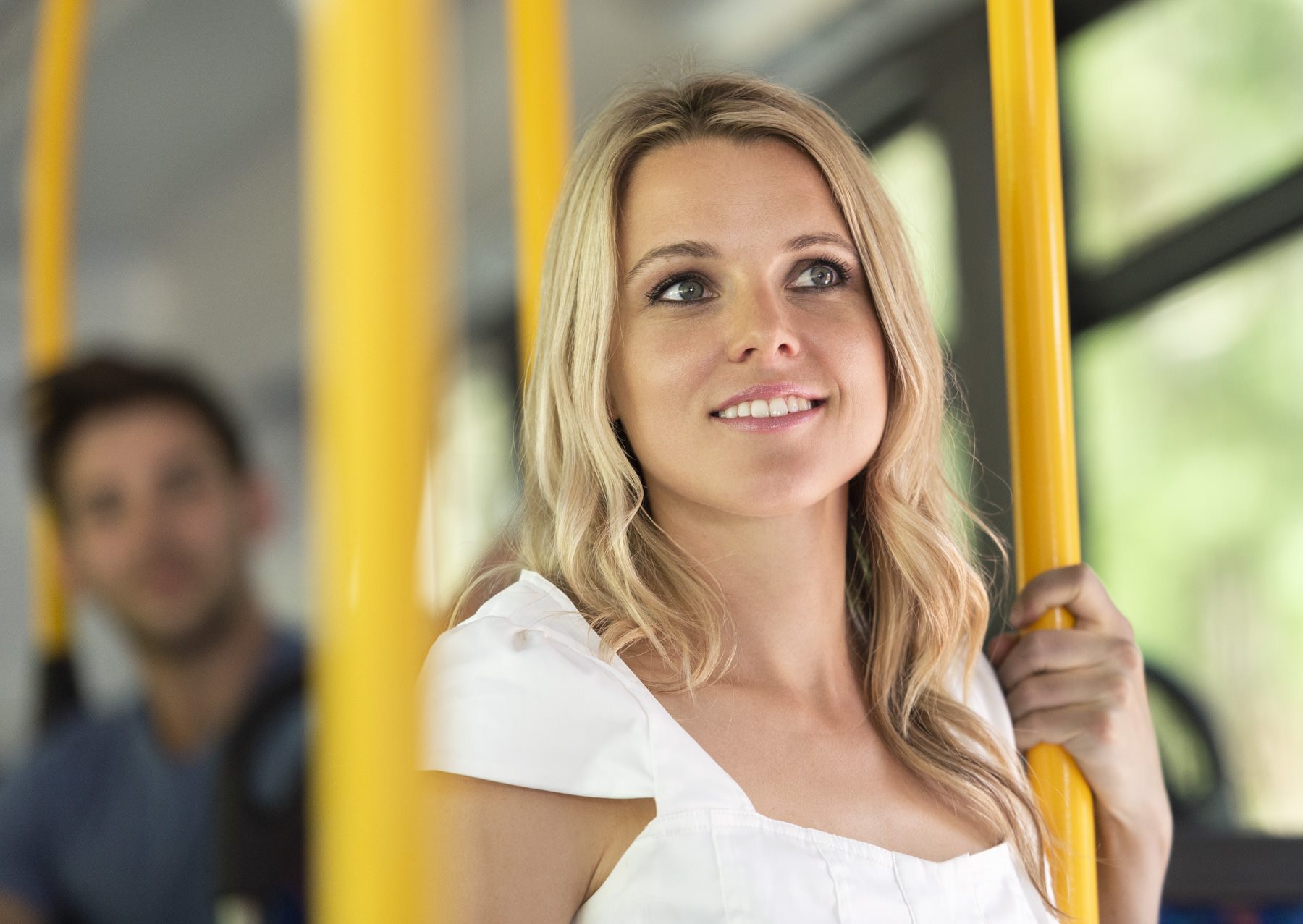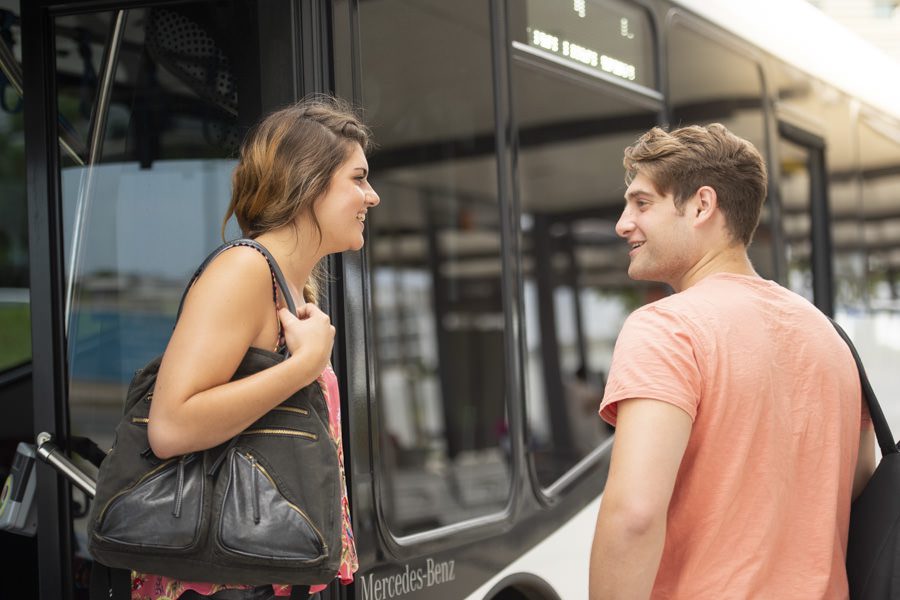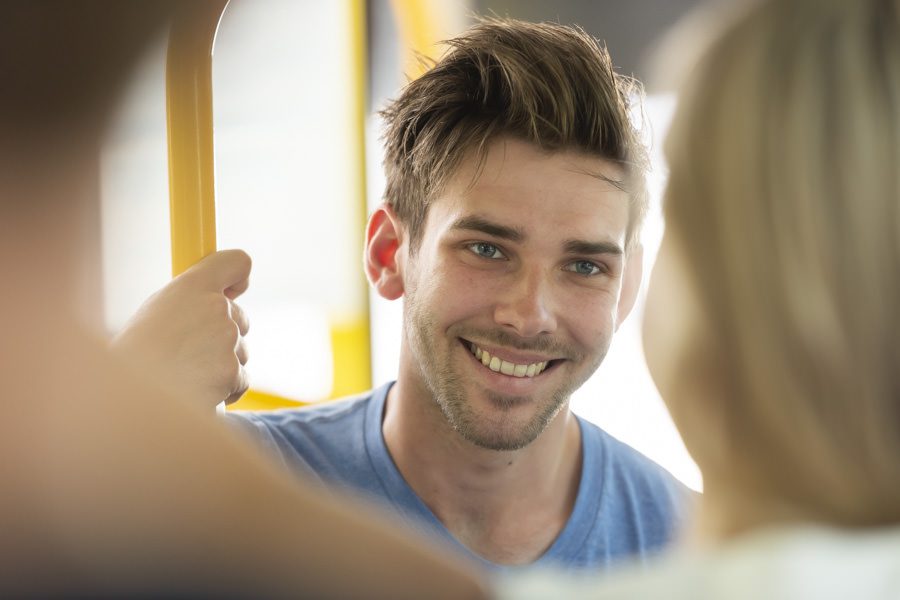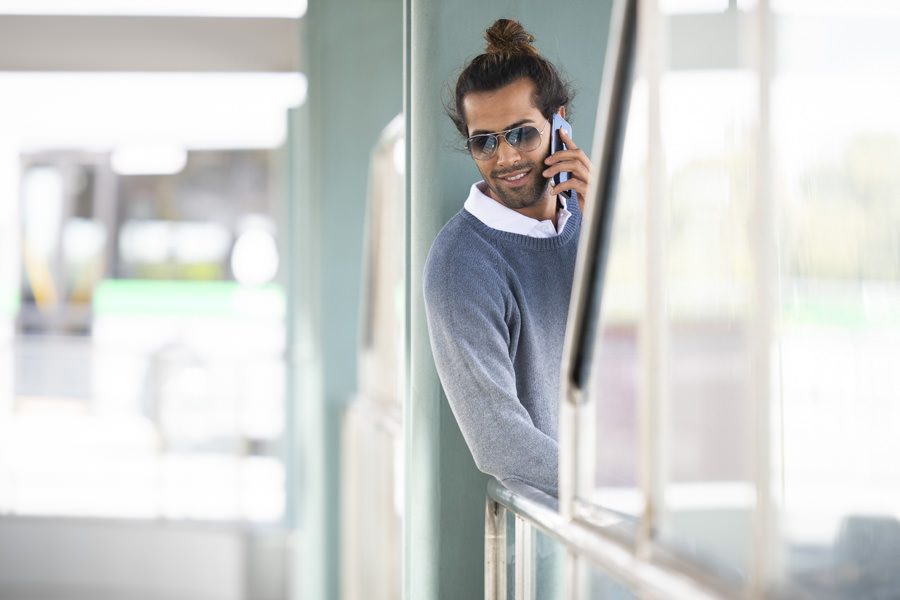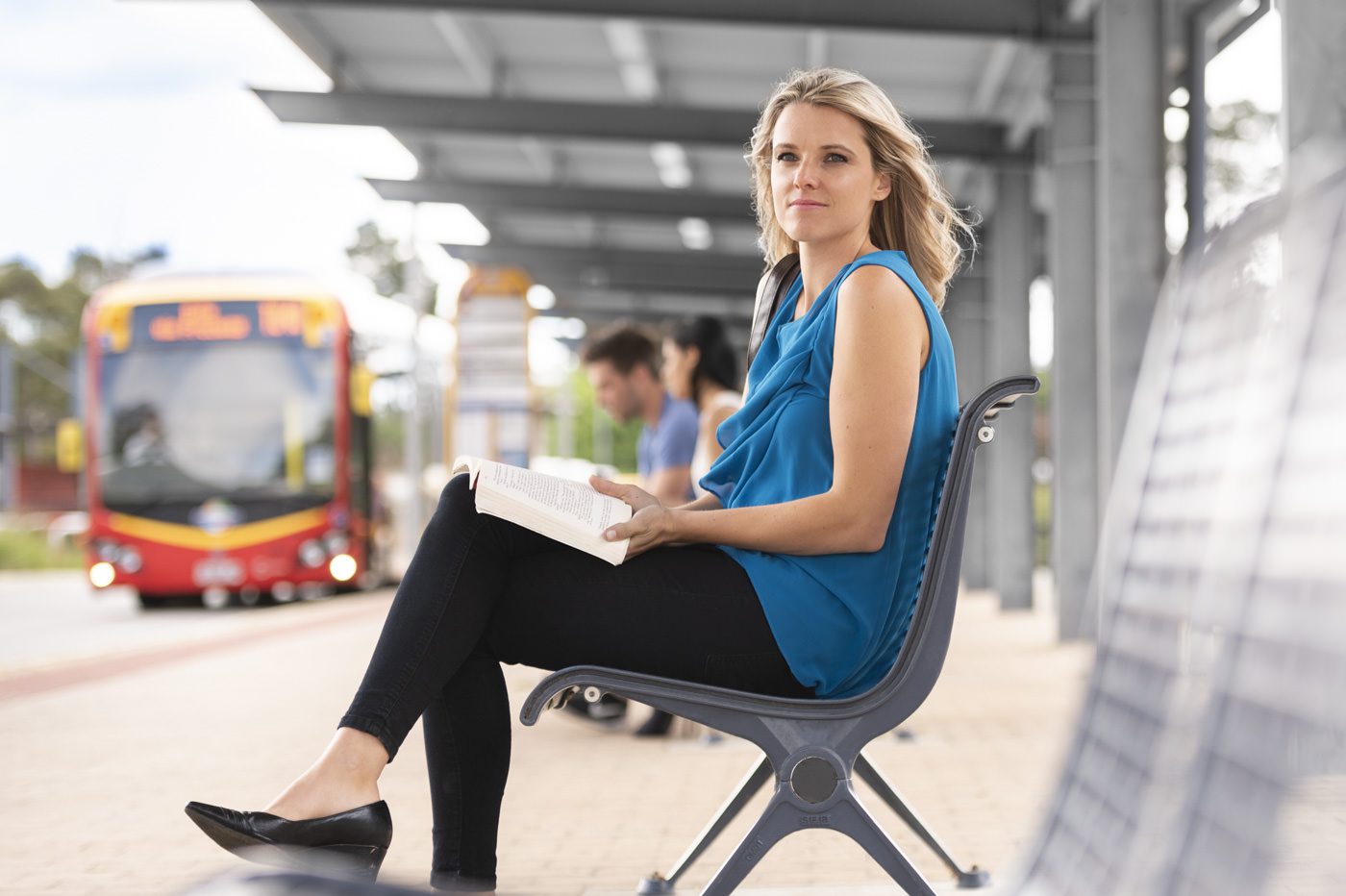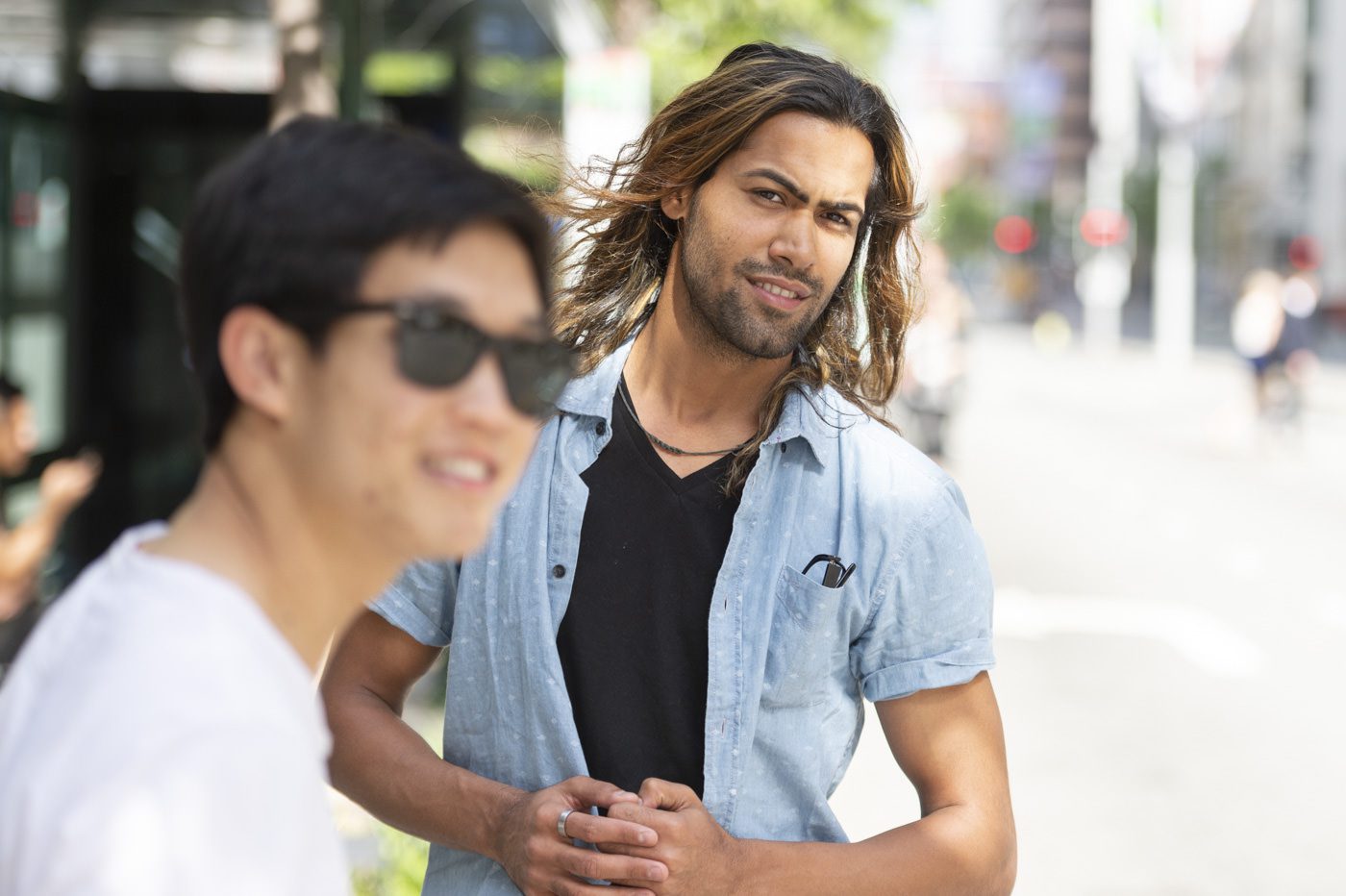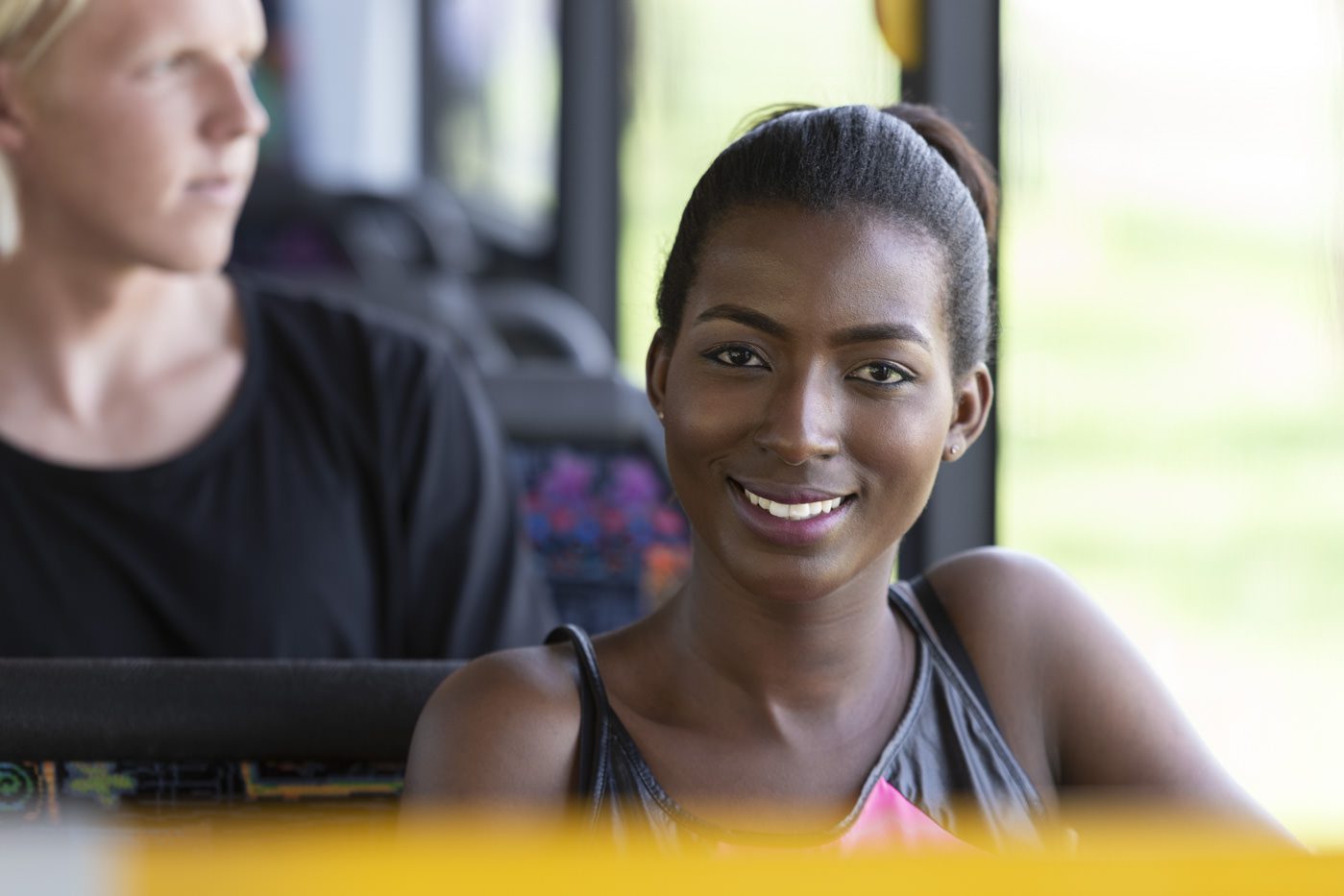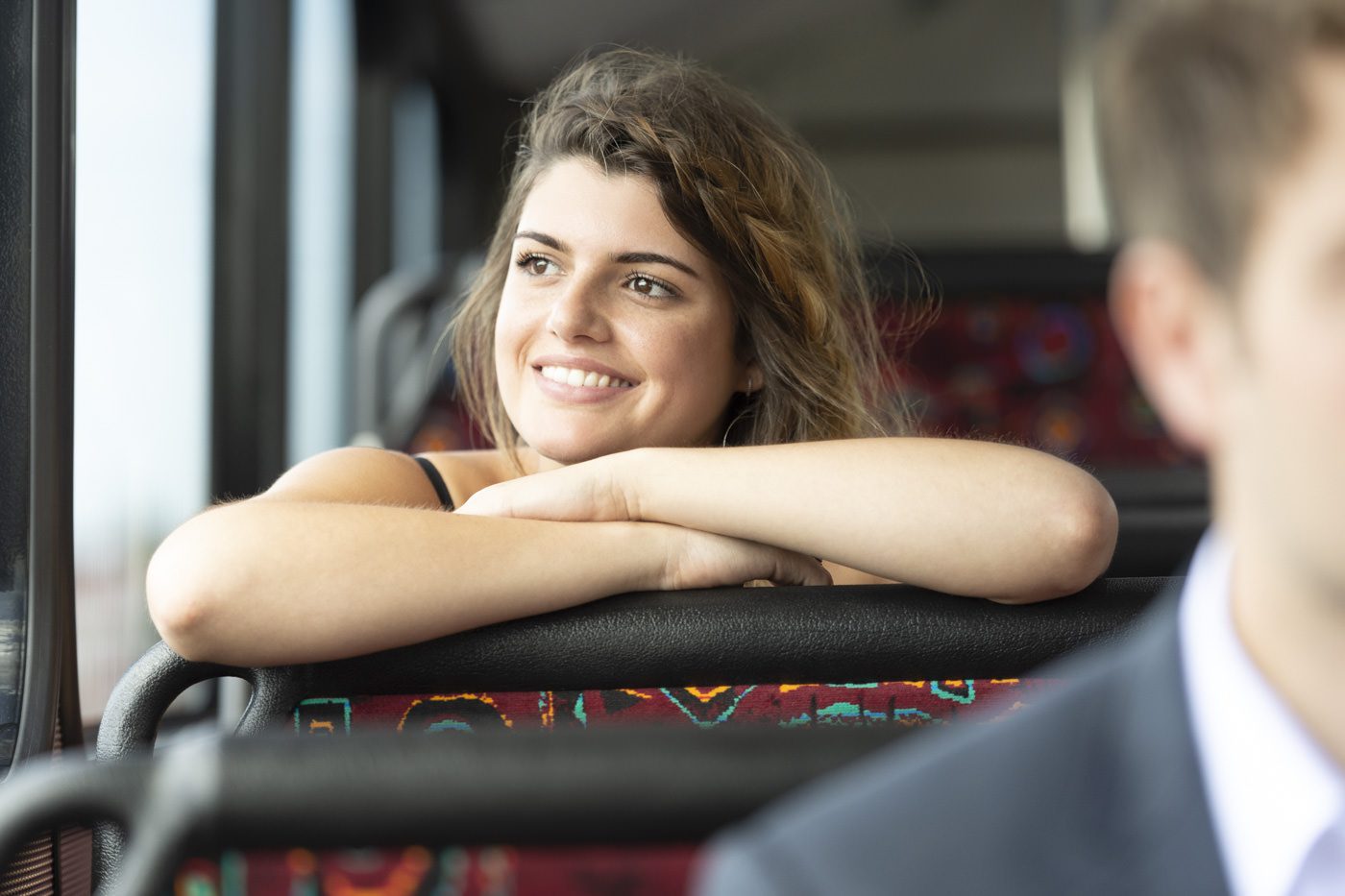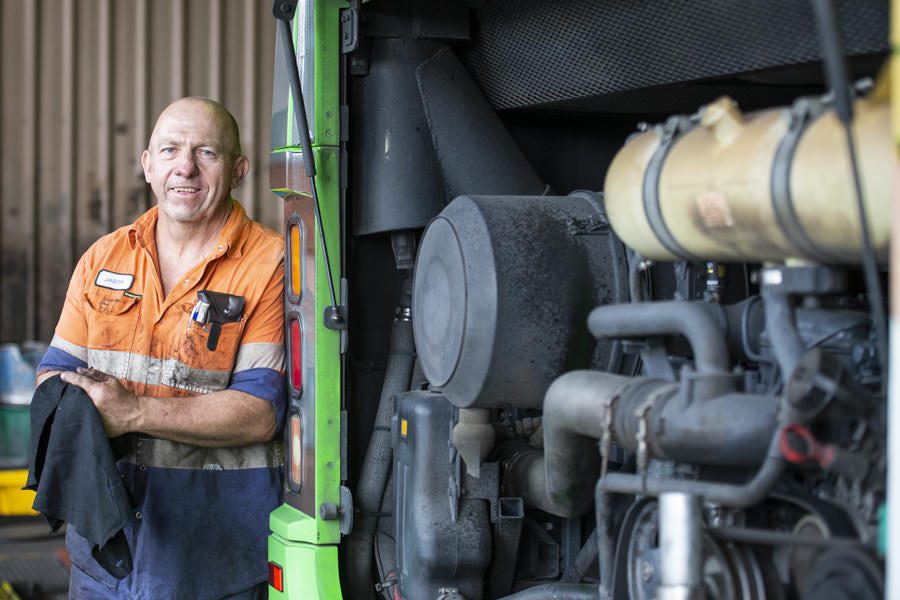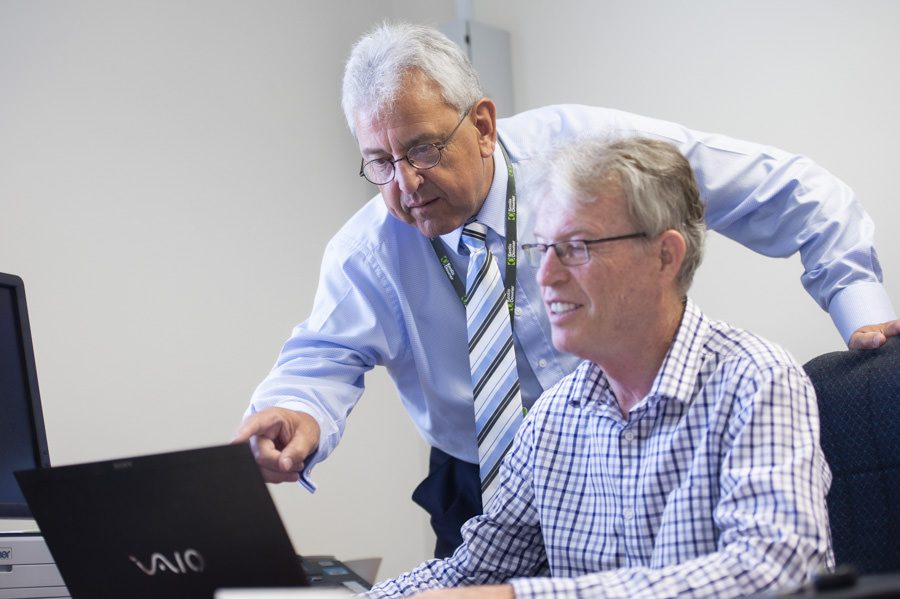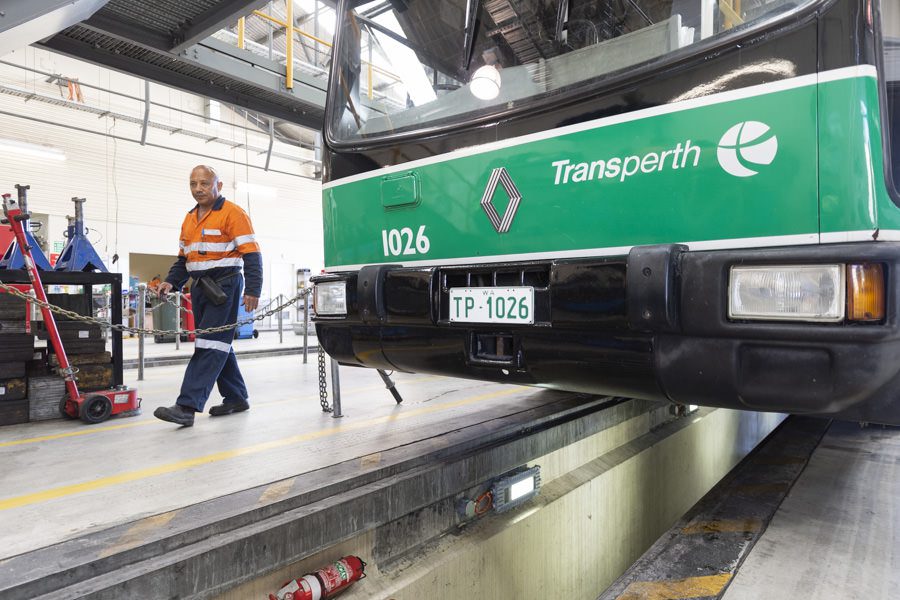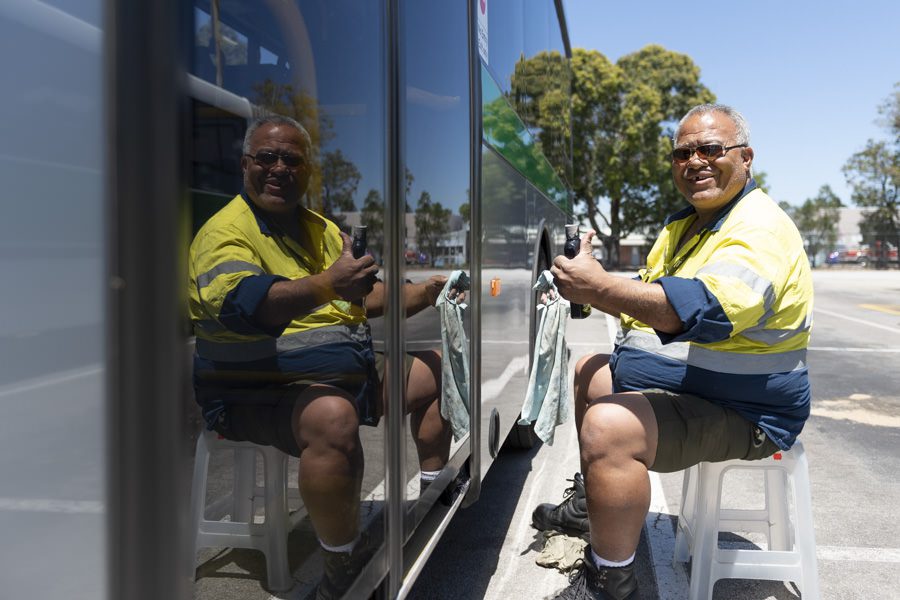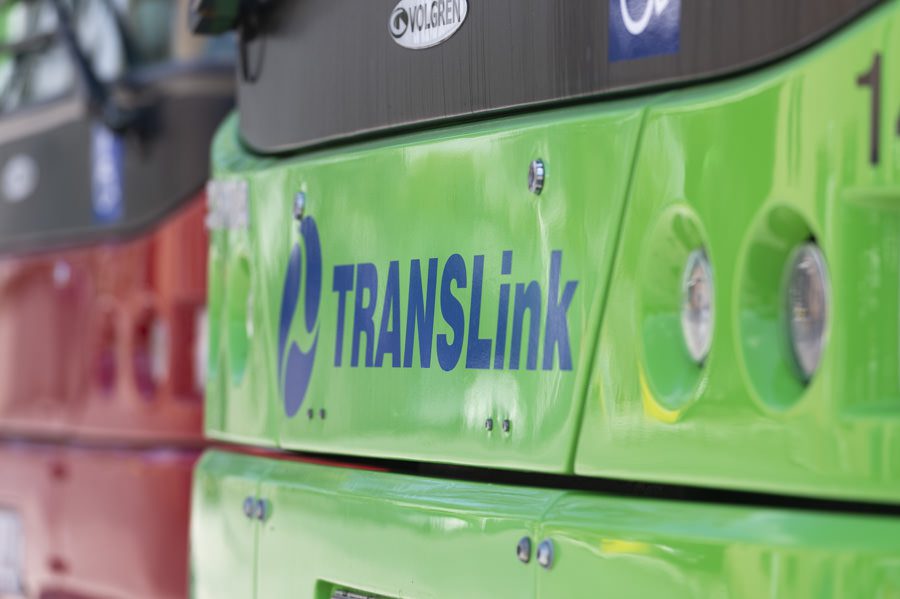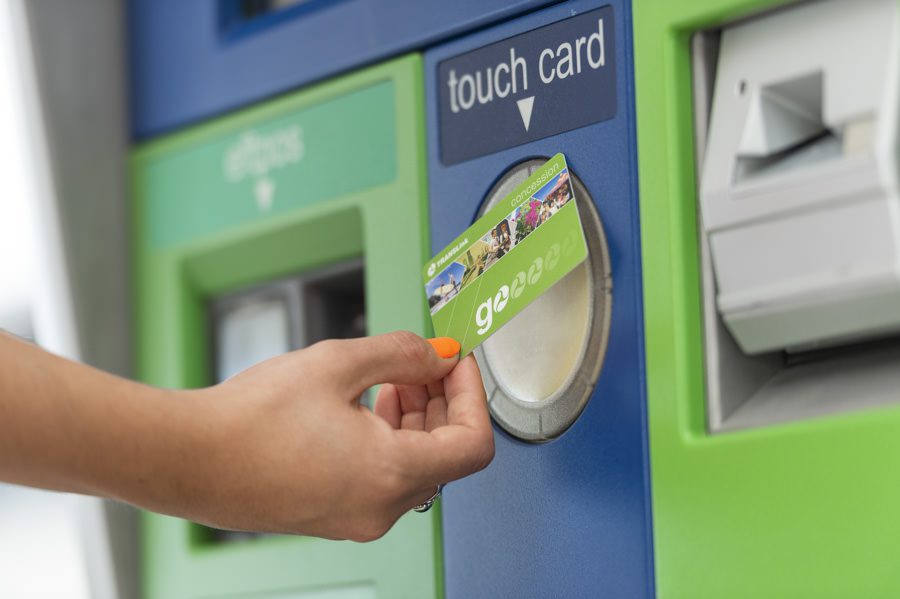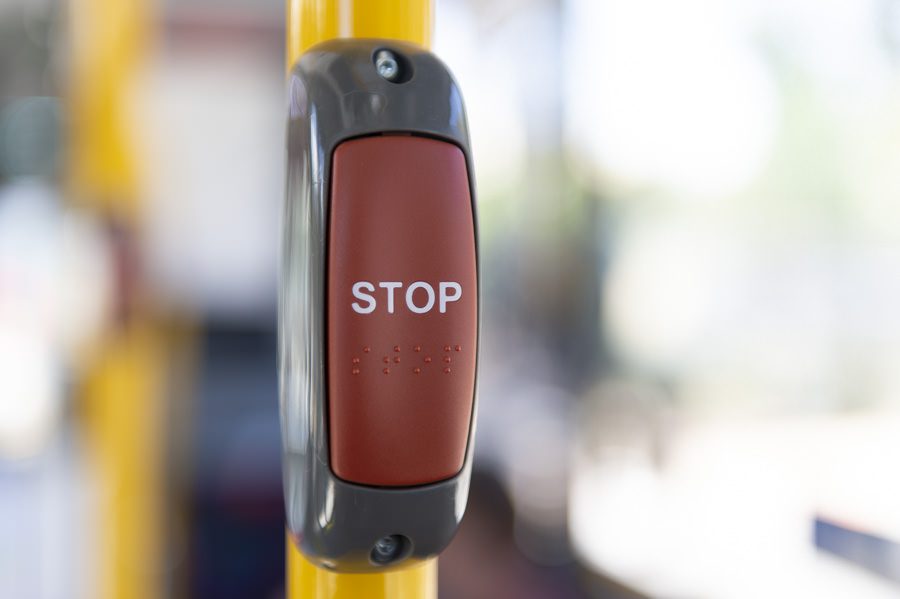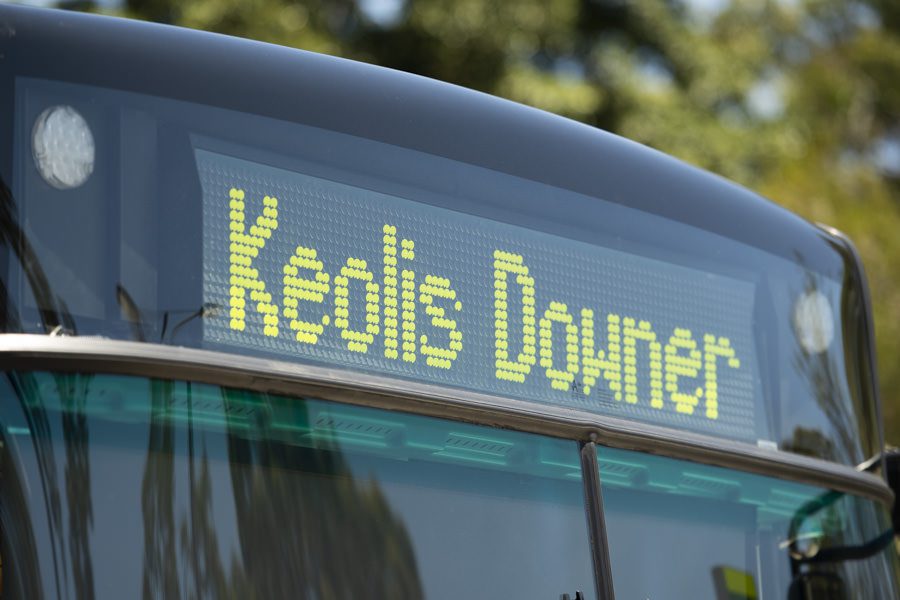 About Gavin Jowitt
I'm Gavin. I'm a Sydney photographer who makes photographs for organisations of all sizes. Some of my work has won awards, but that's not what motivates me. What makes me tick is creating authentic and engaging photography that gets the job done over and above my clients' expectations. I'd like to think that my clients keep coming back because the images I create are a true reflection of who they are and what they want to communicate.

Trusted by small to large enterprise, public sector and not for profit clients