Getting High
A birds-eye view gives a unique perspective providing a compelling overview of projects and locations
Aerial Photography
Getting a view from up high can change how you see the world. Whether it's to show a site's scale or provide a different viewpoint, aerial photography can deliver some unique, highly memorable images. I'm highly skilled at shooting aerial photography from helicopters or drones, capturing compelling aspects of infrastructure projects, architectural photography, construction, cityscapes and industrial activity.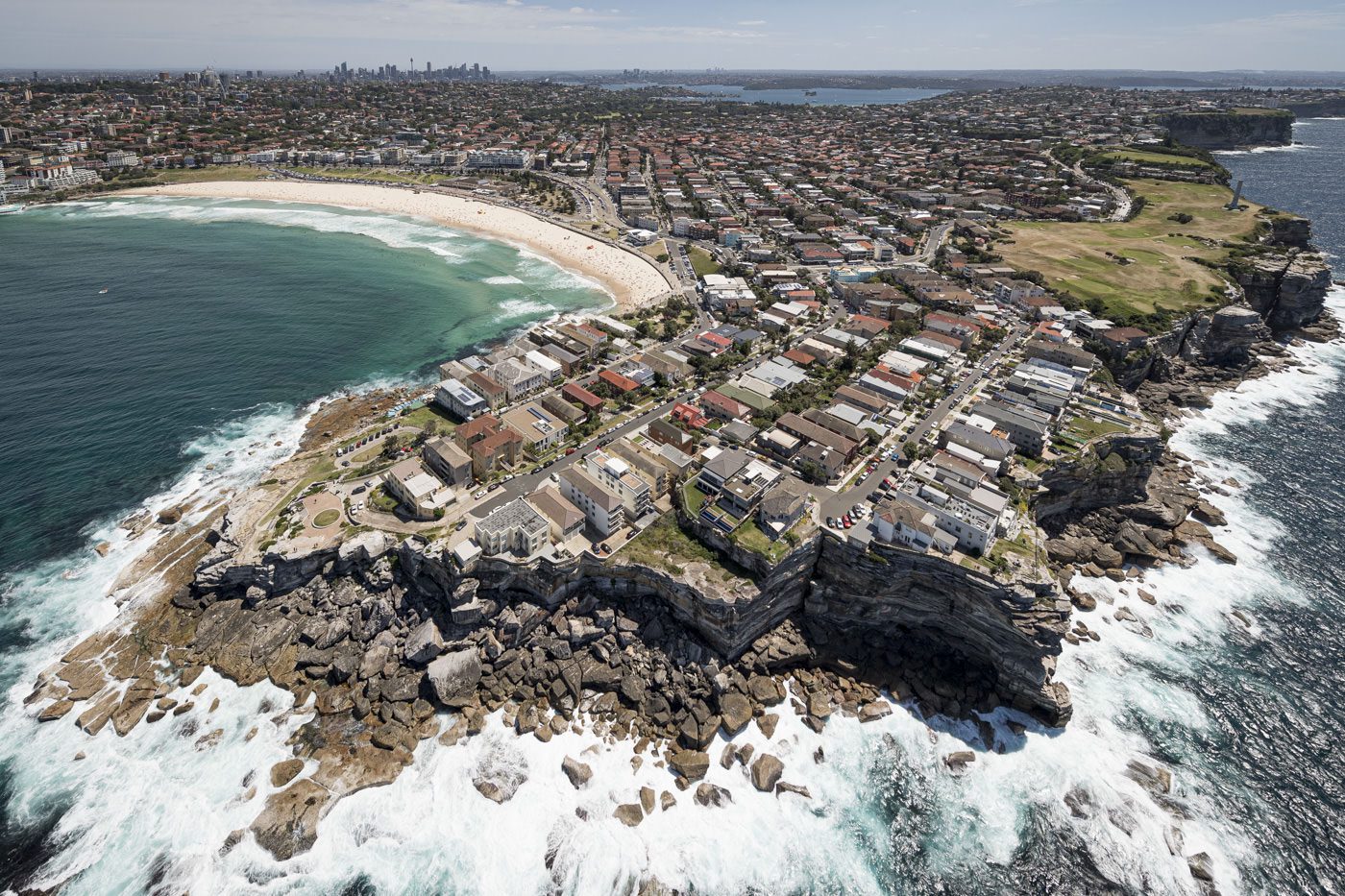 Experience that counts
With 30 years of corporate communications experience in roles as photographer and creative director, I fully understand the importance of delivering authentic photography that is compelling and gives the audience and unique perspective. I believe that aerial photography plays a pivotal role in creating engaging and effective stakeholder communications. I love nothing more than working with clients to produce aerial images of the highest standard.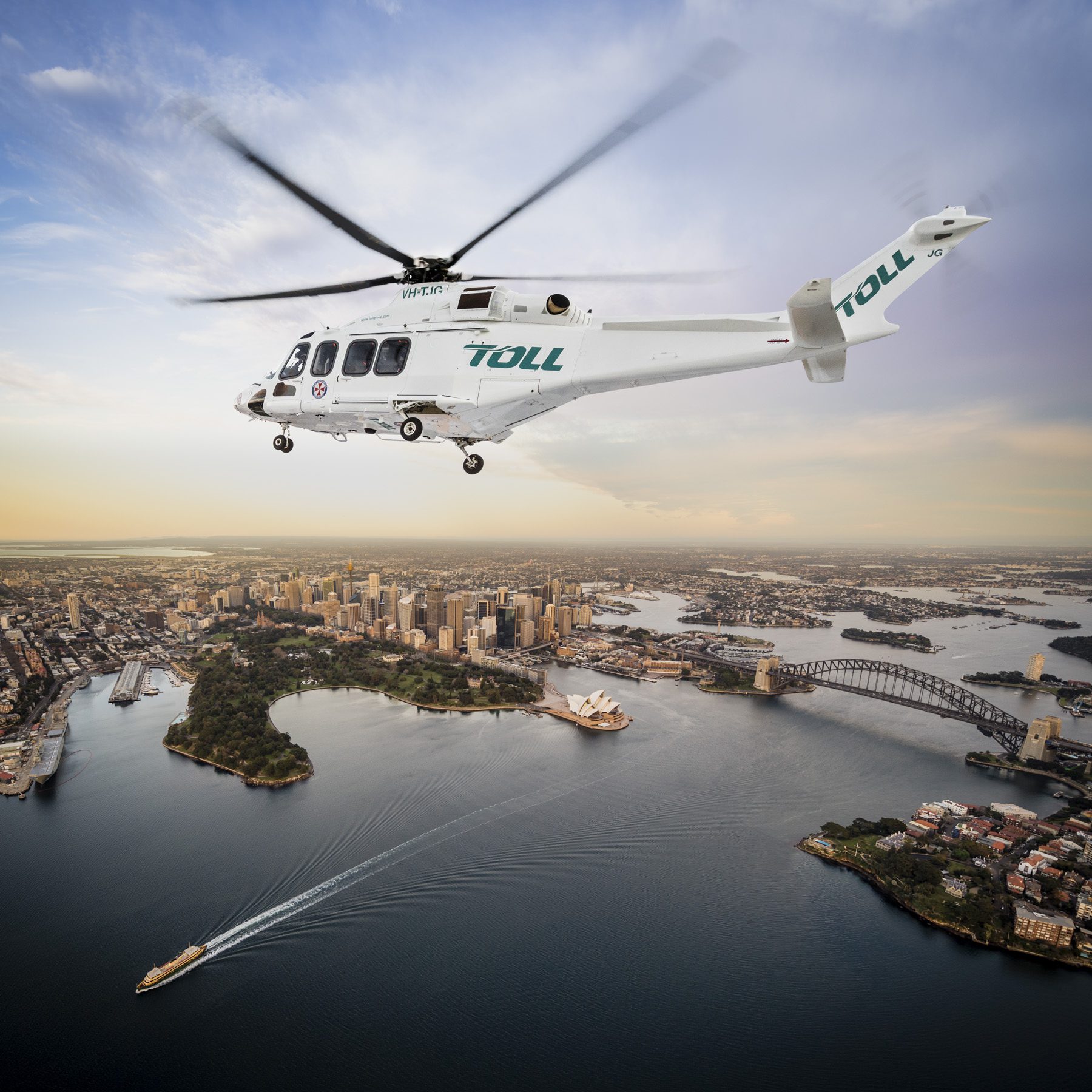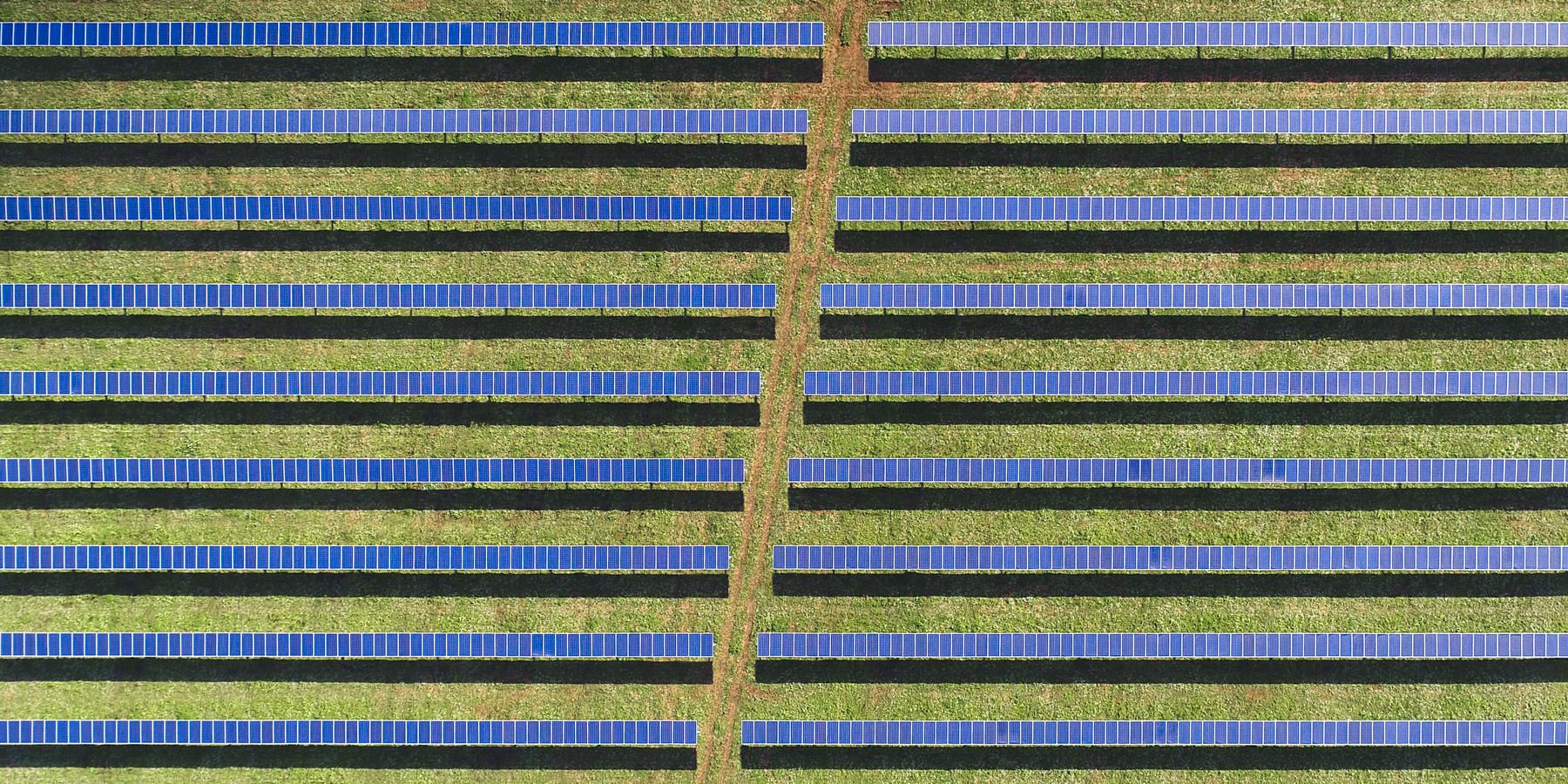 Highly engaging visuals
Aerial photography provides a unique viewpoint for every location. Whatever your product, service, or project, shots from up high can give a fresh, engaging perspective that genuinely captures your audience's attention.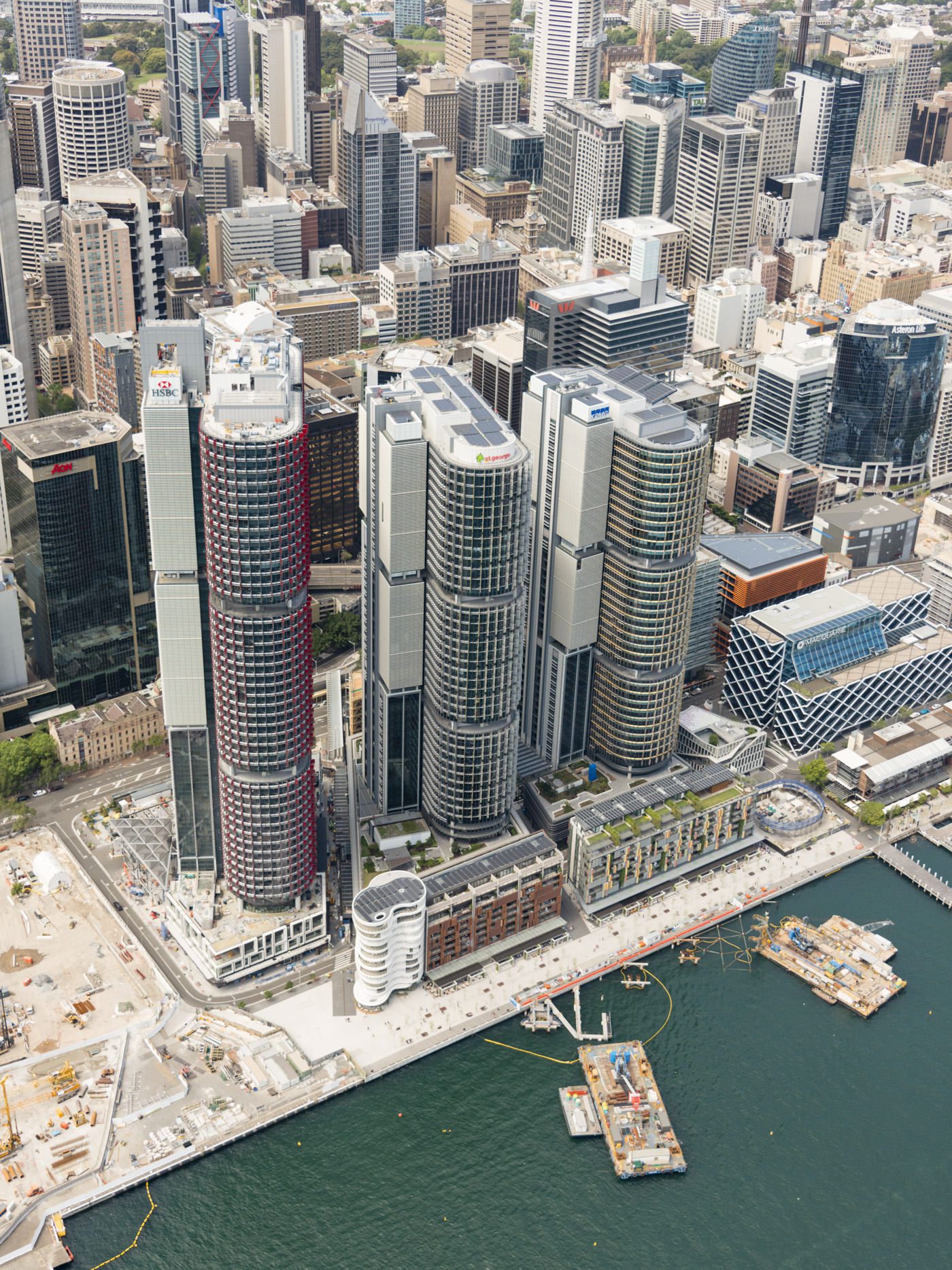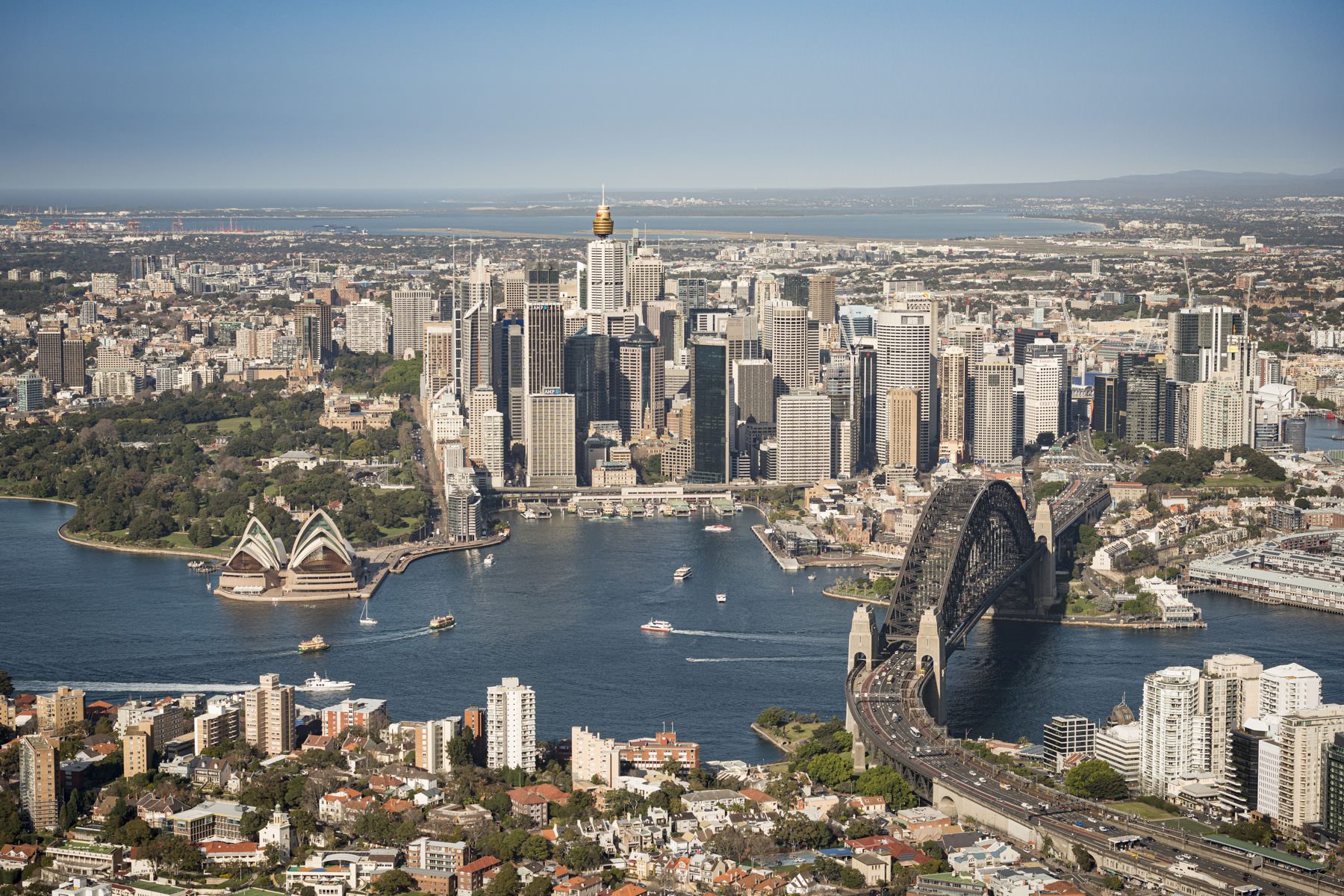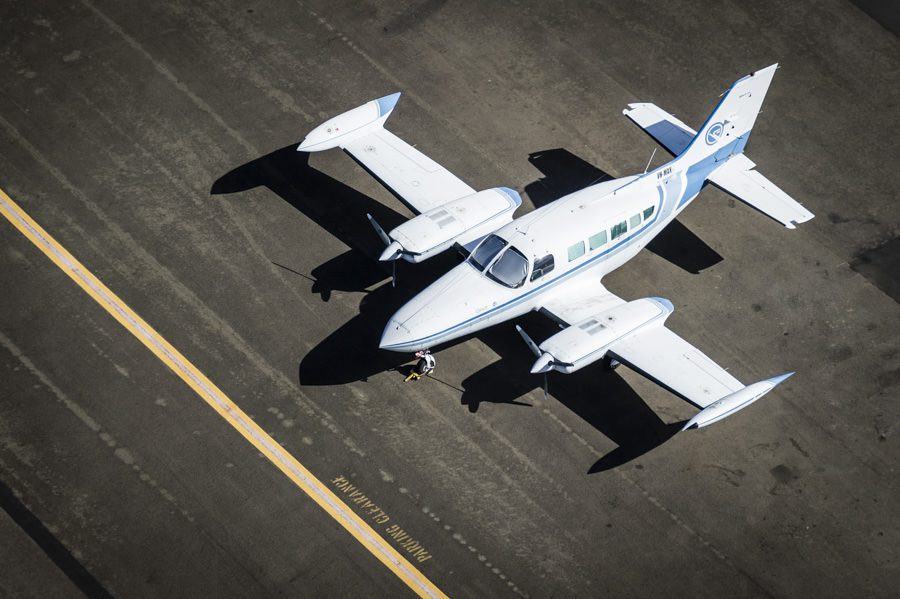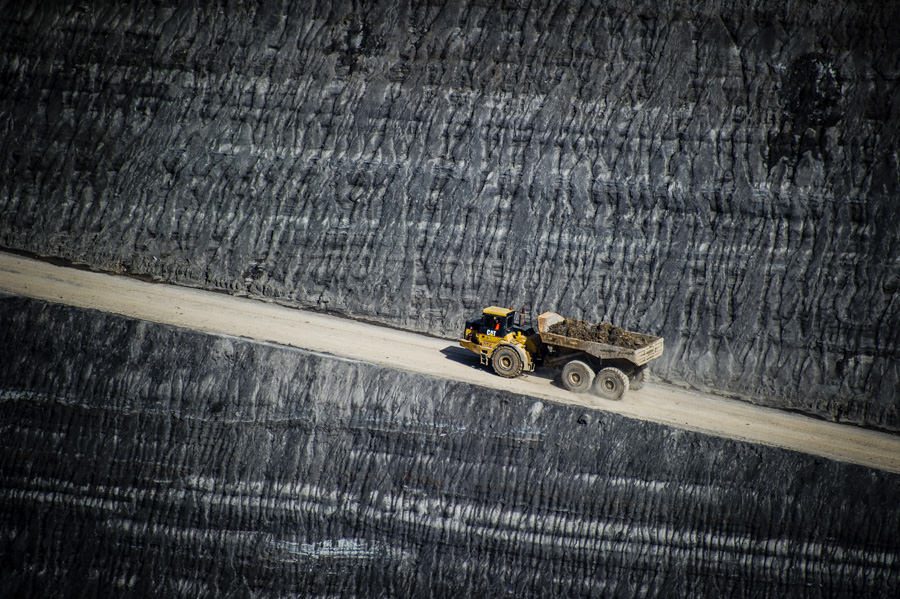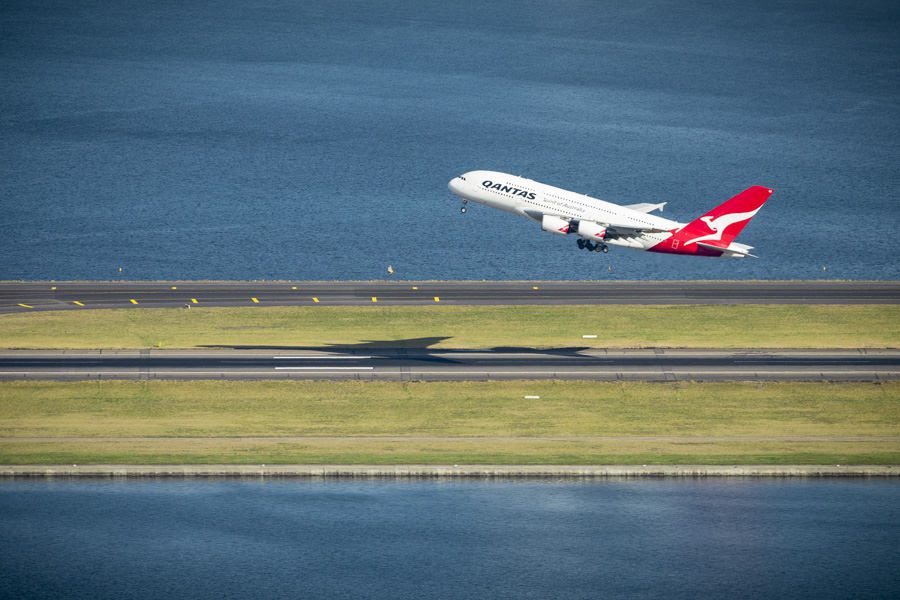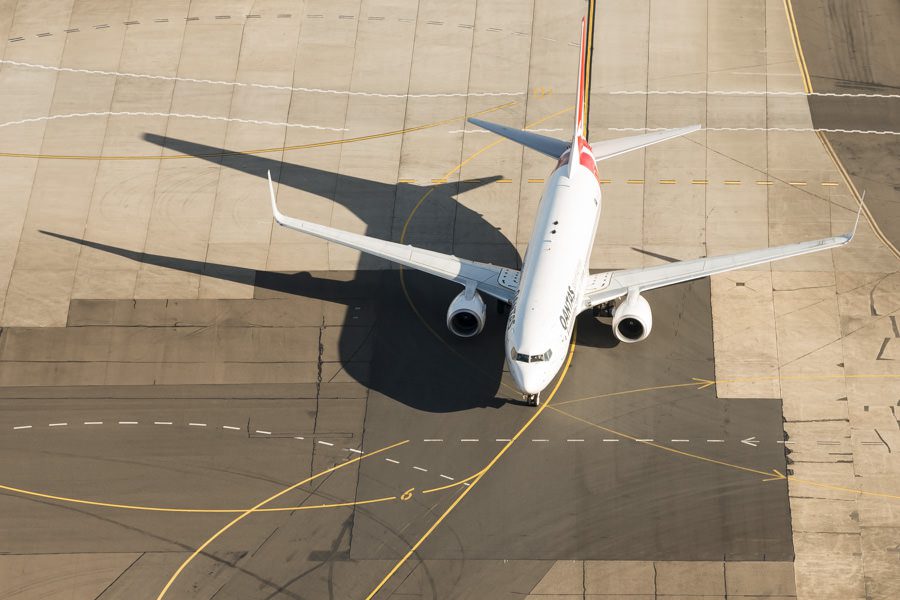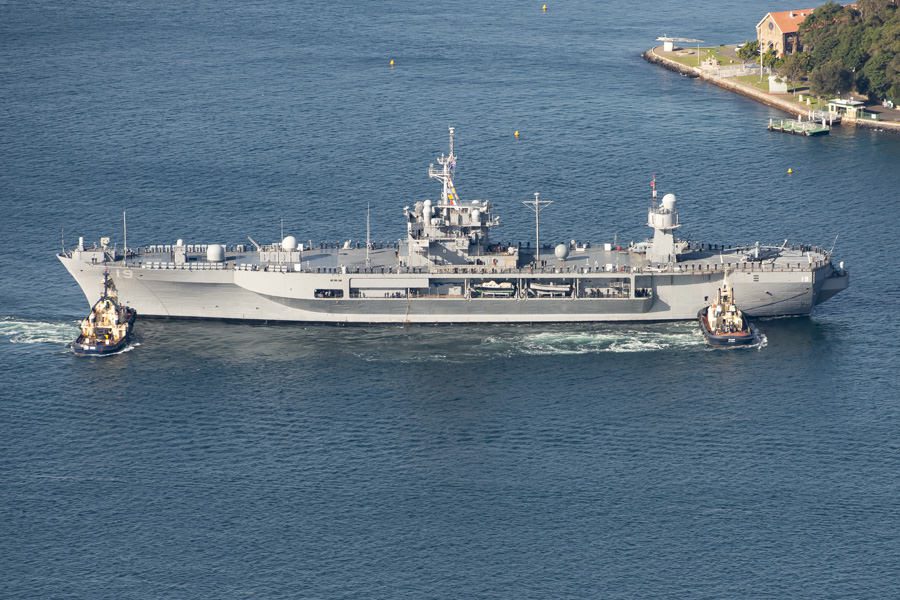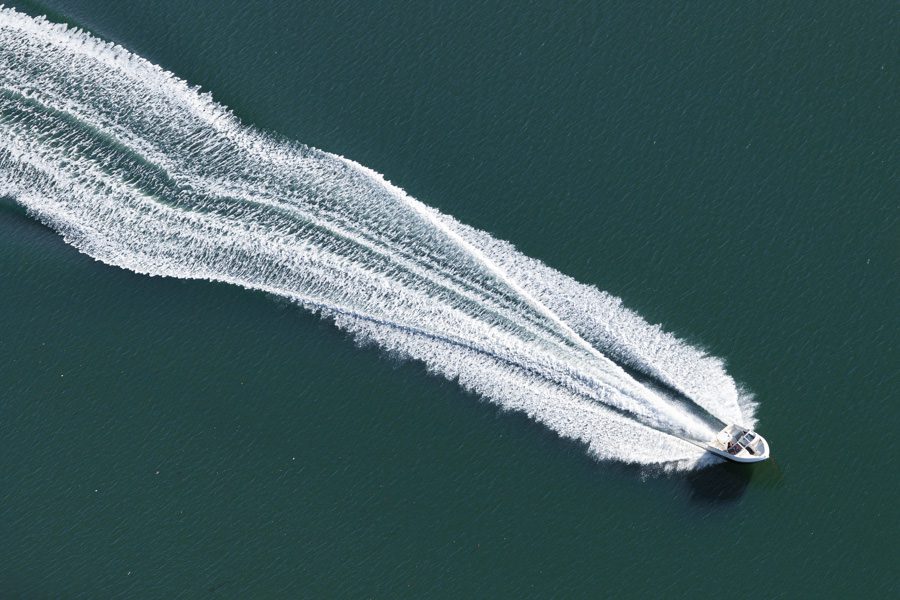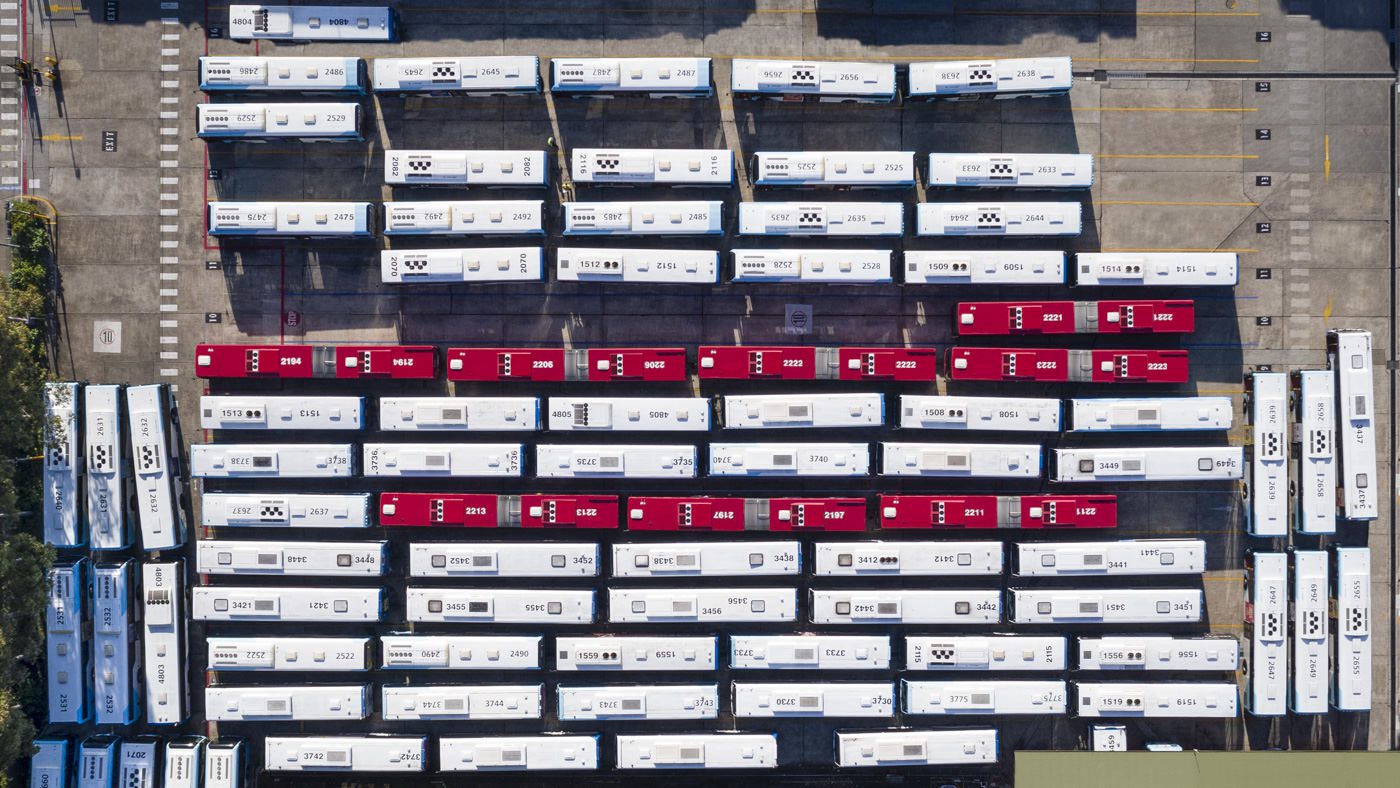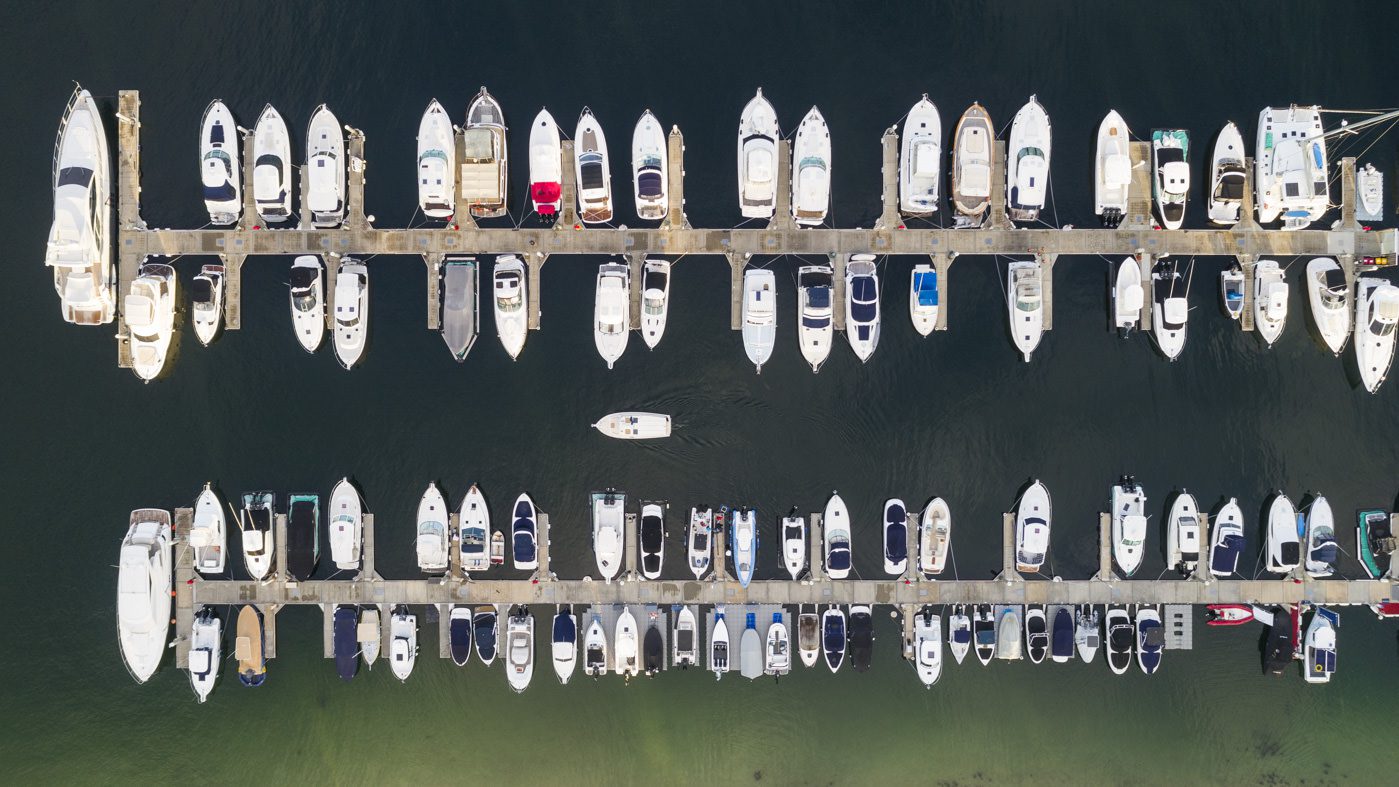 Drone vs Helicopter
Depending on the location and requirements, I shoot either from a helicopter or with a drone. Both have their advantages and disadvantages. Drones are quick, easy and cheap to get airborne, and I often take my drone on a commercial photography project just in case I need a different viewpoint. However, the rules around drone usage can be pretty restrictive, particularly in metropolitan areas. Helicopters offer a far greater range to cover multiple locations in a single flight. And, because I use my high-end cameras and lenses, the image quality is usually much better than shots from a drone. Either way, I can advise on the best approach.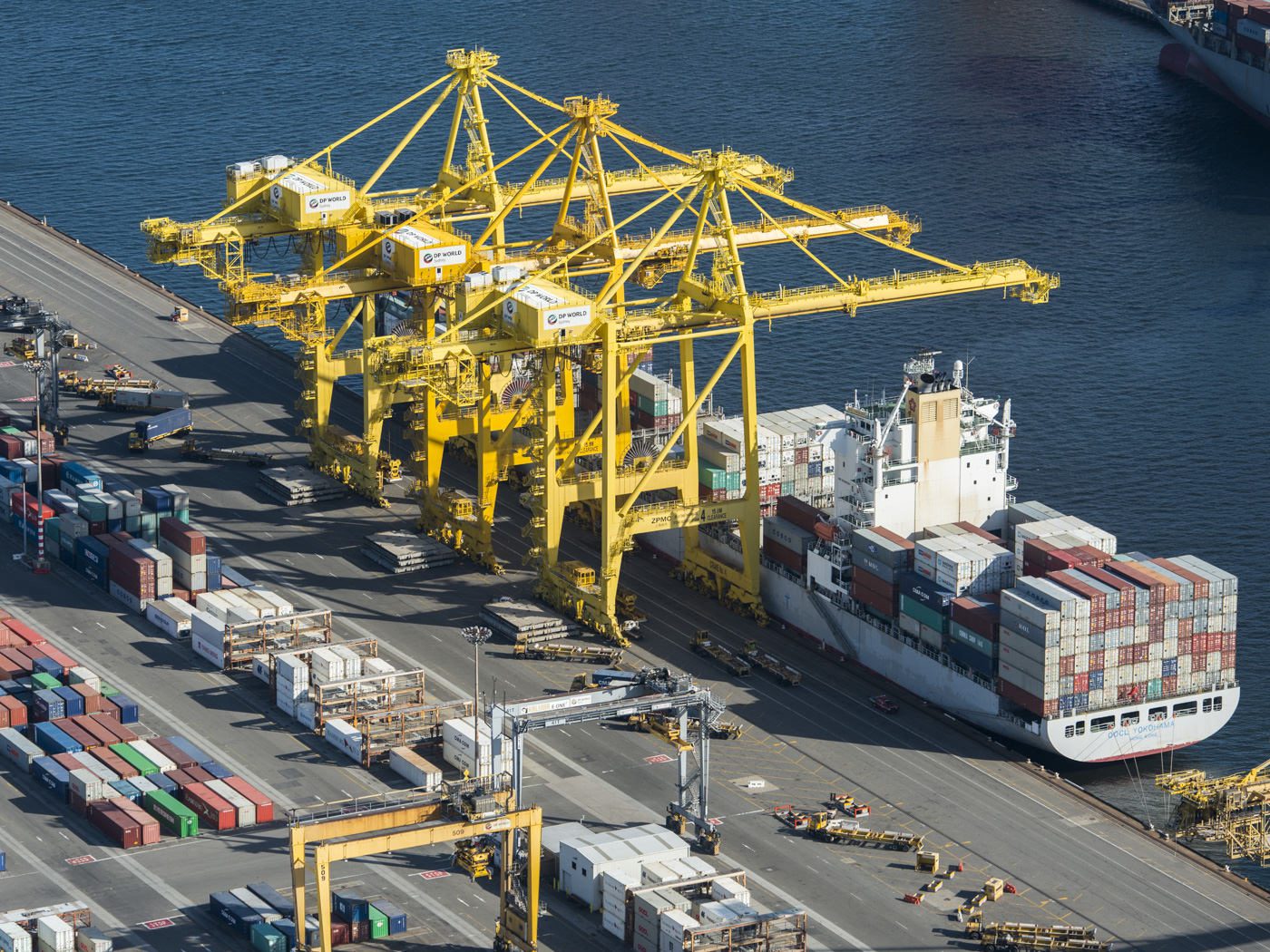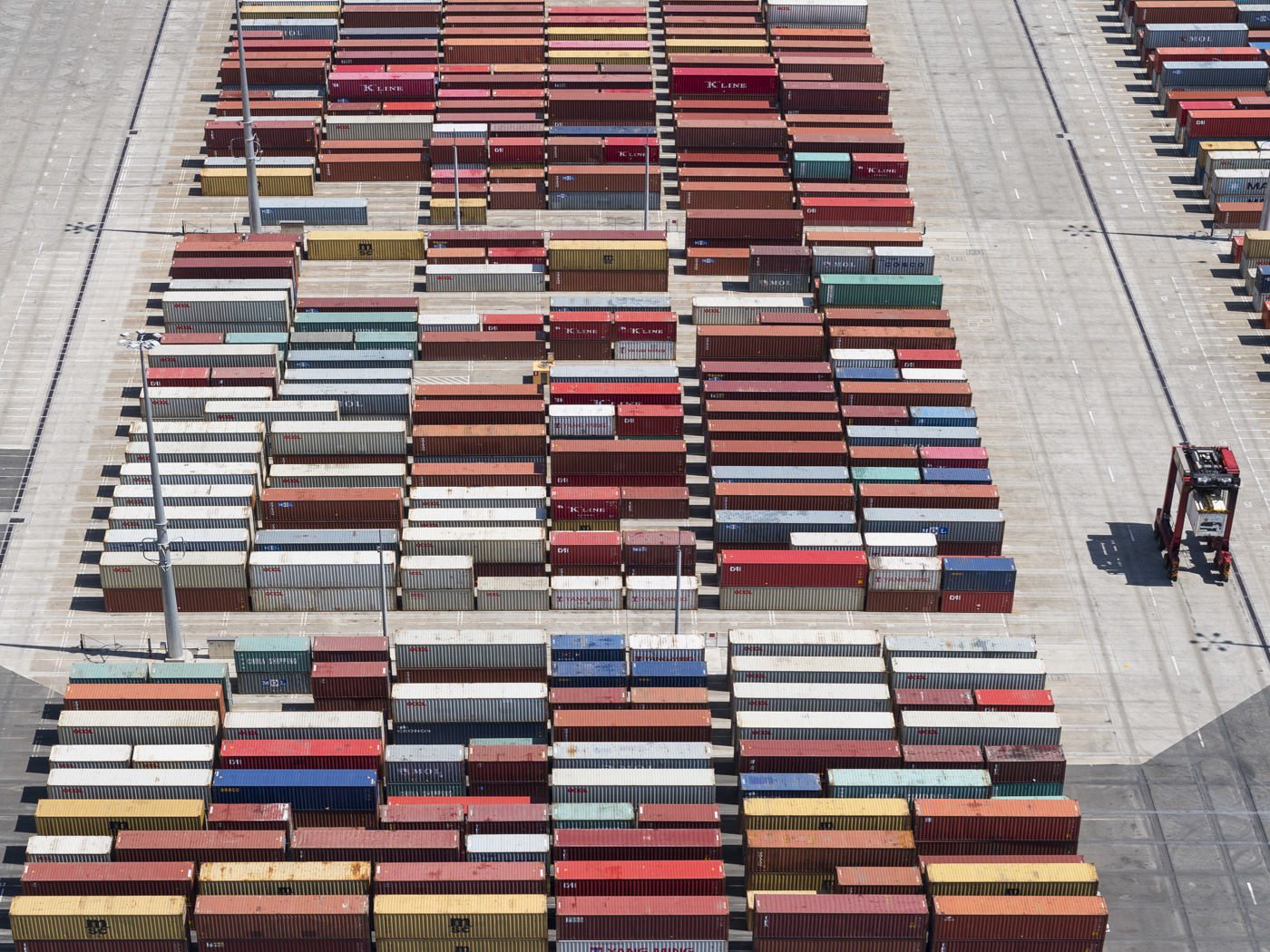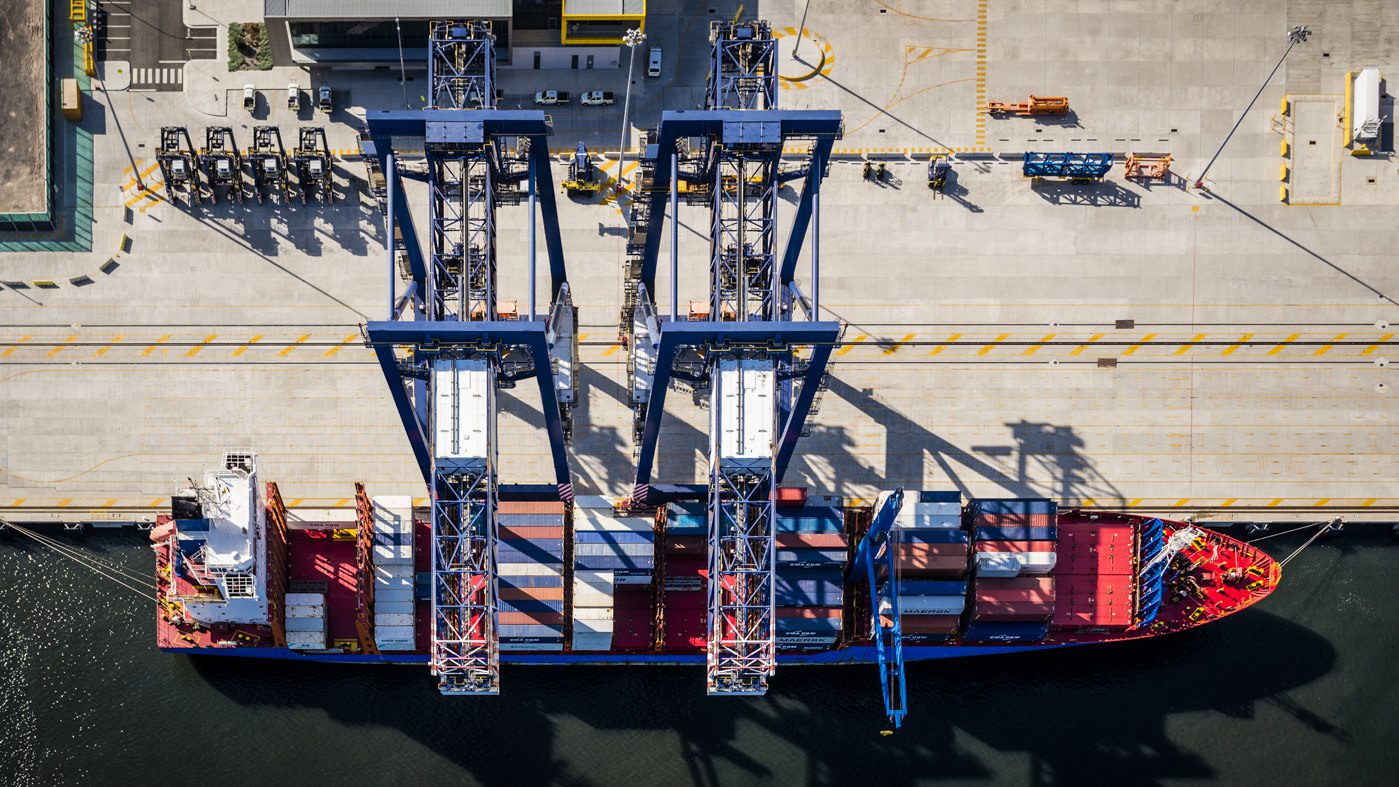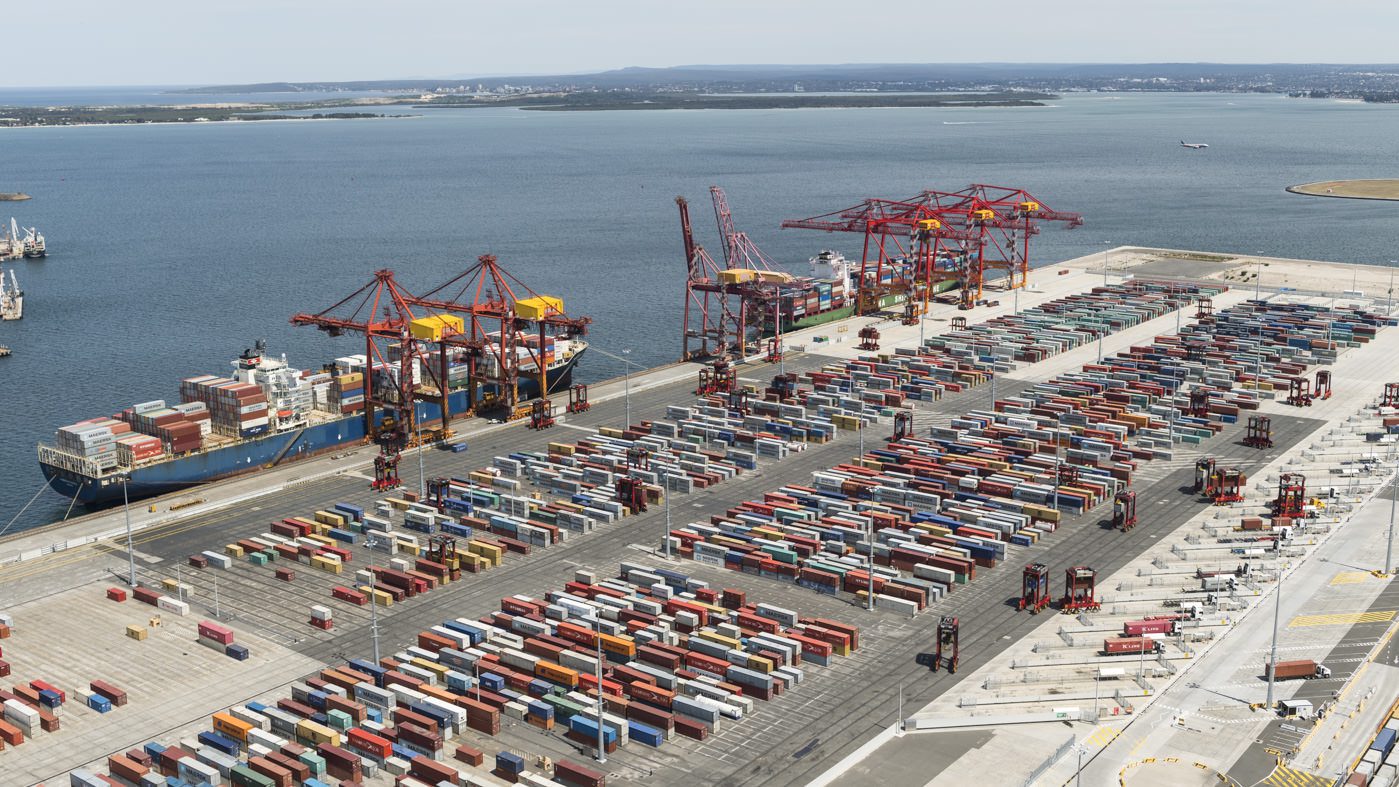 Aerial photography for hard to reach places
Getting a bird's eye view of a construction or infrastructure project can increase audience engagement immensely. Certain aspects of a site can often be hard to articulate from the ground. I can take shots with a drone from locations that typically require a cherry-picker or are impossible to access due to safety reasons.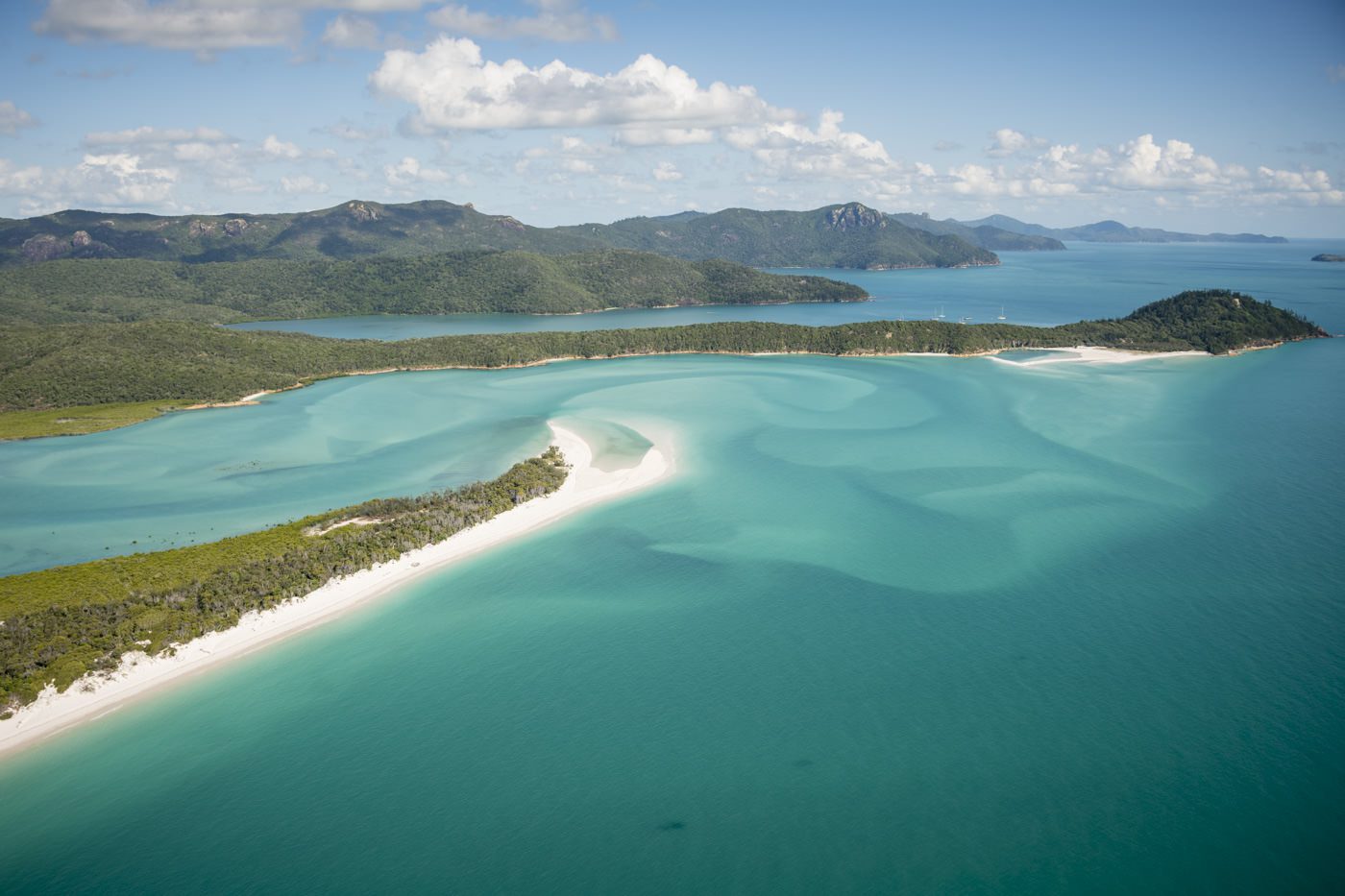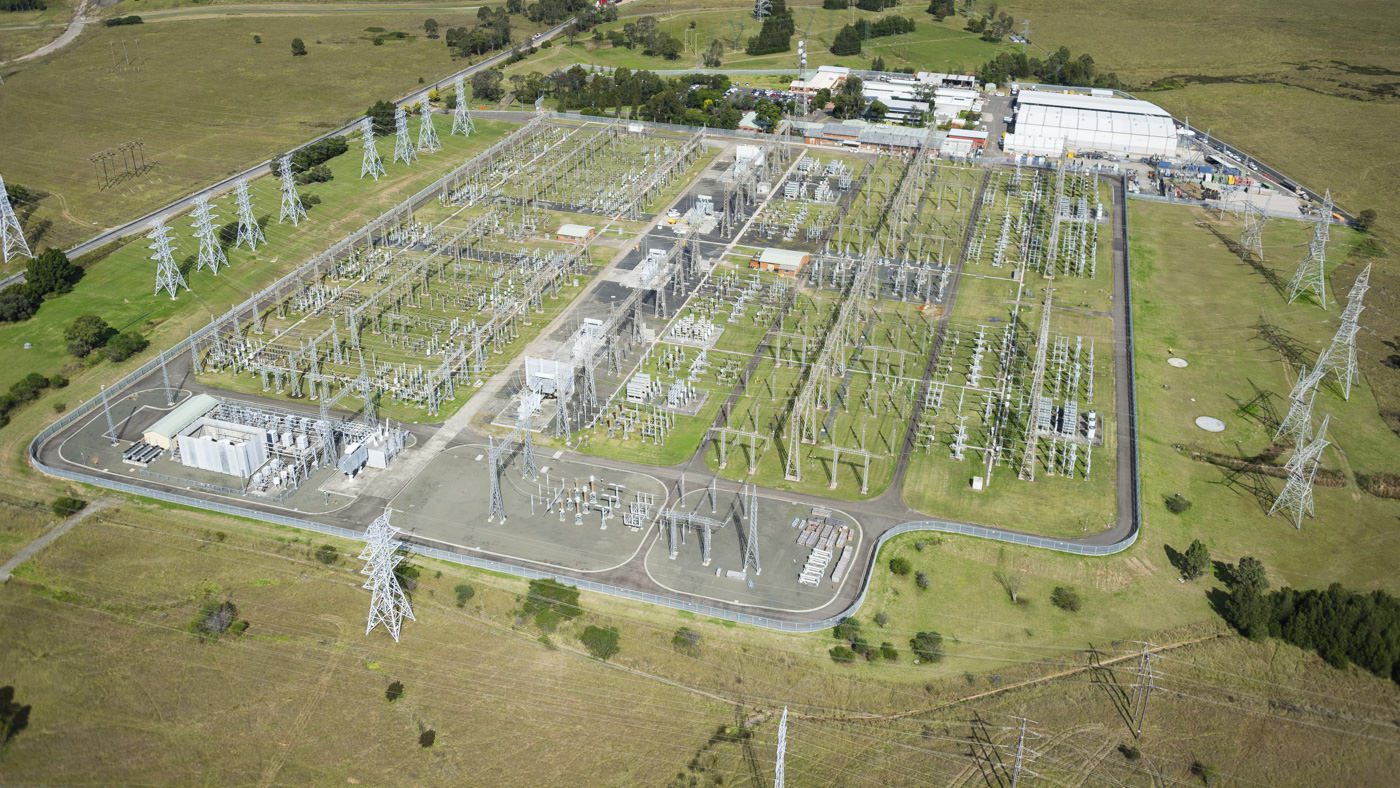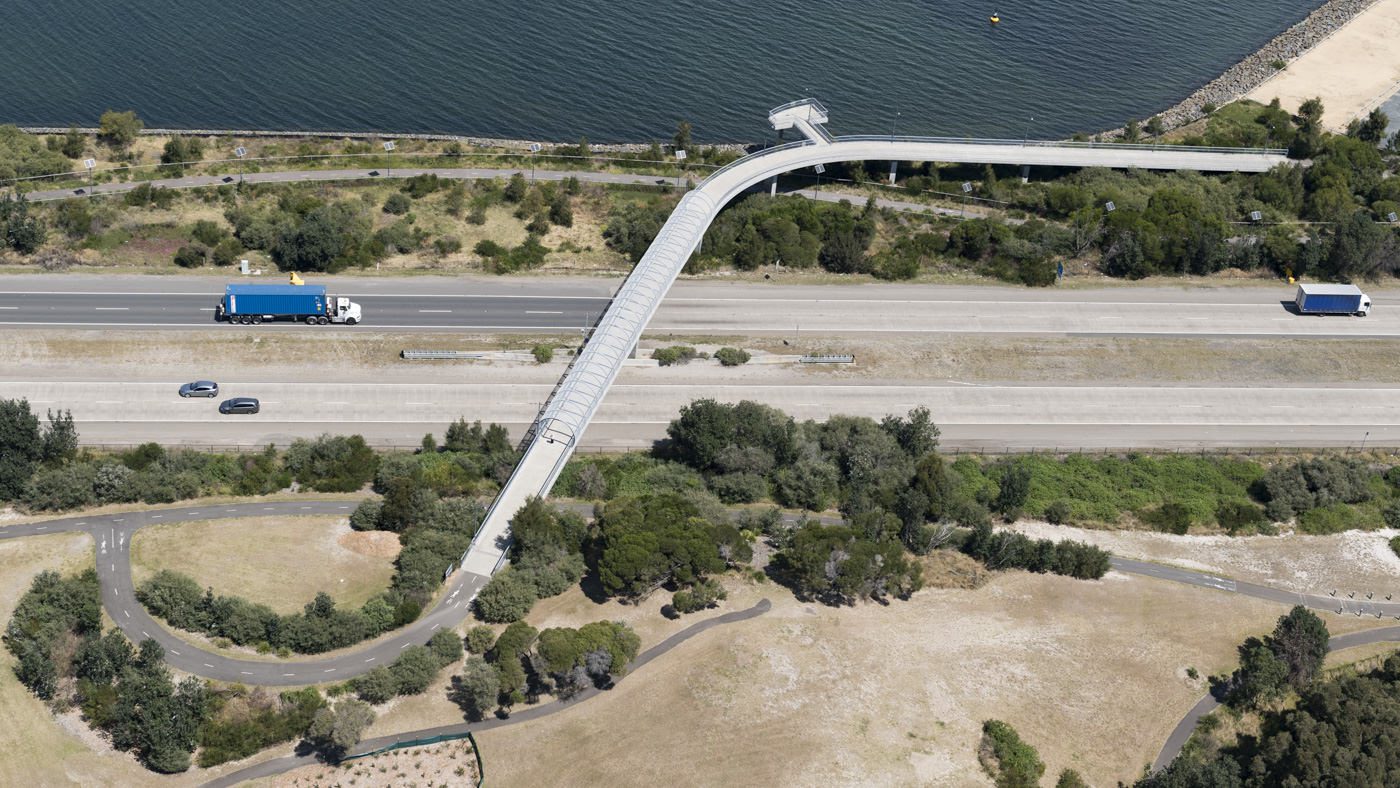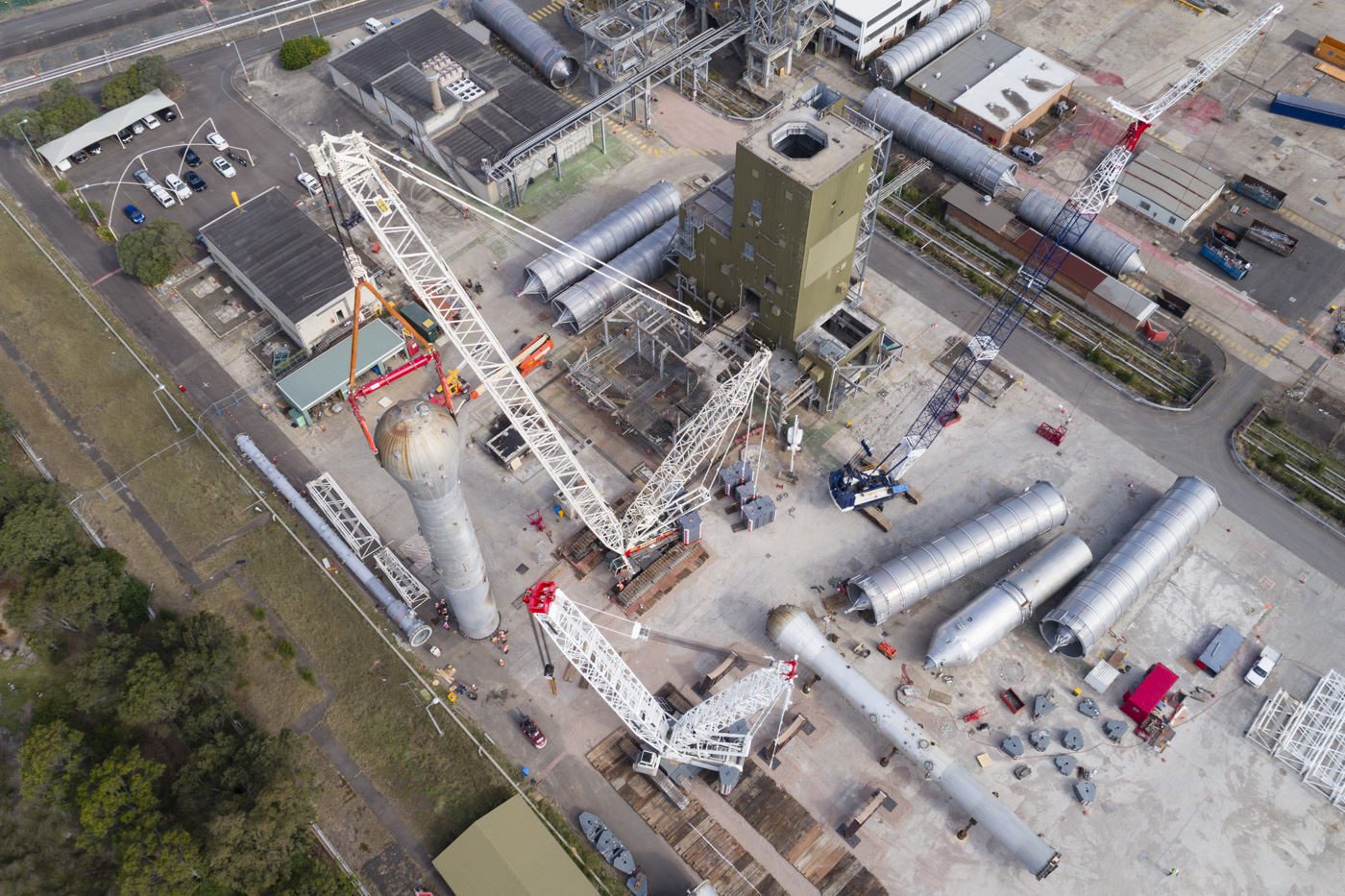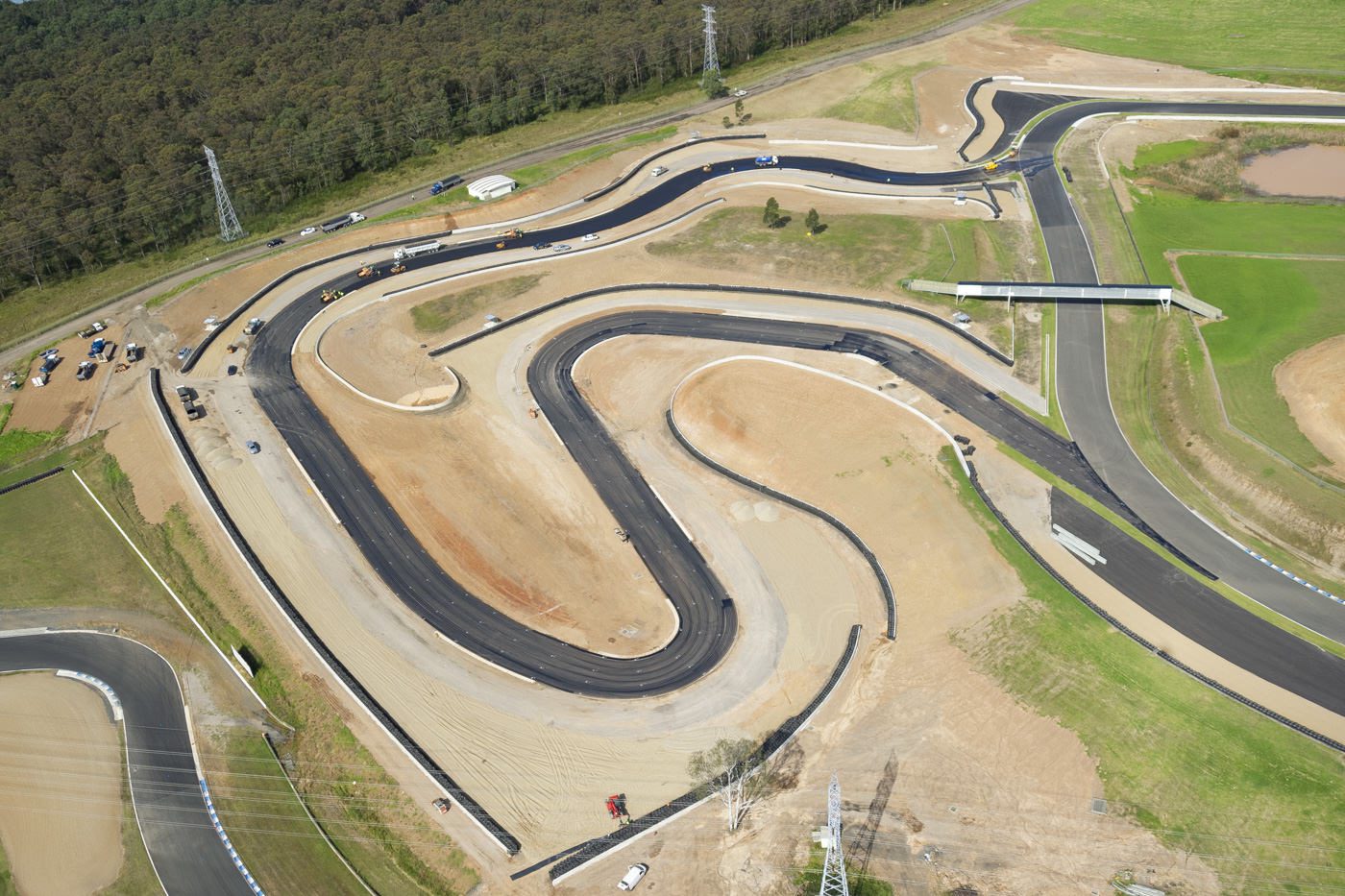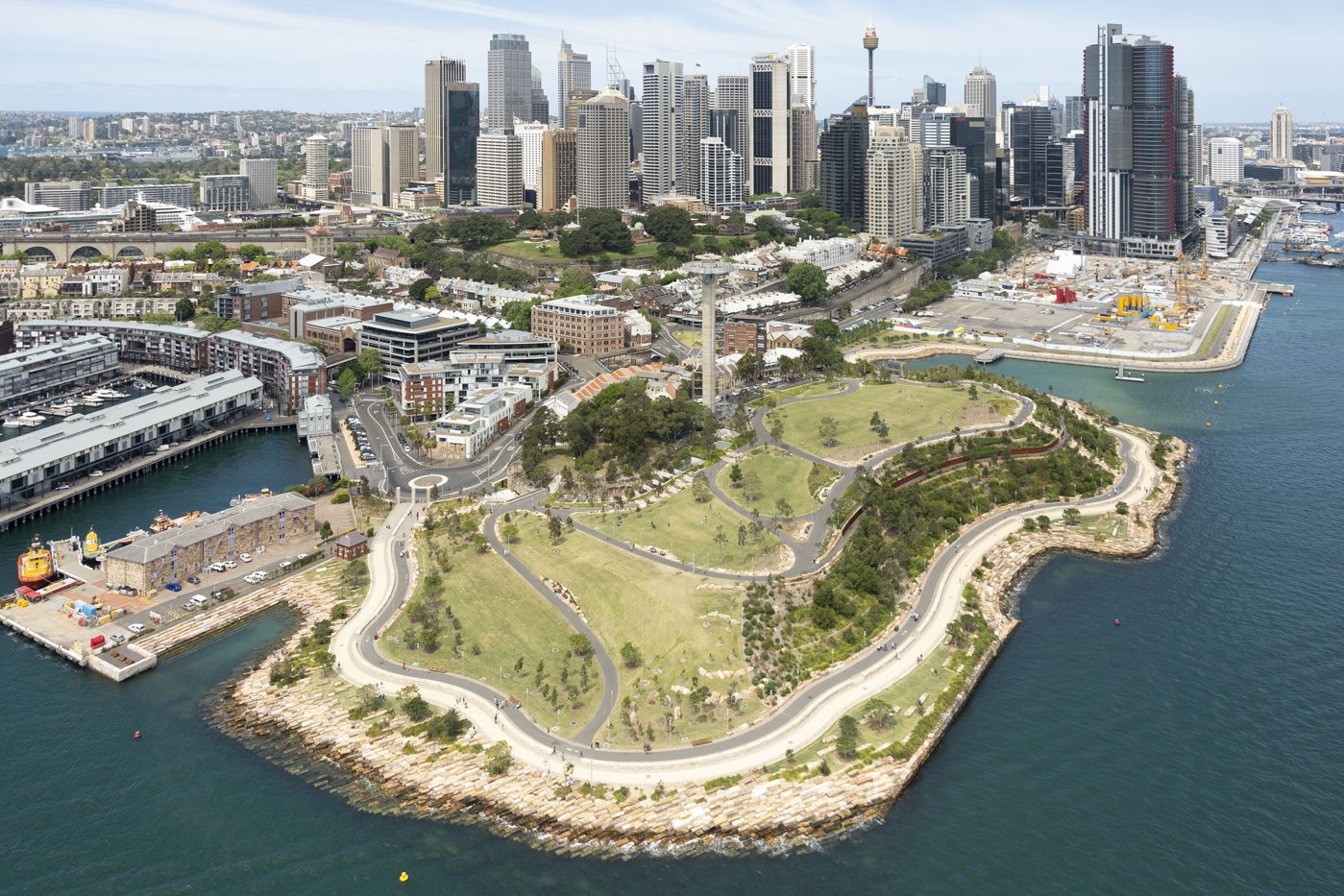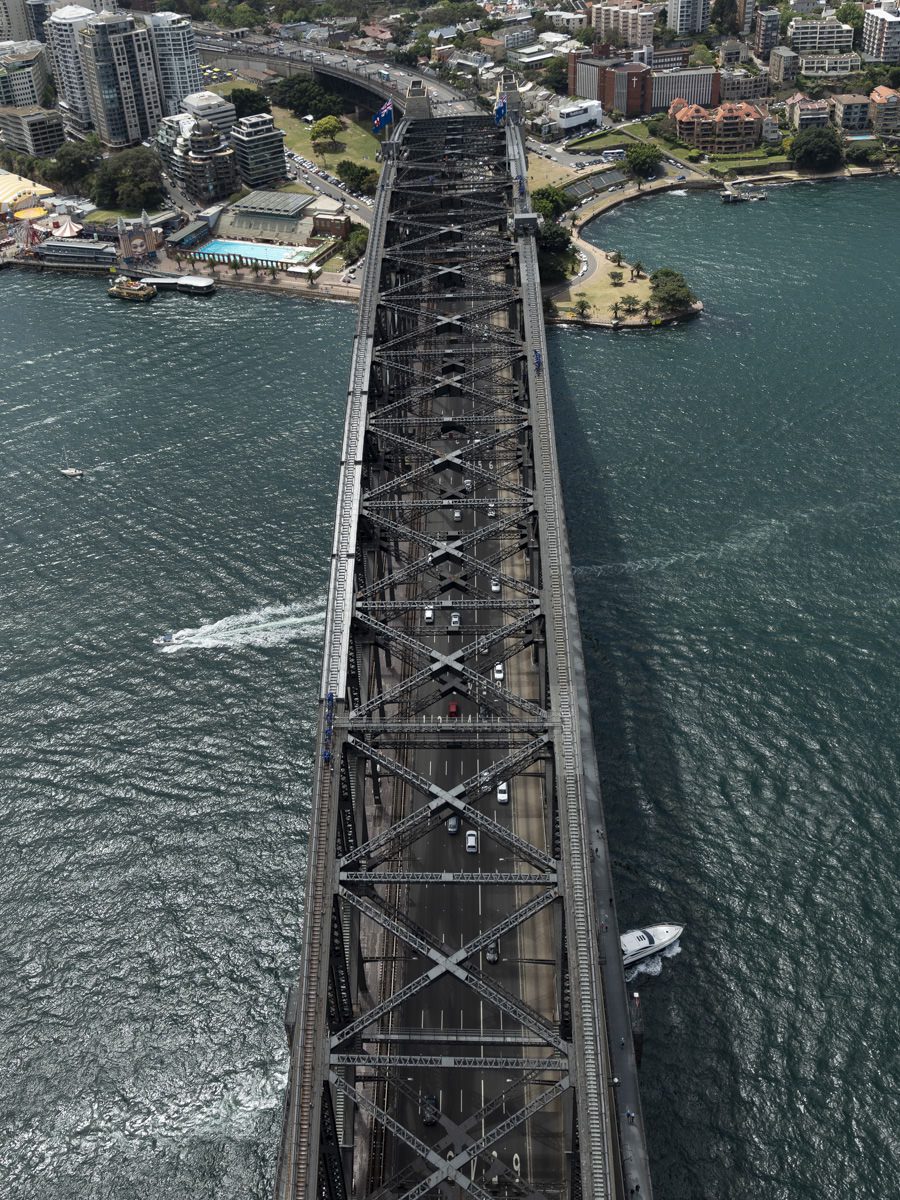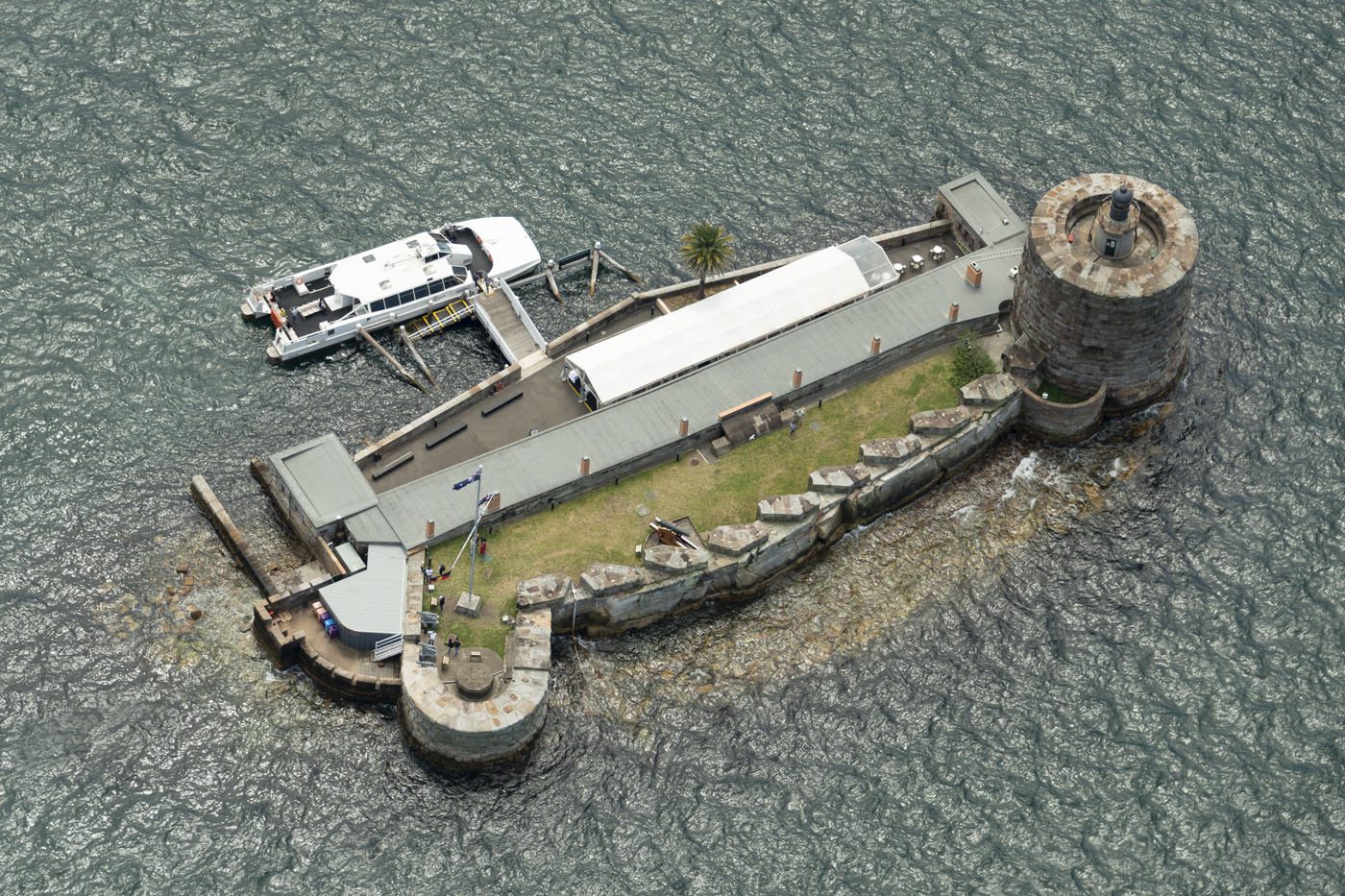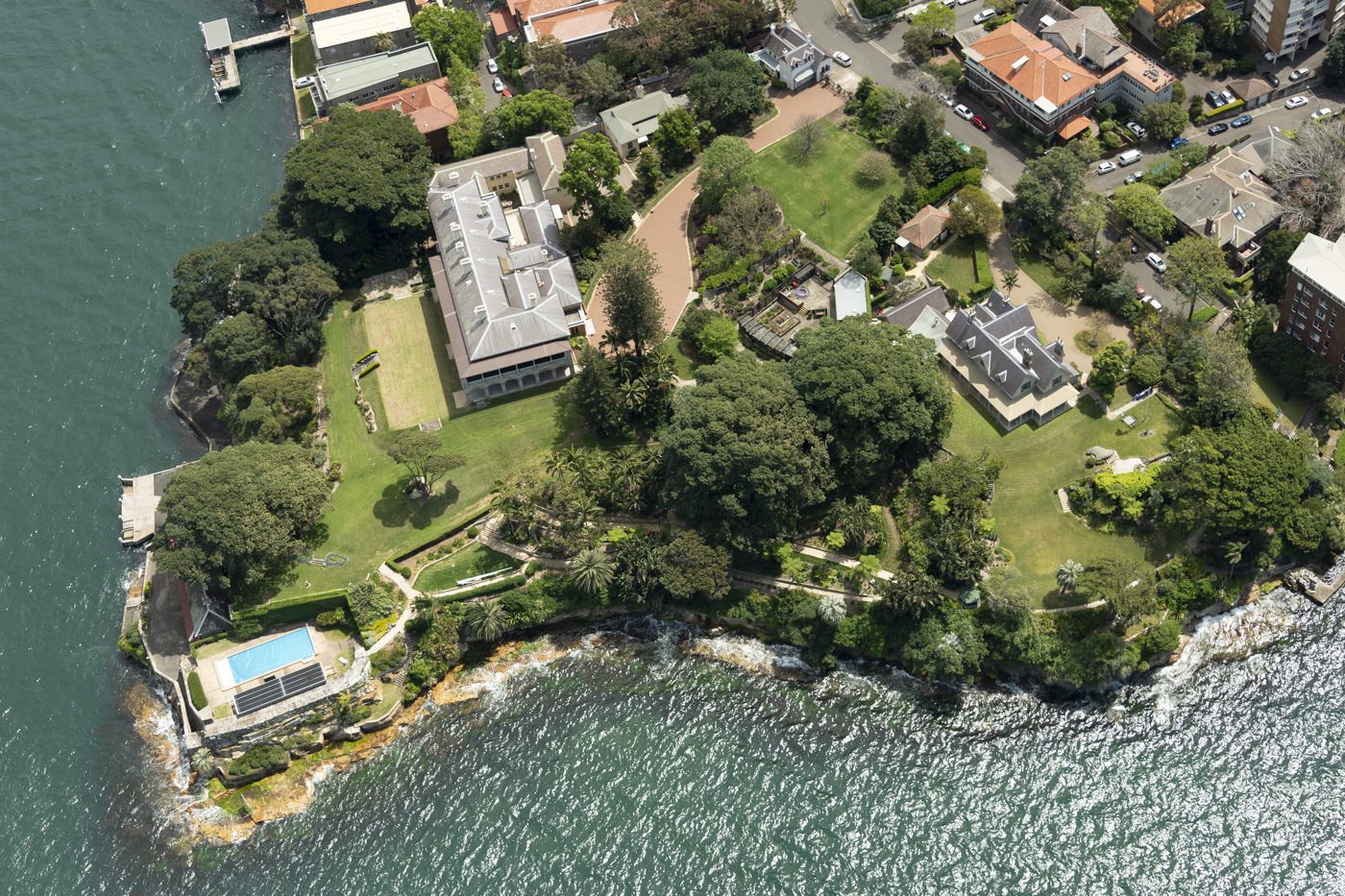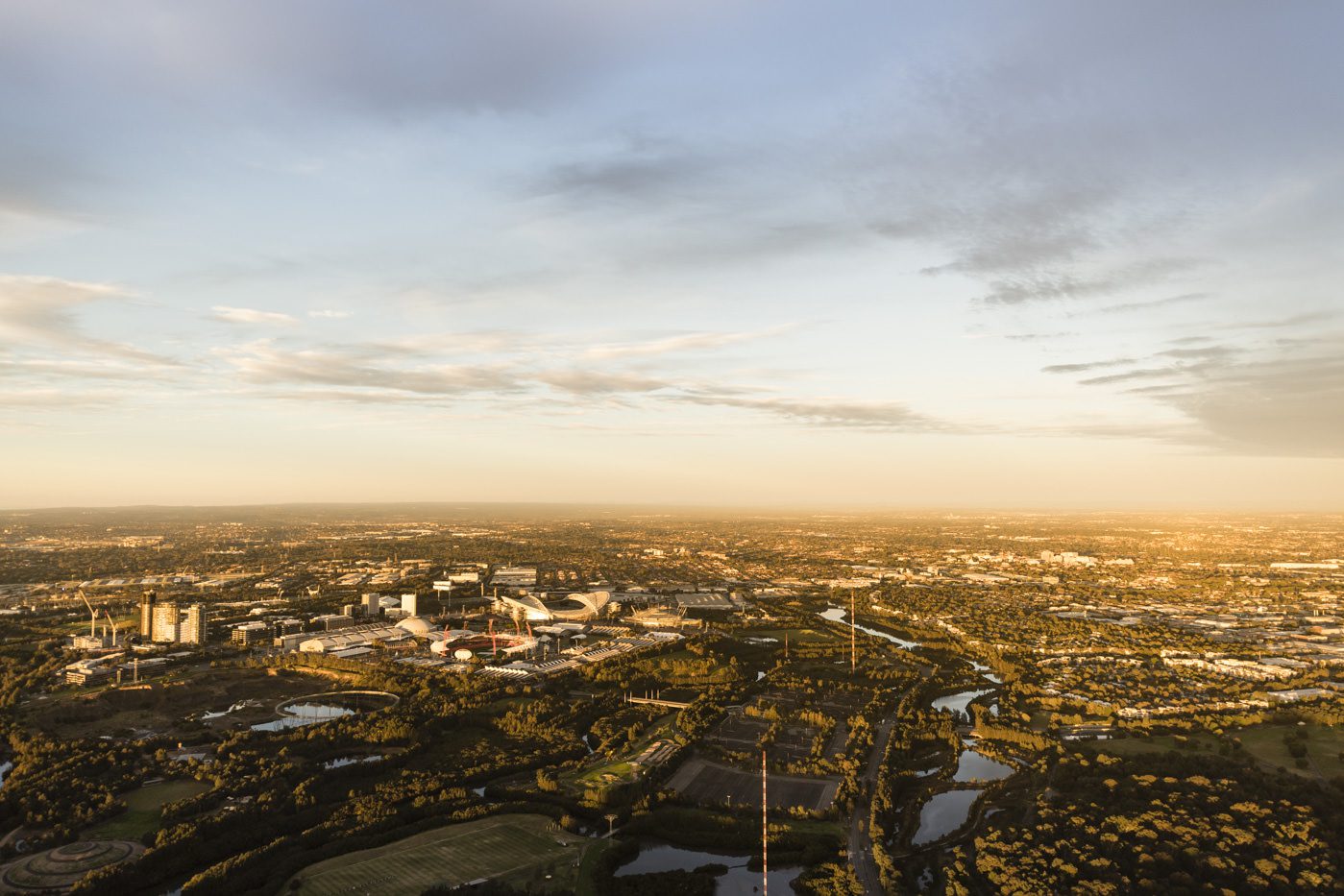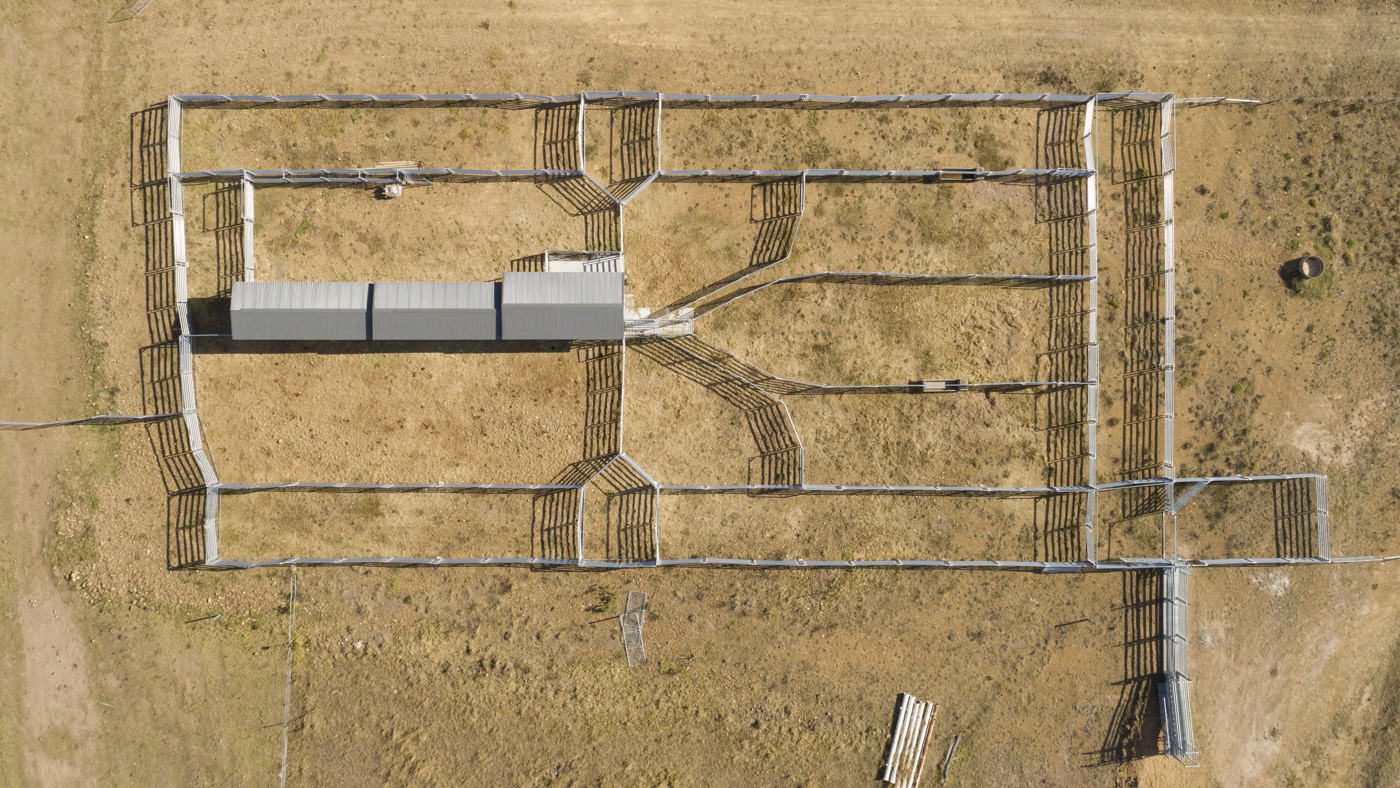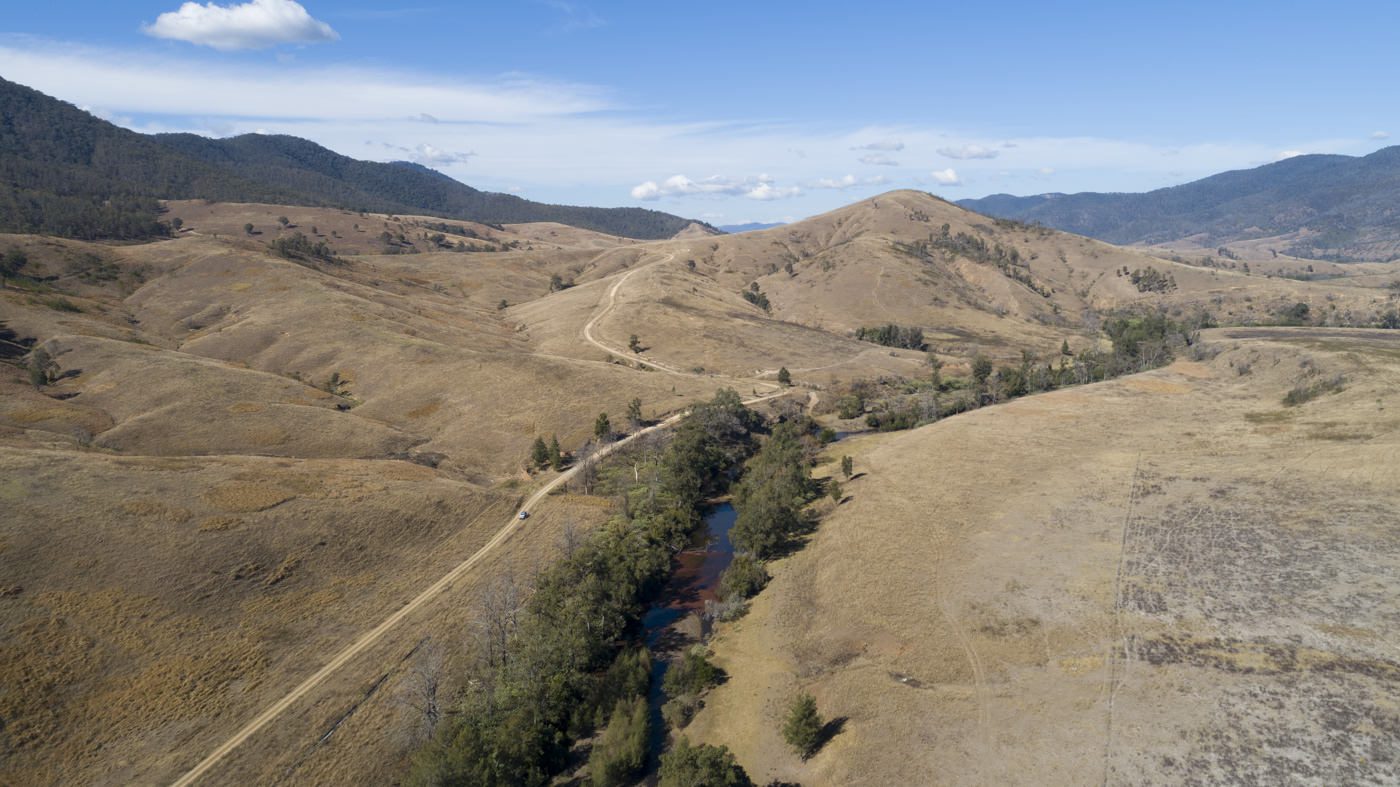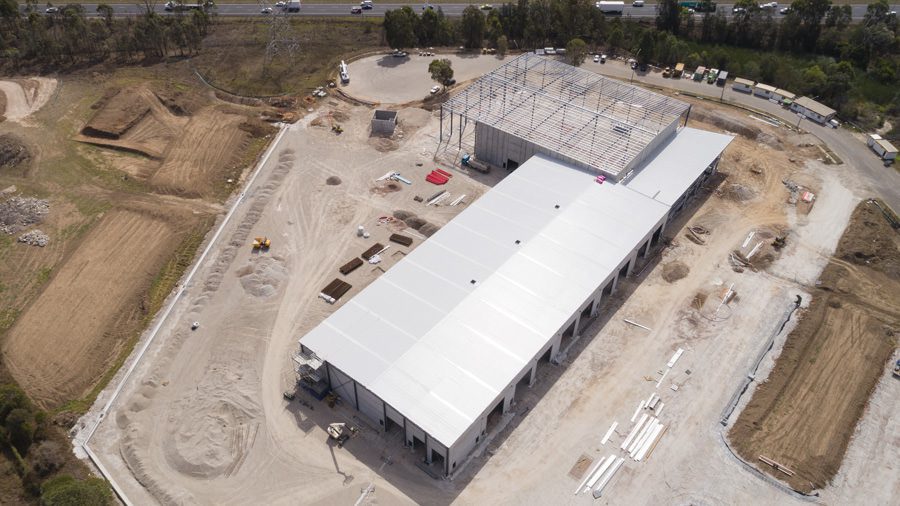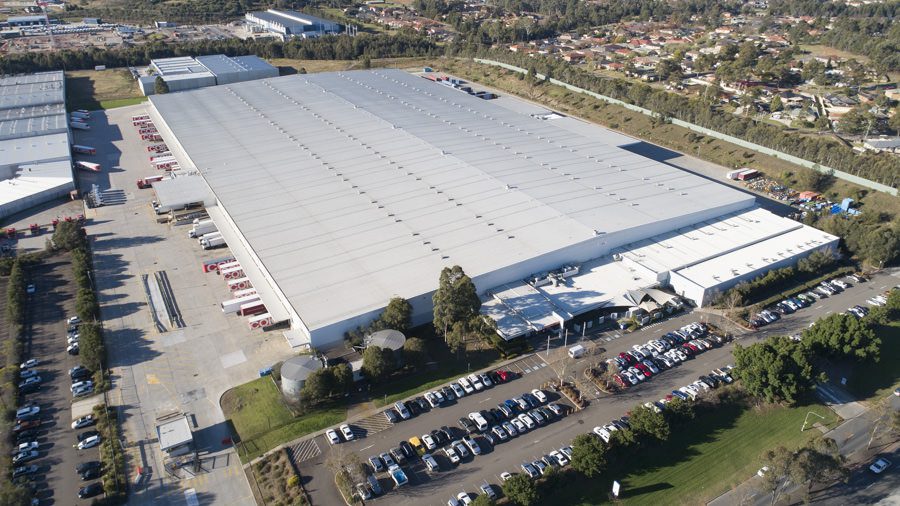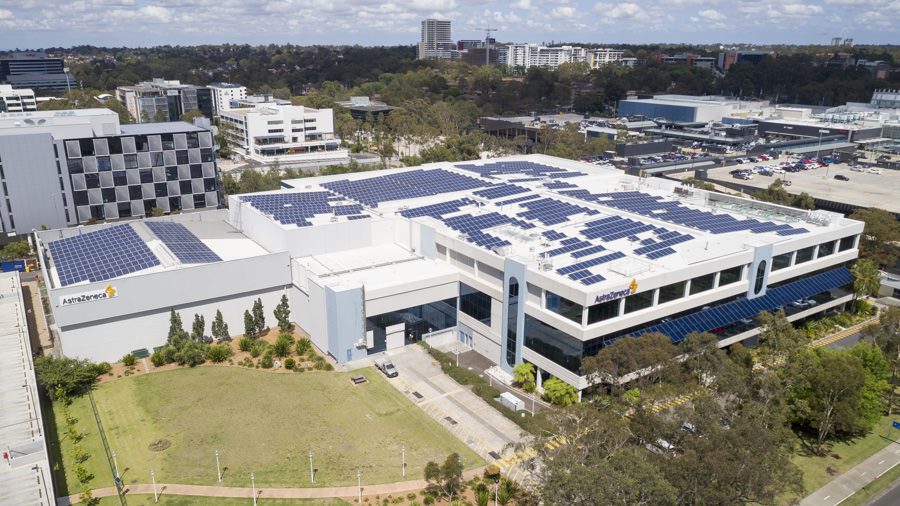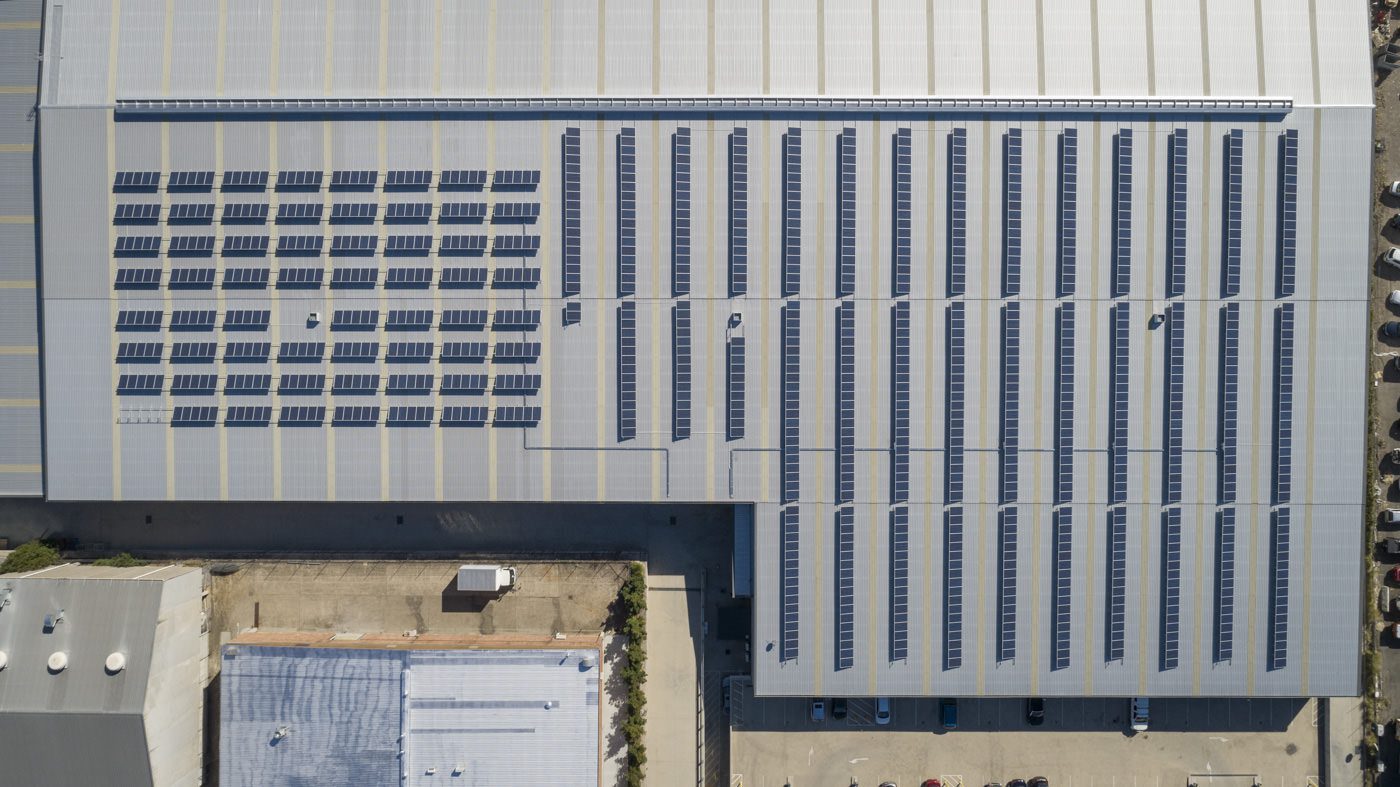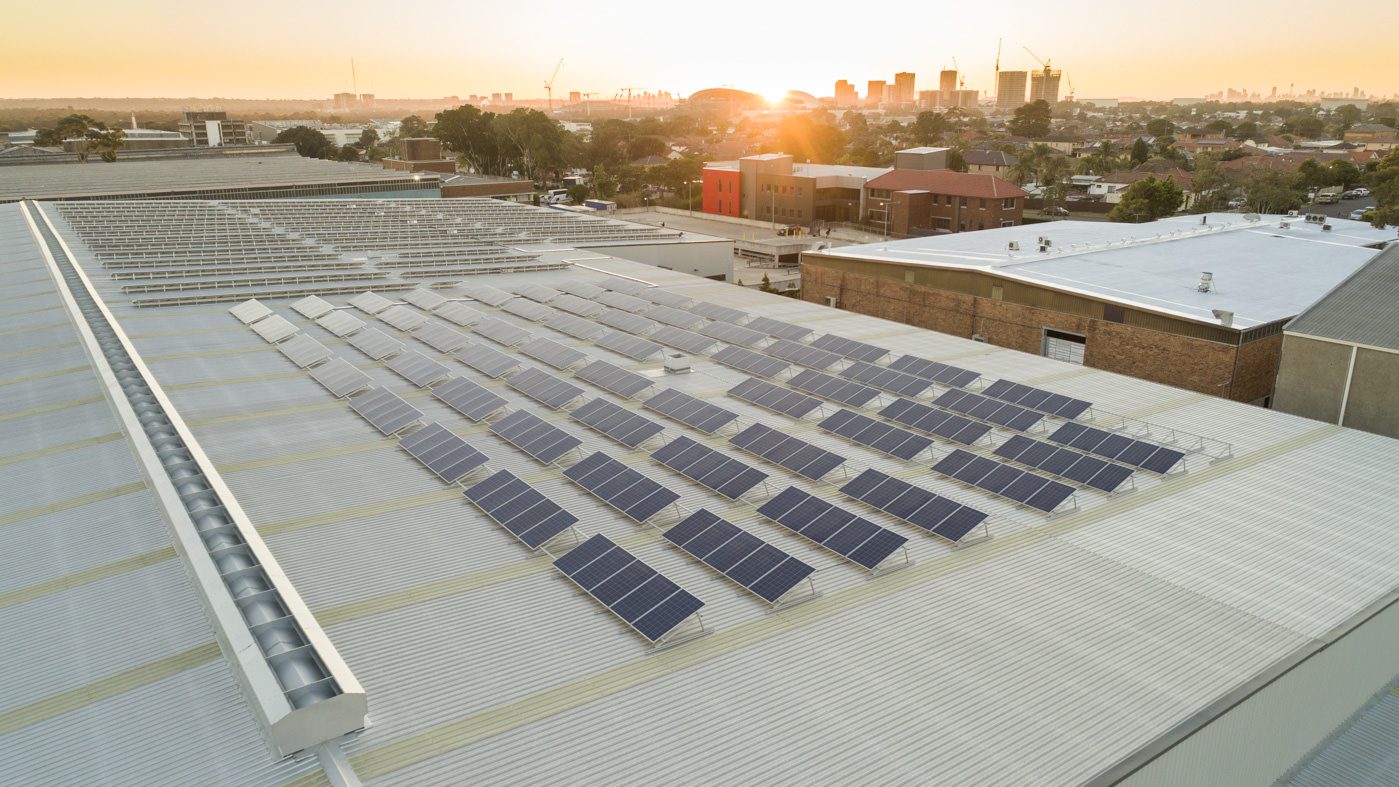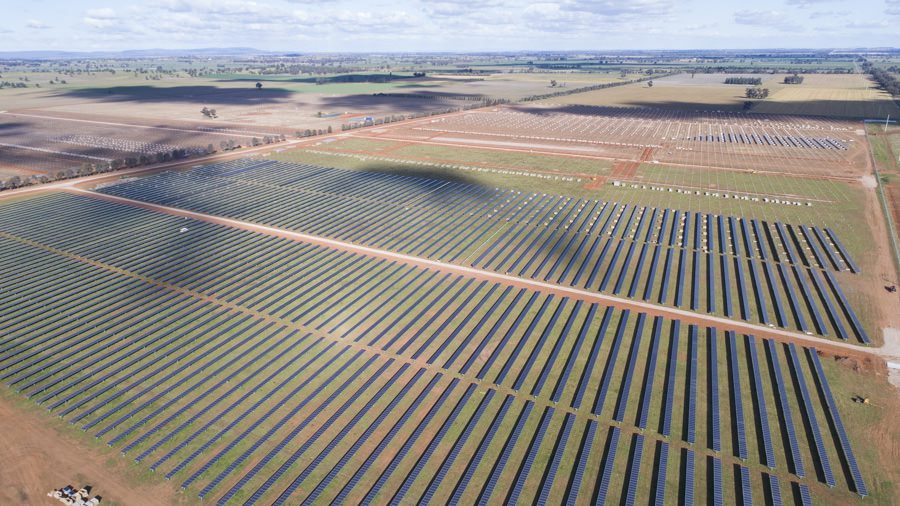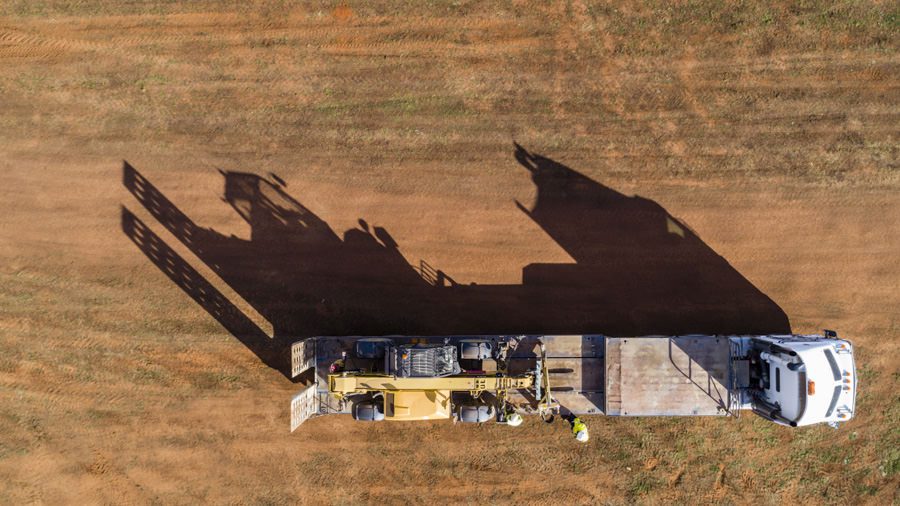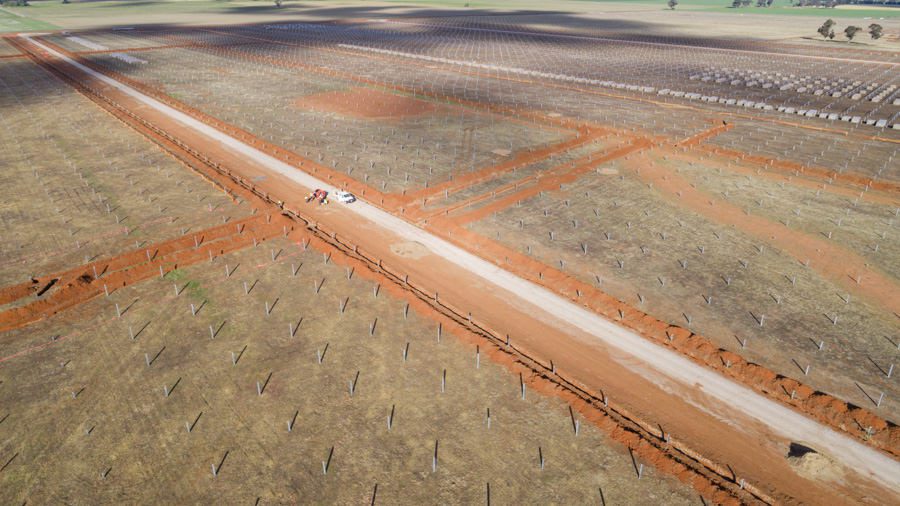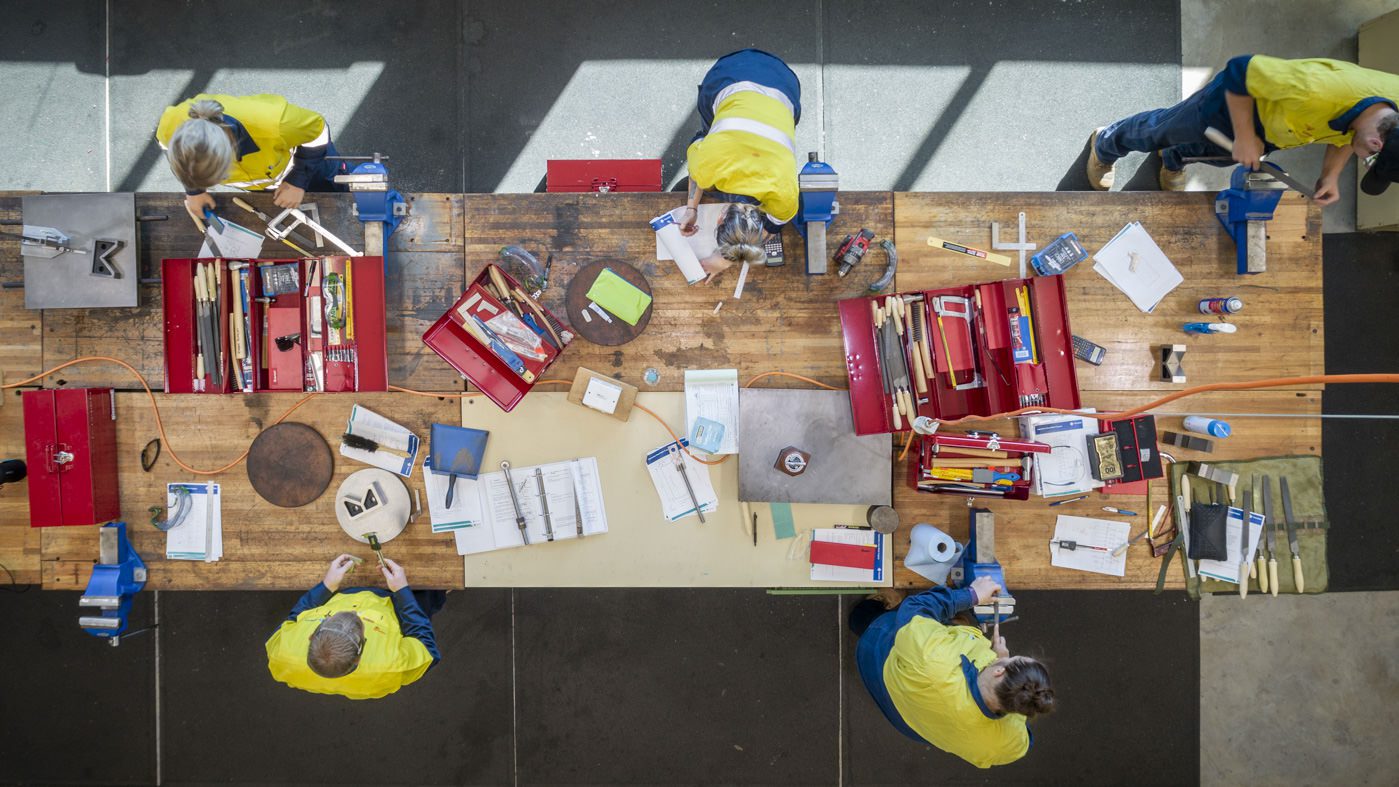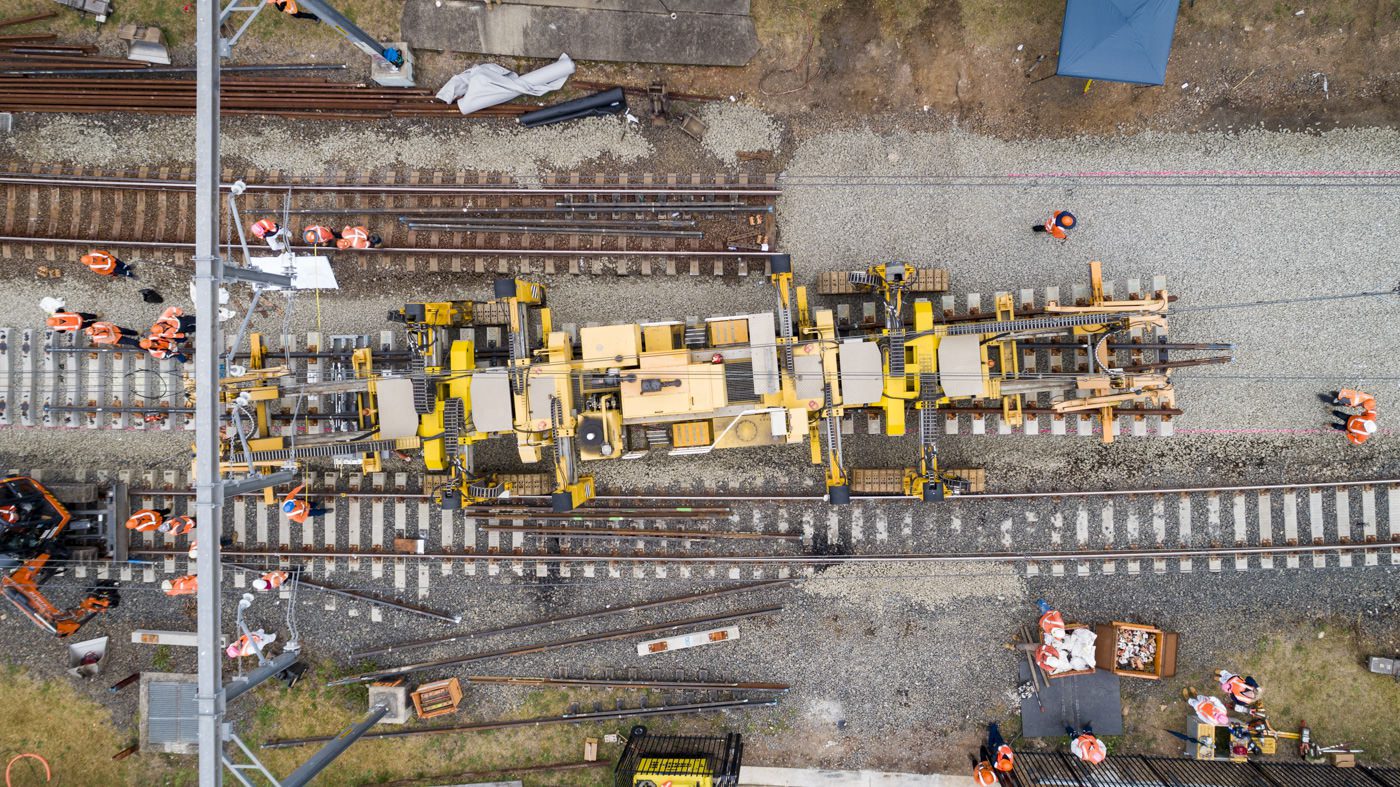 About Gavin Jowitt
I'm Gavin. I'm a Sydney photographer who makes photographs for organisations of all sizes. Some of my work has won awards, but that's not what motivates me. What makes me tick is creating authentic and engaging photography that gets the job done over and above my clients' expectations. I'd like to think that my clients keep coming back because the images I create are a true reflection of who they are and what they want to communicate.

Trusted by small to large enterprise, public sector and not for profit clients