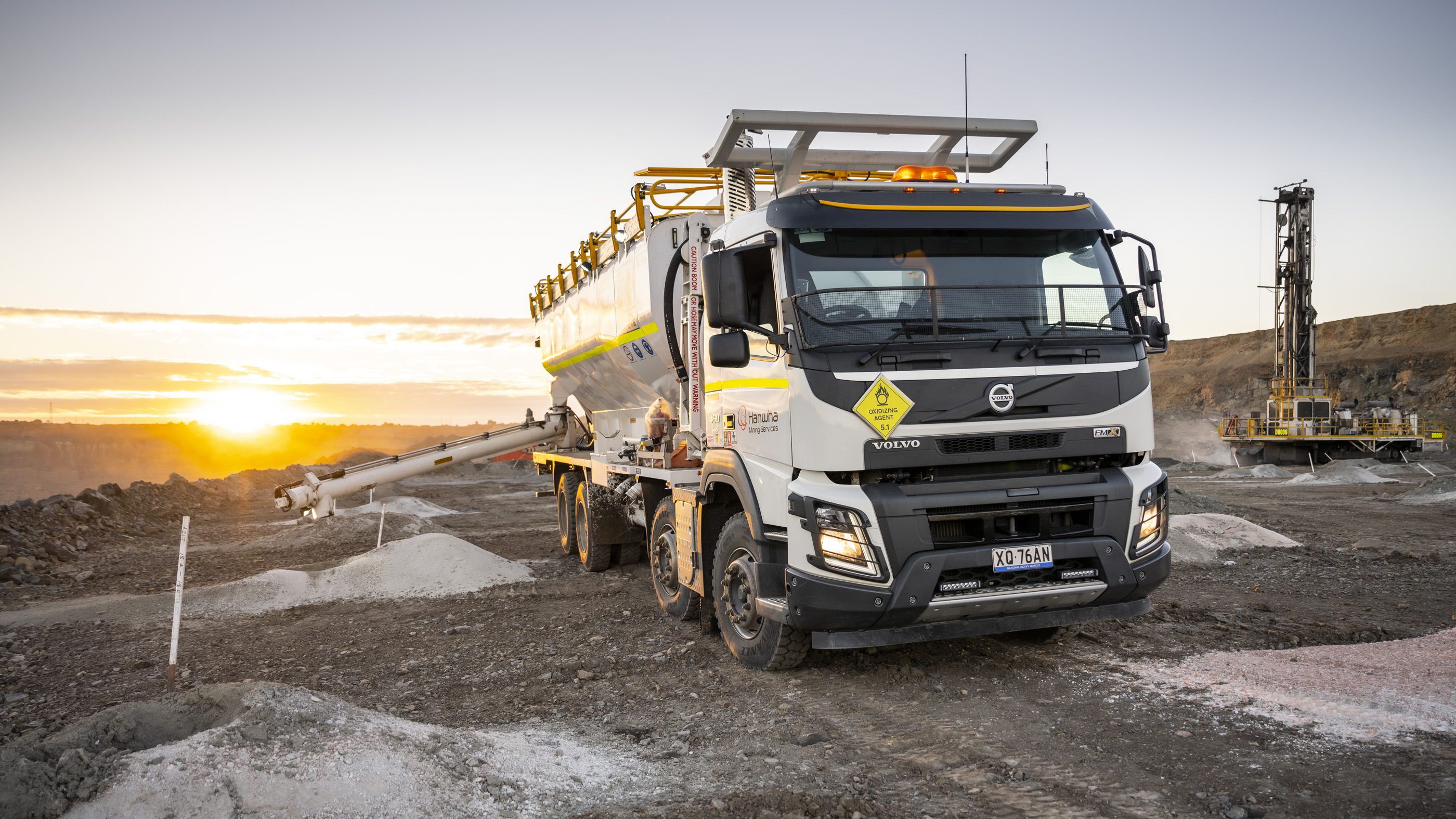 Explosive marketing visuals
Hanwha is a global leader in the explosives industry and has been manufacturing safe and high-quality explosives for over 60 years. In Australia, Hanwha Mining Services supplies explosives and initiating systems and has production plants in Queensland, New South Wales and Western Australia. At surface mines, they provide a 'down the hole service' which deploys bulk explosives via their Mobile Processing Units or 'bomb trucks' as they're known by onsite. I was briefed to develop a library of mining photography for use across Hanwha's marketing activities.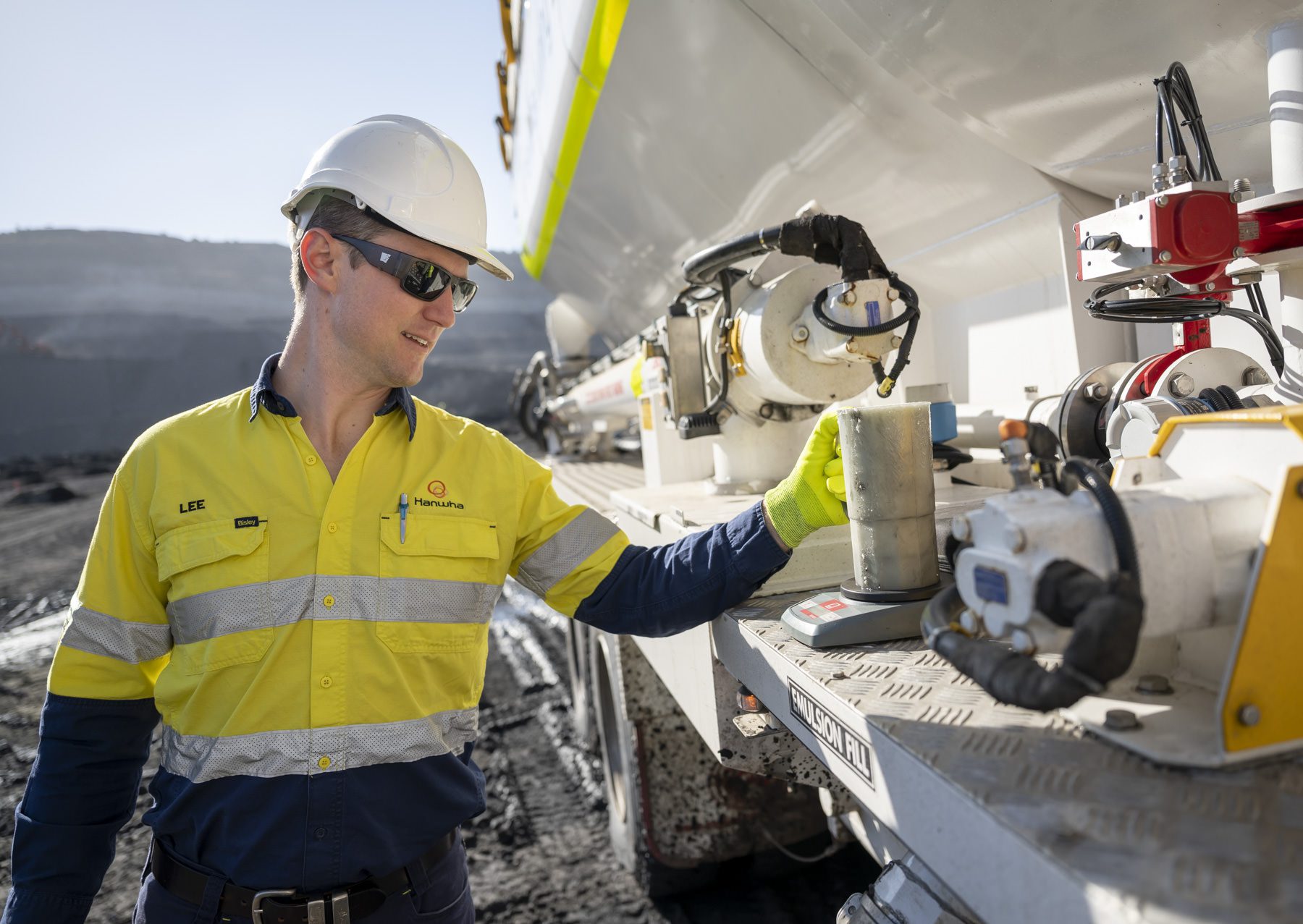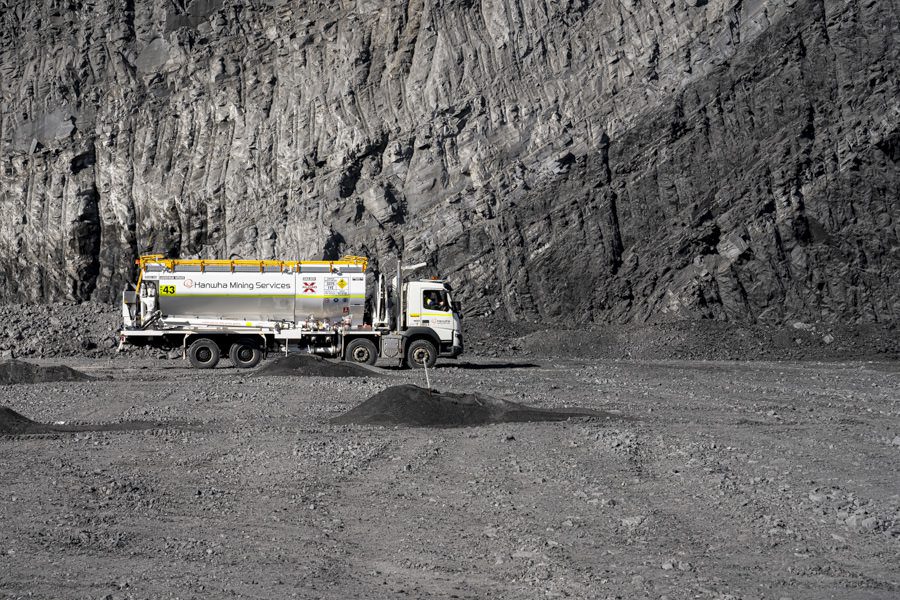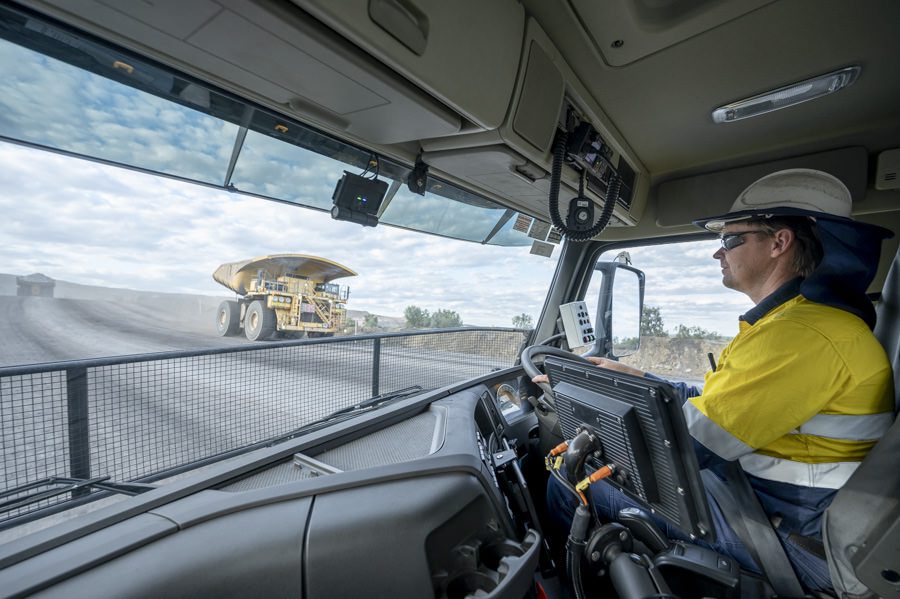 Having photographed at mine sites throughout Australia, I fully understand the challenges of working in that environment. Safety is the number one priority, and it is essential that all images created reflect that. For this project, I stayed on site for several days at a remote mine in Queensland. Embedding myself with the team allowed me to fully understand the process and capture all aspects of the service provided. For a mining photography project like this, I rarely get to call the shots. It's up to me to work safely, being in the right place at the right time to capture the action as it happens.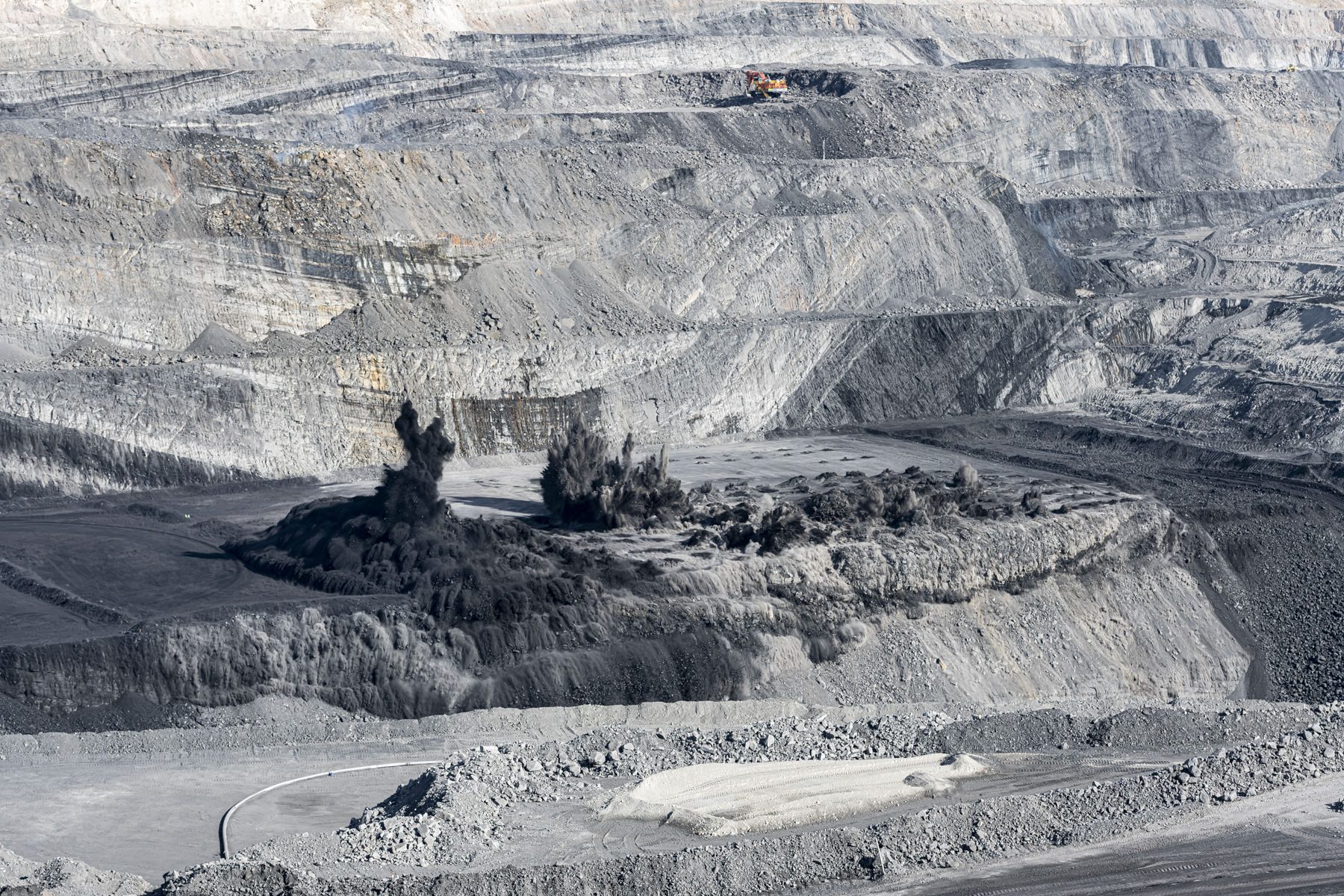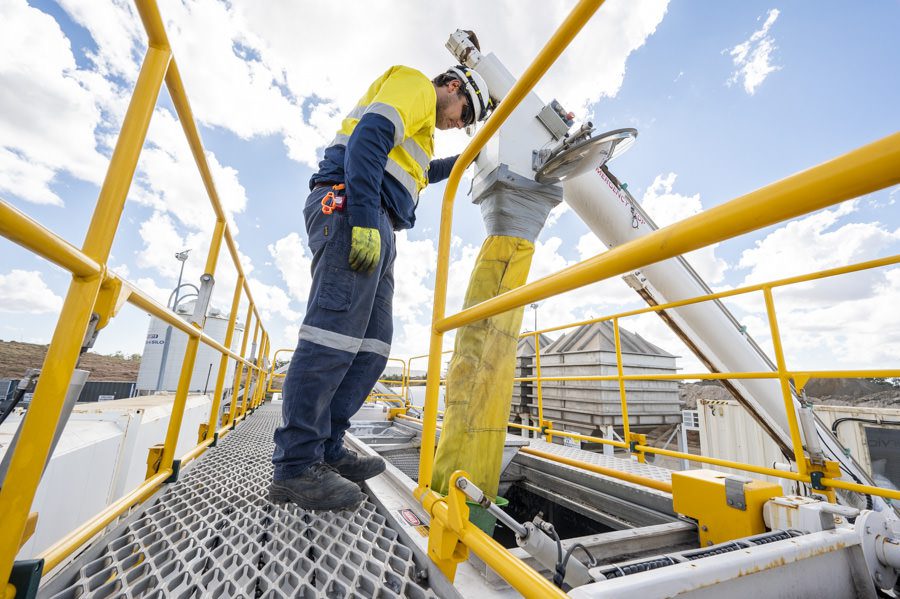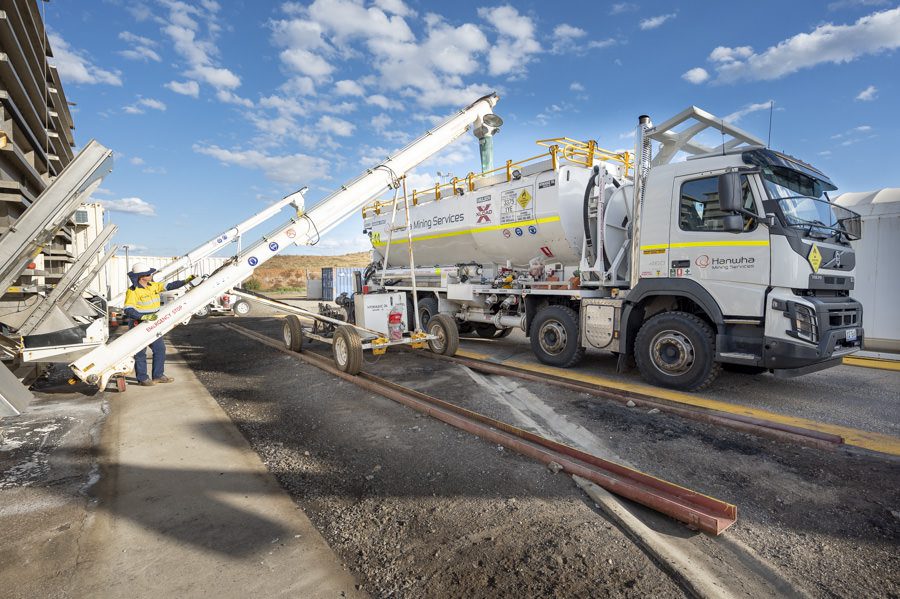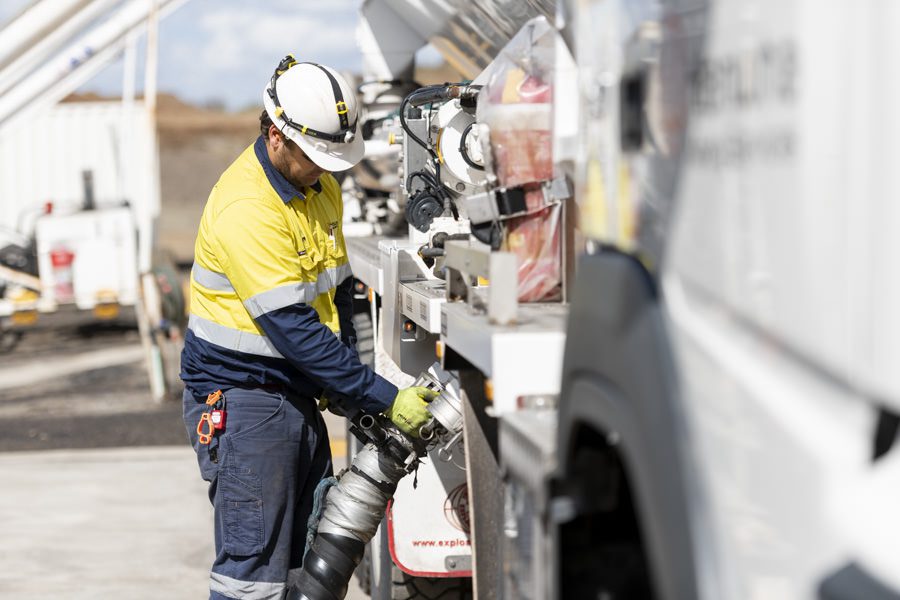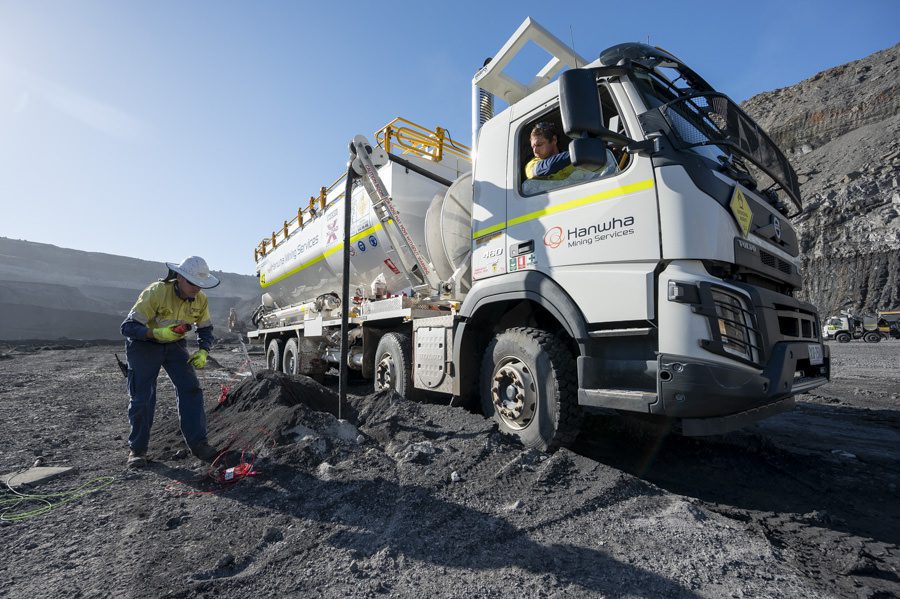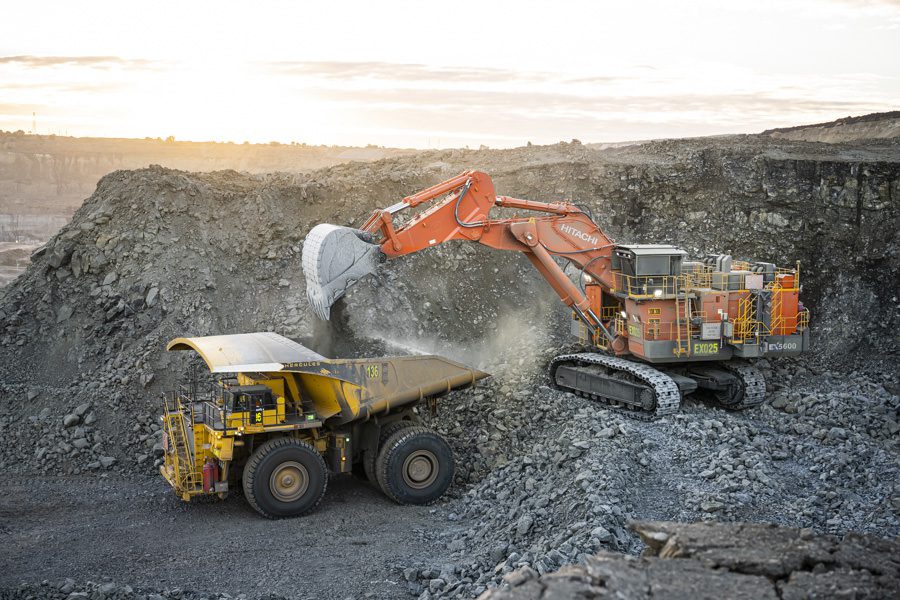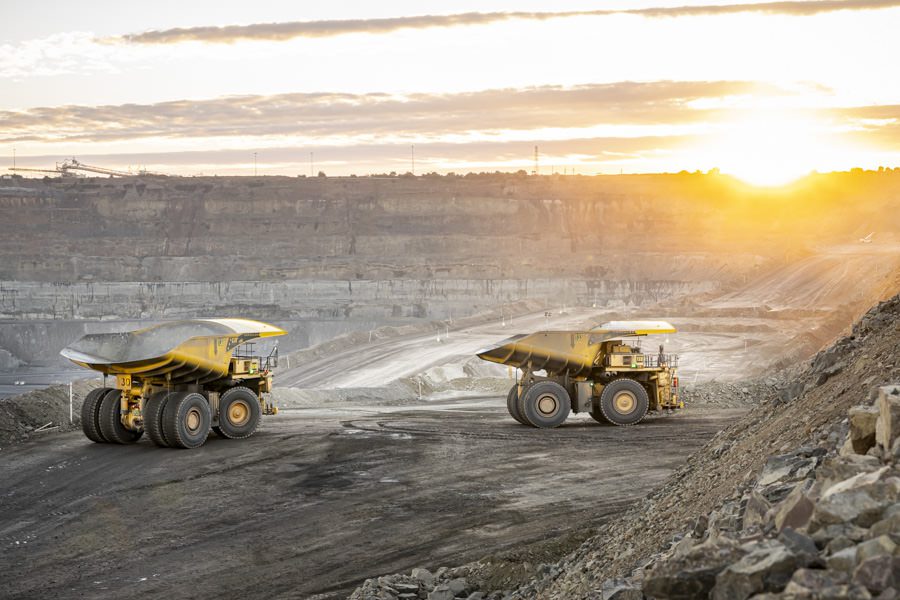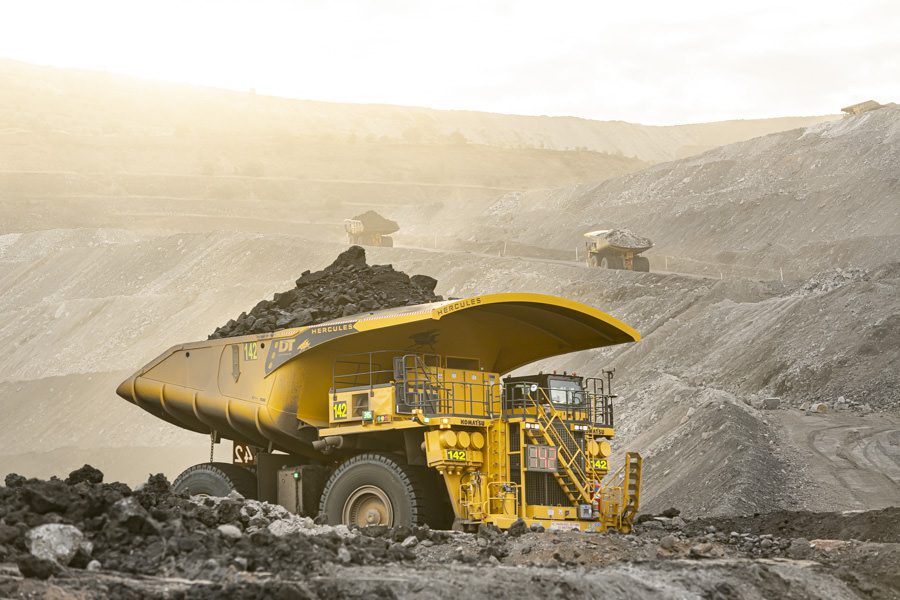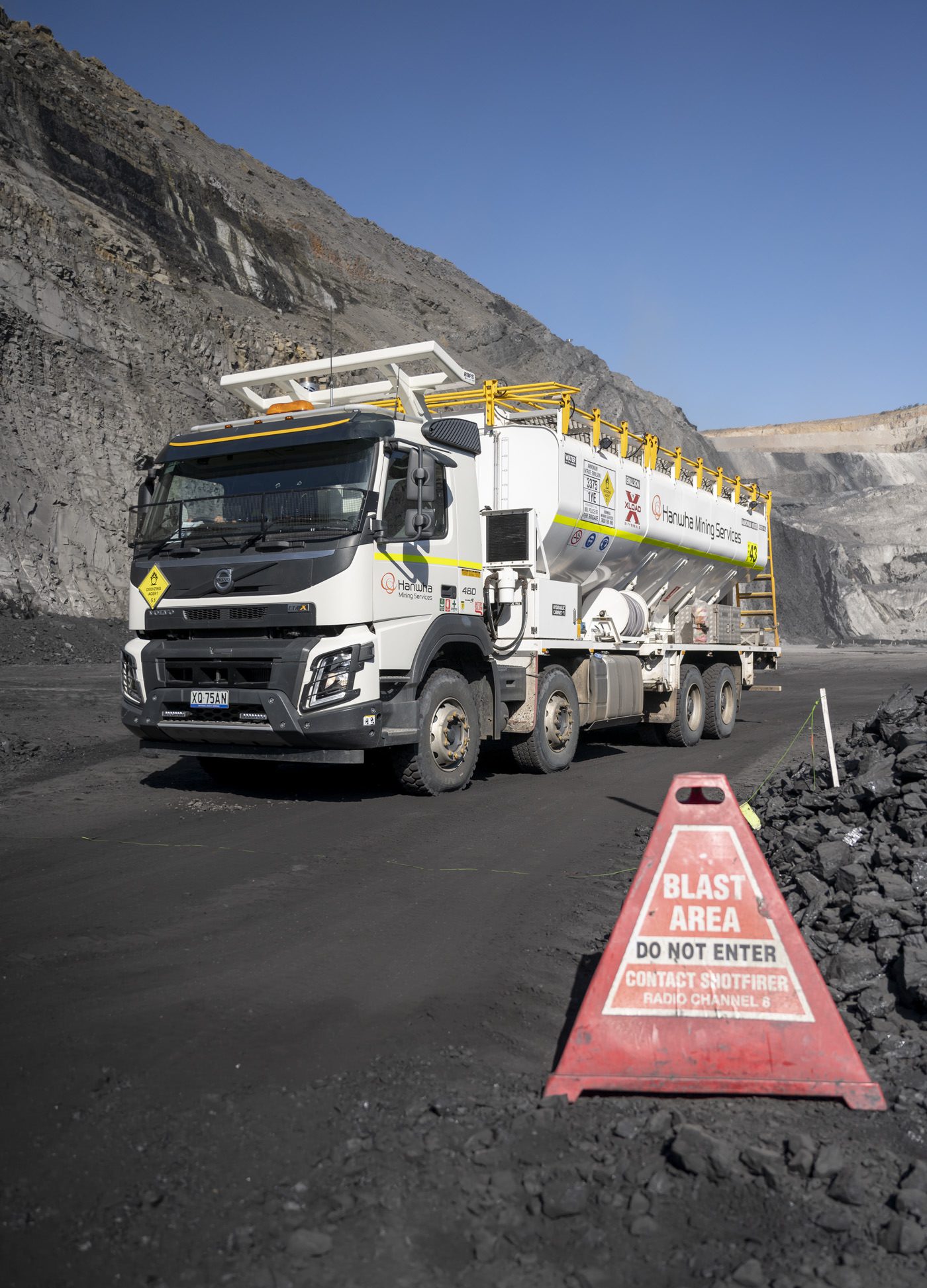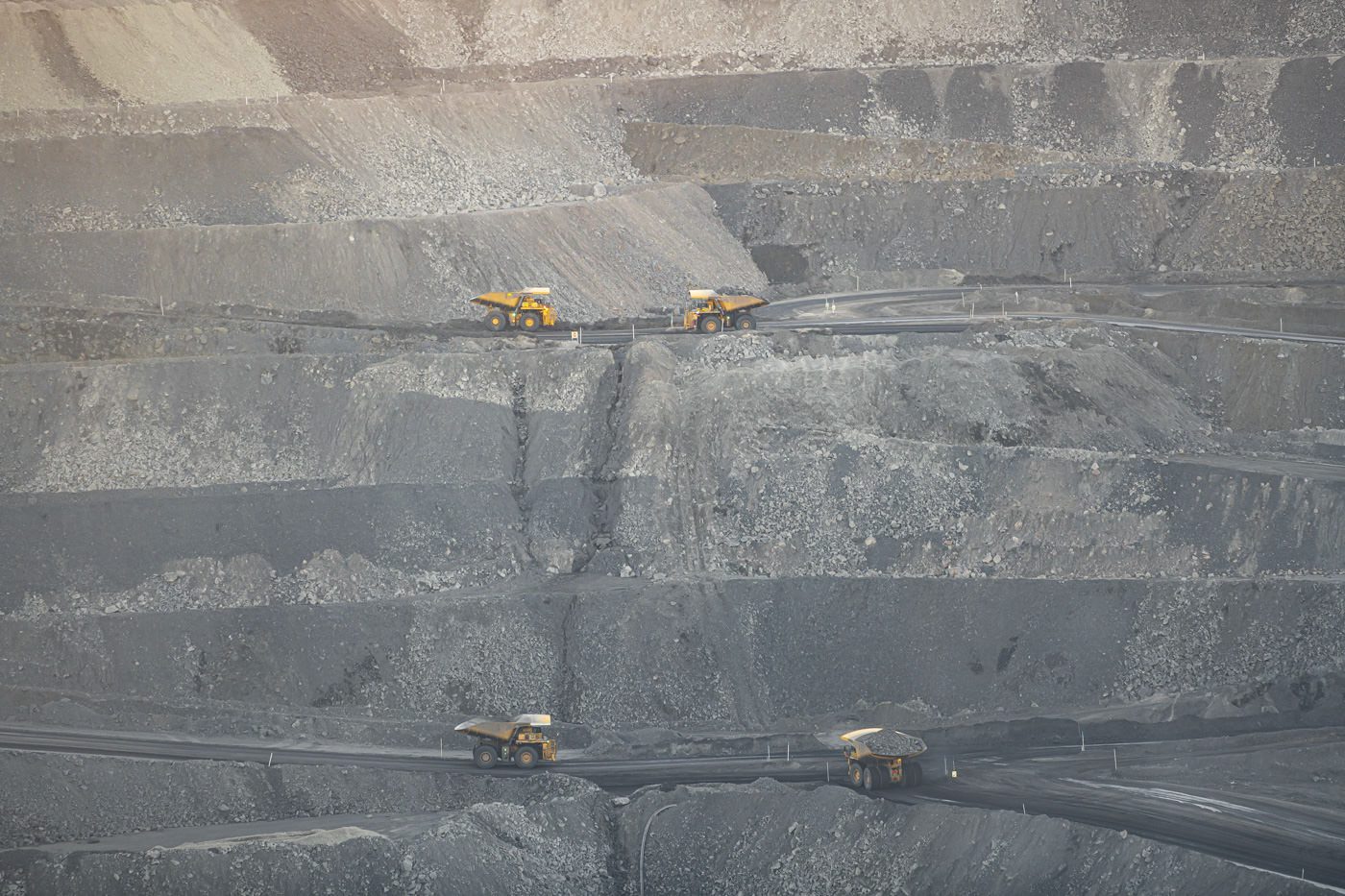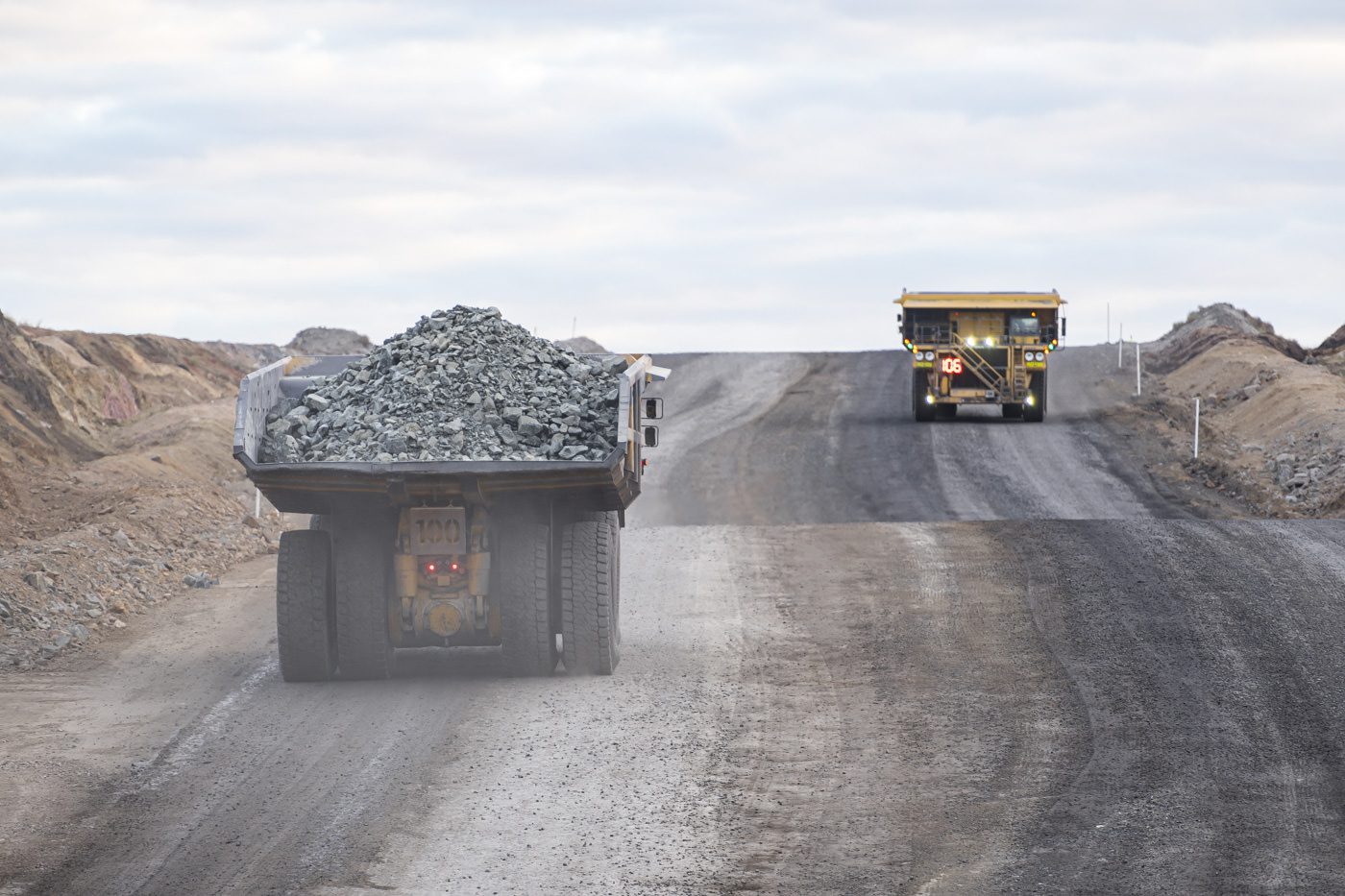 About Gavin Jowitt
I'm Gavin. I'm a Sydney photographer who makes photographs for organisations of all sizes. Some of my work has won awards, but that's not what motivates me. What makes me tick is creating authentic and engaging photography that gets the job done over and above my clients' expectations. I'd like to think that my clients keep coming back because the images I create are a true reflection of who they are and what they want to communicate.

Trusted by small to large enterprise, public sector and not for profit clients