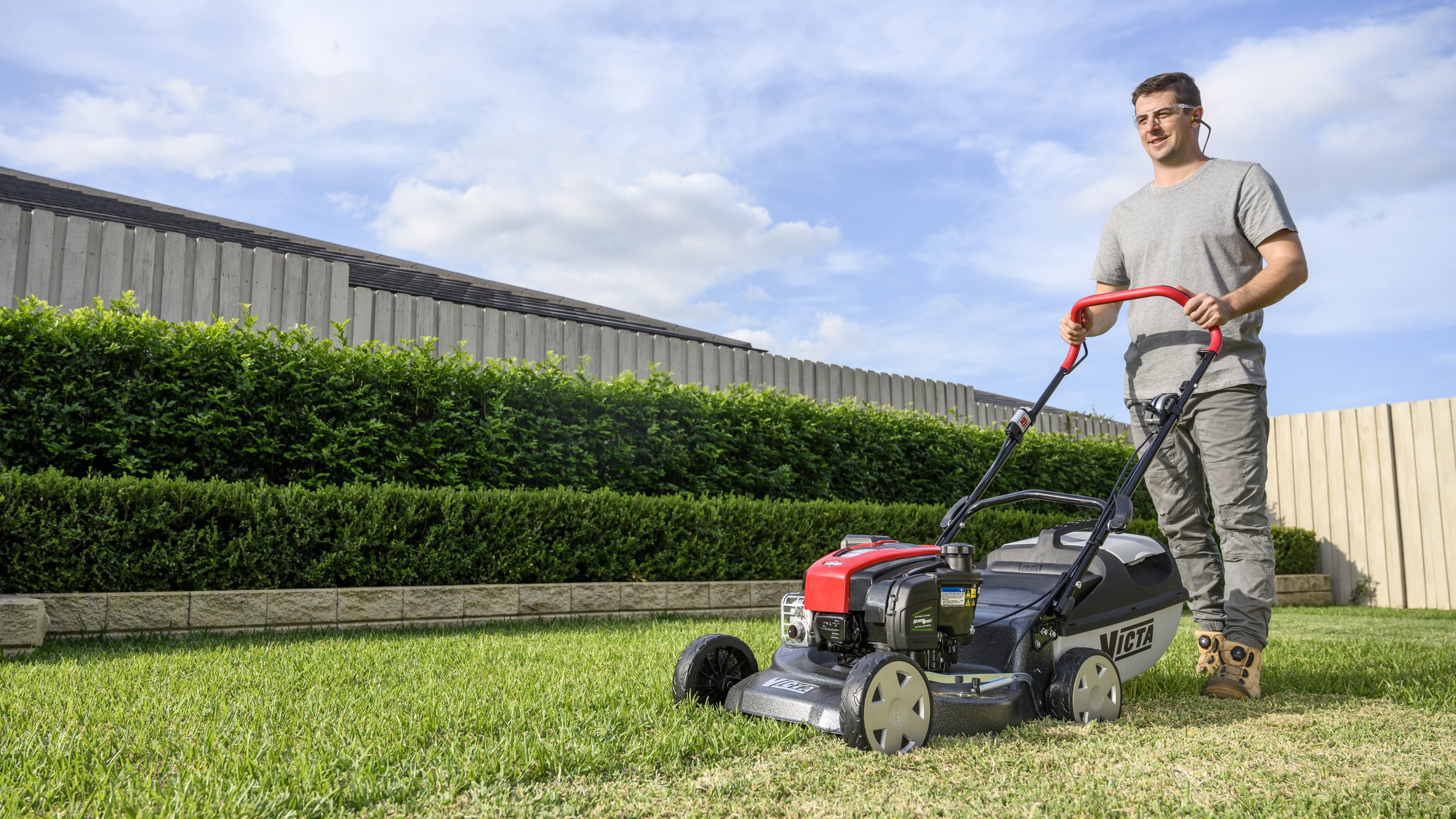 Edge cutting photography
Victa is an iconic Australian brand with a history spanning more than 65 years. The business has expanded to become a global exporter of lawn care products with lawnmowers still being made in Australia at Kemps Creek. Victa has earned a reputation for innovation, strong performance and rock-solid reliability; as Australia's favourite mower, they are recognised as a lifestyle 'brand of choice'.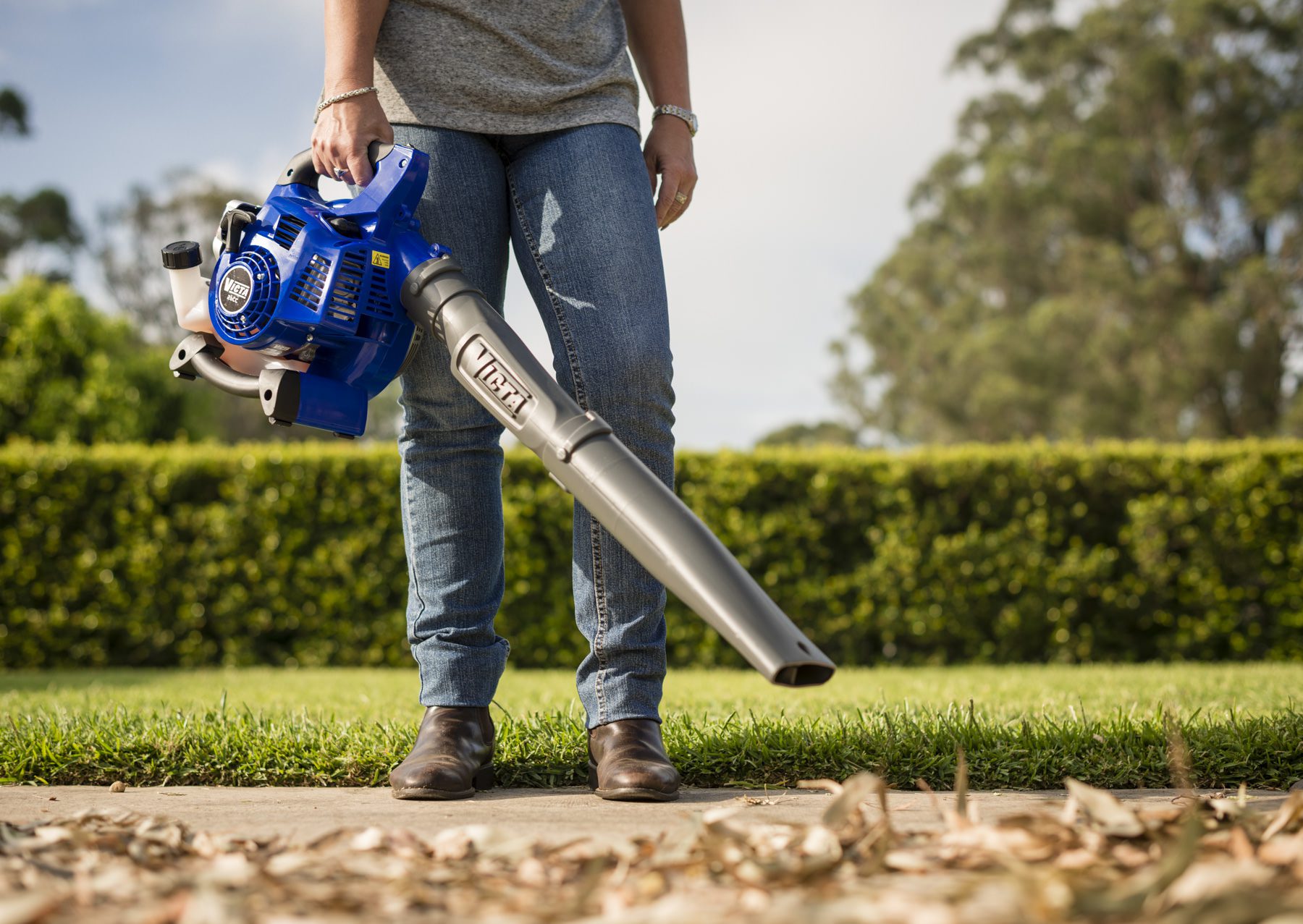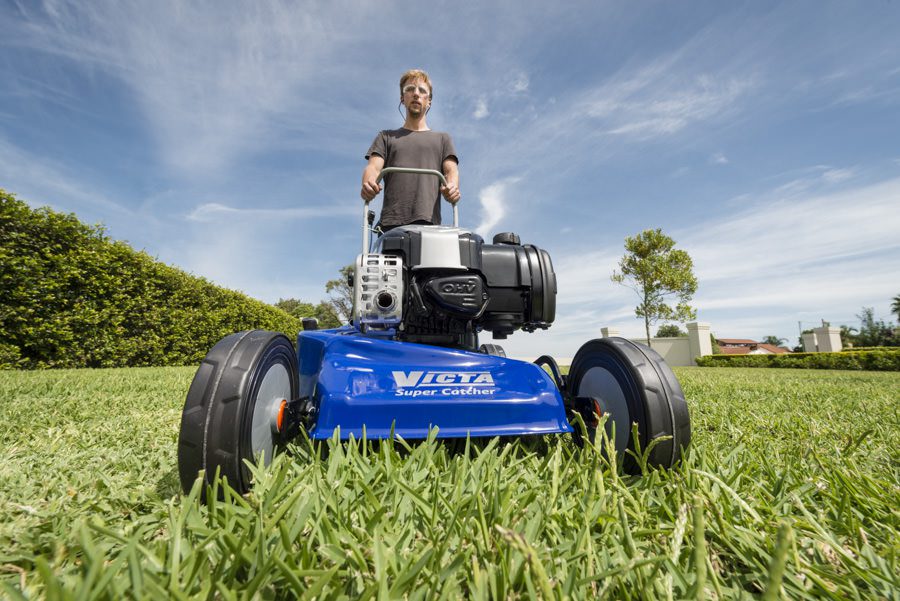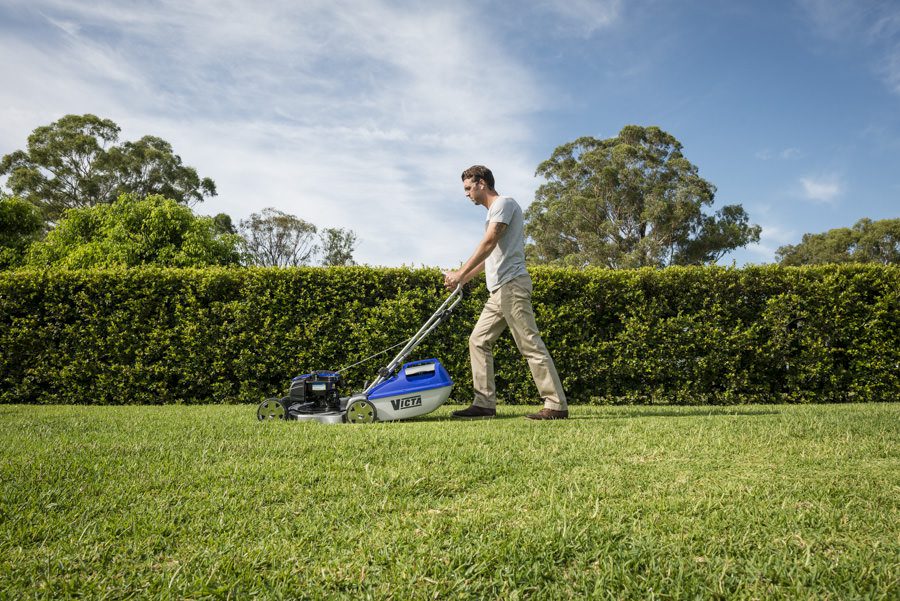 Lifestyle product photography
Victa's product range encompasses easy-to-use two and four-stroke powered petrol mowers, battery mowers, petrol and battery line trimmers, petrol and electric outdoor blower-vacs and a range of accessories to complement these products. I've worked with Victa for over six years to produce advertising and product photography for use across all marketing communication and social media channels. The shoots are always fun, fast and furious, and despite my grass allergy, we create a great variety of content.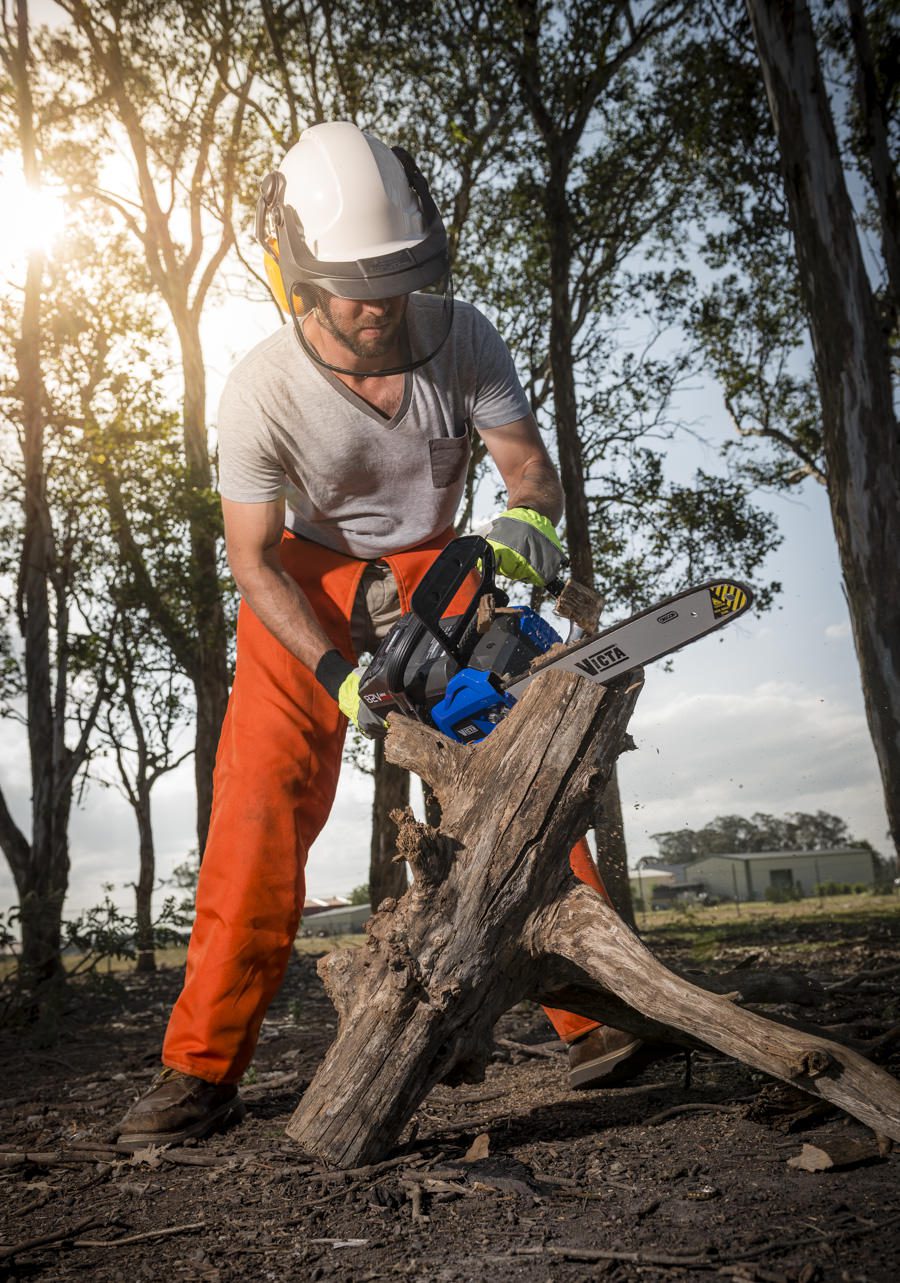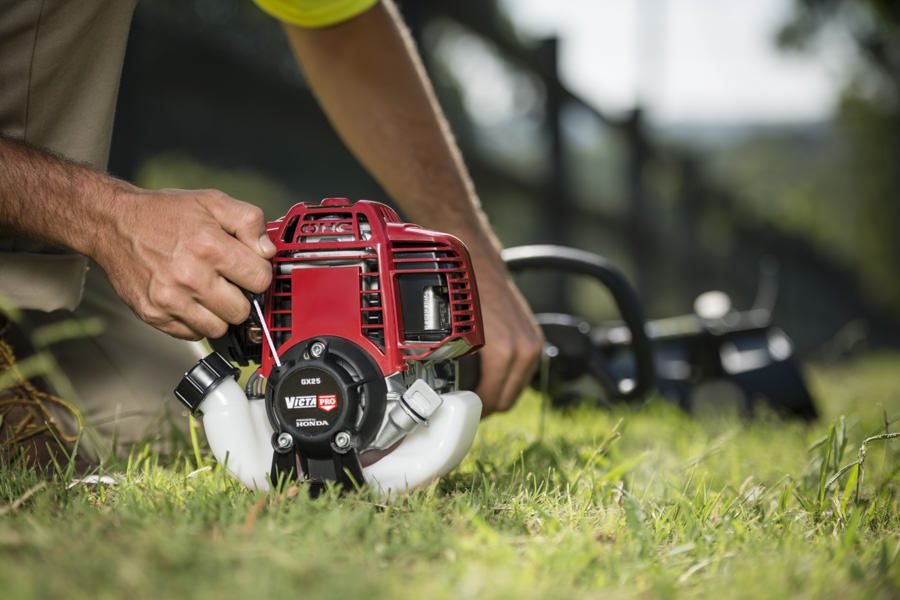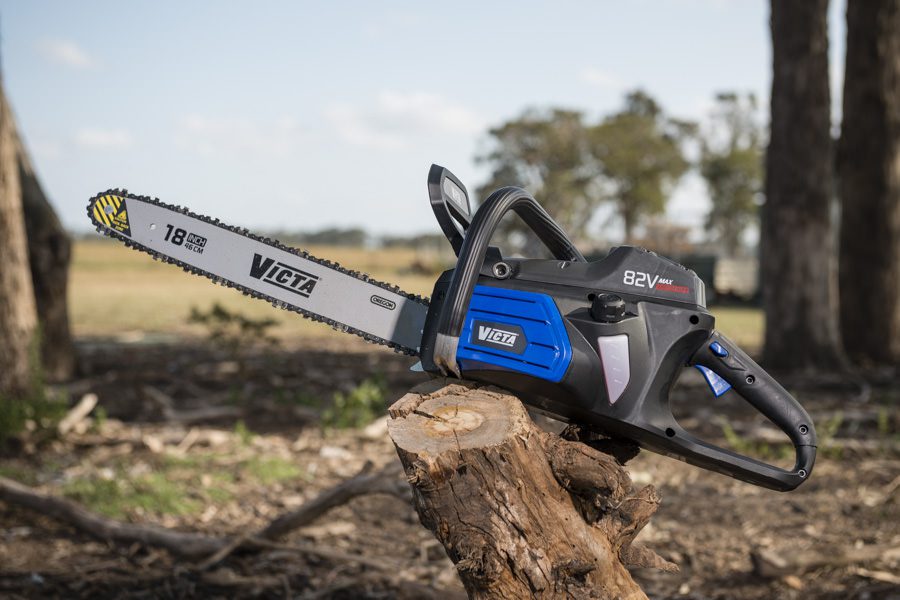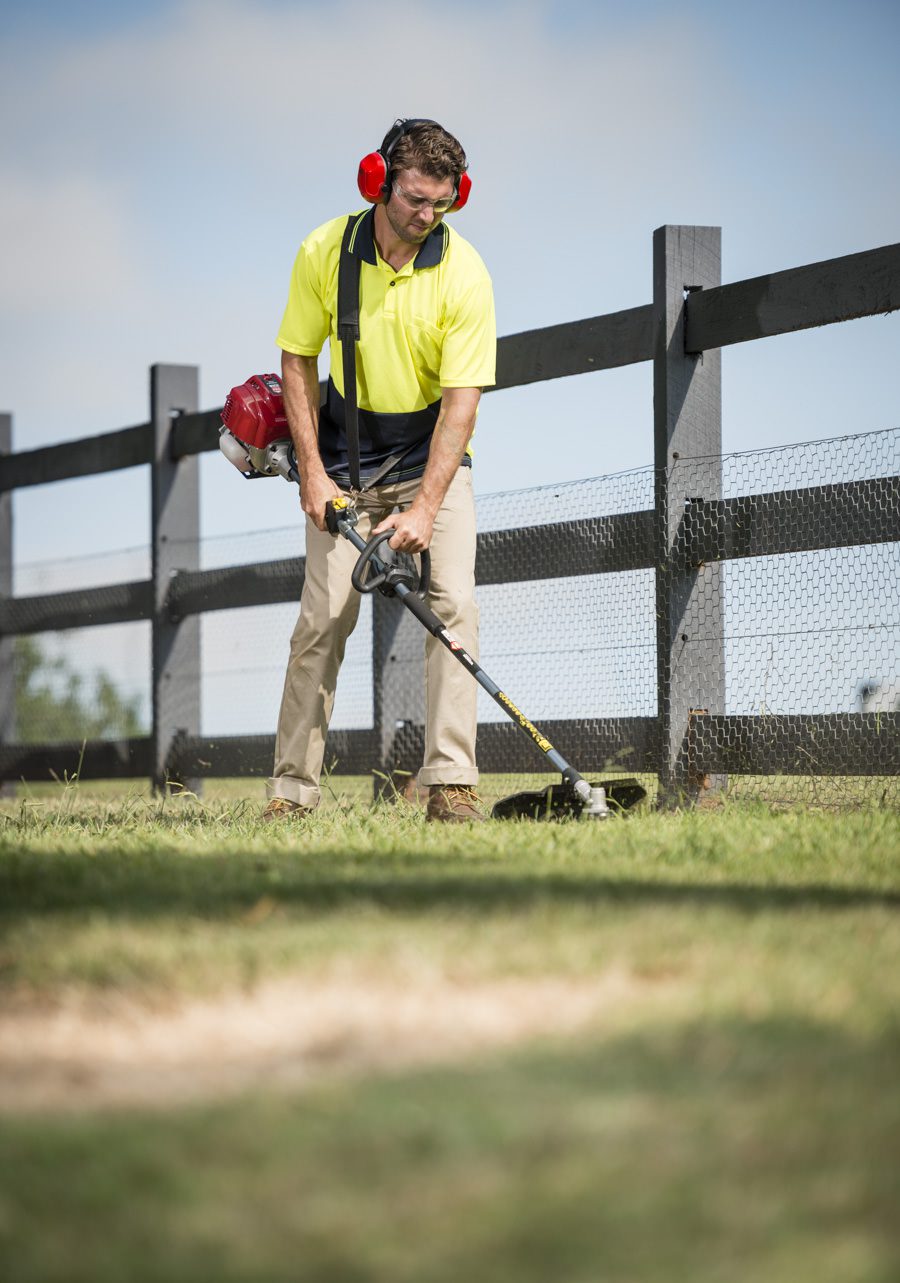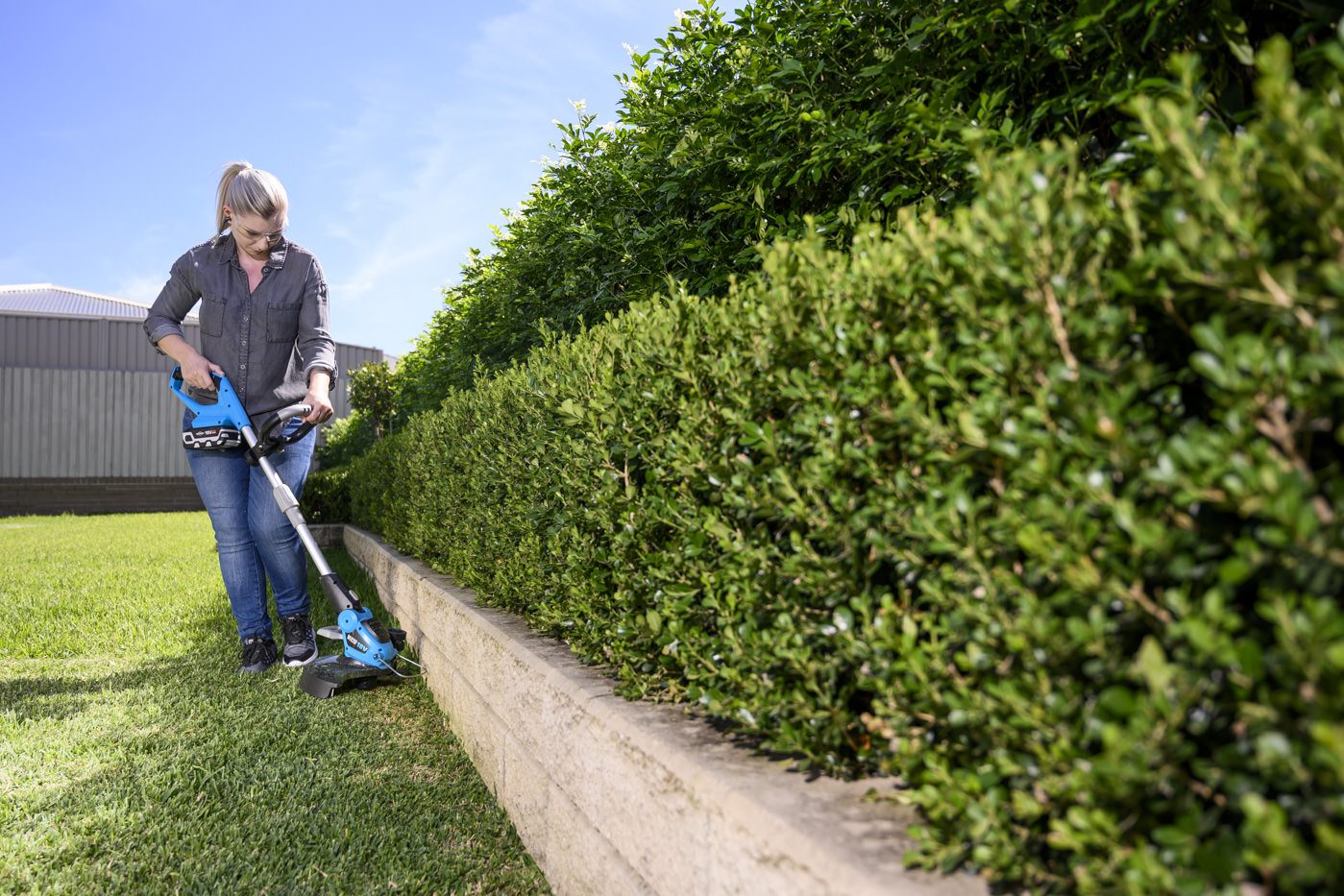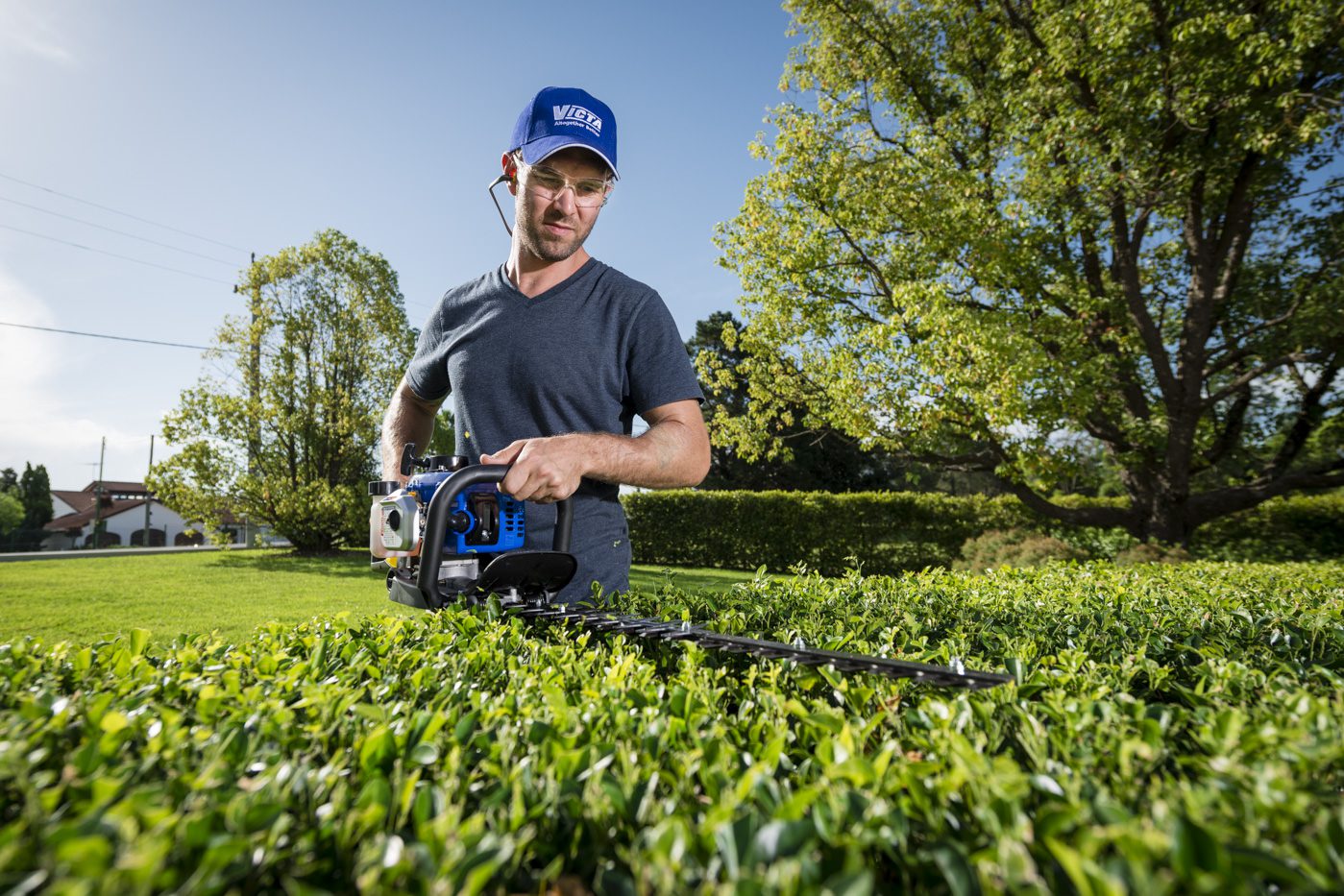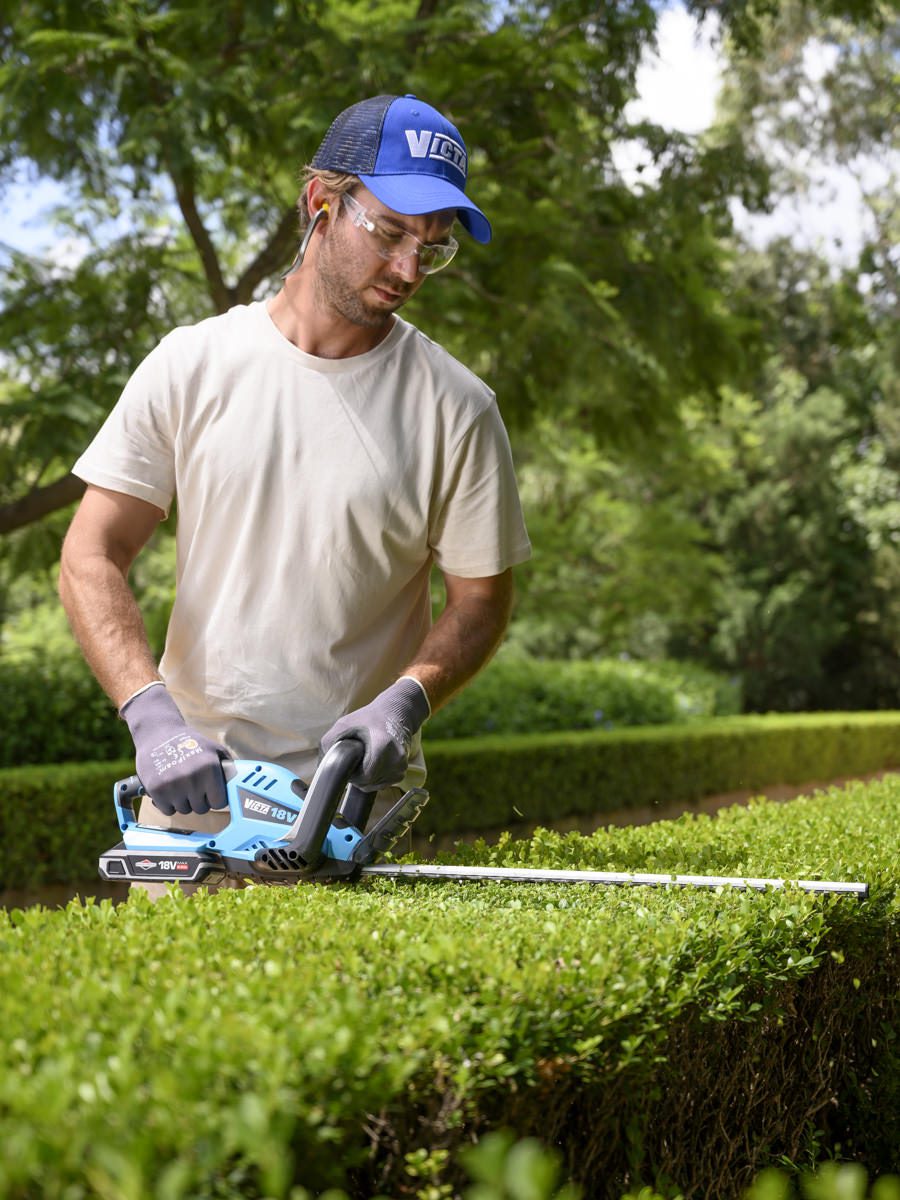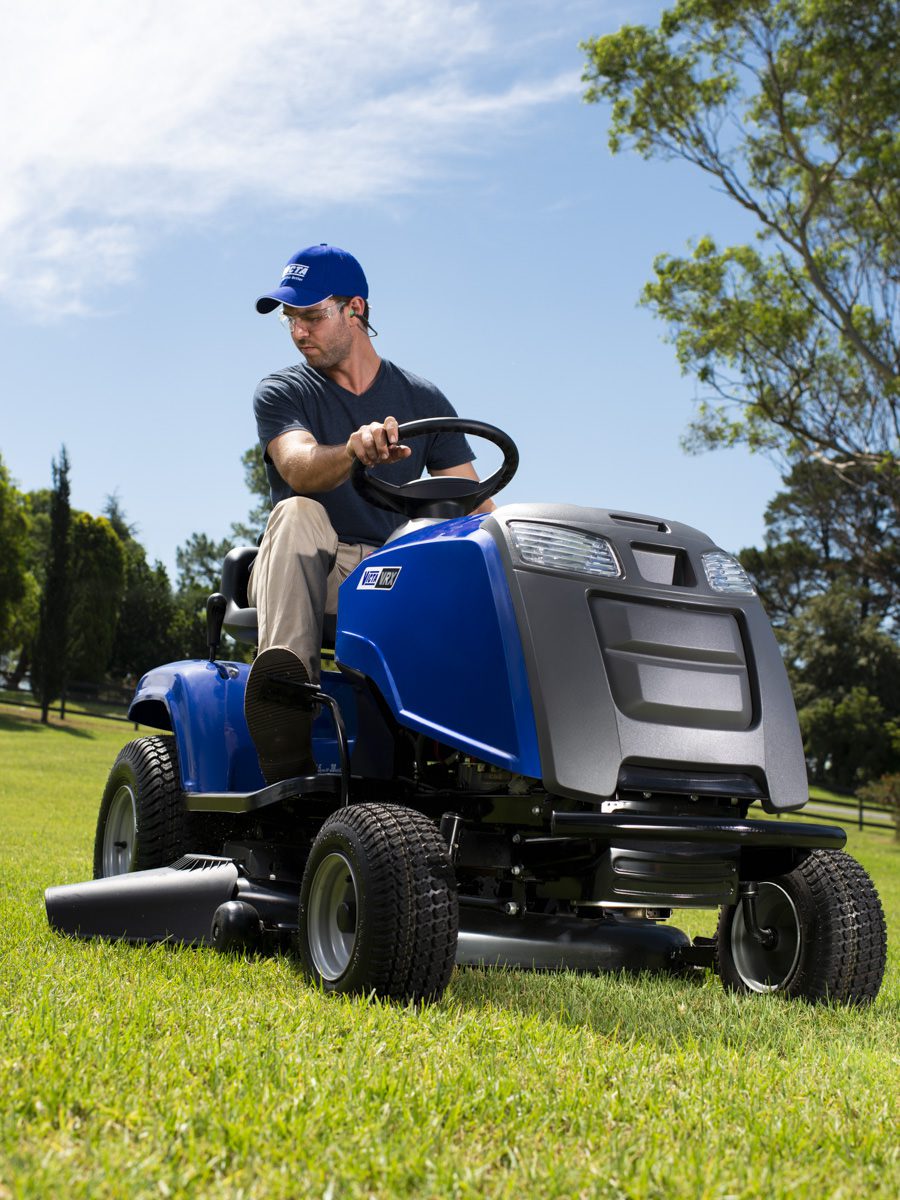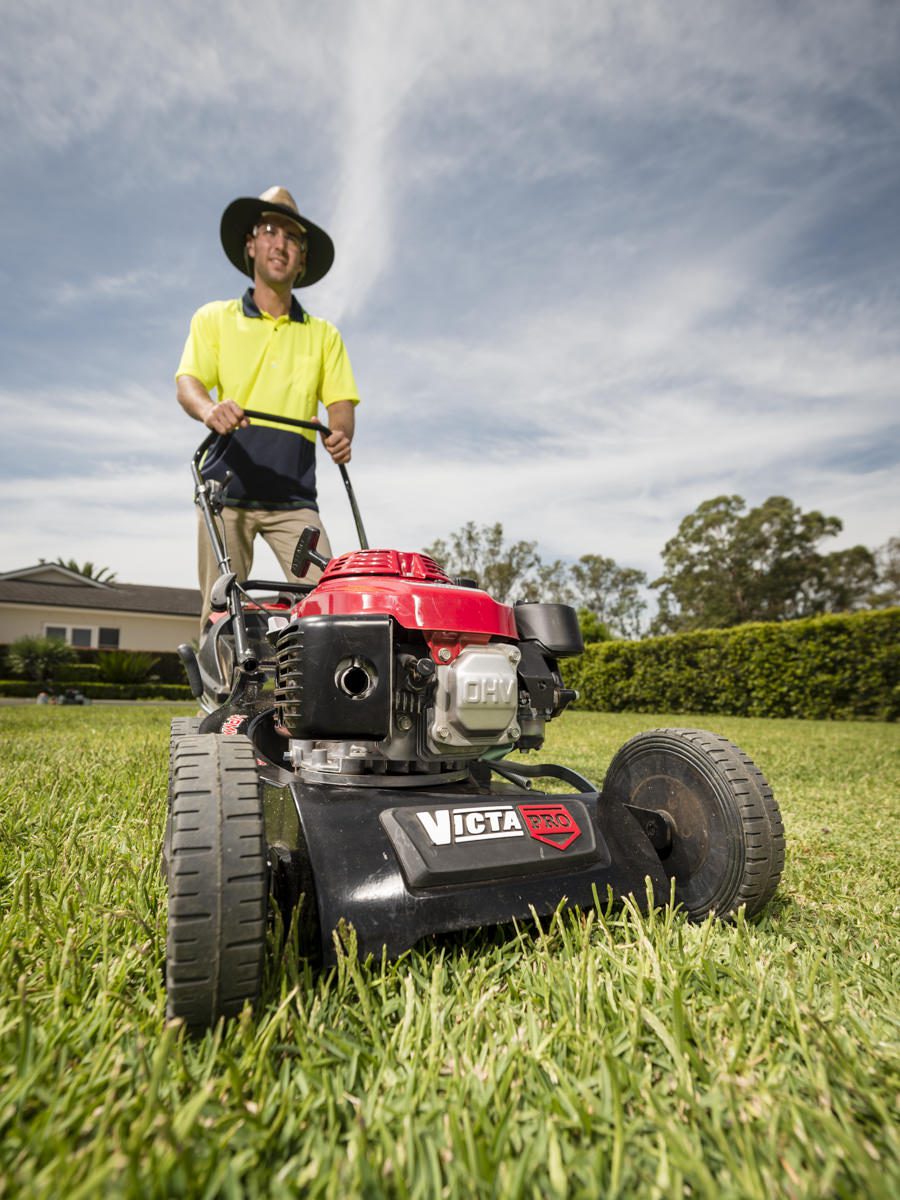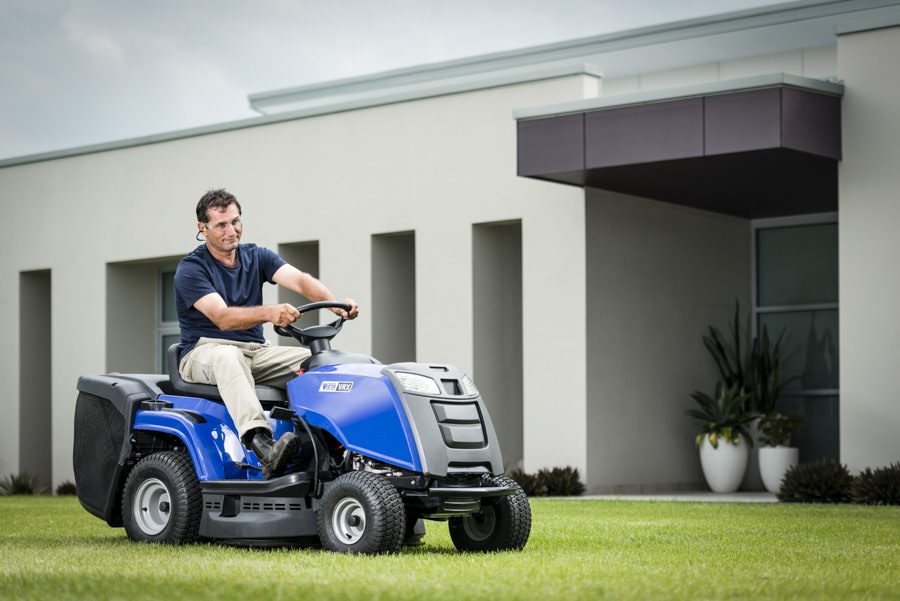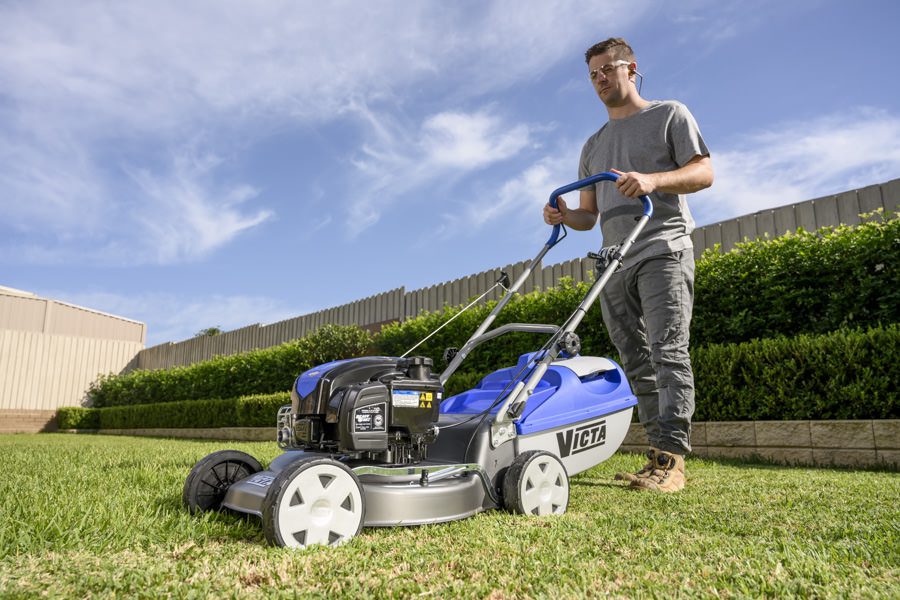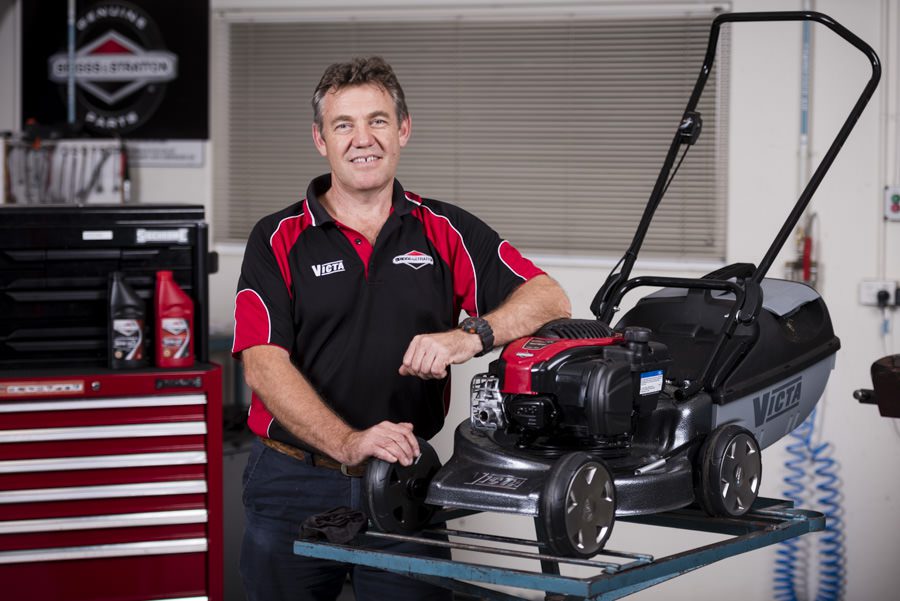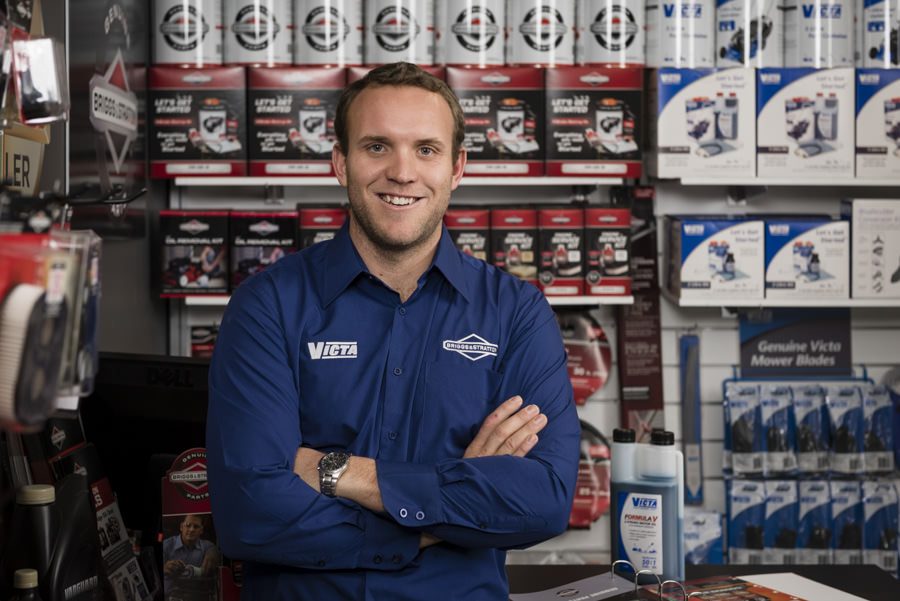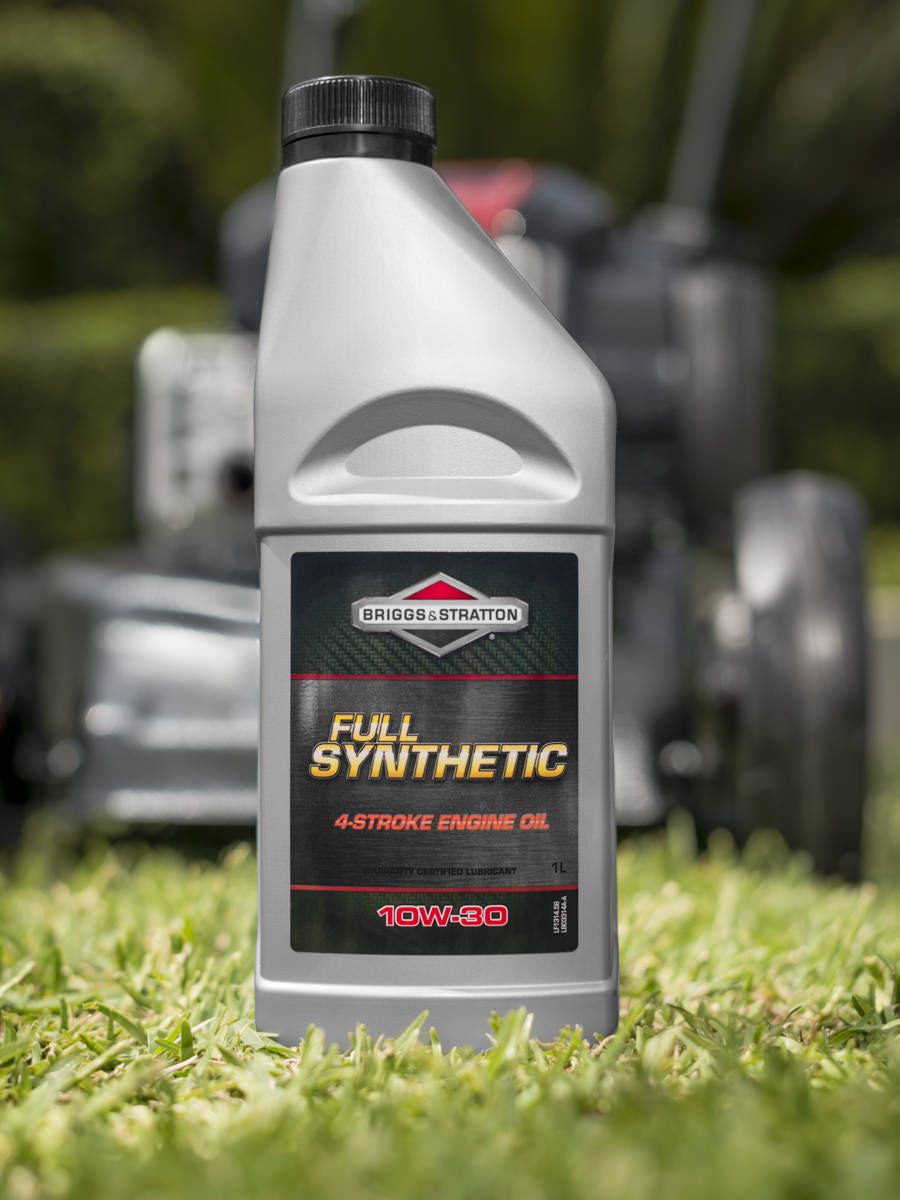 About Gavin Jowitt
I'm Gavin. I'm a Sydney photographer who makes photographs for organisations of all sizes. Some of my work has won awards, but that's not what motivates me. What makes me tick is creating authentic and engaging photography that gets the job done over and above my clients' expectations. I'd like to think that my clients keep coming back because the images I create are a true reflection of who they are and what they want to communicate.

Trusted by small to large enterprise, public sector and not for profit clients