The Headshot Guide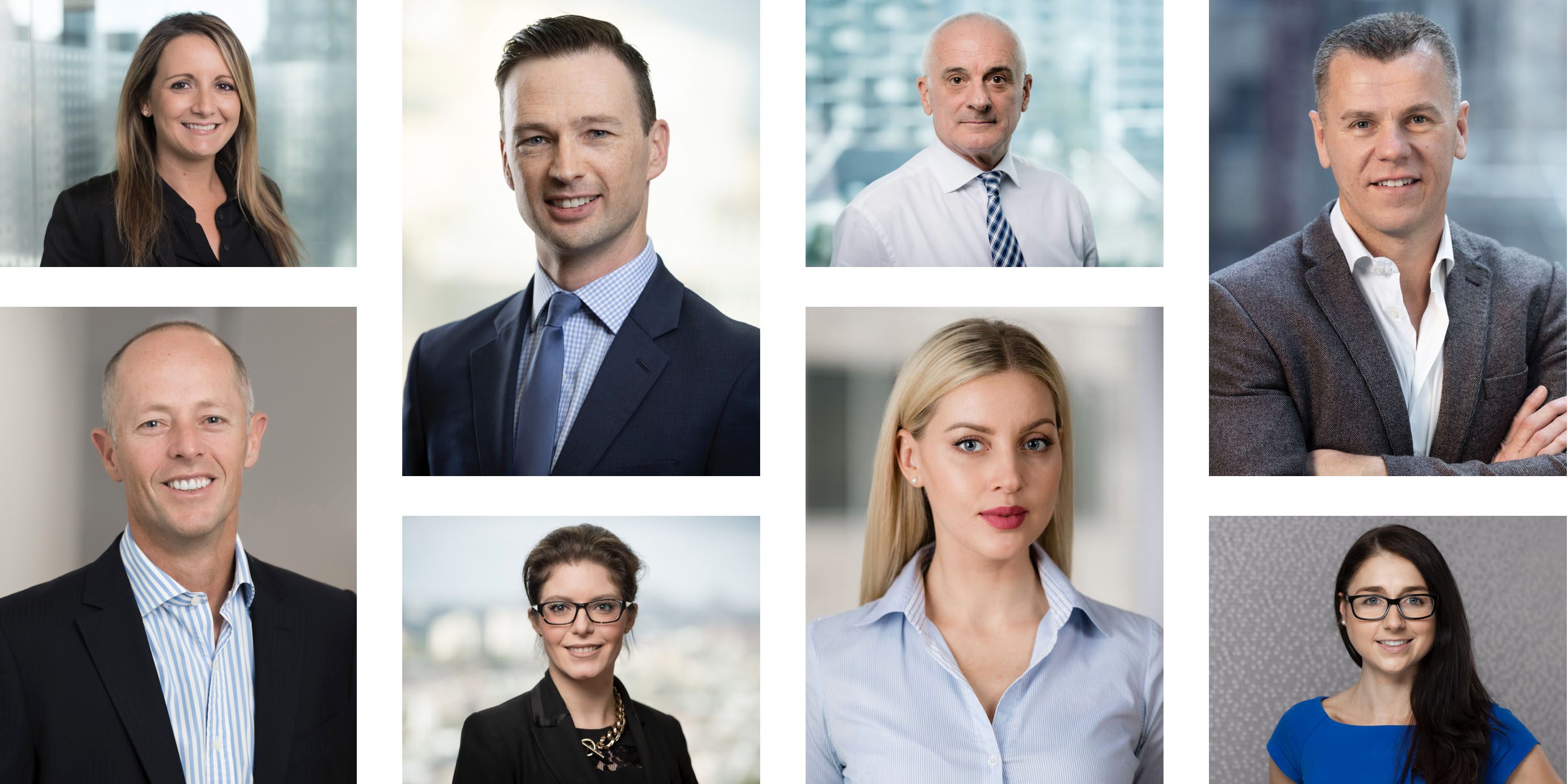 Hello! I'm Gavin Jowitt, and as a corporate headshot photographer, I understand how crucial it is to create a strong first impression with your professional image. That's why I've compiled a comprehensive collection of guides covering everything you need to know about corporate headshots. From preparation and wardrobe selection to posing and overcoming camera anxiety, I've got you covered.
Explore my Headshot Guide series to ensure you put your best foot forward:
I'm here to help you make the most of your headshot experience, so dive in and discover the tips and tricks that will enable you to showcase your best self.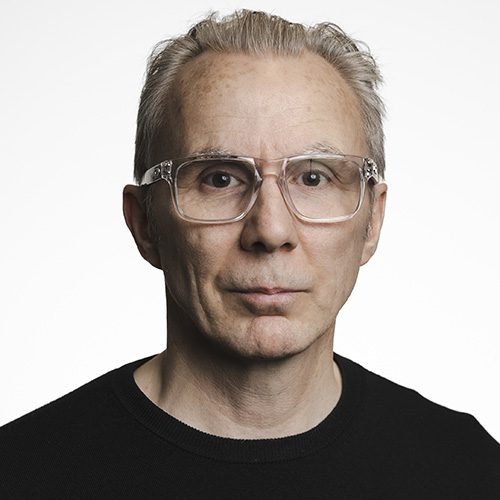 About the author
Gavin Jowitt is an accomplished corporate communications and branding professional with over 30 years of experience as a creative director and photographer. Awarded Australian Commercial Photographer of the Year in 2019, Gavin has built a reputation for delivering high-quality photography that enhances stakeholder communication. Gavin works with a wide array of public and private sector clients providing corporate, industrial, and commercial photography services.