Corporate headshot pricing
My pricing for corporate headshots is very straightforward and based on the number of people photographed.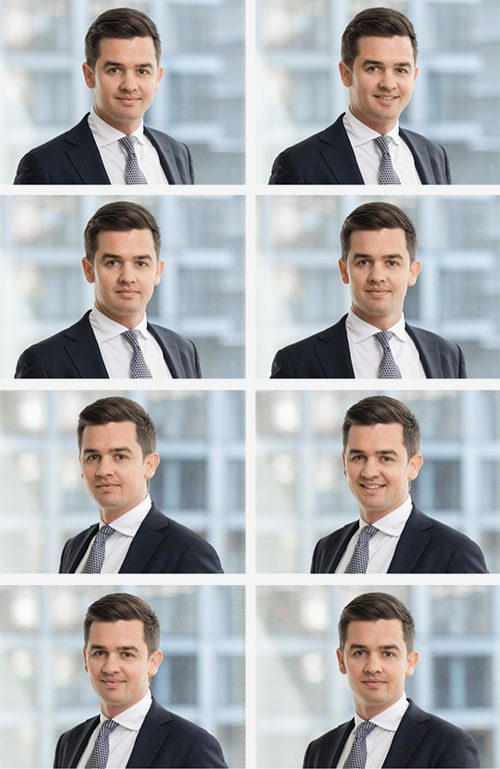 My headshot price includes:
Set-up at your office or location.

Supply of all necessary equipment and lighting.

Headshot photography using a variety of poses and angles.

Selection, colour correction and post-production of image files.

Supply of eight ready-to-use headshots per person via online gallery.
For one to ten people, see the pricing on the right. For more than ten people, please get in touch, and I'll prepare a quote.
Prices exclude GST. Pricing is based on the Sydney CBD and Sydney metro areas. Travel and parking are charged extra as required.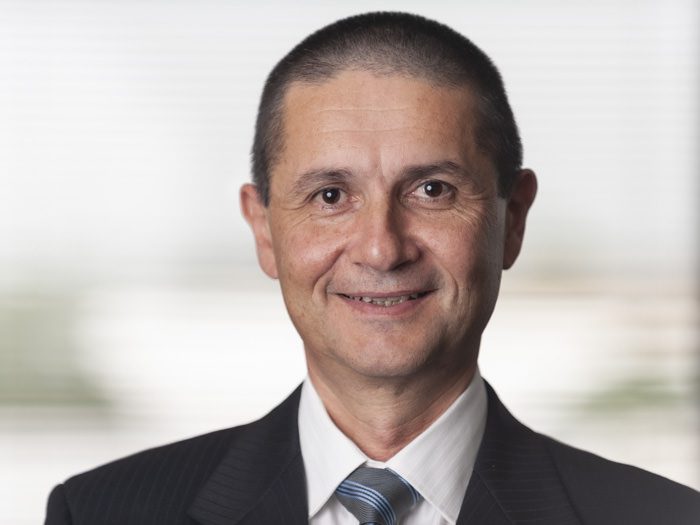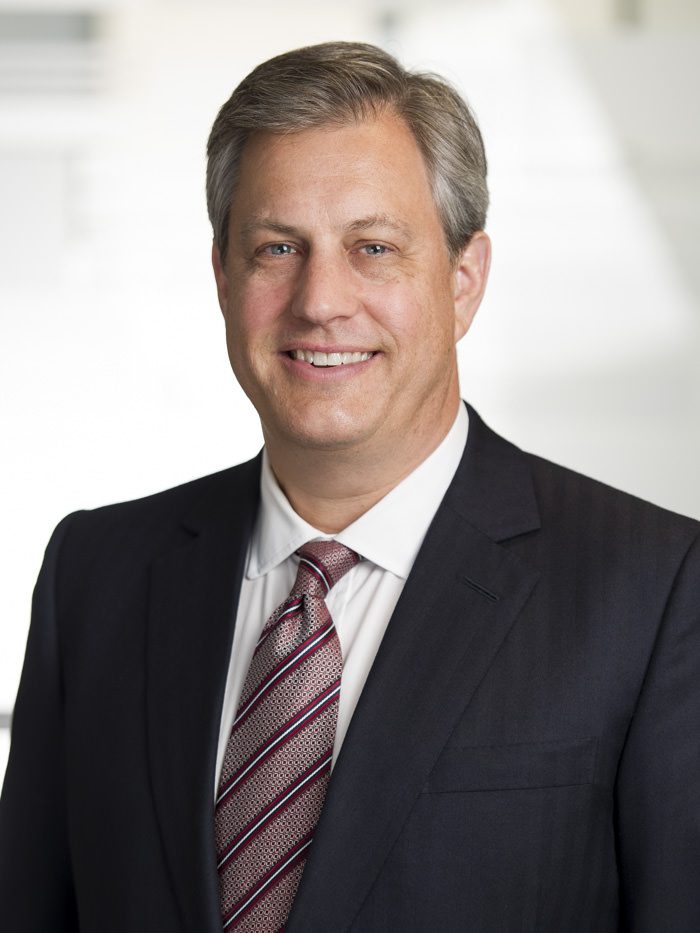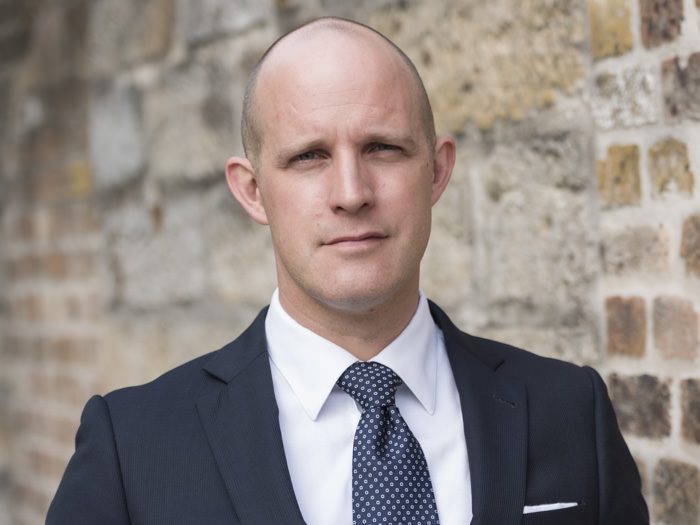 About Gavin Jowitt
I'm Gavin. I take photographs for organisations of all sizes. Some of my work has won awards, but that's not what motivates me. What makes me tick is creating authentic and engaging photography that gets the job done over and above my clients' expectations. I'd like to think that my clients keep coming back because the images I create are a true reflection of who they are and what they want to communicate.