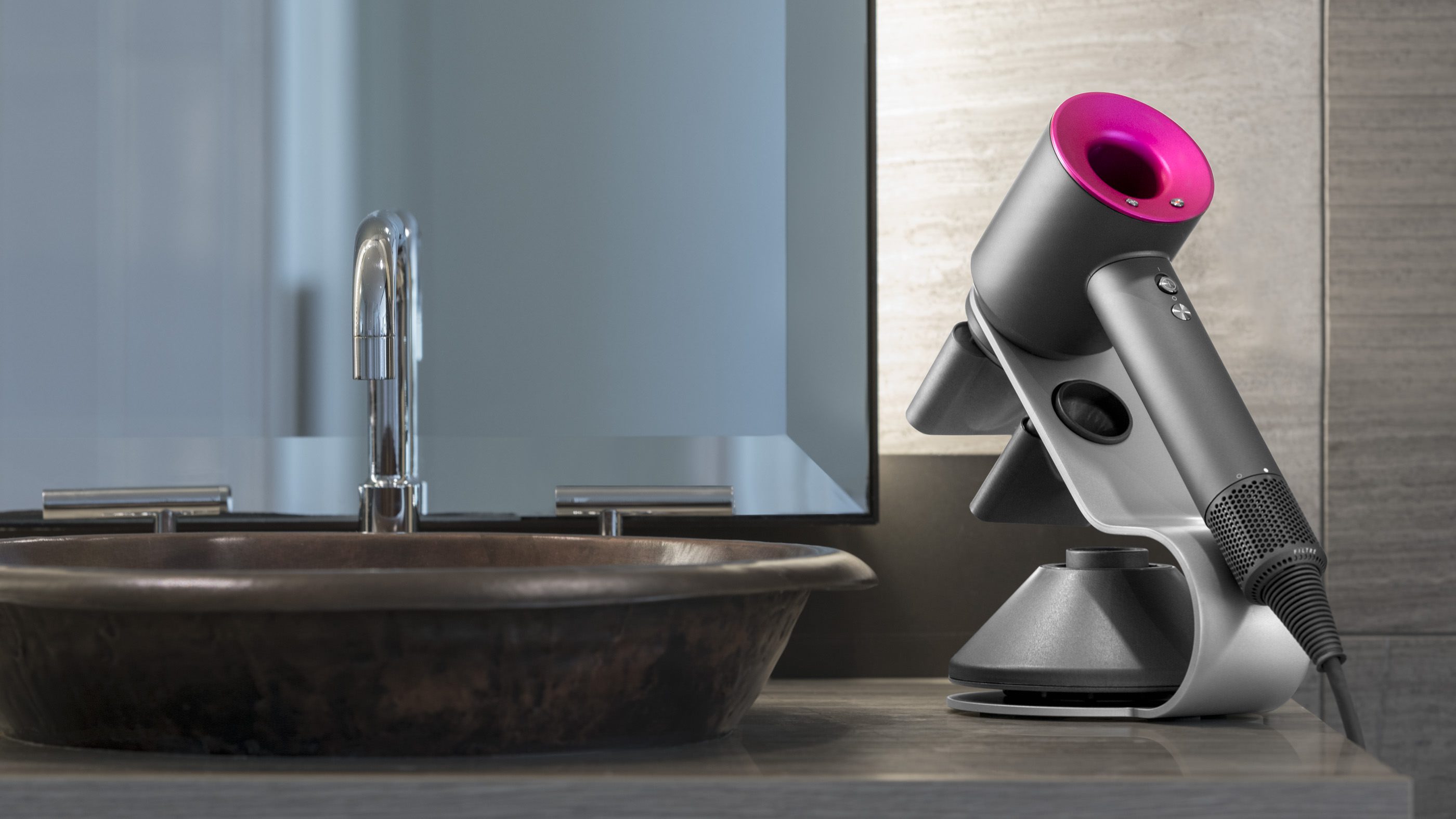 Technology done differently
From its origins in a small workshop in rural England, Dyson has grown into a technology company with a global footprint. Dyson believes everything can be better. Fuelled by a frustration with things that don't work properly and a relentless obsession with making them work better, they have spent three decades pioneering inventions and continually improving. I do ongoing work with Dyson's Australian marketing team to create high-end advertising and product photography for case studies showcasing how they partner with businesses.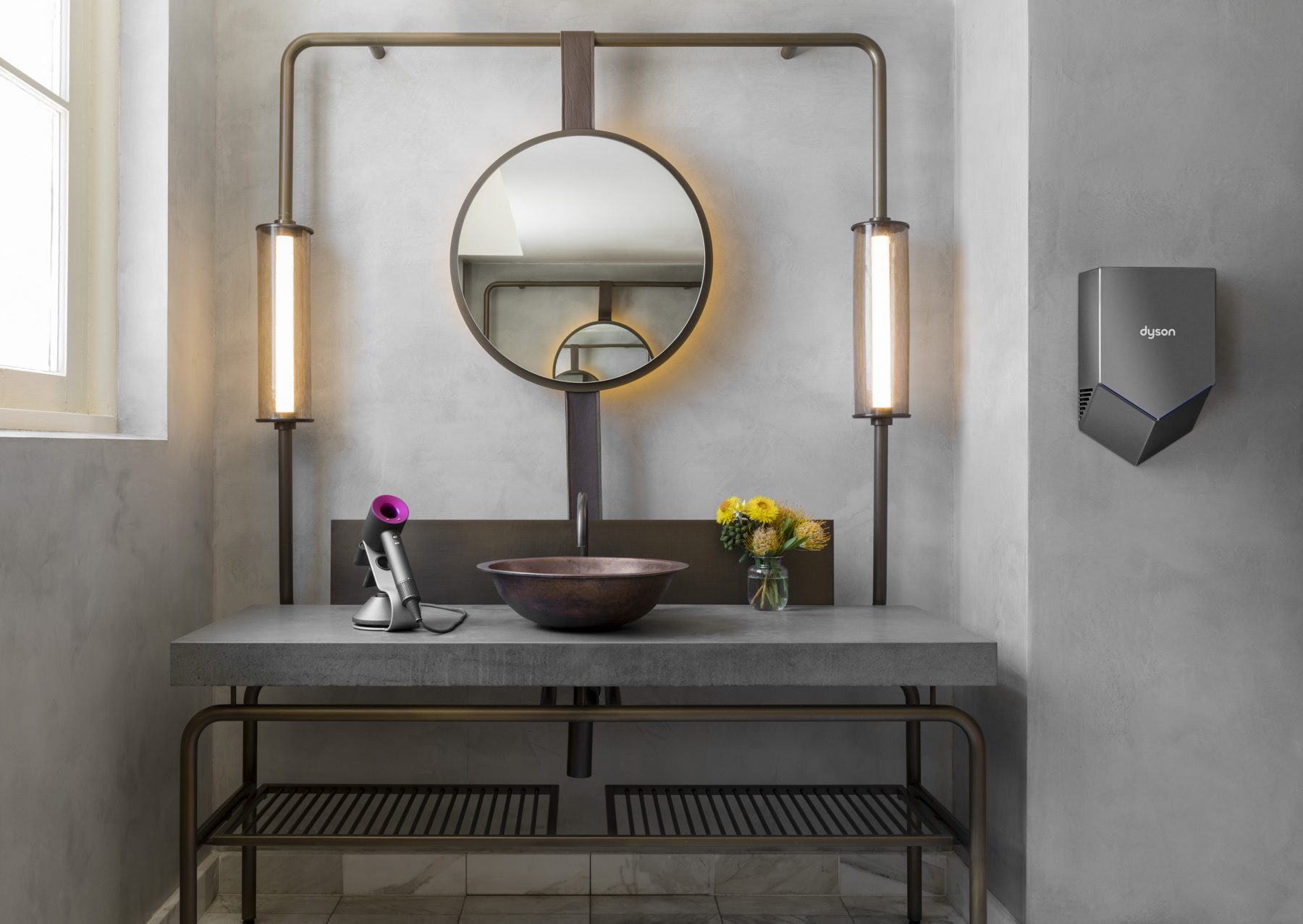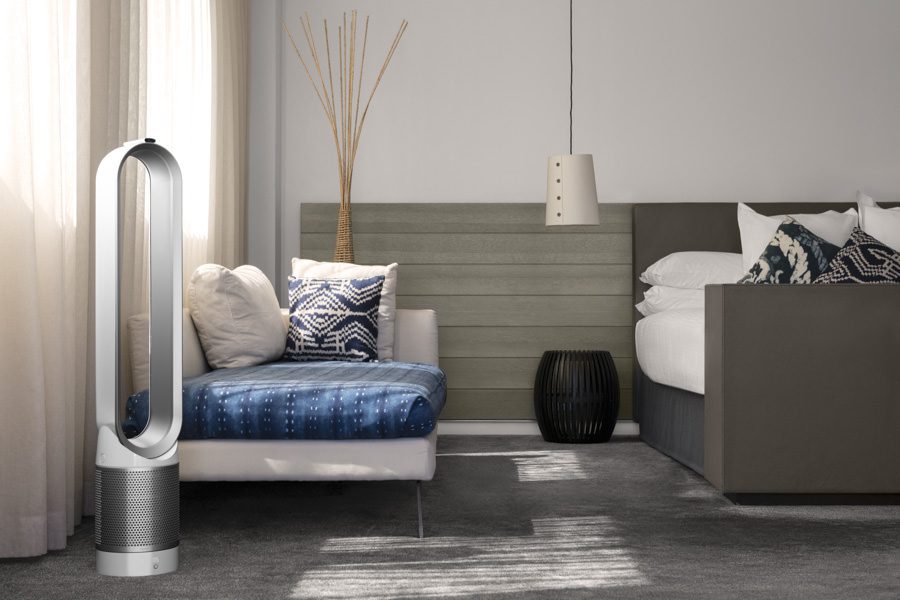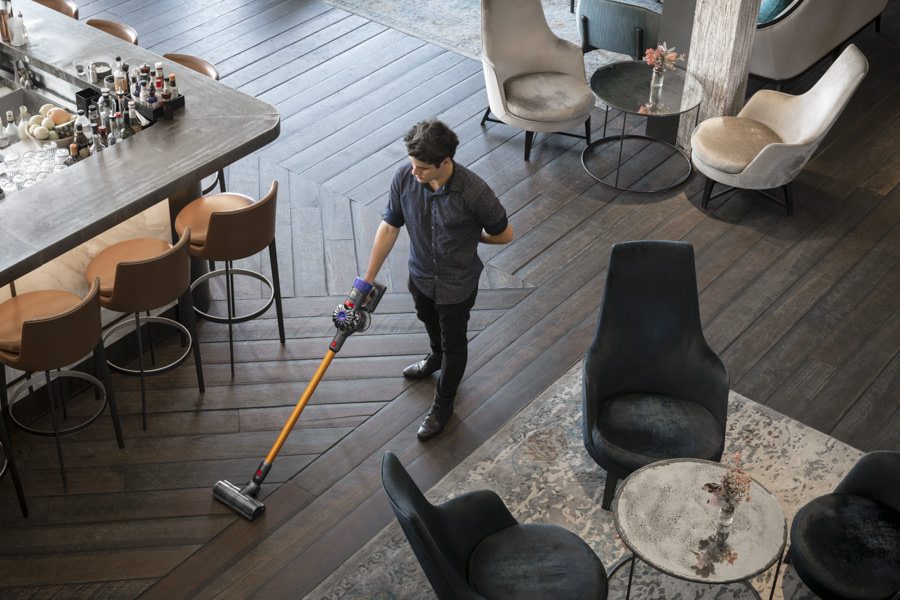 Reputation is priceless
For Dyson, their reputation is priceless. As you would expect for a leading brand, all product photography must adhere to their exacting global standards. Beyond the retail consumer, business is an important market for Dyson. Their technology is engineered with employees and guests in mind, from hand dryers and hair dryers to vacuums, purifying fans and lighting. I work with Dyson to produce location product photography at hotels, office buildings, health clubs and shopping centres throughout Australia to illustrate their business customer case studies.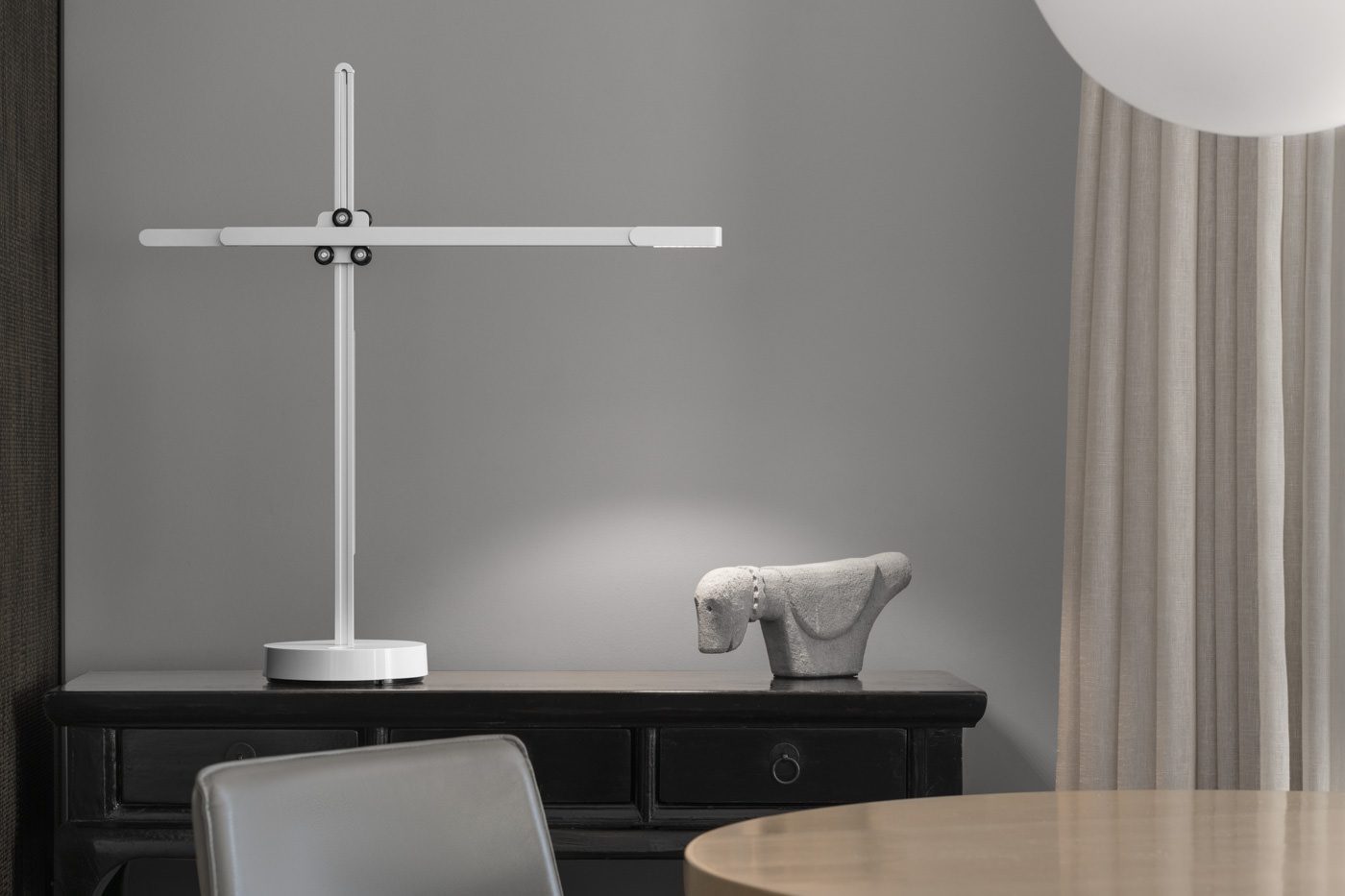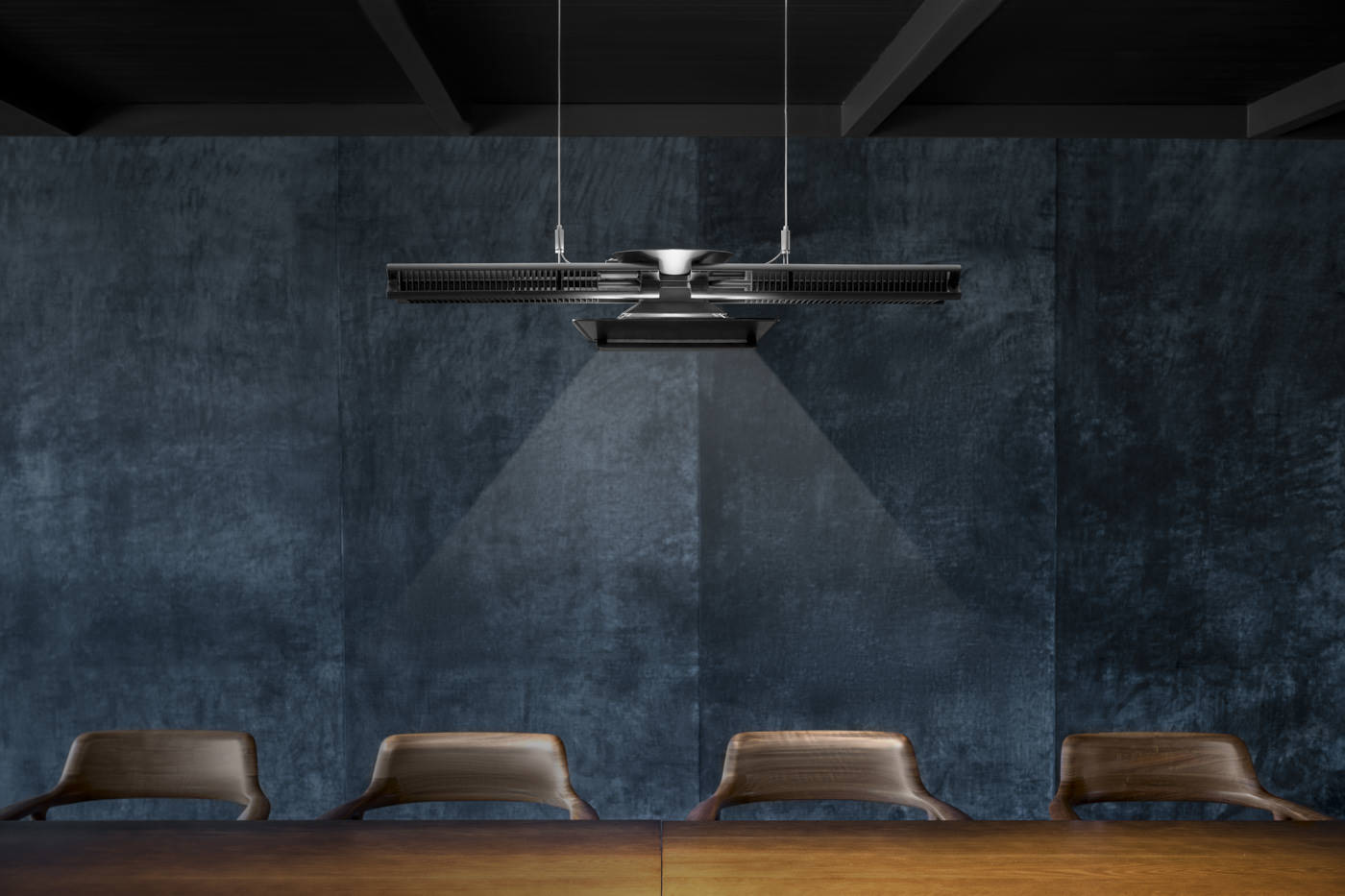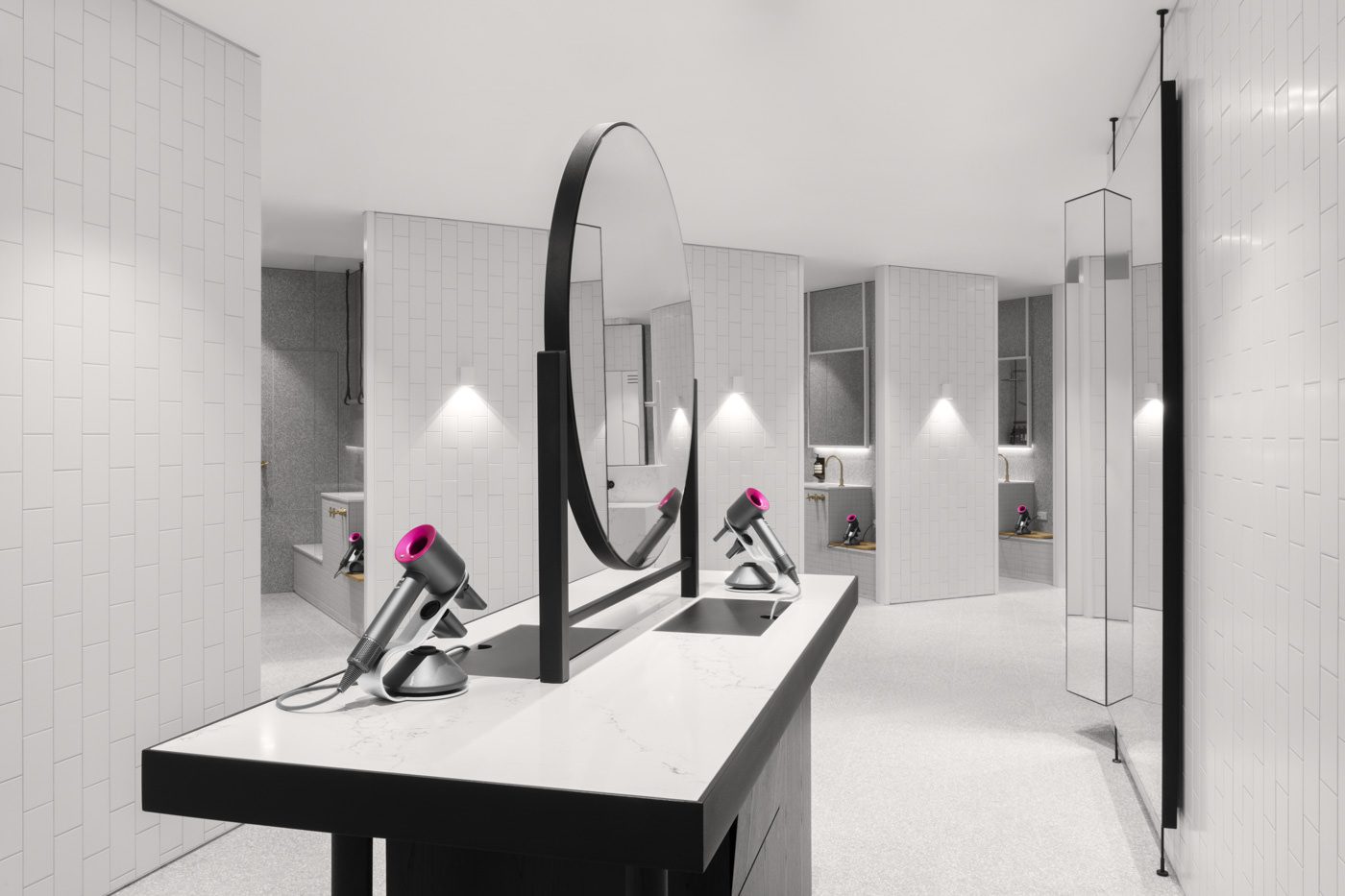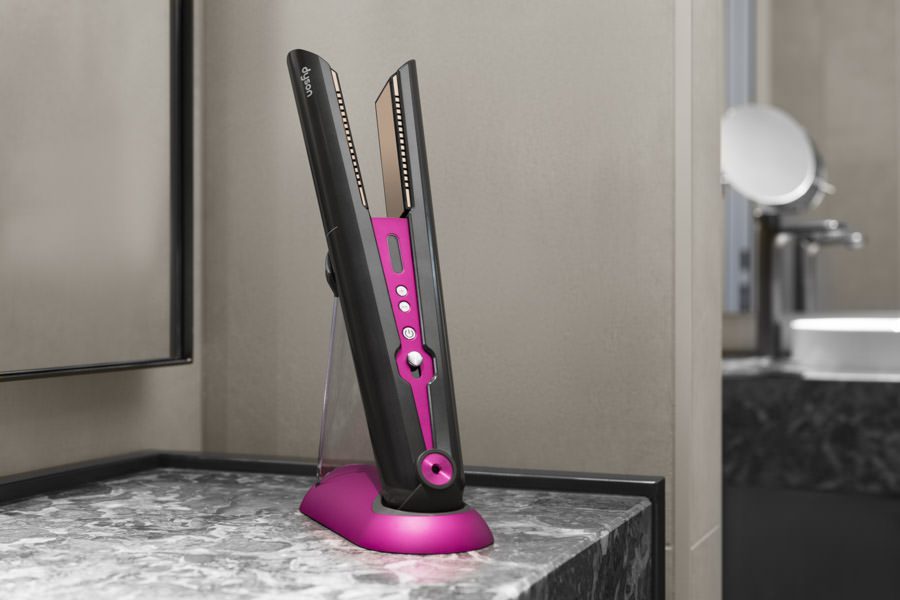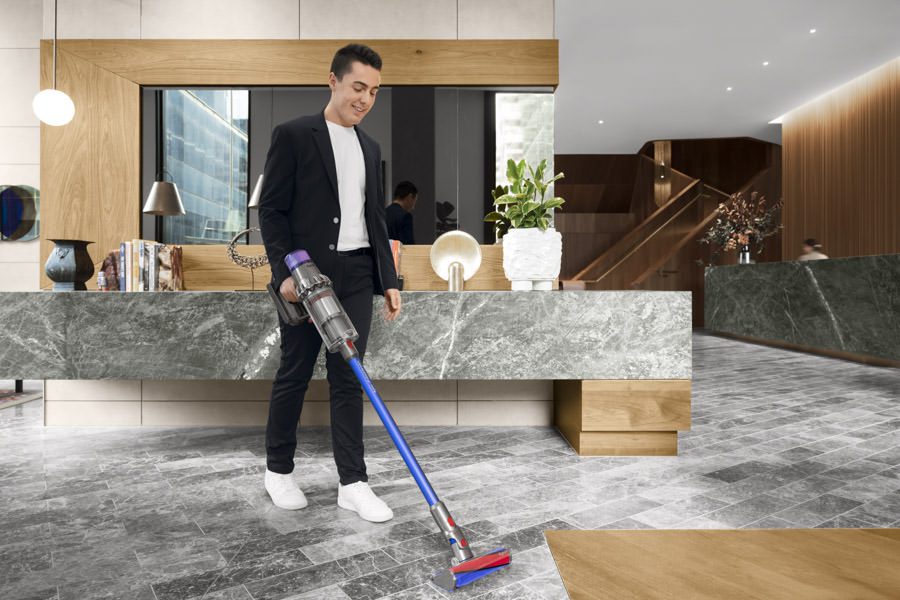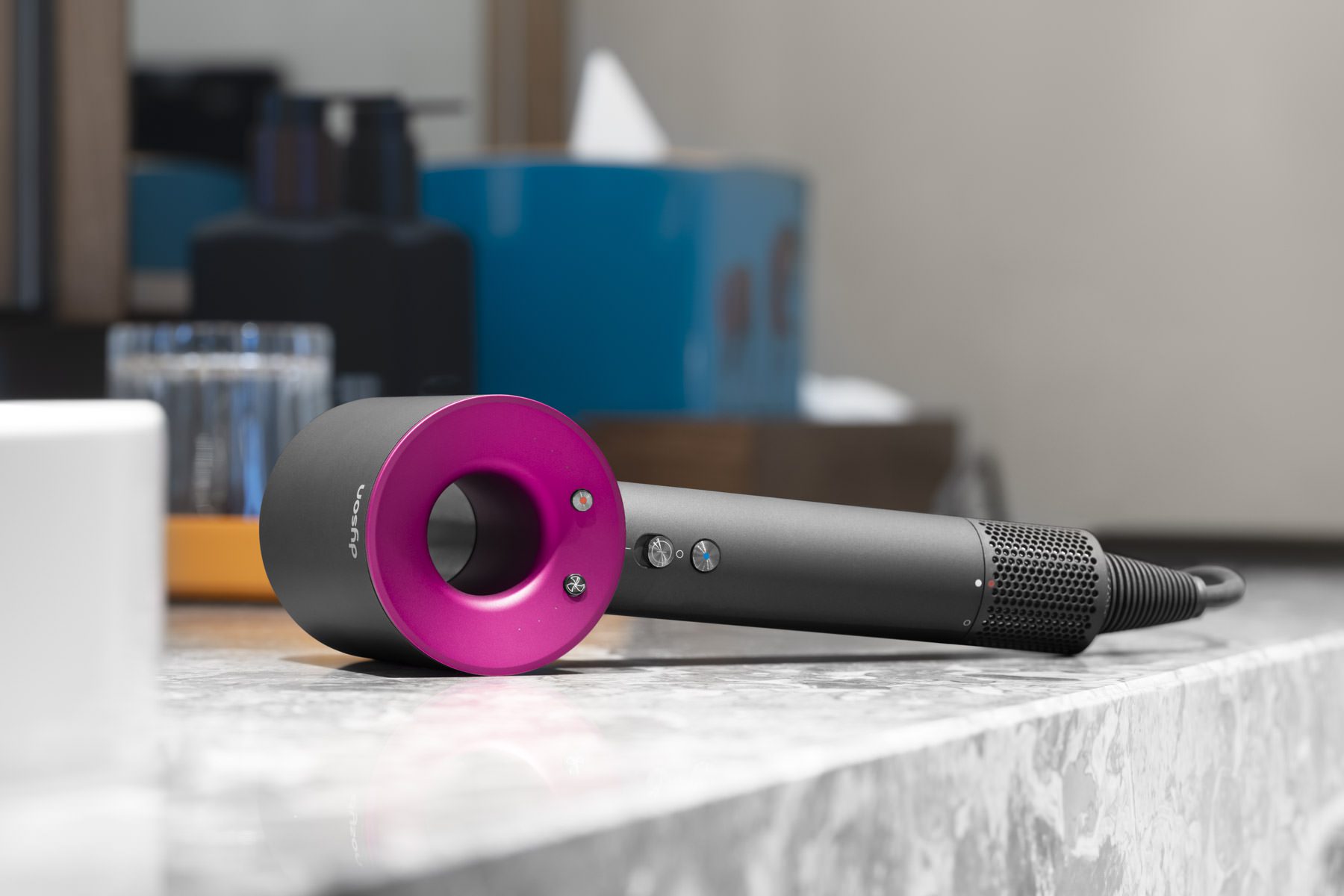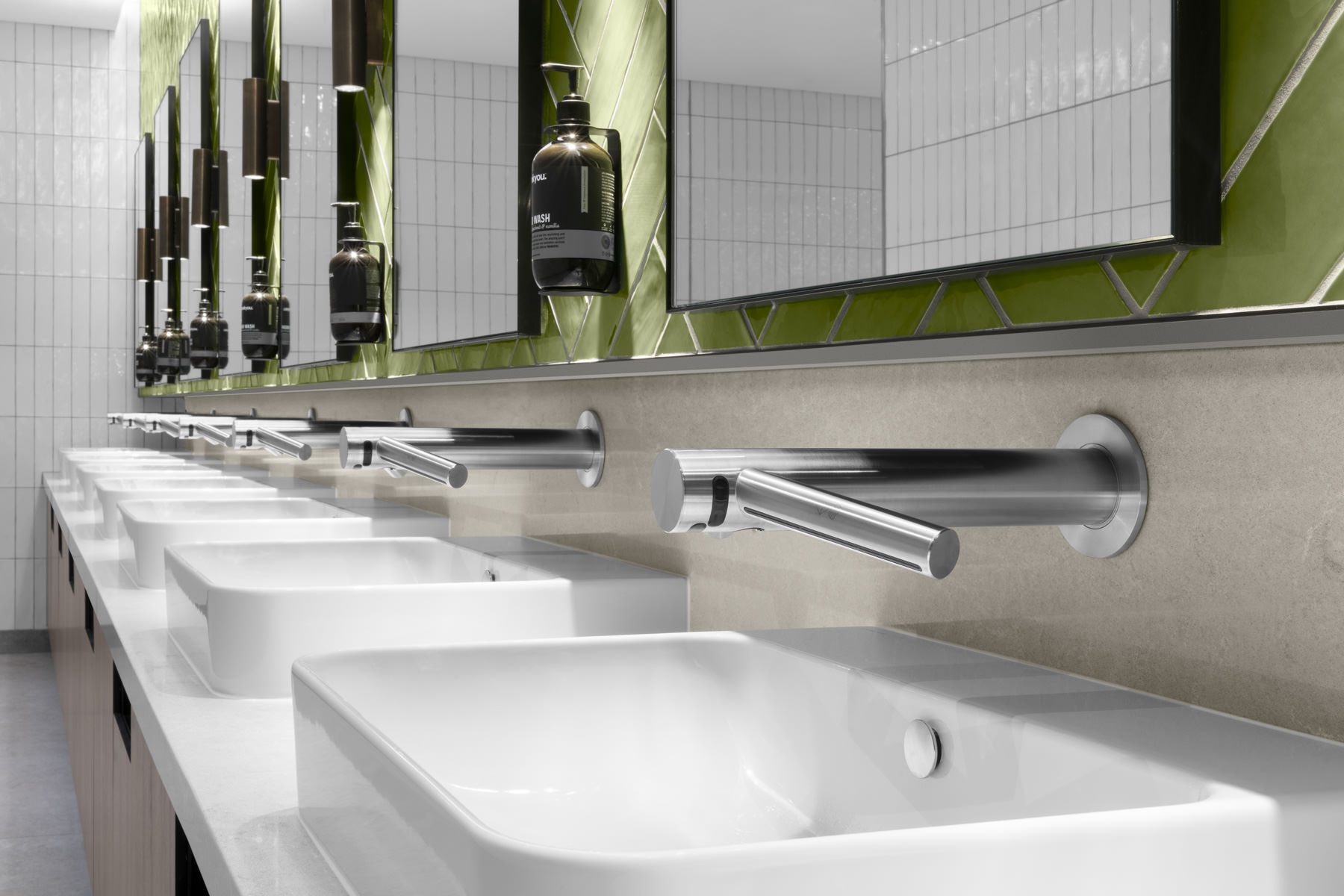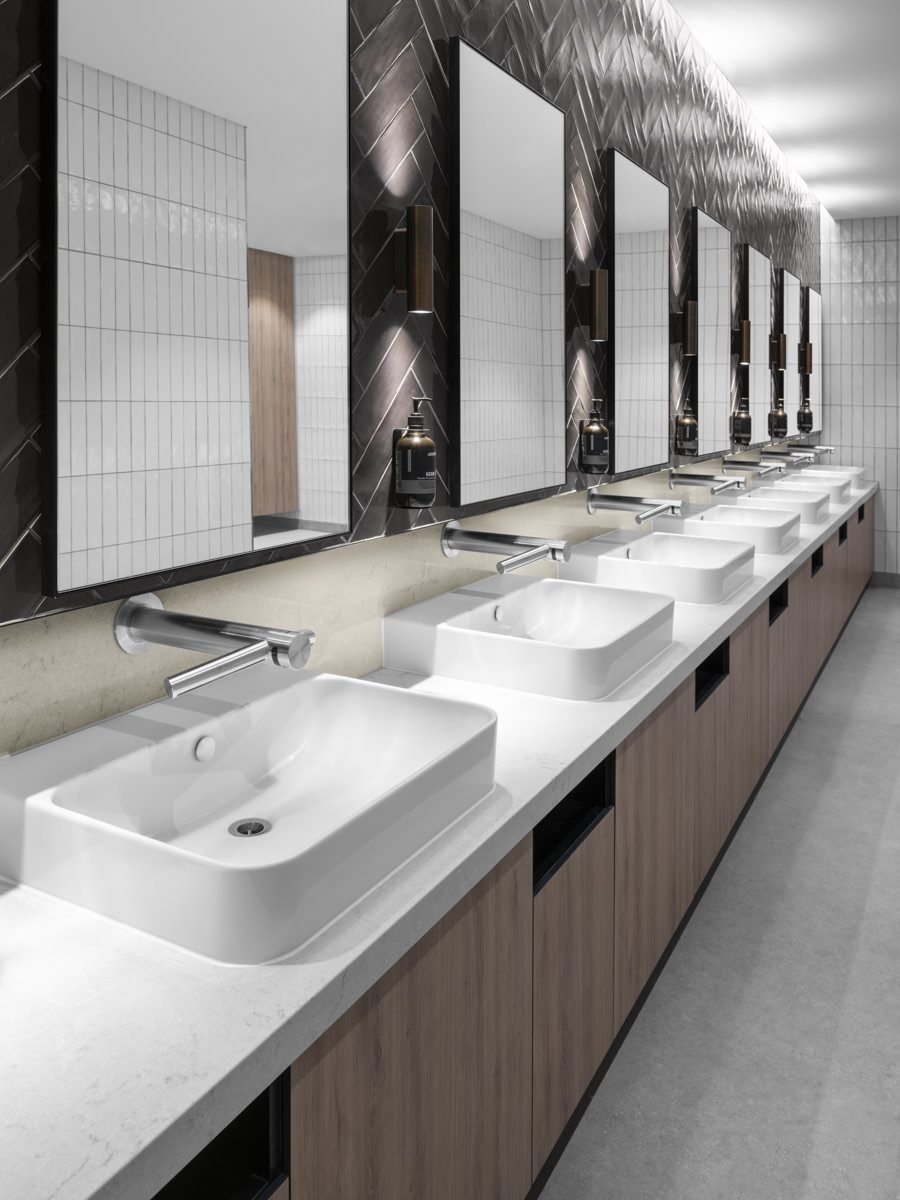 About Gavin Jowitt
I'm Gavin. I'm a Sydney photographer who makes photographs for organisations of all sizes. Some of my work has won awards, but that's not what motivates me. What makes me tick is creating authentic and engaging photography that gets the job done over and above my clients' expectations. I'd like to think that my clients keep coming back because the images I create are a true reflection of who they are and what they want to communicate.

Trusted by small to large enterprise, public sector and not for profit clients