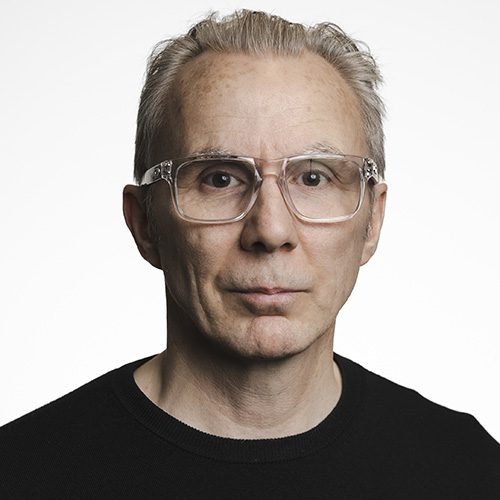 Shooting The Breeze is a photography blog by Gavin Jowitt, an award-winning Sydney-based photographer, offering valuable articles and advice on corporate, industrial, and architectural photography; life and photography in Sydney; and running a successful photography business.
Listening with Our Eyes: The Ocean Visuals Exhibition at the Sydney Opera House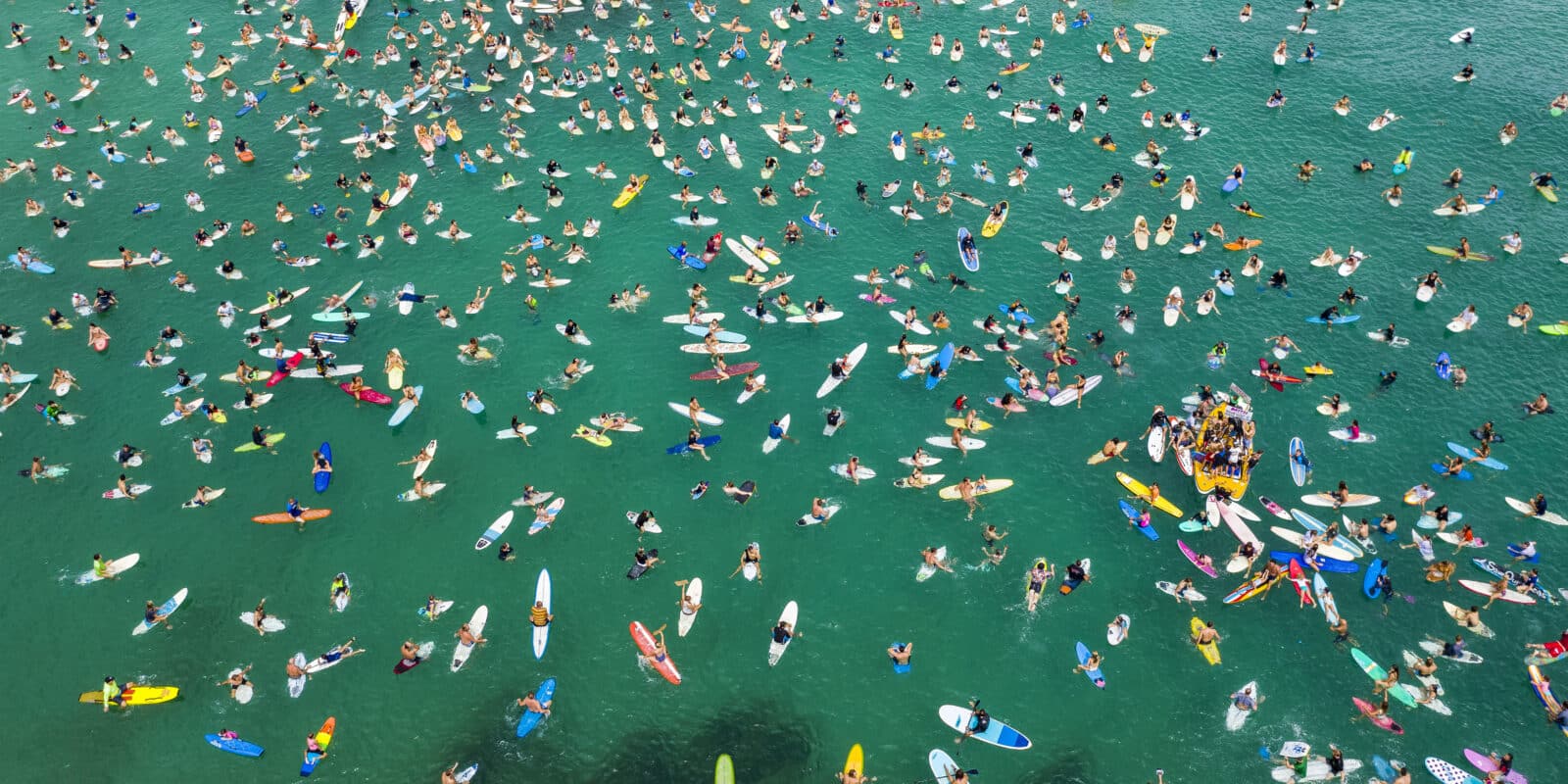 This week, I attended the launch of the Ocean Visuals exhibition at the iconic Sydney Opera House, an event that brought the power of photography front and centre in the conversation about climate change. Lekki Maze, Founder and Director of Glider Global, beautifully articulated the significance of photography as a means to "listen with our eyes," a statement that resonated profoundly with me.
Climate concern is growing in Australia, with citizens witnessing firsthand the devastating impacts of climate change. As a response to this urgent issue, Climate Outreach collaborated with Australian agency Glider Global to develop the Ocean Visuals project. This initiative aimed to create an evidence-based collection of impactful and diverse ocean and coastal climate imagery, generated by both amateur and professional photographers from around the world.
The Ocean Visuals collection, launched at the end of the United Nations' Ocean's Super Year in 2022, comprises 93 images that have been judged by an expert panel against evidence-based principles of ocean and climate imagery. These images are freely accessible to the media, non-profit, and education sectors, and include imagery from Australia and its regional neighbours, such as the Pacific Islands.
The Sydney Opera House, playing a pivotal role in shaping Australian culture and identity, hosted the free exhibition of 32 images from the Ocean Visuals collection between 29 March and 7 April. As part of its 50th-anniversary festival, the Opera House is committed to taking action on the UN's Global Sustainable Development Goals, which include climate action and 'life below water.'
At the launch event, the power of visual media in connecting with audiences and engaging them in the critical issue of climate change was evident. As Lekki Maze's quote suggests, photography allows us to "listen with our eyes," enabling people to feel a connection with their values and identity through visuals. The exhibition provided a brilliant platform to showcase the potential of photography in driving real and lasting public engagement.
The Ocean Visuals exhibition is a testament to the collaborative efforts of Climate Outreach, Glider Global, and the Sydney Opera House in creating a space for conversations about climate change with Australians from all walks of life. As a Sydney photographer, I cannot stress enough the importance of harnessing the power of photography to convey critical messages and inspire action on climate change. I encourage everyone to visit the exhibition and experience this extraordinary collection of images that allow us to "listen with our eyes."
Image: On March 17th 2019, surfers paddle out in peaceful protest of an international oil company's plans to drill off the coast of mainland Australia, a region known as The Great Australian Bight. Photo Credit: Lachlan Gardiner / Climate Visuals
About the author
Gavin Jowitt is an accomplished corporate communications and branding professional with over 30 years of experience as a creative director and photographer. Awarded Australian Commercial Photographer of the Year in 2019, Gavin has built a reputation for delivering high-quality photography that enhances stakeholder communication. Gavin works with a wide array of public and private sector clients, guiding them in creating versatile photography libraries while offering extensive corporate, industrial, and commercial photography services throughout Australia.