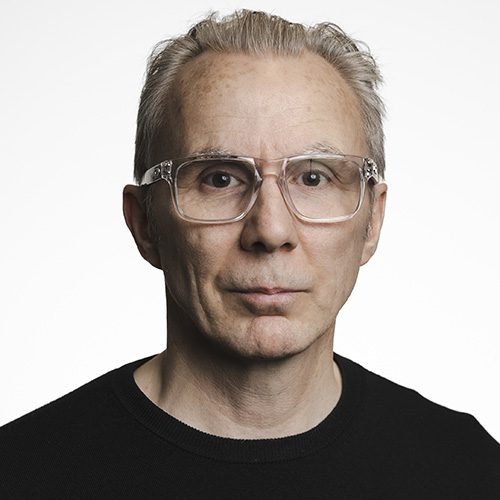 Shooting The Breeze is a photography blog by Gavin Jowitt, an award-winning Sydney-based photographer, offering valuable articles and advice on corporate, industrial, and architectural photography; life and photography in Sydney; and running a successful photography business.
Hair and makeup for corporate headshots – a complete guide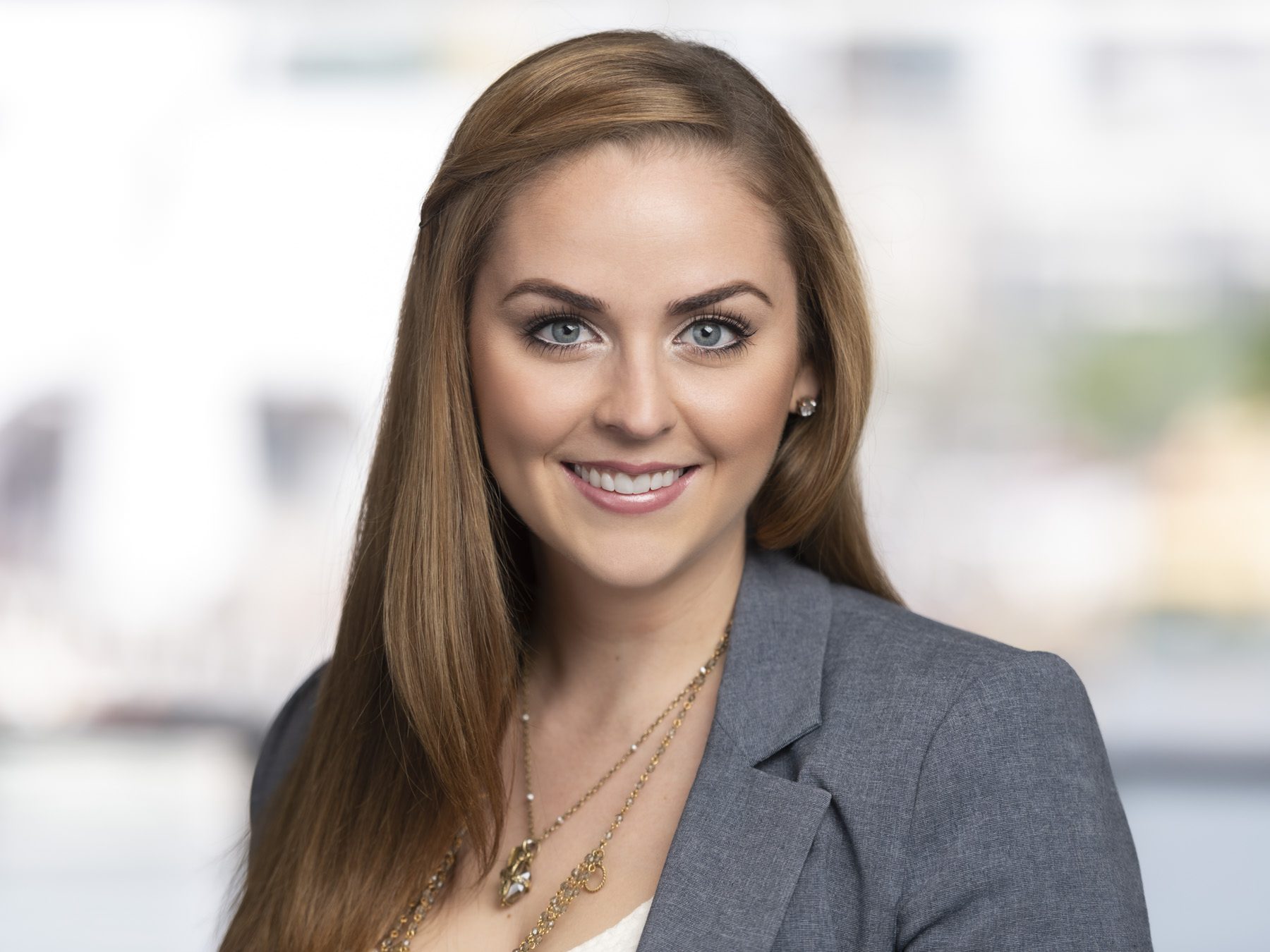 In today's competitive professional world, a striking corporate headshot is a vital component of your personal brand. Achieving the perfect balance between polished and approachable can seem daunting, but with the right hair and makeup choices, you can create a stunning visual representation of yourself. As Yves Saint Laurent once said, "The most beautiful makeup of a woman is passion. But cosmetics are easier to buy." Here's how to master the art of hair and makeup for your corporate headshot shoot.
Hair: Embrace your natural style
Select a hairstyle that complements your natural texture and showcases your personality while maintaining a professional appearance. Opt for clean, well-groomed styles that frame your face without drawing too much attention. For those with long hair, consider wearing it down in loose waves or a sleek, straight look. Shorter hair should be neatly styled, while those with curly or textured hair can embrace their natural curls, ensuring they are well-defined and frizz-free. Updos, such as a low chignon or a classic ponytail, can lend an elegant and timeless touch.
Makeup: Enhance your natural features
When applying makeup for your professional headshot, create a polished look that enhances your natural features without appearing overly dramatic. Start by prepping your skin with a moisturiser and primer, followed by a medium-coverage foundation that matches your skin tone. Conceal any blemishes or dark circles with a lightweight concealer, and set your base with a translucent powder to eliminate shine.
For the eyes, choose neutral eyeshadow shades that complement your skin tone, subtly defining your eyes without overpowering them. Lightly apply eyeliner along the lash line and finish with a coat of mascara. Define your eyebrows with a brow pencil or powder that matches your natural hair colour, ensuring they frame your face without dominating your look.
Add warmth and dimension to your face with a soft, matte bronzer or contour powder, and a subtle sweep of blush on the apples of your cheeks. Complete the look with a natural, long-lasting lipstick or tinted lip balm in a shade that enhances your natural lip colour.
Leave it to the pros
If you'd prefer to enlist the help of professionals for your hair and makeup, several options are available. Schedule a professional blow dry beforehand to ensure your hair is looking its best. For makeup, consider visiting a store like Mecca, where expert makeup artists can help you achieve the perfect look for your headshot. Another option to consider is asking your corporate photographer to arrange for a hair and makeup artist to attend the session. This can provide the convenience of having a professional on-site to help you achieve the desired look and make any necessary adjustments during the shoot.
By carefully considering your hair and makeup choices, you can create a captivating business headshot that reflects your personal brand and leaves a lasting impression. Remember, the key is to strike a balance between showcasing your personality and maintaining a polished, professional appearance that highlights your natural beauty.
About the author
Gavin Jowitt is an accomplished corporate communications and branding professional with over 30 years of experience as a creative director and photographer. Awarded Australian Commercial Photographer of the Year in 2019, Gavin has built a reputation for delivering high-quality photography that enhances stakeholder communication. Gavin works with a wide array of public and private sector clients, guiding them in creating versatile photography libraries while offering extensive corporate, industrial, and commercial photography services throughout Australia.