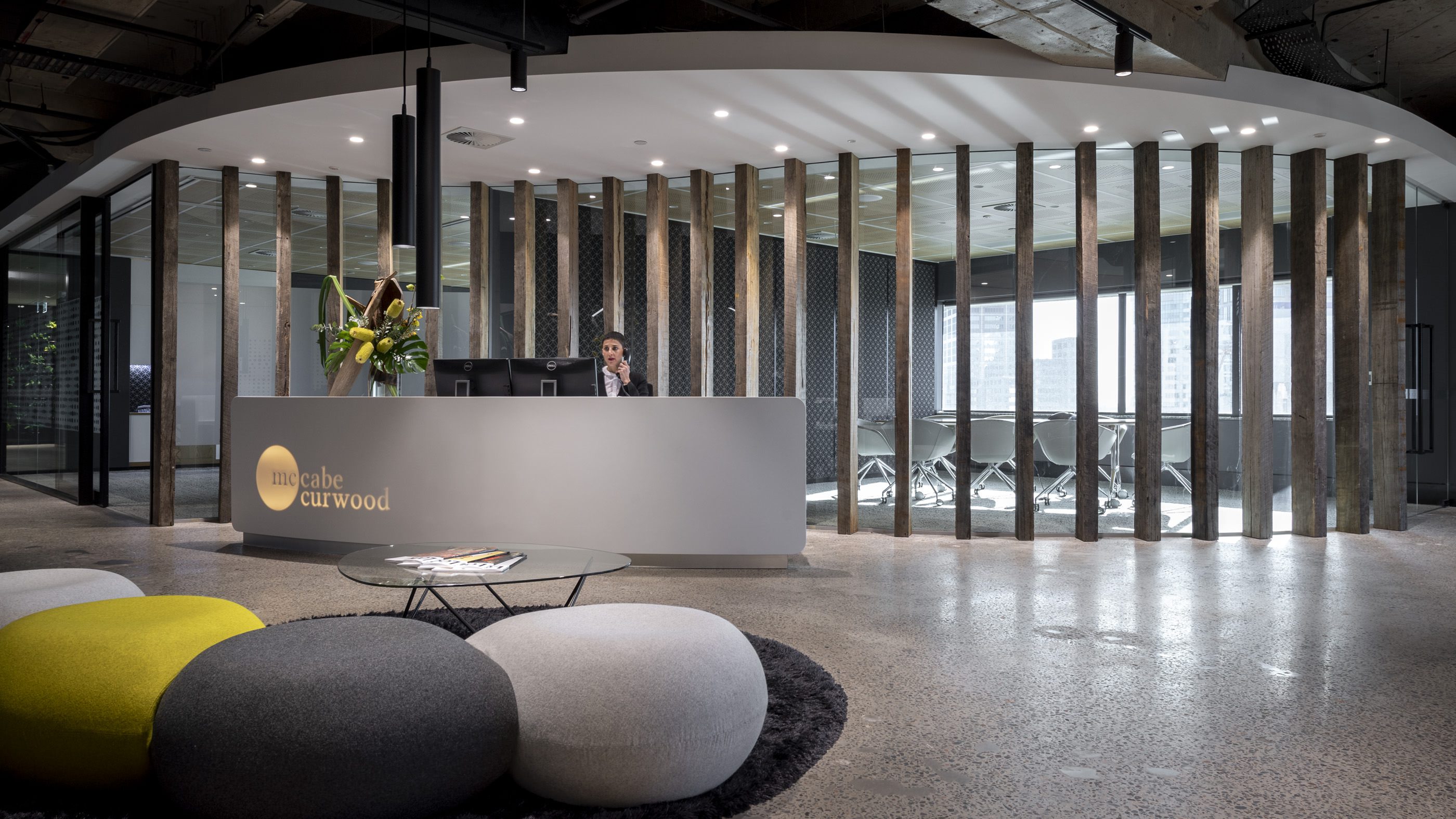 Forward-thinking firm
McCabe Curwood is a national Australian law firm. As a new firm with a long history, they believe in and partner with clients to ensure their advice is timely, innovative and forward-thinking. McCabe Curwood has been recognised on the AFR BOSS Most Innovative Companies List in the professional services category. For the past six, I have been working with McCabe Curwood providing photography of their people.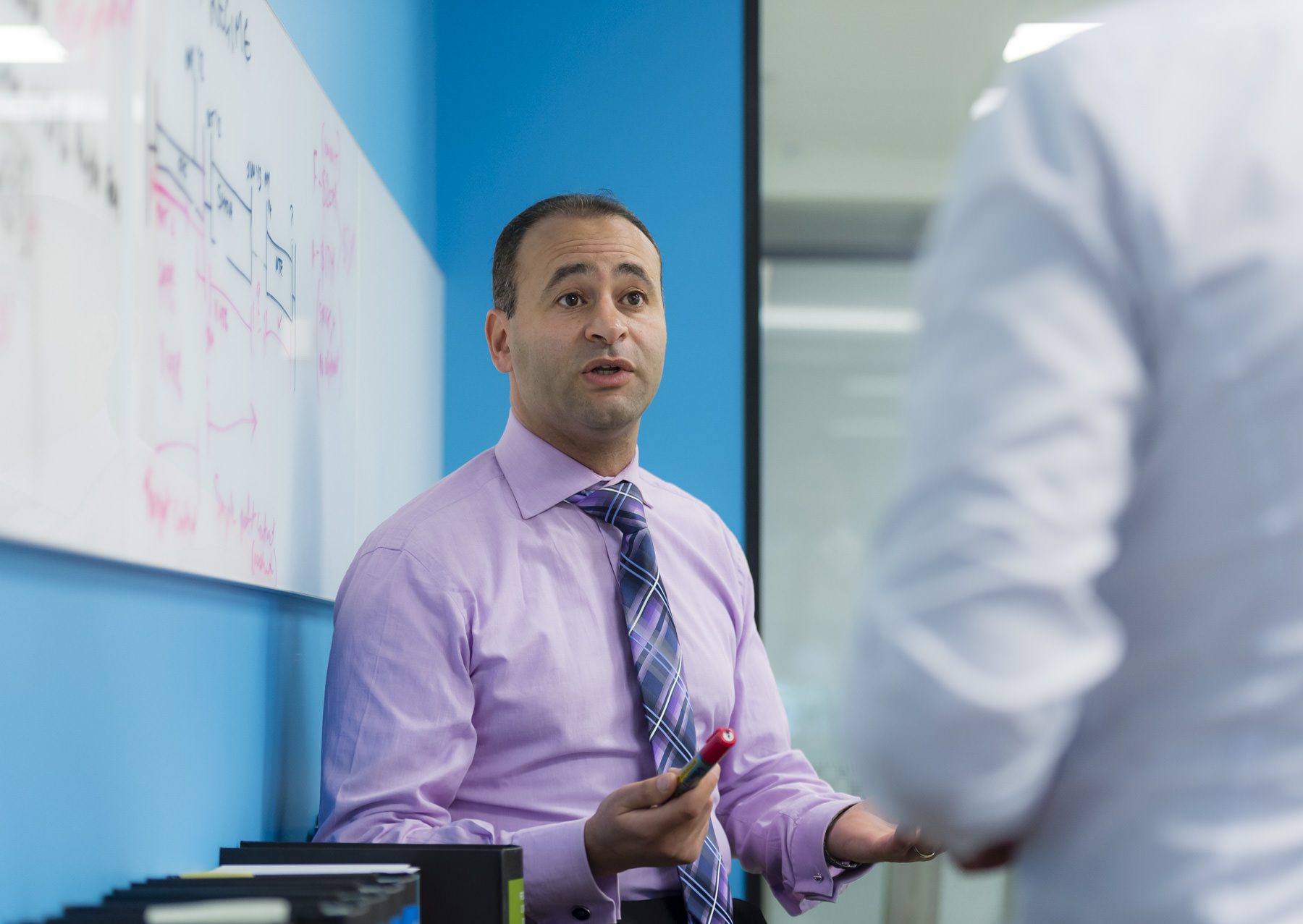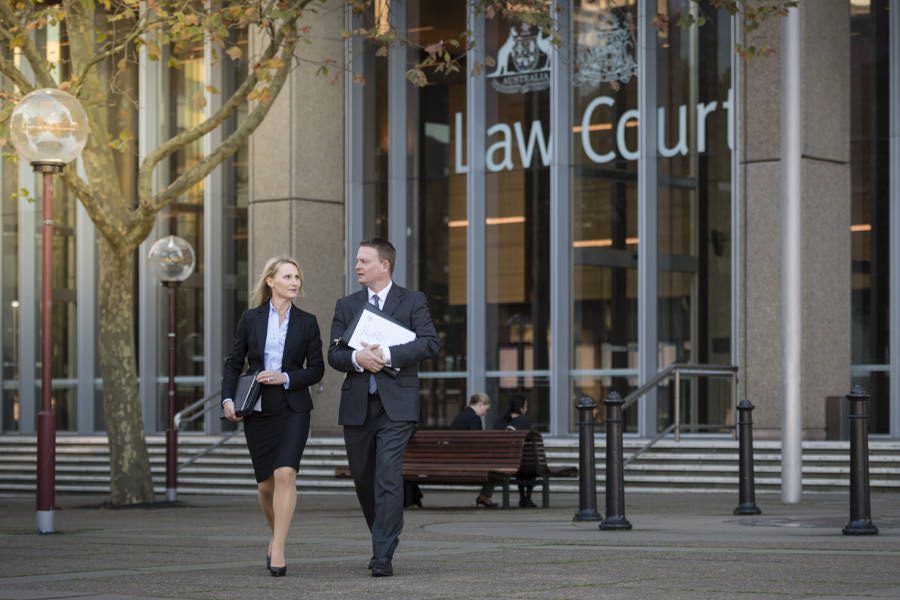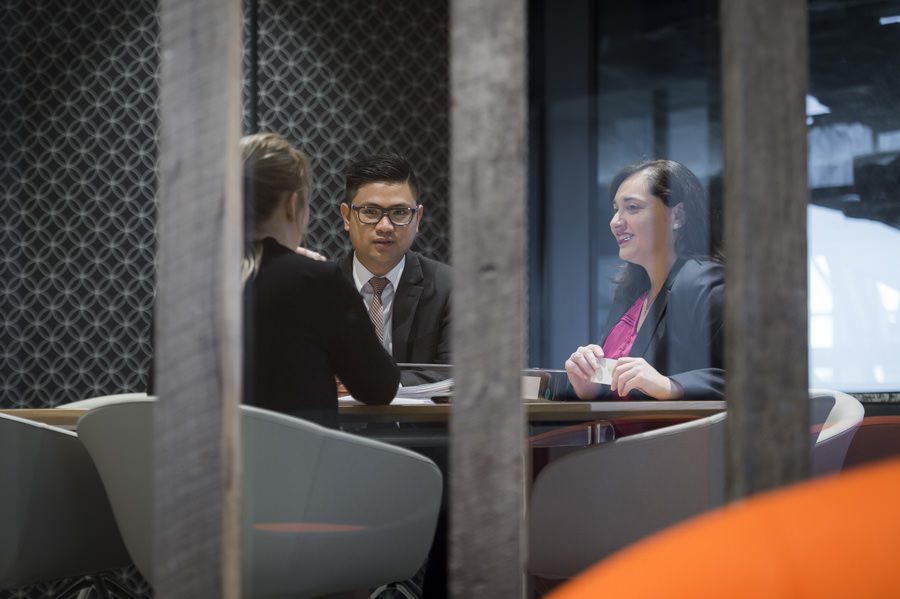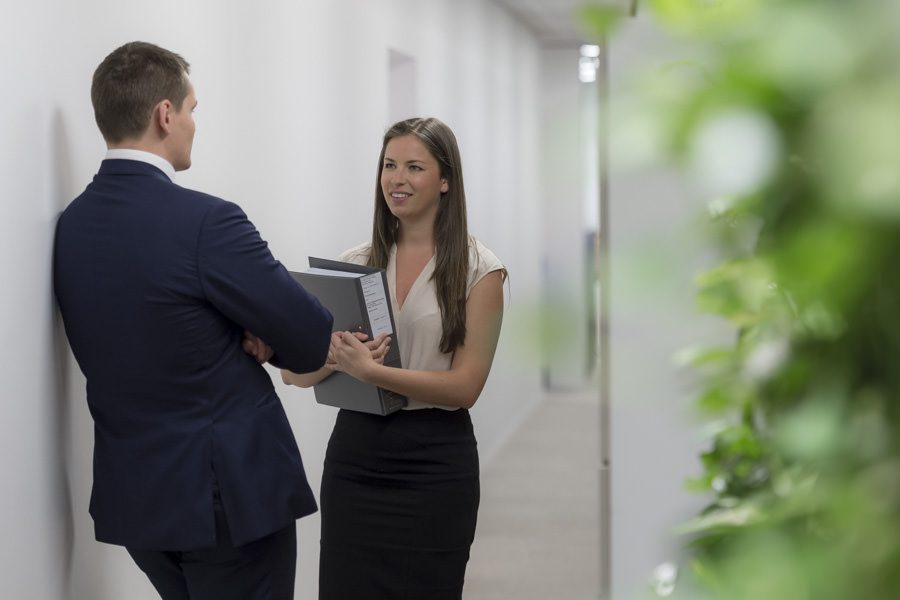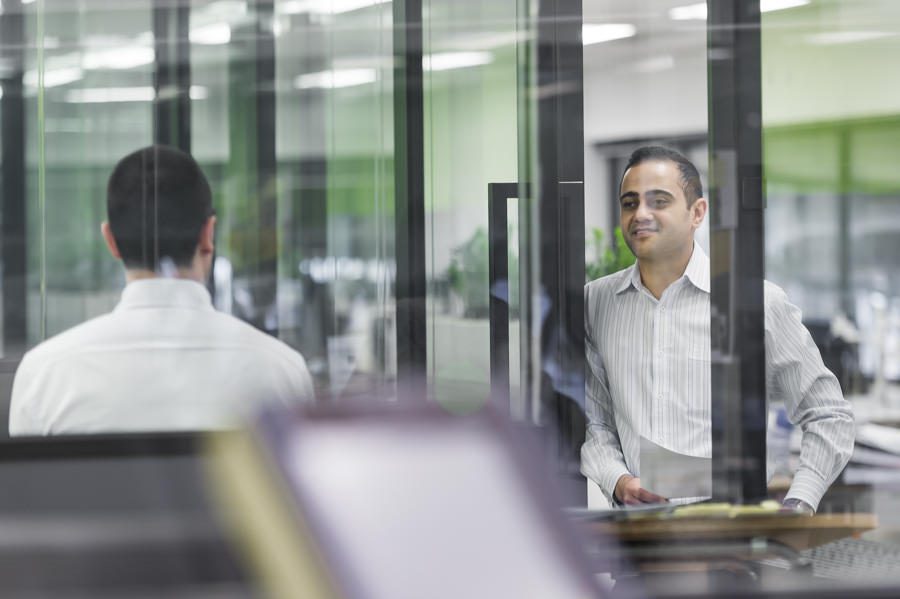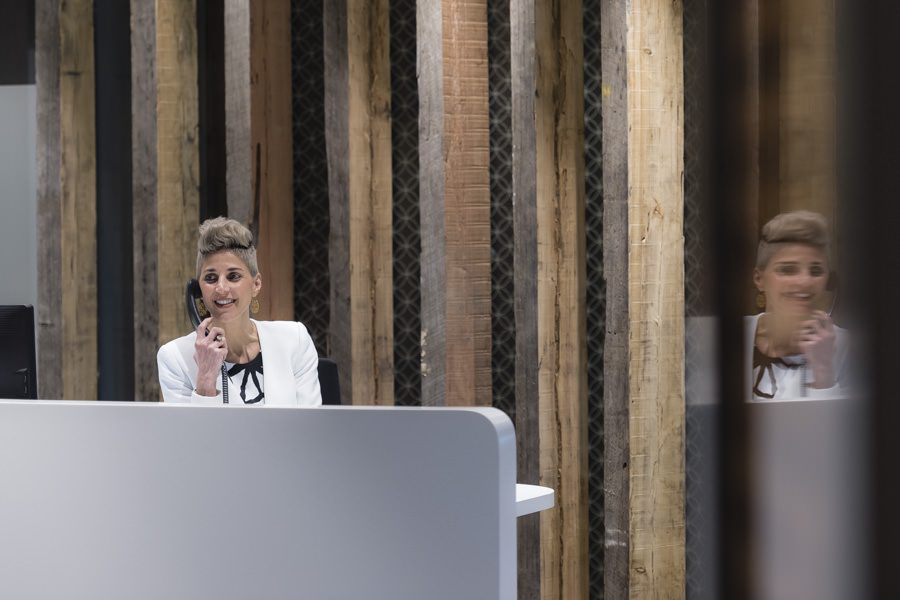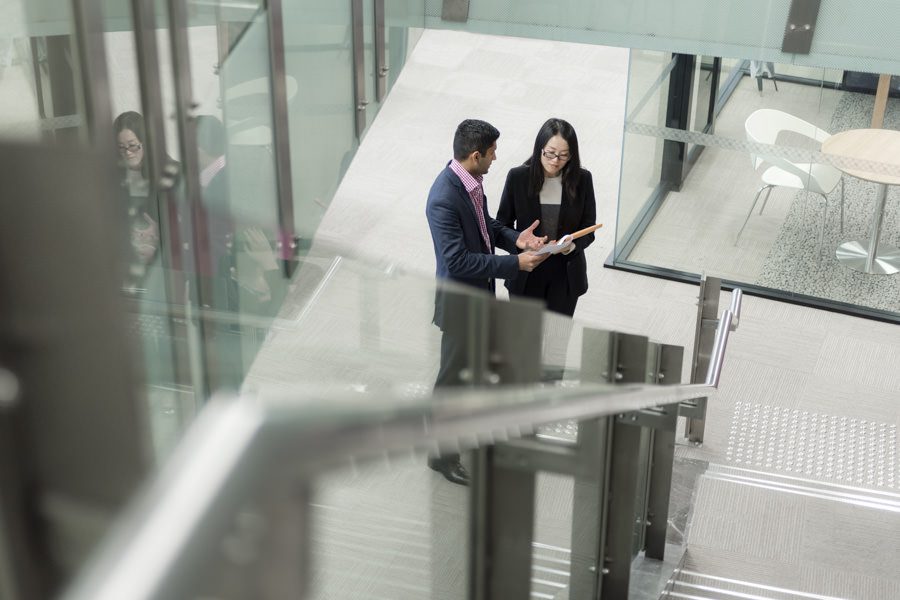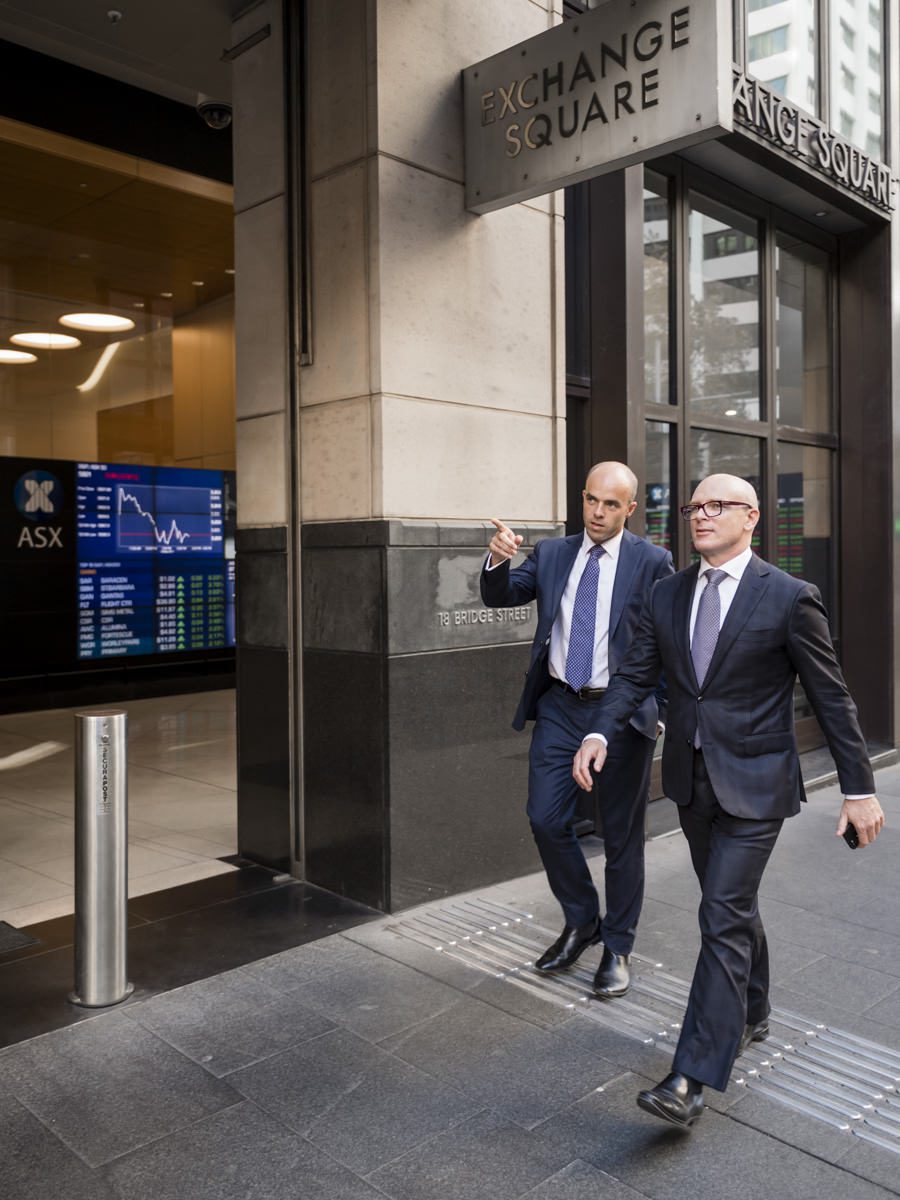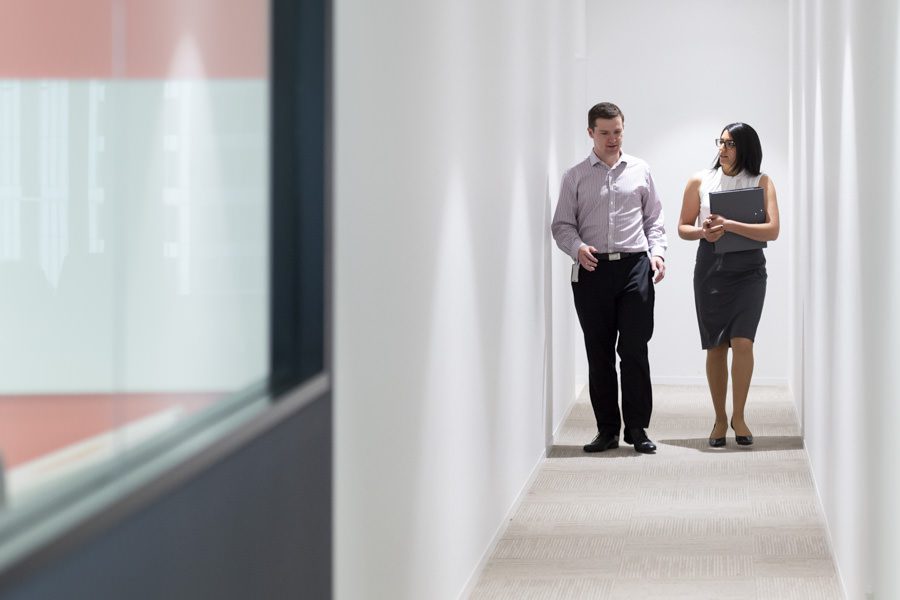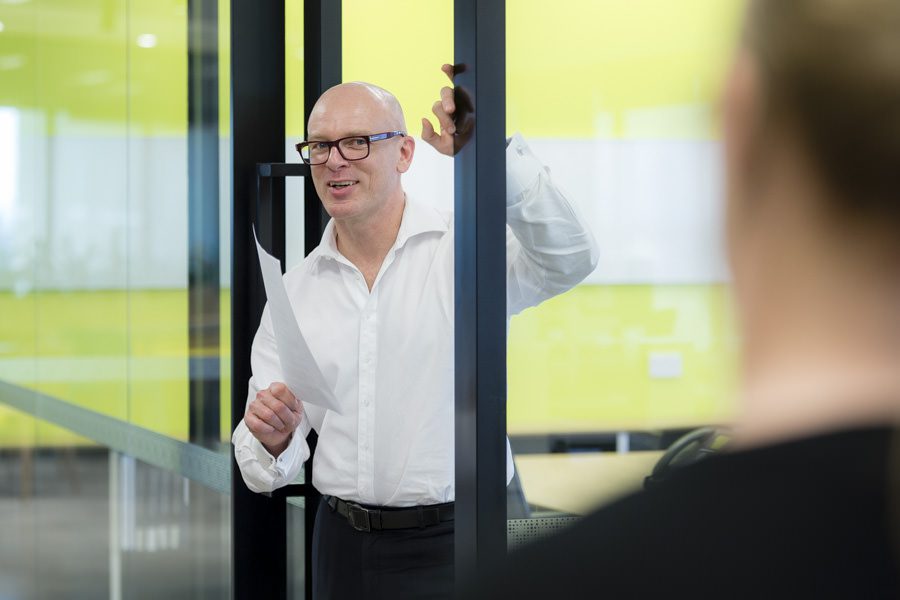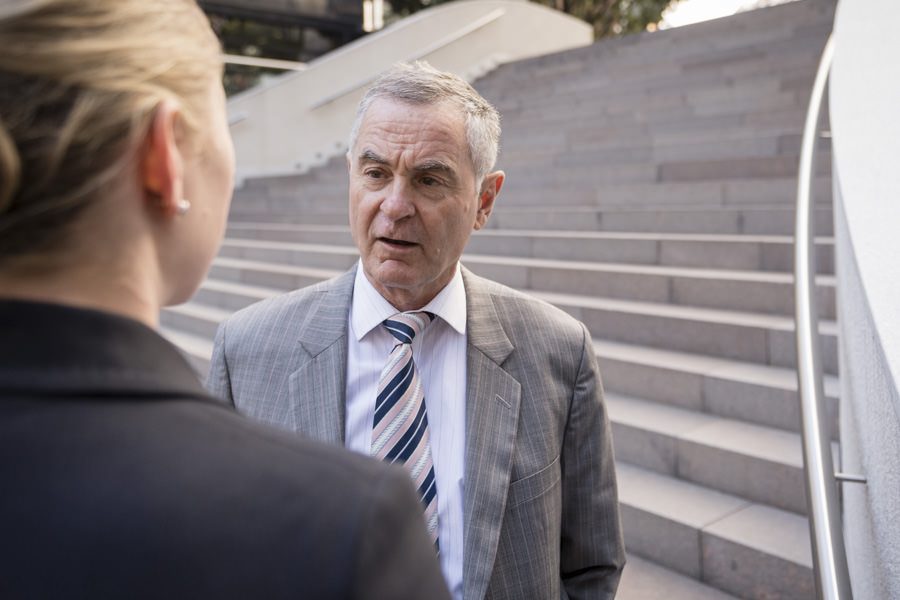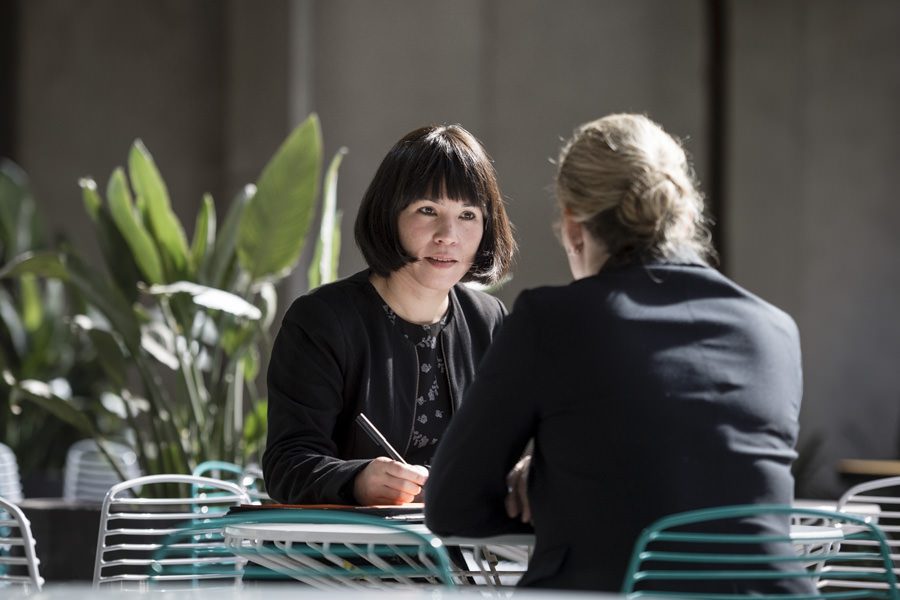 Culture and brand photography
McCabe Curwood has clients across a wide range of industries, including multinational corporations, insurers, government departments, SME's, family-owned enterprises and entrepreneurs. I have created a suite of images that showcase their people using authentic corporate photography, which captures a genuine reflection of their culture and brand. I've achieved this by setting up convincing workplace scenarios that reflect how the different teams and staff collaborate to get things done.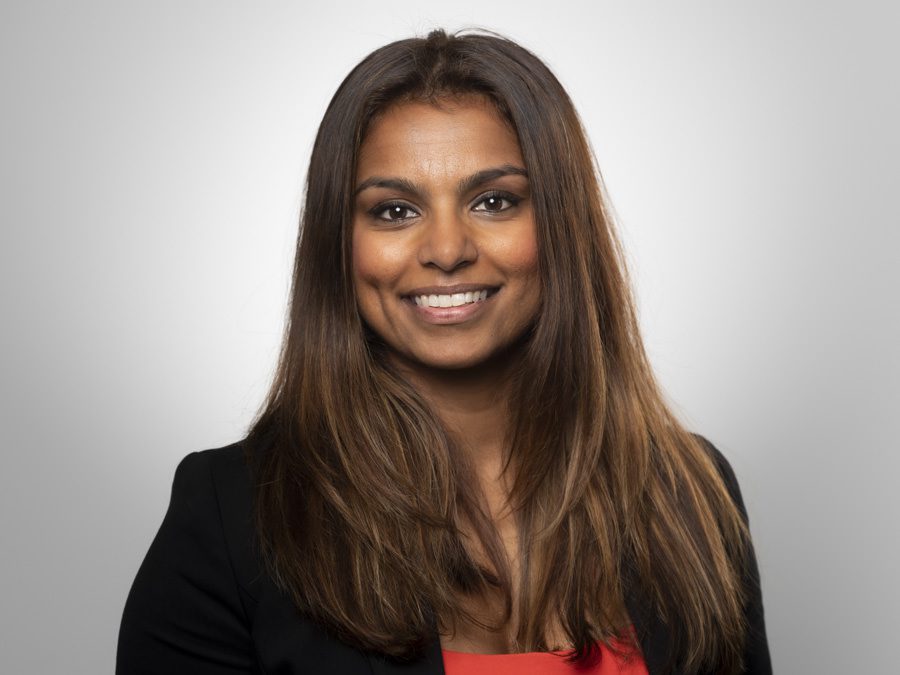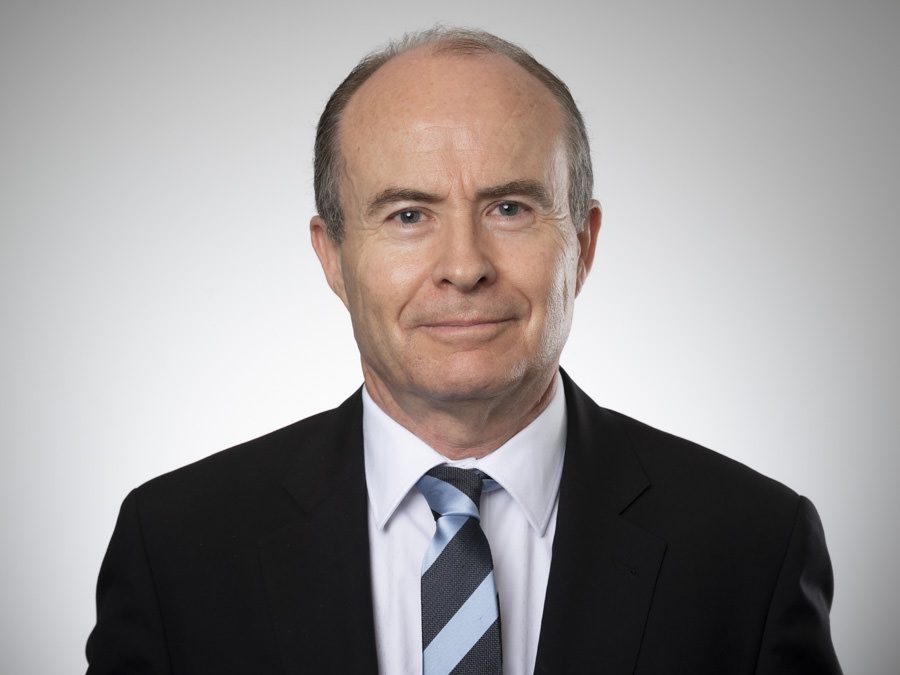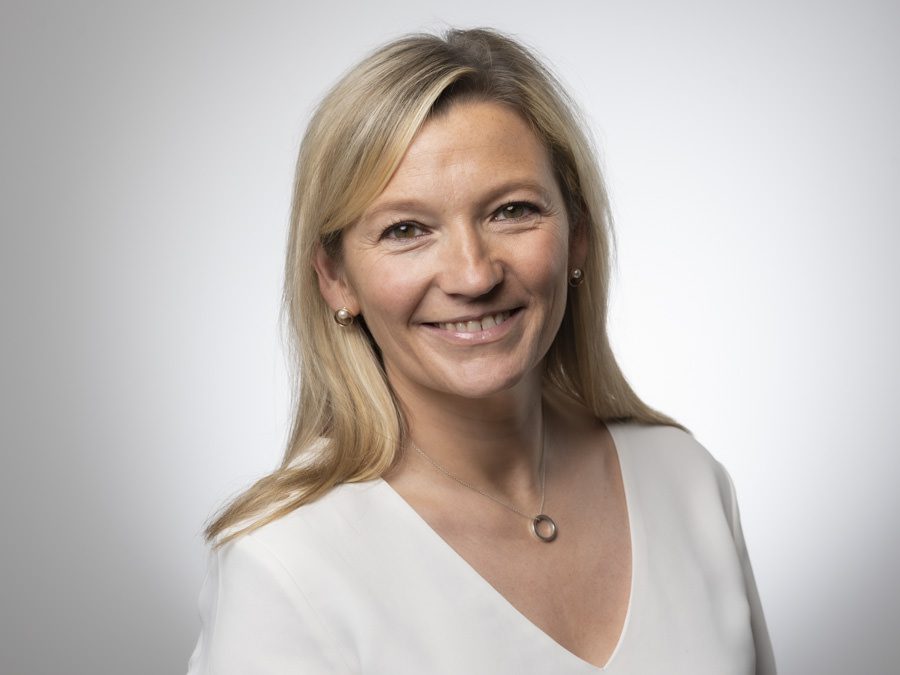 On an ongoing basis, I take corporate headshots of the McCabe Curwood people as the team grows. This helps to maintain a consistent style across all of the firm's profile pictures. These headshots are supplied via a secure online image library.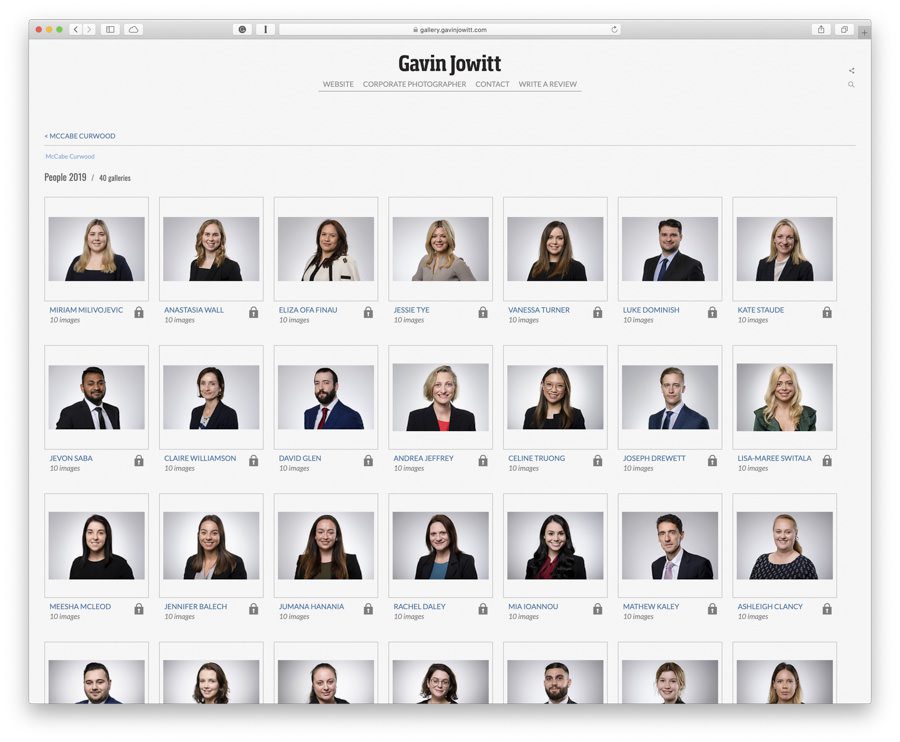 About Gavin Jowitt
I'm Gavin. I'm a Sydney photographer who makes photographs for organisations of all sizes. Some of my work has won awards, but that's not what motivates me. What makes me tick is creating authentic and engaging photography that gets the job done over and above my clients' expectations. I'd like to think that my clients keep coming back because the images I create are a true reflection of who they are and what they want to communicate.

Trusted by small to large enterprise, public sector and not for profit clients