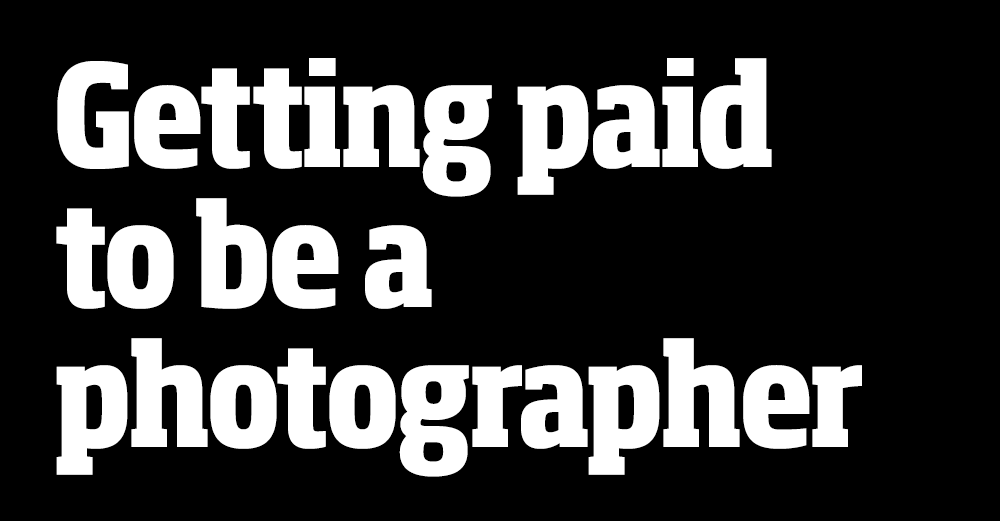 Trampoline Event: 'Getting Paid to be a Photographer' with Gavin Jowitt
Having been in business for 20 years, Gavin has spent a great deal of time simplifying and streamlining his business process. Like most creatives, he doesn't enjoy the admin side of running a business, however he knows that getting it right is fundamental to making a living as a professional photographer.
Having a simple and bullet proof process for running your photography business reduces the stress and allows you to spend more time focussed on what you love doing.
In this concise and practical talk Gavin explains, in his straightforward style, how to make a living as professional photographer and discuss his own simplified approach.
Some of the topics he'll cover include:
Define you market market
Generate leads
Streamlined quoting process
What to charge
Planning a shoot
Using cloud based services
Streamlined workflow
Getting paid
Date: 19 November 2014
Location: L&P Digital Photographic
96 Reserve Road, Artarmon NSW
Time: 6:00 for 6:30pm – 8:30pm
Tickets: $15 ACMP Members & Students with ID, $25 non-members
Bookings via ACMP Event page