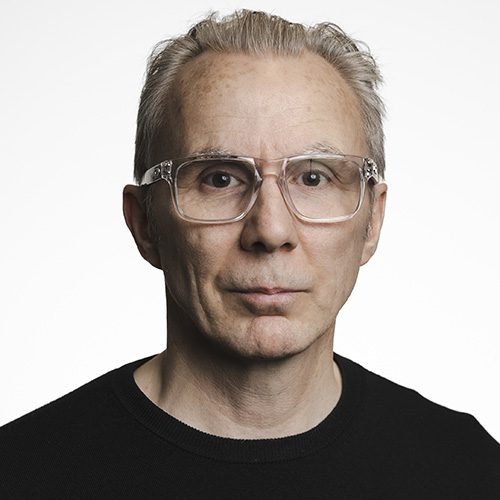 Shooting The Breeze is a photography blog by Gavin Jowitt, an award-winning Sydney-based photographer, offering valuable articles and advice on corporate, industrial, and architectural photography; life and photography in Sydney; and running a successful photography business.
What's in my bag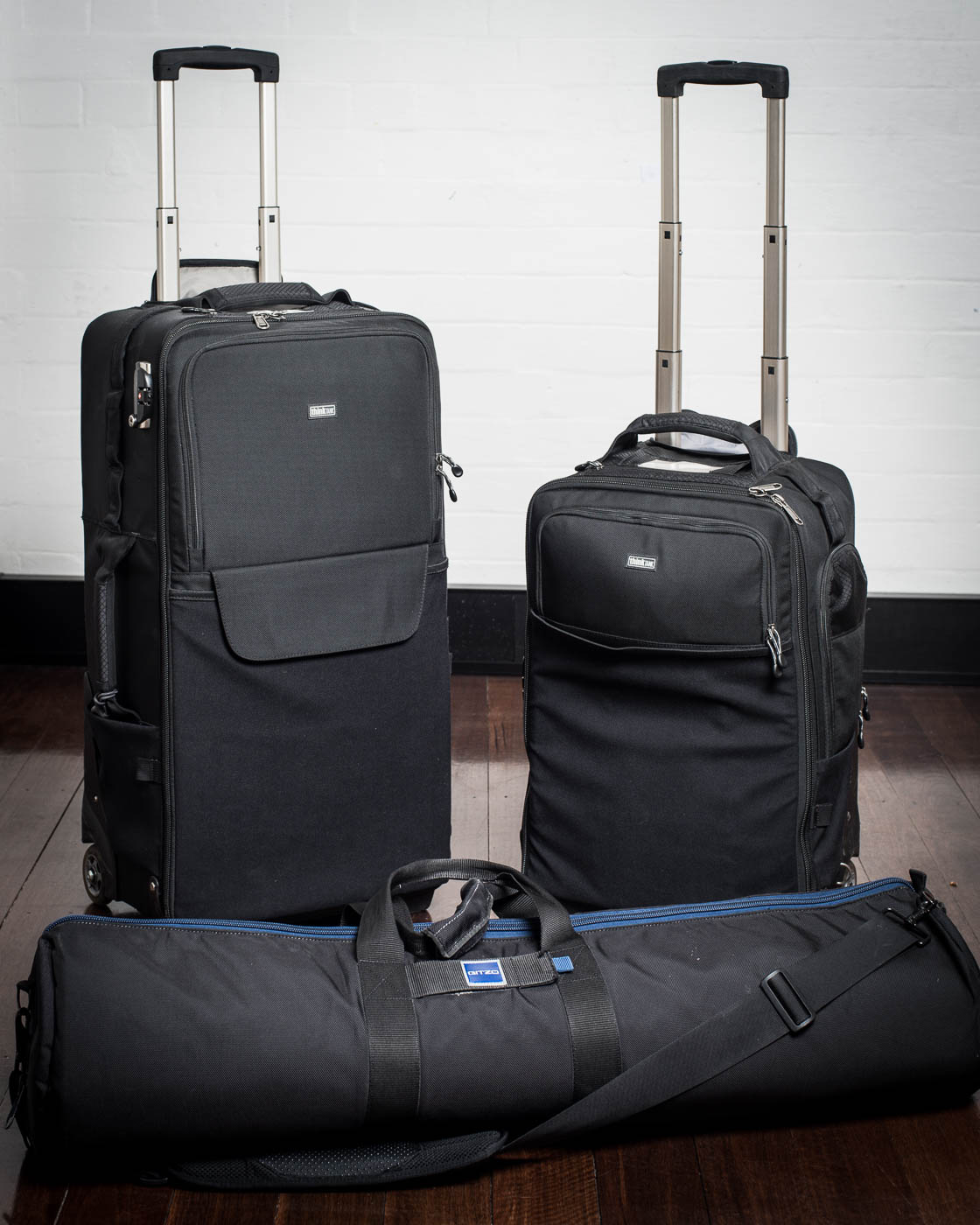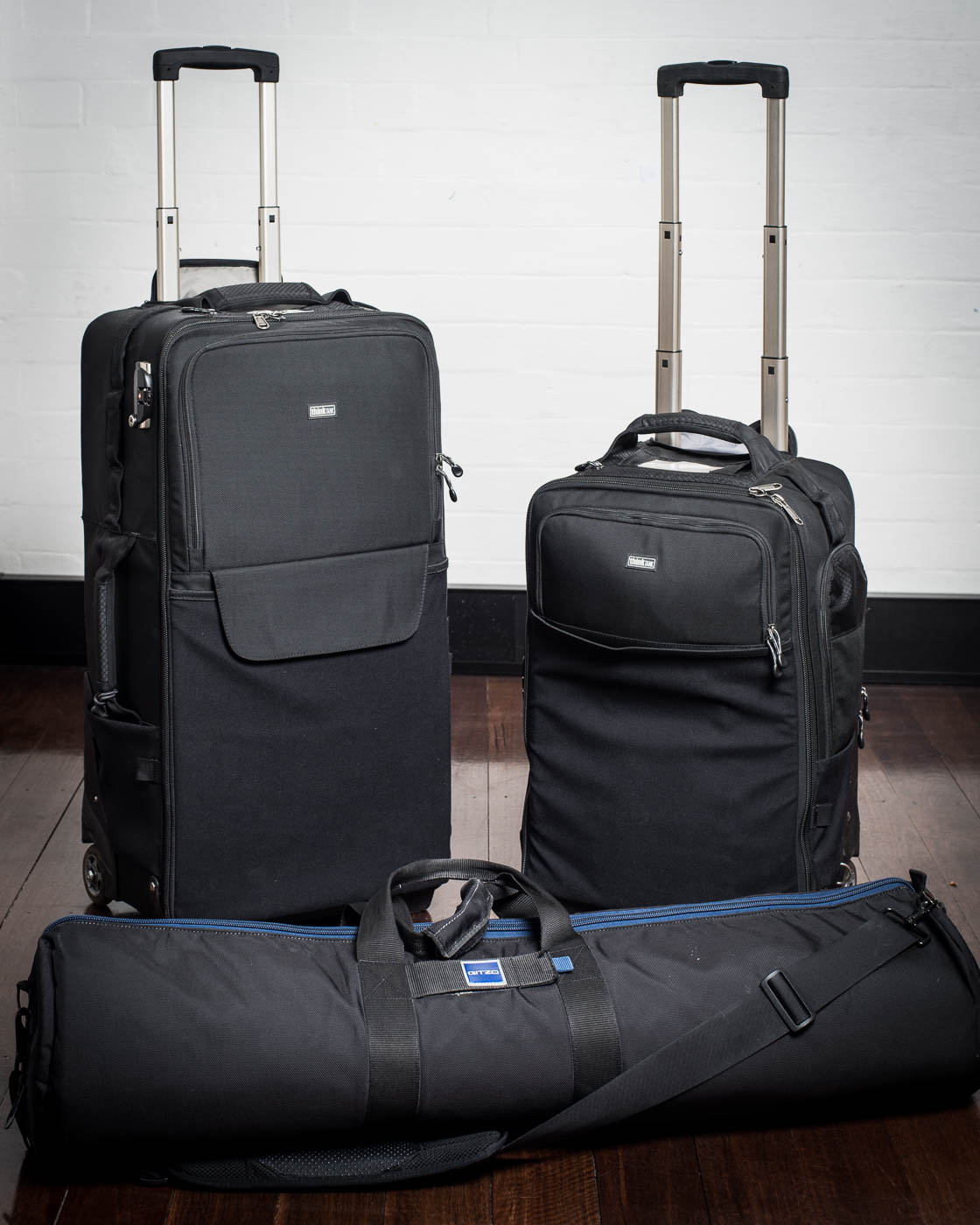 As you can imagine, I have fine-tuned my location kit over a number of years. This comprises three bags and is the minimum I take on location for a corporate photography shoot. The key is to be able to move all bags single-handedly if need be. The only time this changes is when I'm flying, as the ThinkTank Airport Security is too big for carry-on. When flying, I'm more selective with lenses and split them and the bodies between a ThinkTank shoulder bag and backpack. I also always carry a smaller bag in case I need to walk some distance or climb. Obviously, if I'm off to do a corporate portrait then I'm far more selective with what I take.
ThinkTank Airport Security v2.0
Nikon D4
Nikon D3s or Nikon D800
AF-S NIKKOR 24mm f/1.4G ED
AF-S NIKKOR 35mm f/1.4G
AF-S NIKKOR 50mm f/1.4G
AF-S NIKKOR 85mm f/1.4G
AF-S VR Micro-Nikkor 105mm f/2.8G IF-ED
PC-E NIKKOR 24mm f/3.5D ED
AF-S NIKKOR 14-24mm f/2.8G ED
AF-S NIKKOR 24-70mm f/2.8G ED
AF-S NIKKOR 70-200mm f/2.8G ED VR II
AF-S NIKKOR 28-300mm f/3.5-5.6G ED VR
Remote Cord, GPS Unit, spare batteries, memory cards, ND filters, gaffer tape, dust blower, Leatherman, LED torch, X-Rite ColorChecker Passport, suncream, Cliff Bars
Gitzo Tripod bag
Gitzo Carbon Fibre Tripod
Really Right Stuff ball head
2 x Manfrotto 1052BAC light stands
ThinkTank Logistics Manager
4 x Nikon Speedlights SB-900
Nikon Speedlight Commander SU-800
Nikon TTL Remote Cord SC-28/SC-29
Nikon High-Performance Battery Packs SD-9
Westcott Rapid Box – 26″ Octa Softbox
Profoto Softbox 1'x3' with grid
3 x Photoflex Convertible Umbrellas
2 x Rogue 3-in-1 Honeycomb Grids
64 x MAHA Powerex AA Rechargeable Batteries
4 x Pocket Wizards
Manfrotto Magic Arm Kit
2 x Manfrotto Justin Spring Clamps
Rosco Matt Black Cinefoil
4 x Impact Umbrella Brackets
4 x Frio Universal Locking Cold Shoes
3 x Manfrotto Alu Mini Stands
About the author
Gavin Jowitt is an accomplished corporate communications and branding professional with over 30 years of experience as a creative director and photographer. Awarded Australian Commercial Photographer of the Year in 2019, Gavin has built a reputation for delivering high-quality photography that enhances stakeholder communication. Gavin works with a wide array of public and private sector clients, guiding them in creating versatile photography libraries while offering extensive corporate, industrial, and commercial photography services throughout Australia.